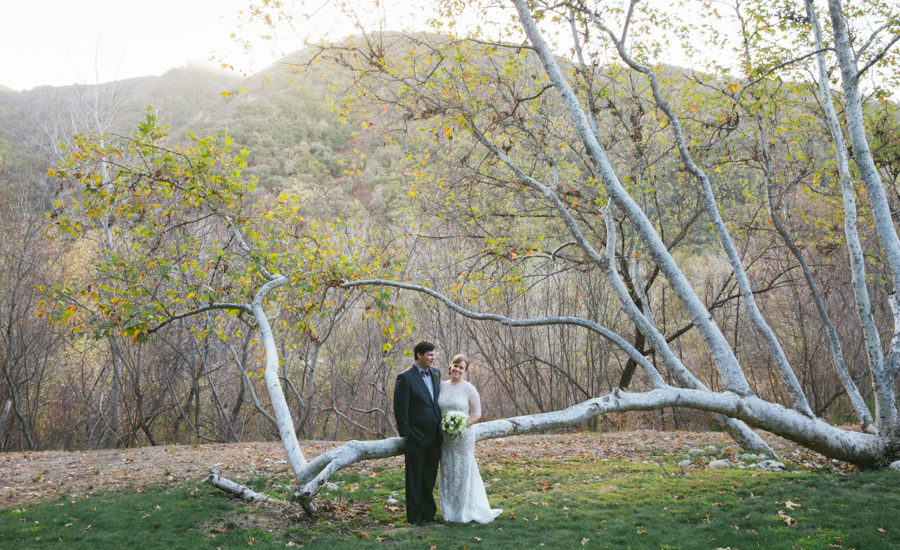 Chrissy and Topher were married in October at Gardener Ranch. The location is quite beautiful and tucked away in Carmel Valley. Their day landed right in the middle of a rainy weekend. I'm excited to show this wedding to you all – full of wonderful people and of course stunning images!
Chrissy and Topher's story
The Monterey Peninsula is a very special place for both the bride and groom. Chrissy attended the Stevenson School for secondary school and Topher attended CSU Monterey Bay for university.  The couple spent many months searching for a venue could be booked for a full weekend (Friday through Sunday), and one that provided deep local history along with natural beauty.
Tucked along the banks of the Carmel River lies Gardener Ranch.  The rustic property, within walking distance of charming Carmel Valley Village, has a rich history of hosting Presidents, Dignitaries and Movie Stars all seeking exclusive, private and rustic charm.  The property is an idyllic 24 acres of majestic oaks and lush meadows, on the pristine banks of the Carmel River.  Historically, the property has hosted special events ranging from corporate functions to family reunions and weddings.
From the moment they first saw Gardener Ranch, the couple knew it was where they would be getting married.  The biggest challenge was adding the right elements without overdoing it.  With an affinity for the handmade aesthetic, and with help from family and friends, that vision was able to become a reality.
Chrissy and Topher first met in the second grade at Las Lomitas Elementary School in Menlo Park, CA, and were friends throughout grade school.  Separate high schools, colleges, and careers put some distance between them until Chrissy's company moved her from New York to San Francisco in 2010 – at which point nearly fifteen years had passed since they last saw each other.  Topher reached out with an invite to grab coffee, which turned into the first date in downtown Palo Alto.
After waking up to heavy rain on the morning of our wedding, we became even more committed to enjoying every moment with family and friends, many of whom traveled great distances to celebrate with us. More so than any one specific detail, it was the celebration with people from every chapter in our lives that made our wedding day shine.
Choosing the right vendors and establishing great communication to foster trust. Our wedding planners (Love by Leah) did such an outstanding job with the planning before the wedding, and exceeded our wildest expectations during day-of coordination. As the bride and groom it's critical to be present on your wedding day. Having a great team in place allows you and your family to be guests rather than vendors.
Vendors
Officiant: Dr. William Rolland
Wedding Dress: Watters
Alterations: Jackie Sew & Sew
Floral / Table Decor: C&C Creative Designs
Groom's Suit: Brooks Brothers
Wedding Bands: Tiffany & Co
Wedding Coordination: Love by Leah
Lighting: Glastonbury
Hair and Makeup: La Coiffure
Linens – Chic Rentals
Caterer- Taste of Elegance
Band – Wall Street Band
Musicians – Music by Daphna
Transportation – Pacific Monarch
Photobooth- 143 Photobooth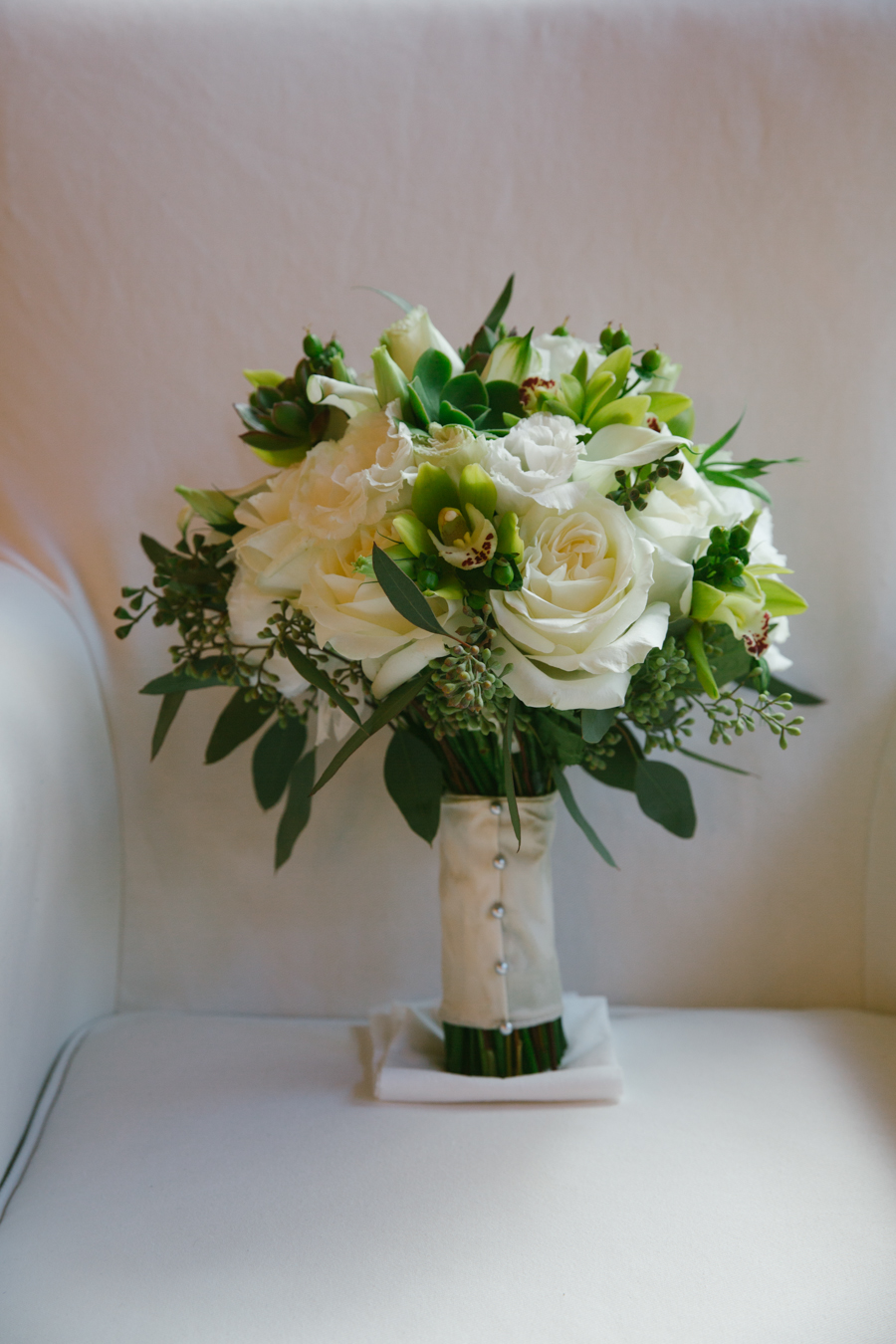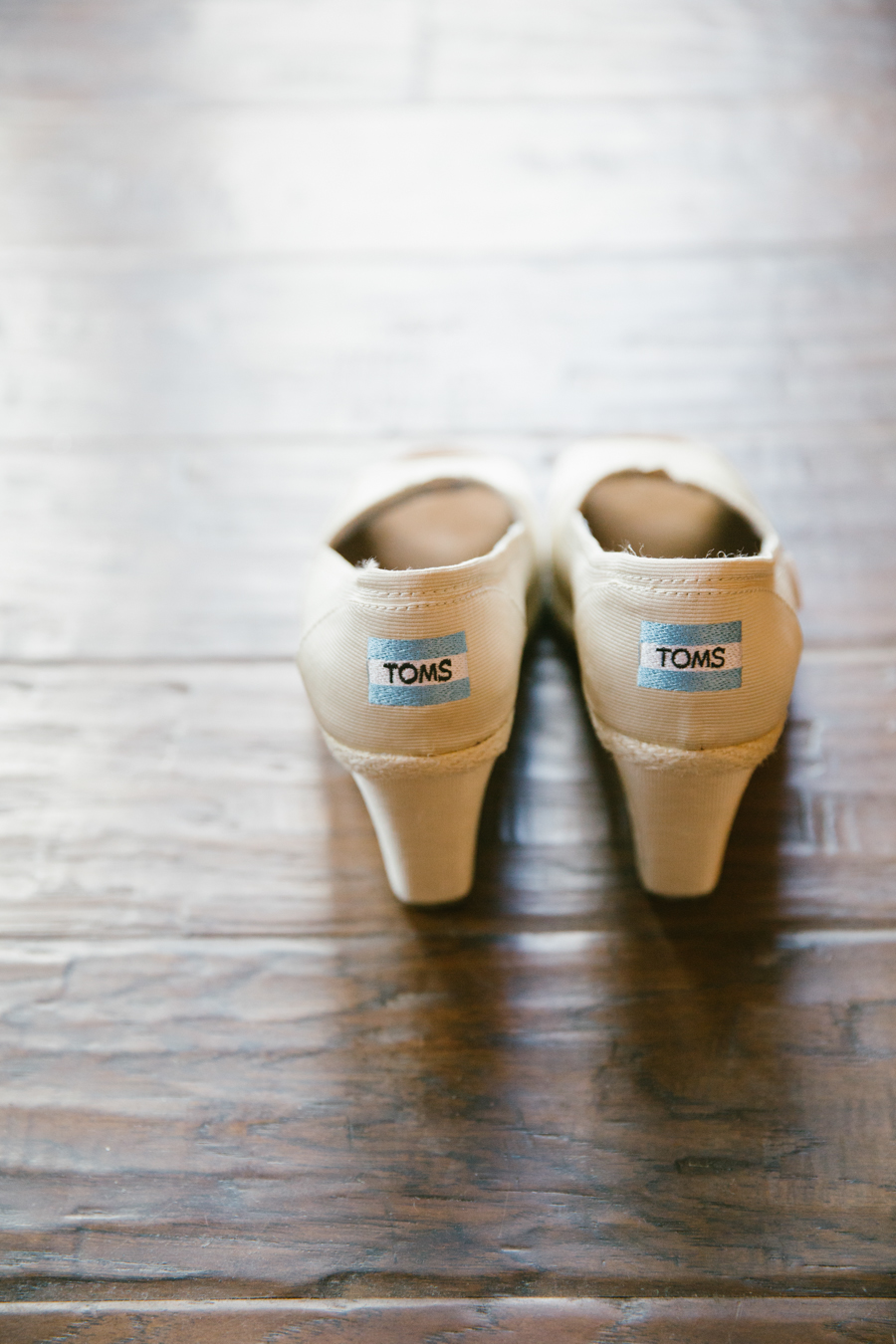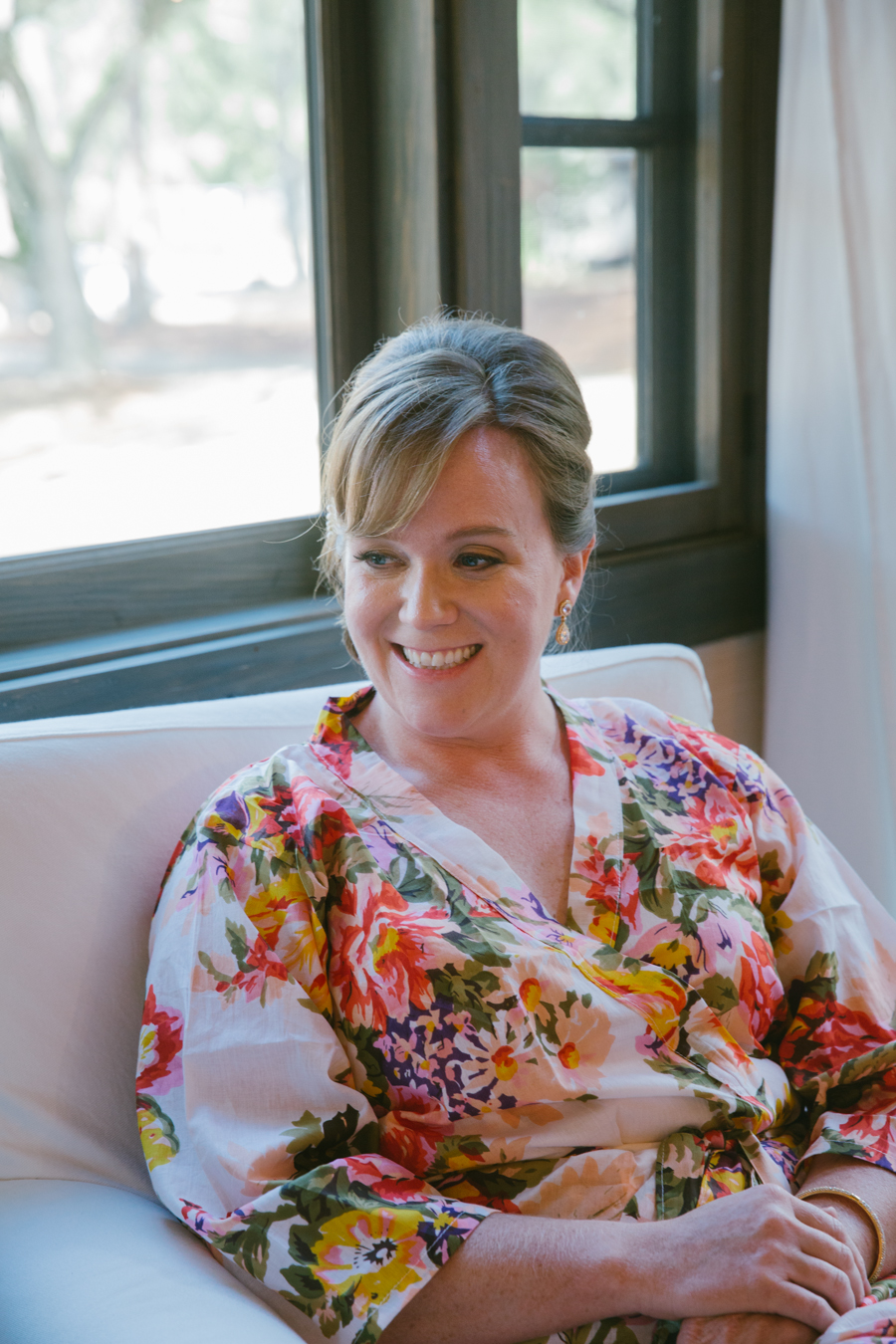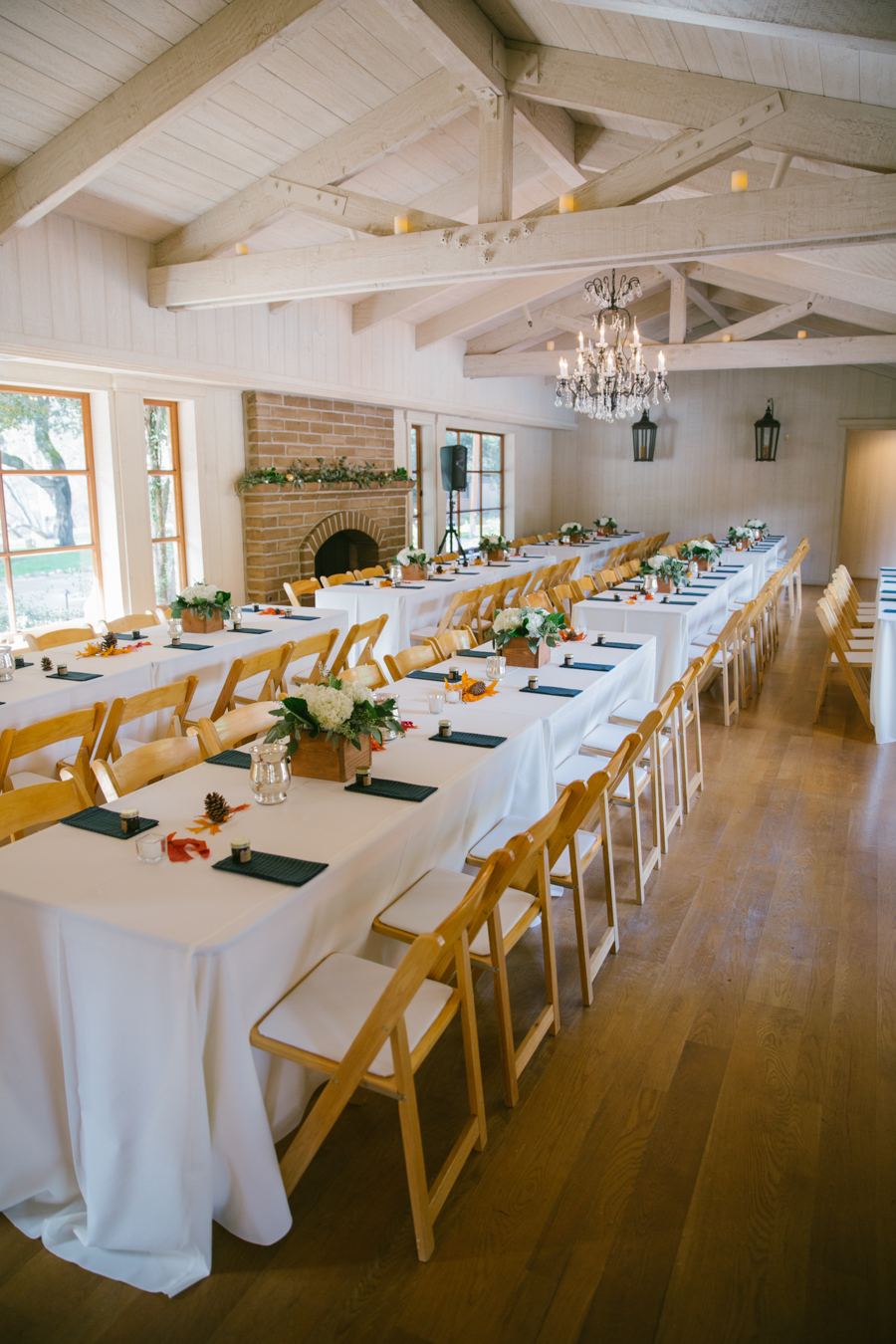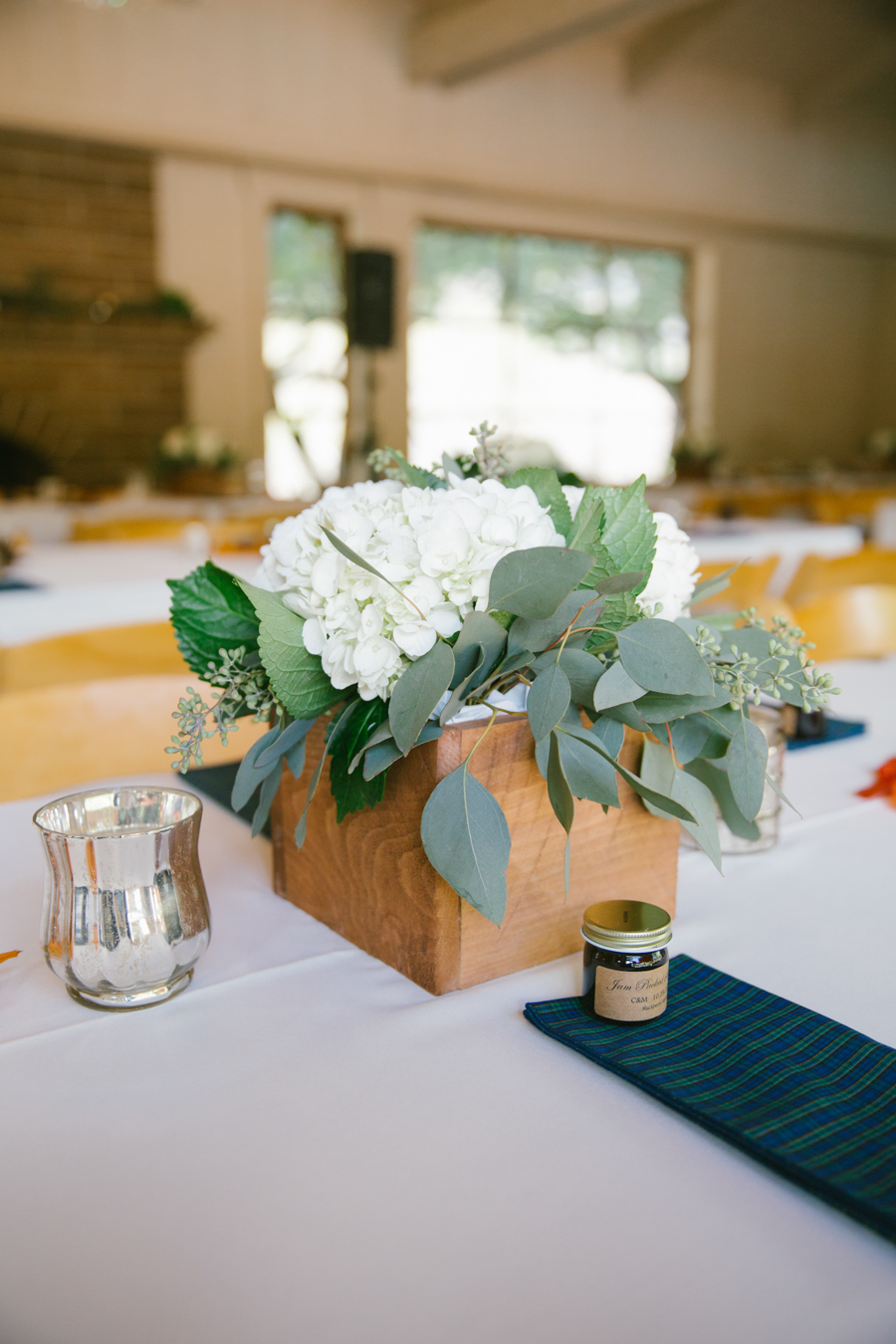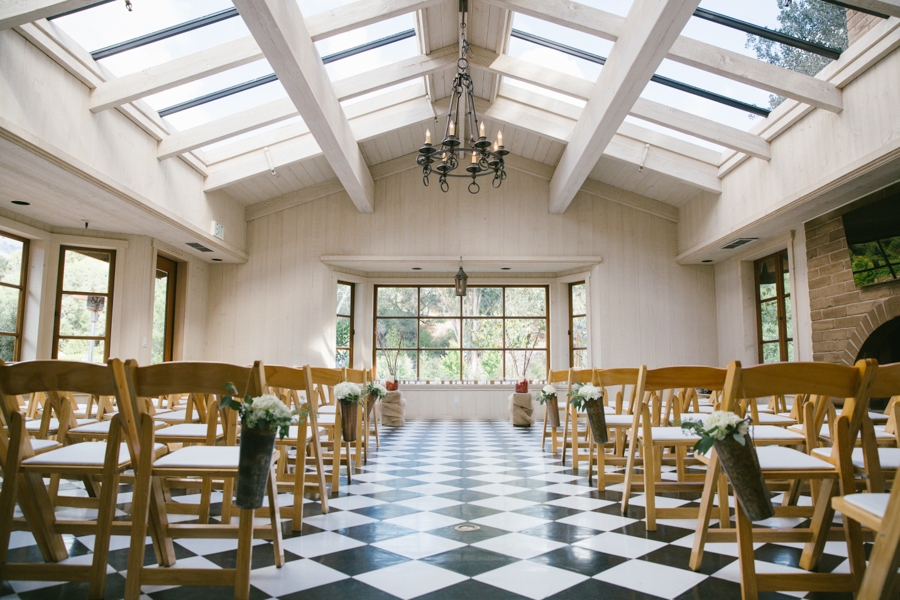 Gardener Ranch Carmel Wedding Photography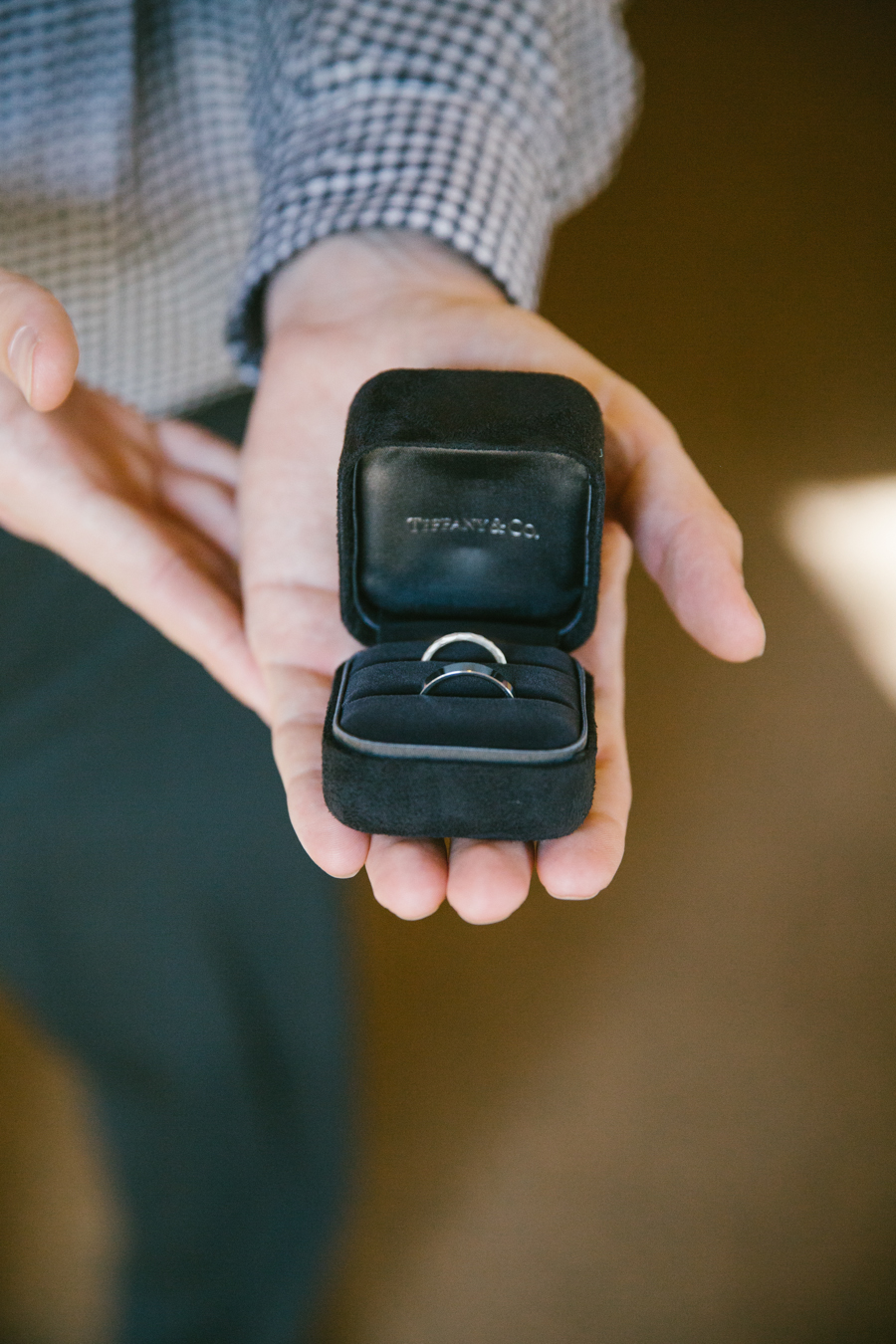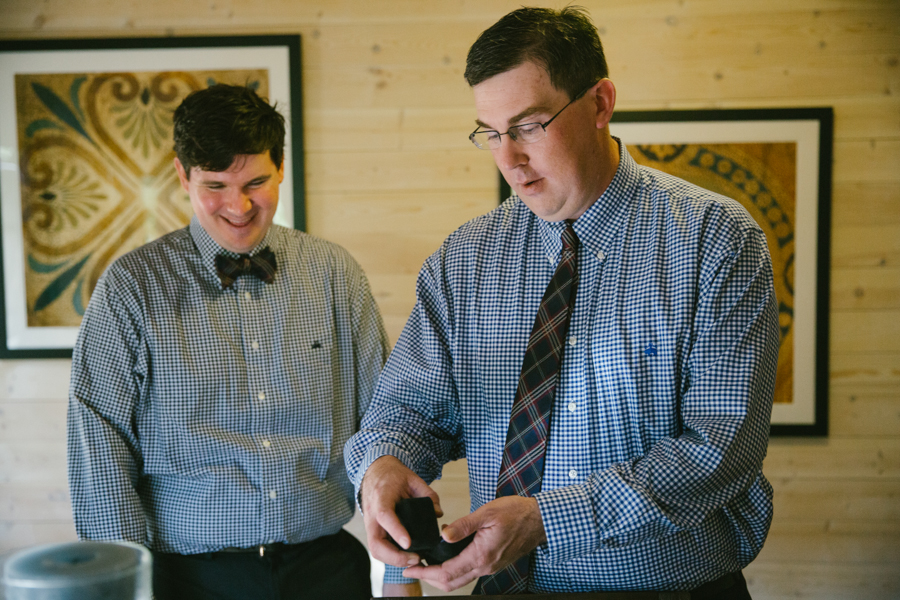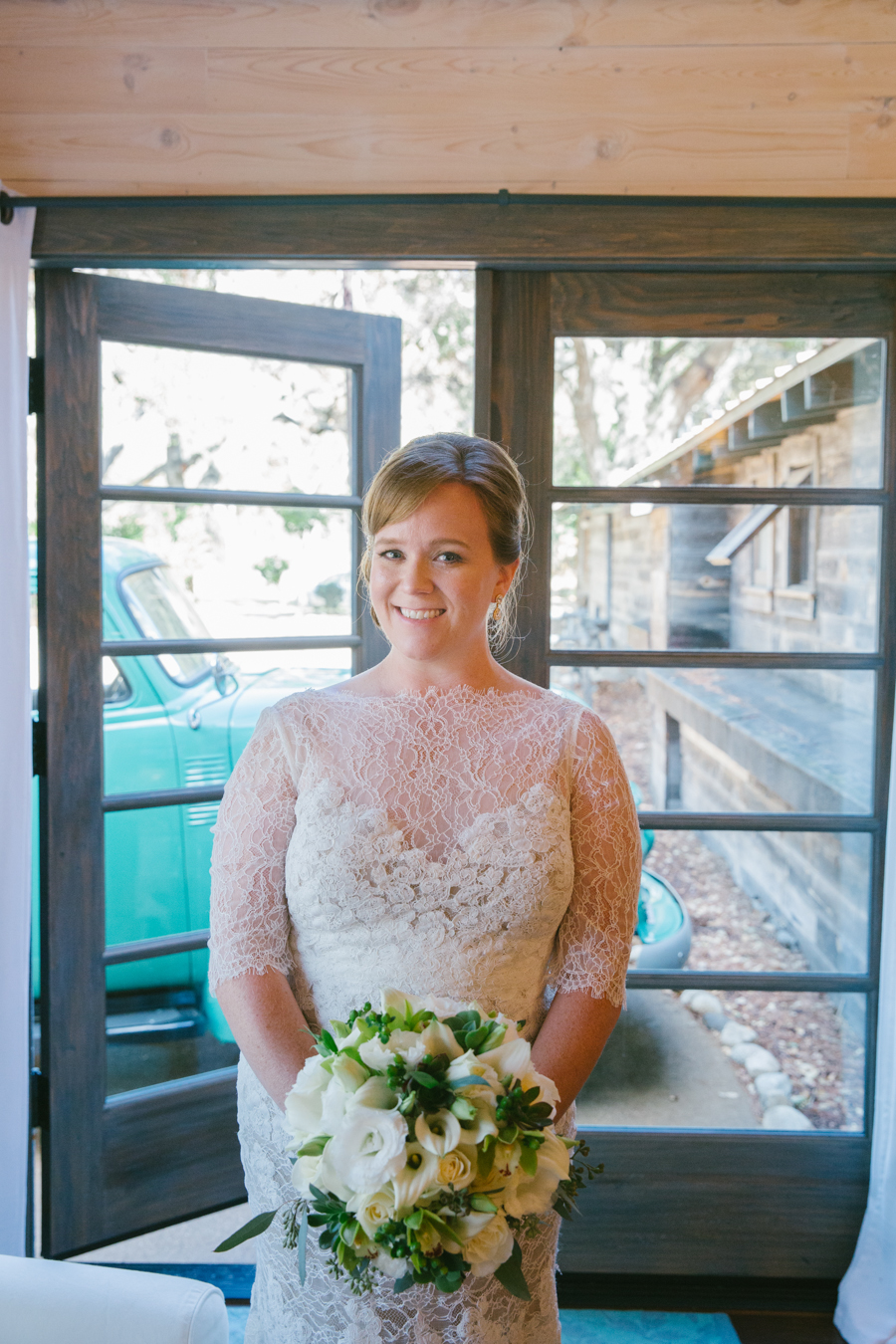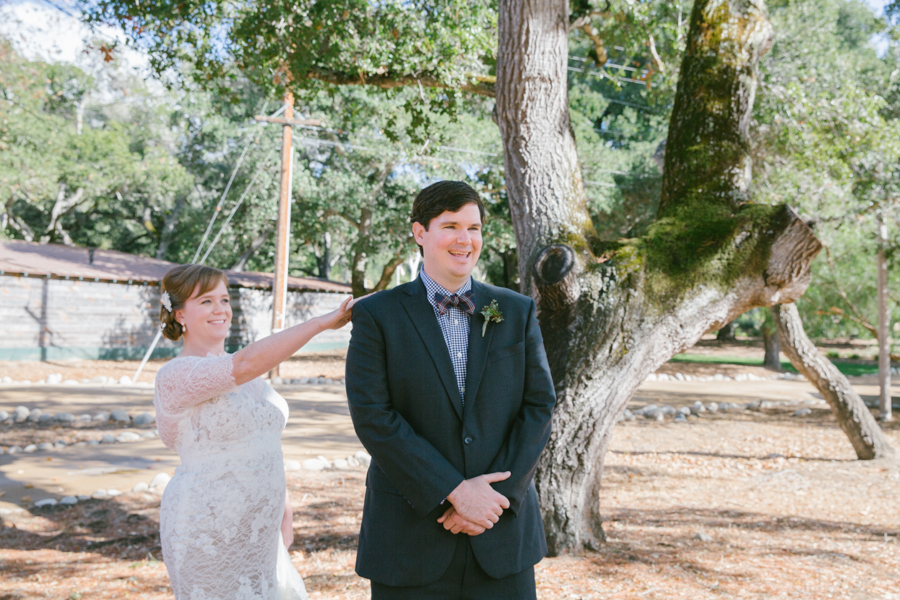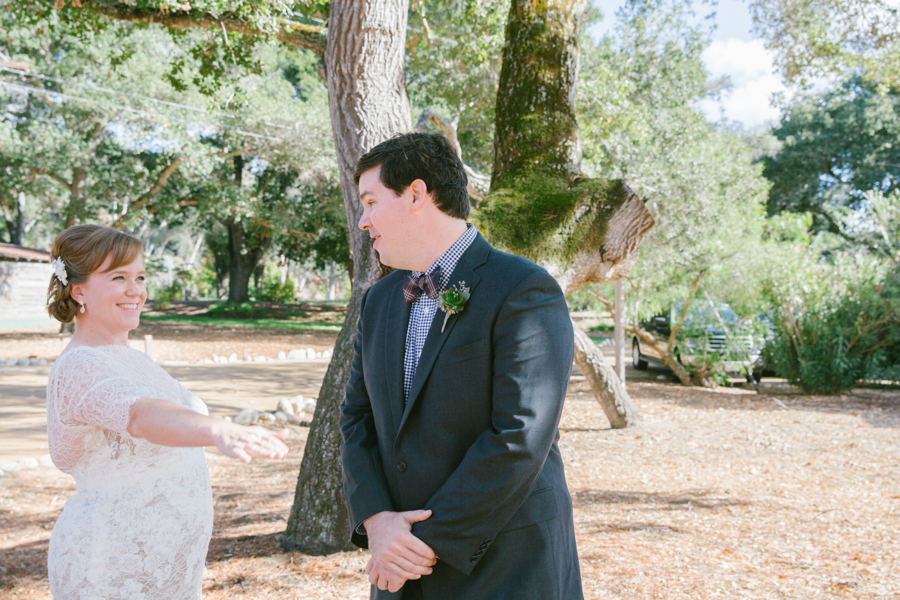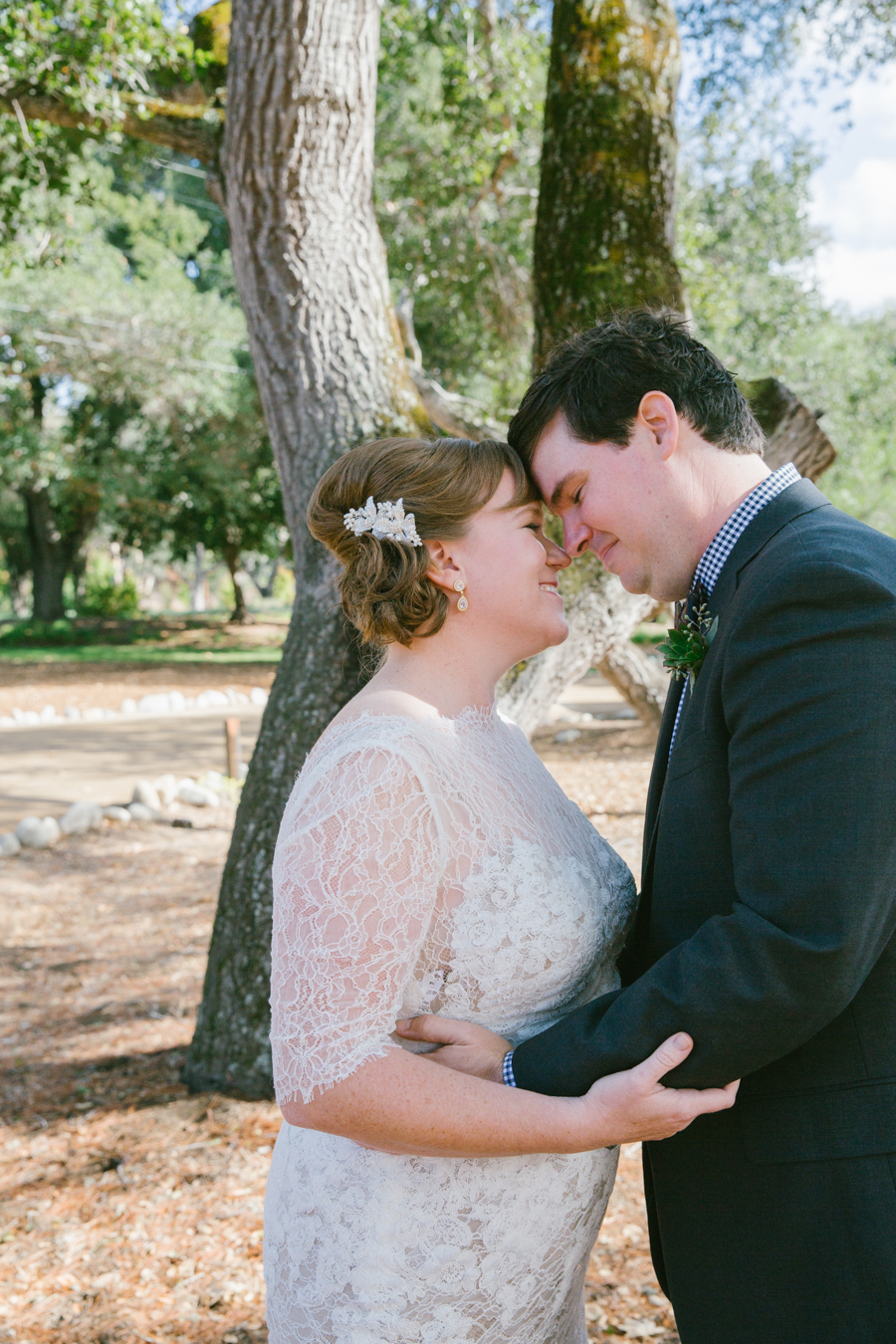 Gardener Ranch Carmel Wedding Photography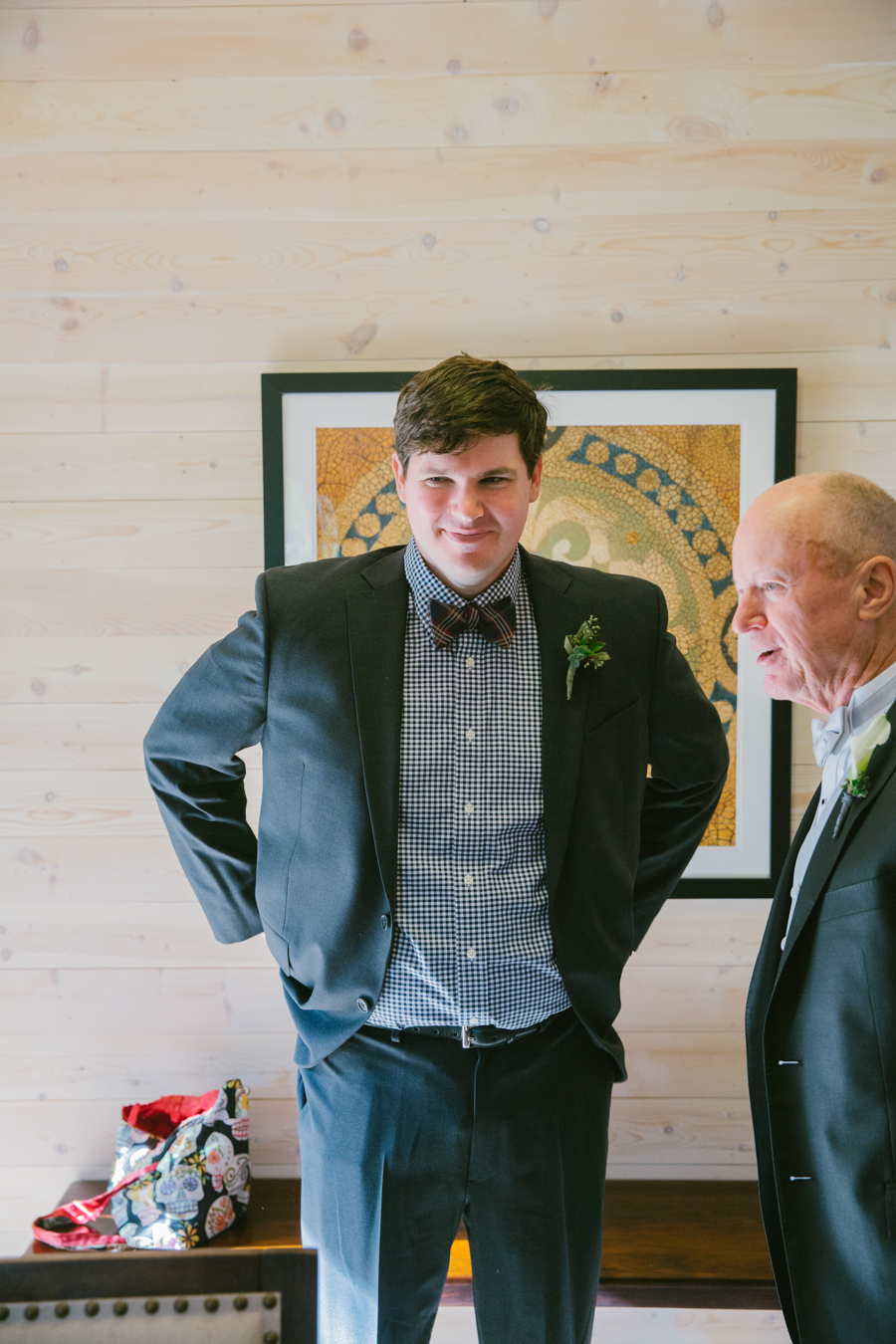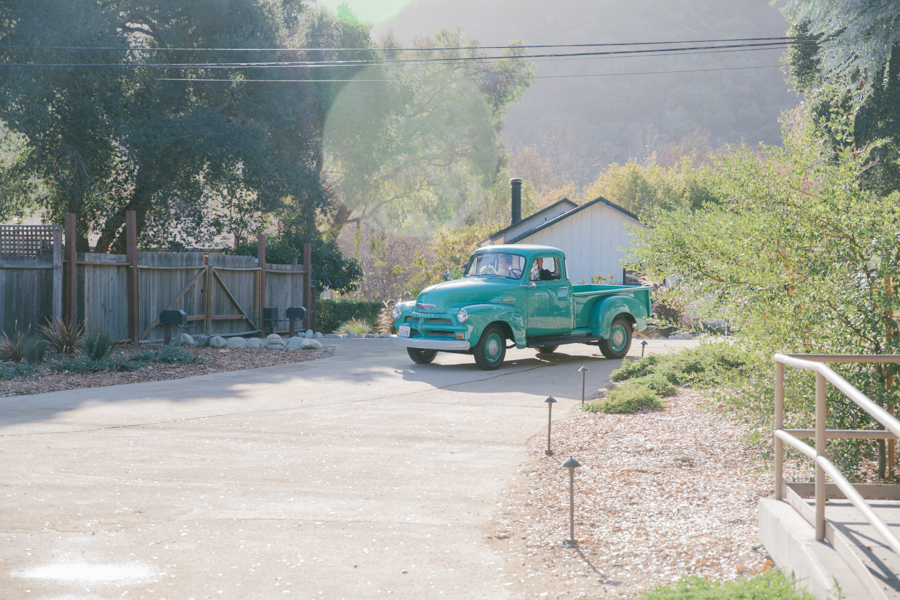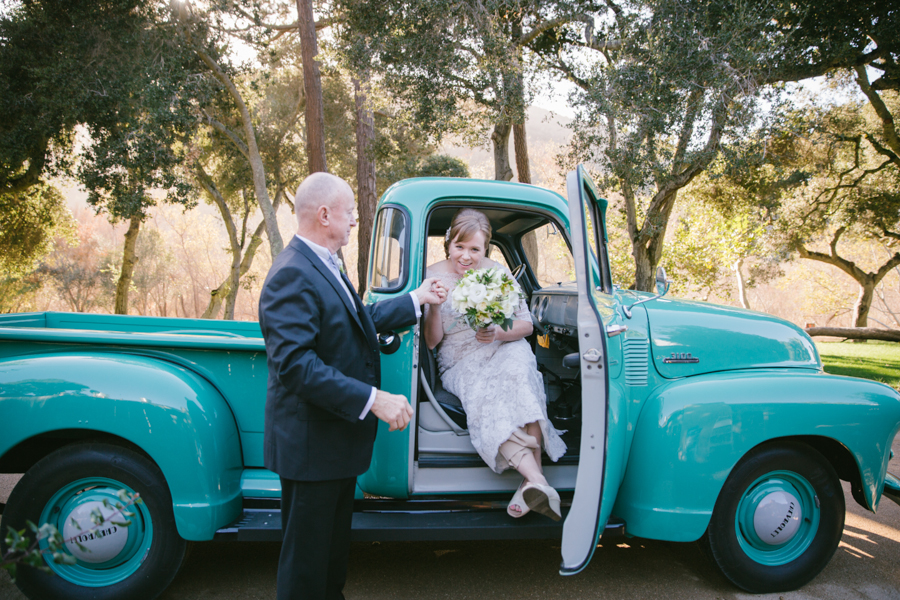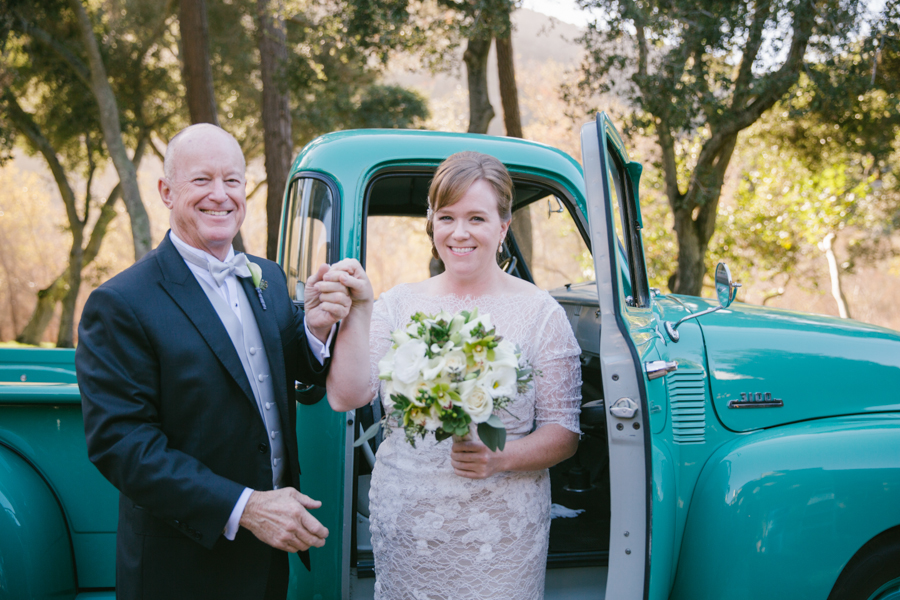 Gardener Ranch Carmel Wedding Photography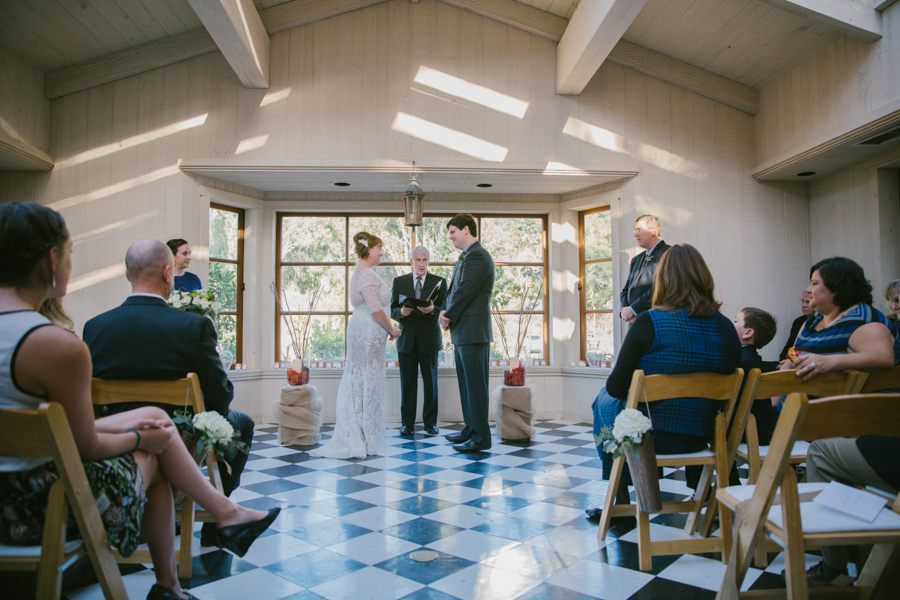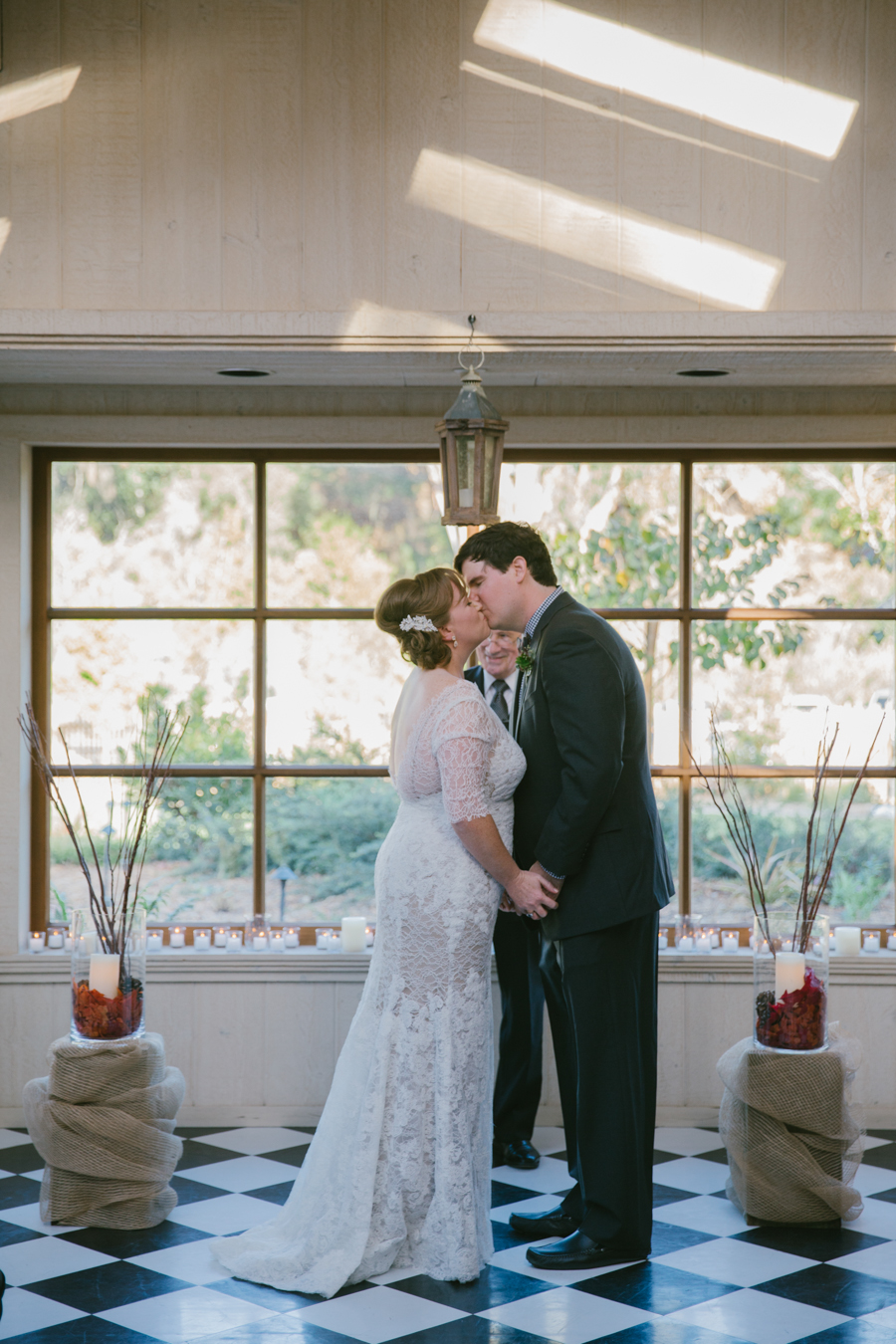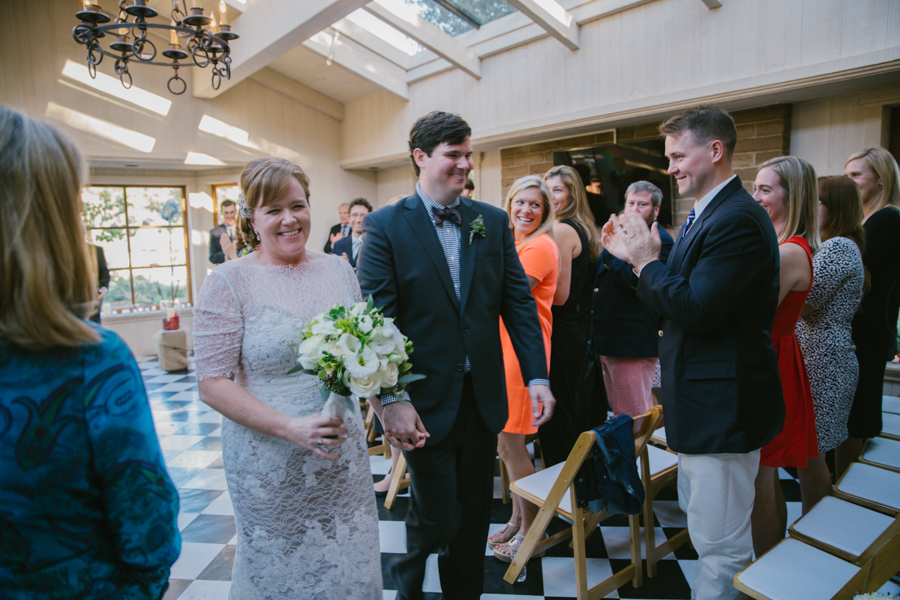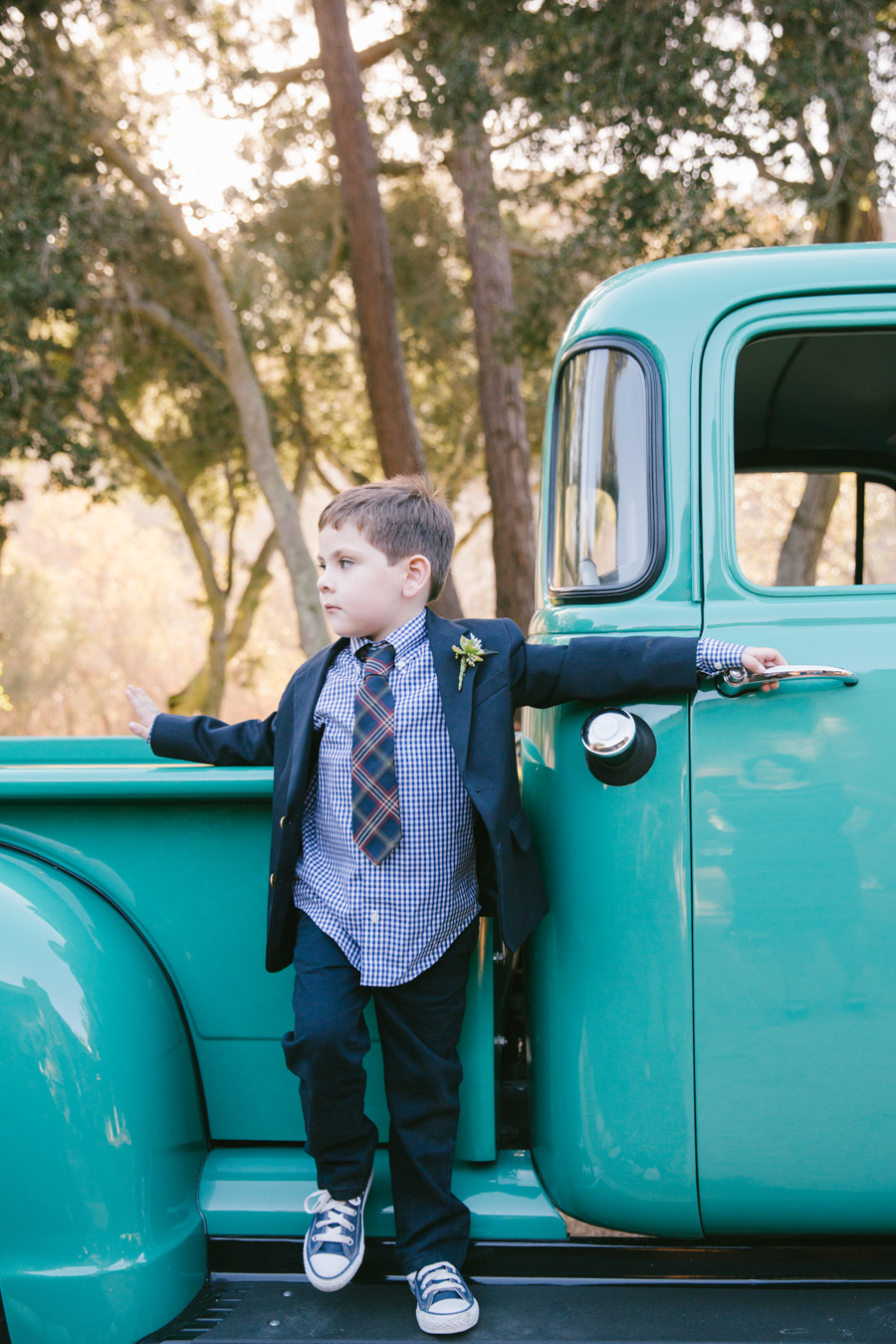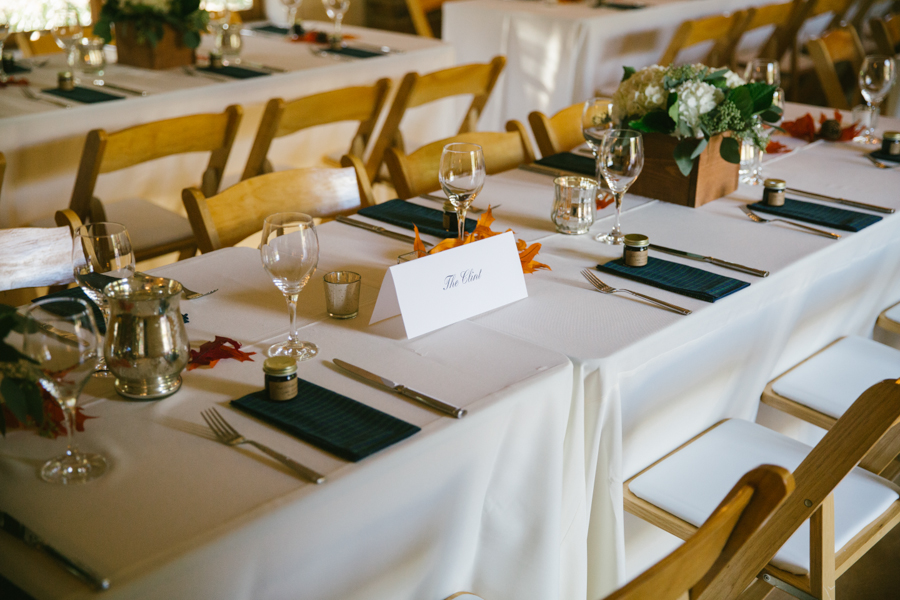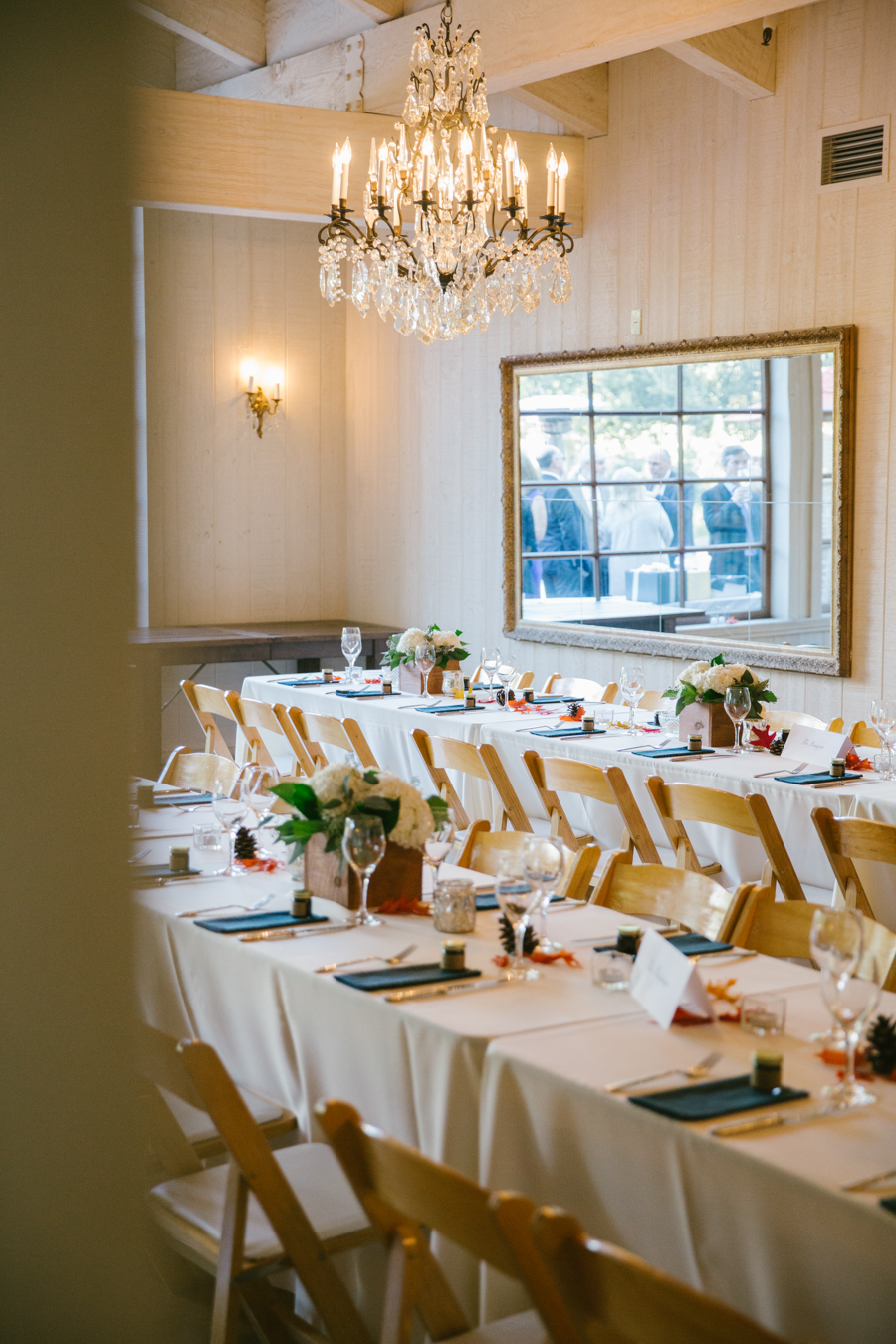 Gardener Ranch Carmel Wedding Photography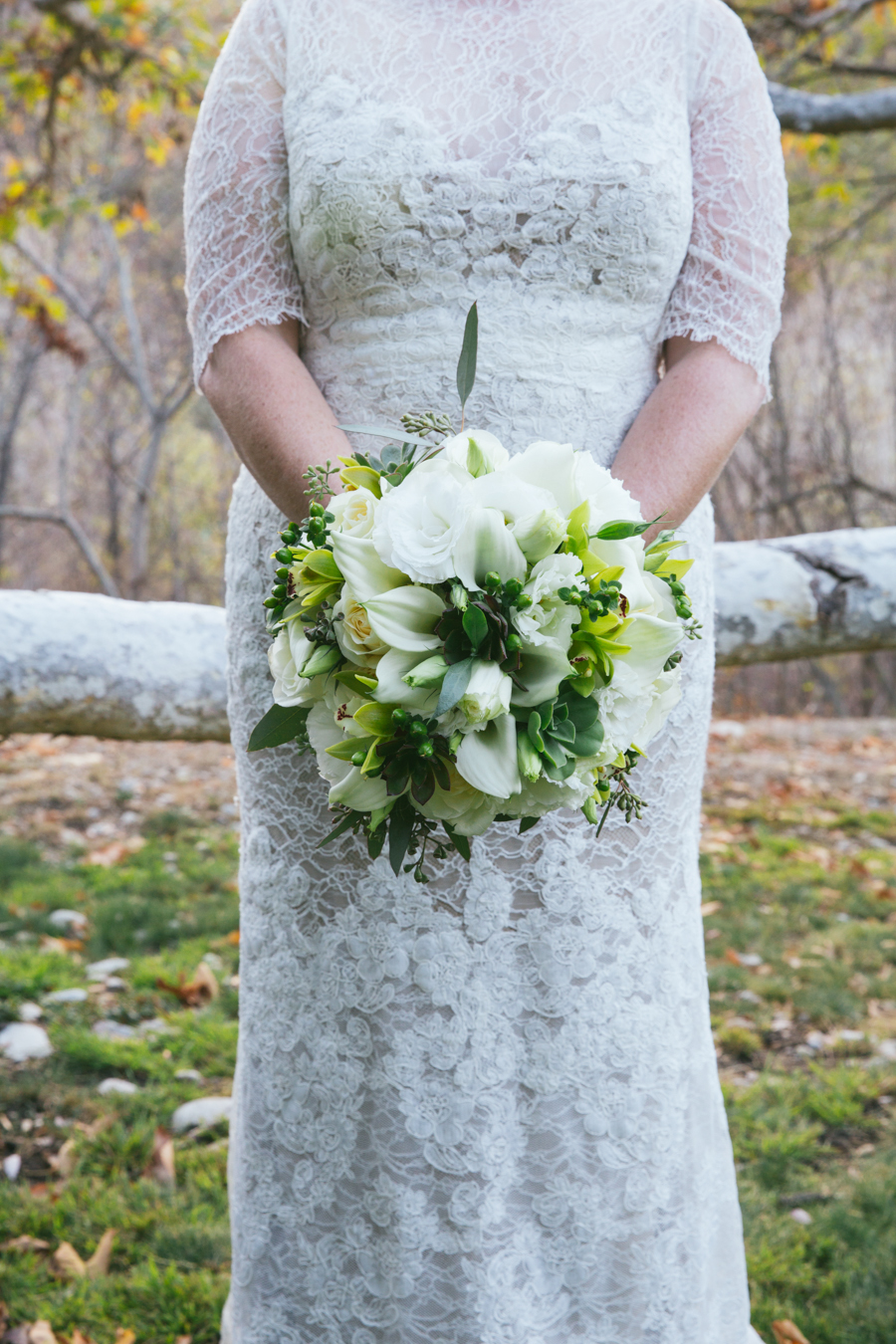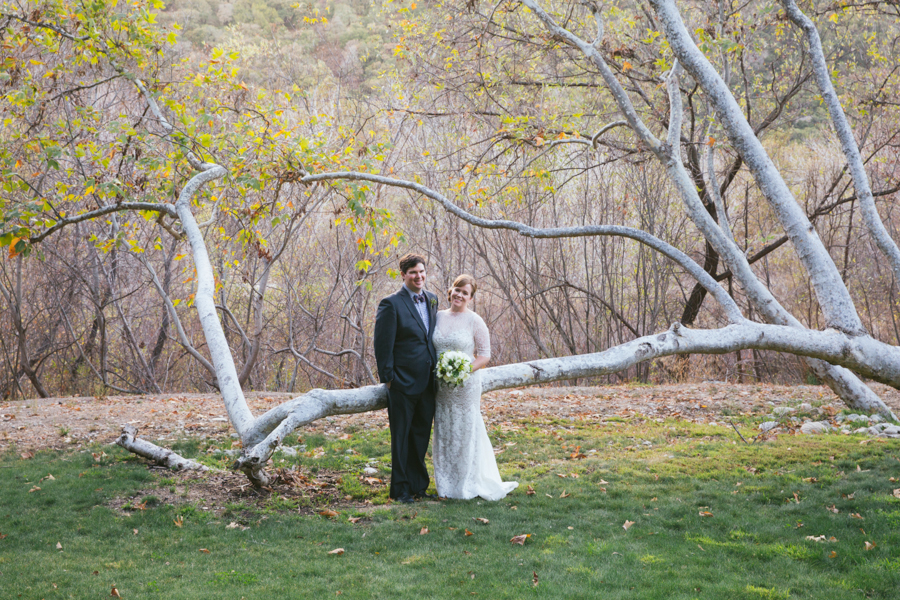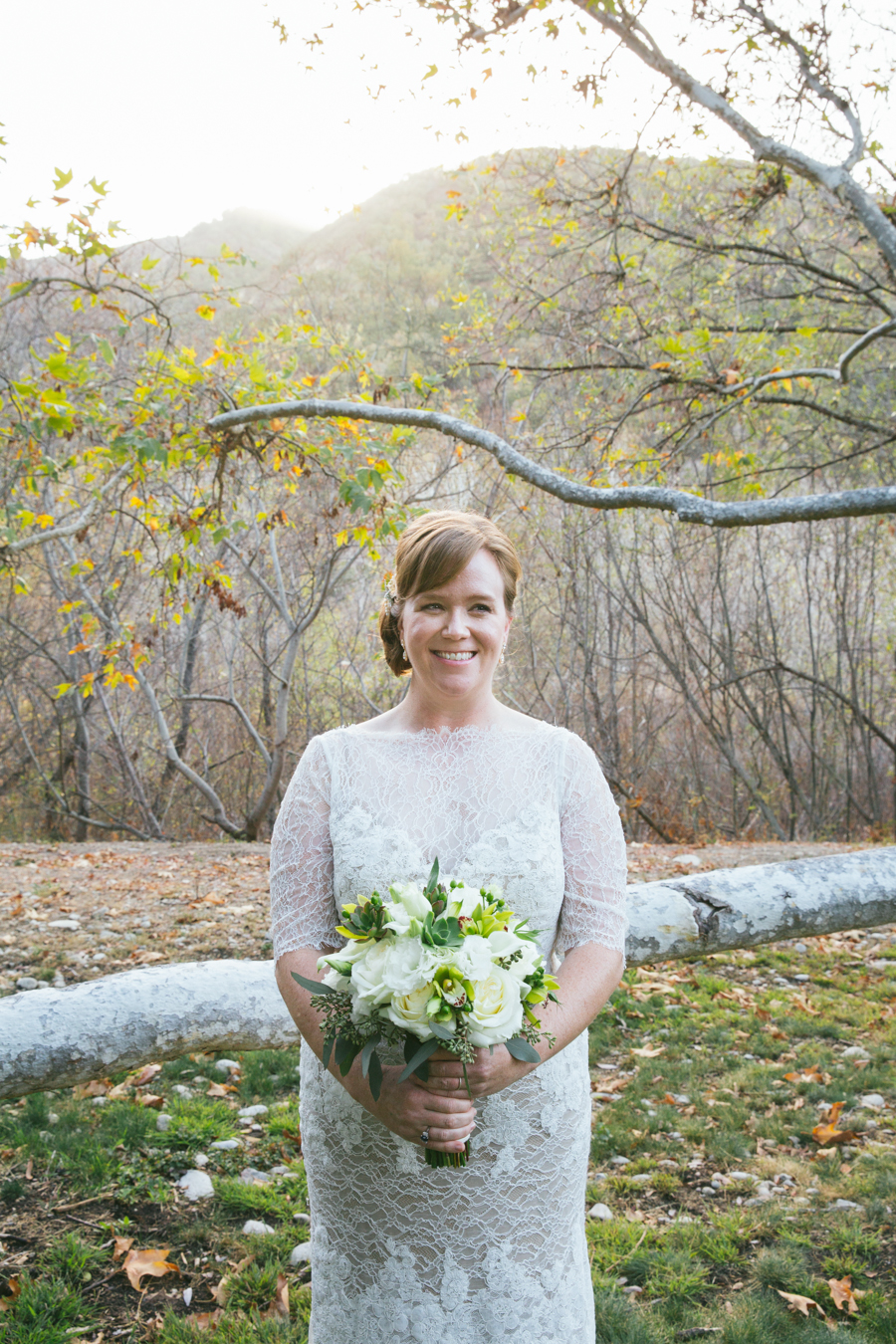 Gardener Ranch Carmel Wedding Photography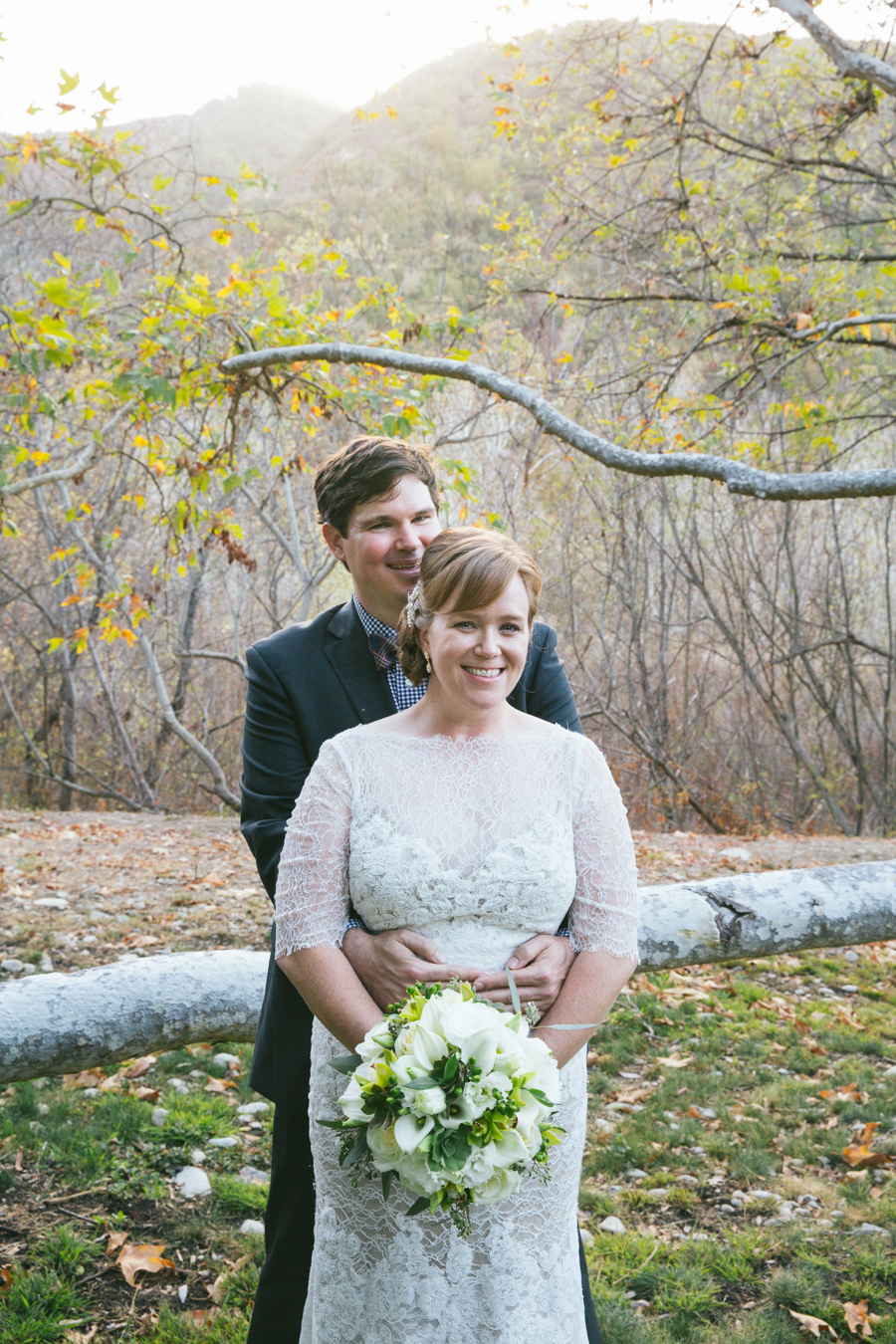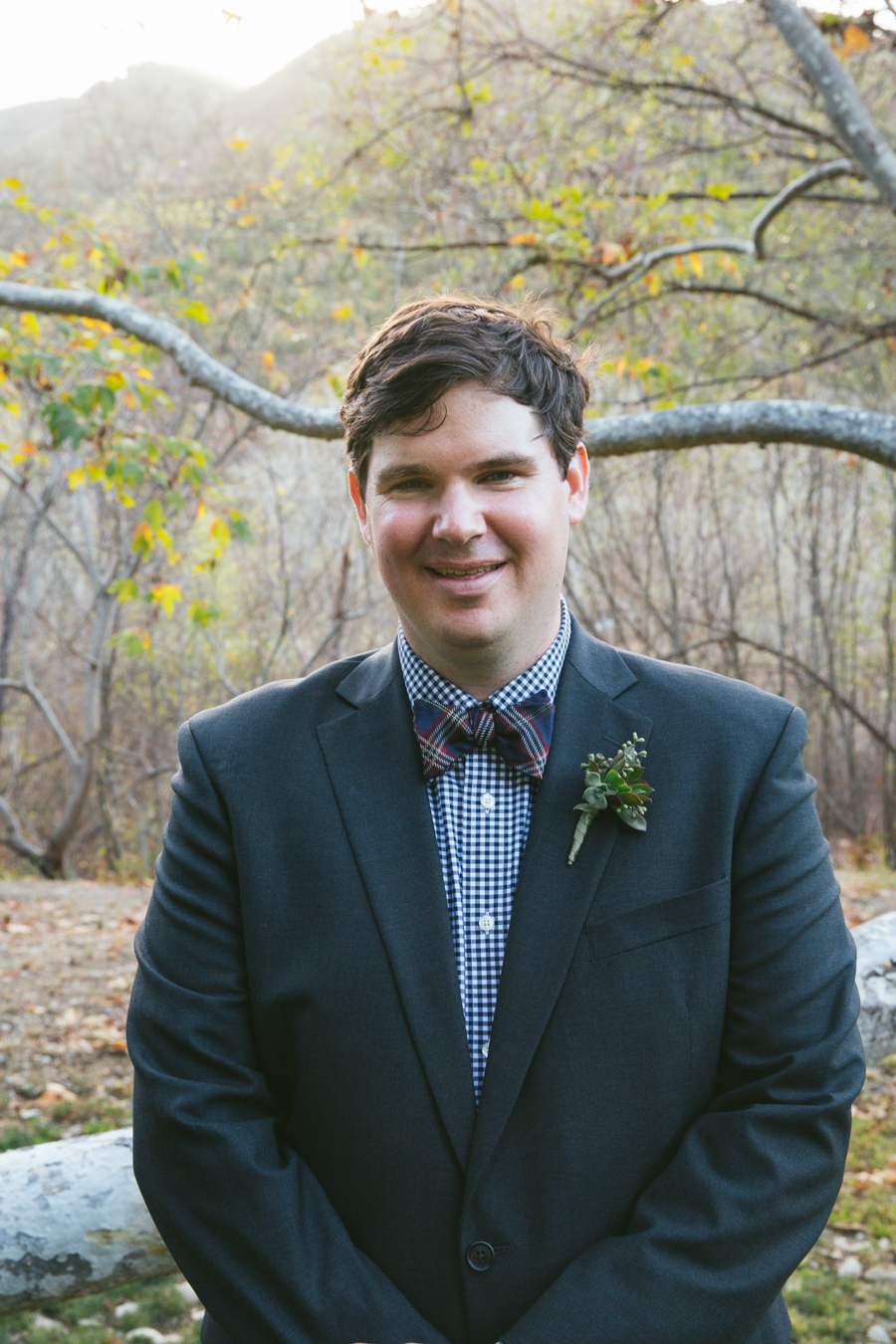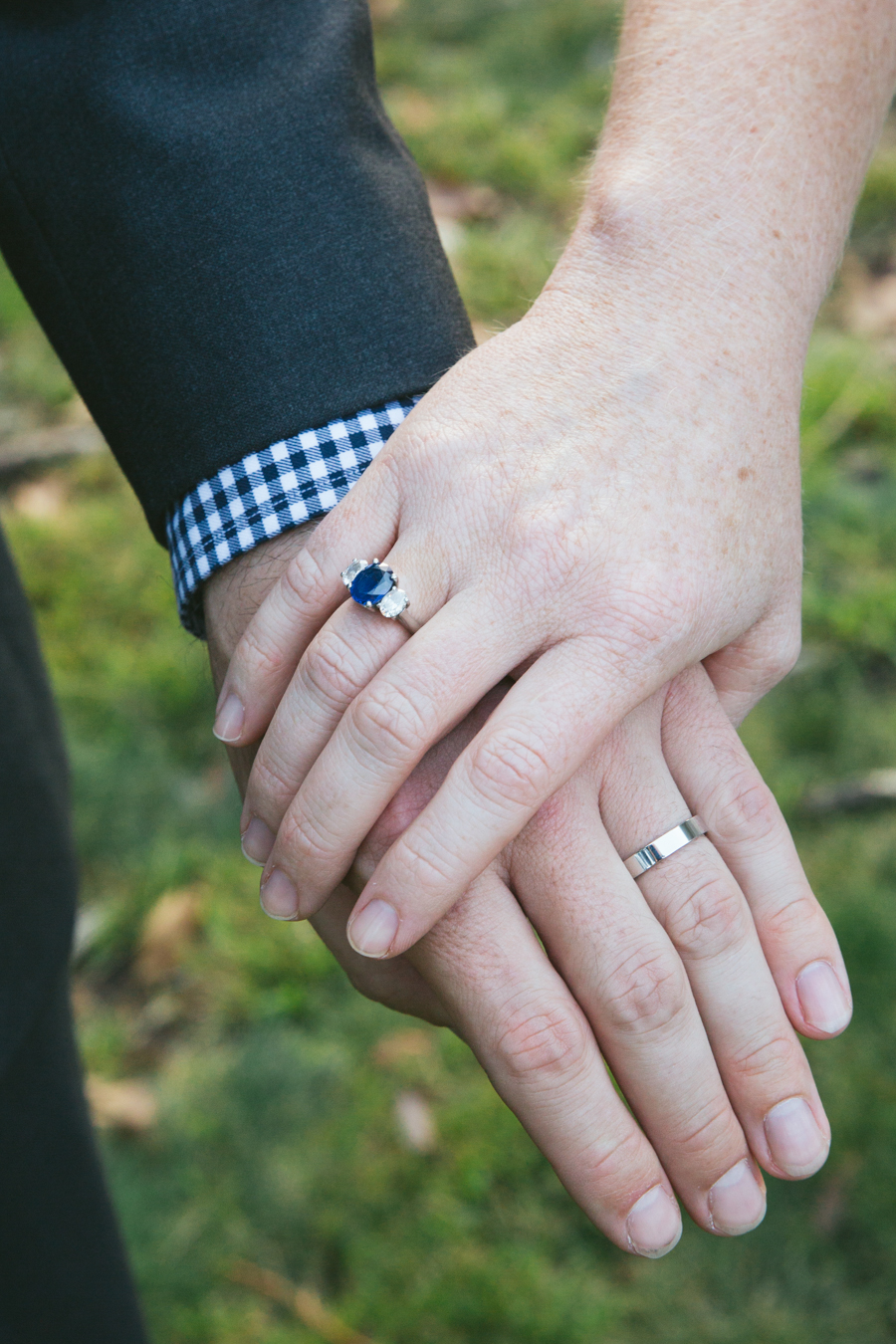 Gardener Ranch Carmel Wedding Photography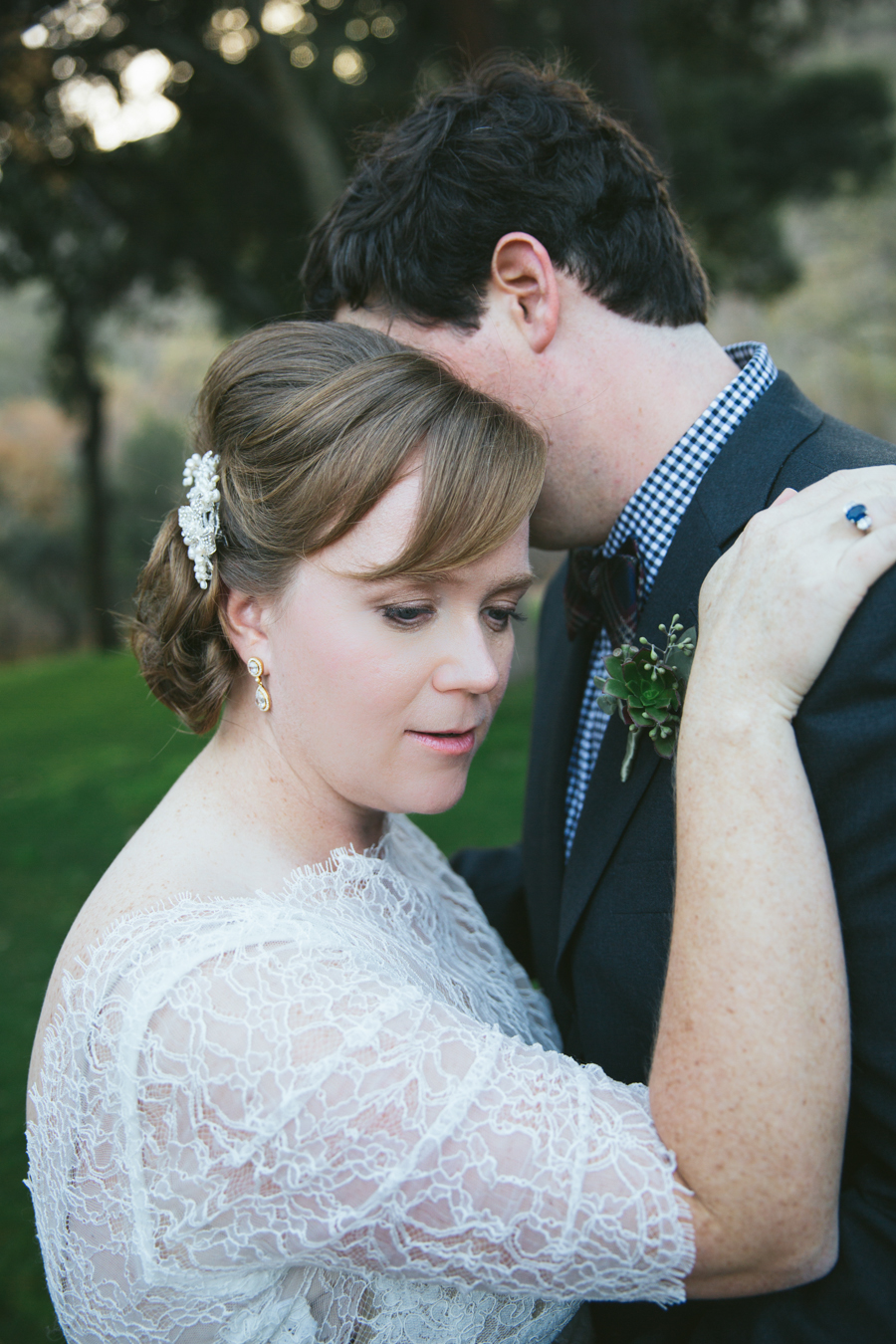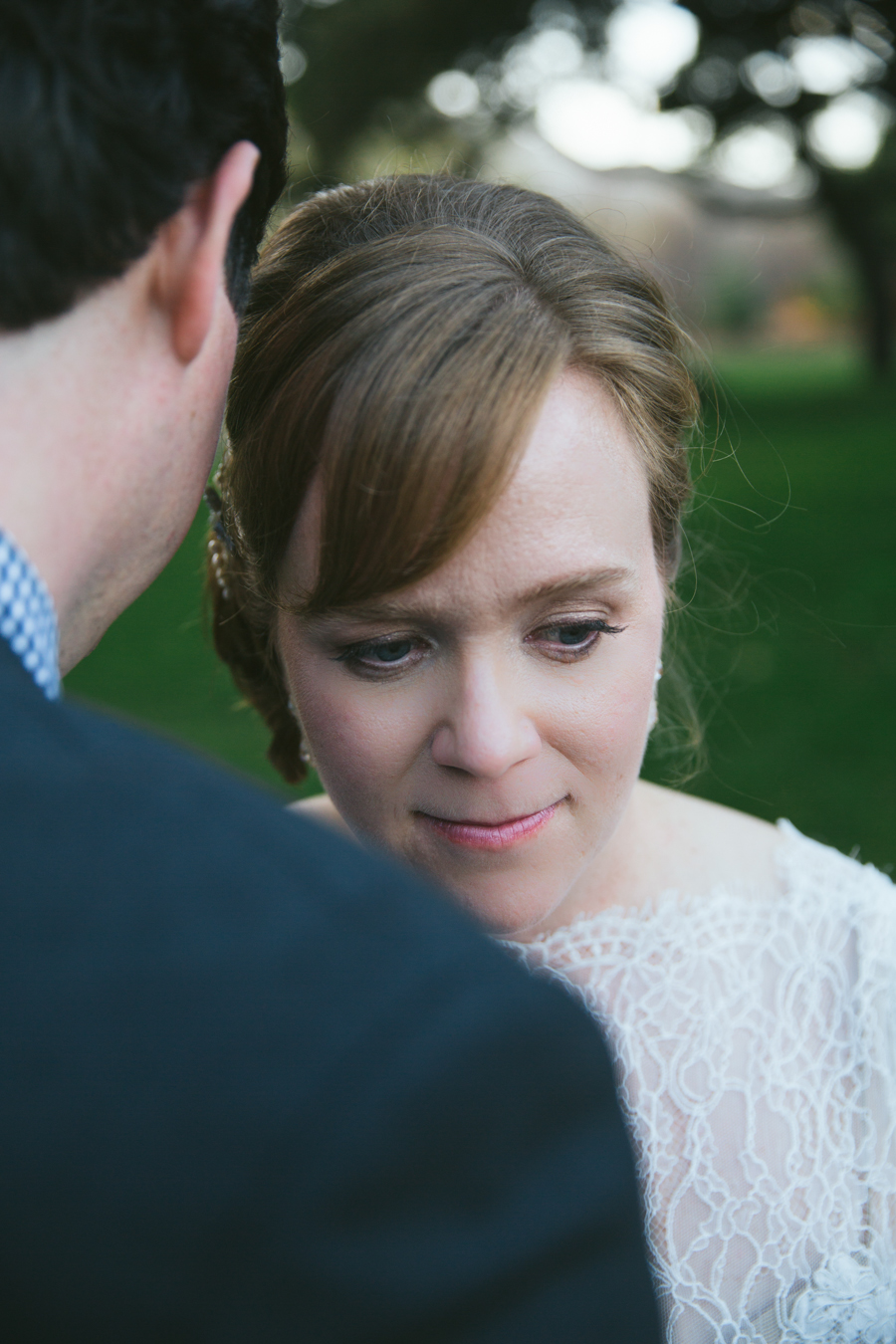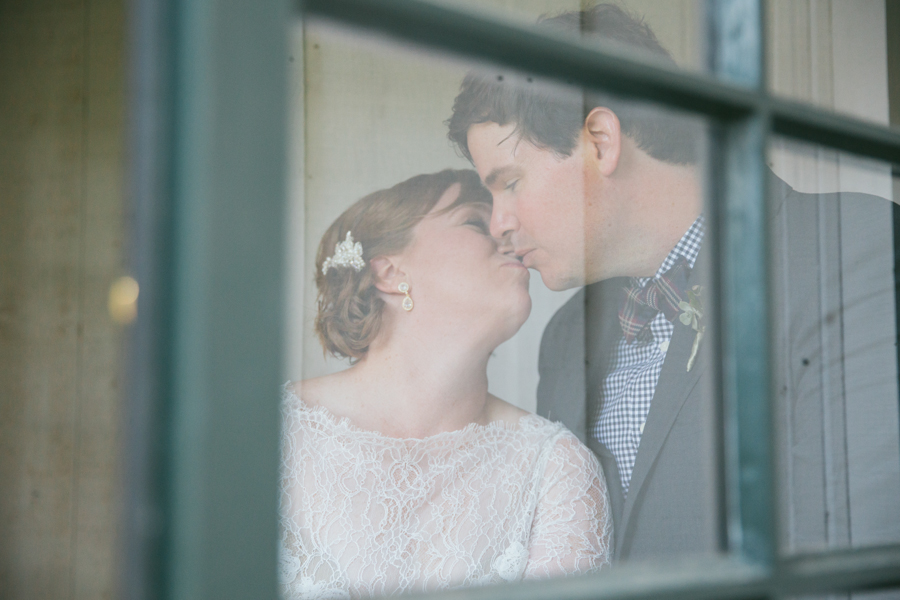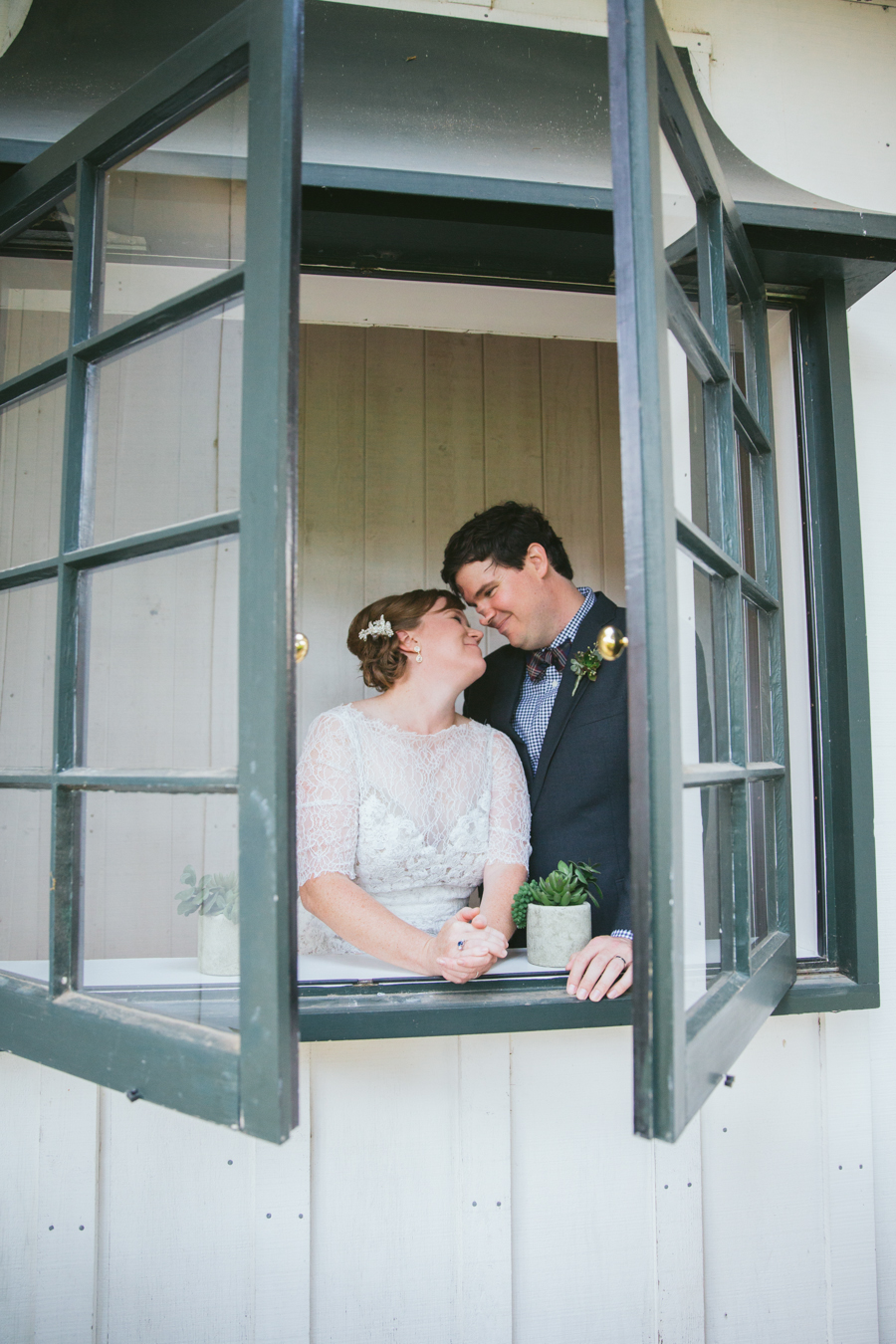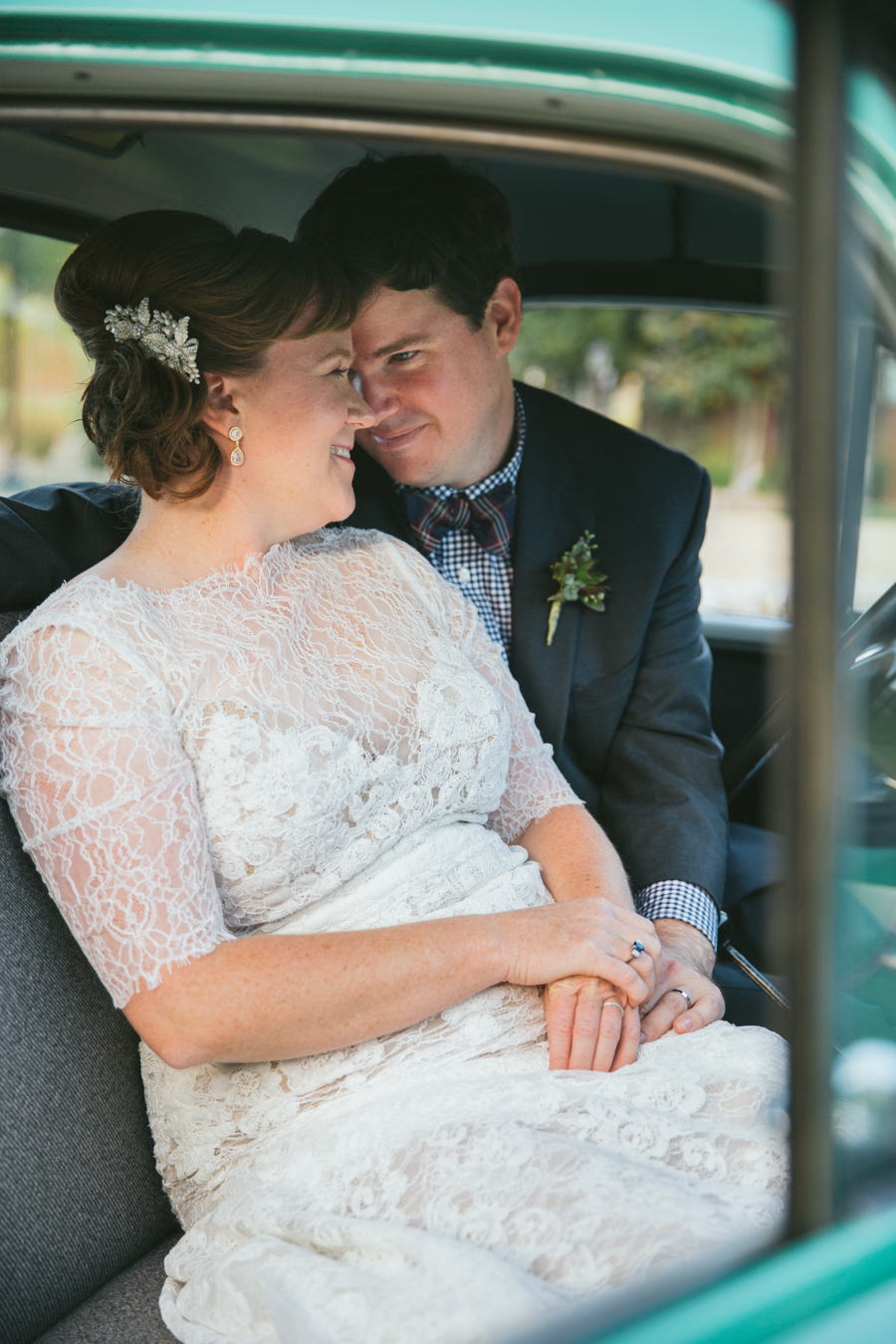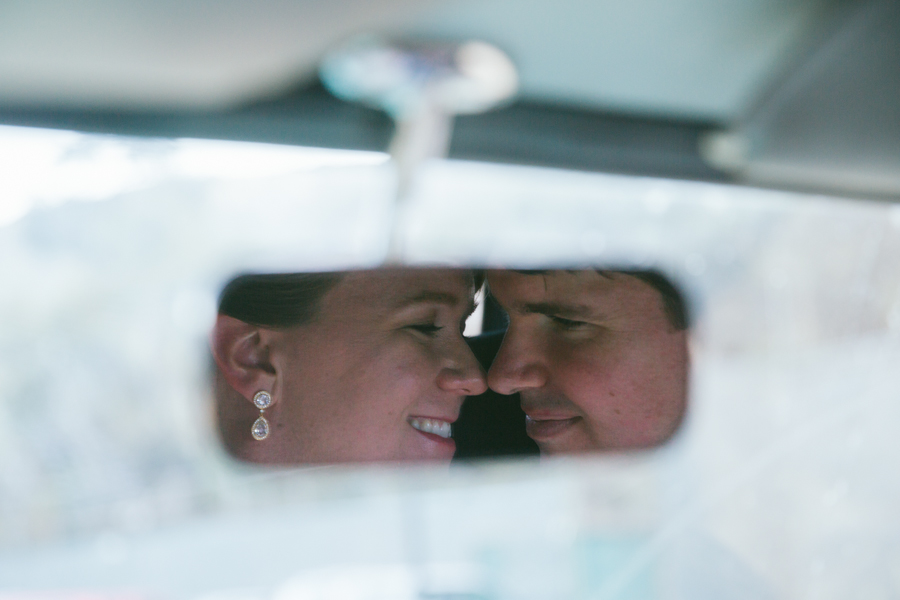 Gardener Ranch Carmel Wedding Photography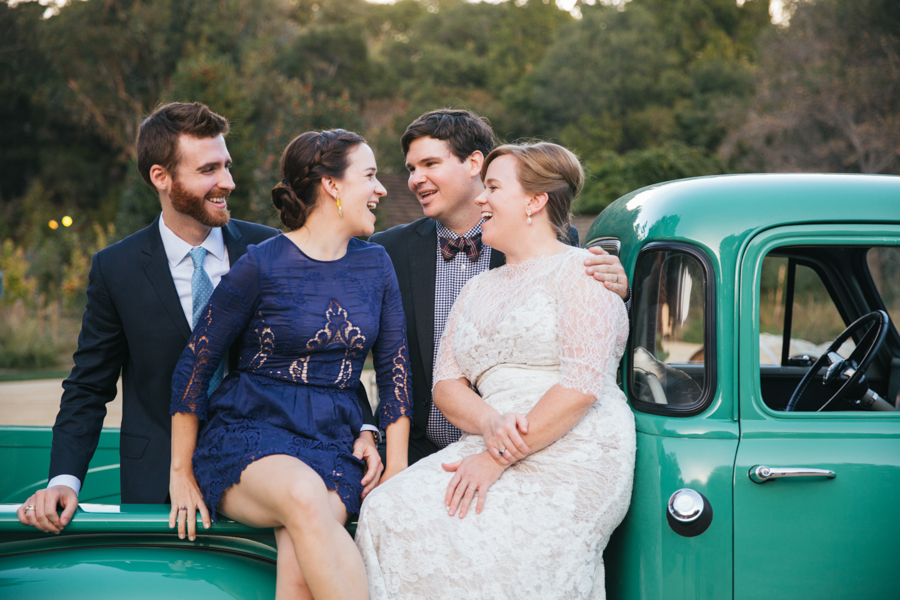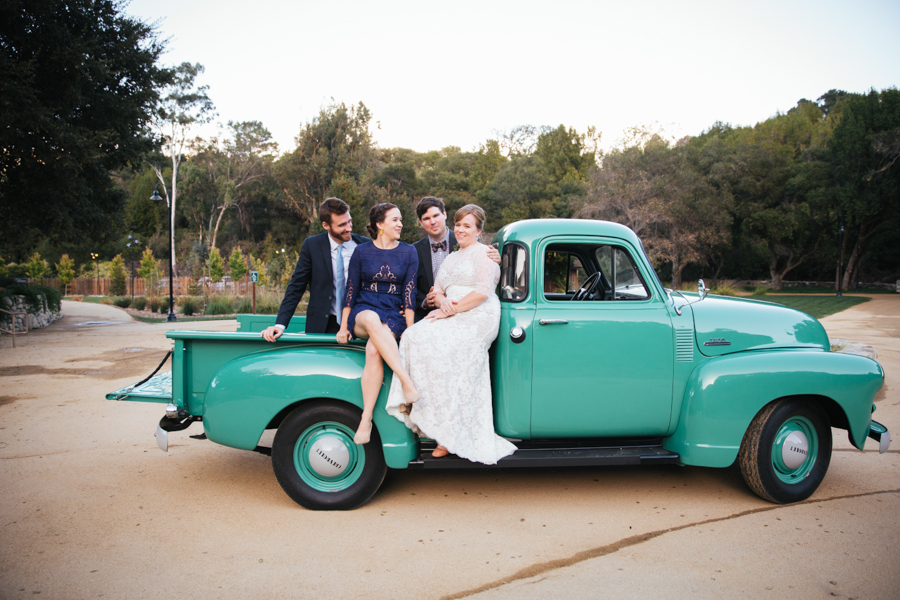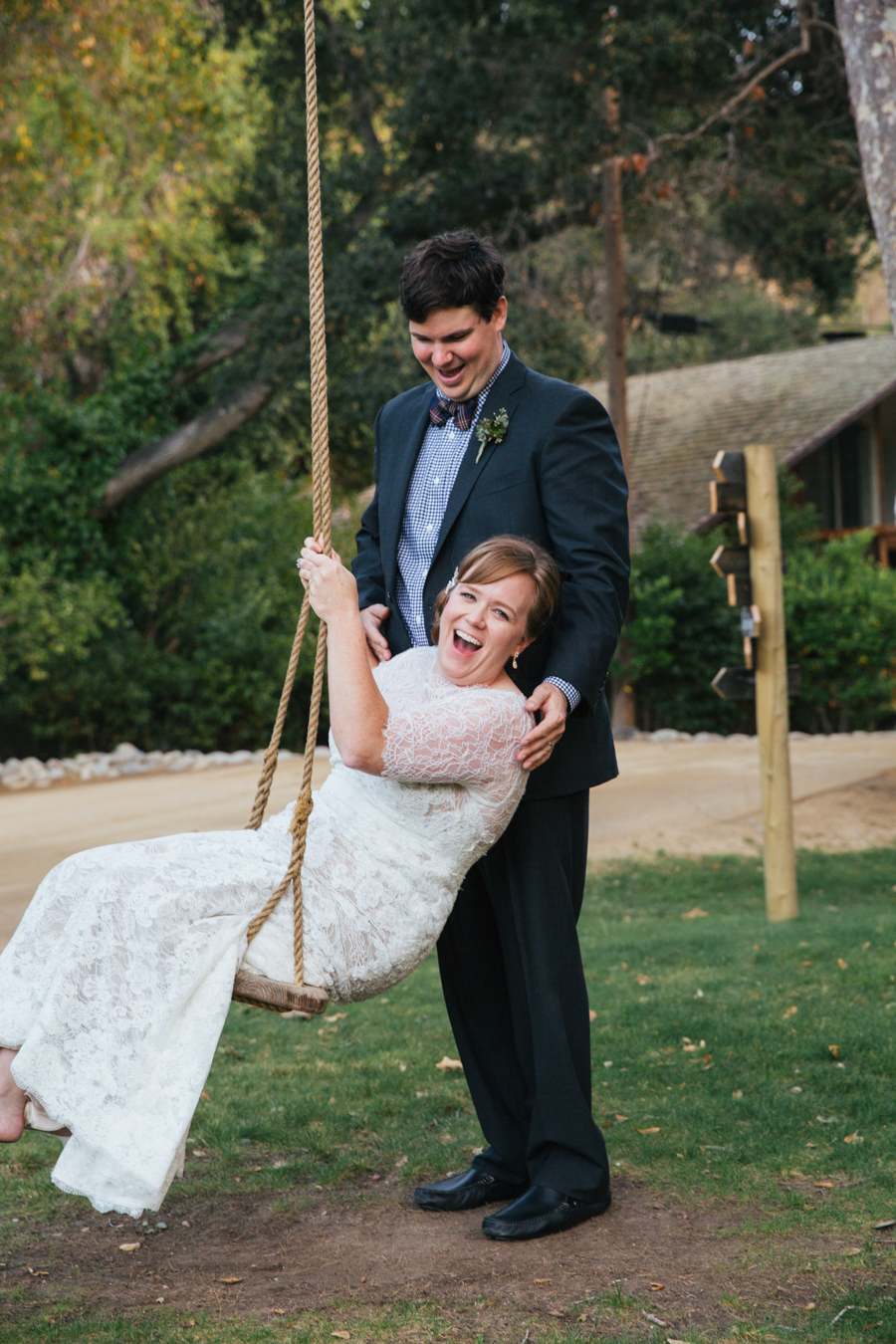 Gardener Ranch Carmel Wedding Photography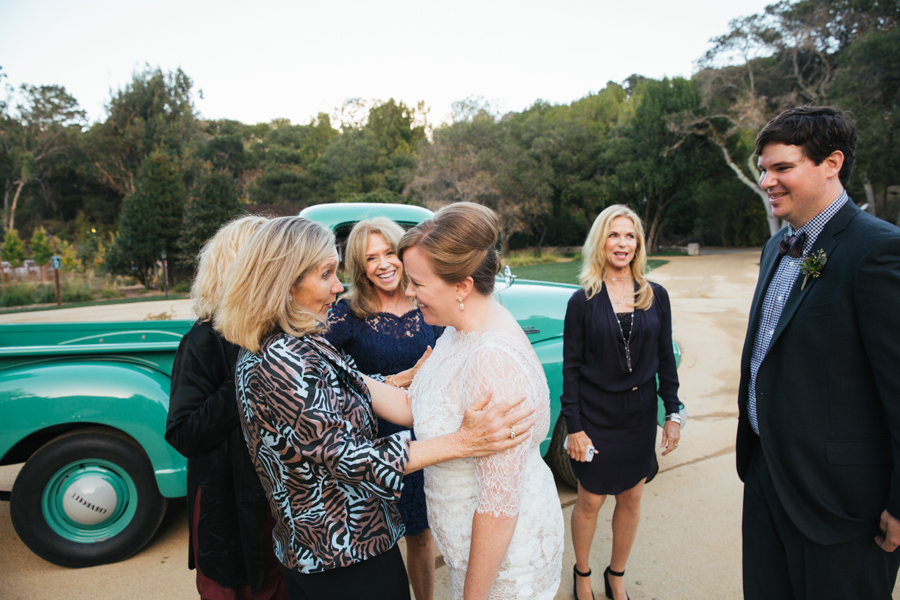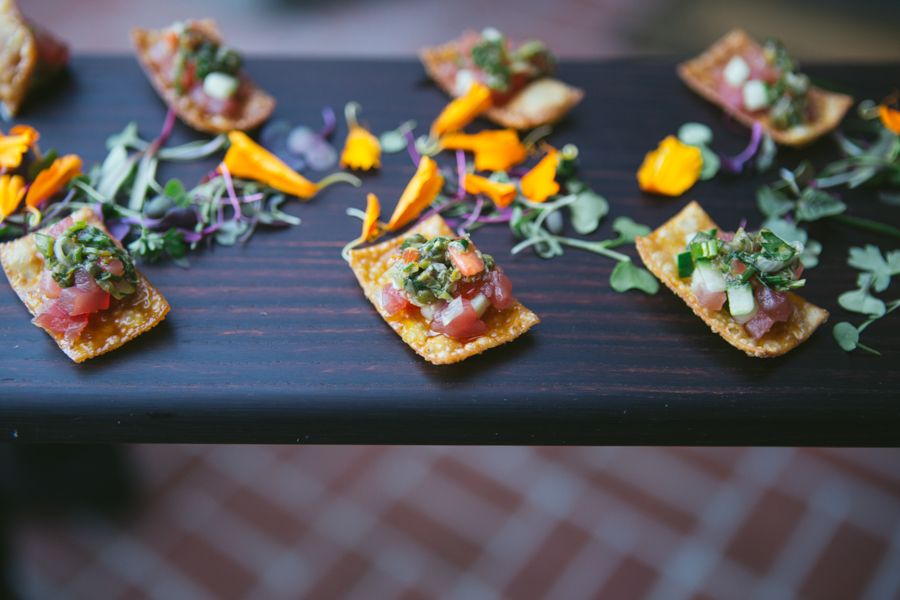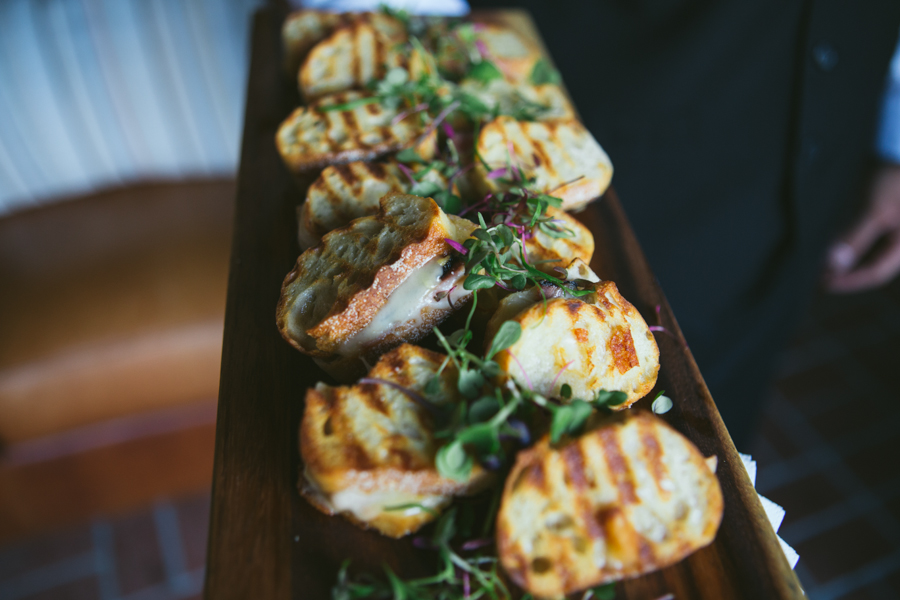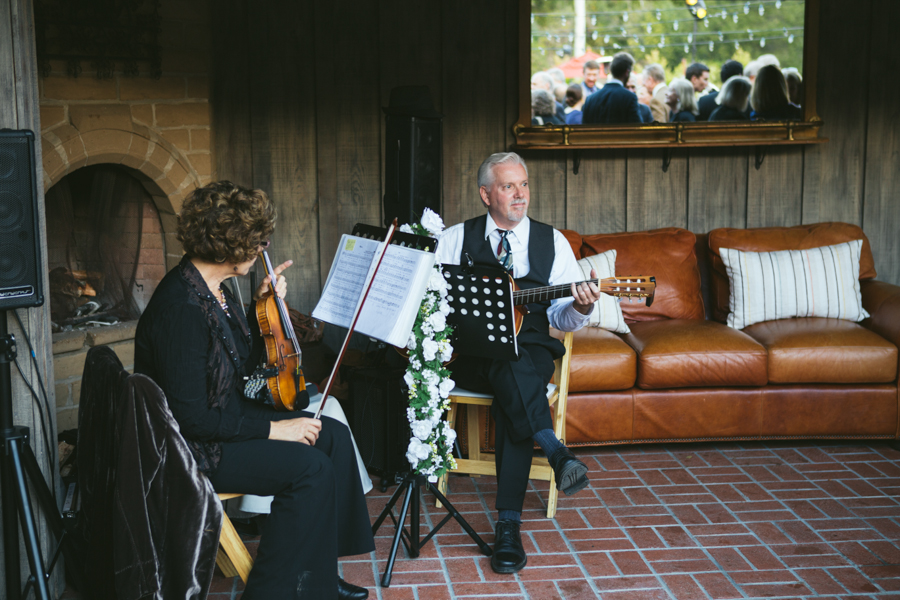 Gardener Ranch Carmel Wedding Photography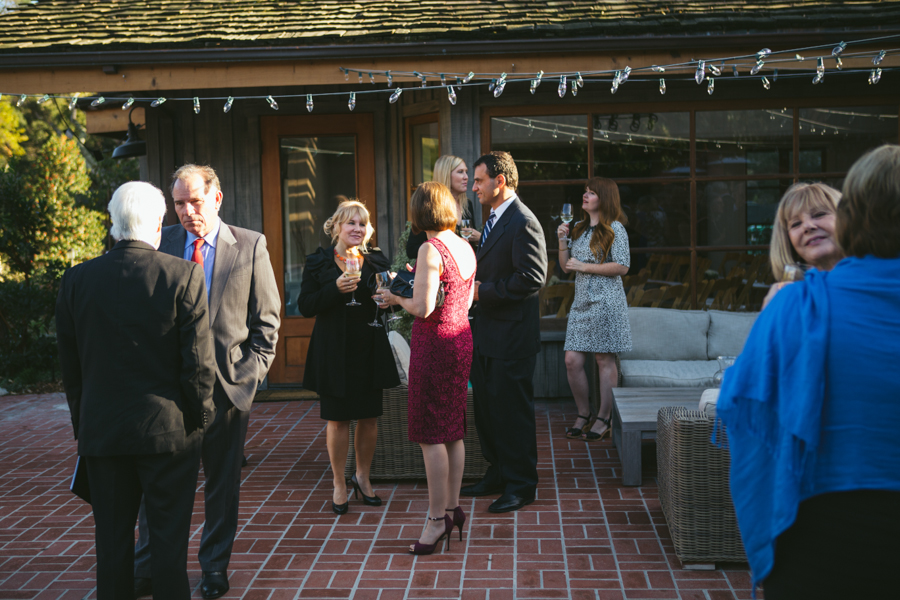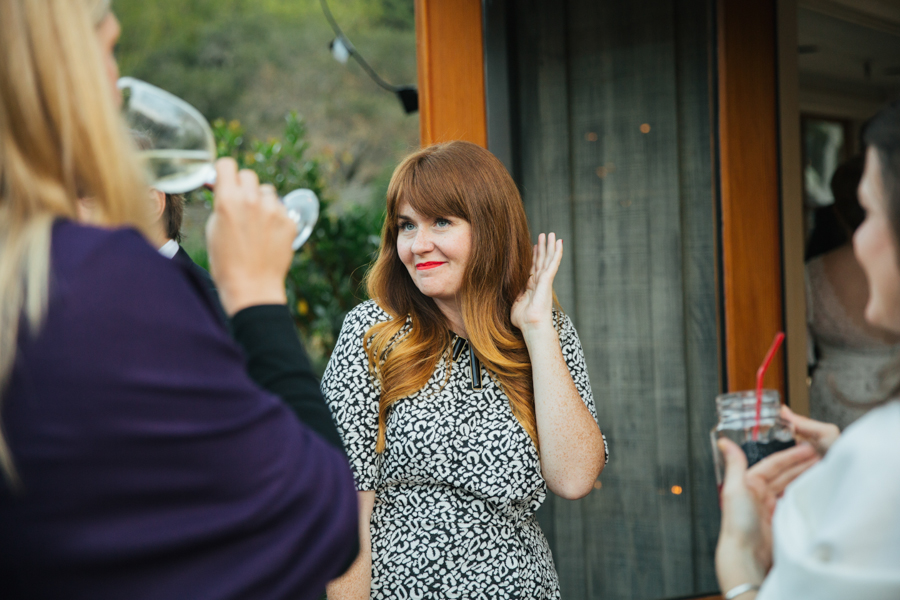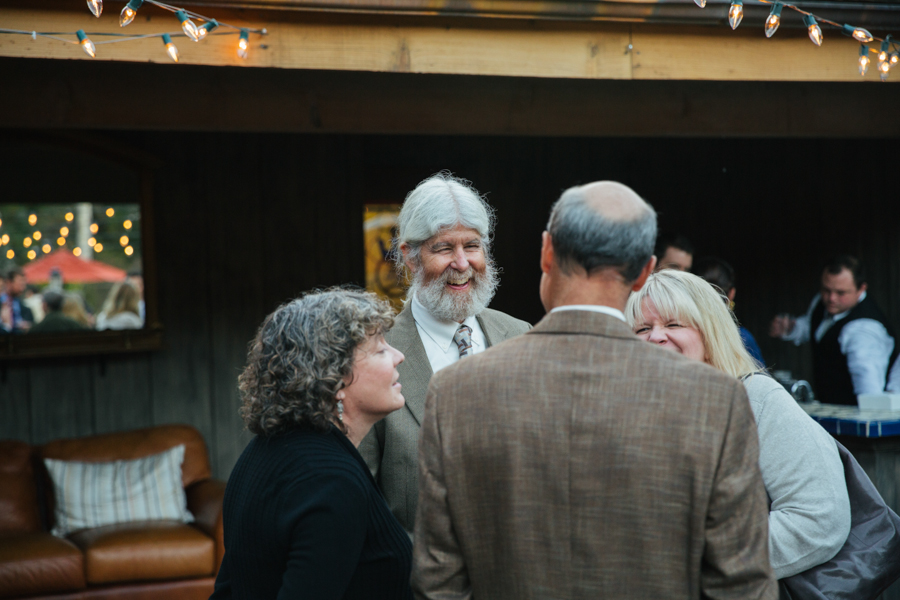 Gardener Ranch Carmel Wedding Photography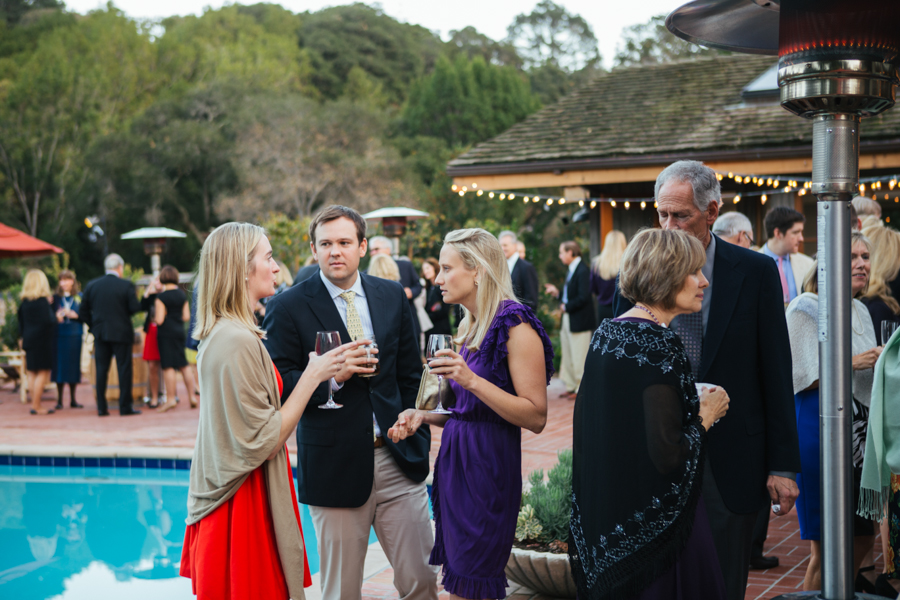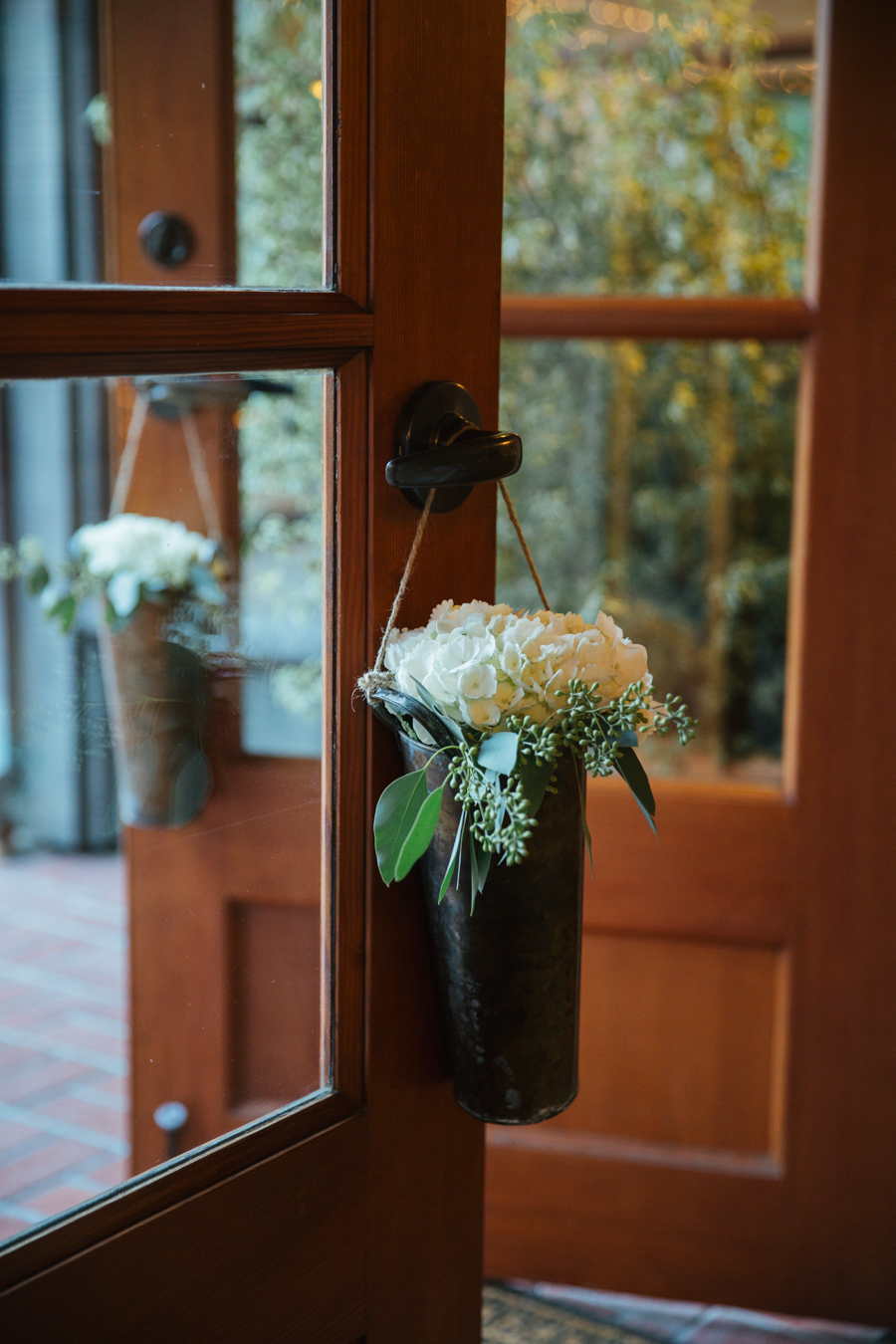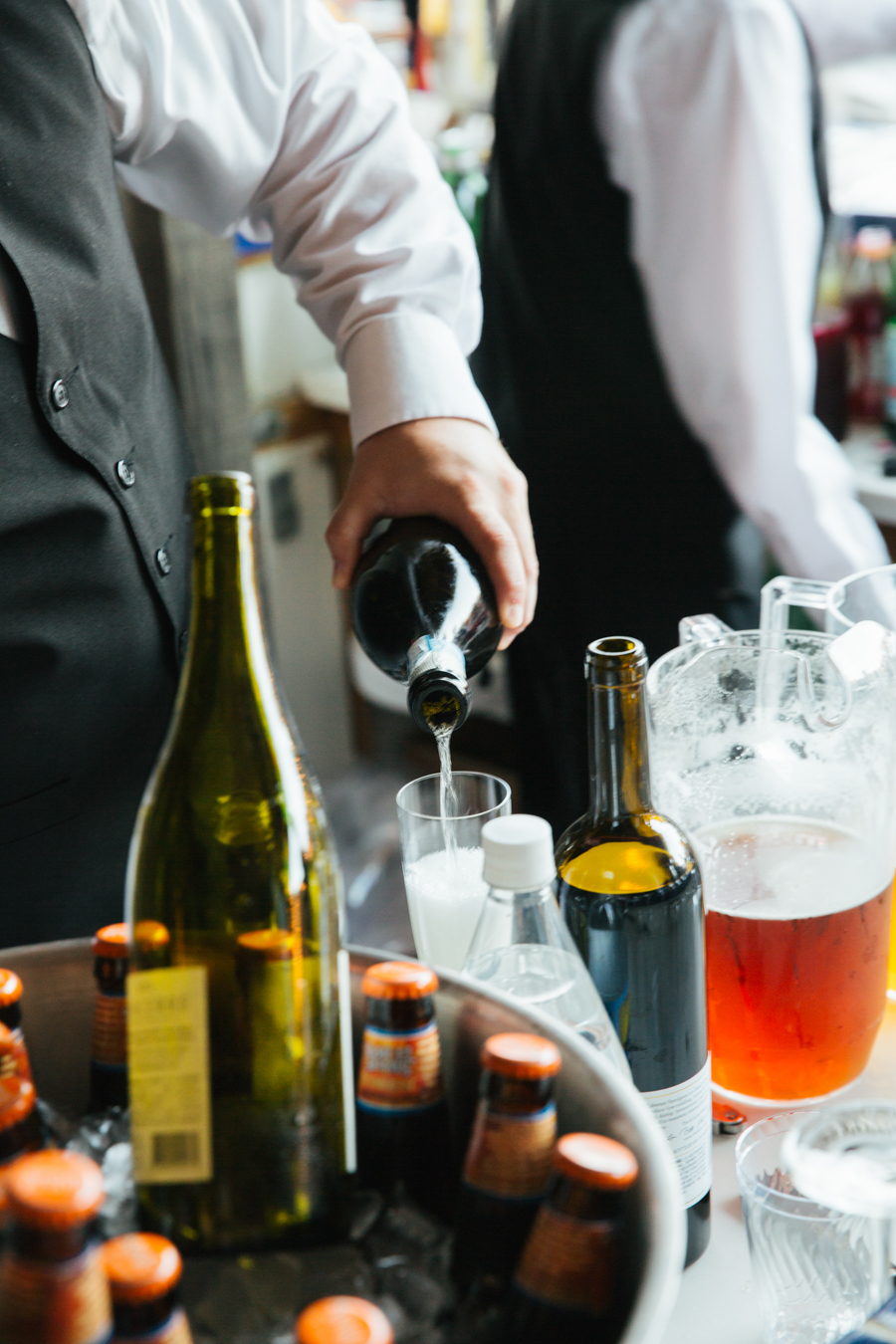 Gardener Ranch Carmel Wedding Photography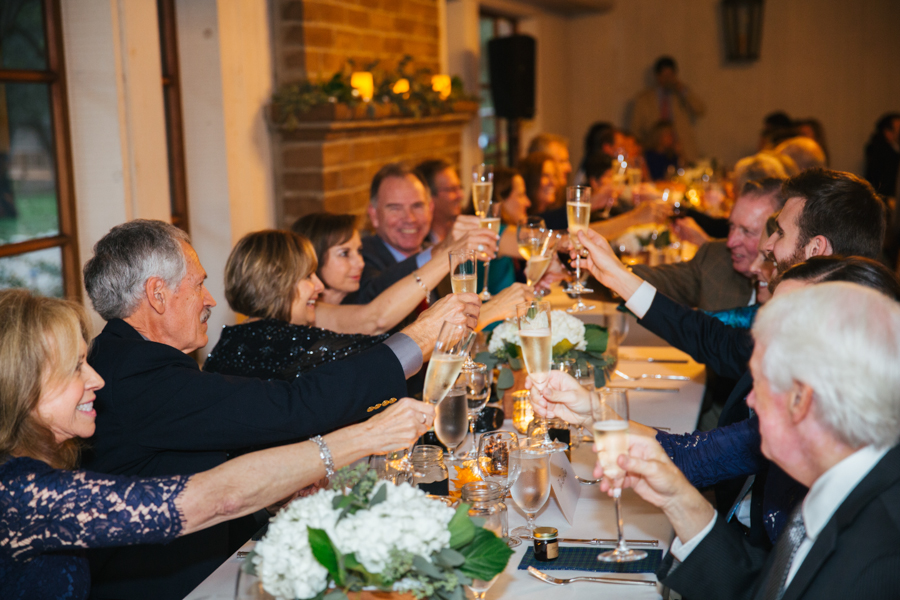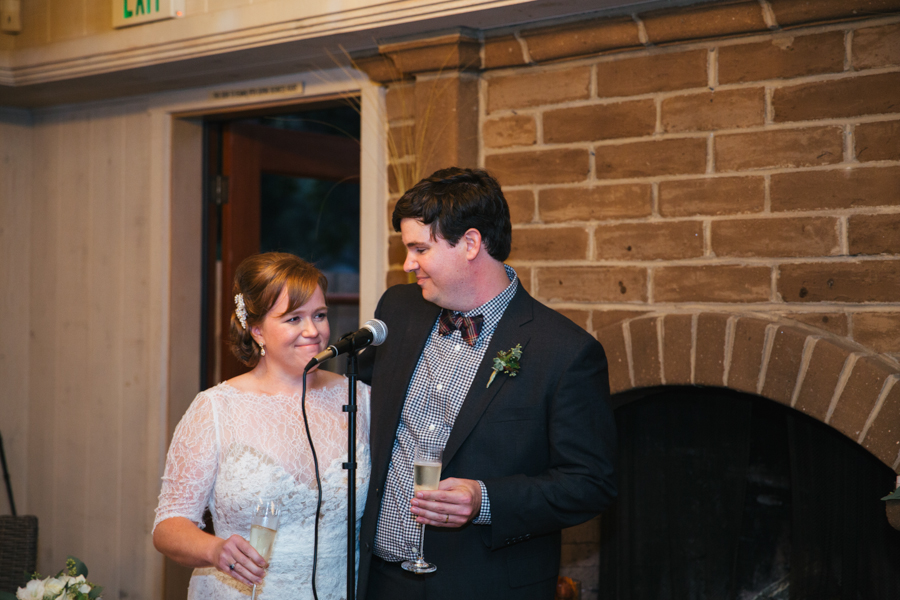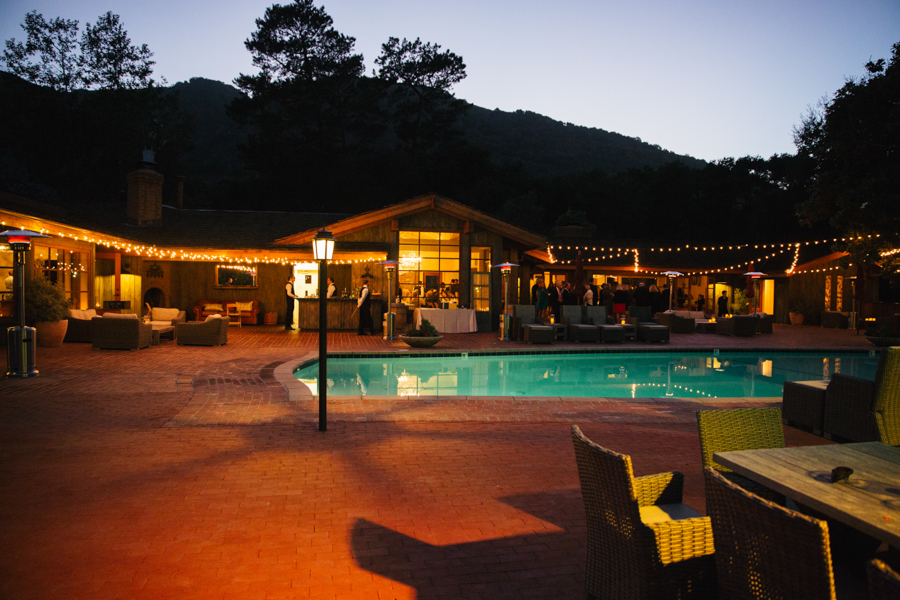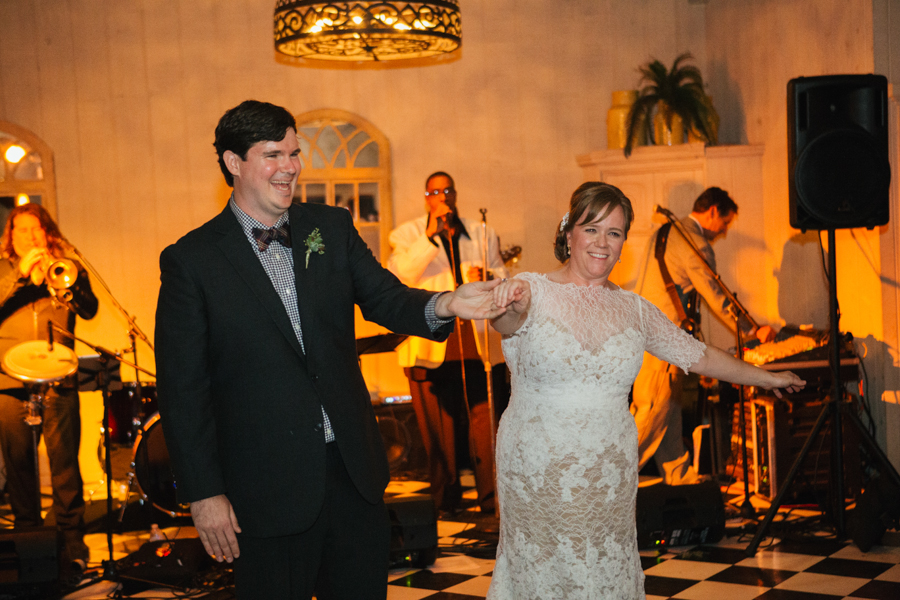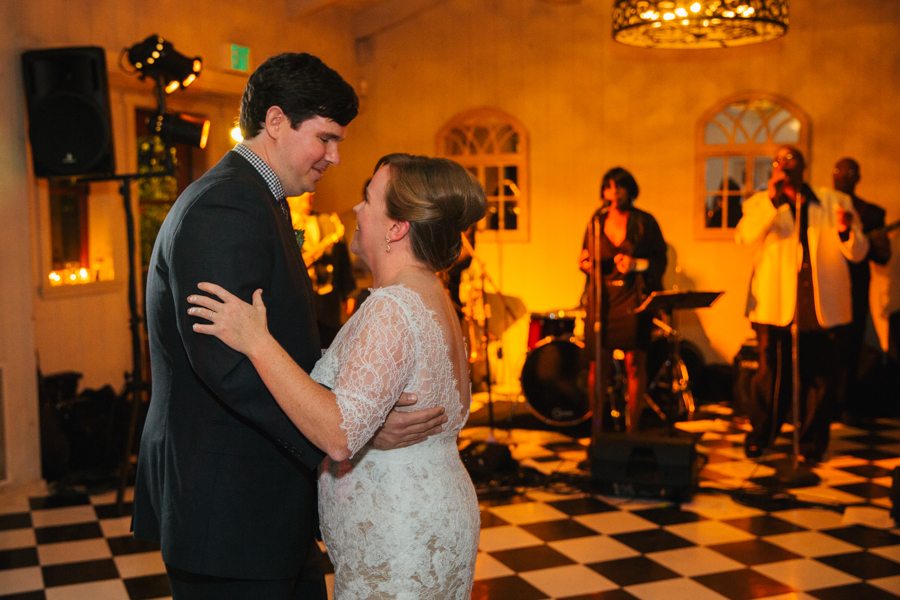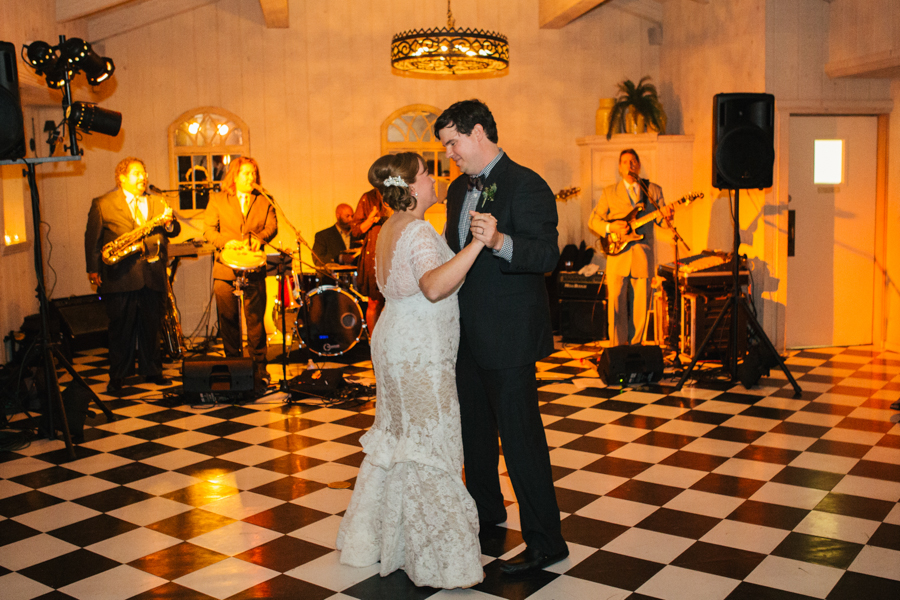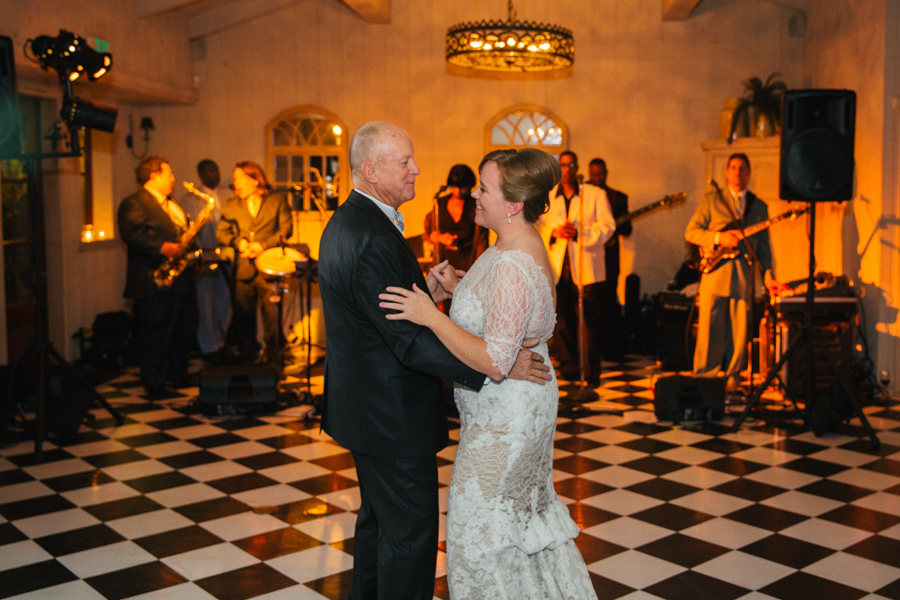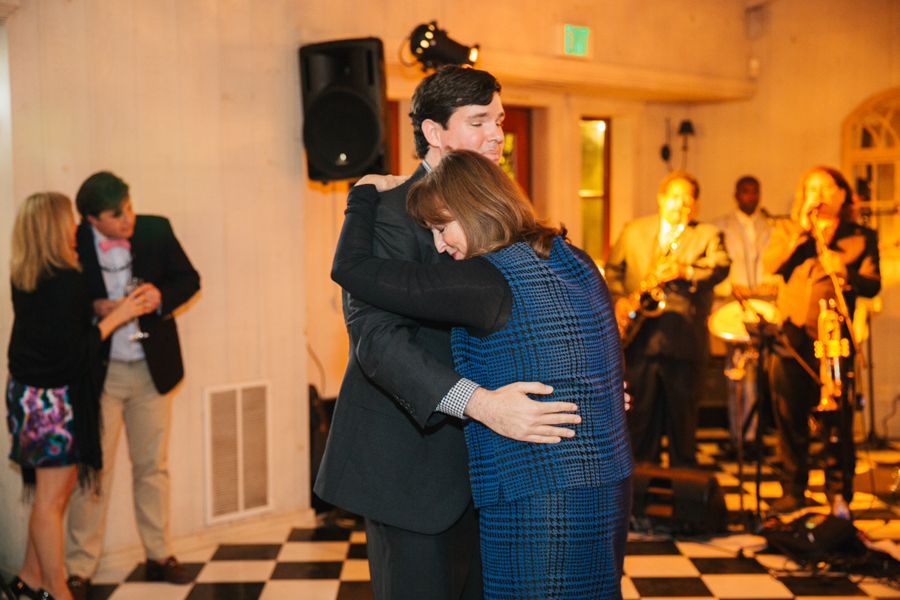 Gardener Ranch Carmel Wedding Photography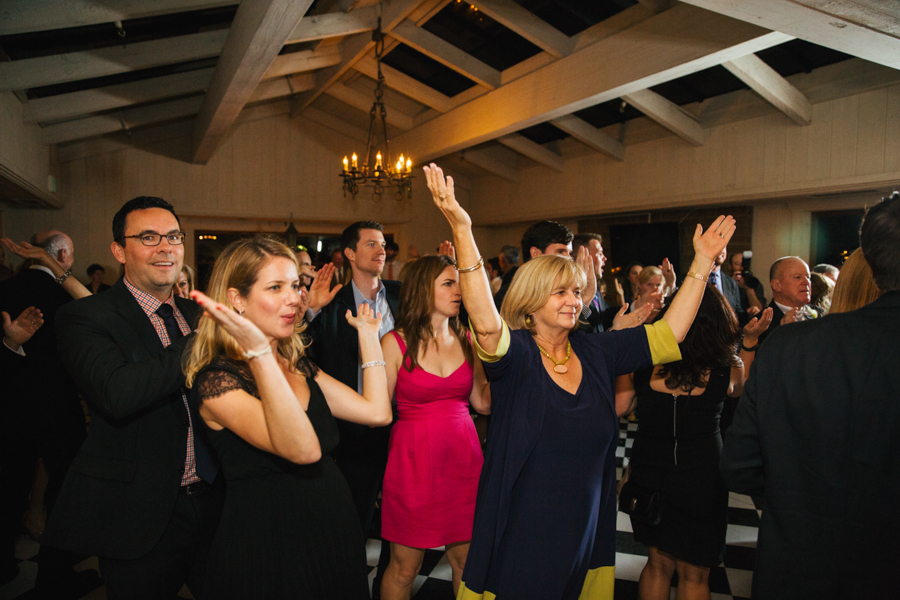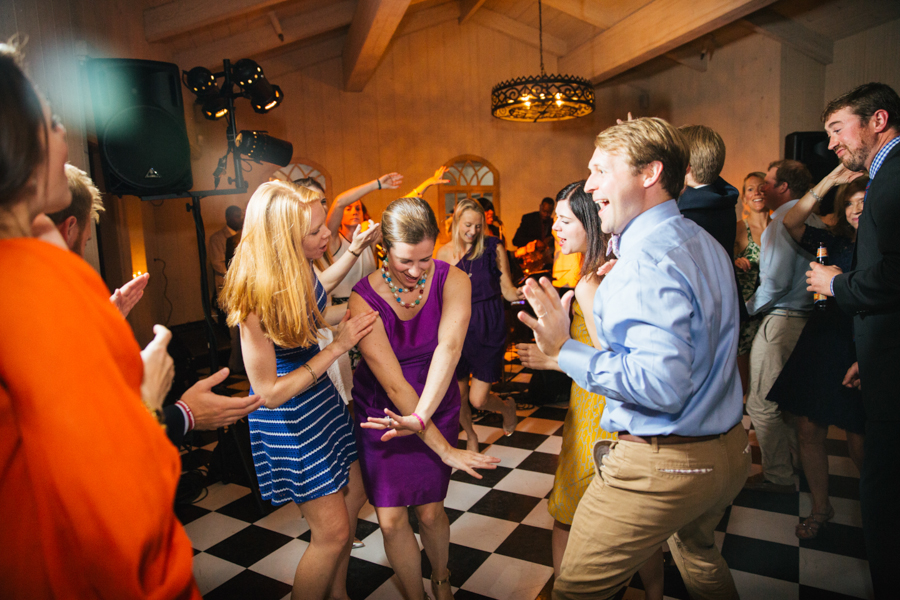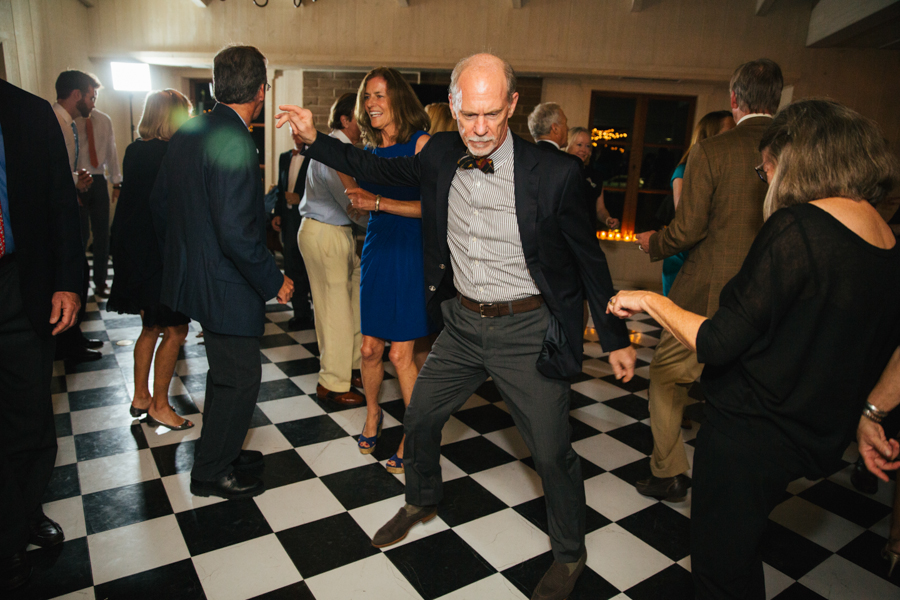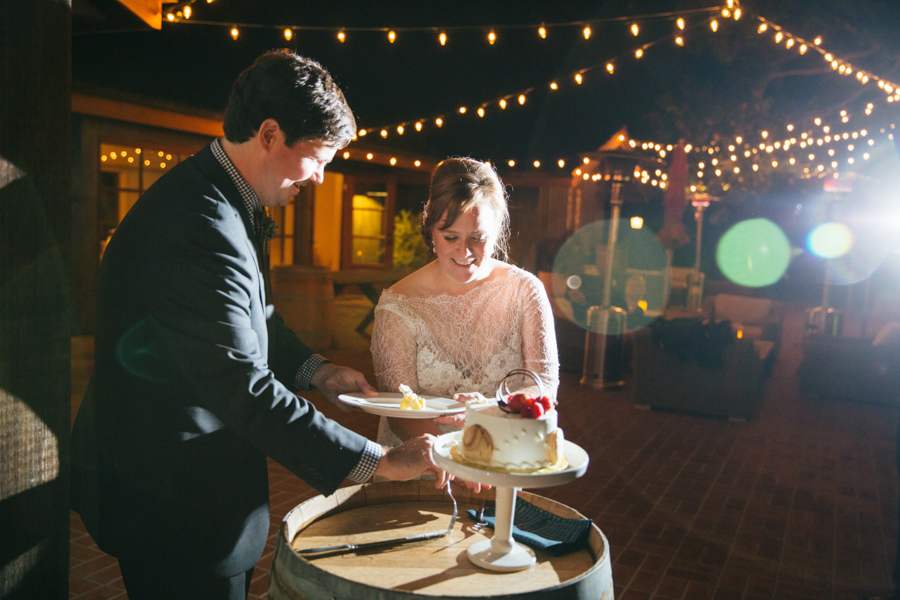 Gardener Ranch Carmel Wedding Photography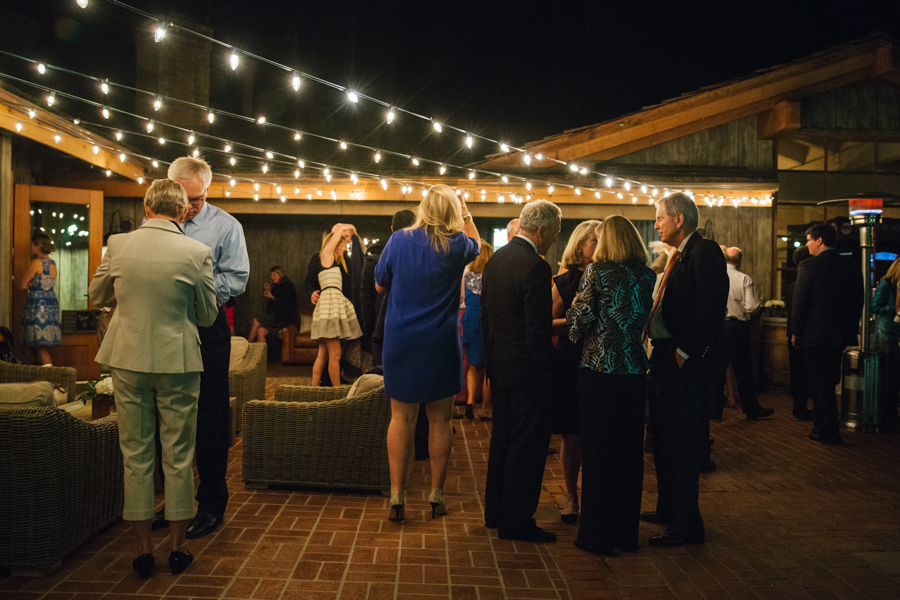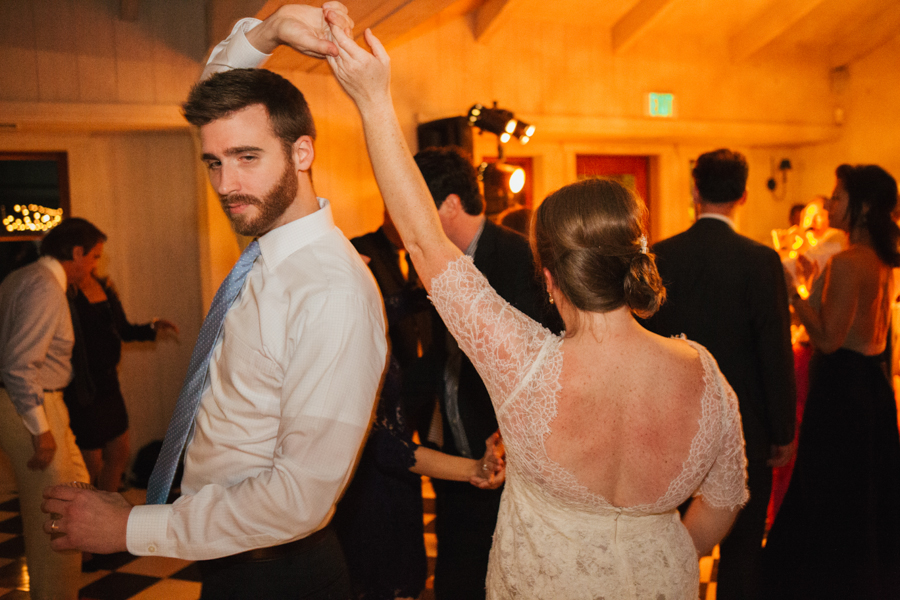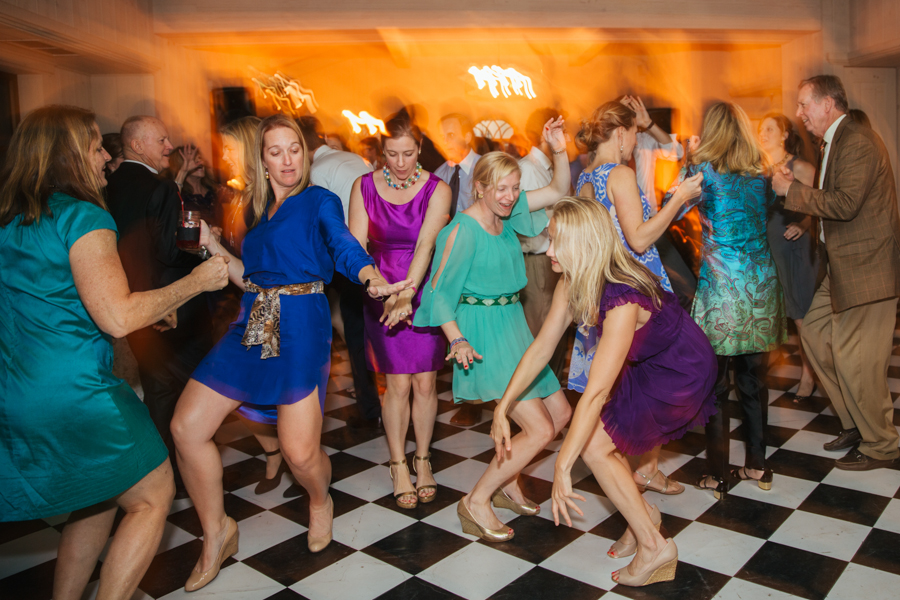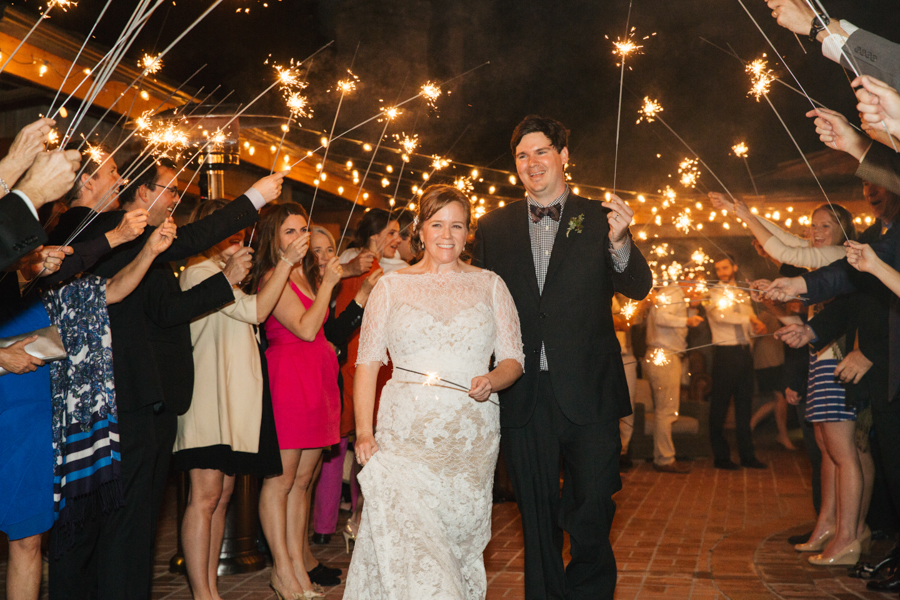 Gardener Ranch Carmel Wedding Photography