Jennifer and Andrew were married in September at the Seascape Golf Course. The wedding was so beautiful, with very muted colors of greens, pinks, and whites.
About the wedding, from the bride:
When planning our wedding, we had one ultimate goal and that was for all of our family and friends to have an awesome time. We also wanted to keep it simple! We chose seascape golf course for a variety of reasons, but mainly because it is a spot we go to often–both for golf and because my parents have a house right down the street. It felt so familiar to us, and also, it's a beautiful location!!
We went with a travel theme. I spent a lot of my life living overseas and traveled a lot during my childhood. We also had a ton of friends and family from all over California, the US, and several countries attend our wedding. Travel is a huge part of my life and Andrew and I have promised to keep that alive throughout our lives. For our tables, instead of numbering them, we labeled them with places we have traveled to together and paired that with a photo of us in that place. Our escort cards were boarding passes and our guest book asked for travel tips. I did these myself, with the help of my family, which worked out perfectly!
We met in 2004 at UCSB where we both attended college. We became quick friends and maintained our friendship until 2009 when we were living in San Francisco and began dating. We are both so happy we were great friends before we dated!
The entire day was amazing! Our favorite part was the very last song. Our favorite singer is Tom Petty and we asked our DJ to play "free fallin" as our last song. During the song, all of our friends and family surrounded us on the dance floor screaming the song. We felt so much love in the room. It was such a surreal moment that we'll never forget.
My biggest advice to couples planning a wedding is to have fun with it and try not to stress! In reality, it's a 6 hour party with your closest friends and family. If you have food, booze, music, a photographer, and good people, you have the workings of an amazing party. Don't let the details bog you down.
VENDOR LIST:
floral design – bouquet, tables: Connie Chrysler-family friend
wedding gown: St. Patrick
brides' shoes: Audrey Brooke
groom's suit: Vera Wang (men's wear house)
groom's shoes: men's wear house
socks: target 🙂
rings: RP Diamonds (Jens)
hair stylist: Chelsea Tapia
makeup: Chelsea tapia
dessert/cake: buttercup bakery and nothing bundt cakes
dj: Santa Cruz live music and DJ
paper goods (place cards, signage): myself!
other rentals (dance floor etc.): seascape flowers for the ceiling treatment
wedding coordinator: Tara Perillo (friend of ours)
Seascape Golf Course Santa Cruz Wedding Photographer
Seascape Golf Course Santa Cruz Wedding Photographer
Seascape Golf Course Santa Cruz Wedding Photographer
Seascape Golf Course Santa Cruz Wedding Photographer
Seascape Golf Course Santa Cruz Wedding Photographer
Seascape Golf Course Santa Cruz Wedding Photographer
Seascape Golf Course Santa Cruz Wedding Photographer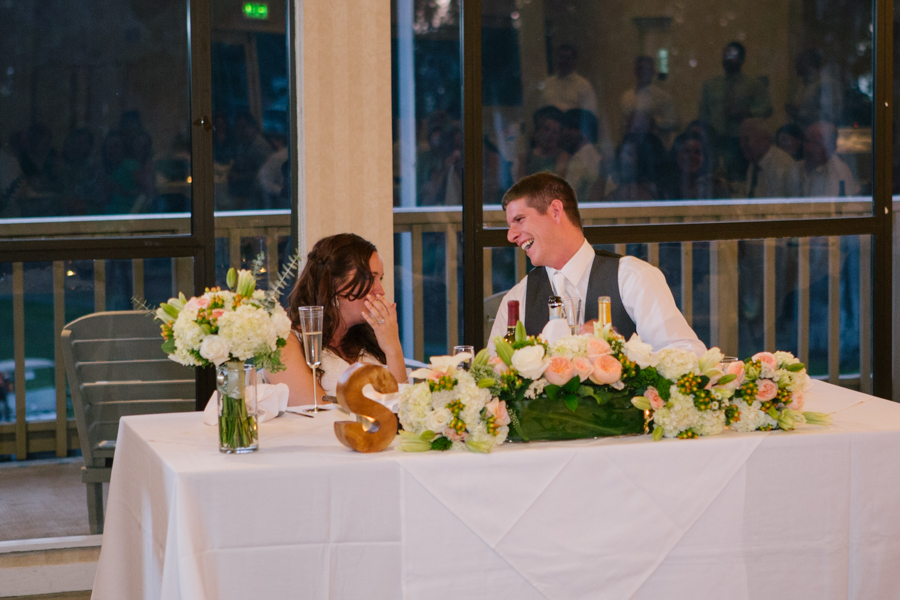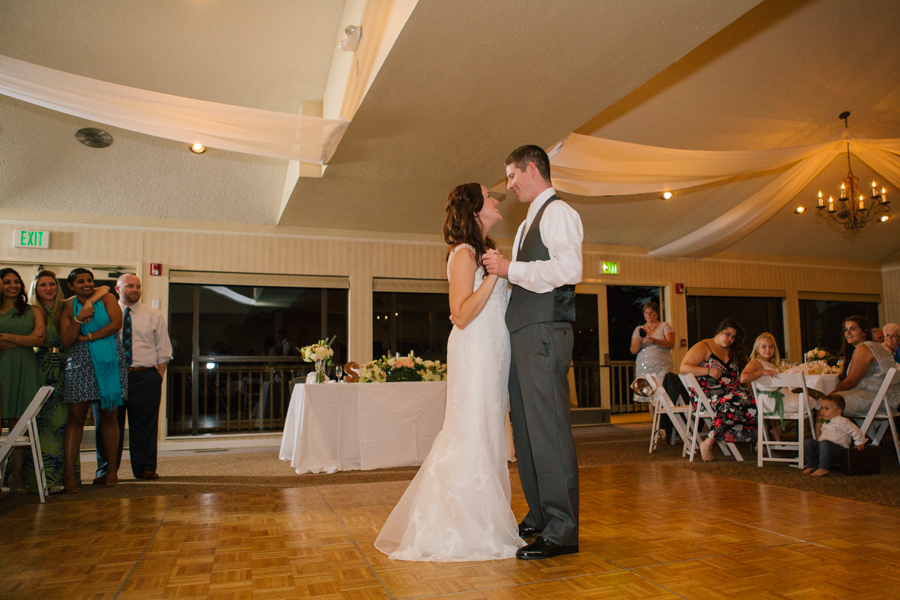 Seascape Golf Course Santa Cruz Wedding Photographer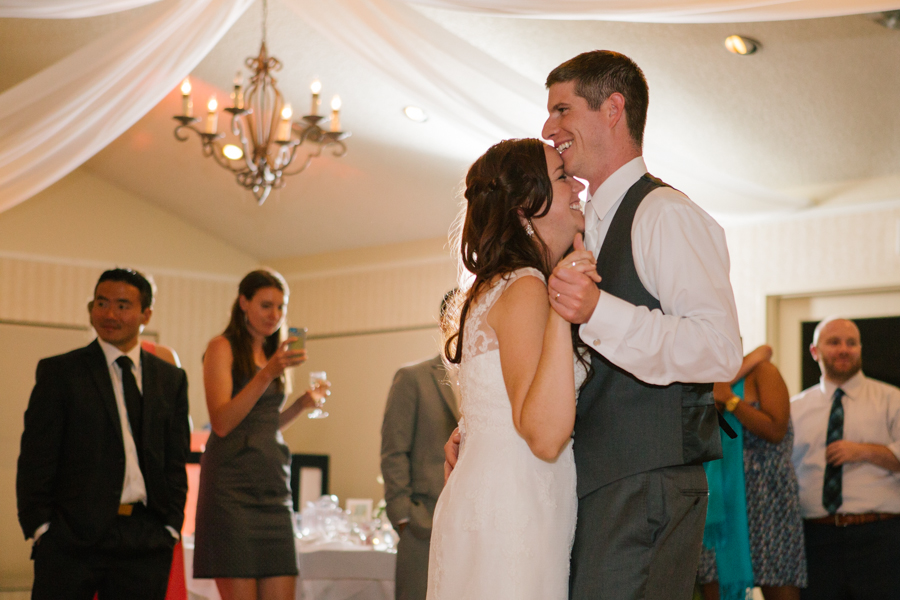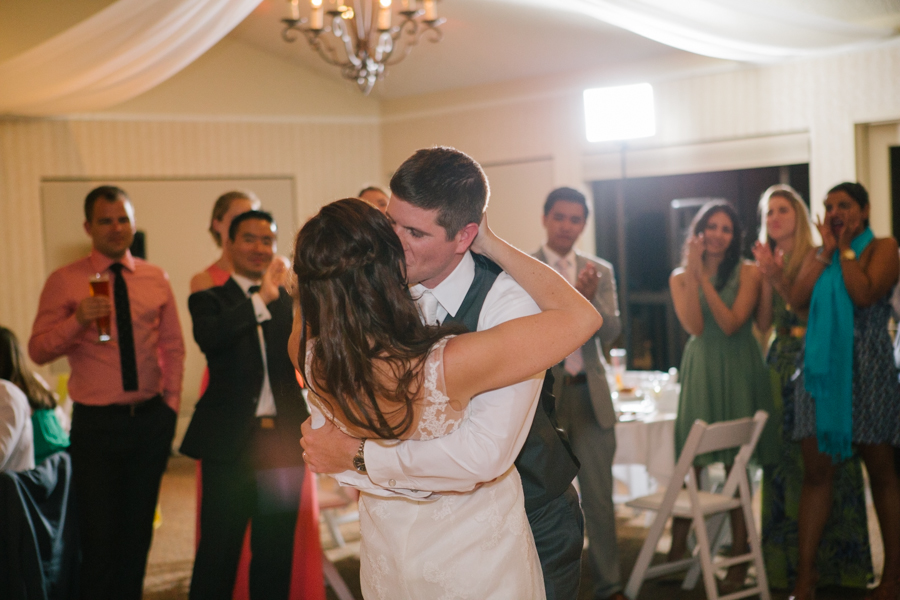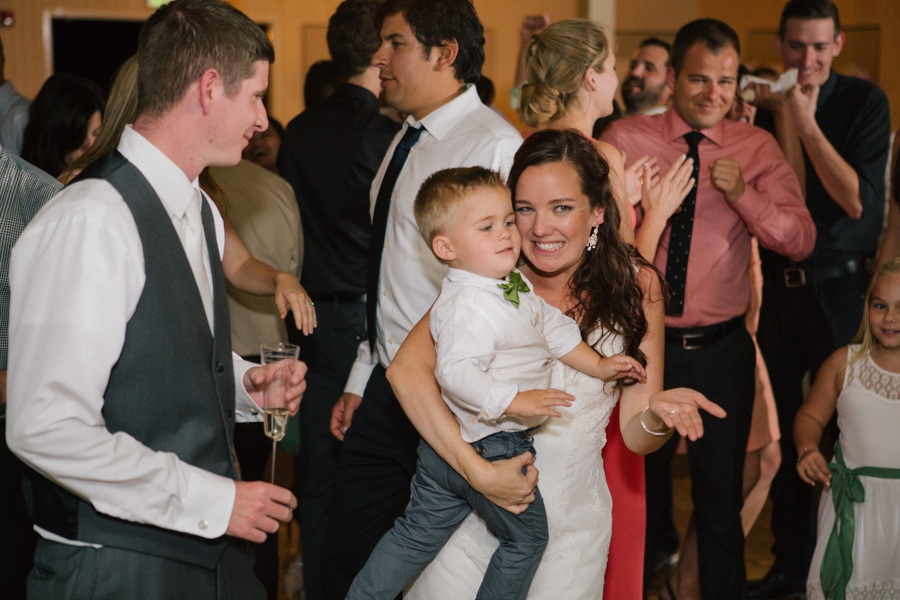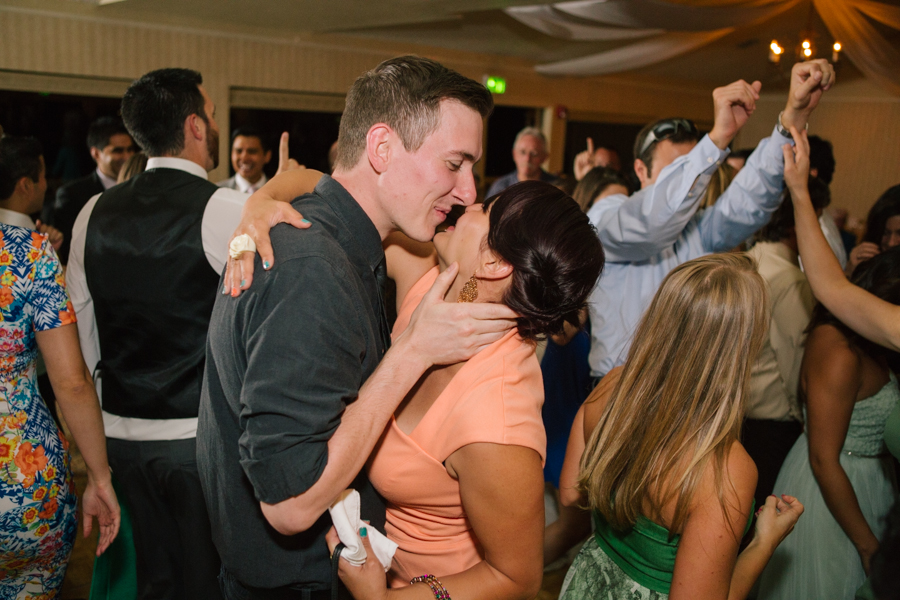 Seascape Golf Course Santa Cruz Wedding Photographer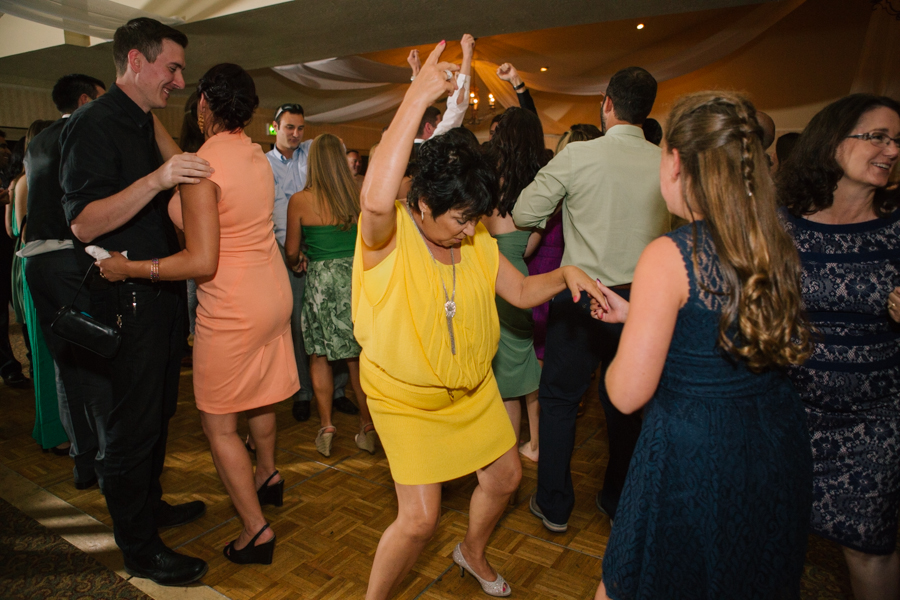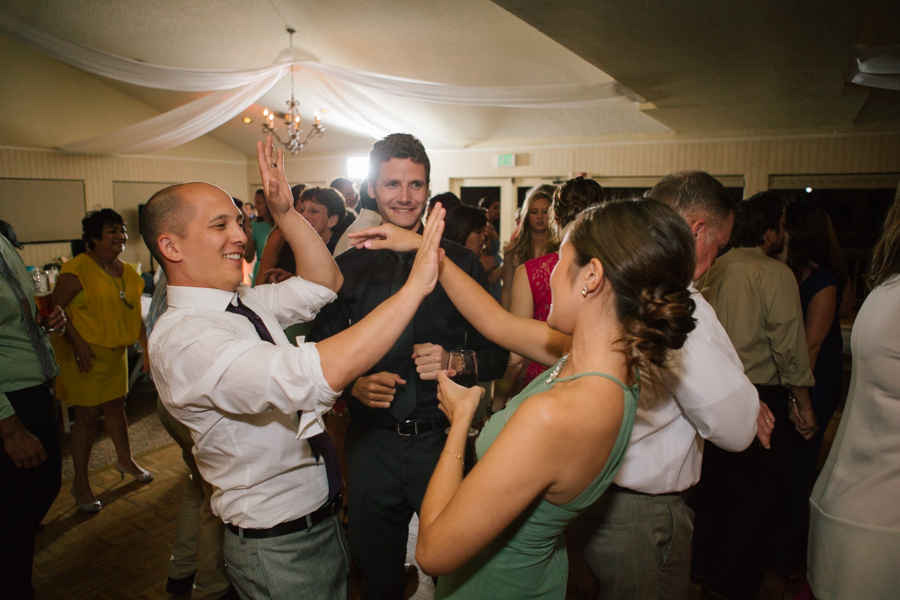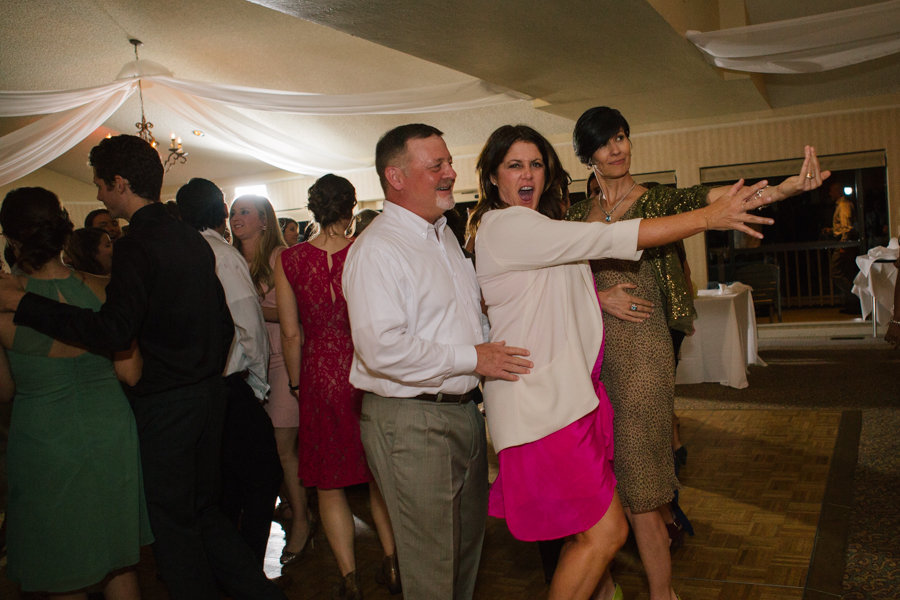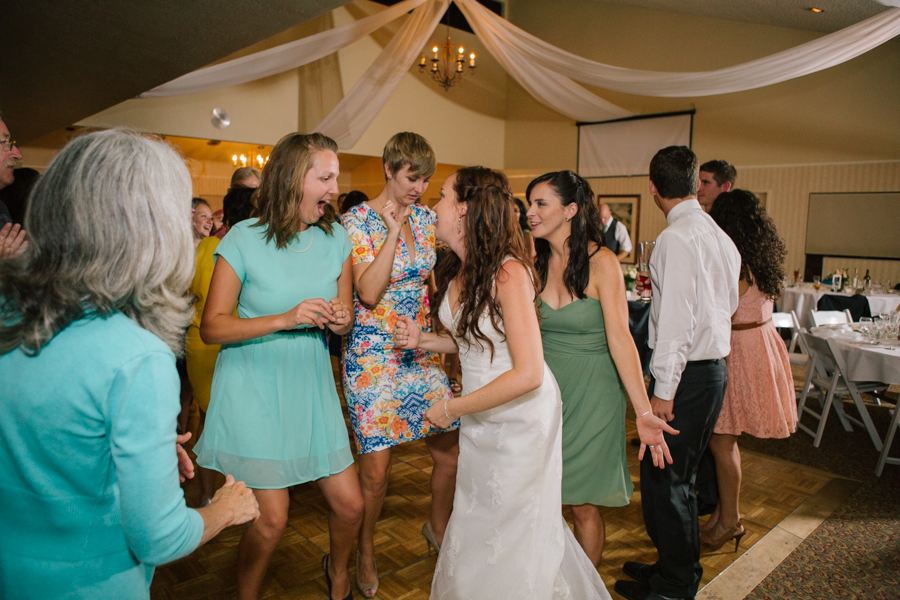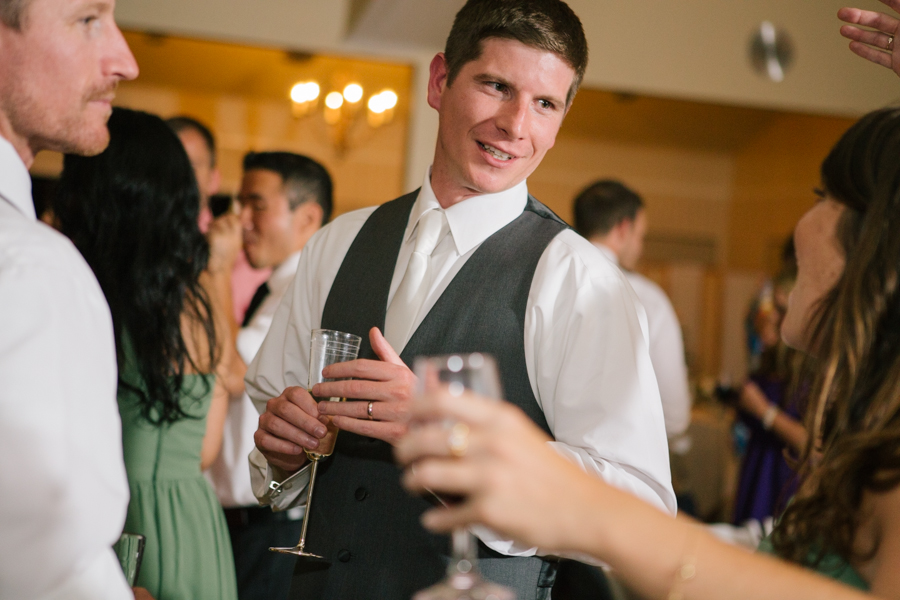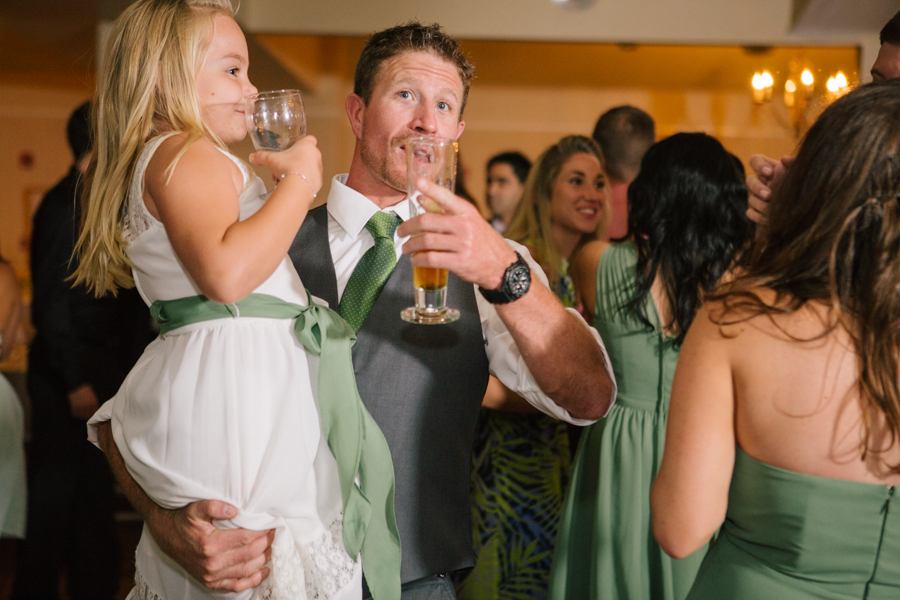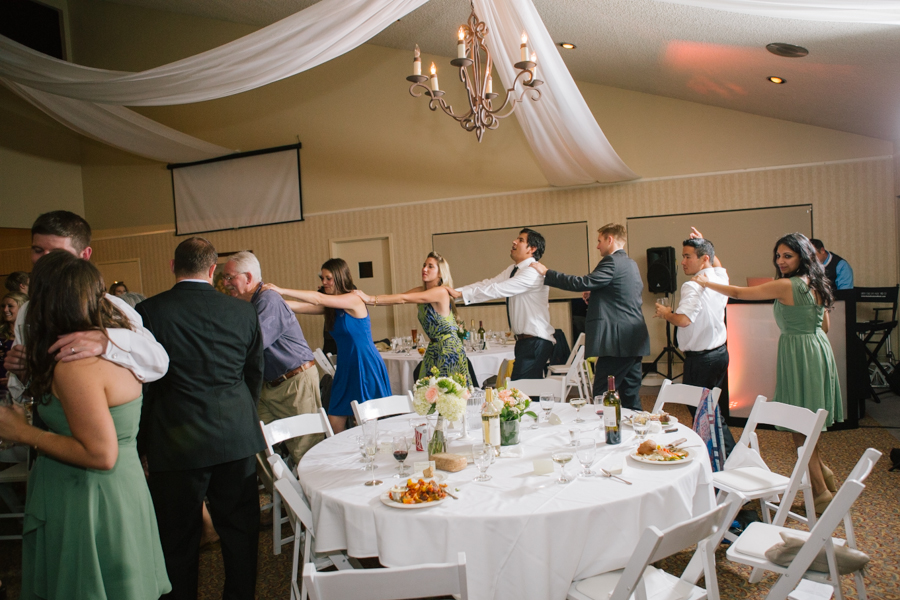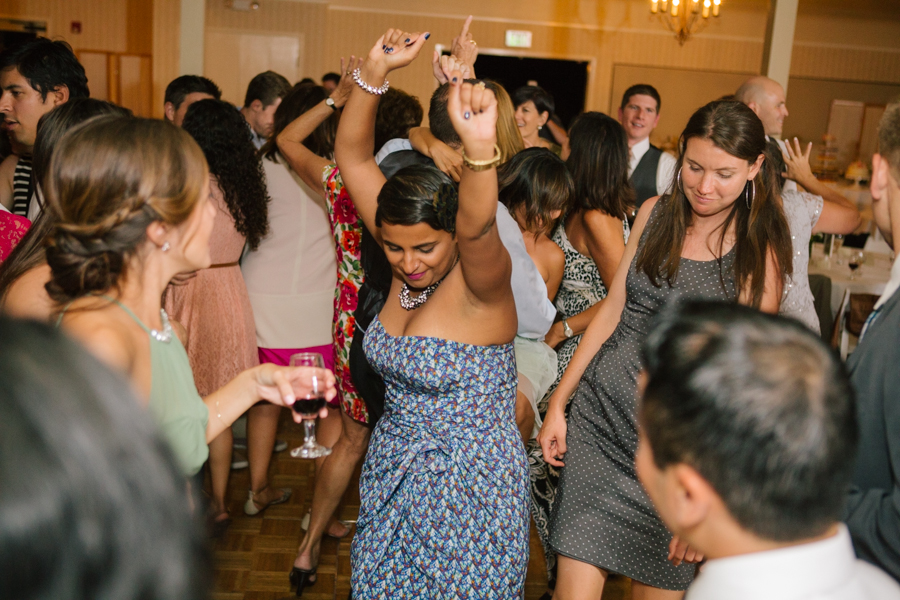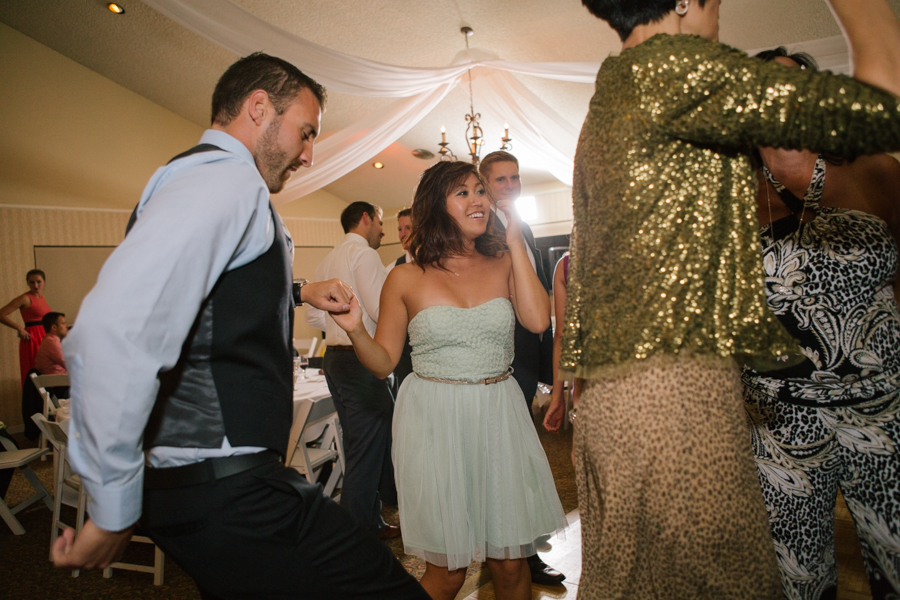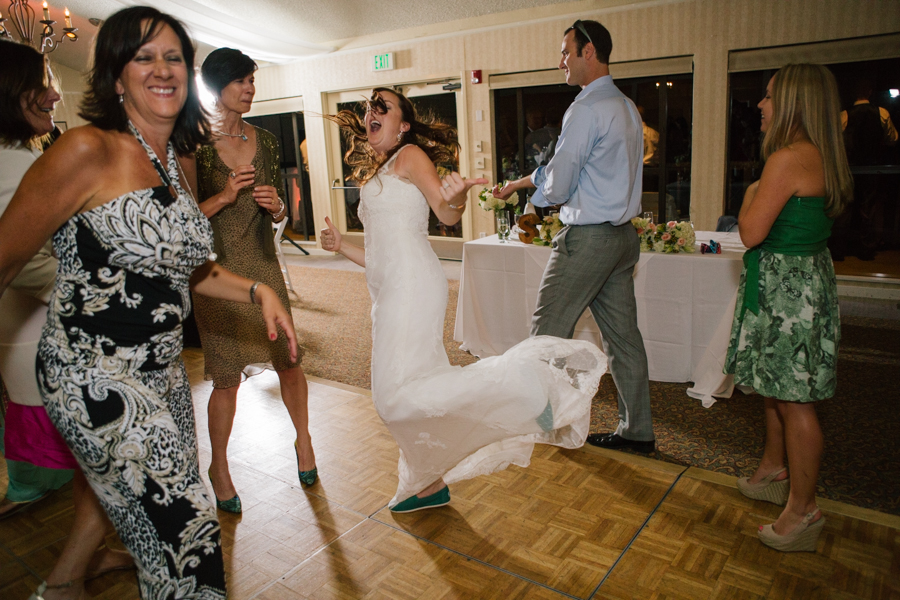 Seascape Golf Course Santa Cruz Wedding Photographer