Example wedding photos can be found on the blog.
Albums and Why They're Important
With technology and screens dominating such a large portion of our lives today, sometimes it doesn't register what a difference having a physical album, wall mount, or print might make.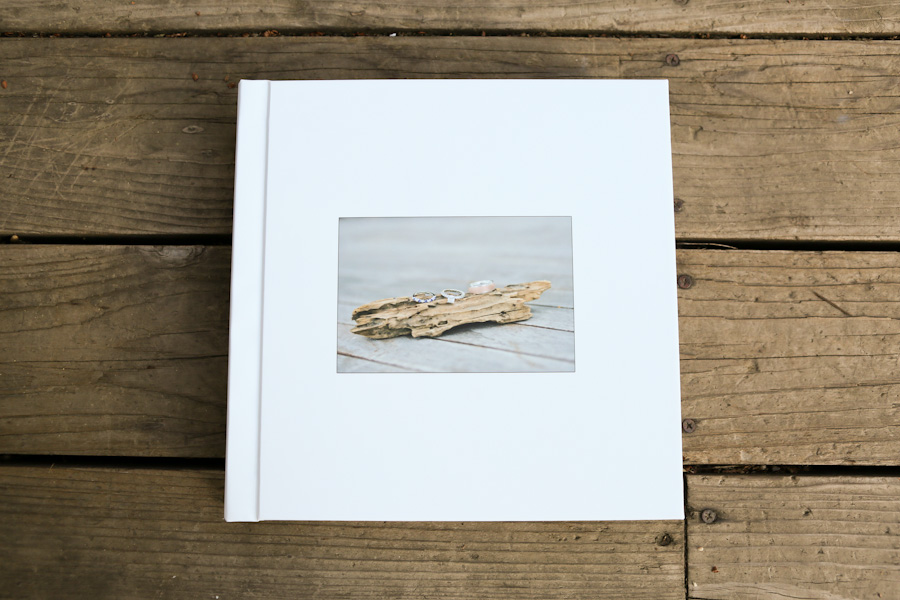 If your wedding images spend their entire existence on your computer – you can only see them *when you're on the computer*. And while that may be many many hours per week, sitting down at the computer doesn't always release those fuzzy warm feelings, well, for me at least… because it's associated with "work" which can equal "stress", I have a feeling this might be true for a lot of people. Having your wedding images in a personal physical album can allow you, and anyone you might want to share with, to see the day in all it's glorious-ness, including those beautiful little moments that maybe no one else witnessed and otherwise would never see. So much time and energy goes into having a wedding – you might as well have the most lovely thing you can can hold in your hand from that day (besides your spouse) – and that's an album!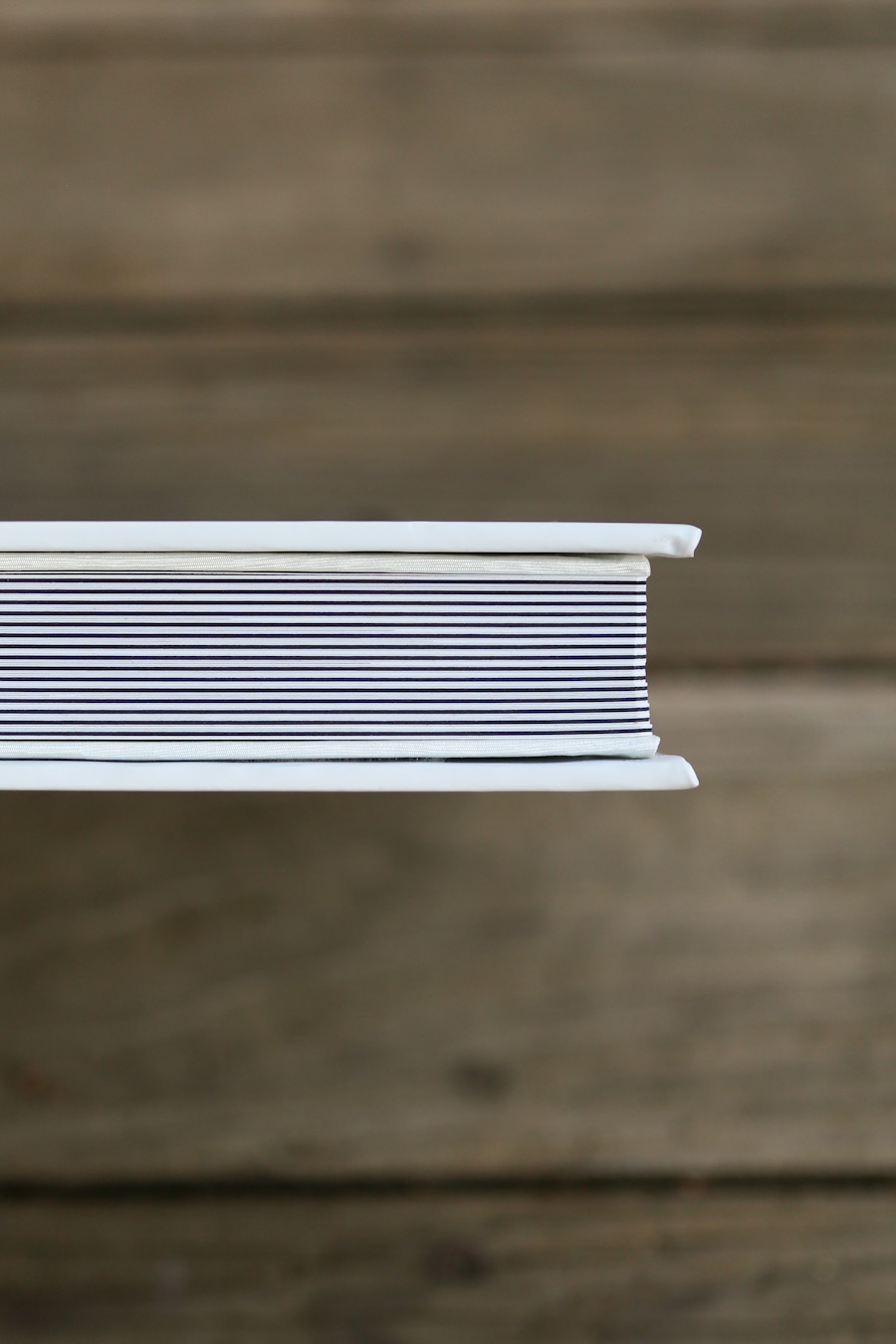 Lay flat pages show your images without gutters. Meaning you can see the whole photo without having to break spine of the poor book just to see what's in it!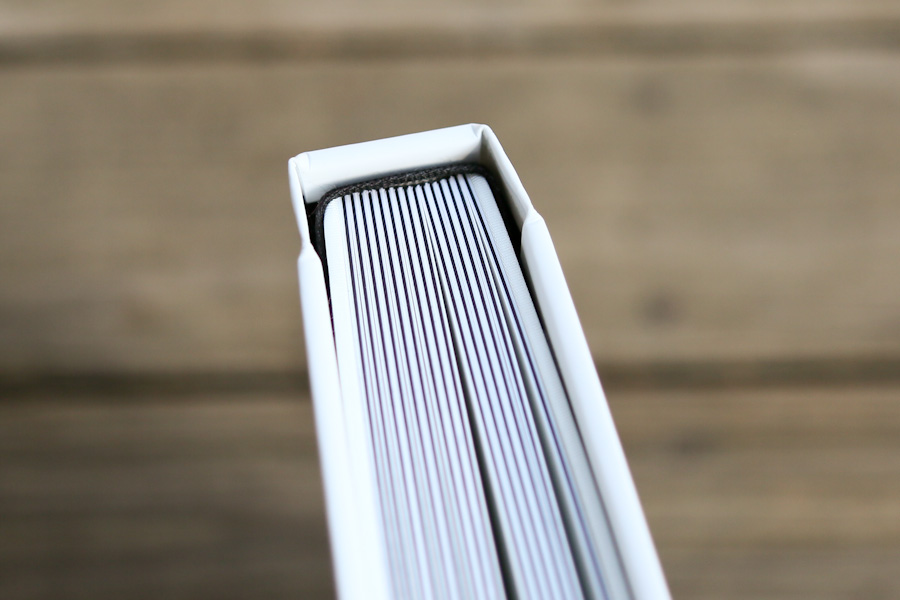 My lab produces beautiful albums. The pages are thick and very much museum archival quality. The cover can have your choice of photo or texture ranging from stately linen to shiny softness with suitable patterns. And there are a TON of cover options as you can see here.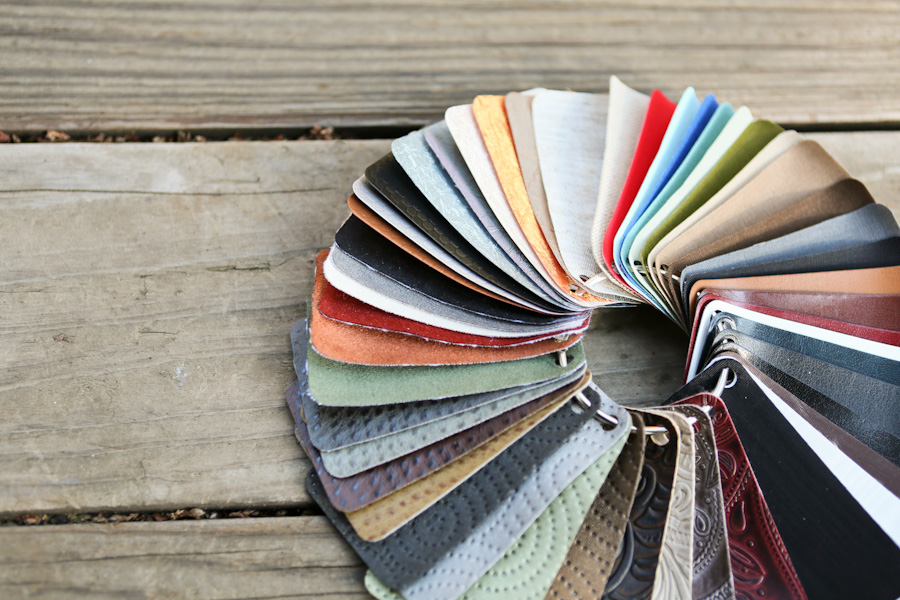 When you open the book, the front and back inside covers are wrapped in silk. Pages illustrate the beauty that is your story – your wedding day as it happened.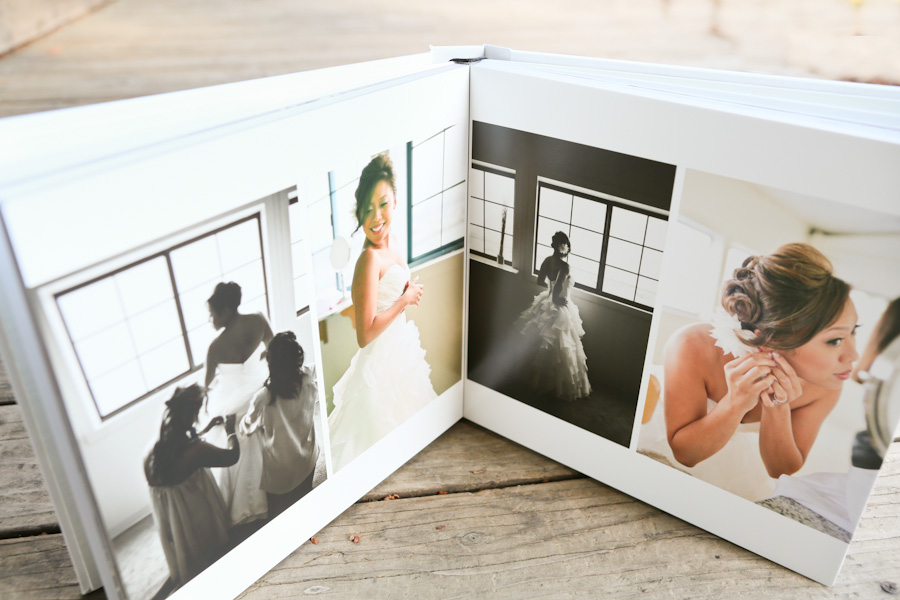 Words or titles along the spine of the book are also an option!
Rounded page corners make life a little easier for those of us out there who are slightly accident prone, or for those who tend to avoid sharp objects…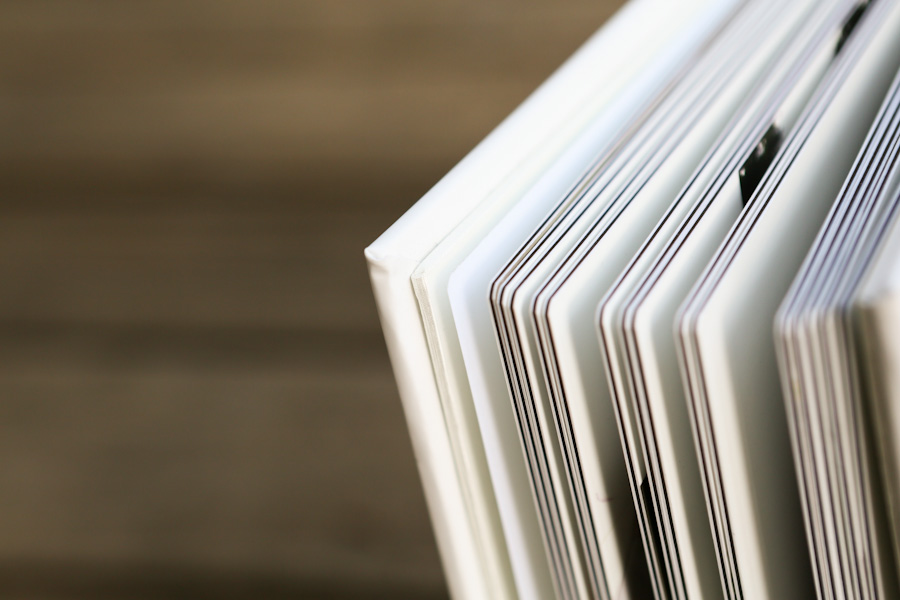 Wedding Albums | Mini gift Albums
Mini gift albums are the most cute little things ever. Mini albums are 5×5 and come in a large variety of colours and textures. These make perfect gifts for parents, grandparents, friends, or even the bridal party. Mini albums are priced at only $600, so if you're looking for the perfect gift, or have just been putting off ordering your wedding album, please contact me and we can get started 🙂
Bay Area Wedding Photographer