Ashley and Jon had their intimate wedding on the beach in Carmel. It was a warm spring day and gentle breeze blew the sea air over to us. The sun shone bright as the ceremony commenced.
Afterwards we explored the cliffs and meadows. We climbed on some awesome rock formations. As the sun dipped into the horizon, we played a bit on the sand and in the waves.
I was so happy to be a part of this day. After the wedding these two did a 26 mile marathon run through Big Sur, so awesome. Congrats you guys!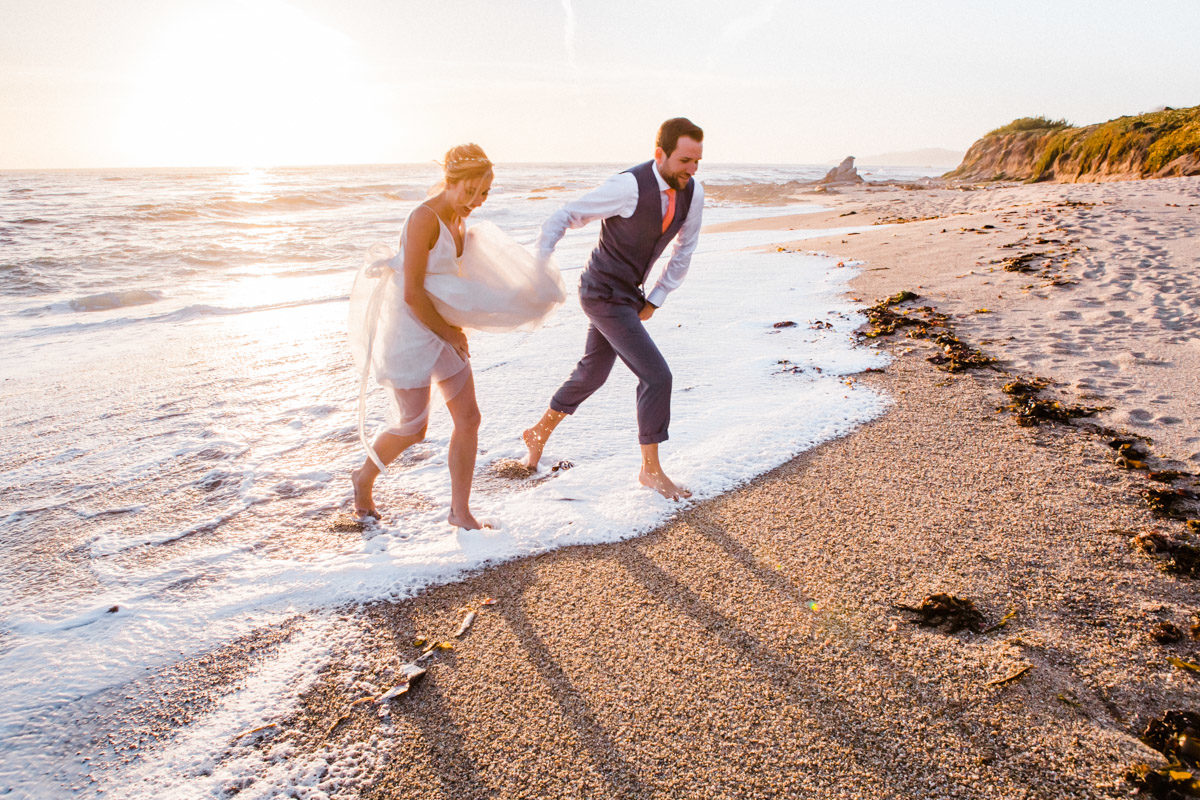 Carmel Santa Cruz Wedding Photographer
Looking for your elopement or wedding photographer?
Carmel Santa Cruz wedding photographer | Carmel beach wedding | Carmel beach elopement photographer | Carmel beach elopement photography | Carmel beach wedding photography | Carmel beach wedding photographer | Santa Cruz wedding photographer | Santa Cruz wedding photography | Santa Cruz beach wedding | Carmel Santa Cruz wedding photographer | Santa Cruz beach wedding photography | Santa Cruz beach wedding photographer | Carmel Santa Cruz wedding photographer | Santa Cruz wedding photojournalistic | natural | adventurous | fun | beautiful | San Francisco | Monterey | Monterey wedding photography | Monterey wedding photographer | Carmel Santa Cruz wedding photographer |
Big Sur | Big Sur wedding photographer | Big Sur elopement photographer | Carmel Santa Cruz wedding photographer | Monterey Bay | Bay Area | Stinson Beach | Muir Woods | Oakland | Berkeley | Sonoma | Point Reyes | Yosemite | PNW | NorCal | SoCal | Northern California wedding photographer | Carmel Santa Cruz wedding photographer | Felton | Watsonville | Gilroy | Salinas | San Juan Bautista | Morgan Hill | Aptos | Capitola | Soquel | Bonny Doon | Davenport | Ben Lomond | Boulder Creek | Brookdale | Half Moon Bay | Pescadero | Carmel Santa Cruz wedding photographer | South Bay | East Bay | North Bay | Marin | Henry Cowell Redwoods | Big Basin Redwoods | Natural Bridges State Park | Garrapata | Santa Cruz beach boardwalk