GENERAL
I live in the Finger Lakes, NY and bounce between Ithaca, Geneva, Watkins Glen, and all of Upstate. I love destination weddings, and am a nomad at heart. Contact me now for all your Finger Lakes wedding photography needs!
How long have you been in business?
I've been doing weddings for 10 years and have shot over 300 weddings in California, Hawaii, Washington, and New York. This is my full time job.
Travel is always inclusive in your rate. Just let me know when and where and I'll send an all inclusive quote. No matter if you're looking for Finger Lakes wedding photography or a farther destination, I'm happy to help!
Are you the right photographer for me?
It's quite likely. I'm a very laid back, easygoing, and down to earth person, I enjoy working with all types of people and especially those with similar sentiments. No matter what the subject is, my focus is always on capturing natural beauty and raw emotion, the true you.
WEDDINGS: When I photograph a wedding I like to blend in and allow my clients to focus on each other, friends and family, and their big day. Allowing me to create images as the day unfolds lets you fully enjoy the experience. I capture the main events, the longing looks, the portraits, the fleeting moments, the details, the laughter, the atmosphere, and everything in between. Having me as your photographer gives you one less thing to worry about. I work independently, unless a second photographer is requested. I provide what is promised, and often more than that.
When can I book my wedding?
It's a really good idea to book the photographer as soon as you have your venue locked down. Sooner is always better than later. Weekends, and holiday weekends in particular, are always first to fill up and usually quite far in advance. I can only take bookings up to 18 months before your date. It is never too late to book, and I do take last minute weddings as well. Weddings are first come first serve. To book all you need is a contract and retainer fee.
Contact me via email: info@hayleyannephotography.com and let me know you want to book your date. Let me know what you're looking for. To book just return the contract and the $500 retainer fee.
Payment can be made online via e-check (ACH), debit, or credit card. Wedding retainer fees are $500, and are non-refundable.
How many hours should I book?
This depends entirely on your timeline for the day and I'm more than happy to go over this with you to figure out what works best. Then the number of hours booked runs consecutively from start to finish (example: 1-9pm).
Any reschedules must book a new date (pending availability) with a new retainer/payment and new contract.
Do you have insurance and backup gear?
Yes I have all the types of coverage I can possibly have. If your venue requires proof of insurance or to be added to my "additionally insured" list, let me know! I also have an ample supply of professional backup gear (Canon – full frame dslrs with L glass) and shoot with two cameras at once most often.
SESSION INFO
Most importantly, wear something that you feel good in and fits you well. Secondly, other things like – not wearing colours that blend into the background, not wearing neons or strange colour combinations, and avoiding large logos is a good idea and allows your images to reach their fullest potential. Basically we are going for complimentary outfits that stand out from the background.
Can I bring accessories or props?
Anything you want to incorporate into your photo session please bring along. Pets, sentimental items, sunglasses, bags, picnic basket, blanket… basically anything to play around with can give a more dynamic range to your story.
What time of day is best for our photo session?
Typically avoiding high noon in direct sun is preferable, everyone squints and there's harsh shadows on the face. Late afternoon and early morning make for gorgeous light. Clouds and even rain work too and actually produce some really cool looks.
Yes! You can always extend your session length schedule permitting.
Can you help with posing?
Yes! I always give direction.
PHOTO INFO
Copyright remains with Hayley Anne Photography for advertising and promotional purposes (appearing on website). Clients receive a non-exclusive unlimited license to use their images for non-commercial purposes including – copying, storing on external hard drives, burning discs, posting online, emailing, sharing with friends and family, printing, etc. Thus when on a platform such as Instagram, Facebook or Pinterest etc. – link, mention, or tag "Hayley Anne Photography". Feel free to also pin images from my blog.
When/how do I receive my photos?
Your receive your edited images 30 days later via direct download. Then you also receive a personal online gallery for viewing/ordering professional prints if desired, and a sneak peek image posted to Instagram.
How many images will I receive?
It depends on your session length. I never cap the number of delivered images. Engagement sessions receive around 50 images. Weddings are usually between 400 – 600 images depending on length and activities. Elopements are at least 125 images.
Can I get the RAW or unedited image files?
I only deliver edited high resolution jpeg images, a complete product.
Can you photoshop my hair colour, make me tan, alter my body etc.?
I do not provide these kinds of images, I photograph to document a day as it happened naturally.
You (and anyone with your gallery link) can order prints directly through the gallery. Payment is made with credit card during order, and your order is shipped directly to you. Easy peasy. You can also print directly from your high resolution files on your own.
Finger Lakes Wedding Photography | Ithaca Wedding Photography | Geneva Wedding Photography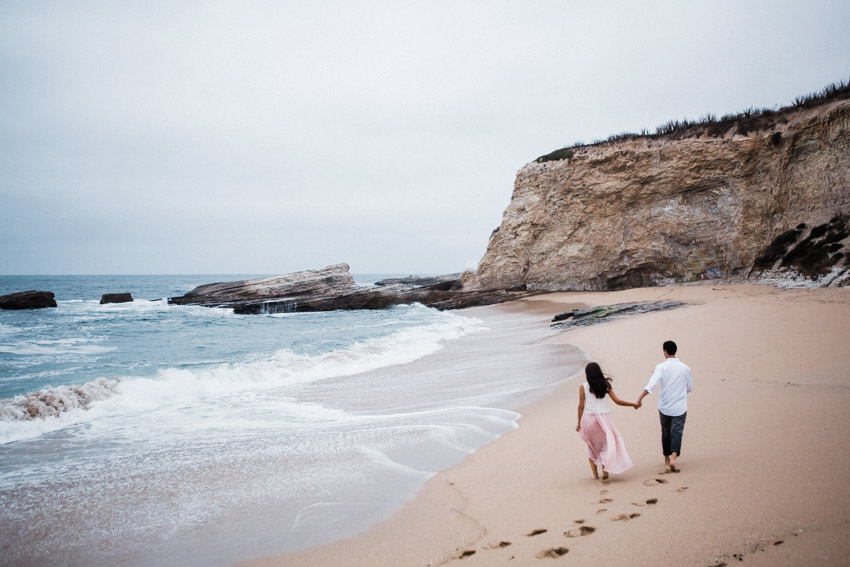 Looking for Finger Lakes Wedding Photography? Email me now :)
Find me on instagram