Ithaca Wedding Photographer
Hello everyone! My name is Hayley and if you happen to find yourself here, I hope to hear your story too.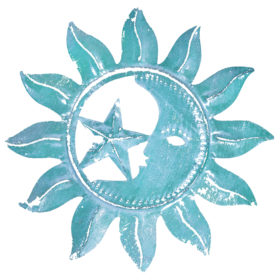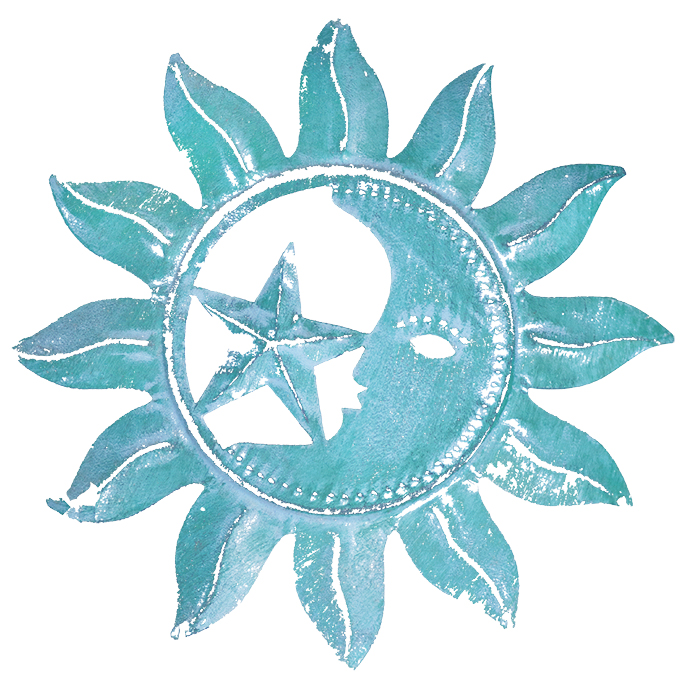 I'm the wedding photographer for the person who is thrilled to have found their soulmate. I am for the person who loves adventure and has a tendency towards the unconventional, who has a free spirited style that they make their own. I'm all about authentic emotion over perfection. My style is all about capturing candid moments and genuine feeling through hands off direction in a very artistic documentary way, while incorporating each location be it sea, mountain top, or forest, with appreciation for its intrinsic beauty.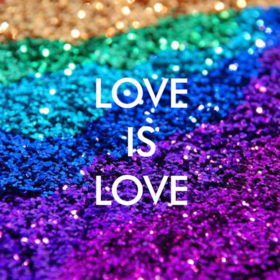 Me
I live in the Finger Lakes, NY with my partner, and with my cat – Huxley; he likes to meow a lot and chase bugs
I have been a wedding photographer for over 10 years and have photographed 300+ weddings
burritos are my favorite food, I can probably survive eating only these… or Thai food… with guava juice
I'm a down to earth and easy going person, a nomadic hippie at heart
love nature, travel, yoga, dancing, art, and the night sky
I believe all people, plants, animals, societies, and cultures deserve respect
farmer's market frequenter and vegetarian eater
my photographic style is very artistic documentary
love adventuring to photograph couples in beautiful places – if we need to hike up a mountain before dawn, I'm totally down to do so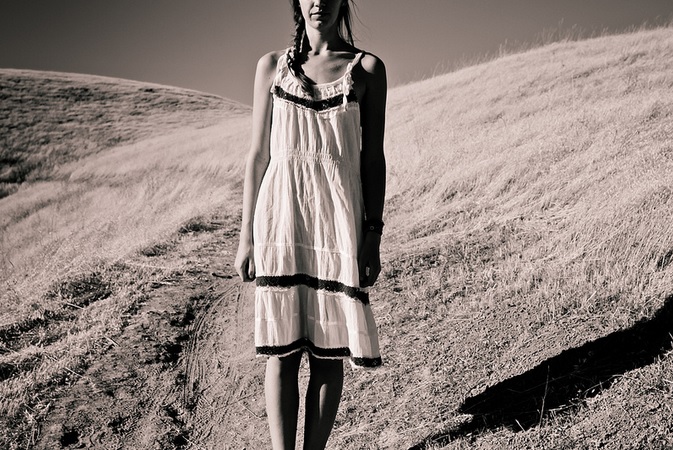 Photo Related
As the child of a portrait photographer, I've been making photos my entire life and received my first camera at age 4. I've adored photography since then, and it's been a committed pursuit for the past decade. Film was my original love, the Canon AE-1 my first SLR. There's a certain magic in the chemistry of film, I strive to re-create that in my digital process.
I have backpacked and photographed in Morocco, Spain, France, Holland, Sweden, Latvia, Italy, Switzerland, Lichtenstein, Austria, and Germany. What's next? Central/South America.
If you have read this far, then you should definitely email me :)
info@hayleyannephotography.com
Ithaca Wedding Photographer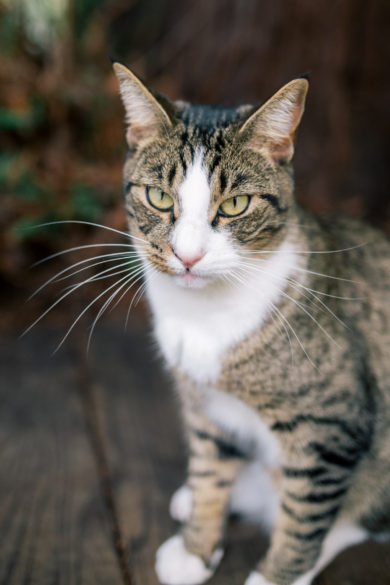 Finger Lakes Wedding Photographer
Find me on instagram
---
"I am so happy that we chose Hayley to photograph our wedding! She did an incredible job and was very easy to work with. While searching for a photographer, I was drawn to her beautiful, natural and candid photos. I then contacted her, and was impressed with her professionalism and friendliness. Throughout the wedding planning process she was very helpful and prompt to respond to emails. Her prices are also quite reasonable. On the day of the wedding, she seemed to blend in seamlessly, as she moved around the venue taking photos. She had a sense of calmness to her, but also took charge and directed us to pose as needed. We got the photos back within a month of the wedding, and are very happy with them. They are absolutely beautiful and perfectly captured the spirit of the day. I would highly recommend Hayley to anyone who is looking for a wedding photographer!" -Kathryn & Charlie