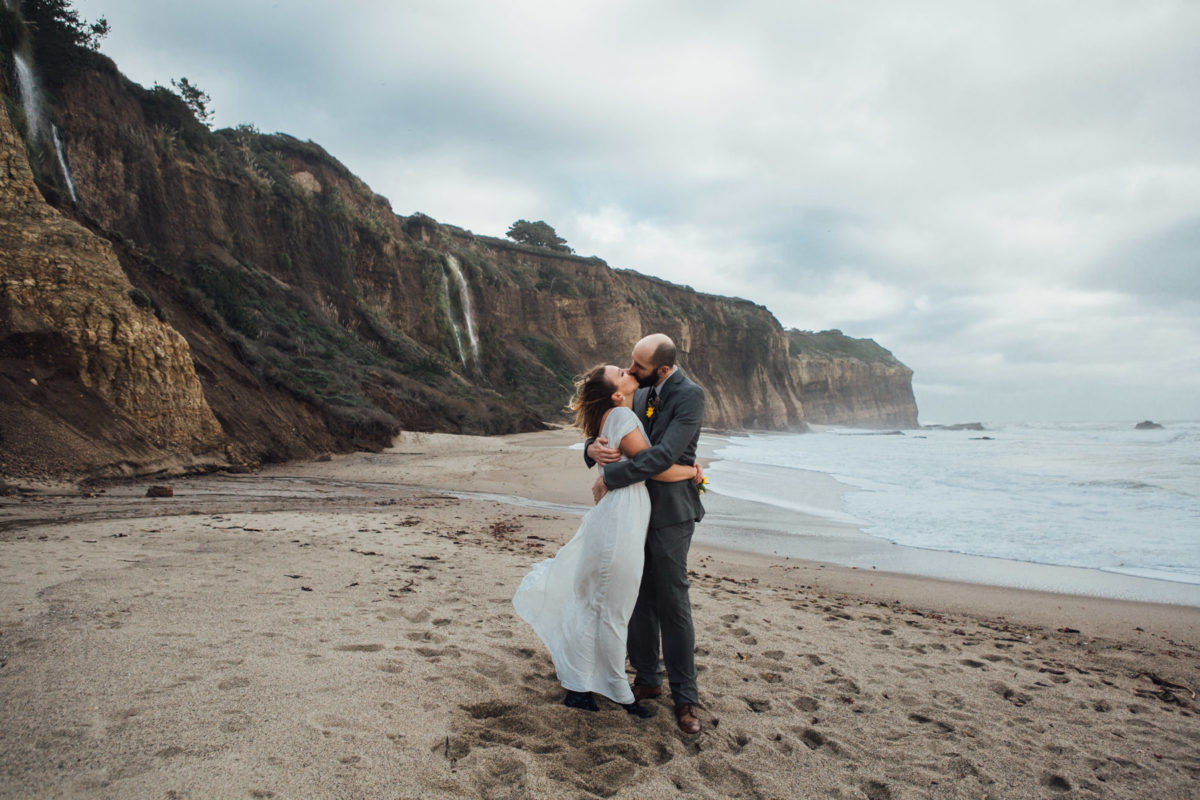 Rates Finger Lakes Wedding Photographer
---
***SEPTEMBER PROMO – for any wedding date for 2023/2024***
Friday / Saturday / Sunday :
up to 8 hours coverage for $3600 or up to 6 hours coverage for $2700
Weddings & Elopements:
Starting Rates | Travel Included:
$5,000 – up to 10 hours coverage (max coverage per day)
$4,000 – up to 8 hours coverage
$3,000 – up to 6 hours coverage (min coverage Friday – Sunday)
$2,000 – up to 4 hours coverage
$1,000 – up to 2 hours coverage (min coverage Monday – Thursday)
$1,000 retainer to secure your date
you are welcome to add extra hours, a second photographer, and albums
Engagement & Portrait Sessions:

Starting at $500 | Travel Included
Beginning at 60 minute sessions
---
"Our wedding day! Everything went perfectly! Hayley was completely professional. I can't say I've ever worked with a photographer before in an intimate type of setting, but I was very impressed. She was able to capture the ceremony beautifully. When we took photos after the ceremony, she made me feel at ease and that allowed me to loosen up and be myself for the photos. And it totally shows. Not only do my husband and I look completely natural in the photos but you can also feel the love we have for one another just by looking at the pictures. In addition her talents also shine through in her ability to use the natural beauty of the landscape to frame the moments. We are so so happy with our experience with her!" – Ashley & Jon
---
Interested?
---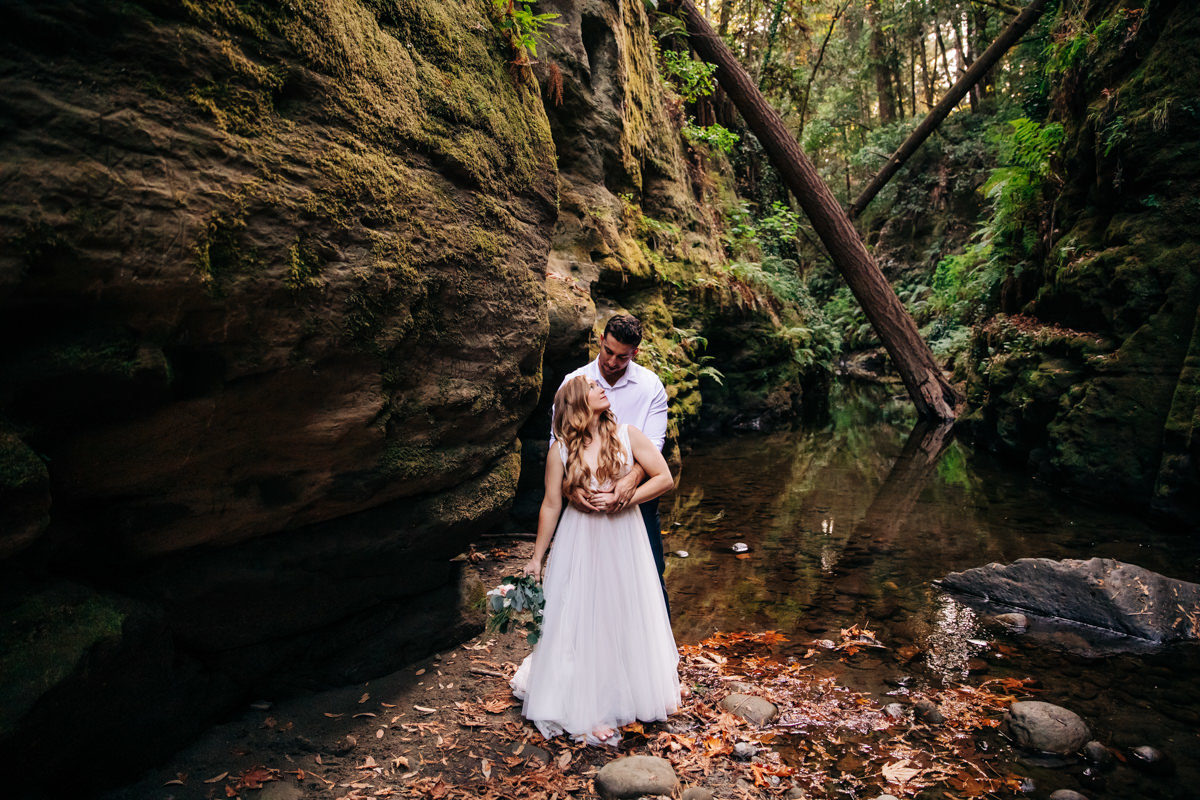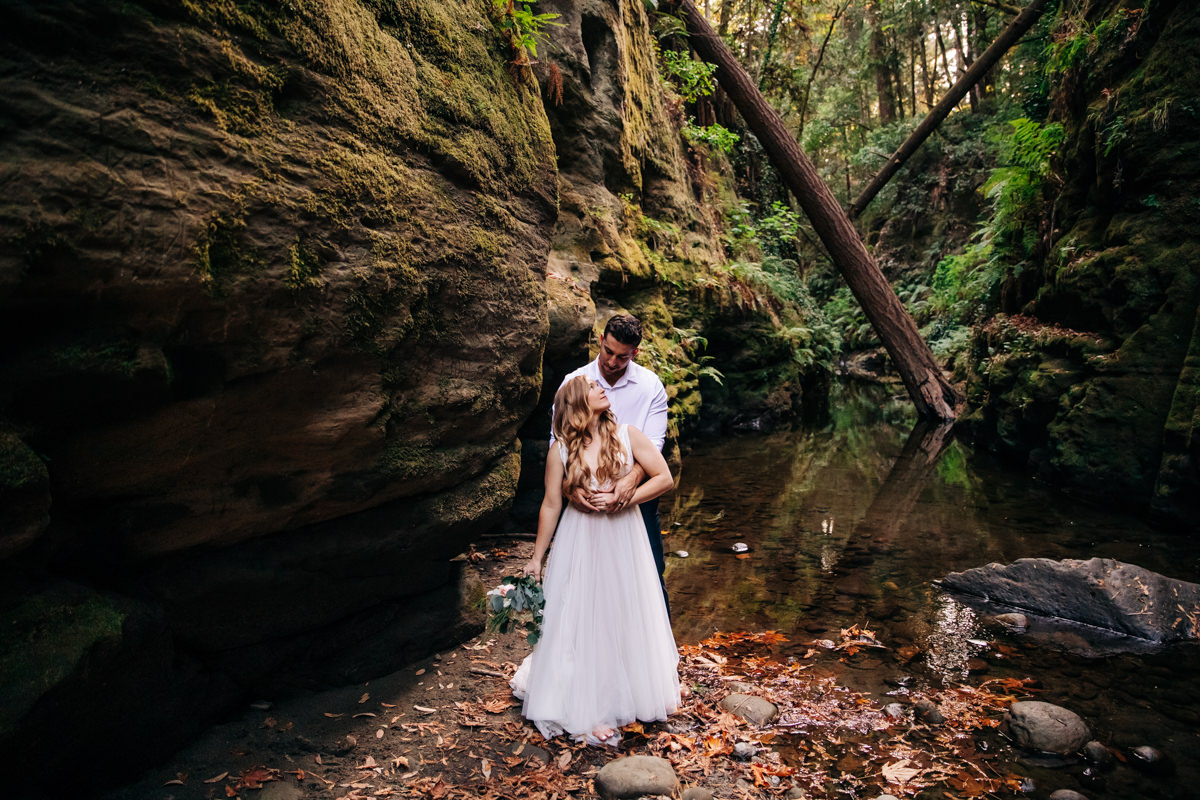 Check out the rates Finger Lakes wedding photographer in all the best local venues such as: The Cracker Factory, Crispin Hill, Logan Ridge Wine Cellars, Ventosa Vineyards, The North Farm, Morgan Samuels Venue, Wren's Roost Wedding & Event Barn, The Esperanza View Event House, Norton Chapel, Springside Inn, Chantelle Marie Lakehouse, Frog Pond B&B, Belhurst Castle, Geneva on the Lake, Bottomless Brewing, The Seneca Ridge, Thirsty Owl Wine company, Cayuga Ridge Estate Winery, Buttonwood Grove Winery, Gratitude & Grace, Coltivare, New Park Event Venue & Suites, LakeWatch Inn, The Treman Center, Quinta Rosa Estate, Argos Inn, Ithaca Farmer's Market, Dutch Harvest Farm, Ithaca by Firelight Camps, Terra Rosa, Inns of Aurora, Izzo's White Barn Winery, Osmica at Spring Tail Farm, Ithaca Yacht Club, Springside Farm, The North Farm, Springside Inn, Willard Memorial Chapel, Mirbeau Inn & Spa, Logan ridge Estates, Flatt Rock Wine Cellars, and Wagner Vineyards. insta