Upstate NY Wedding Photography
"I found Hayley via yelp! I was looking for a wedding photographer that was local and I found her! Her website with her portfolio blew me away even before I met her. The first time meeting Hayley she went through everything and basically made us feel super comfortable. We ended up not looking anywhere else and was excited when she said our wedding date was available. She was willing to travel, which was great. Hayley is fantastic. I can't begin to describe how much I love my photos! I'm also not a person that enjoys getting their photo taken, but Hayley made me feel so comfortable and she was focused! She caught all the special moments and I couldn't be happier. Please don't hesitate on hiring Hayley, she is the best!" – Julie
Upstate NY wedding photography captures the special moments of your celebration with one-of-a-kind photos that you'll cherish for years to come. From picturesque settings along the Finger Lakes and wine trails, to university campuses such as Cornell University and Seneca Lake, with 10 years of wedding experience, I will create stunning images that embody your unique story. So whether your nuptials take place in Ithaca, Watkins Glen or Geneva, you can trust us to provide a memorable experience and photojournalistic memory of your wedding day.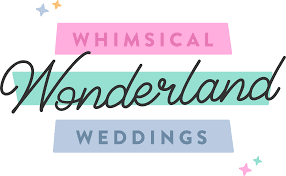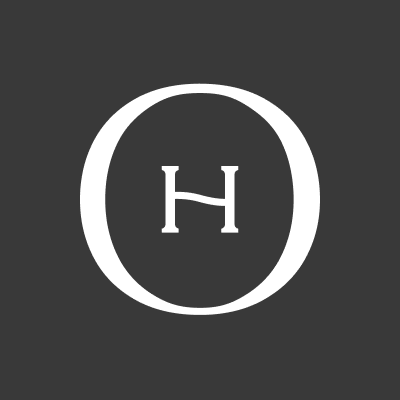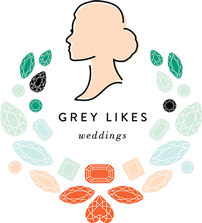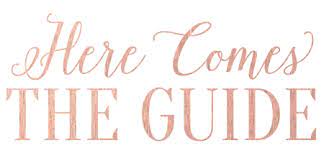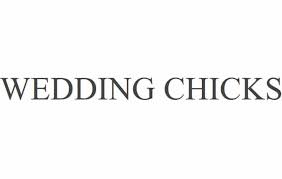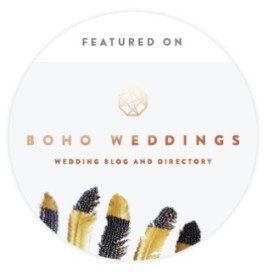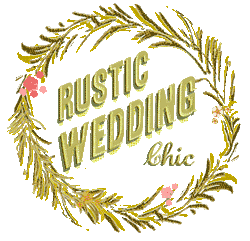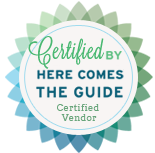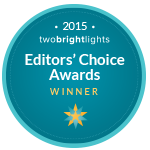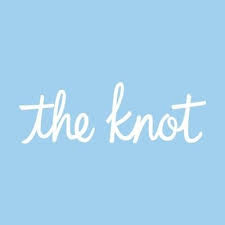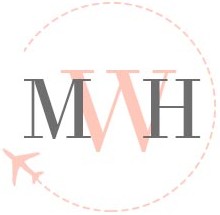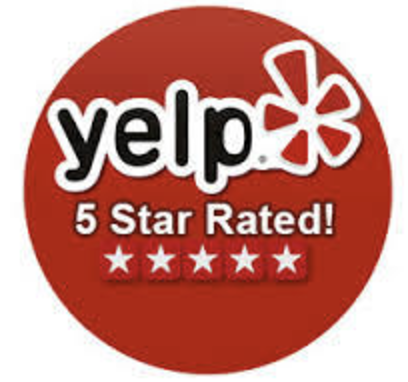 ---
Looking for your Upstate NY Wedding Photography?
Offering Upstate NY wedding photography in all the best local venues such as: The Cracker Factory, Crispin Hill, Logan Ridge Wine Cellars, Ventosa Vineyards, The North Farm, Morgan Samuels Venue, Wren's Roost Wedding & Event Barn, The Esperanza View Event House, Norton Chapel, Springside Inn, Chantelle Marie Lakehouse, Frog Pond B&B, Belhurst Castle, Geneva on the Lake, Bottomless Brewing, The Seneca Ridge, Thirsty Owl Wine company, Cayuga Ridge Estate Winery, Buttonwood Grove Winery, Gratitude & Grace, Coltivare, New Park Event Venue & Suites, LakeWatch Inn, The Treman Center, Ithaca Mariott, Quinta Rosa Estate, Argos Warehouse Lounge & Event Space, The Barn, Argos Inn, Ithaca Farmer's Market, Dutch Harvest Farm, Ithaca by Firelight Camps, Terra Rosa, Inns of Aurora, Izzo's White Barn Winery, Osmica at Spring Tail Farm, Ithaca Yacht Club, Springside Farm, The North Farm, Springside Inn, Willard Memorial Chapel, Mirbeau Inn & Spa, Logan ridge Estates, Flatt Rock Wine Cellars, and Wagner Vineyards.