Finger Lakes Beach Wedding Photography:
Elizabeth and Jonathan eloped on the beach at sunset on New Years Eve. They are two creatives living on the ocean, they actually walked from their house to their wedding! They planned the entire wedding in just a few days – from dress shopping to finding an officiant, quite an impressive feat. Elizabeth even made their wedding rings herself. See the gorgeous photos below. It was my last wedding of 2014 and I am so glad I was able to photograph it. Congratulations you two!
Vendors
Officiant: Weddings with Aloha
Dress: Anthropologie
Florals: Bonny Doon Garden Company (New Leaf)
Rings: Elizabeth Lass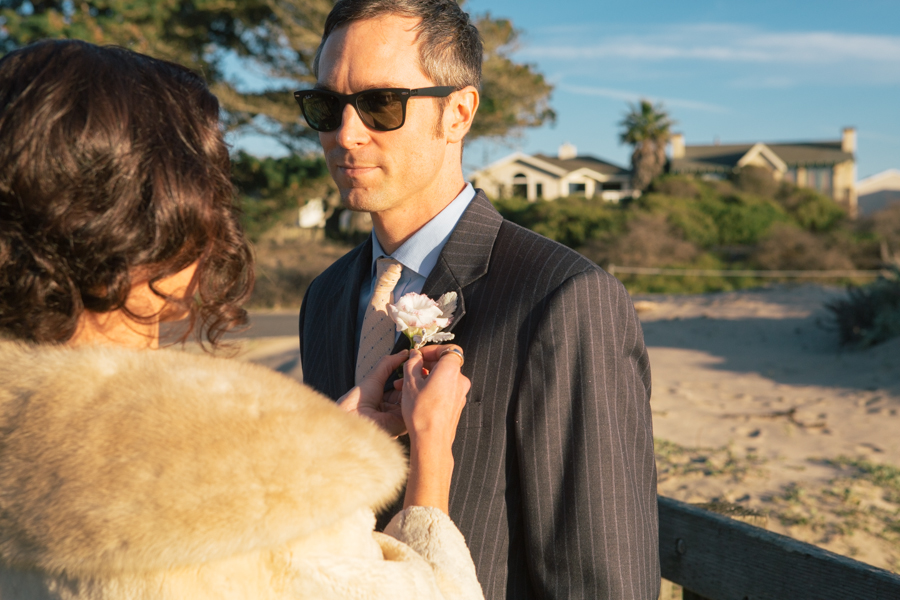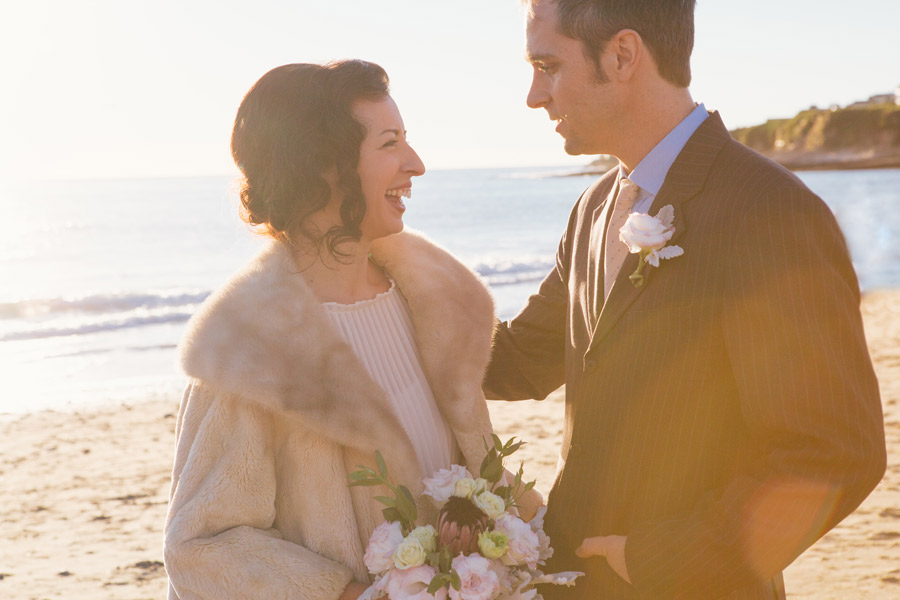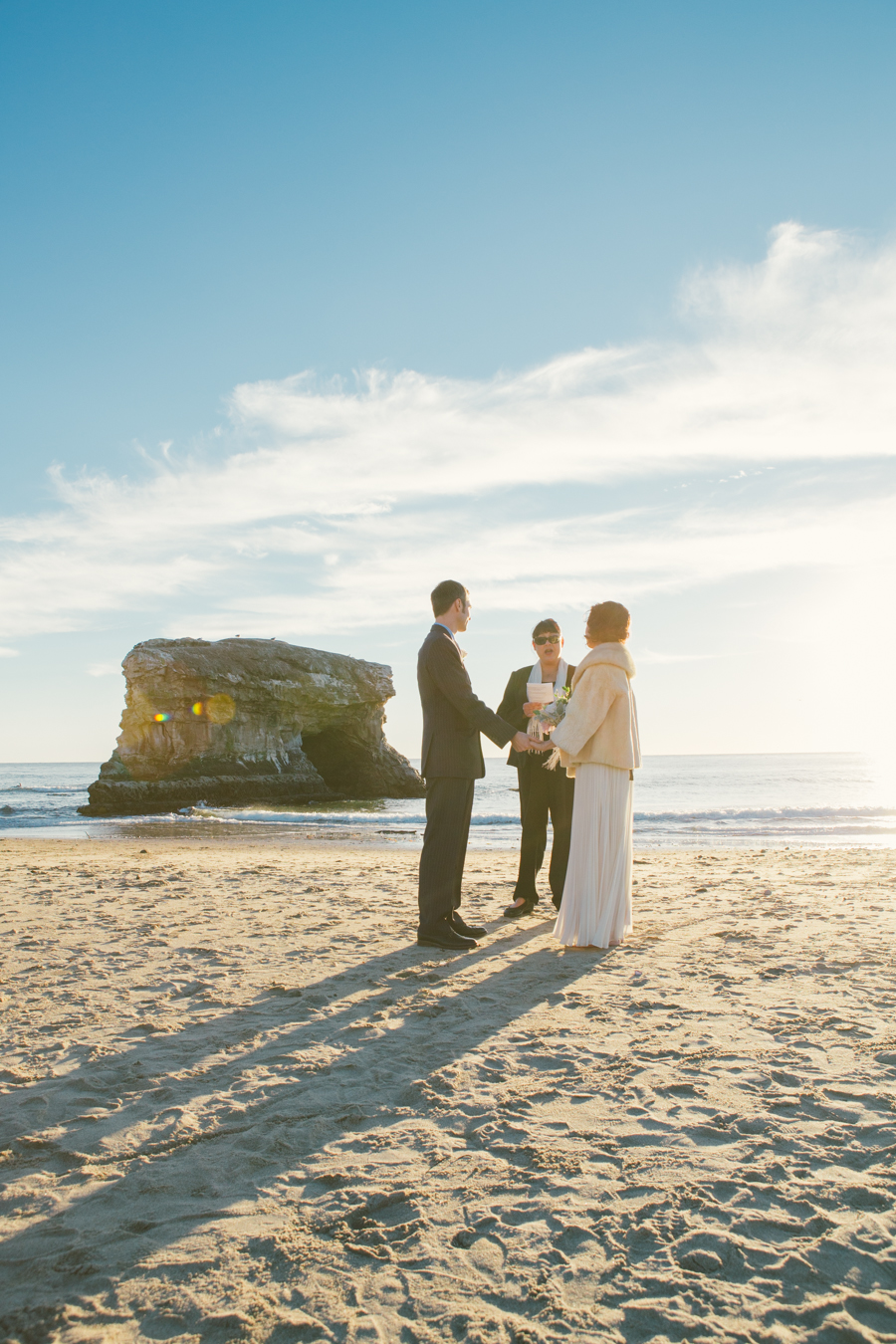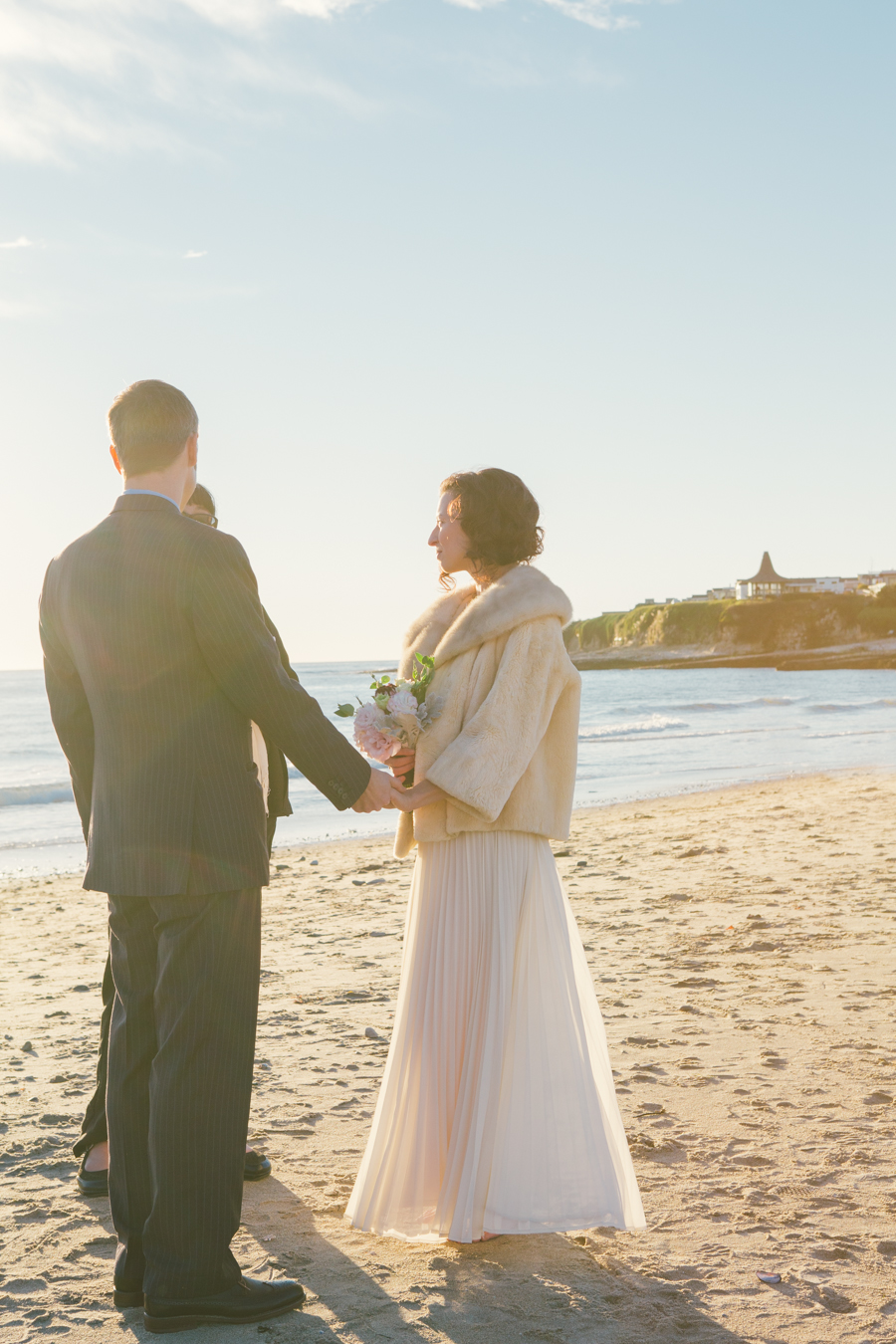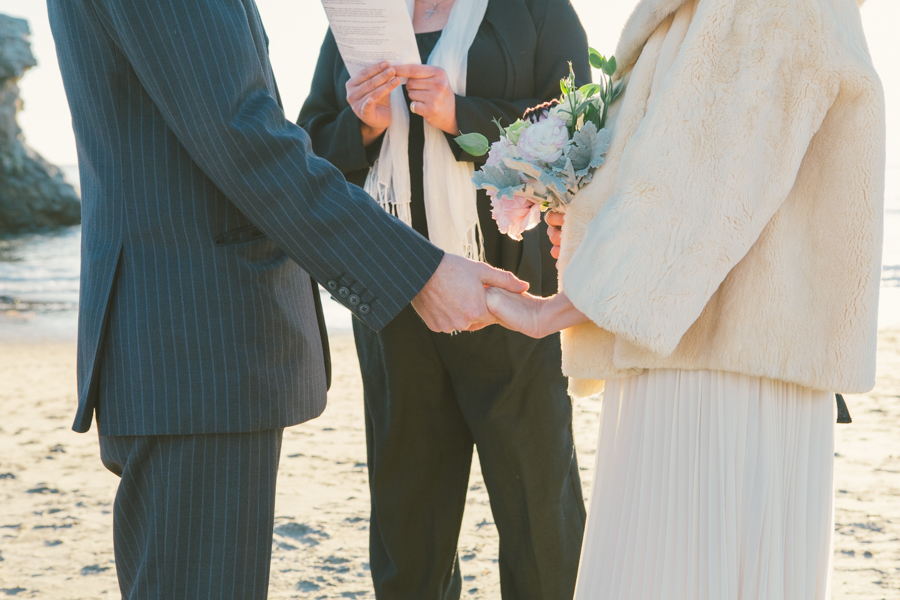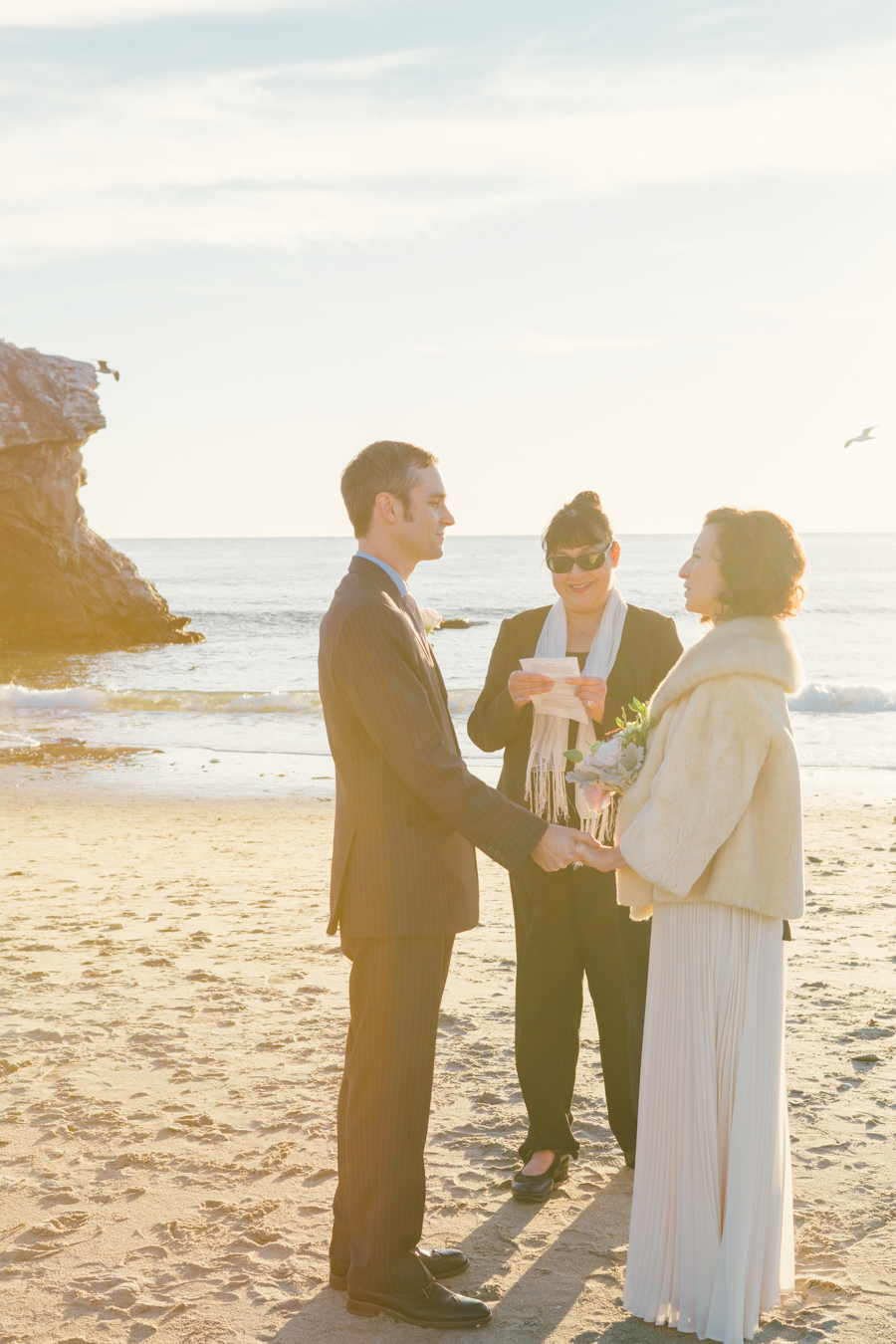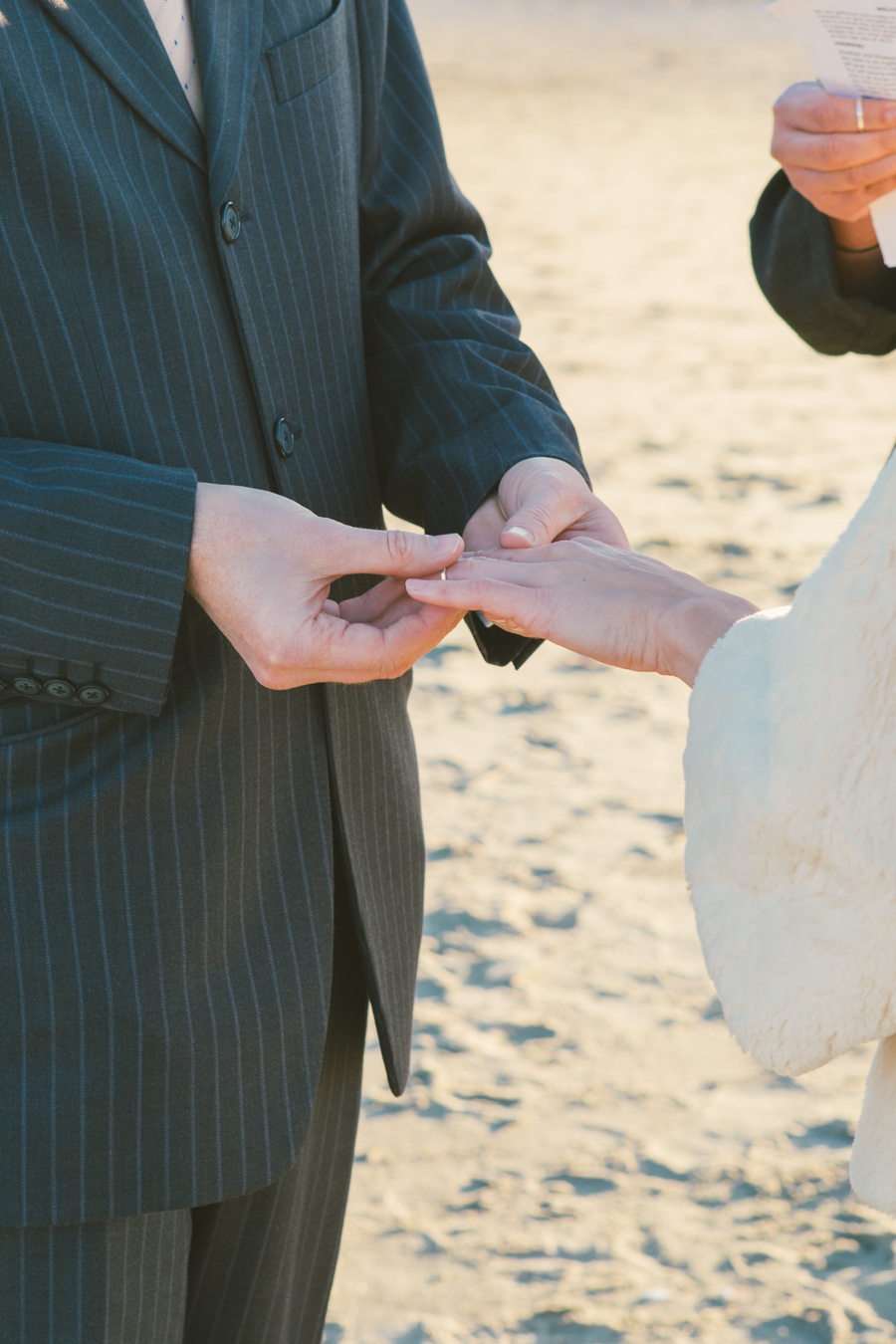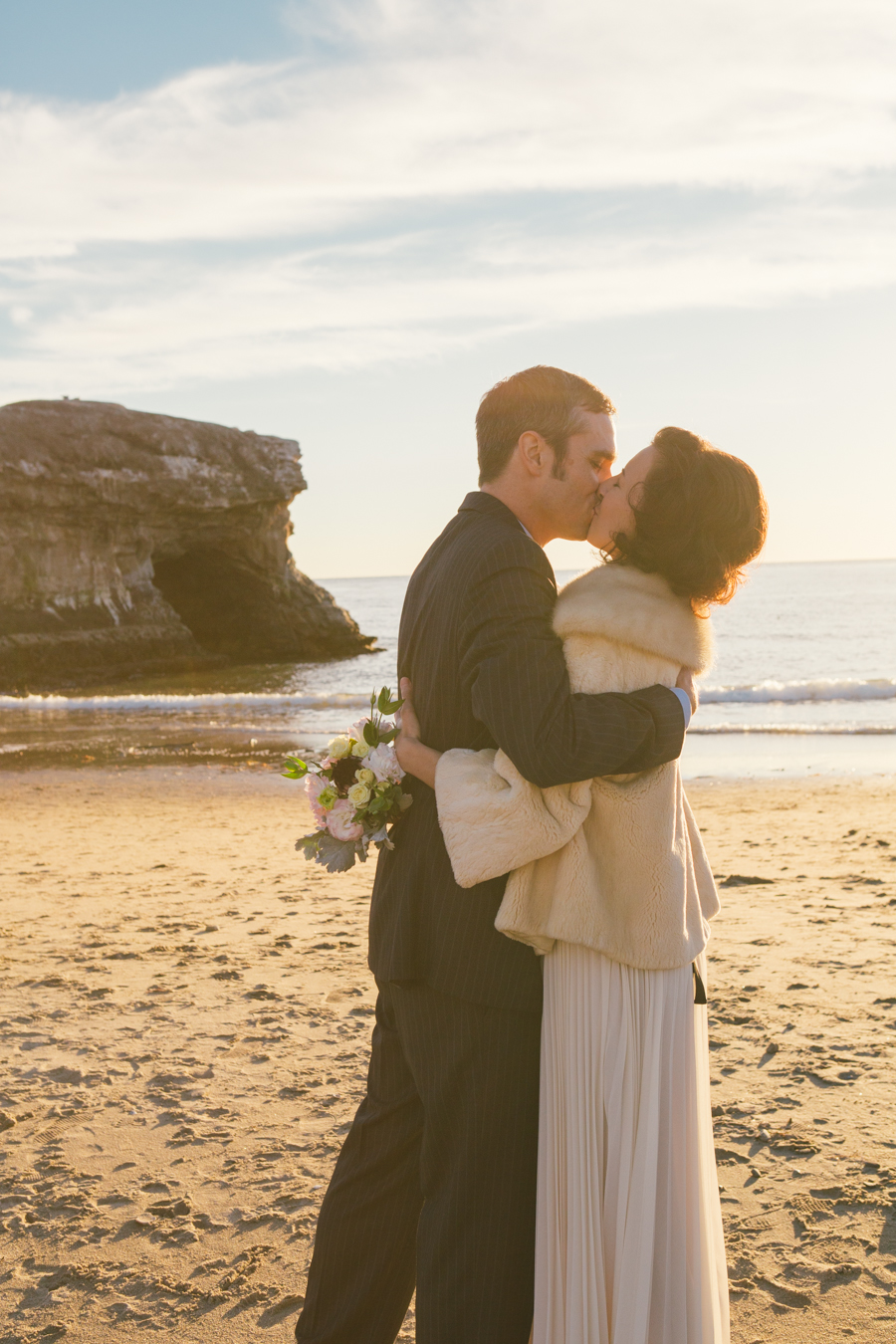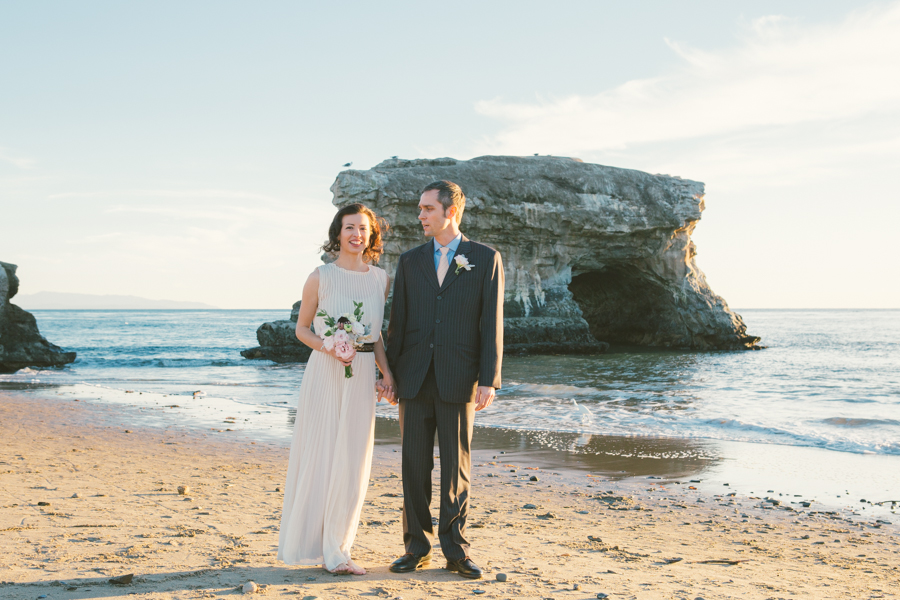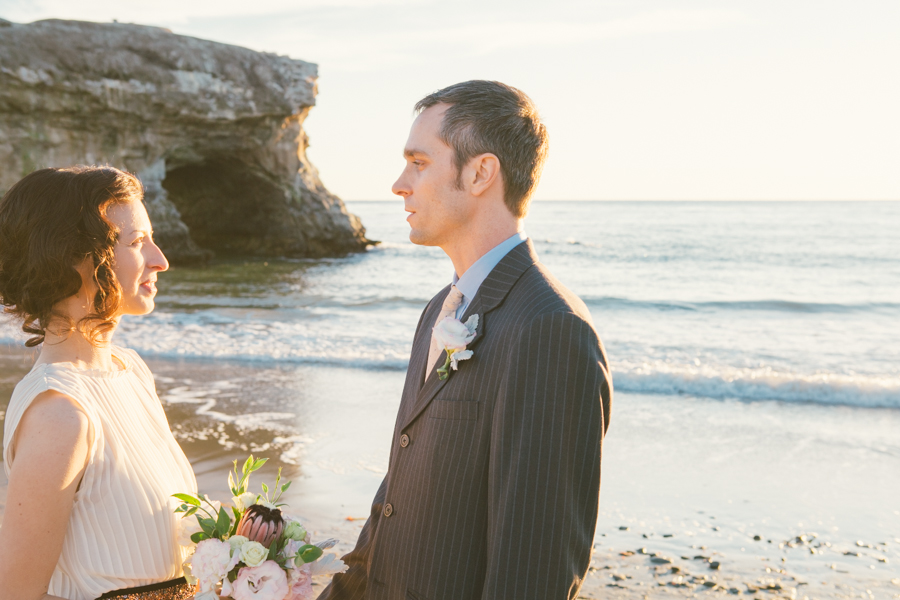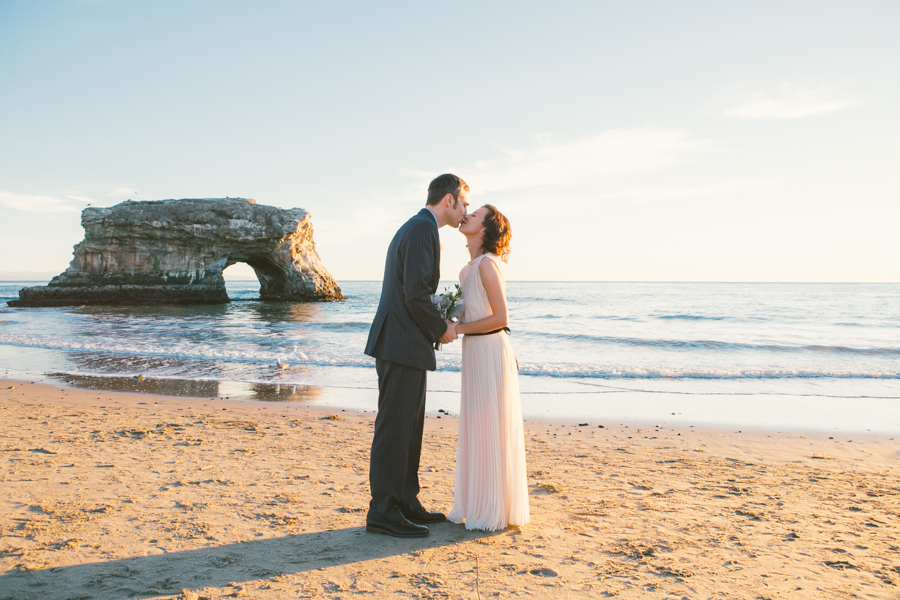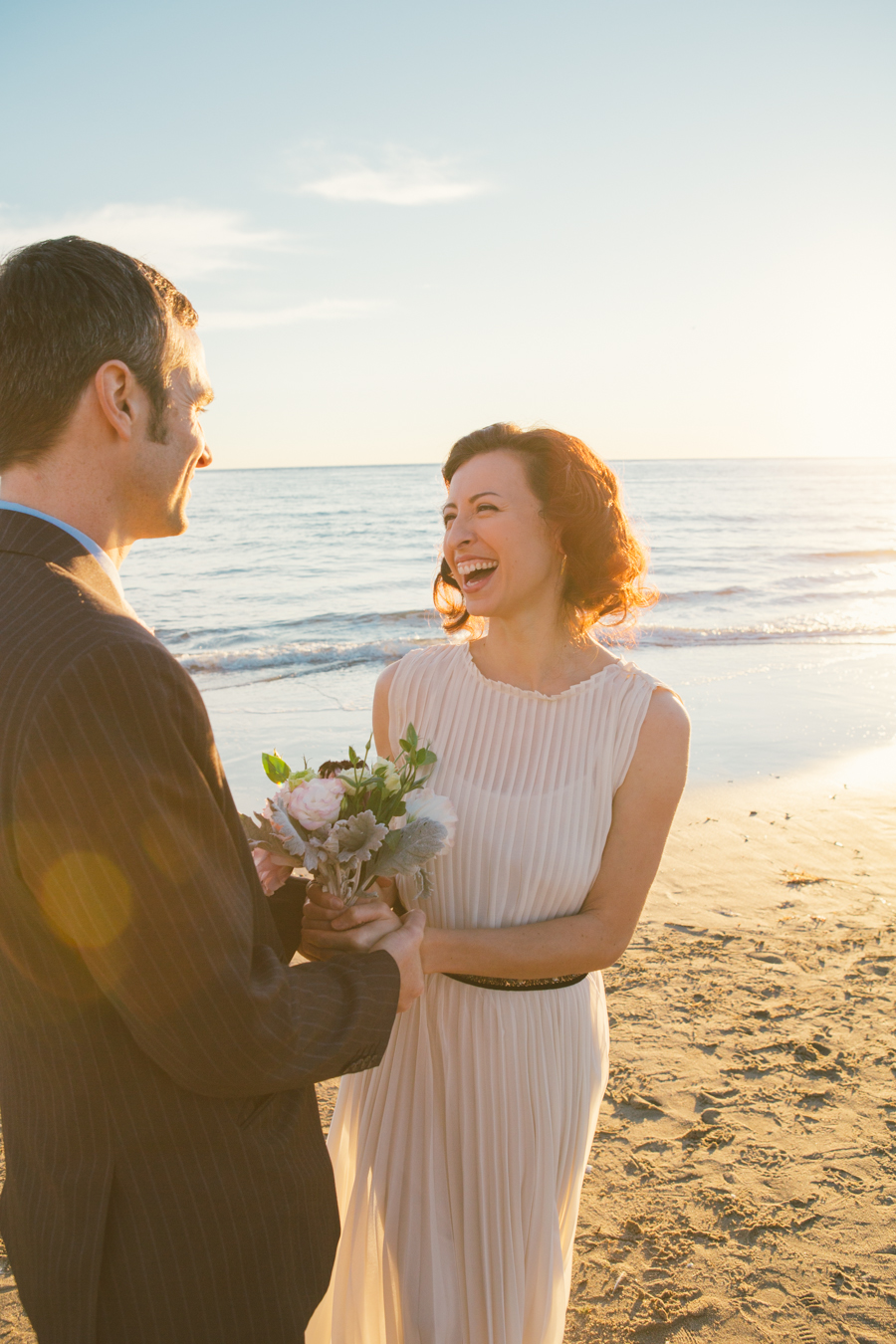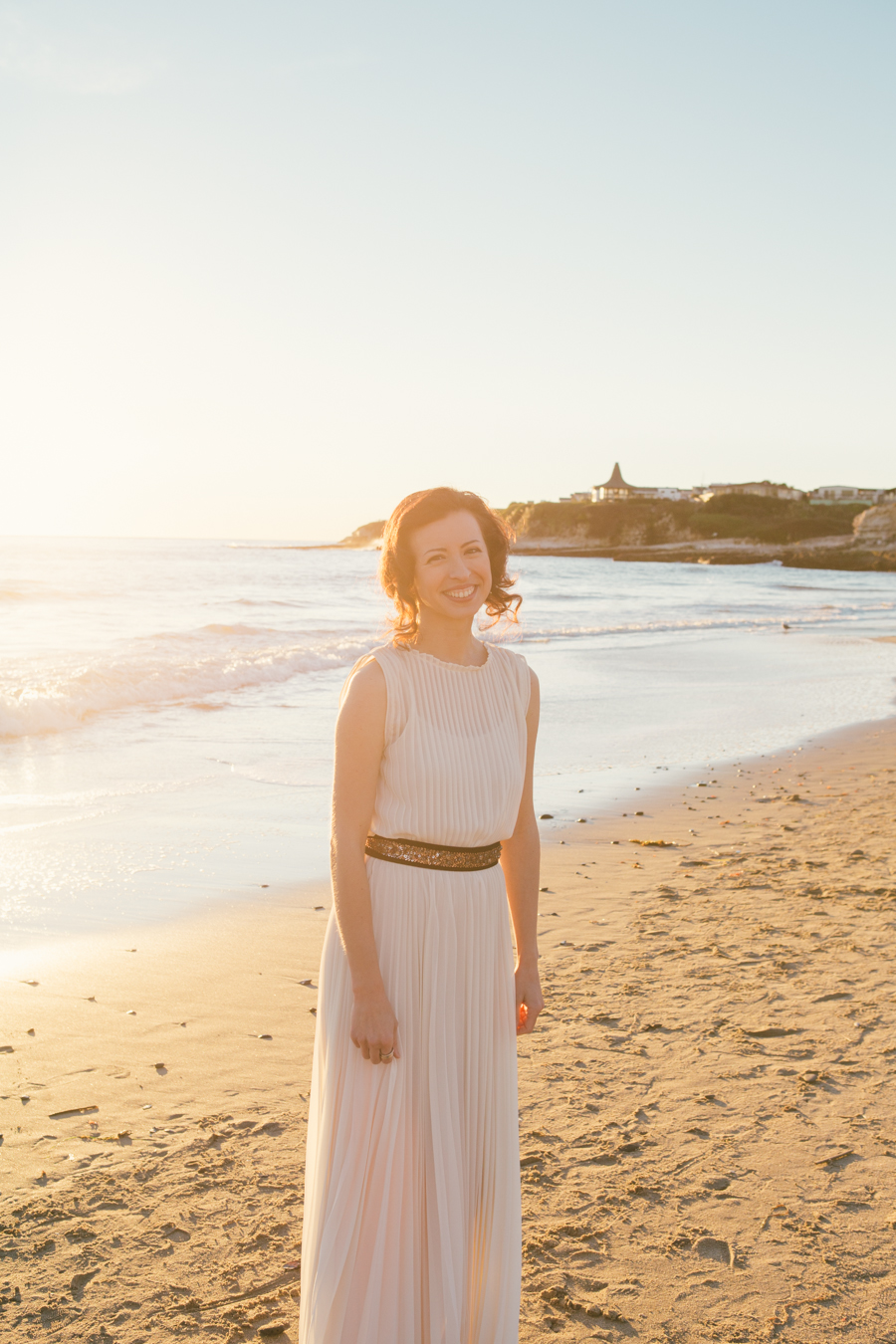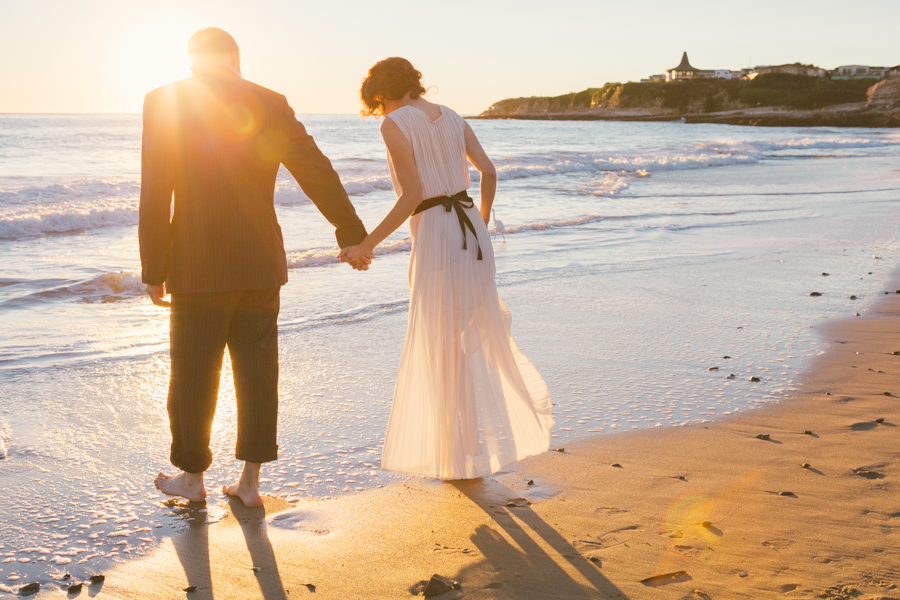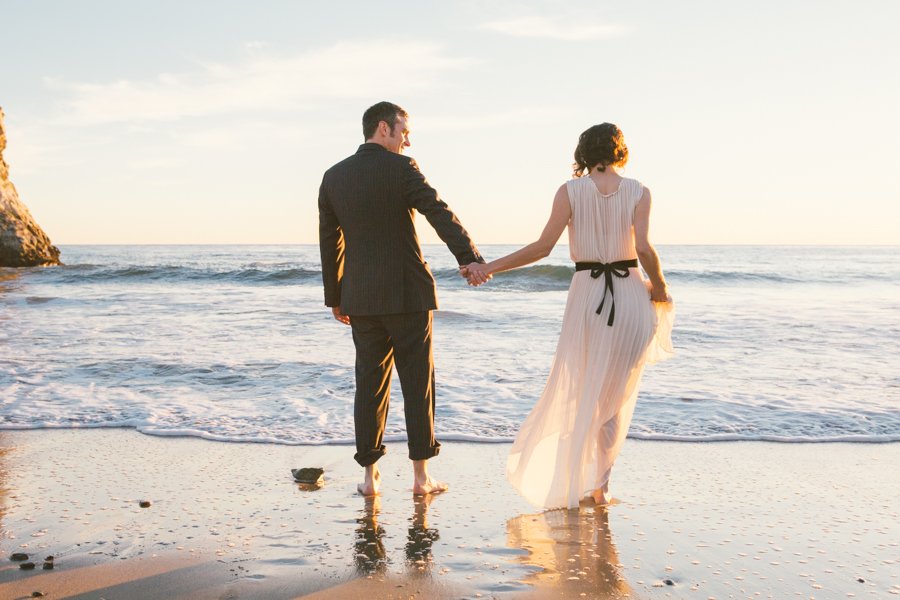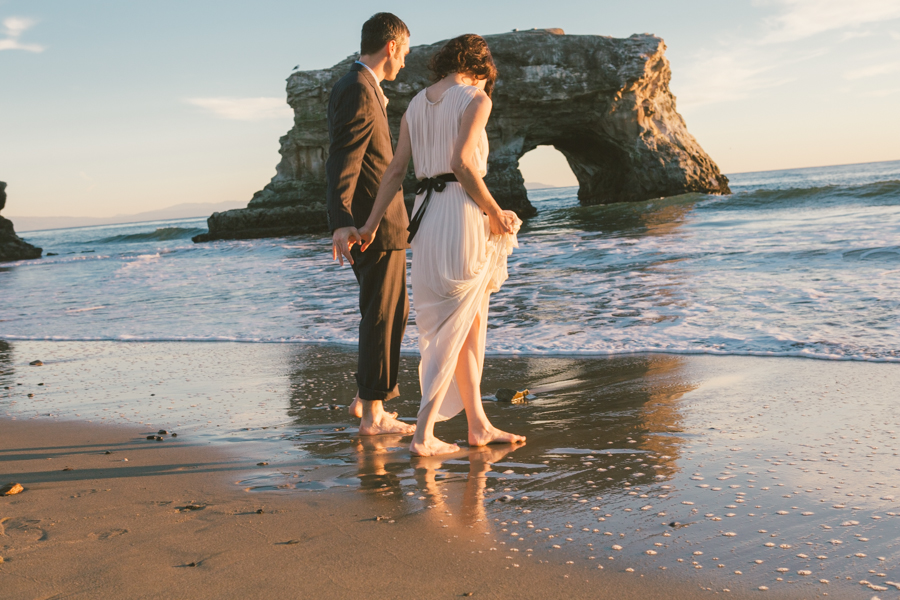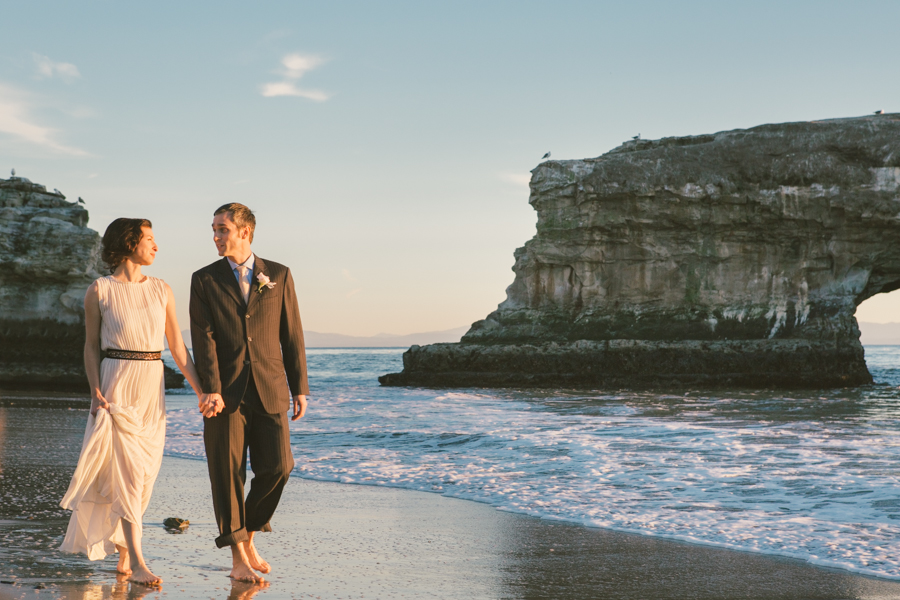 Ithaca NY Beach Wedding Photos
Looking for Finger Lakes Beach Wedding Photography? Contact me here.
Hayley works as a: Seneca Lake Wedding Photographer, Hilltop Finger Lakes wedding photography, Ithaca Wedding Photographers, Ithaca Engagement Photography, Finger Lakes Wedding Photography, Rochester Wedding Photography, Buffalo Wedding Photography, Photojournalistic Wedding Photography, Niagara Falls Wedding Photography, Upstate New York Wedding Photography, NY Wedding Photography, East Coast Wedding Photography, Worldwide Wedding Photography, Ithaca wedding photography Finger Lakes, Geneva, Watkins Glen, Seneca Falls, Lodi, Trumansburg, Romulus, Lansing, Cornell University, and the Seneca Lake wine trail. Hayley works often all around doing Finger Lakes wedding photography and is based in Ithaca, NY. Home. insta, facebook