Finger Lakes farm wedding with cats Ithaca NY
Erika and Scott eloped on their farm with their kitties! This particular season they had a variety of amazing flowers and of course also veggies. They had their ceremony under the trees, and brought a laptop so their family could officiate remotely. The cats came too, and offered their support by sitting on the train of the dress, climbing trees, and meowing their congrats. Afterwards they had a small picnic while closest friends and family gave toasts and told stories. All the while the cats of course took part, following us all over the property. We took a small break for farm fresh smoothies before we did a loop around the grounds with the kit kits. As the sun dipped into the horizon, they had a dinner for two in the greenhouse.
I was so happy to be a part of this day, congrats you two <3
Are you having kitties at your wedding or elopement? I'm the photographer for you! Contact me here :)
Ithaca NY Wedding Venues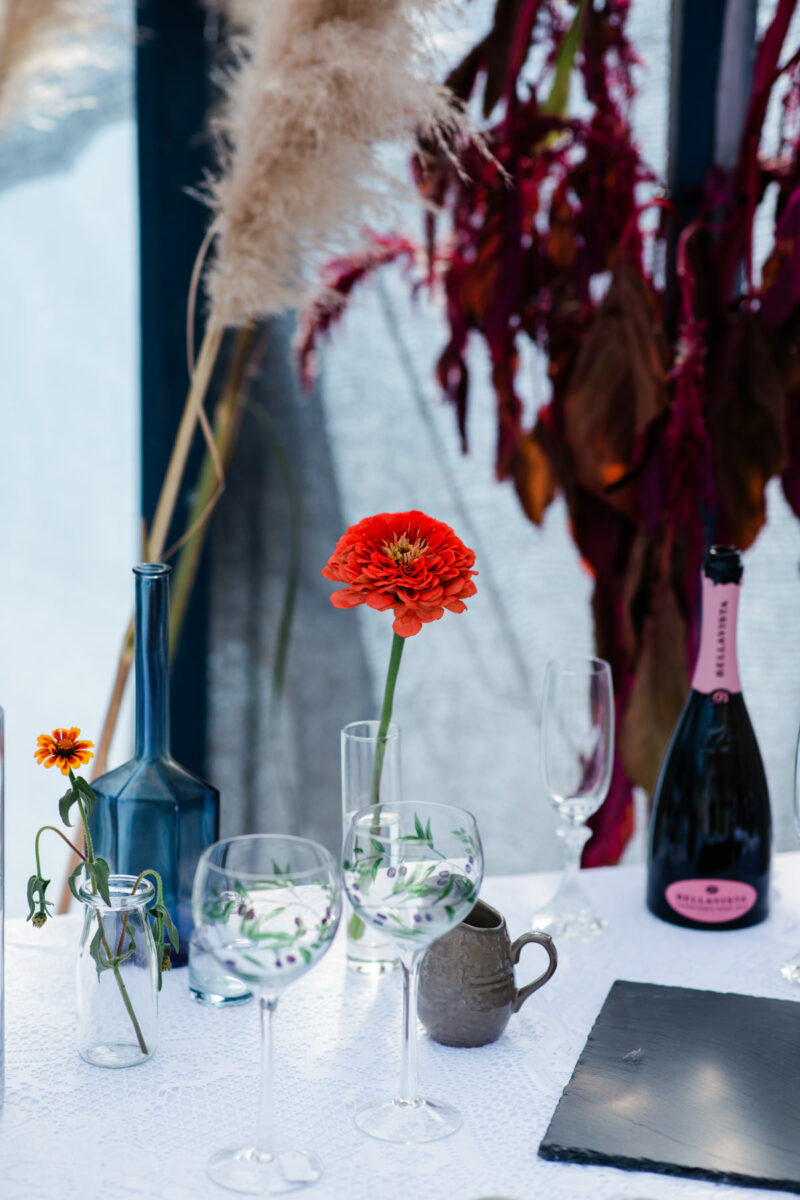 finger lakes farm wedding with cats ithaca ny
Hayley Anne Photography works as a Finger Lakes Wedding Photographer in Ithaca, NY. Of course she also provides: Finger Lakes Engagement Photography, Awesome Ithaca Wedding Photography, Seneca Falls Wedding Photography, Geneva Wedding Photography, Photojournalistic Wedding Photography, Destination Wedding Photography, Hawaii Wedding Photography and Adirondack Wedding Photography. Also she does Upstate New York Wedding Photography, Ithaca, Seneca Lake Wedding Photography, Cayuga Lake, Seneca Lake Wine Trail, Elopements, Engagement sessions, and proposals.
Also she is a Seneca Lake Wedding Photographer, Ithaca Wedding Photographers, Ithaca Engagement Photography, Finger Lakes Wedding Photography, Rochester Wedding Photography, Buffalo Wedding Photography, Photojournalistic Wedding Photography, Ithaca, Niagara Falls Wedding Photography, Upstate New York Wedding Photography, NY Wedding Photography, and East Coast Wedding Photography.
Ithaca wedding photography Finger Lakes | Geneva | Watkins Glen | Seneca Falls | Lodi | Trumansburg | Romulus | Lansing | Cornell | Seneca Lake | Hawaii | Destination | Photojournalistic | Artistic | Down to Earth | Simple | Natural | Elegant | wedding photographer New York | Finger Lakes wedding photography | Finger Lakes wedding photographer | lgbtq wedding photographer Finger Lakes | Ithaca, lgbtq wedding photography Upstate NY | Elopement photography Finger Lakes NY | Proposal | wine country | Cayuga Lake
Awesome Ithaca, Adirondacks Wedding Photographer | Lake Placid | Awesome Ithaca | Vermont | Toronto | Montreal | Cortland | Aurburn | Burdett | female | beautiful | best | New Park Event Venue | John Joseph Inn | La Tourelle Hotel | Ithaca | Gratitude and Grace | Adirondacks wedding photography | Button Grove Winery wedding photographer | NY wedding photography | New York wedding photography | Photojournalistic wedding photography | Cornell University | TC3 | Inn at Taughannock Falls | Home, insta, facebook