Ithaca NY wedding photographer downtown:
You will probably recognize Cassie and Peter from their sweet engagement session that was posted awhile back. These guys are so laid back, free spirited, and also love the kitties. I loved them immediately. They had their wedding in downtown at a historic venue. We adventured in the nearby gardens and courtyards. It was spring and the wisteria was in full bloom, taking over an entire pergola. Vintage blue glass held soft colored florals. A lazy seagull flew overhead every now and again. From the balcony you could see the water. At sunset we wandered into a lush green garden. The entire day was filled with such joy and happiness. As the orange sky turned to black, everyone partied around the fire pit. I seriously could not have been happier to be a part of this day. Congrats you guys <3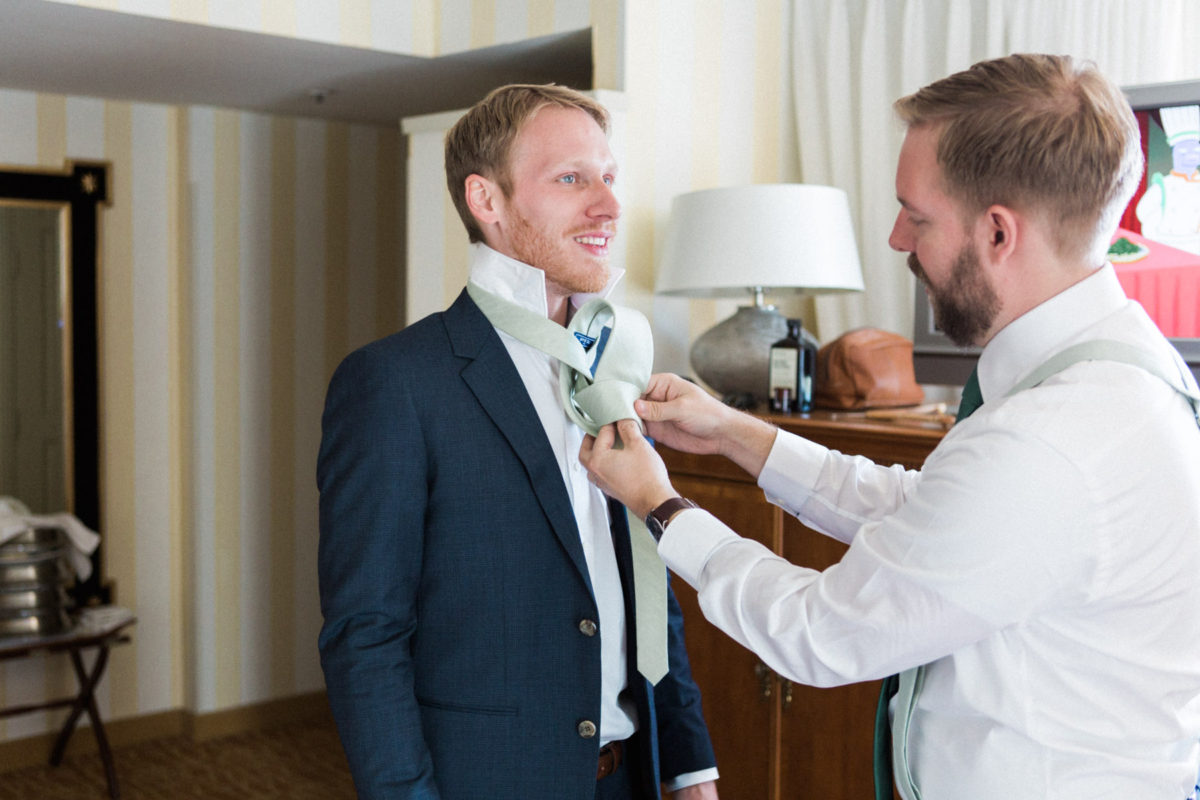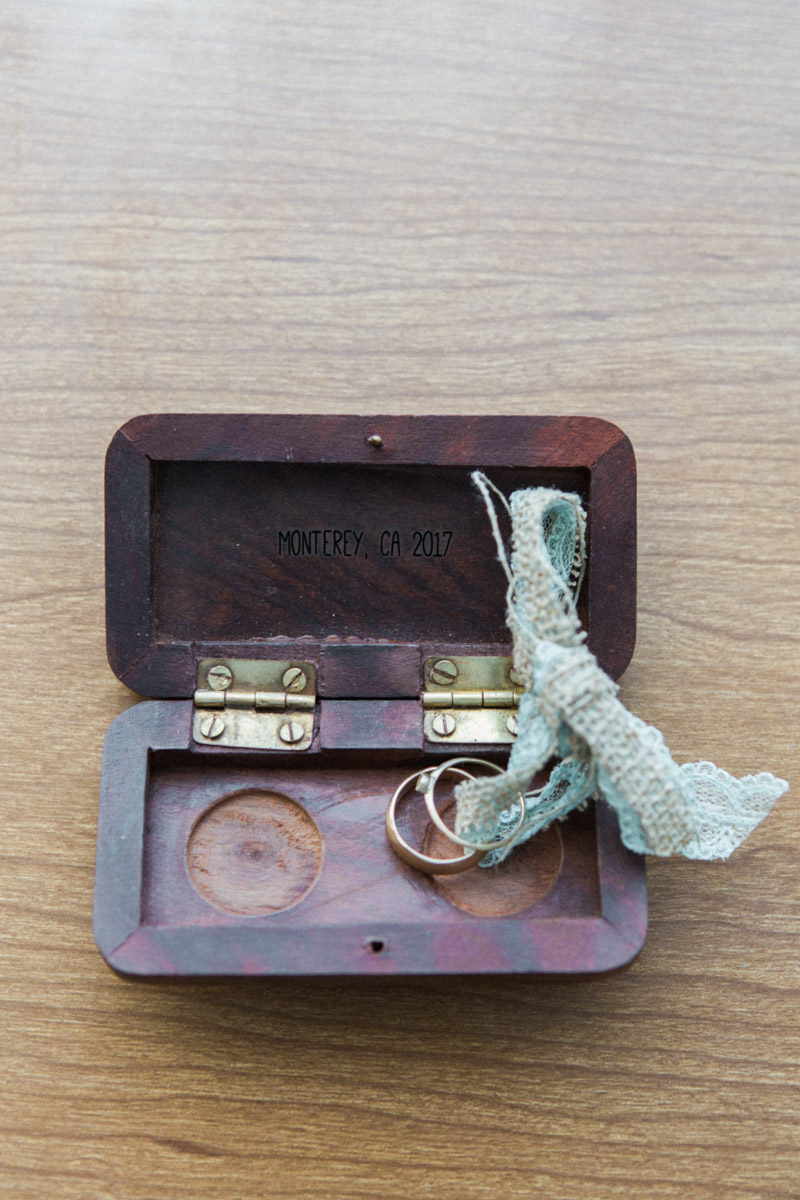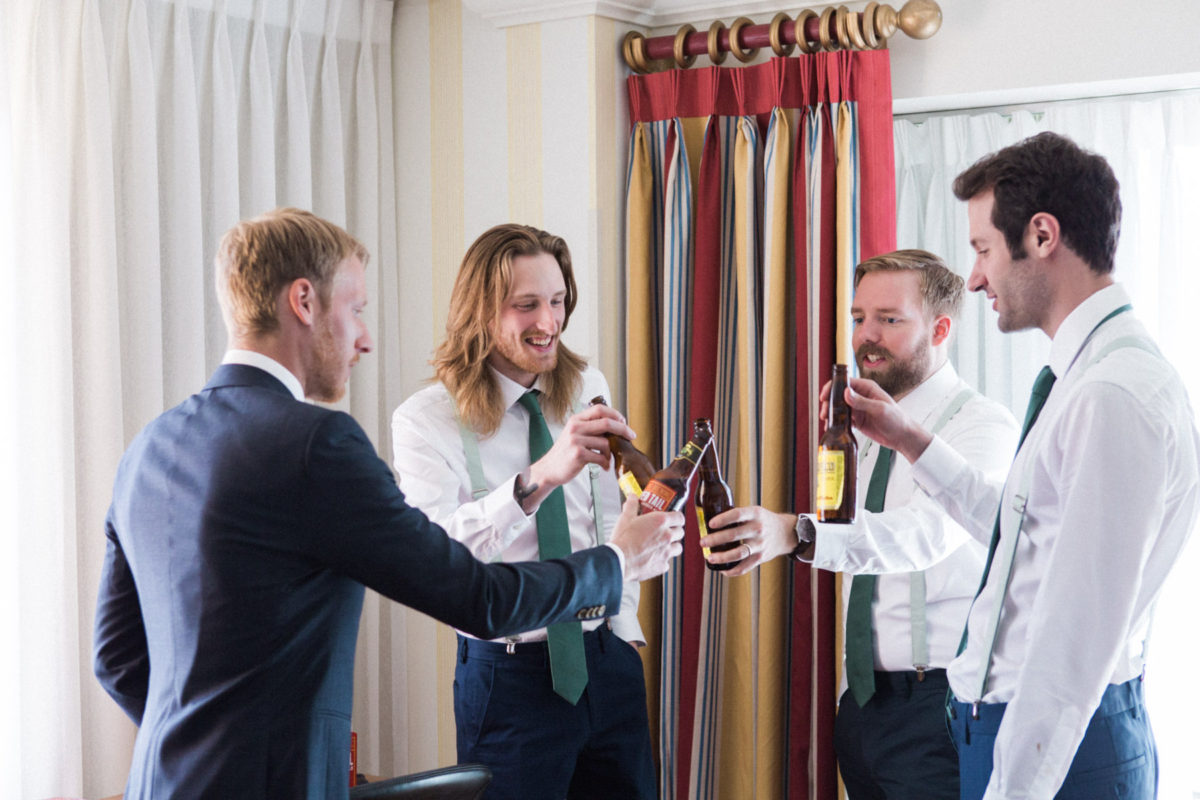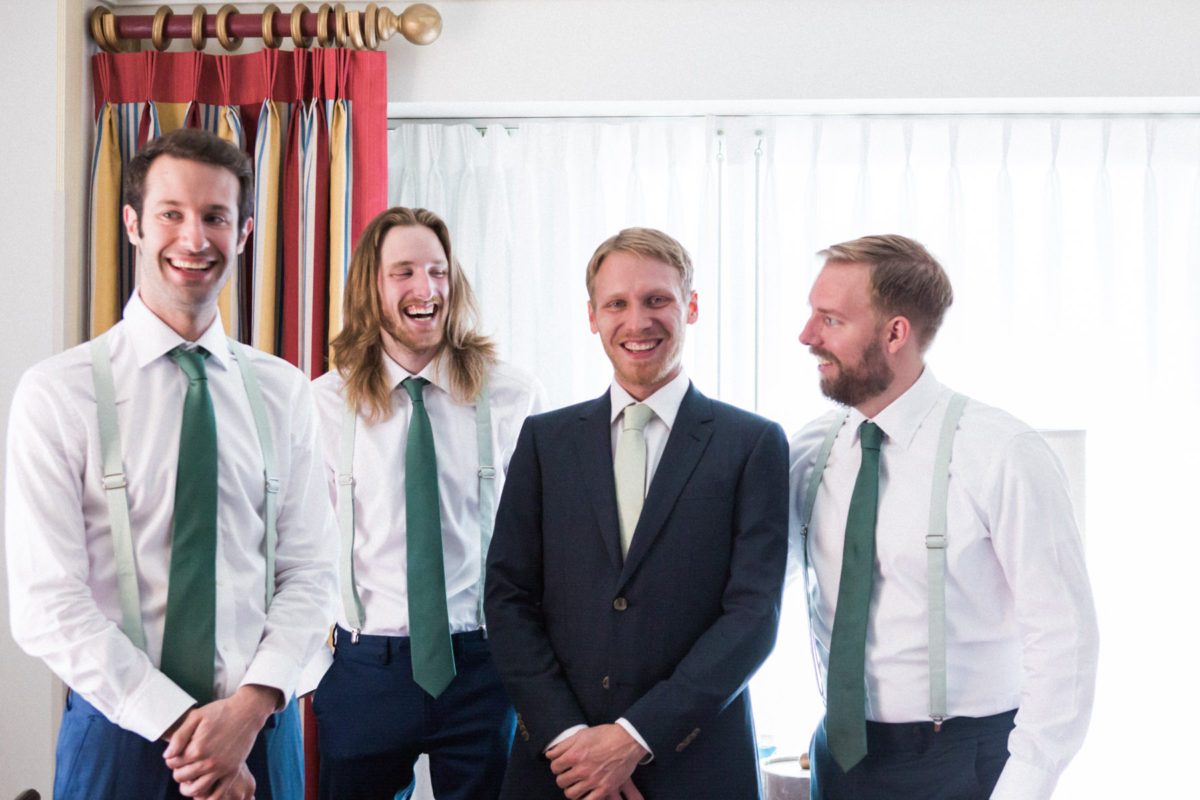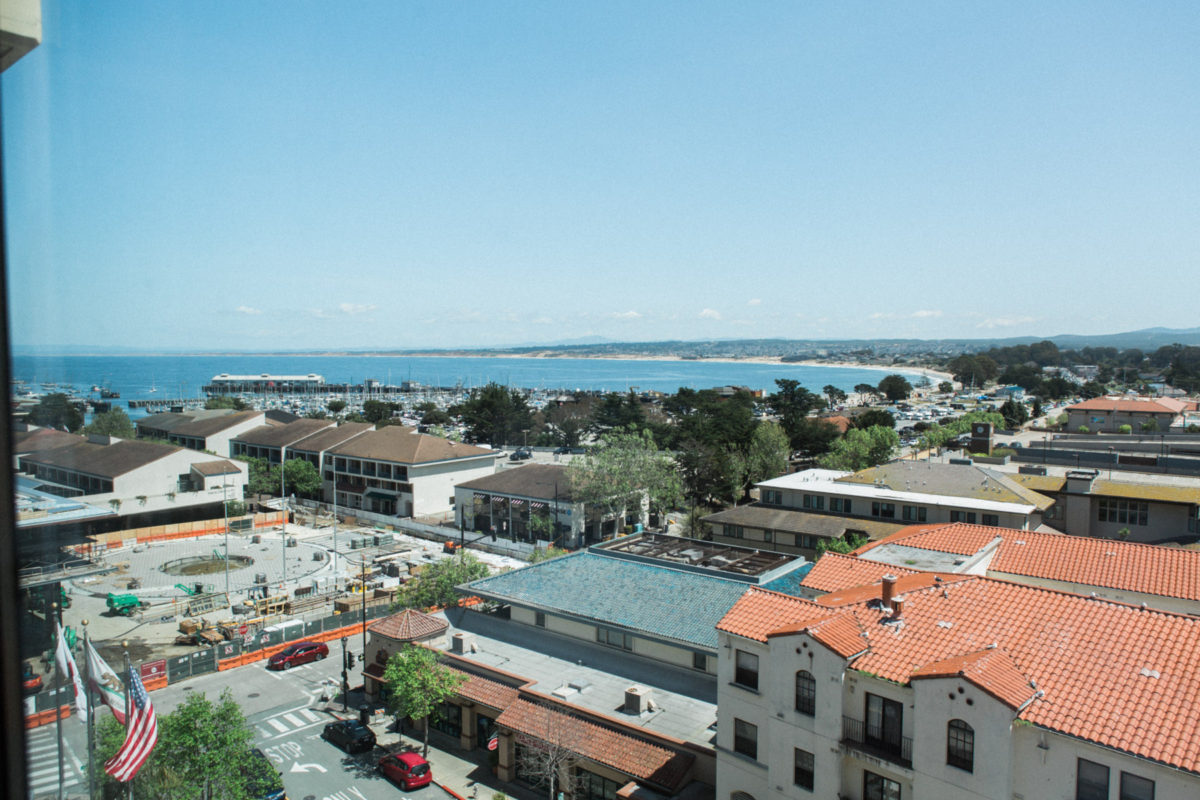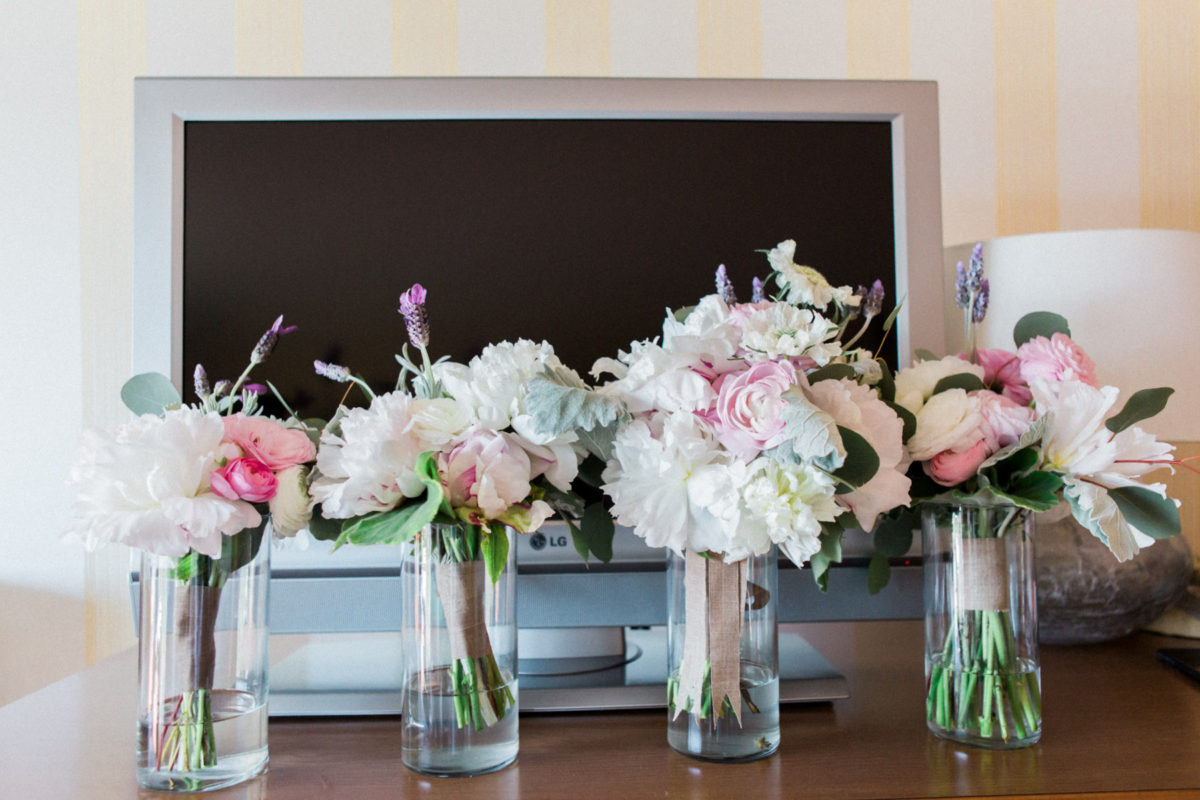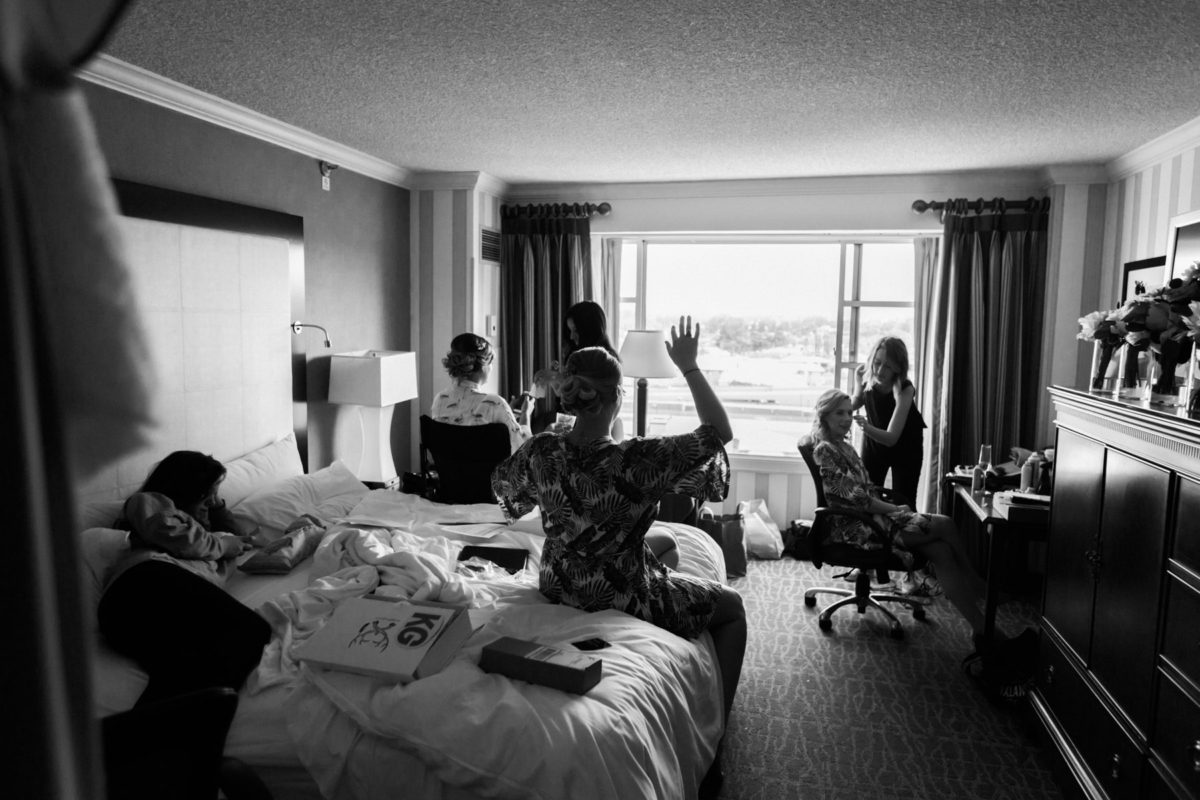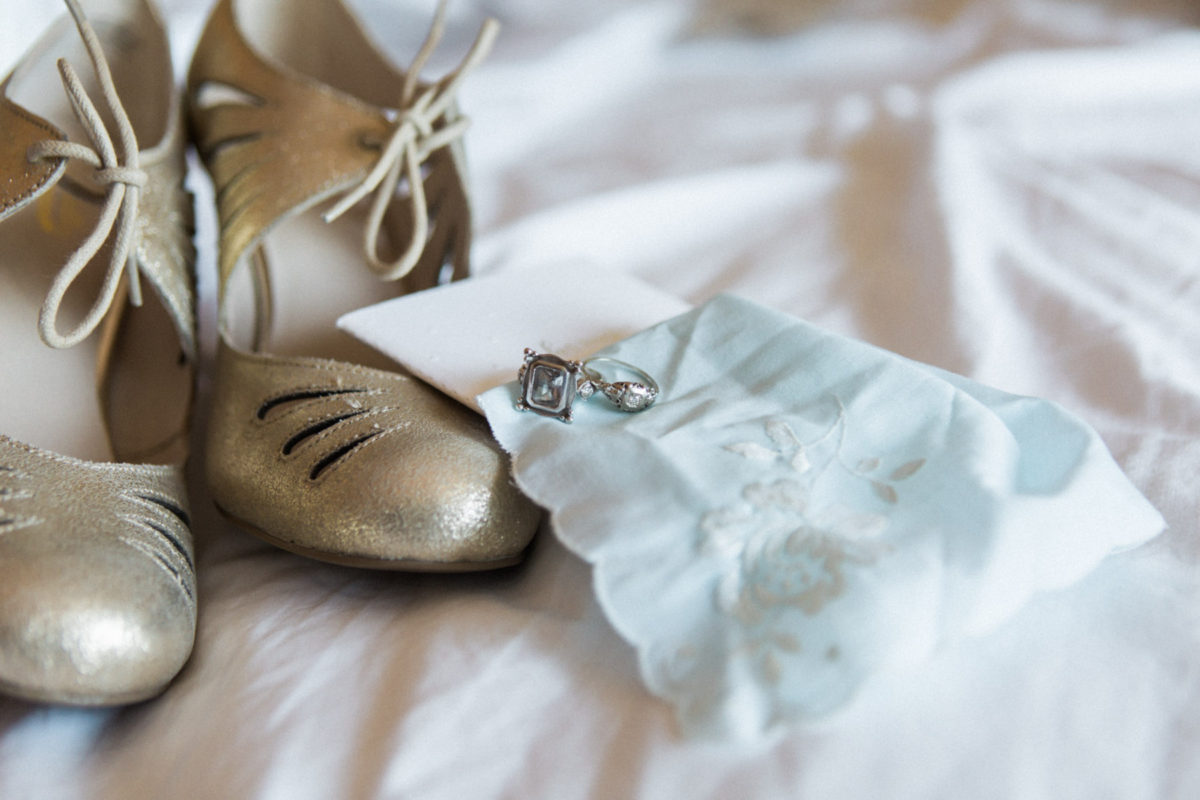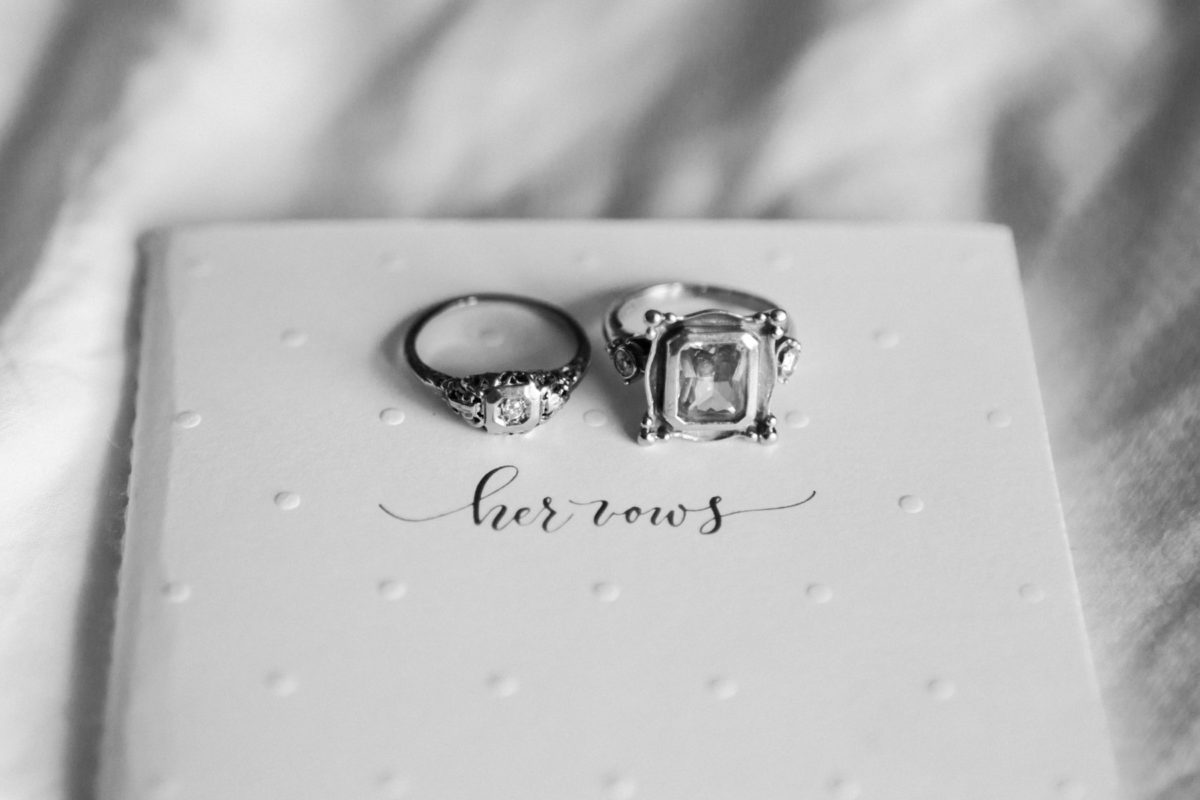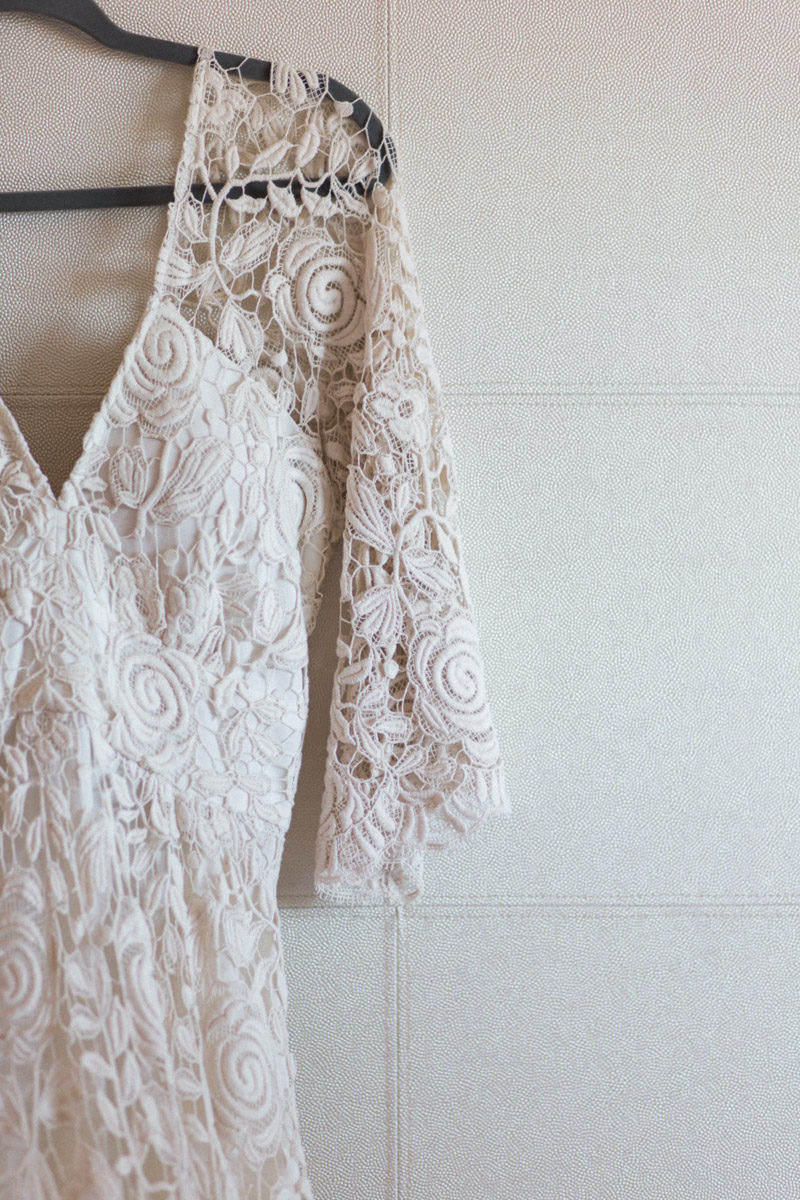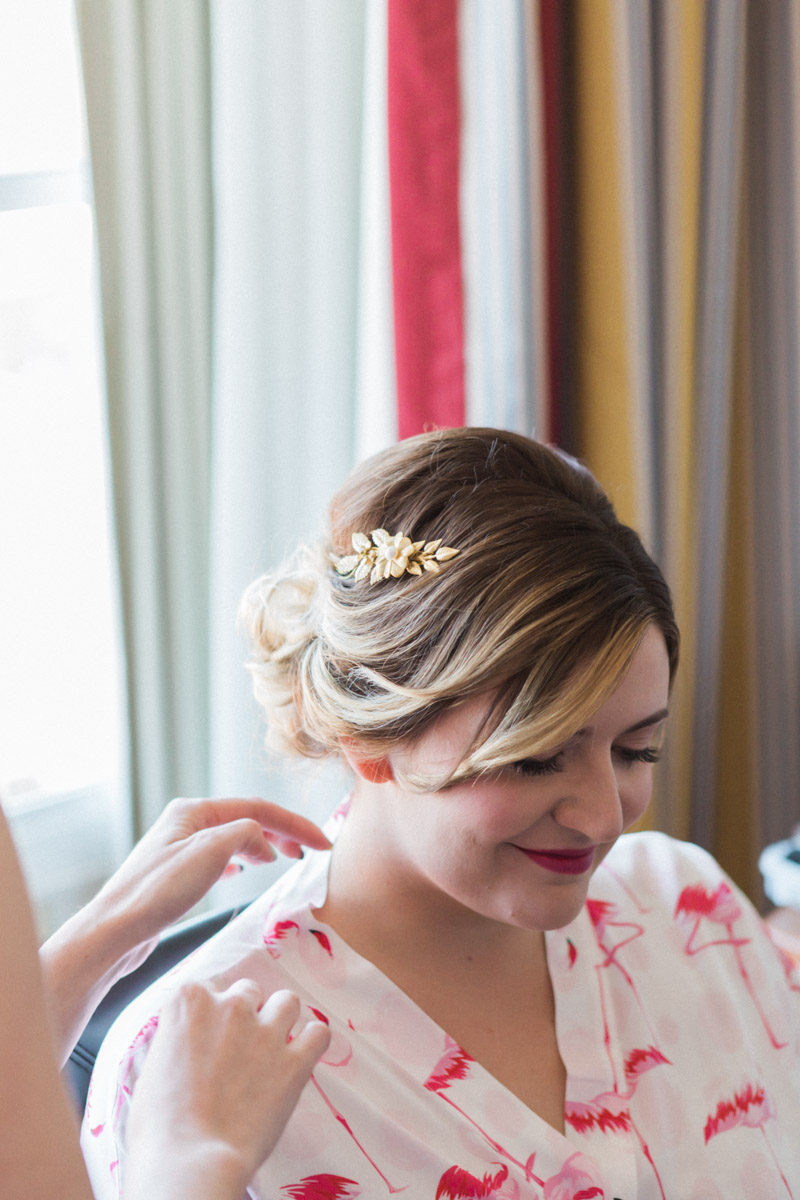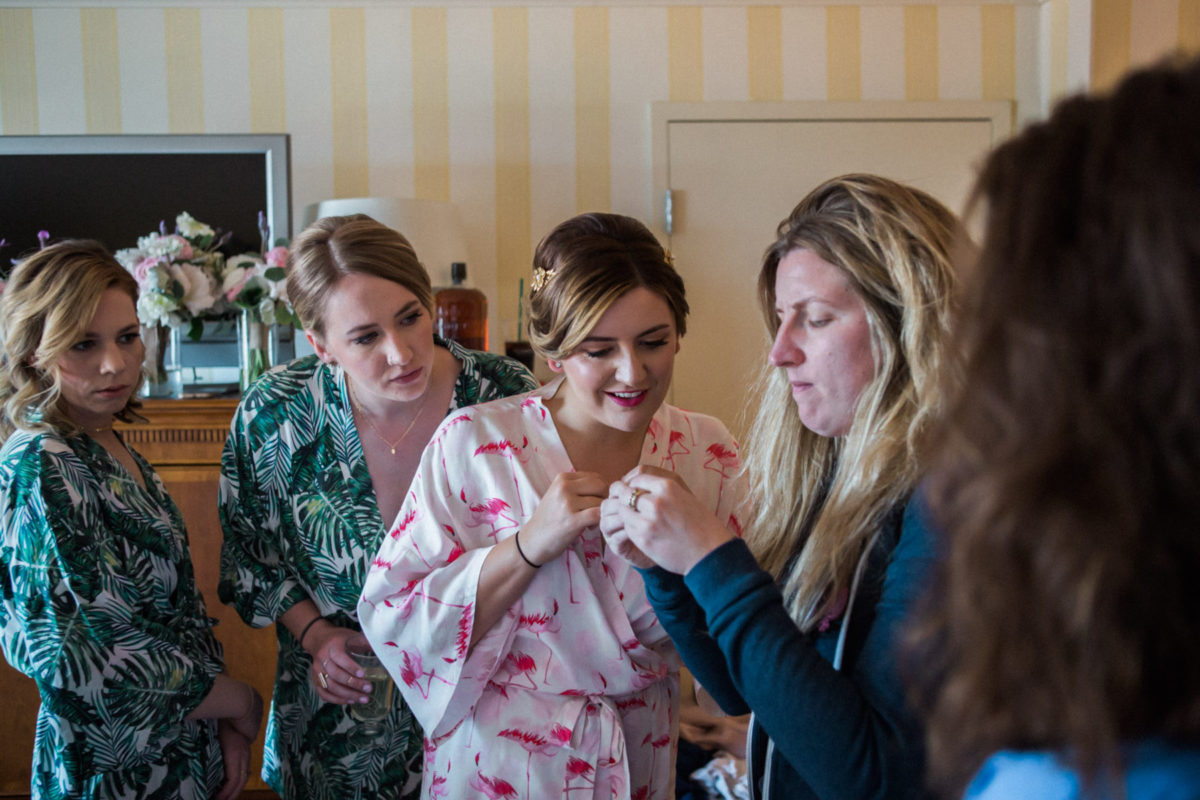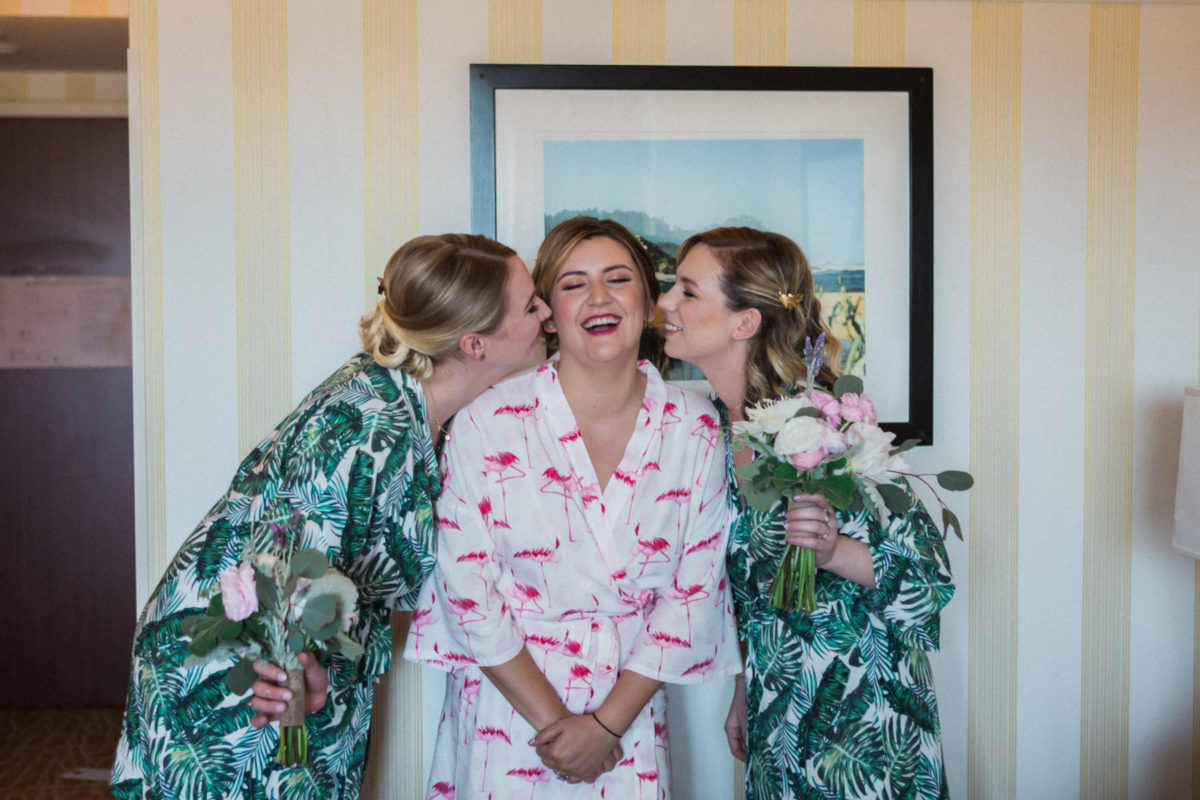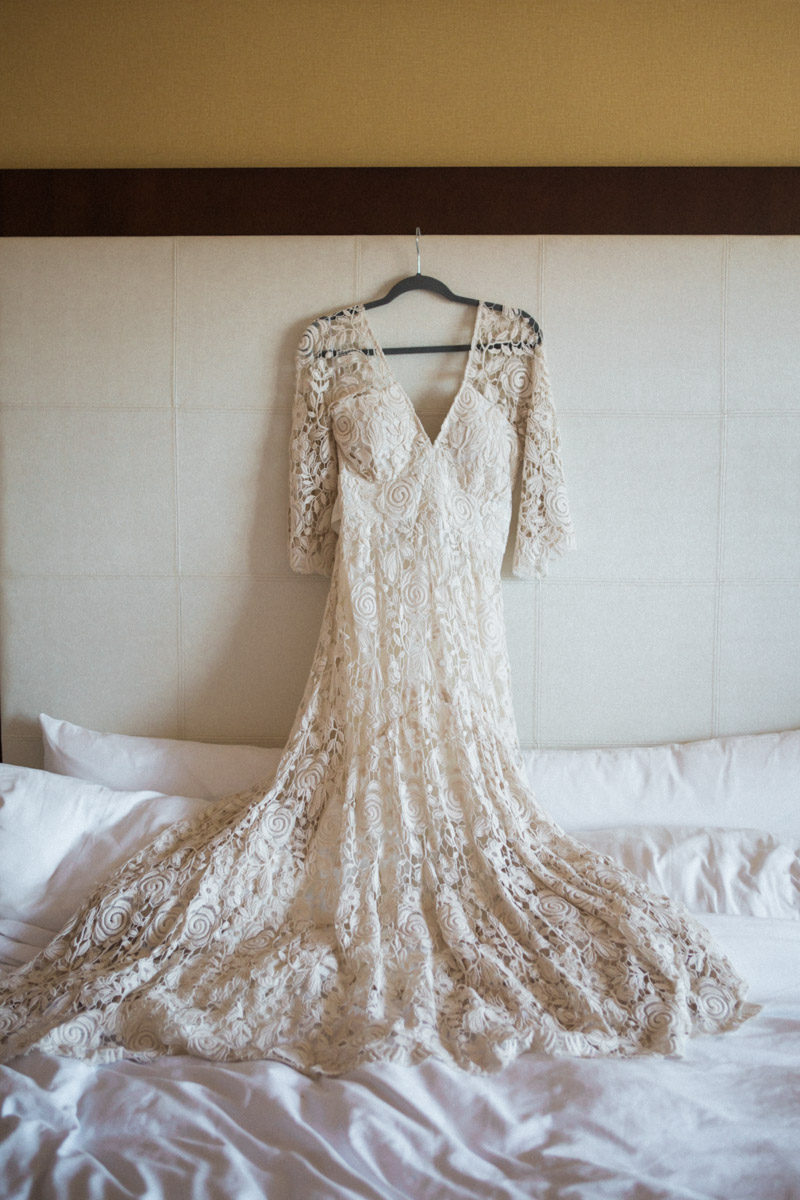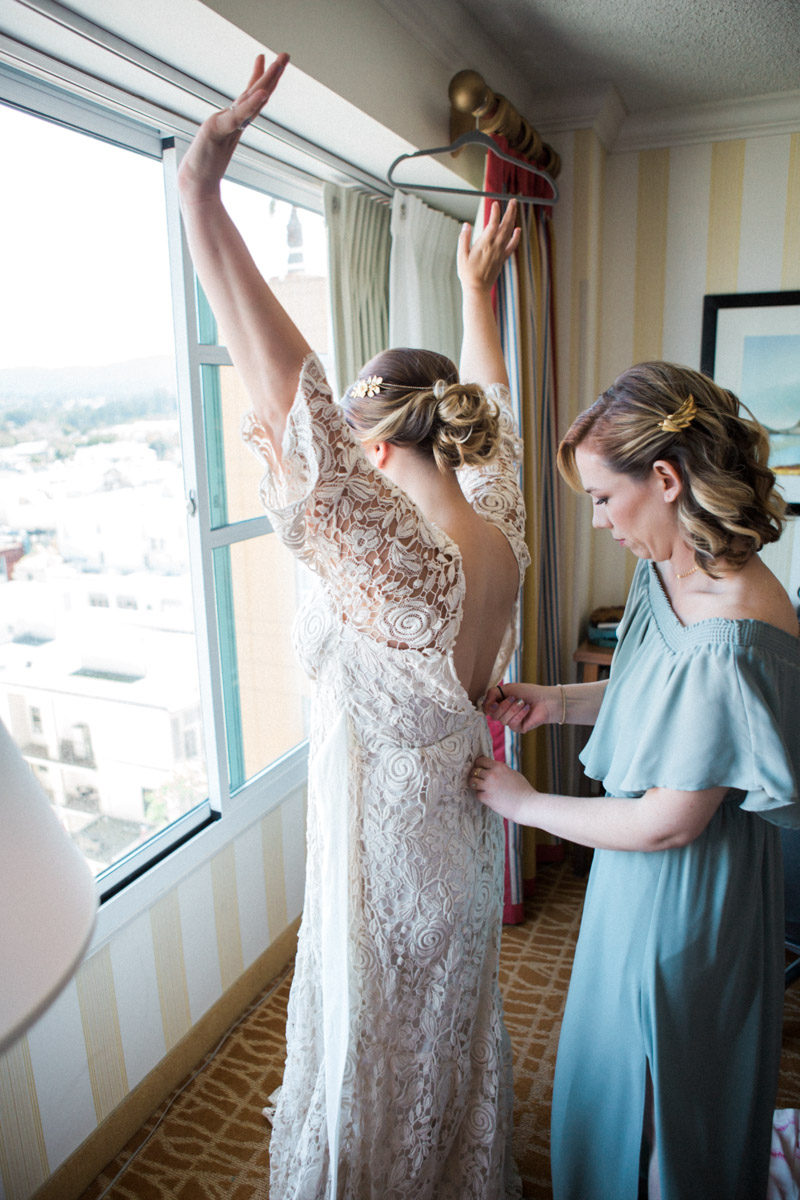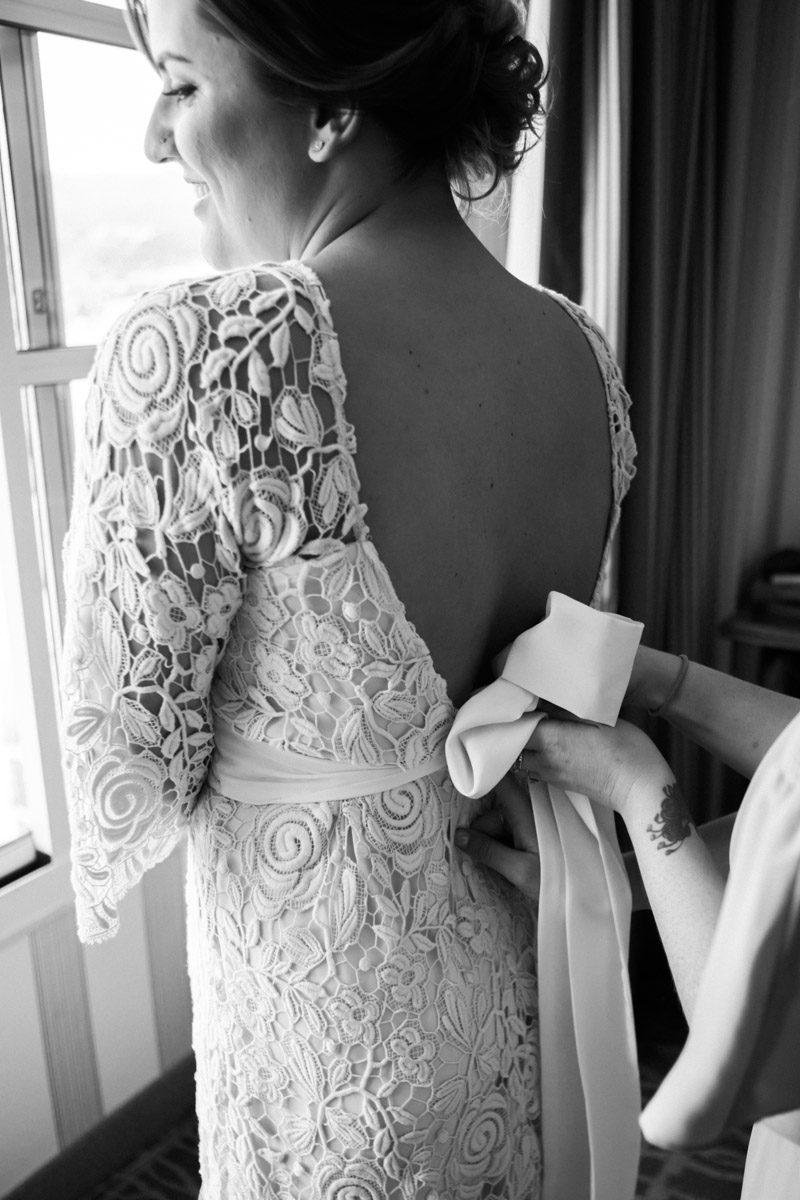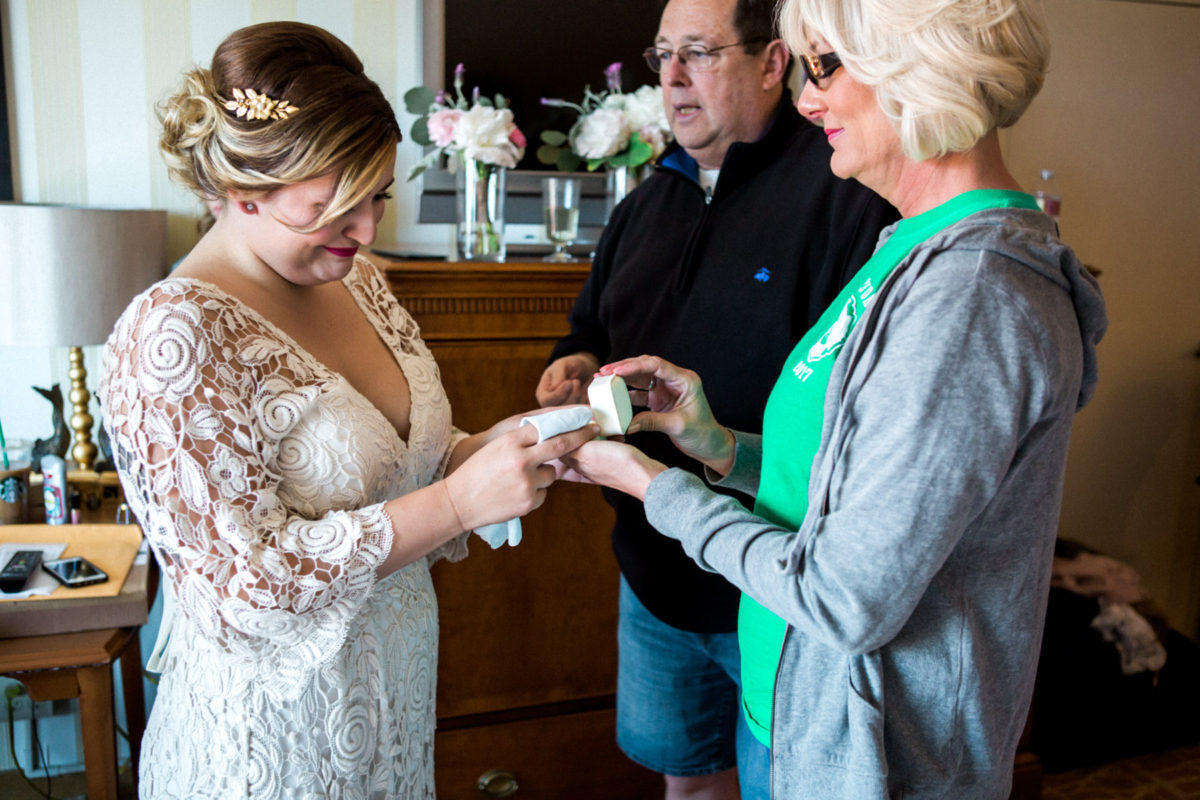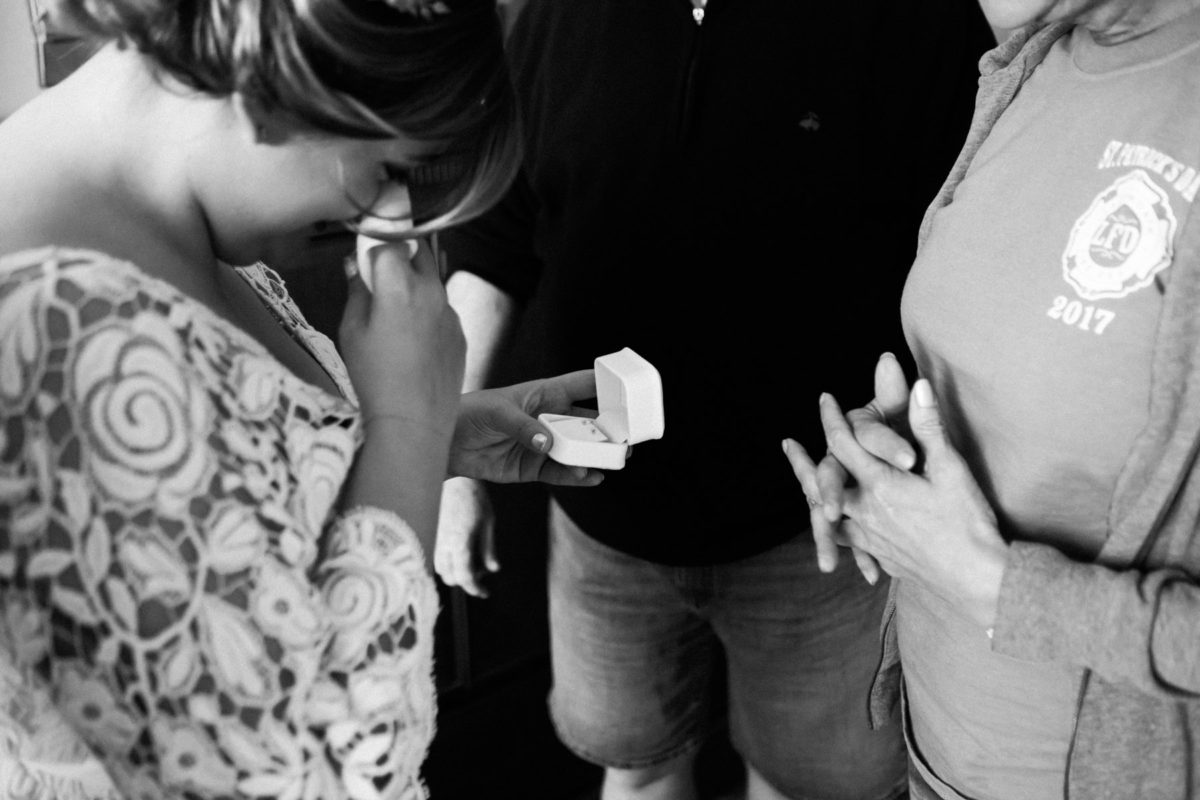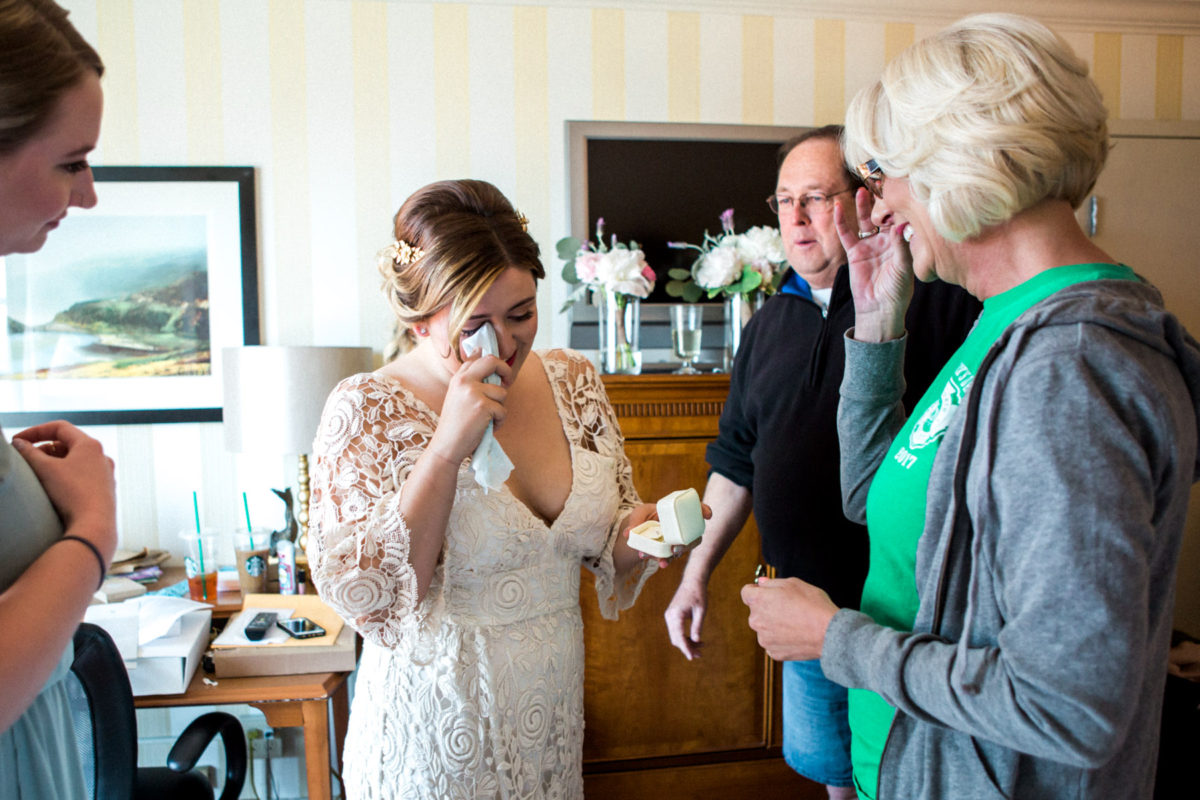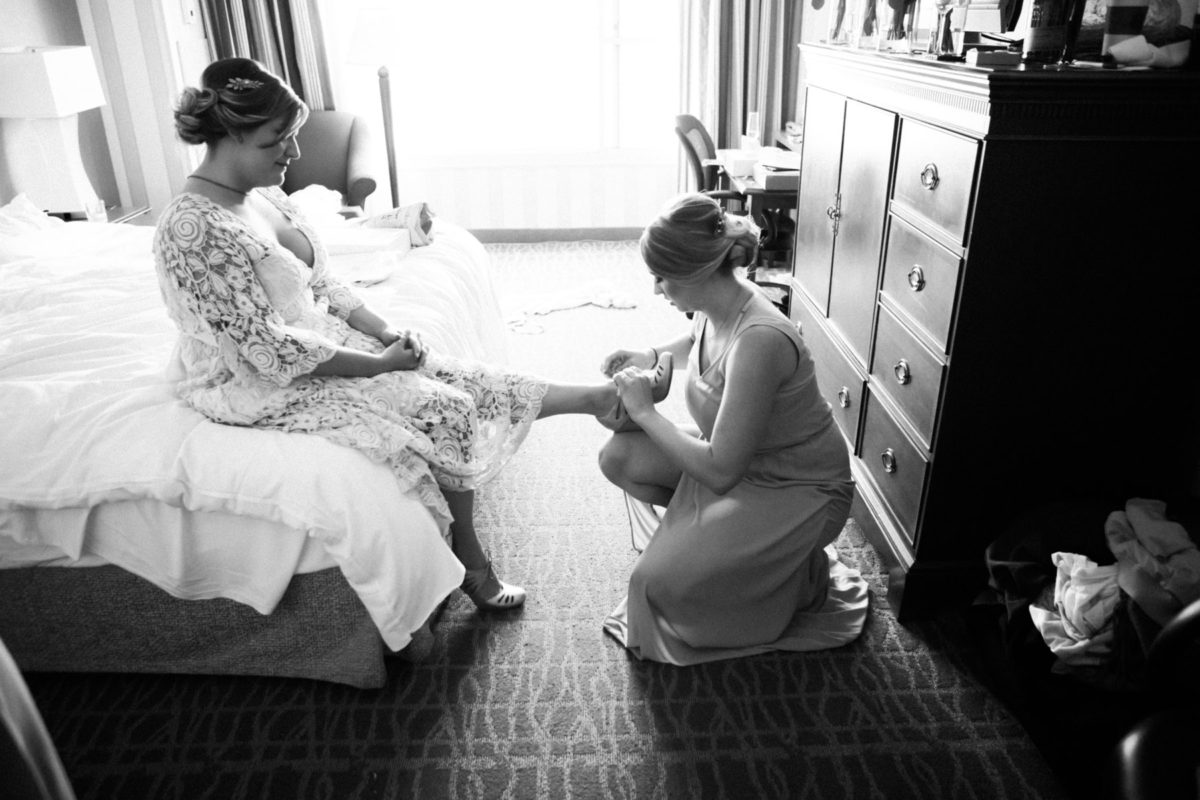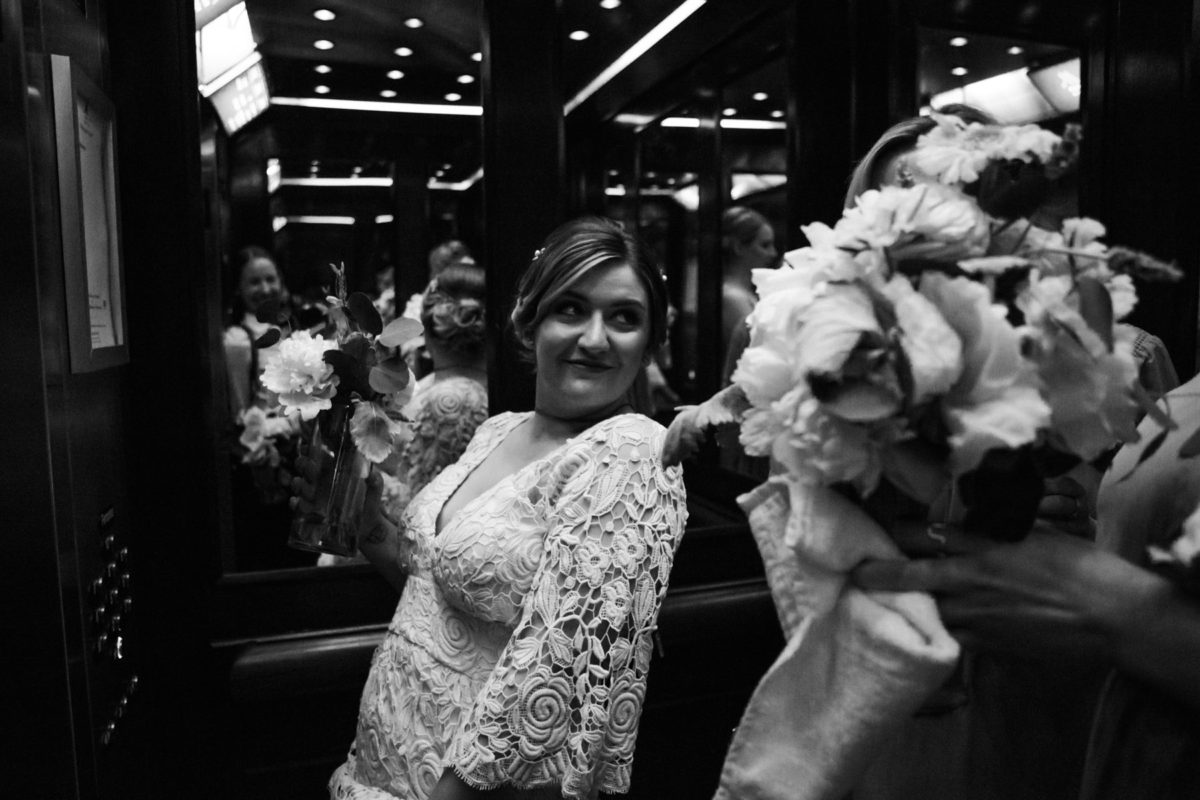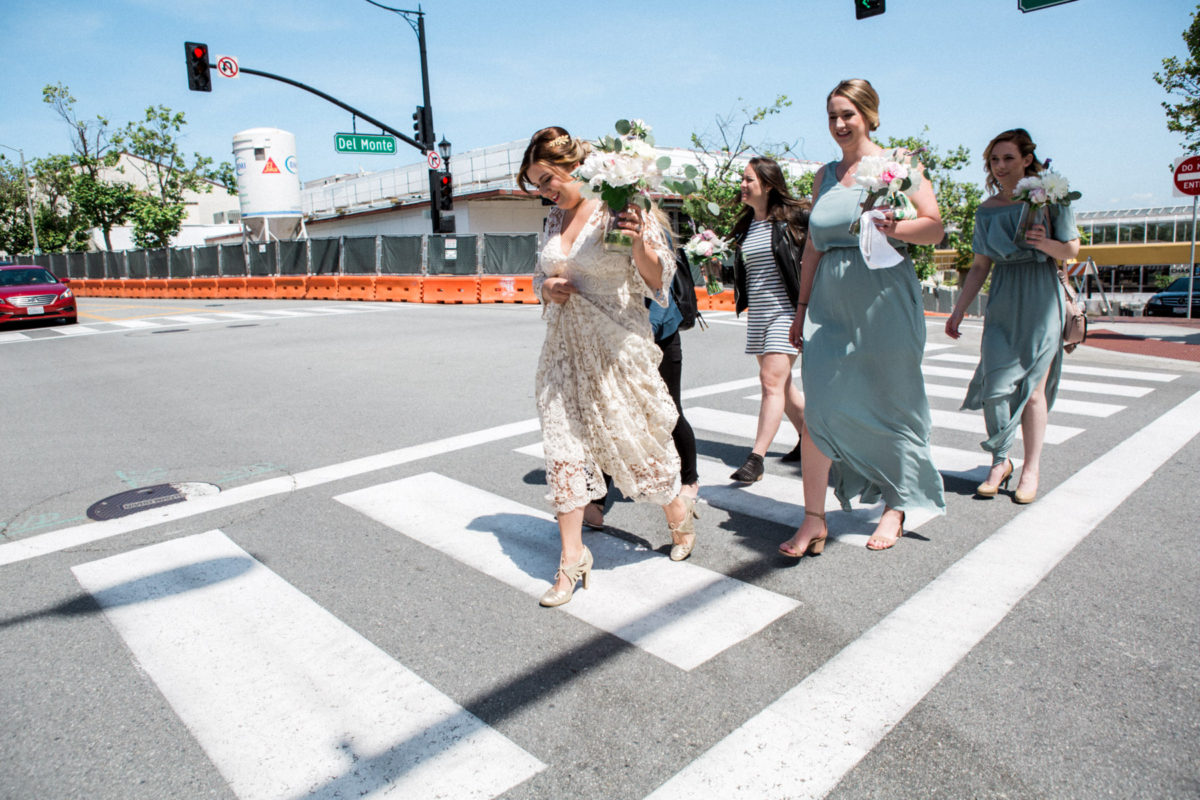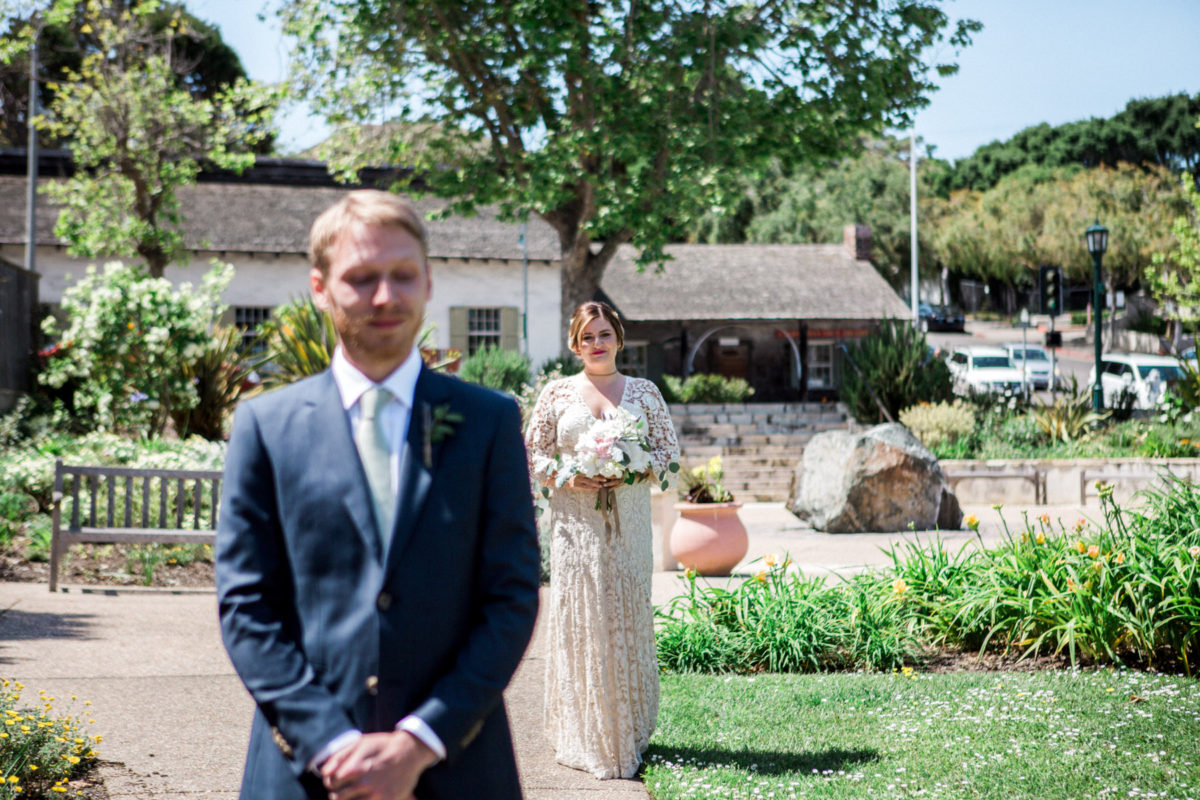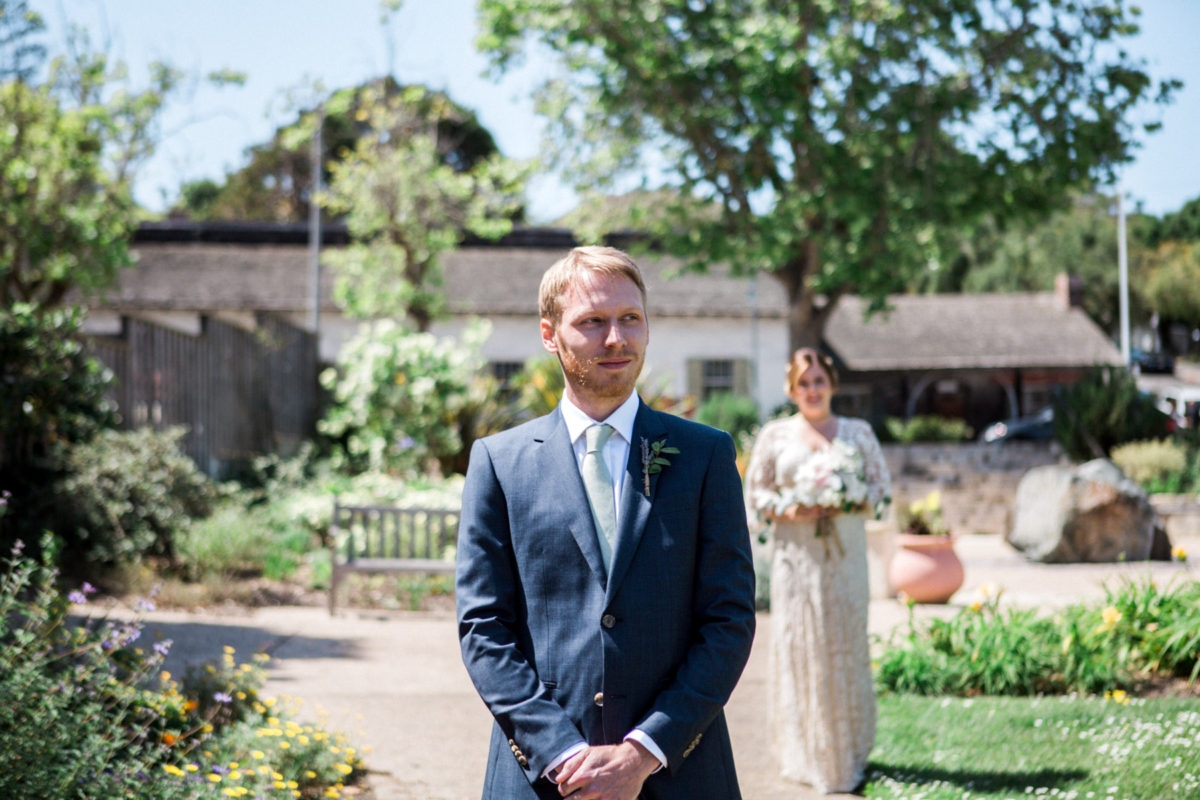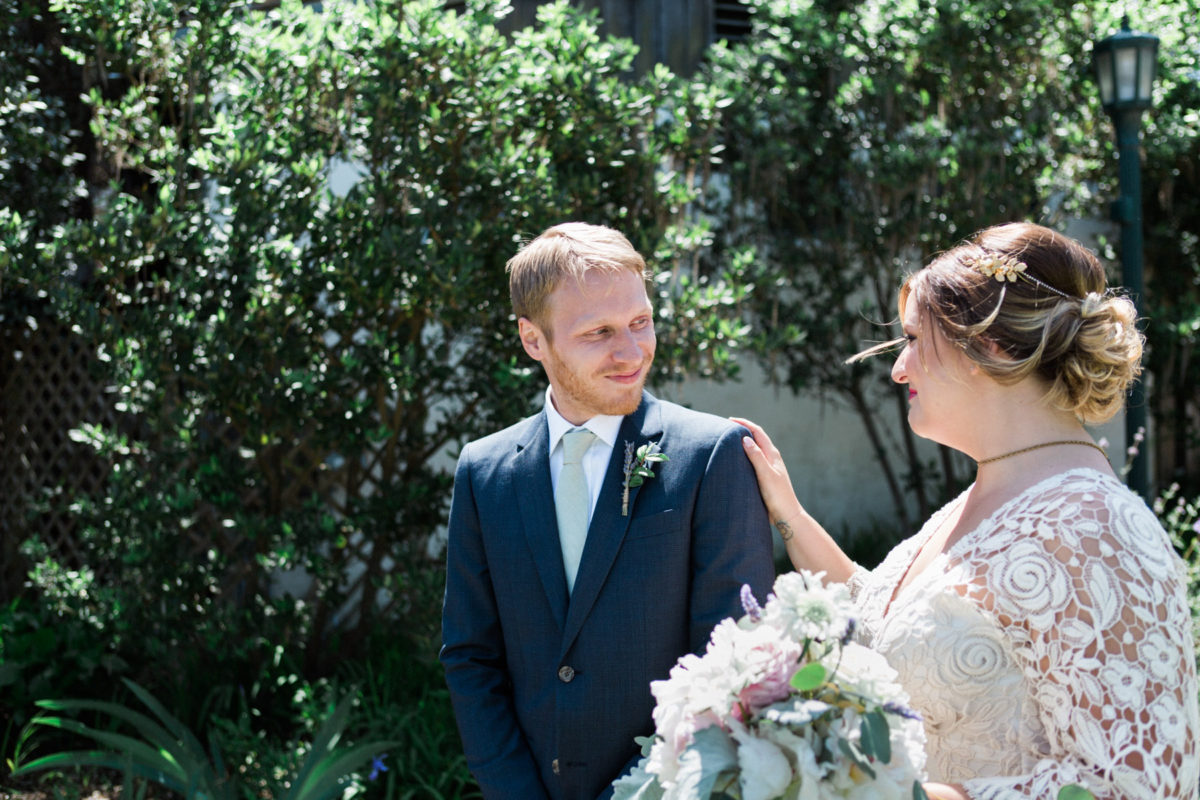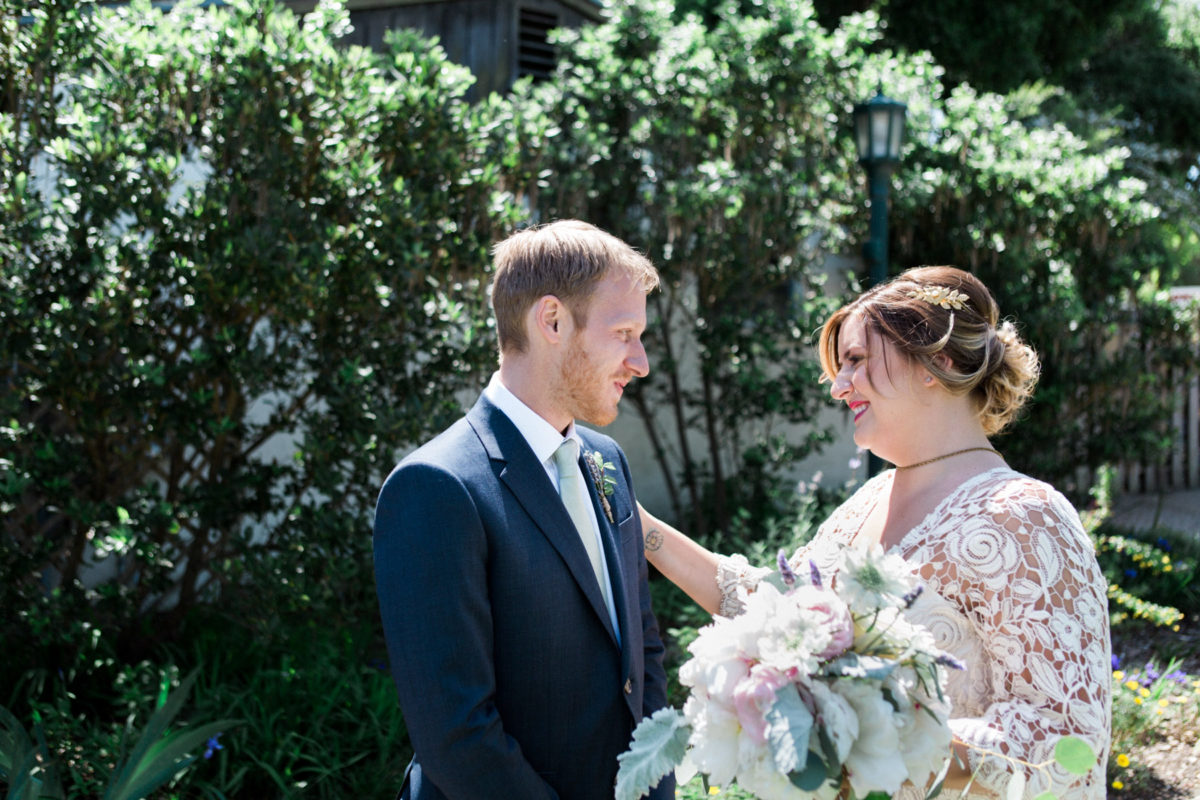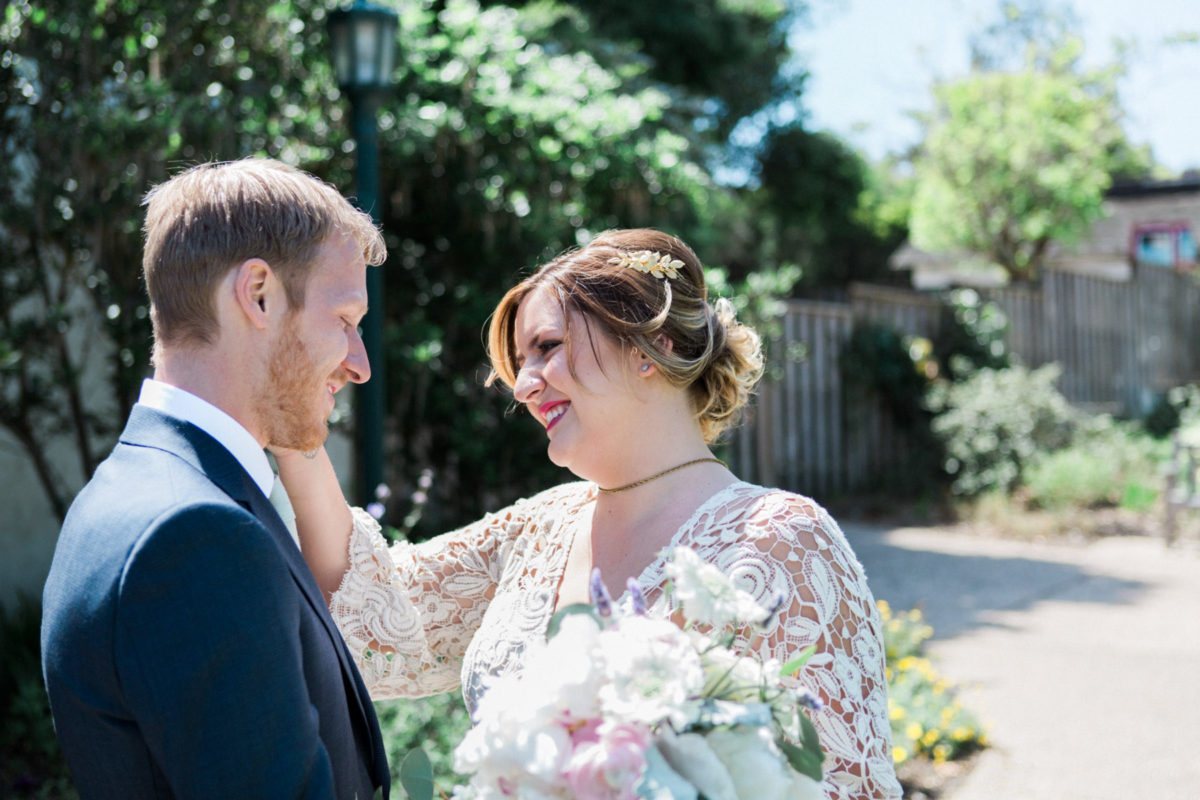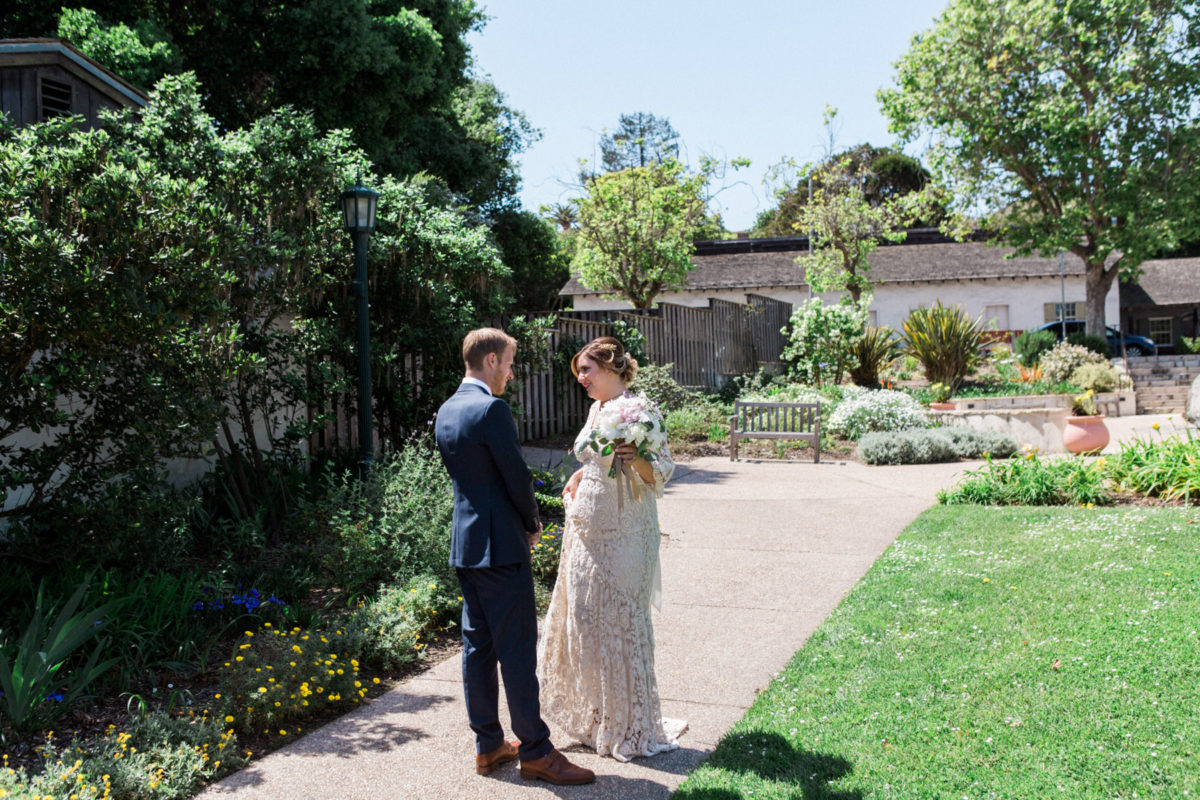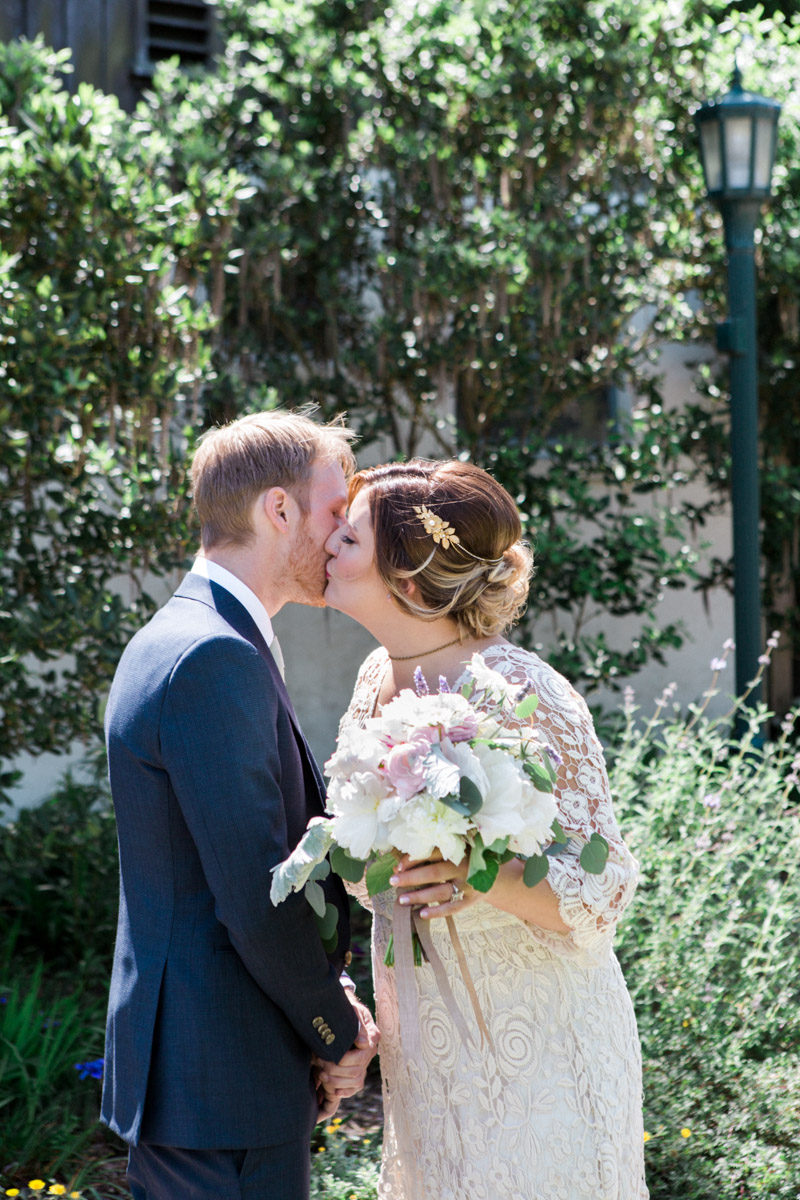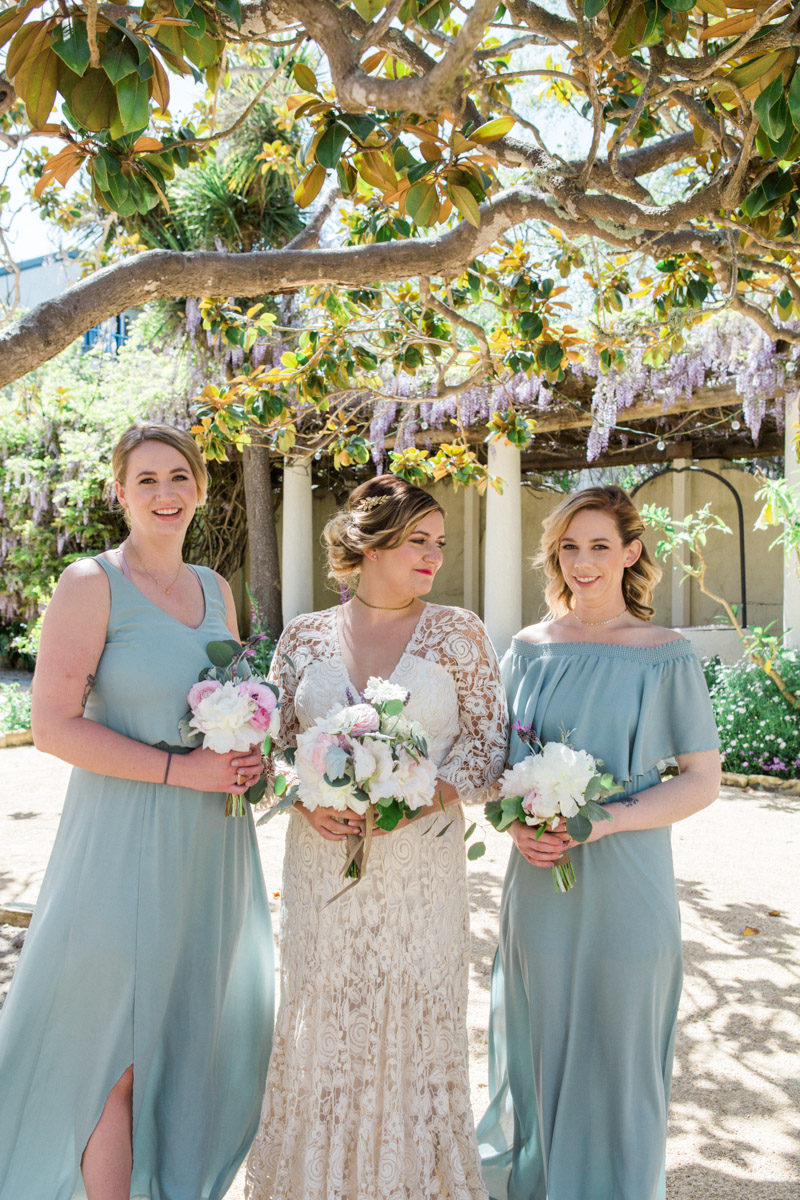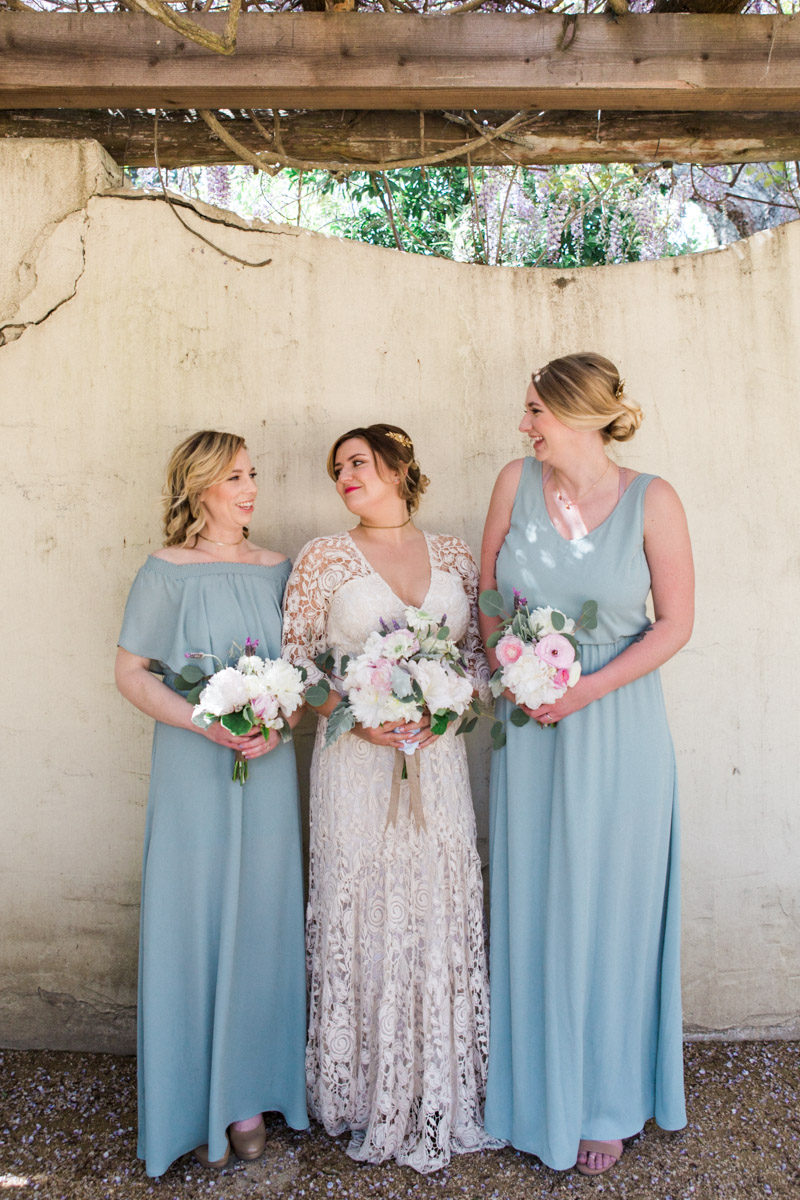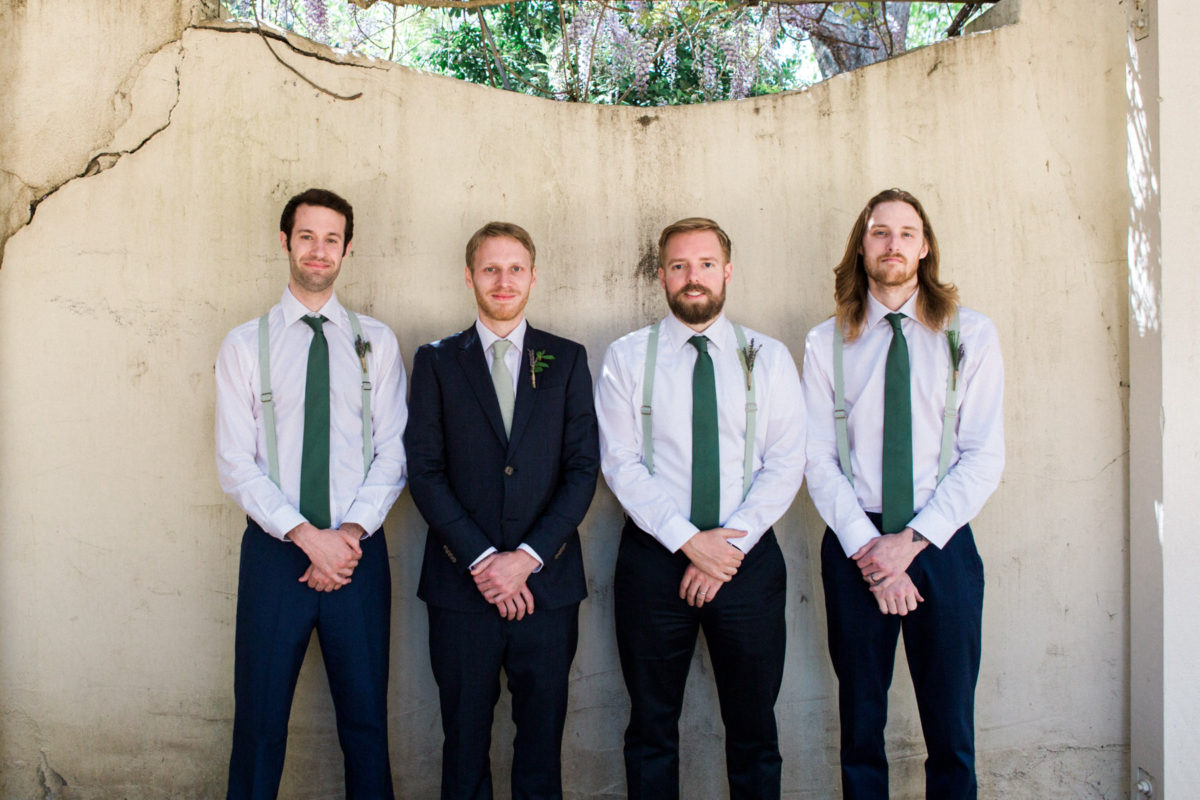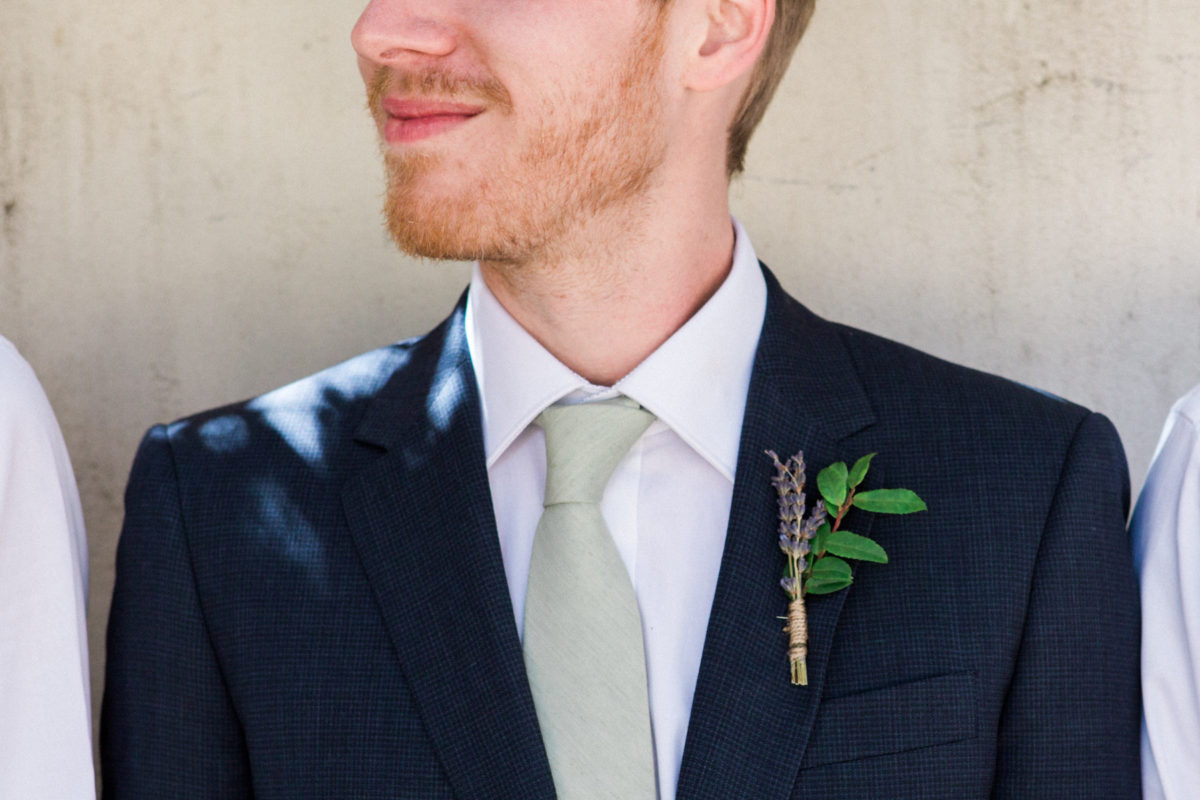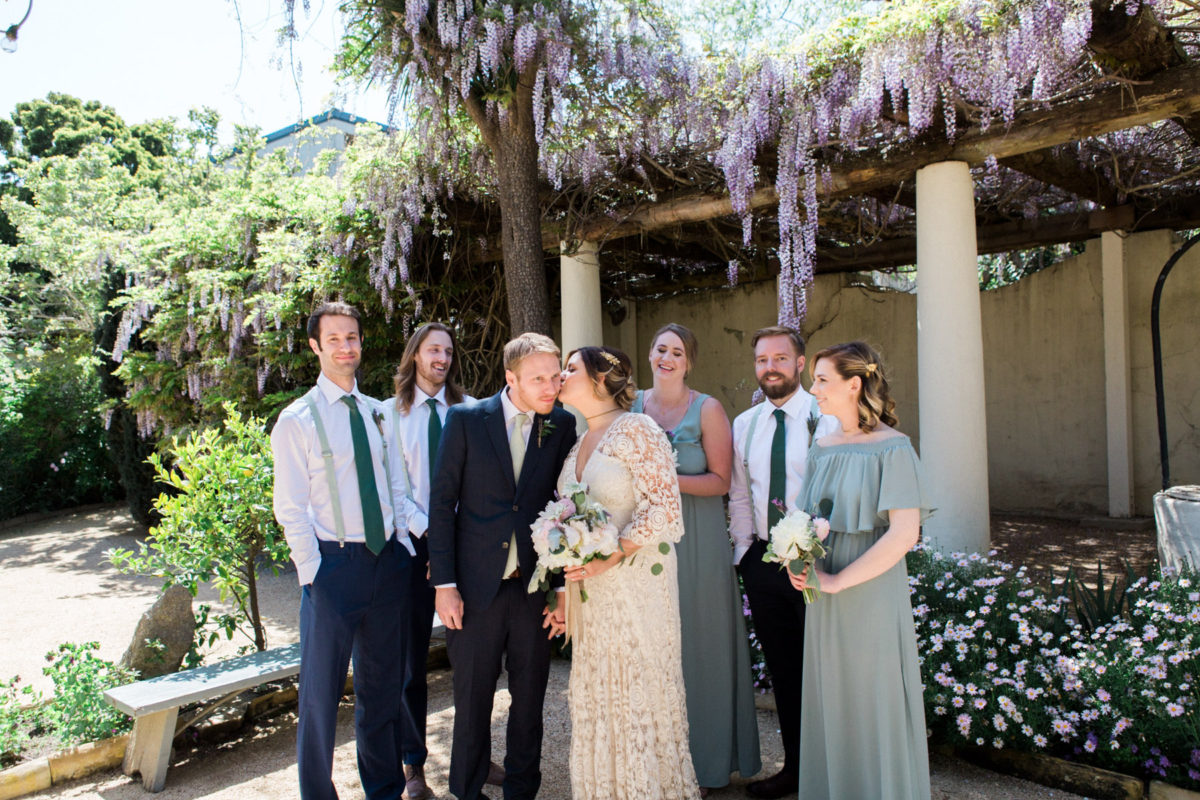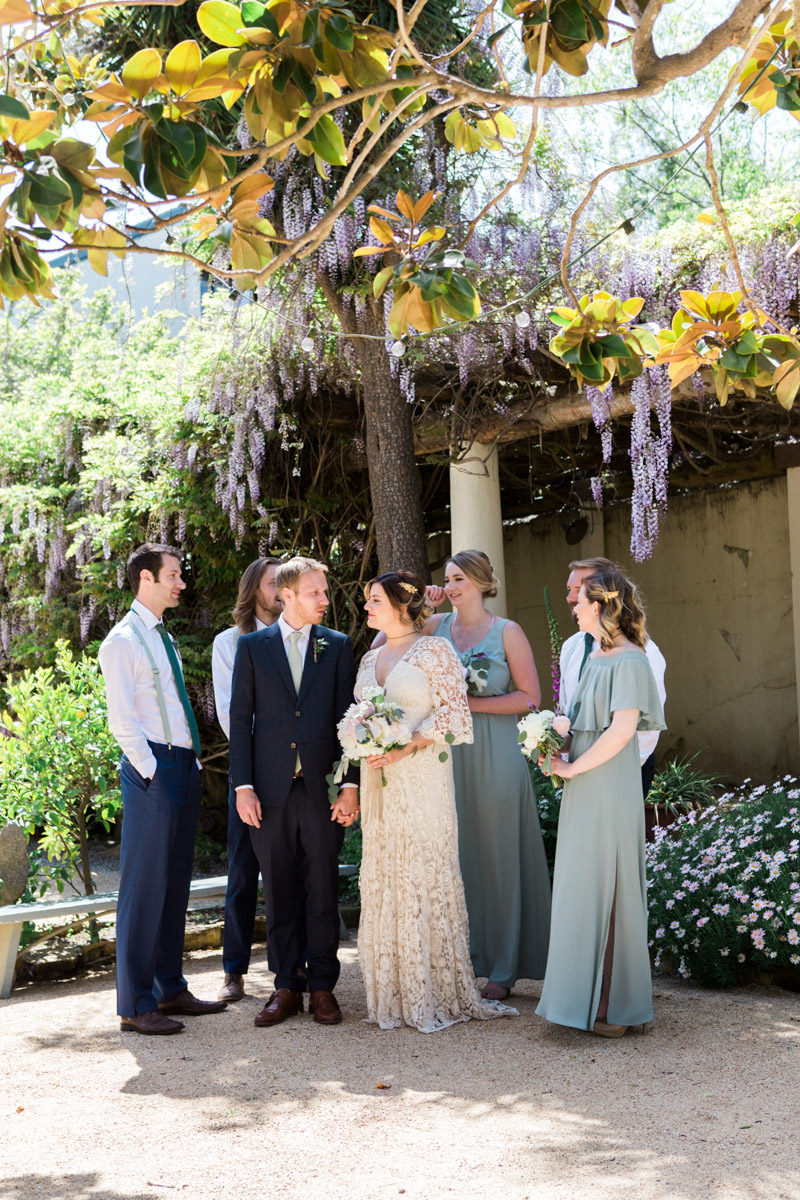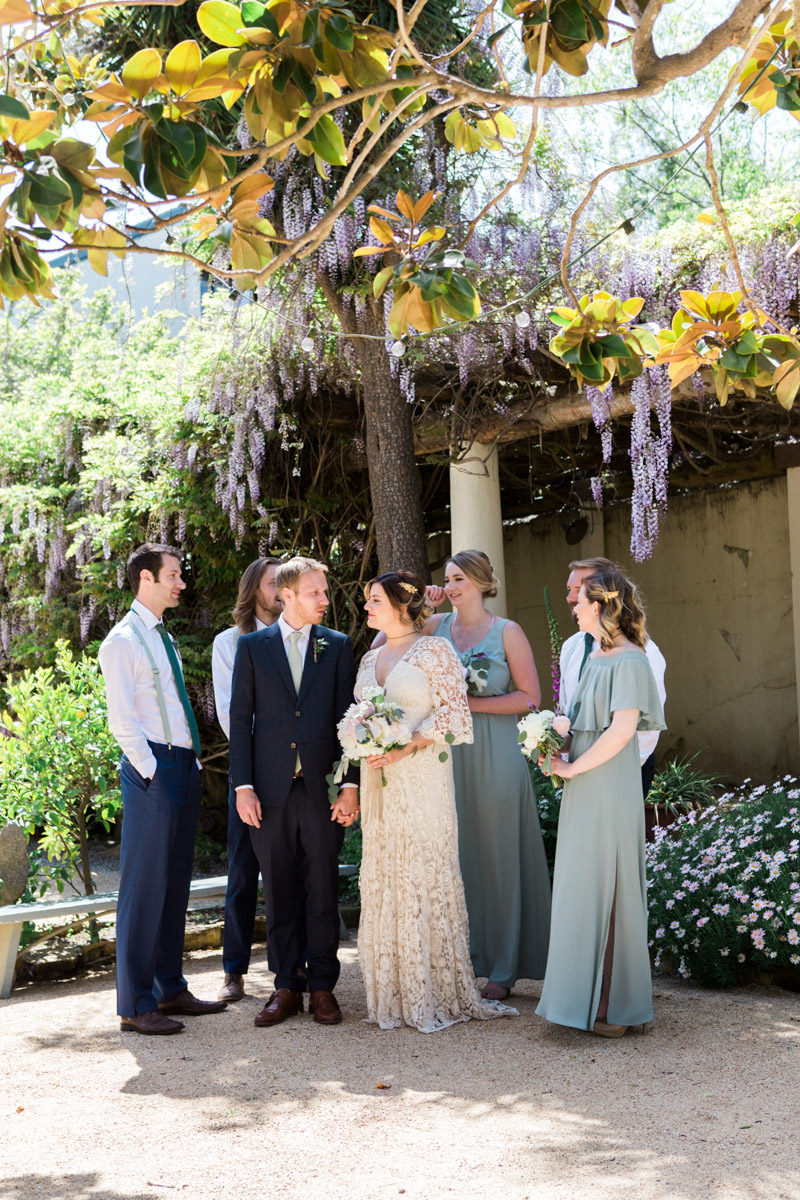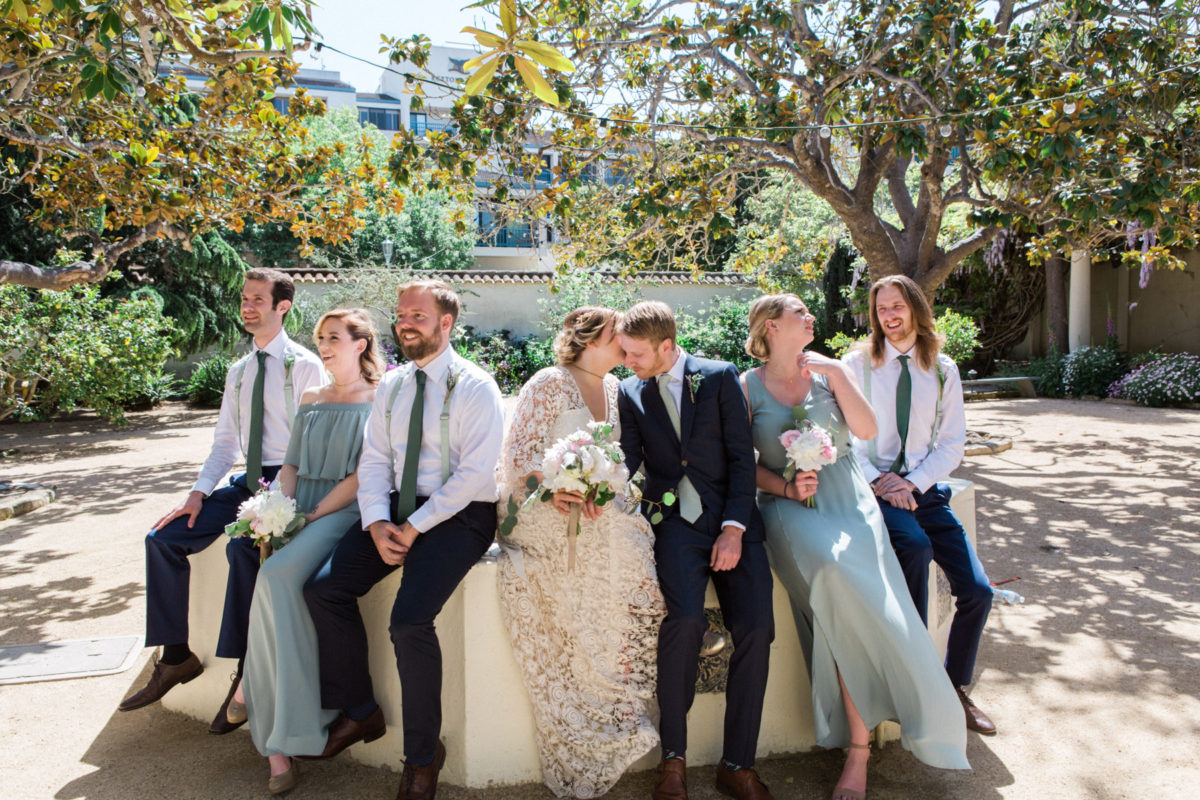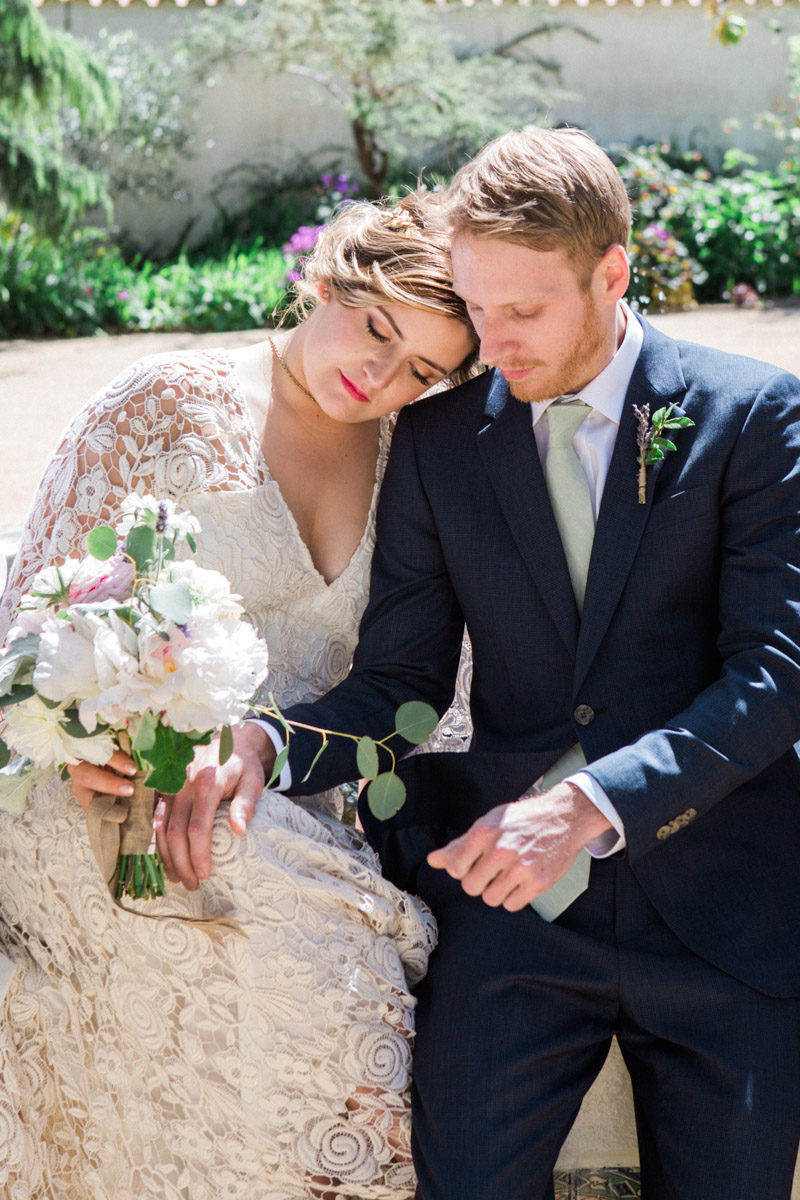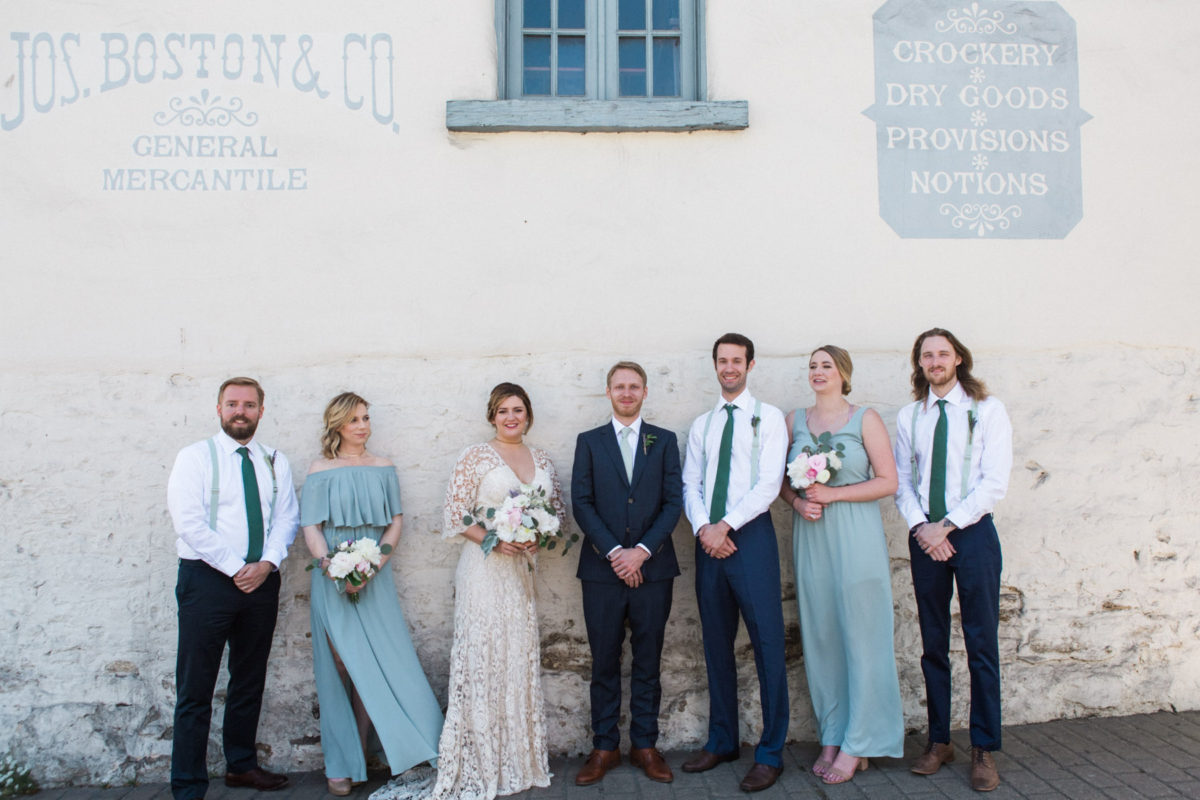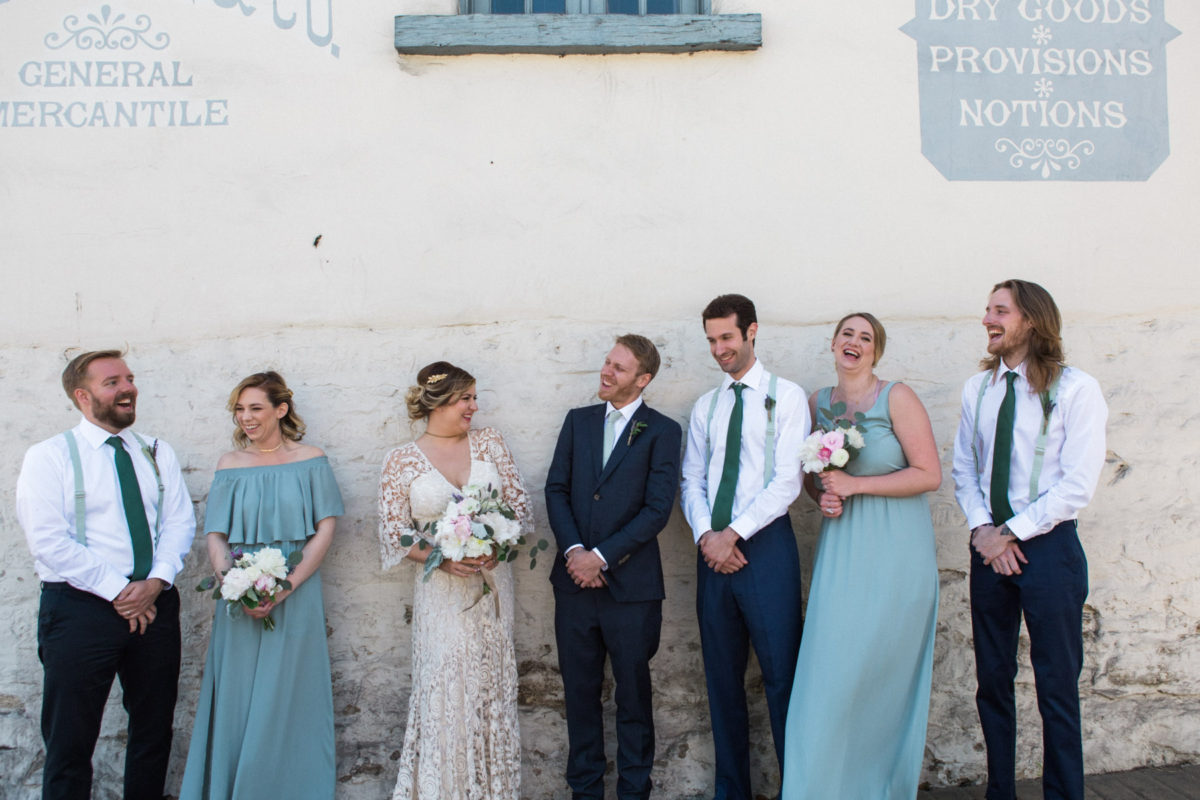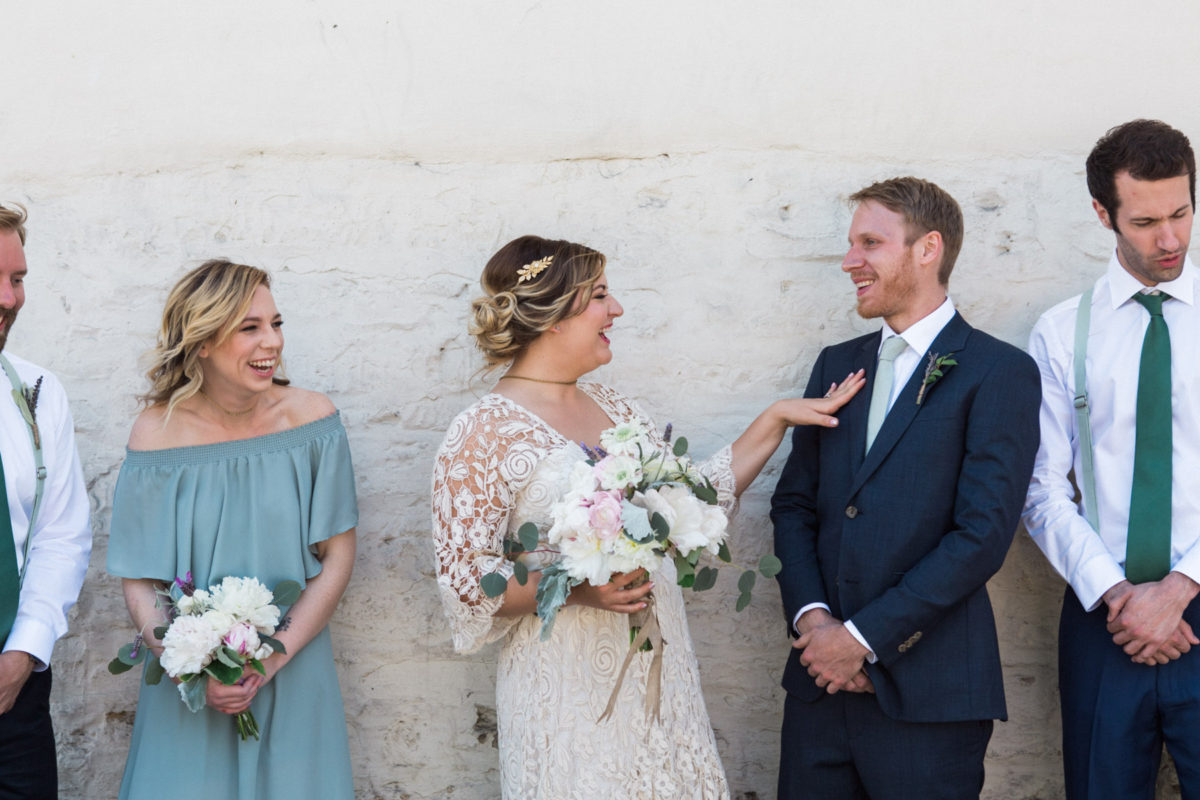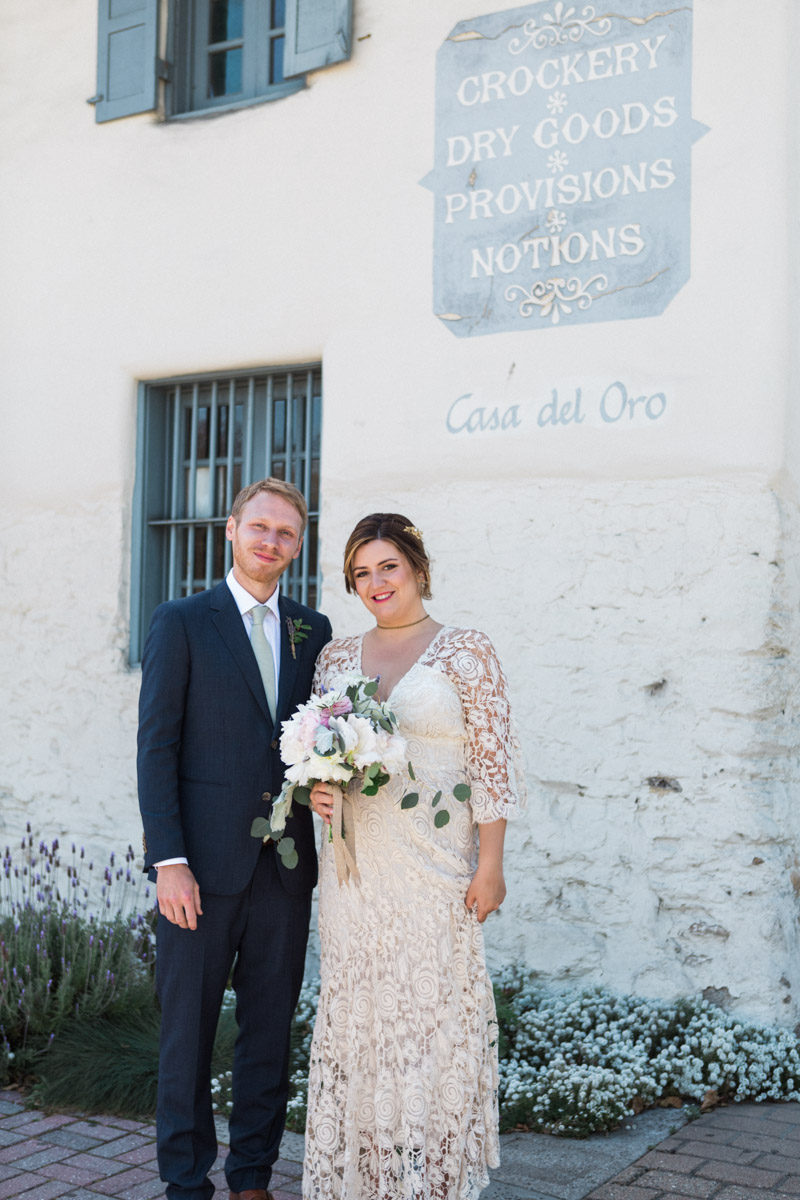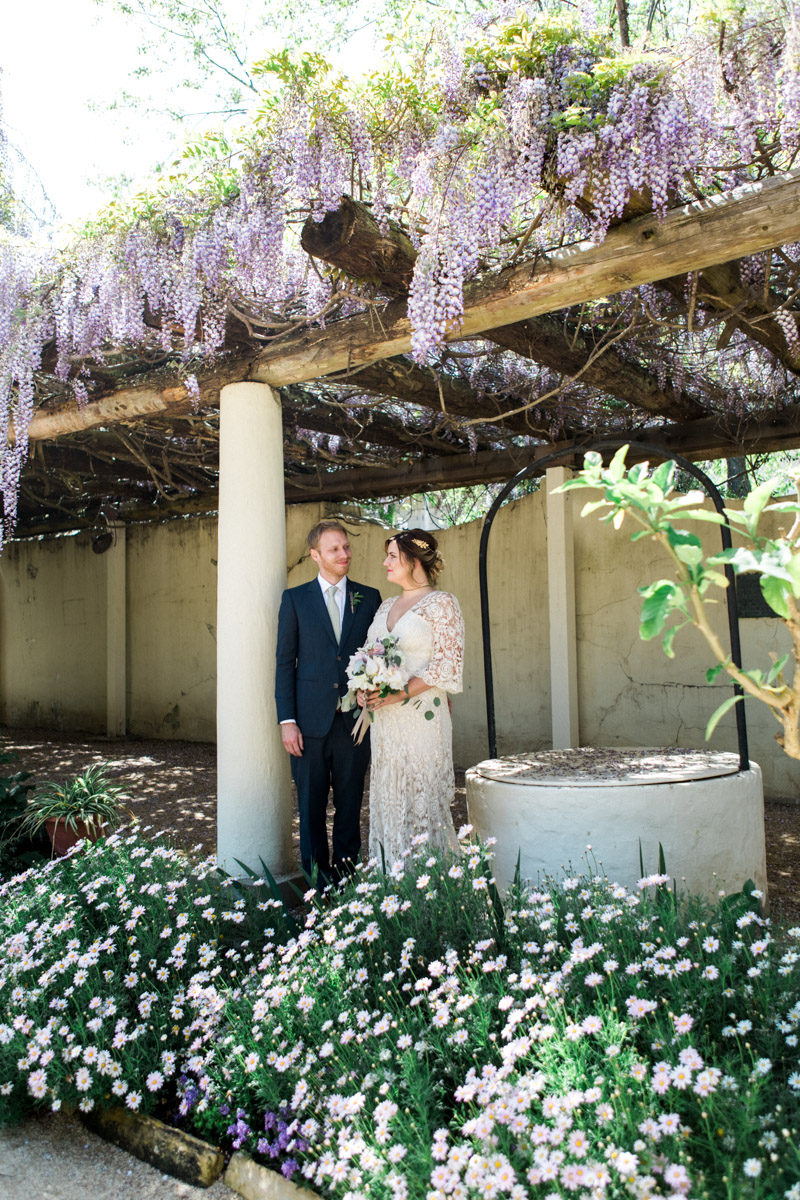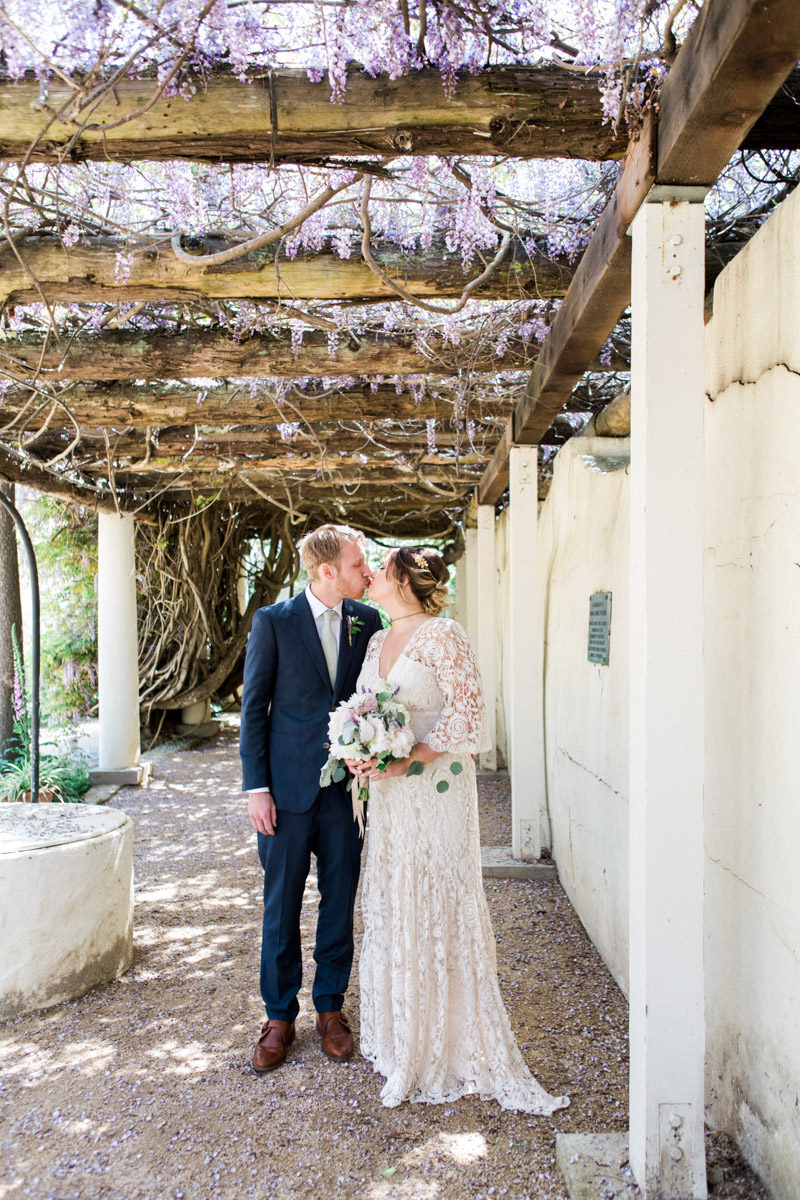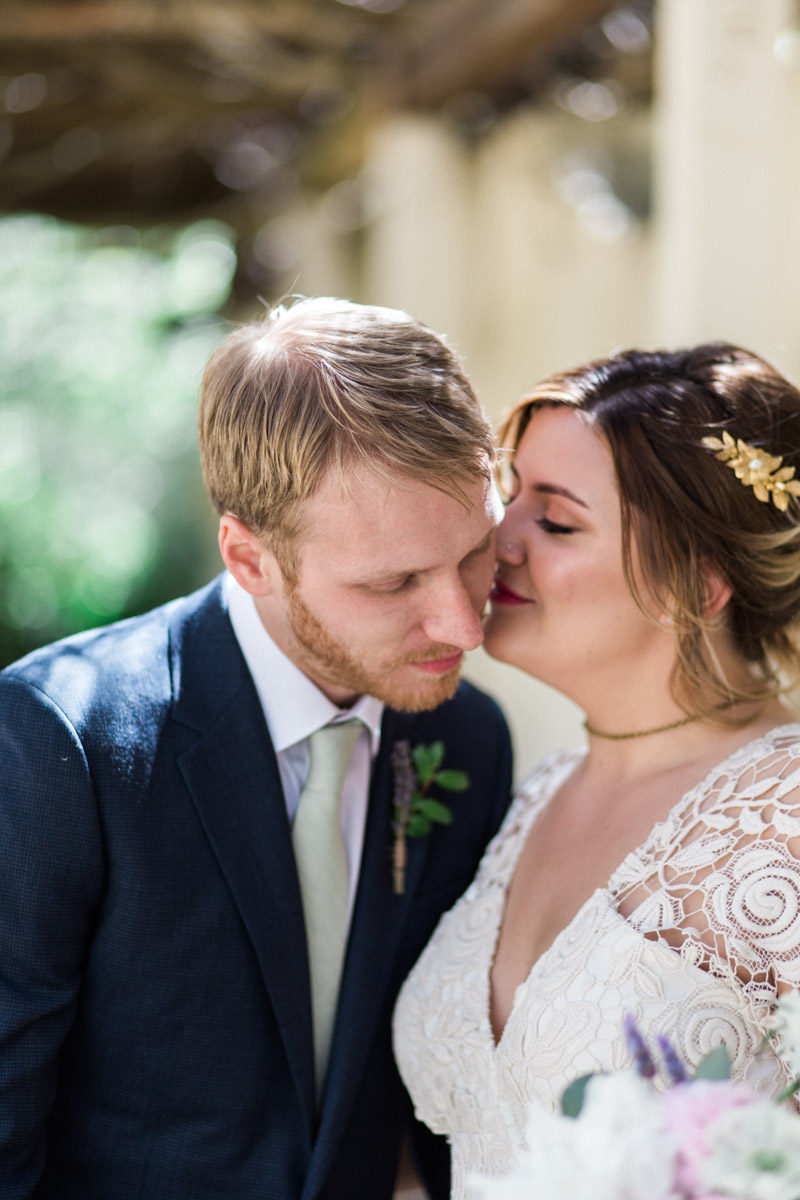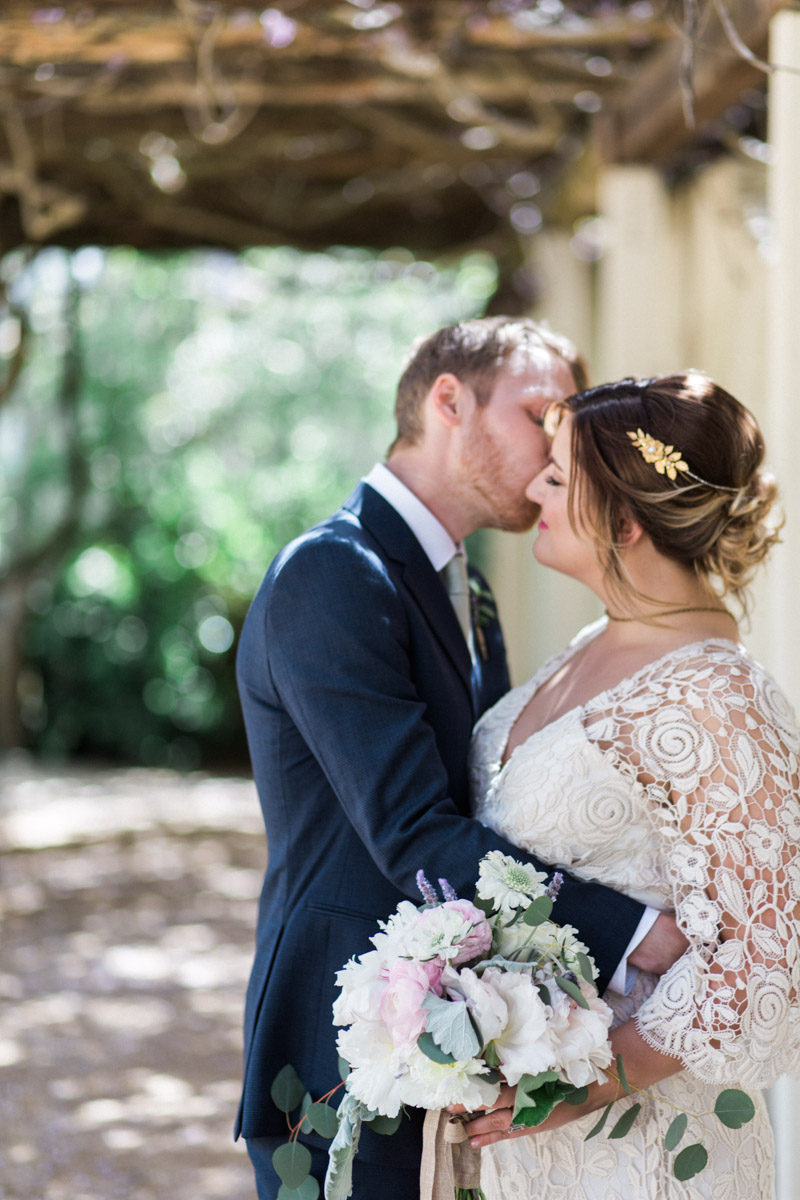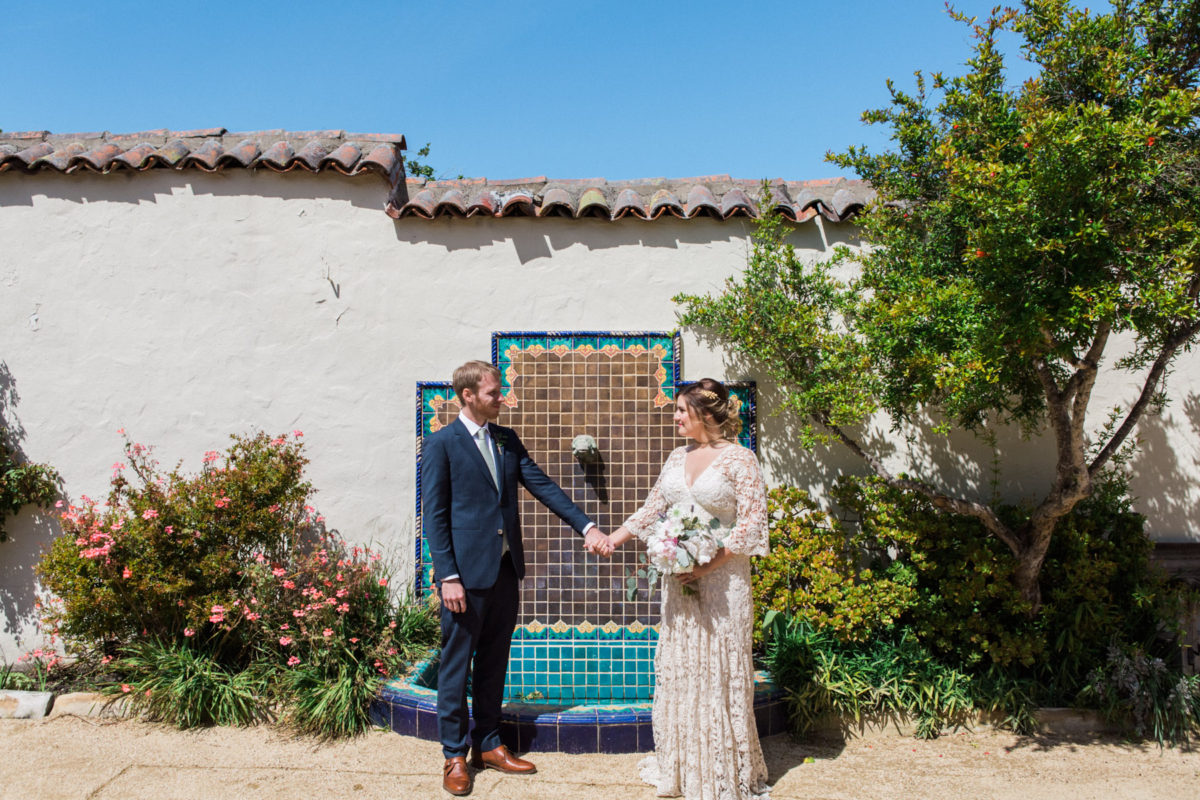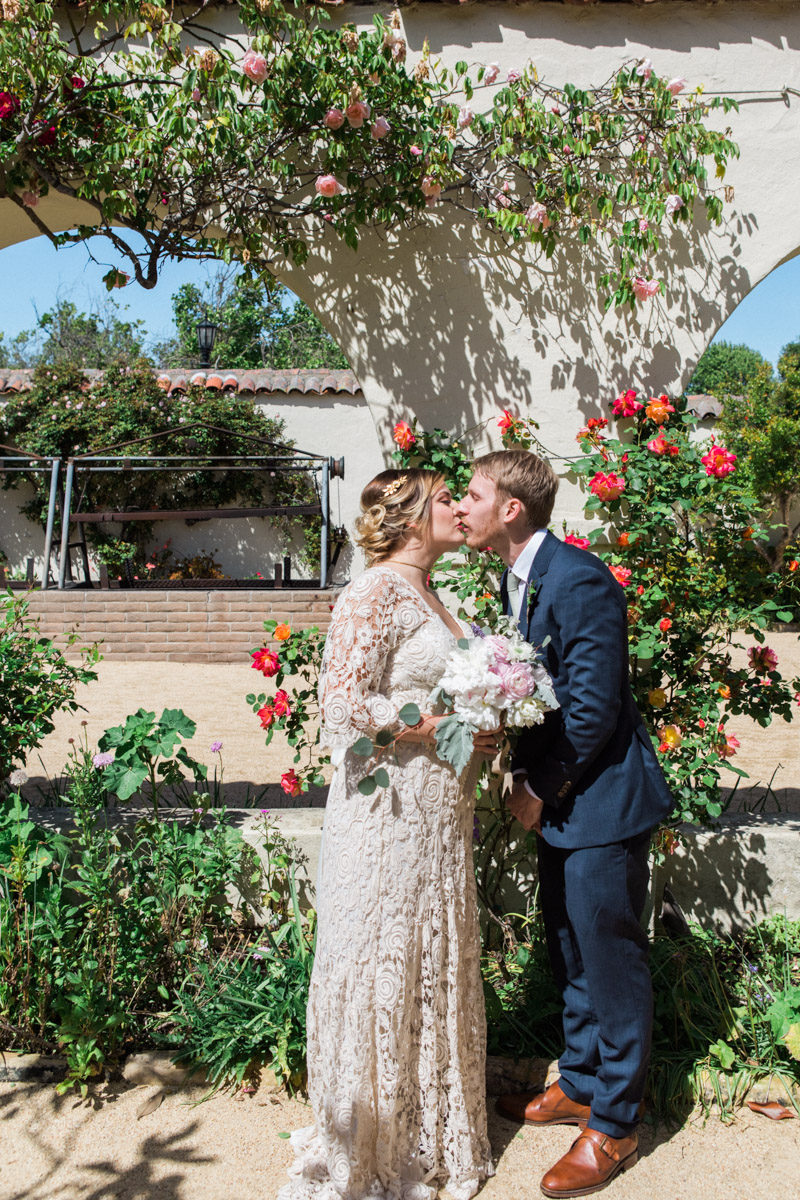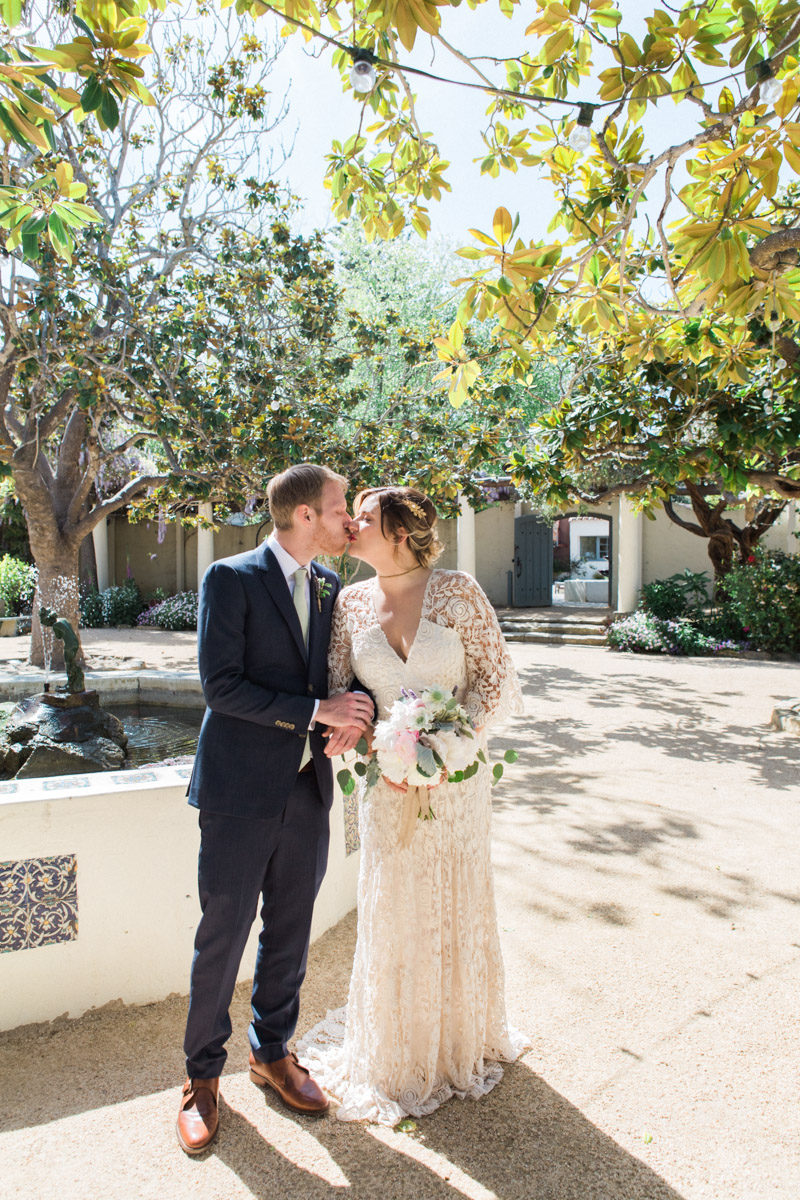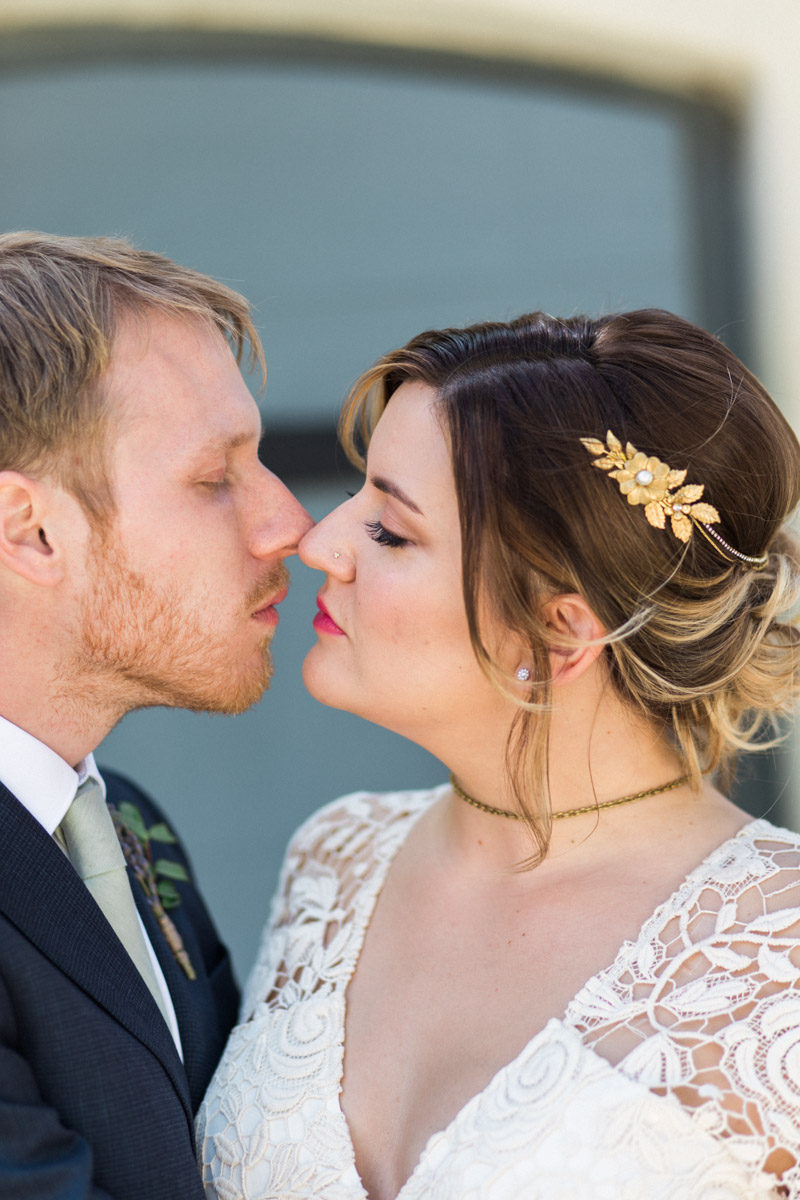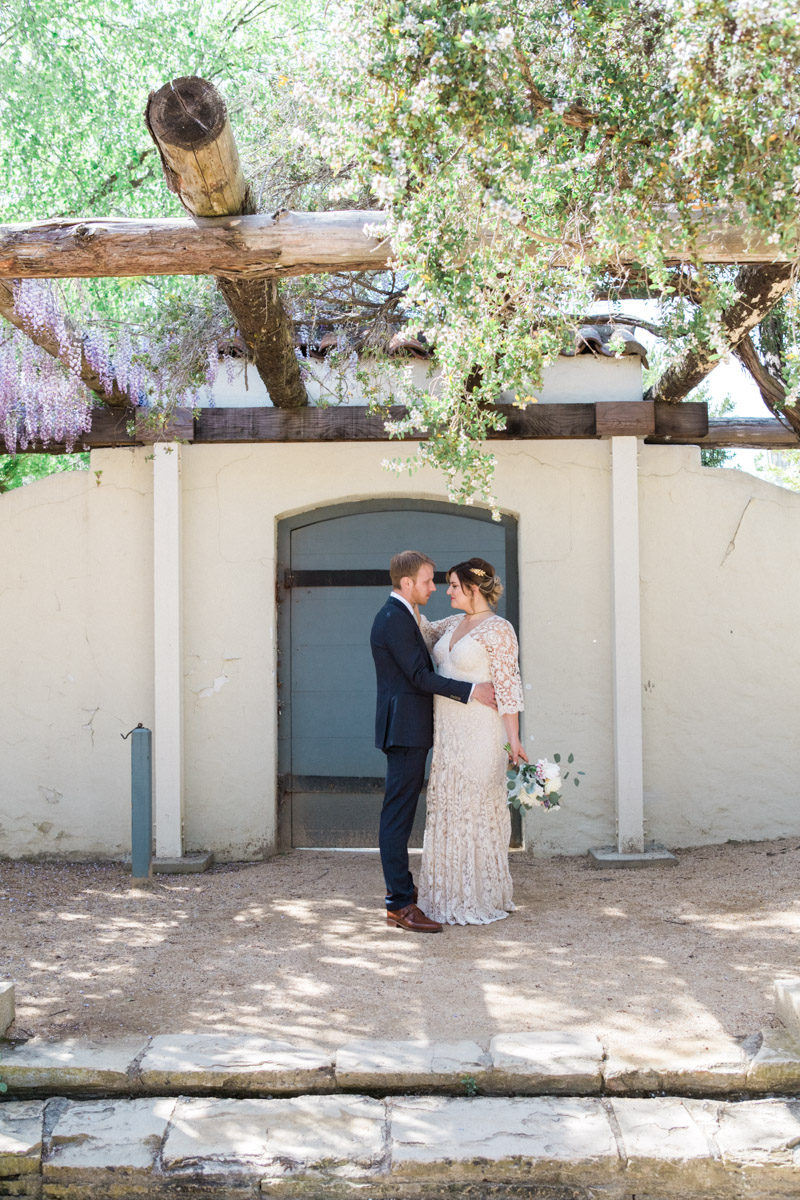 Ithaca NY Wedding Photographer Downtown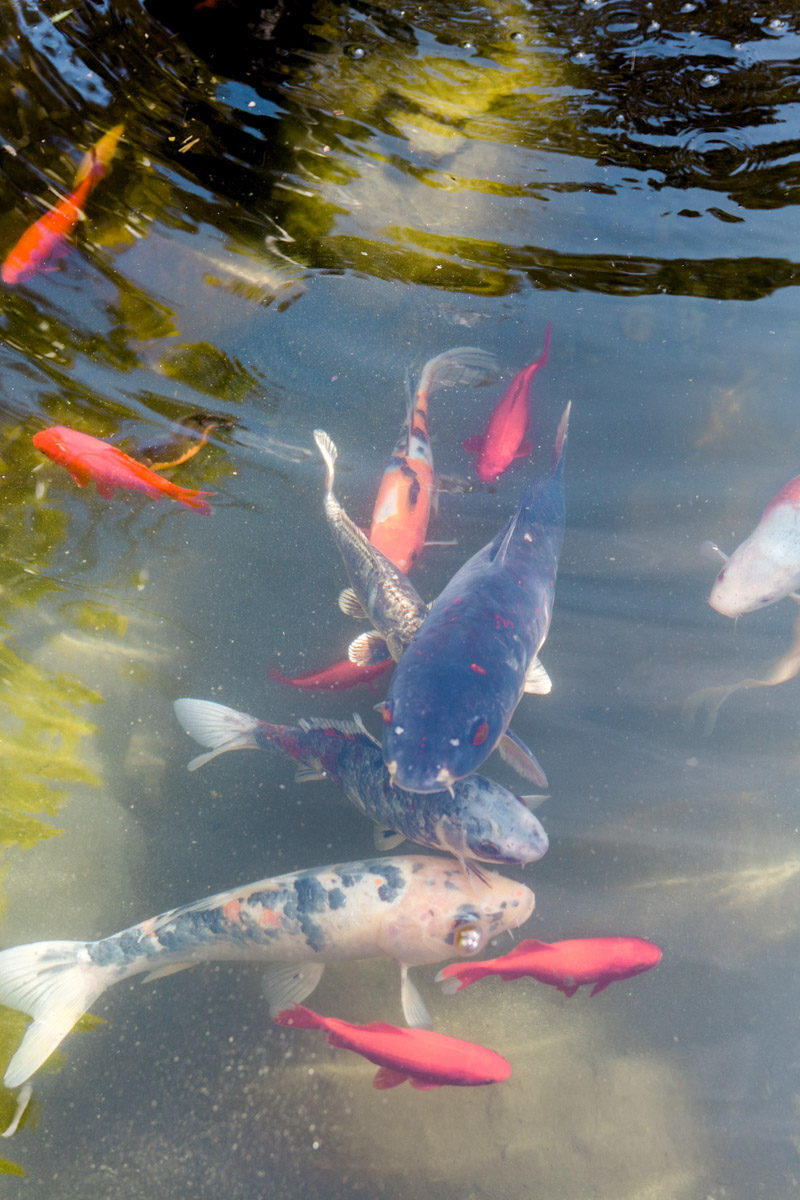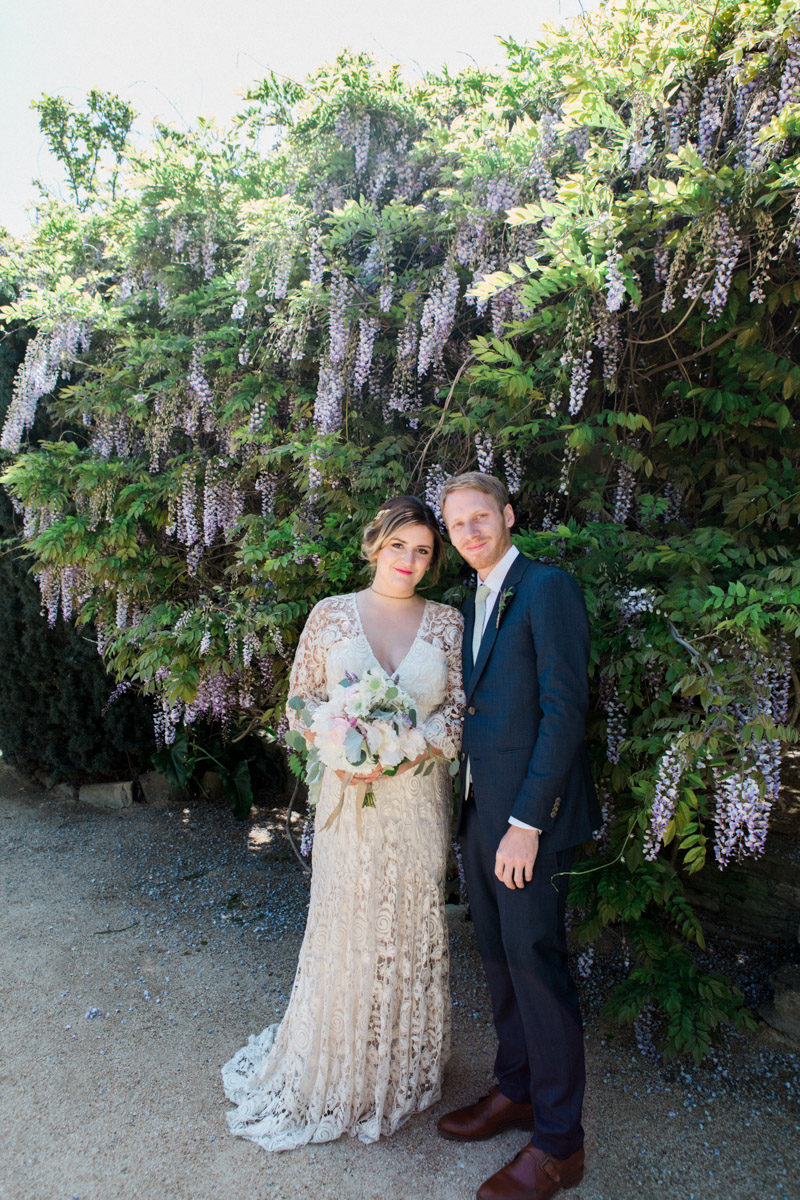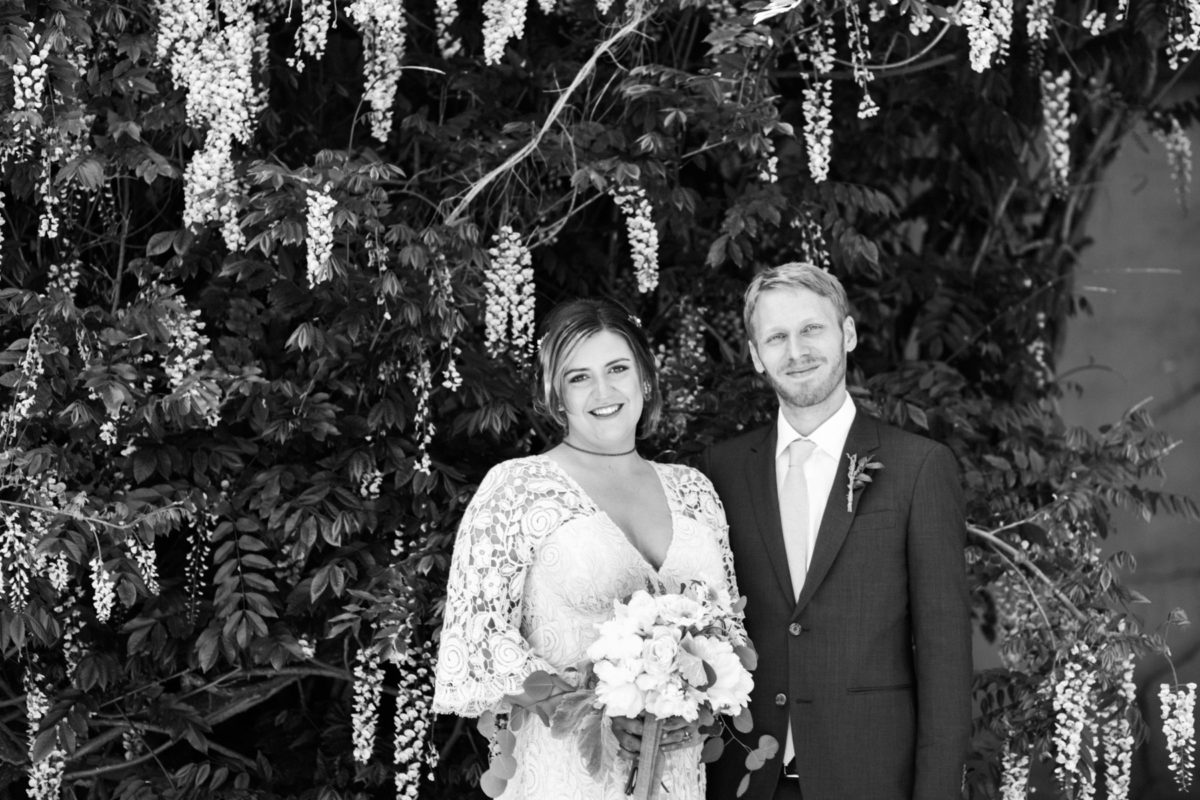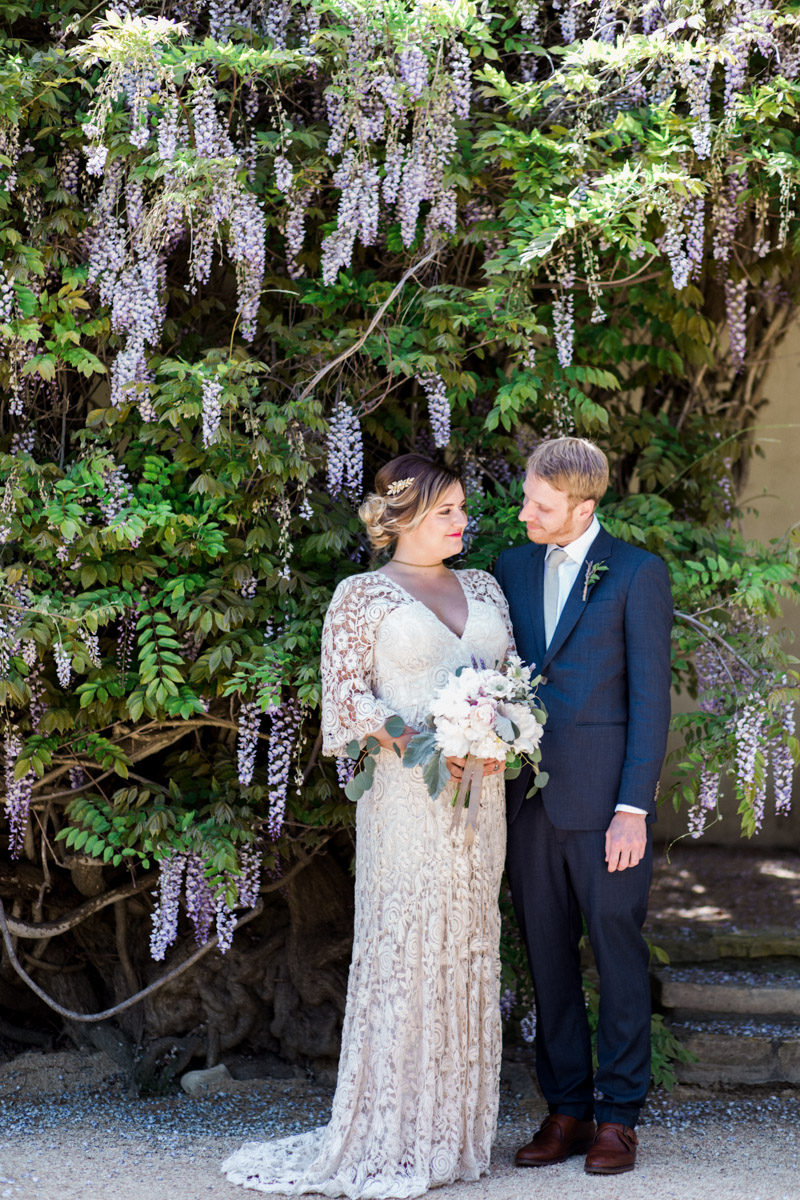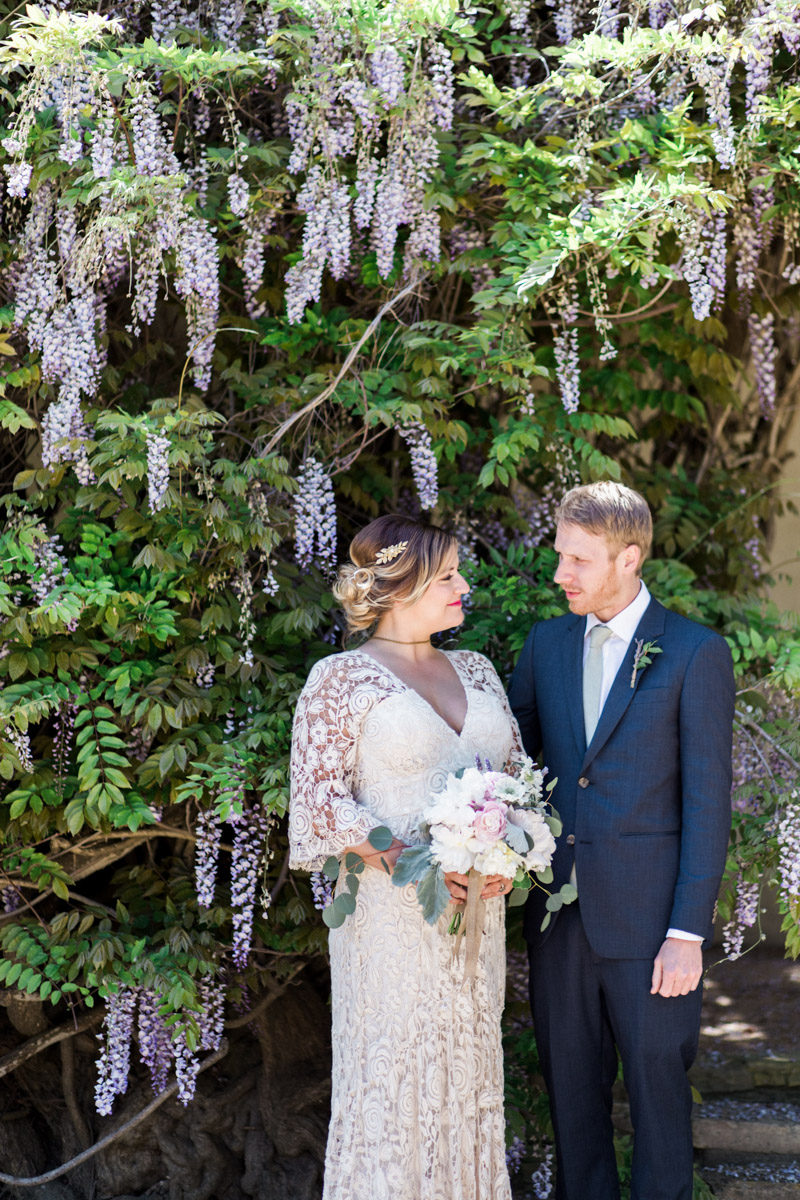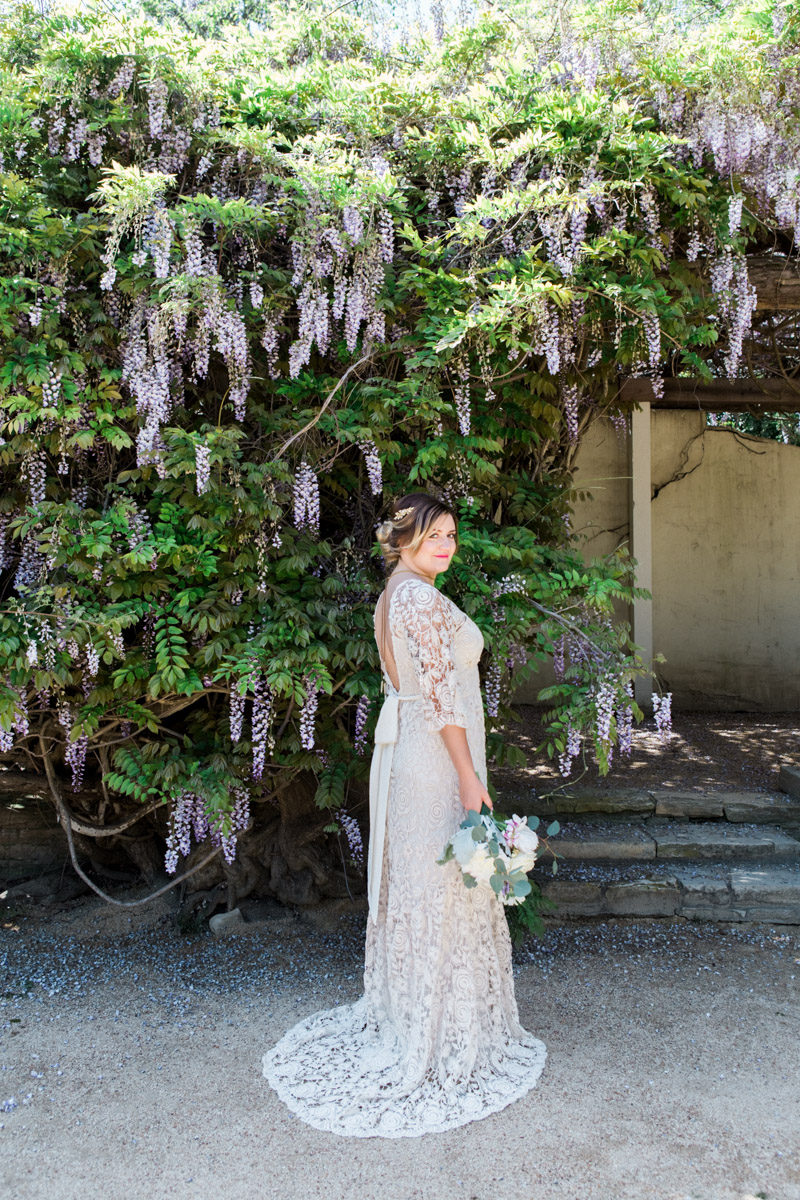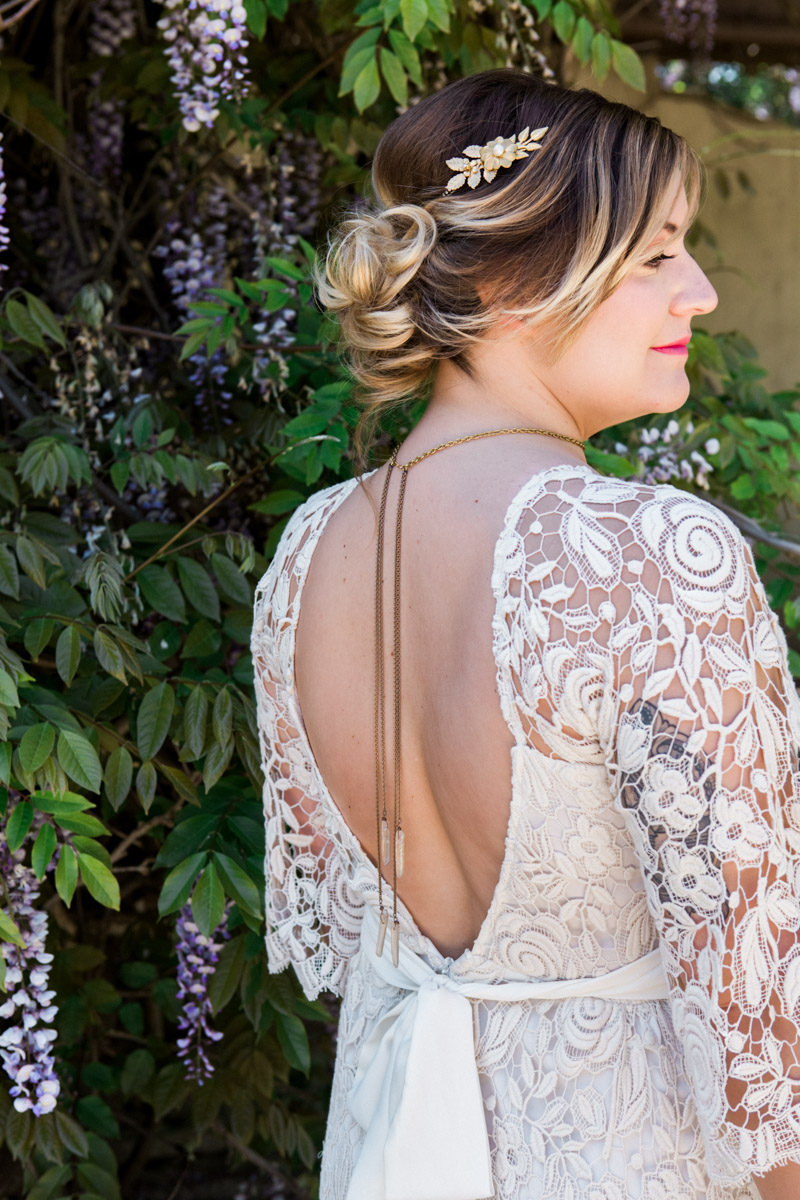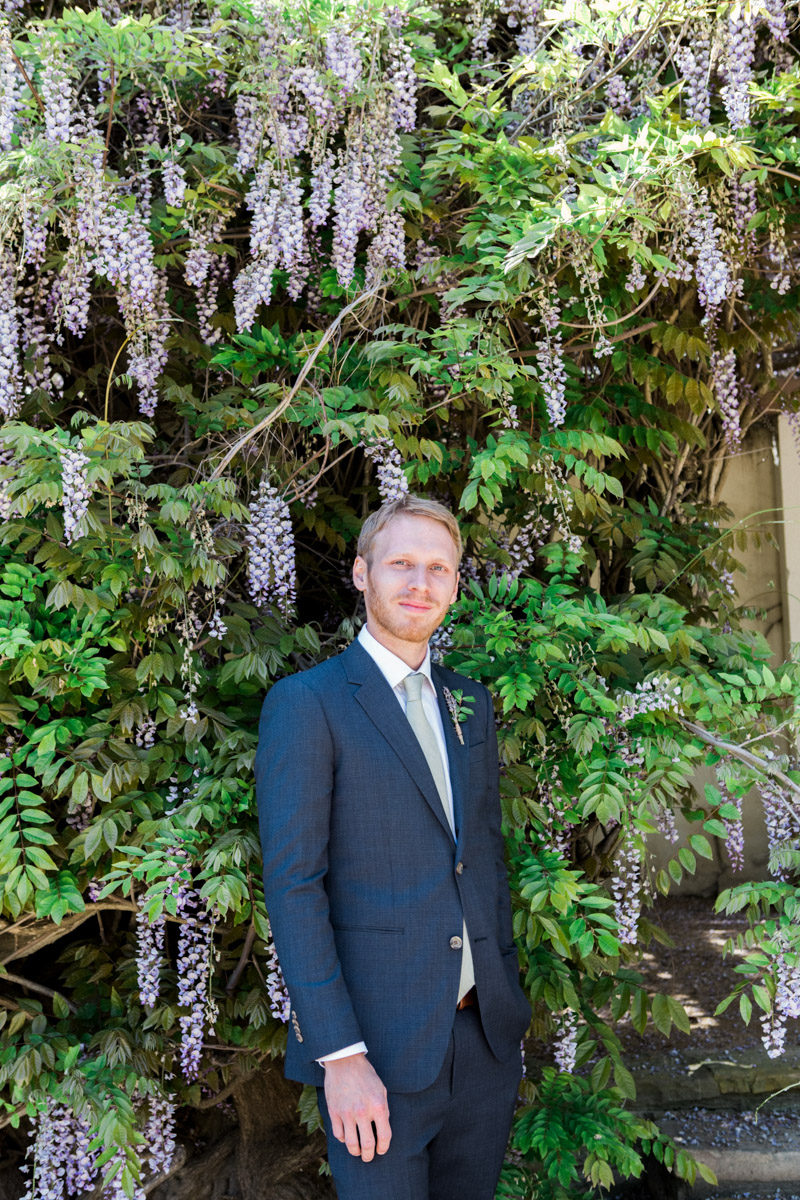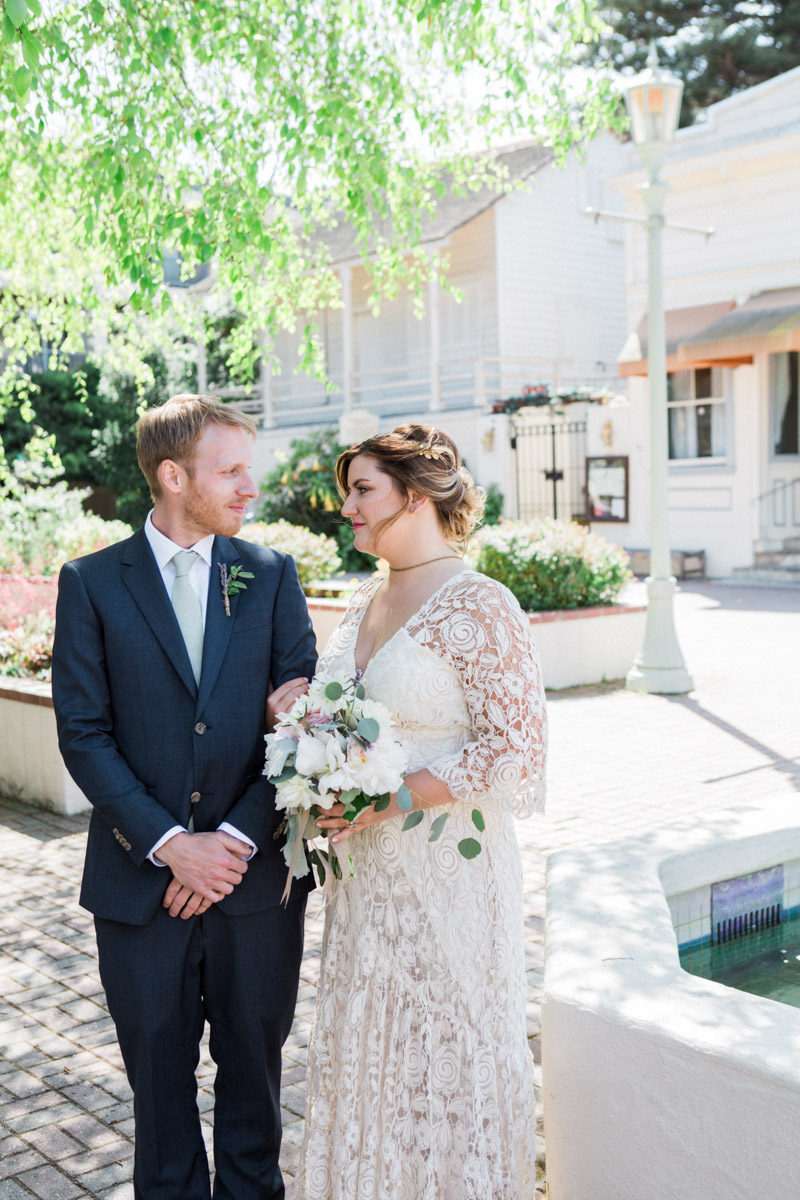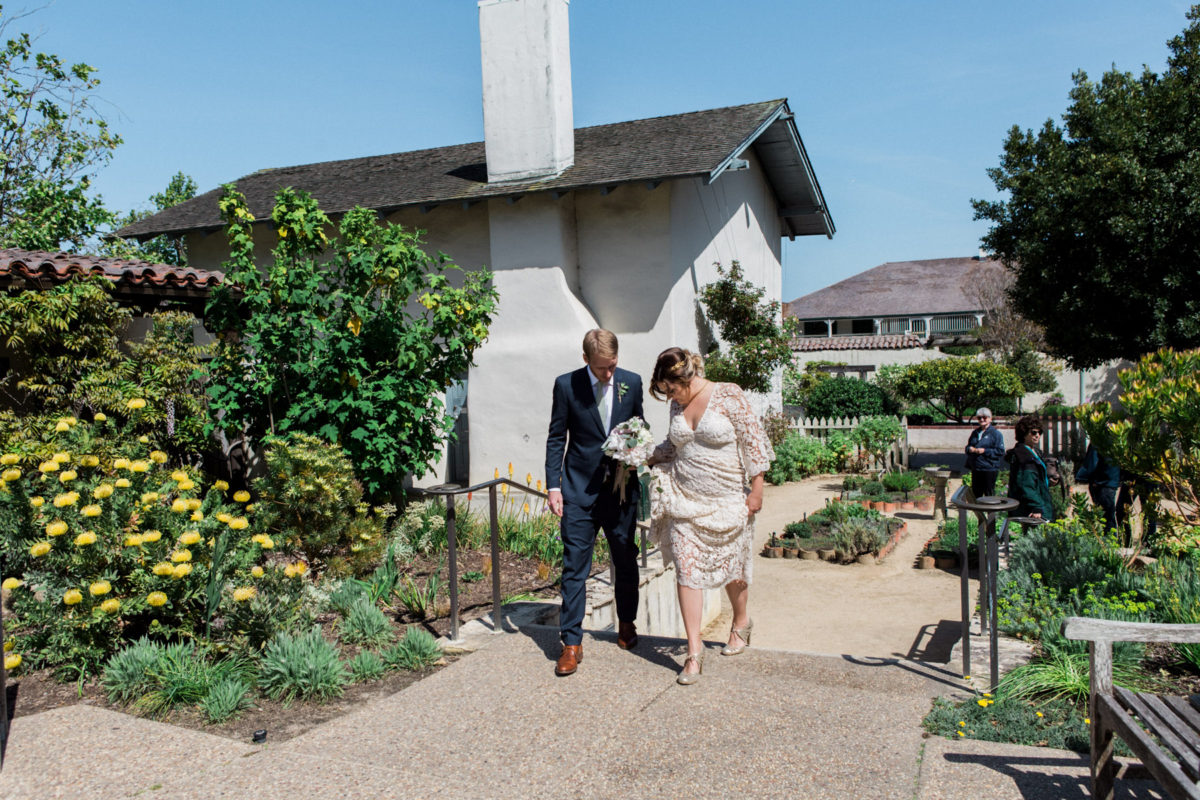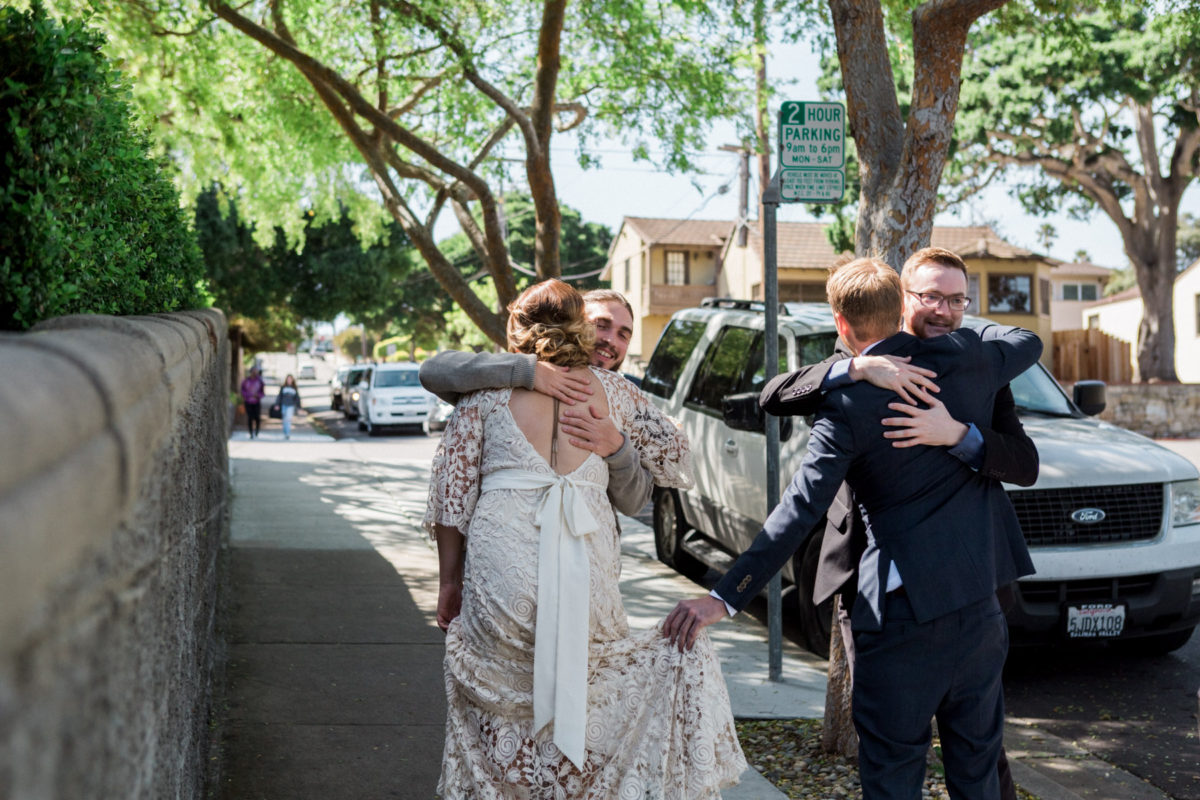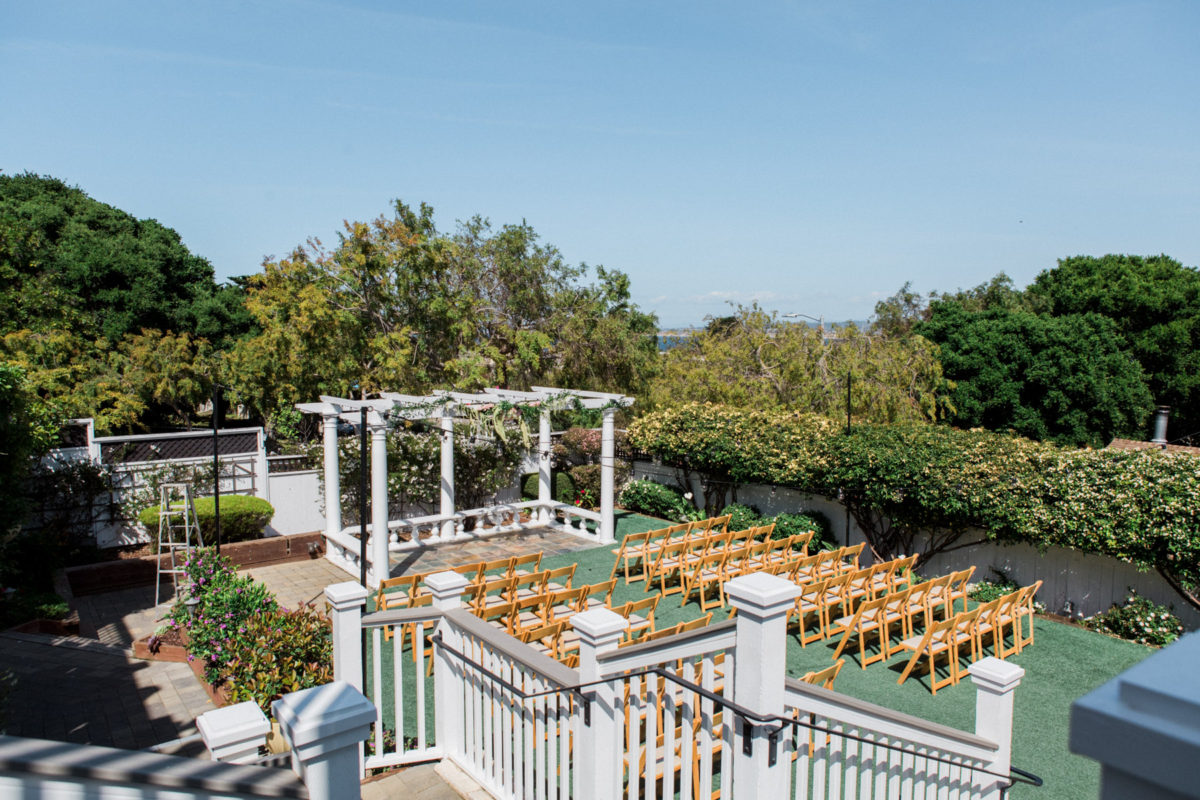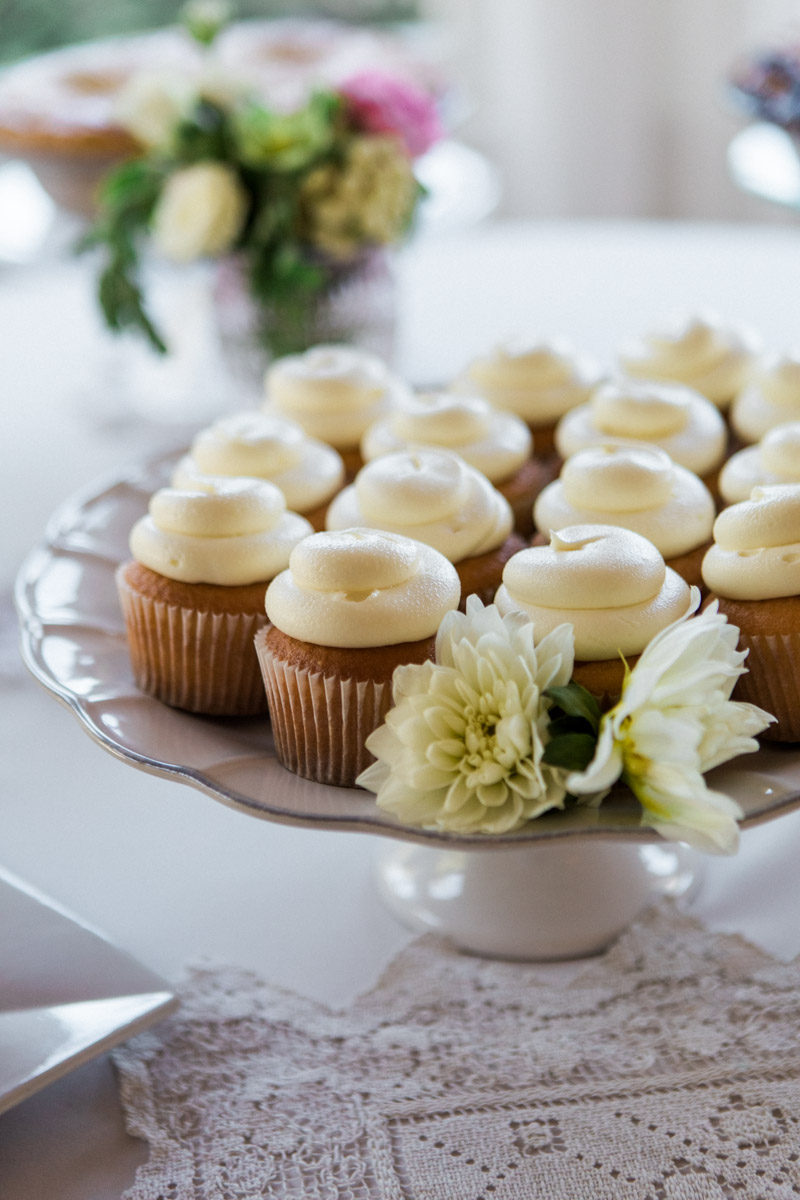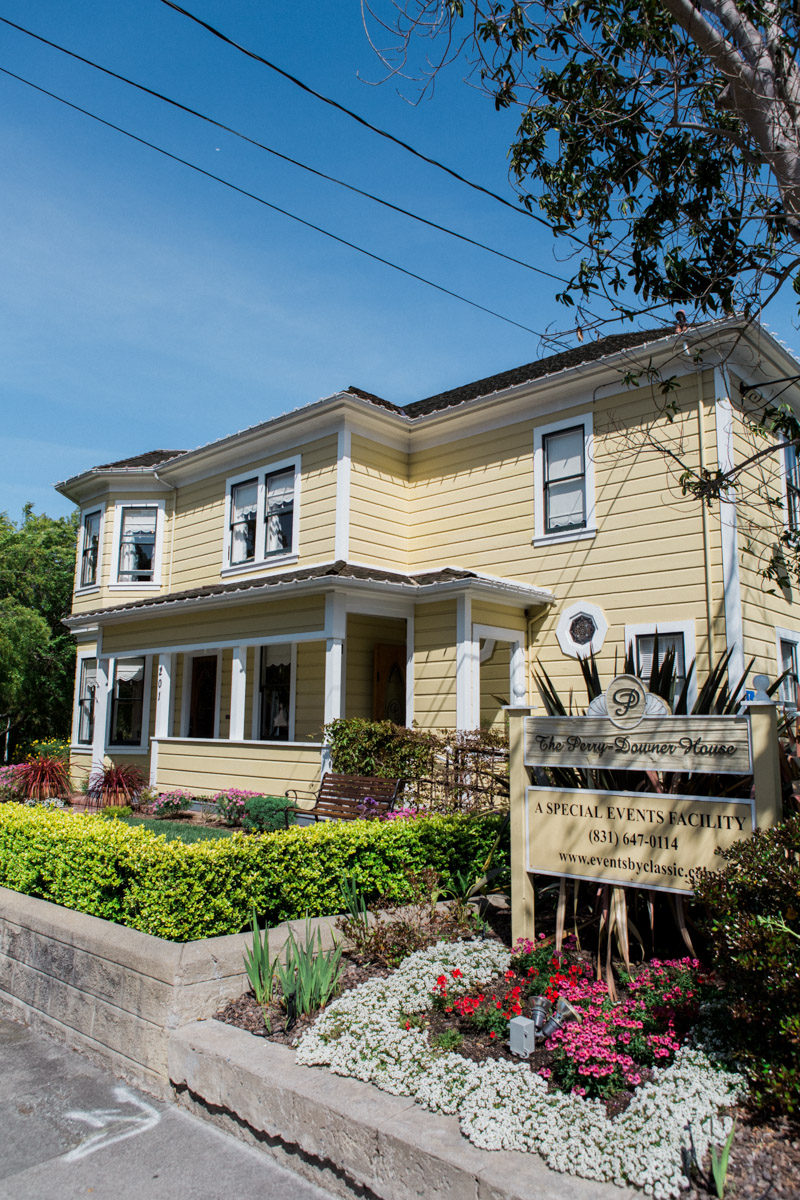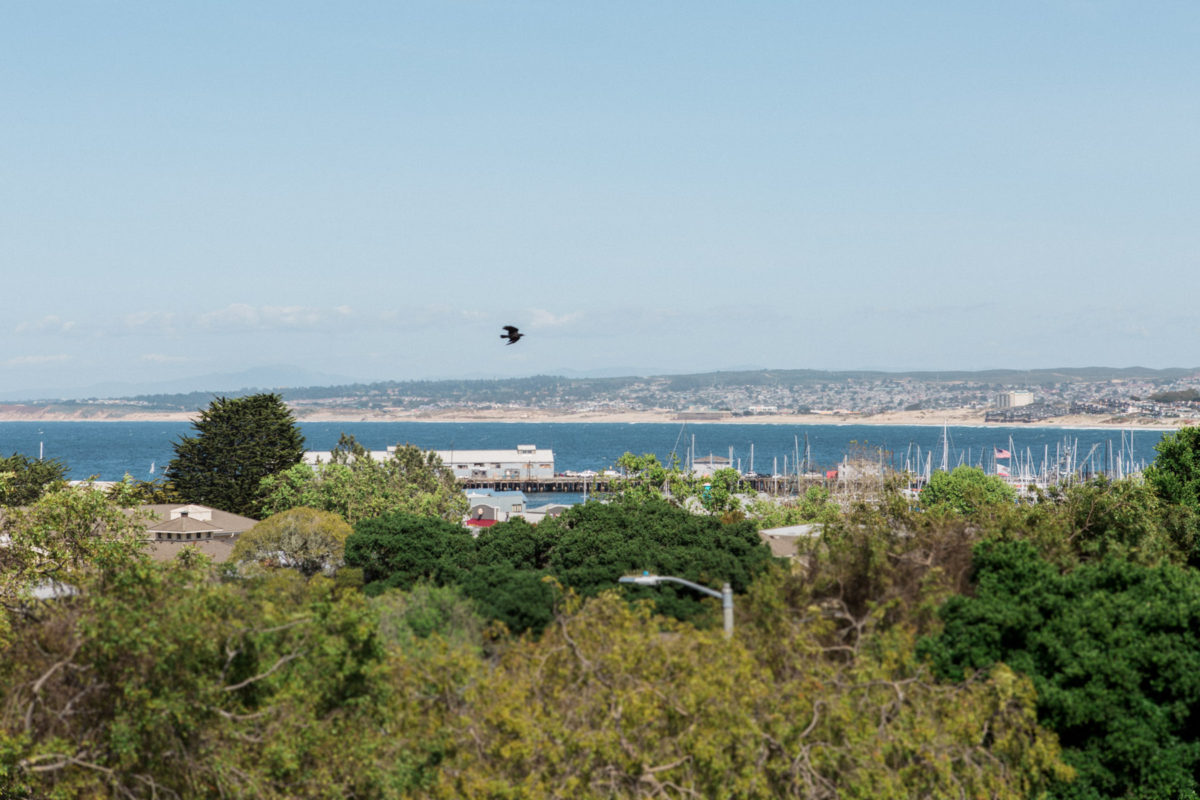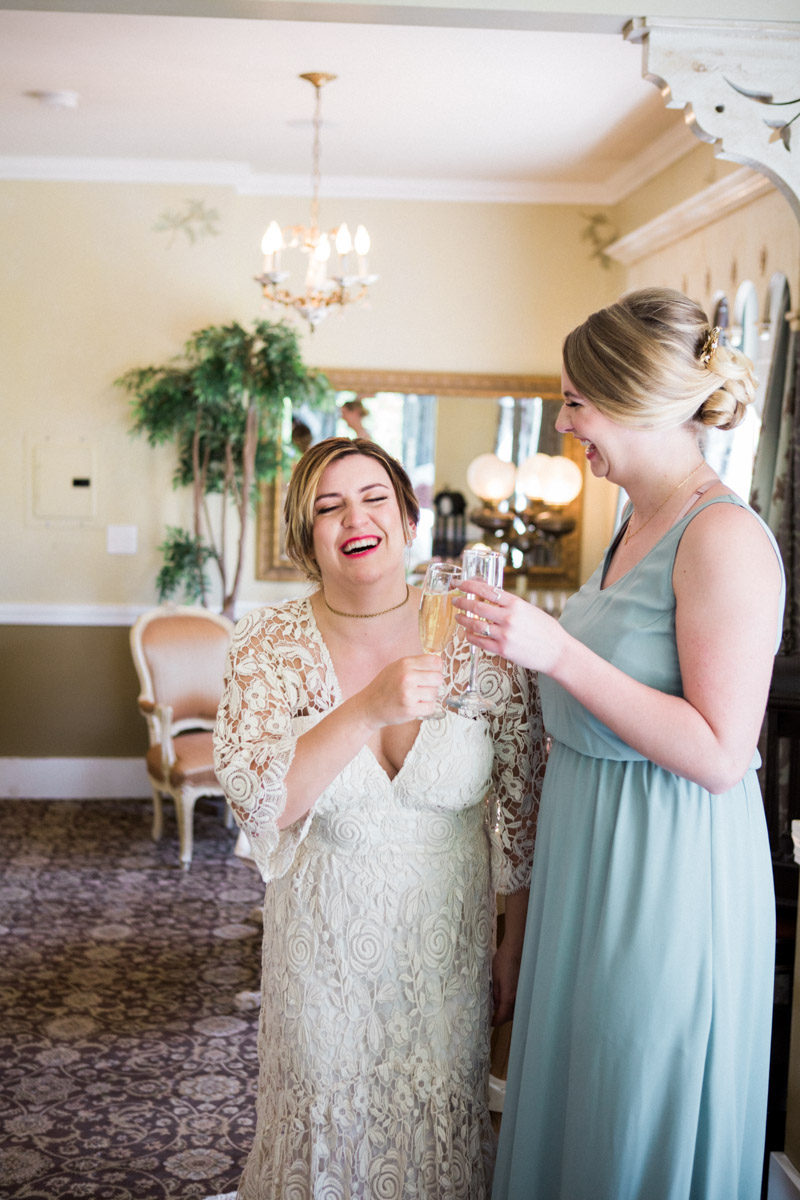 Finger Lakes Wedding Photographer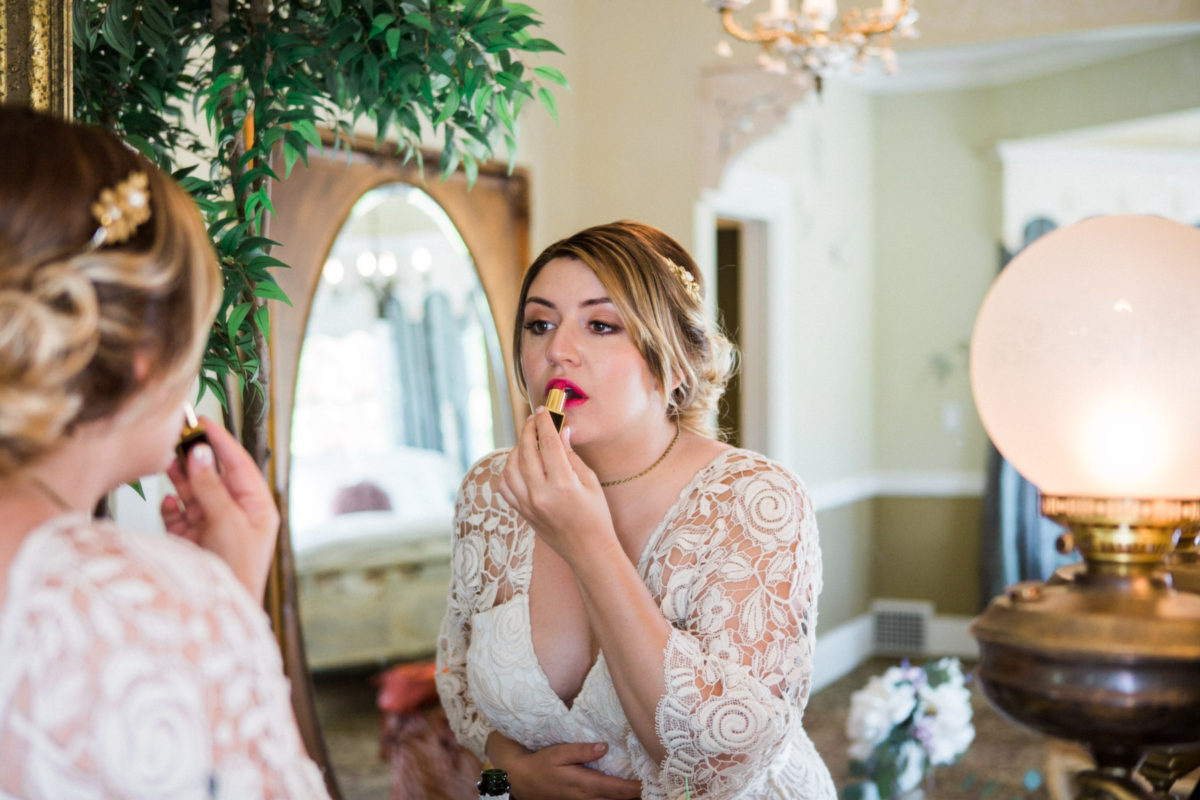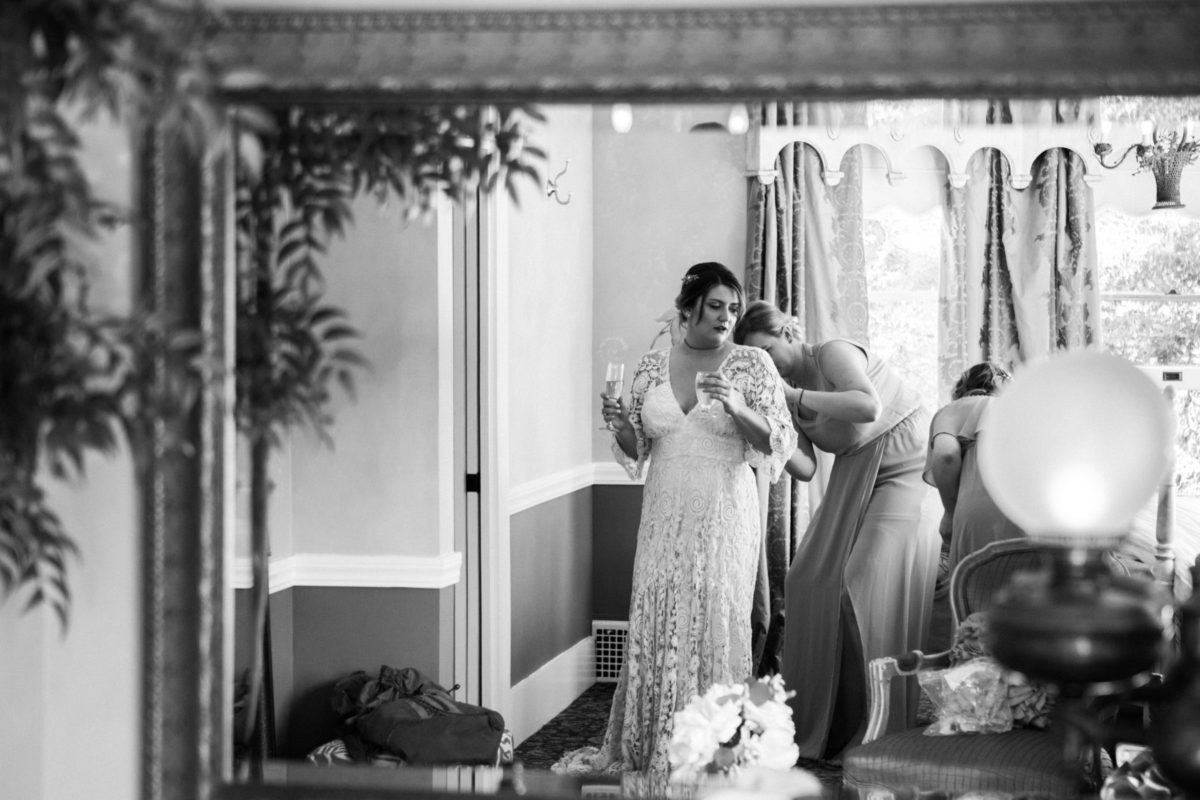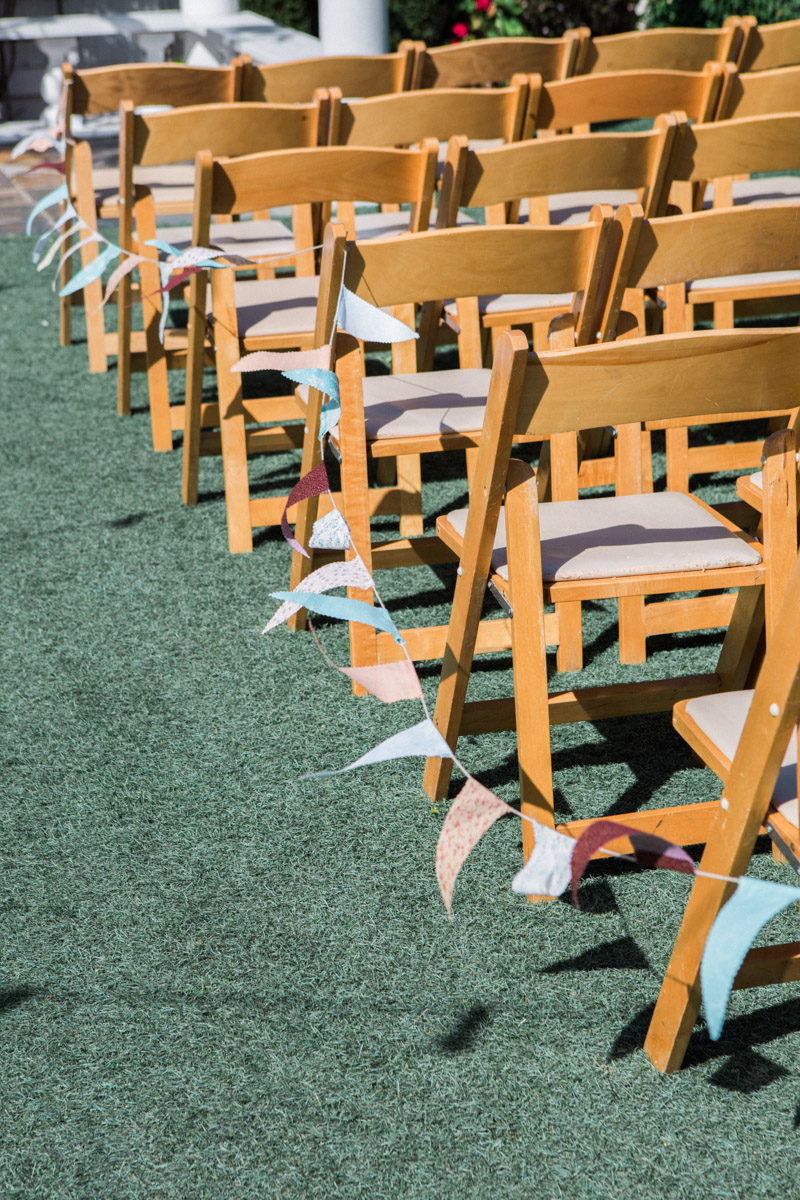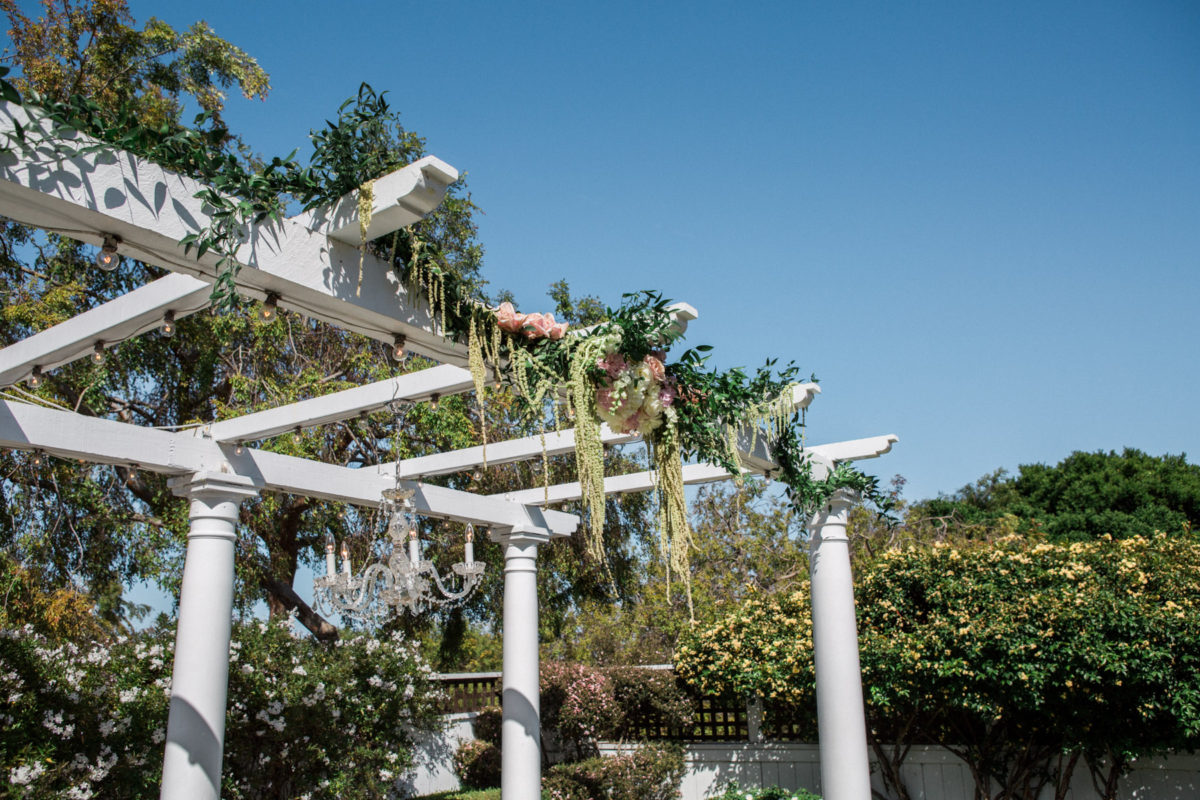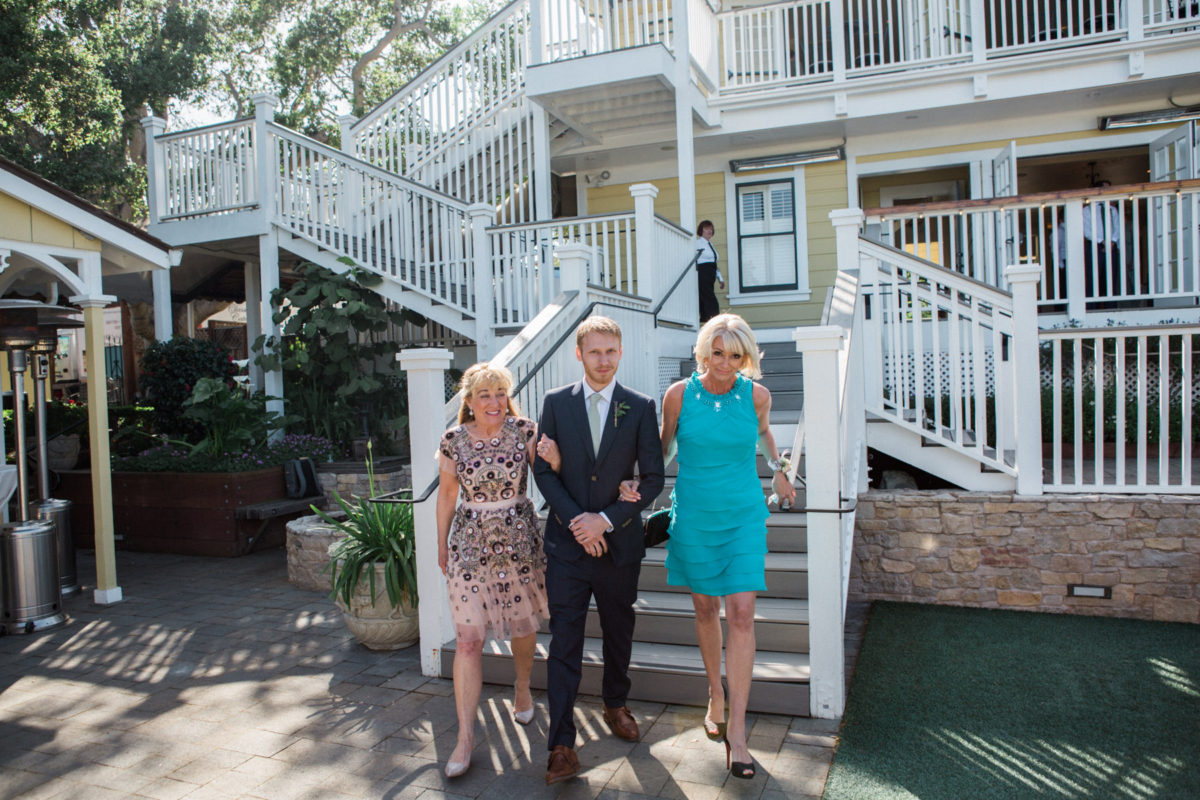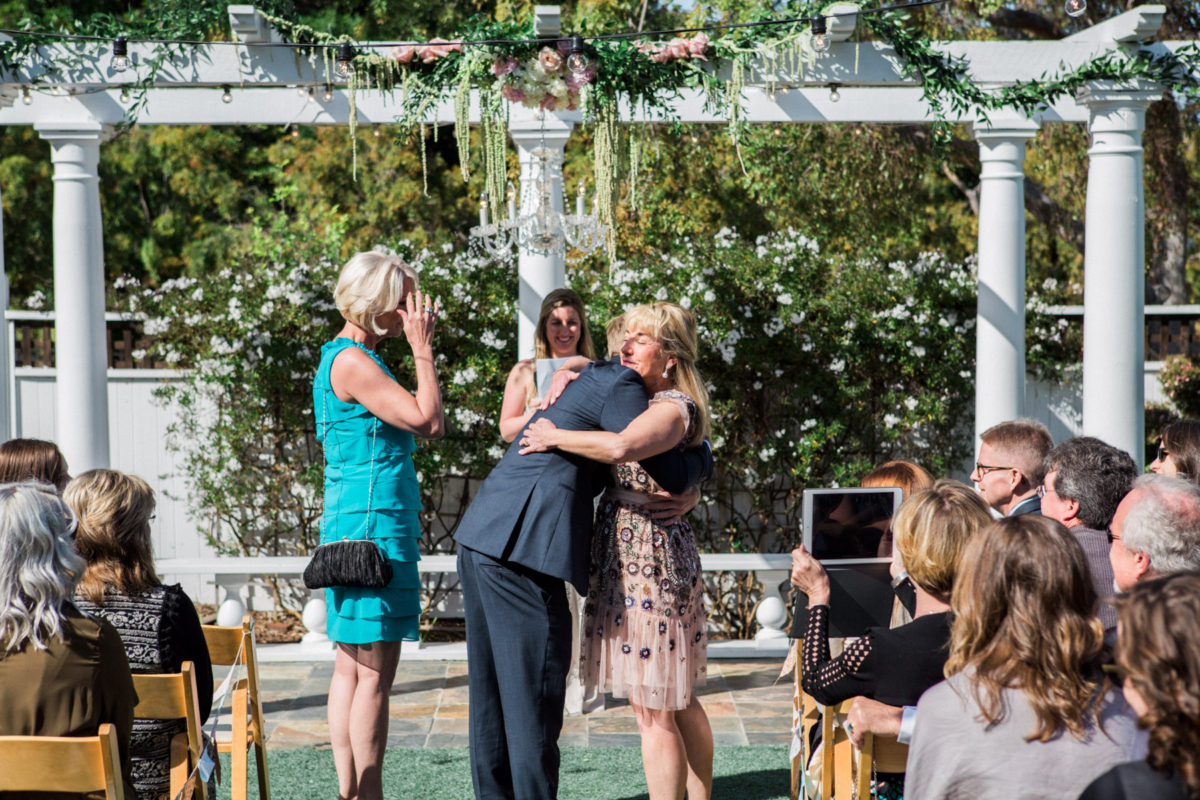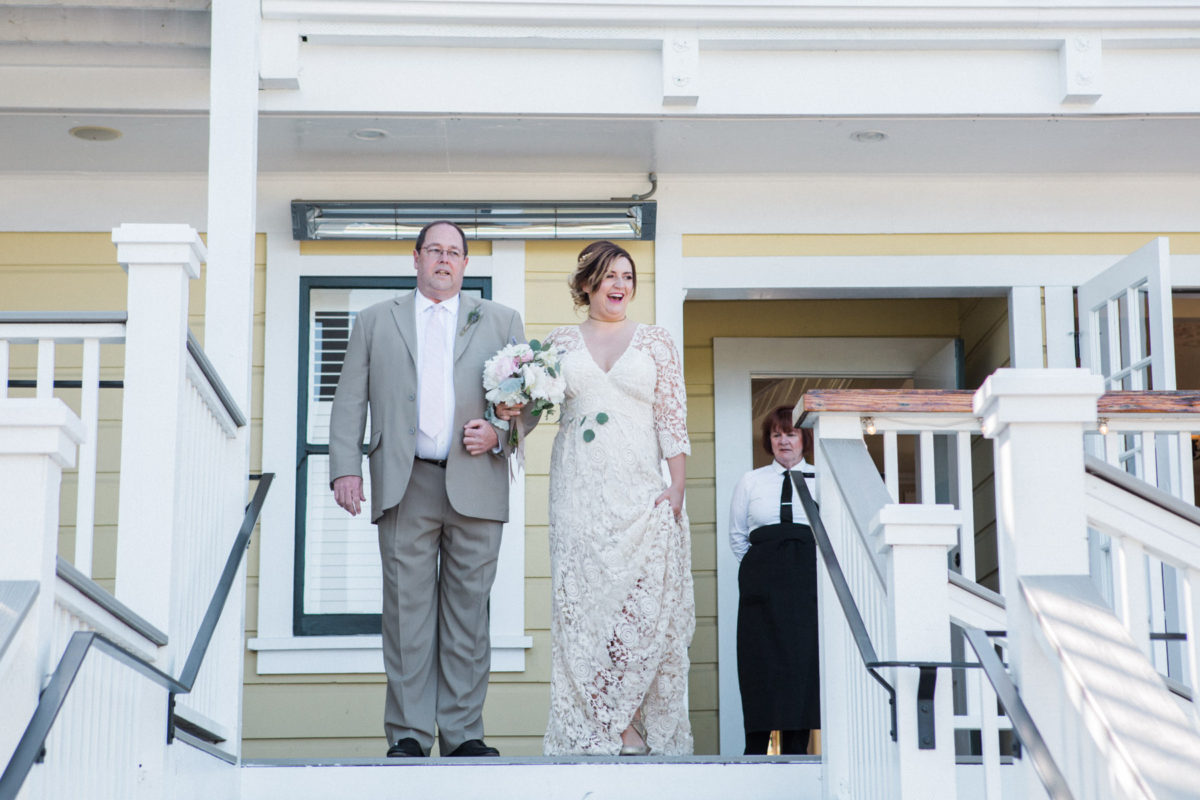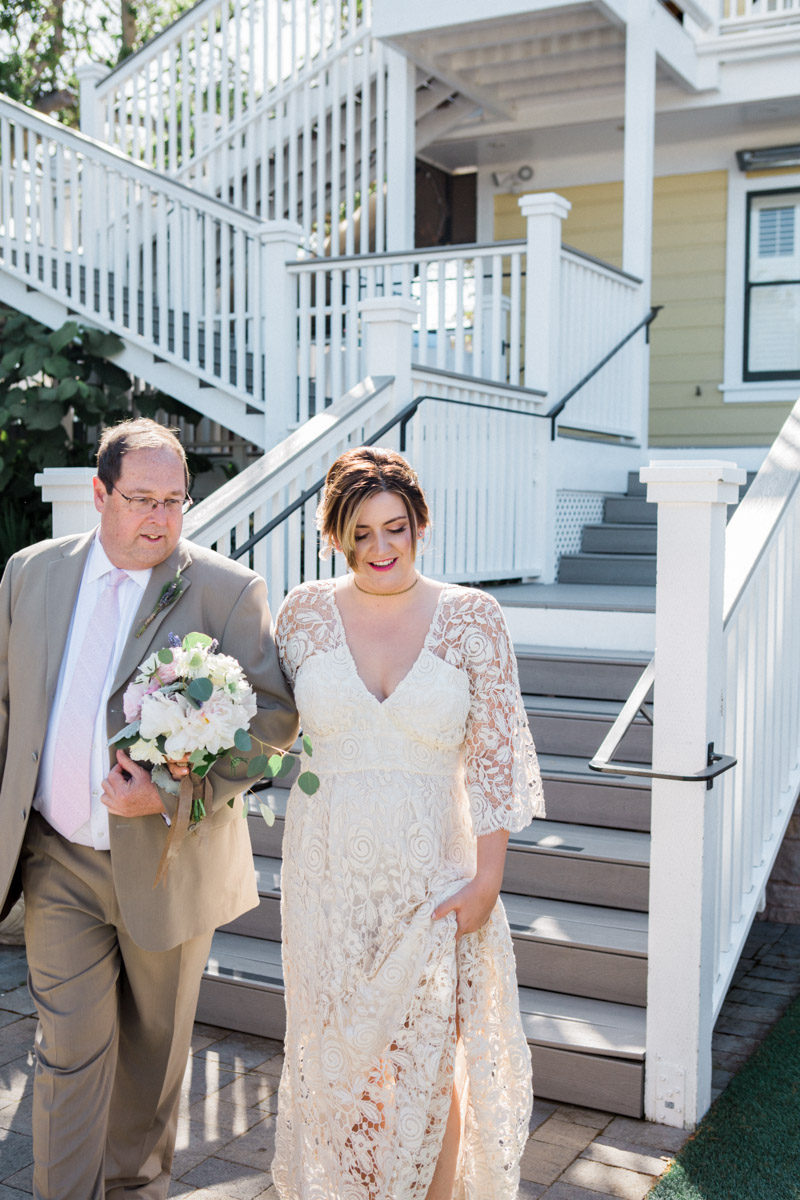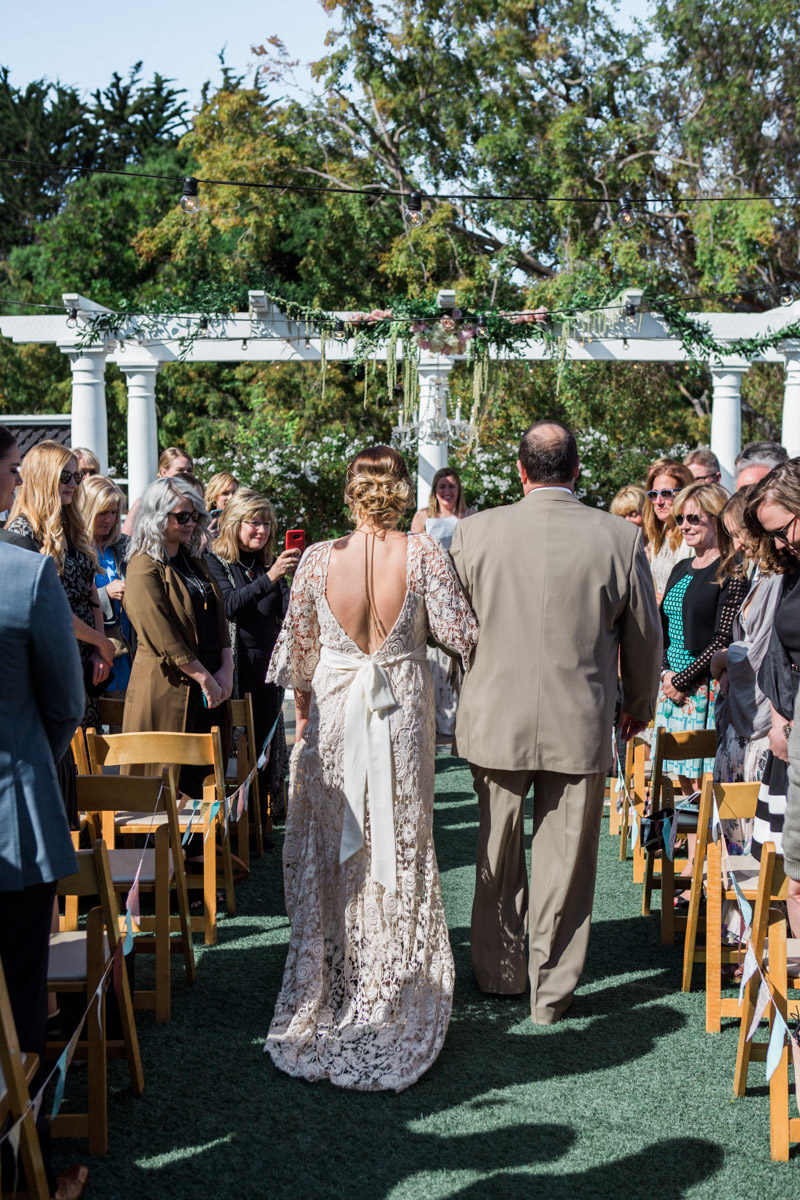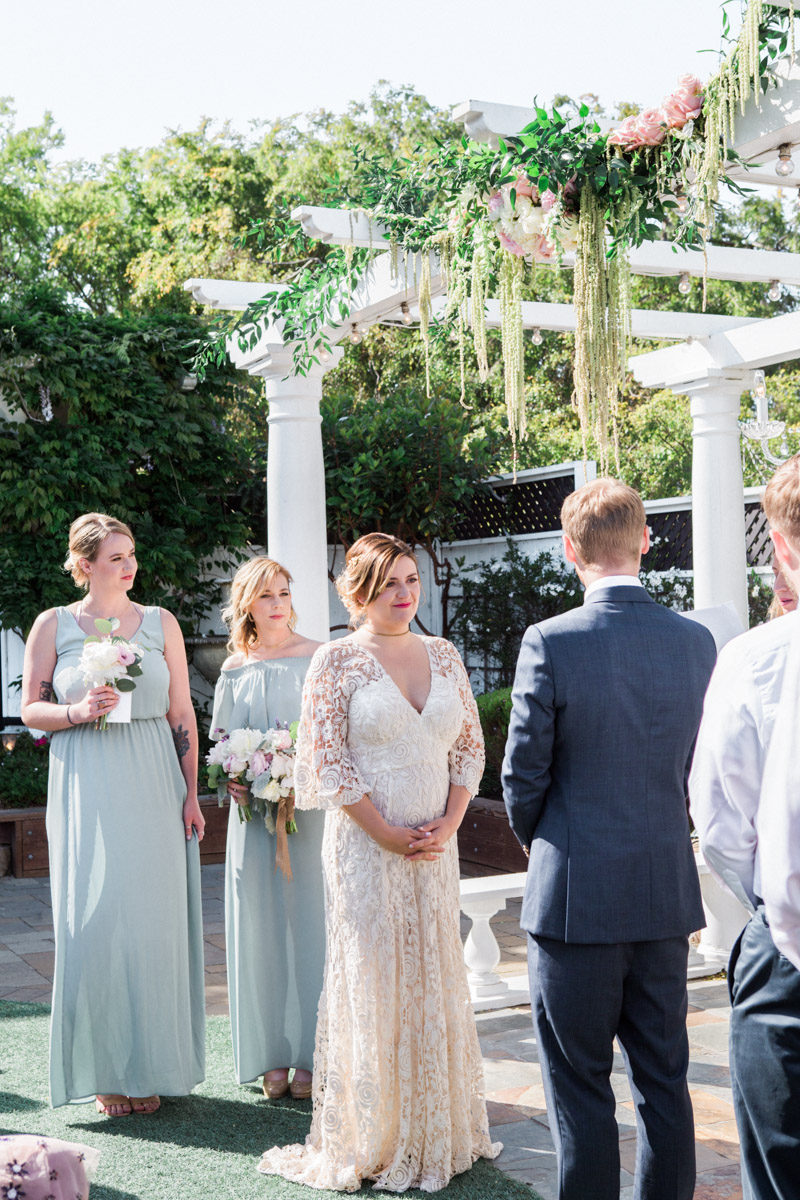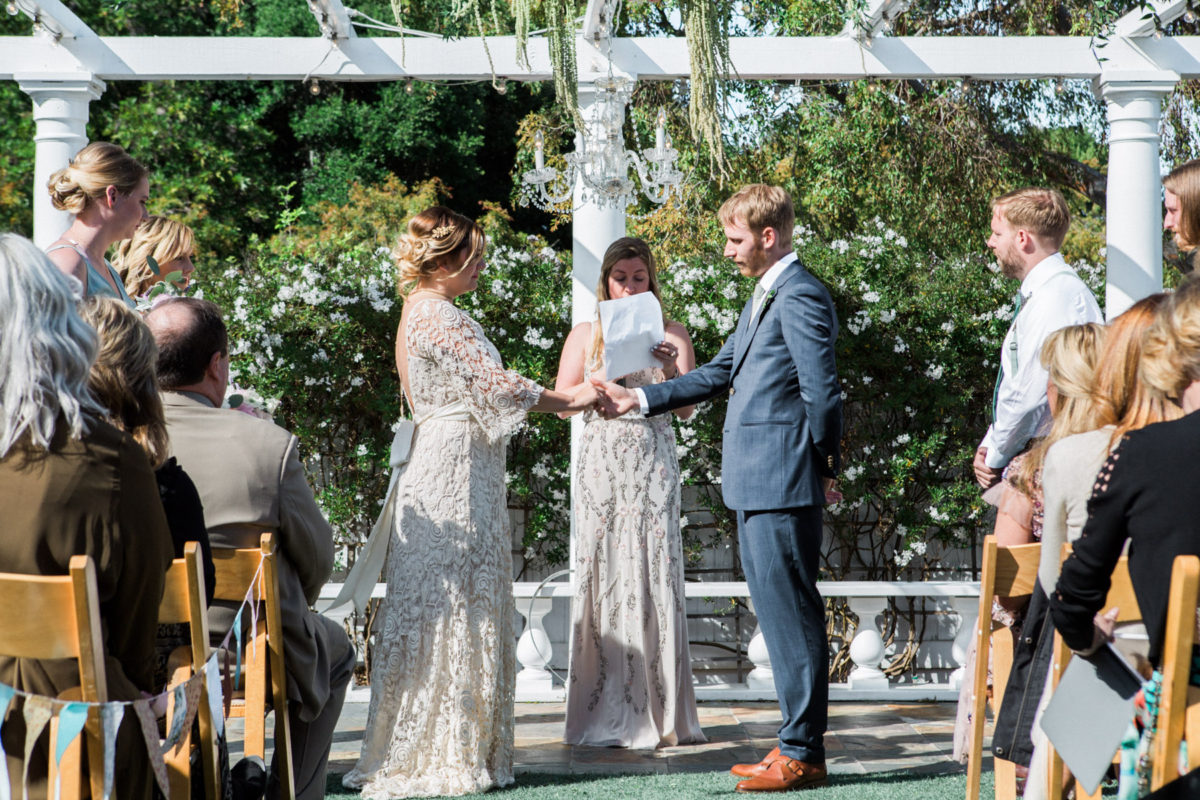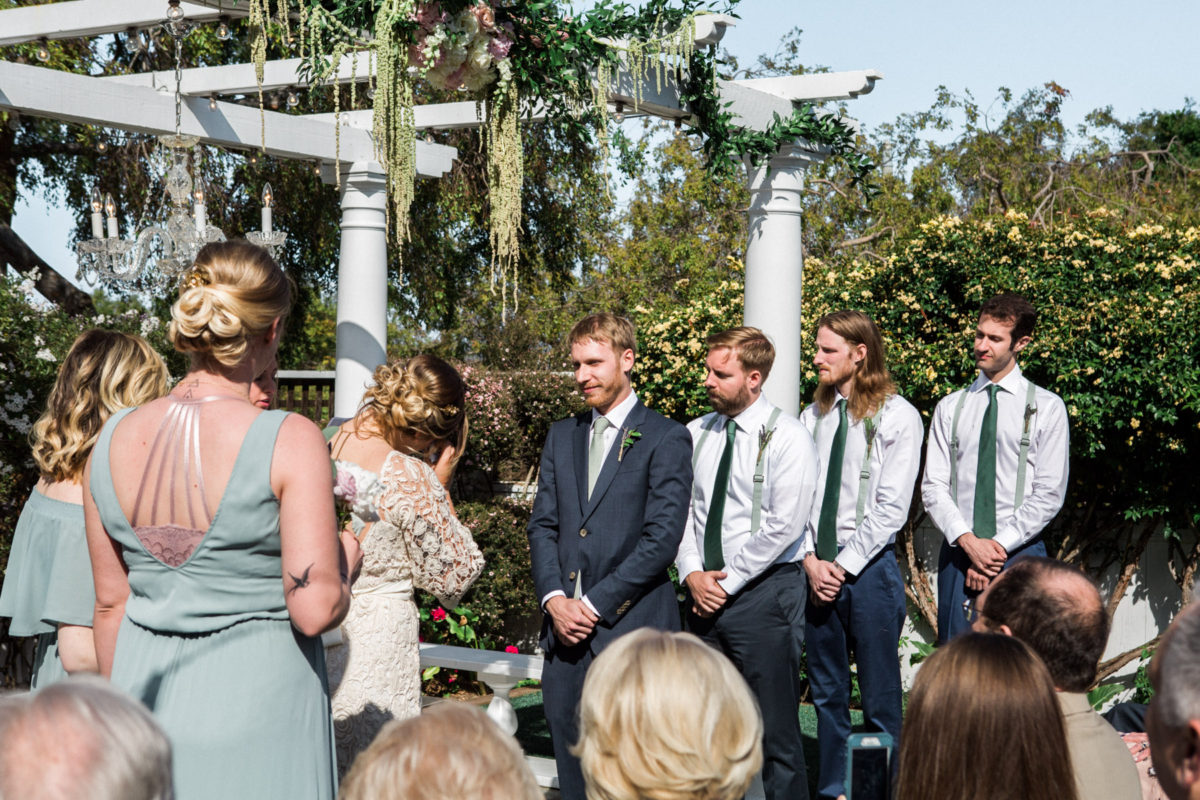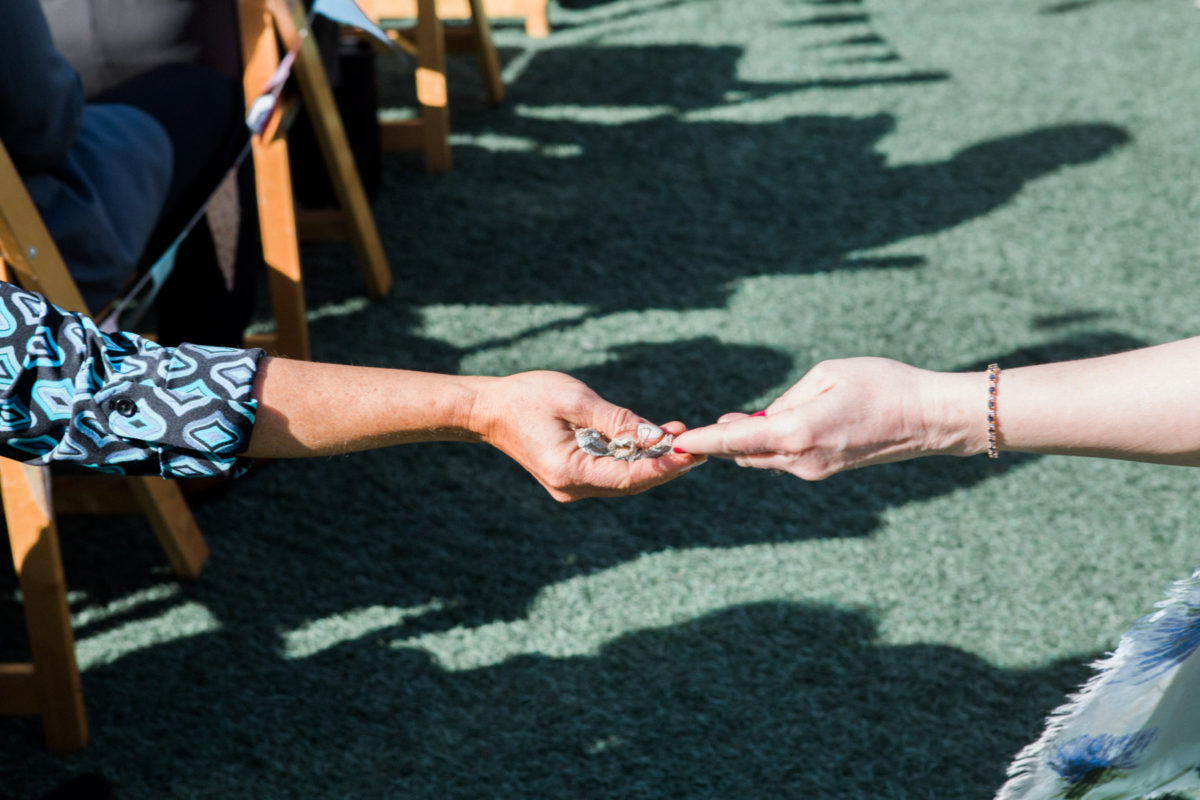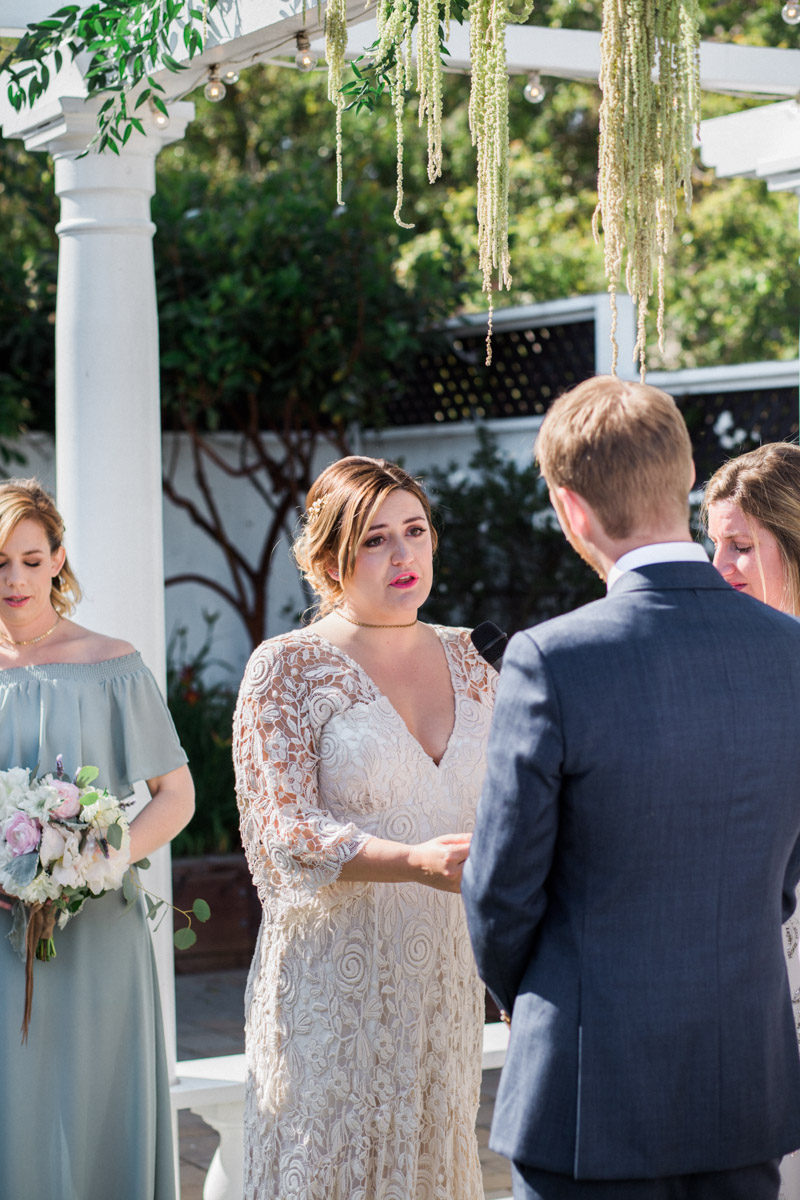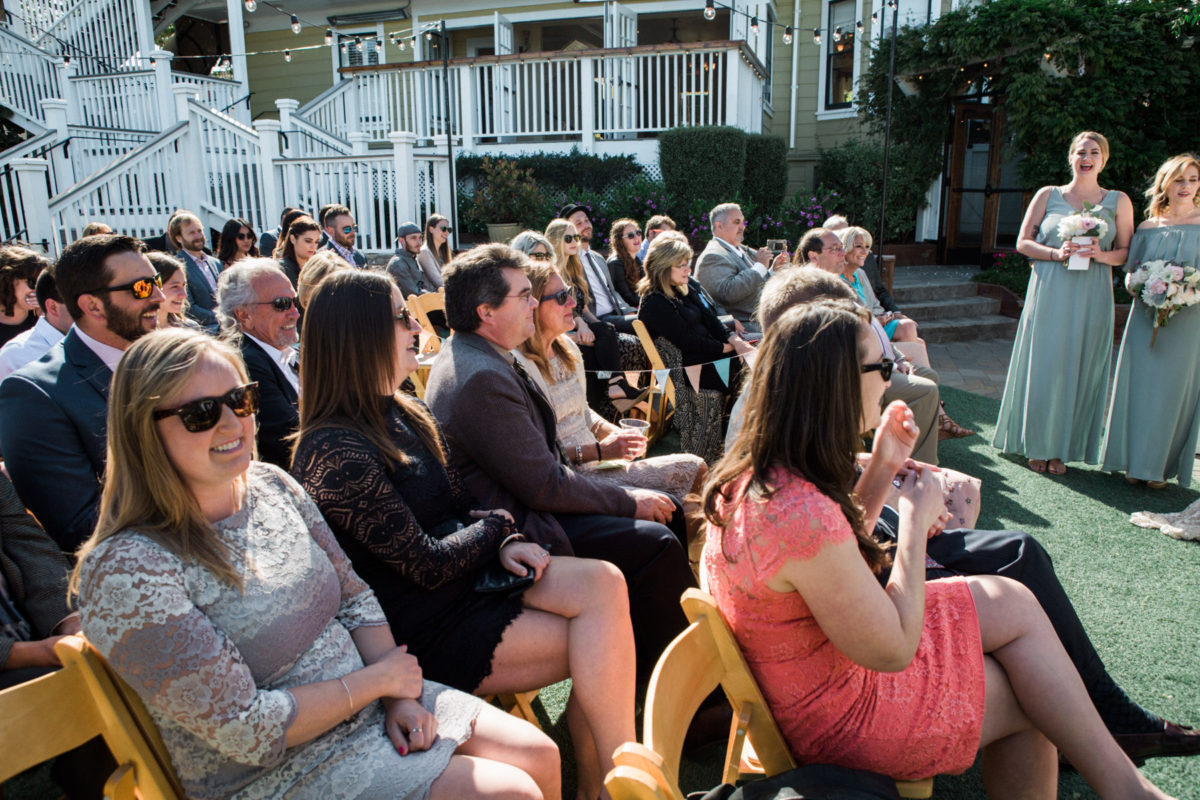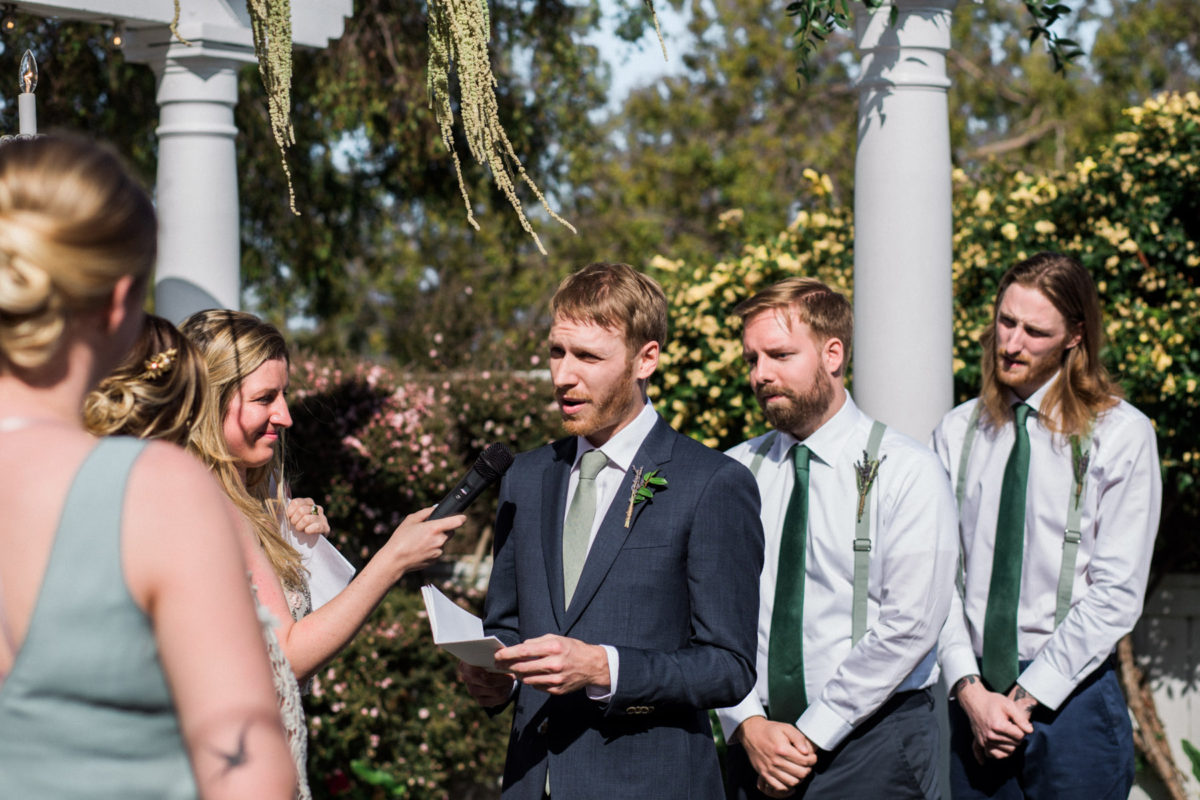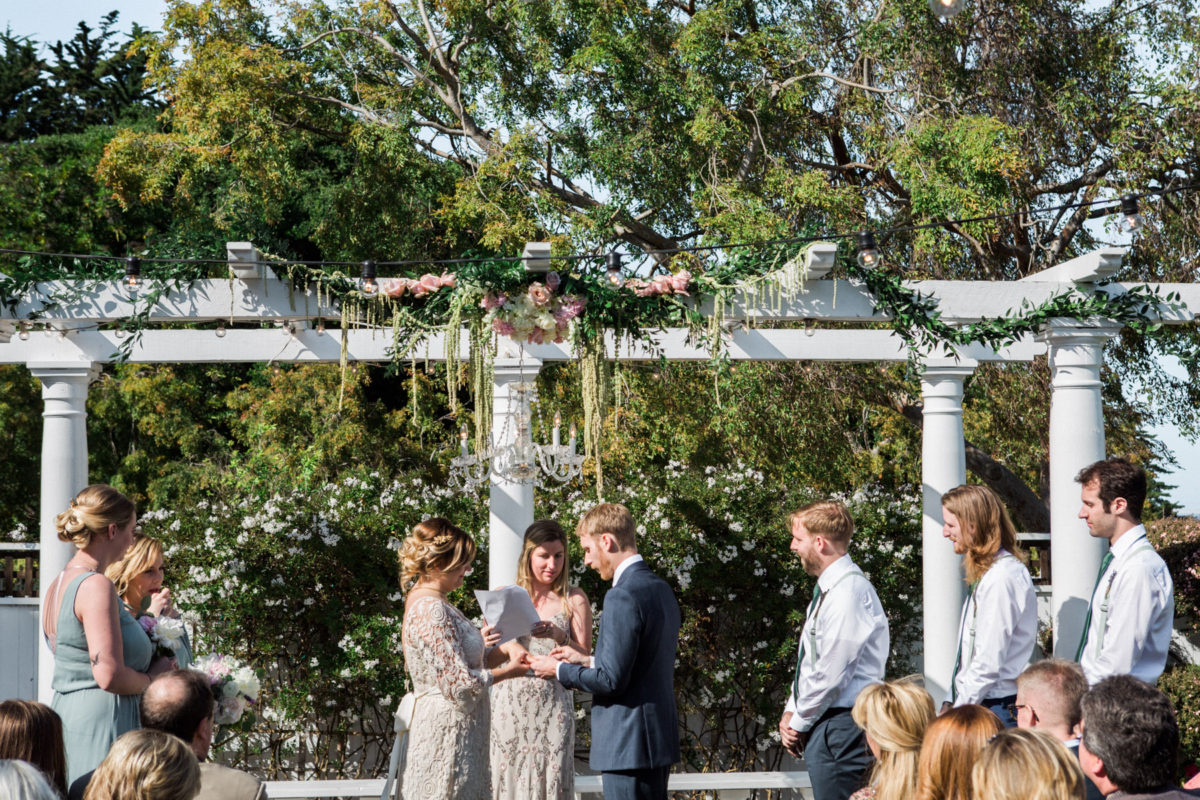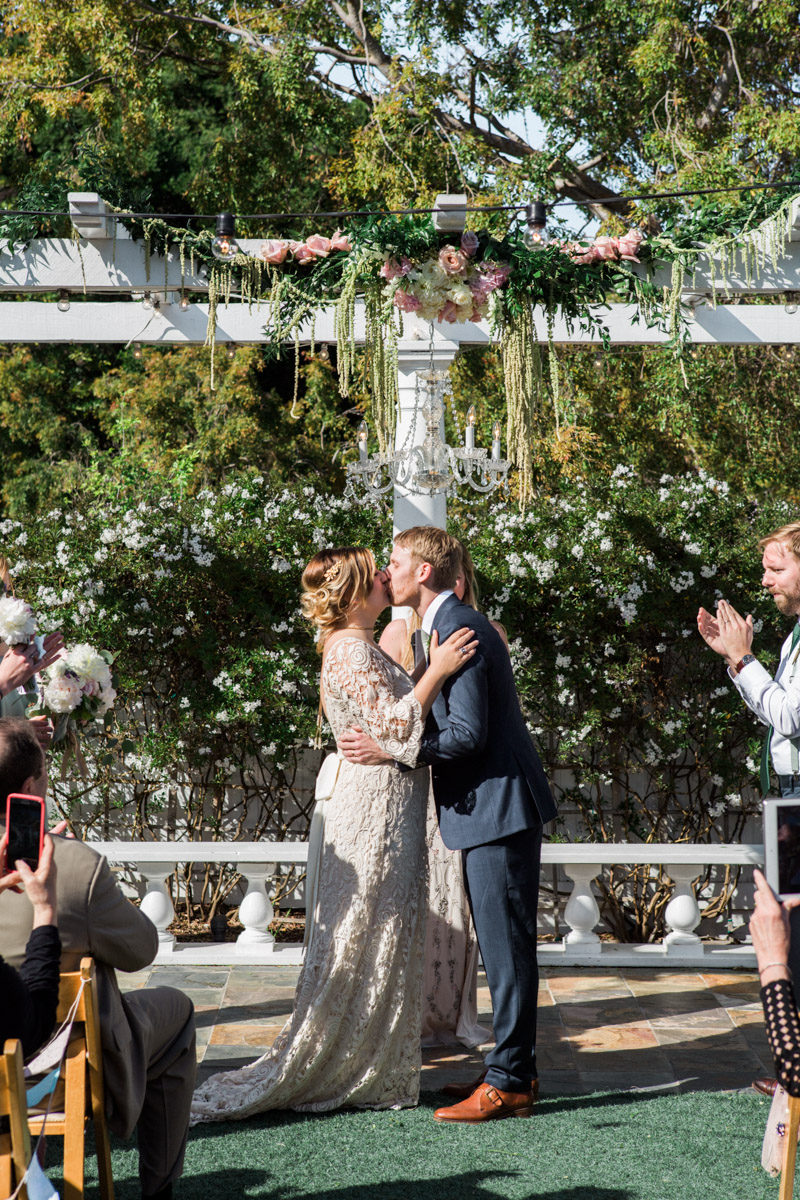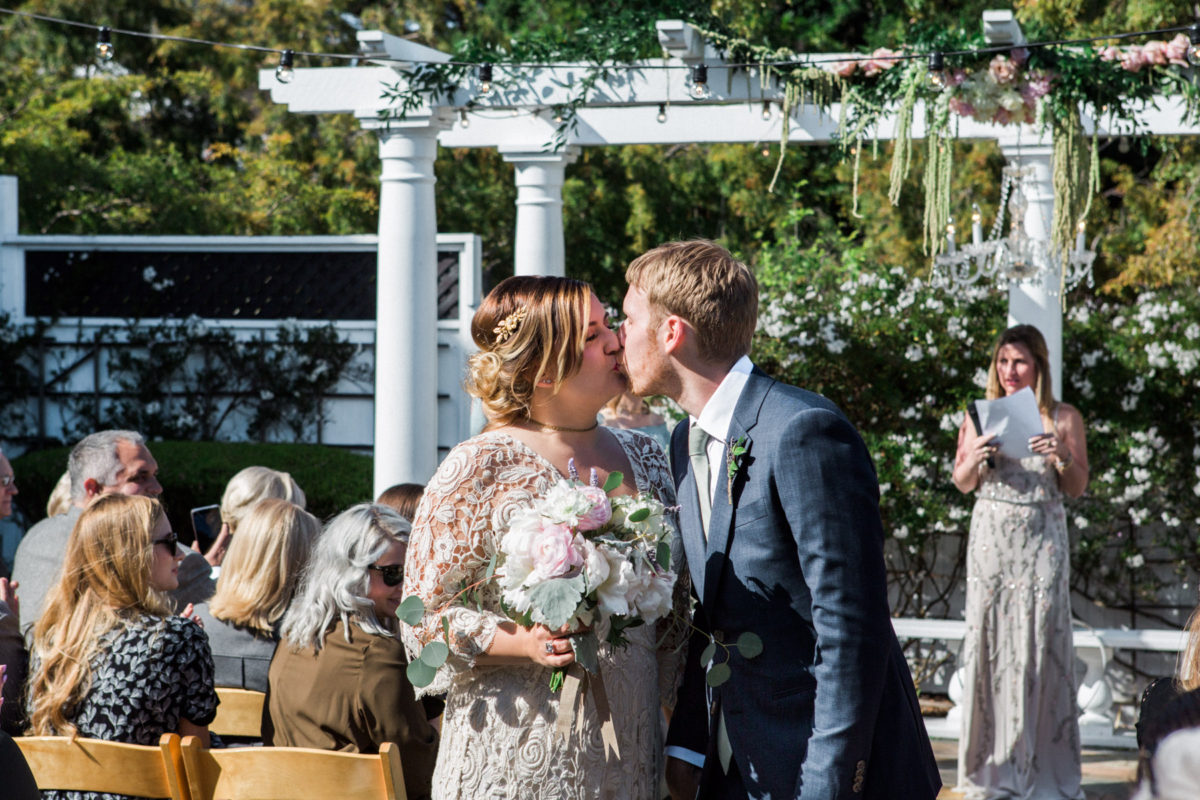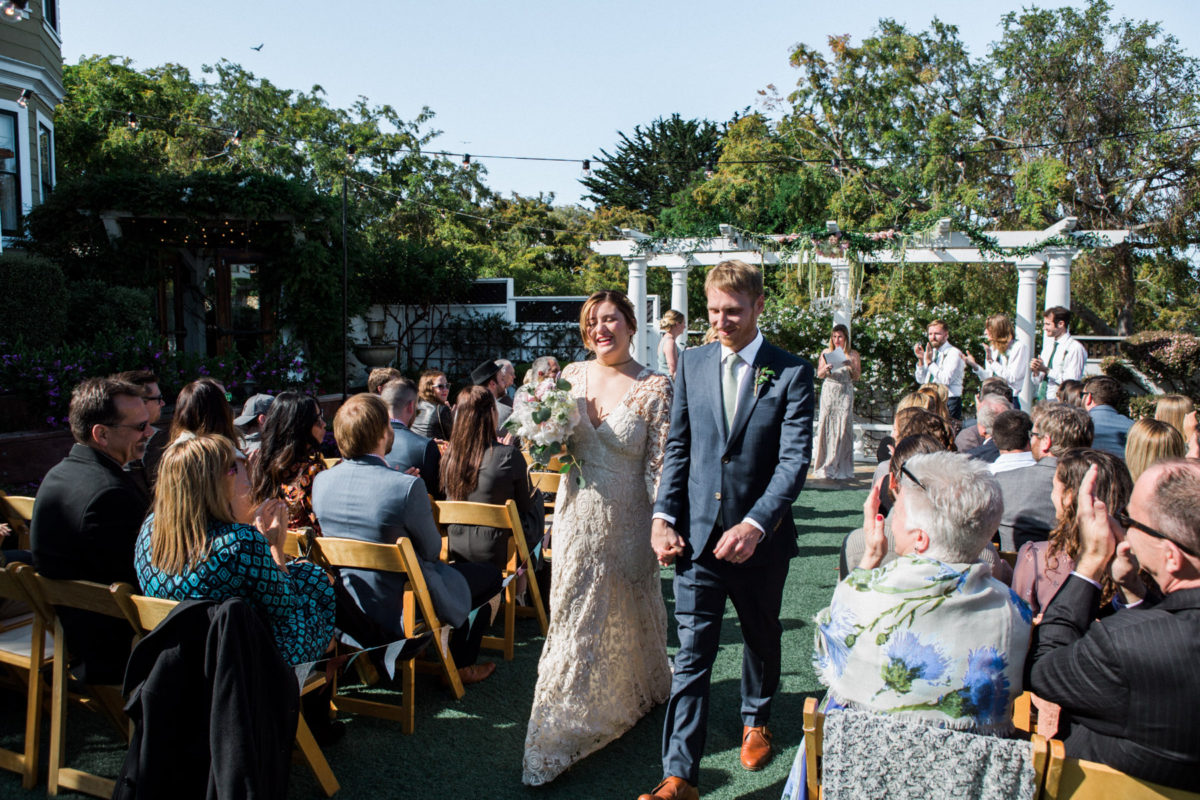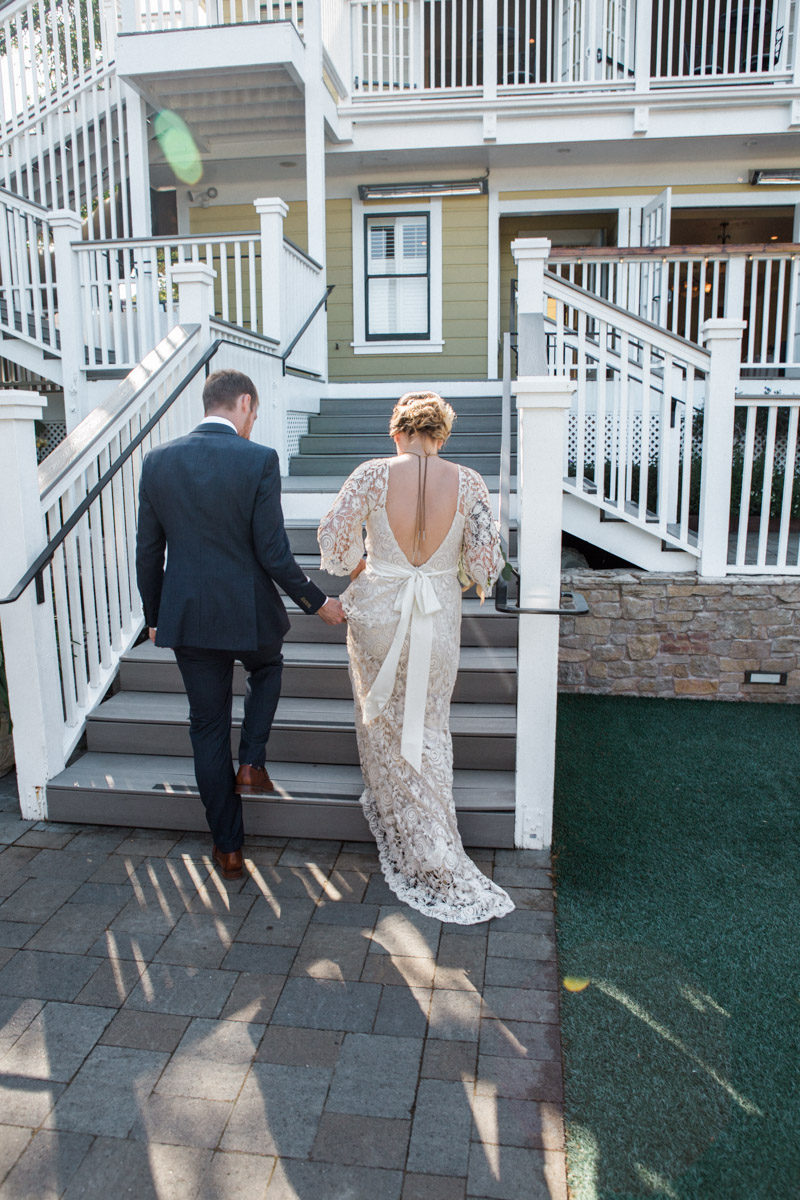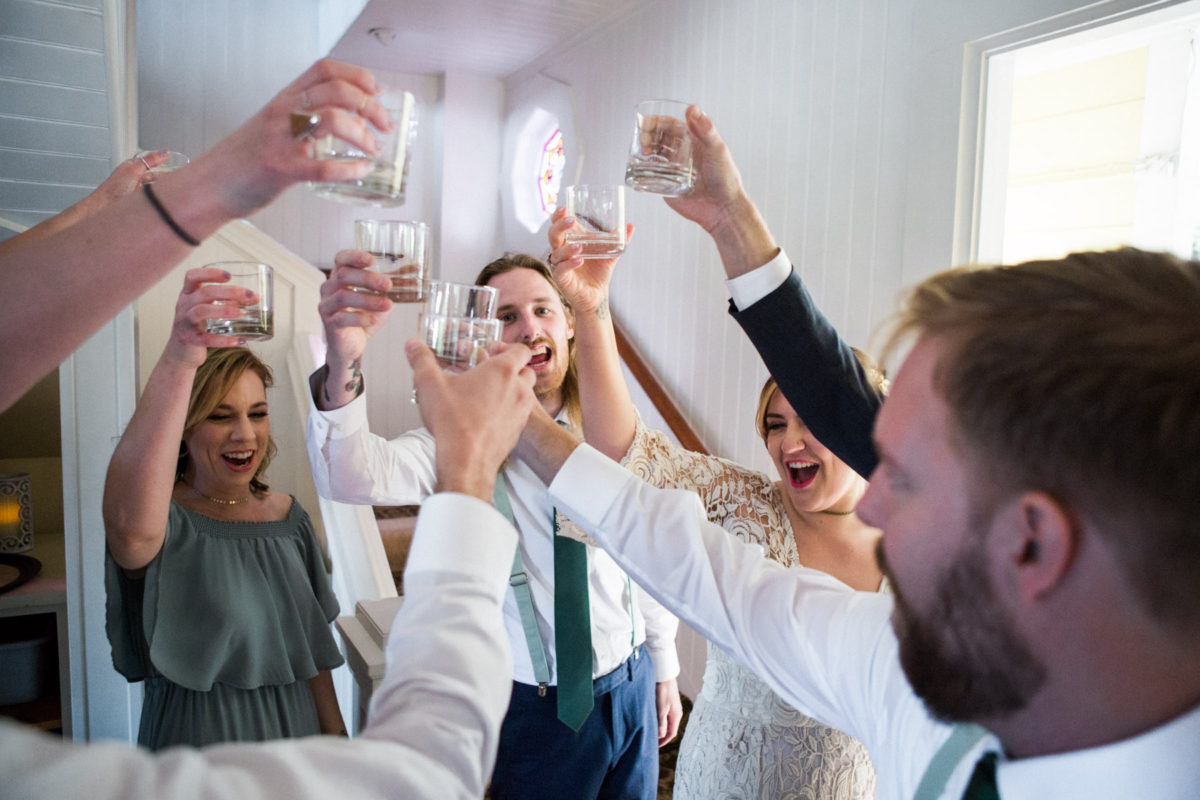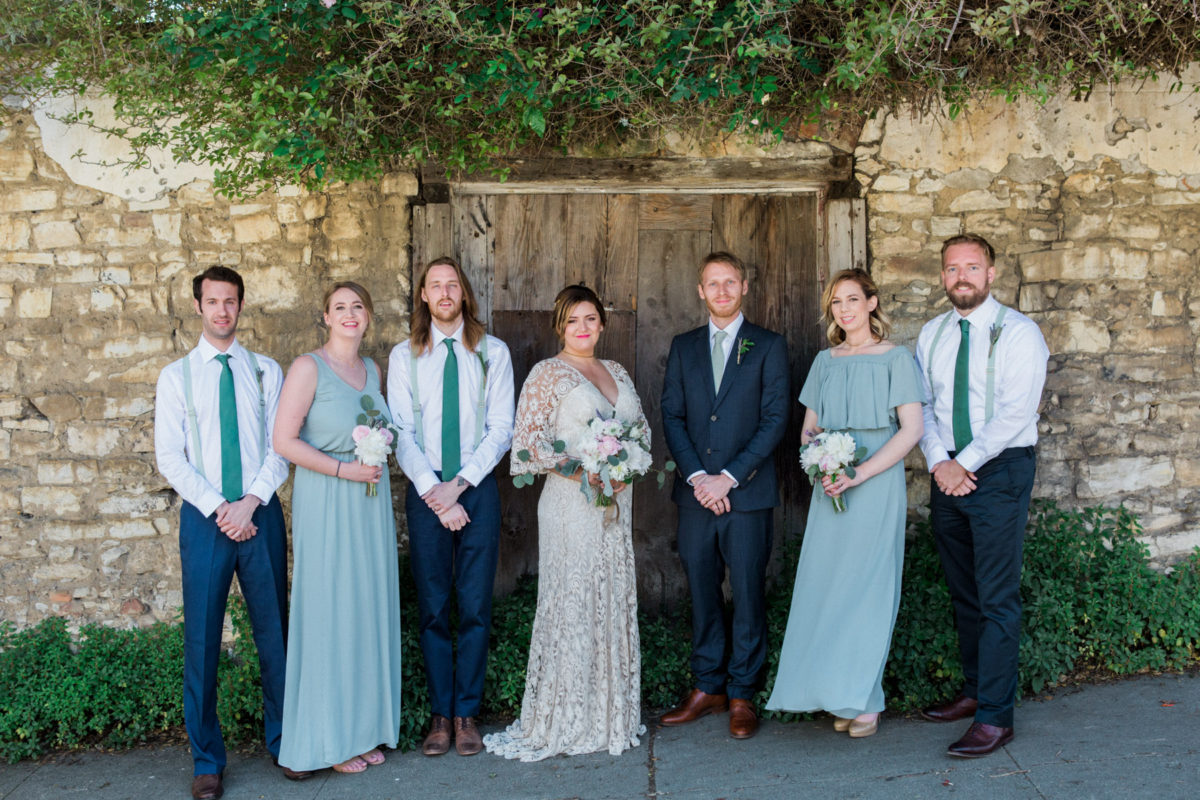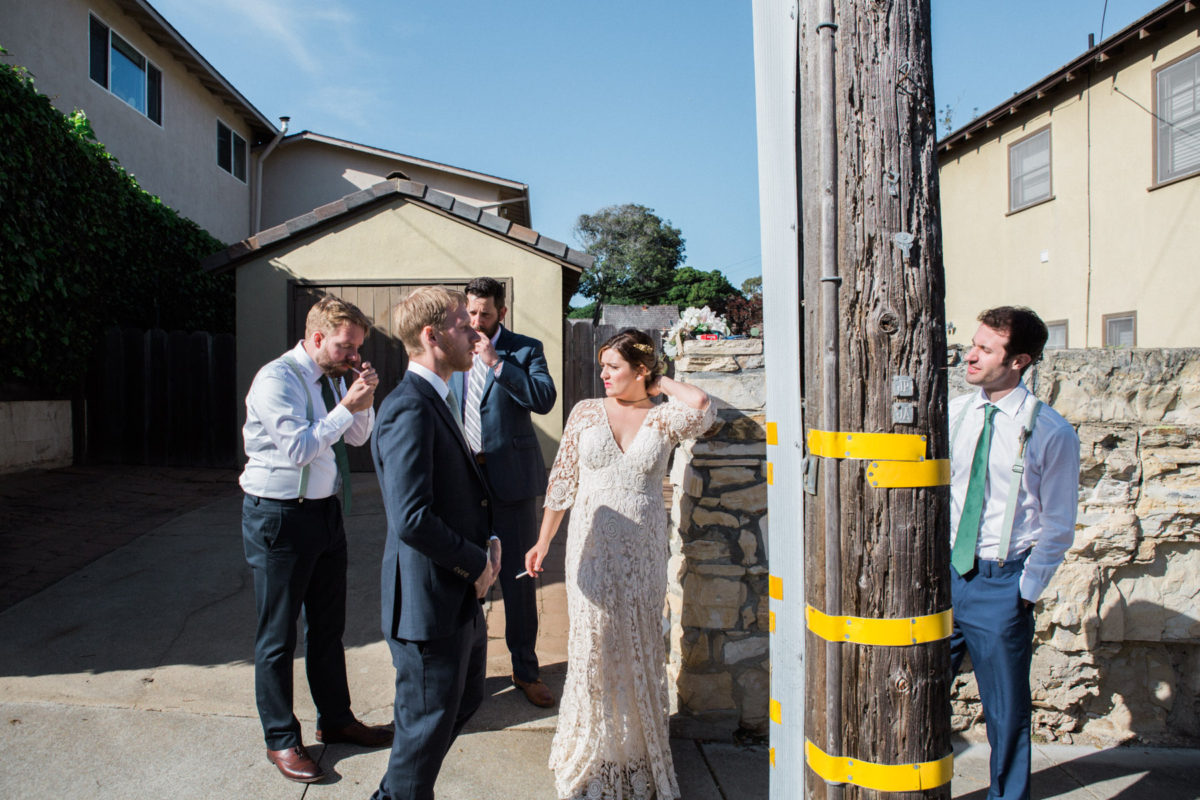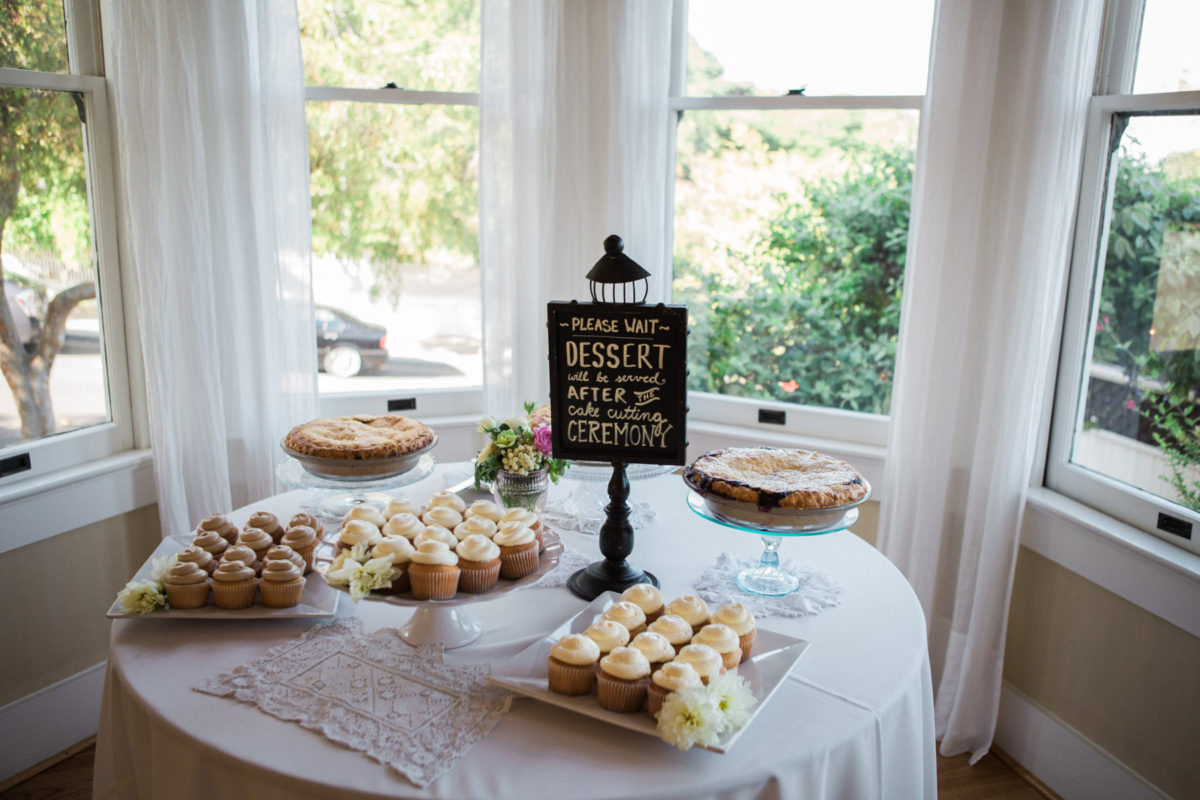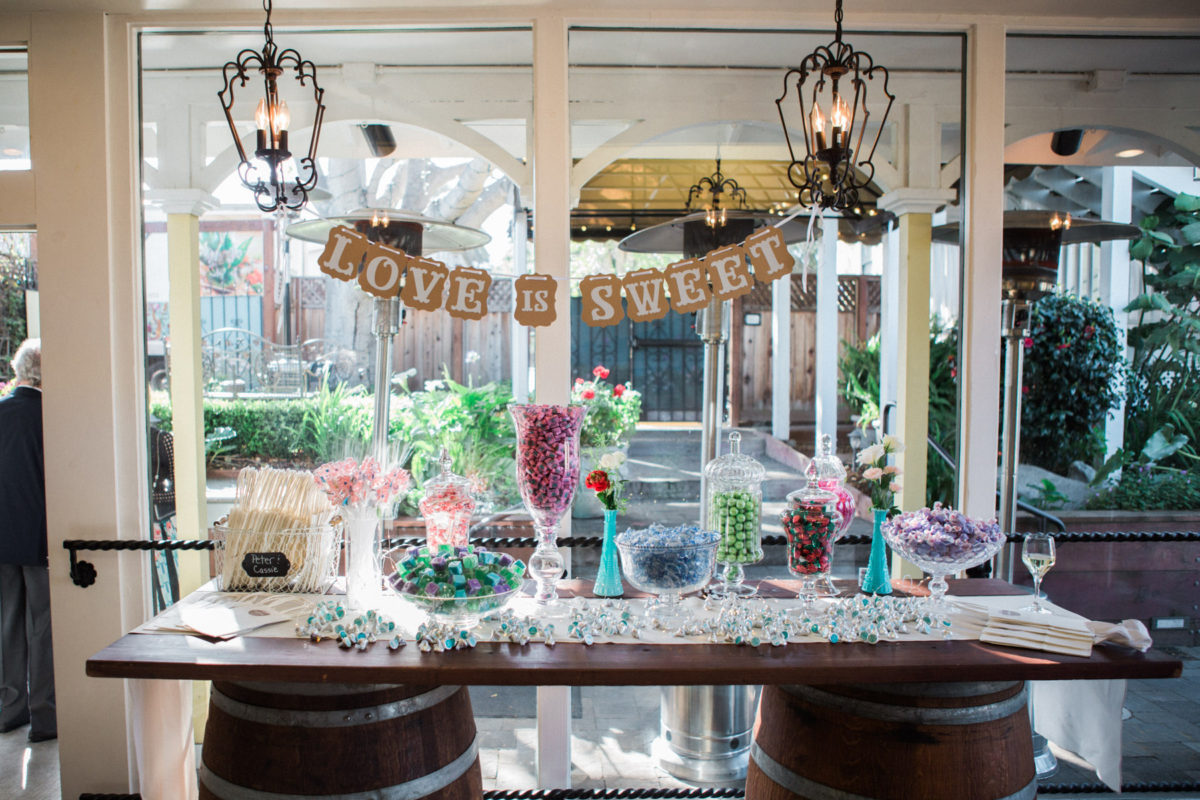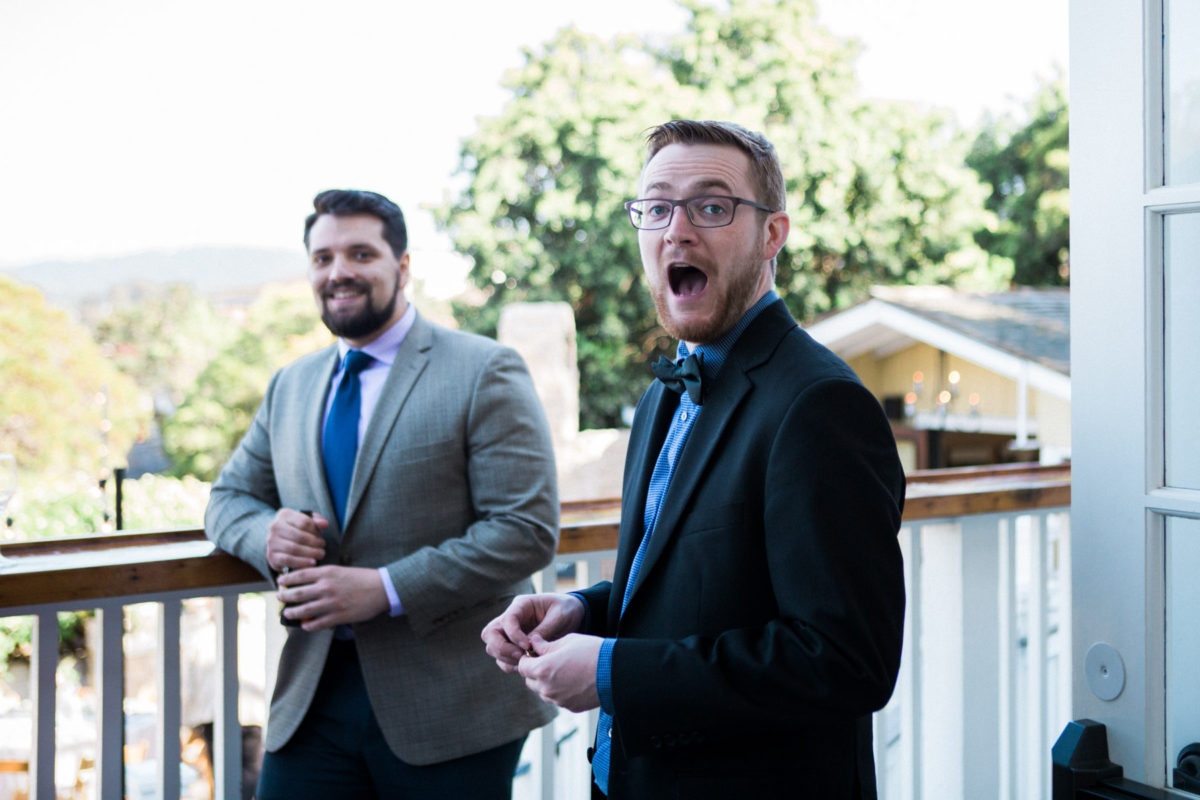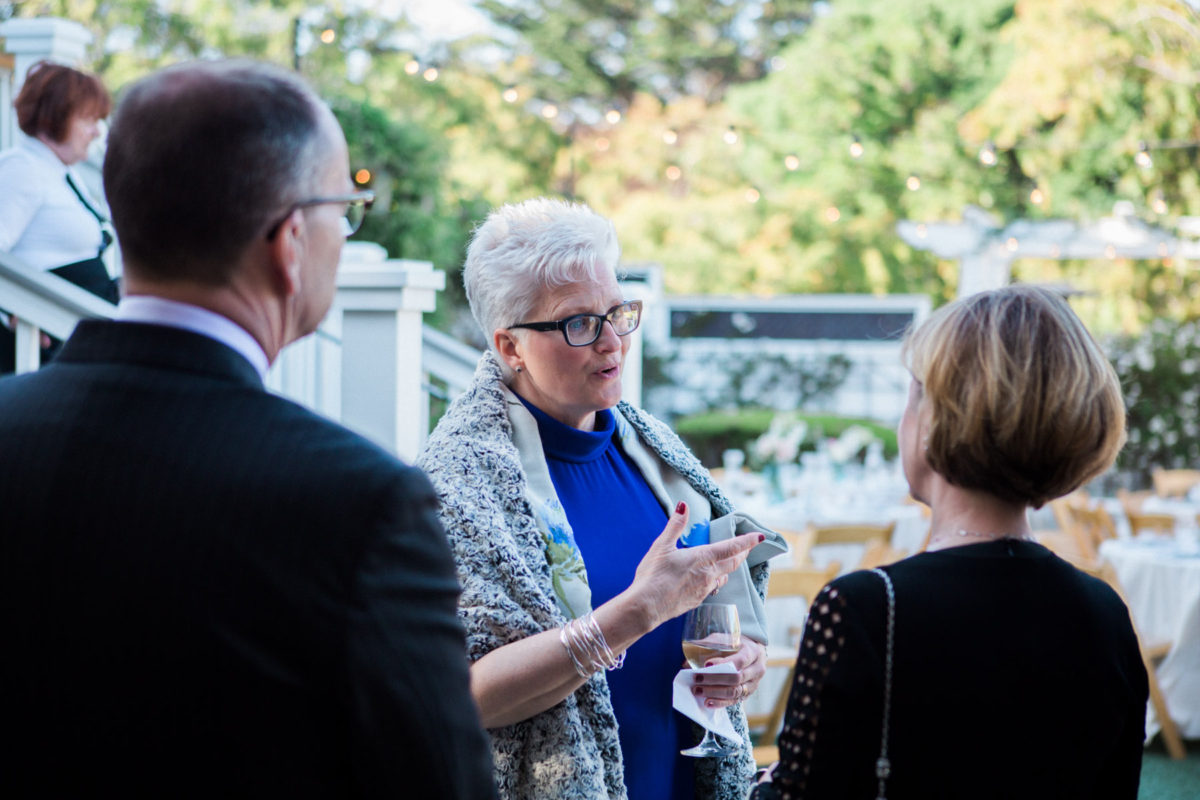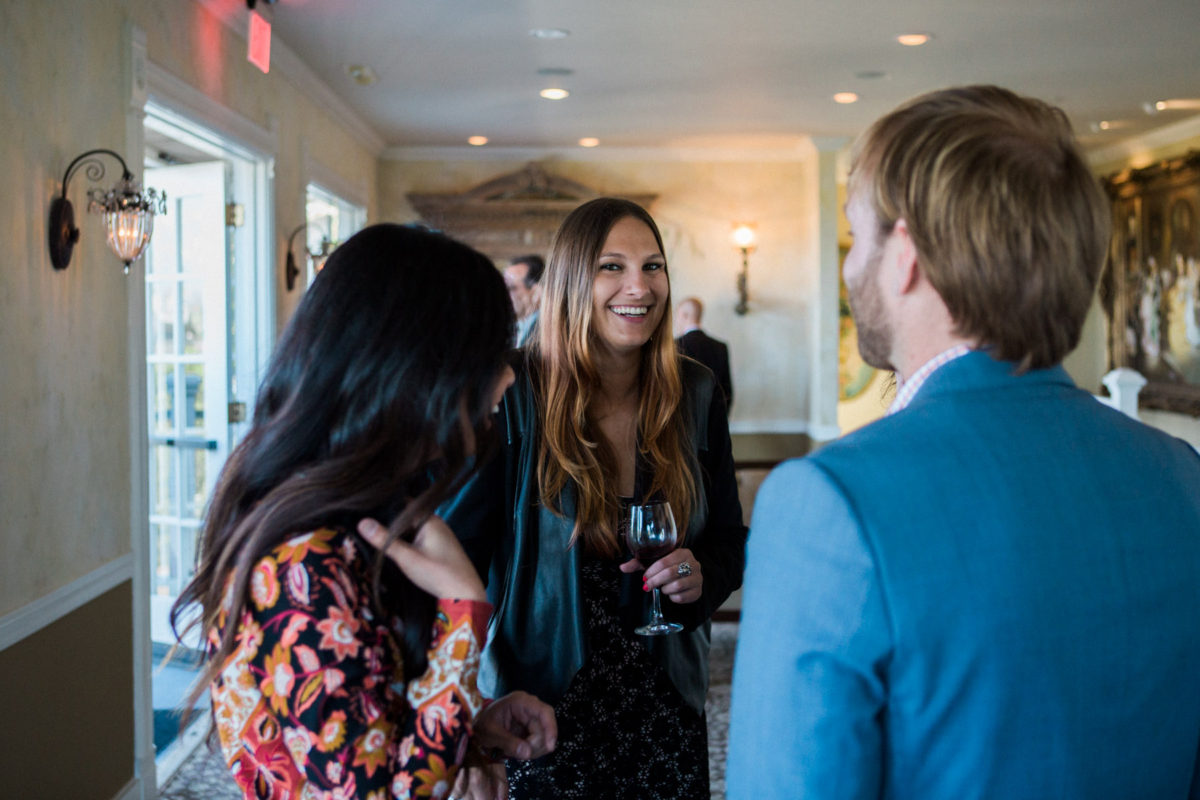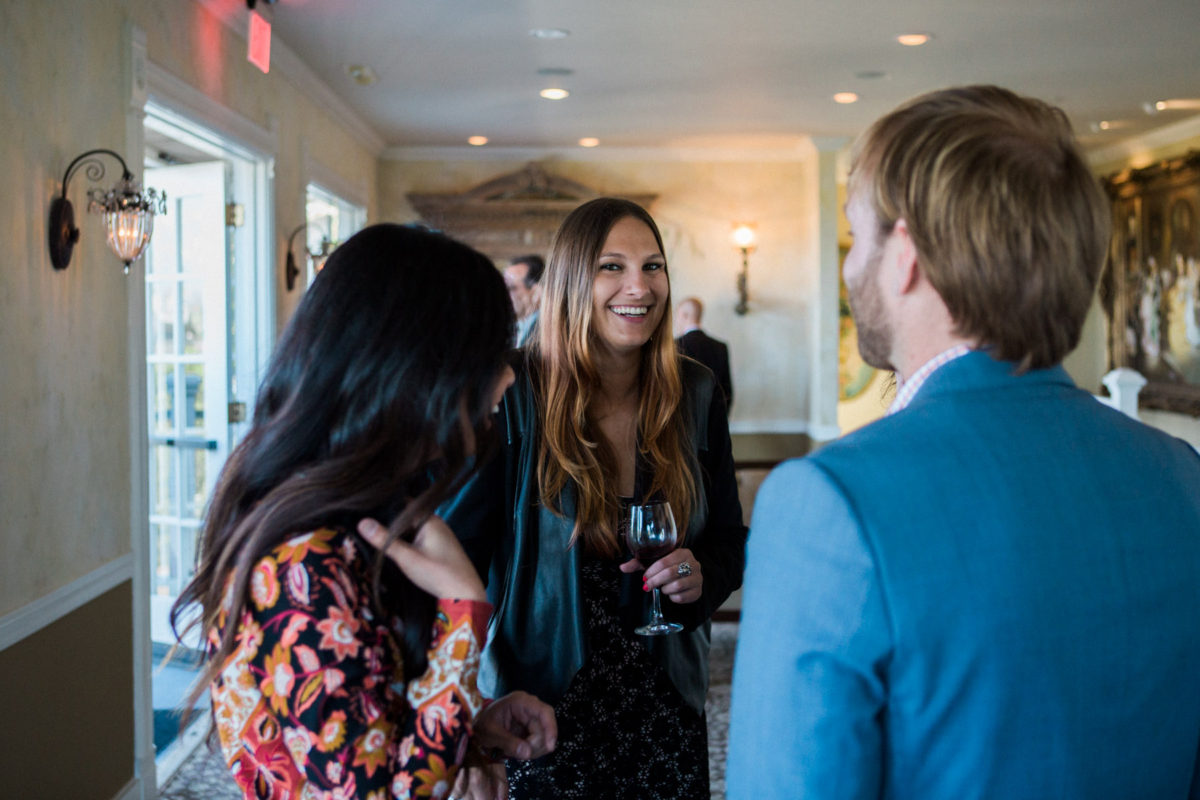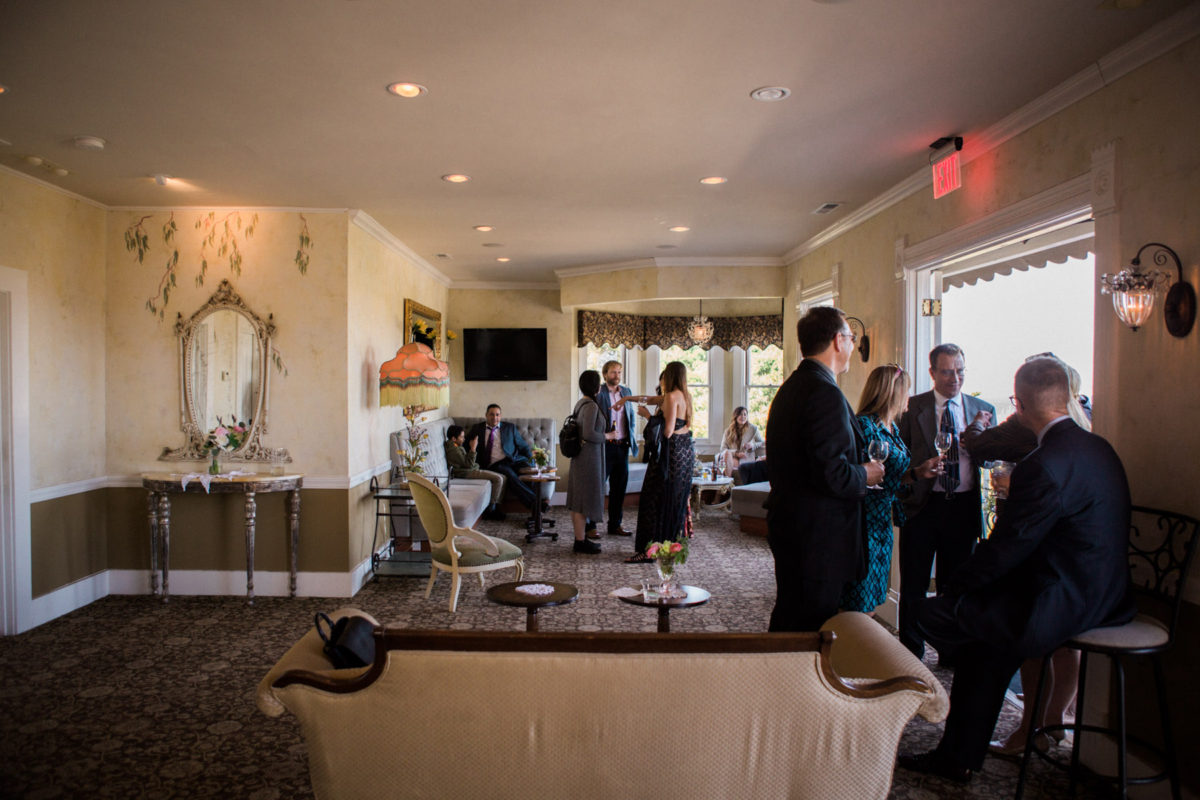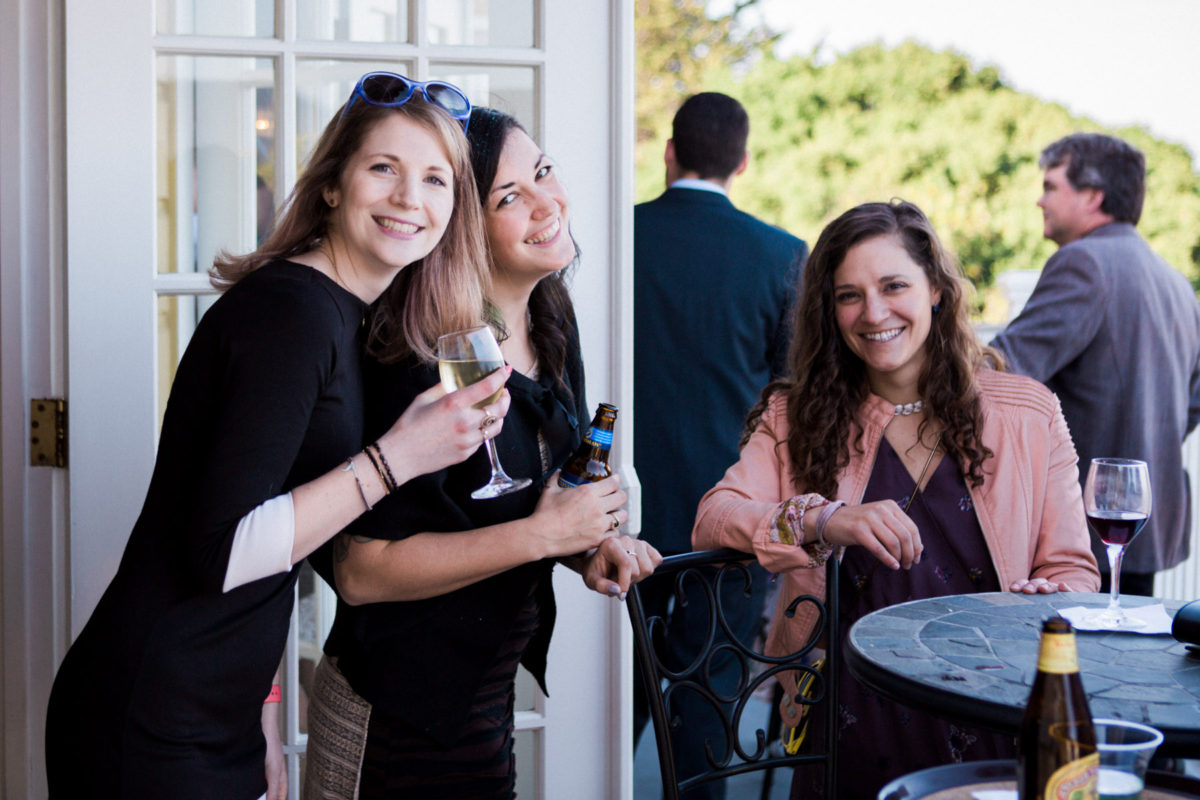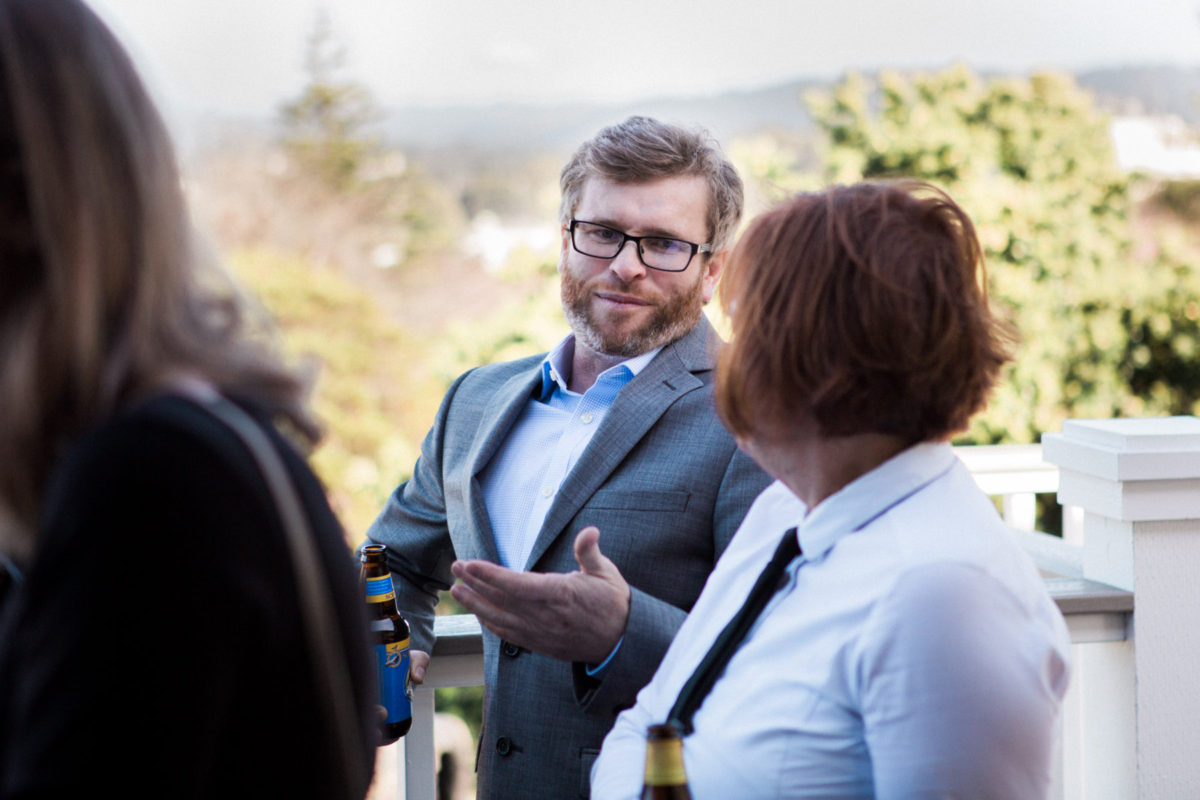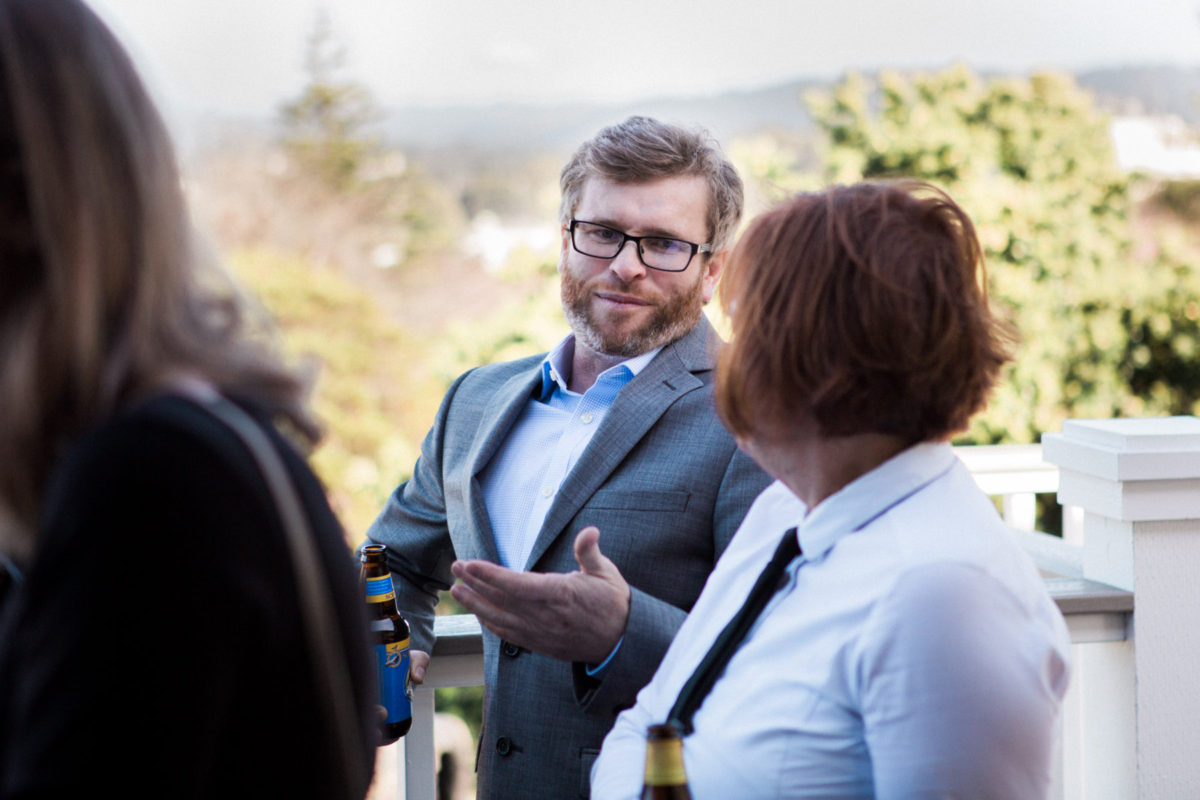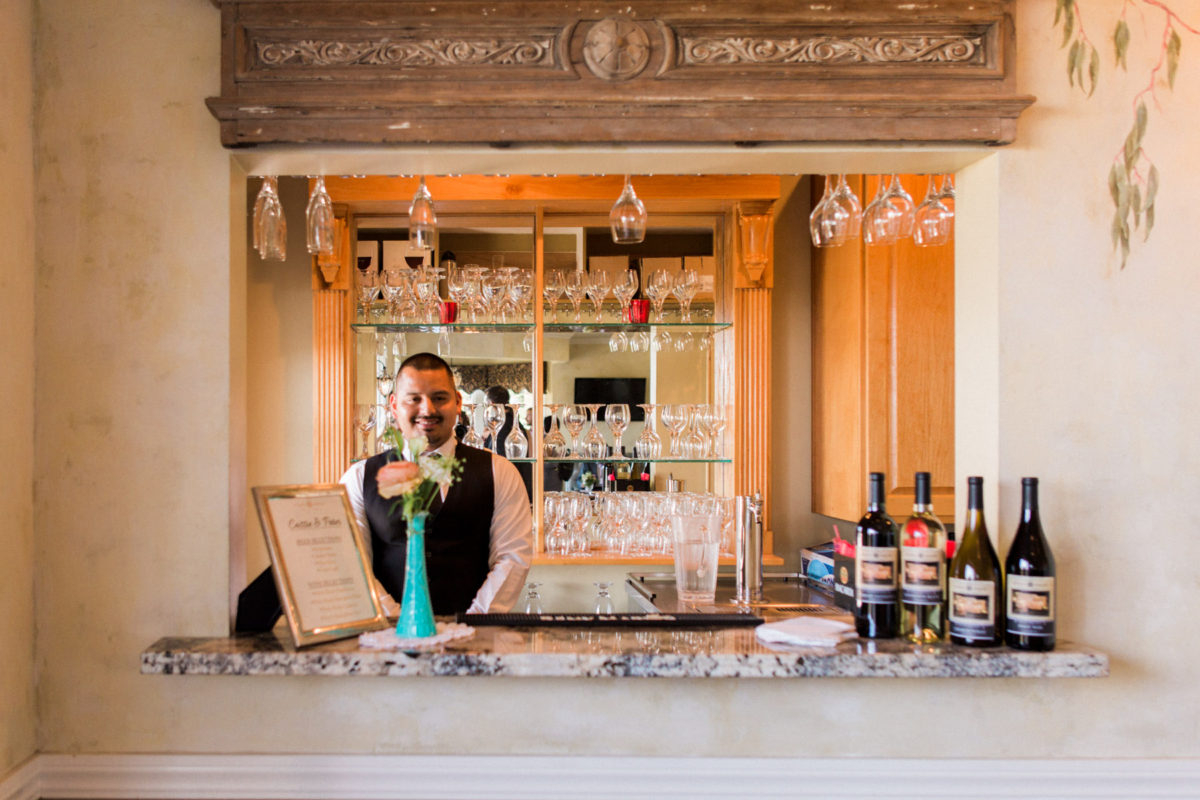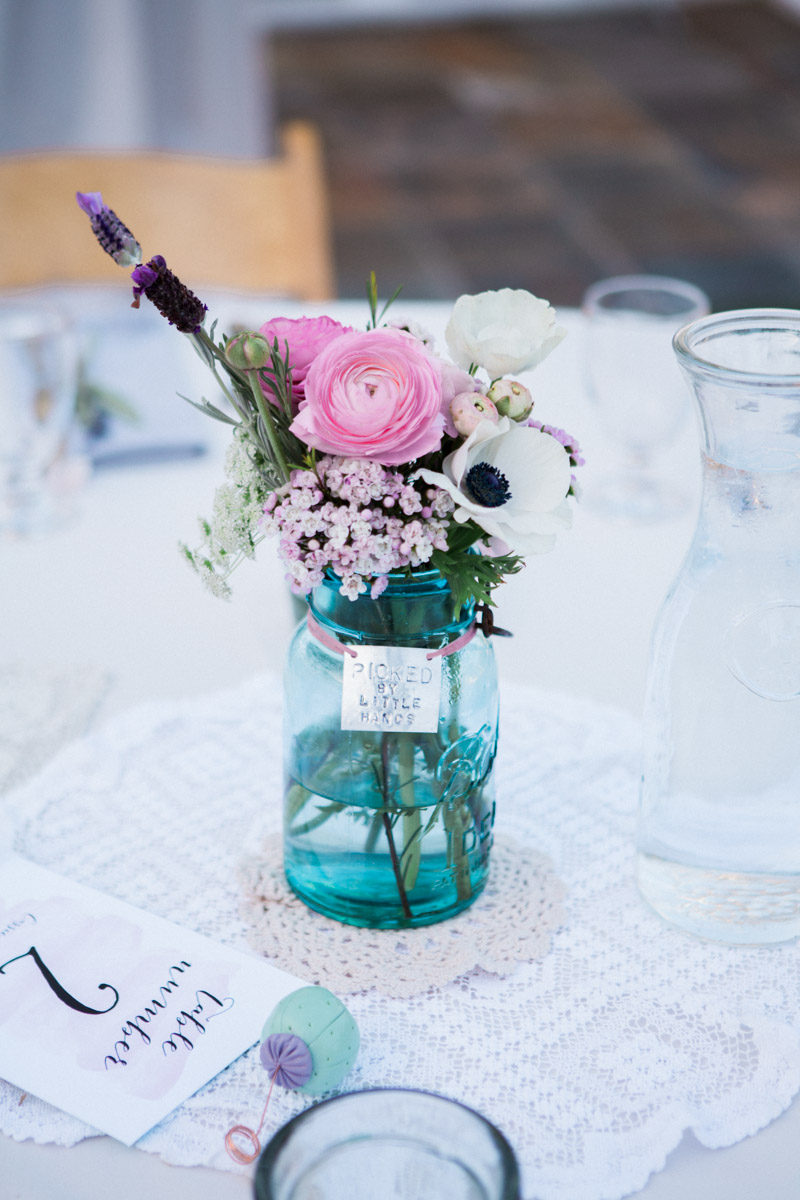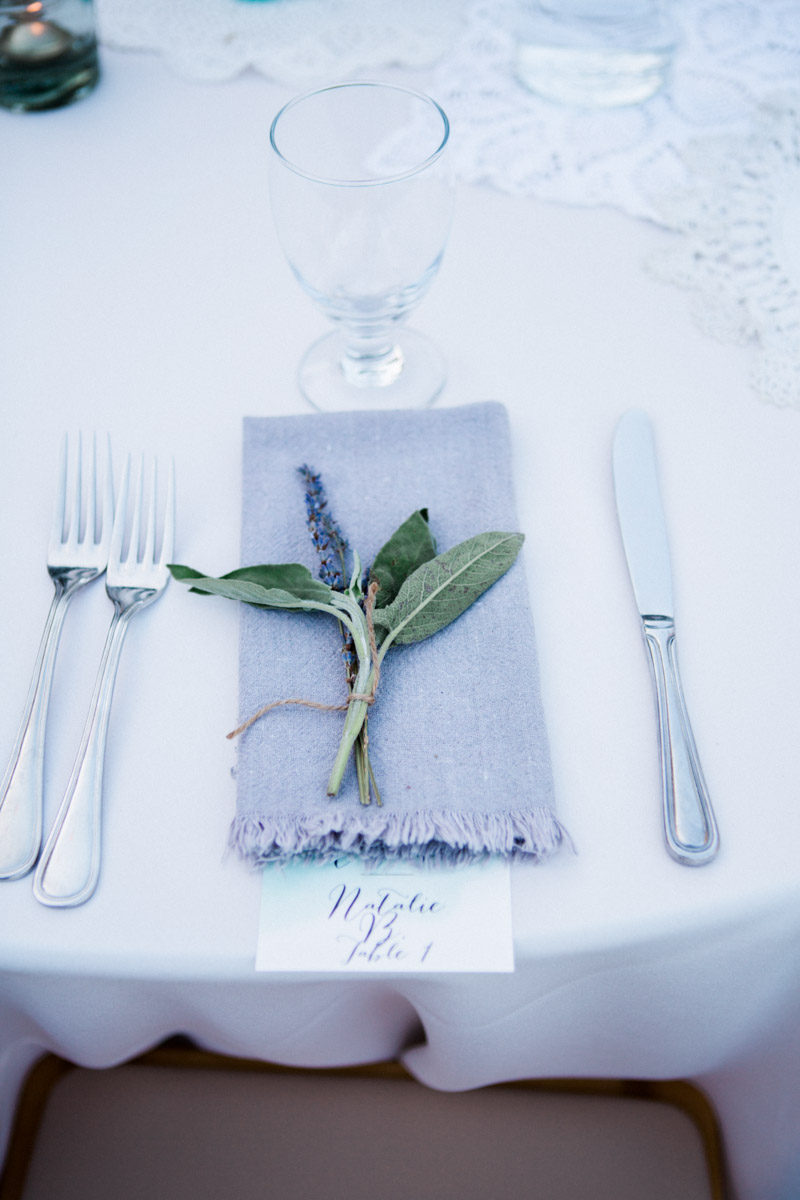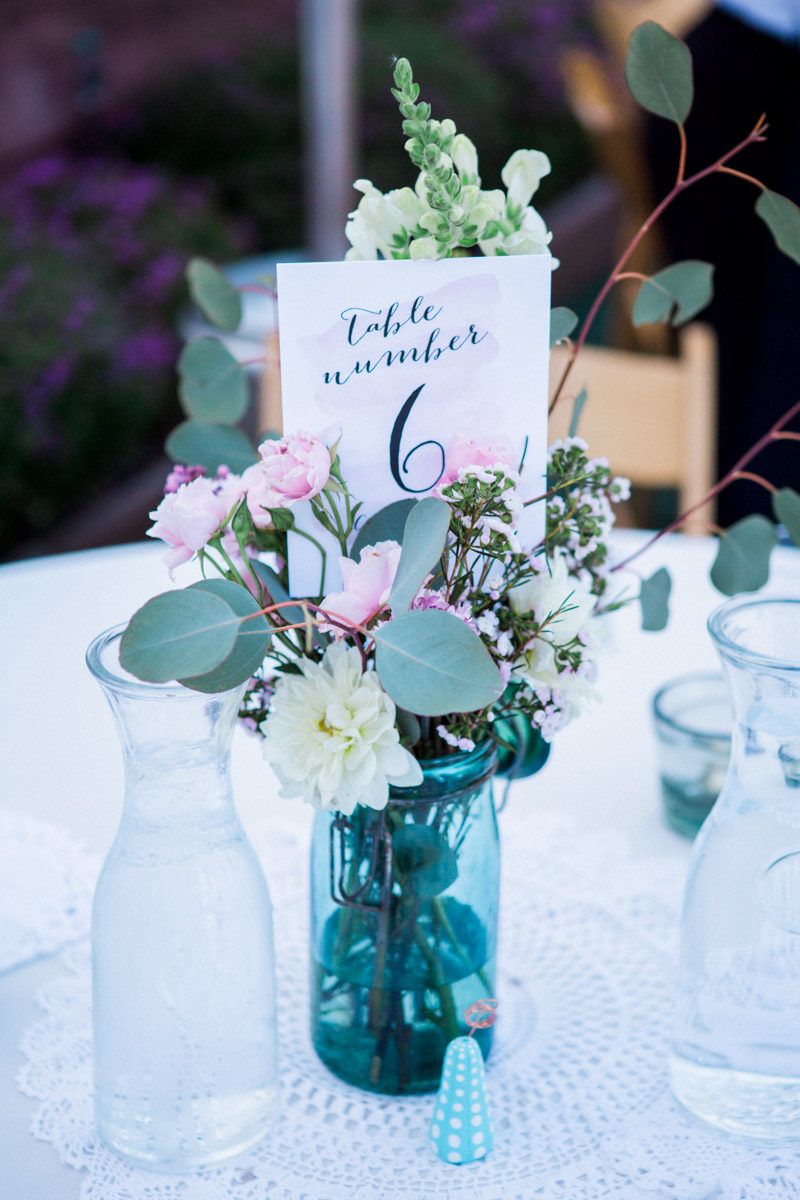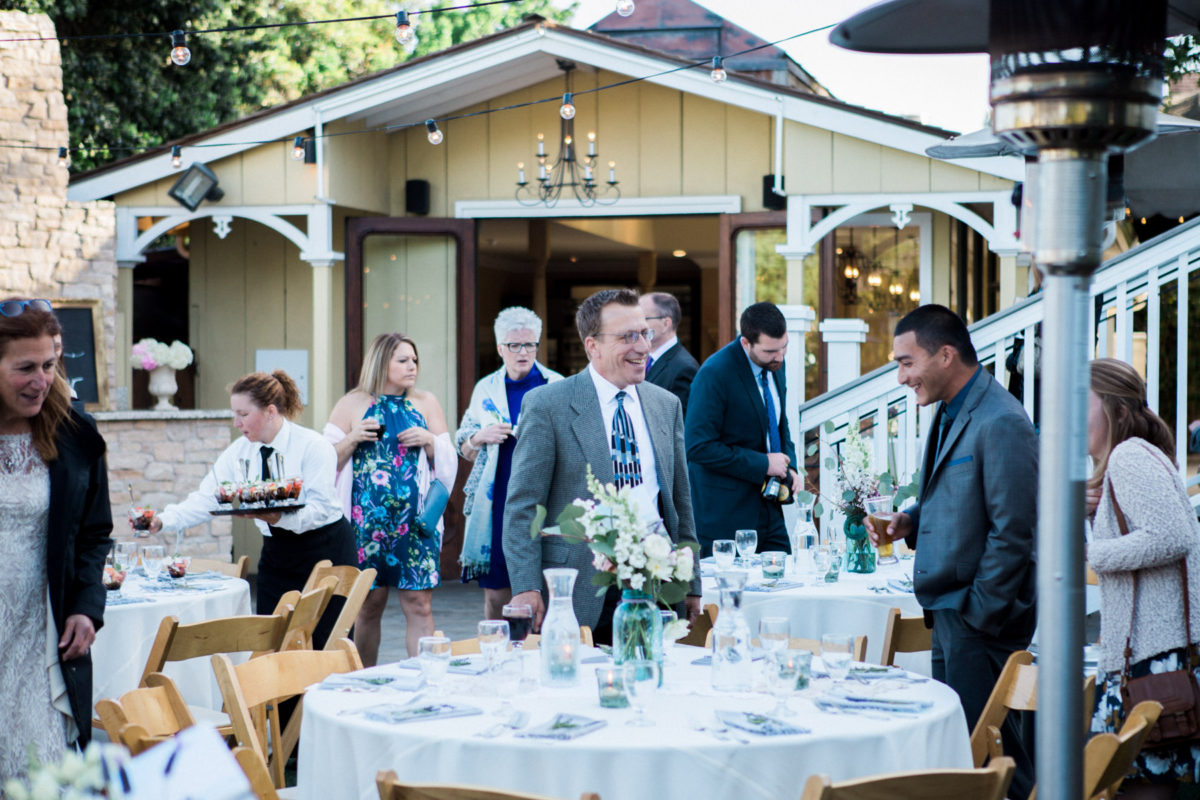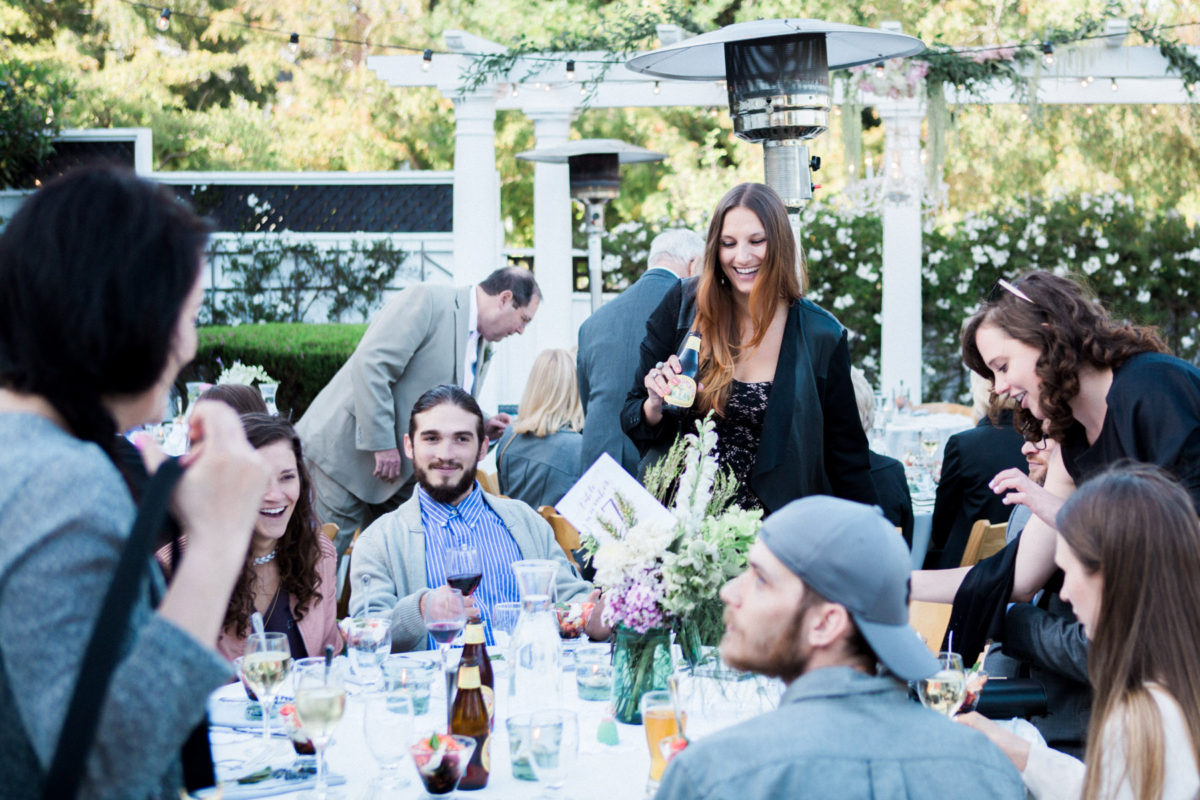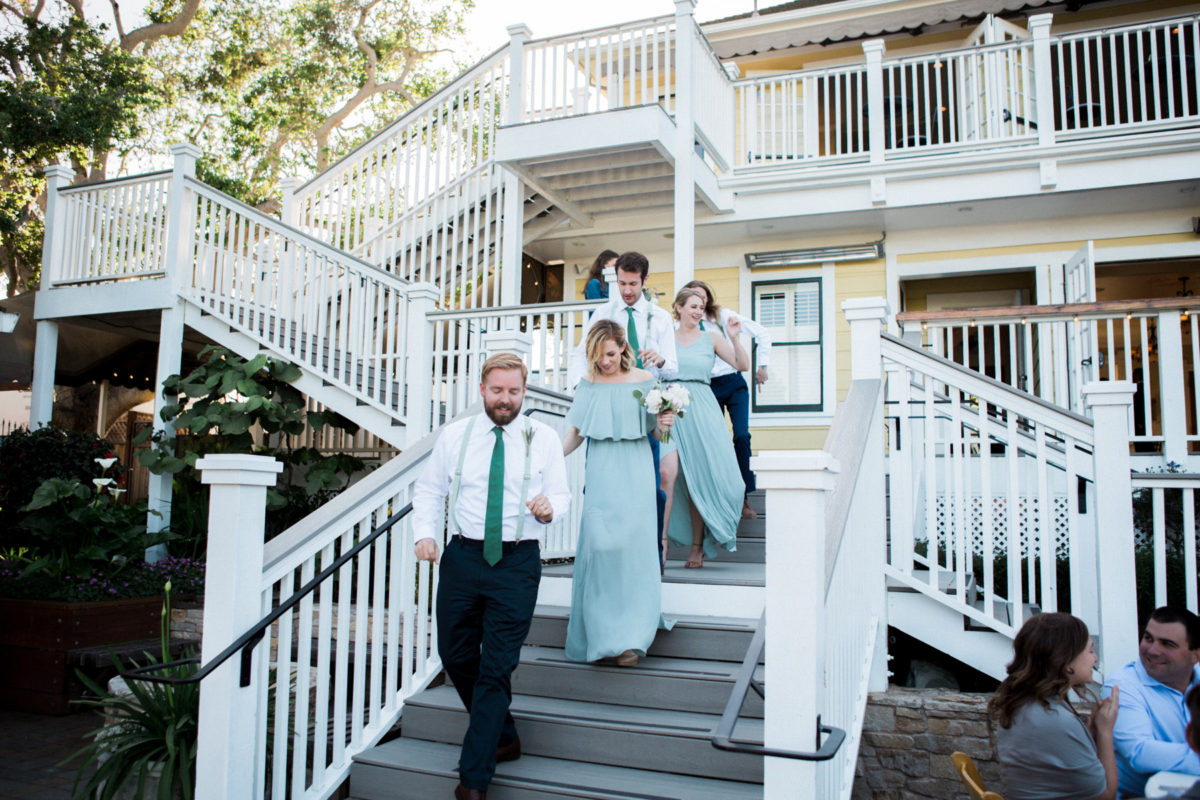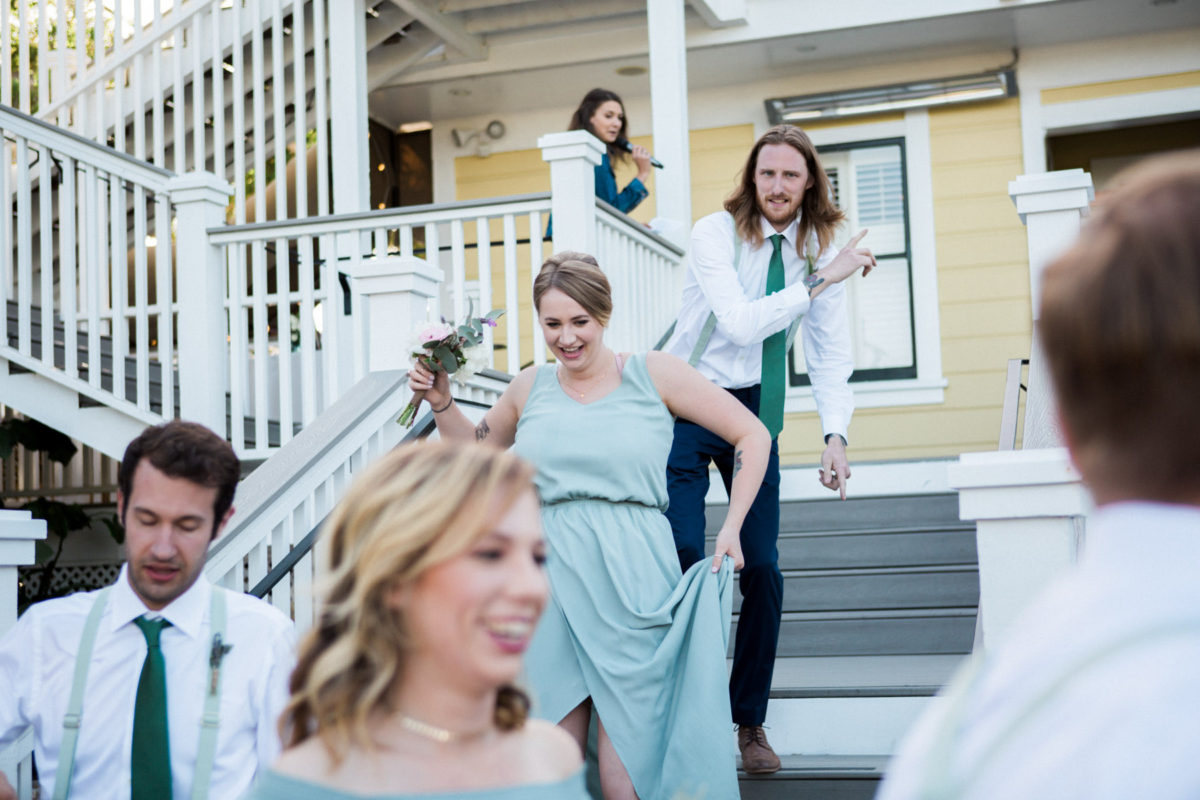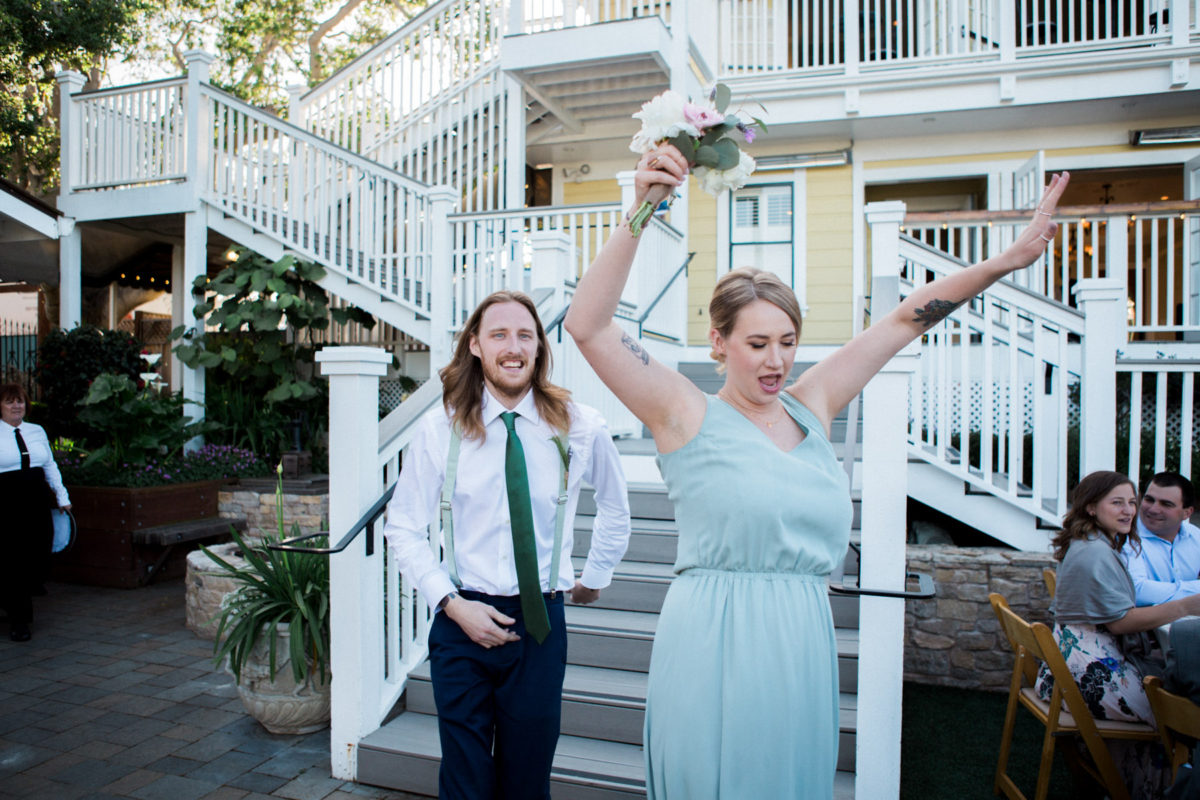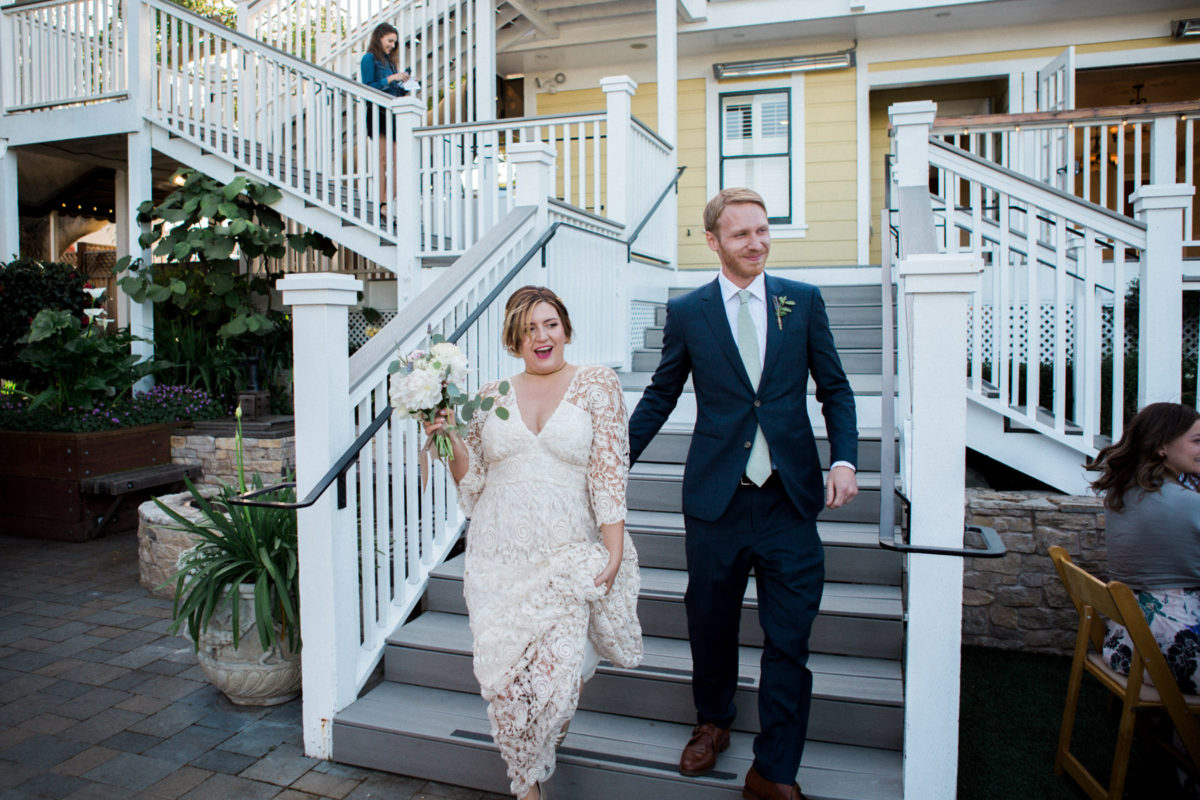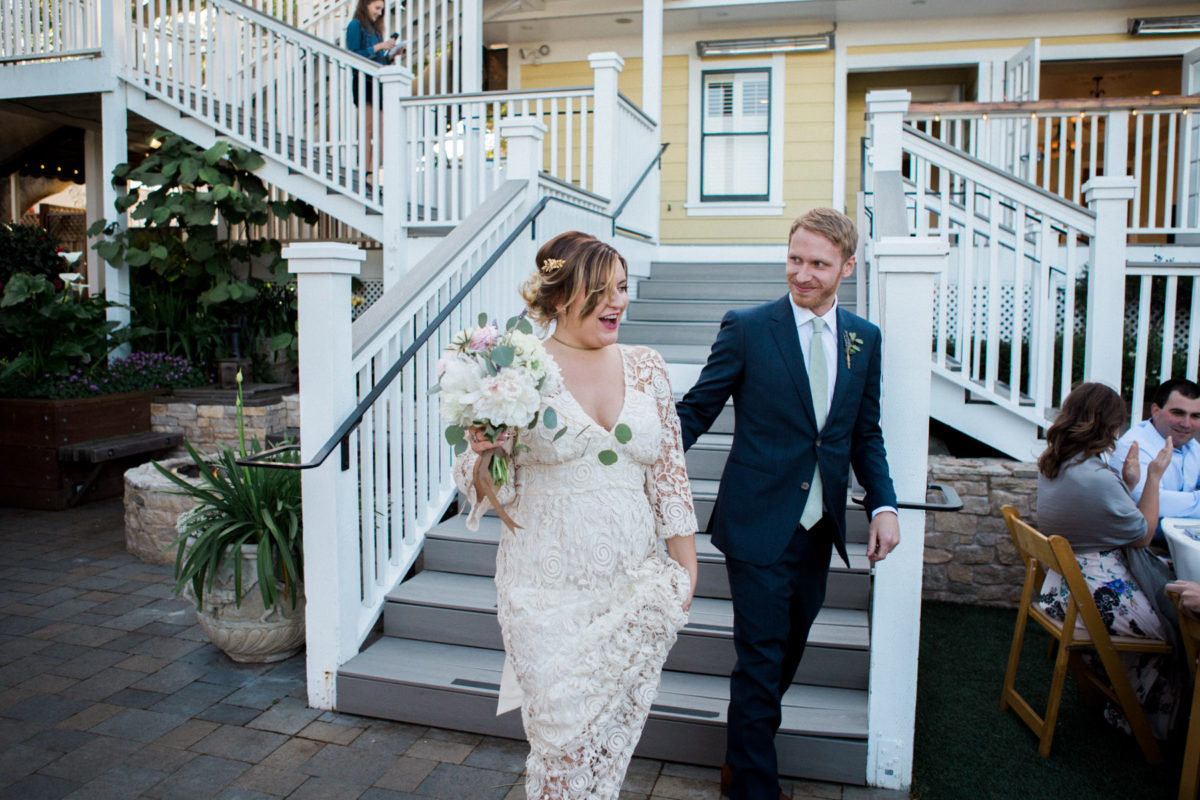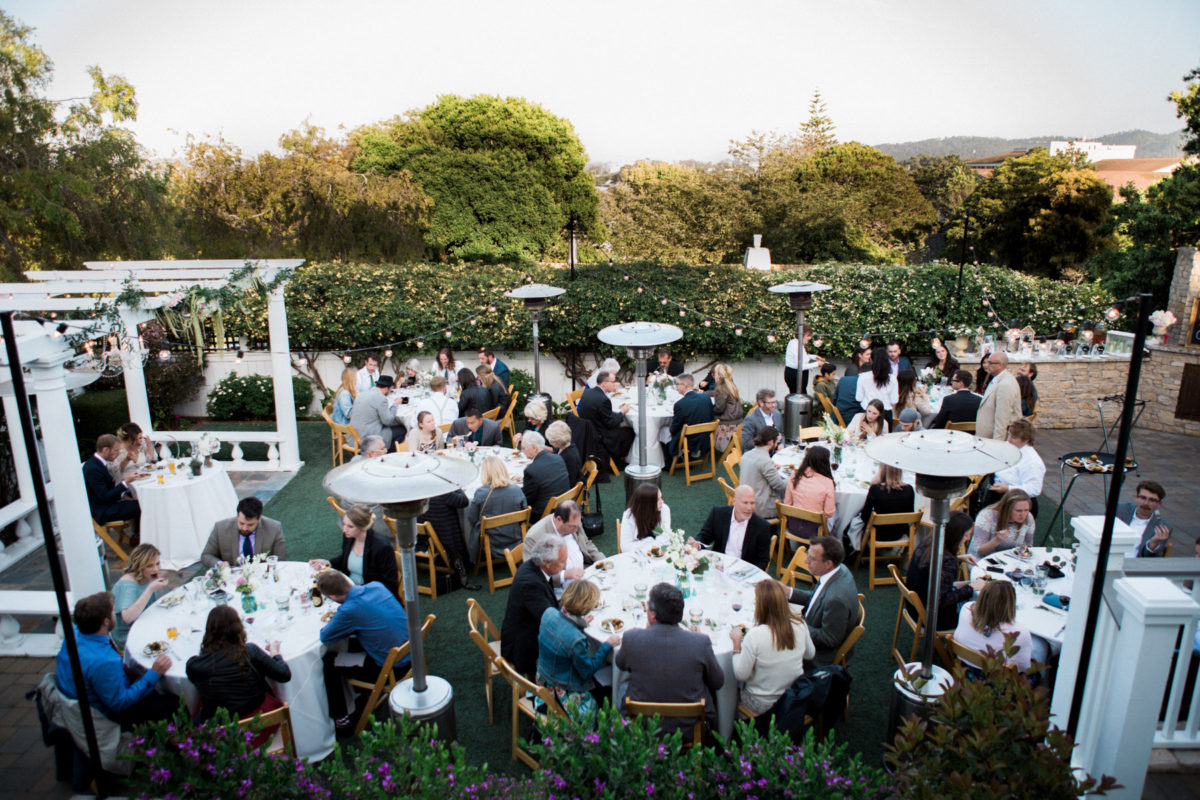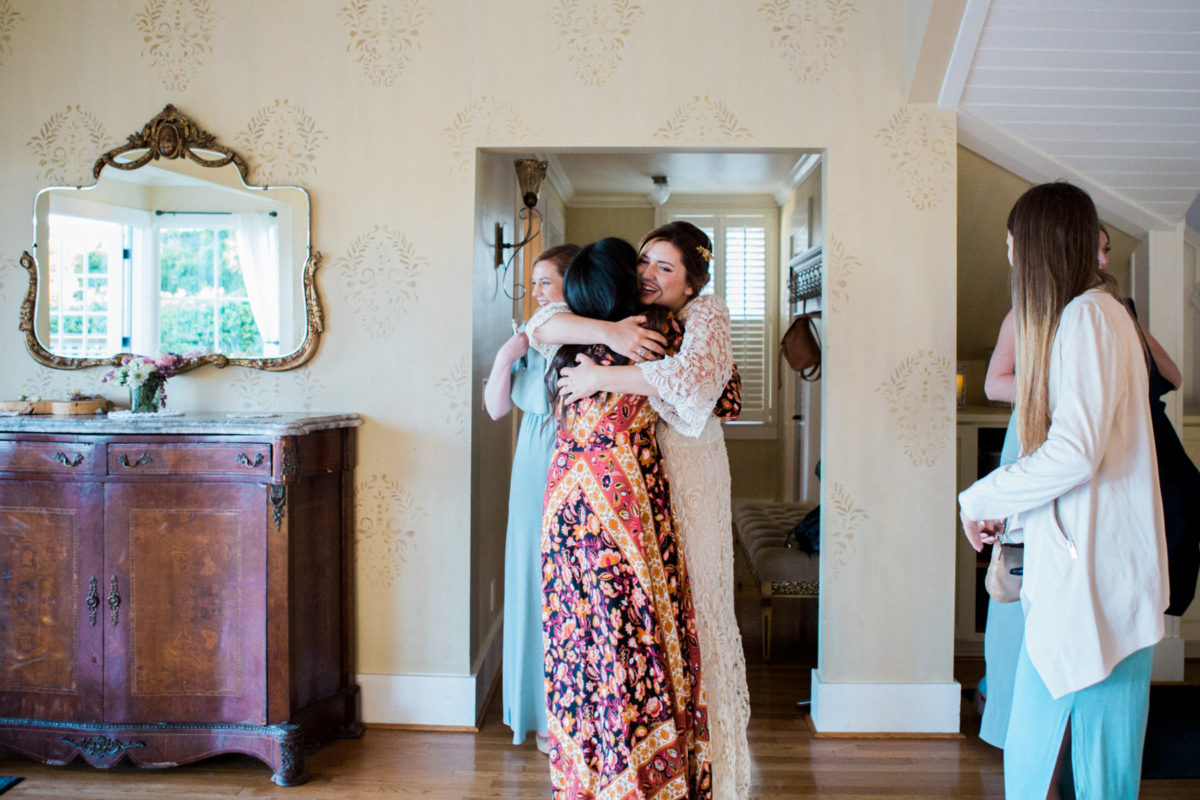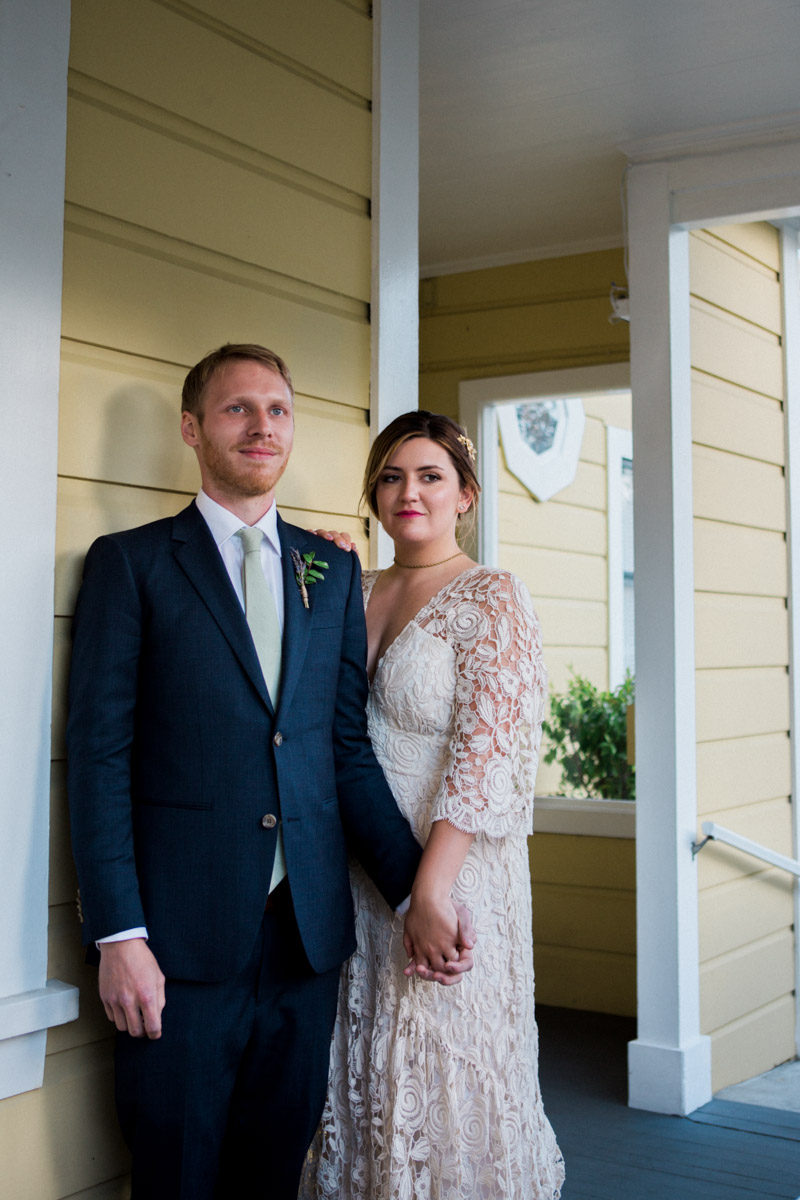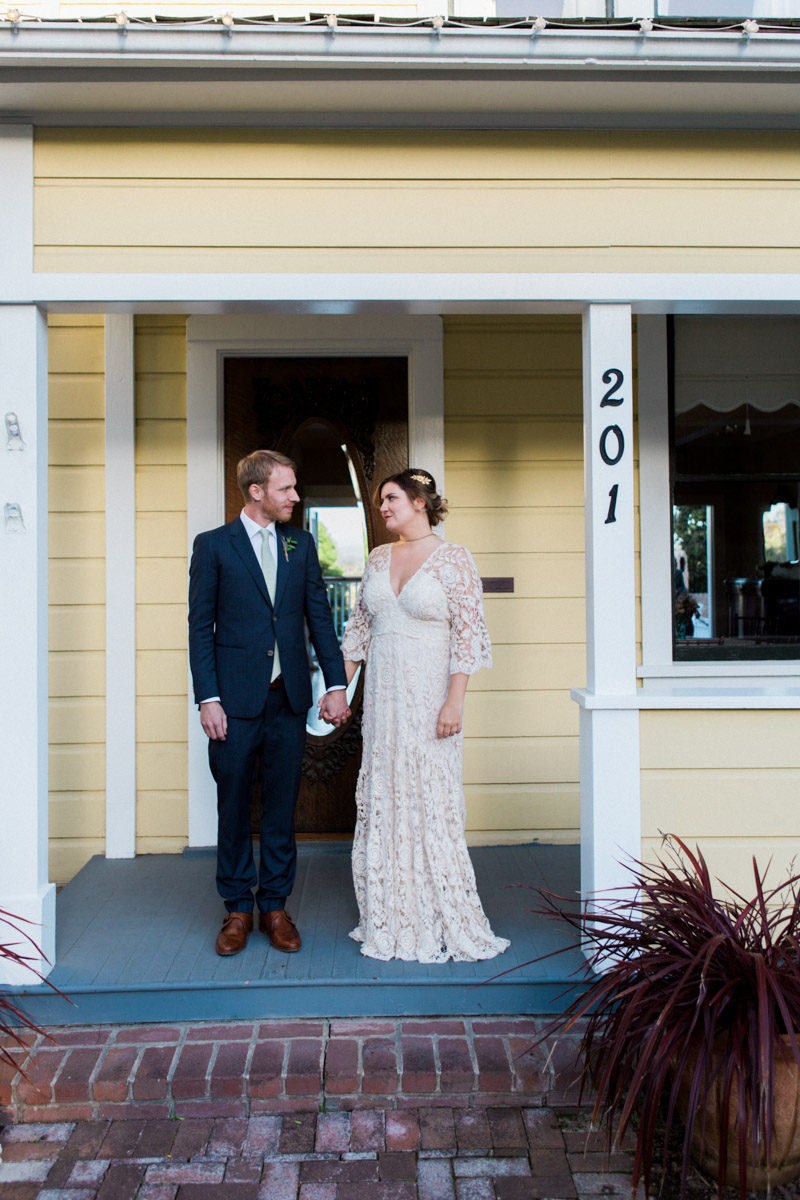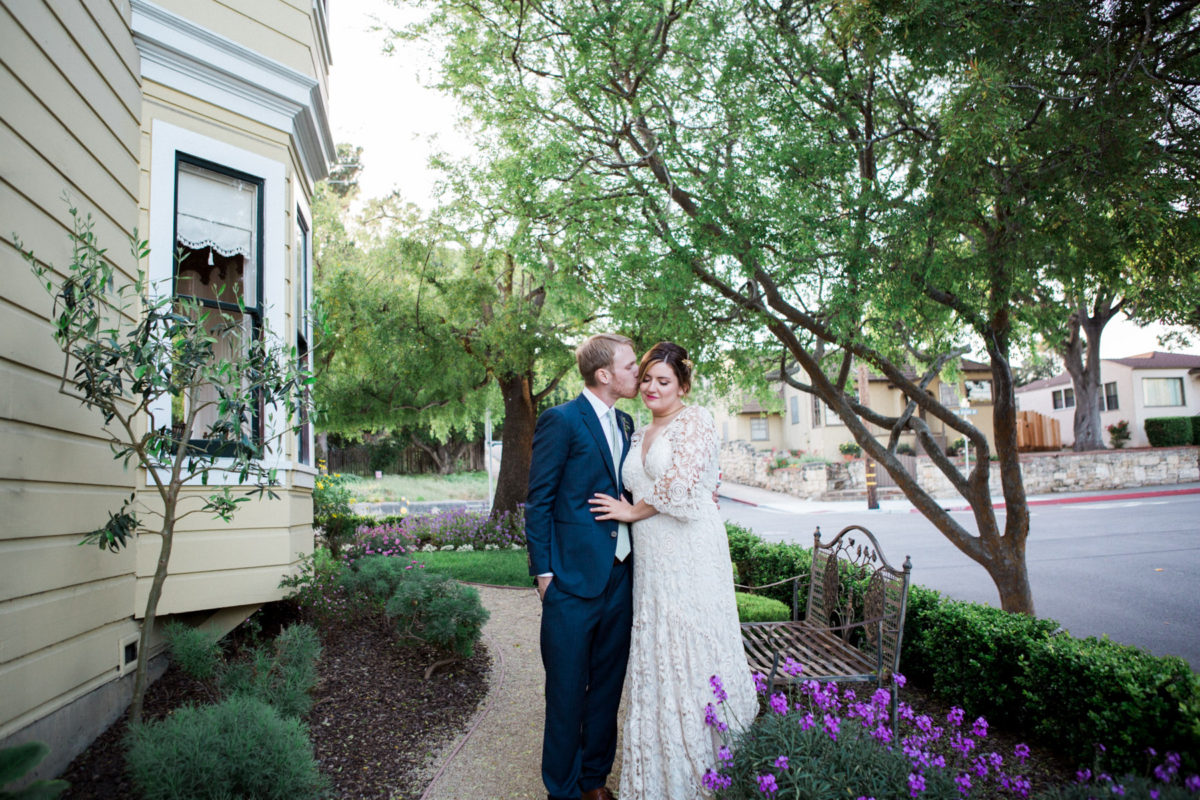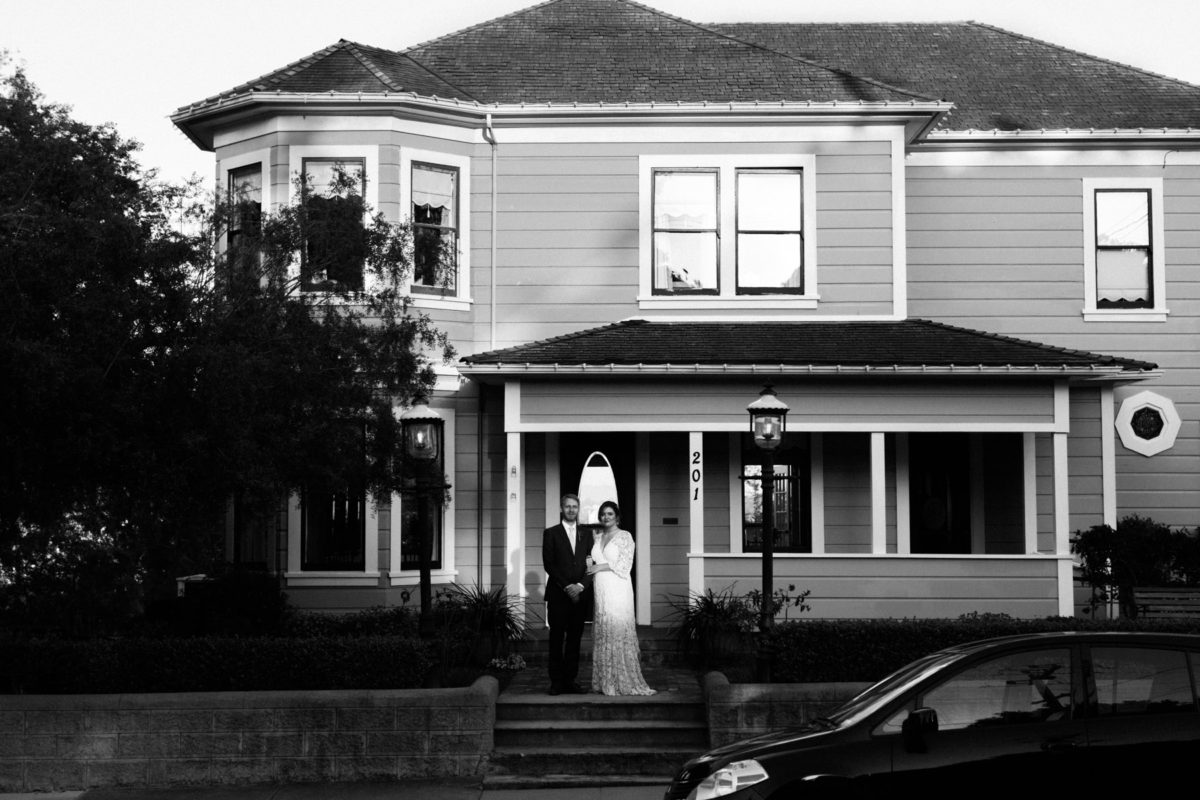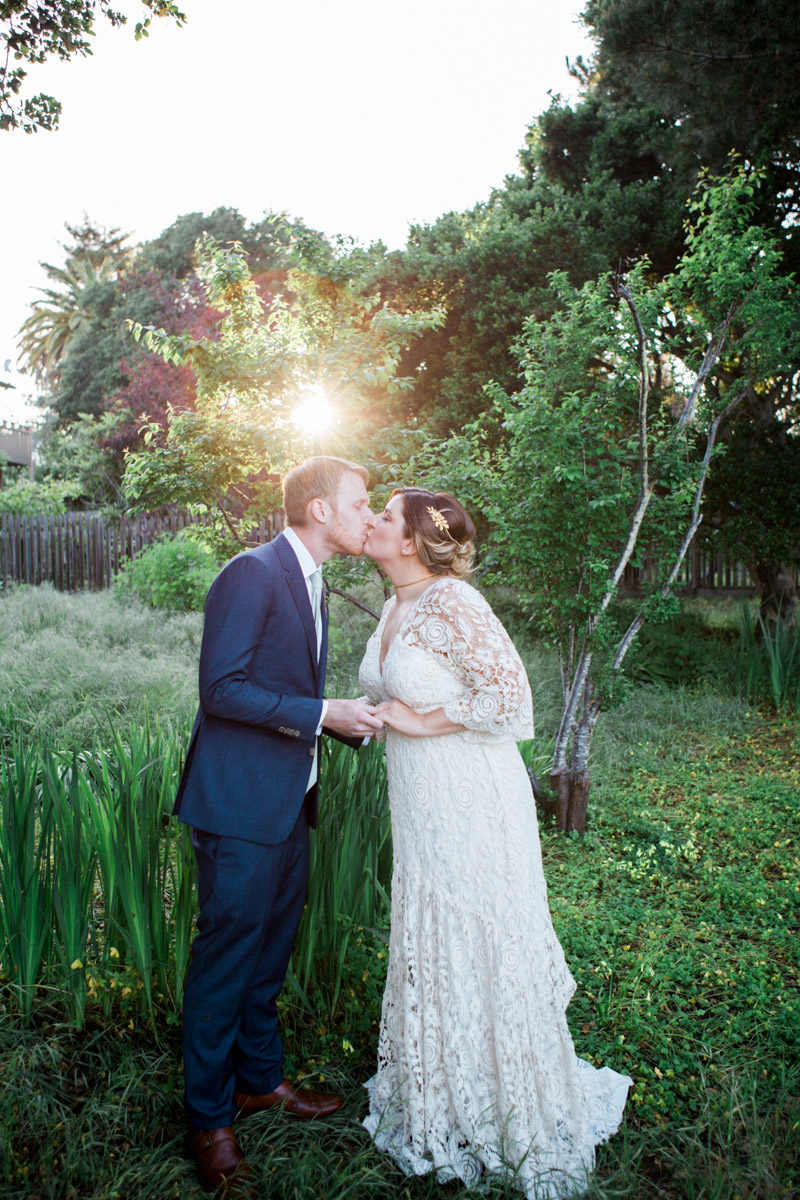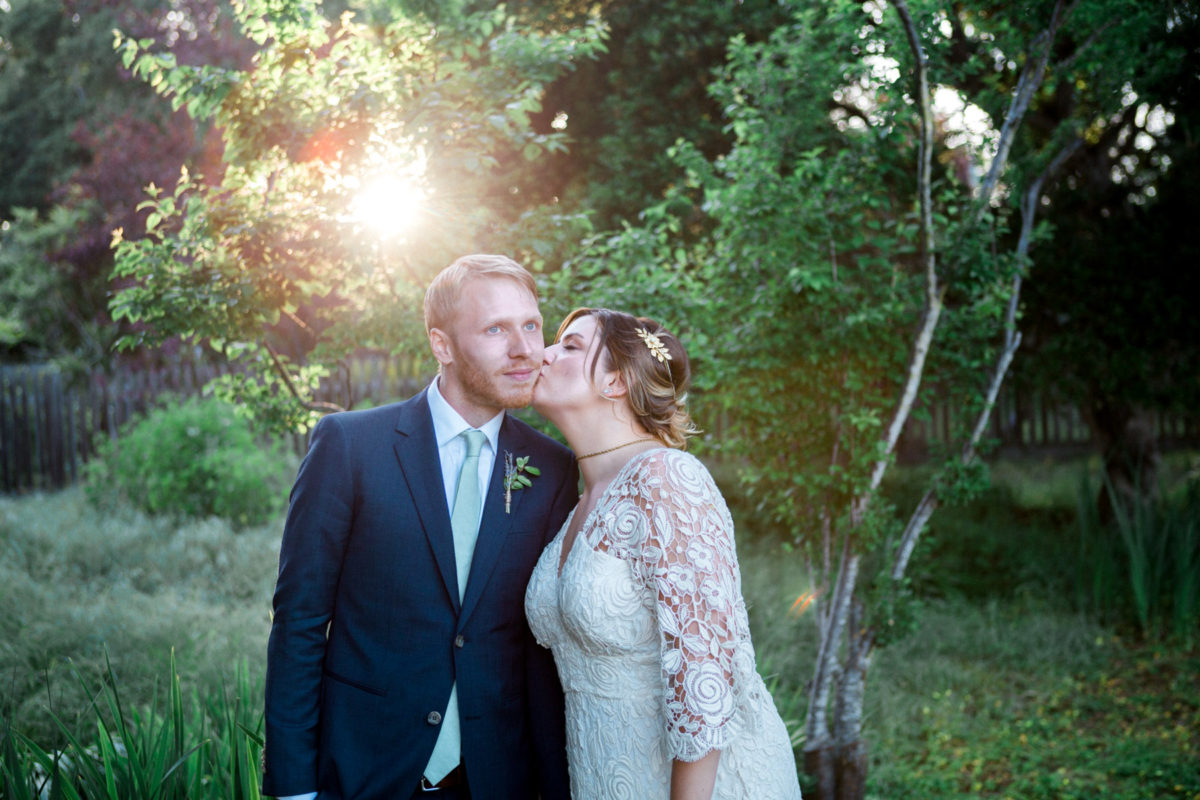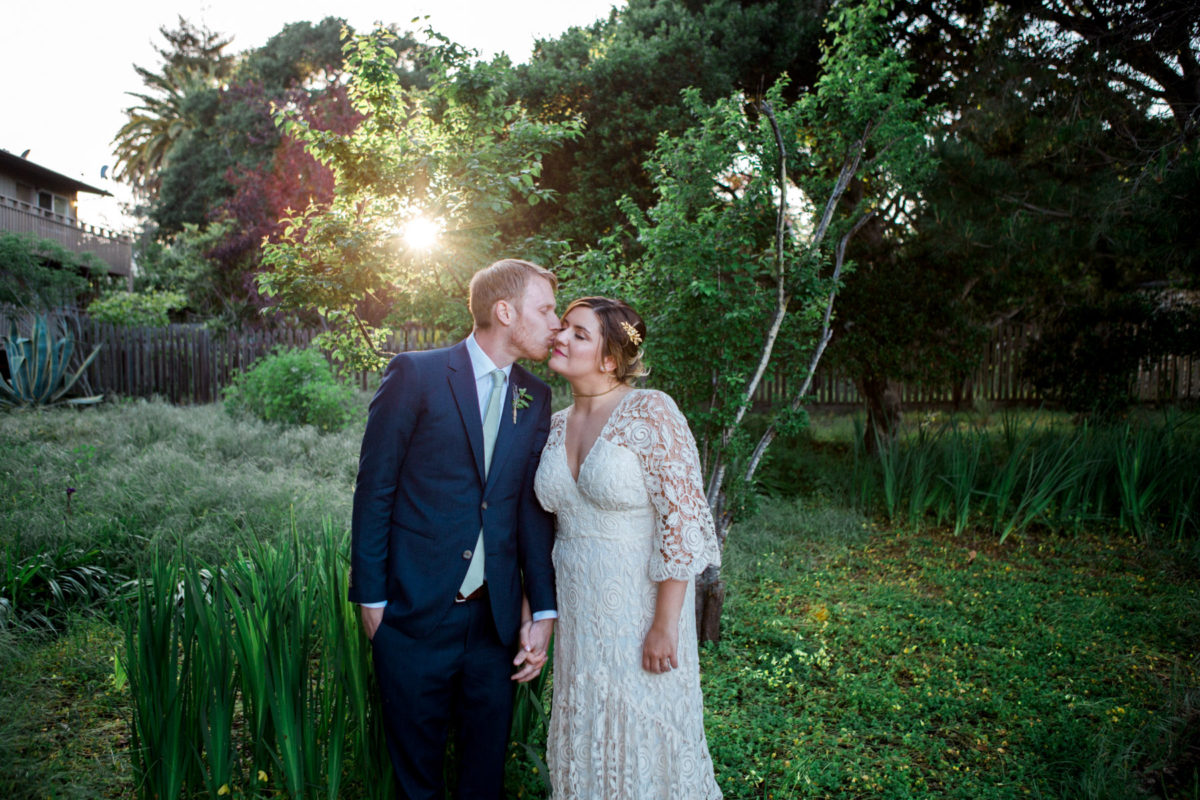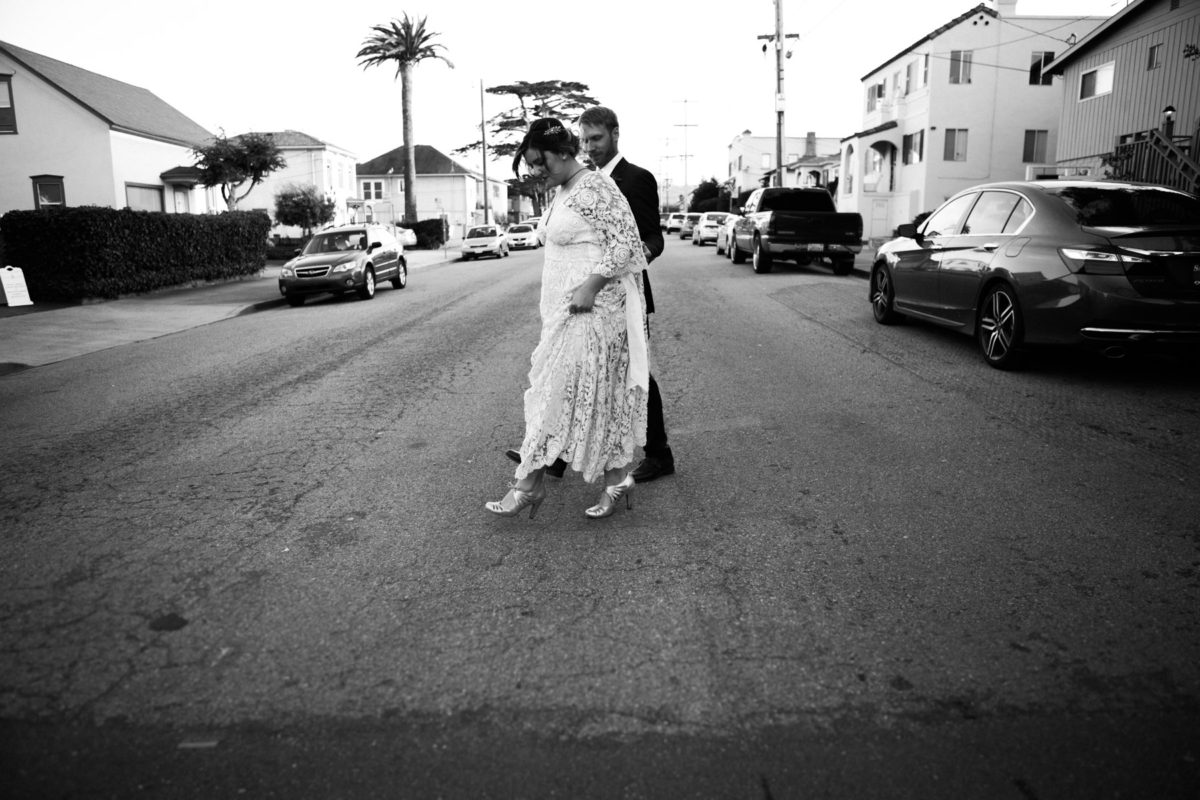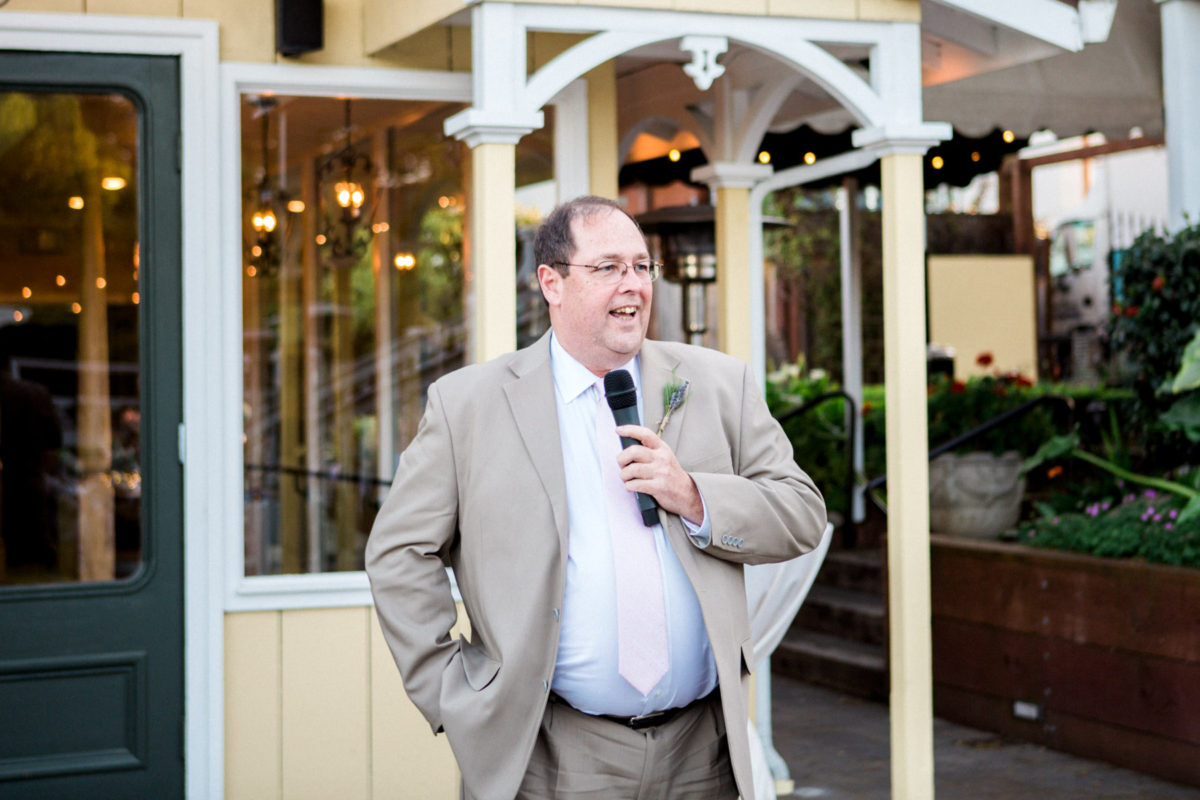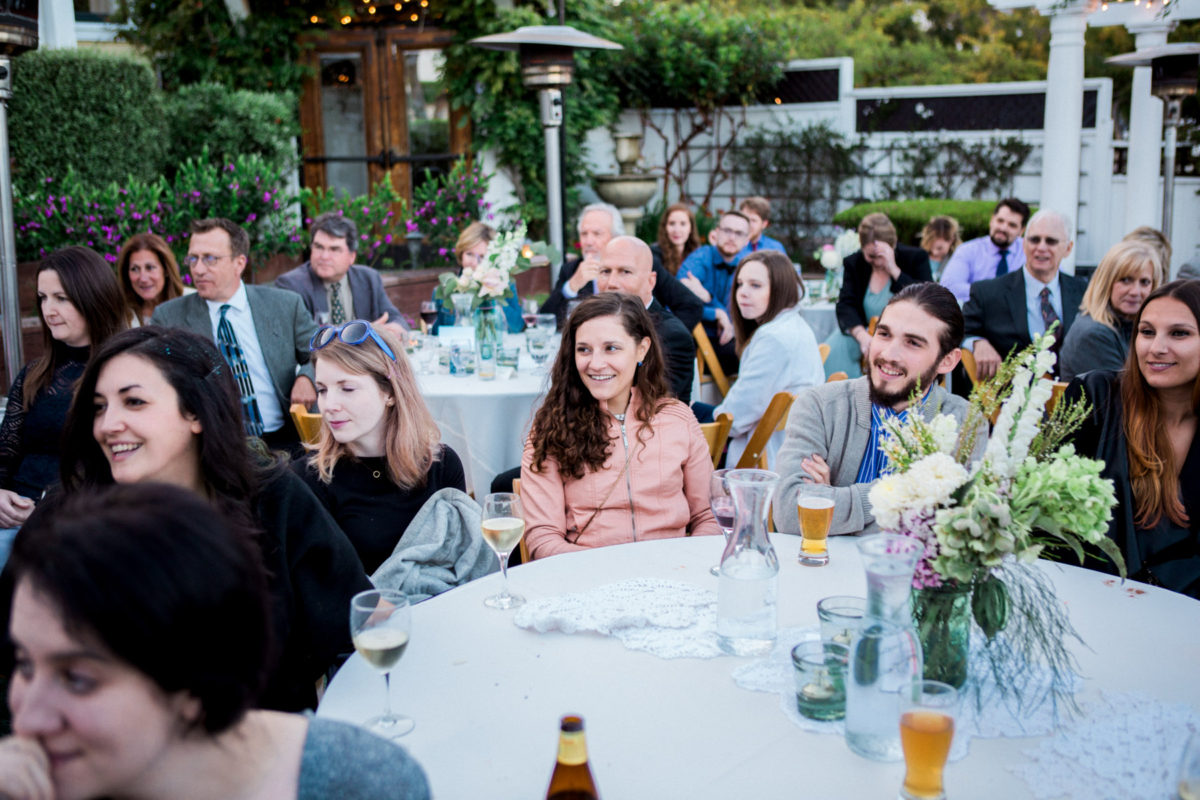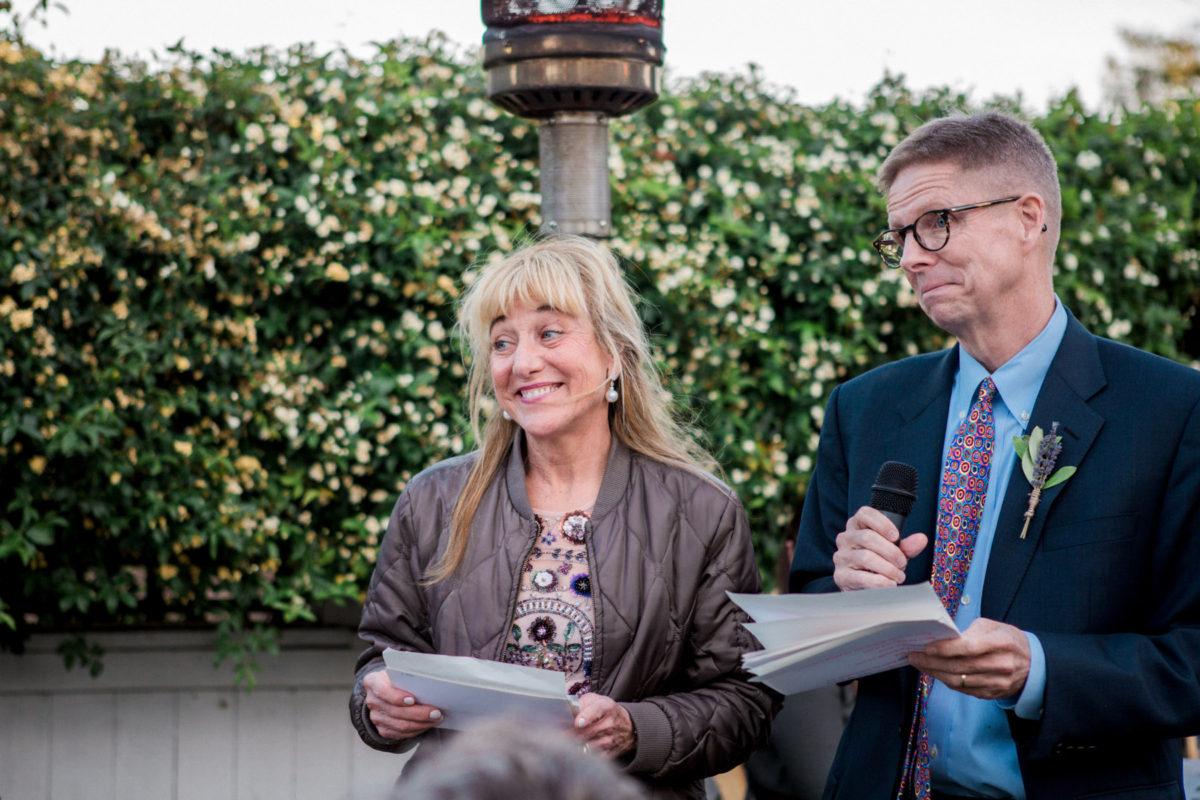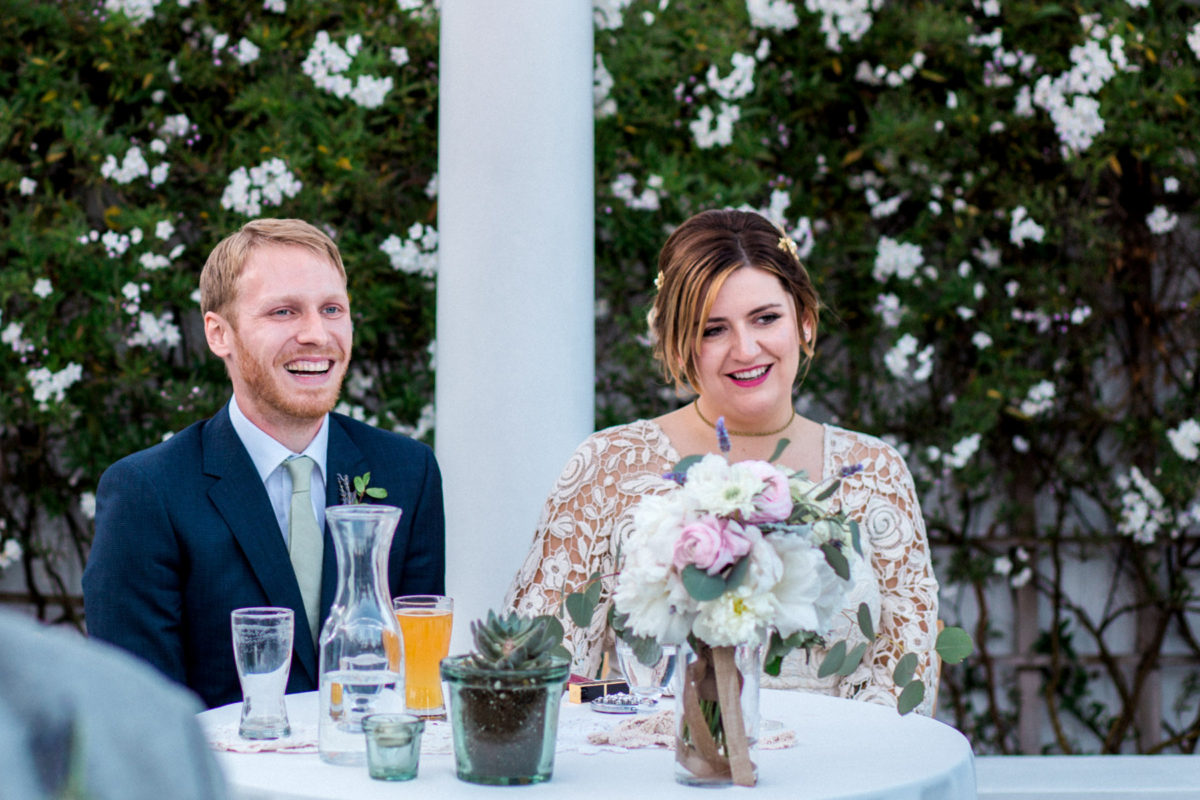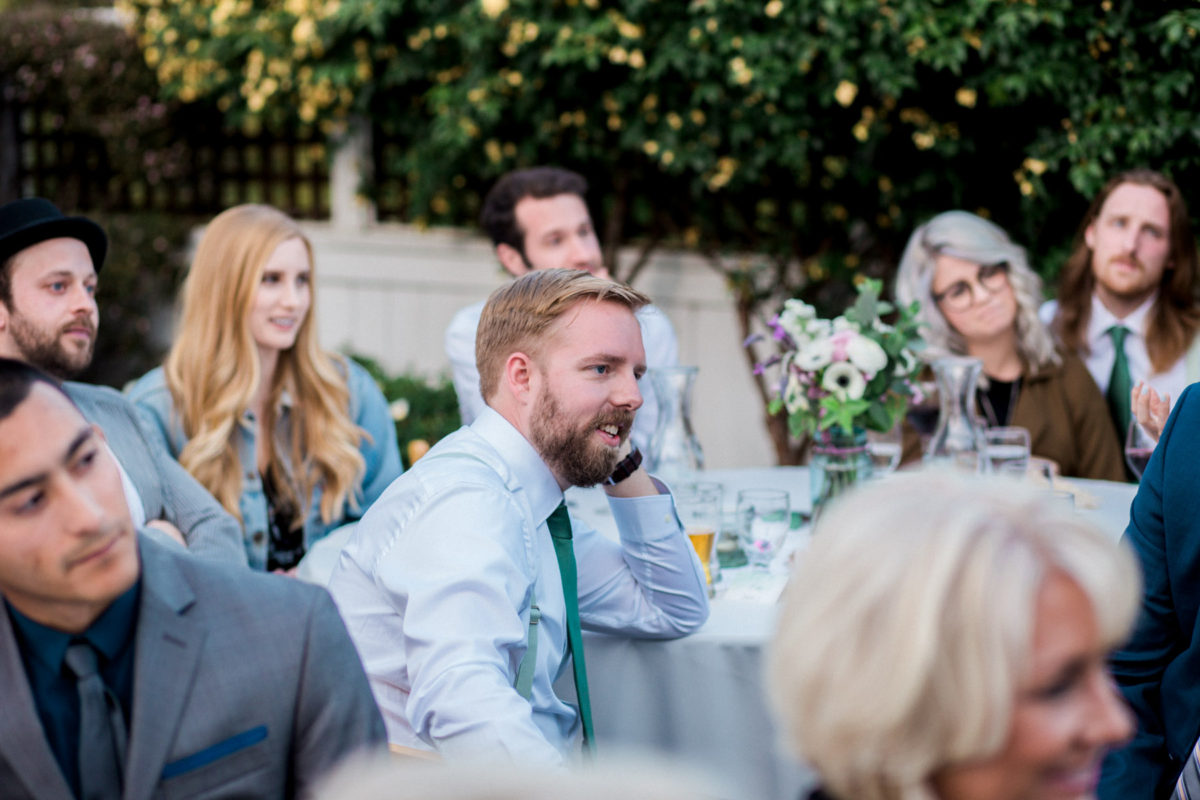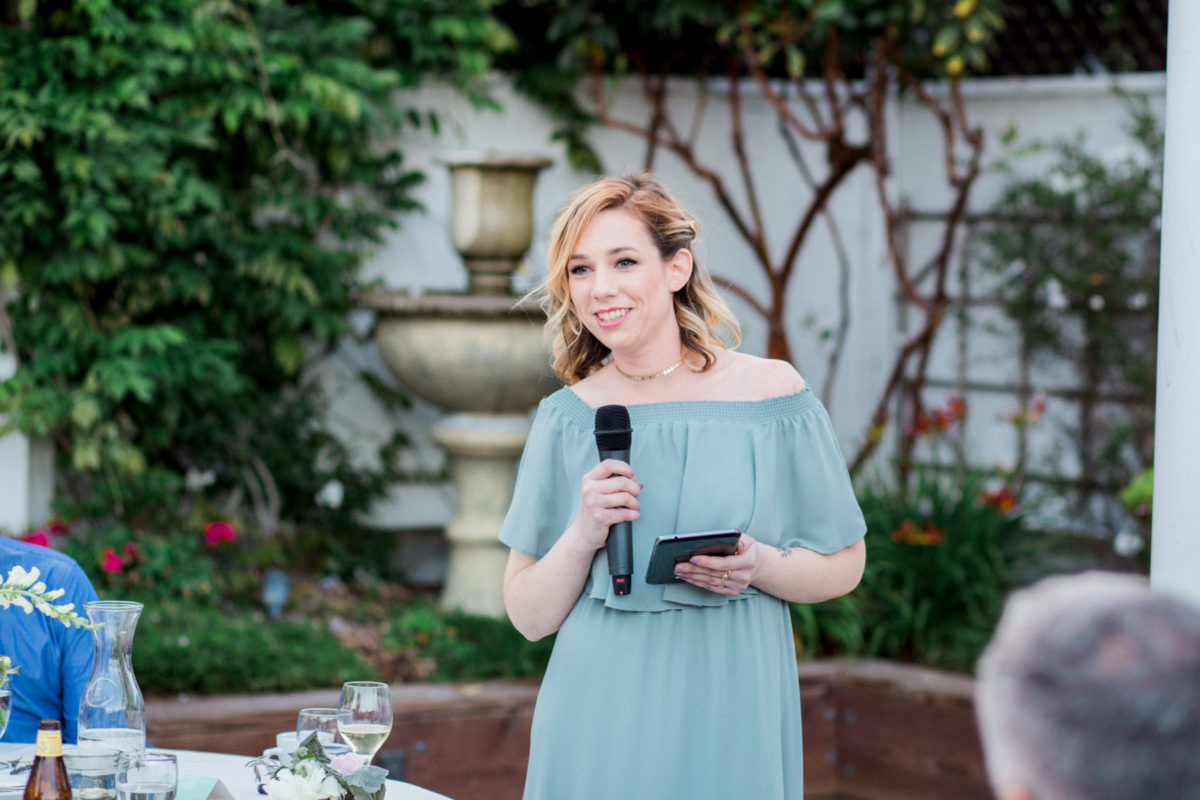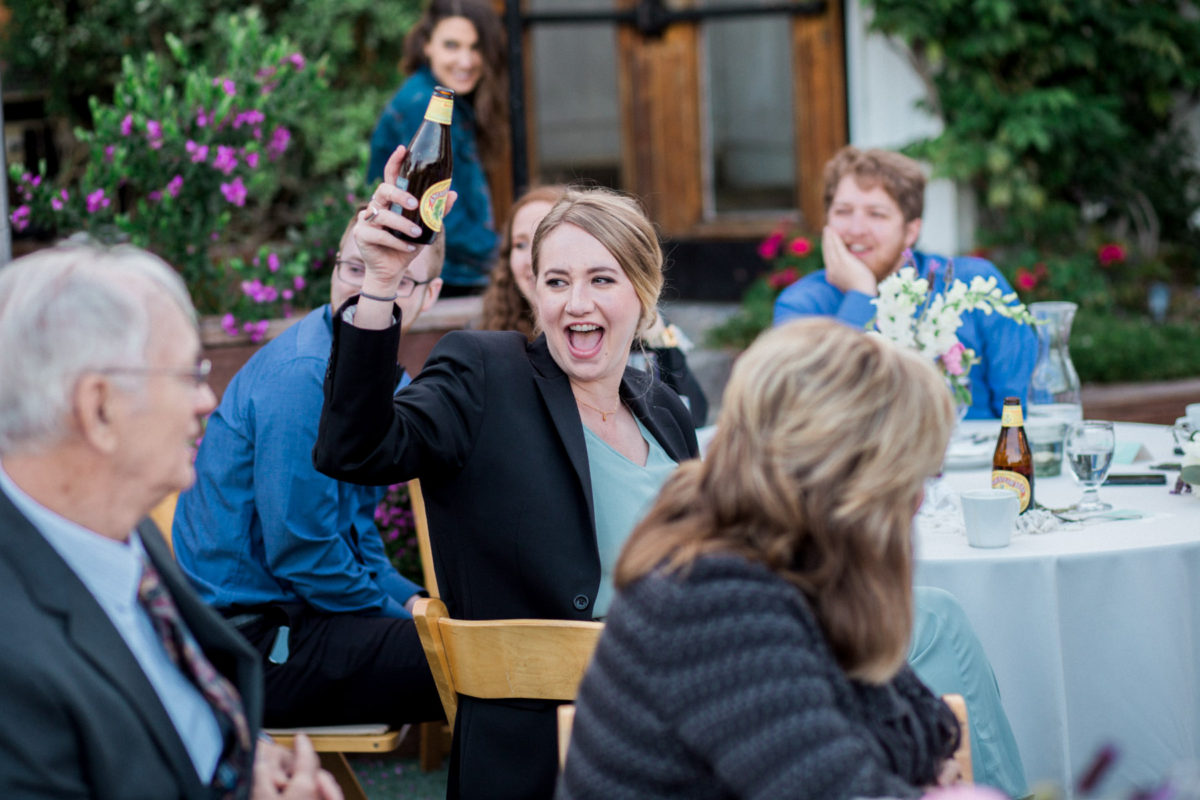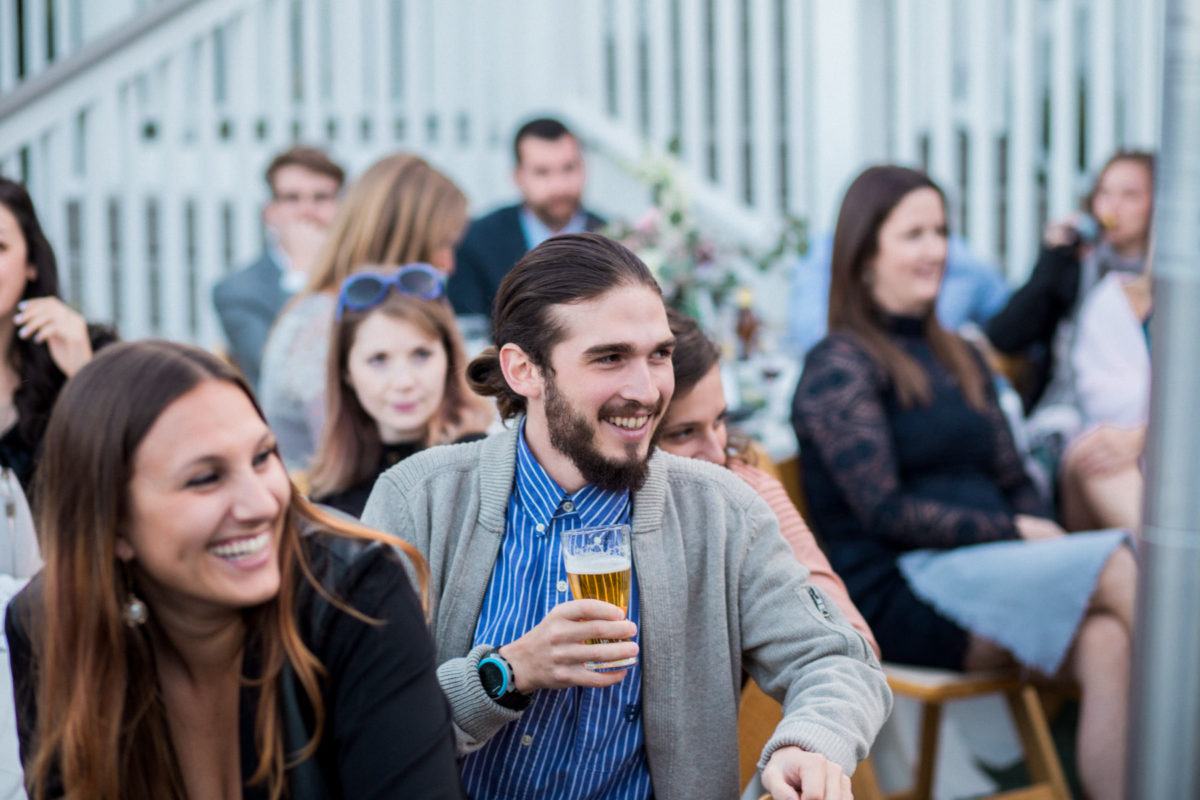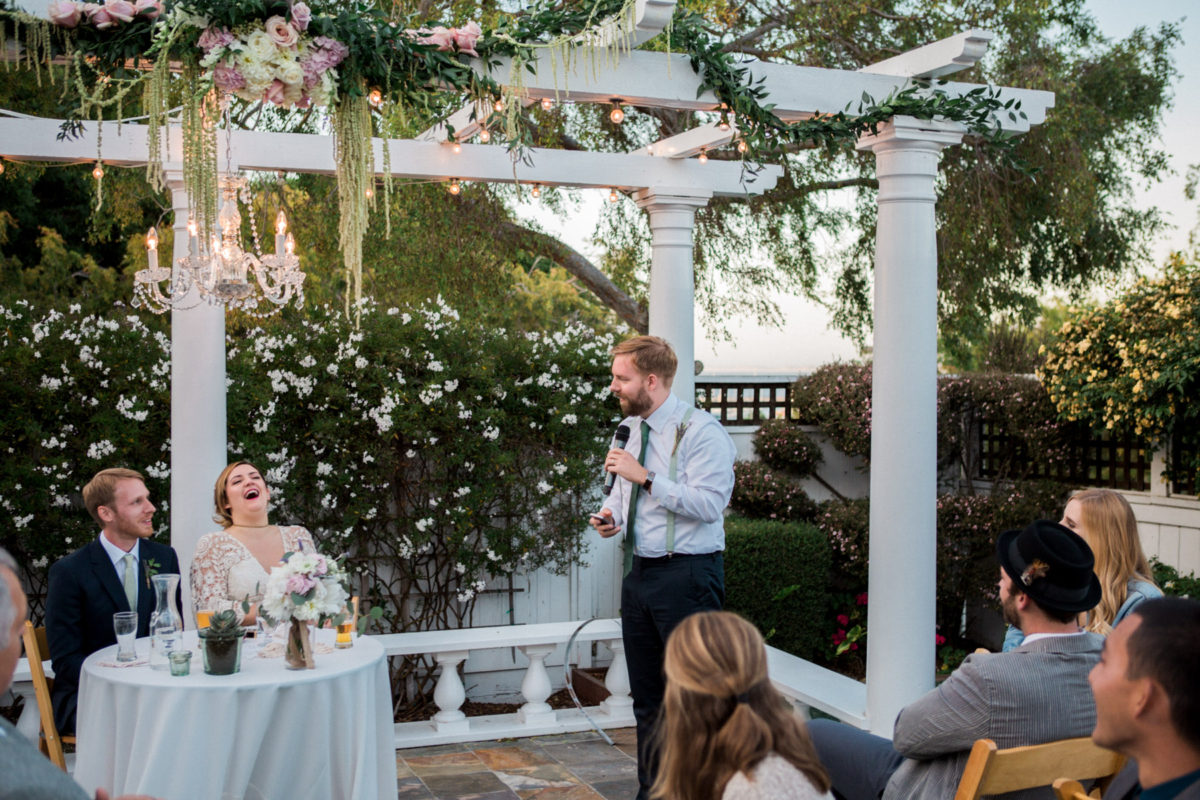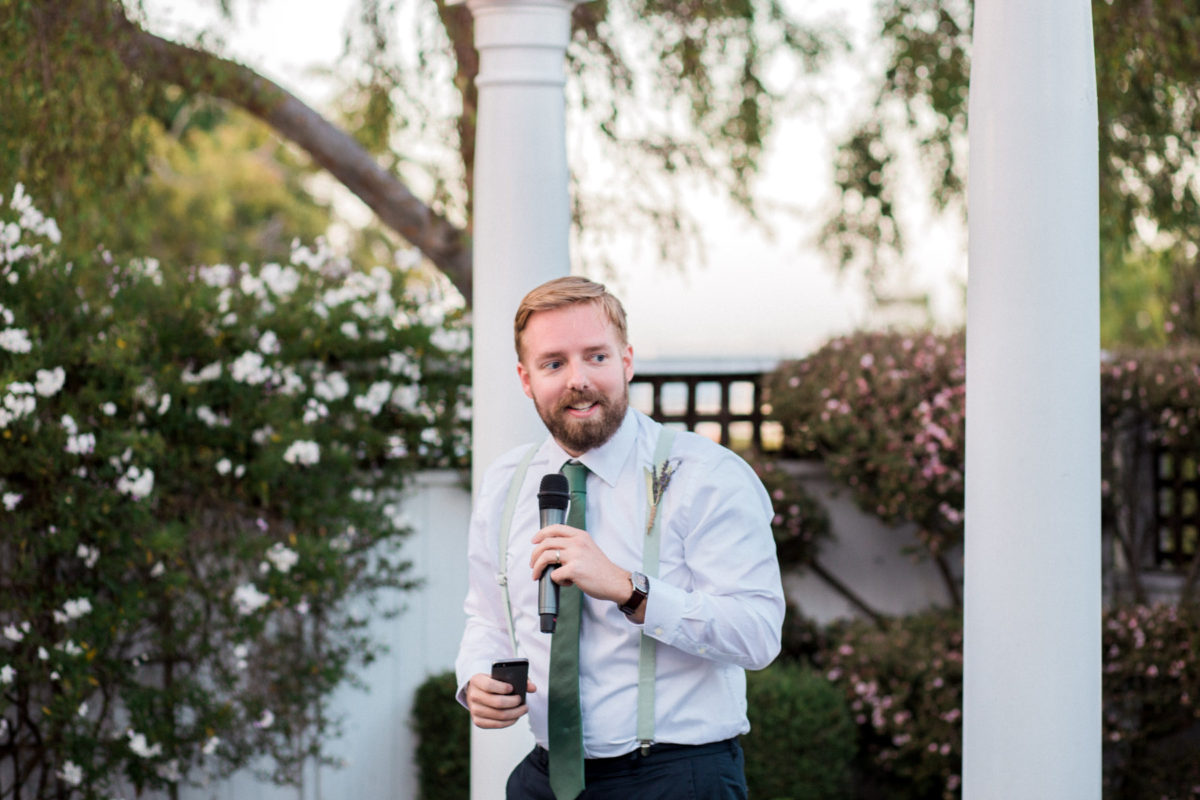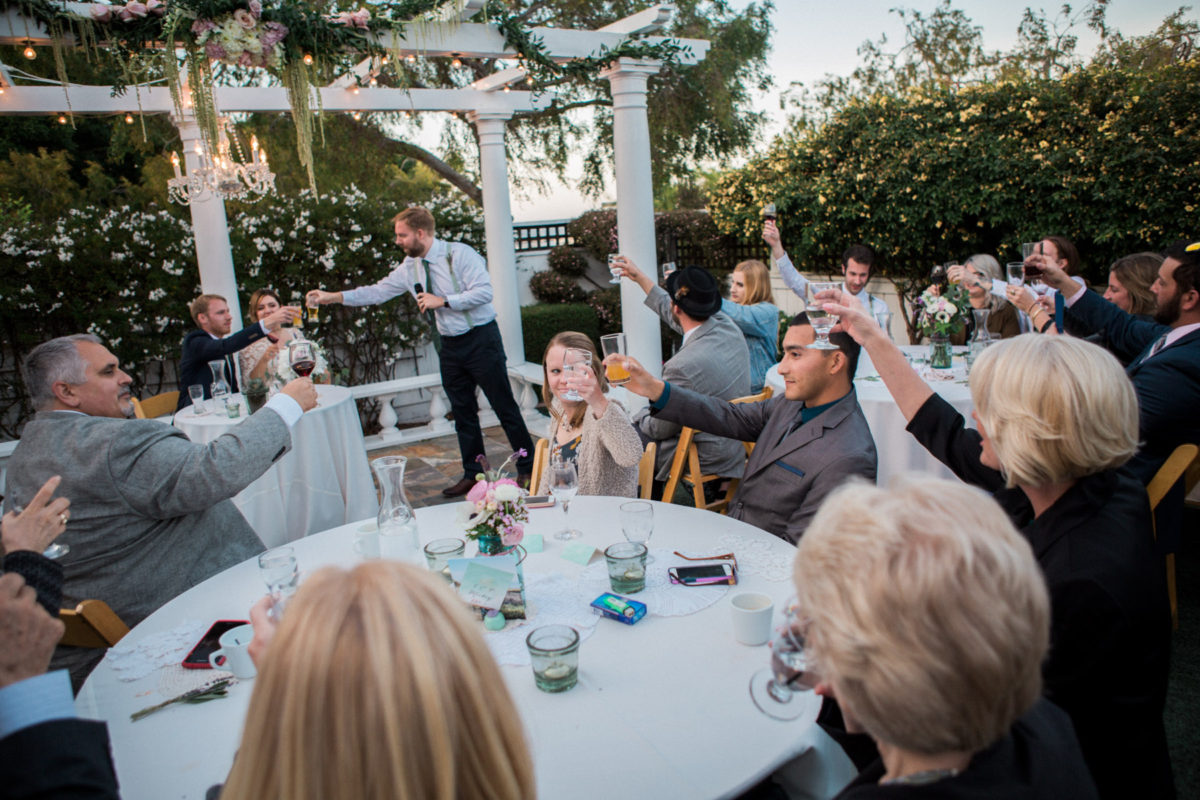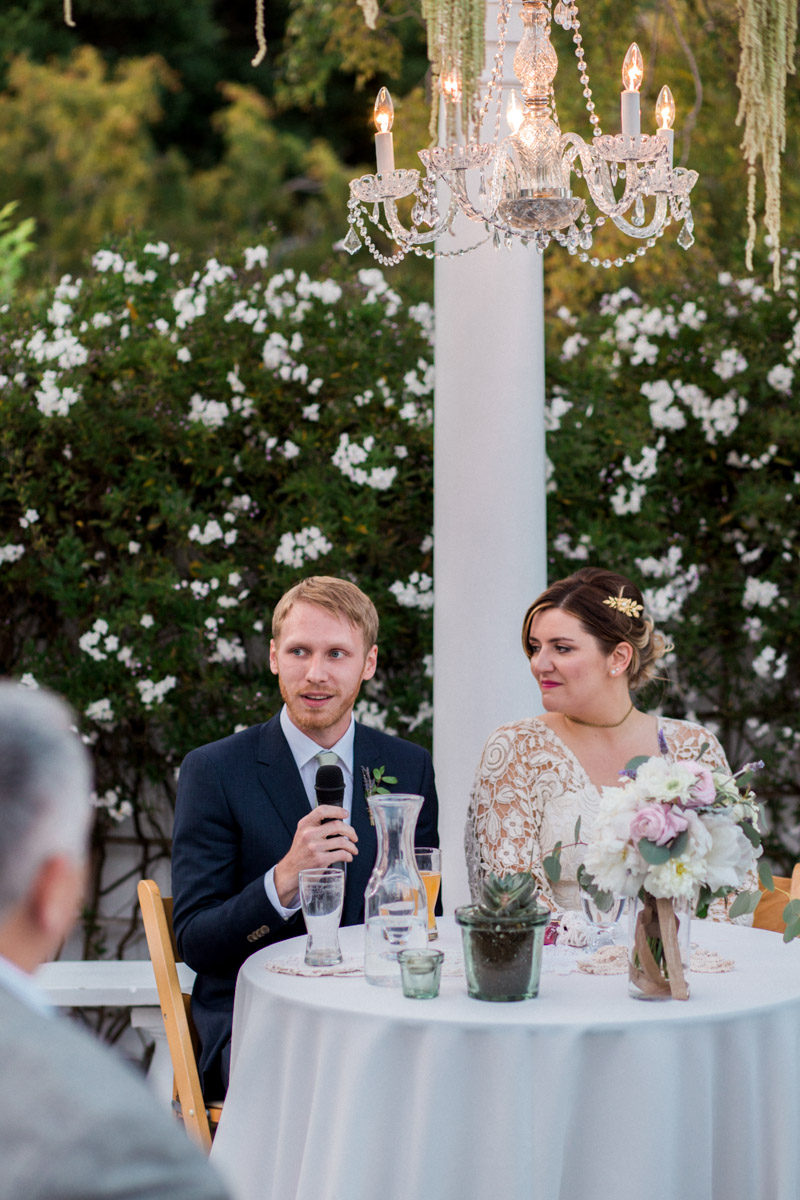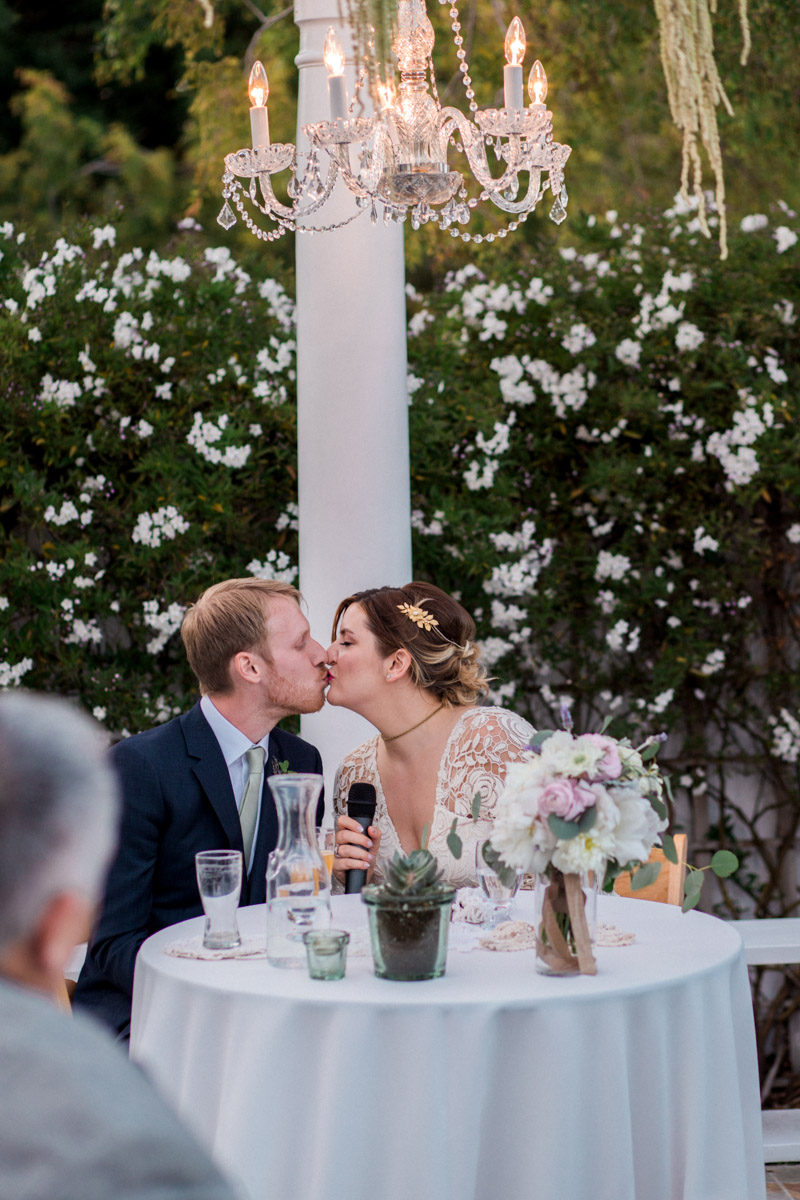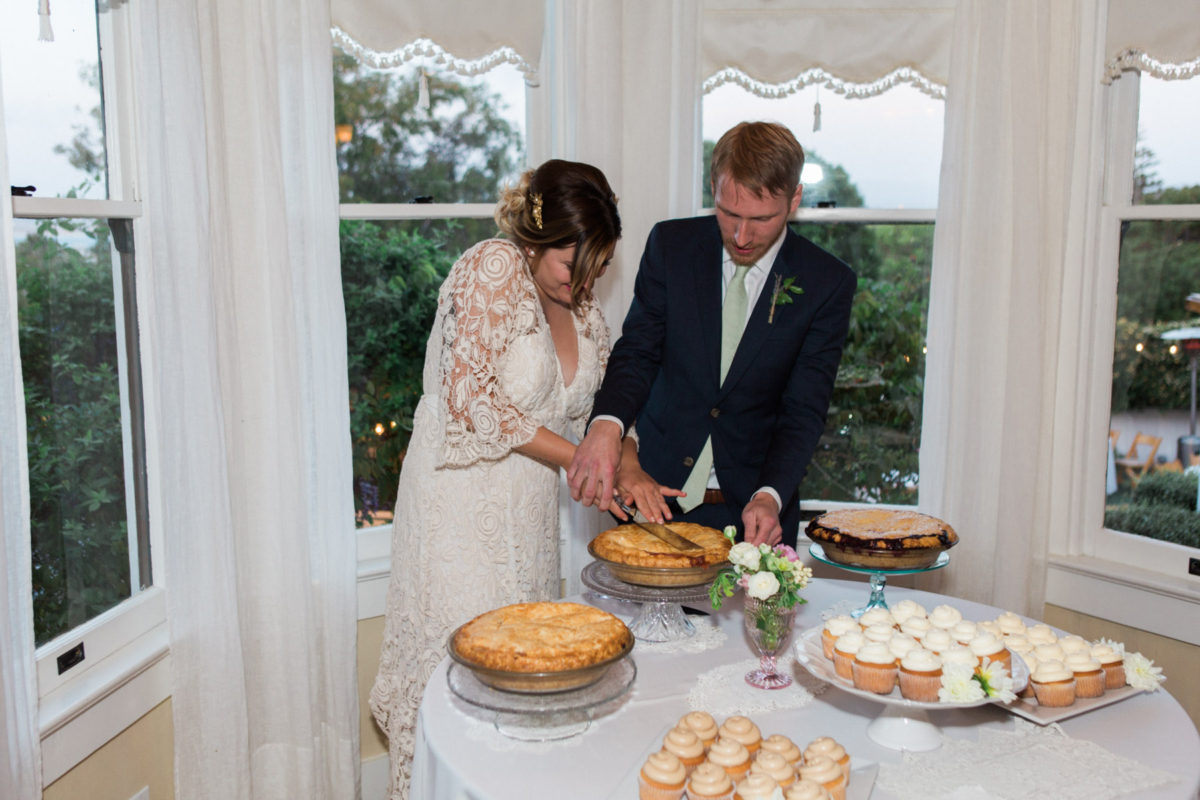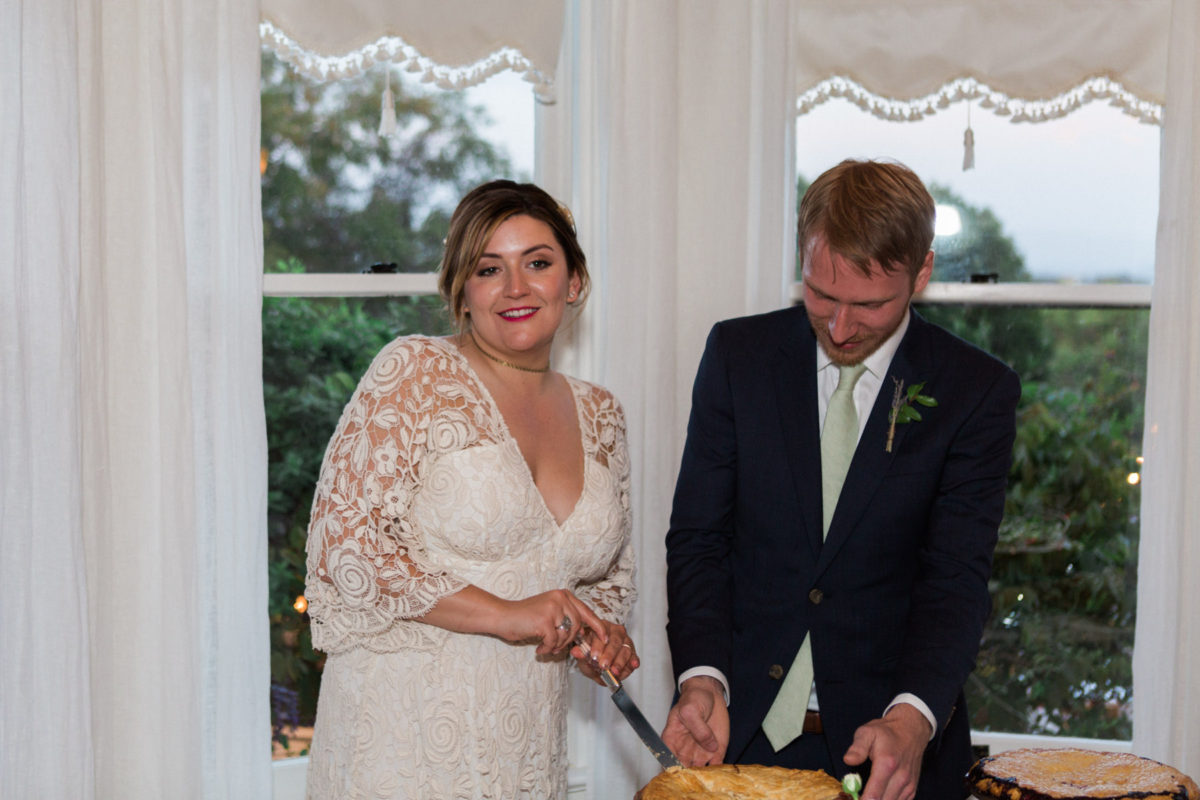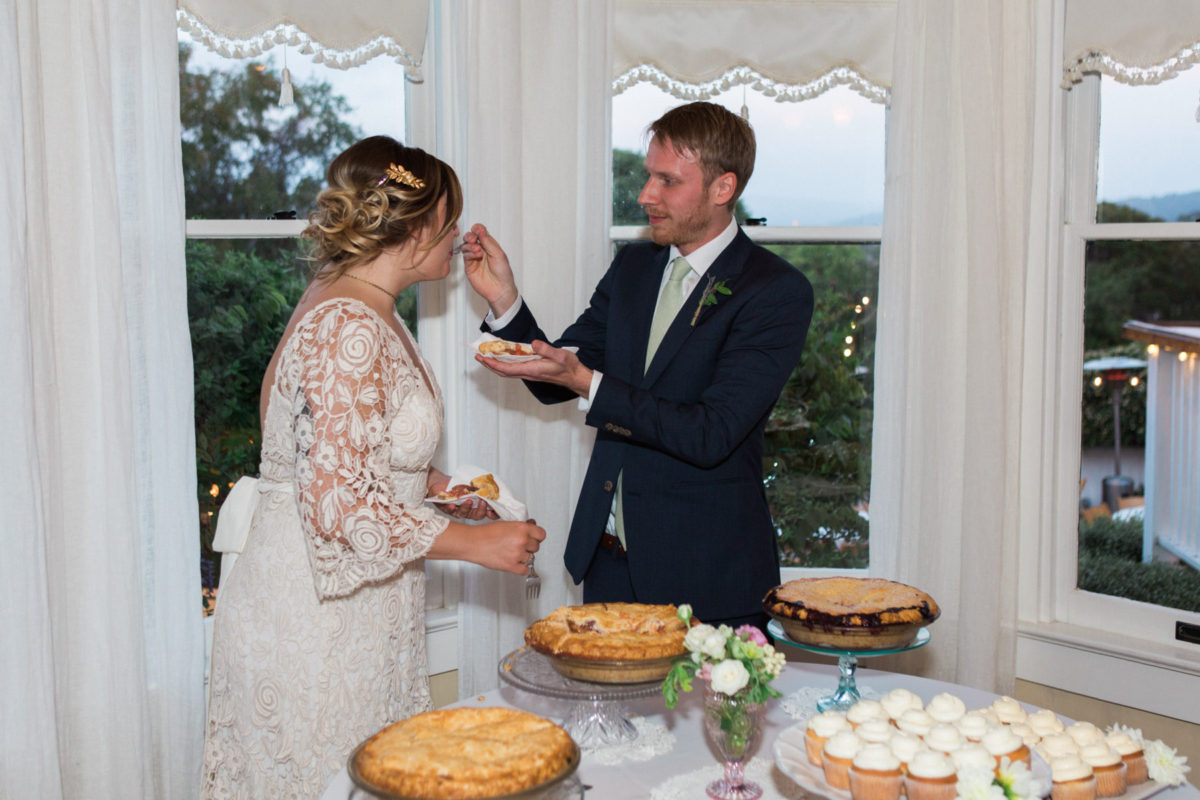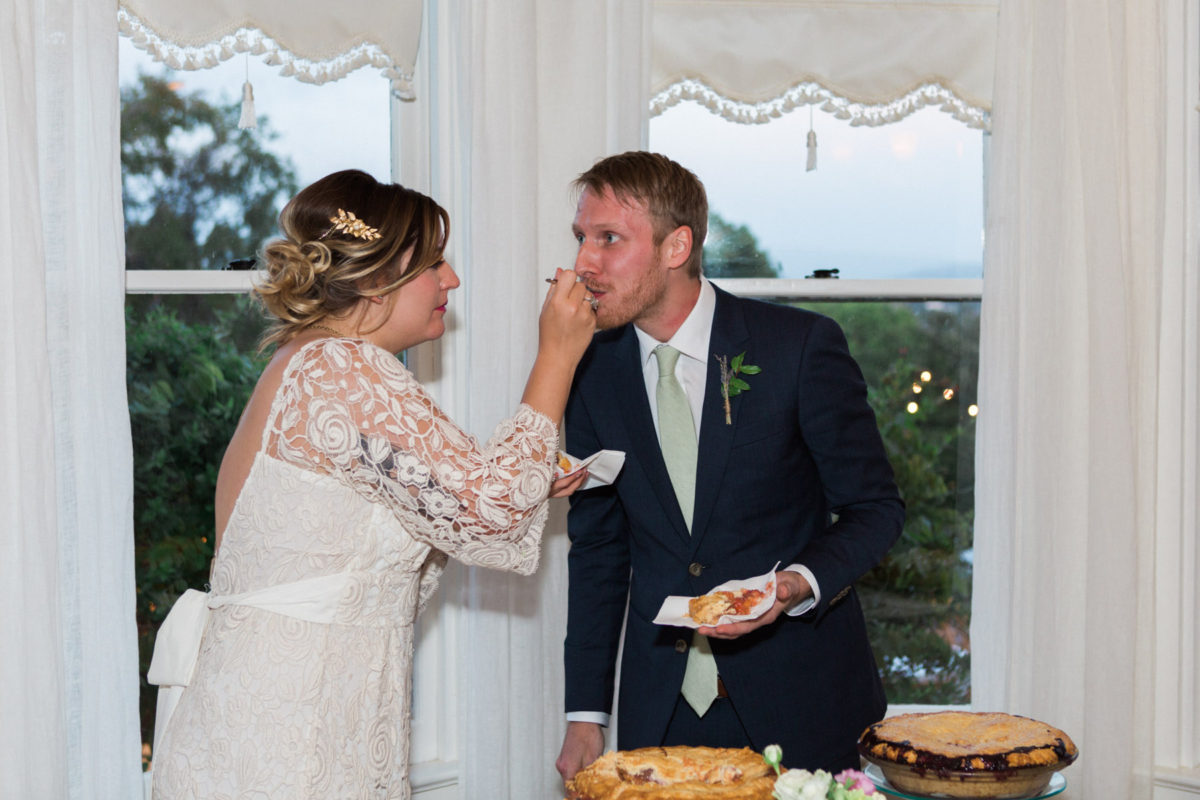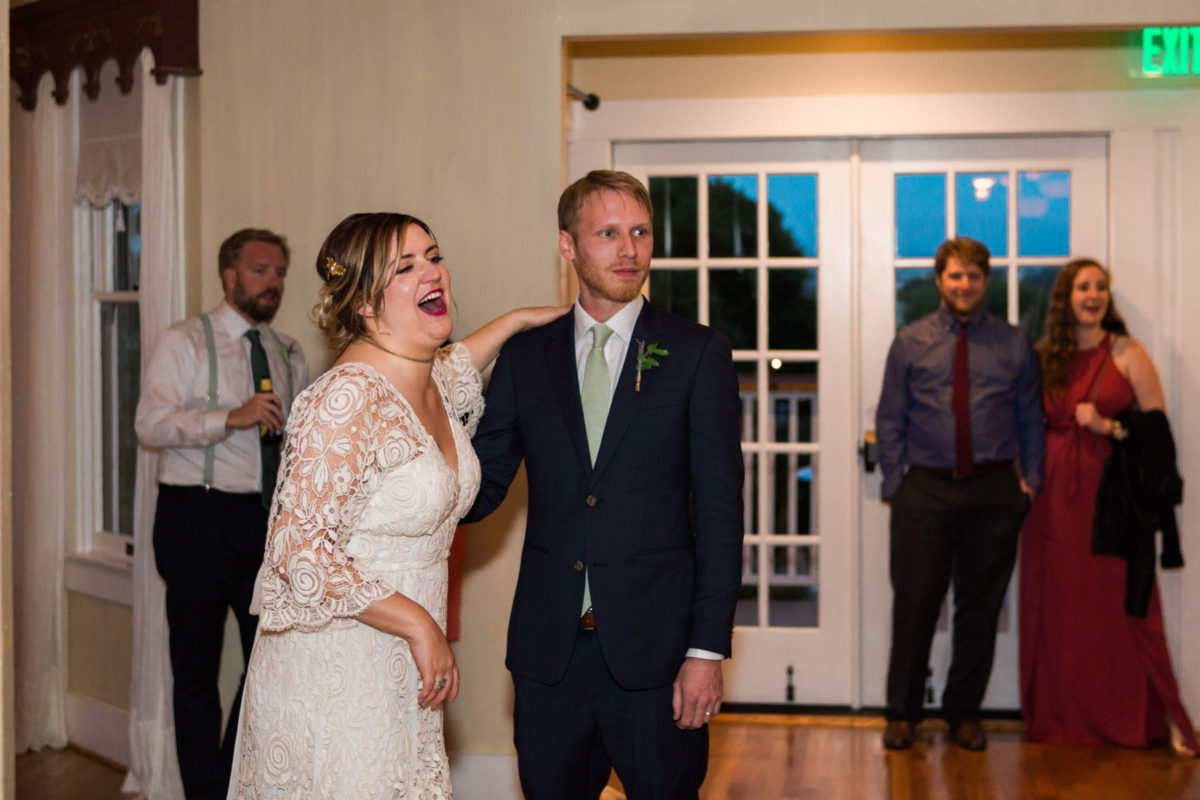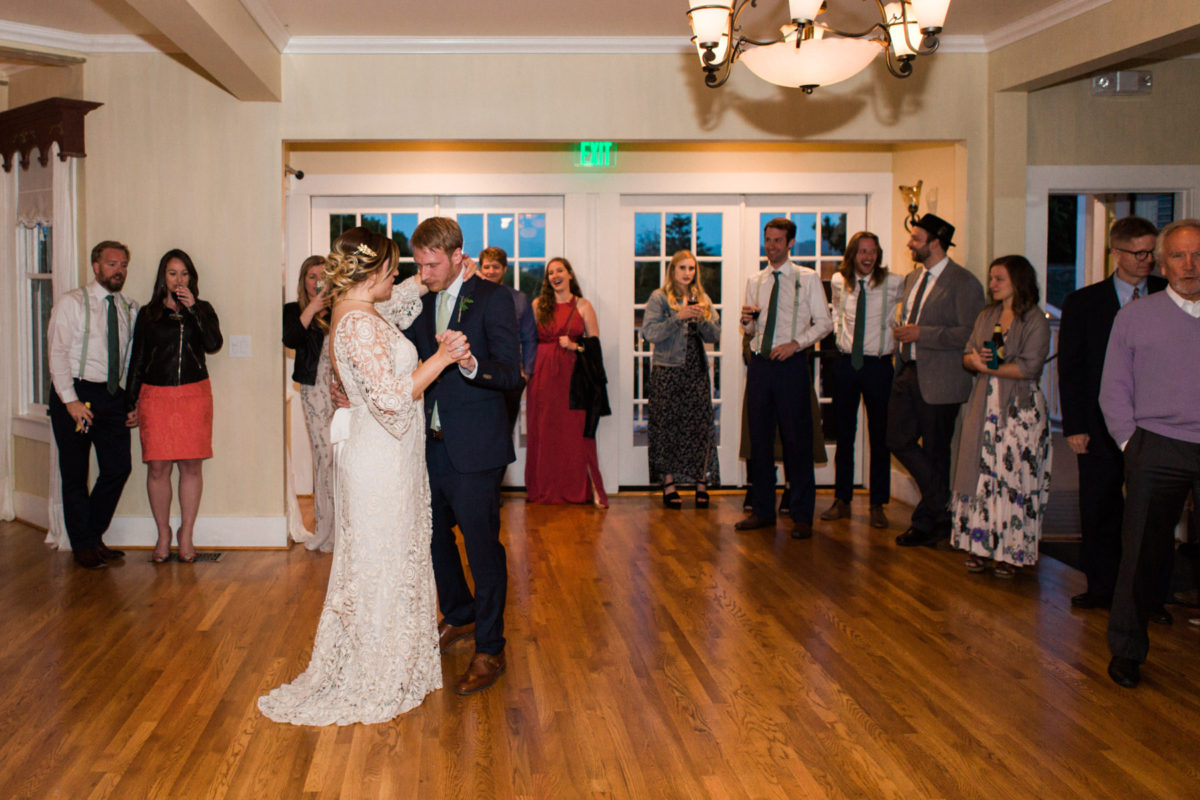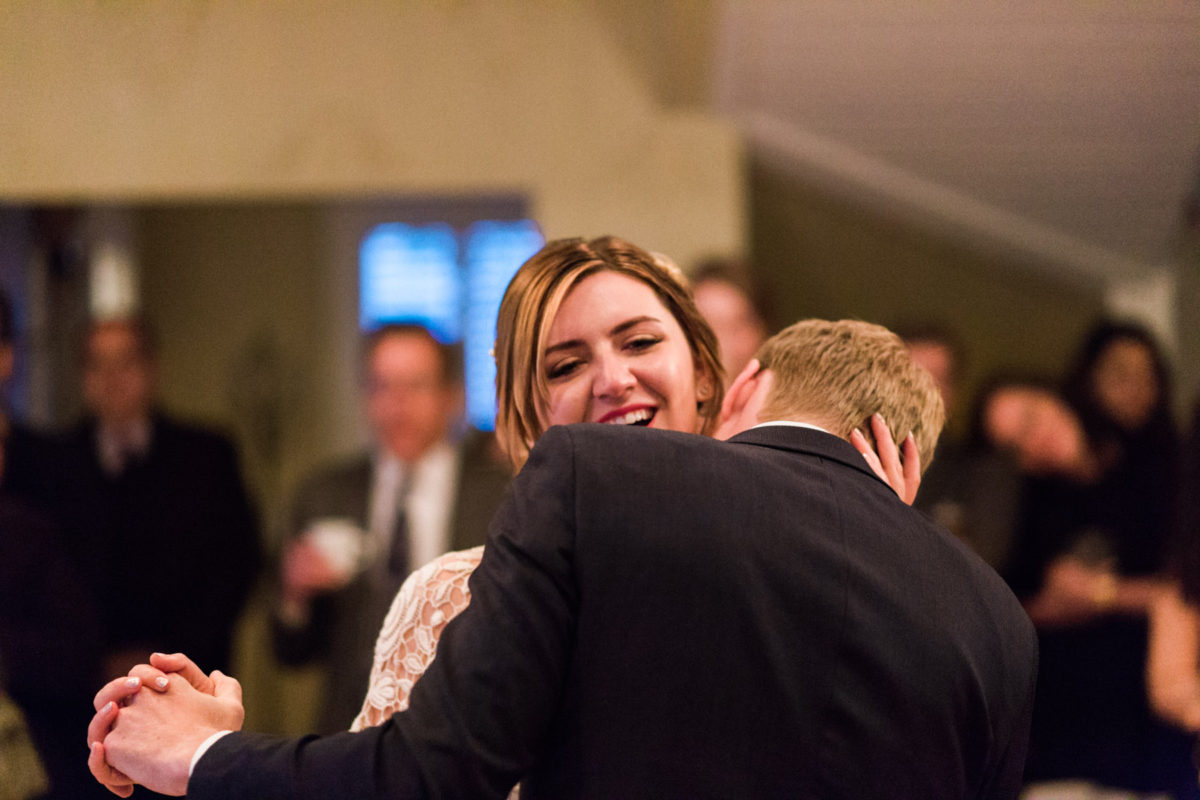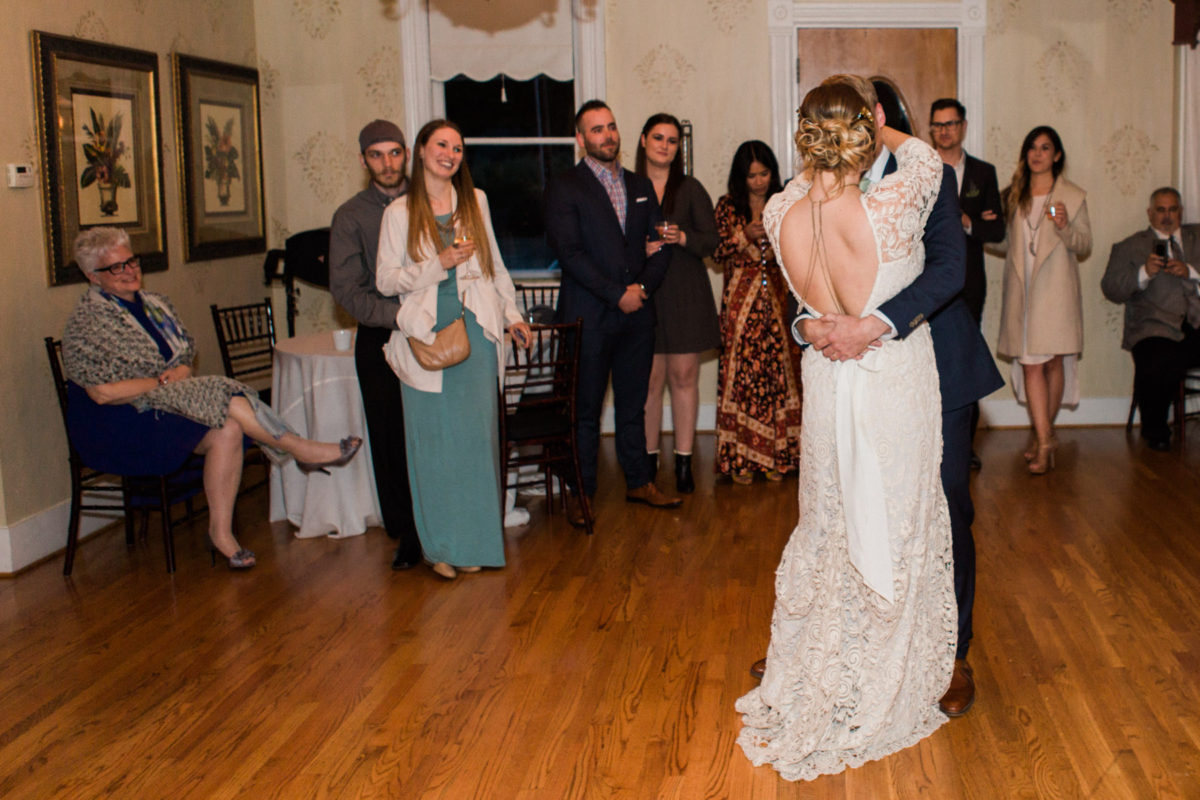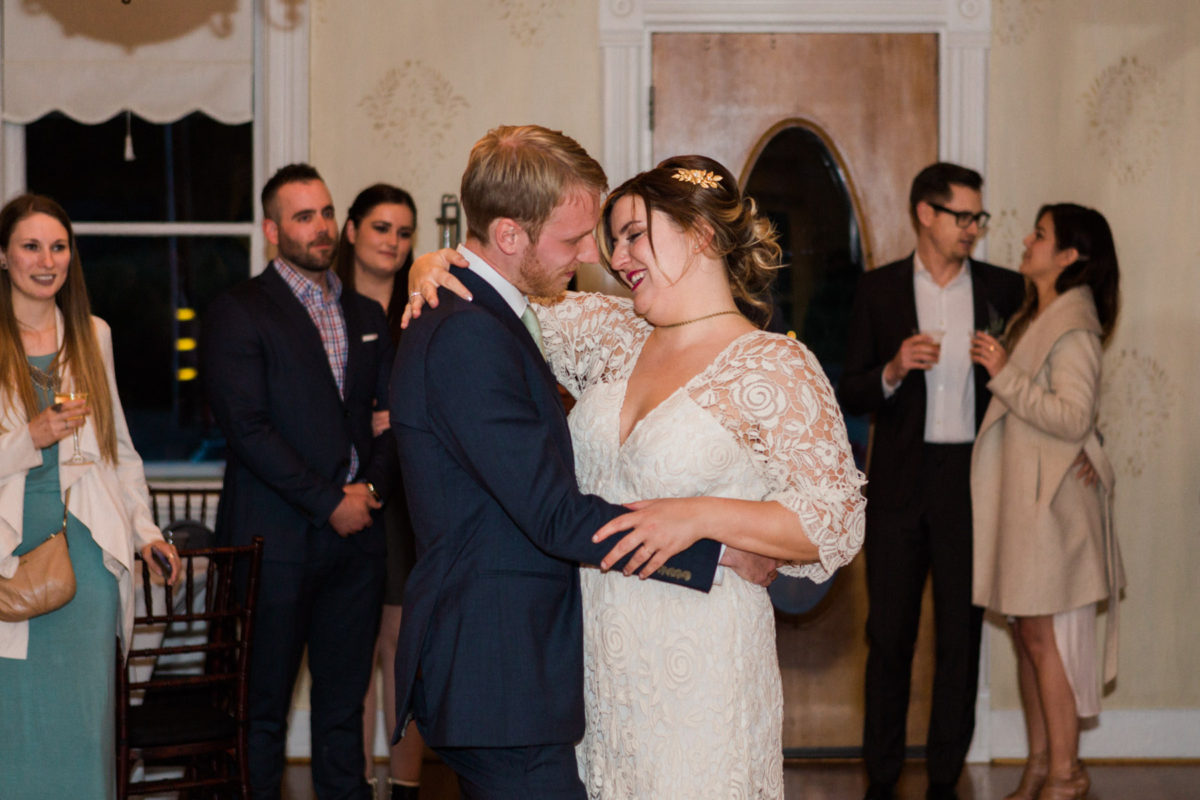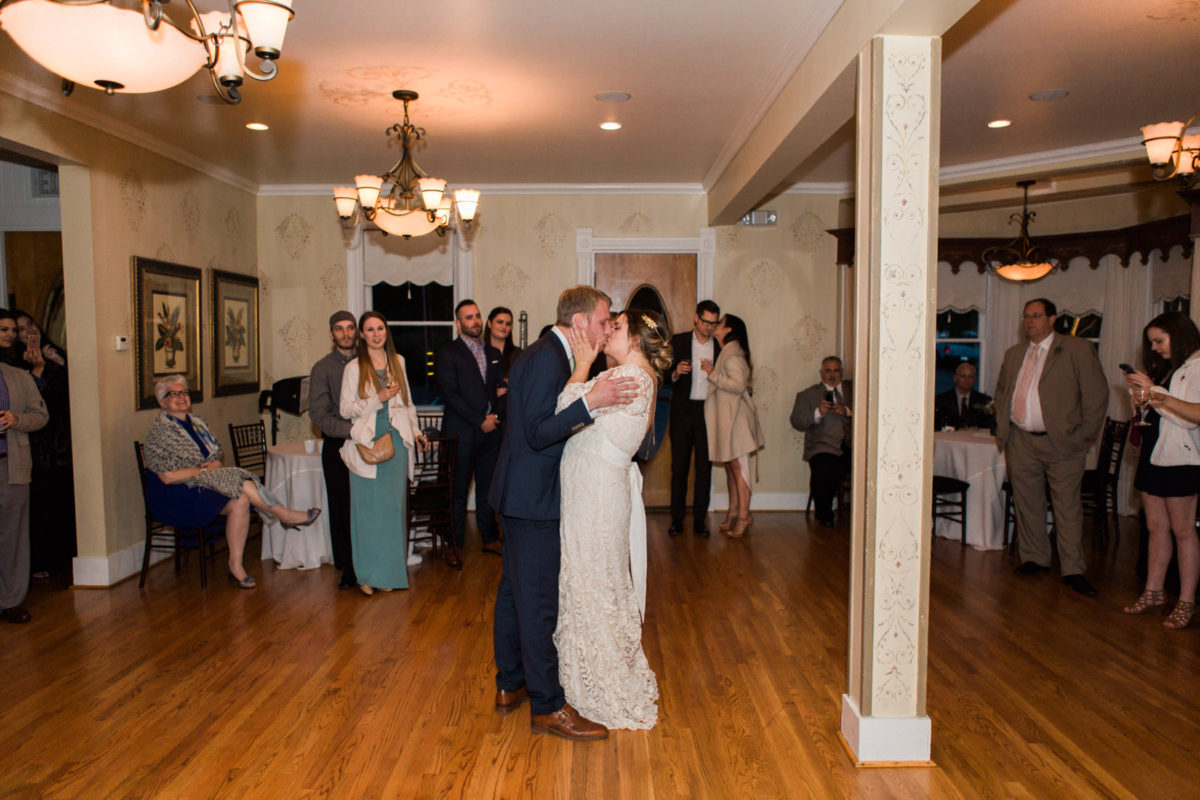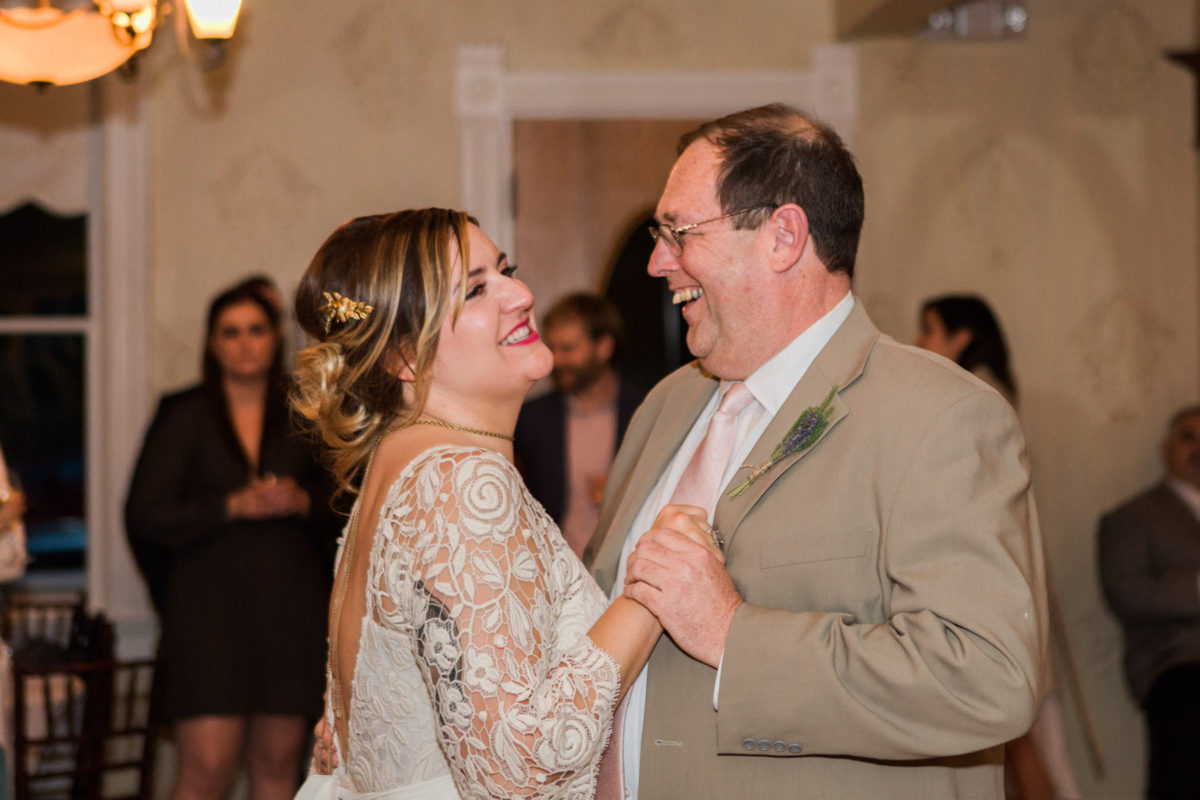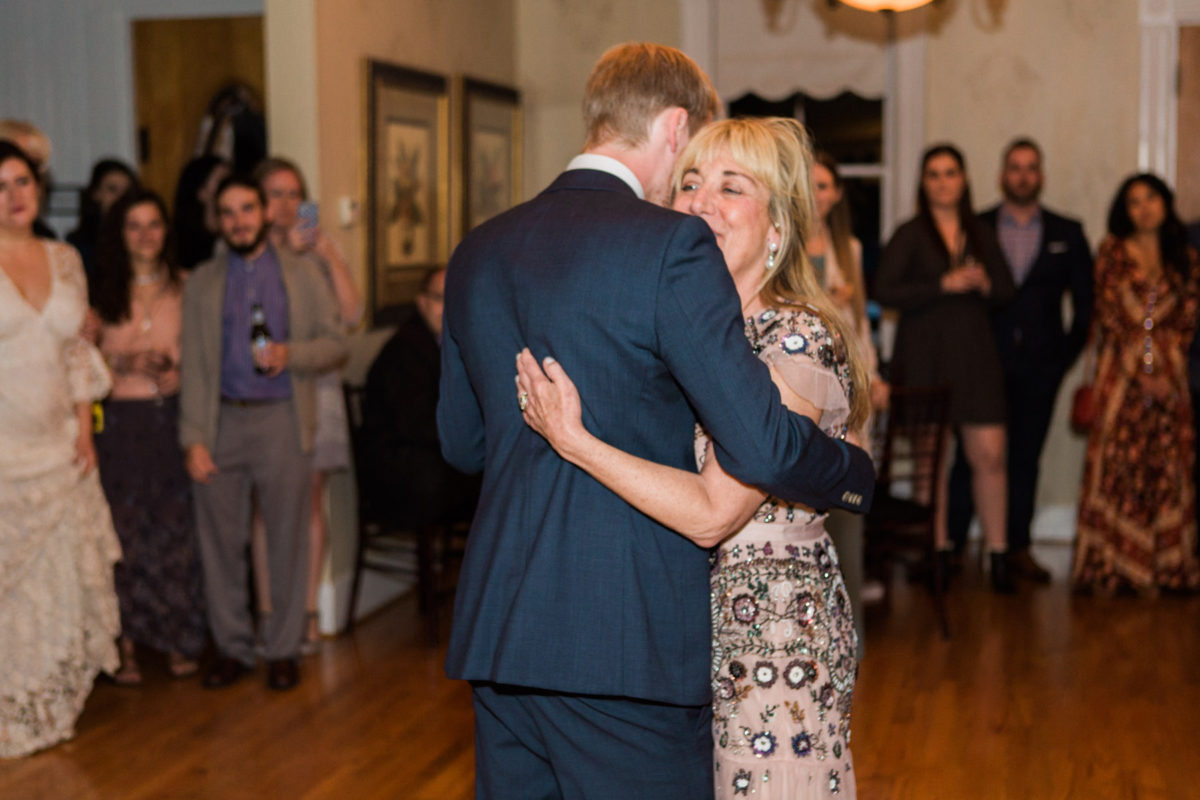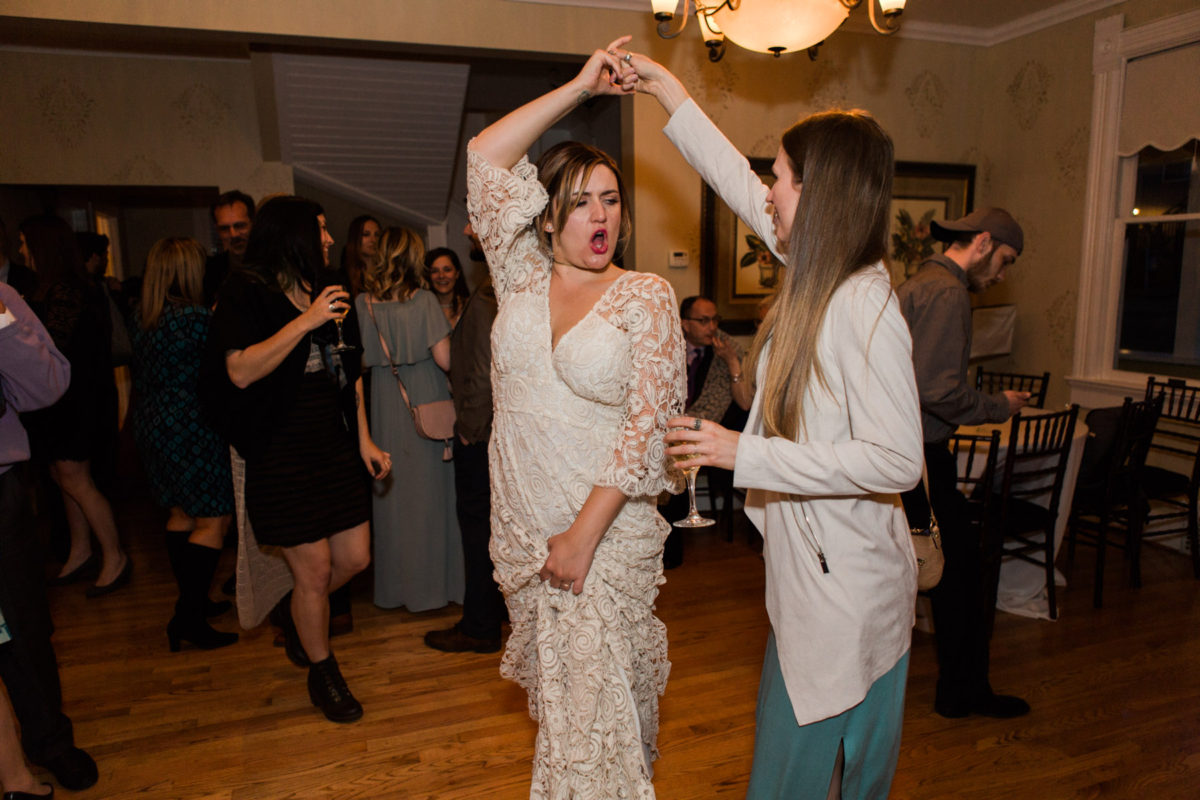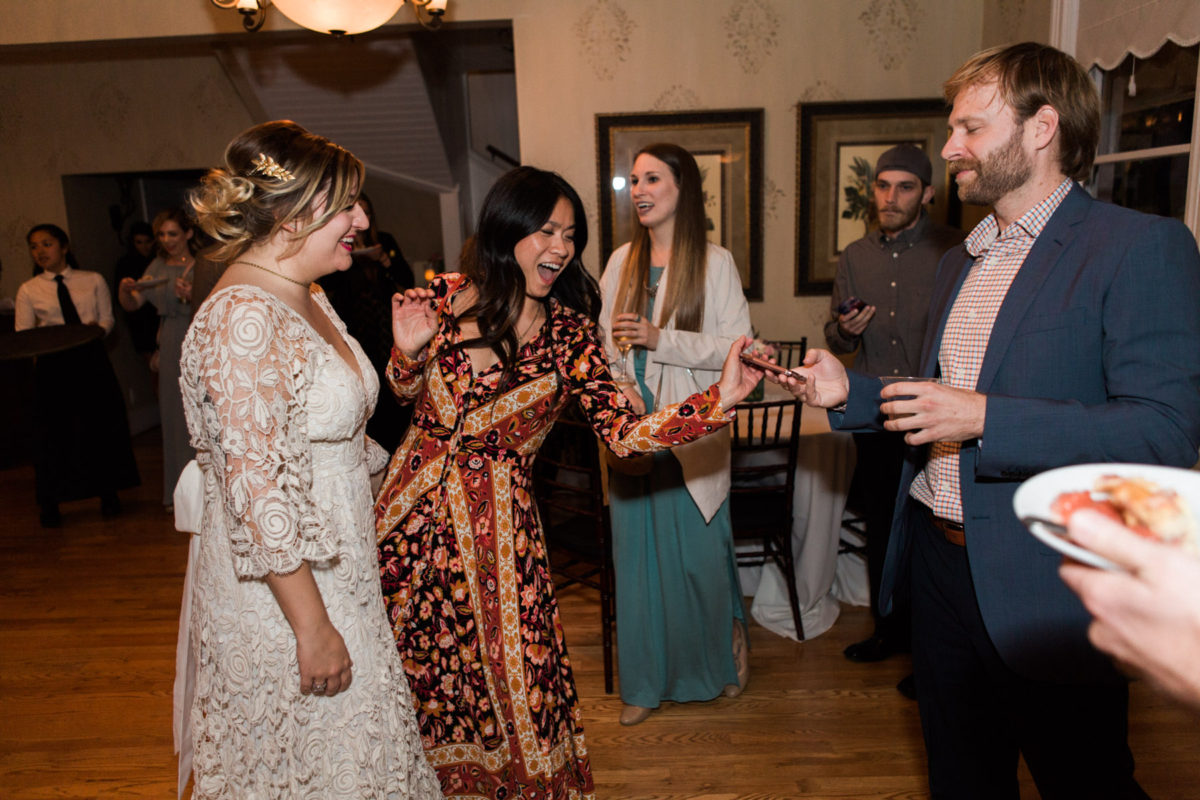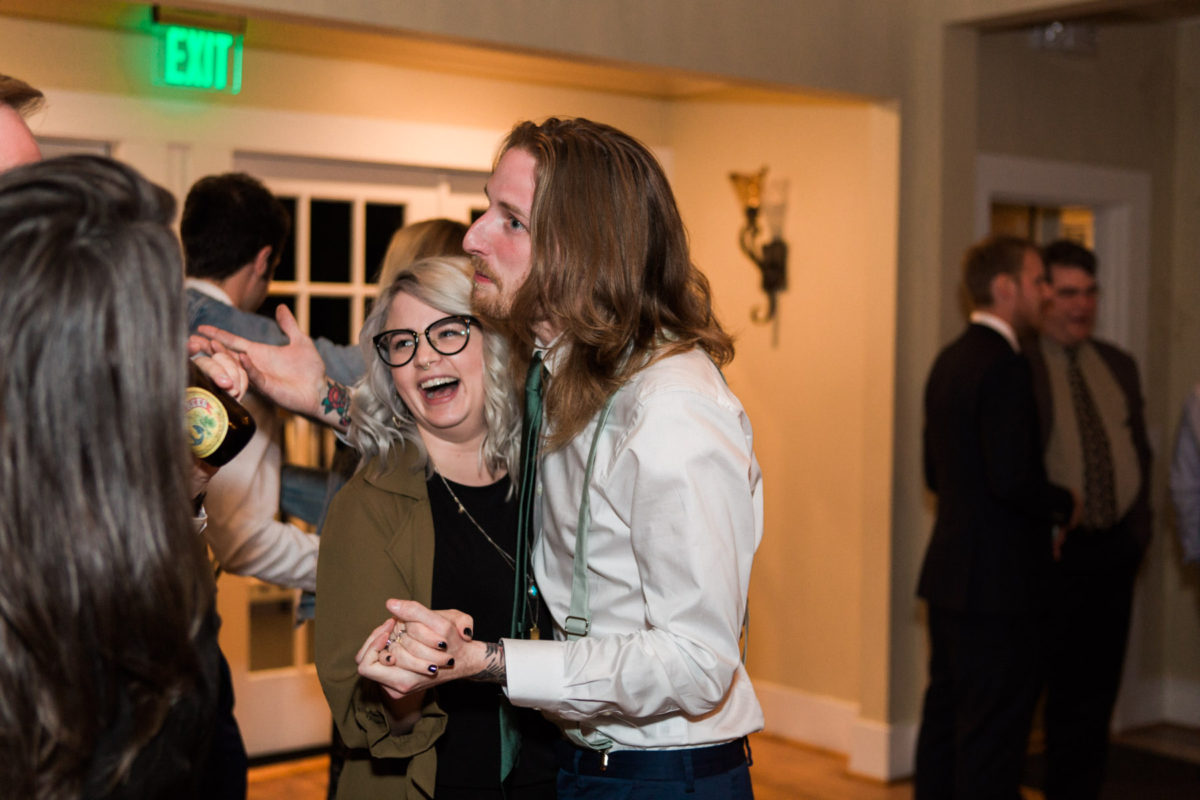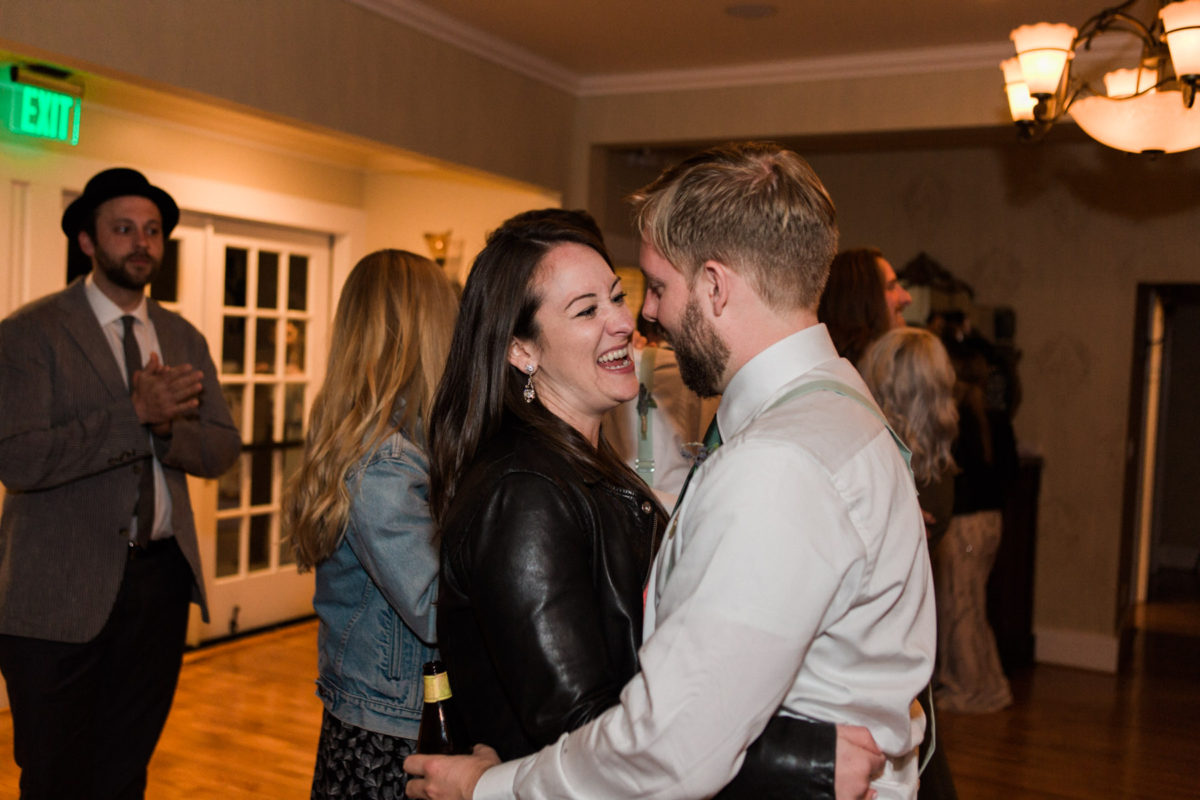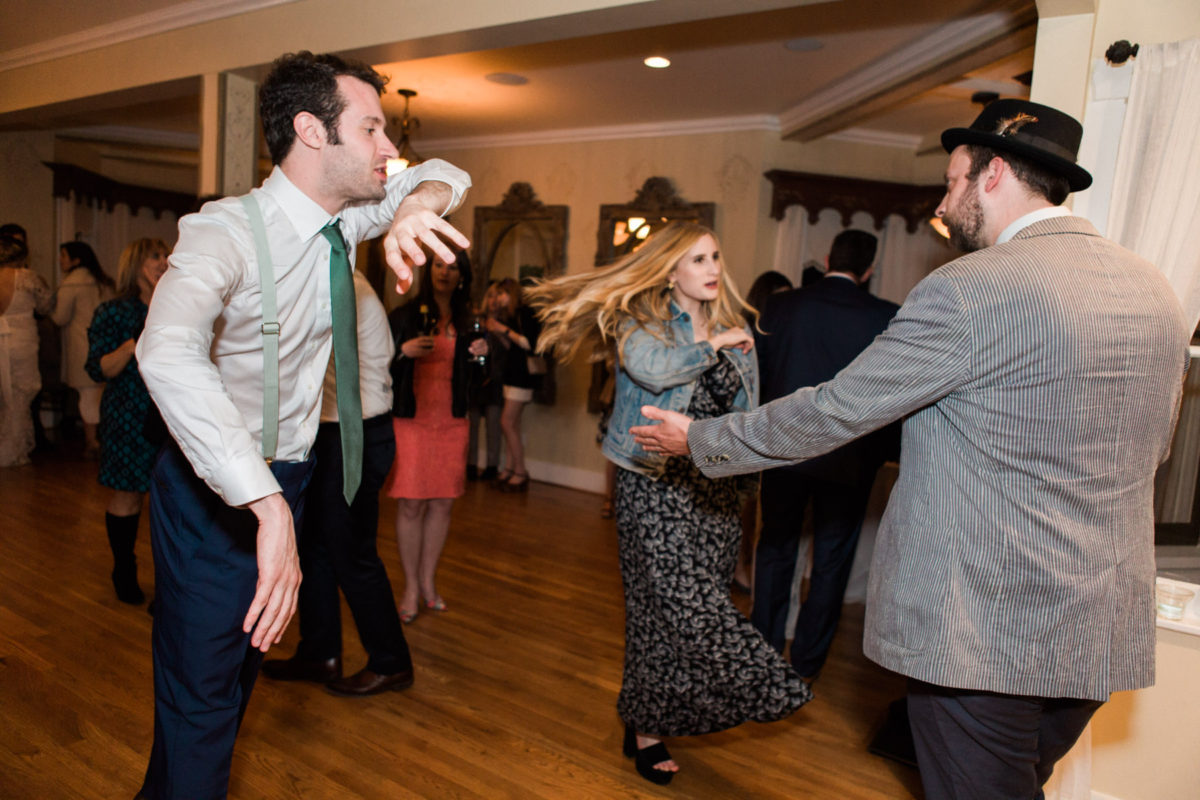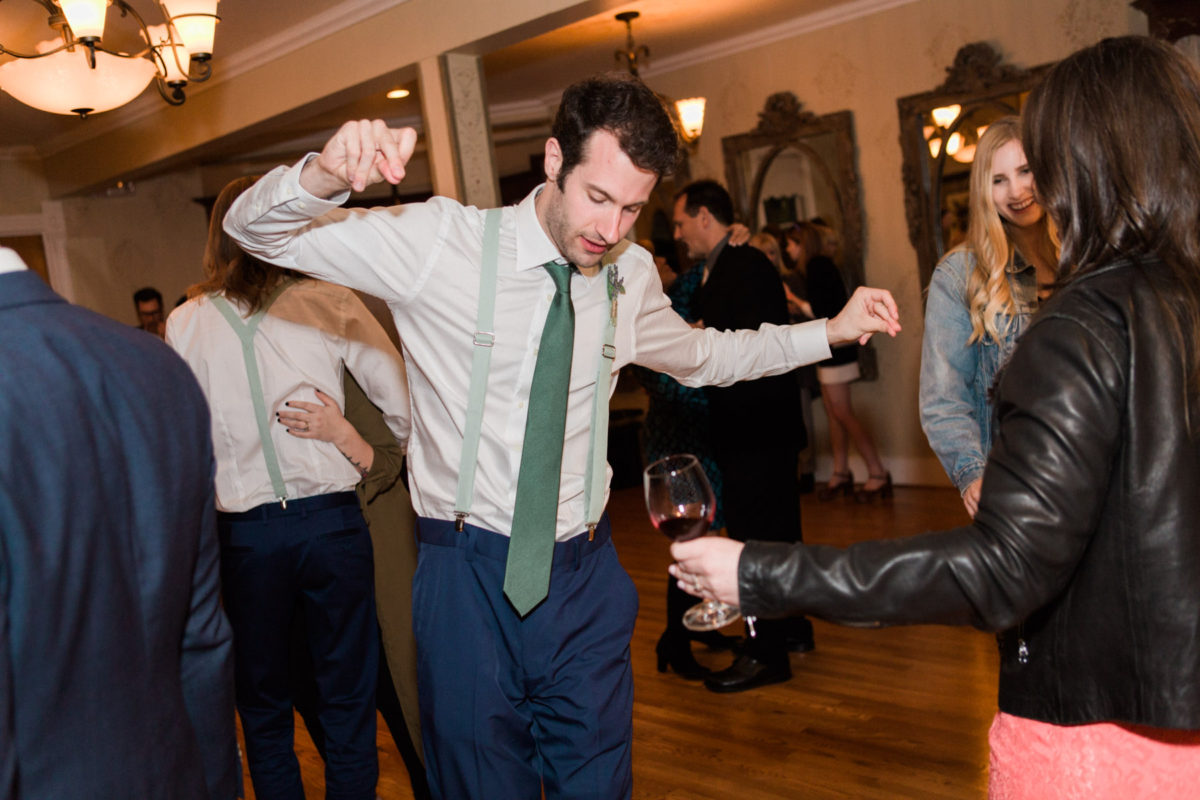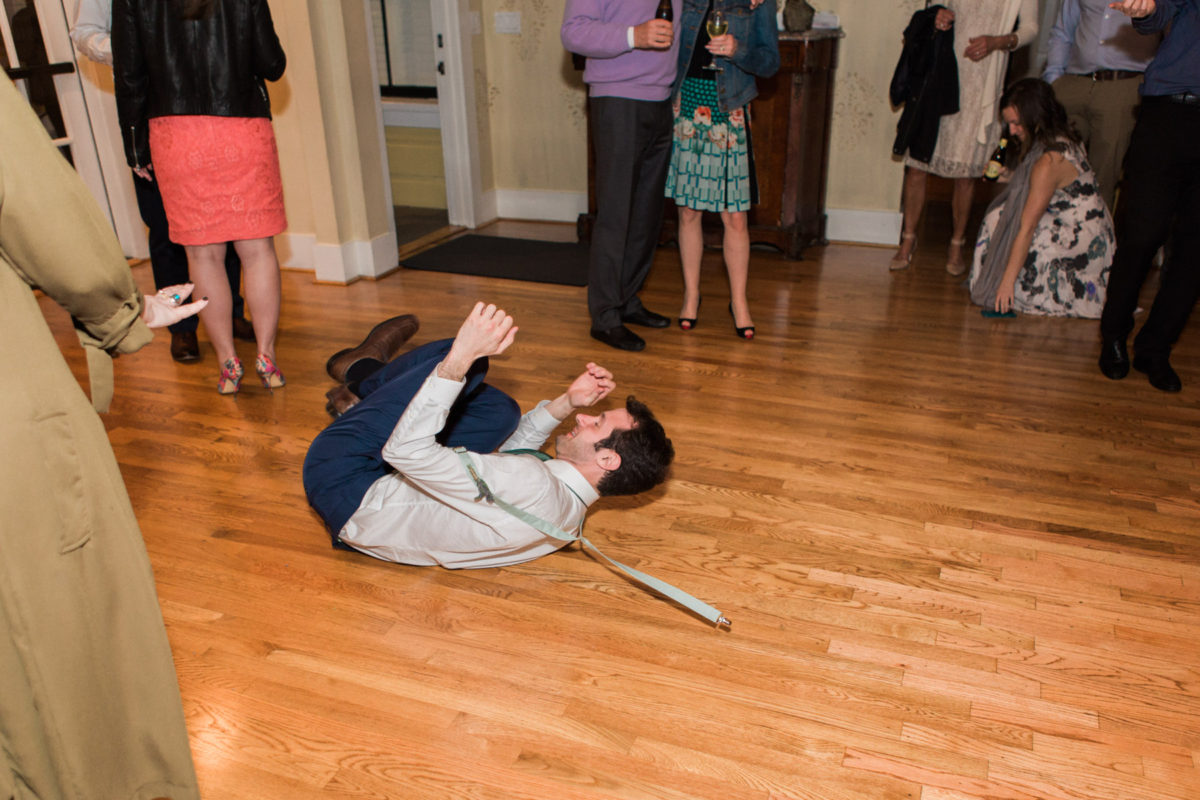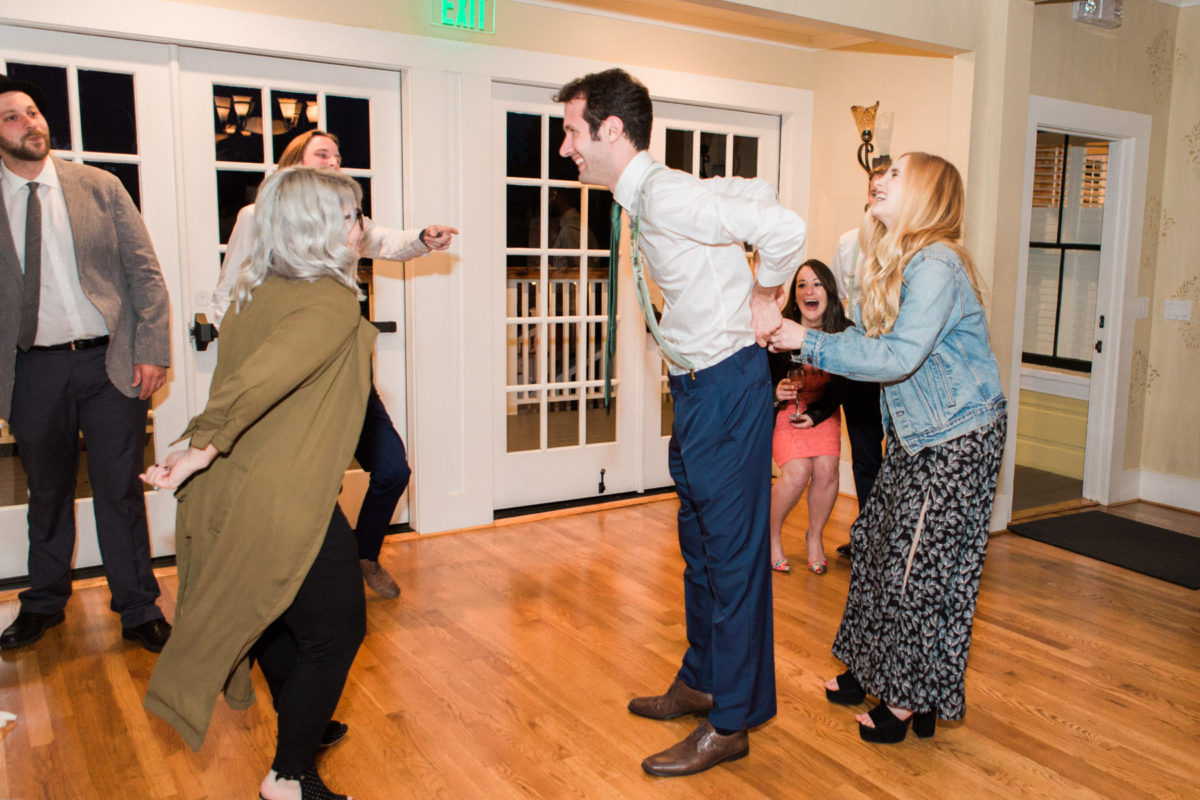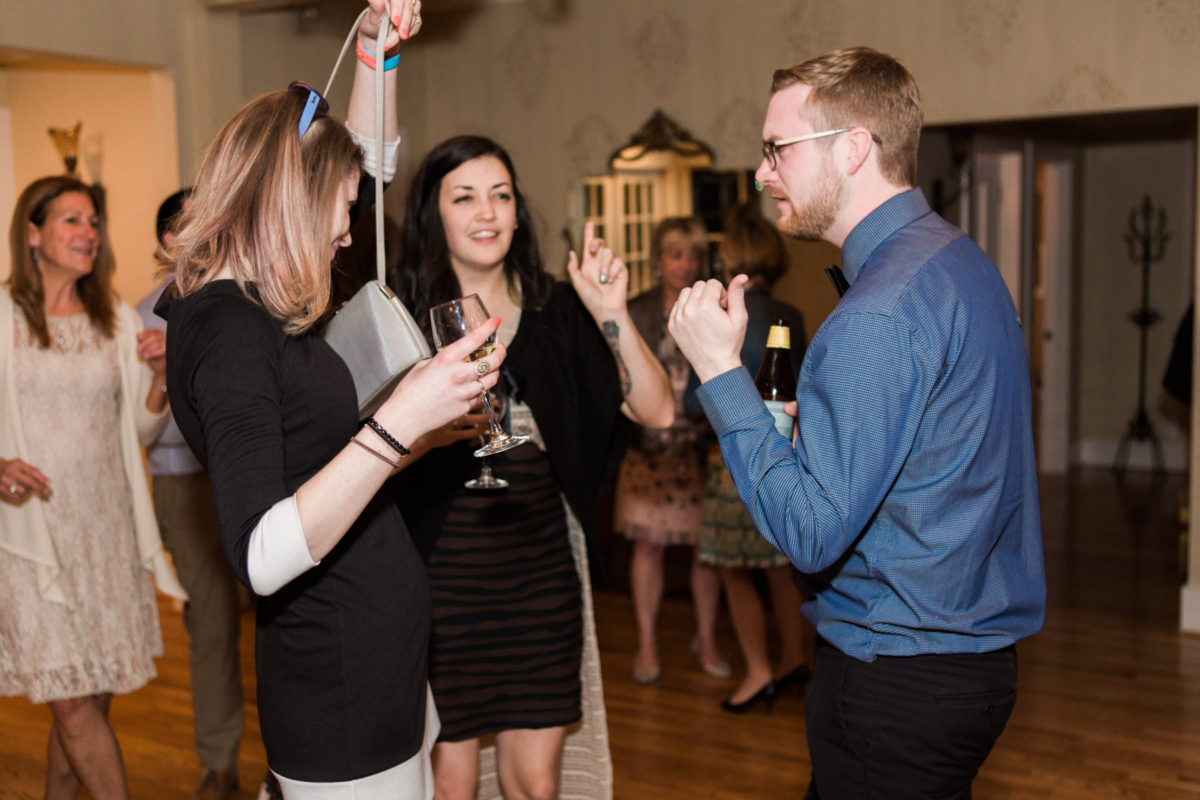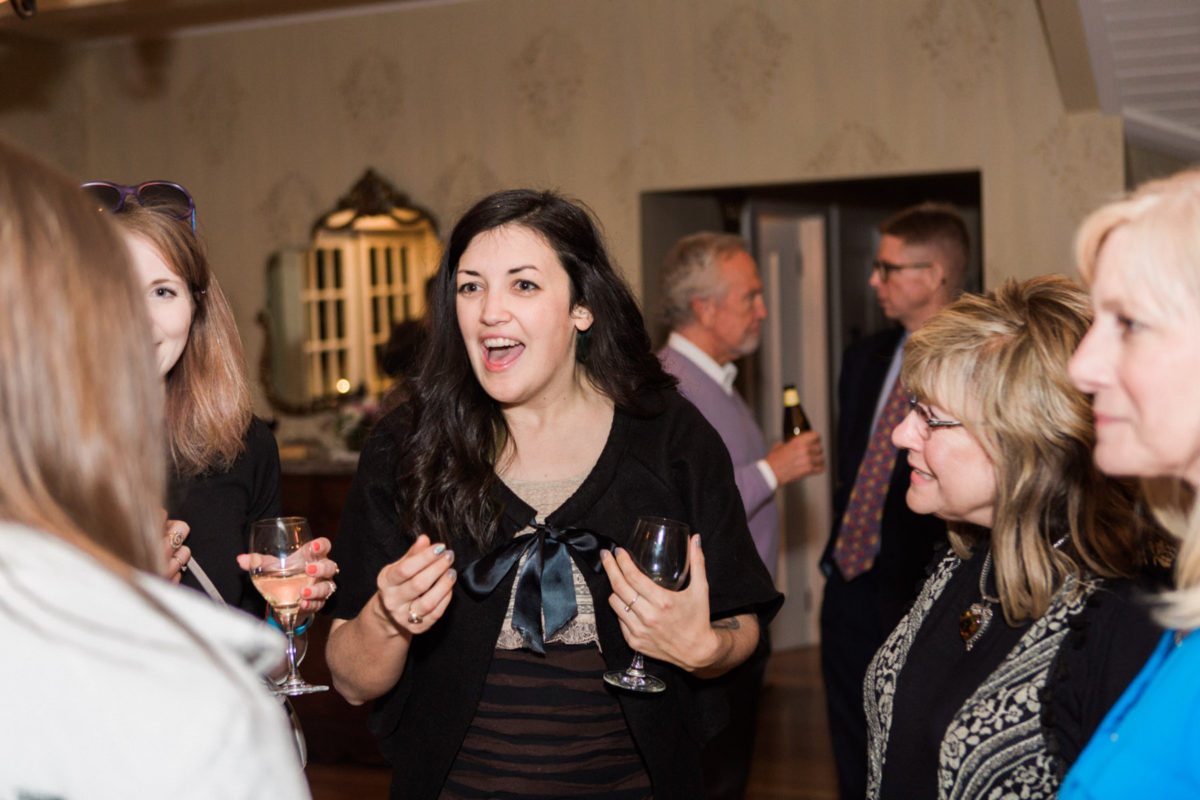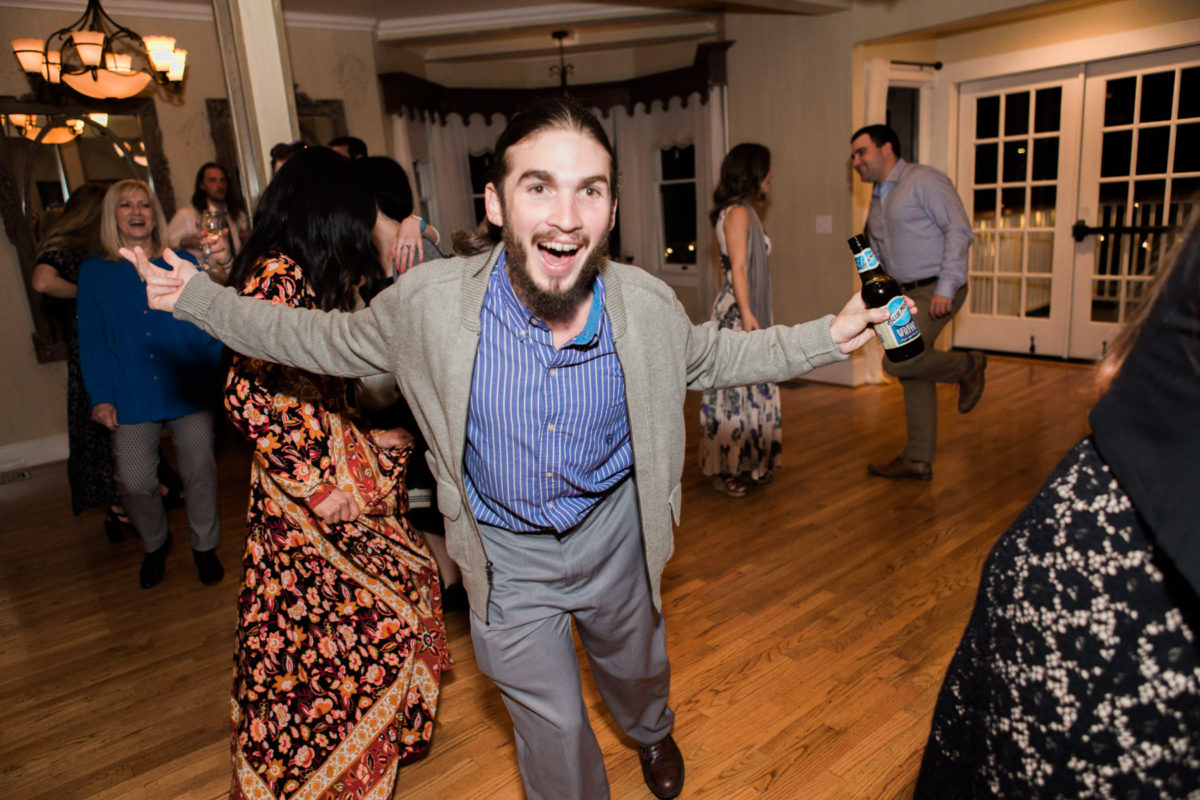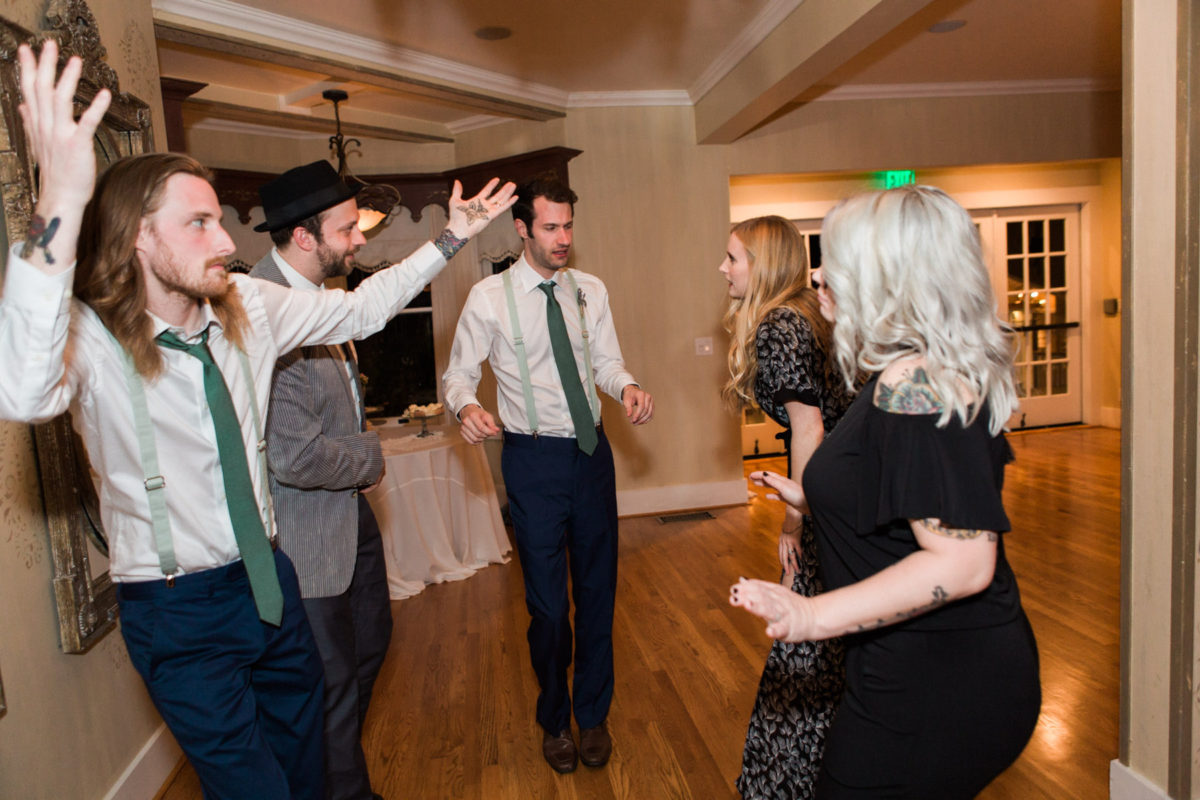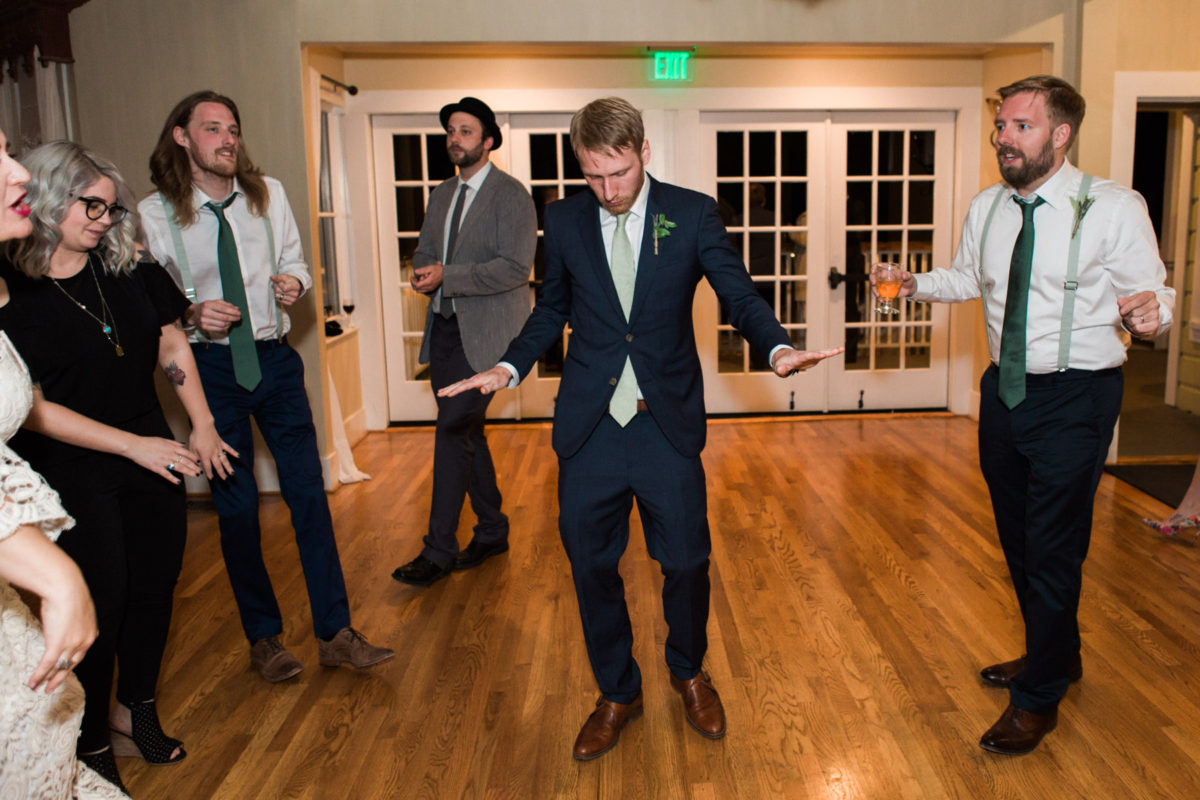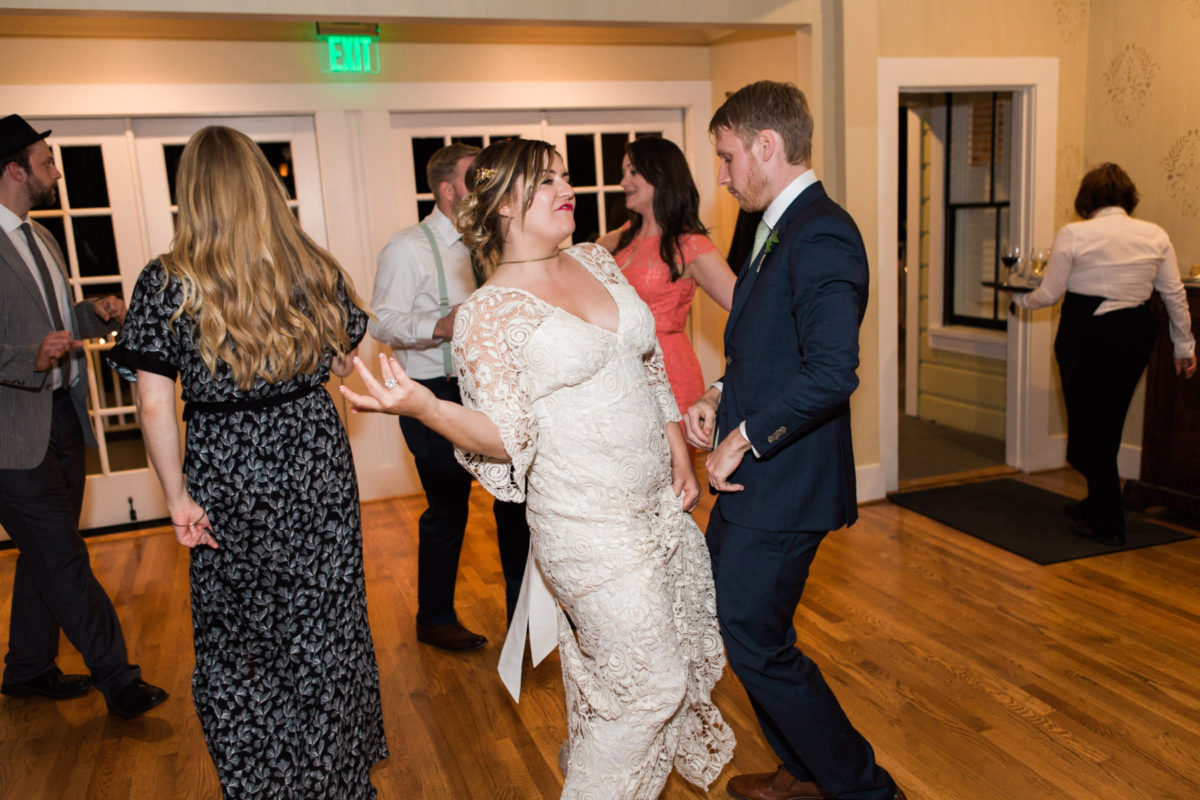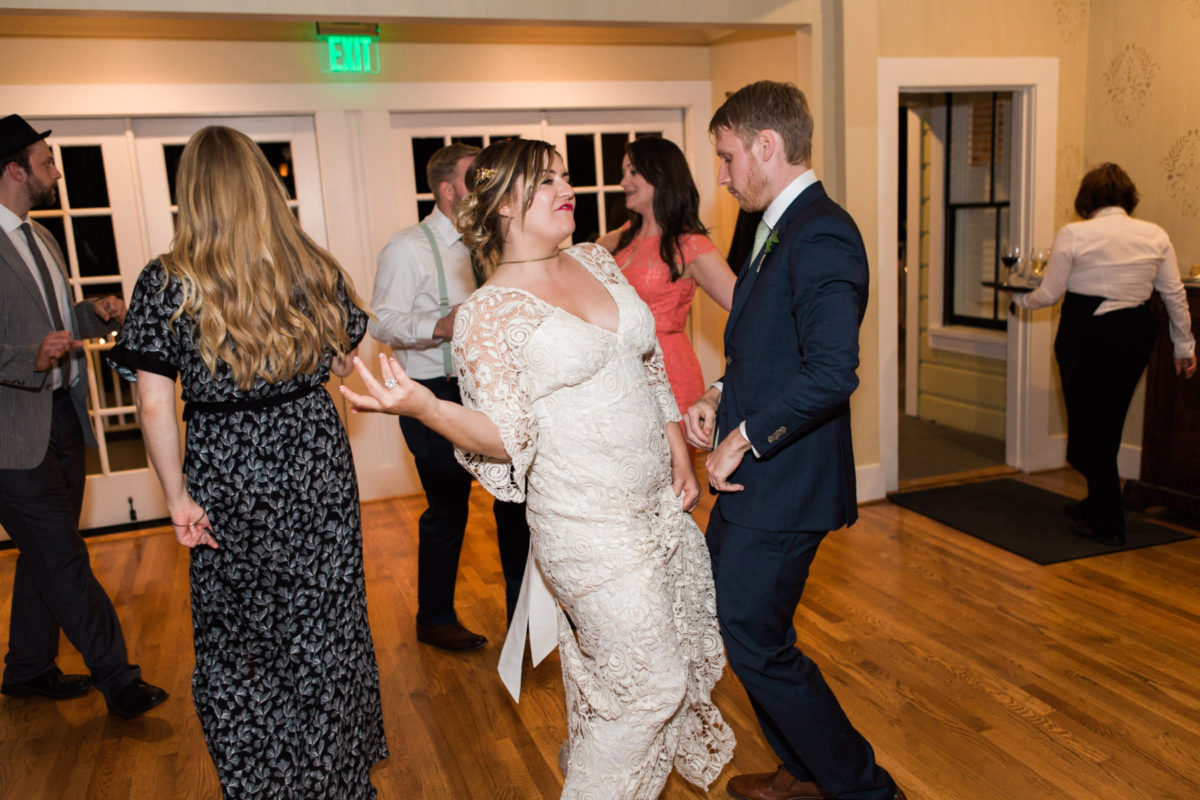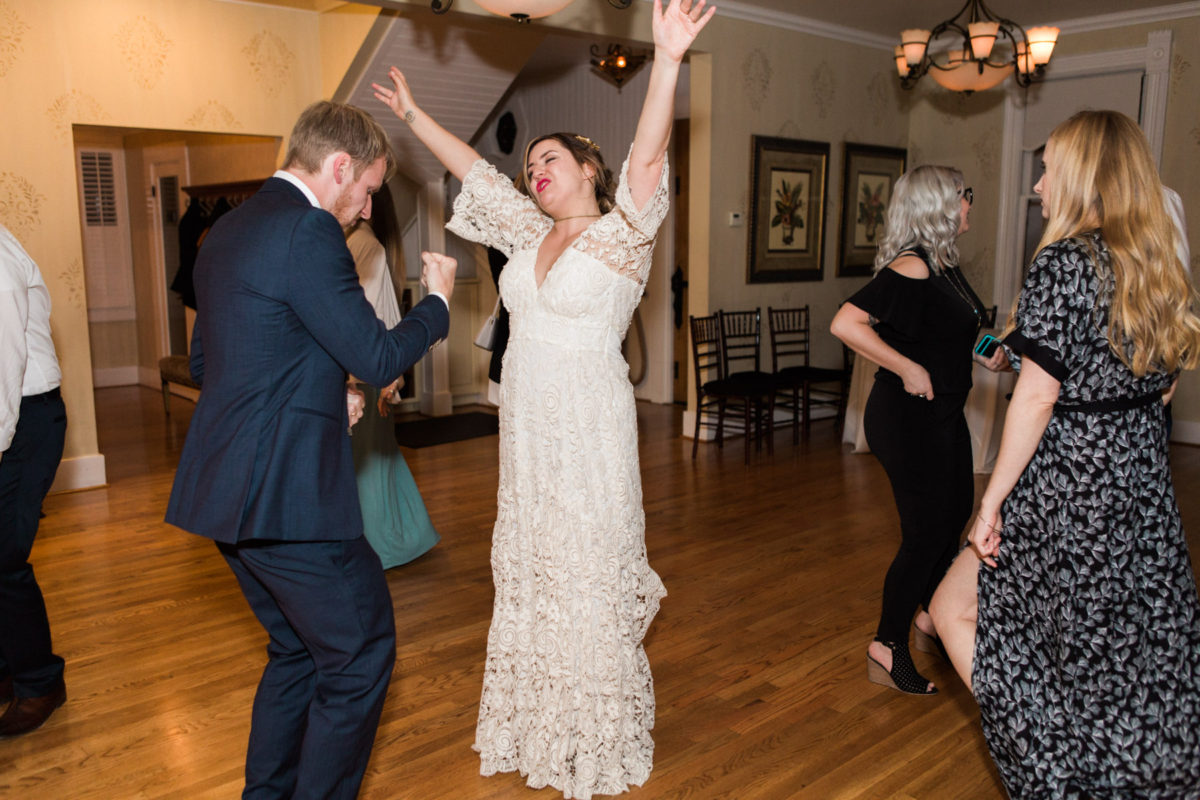 Looking for your wedding photographer? Contact me now :)
Offering Upstate NY wedding photography in all the best local venues such as: The Cracker Factory, Crispin Hill, Logan Ridge Wine Cellars, Ventosa Vineyards, The North Farm, Morgan Samuels Venue, Wren's Roost Wedding & Event Barn, The Esperanza View Event House, Norton Chapel, Springside Inn, Chantelle Marie Lakehouse, Frog Pond B&B, Belhurst Castle, Geneva on the Lake, Bottomless Brewing, The Seneca Ridge, Thirsty Owl Wine company, Cayuga Ridge Estate Winery, Buttonwood Grove Winery, Gratitude & Grace, Coltivare, New Park Event Venue & Suites, LakeWatch Inn, The Treman Center, Ithaca Mariott, Quinta Rosa Estate, Argos Warehouse Lounge & Event Space, The Barn, Argos Inn, Ithaca Farmer's Market, Dutch Harvest Farm, Ithaca by Firelight Camps, Terra Rosa, Inns of Aurora, Izzo's White Barn Winery, Osmica at Spring Tail Farm, Ithaca Yacht Club, Springside Farm, The North Farm.
Finger Lakes Wedding Photographer
Finger Lakes Wedding Photographers work service areas all around the region and include: Finger Lakes Engagement Photography, Ithaca Wedding Photography, Seneca Falls Wedding Photography, Geneva Wedding Photography, Photojournalistic Wedding Photography, Destination Wedding Photography, Hawaii Destination Wedding Photography, Adirondack Wedding Photography, Upstate New York Wedding Photography, Seneca Lake Wedding Photography, Cayuga Lake, Seneca Lake Wine Trail, Seneca Lake Wedding Photographer, Ithaca Wedding Photographers, Ithaca Engagement Photography, Finger Lakes Wedding Photography, Rochester Wedding Photography, Buffalo Wedding Photography | Photojournalistic Wedding Photography, Niagara Falls Wedding Photography, Upstate New York Wedding Photography, and NY Wedding Photography.
Hayley Anne Photography works at all the best local venues such as: The Cracker Factory, Crispin Hill, Logan Ridge Wine Cellars, Ventosa Vineyards, The North Farm, Morgan Samuels Venue, Wren's Roost Wedding & Event Barn, The Esperanza View Event House, Norton Chapel, Springside Inn, Chantelle Marie Lakehouse, Frog Pond B&B, Belhurst Castle, Geneva on the Lake, Bottomless Brewing, The Seneca Ridge, Thirsty Owl Wine company, Cayuga Ridge Estate Winery, Buttonwood Grove Winery, Gratitude & Grace, Coltivare, New Park Event Venue & Suites, LakeWatch Inn, The Treman Center. insta | home | facebook