Megan and Lee came to San Francisco for the first time ever to do their engagement photos and search for a wedding venue. We met in Chinatown and ended at Baker Beach. Though it was summertime, that classic Bay Area cold and fog took over quickly. It seriously must have been about 45 degrees by sunset time, in August. Despite the chill we still had a blast on the beach with the wind whipping at us from every direction. Seagulls flew overhead and a sea mist was brought in with the moving air. You could taste the salt as the day slowly waned to night. I'm looking forward to photographing their wedding next summer.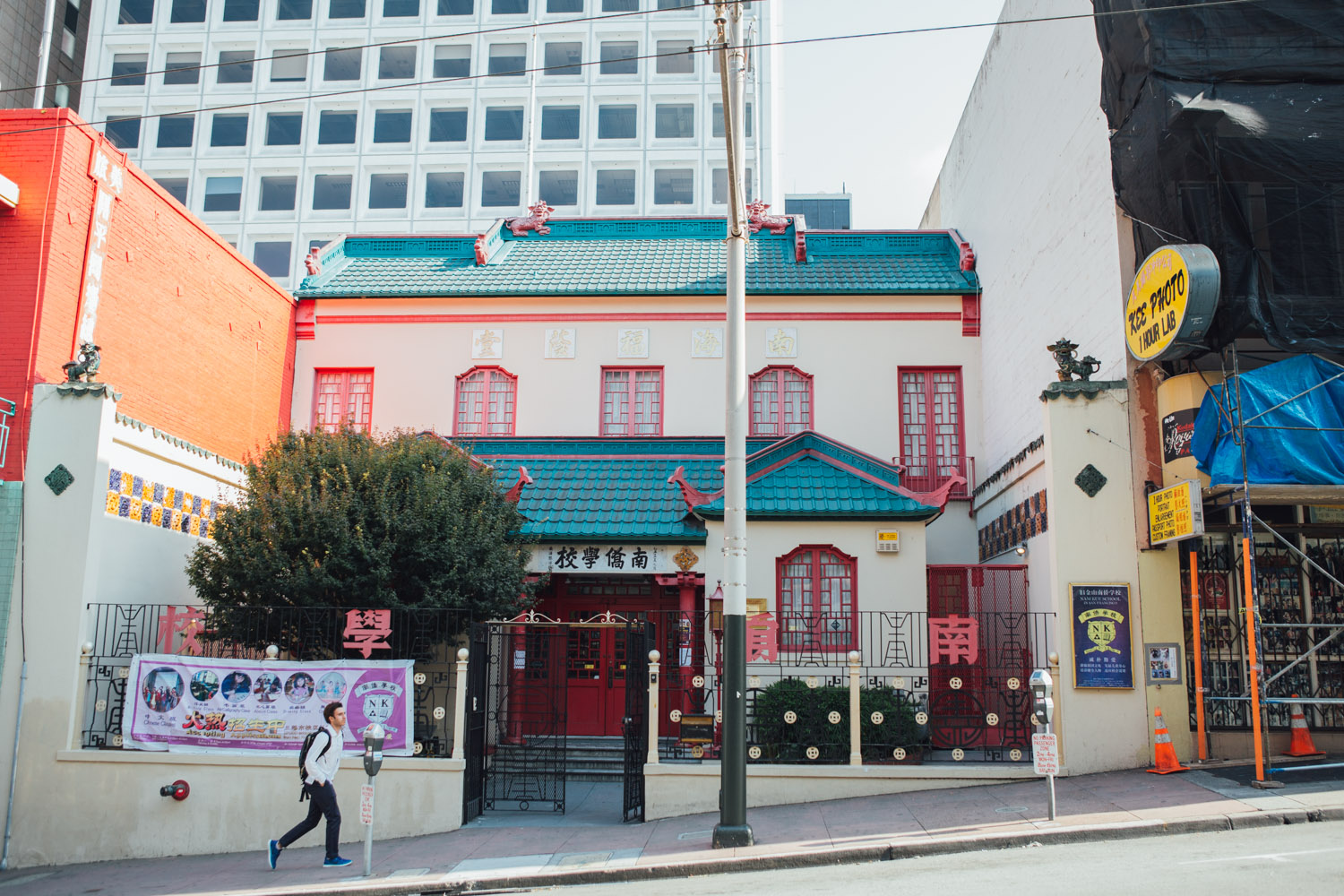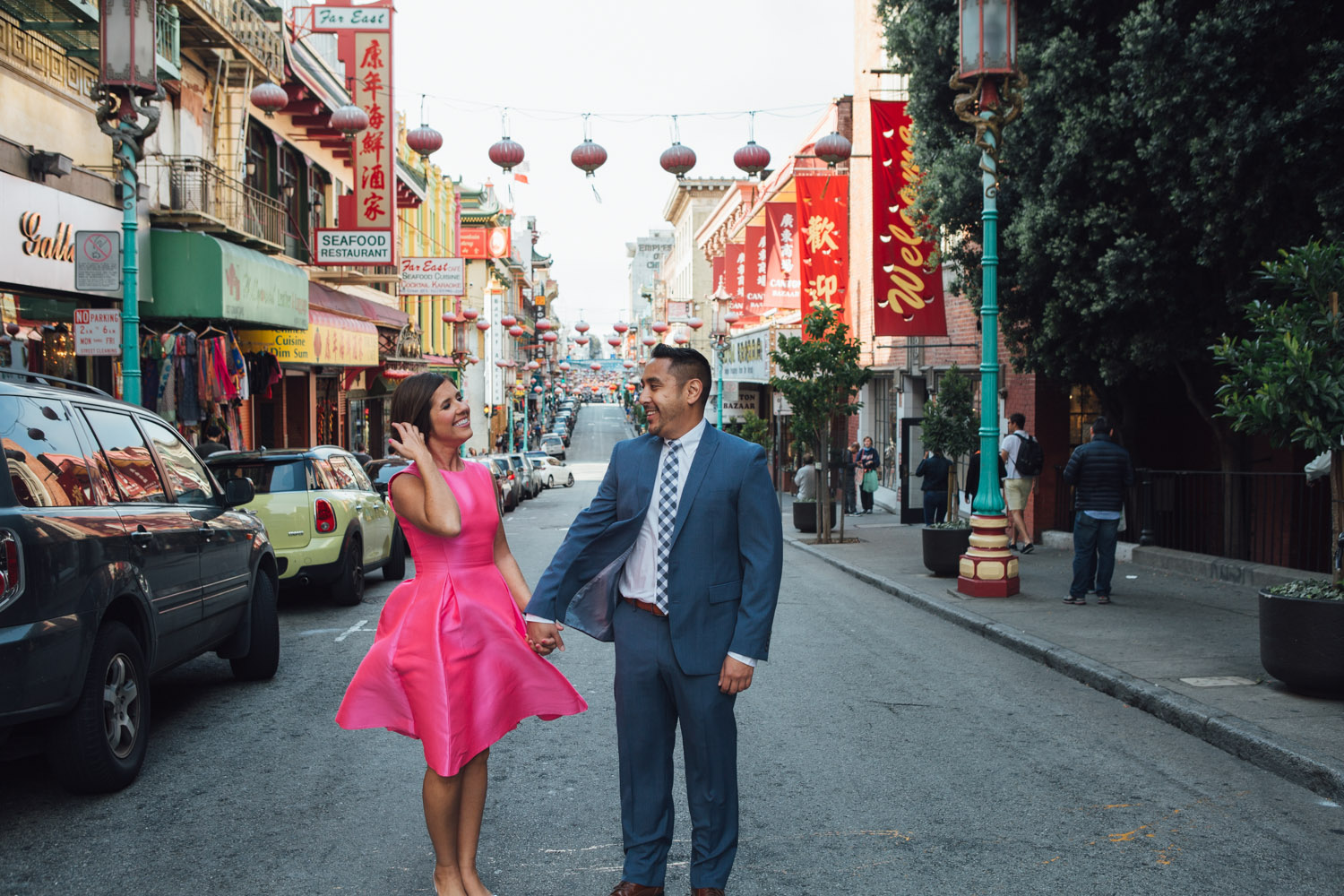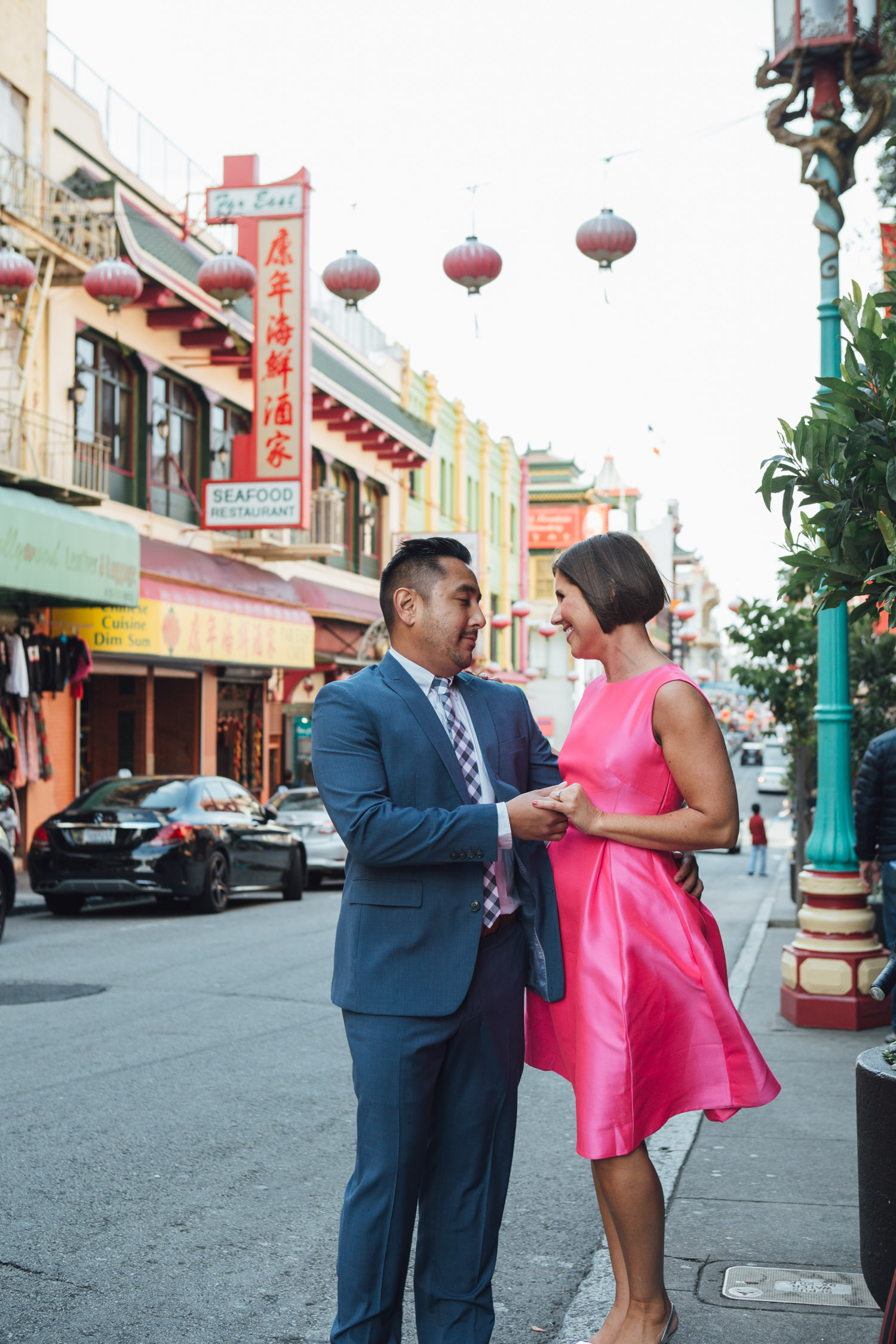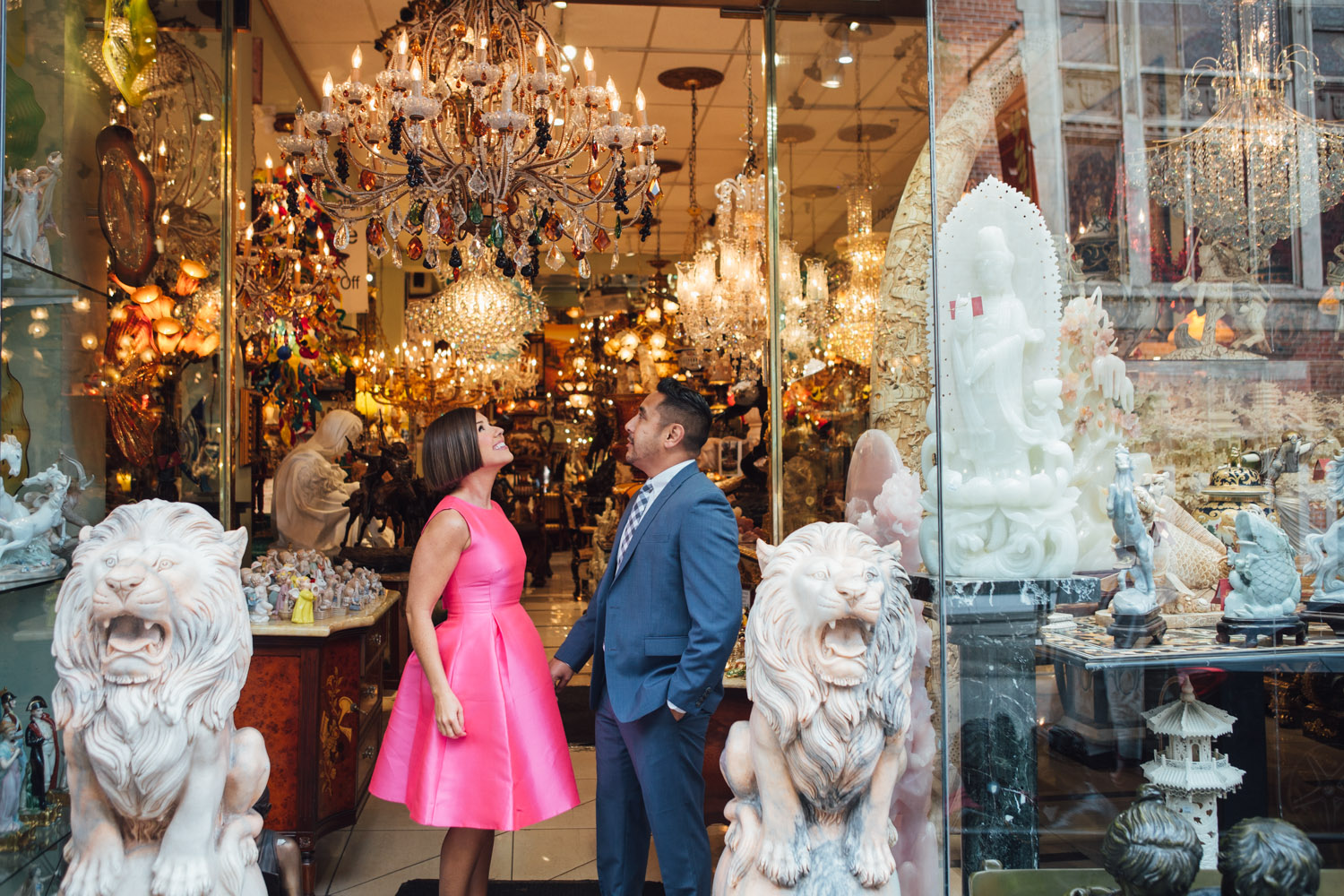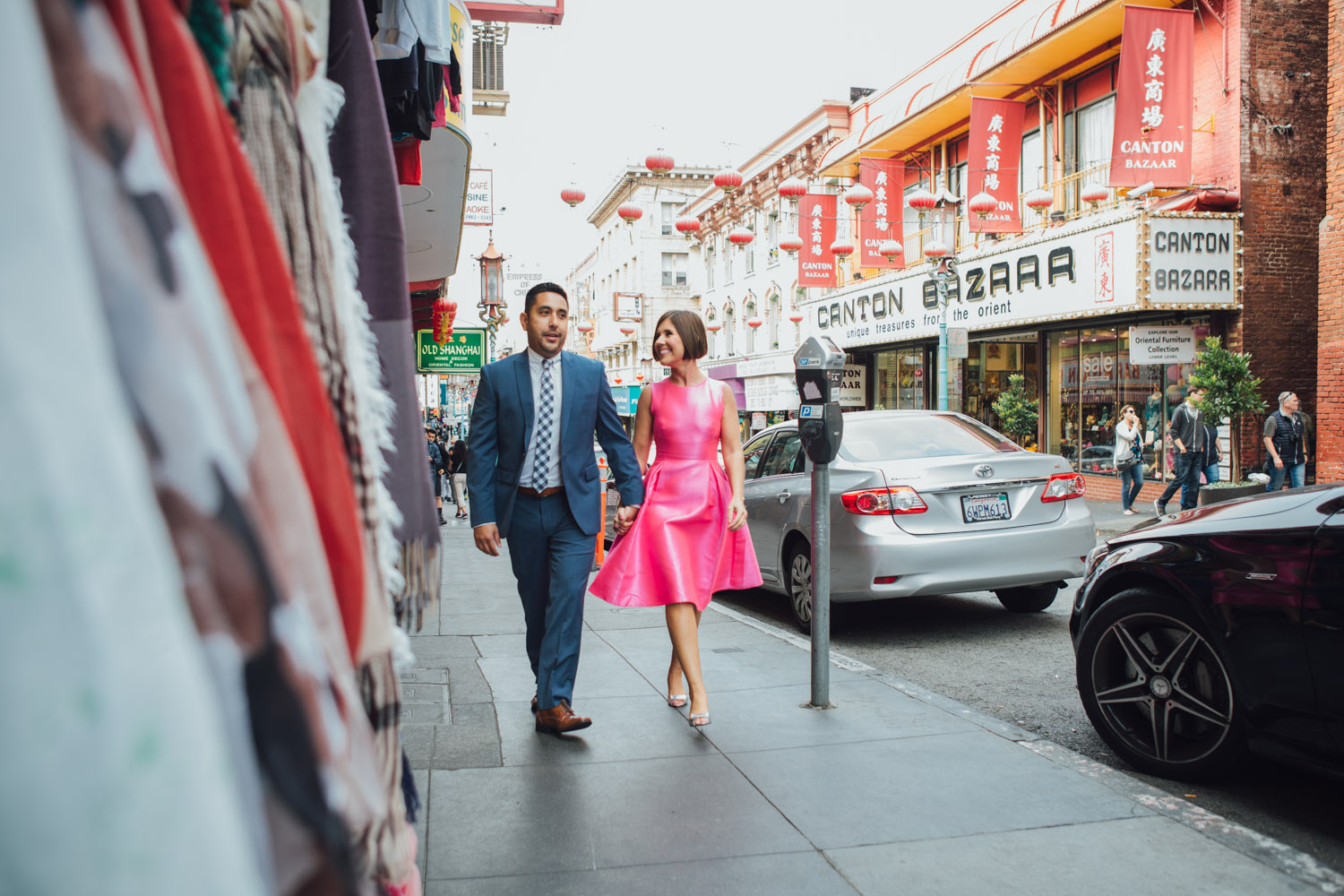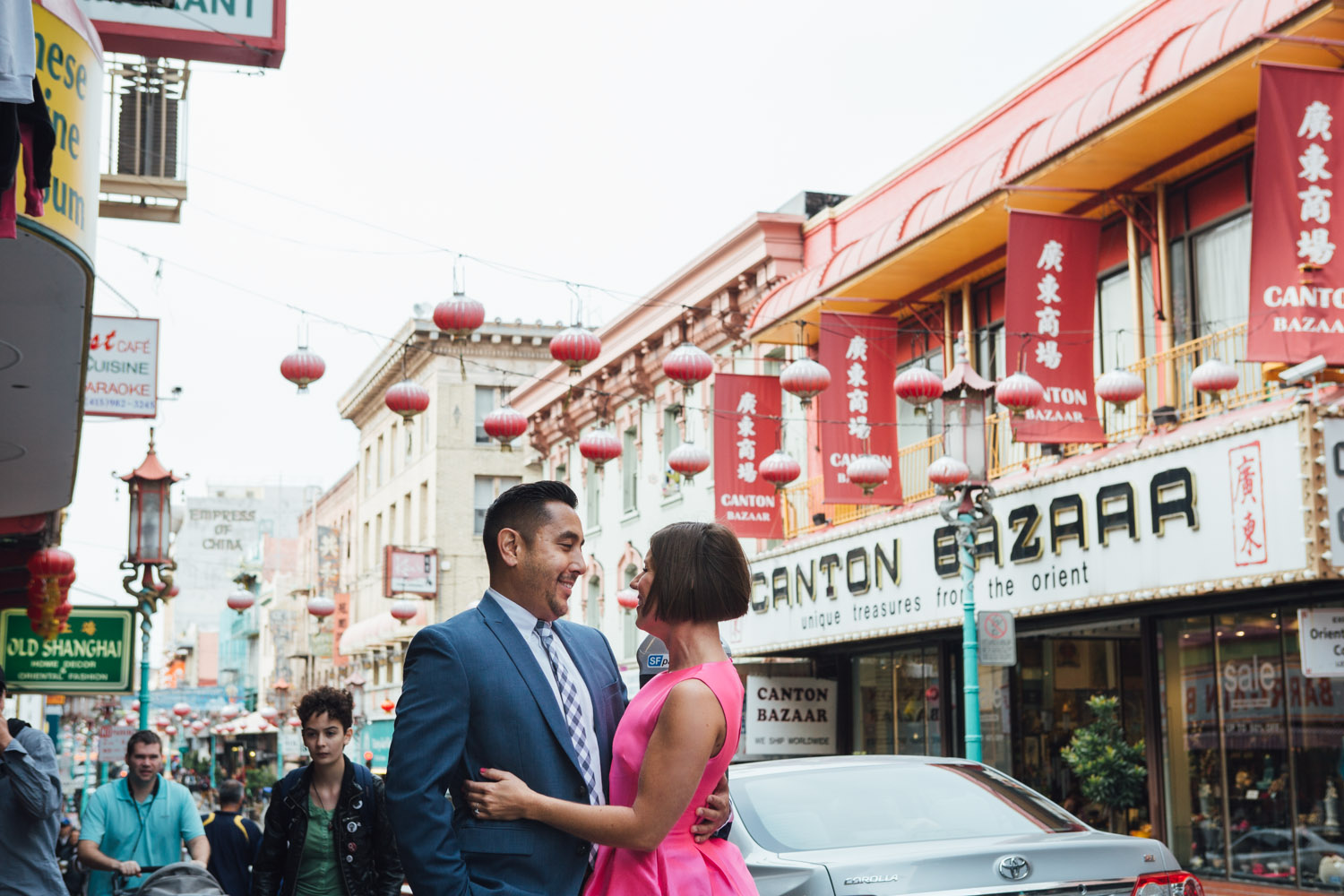 San Francisco Engagement Photographer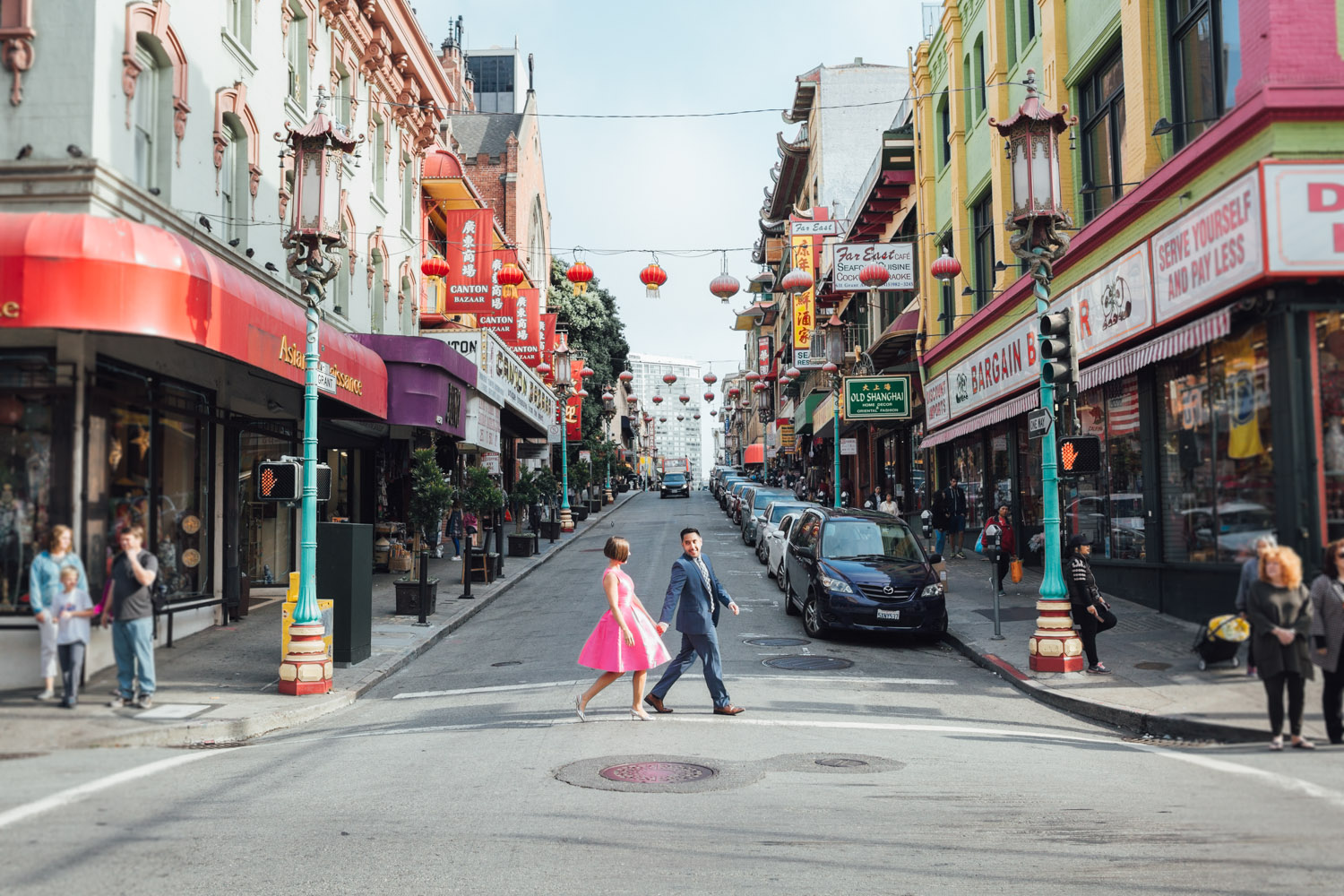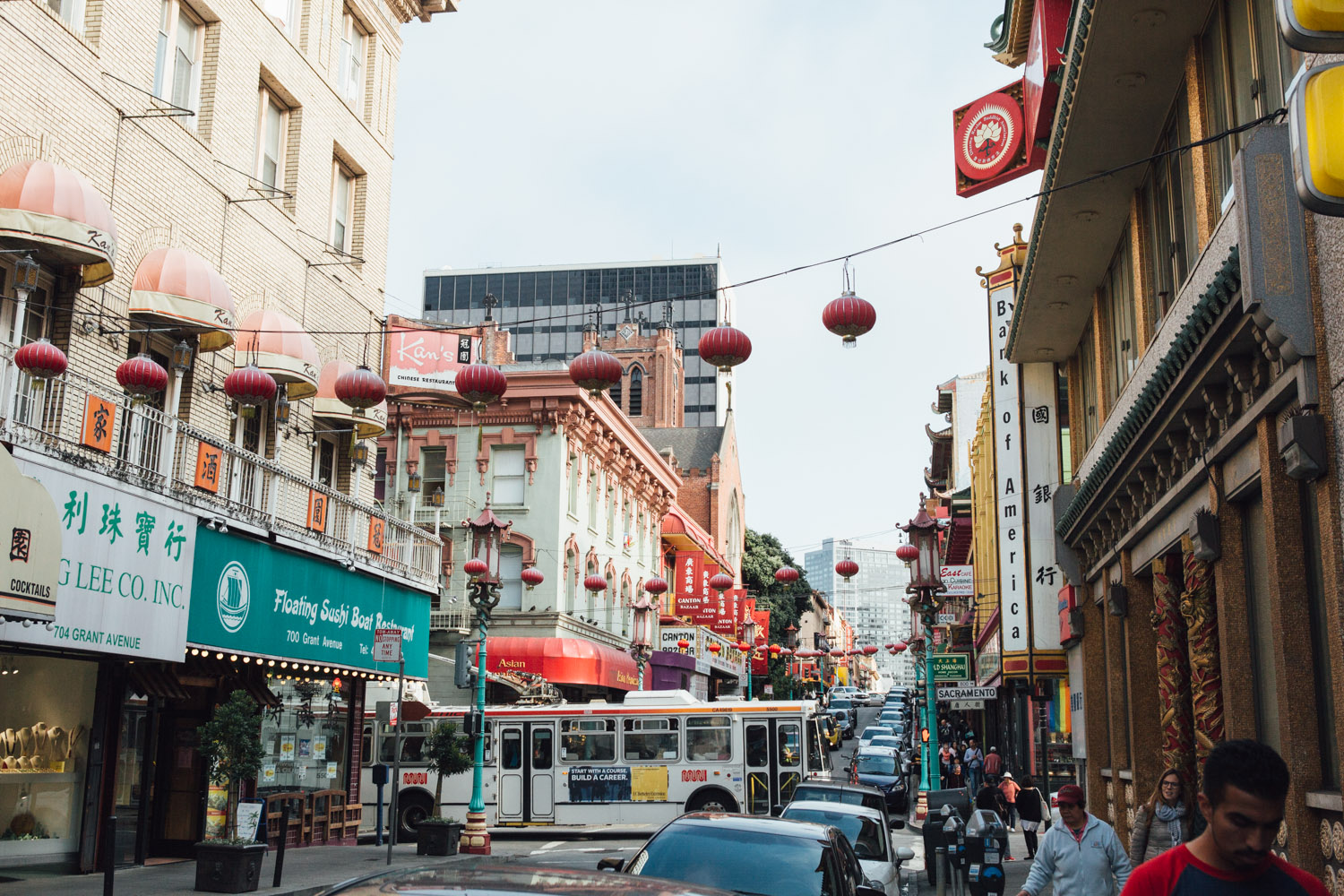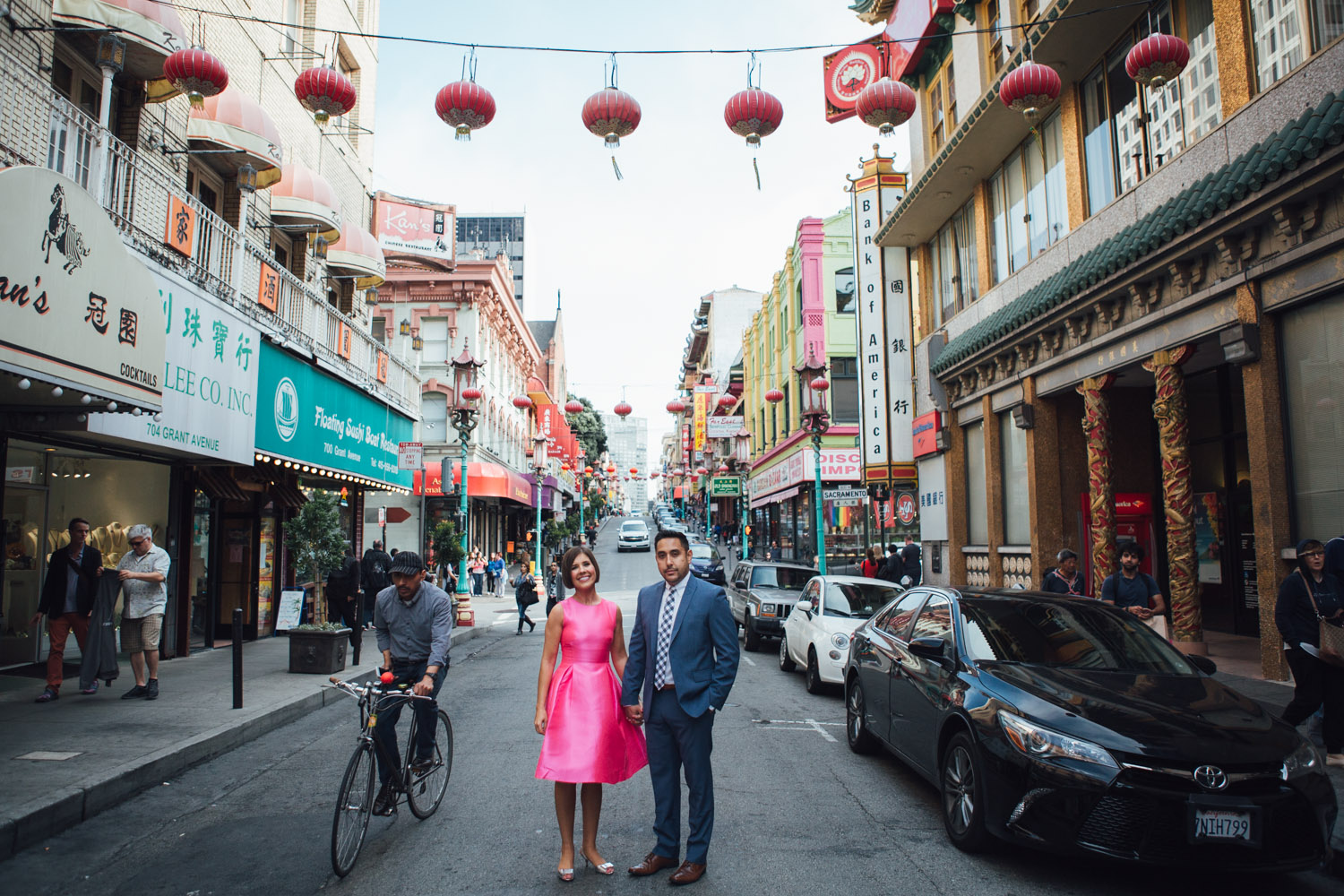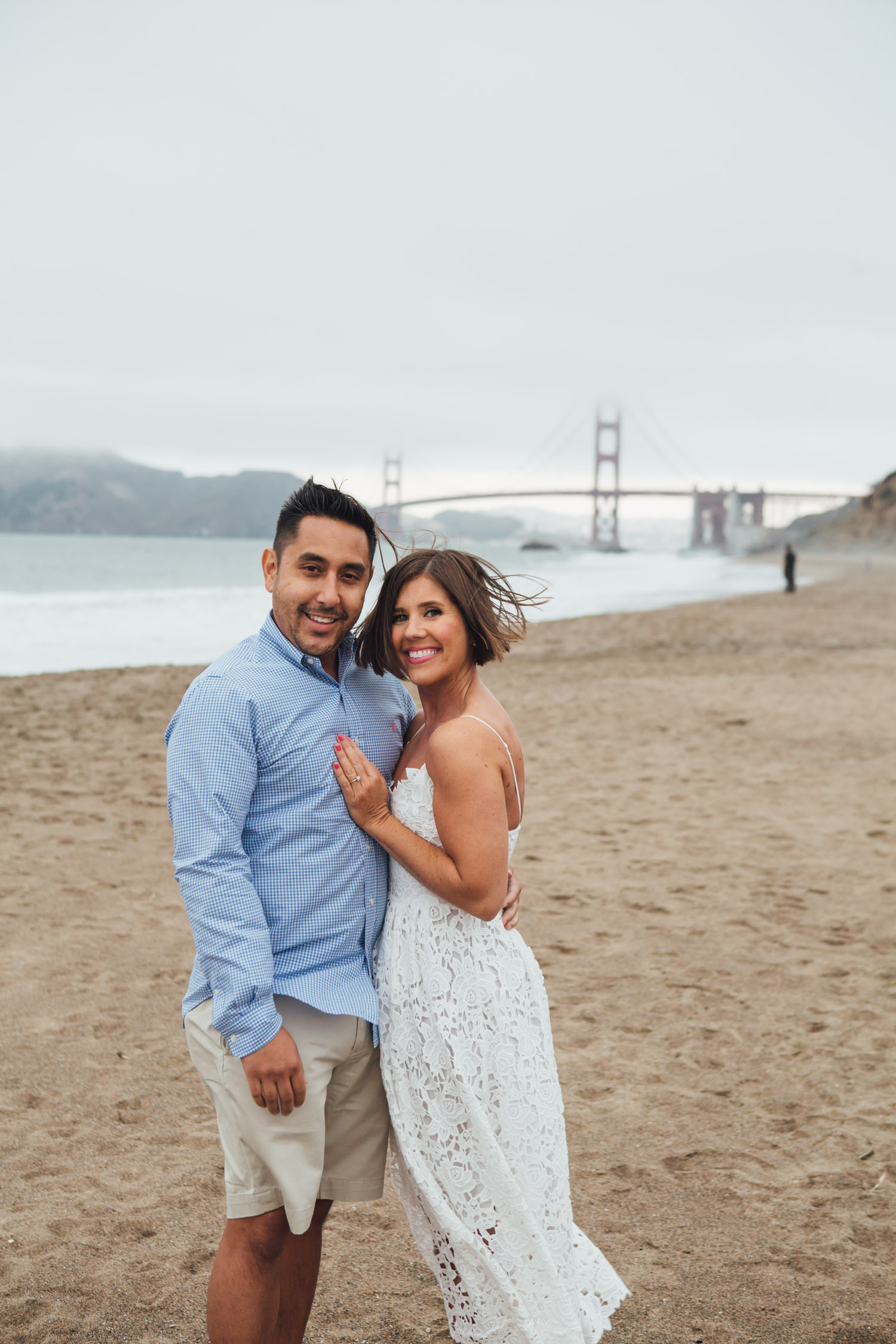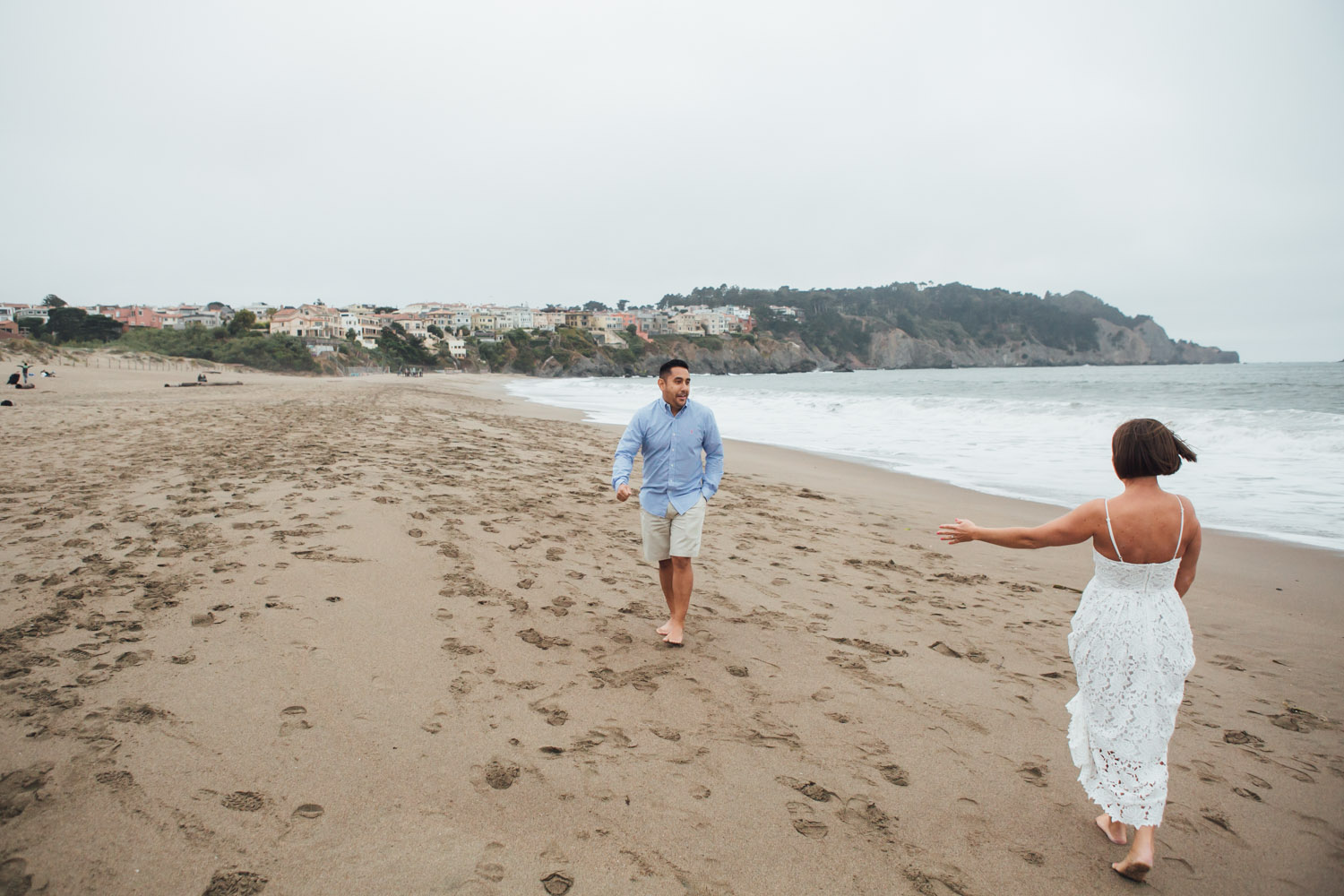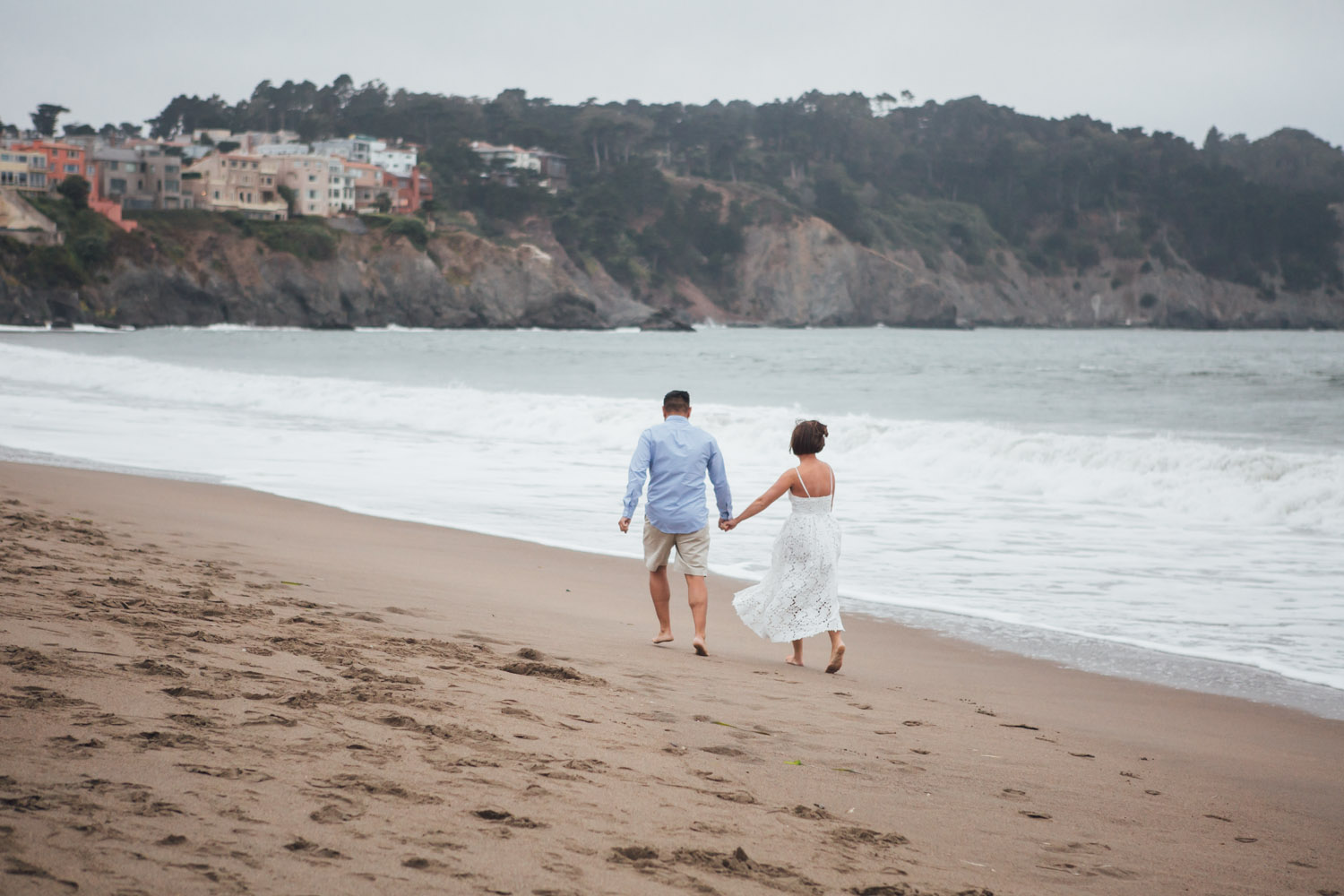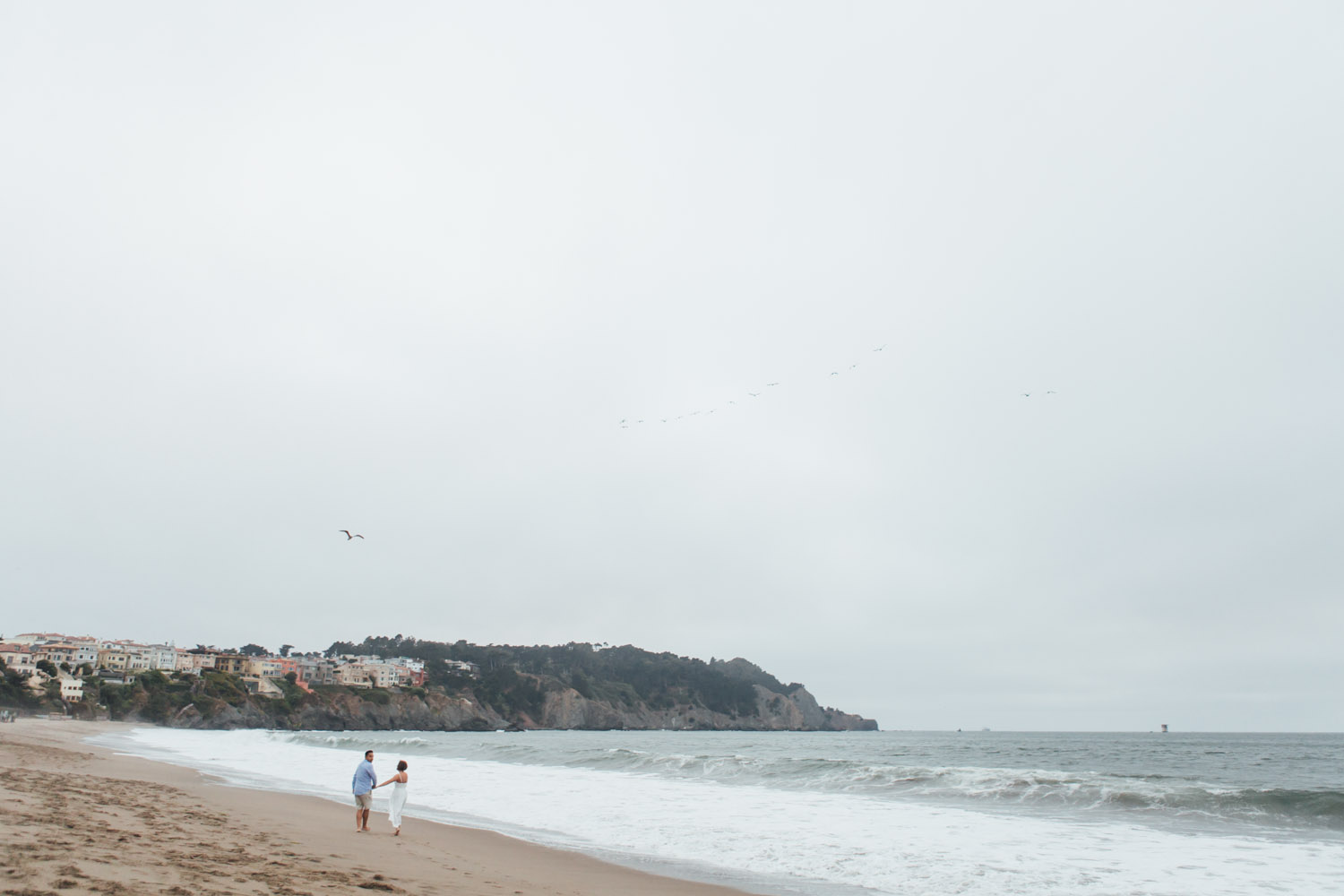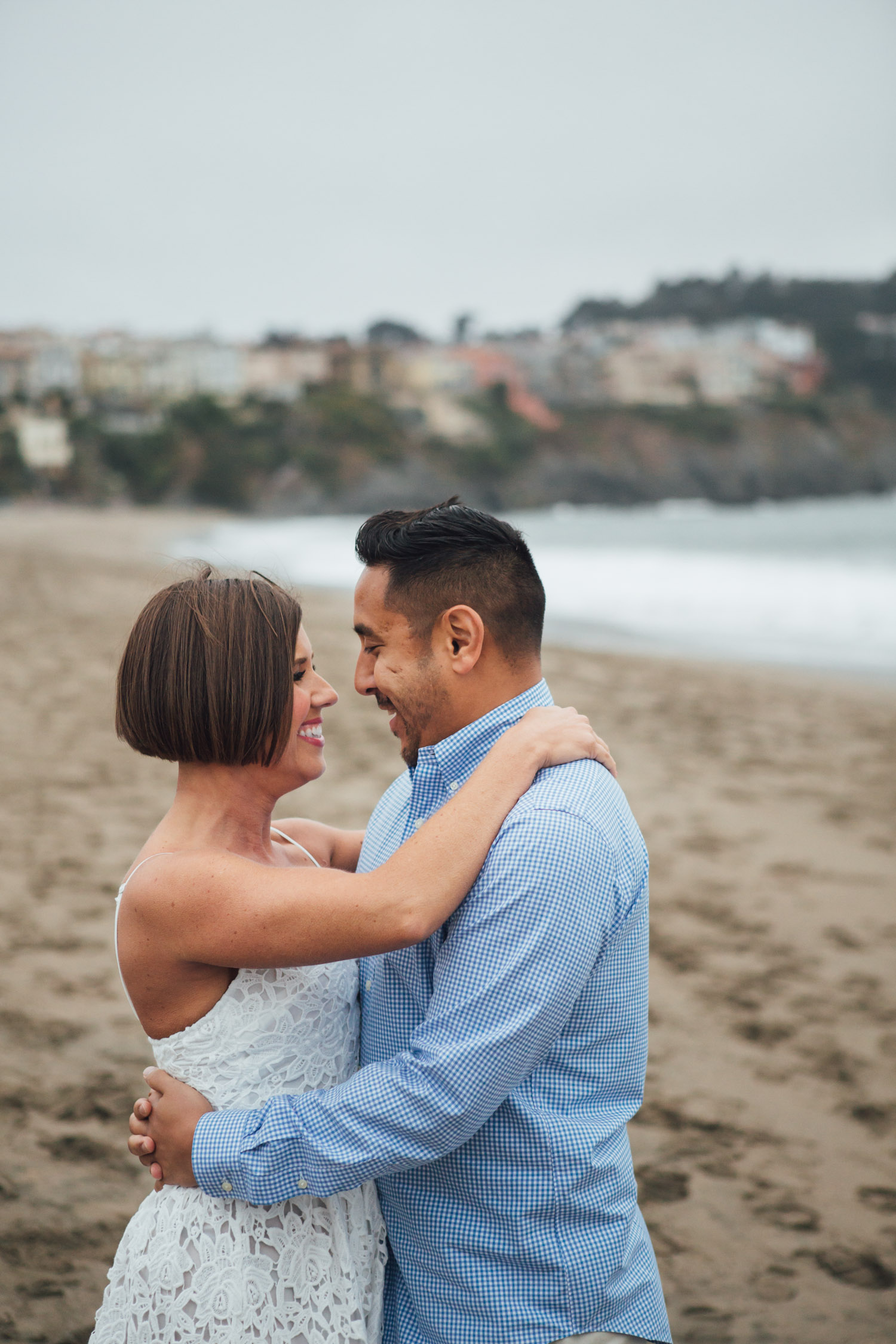 San Francisco Engagement Photographer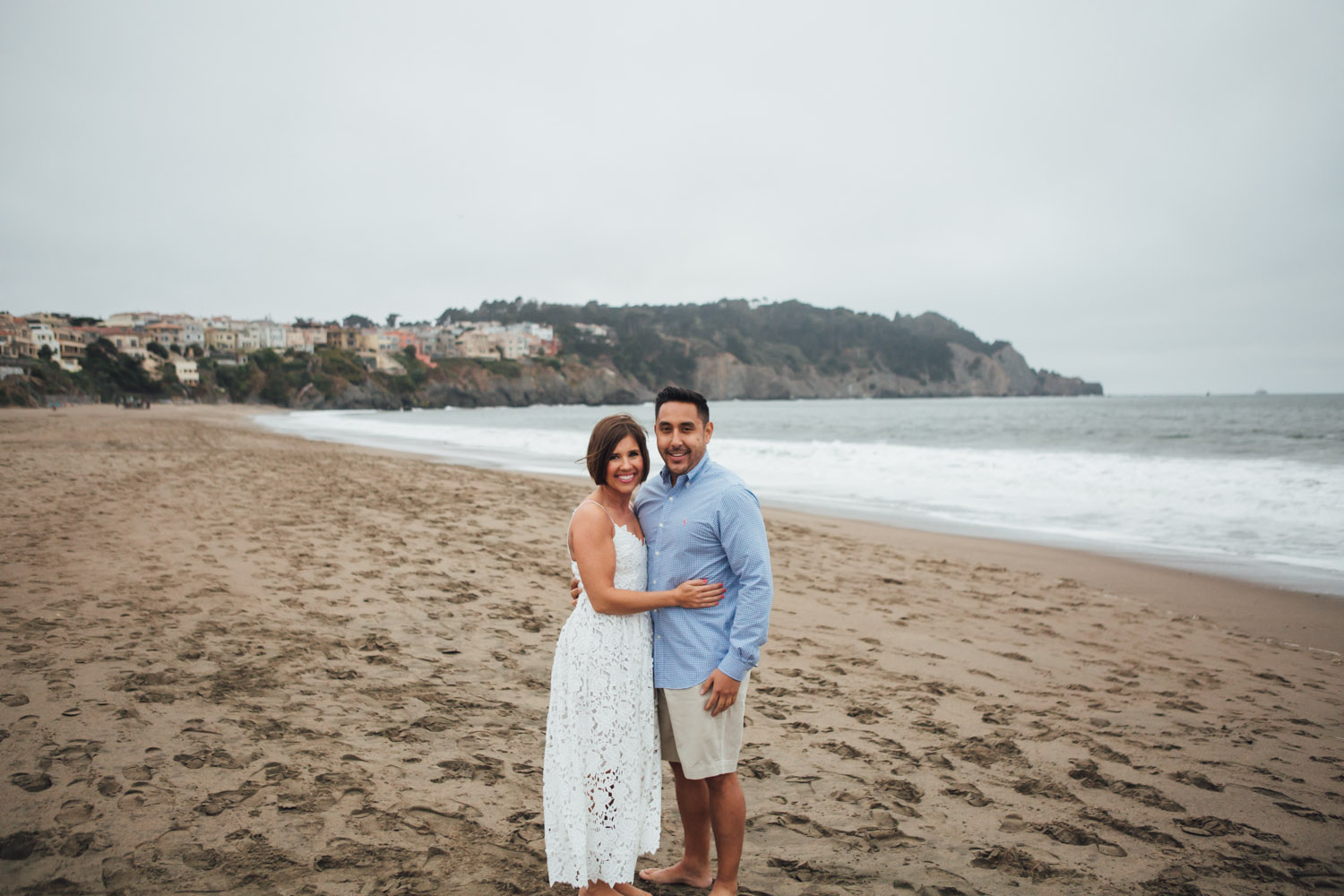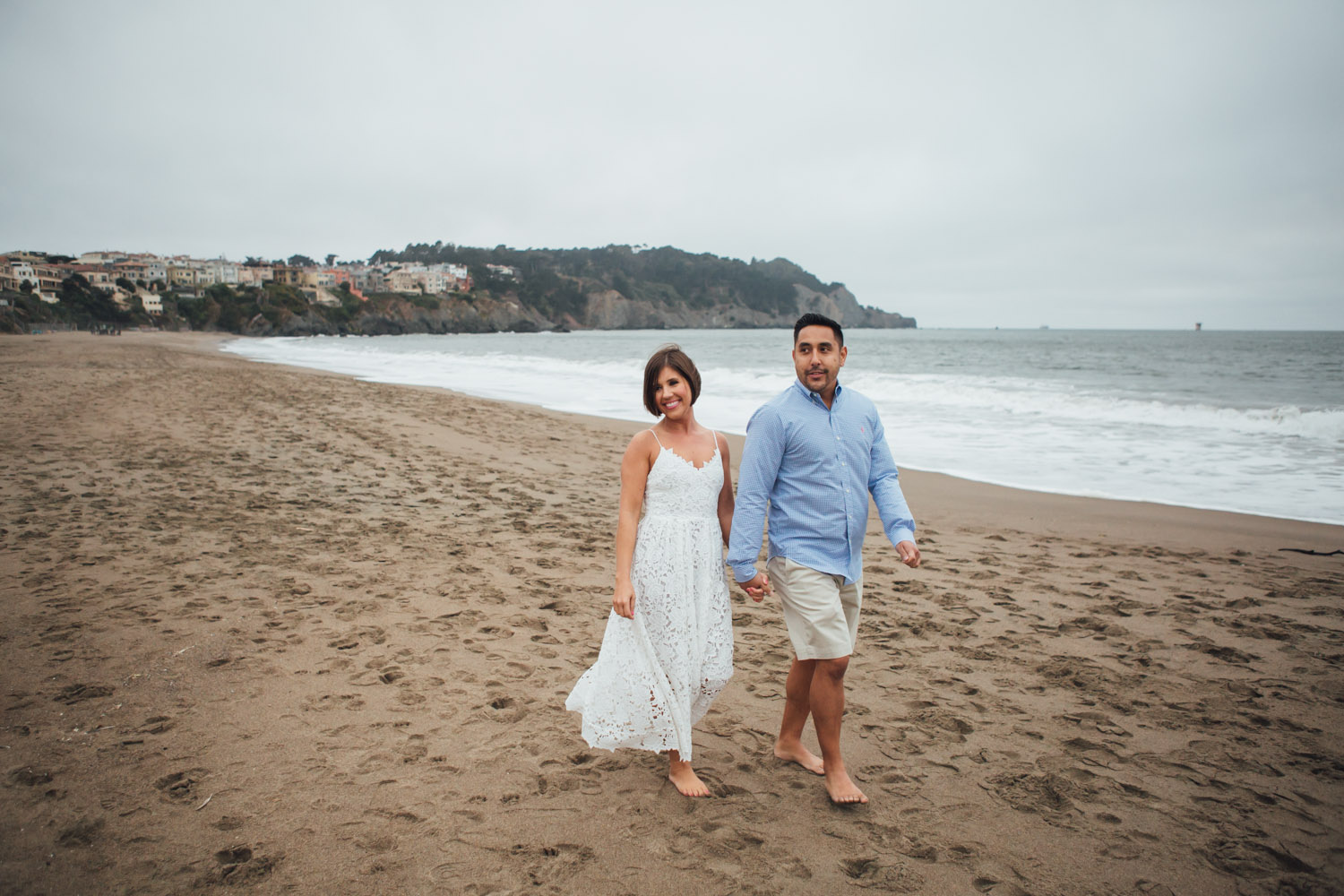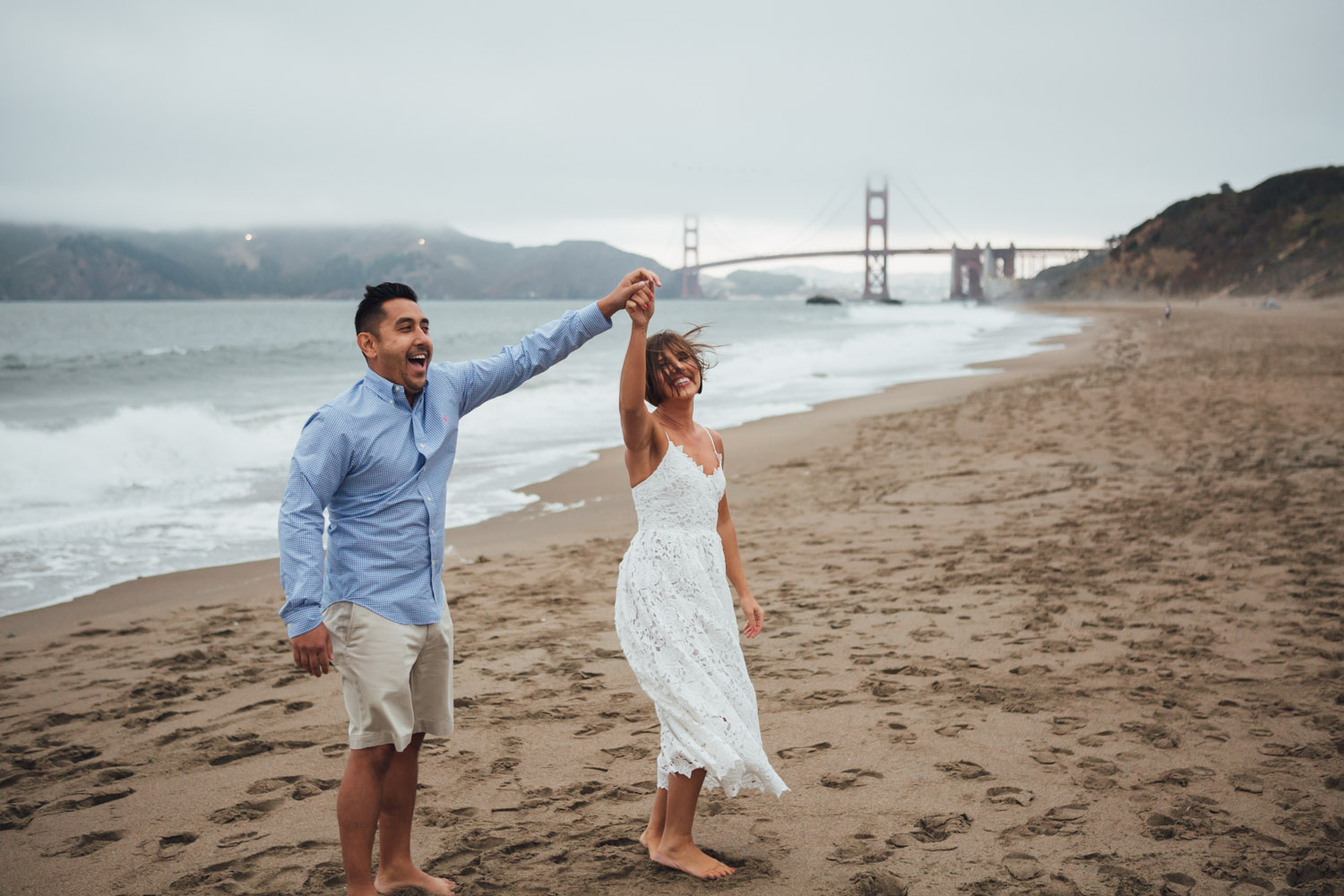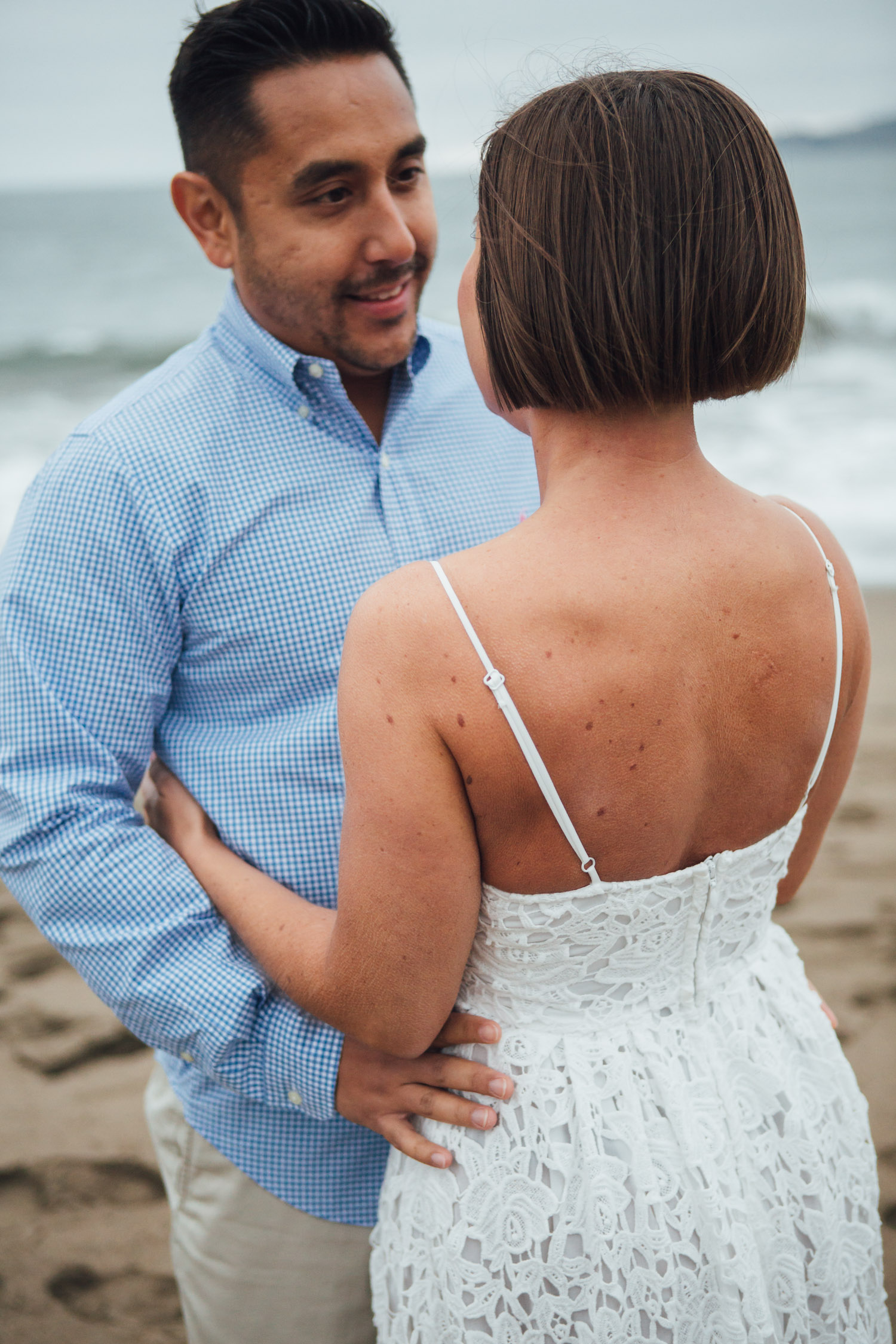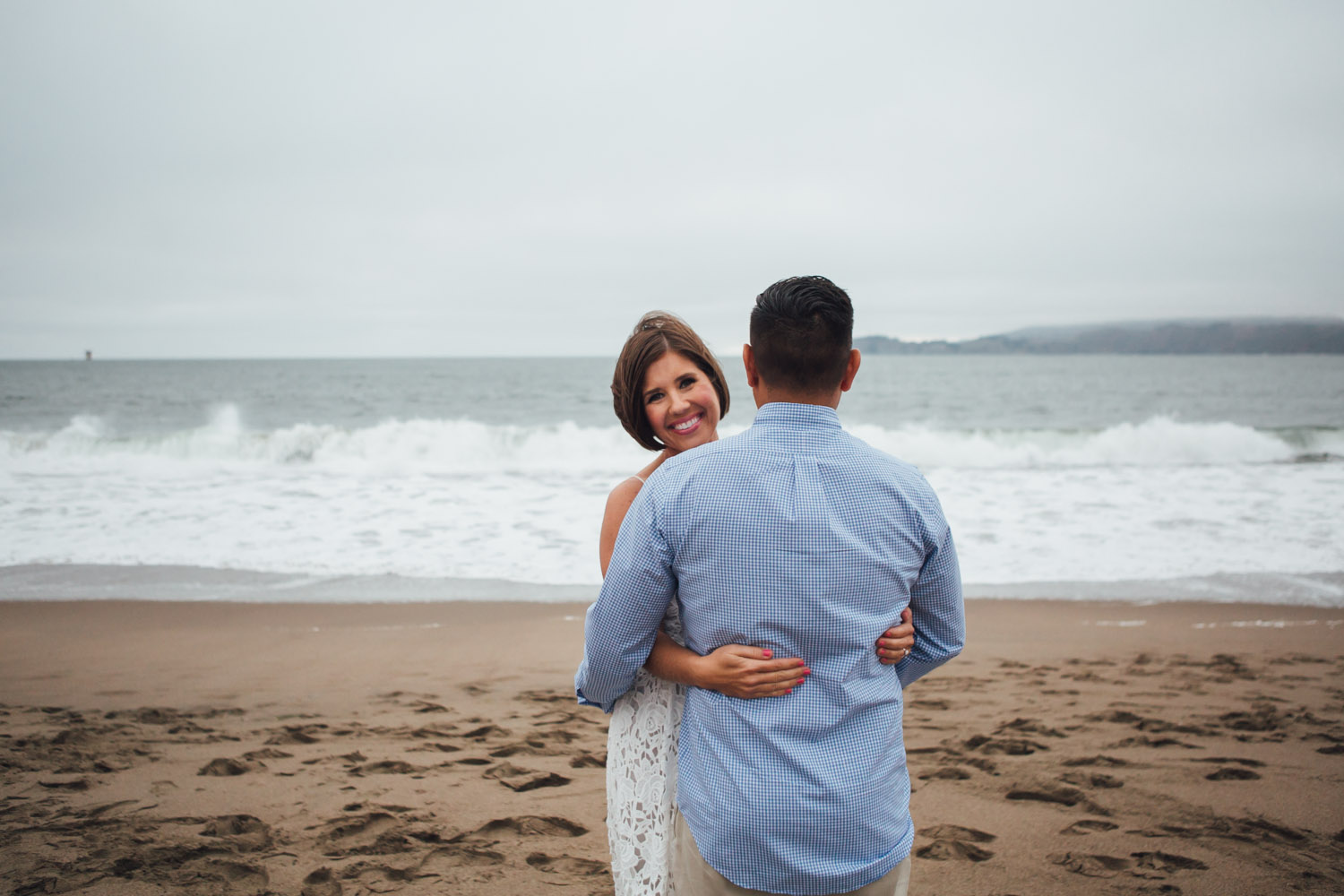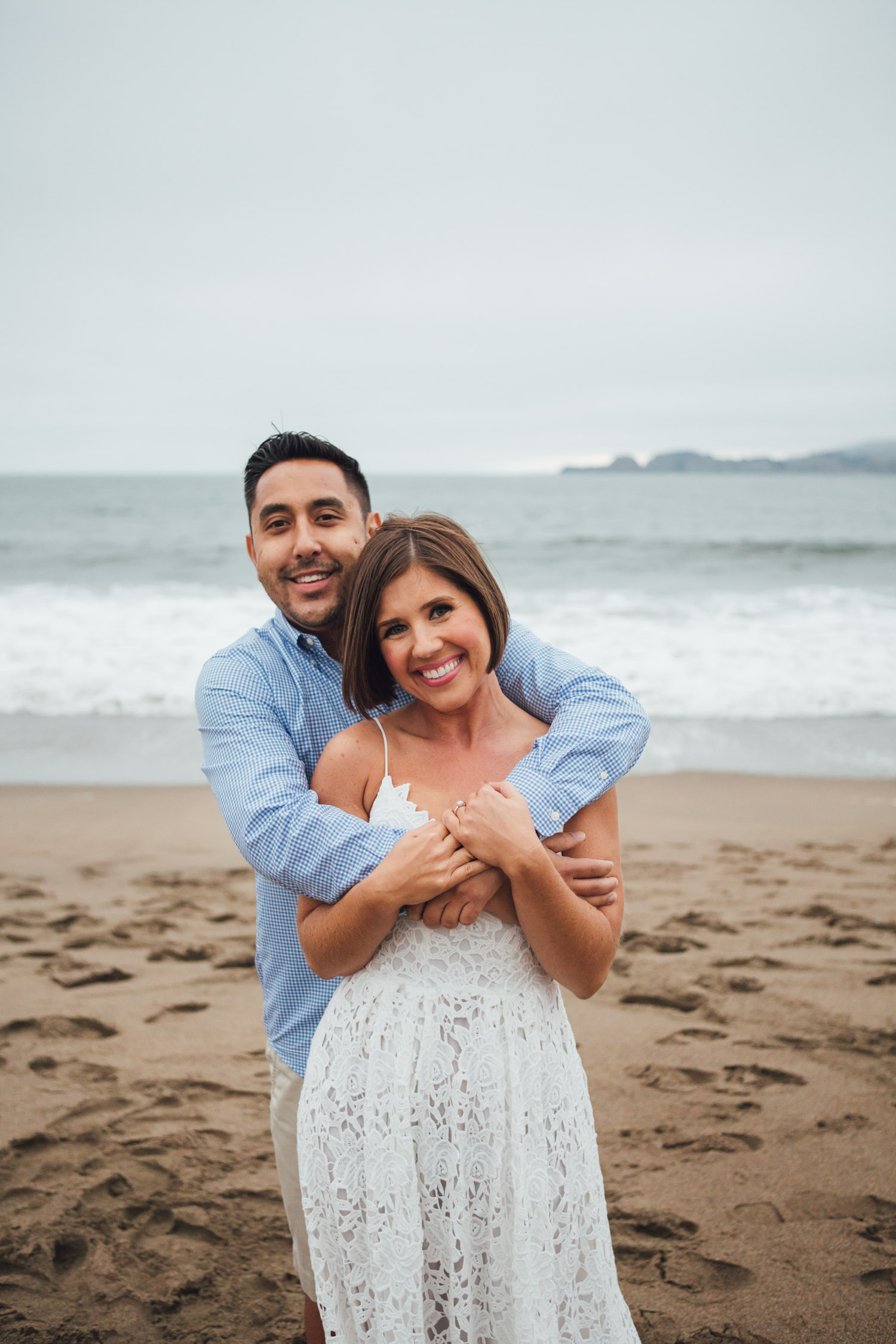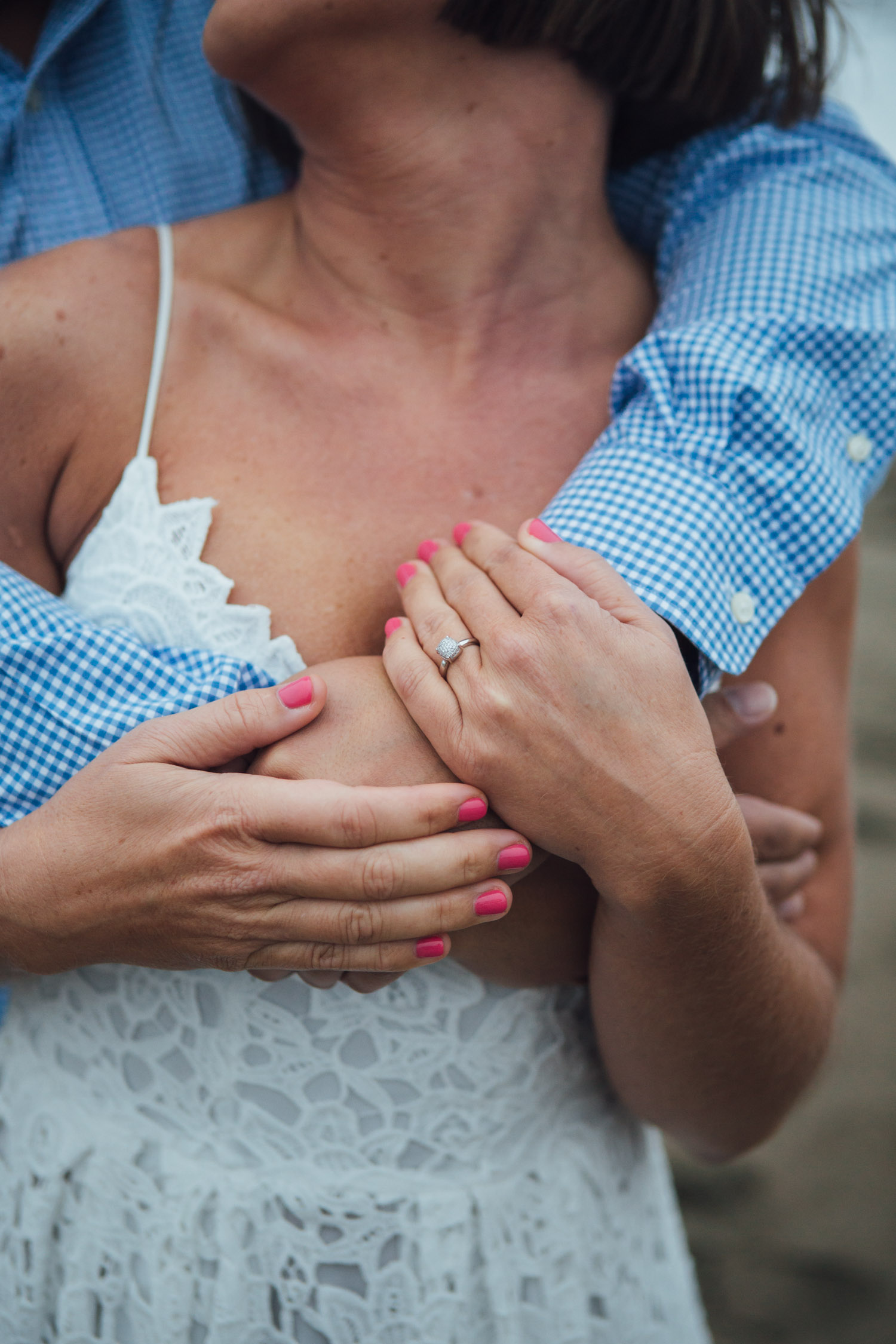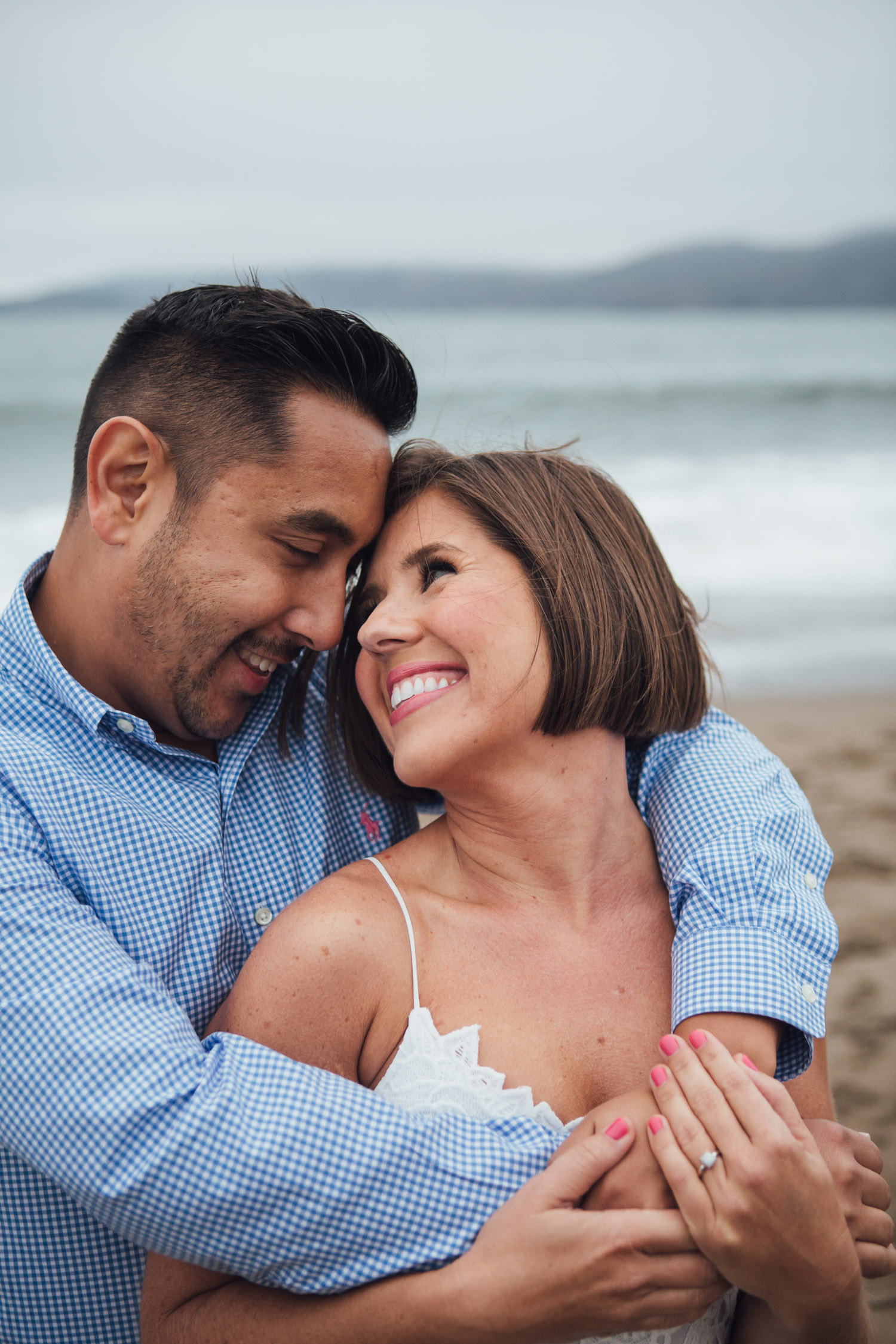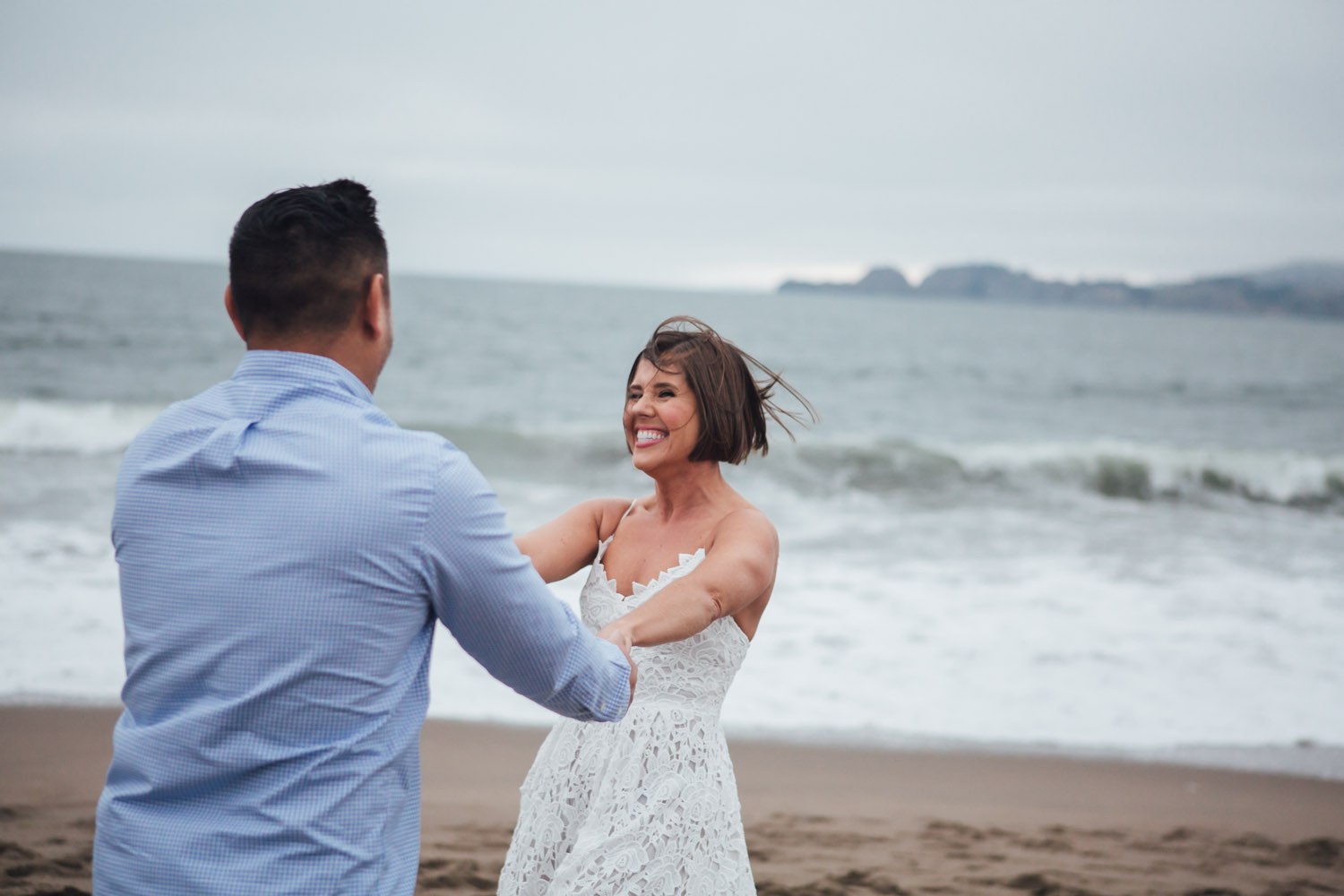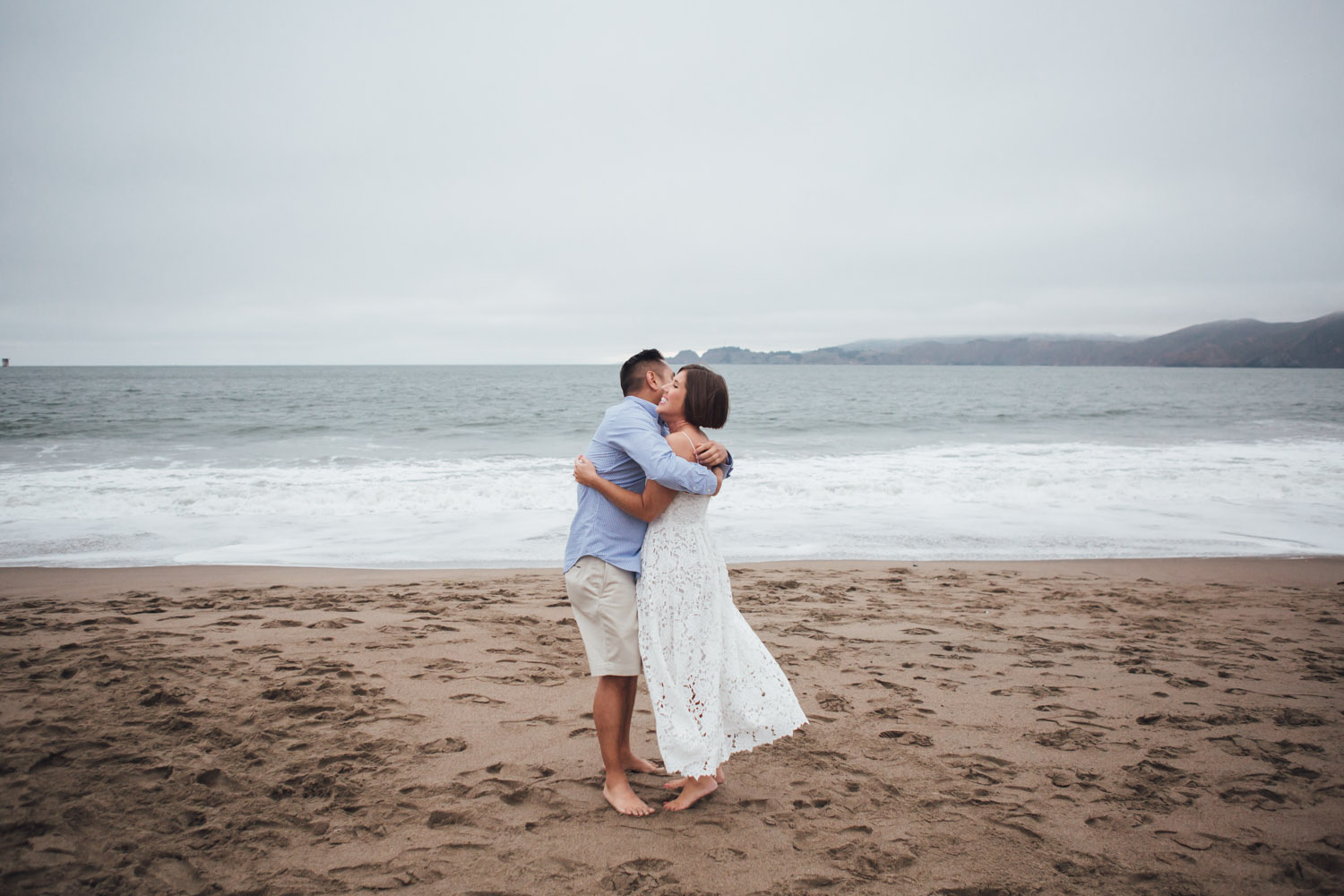 Looking for your engagement photographer?
Contact me now :)