This was my first wedding of 2016. Becky and Scott were married at
Robert Young Estate Winery
in Geyserville. I love Sonoma and this vineyard particularly with its vine covered rolling hills. Up on the hilltop there are expansive views in every direction, way cool. Even in January the grounds were green. With an early setting sun and the onset of rain, the ceremony was held inside a wine cave. I was so happy to be a part of this wedding, congrats you guys!
Some words from Becky about the day:
We chose Healdsburg because we had had an amazing weekend there the year before. We specifically wanted to get married at Robert Young because it is some of our favorite wine, and we were drinking a bottle of their wine the night Scott proposed. The wine cave also provided a nice backdrop for our musical selections, songs from Game of Throne and Star Wars. We wanted a very relaxed event with good food and good wine. We also wanted it to be very intimate, so we just had our closest family and friends. Our "minister" was one of my best friends! The ceremony was my favorite part. The cave was so beautiful. It was amazing when the doors swung open and we could see all our family and friends smiling at us. My friend Tony wrote a beautiful, funny, and very personal ceremony. It was perfect!
Wedding Pros:
planner: Milestone Events Group
floral design: Emily Carey at Etc. Designs
wedding gown: Claire Pettibone
shoes: margaux.com, they do custom ballet flats measured to your own feet!
groom's suit: Brooks Brothers
rings: brides ring by Blanca Monros Gomez, groom's ring came from XIV Karats in Beverly Hills
hair and makeup: Elizabeth from Brush Salon in Healdsburg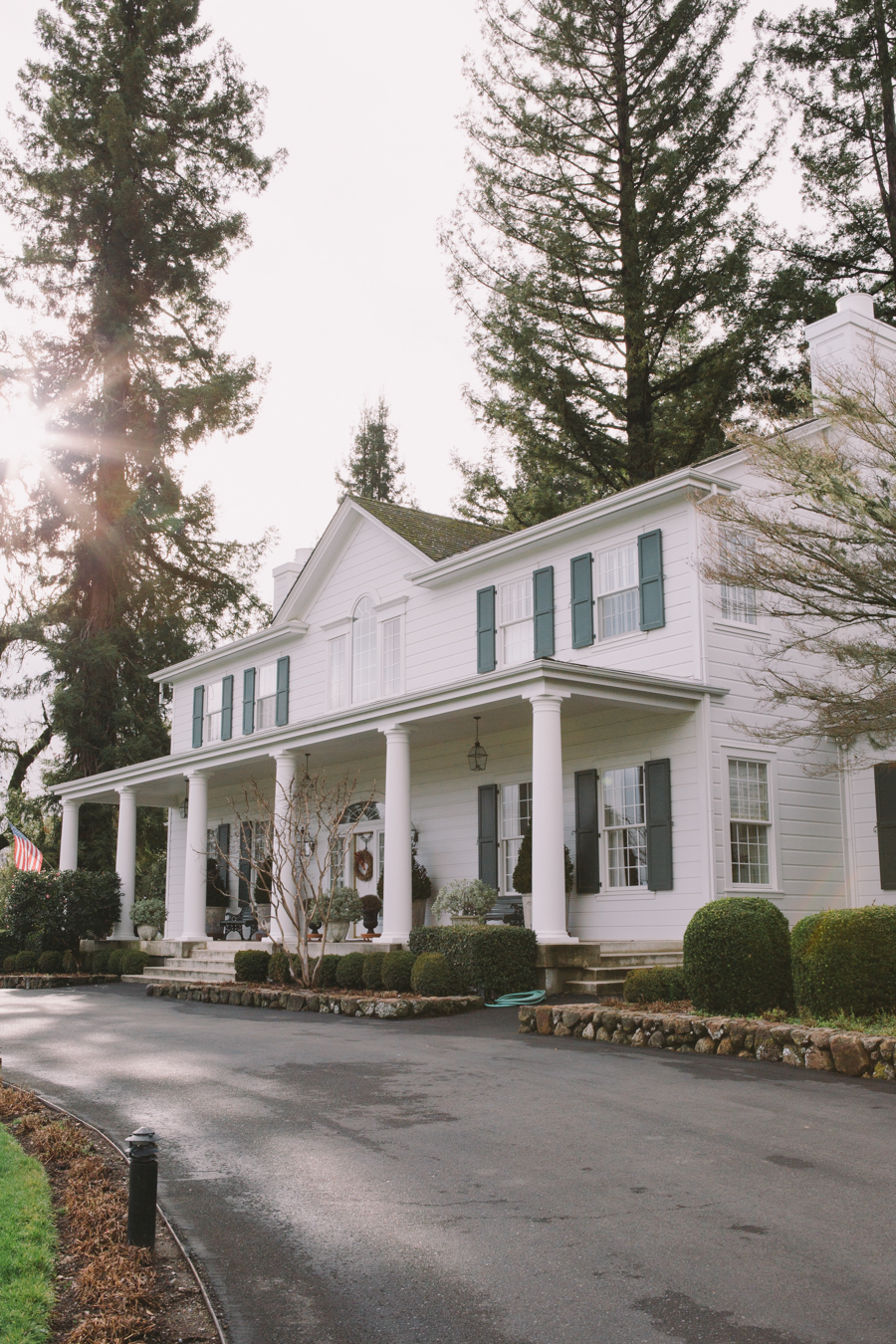 Sonoma Wedding Photographer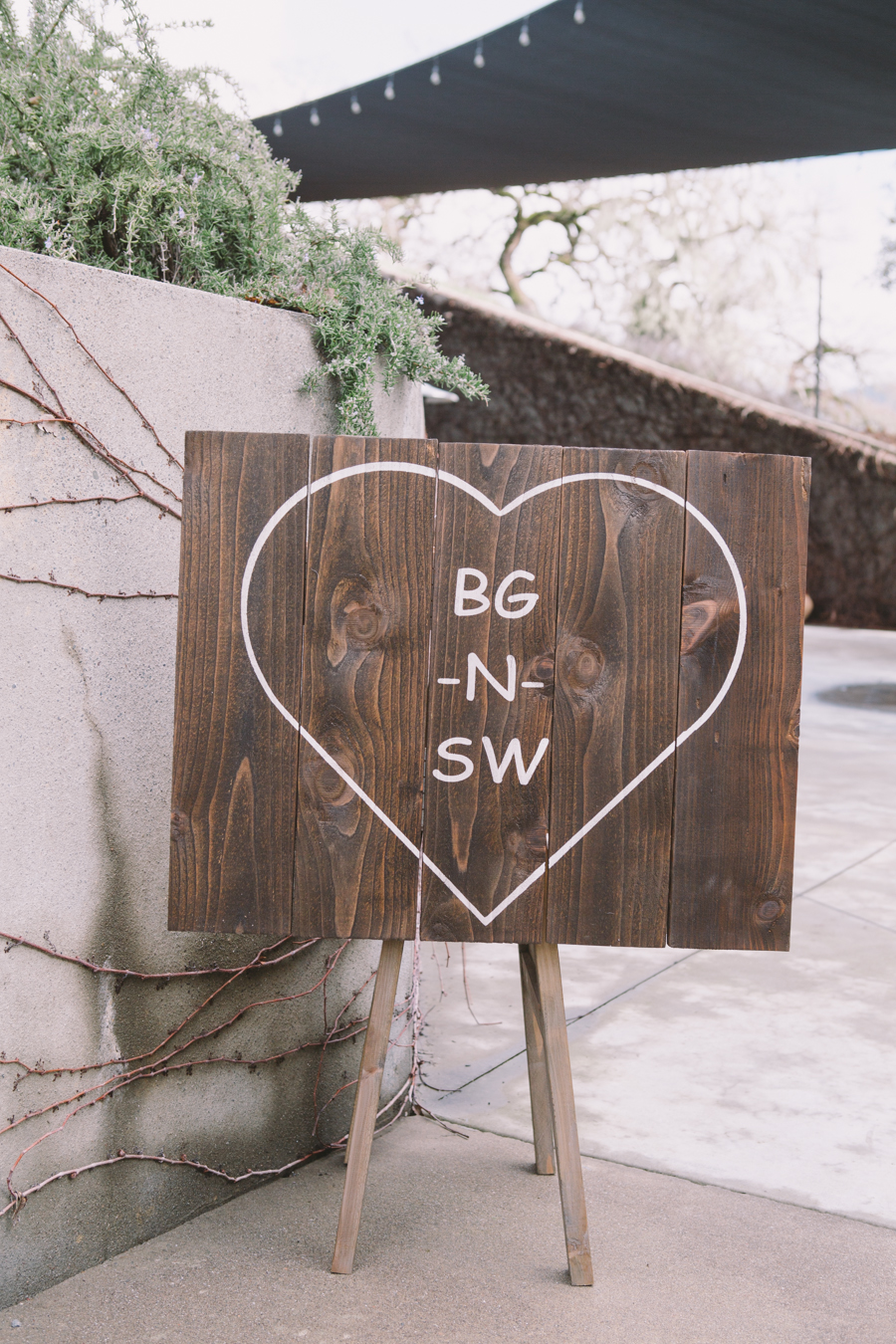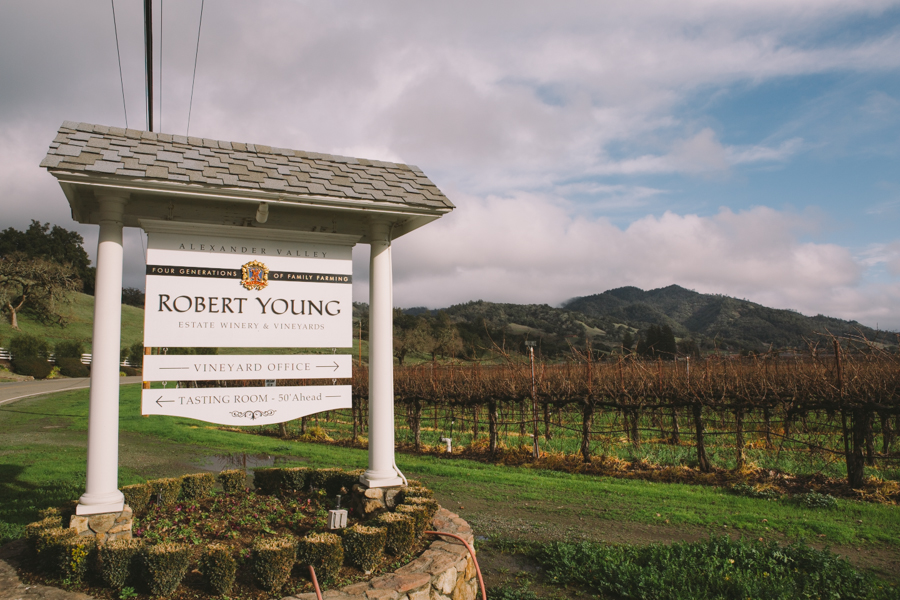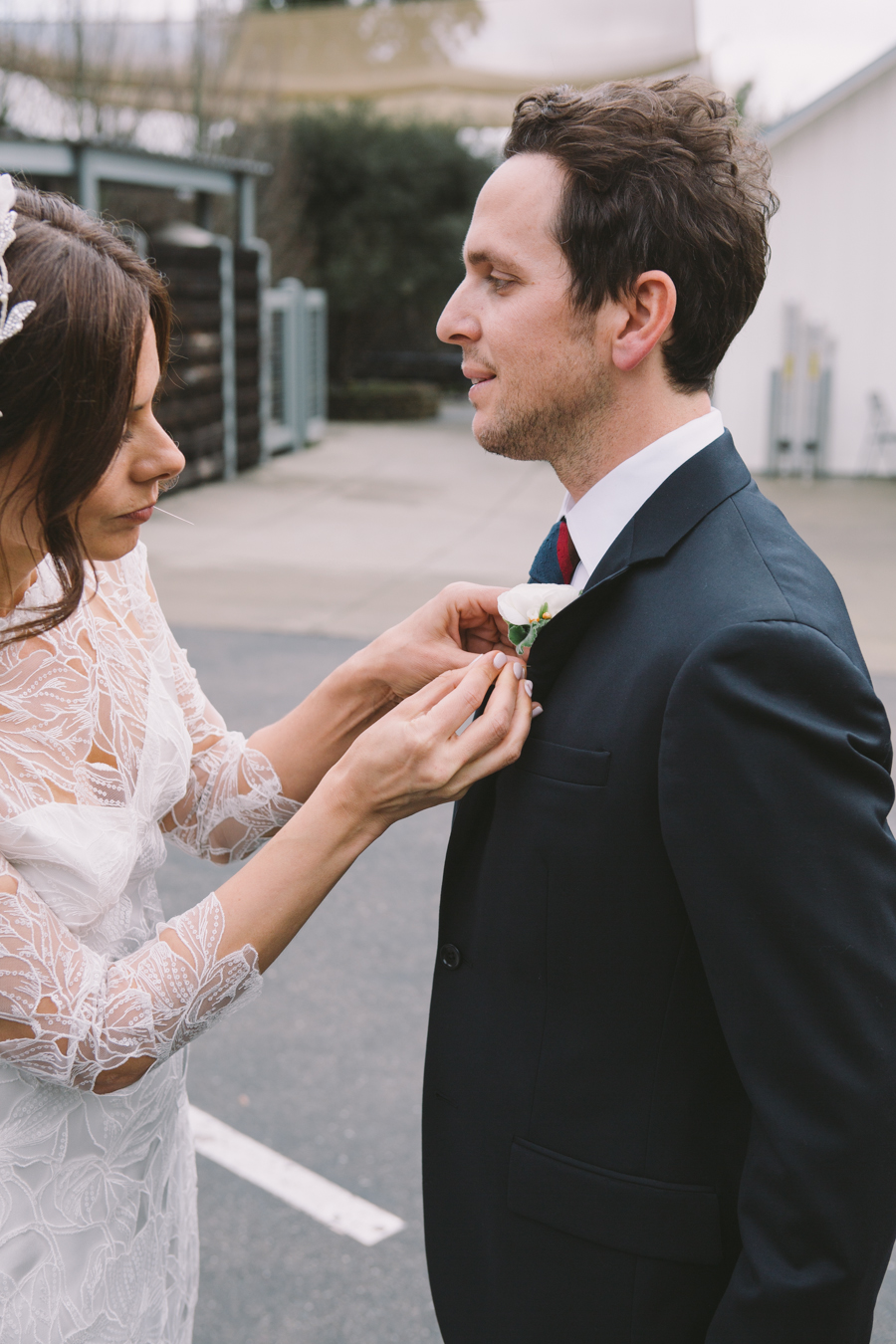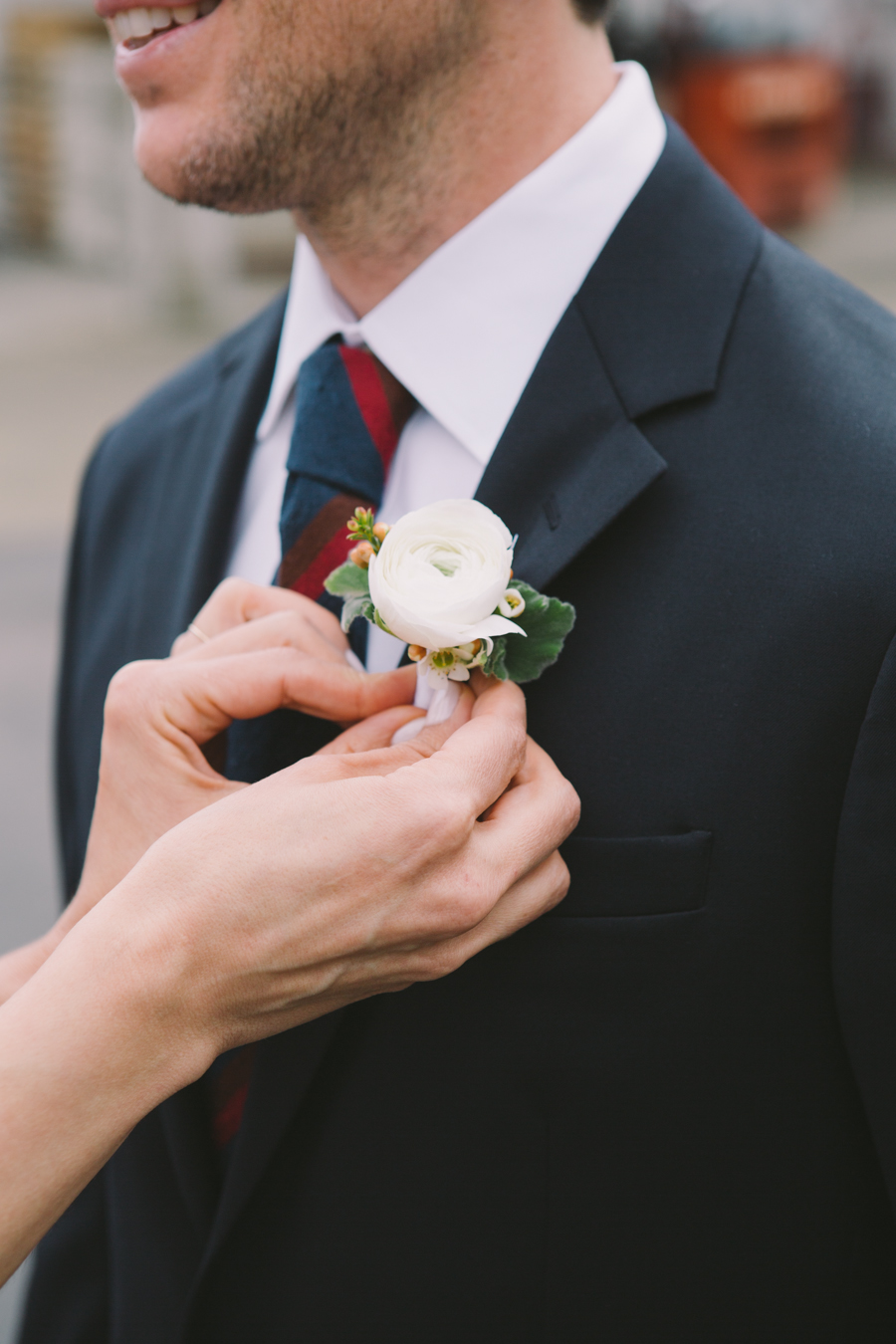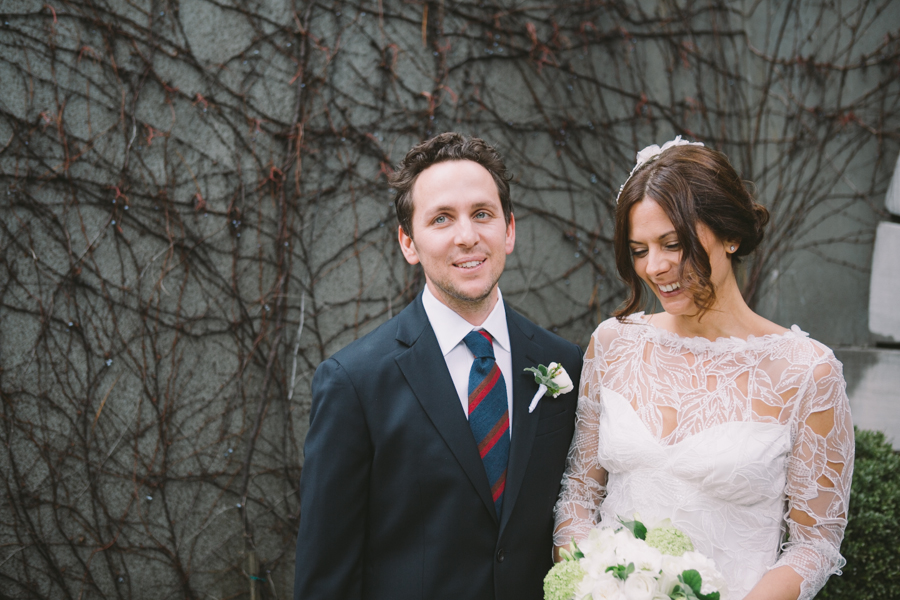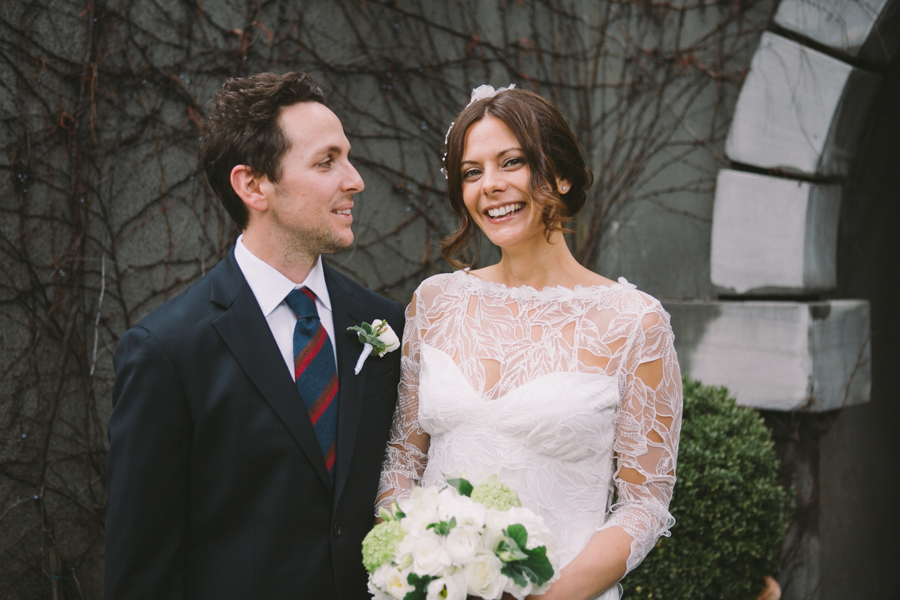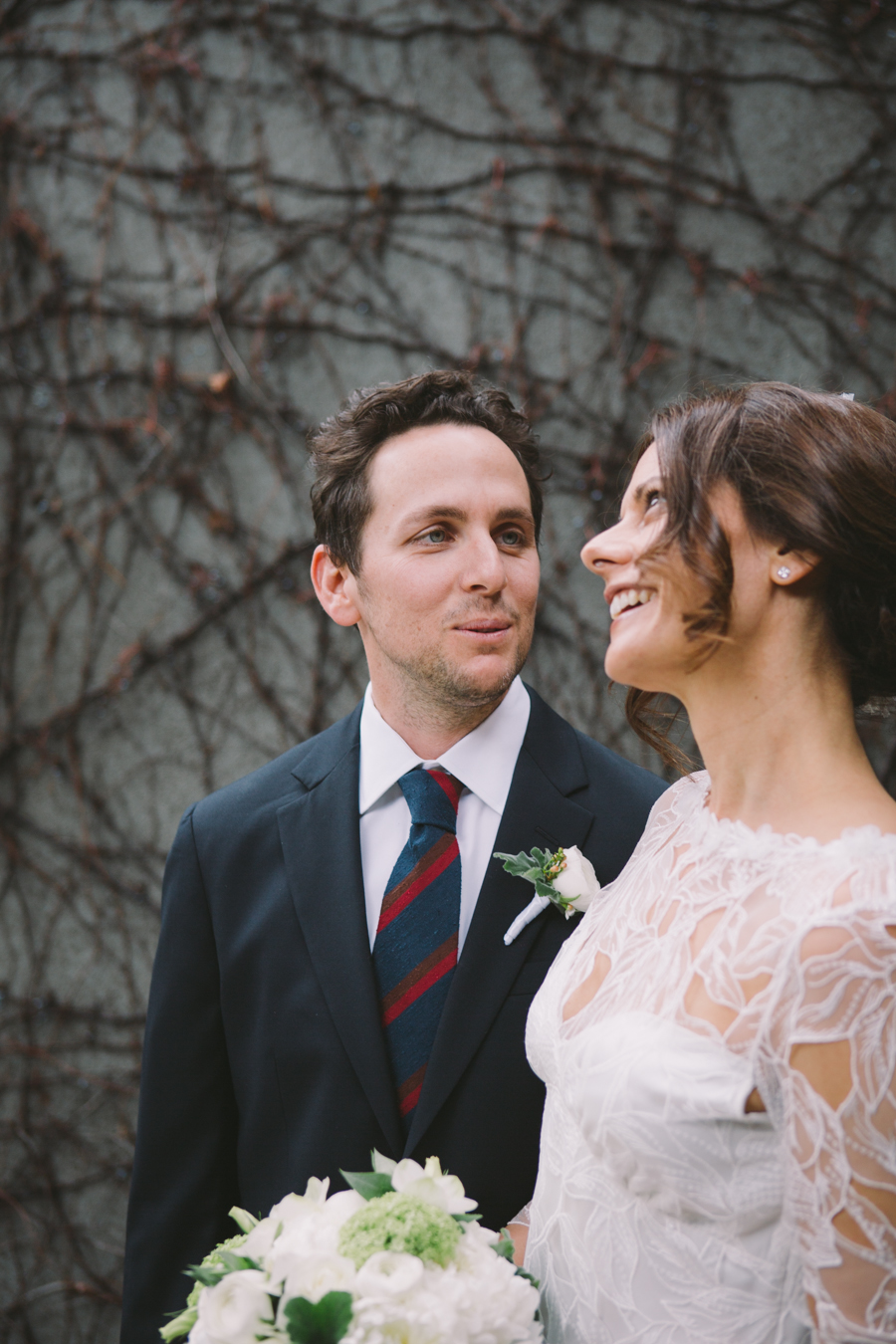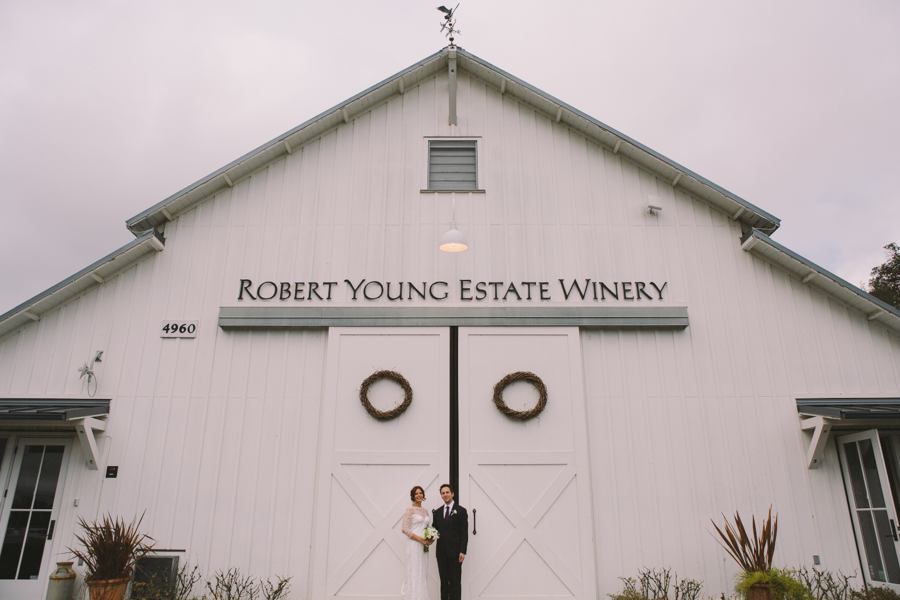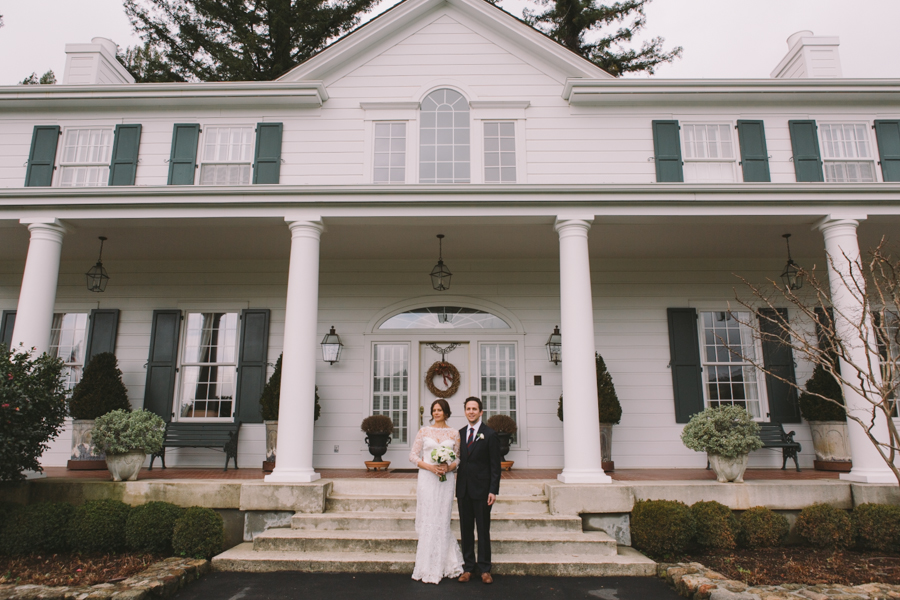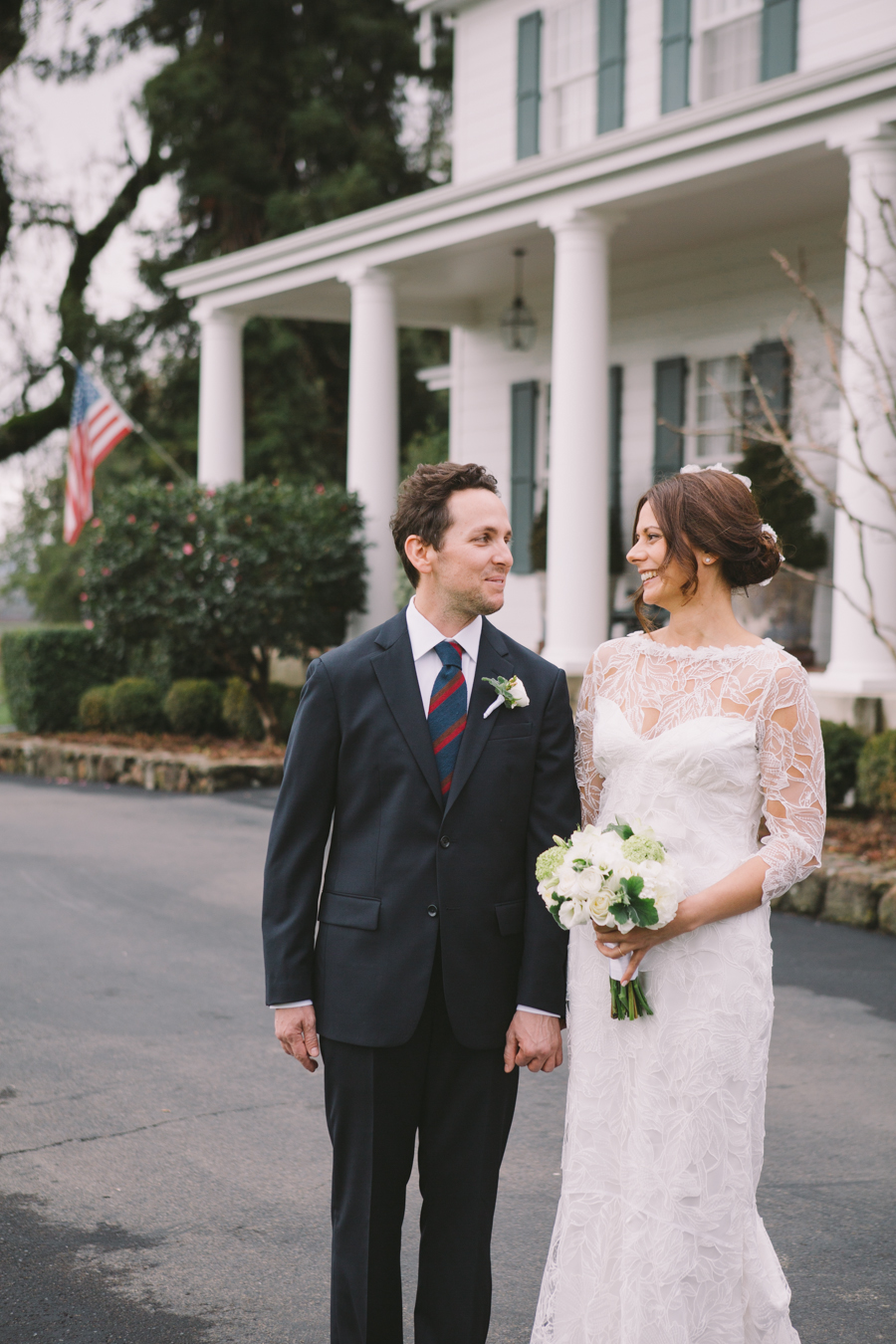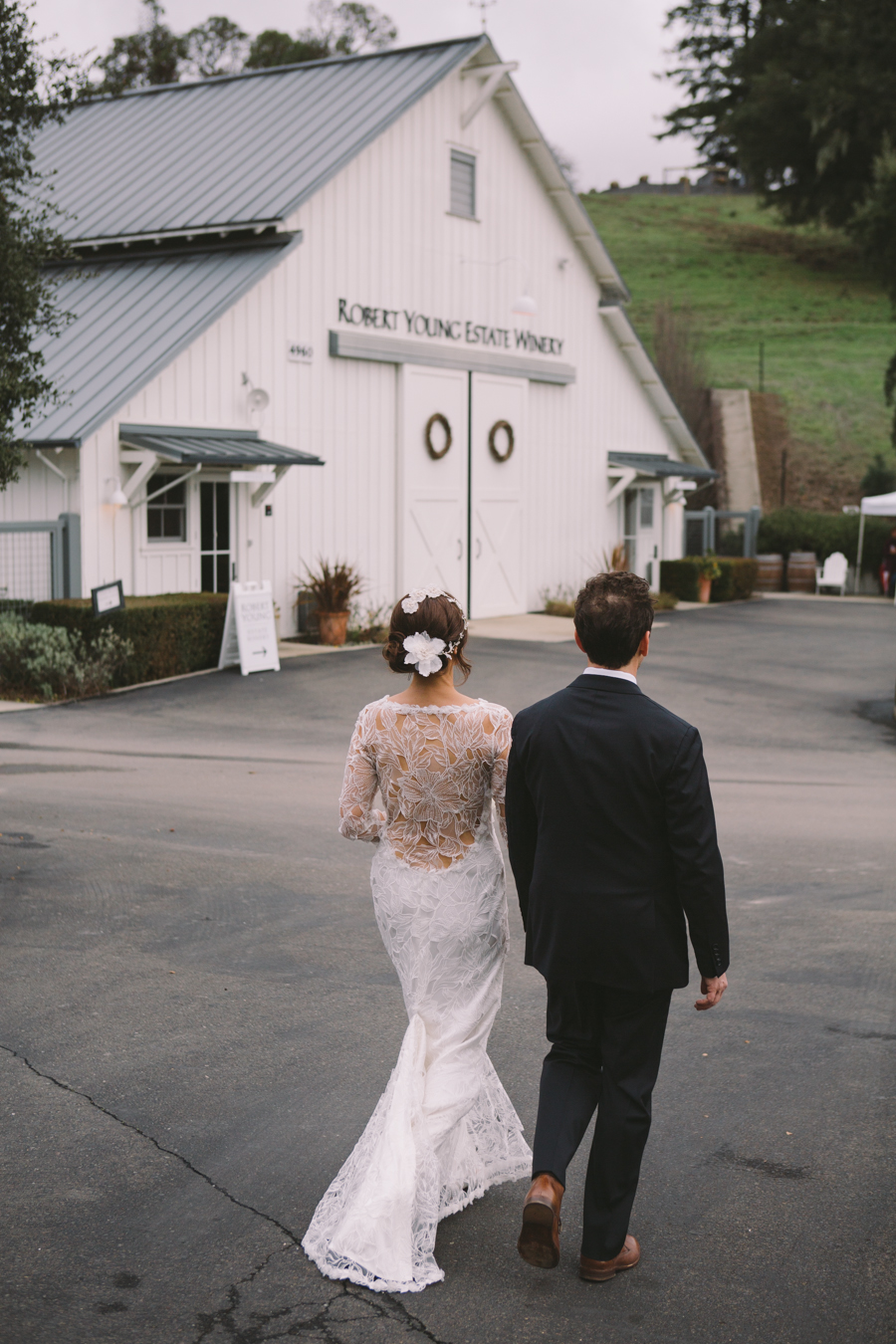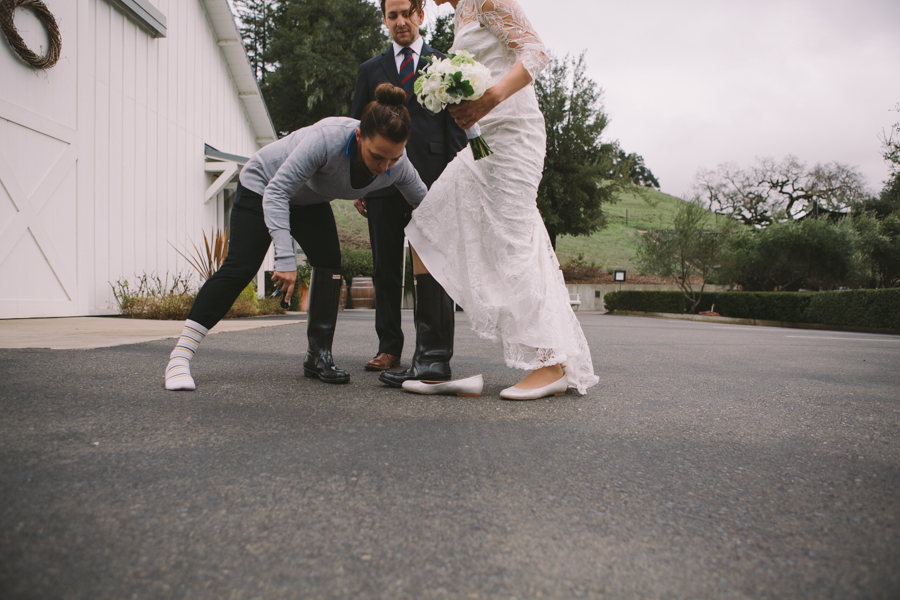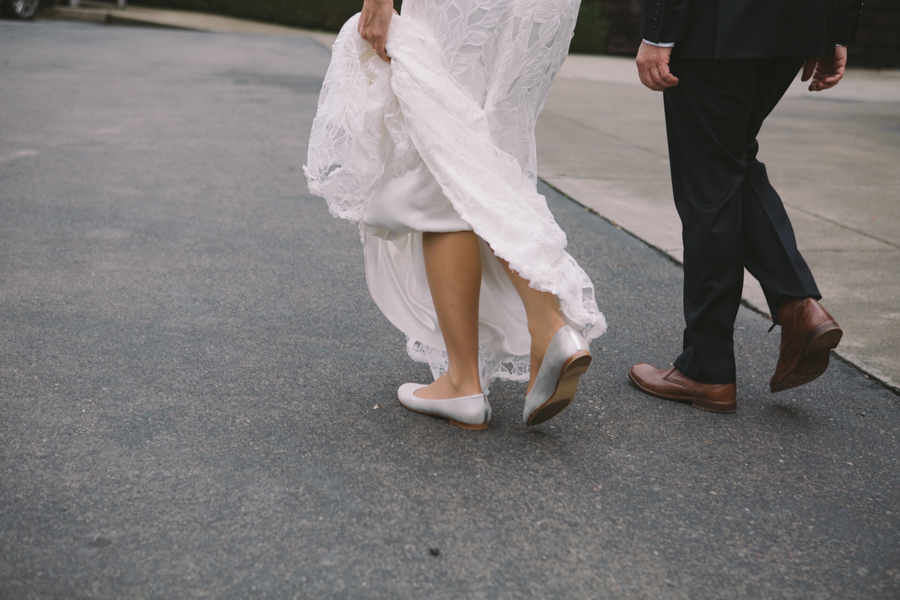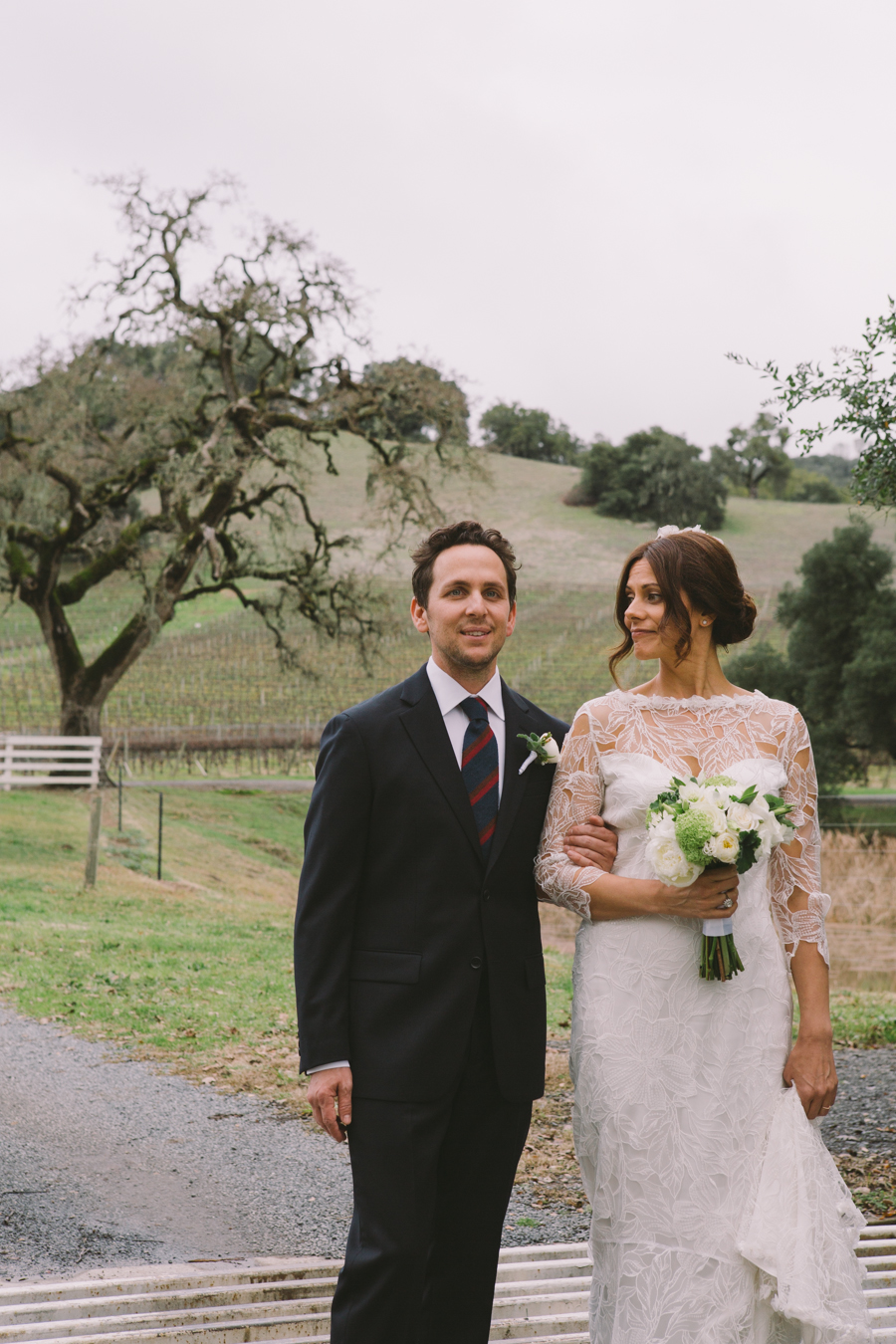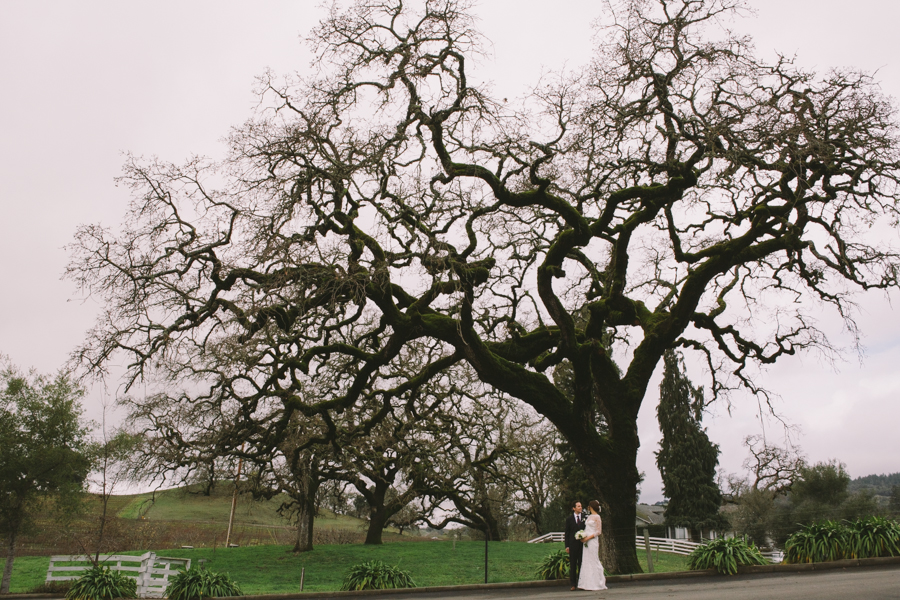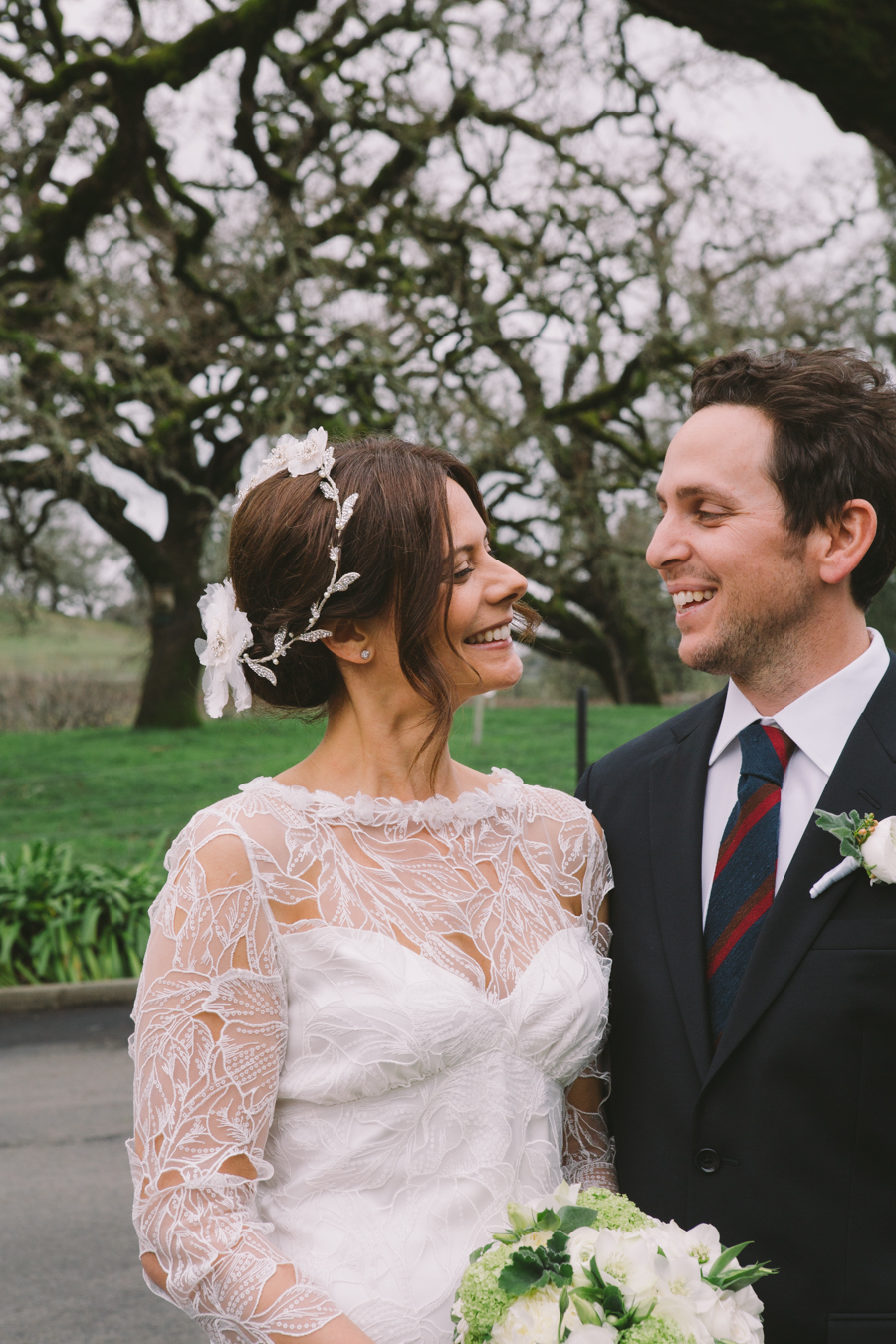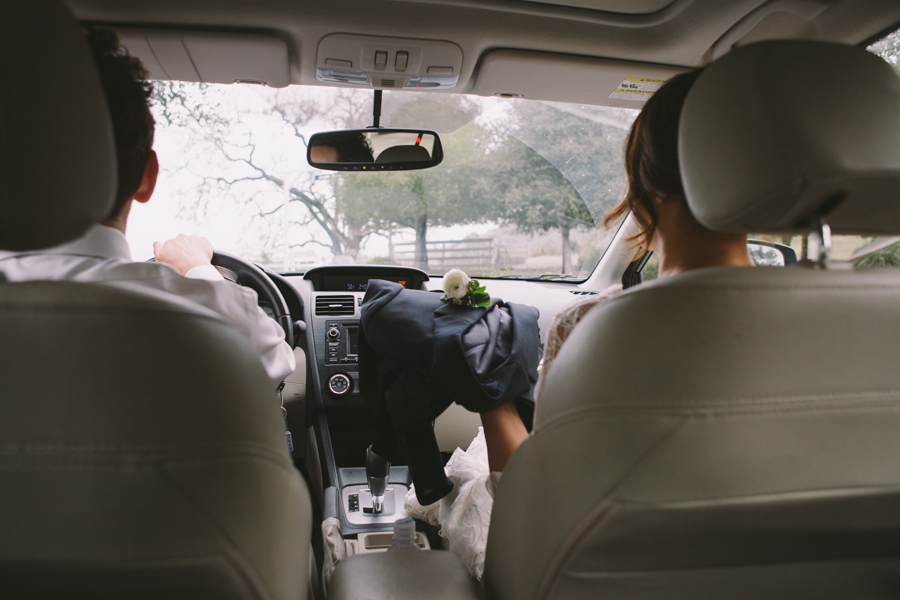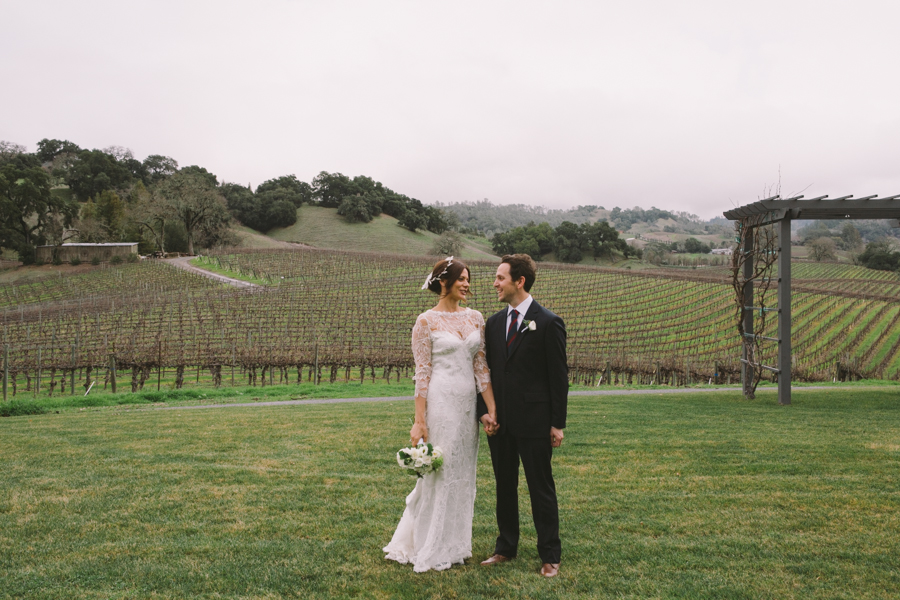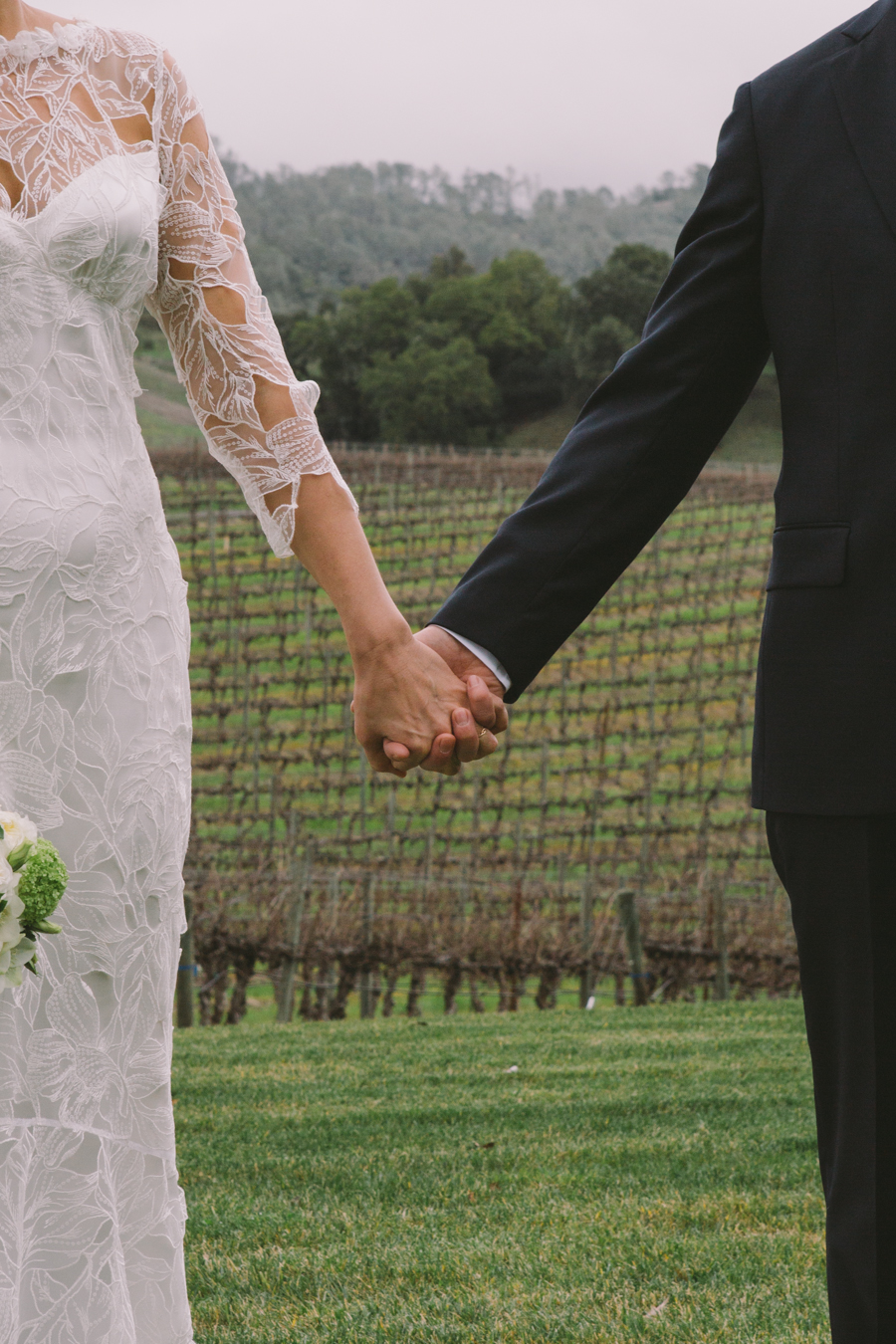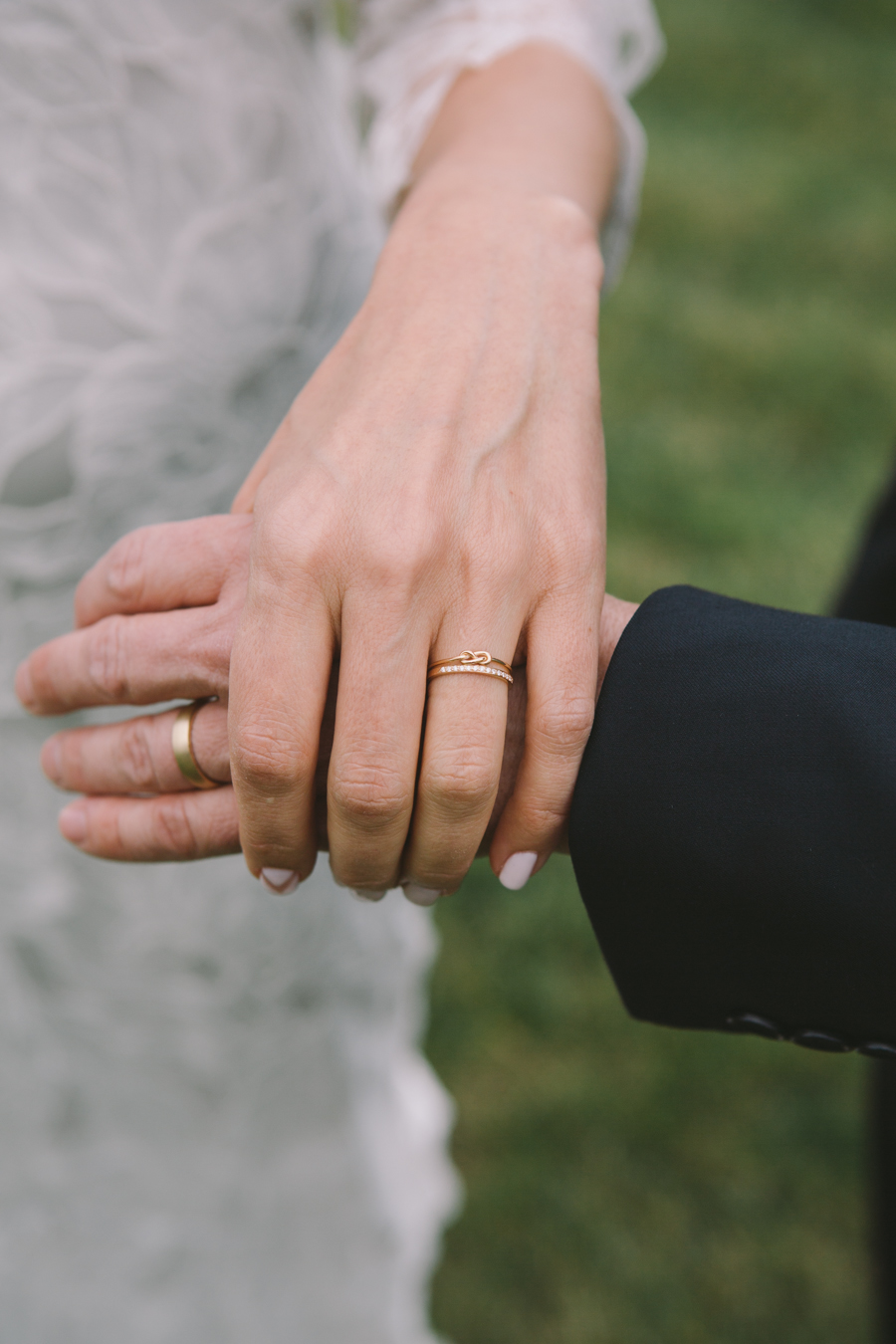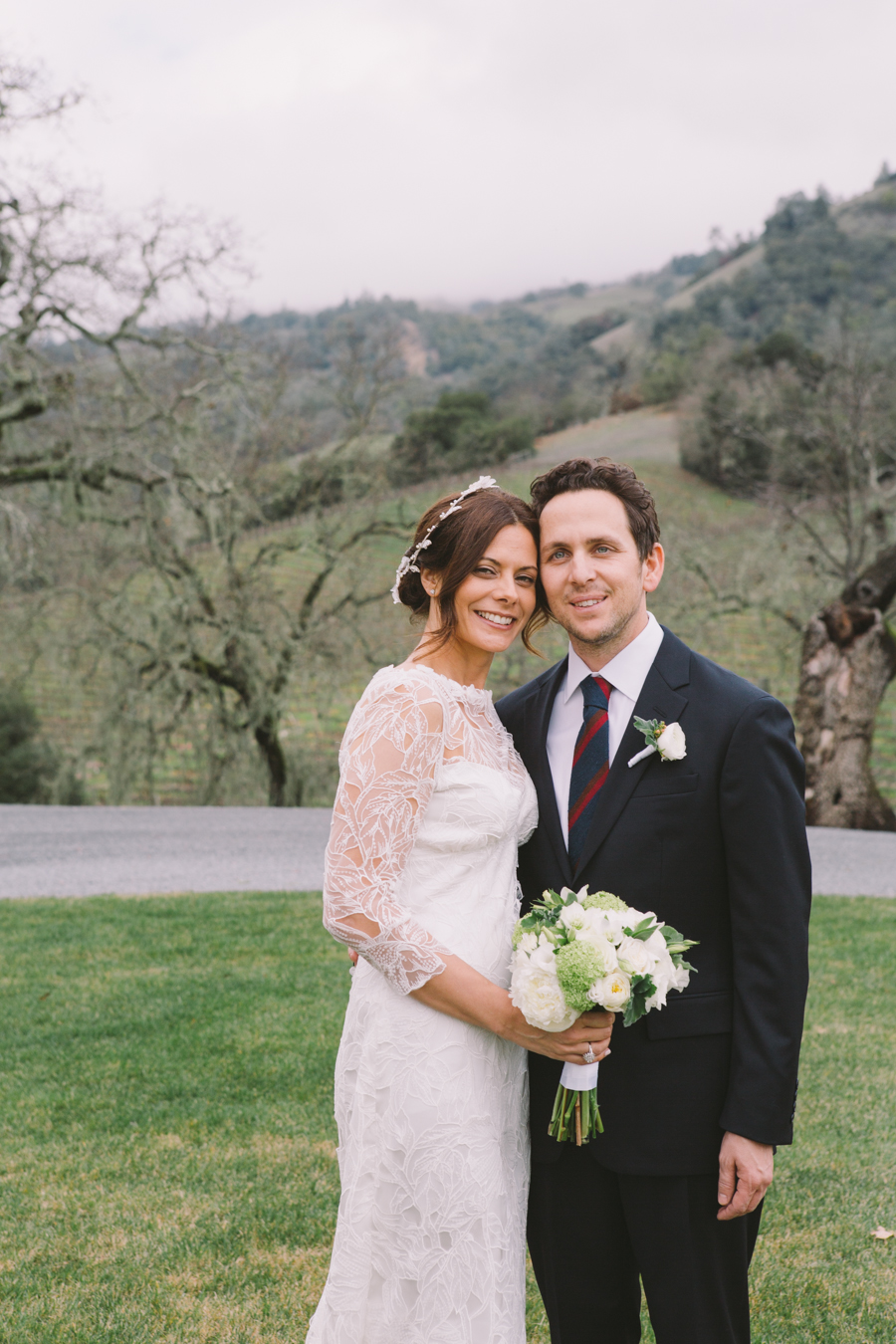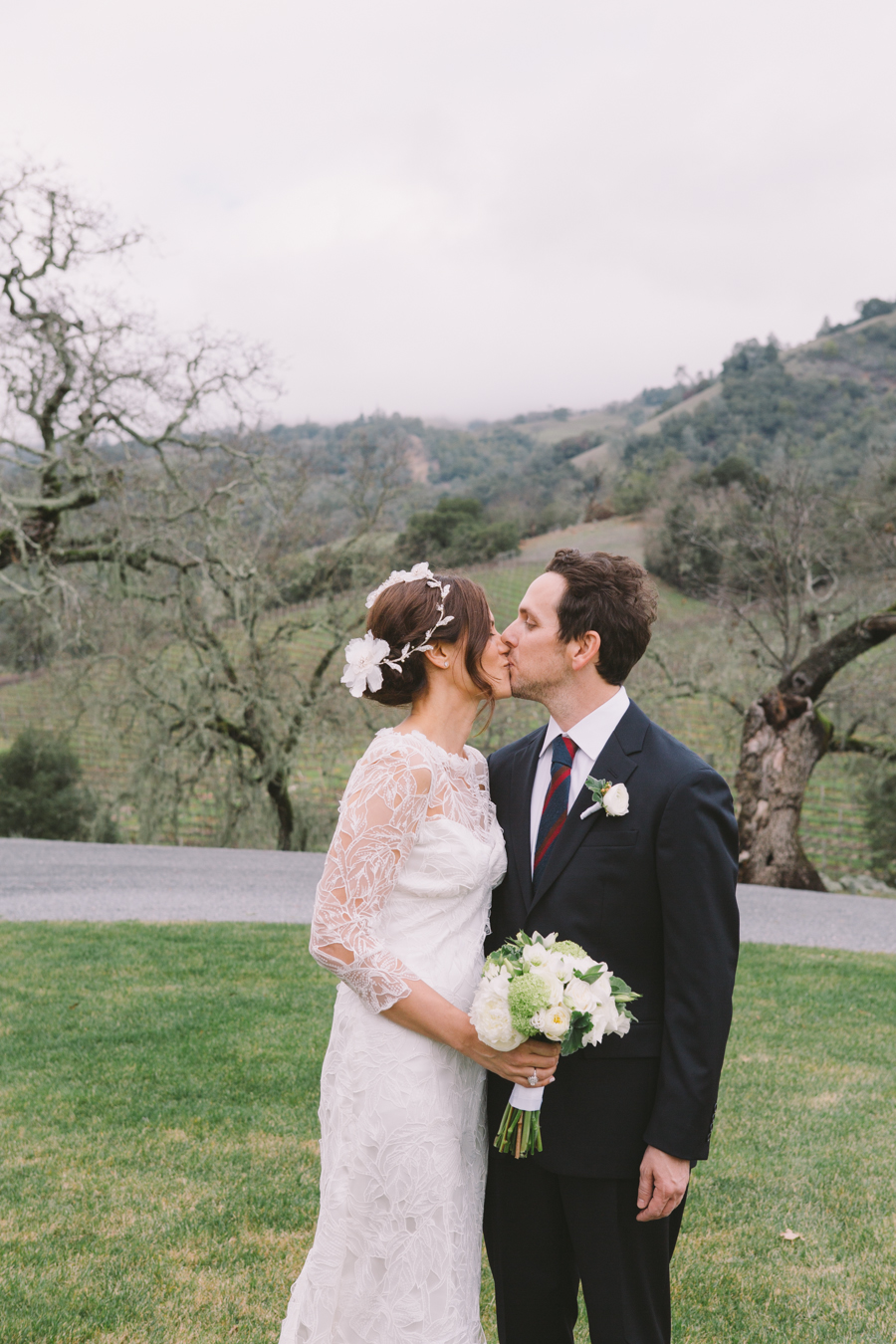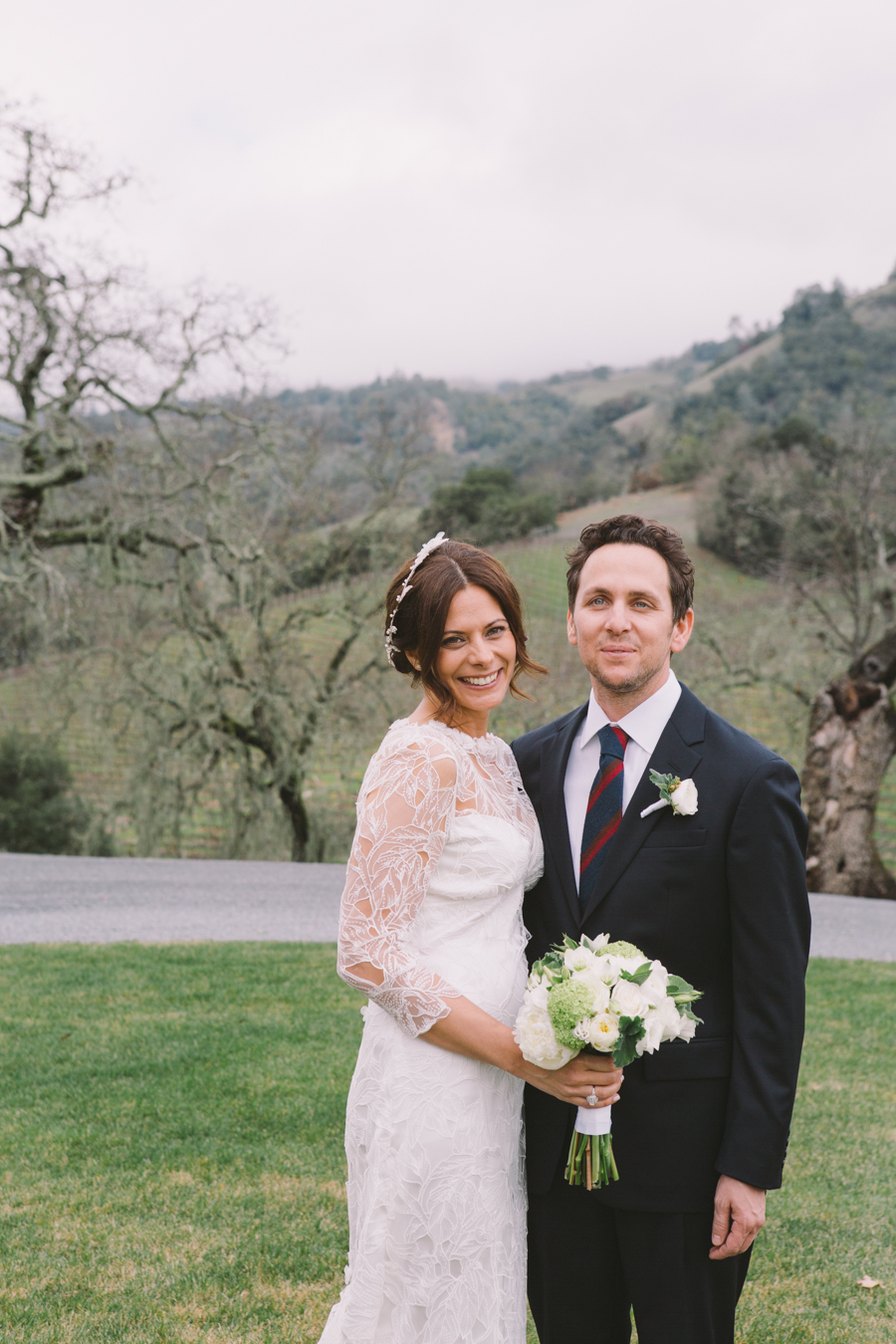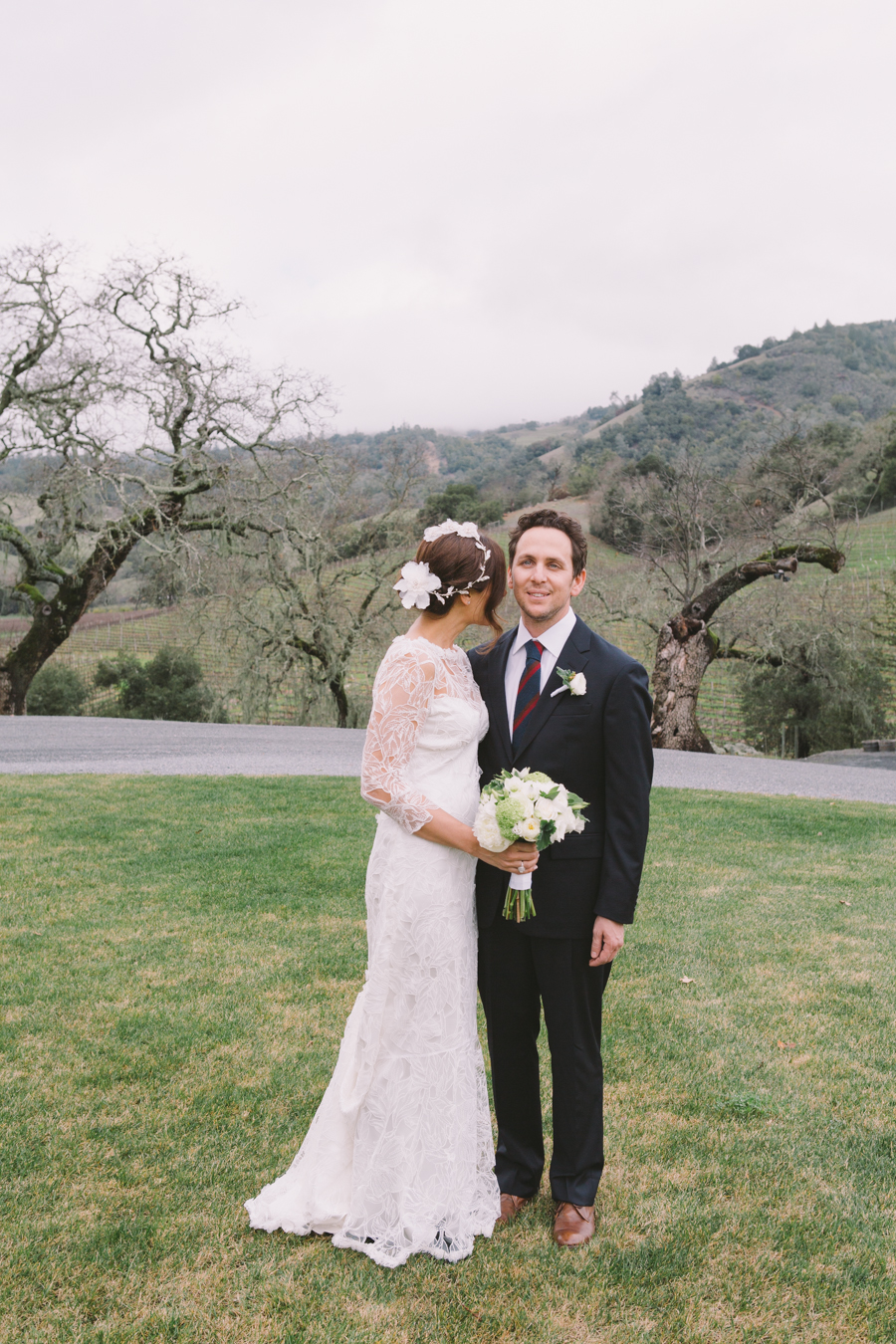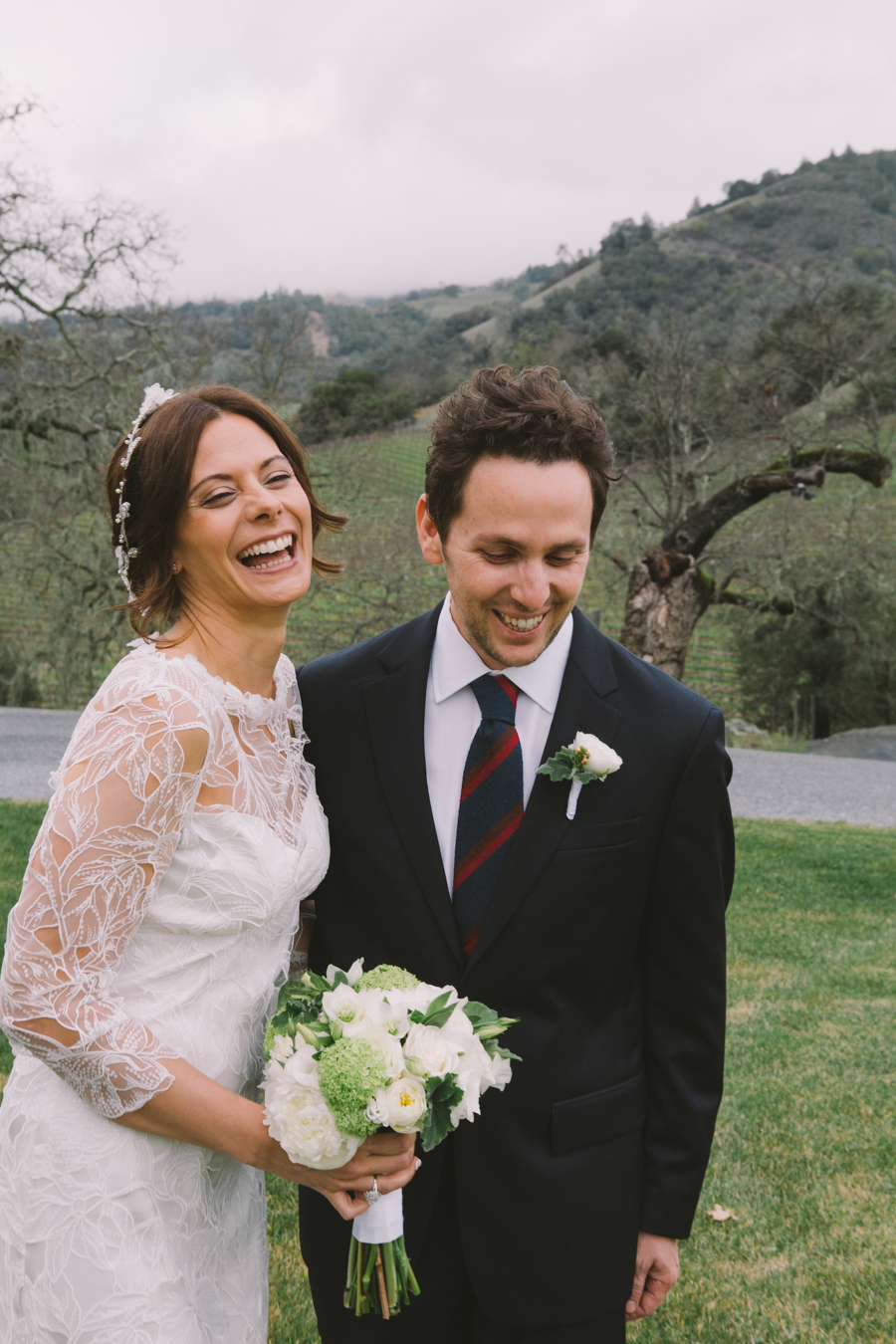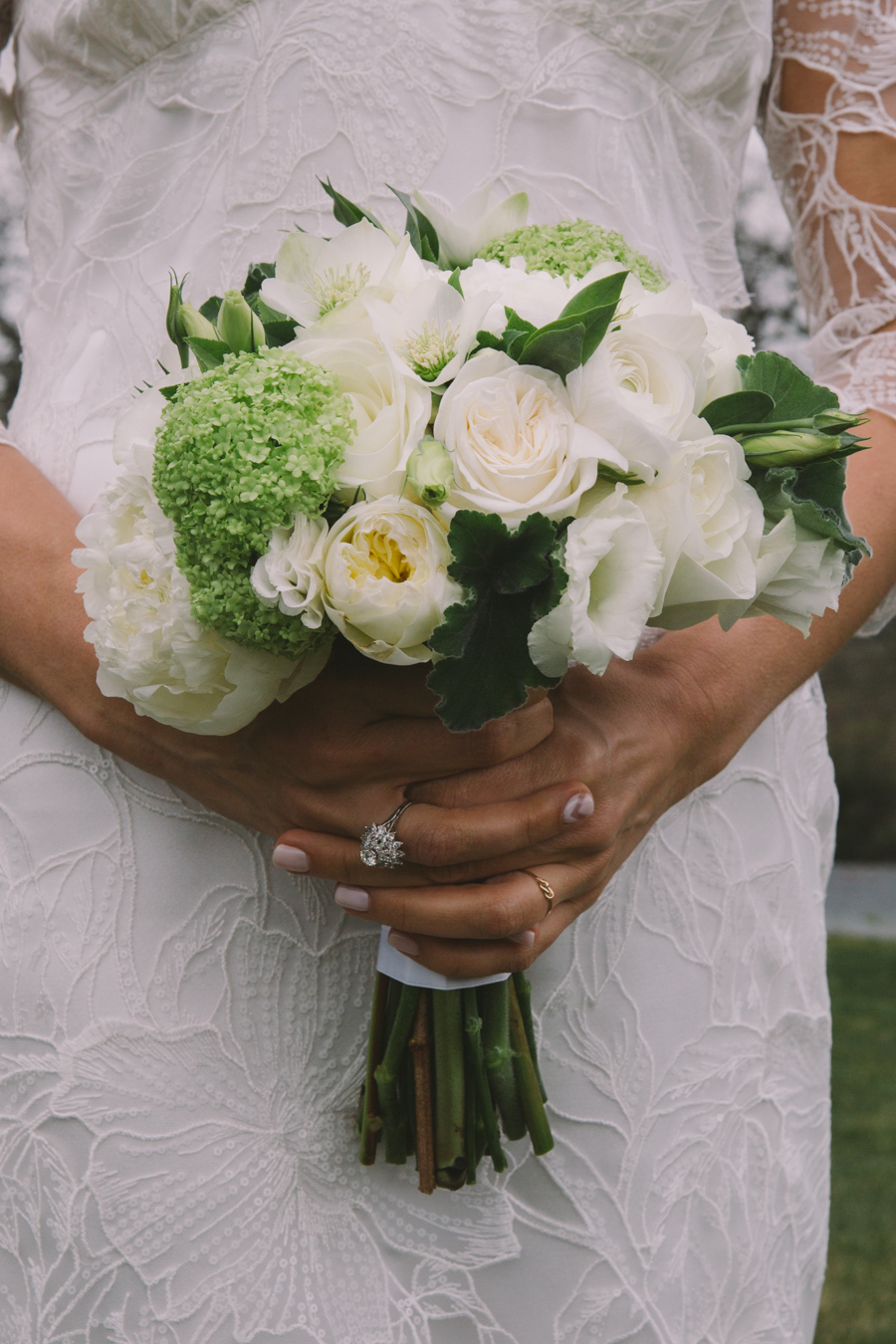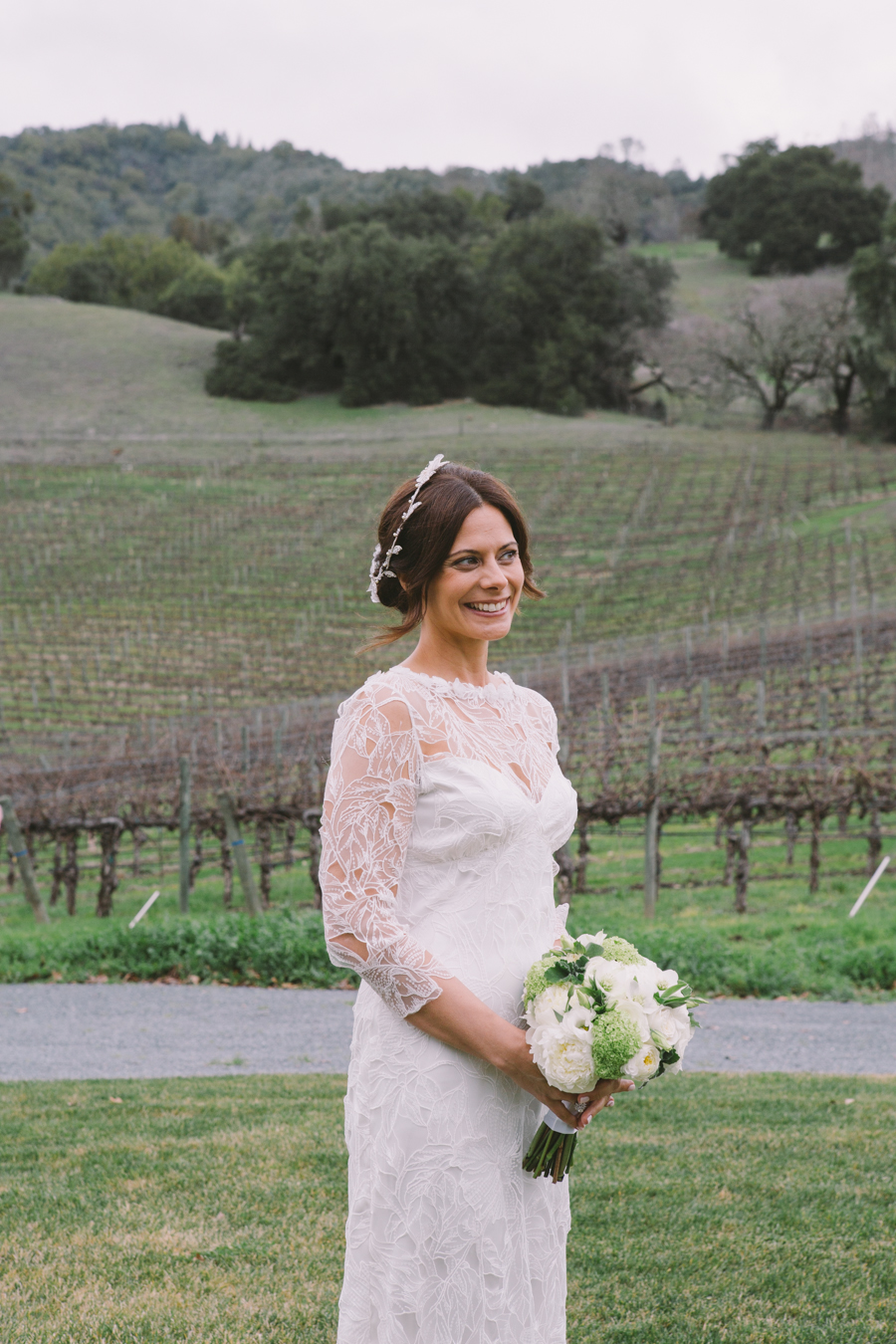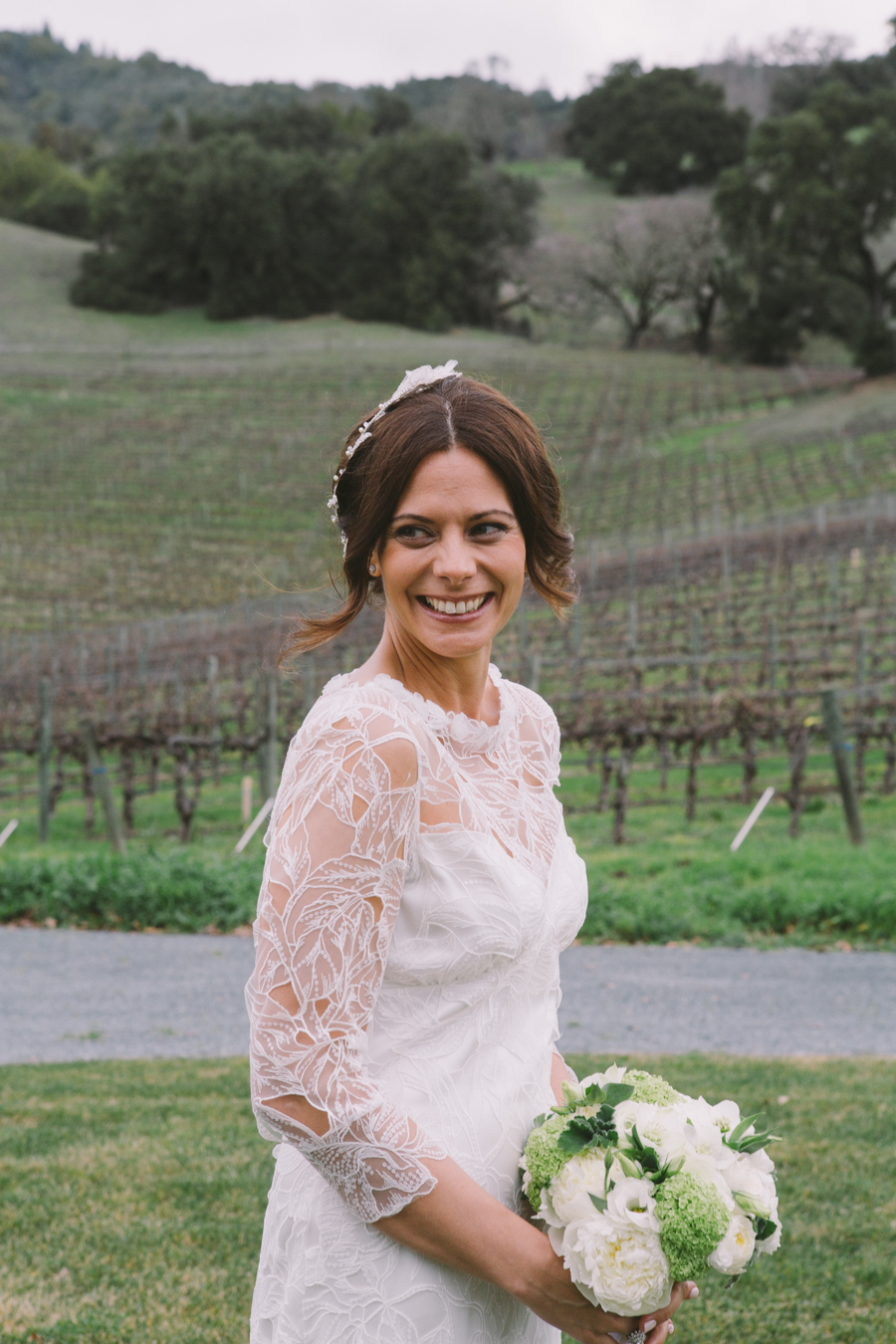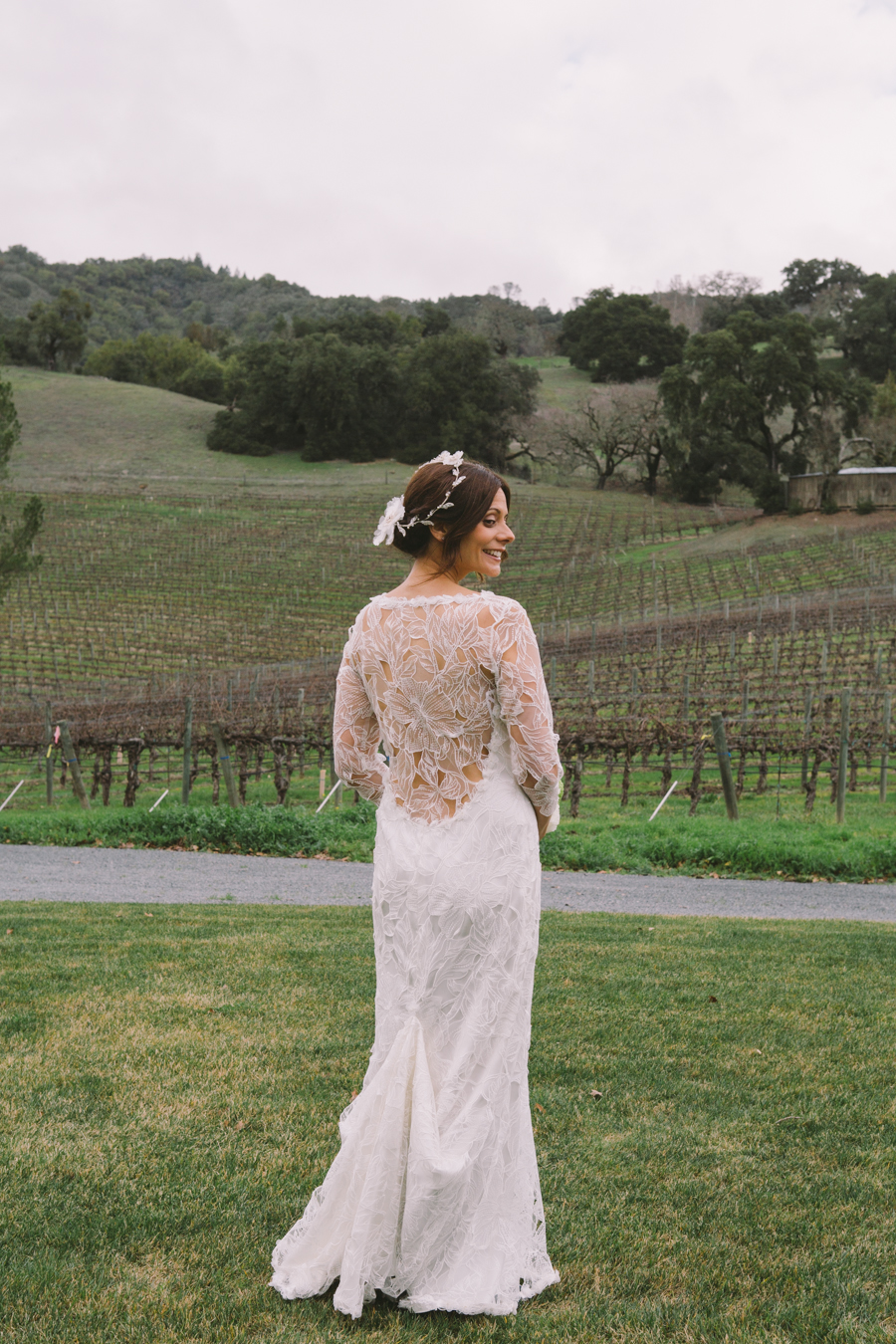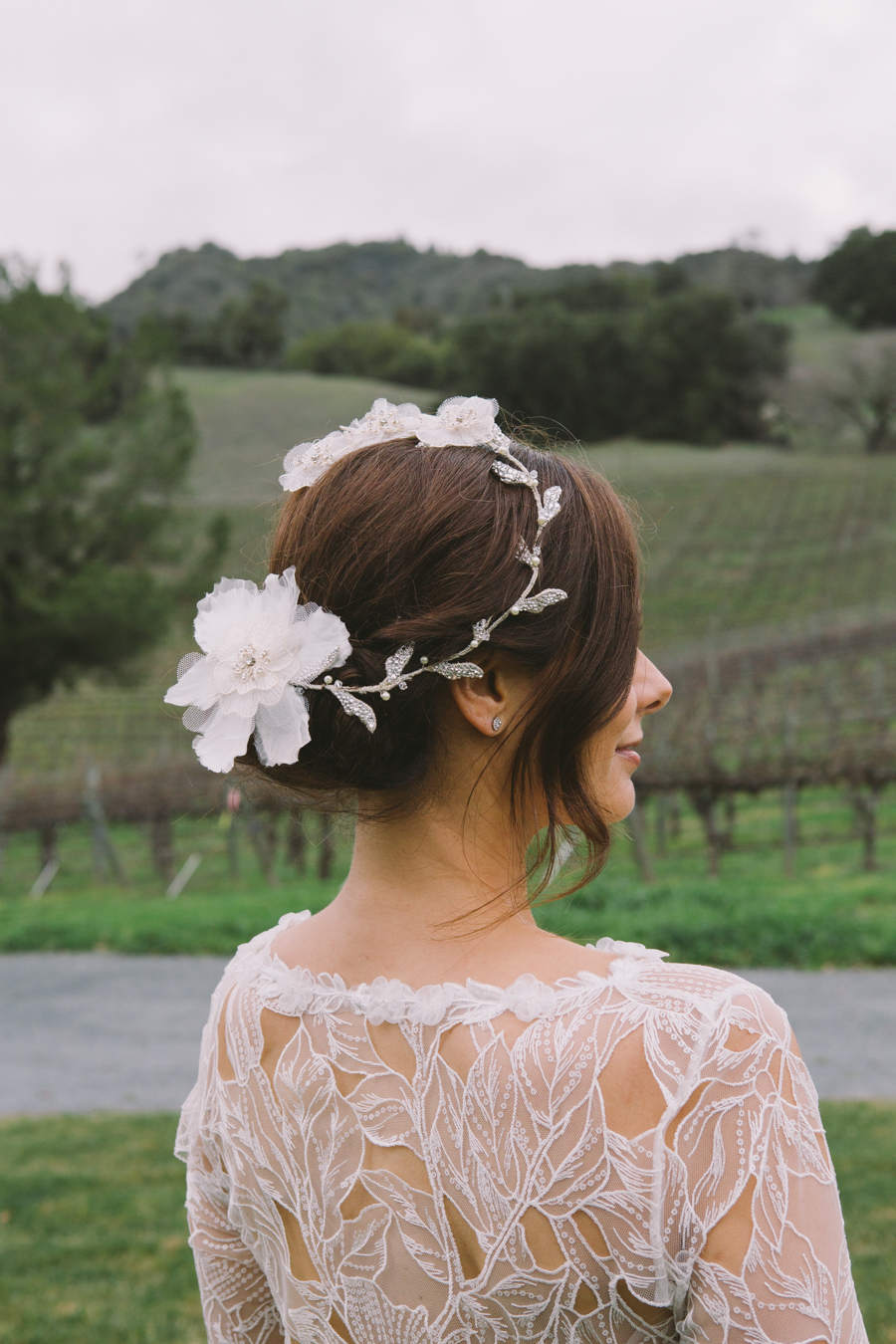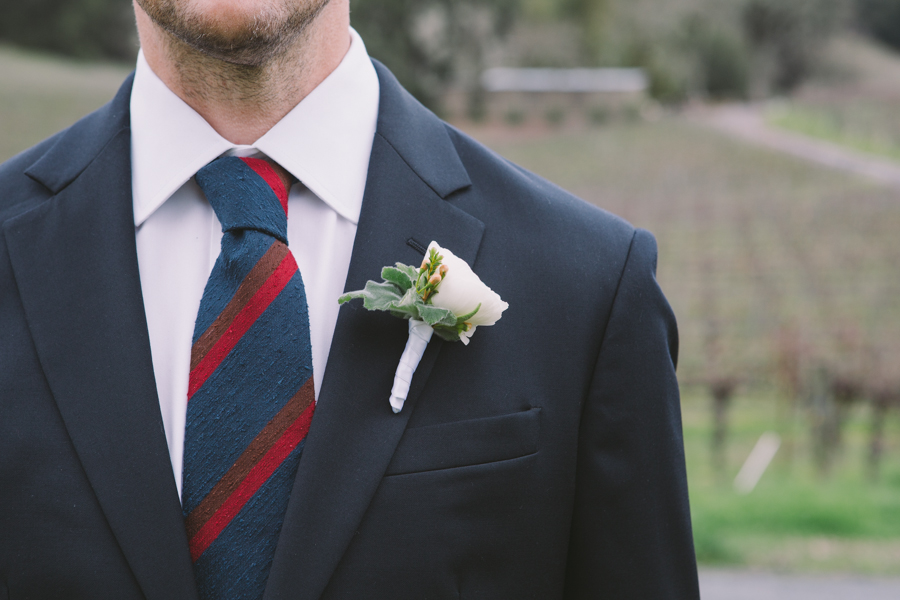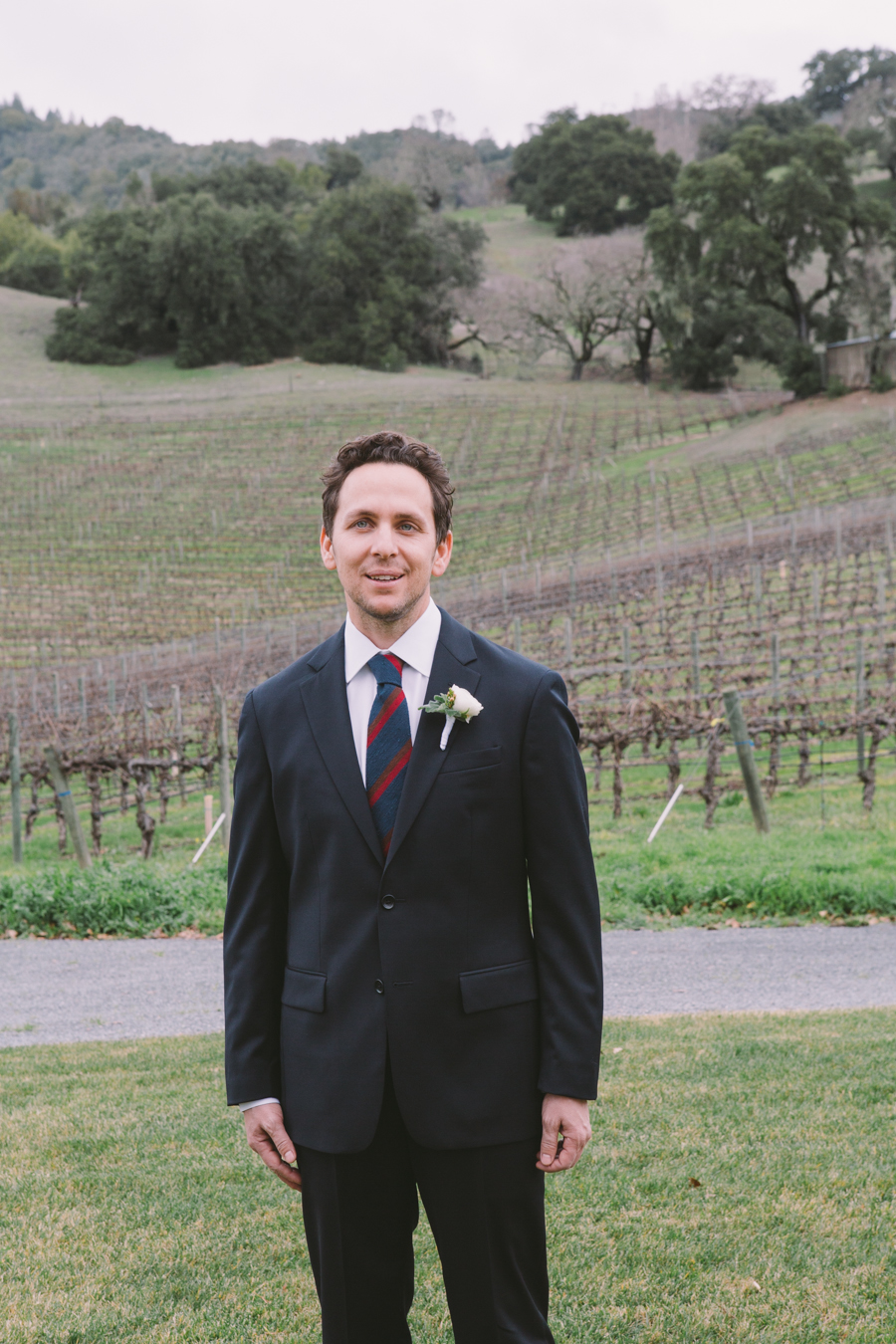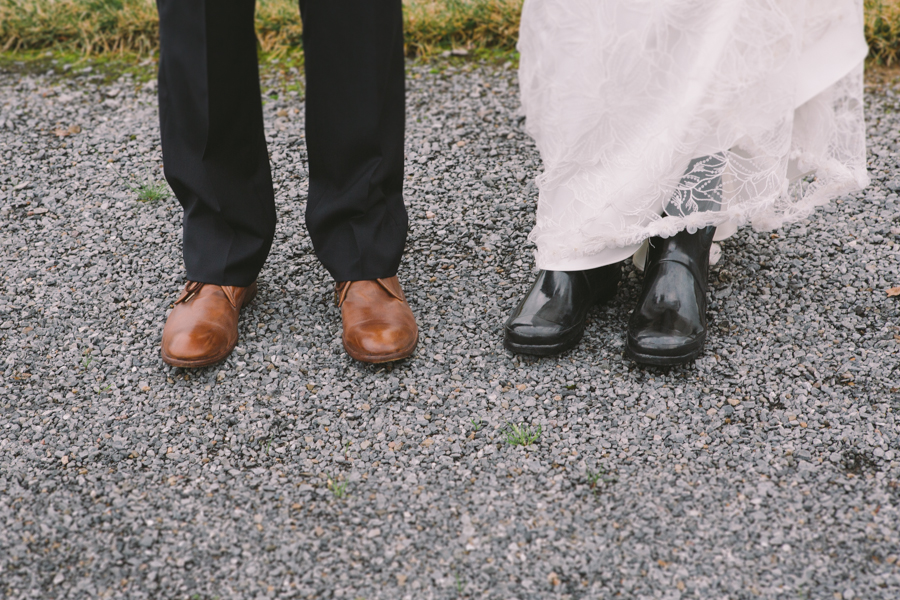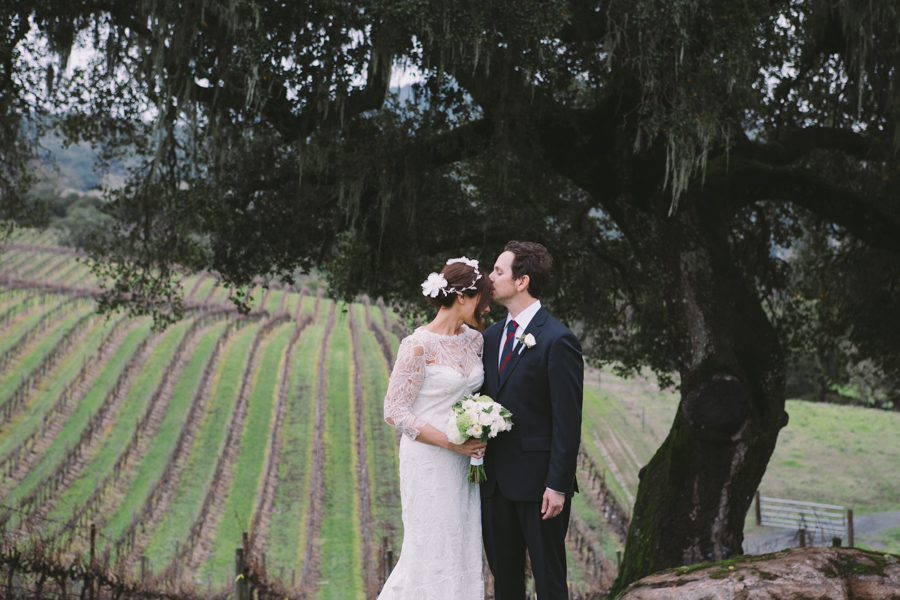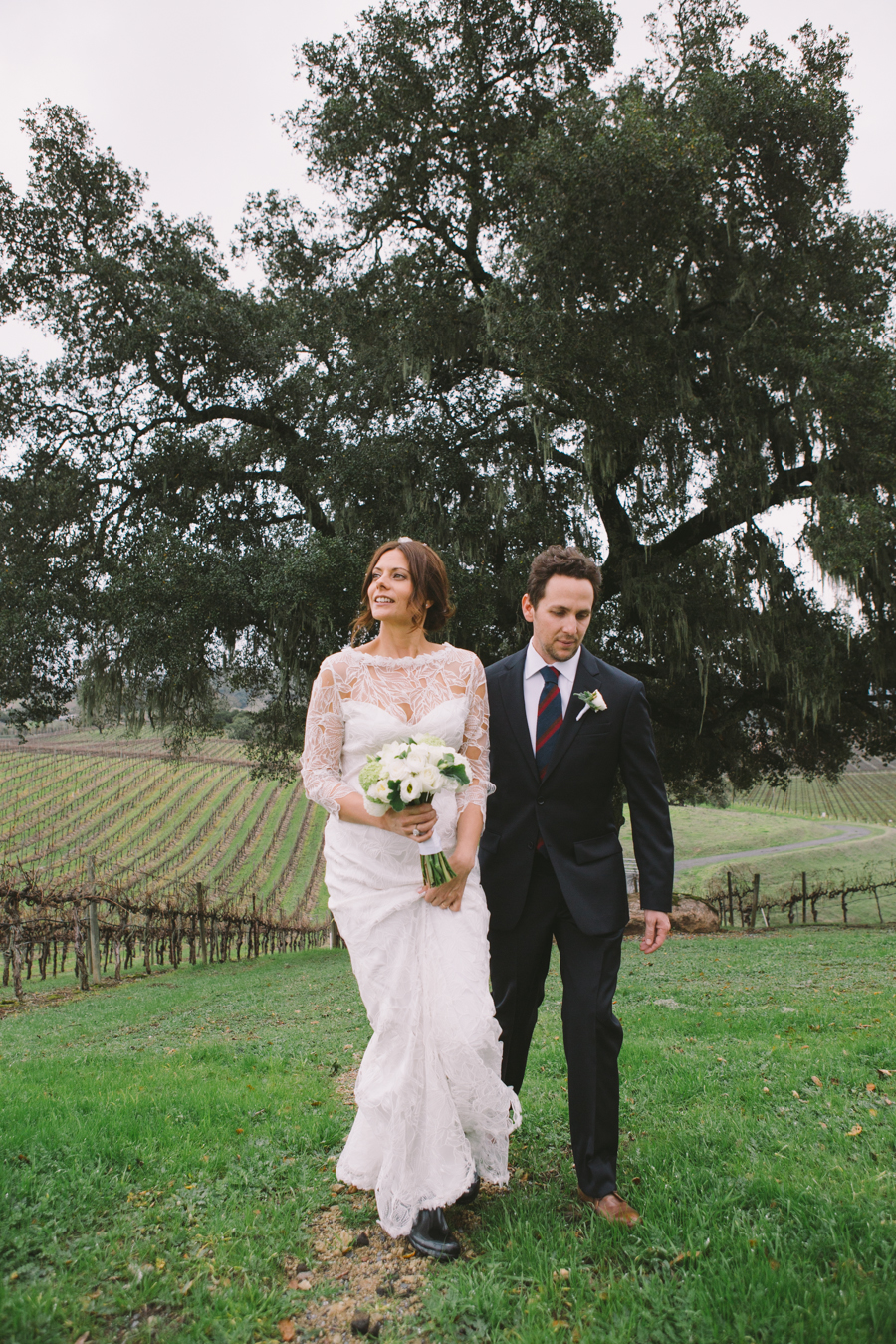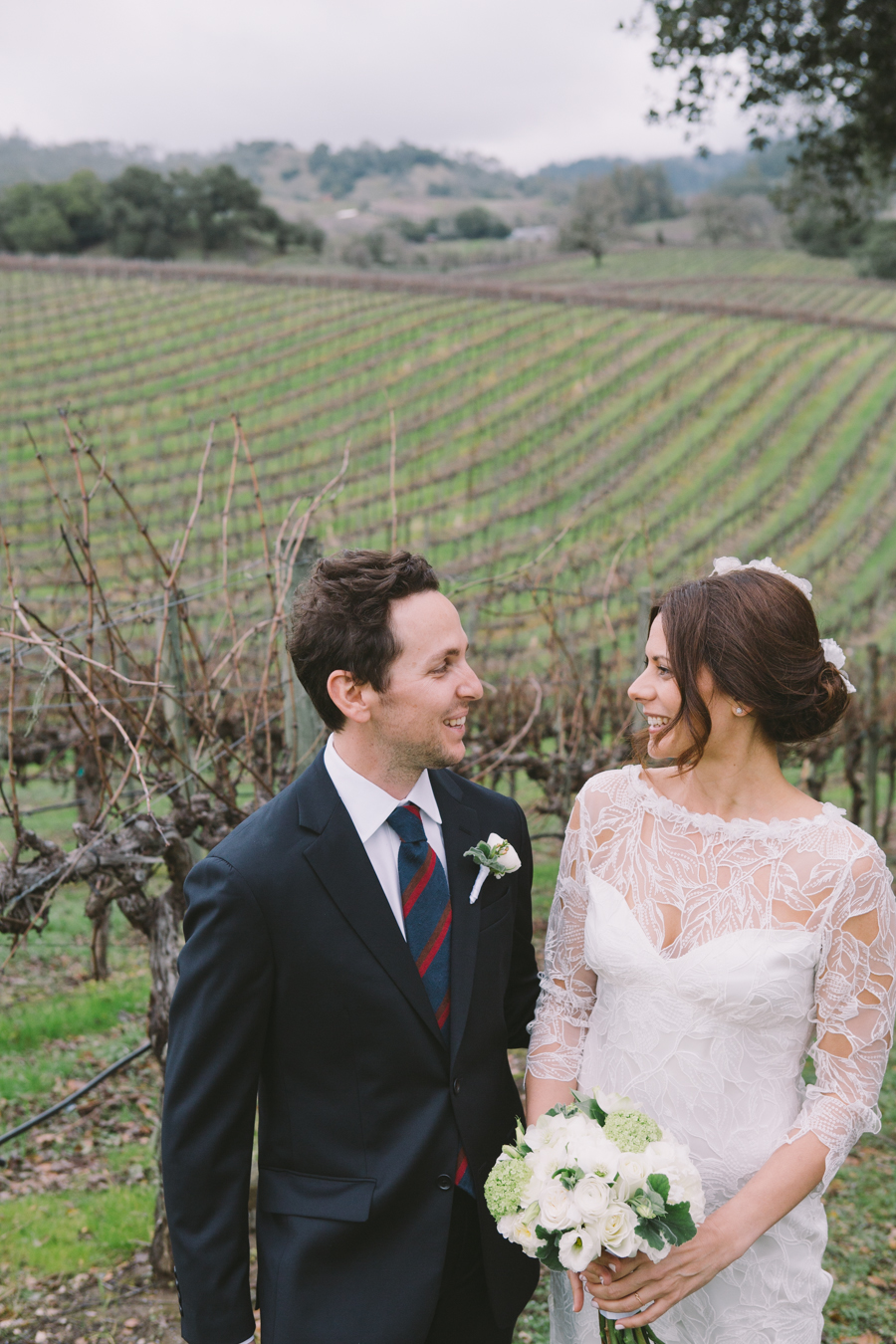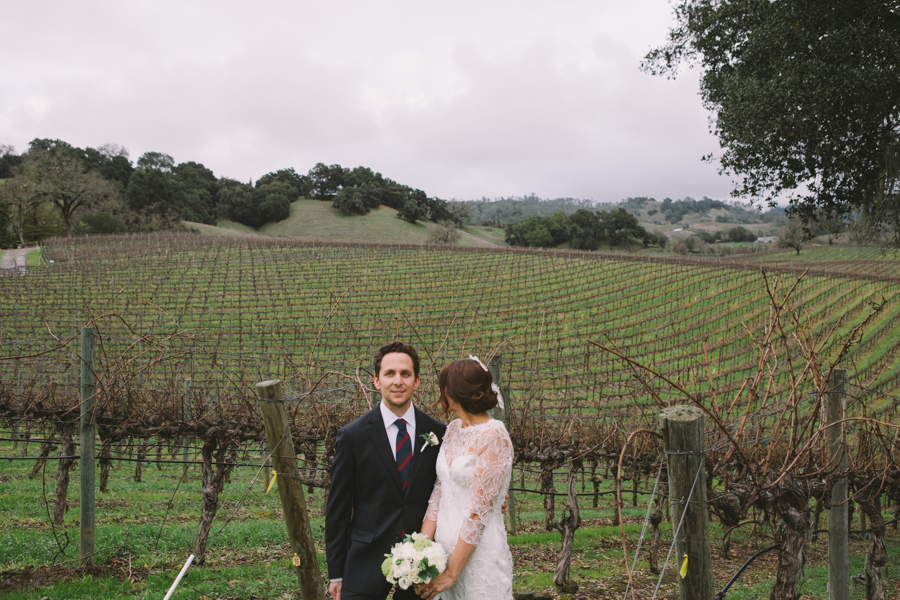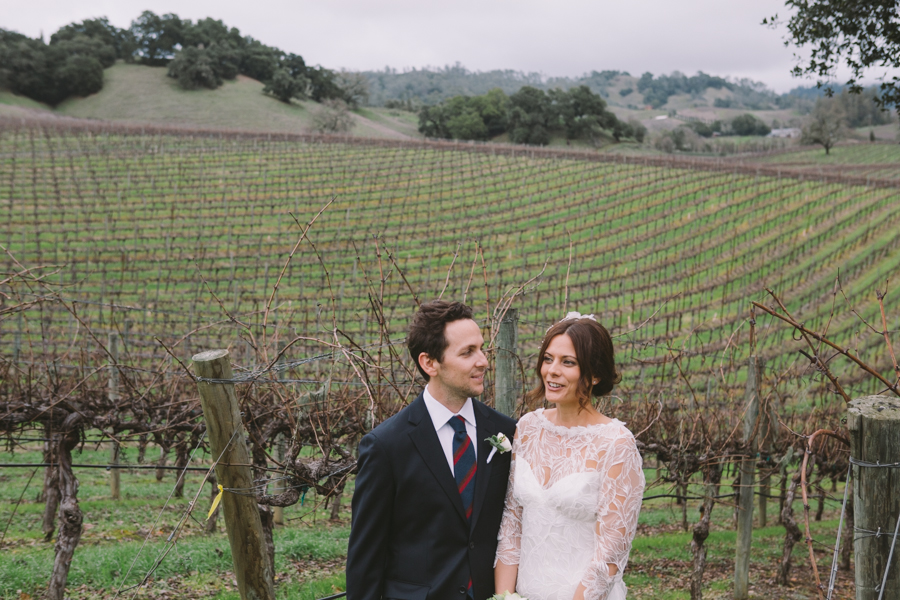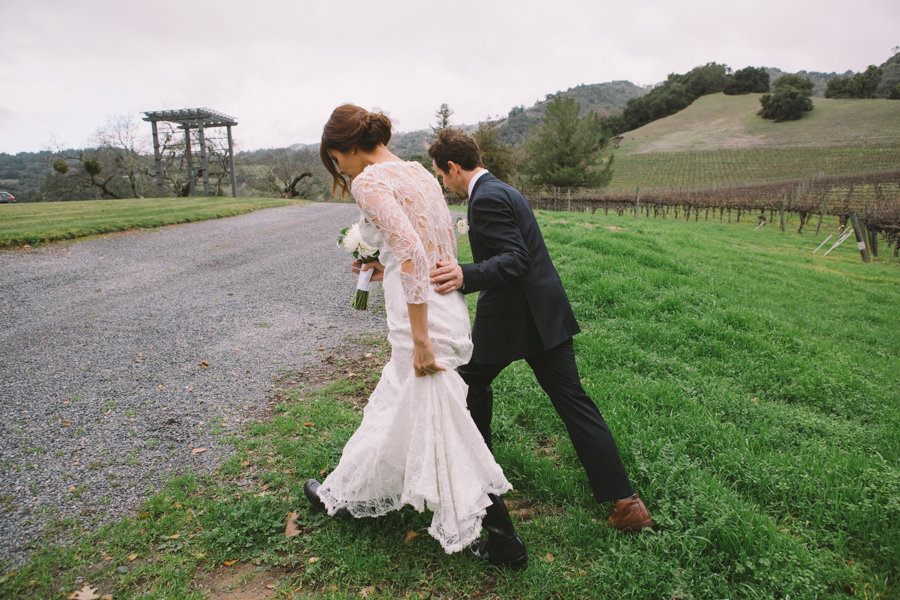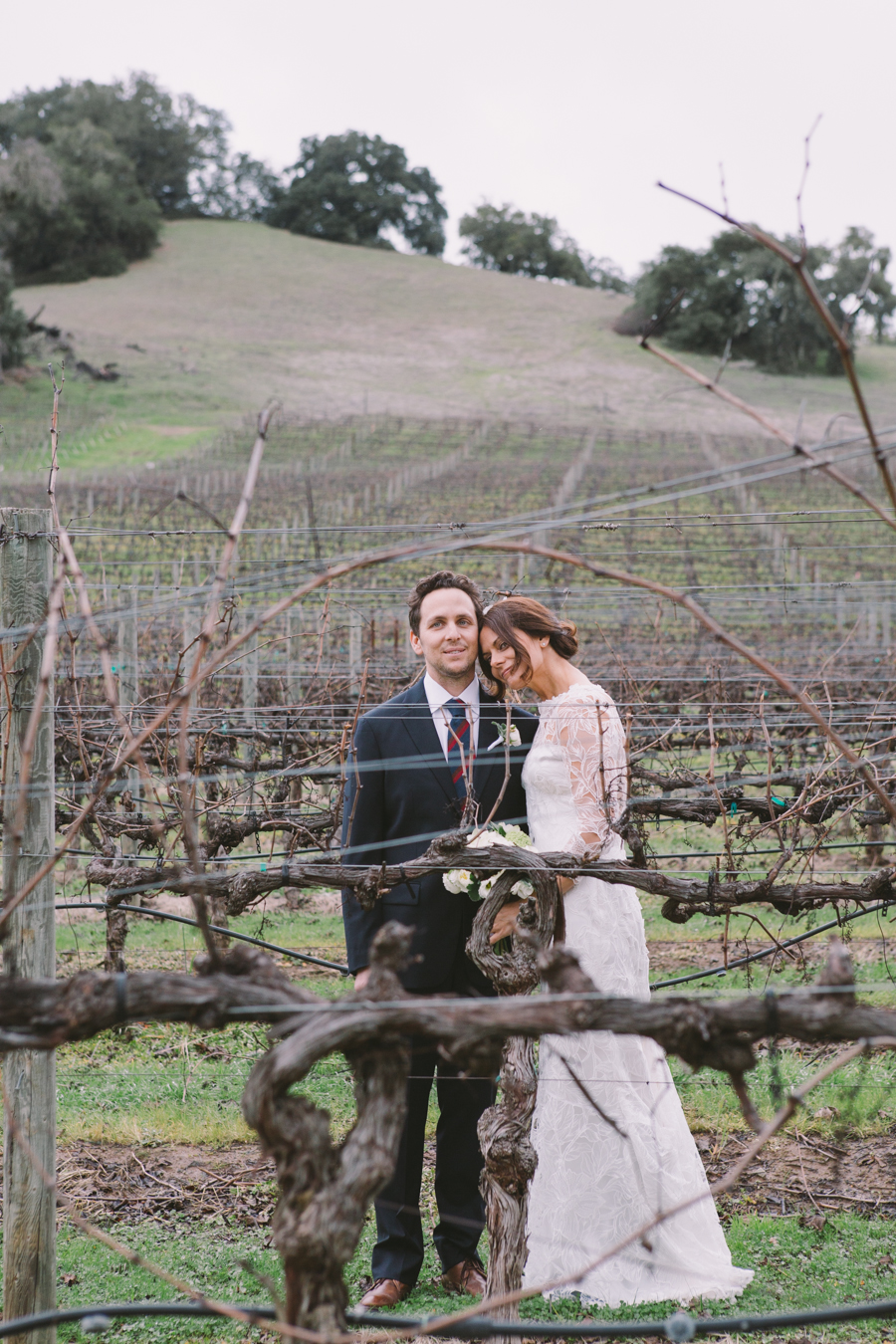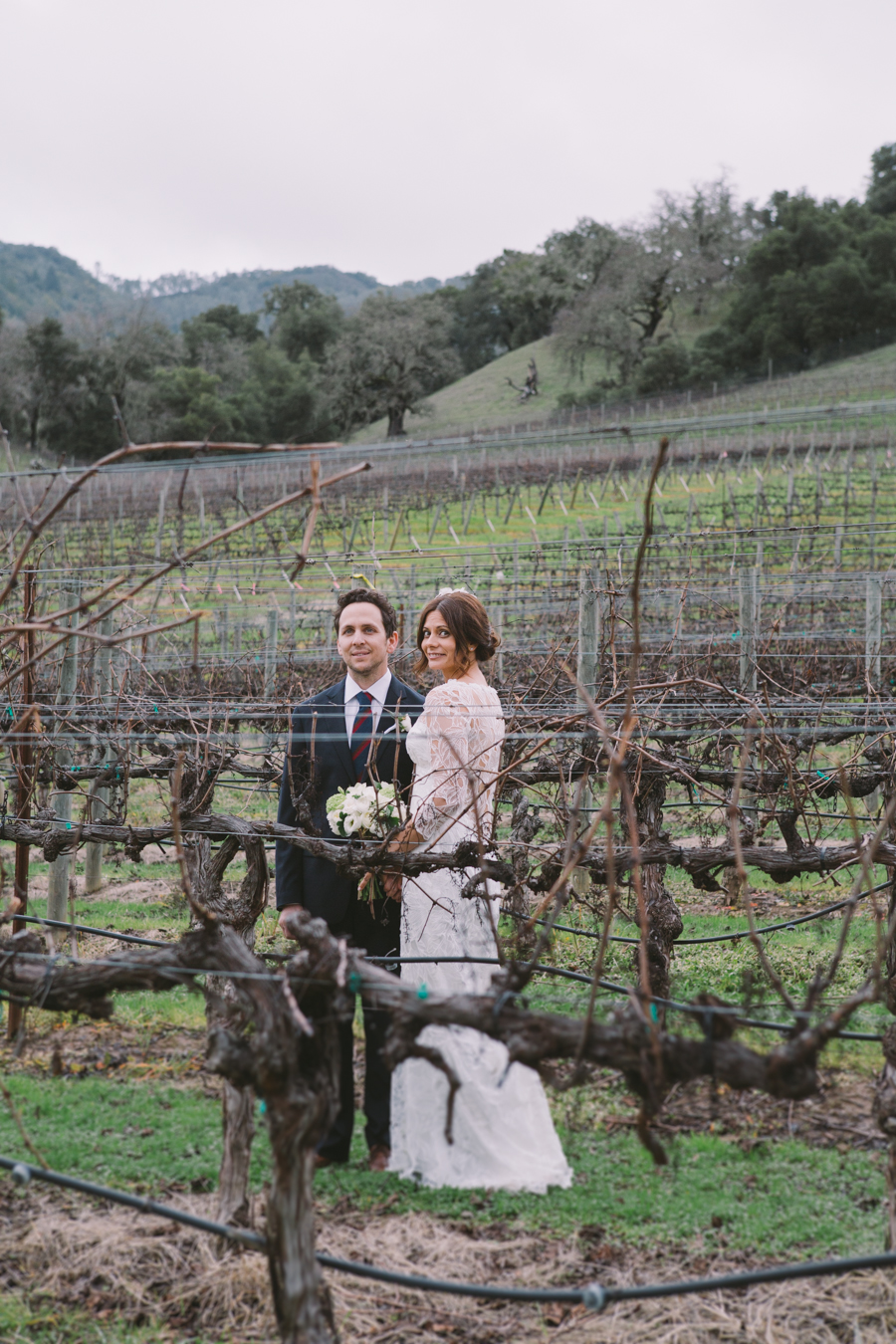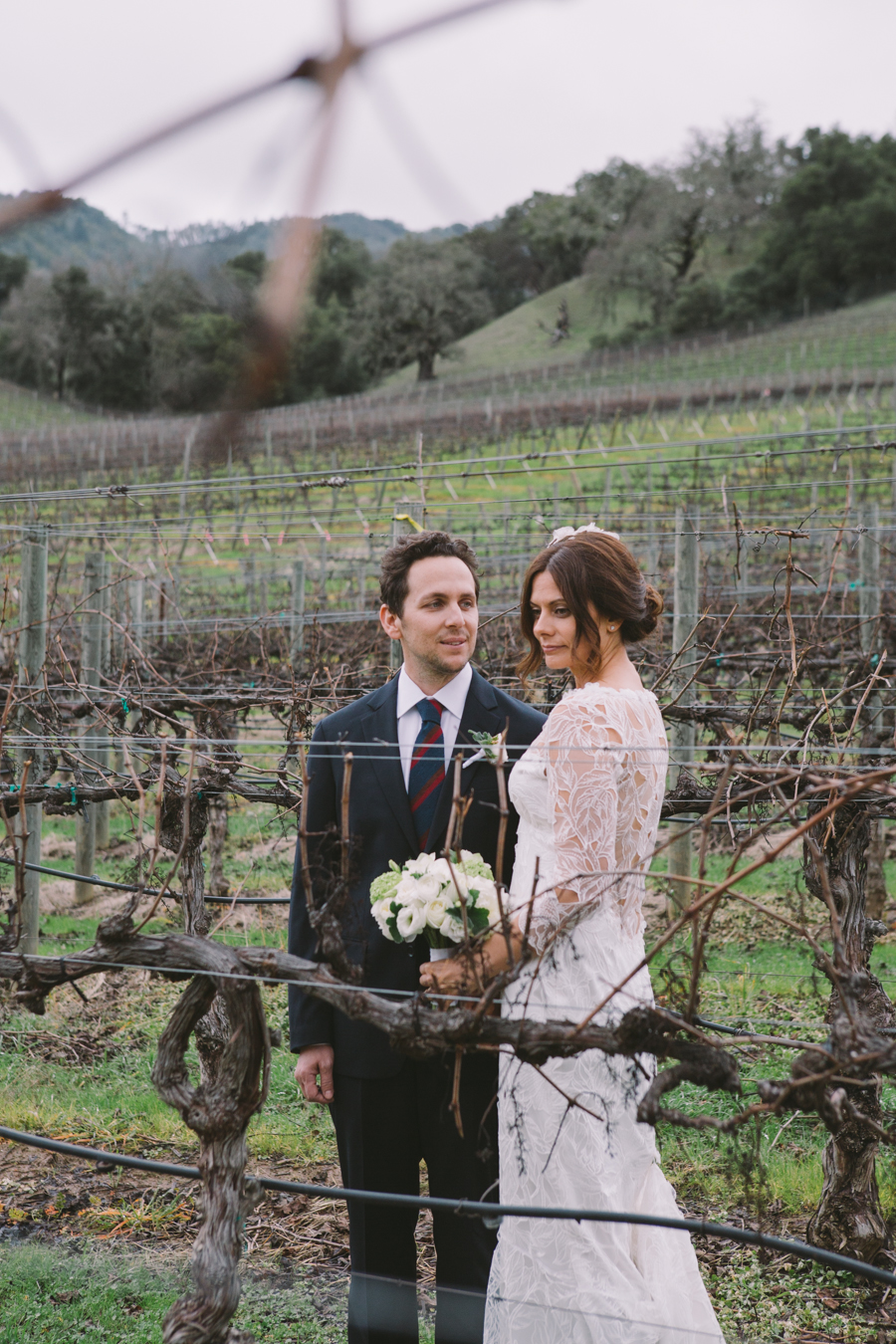 Sonoma Wedding Photographer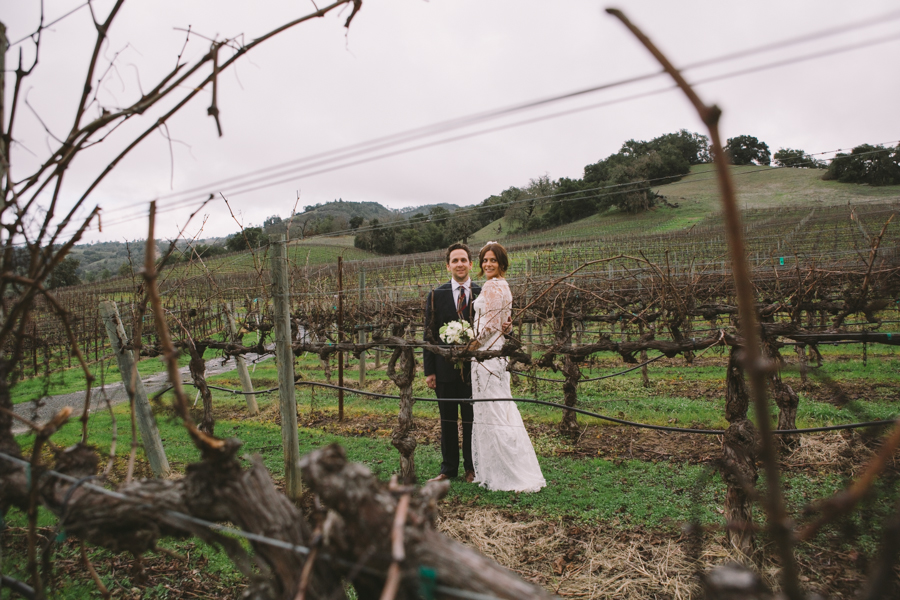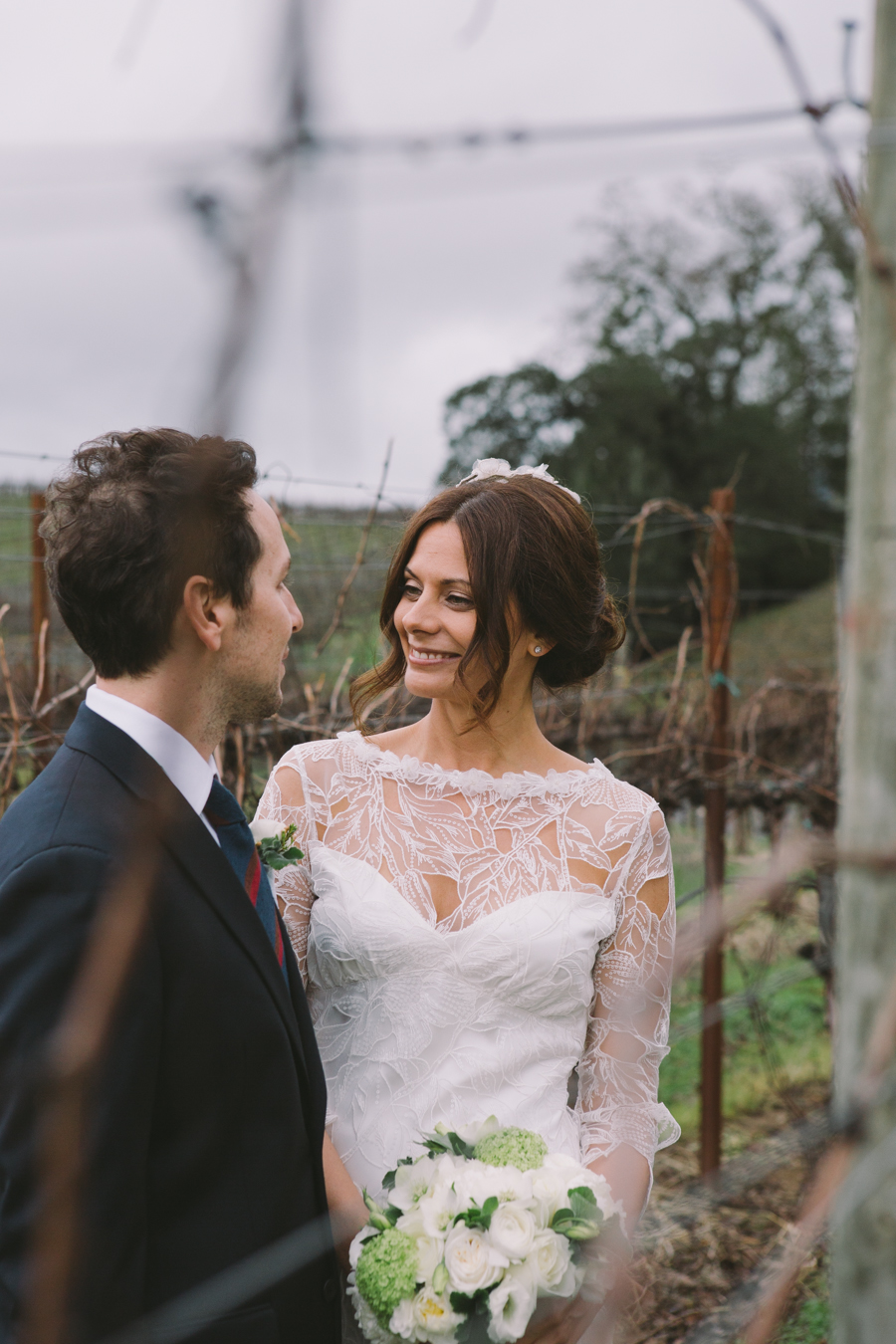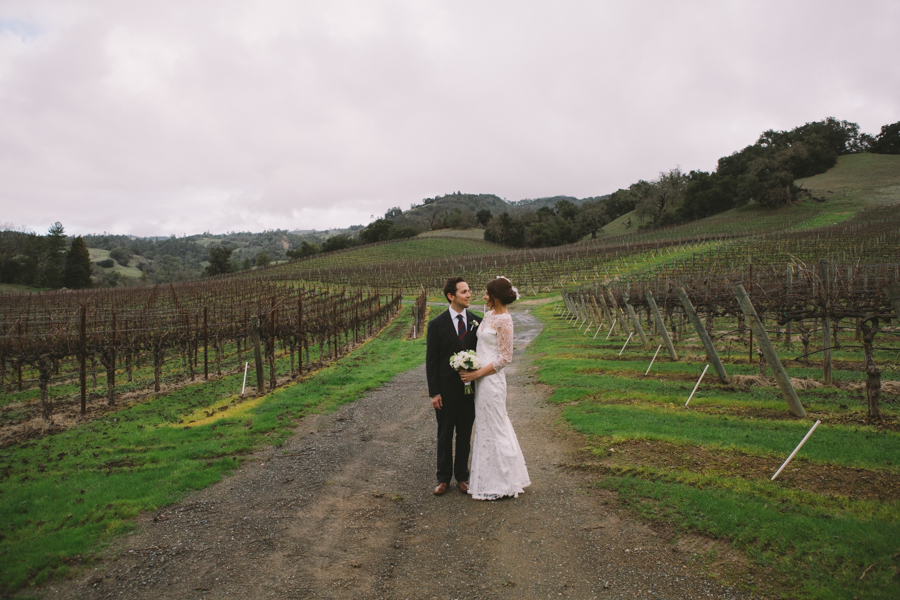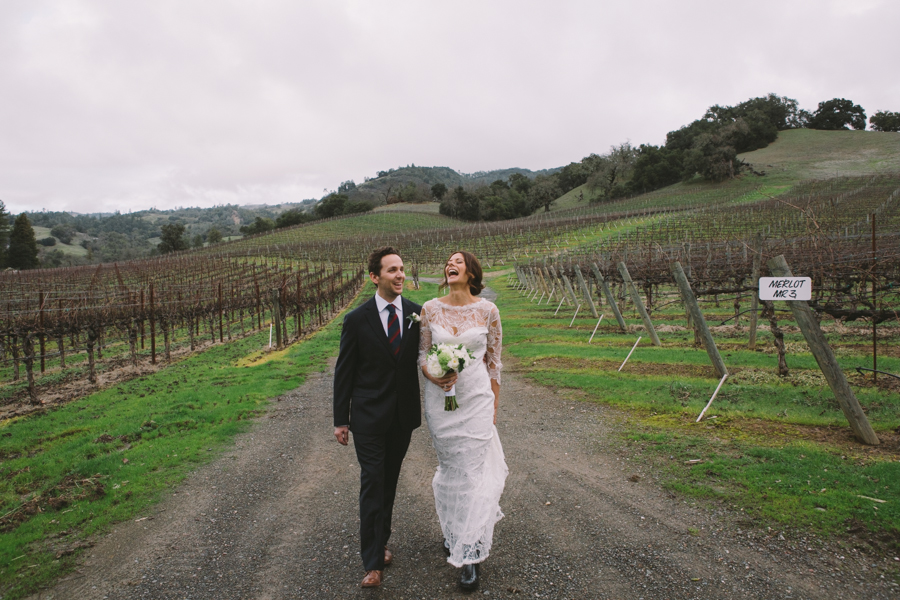 Sonoma Wedding Photographer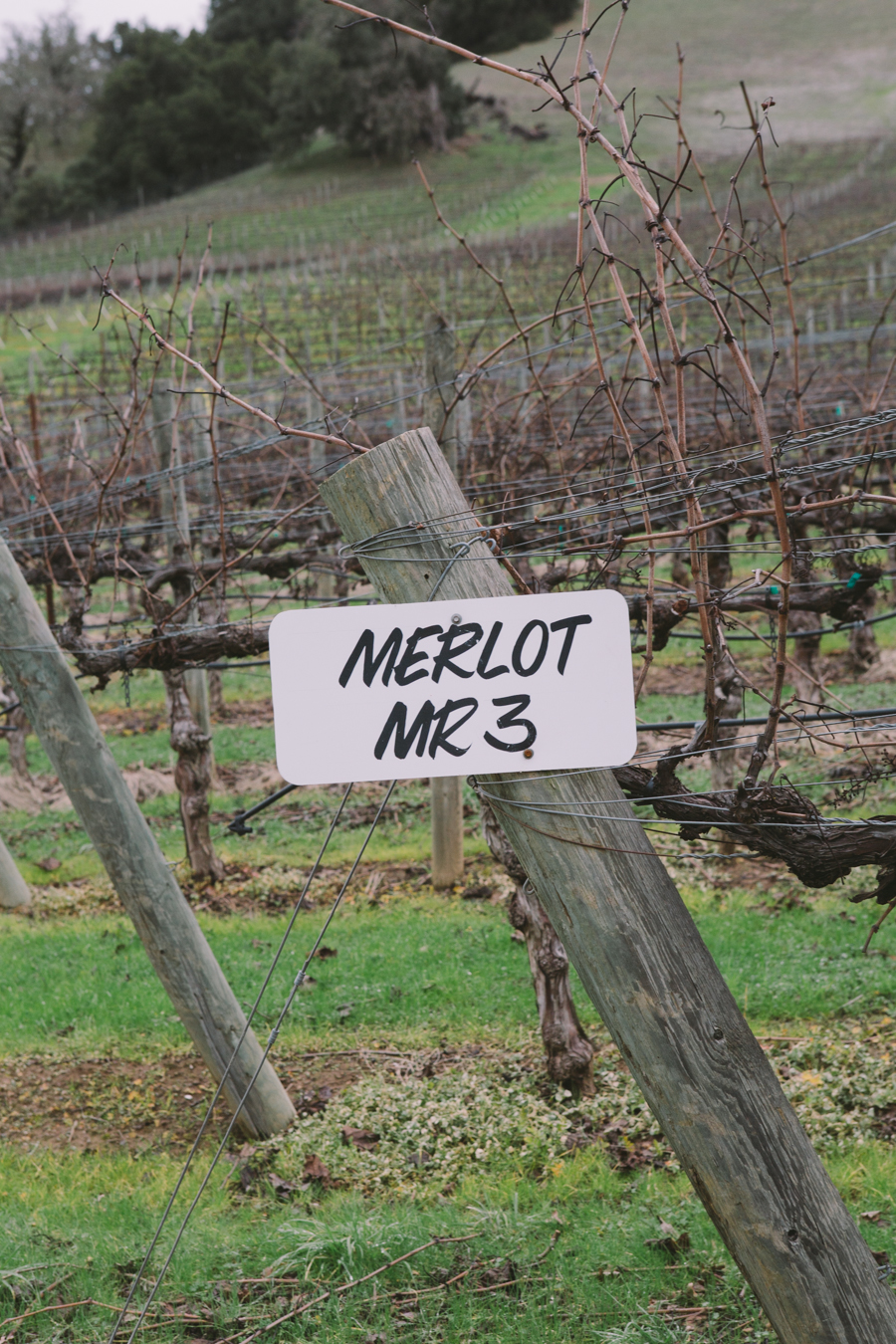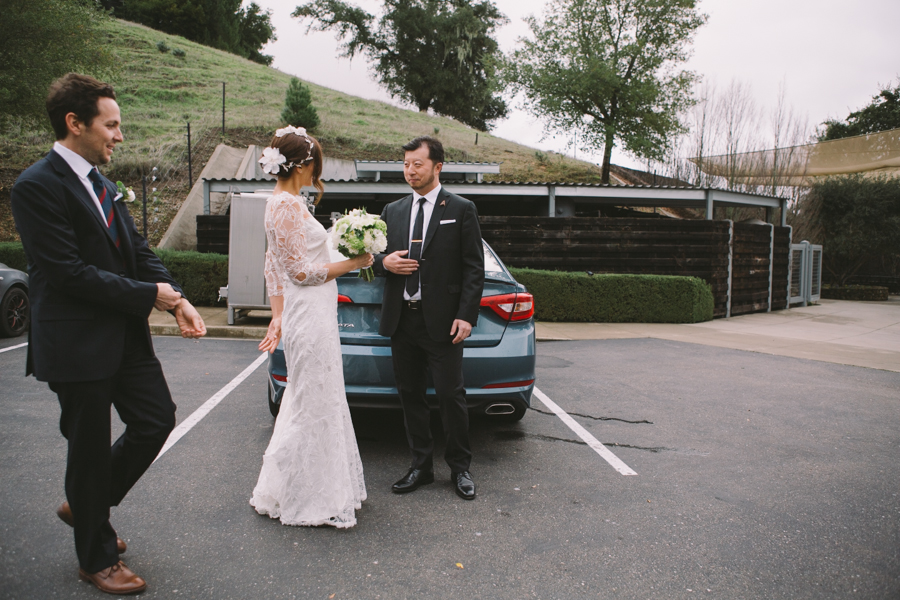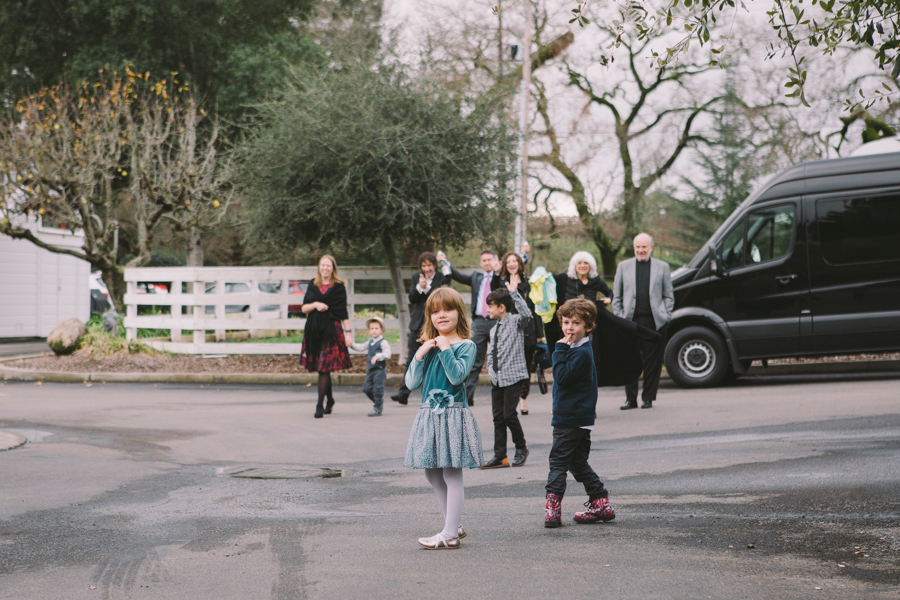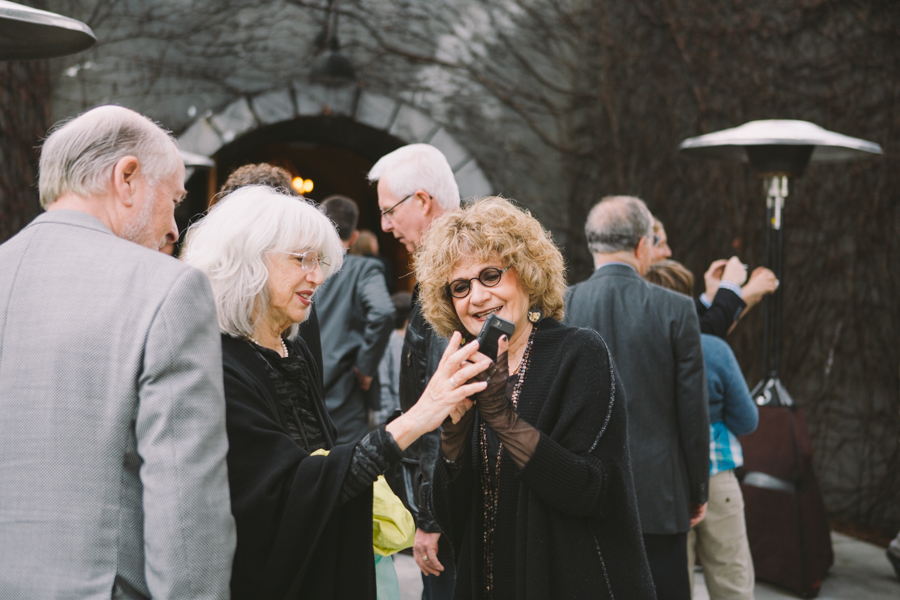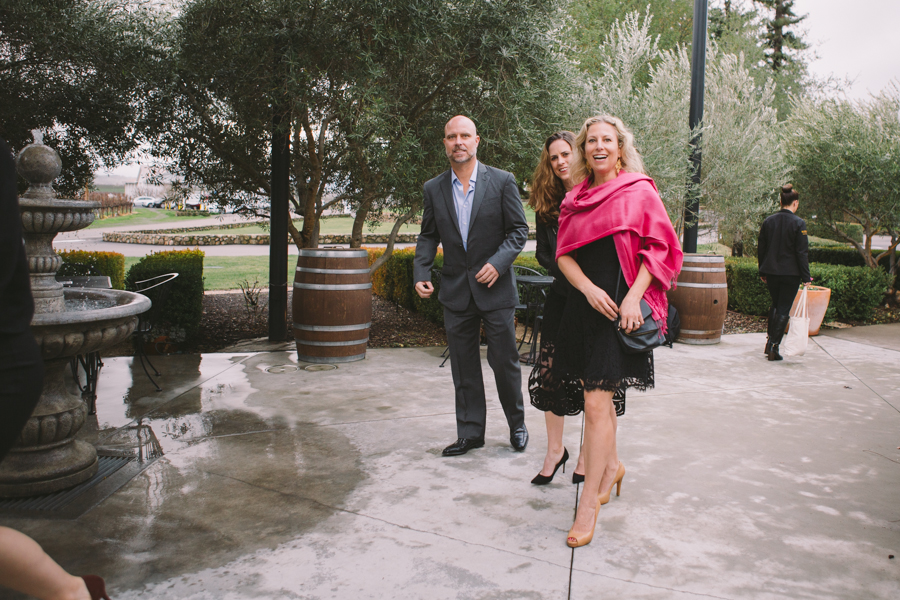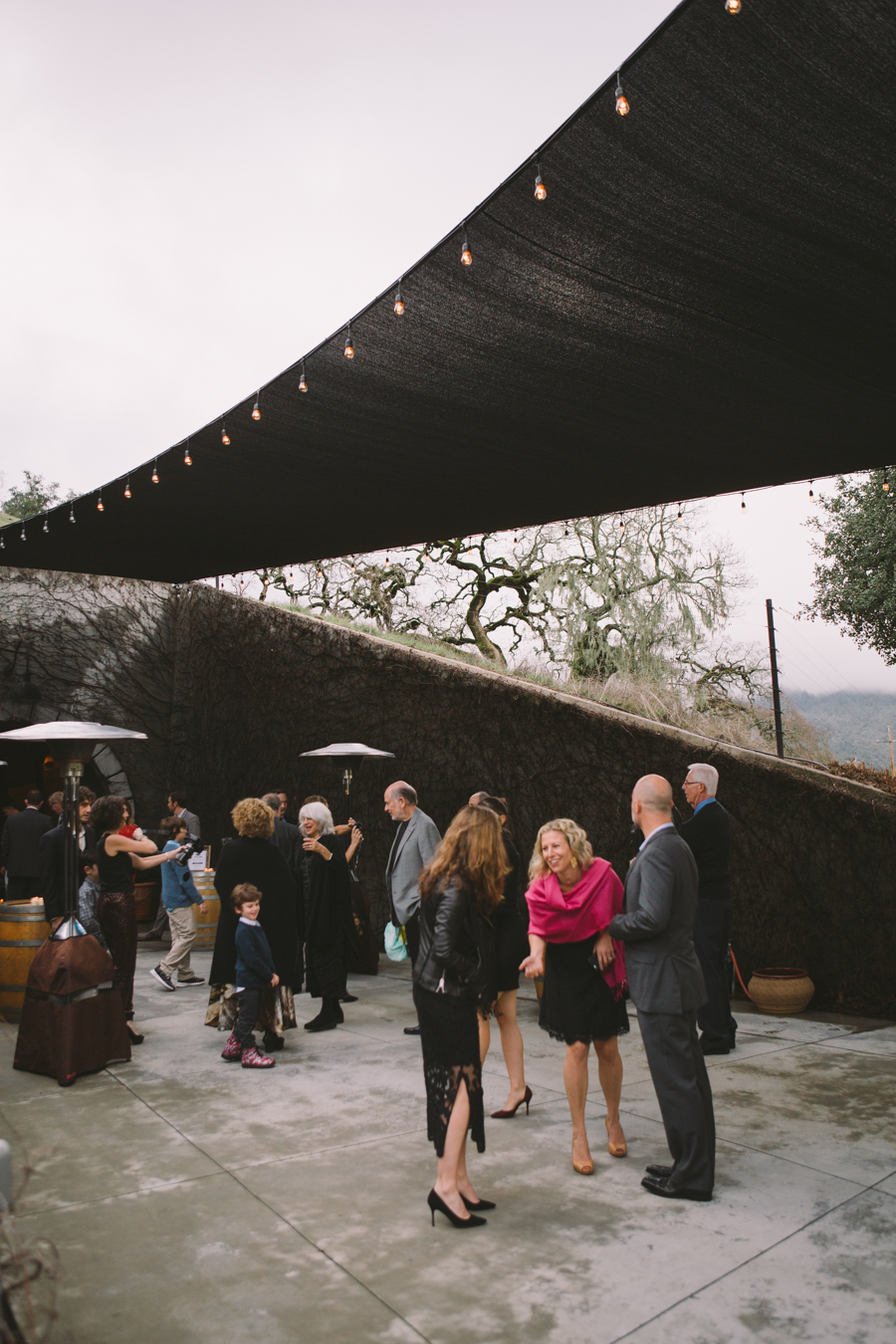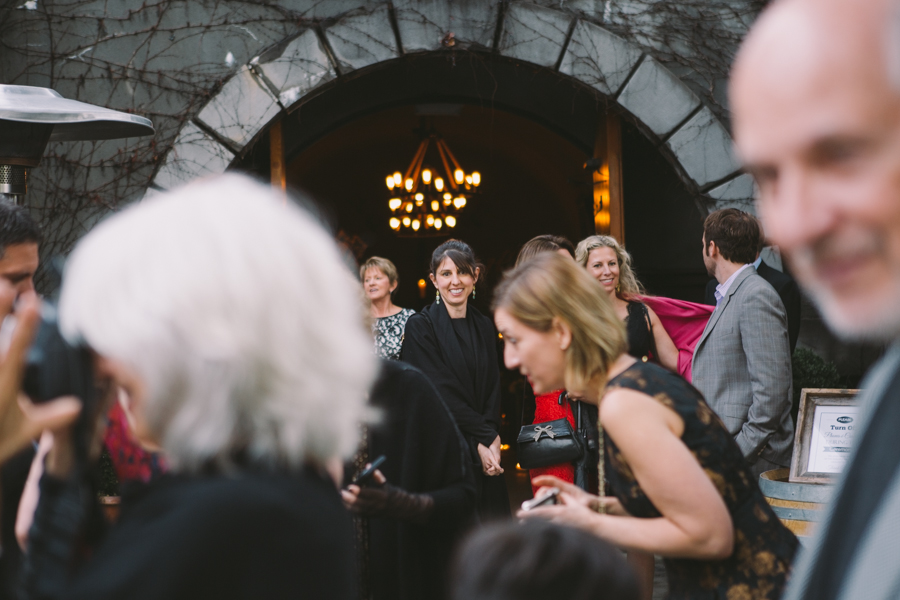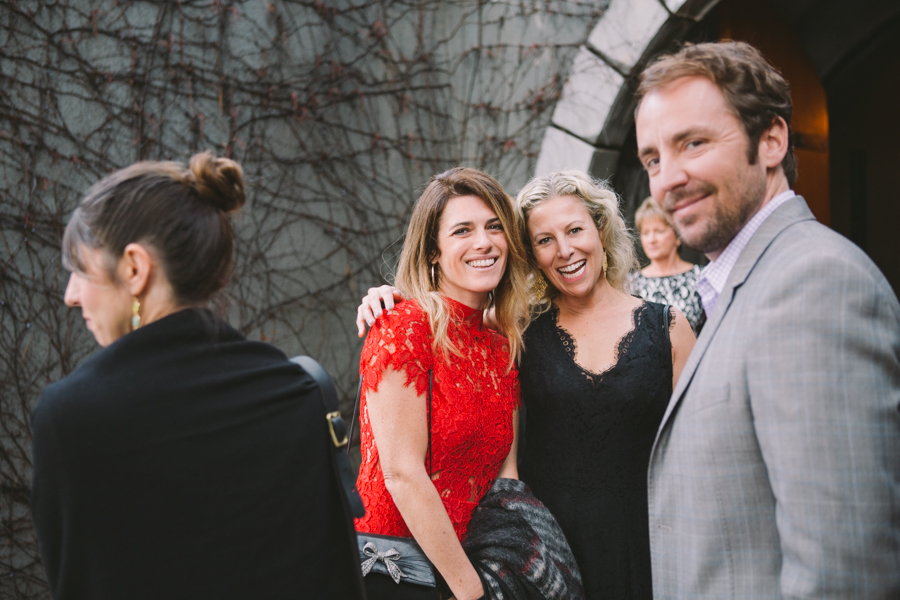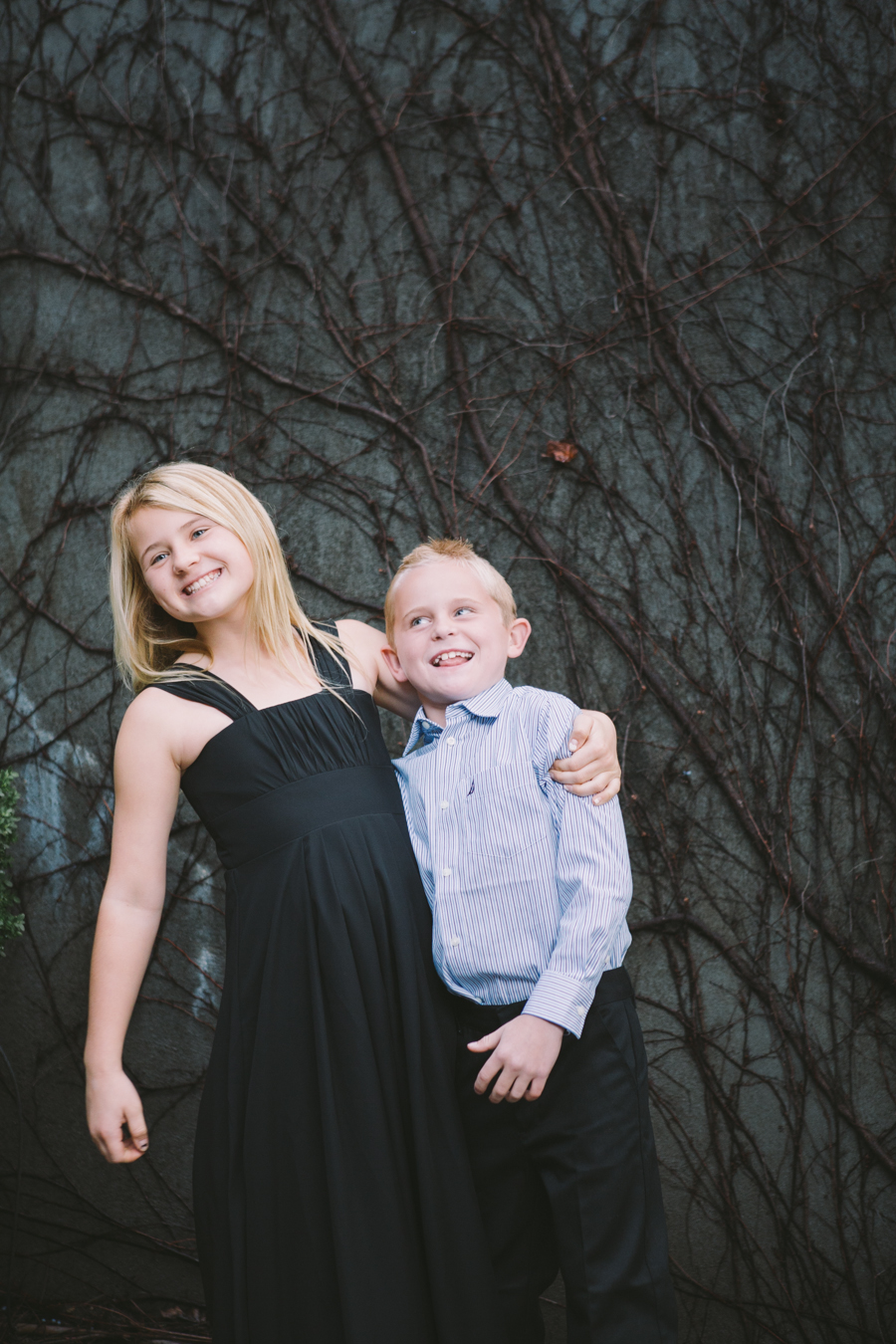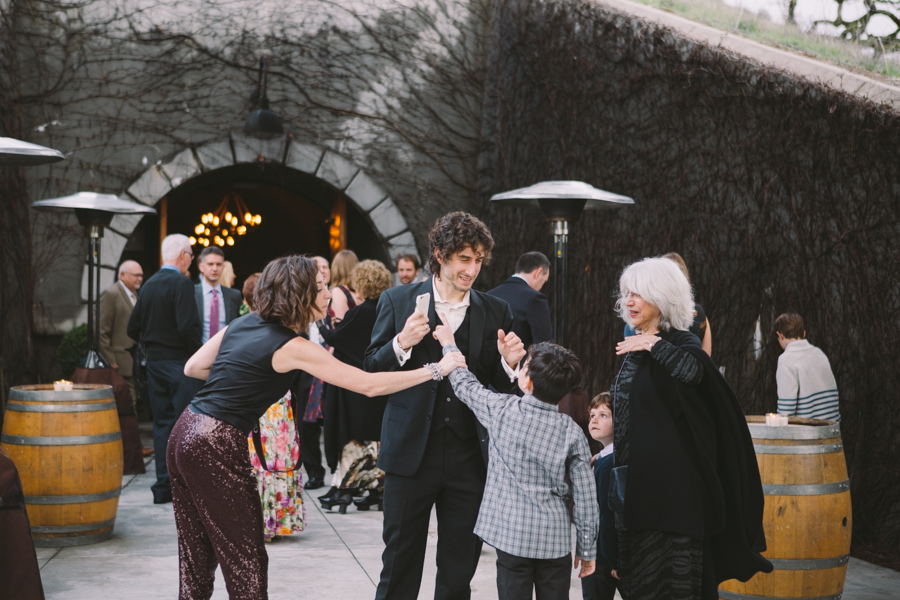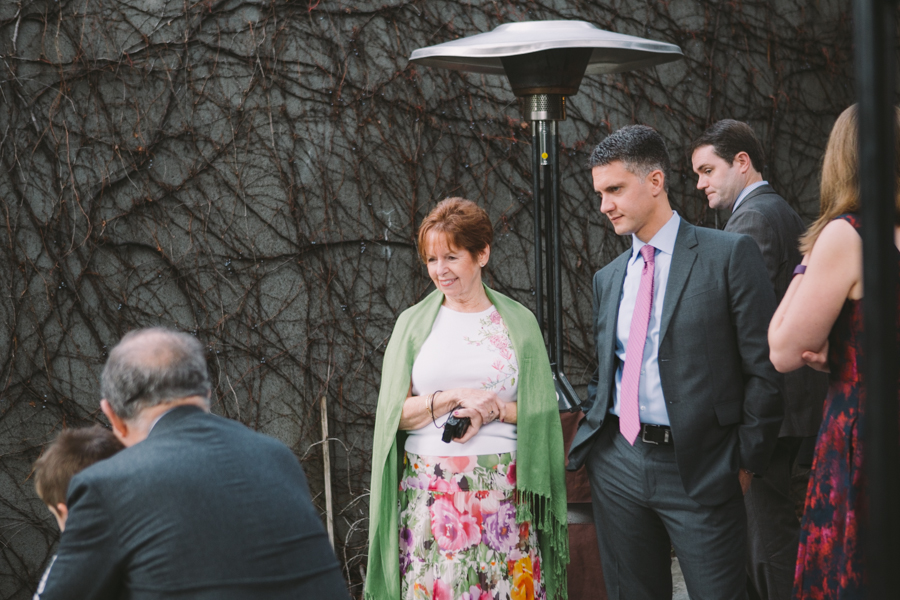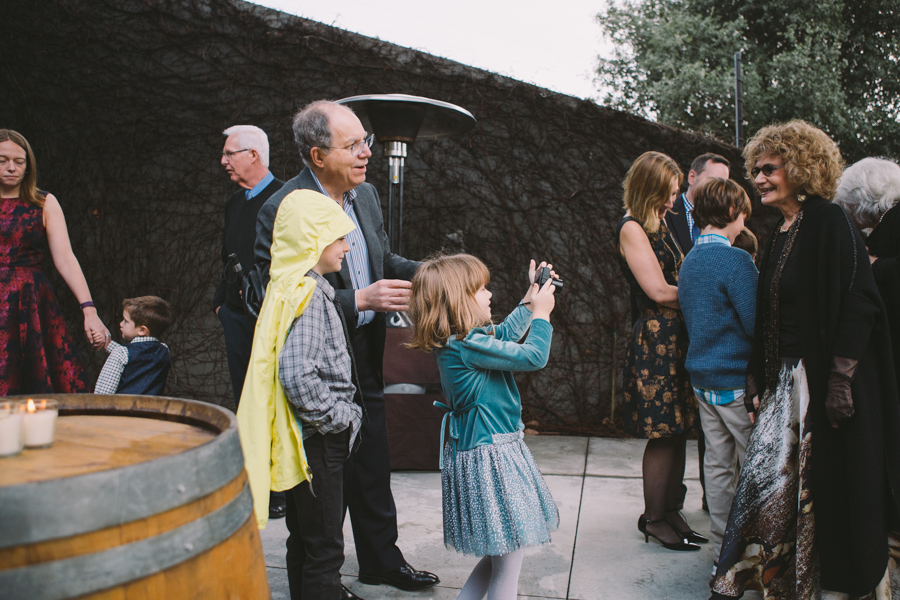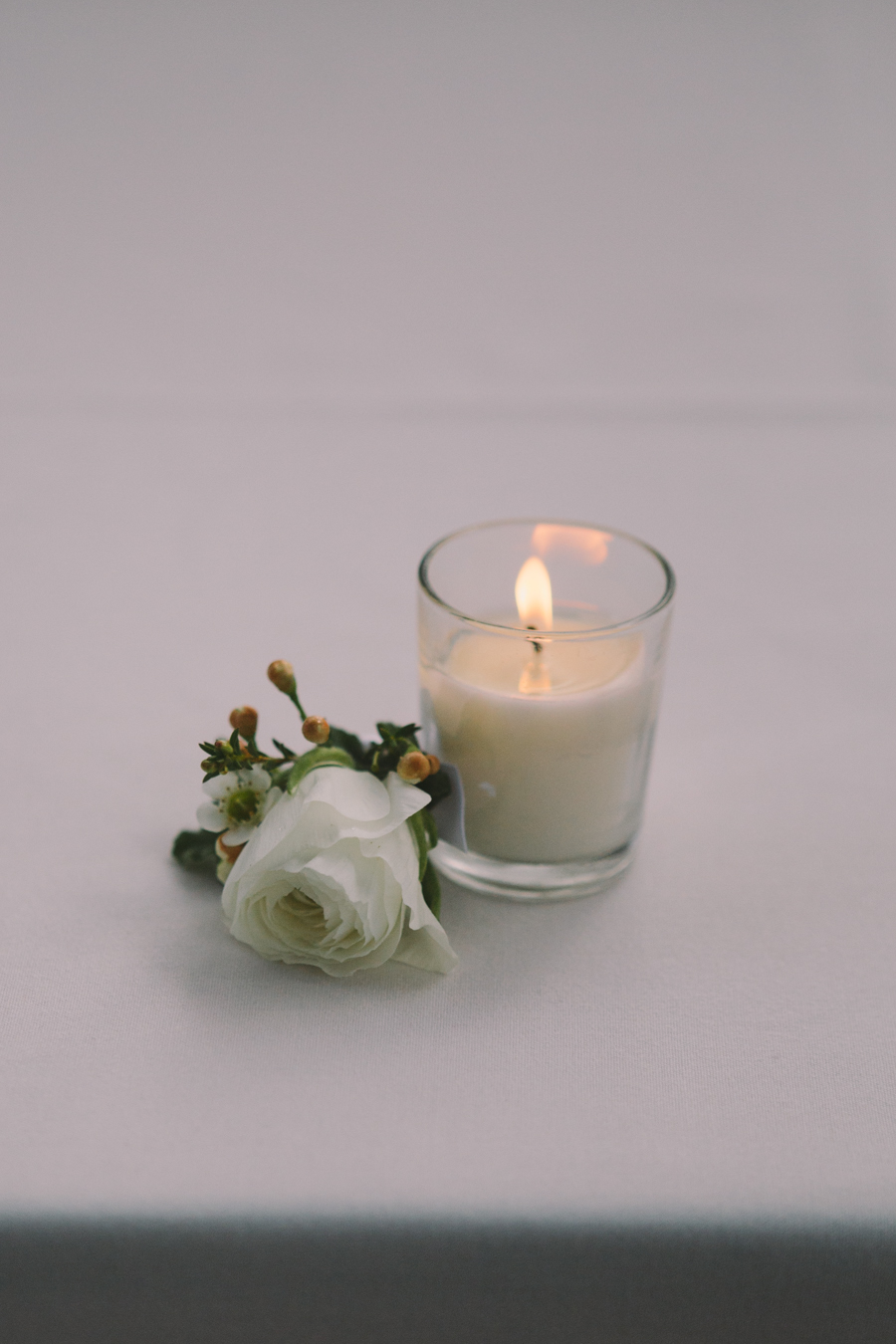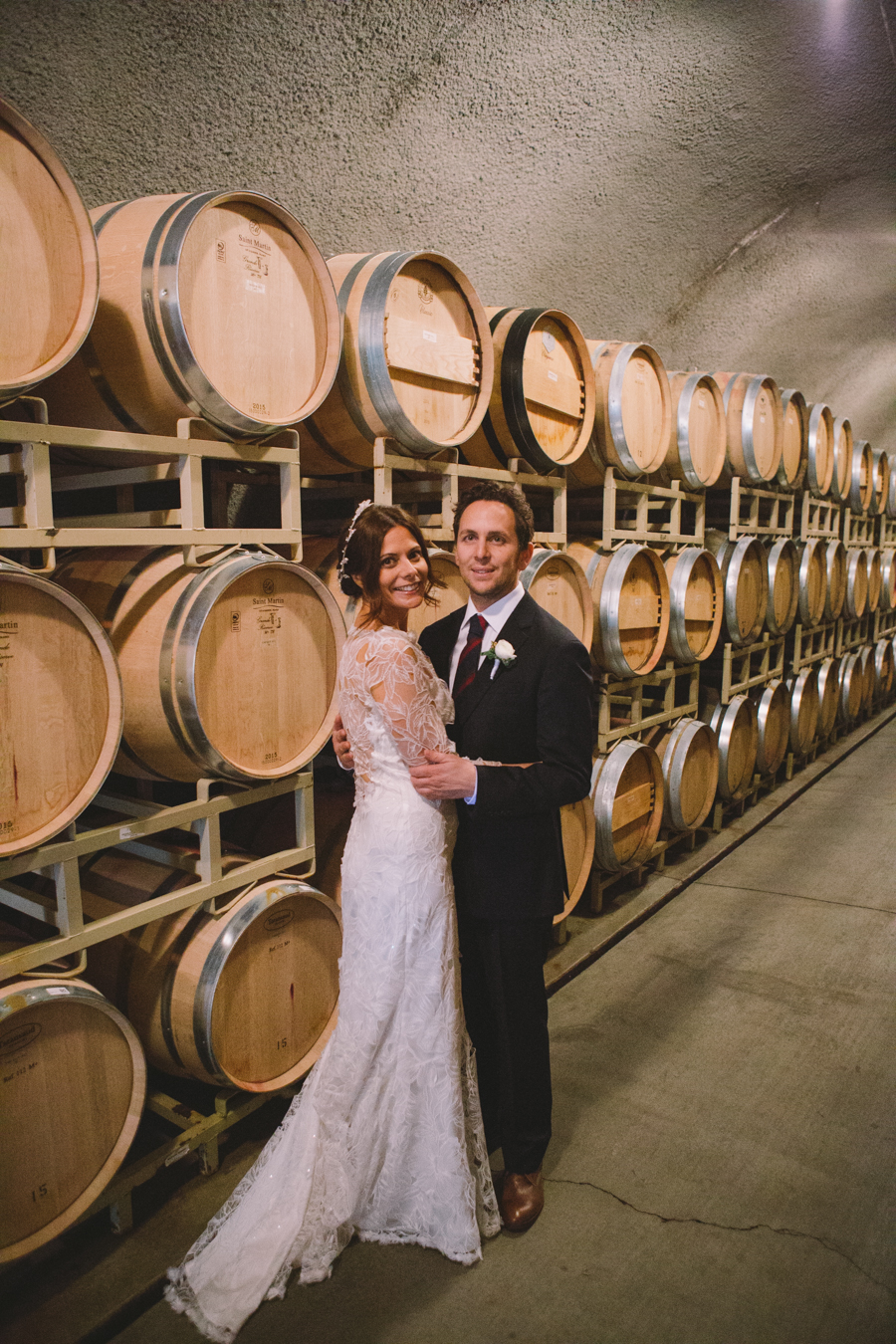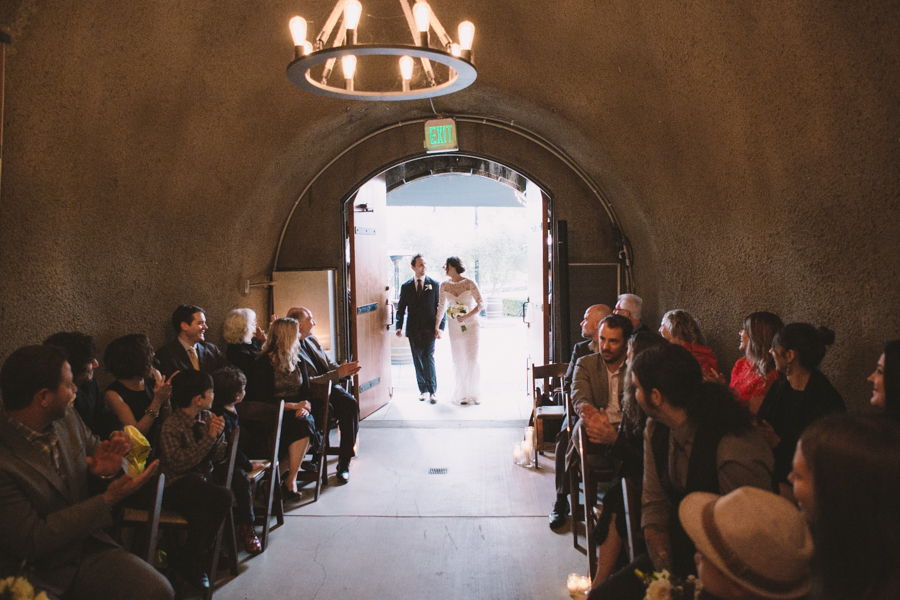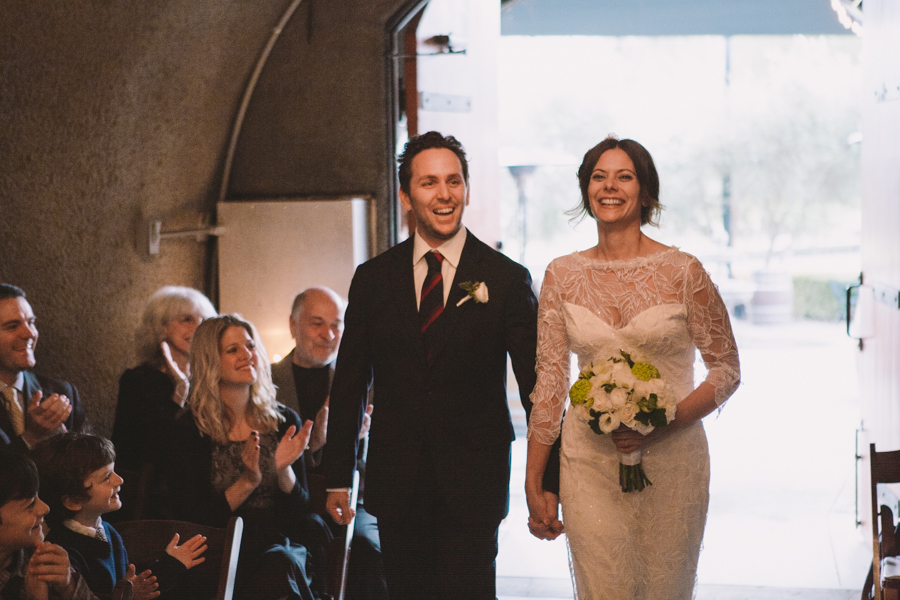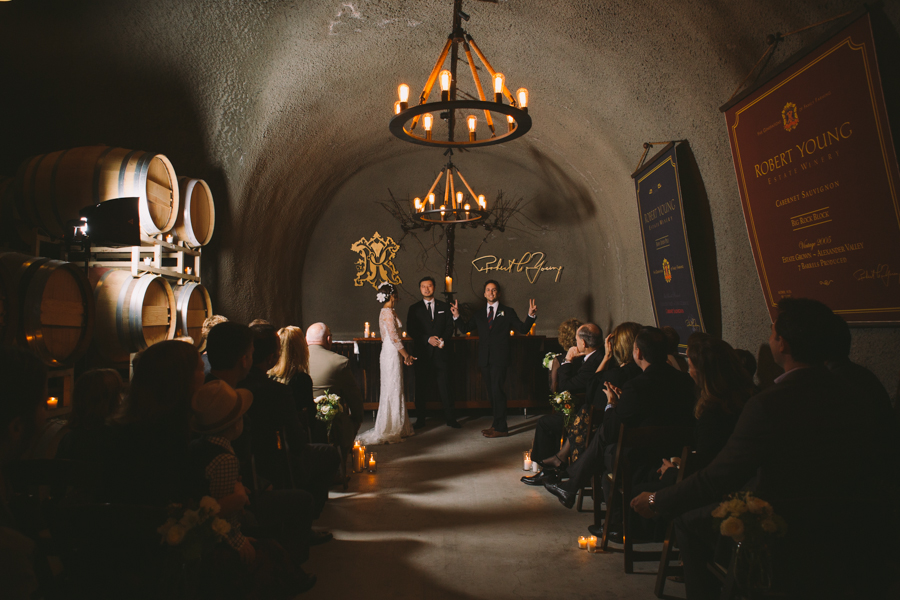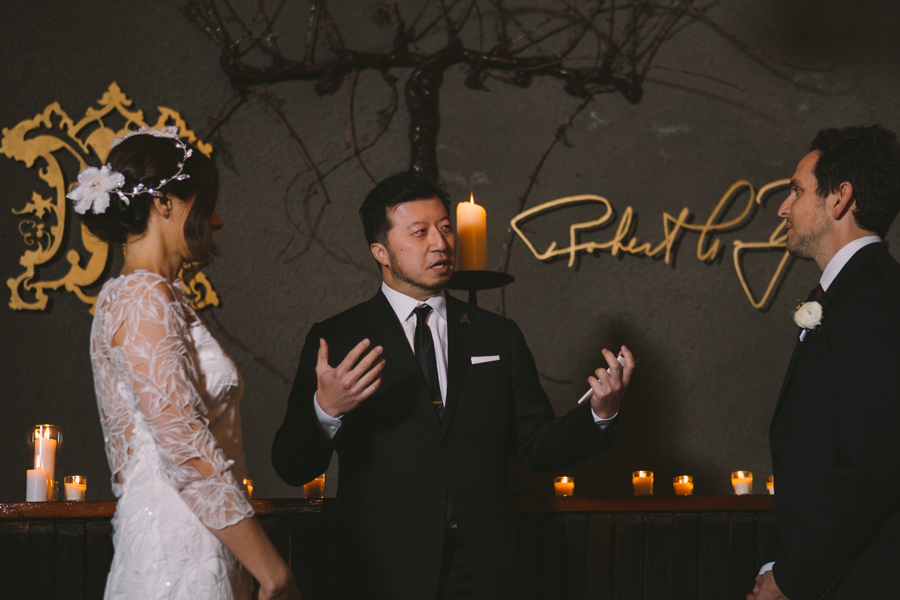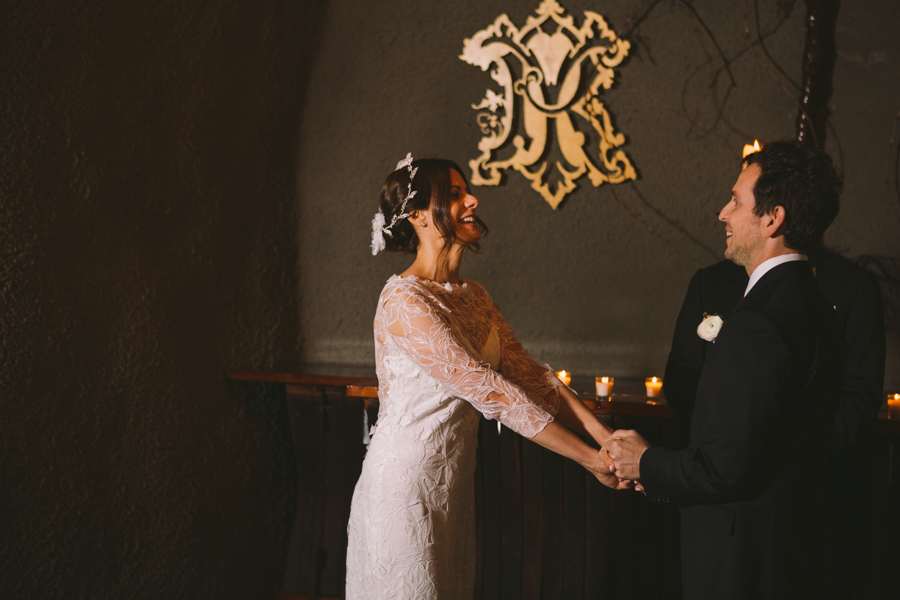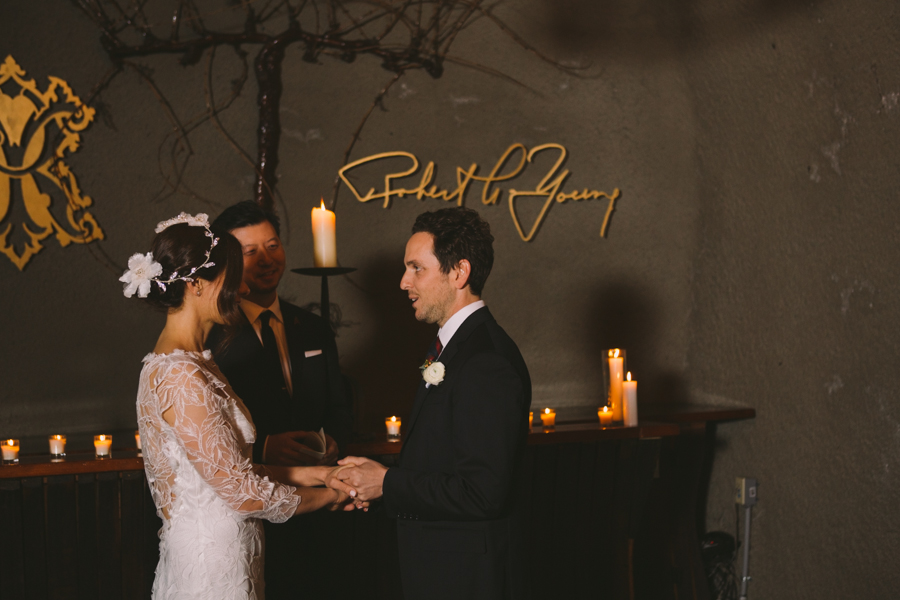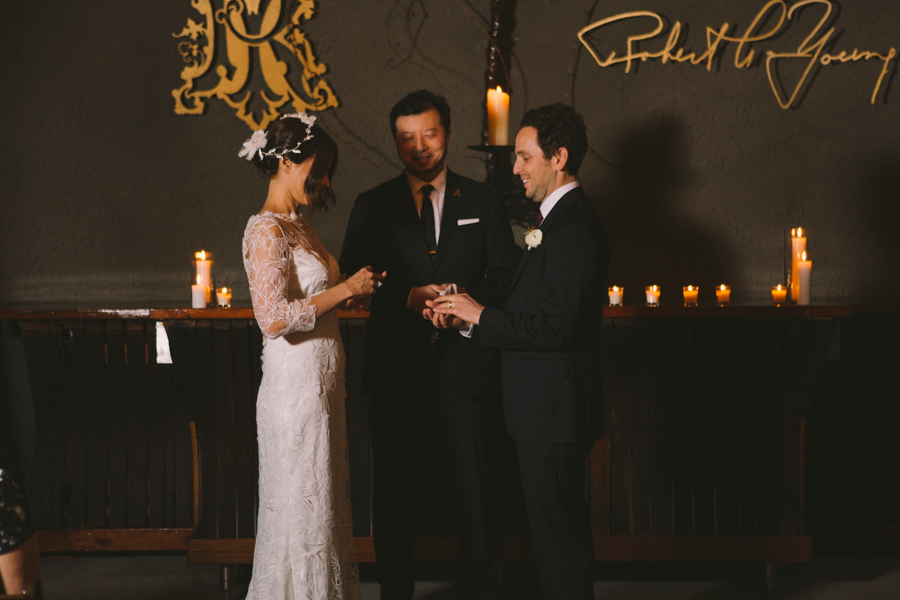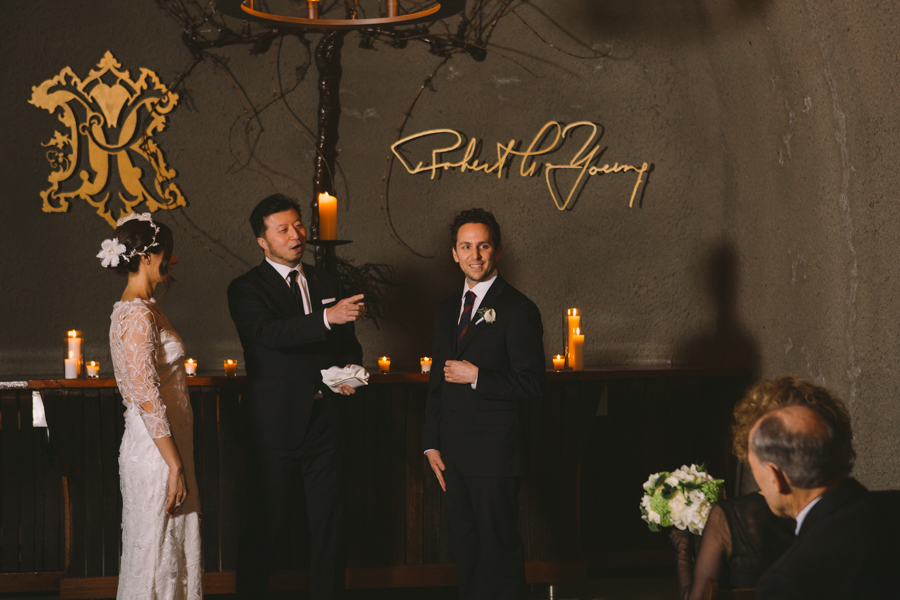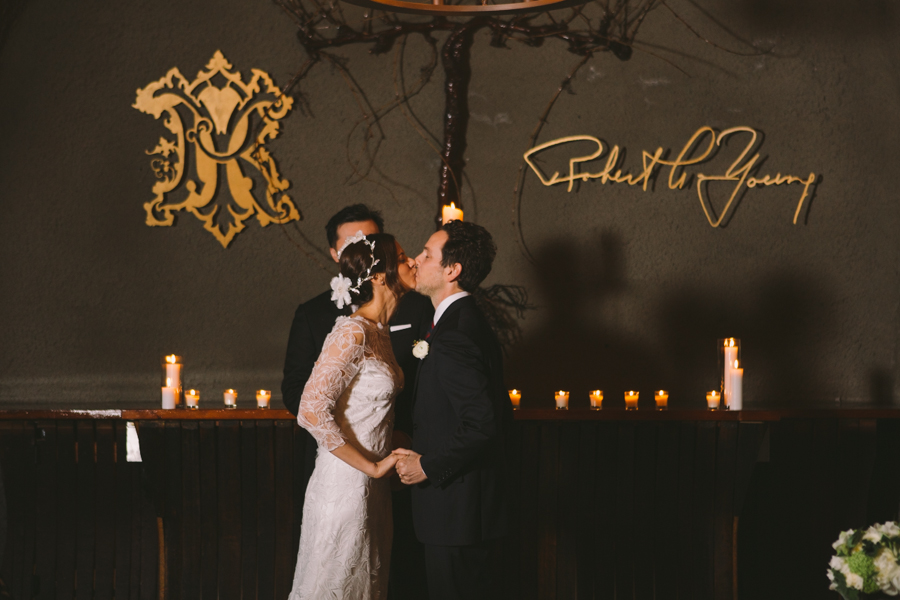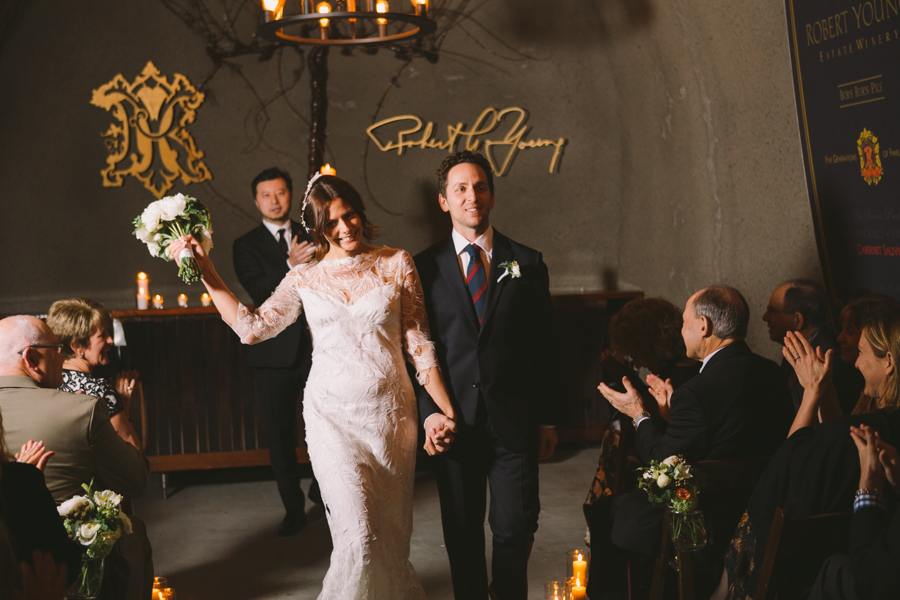 Sonoma Wedding Photographer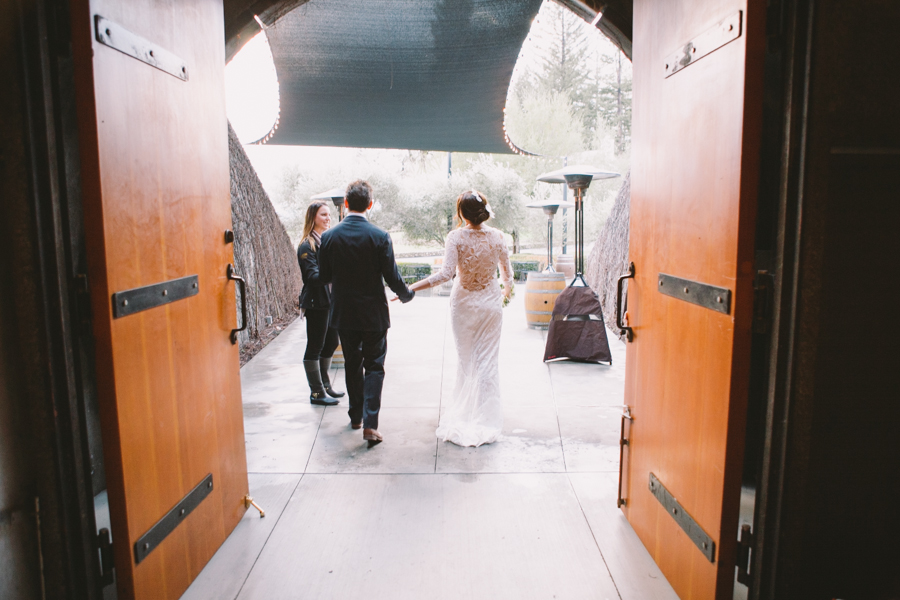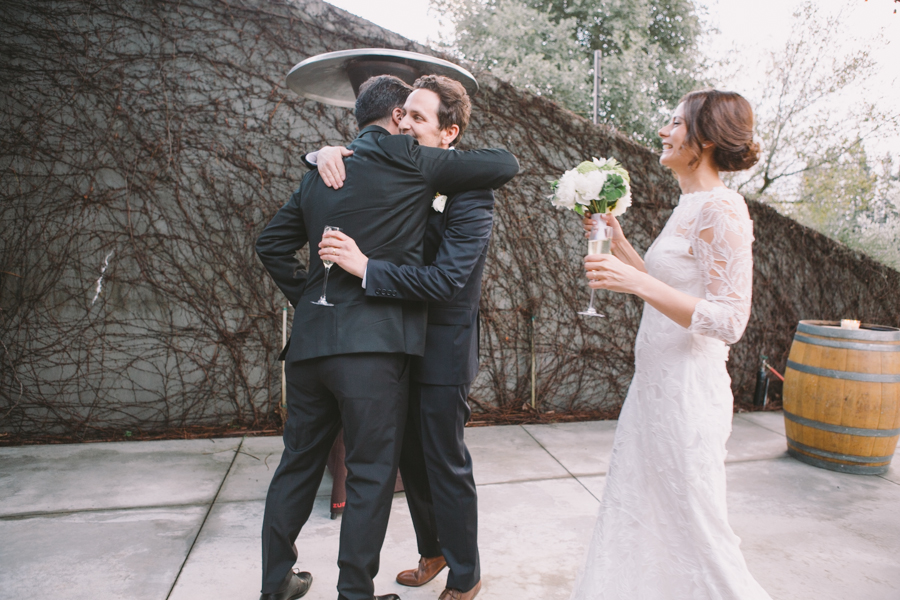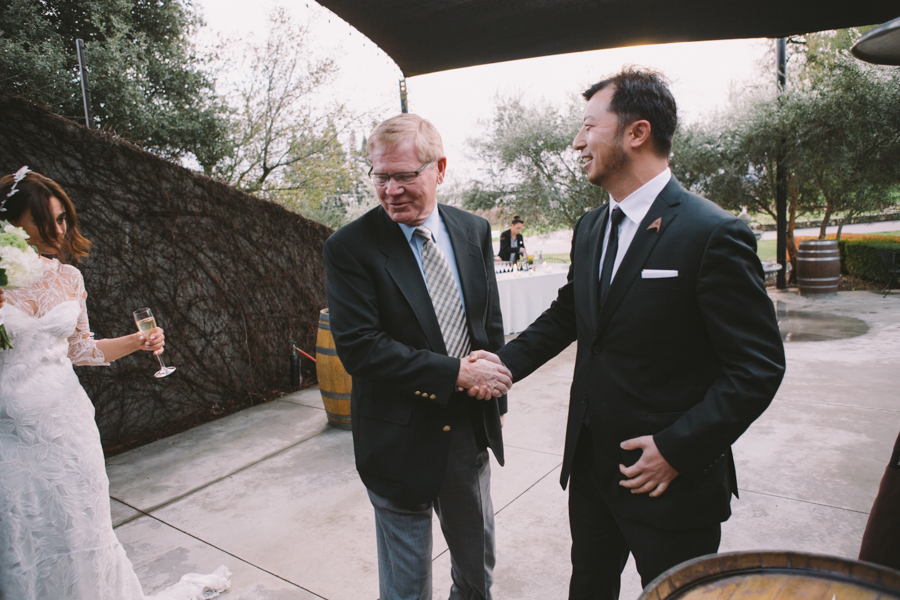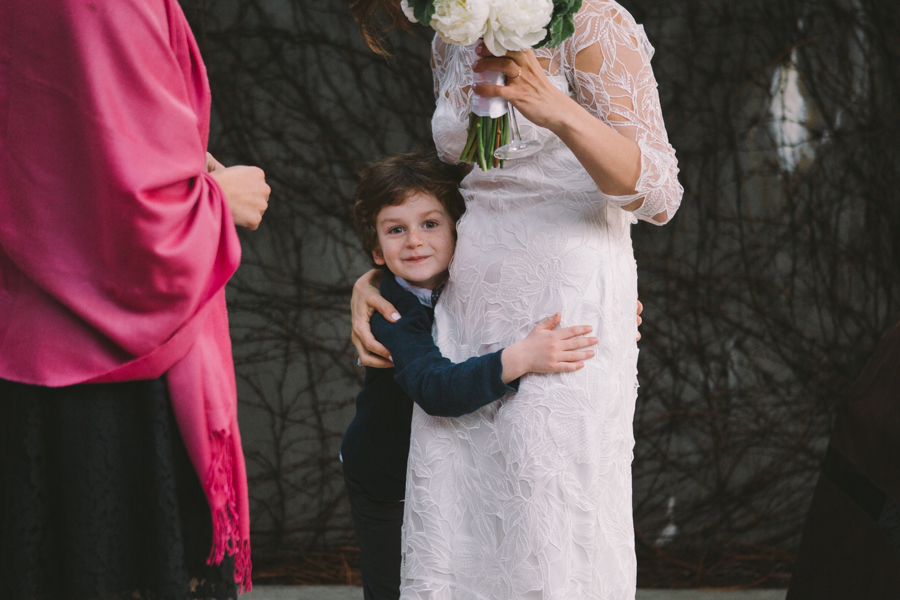 Sonoma Wedding Photographer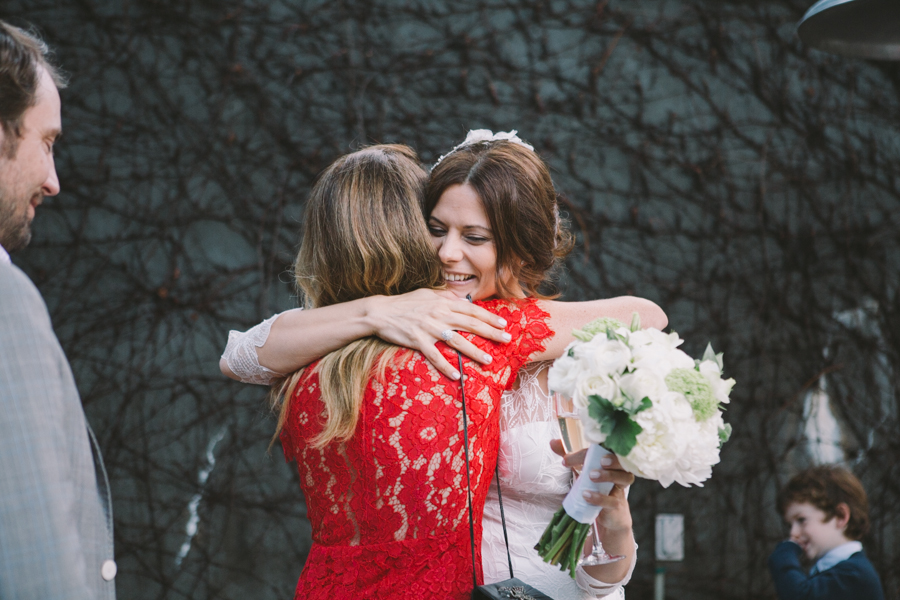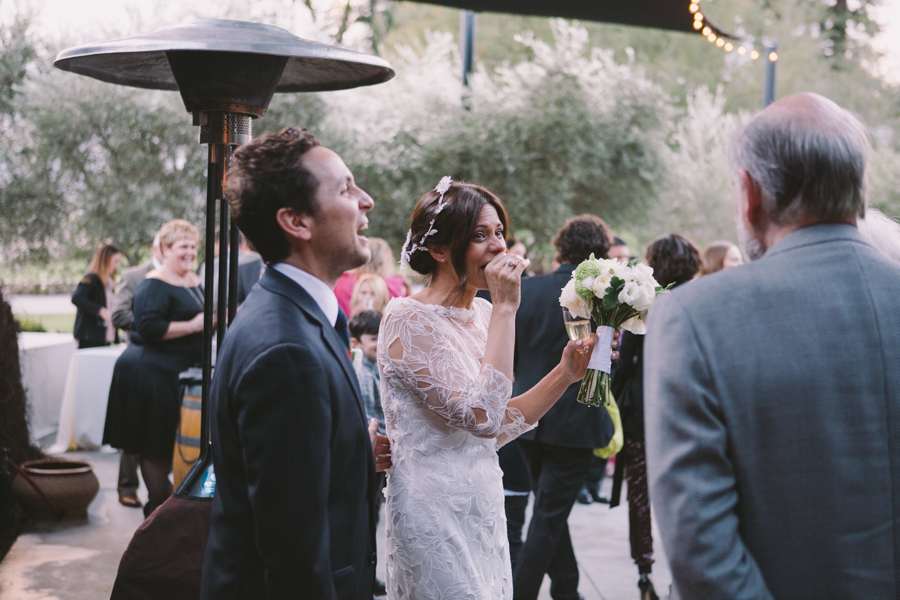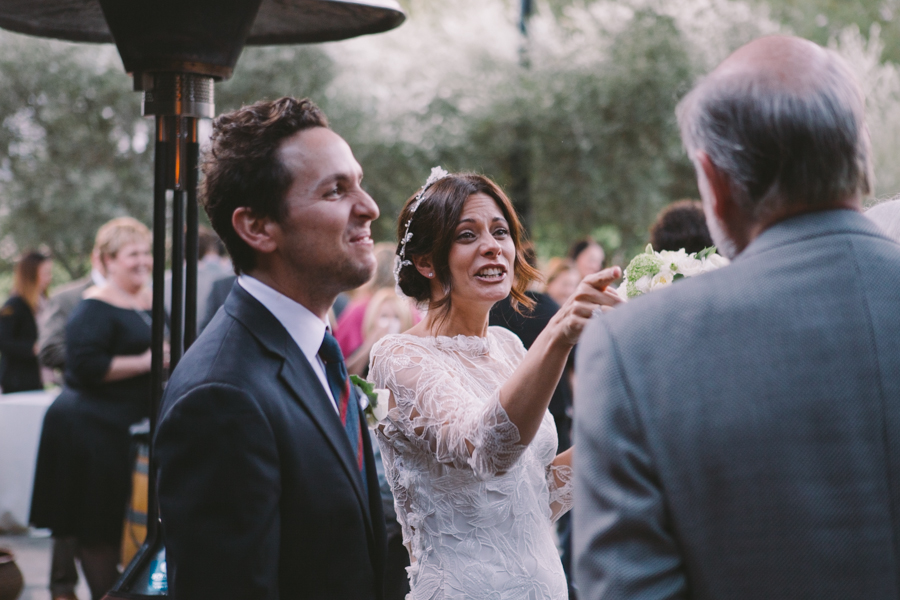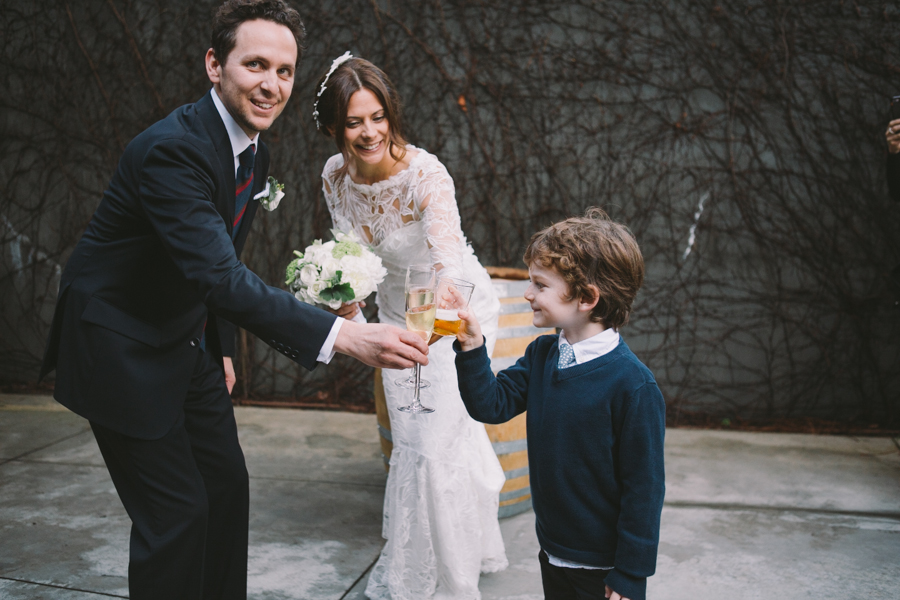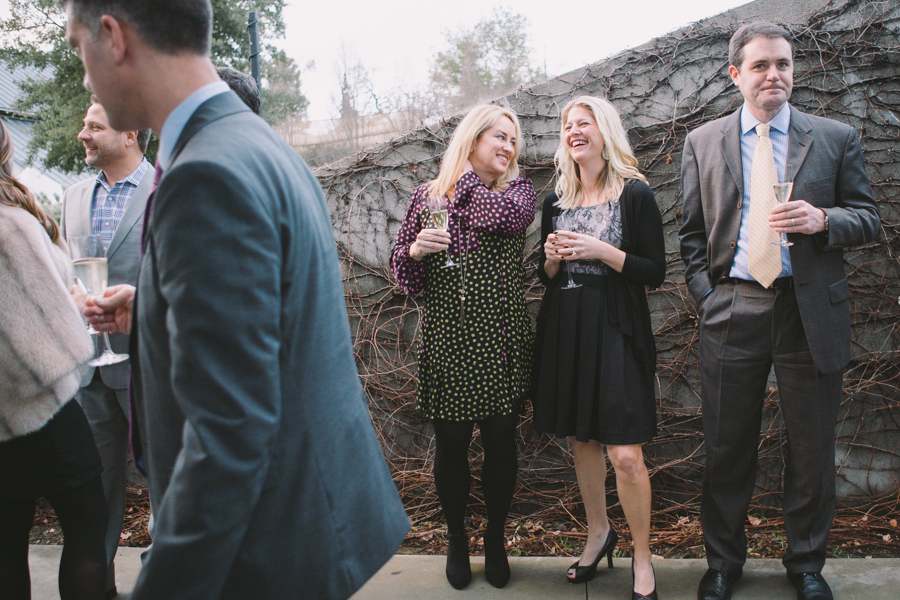 Sonoma Wedding Photographer


Email: info@hayleyannephotography.com
Call: 607.218.2152
Sonoma Wedding Photographer