Late summer was turning into autumn. The air had that transitional feel of both warmness from the sun and coolness from the fall breeze. The day began at a nearby hotel for getting ready photos. Alix and Kamau were married at a county park. The gorgeous ceremony was held beneath the trees. Friends and family came from all around to celebrate. Dahlias, tropical leaves, and ferns adorned the arch and tables. As the sun dipped behind the treeline, food and donuts were served, everyone laughed at the awesome stories, and the party started. Congrats you two!
I am so excited to be living back in my old childhood stomping grounds of Upstate NY. Looking for your awesome Ithaca wedding photographer? Booking weddings, elopements, and engagement sessions for 2023!
Looking for a local park-like Ithaca NY wedding venue?
Check out:
Firelight Camps at La Tourelle
Cornell University Botanic Gardens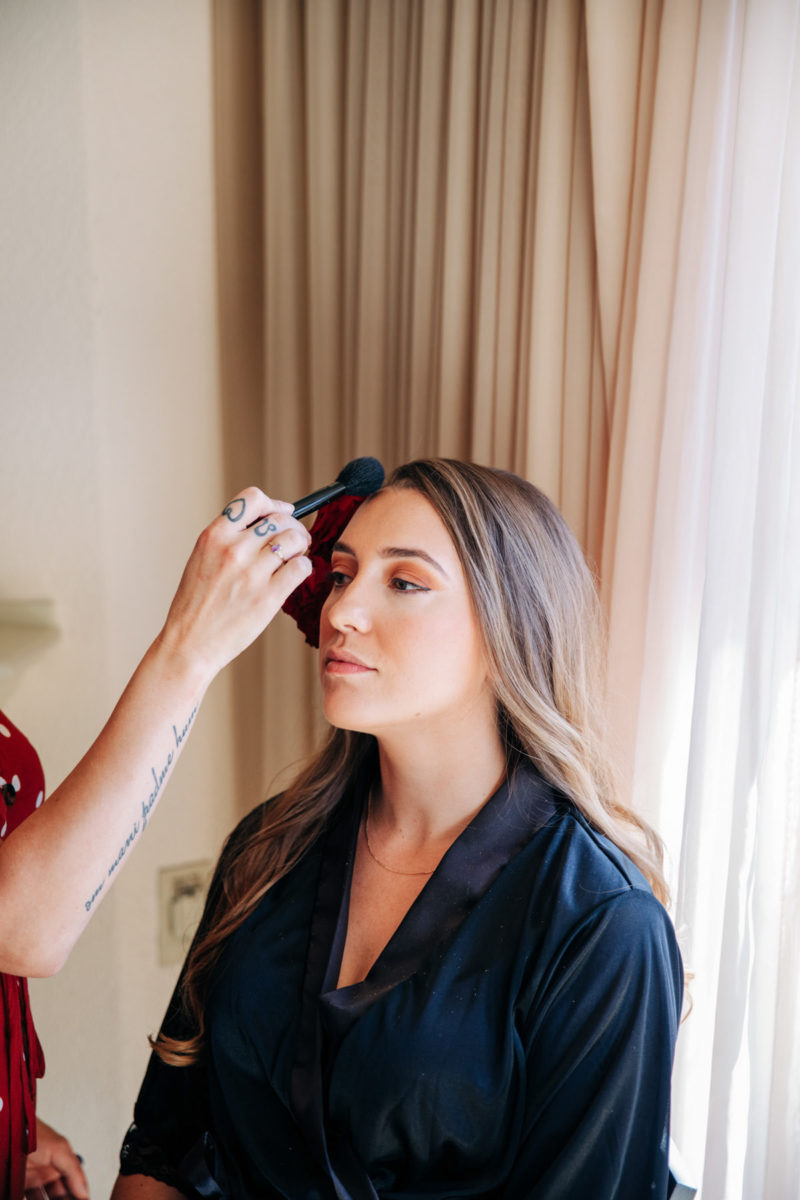 Looking for your wedding photographer?
Hit me up :) and follow on insta
Looking for an experienced photographer to capture your special day in Ithaca? From the Finger Lakes to Upstate New York, Cayuga Lake to Rochester, Buffalo and Niagara Falls on the horizon, consider choosing a wedding photographer that knows not only the best places to take photos but is also familiar with the terrain of this expansive area. With years of experience photographing weddings at Cornell University, Seneca Lake, and throughout the Adirondacks, let Hayley Anne Photography capture your big day.
Local Wedding Venues and Locations
Hayley Anne Photography works as a Finger Lakes Wedding Photographer in Ithaca, NY. Of course she also provides: Finger Lakes Engagement Photography, Awesome Ithaca Wedding Photography, Seneca Falls Wedding Photography, Geneva Wedding Photography, Photojournalistic Wedding Photography, Destination Wedding Photography, Hawaii Wedding Photography and Adirondack Wedding Photography. Also she does Upstate New York Wedding Photography, Ithaca, Seneca Lake Wedding Photography, Cayuga Lake, Seneca Lake Wine Trail, Elopements, Engagement sessions, and proposals.
Also she is a Seneca Lake Wedding Photographer, Ithaca Wedding Photographers, Ithaca Engagement Photography, Finger Lakes Wedding Photography, Rochester Wedding Photography, Buffalo Wedding Photography, Photojournalistic Wedding Photography, Ithaca, Niagara Falls Wedding Photography, Upstate New York Wedding Photography, NY Wedding Photography, and East Coast Wedding Photography.
Ithaca wedding photography Finger Lakes | Geneva | Watkins Glen | Seneca Falls | Lodi | Trumansburg | Romulus | Lansing | Cornell | Seneca Lake | Hawaii | Destination | Photojournalistic | Artistic | Down to Earth | Simple | Natural | Elegant | wedding photographer New York | Finger Lakes wedding photography | Finger Lakes wedding photographer | lgbtq wedding photographer Finger Lakes | Ithaca, lgbtq wedding photography Upstate NY | Elopement photography Finger Lakes NY | Proposal | wine country | Cayuga Lake
Awesome Ithaca, Adirondacks Wedding Photographer | Lake Placid | Awesome Ithaca | Vermont | Toronto | Montreal | Cortland | Aurburn | Burdett | female | beautiful | best | New Park Event Venue | John Joseph Inn | La Tourelle Hotel | Ithaca | Gratitude and Grace | Adirondacks wedding photography | Button Grove Winery wedding photographer | NY wedding photography | New York wedding photography | Photojournalistic wedding photography | Cornell University | TC3 | Inn at Taughannock Falls | Home, insta, facebook