Are you looking for your Hilltop Finger Lakes wedding photography? This Ithaca NY wedding photographer is booking now for 2023 , contact me here :)
It was a warm autumn day. The sun was shining bright and everyone was full of smiles. Friends and family from all around gathered to celebrate Jack and Matthew. The two chose awesome fall wedding colors of burgundy, sunflower, and pumpkin. After the ceremony, guests moved to the patio to enjoy food and drink. We meandered around the grounds for some couples photos. The sun began to dip into the hills, and a cool night sky appeared overhead. The party moved inside and everyone danced into the night. I was so happy to be a part of this day. Congrats you two!
Looking for a venue with the same feel? Check out these awesome Ithaca, NY wedding venues:
Looking for a Finger Lakes wedding photographer to capture your special day? Hilltop Finger Lakes Wedding Photography offers photojournalistic, LGBTQIA-friendly services in Upstate New York. Whether you're in Ithaca, Geneva, Watkins Glen or anywhere else in the Finger Lakes region, Hayley Anne Photography provides beautiful photos on your wedding day!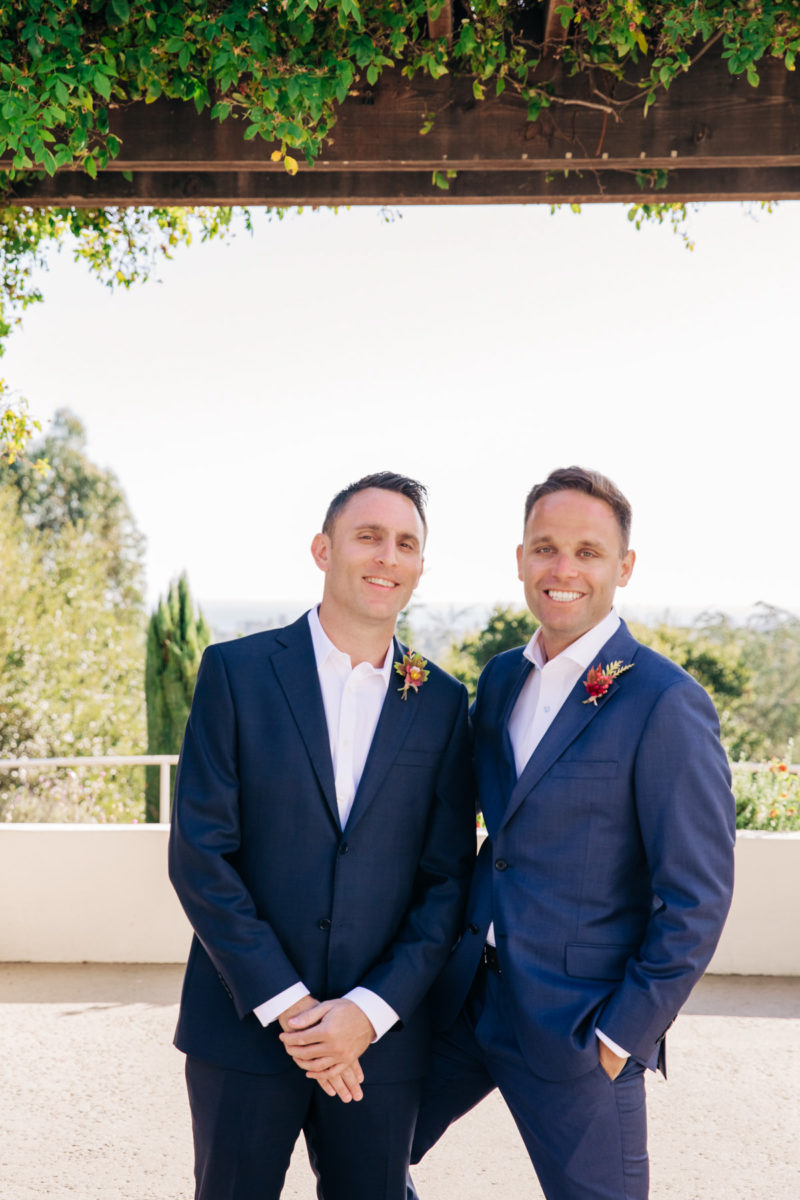 ---
"Hayley was great! My fiancee and I were researching where to get our engagement photos done and found Hayley's website. We really love her photos' composition as well as how natural the people in them looked. She was very responsive via email and even had an awesome recommendation for a great place to take the photos! We got great landscapes too! During the photoshoot, Hayley made us feel at ease and guided us through the process. She got some really amazing shots of me and my fiancee and we loved all of them! She knew when and where to take the right pictures and gave us general inspiration on what to do but never anything difficult! It was a perfect two hours and now we have so many great photos to cherish. I highly recommend checking out Hayley!!! We are forever grateful!" – Chris
---
Ithaca NY Wedding Photographer
Hayley works as a: Seneca Lake Wedding Photographer, Hilltop Finger Lakes wedding photography, Ithaca Wedding Photographers, Ithaca Engagement Photography, Finger Lakes Wedding Photography, Rochester Wedding Photography, Buffalo Wedding Photography, Photojournalistic Wedding Photography, Niagara Falls Wedding Photography, Upstate New York Wedding Photography, NY Wedding Photography, East Coast Wedding Photography, Worldwide Wedding Photography, Ithaca wedding photography Finger Lakes, Geneva, Watkins Glen, Seneca Falls, Lodi, Trumansburg, Romulus, Lansing, Cornell University, and the Seneca Lake wine trail. Hayley works often all around doing Finger Lakes wedding photography and is based in Ithaca, NY. Home. insta, facebook