Jaime and Will drove up from SoCal for their Big Sur engagement session. We started in the forest in the exact spot where they got engaged along the river. The sun was peeking softly through the treetops and the water softly babbled at us.
This was my last engagement session of 2017, and the cooler weather was setting in. Jaime, a self described "dirty hippie" rocked a seriously awesome vintage coat over her dress, one of these days I have to find something similar.
As the sun dipped lower behind the trees, we raced to the beach to catch the last rays of light. A strong wind met us and provided for some truly environmental photos, my fav. I was so happy to photograph these two, and to find another fellow hippie, congrats you guys!
Big Sur Engagement Session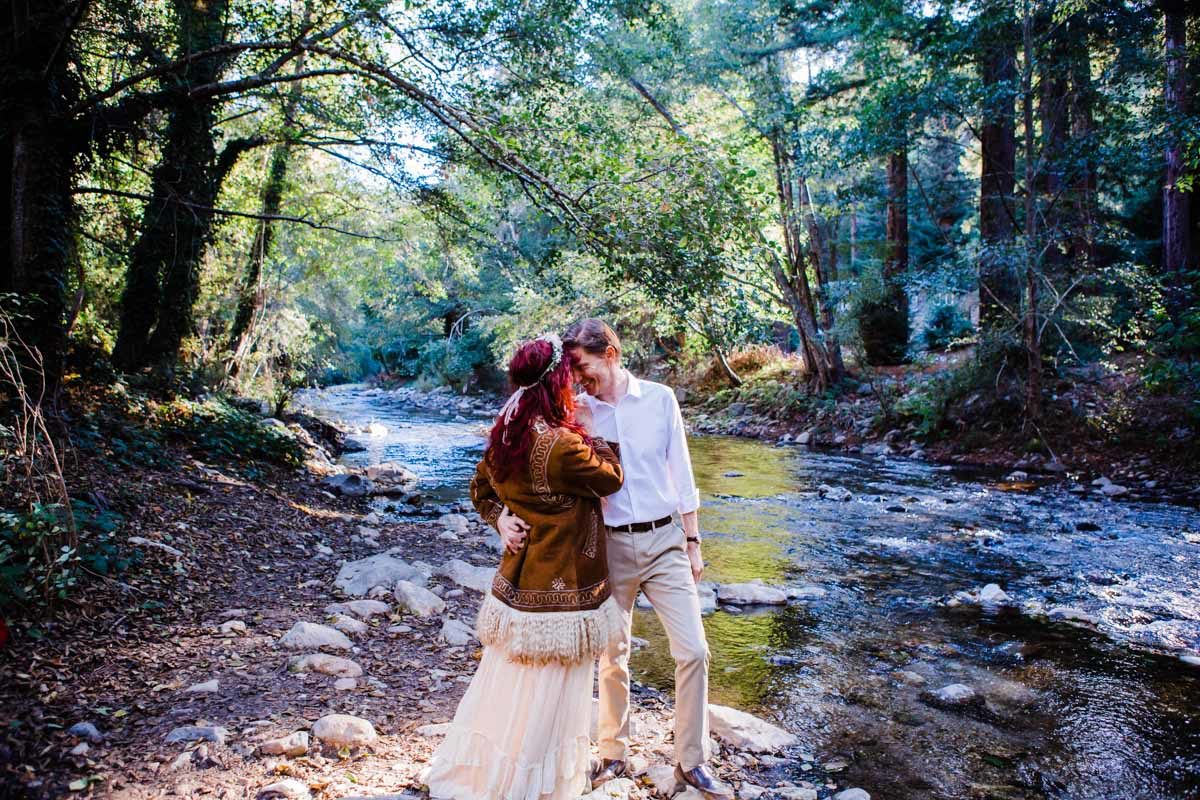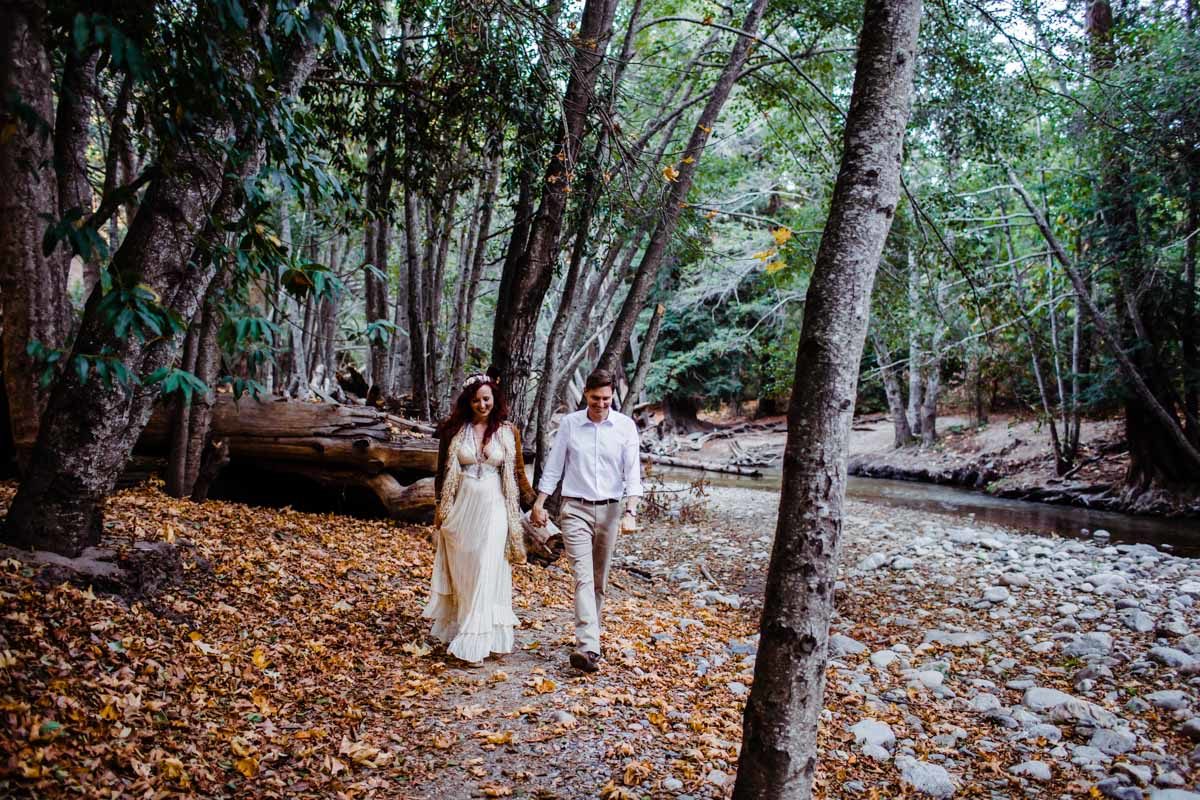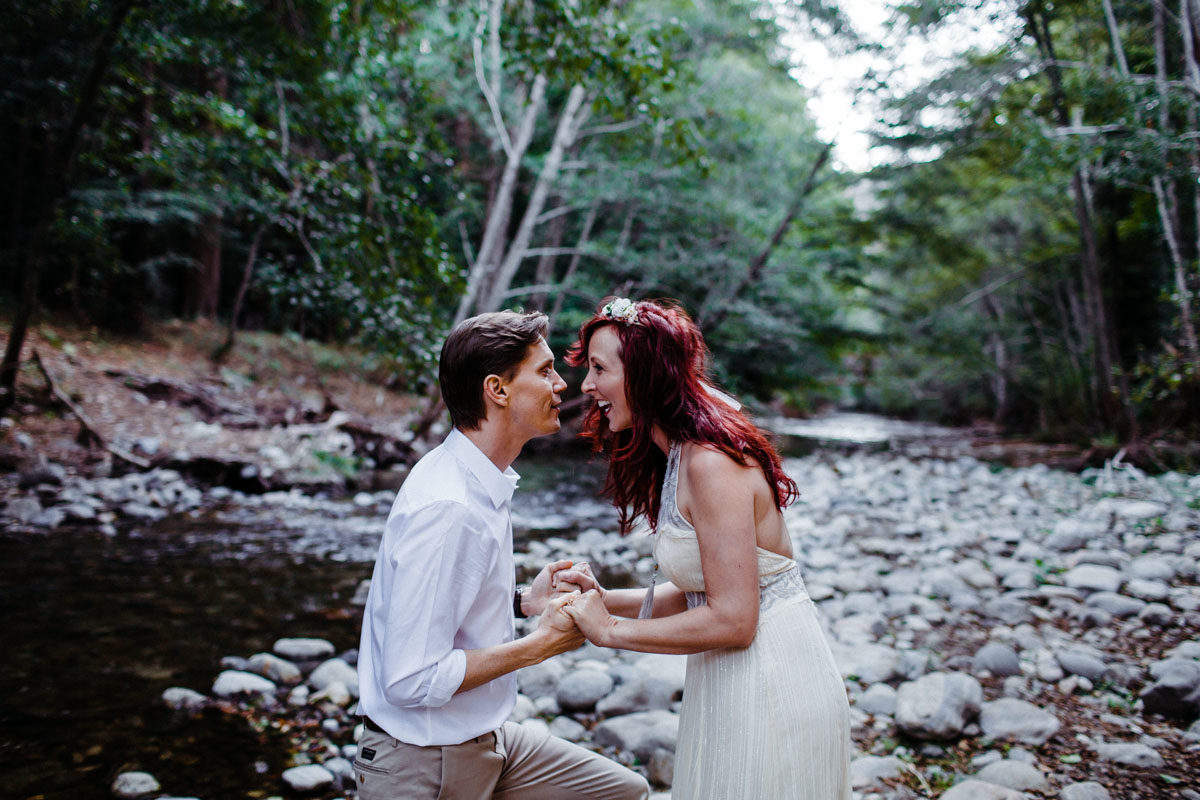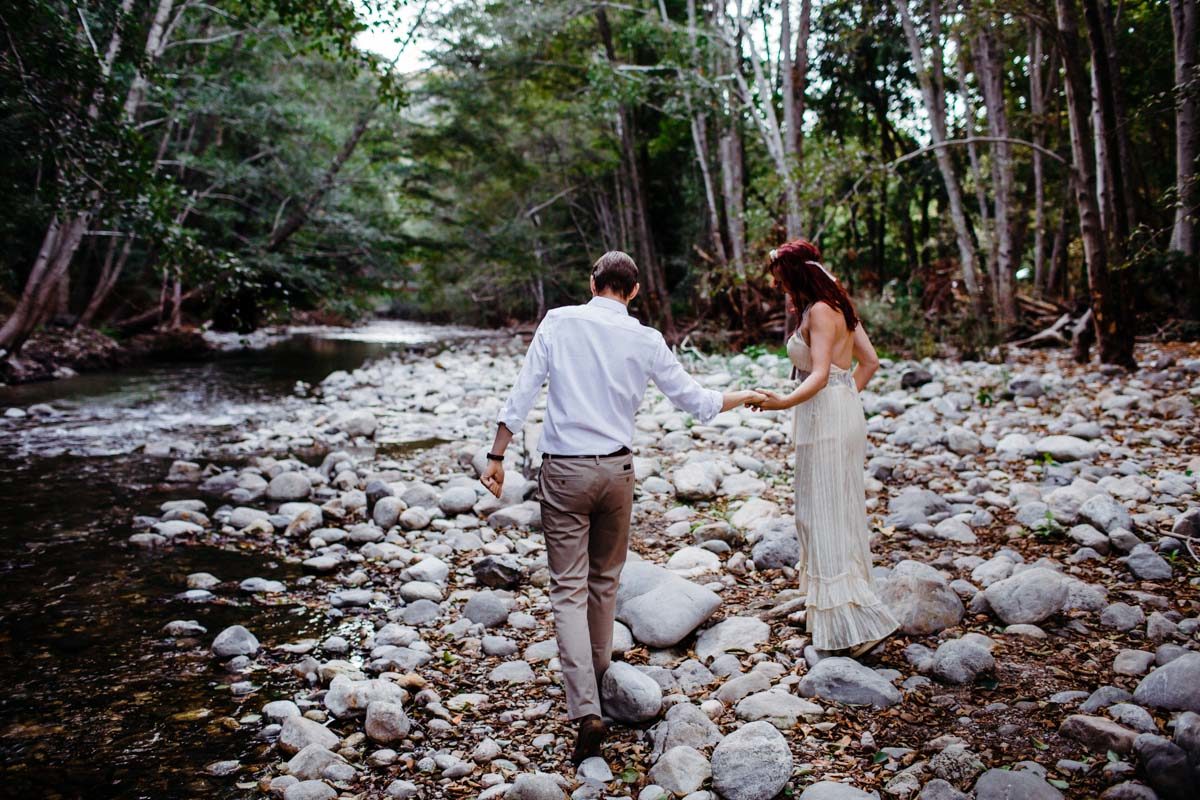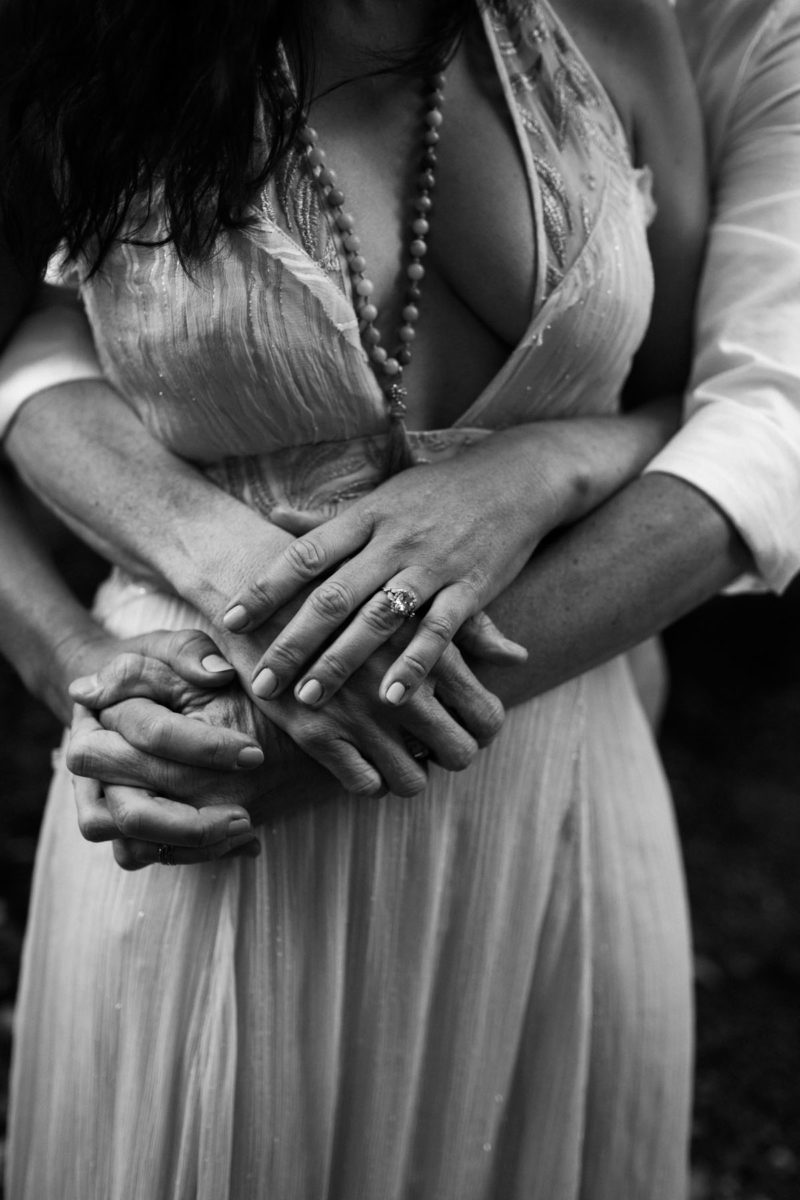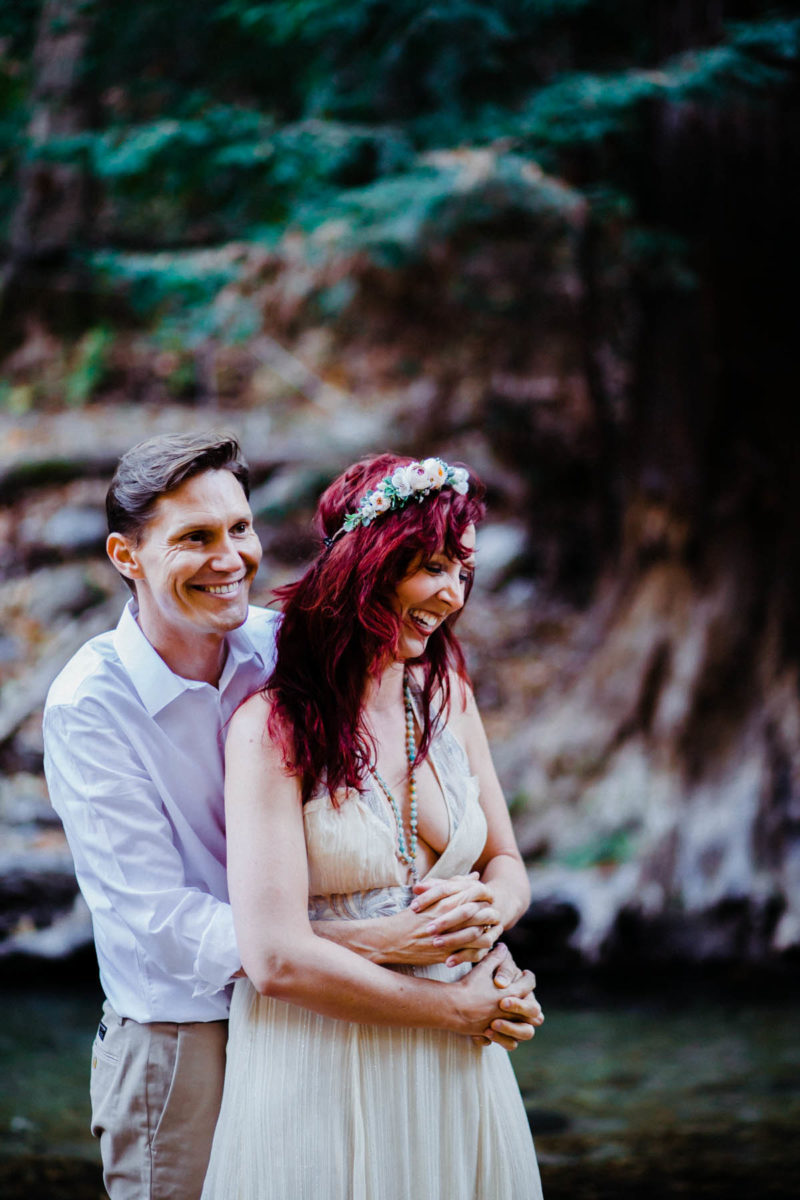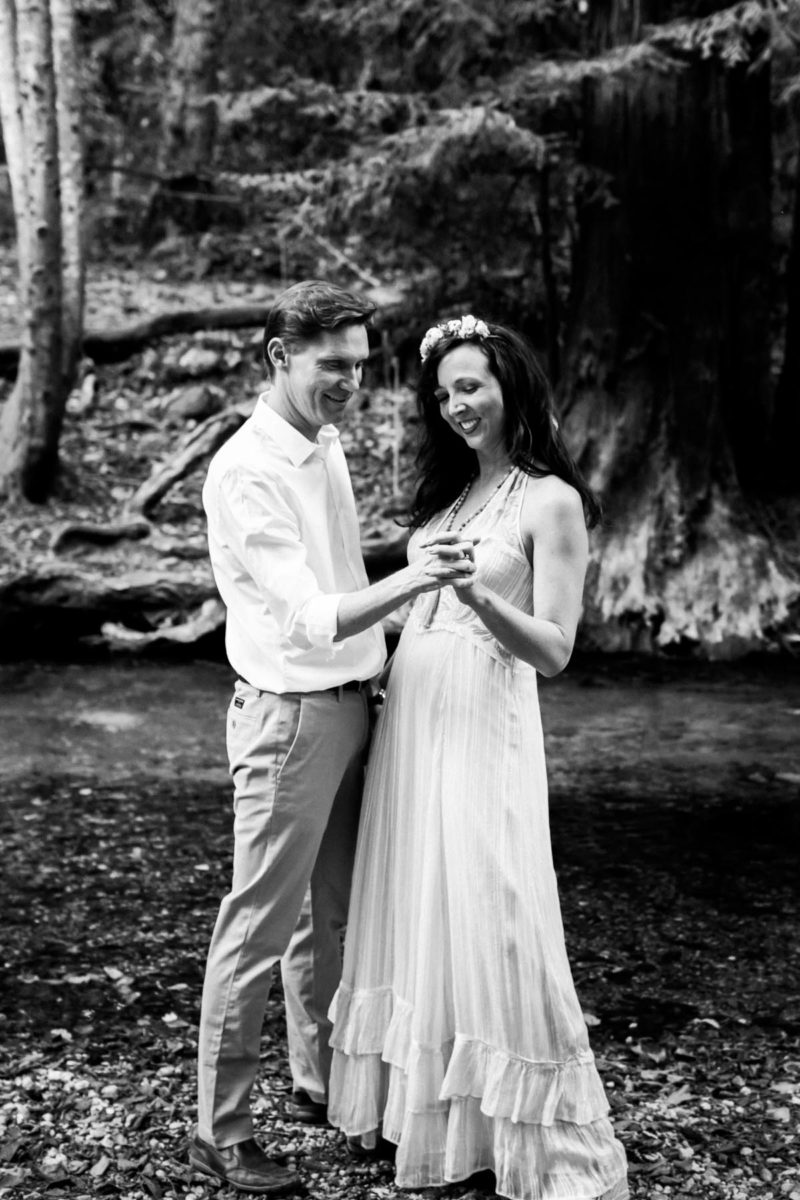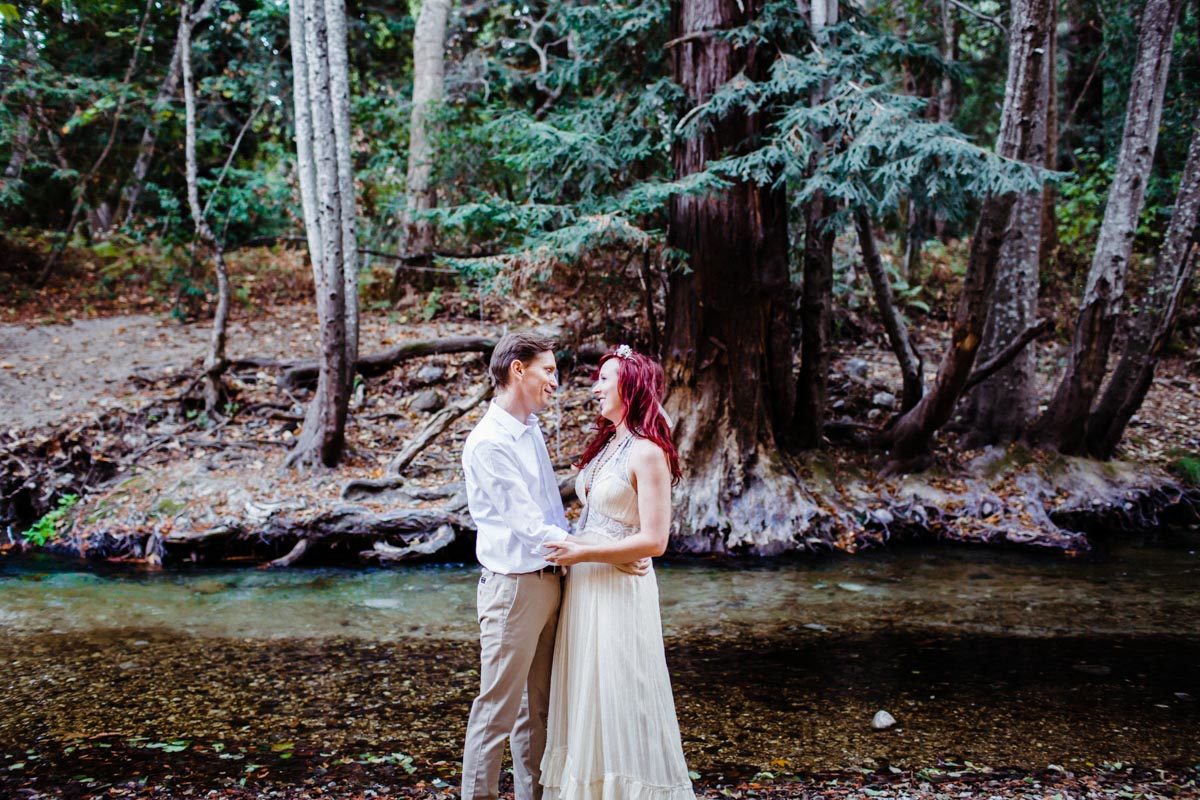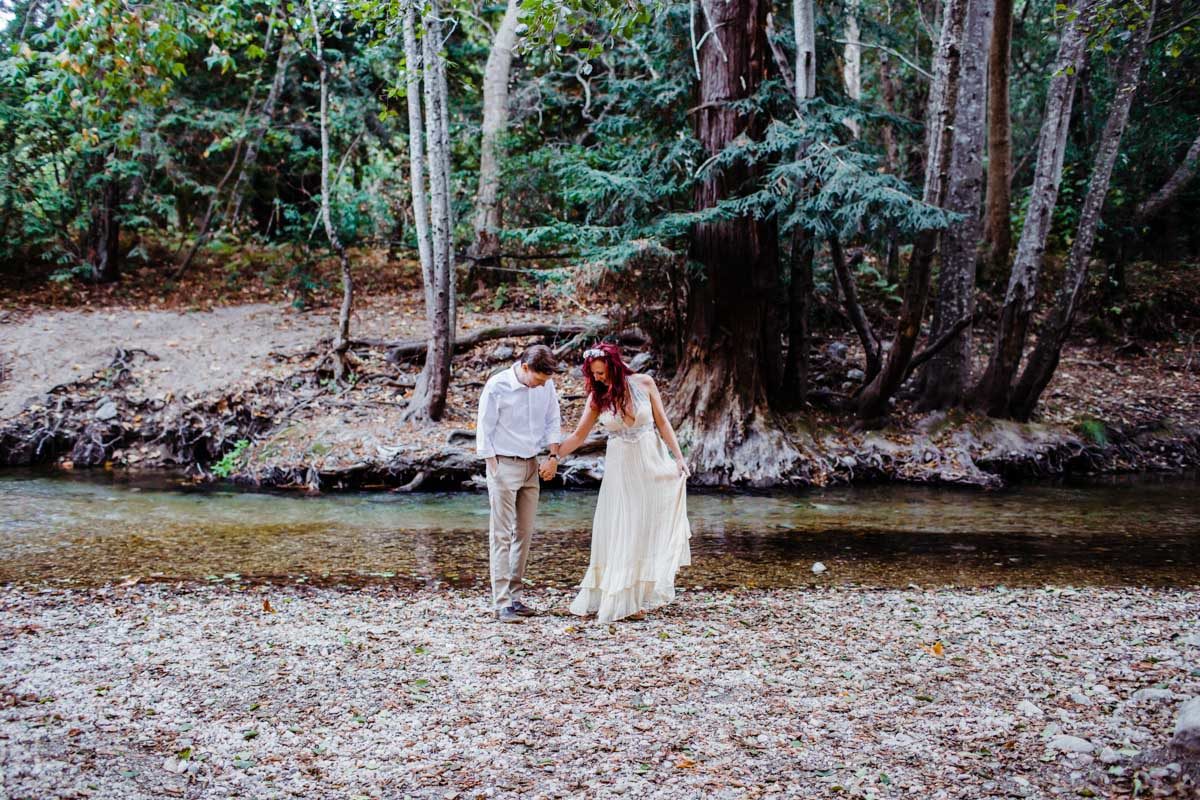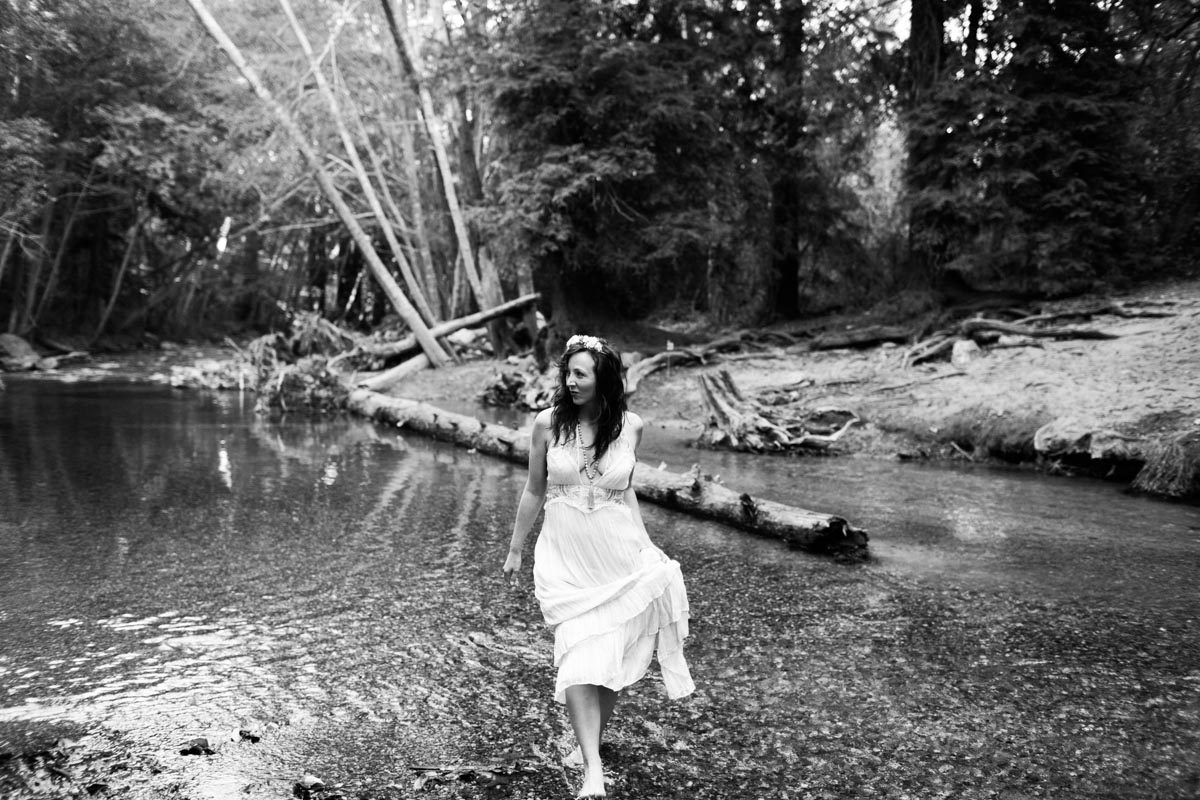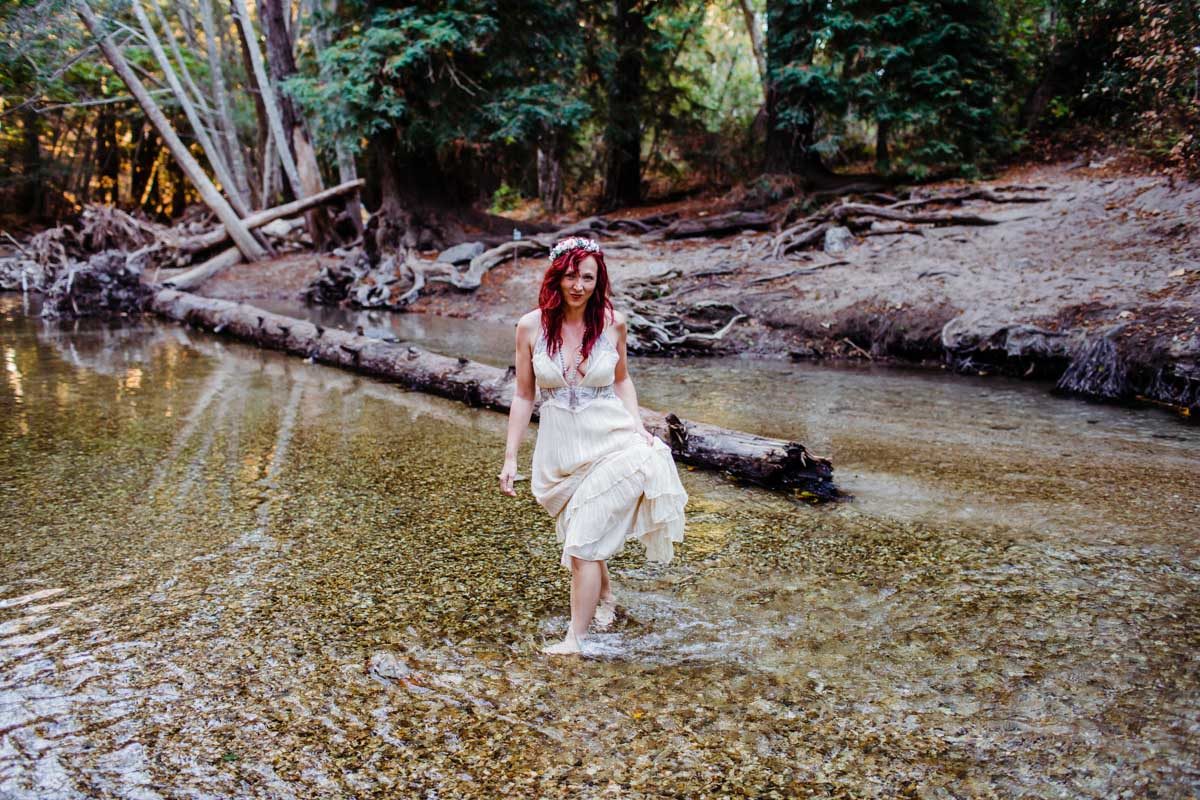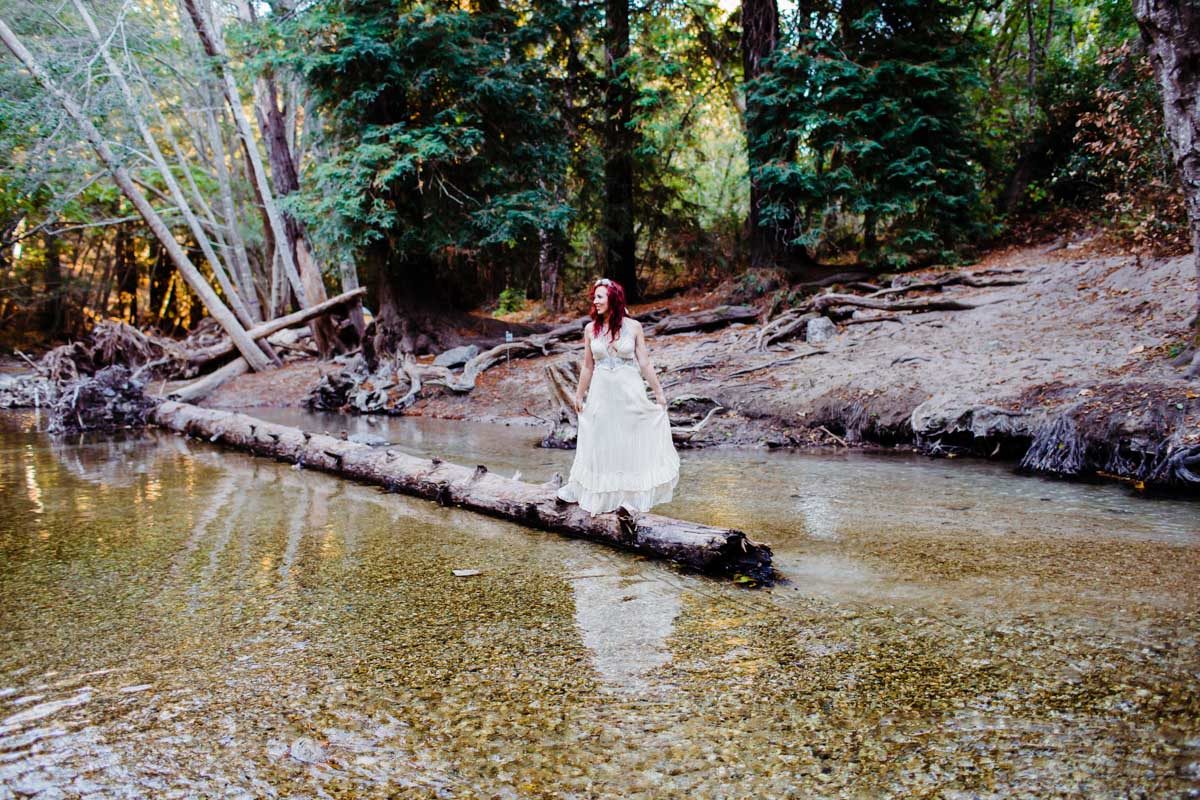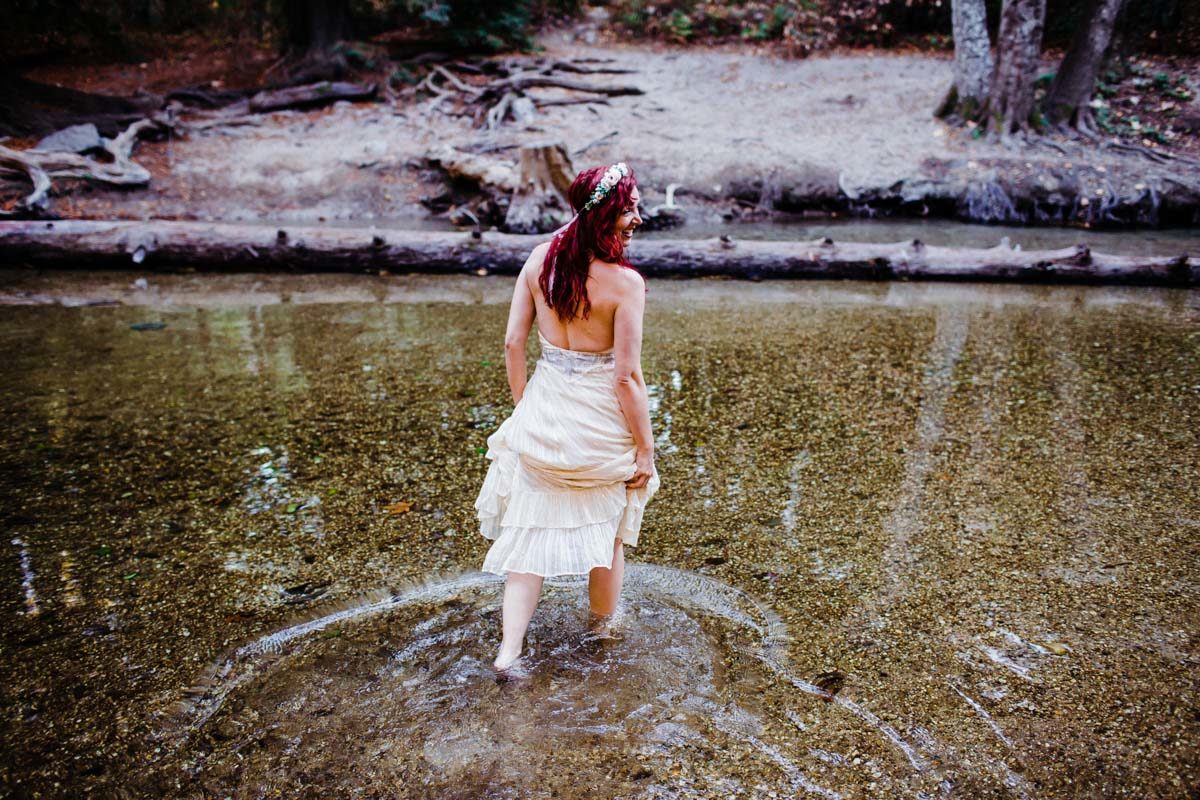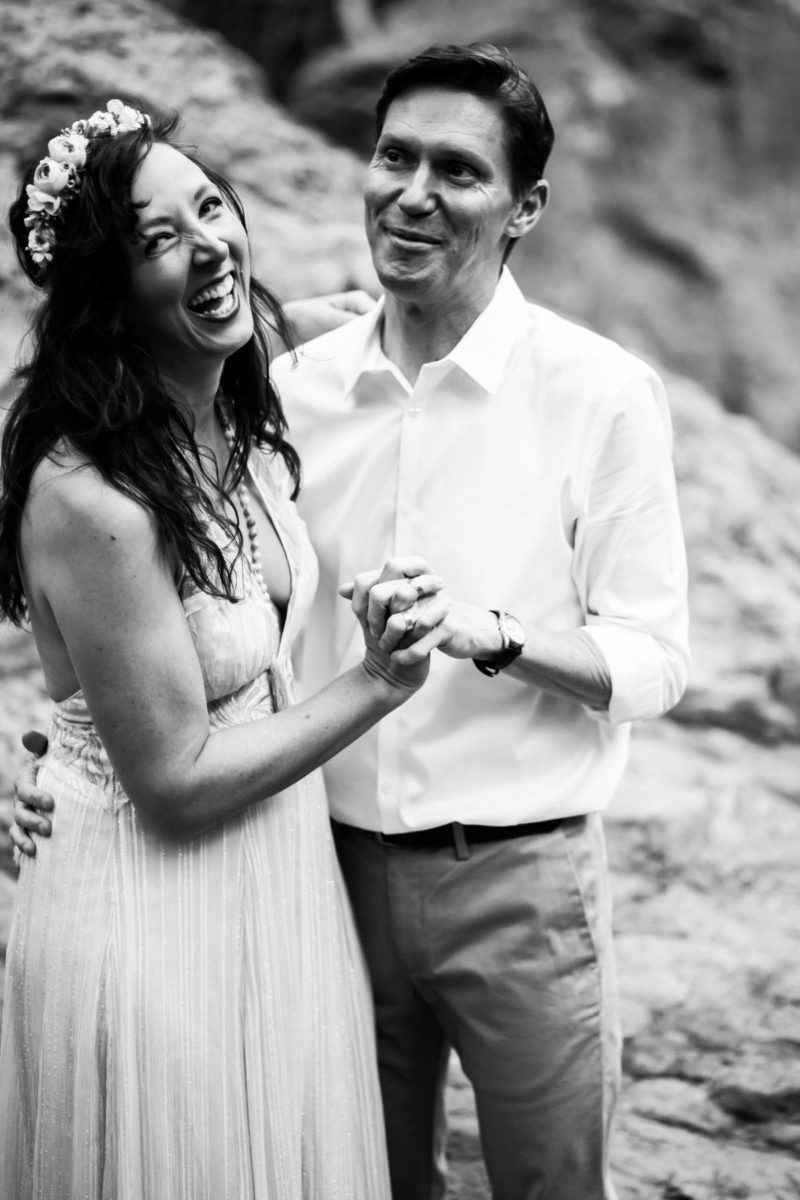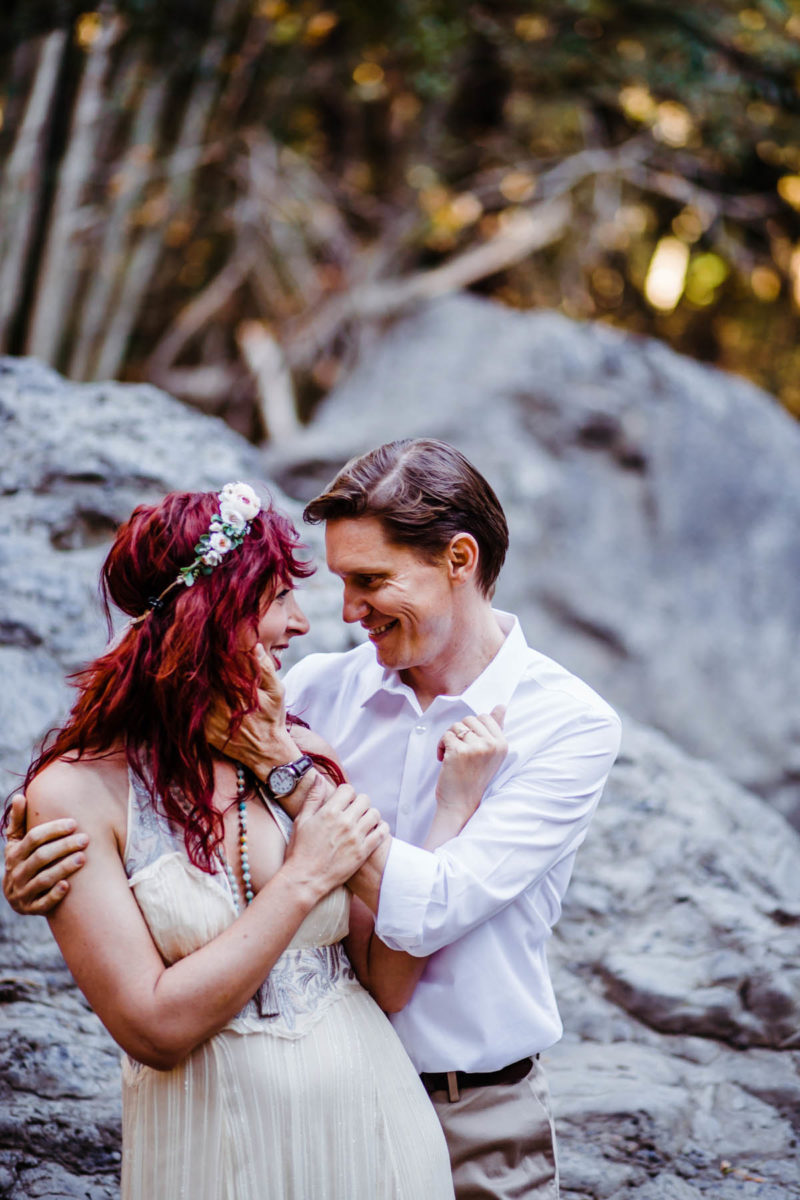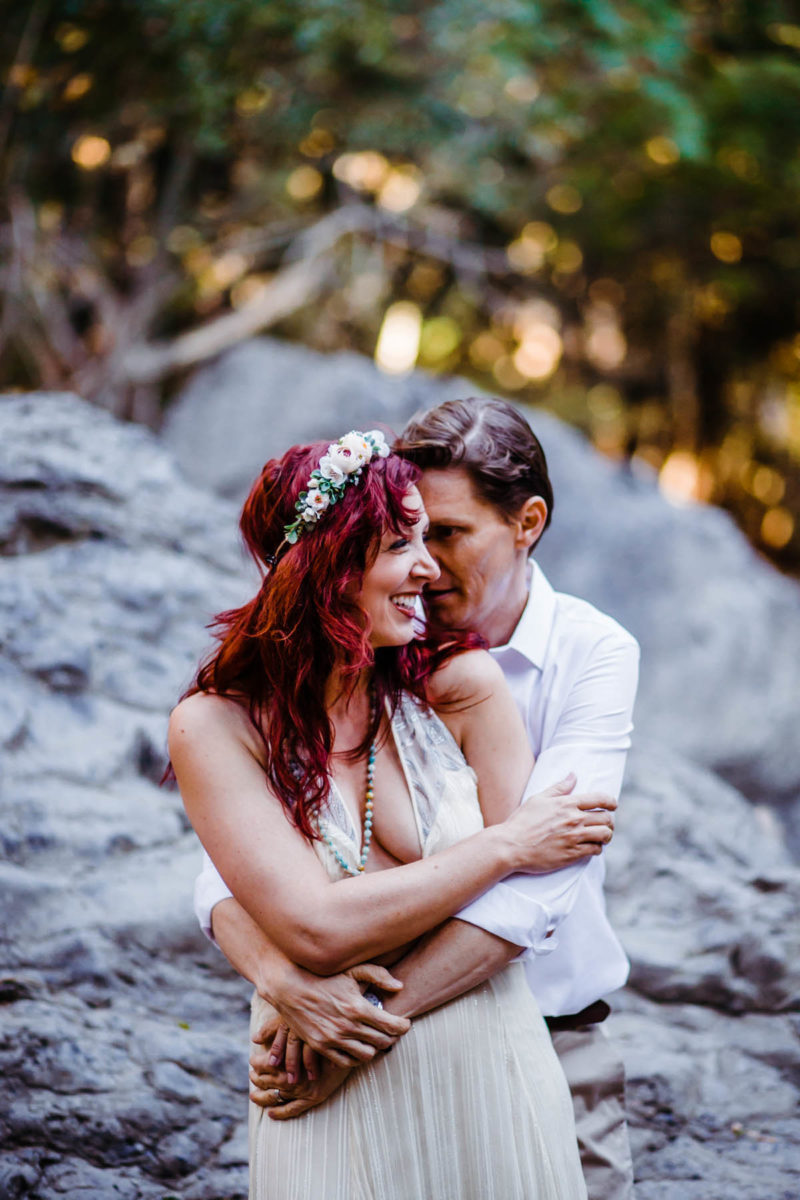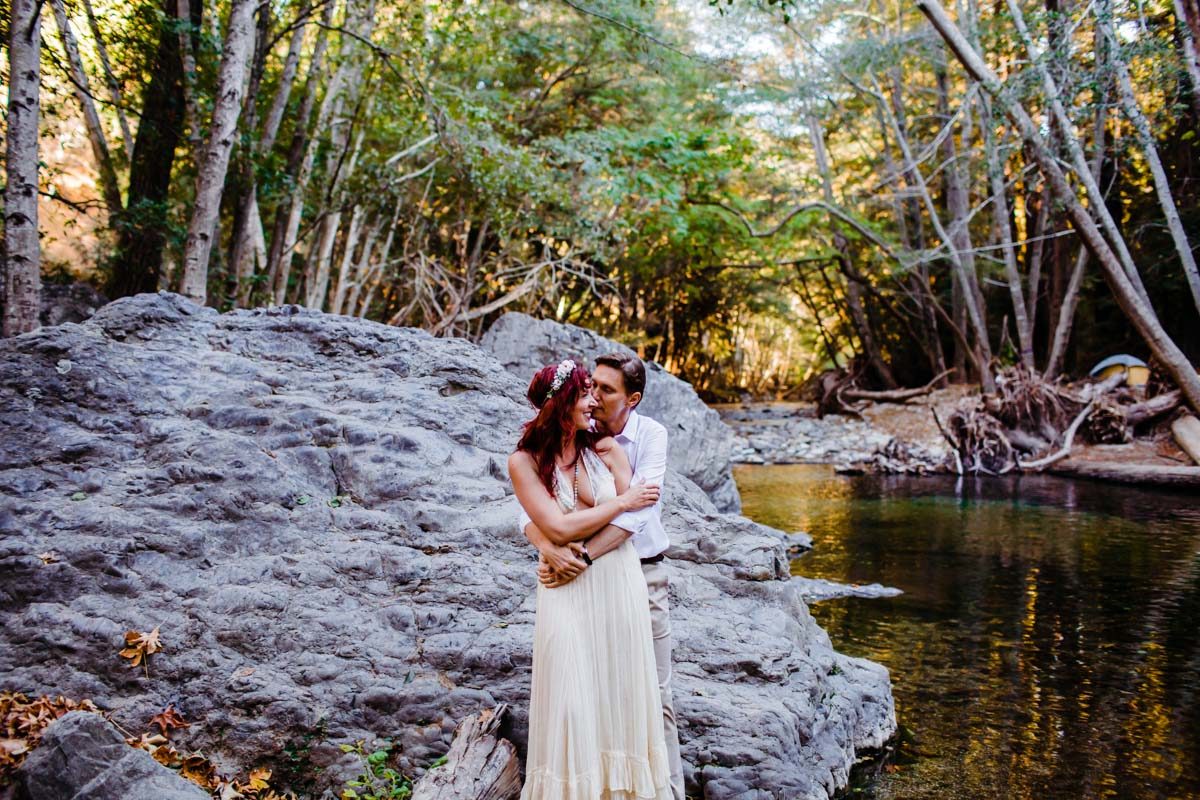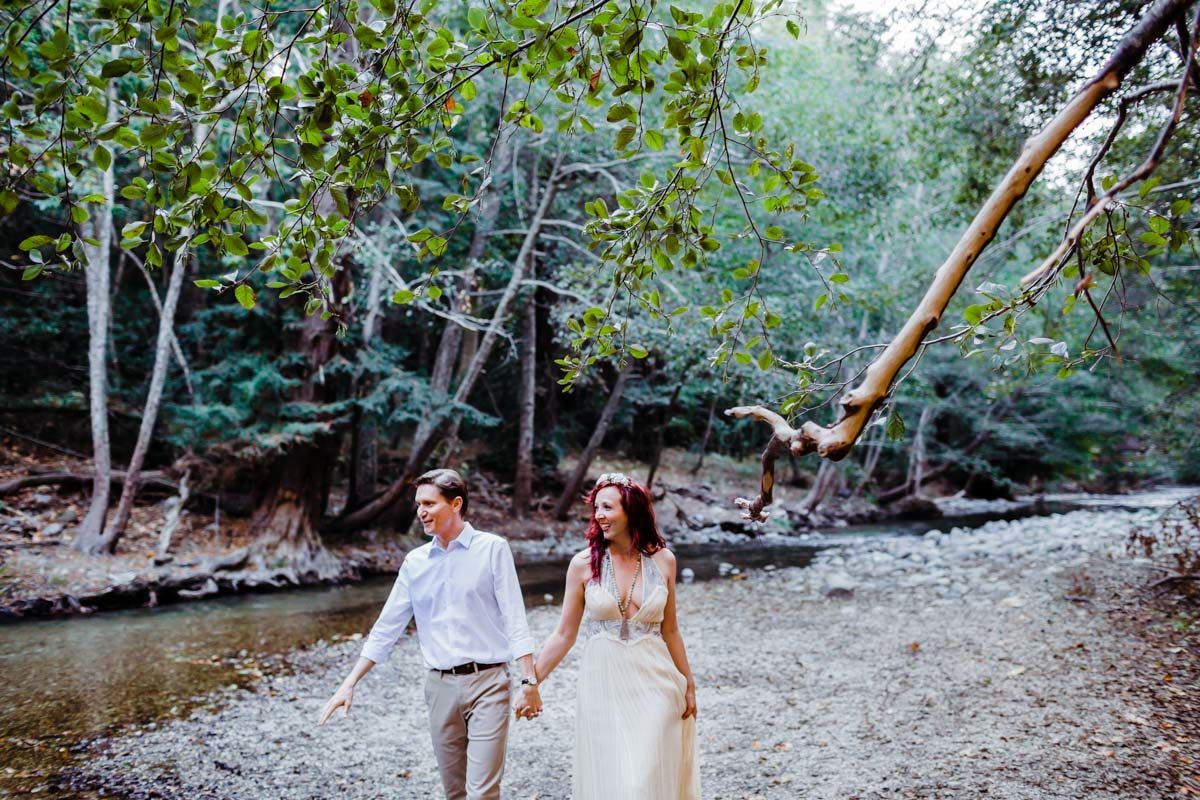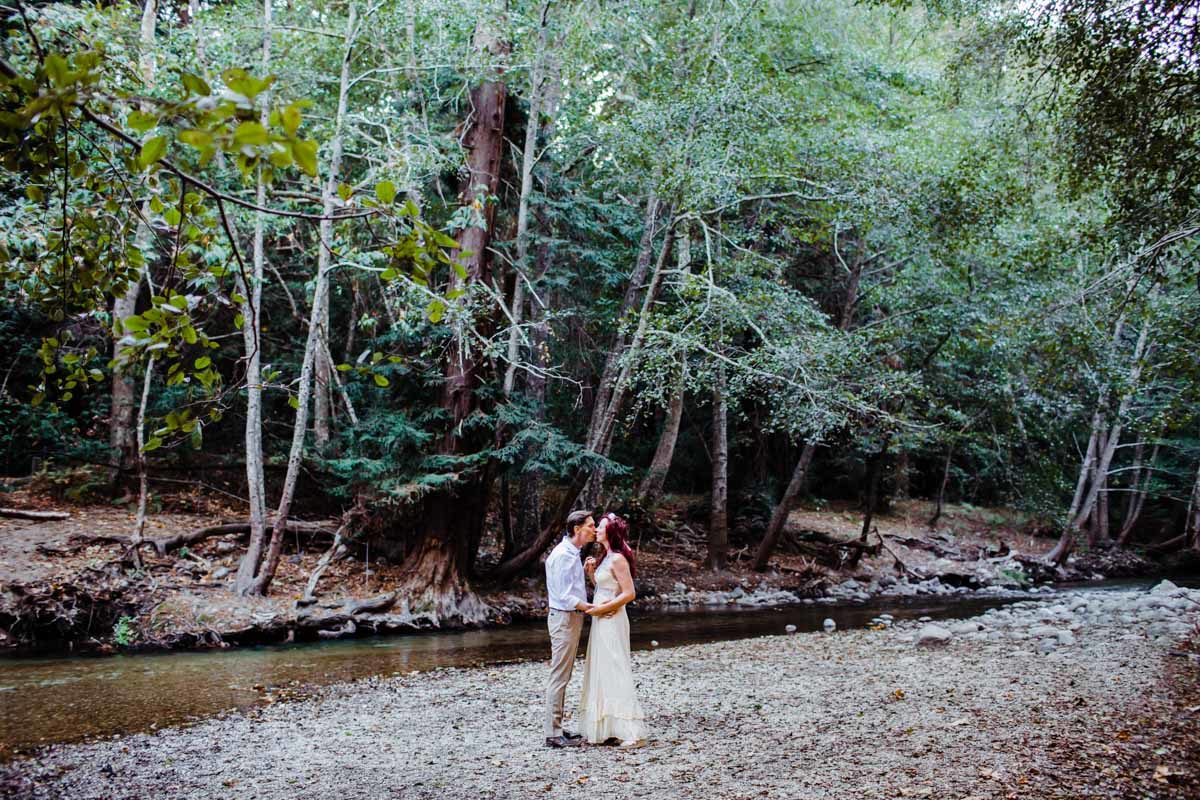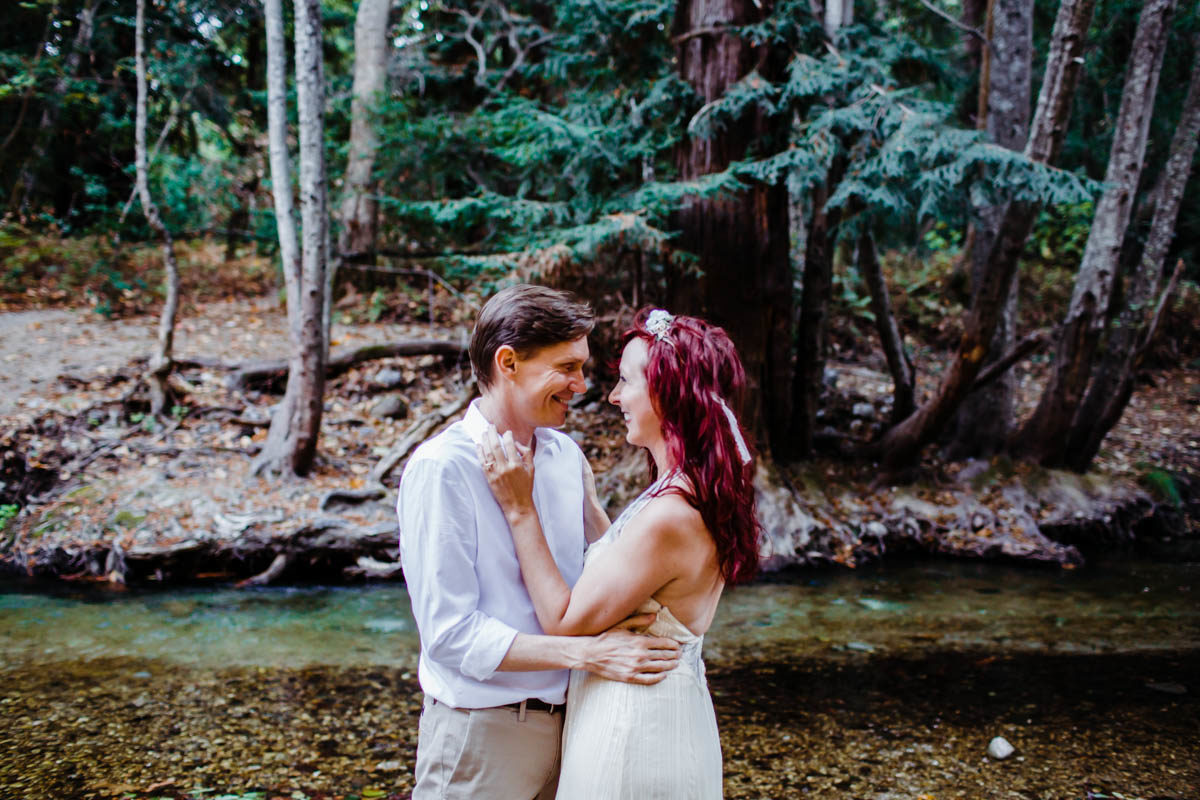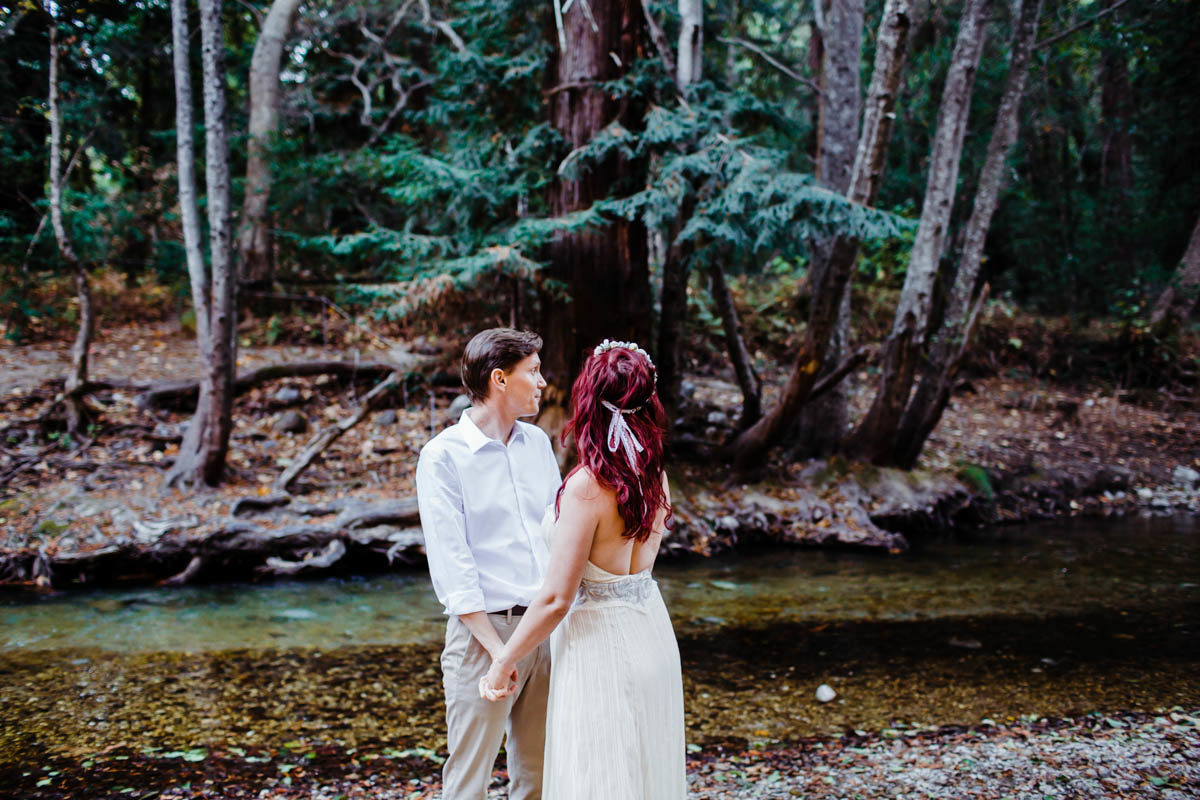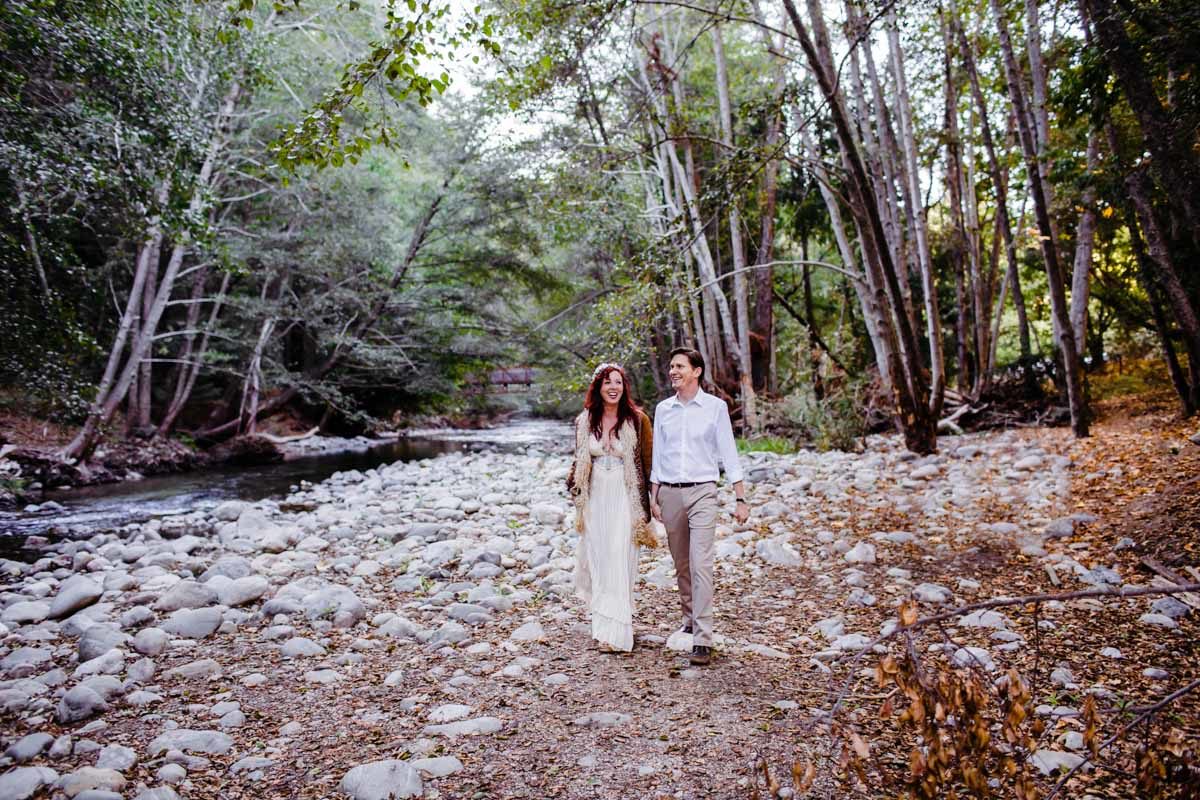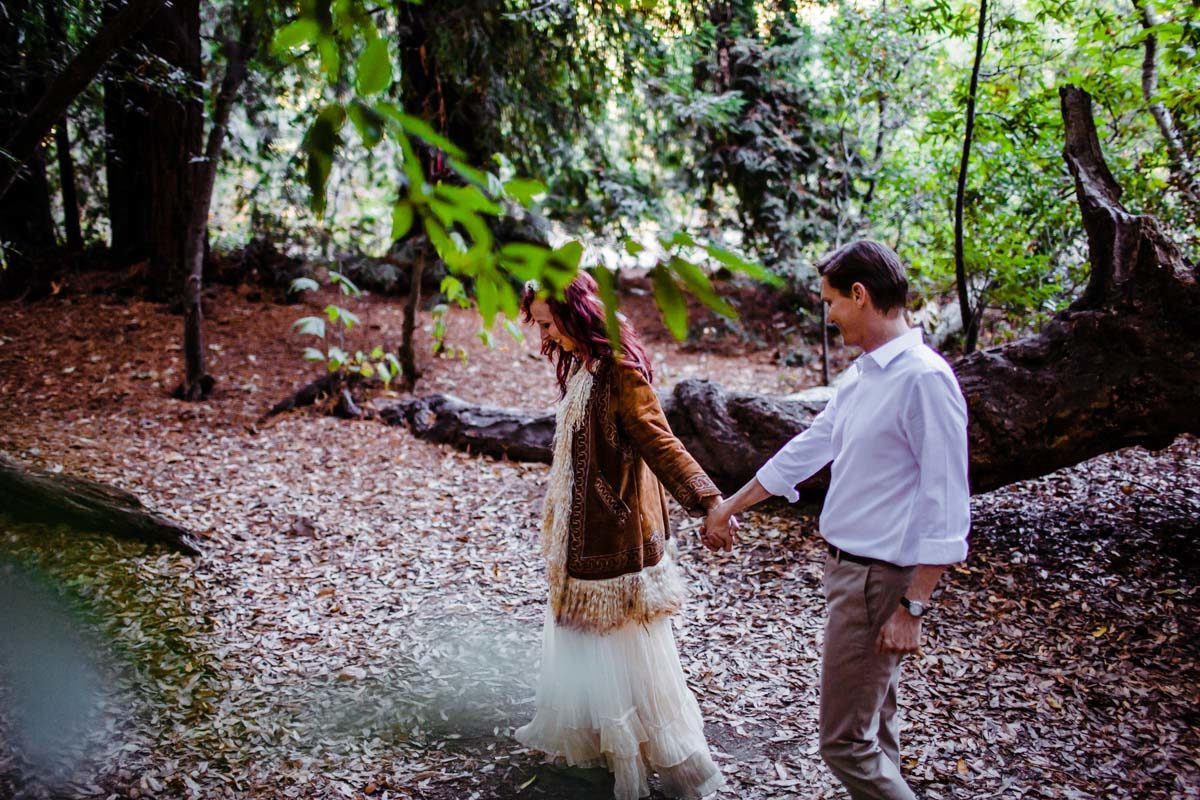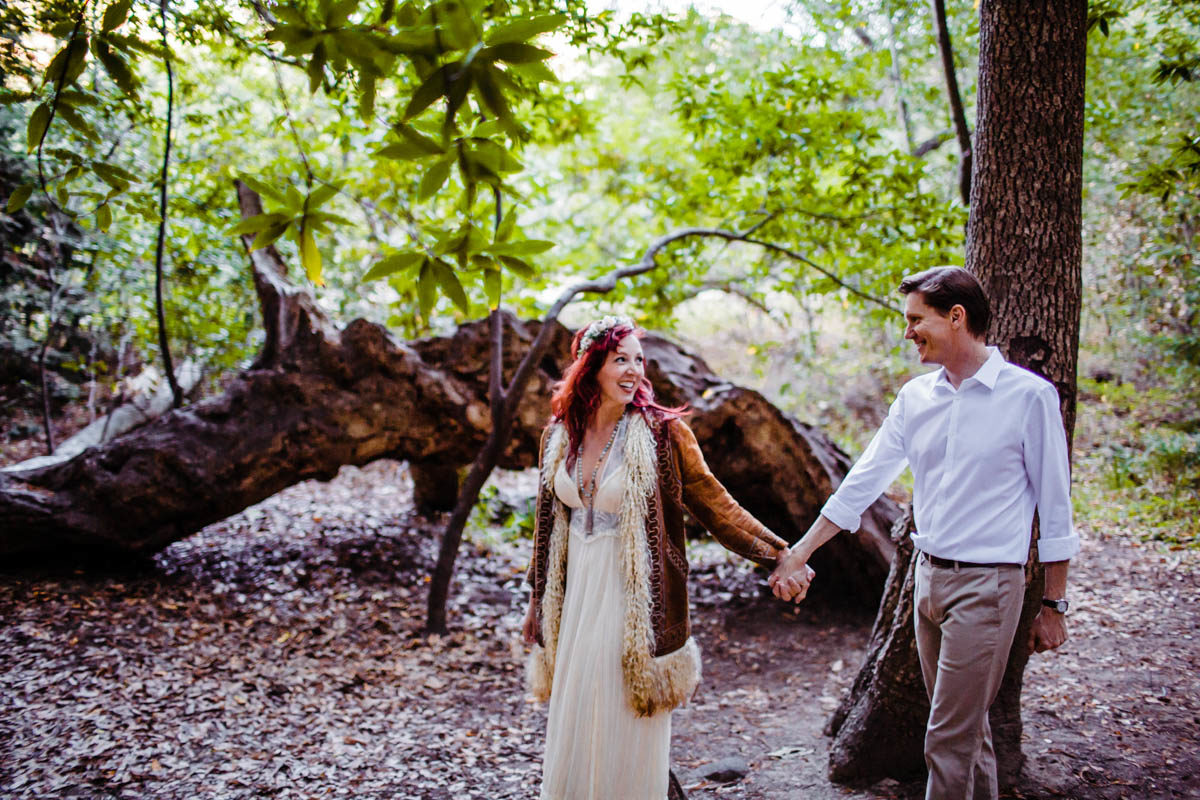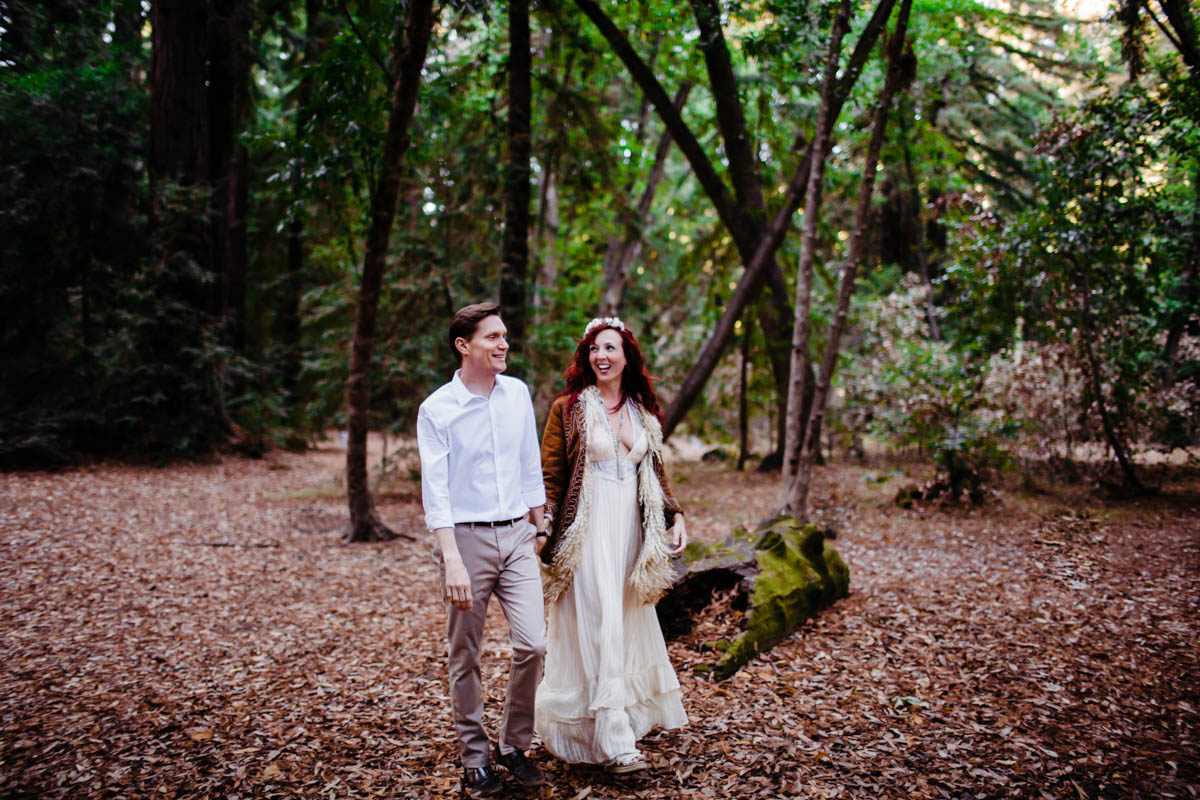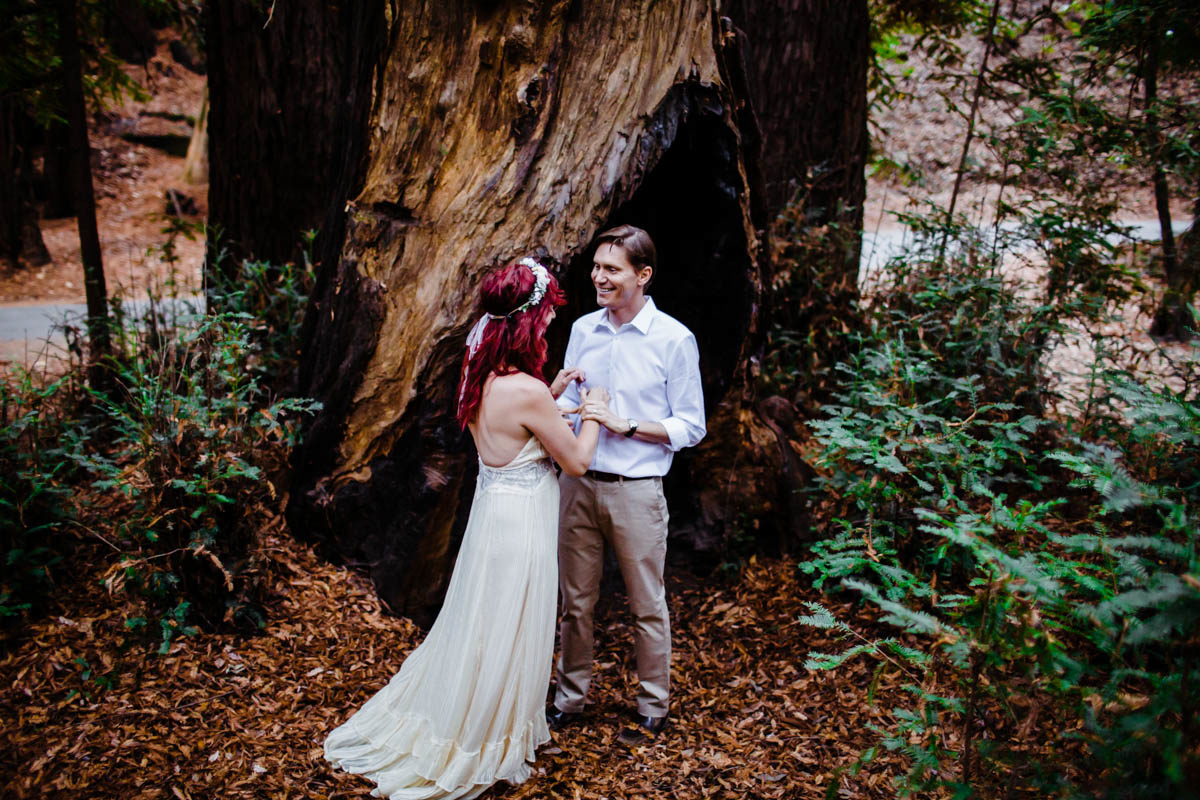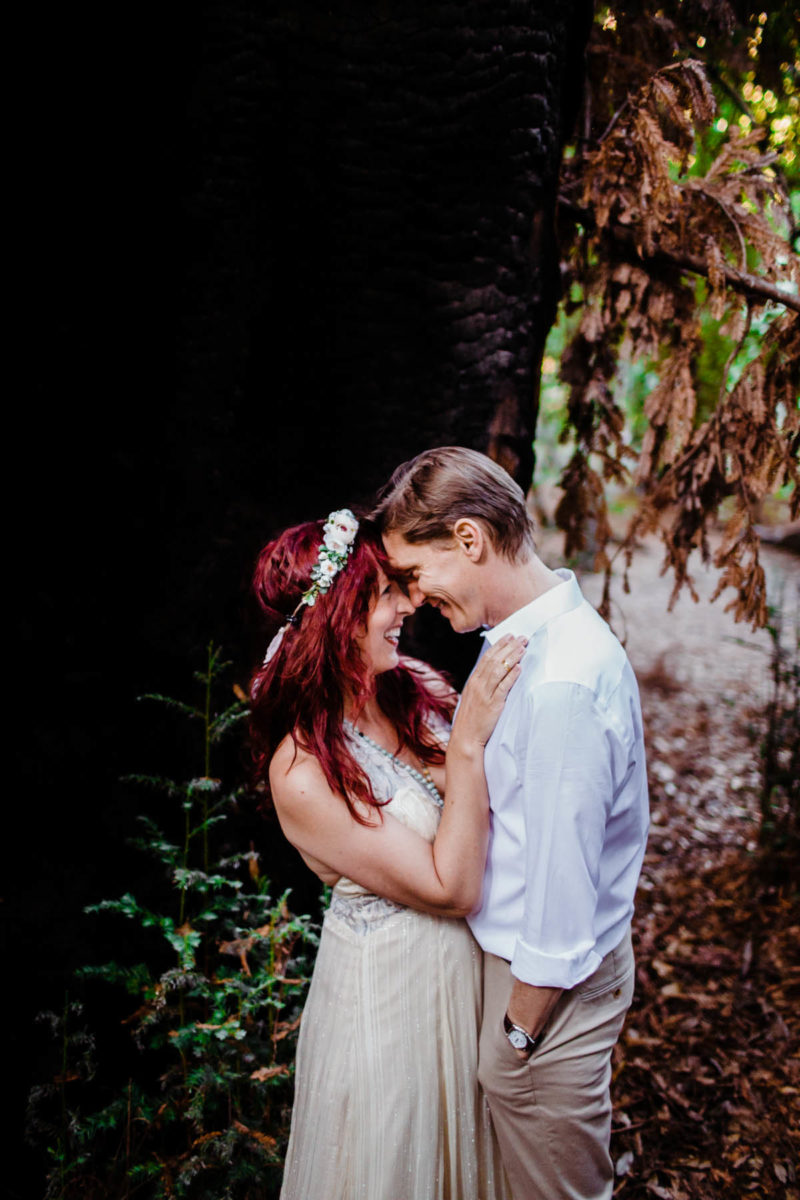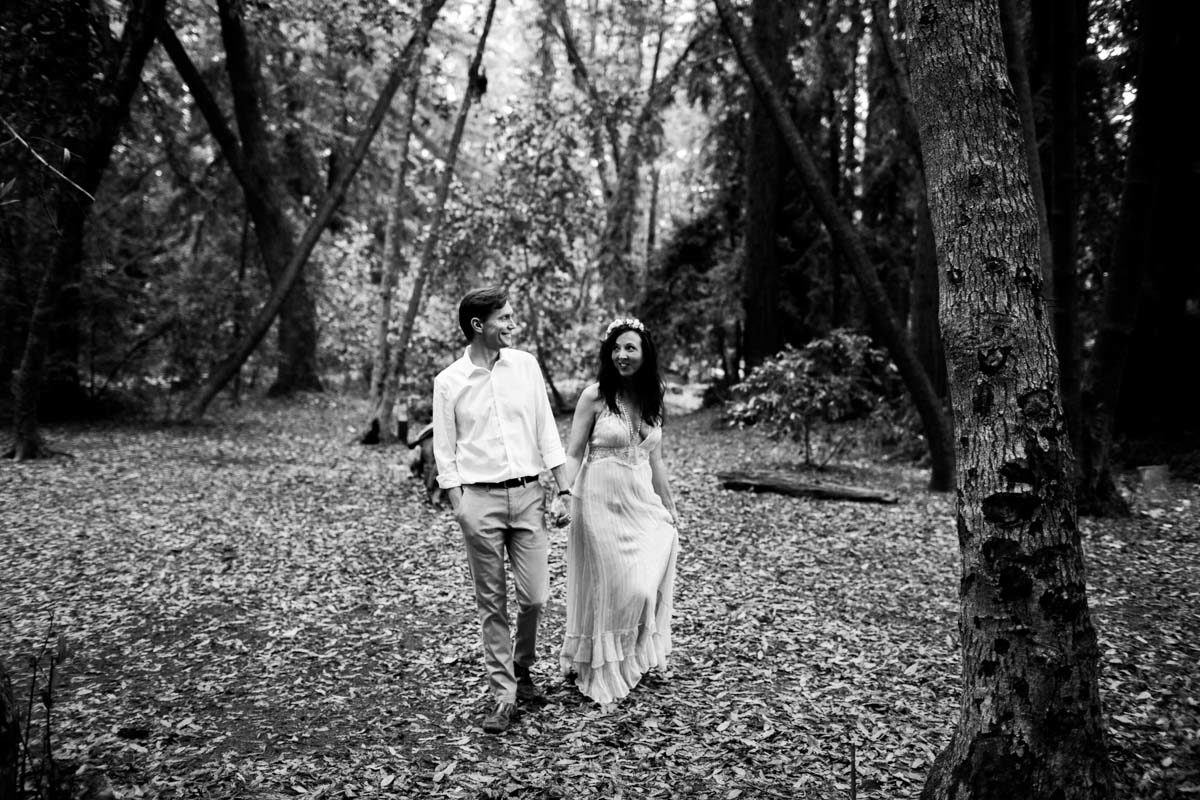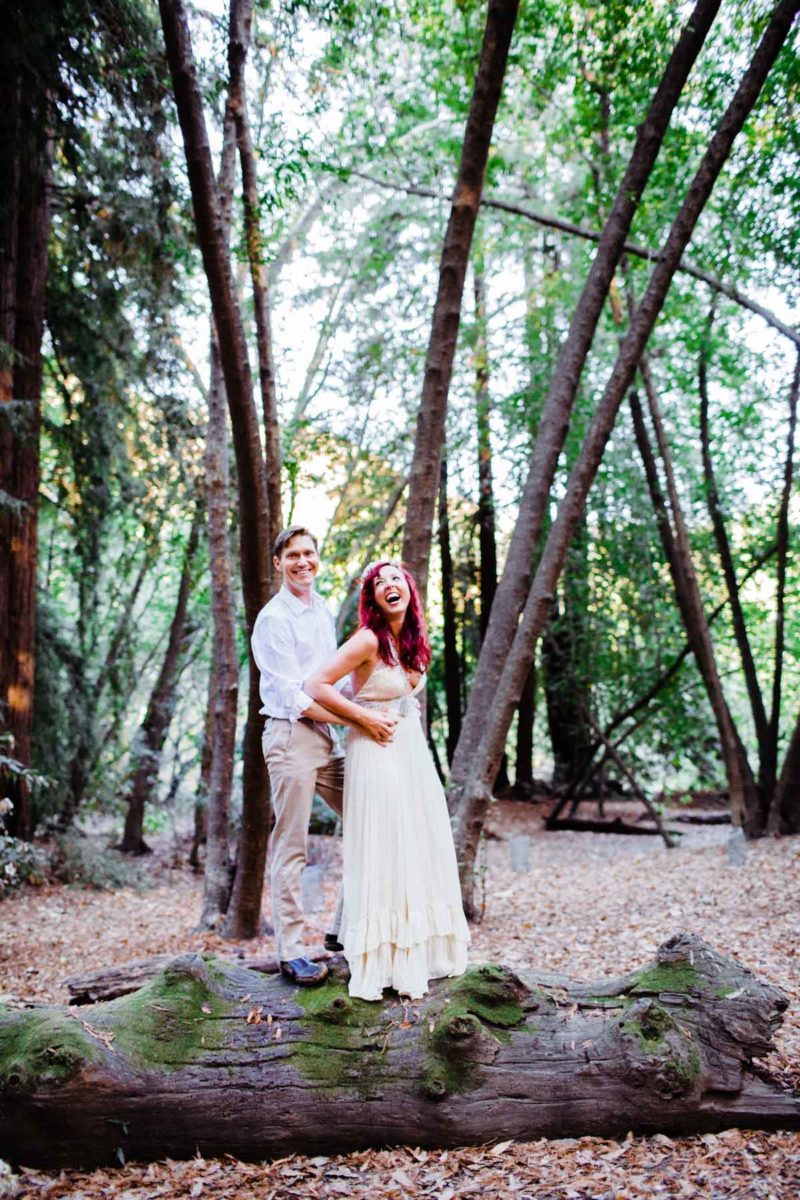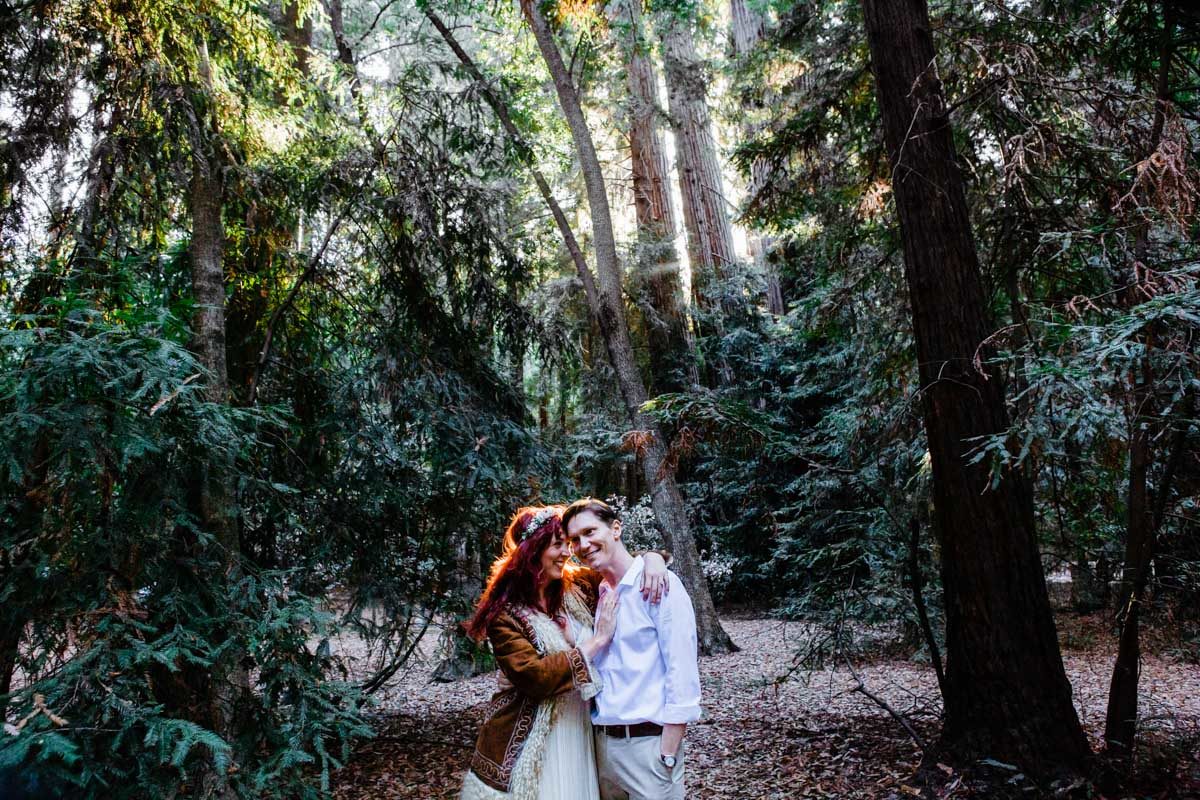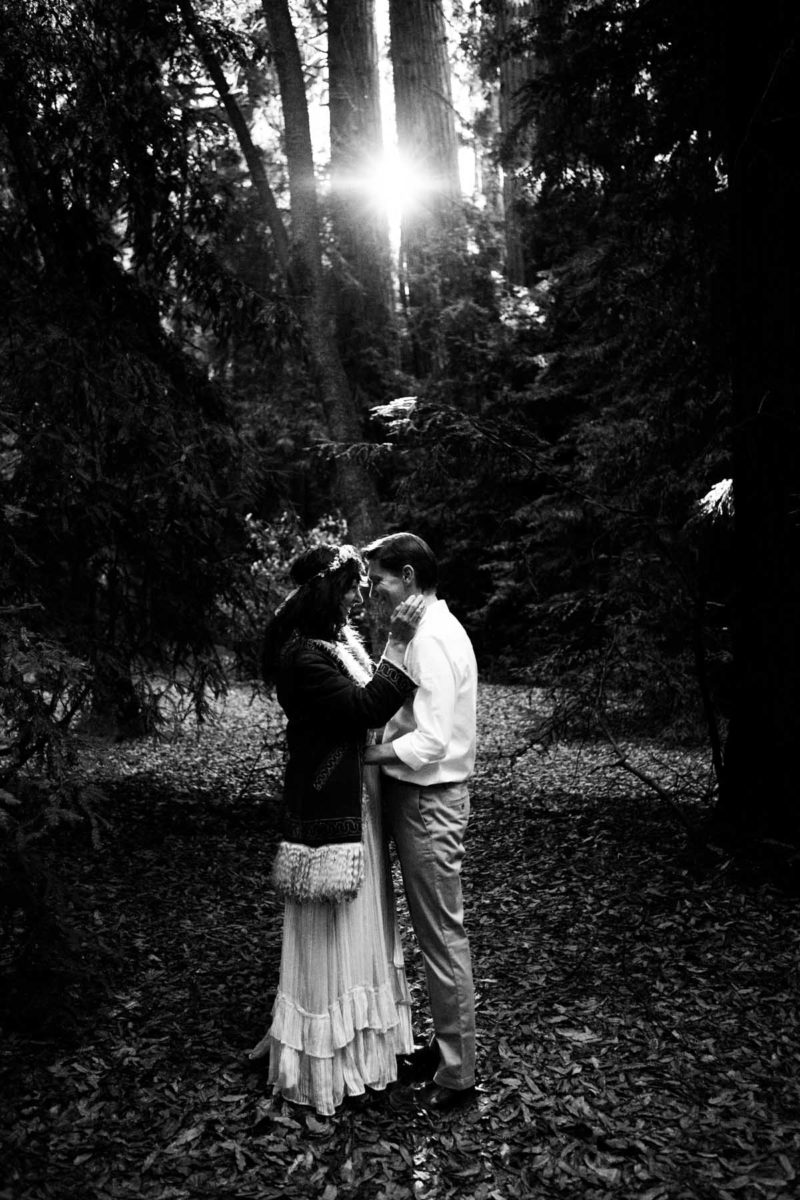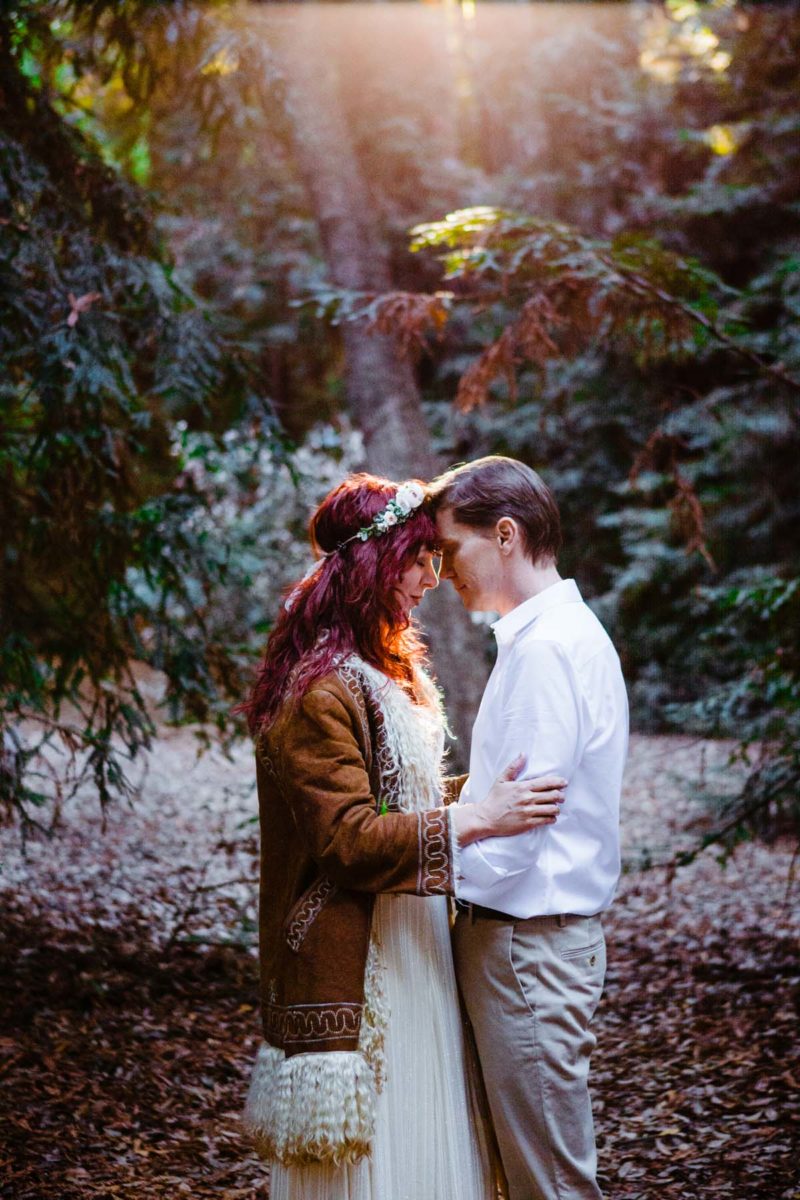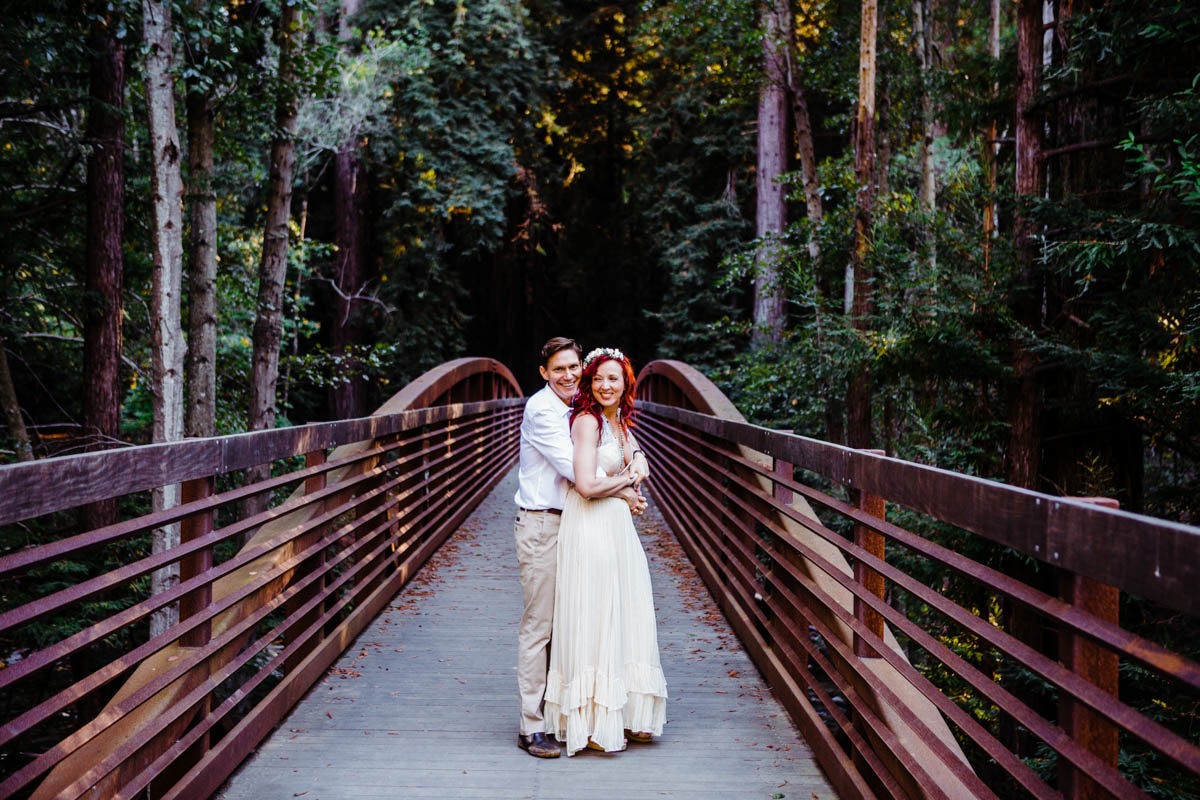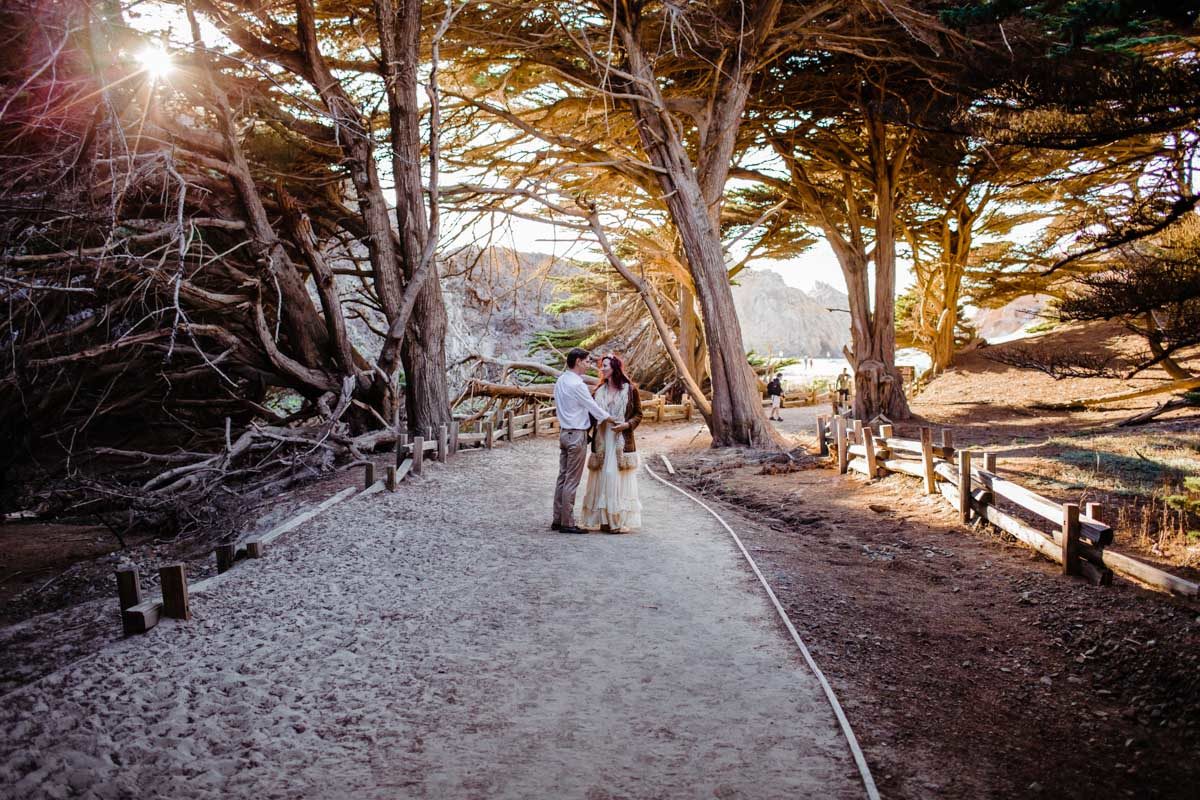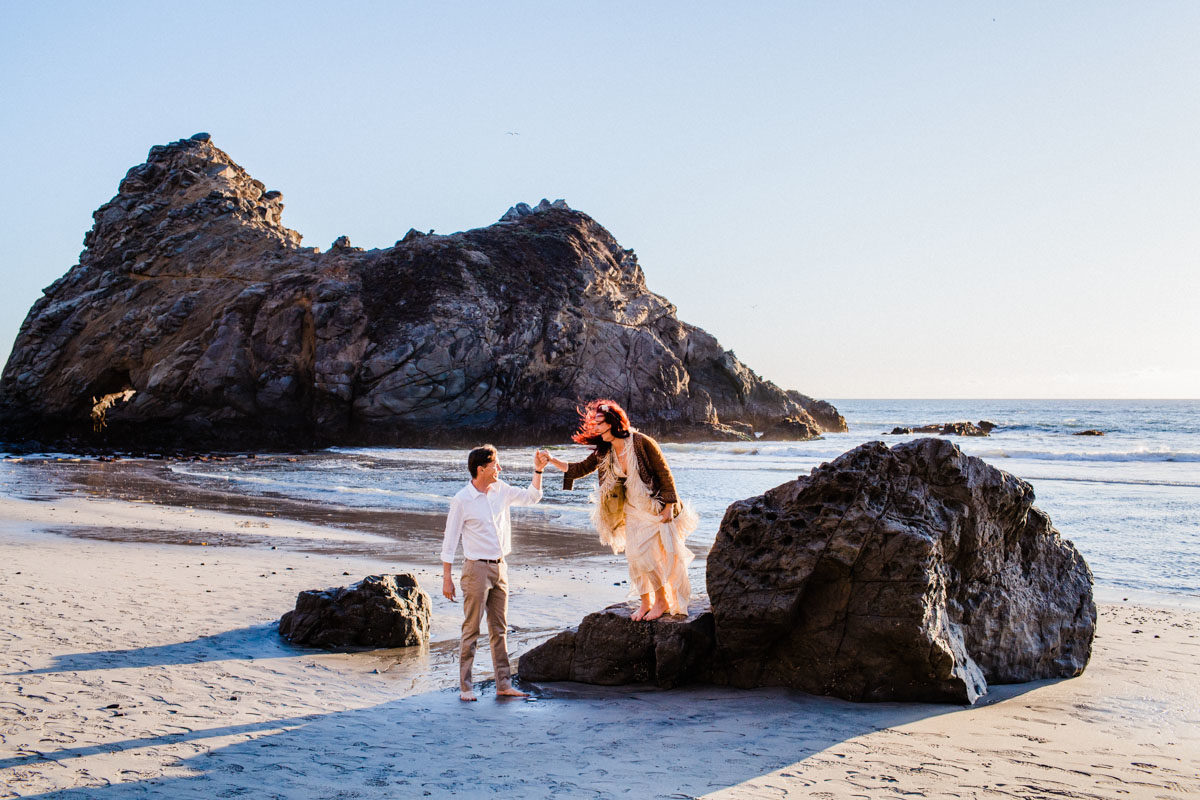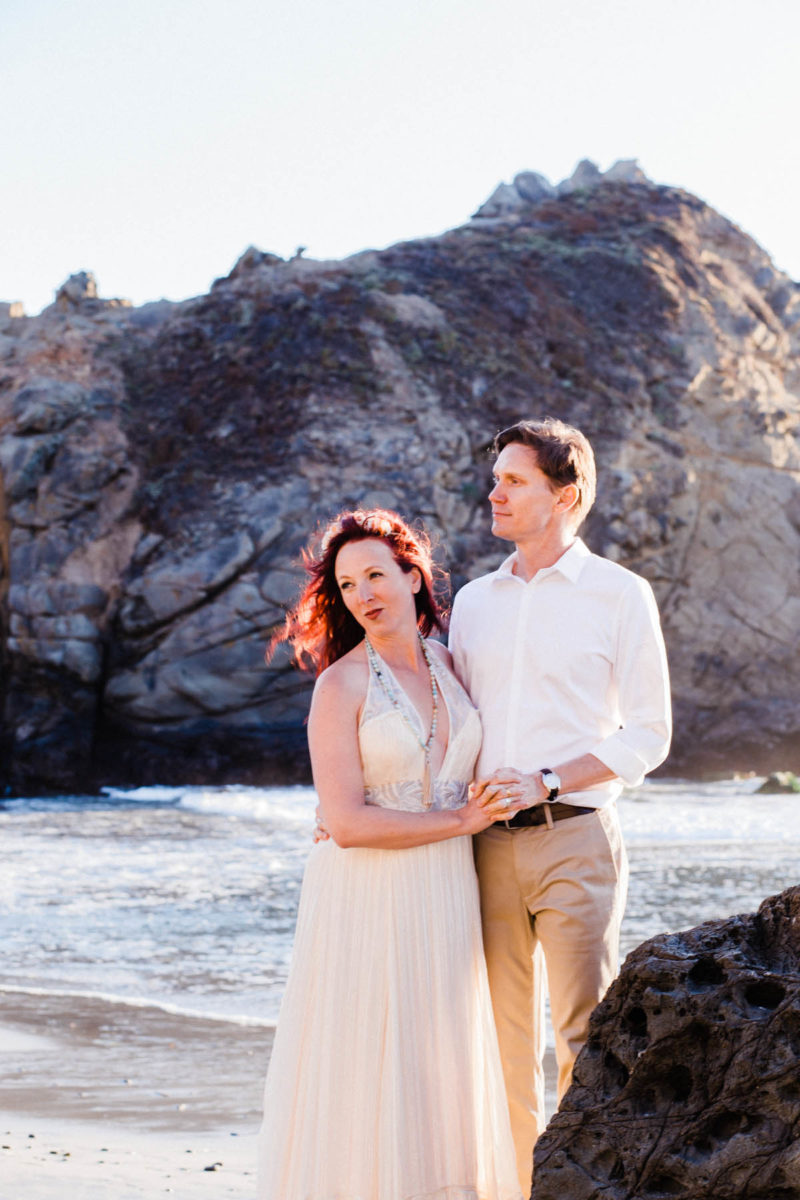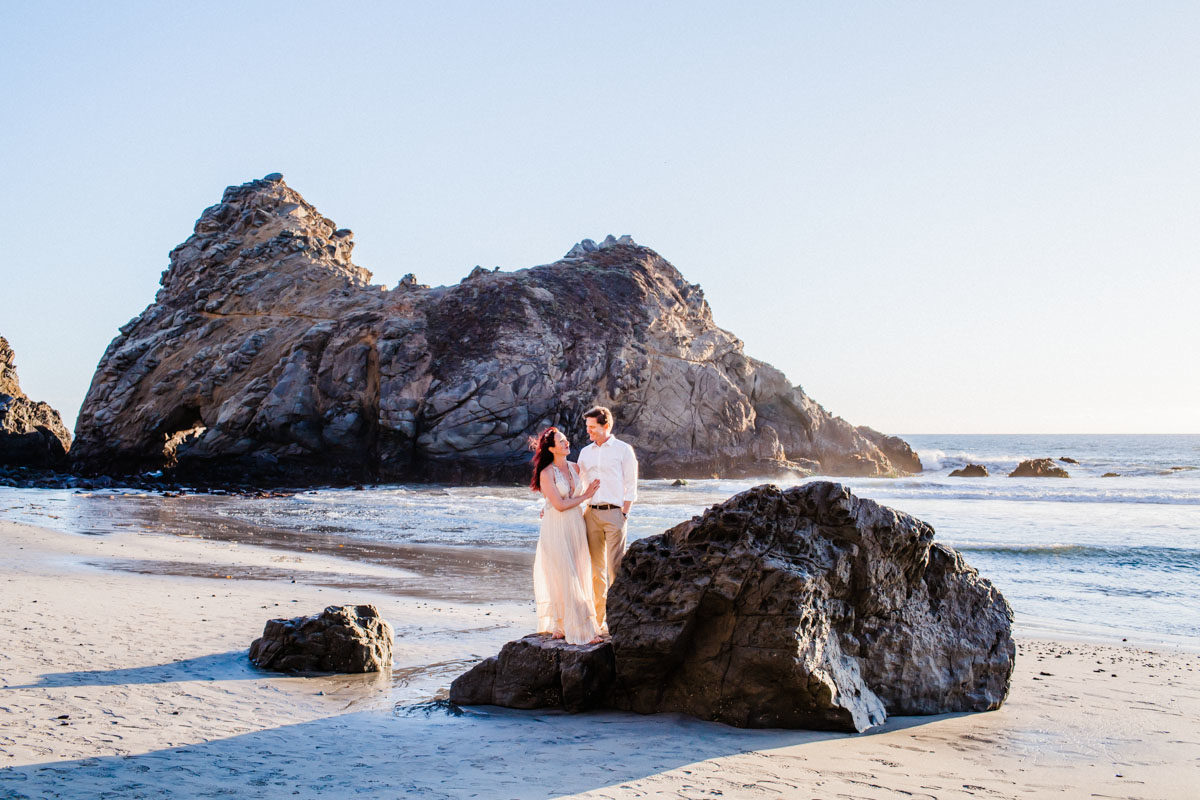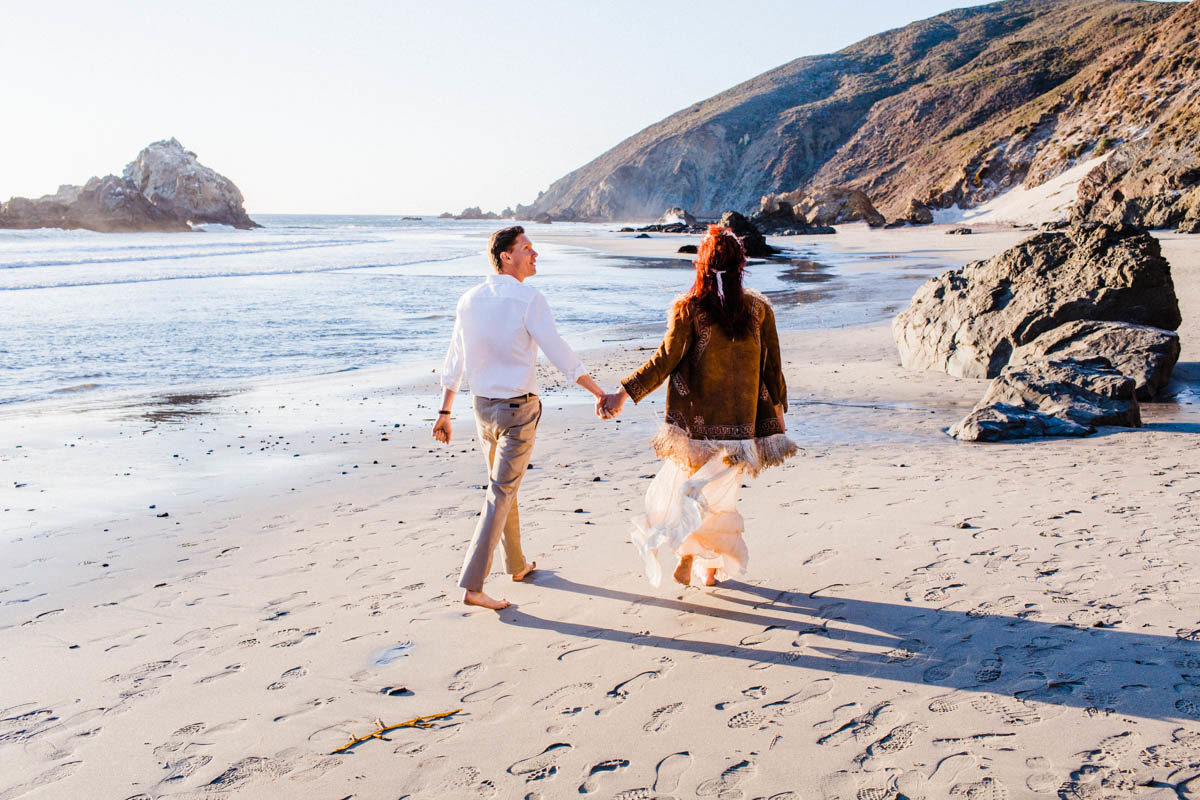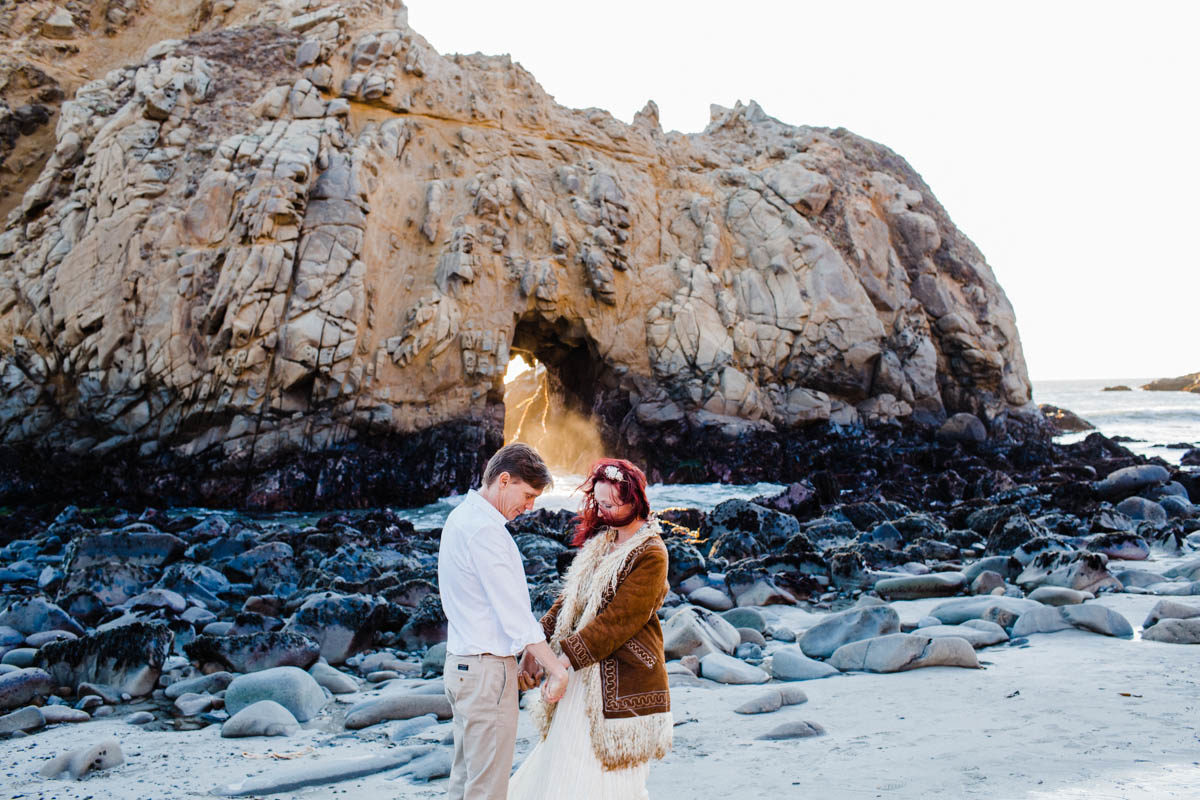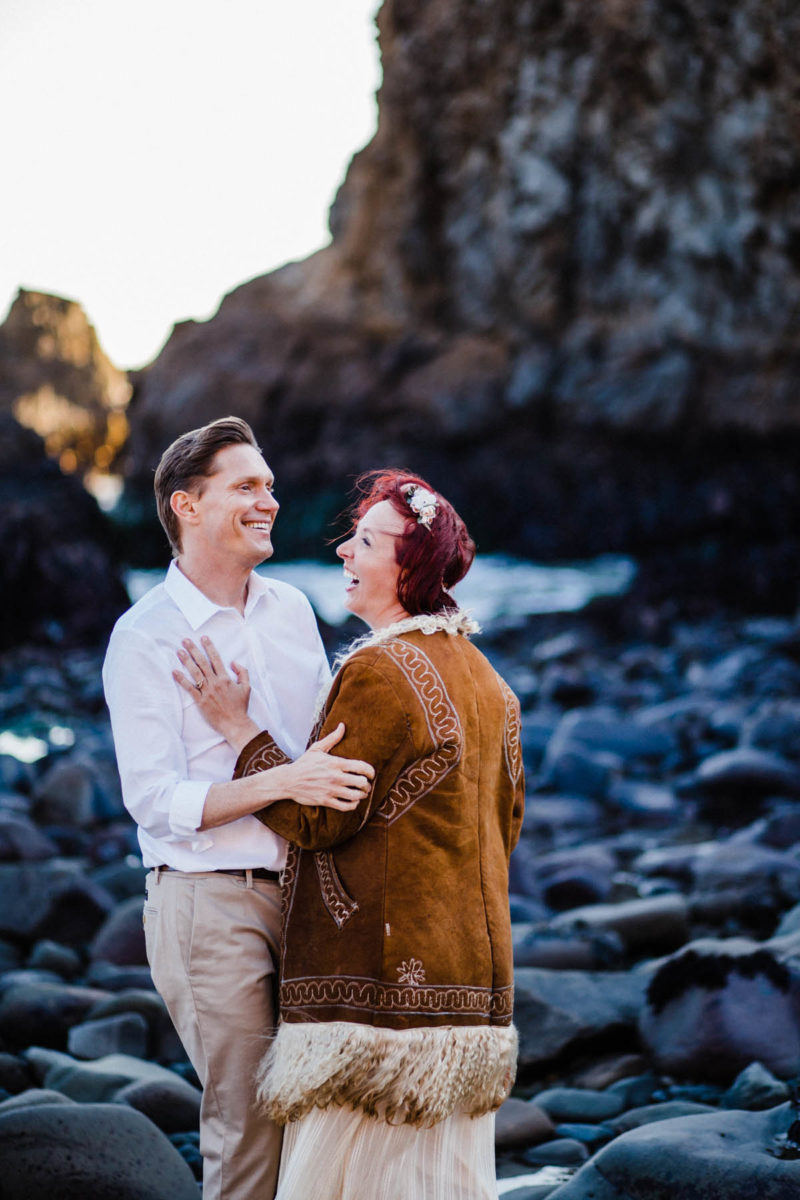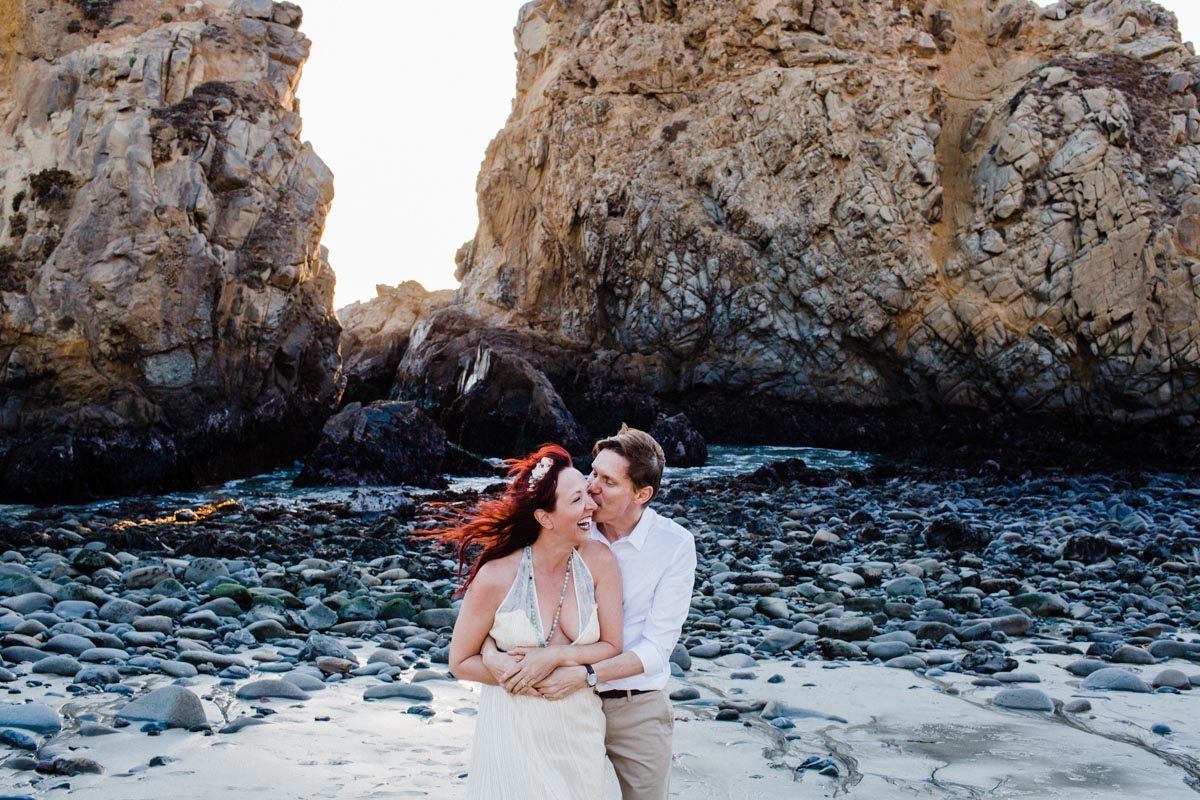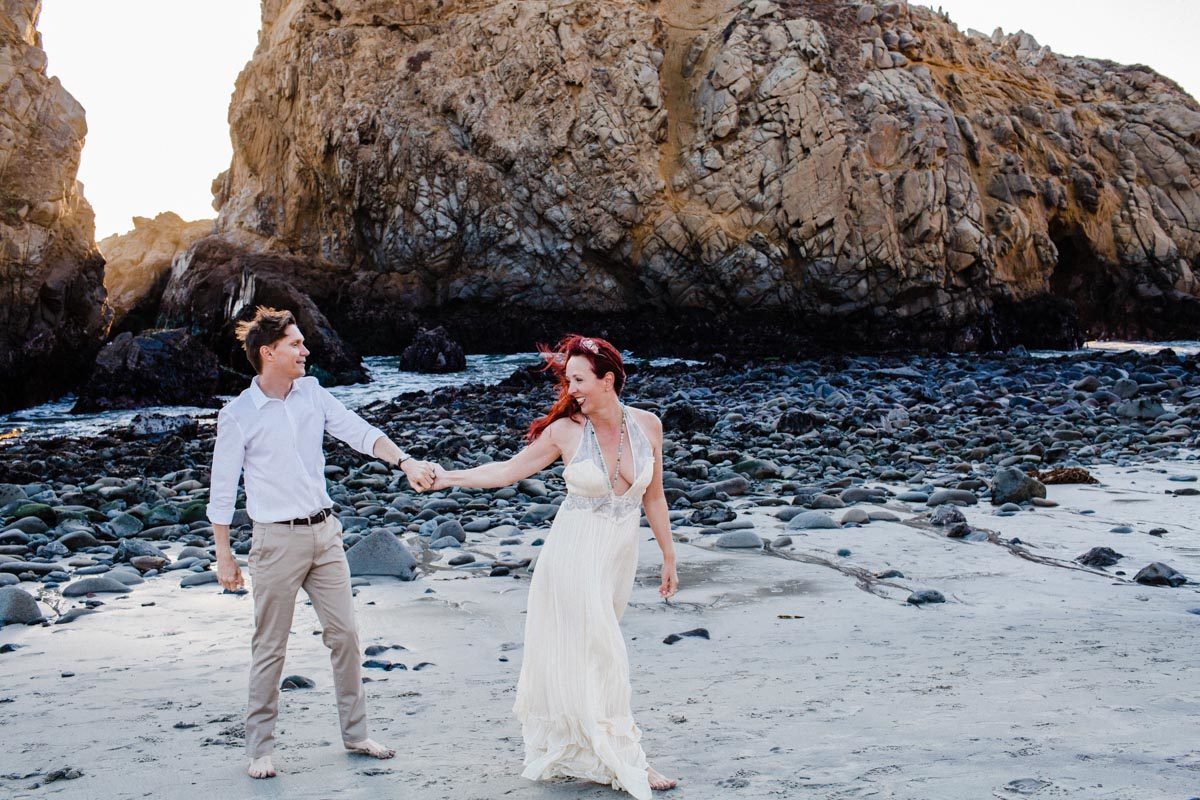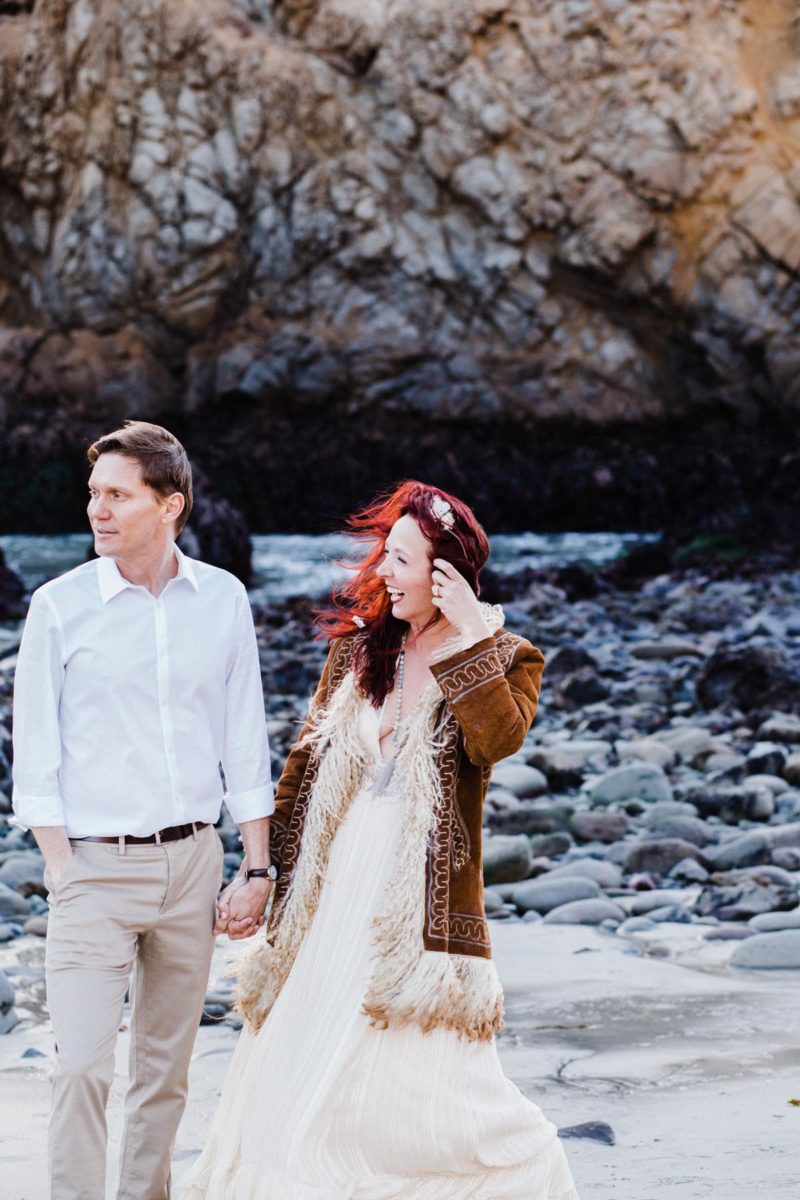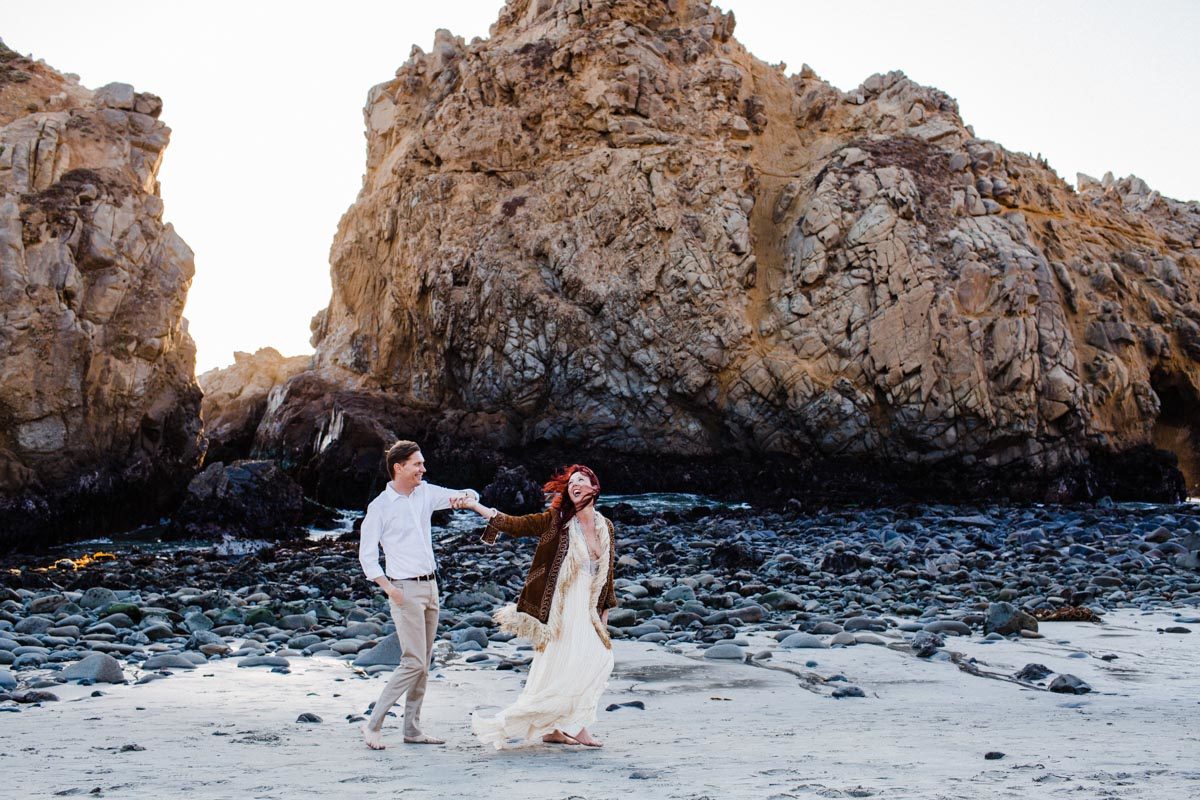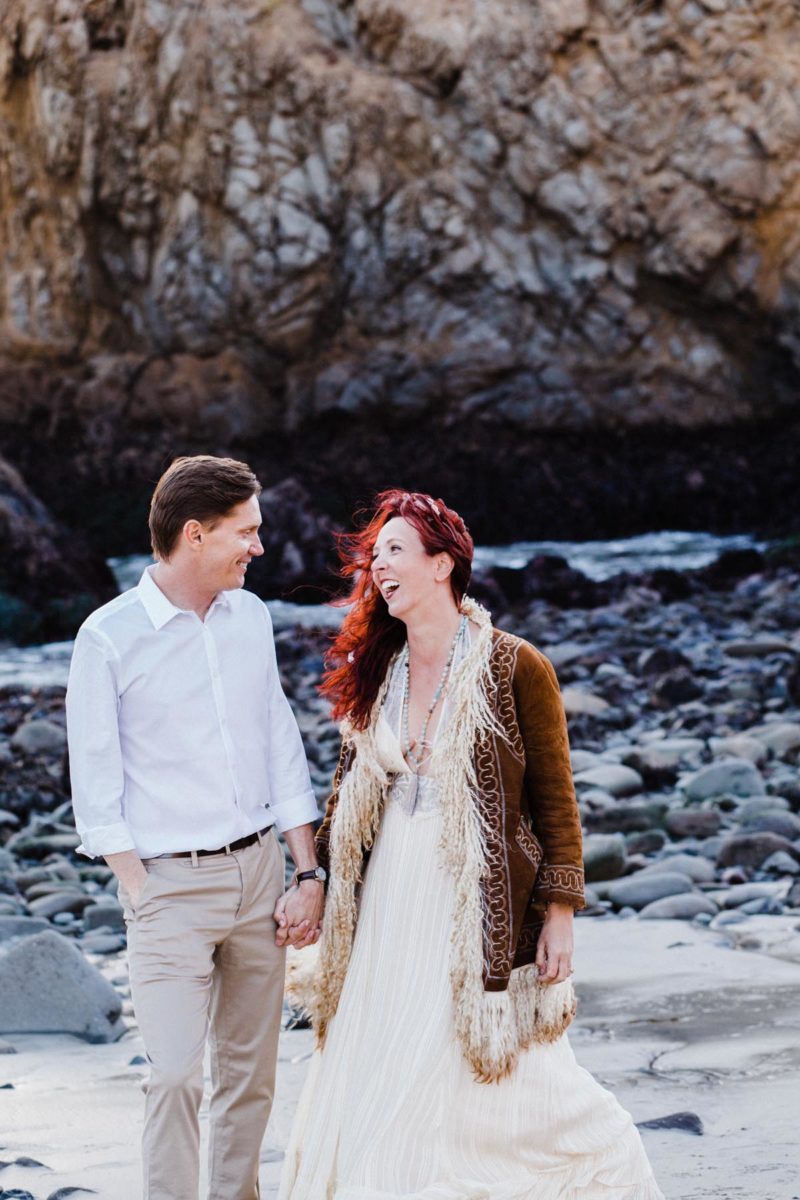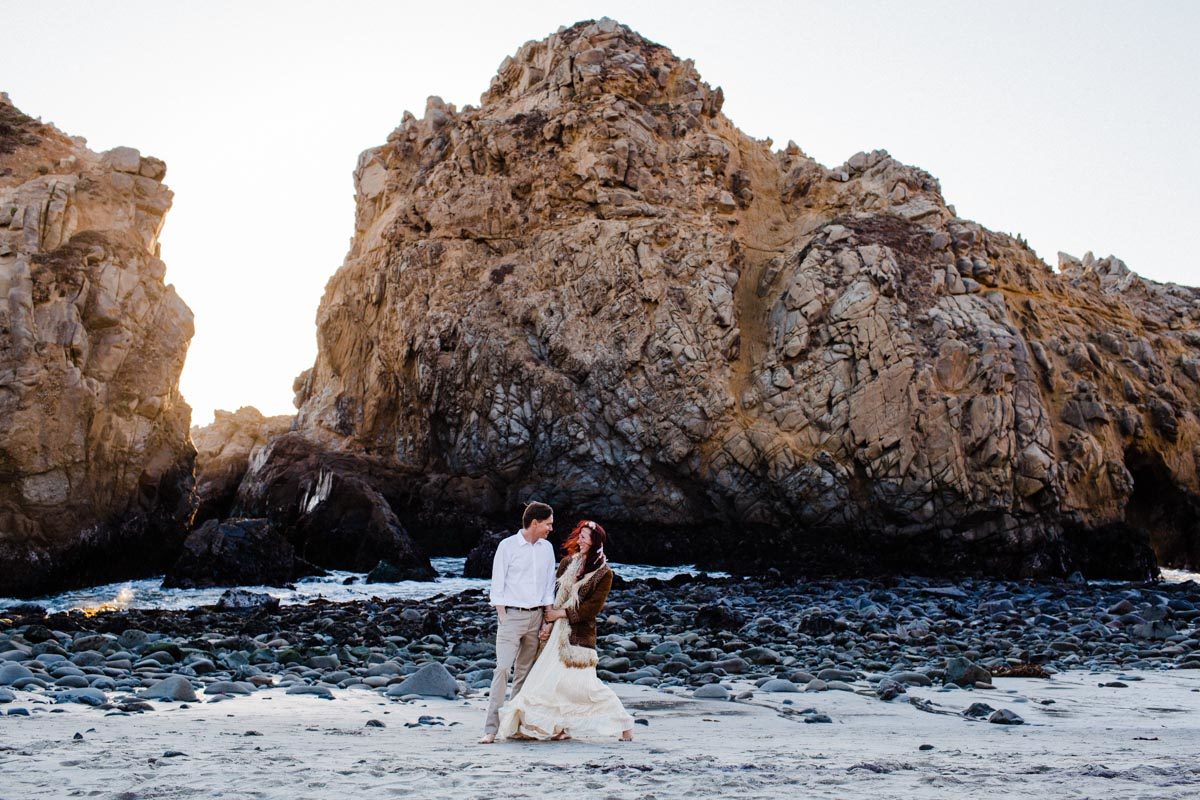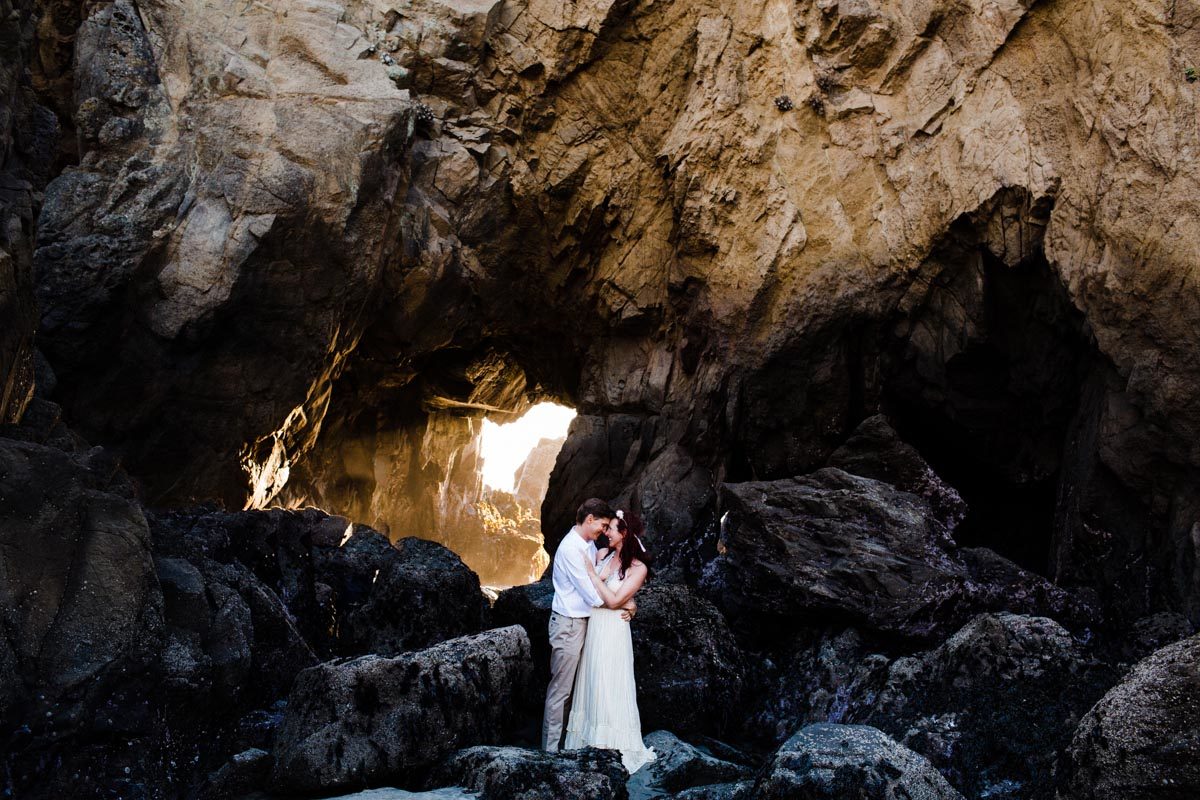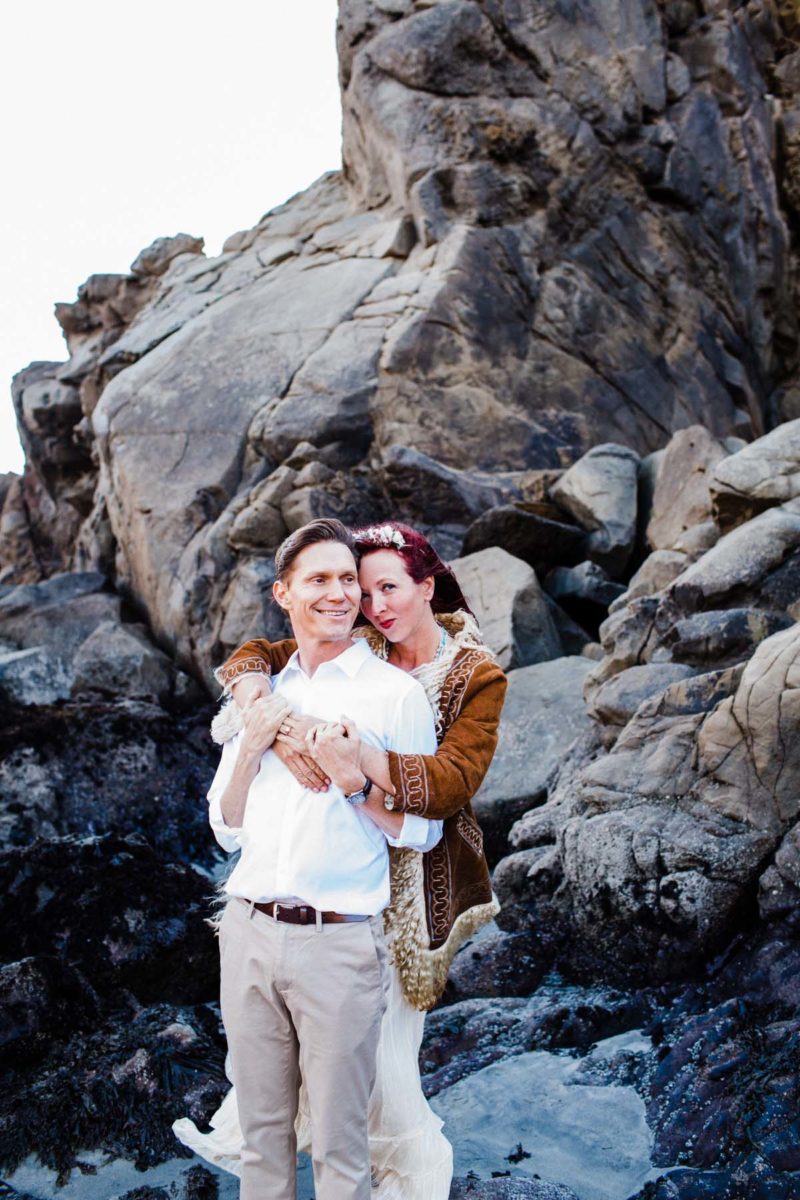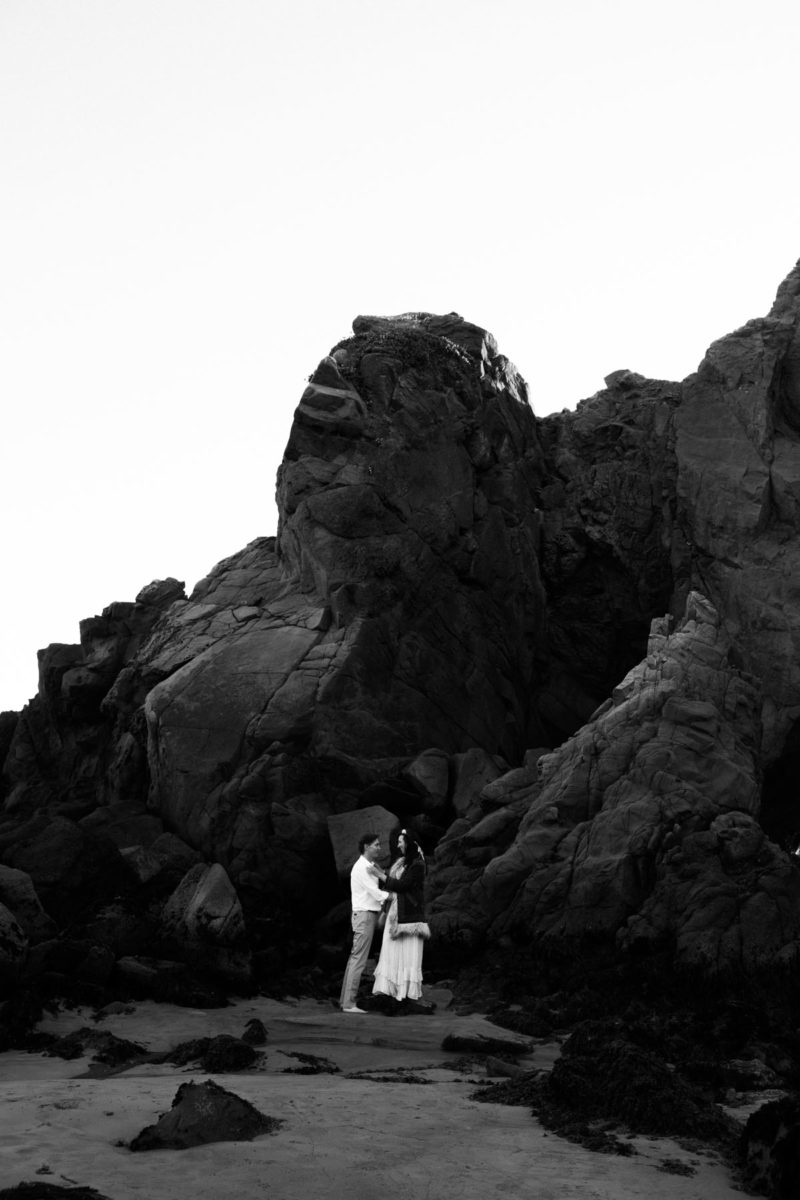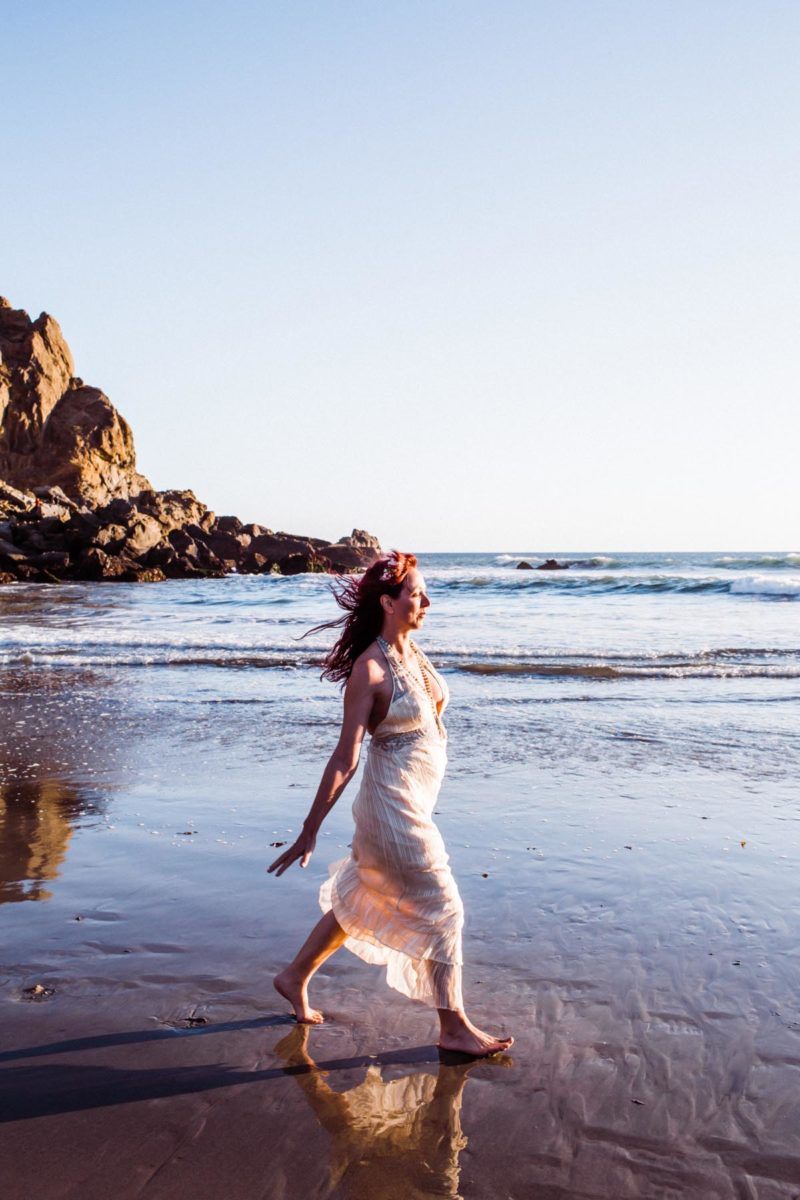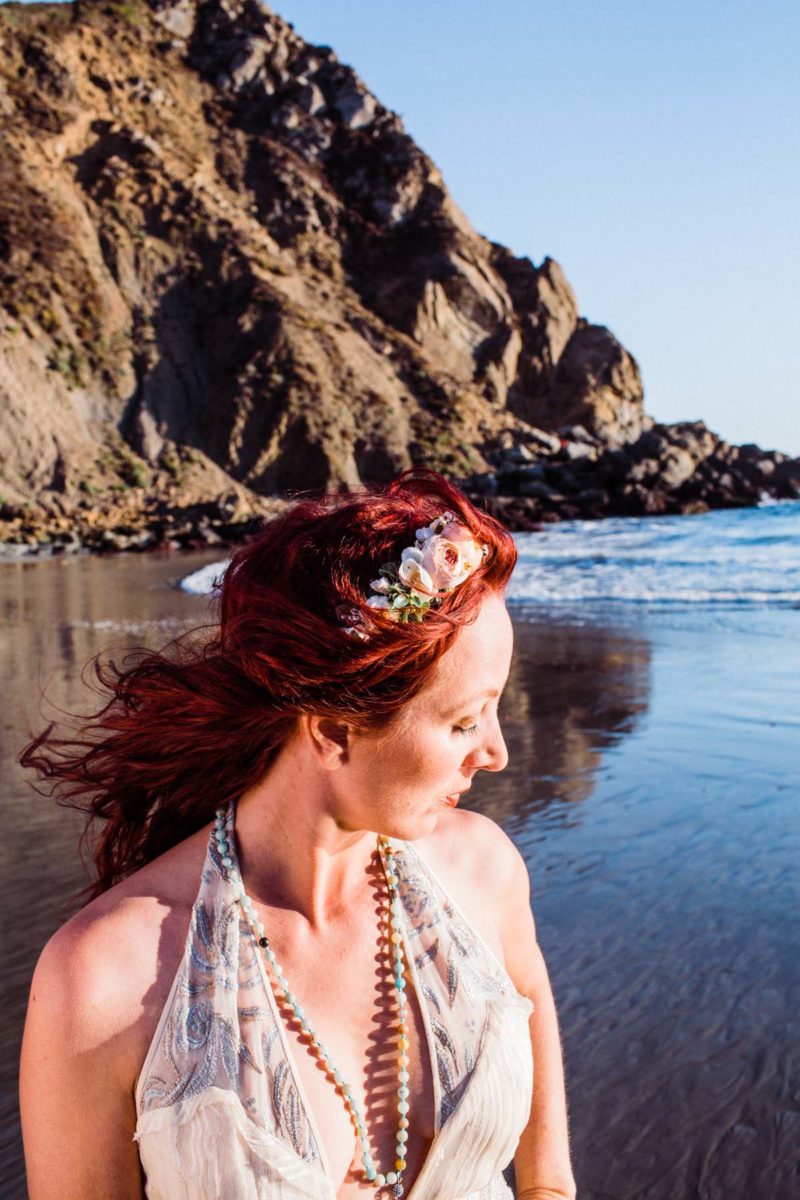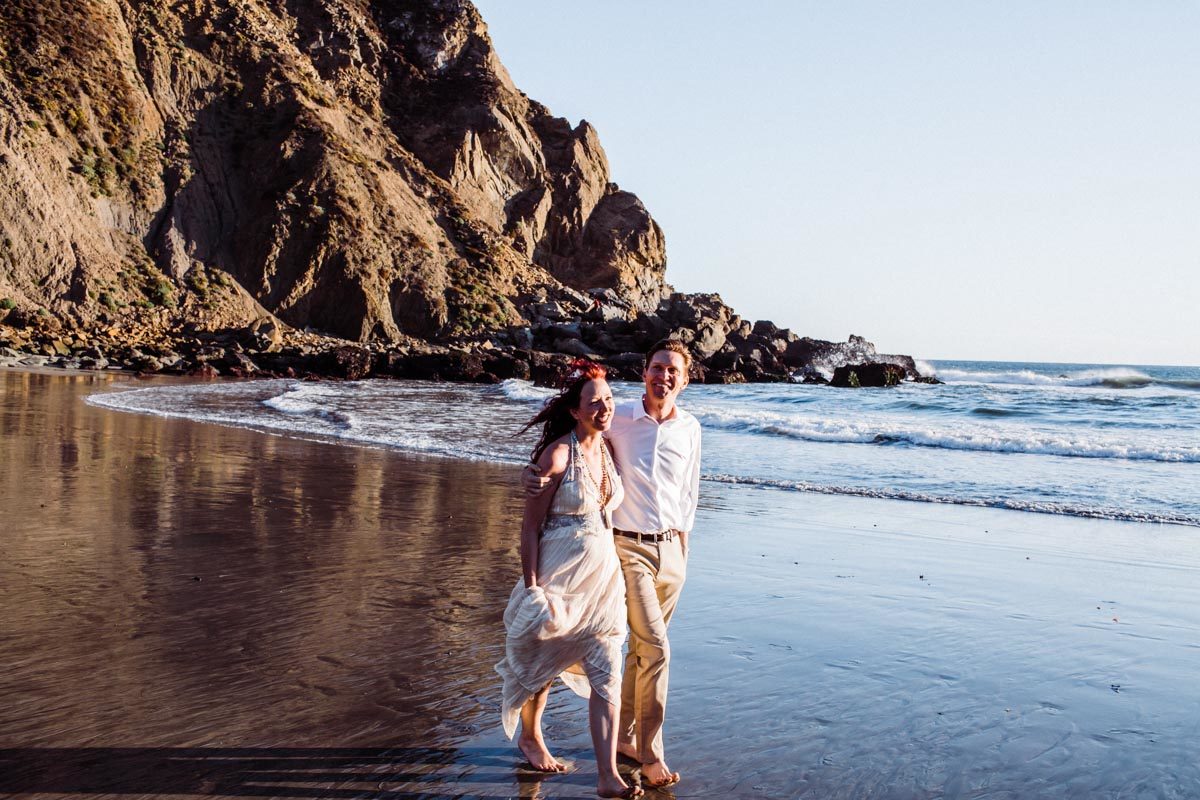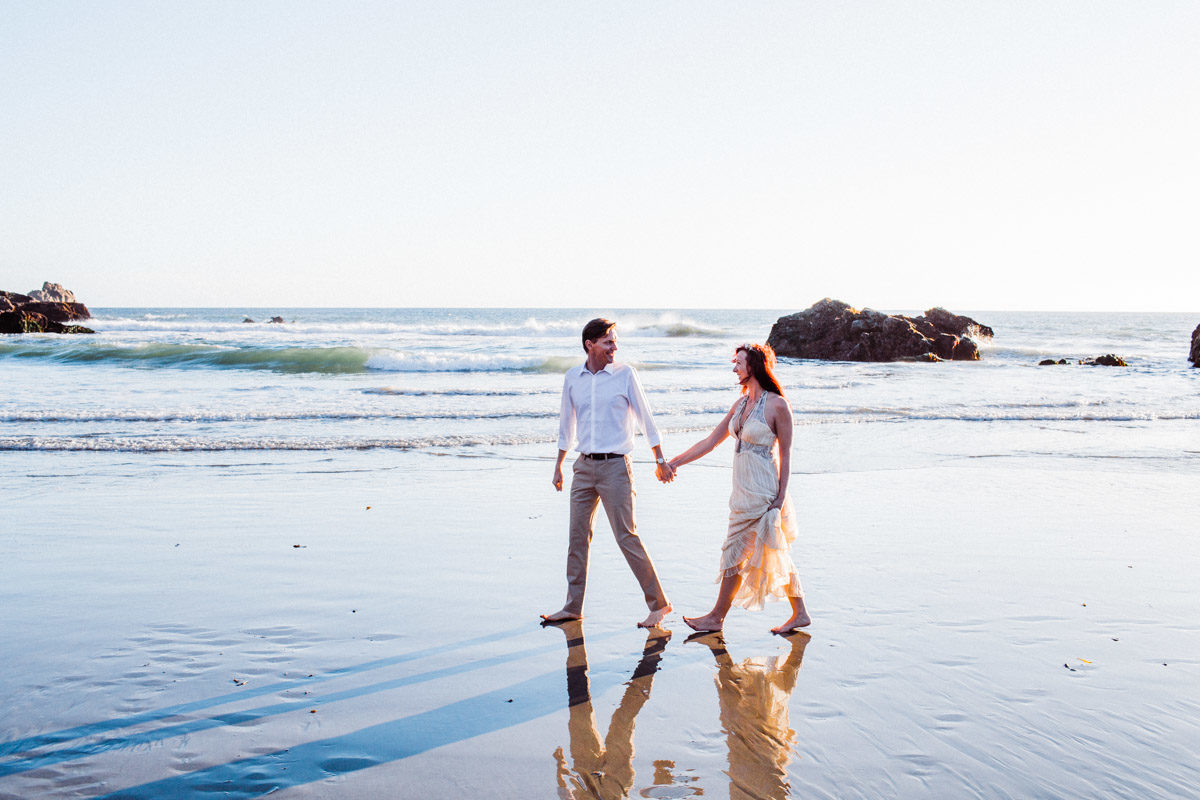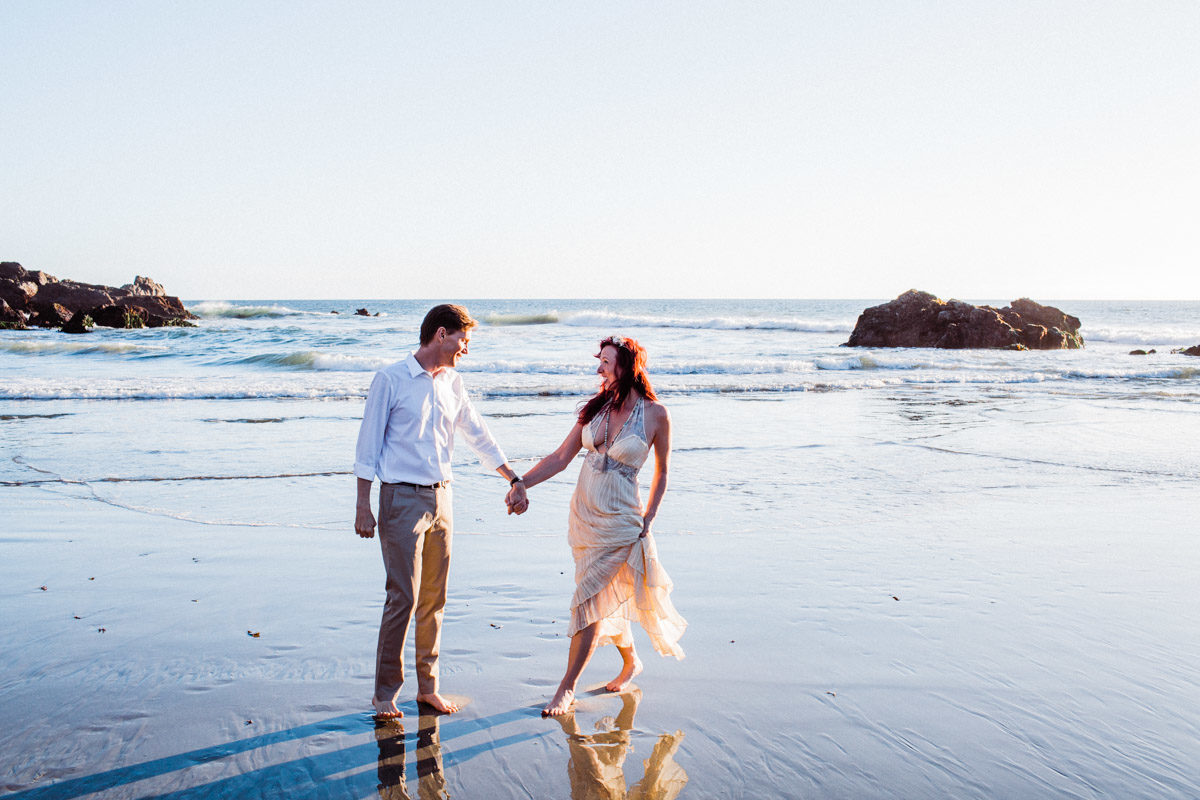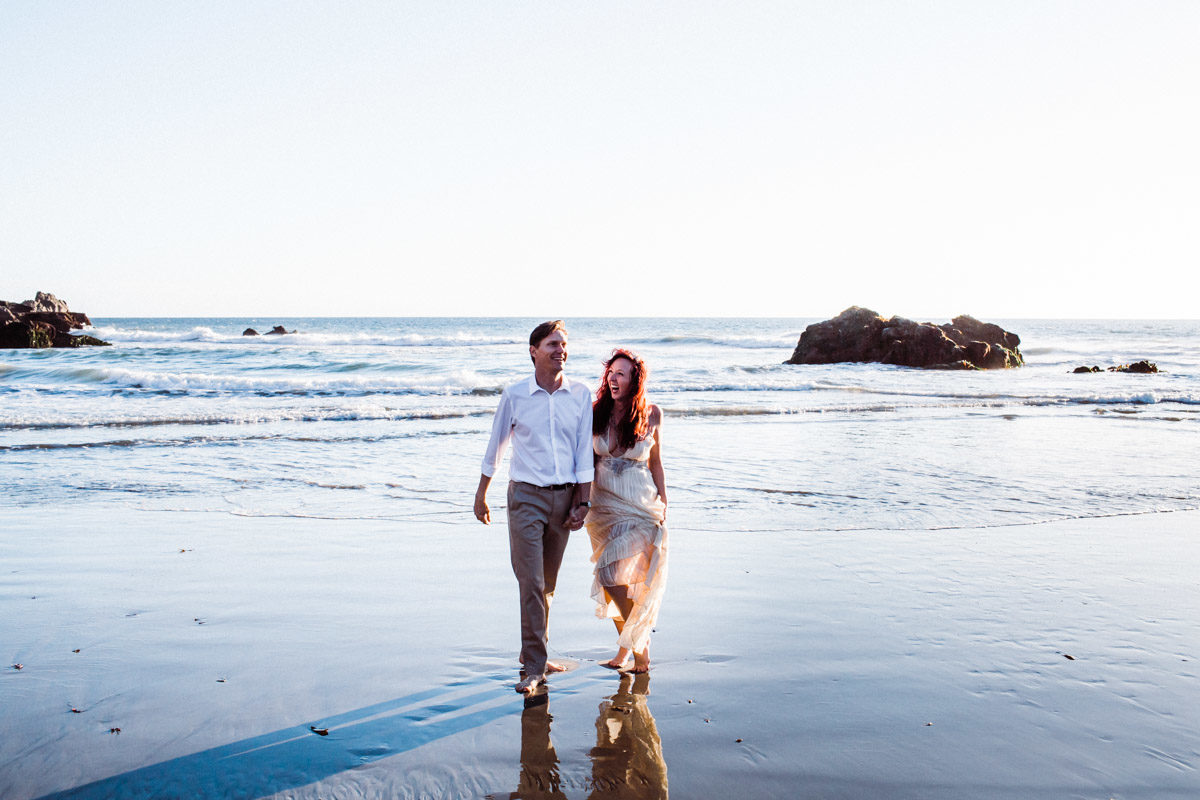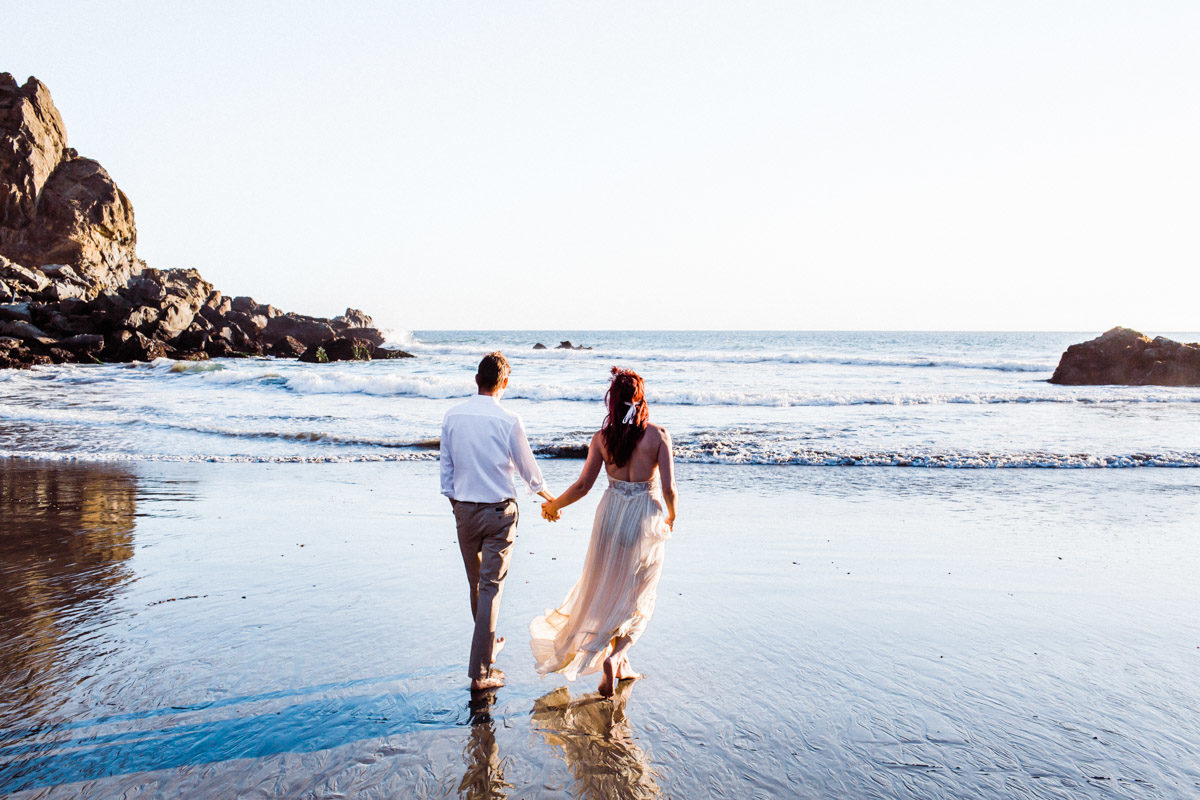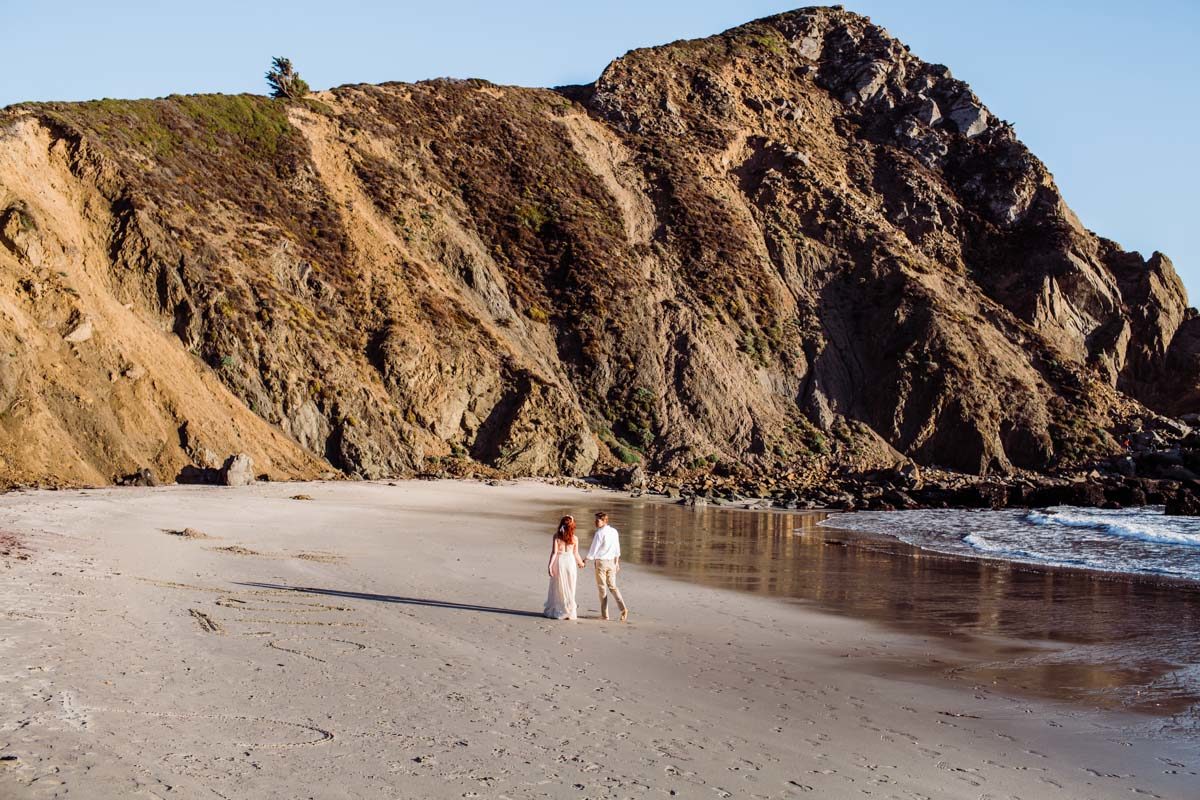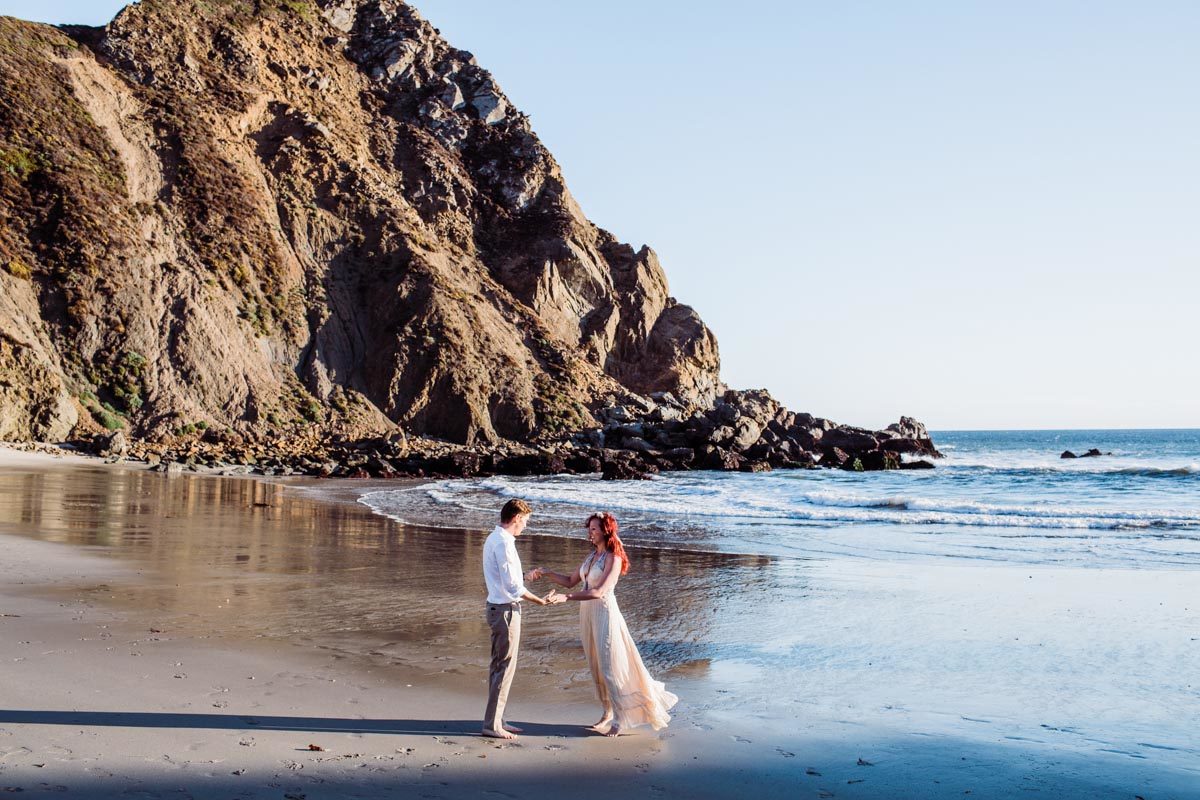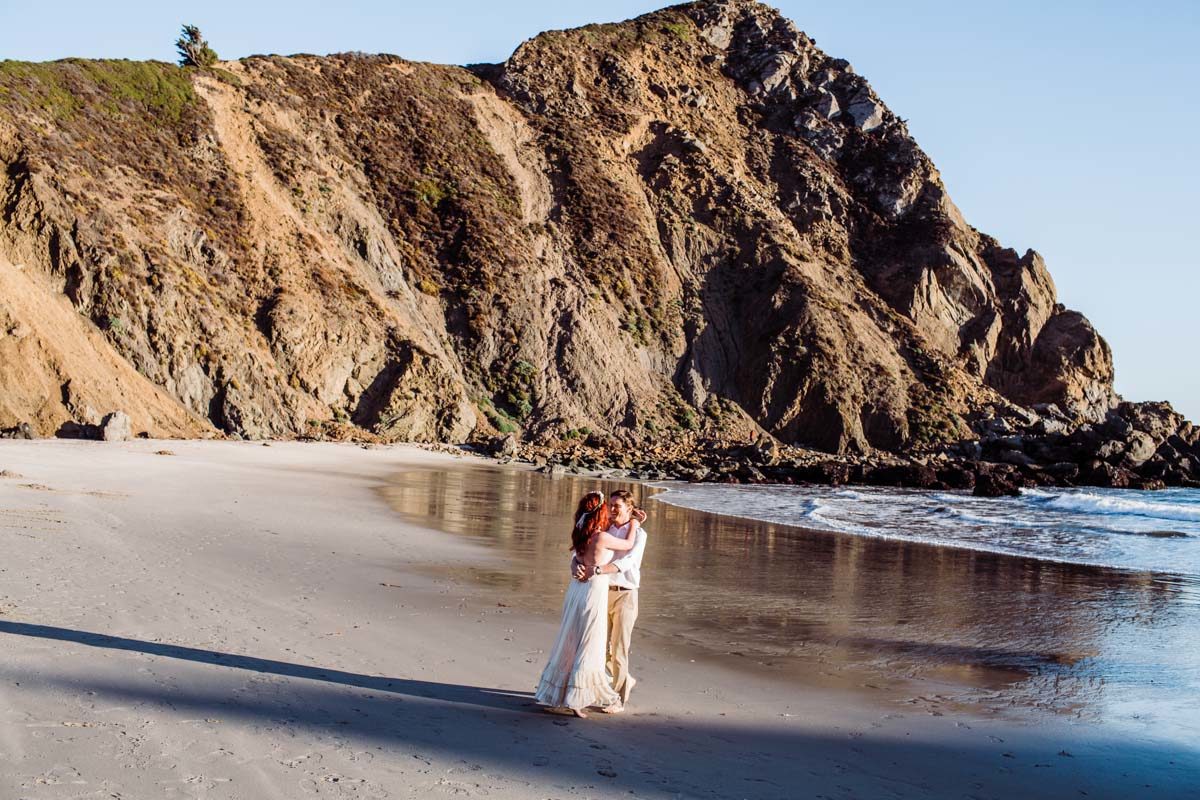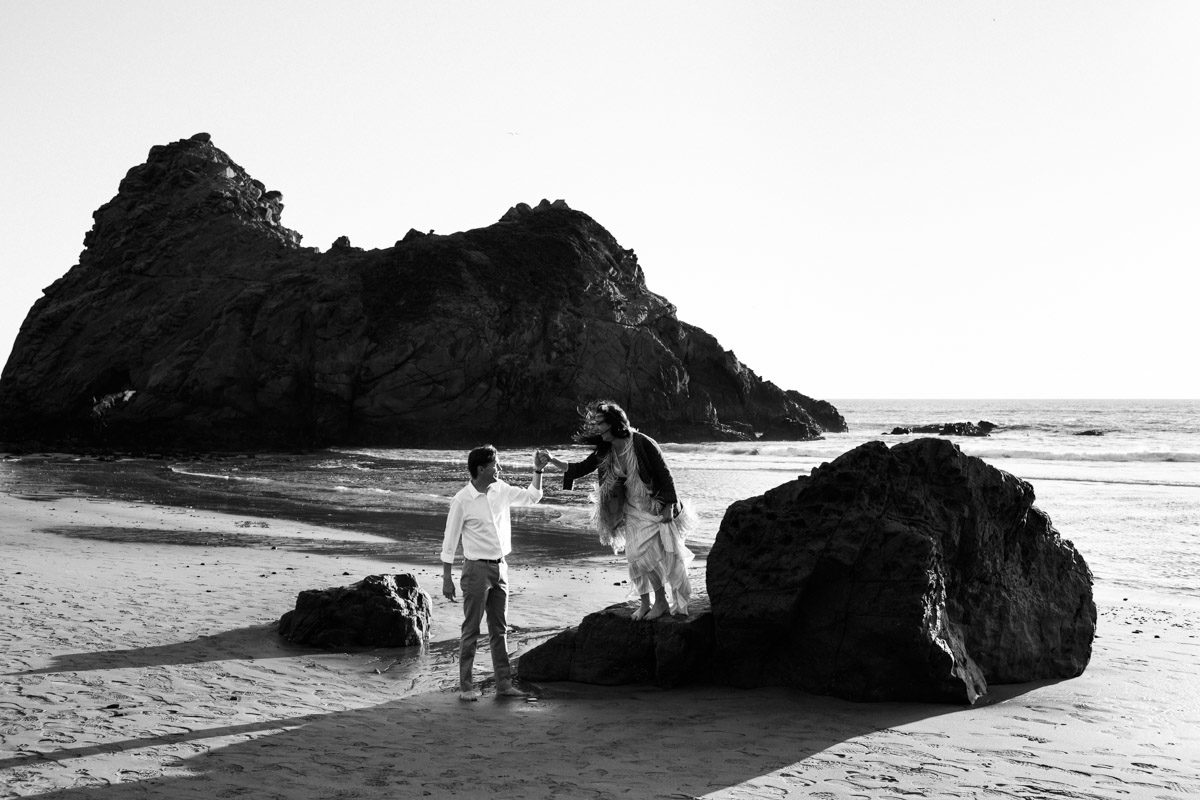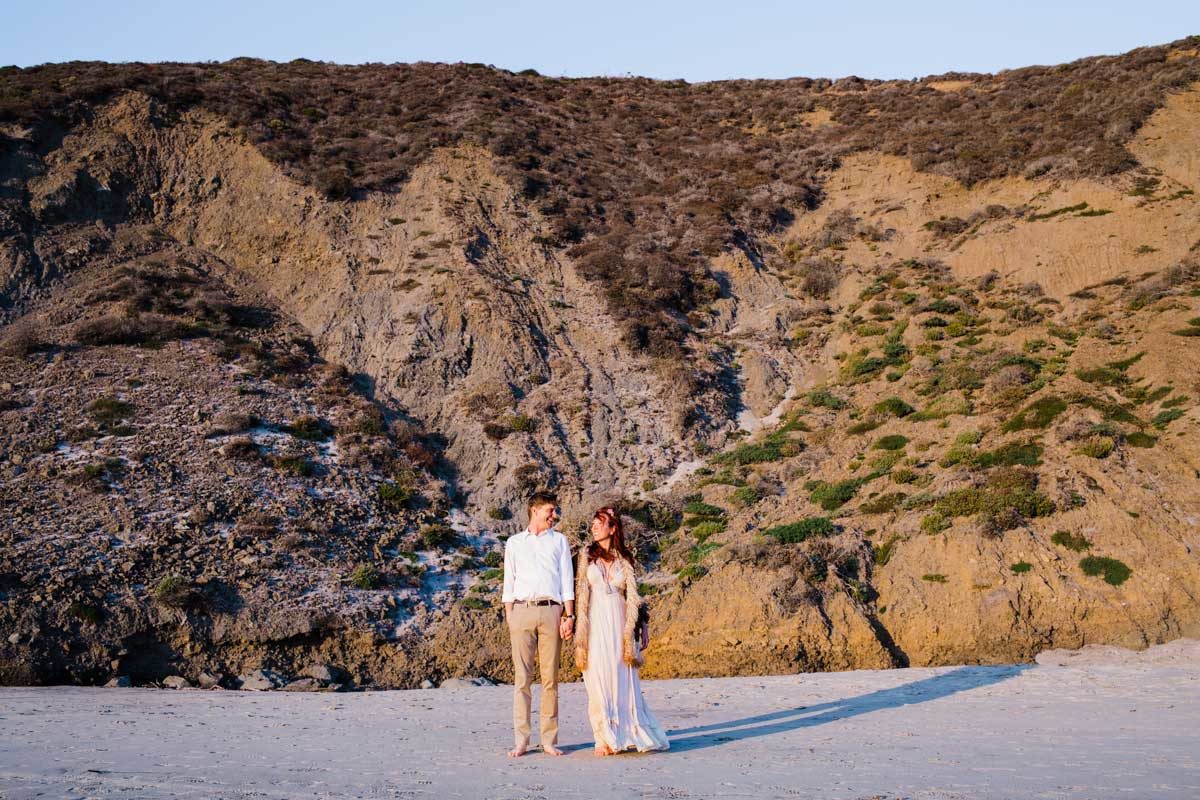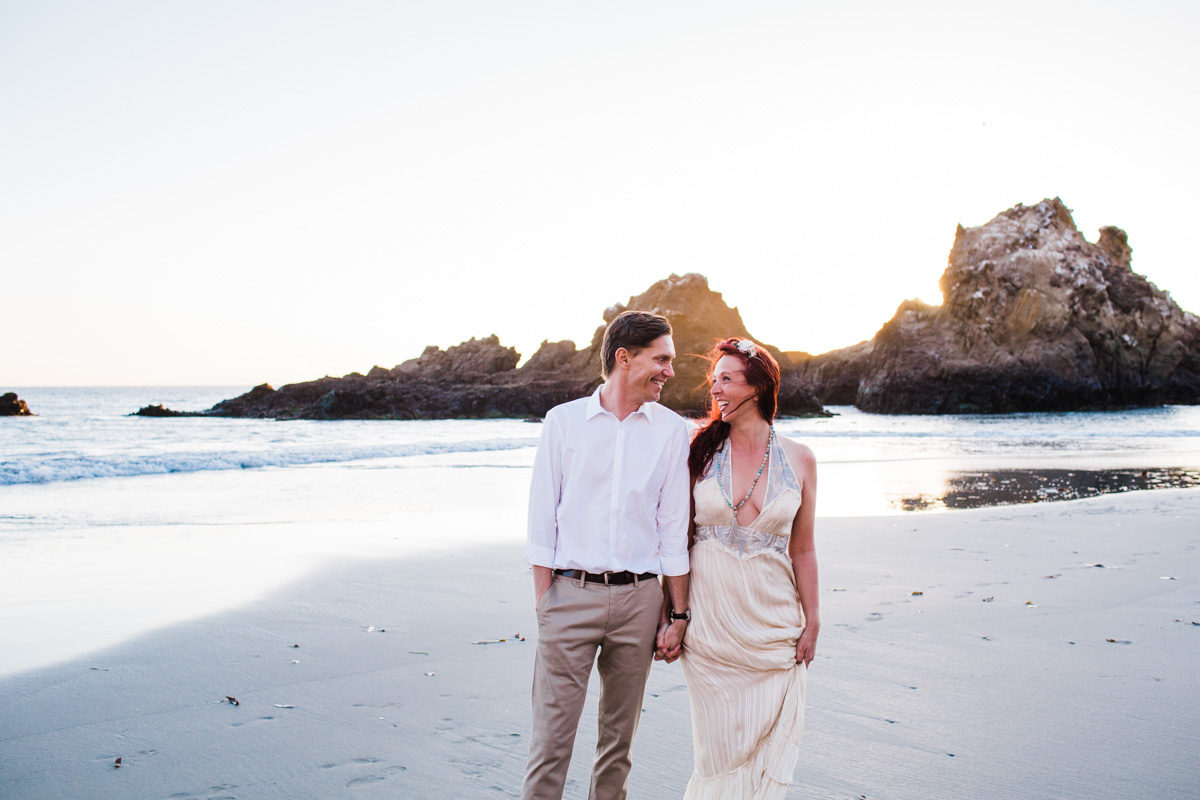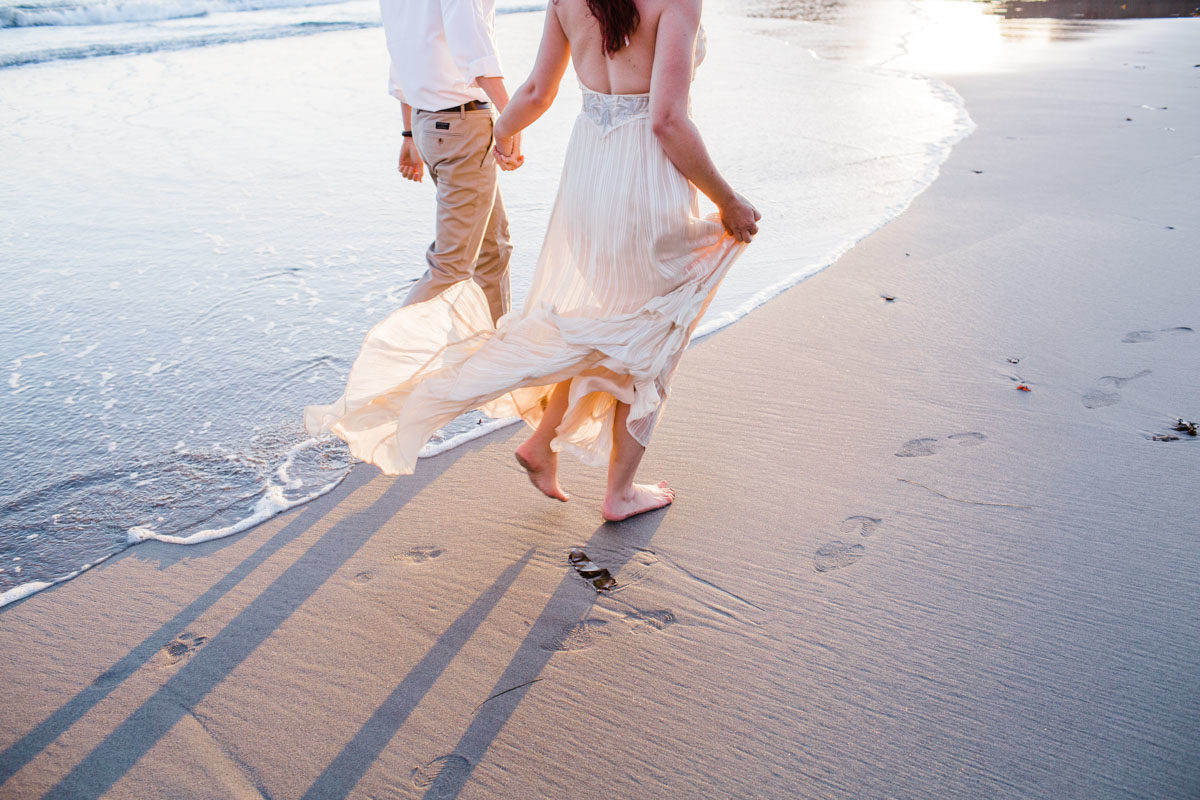 Big Sur Engagement Session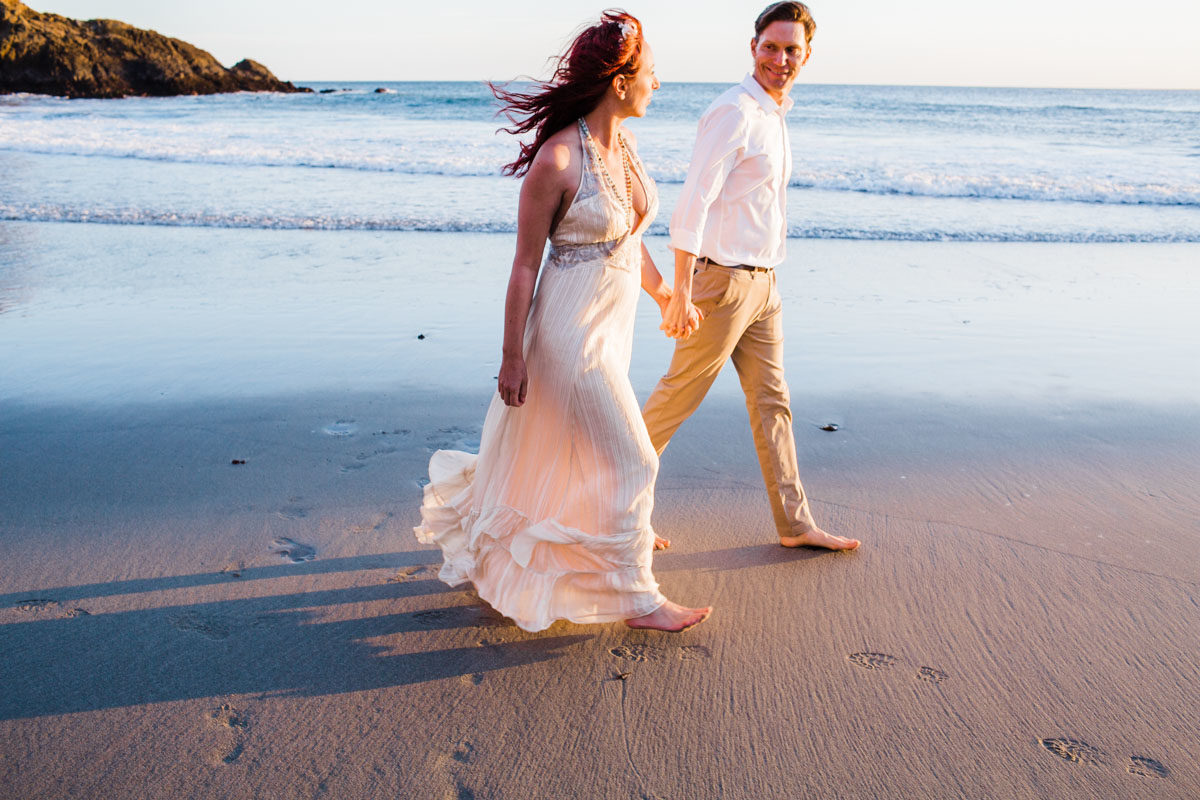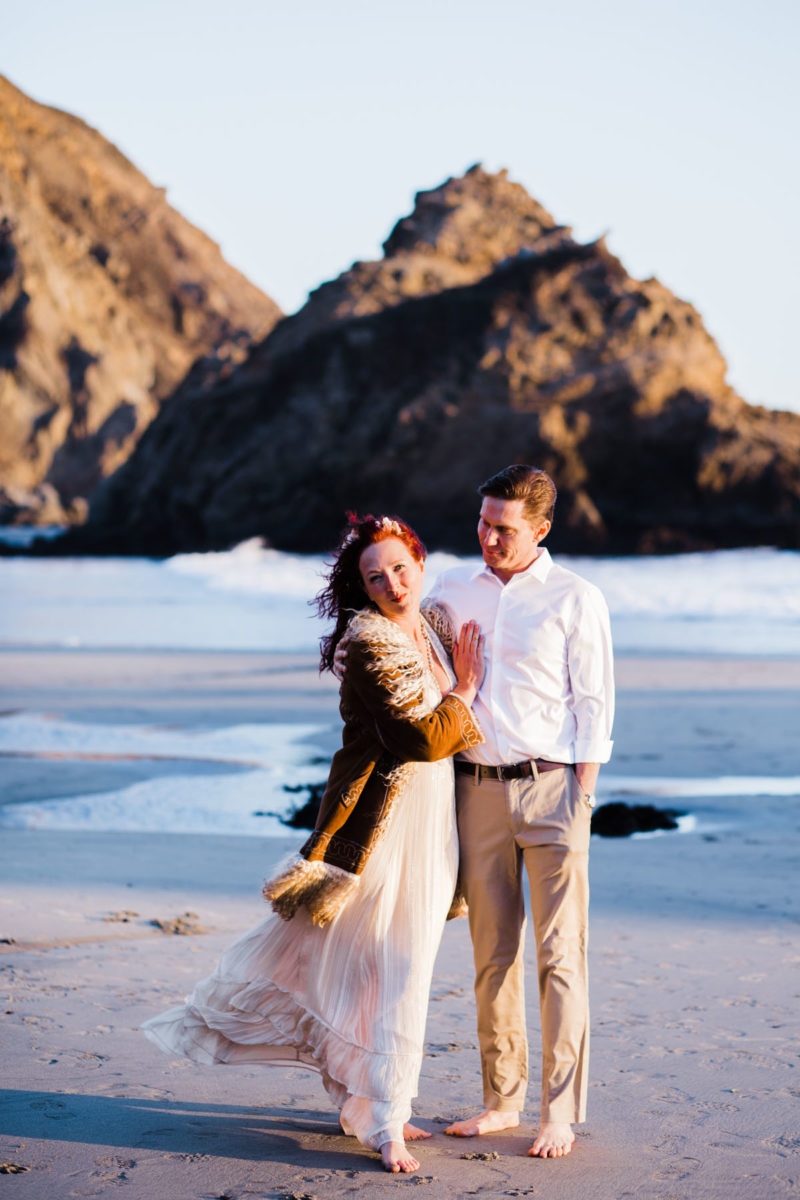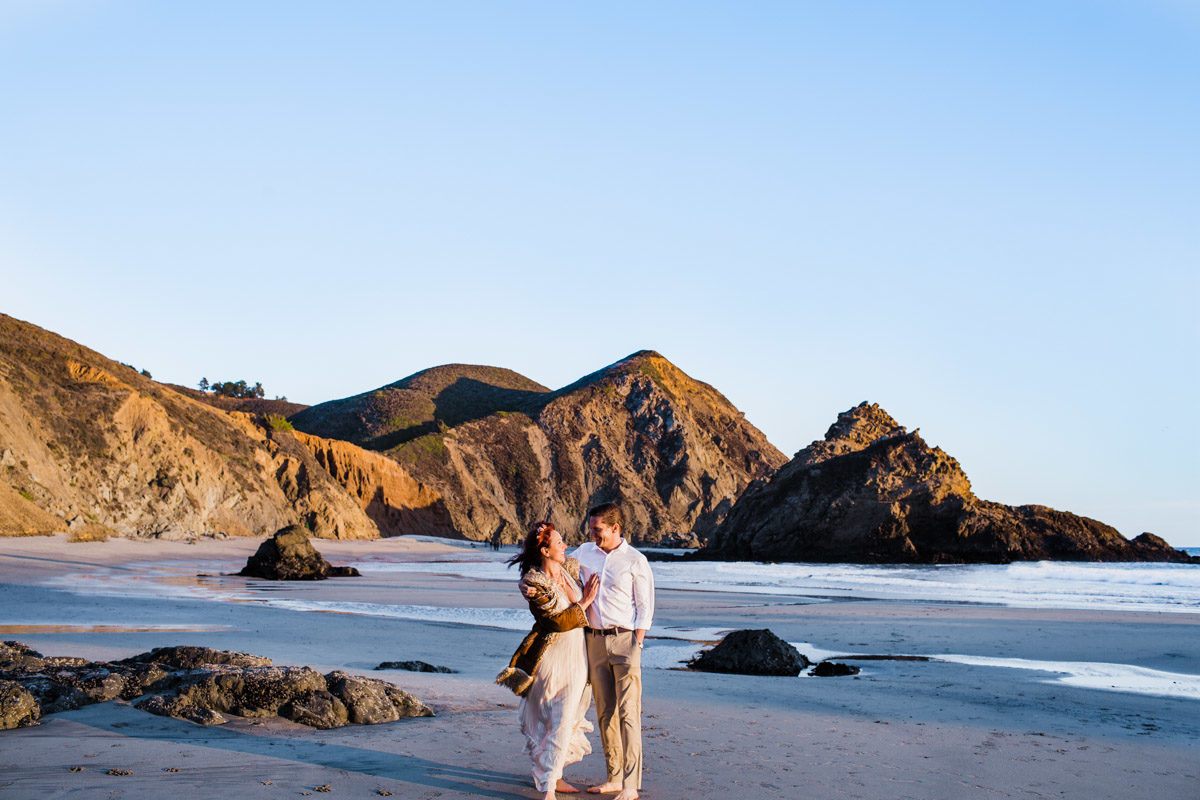 Big Sur Elopement Photographer
Big Sur Engagement Session
Looking for your Big Sur photographer?
Big Sur Engagement Session | Big Sur Elopement | Big Sur Wedding | Natural | Free Spirited | Hippie | Boho | Bohemian | Monterey | Carmel | Santa Cruz | Davenport | Half Moon Bay | Yosemite |Point Reyes | Cannon Beach | PNW | Seattle Wedding Photographer | Big Sur Engagement Session | Hawaii Wedding Photographer | Portland Wedding Photographer | National Parks Wedding Photographer | Wedding Photographer Santa Cruz | Wedding Photography Santa Cruz | Documentary | Photojournalistic | Beautiful | Big Sur Engagement Session | Santa Cruz Wedding Photographer | Santa Cruz Wedding Photography |Monterey Bay
Big Sur Elopement Photographer | Adventure Elopement Photography | National Park Wedding Photography | Beach Elopement | Half Moon Bay