Jaime and Will drove up from SoCal for their Big Sur engagement session. We started in the forest in the exact spot where they got engaged along the river. The sun was peeking softly through the treetops and the water softly babbled at us.
This was my last engagement session of 2017, and the cooler weather was setting in. Jaime, a self described "dirty hippie" rocked a seriously awesome vintage coat over her dress, one of these days I have to find something similar.
As the sun dipped lower behind the trees, we raced to the beach to catch the last rays of light. A strong wind met us and provided for some truly environmental photos, my fav. I was so happy to photograph these two, and to find another fellow hippie, congrats you guys!
Big Sur Engagement Session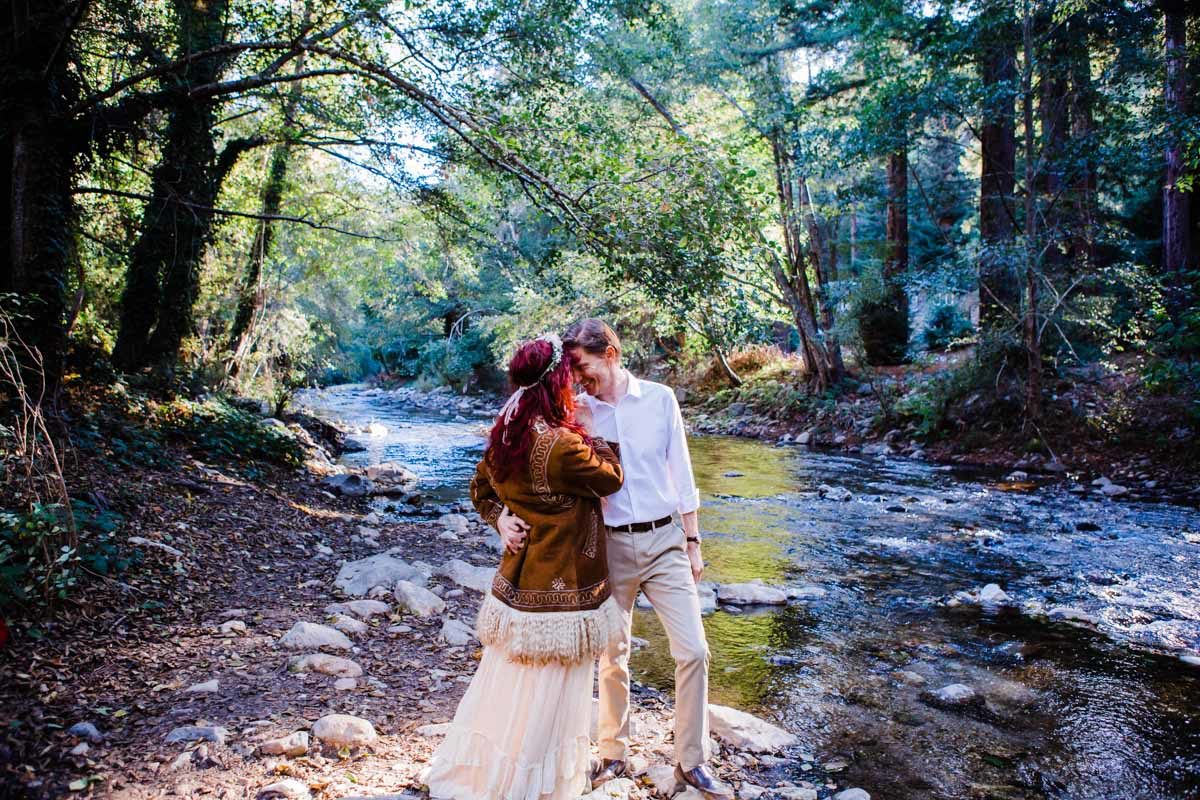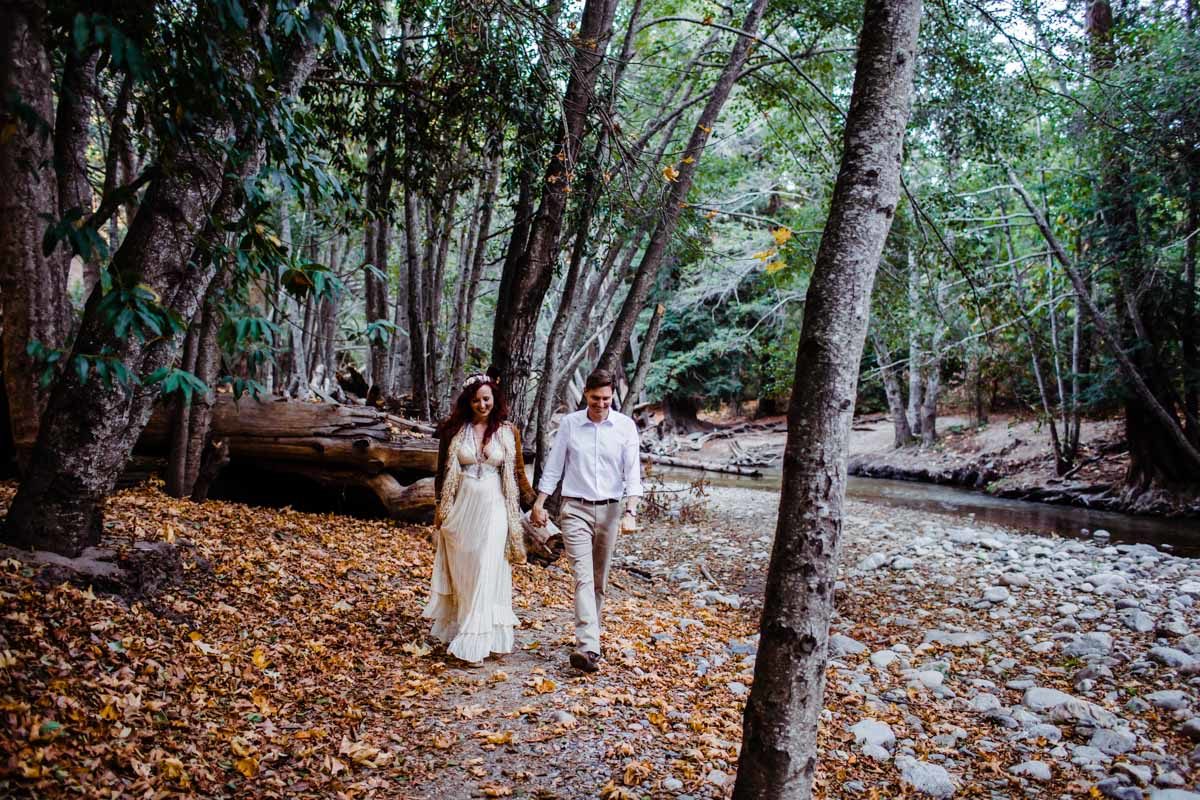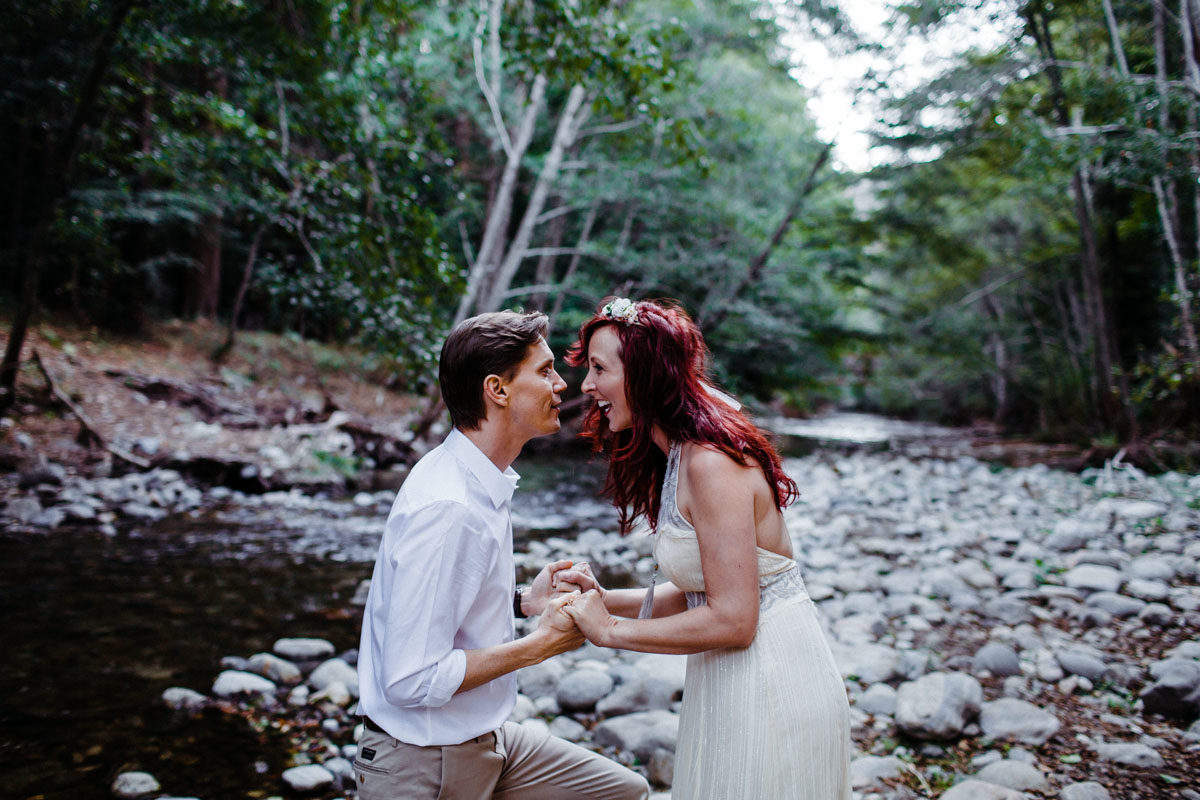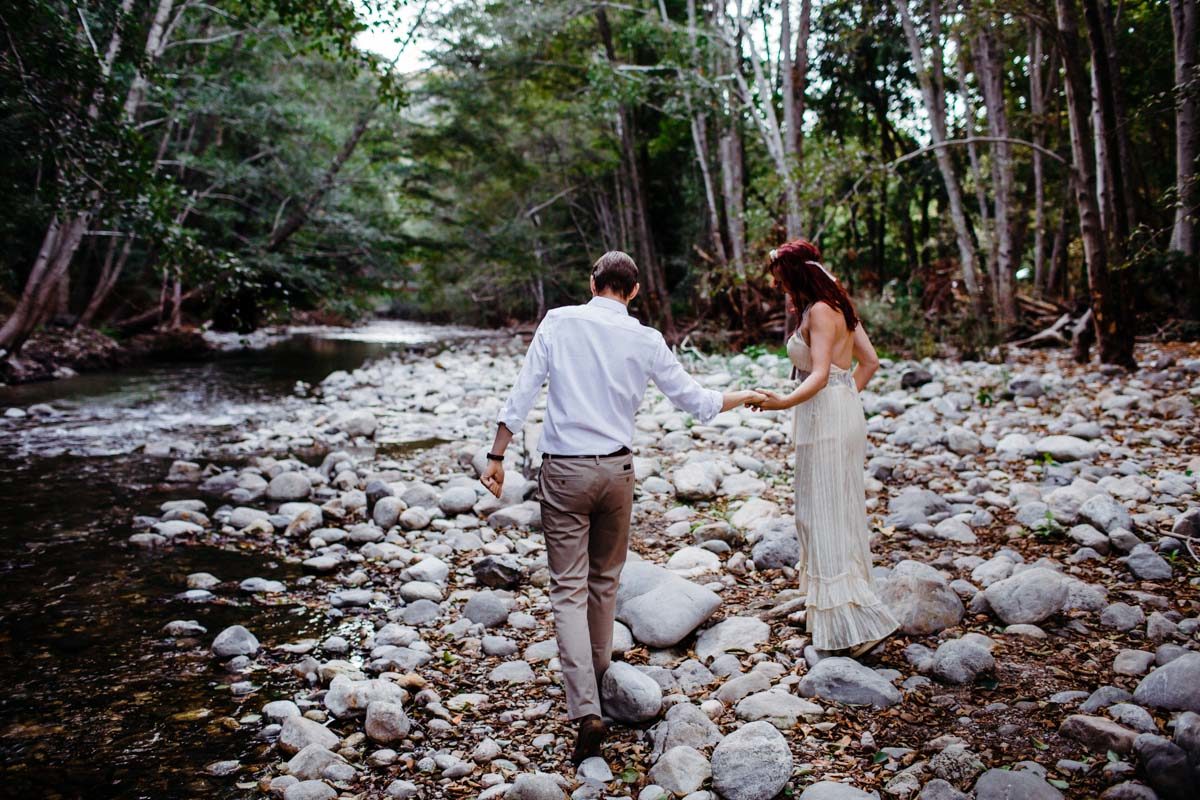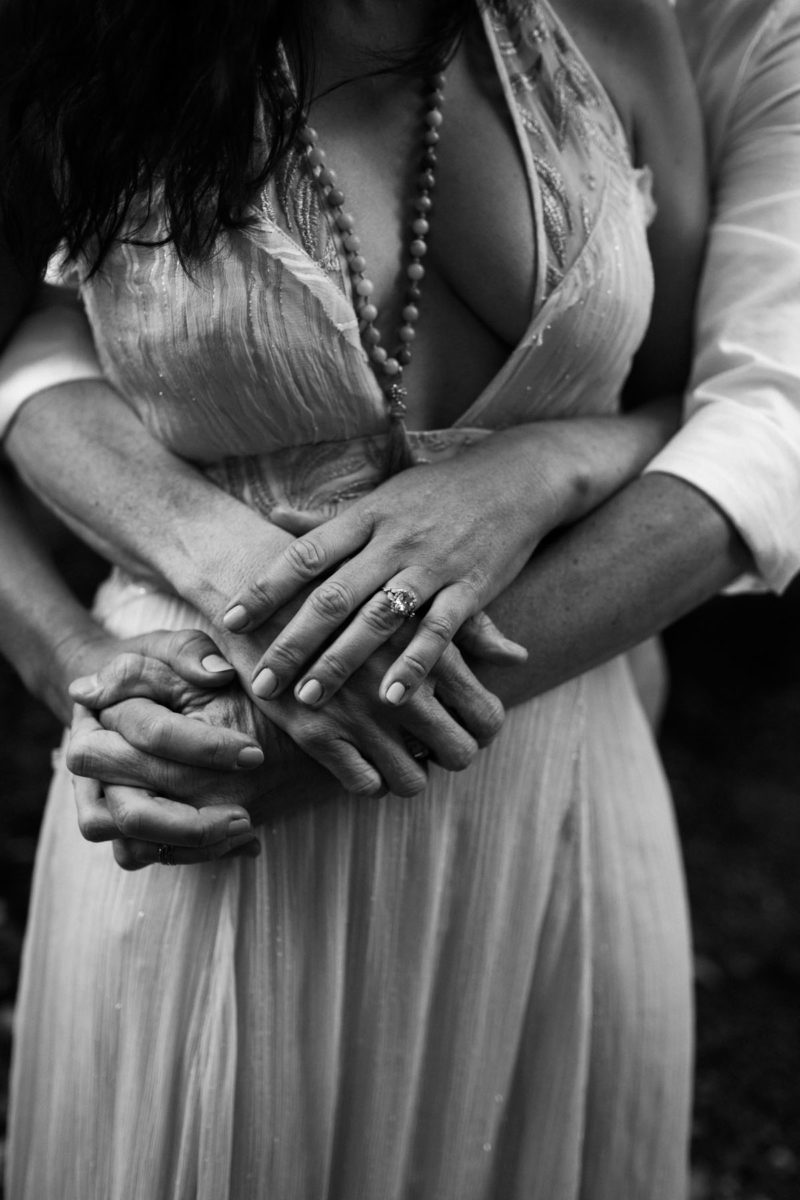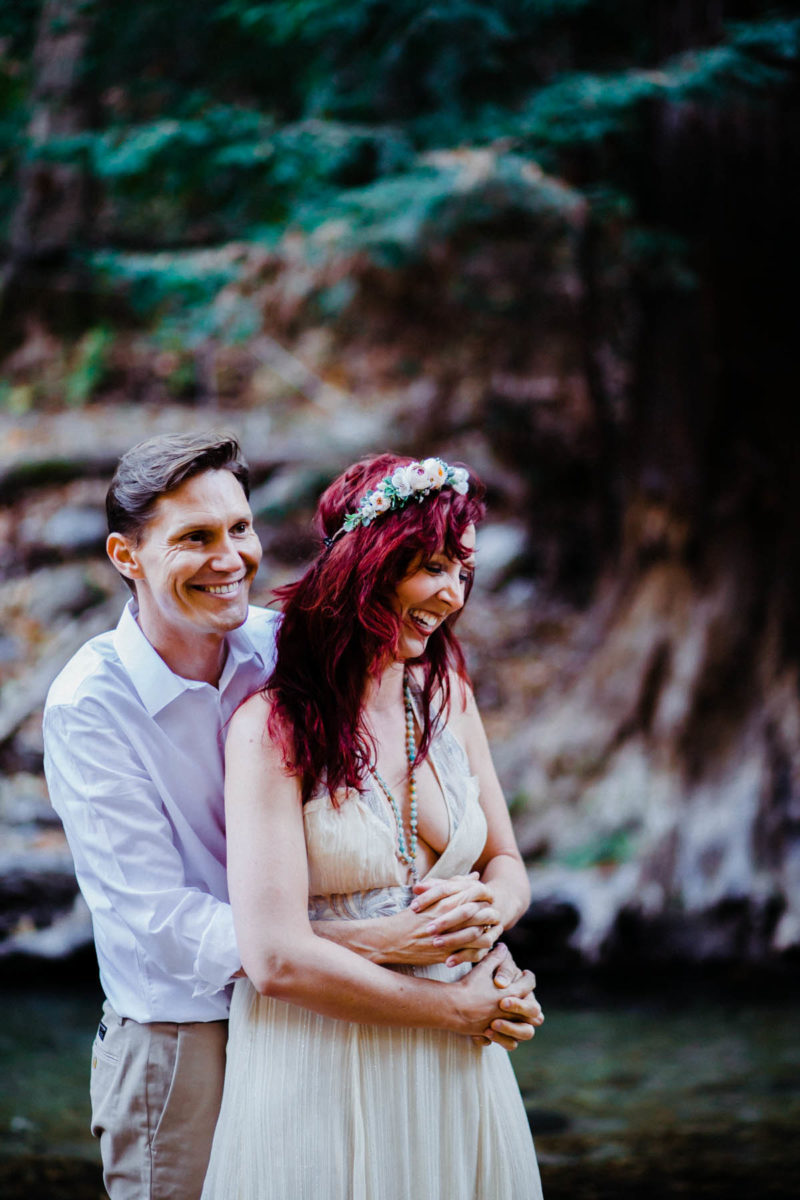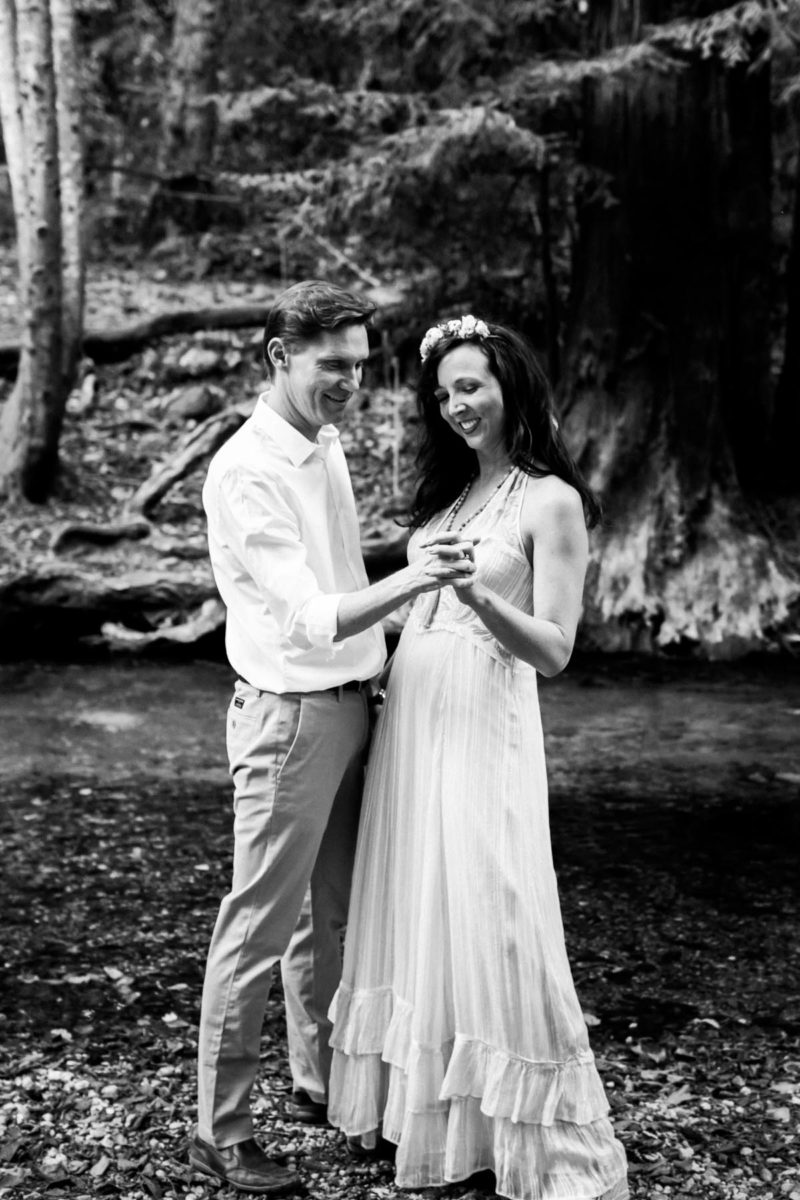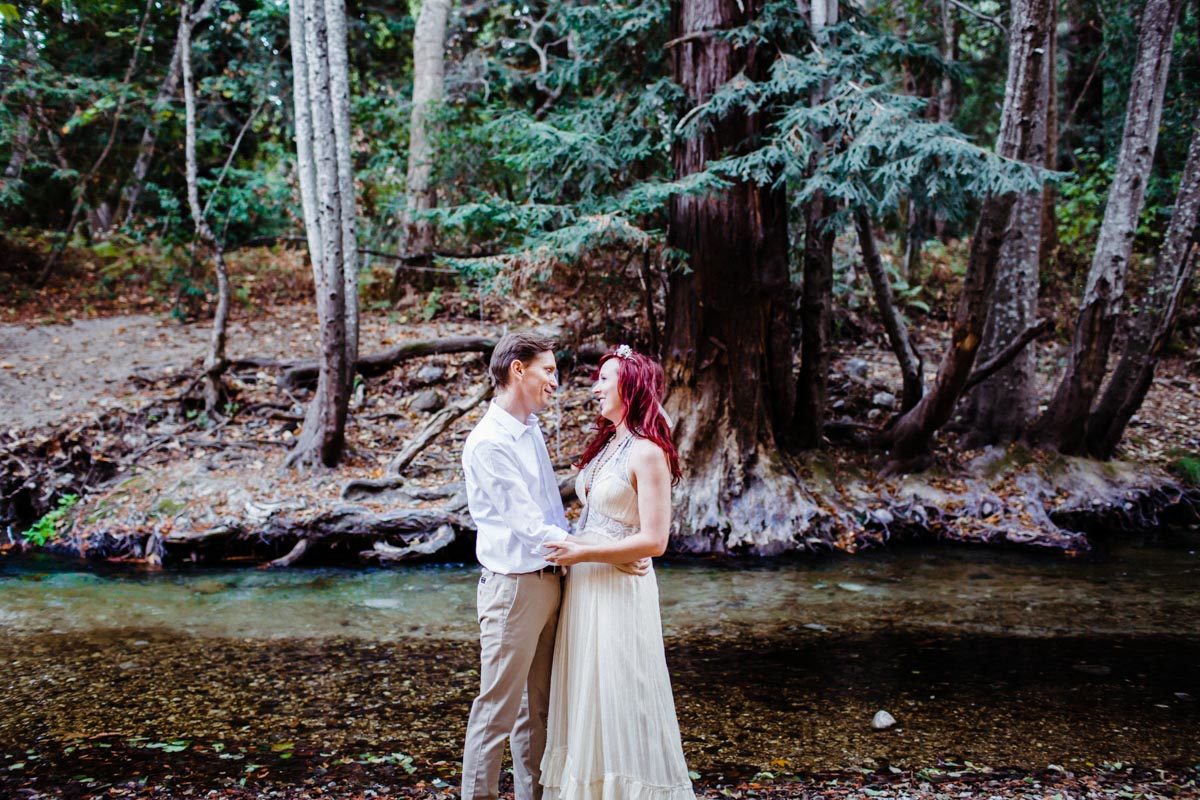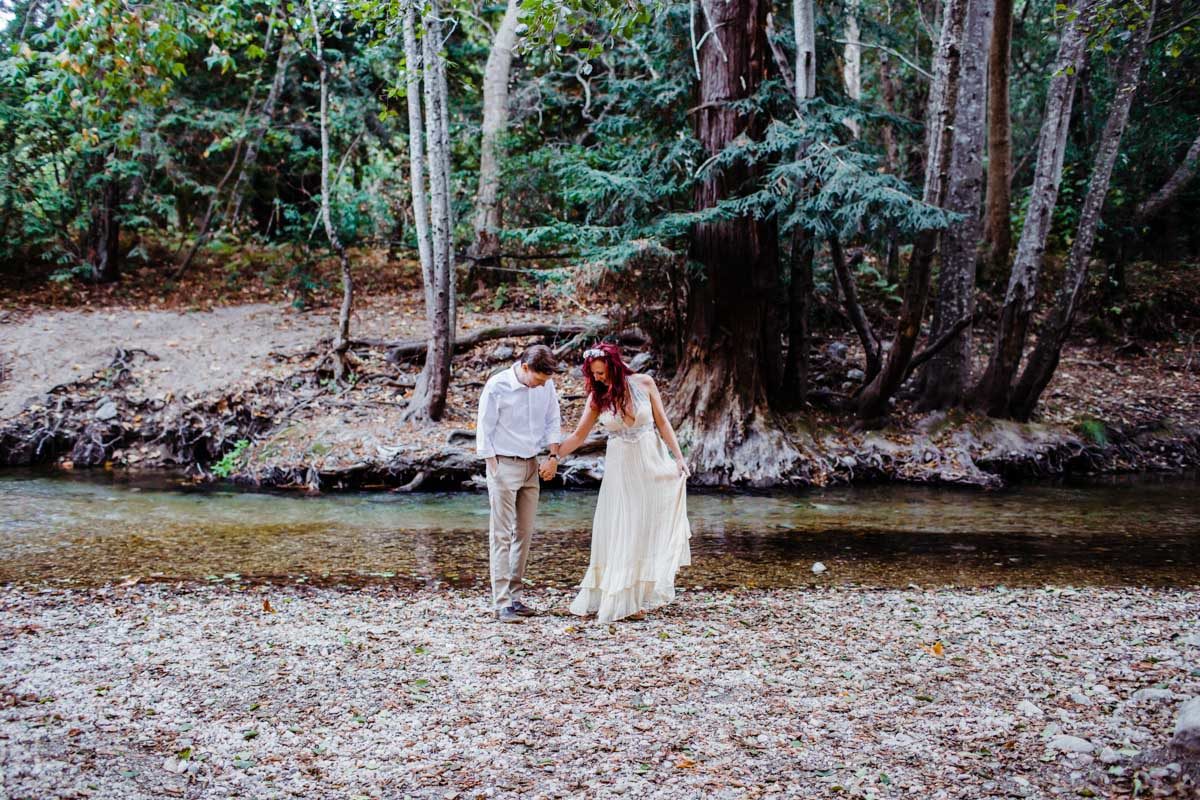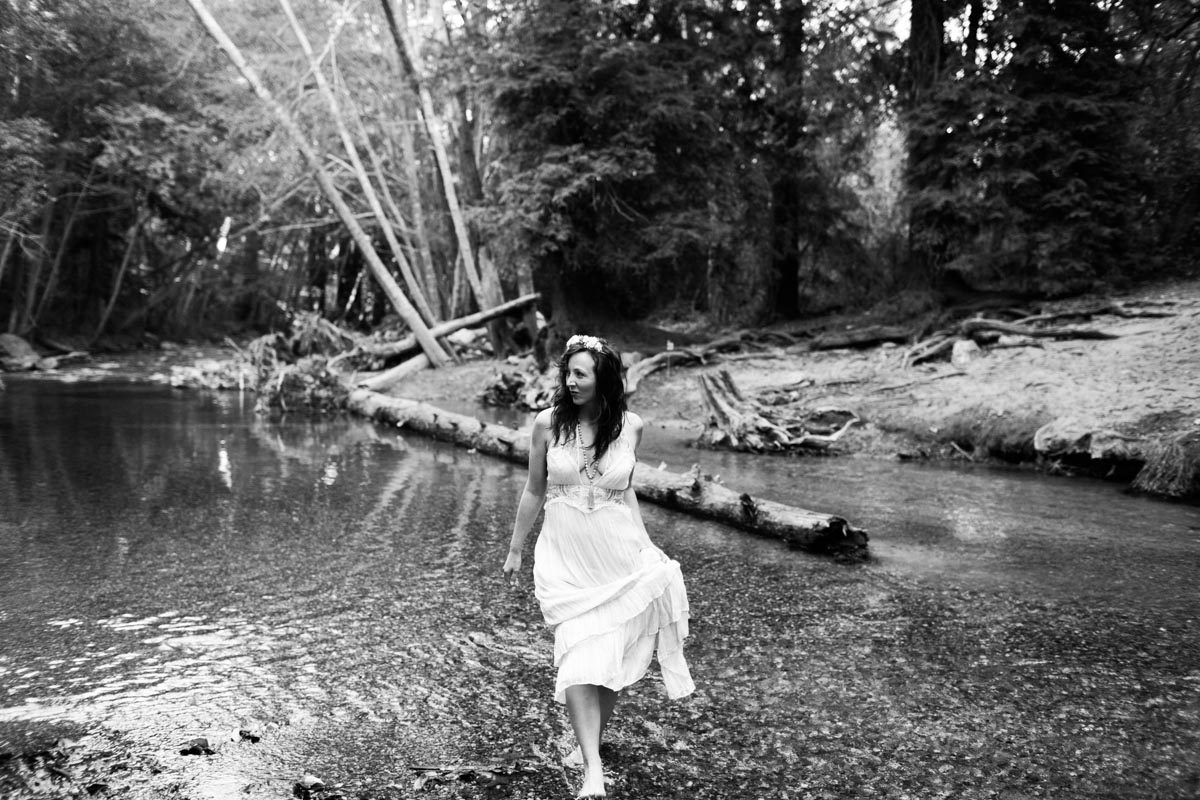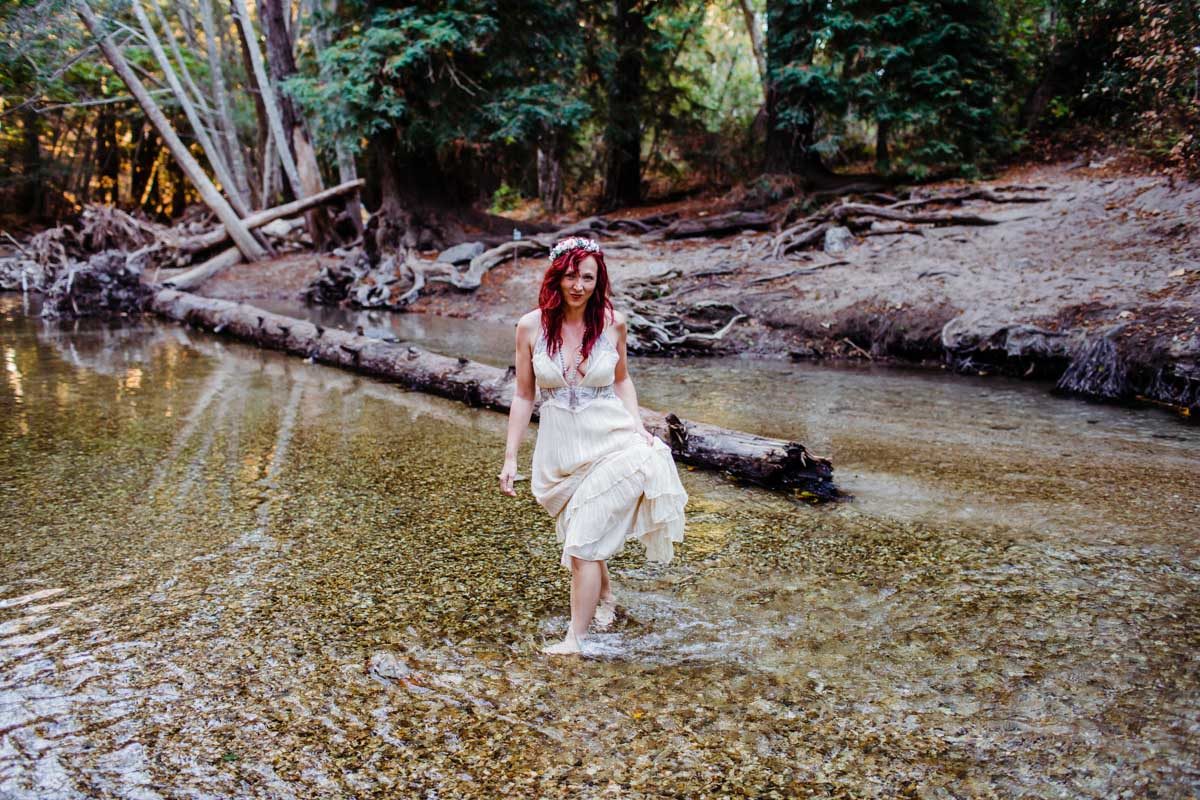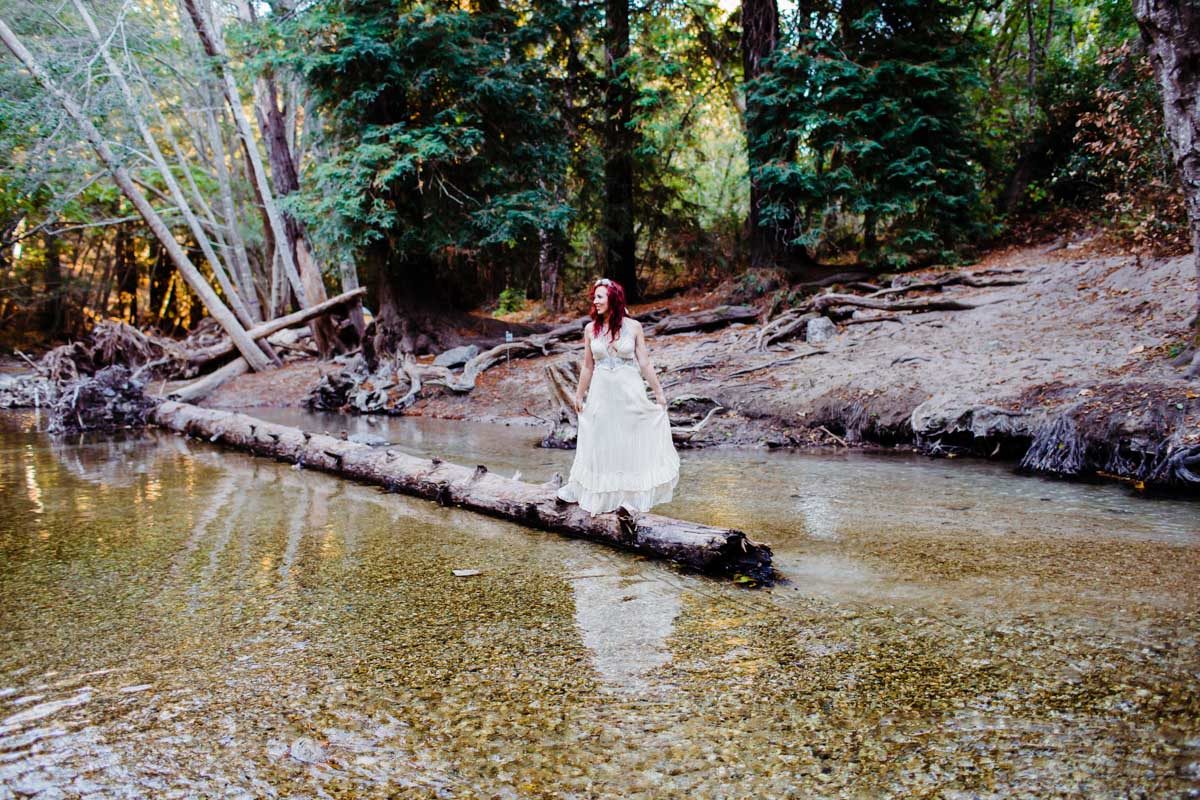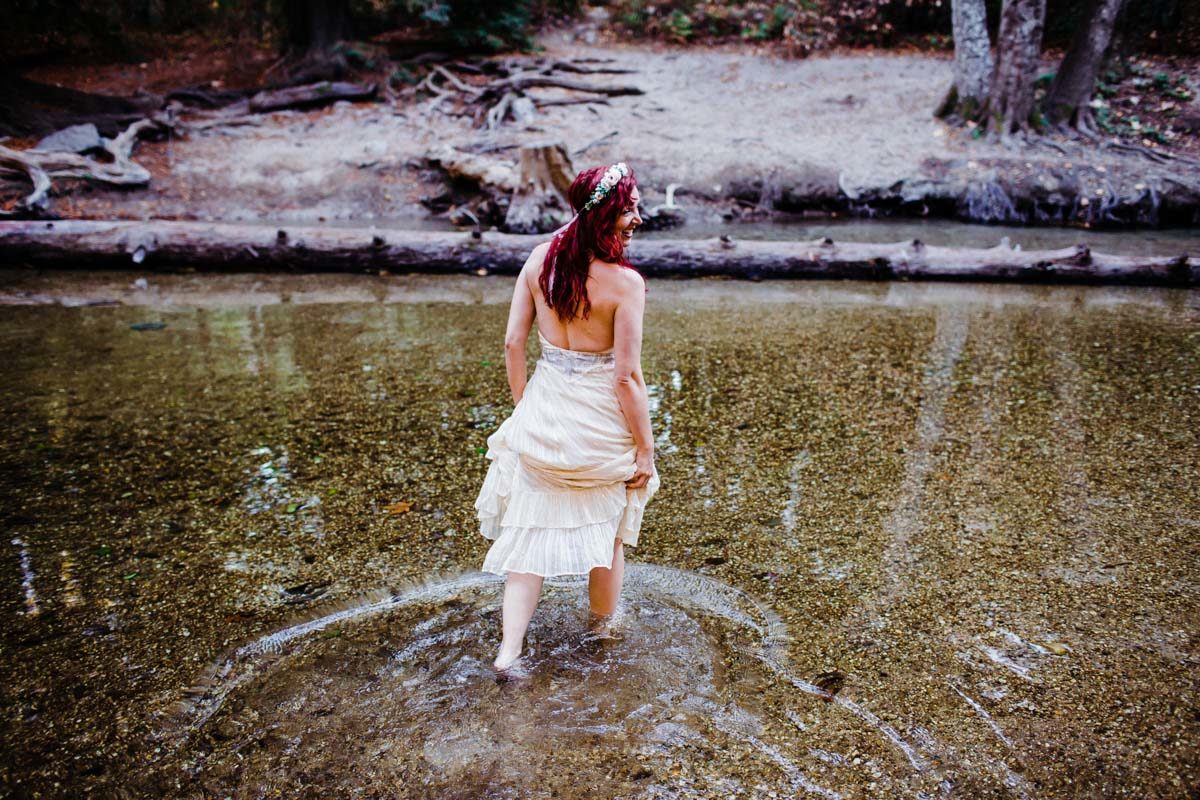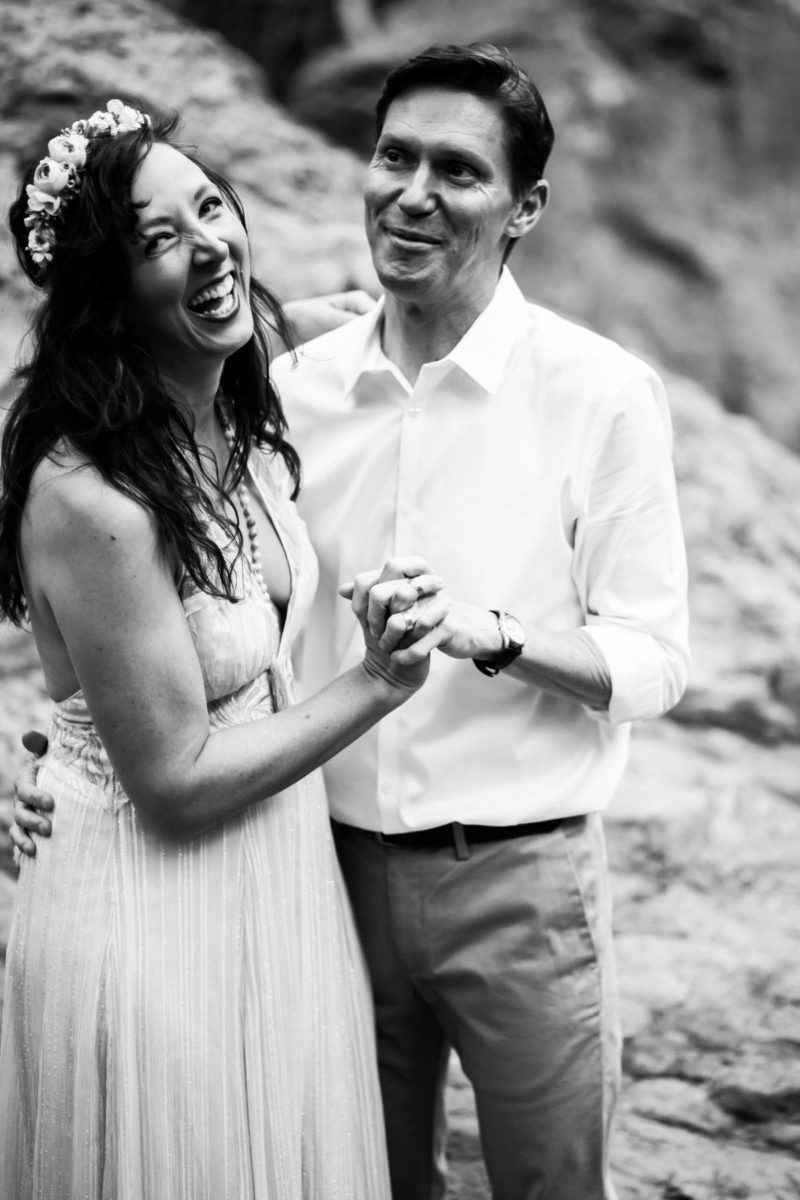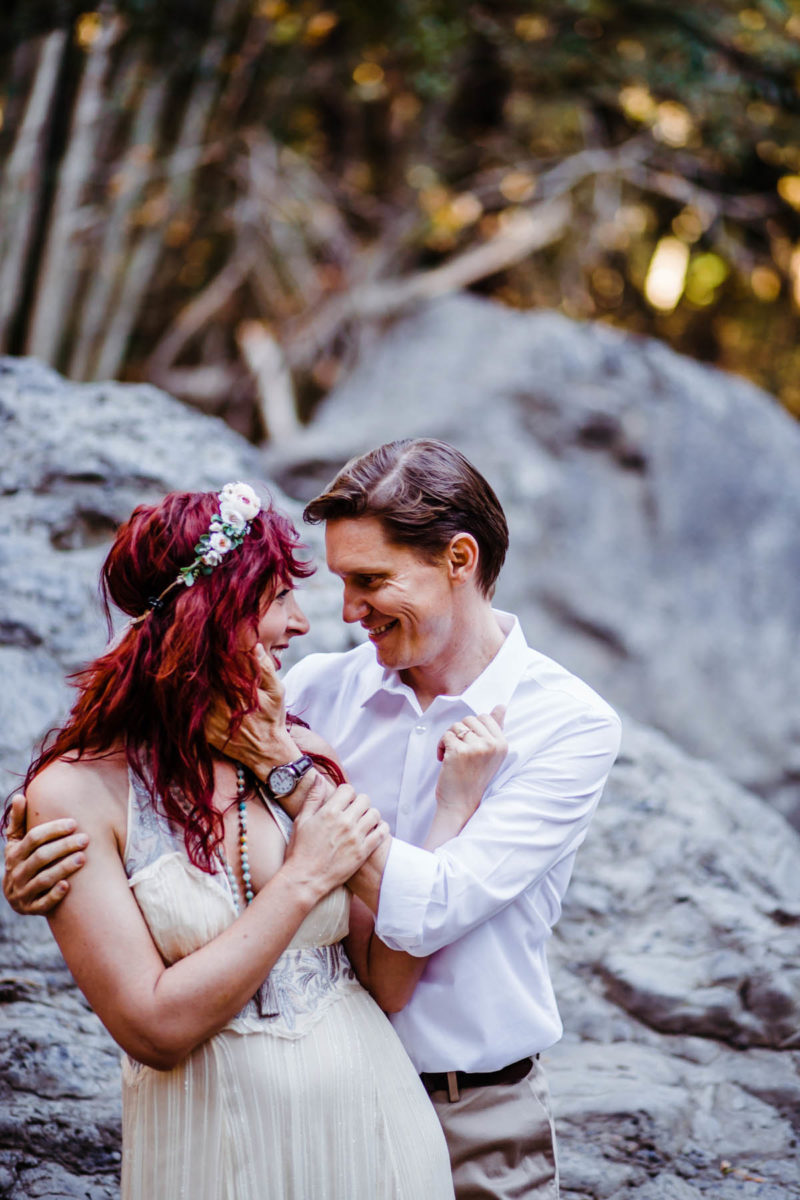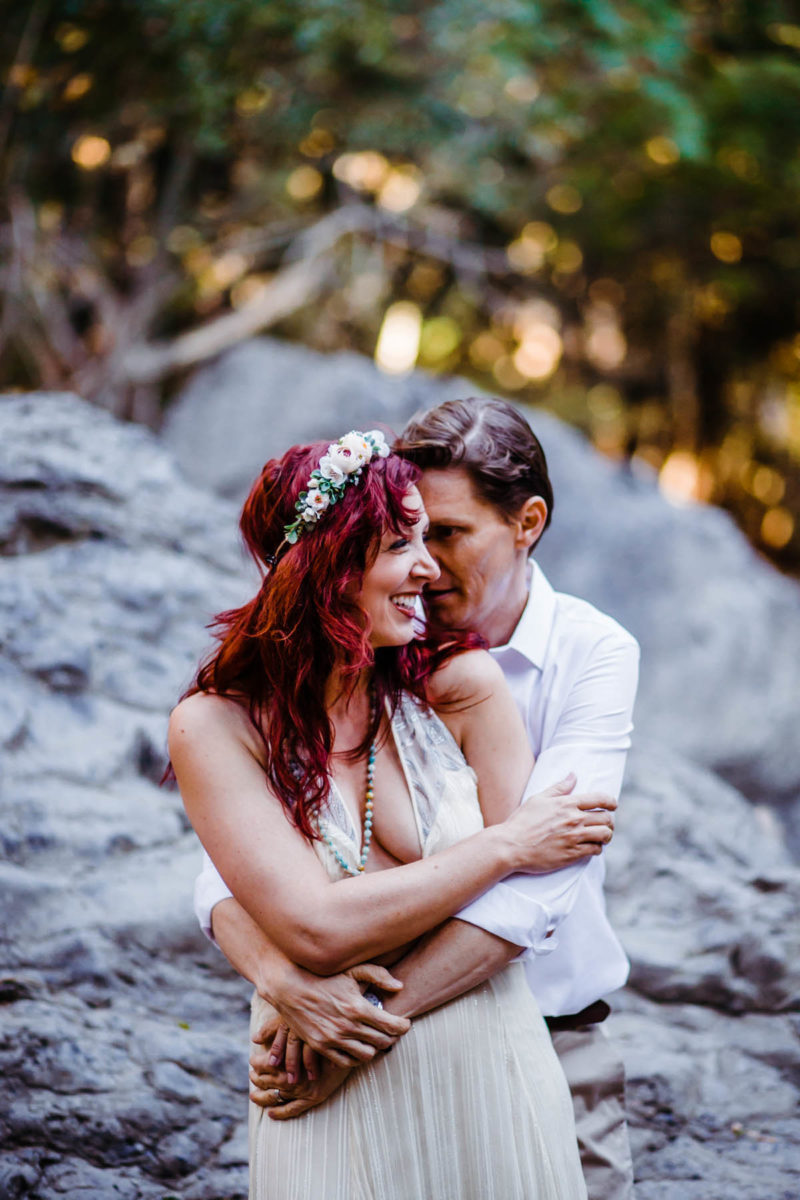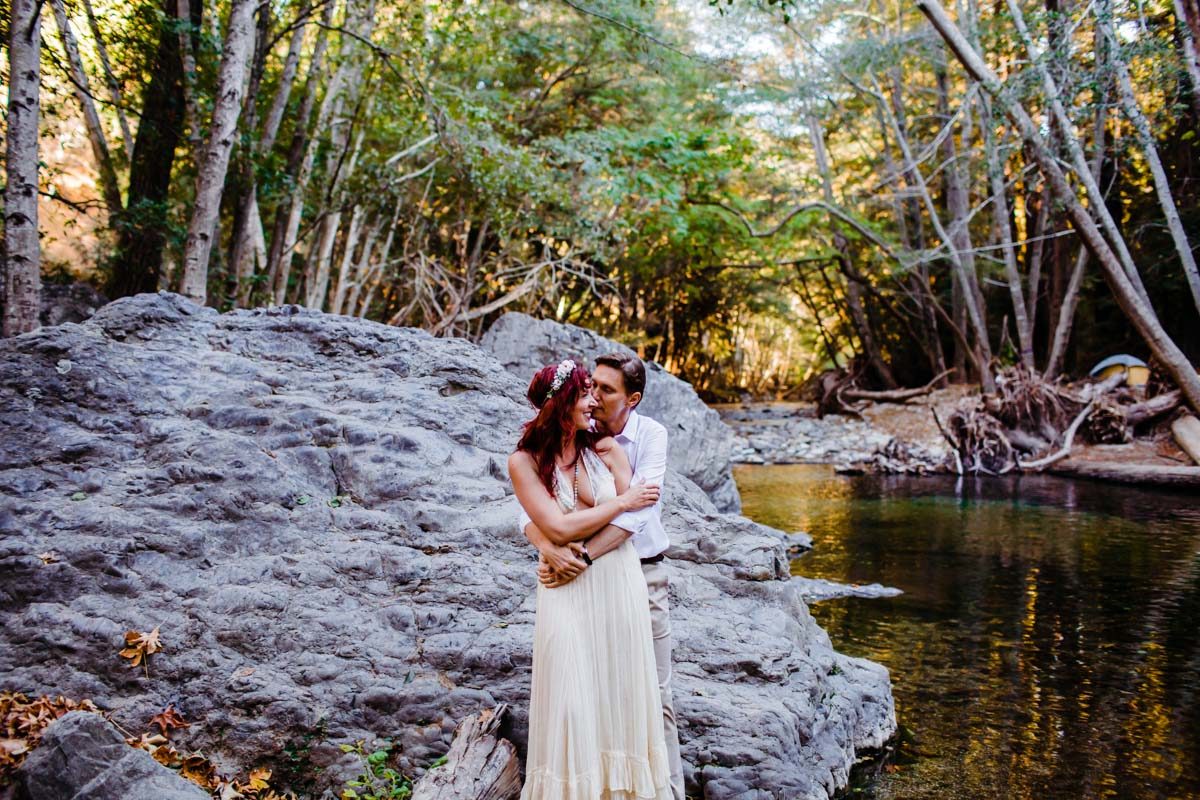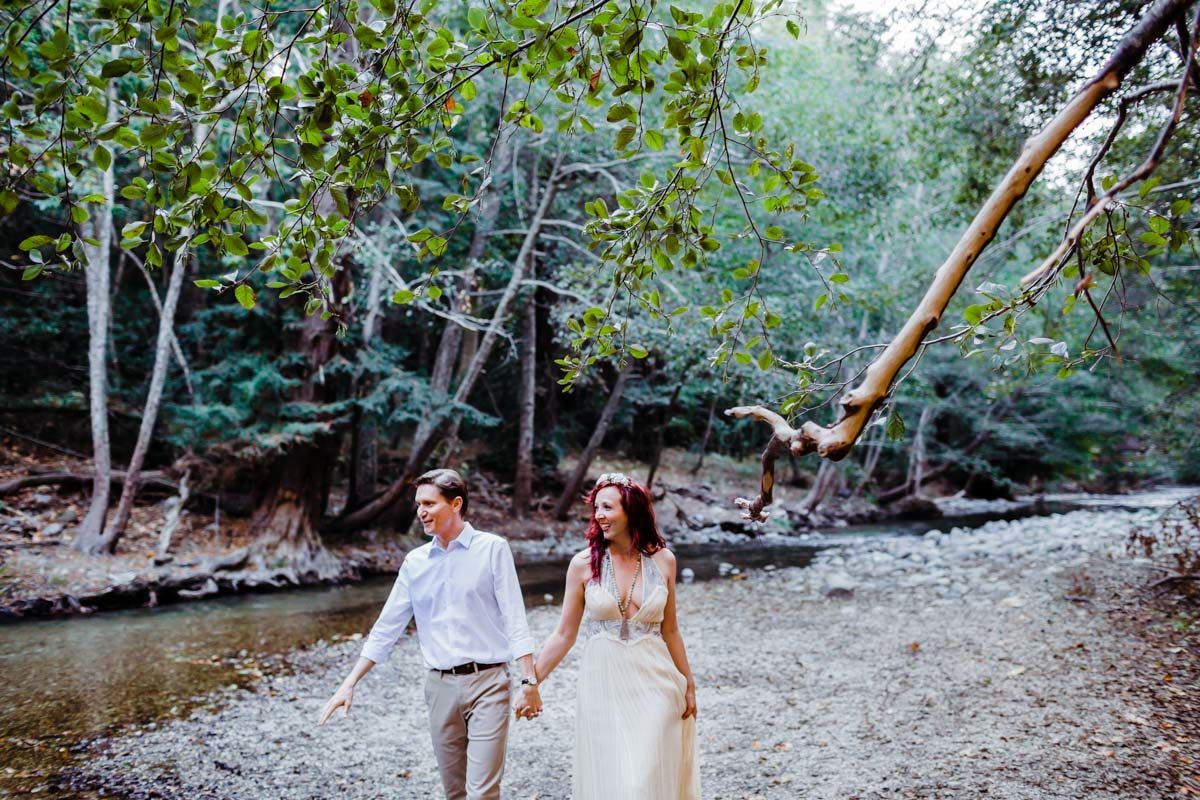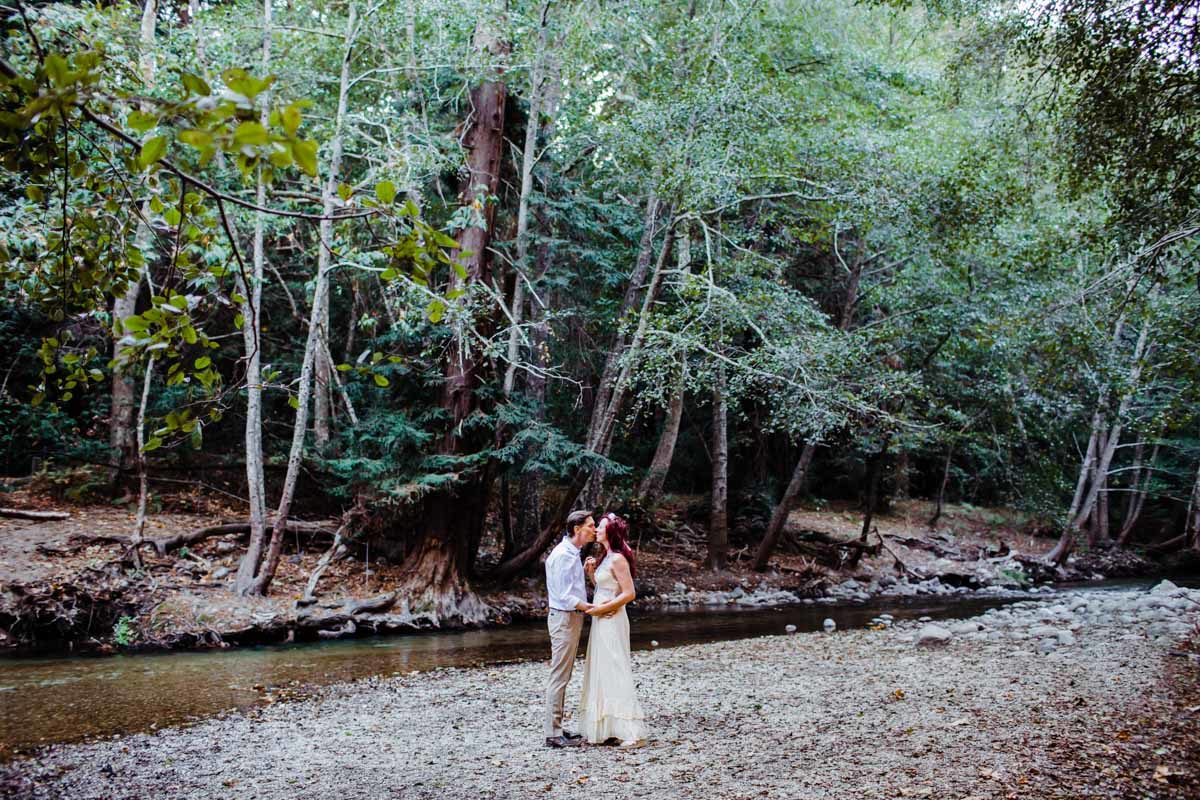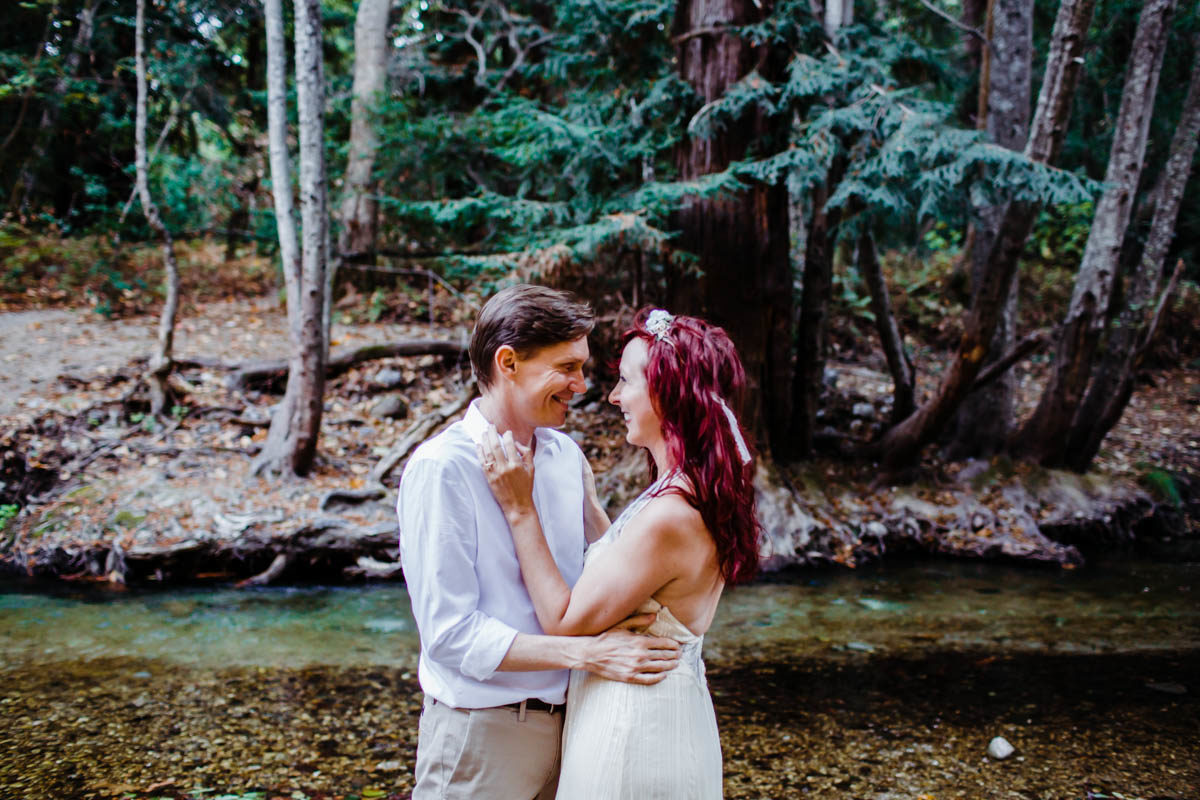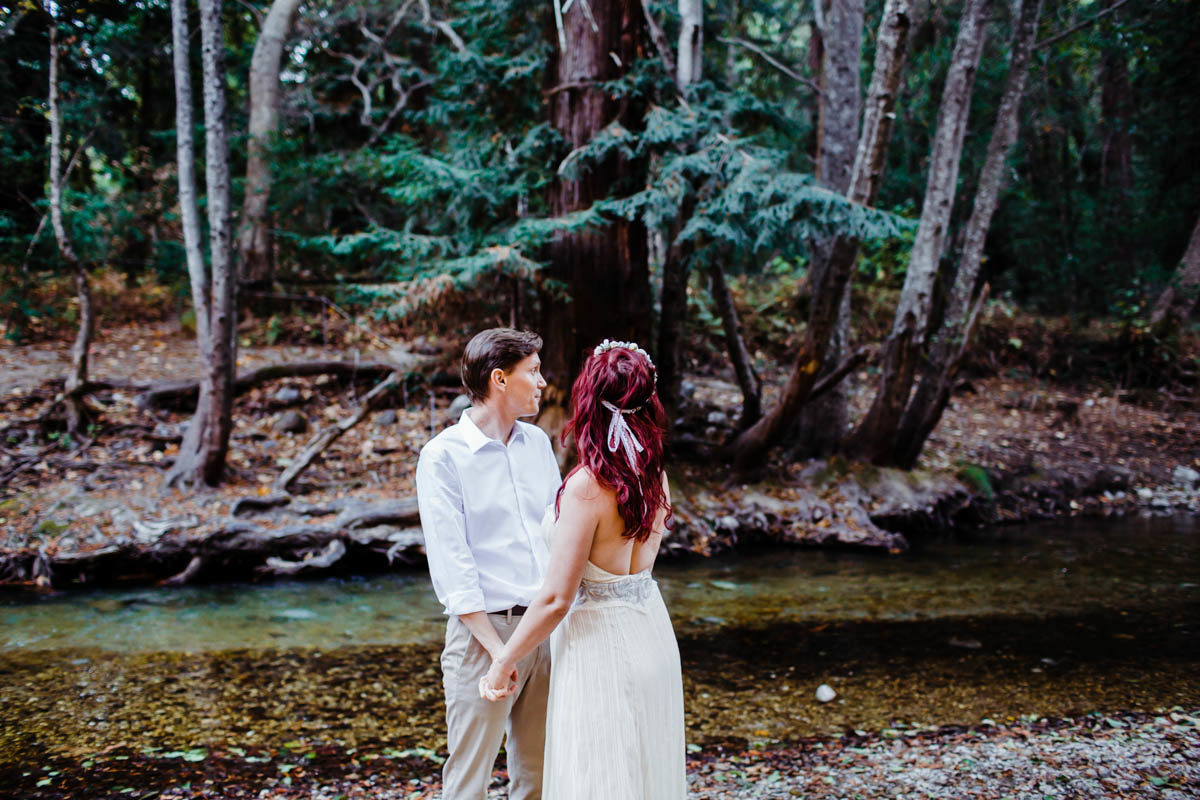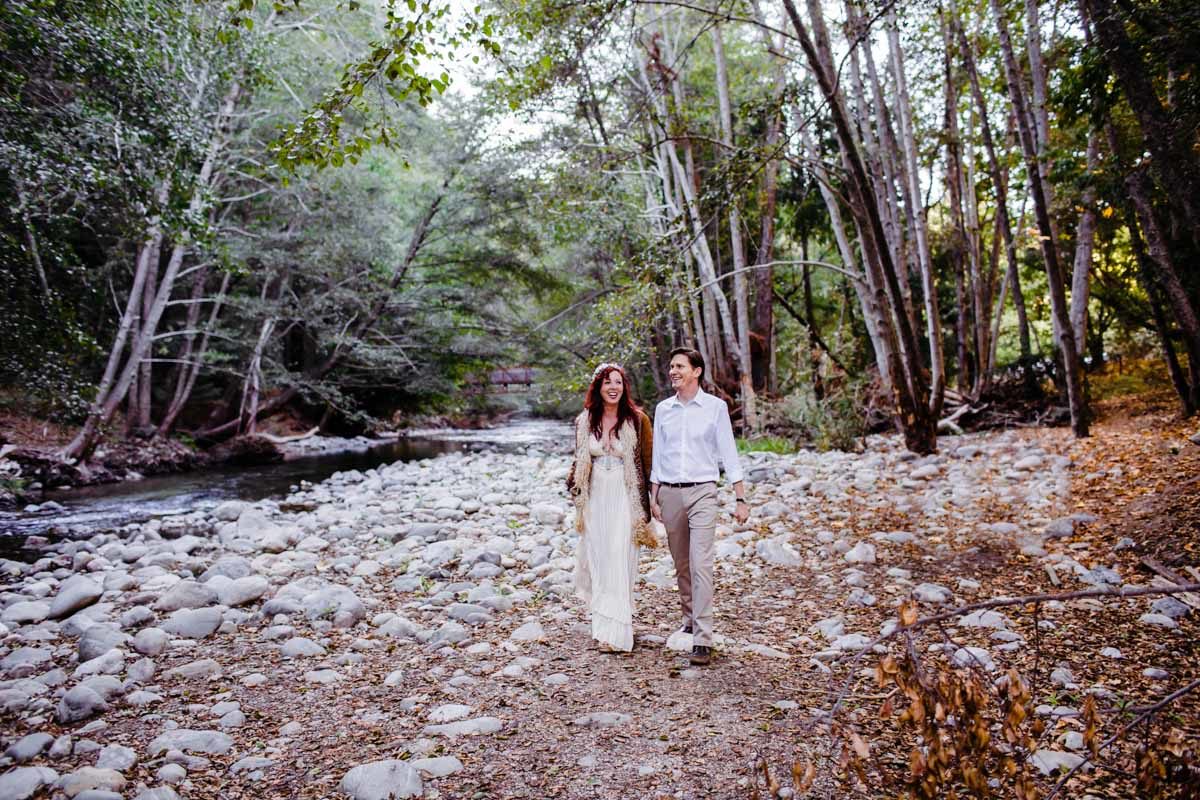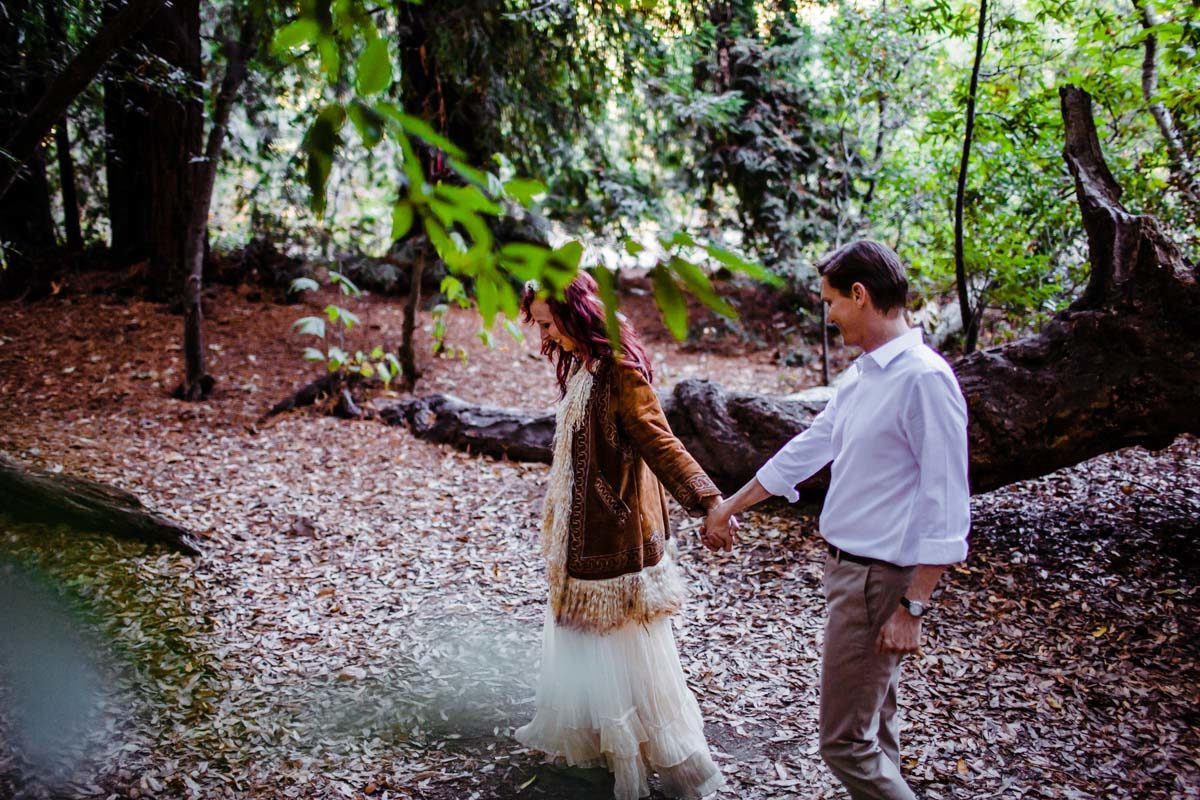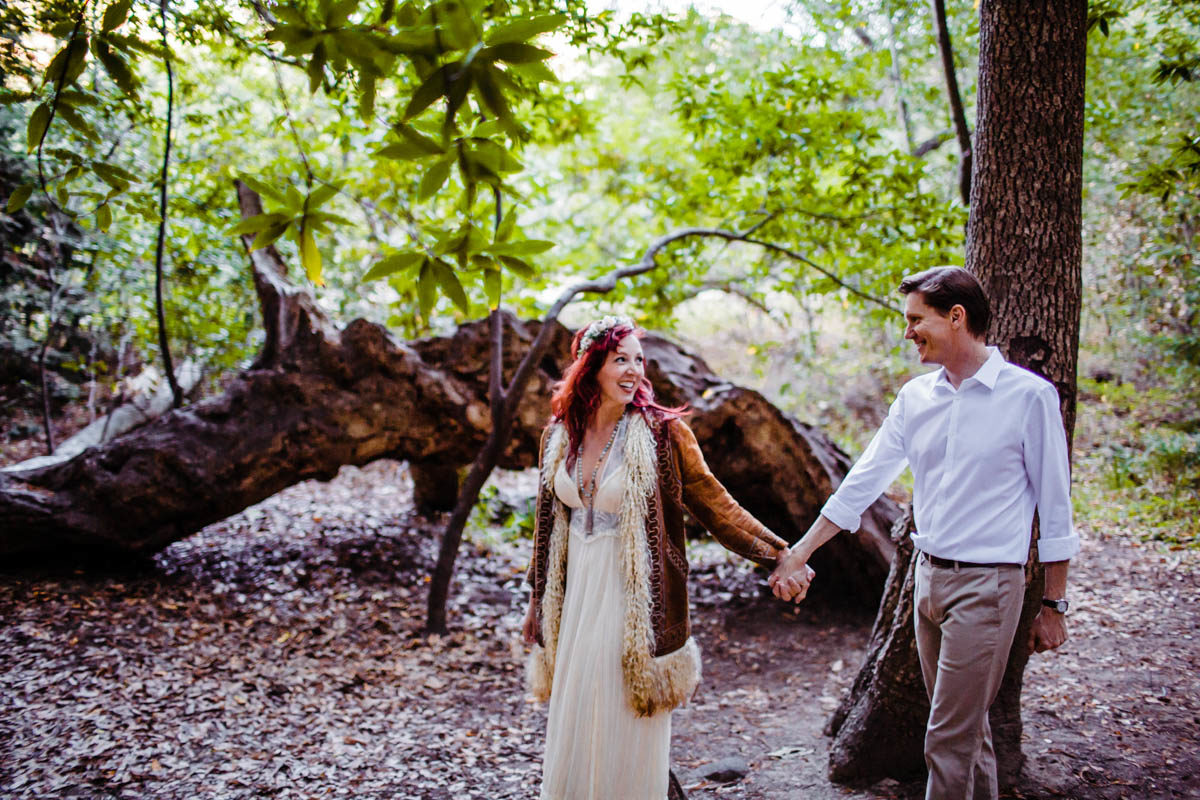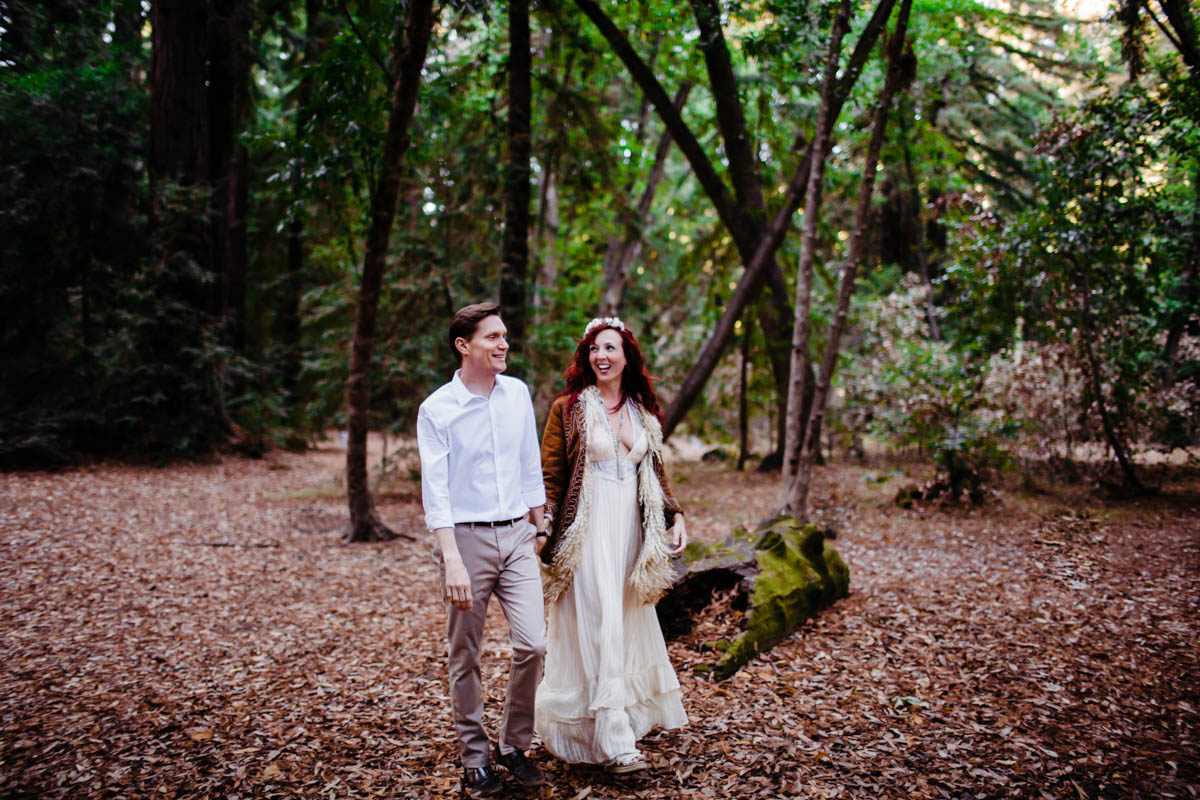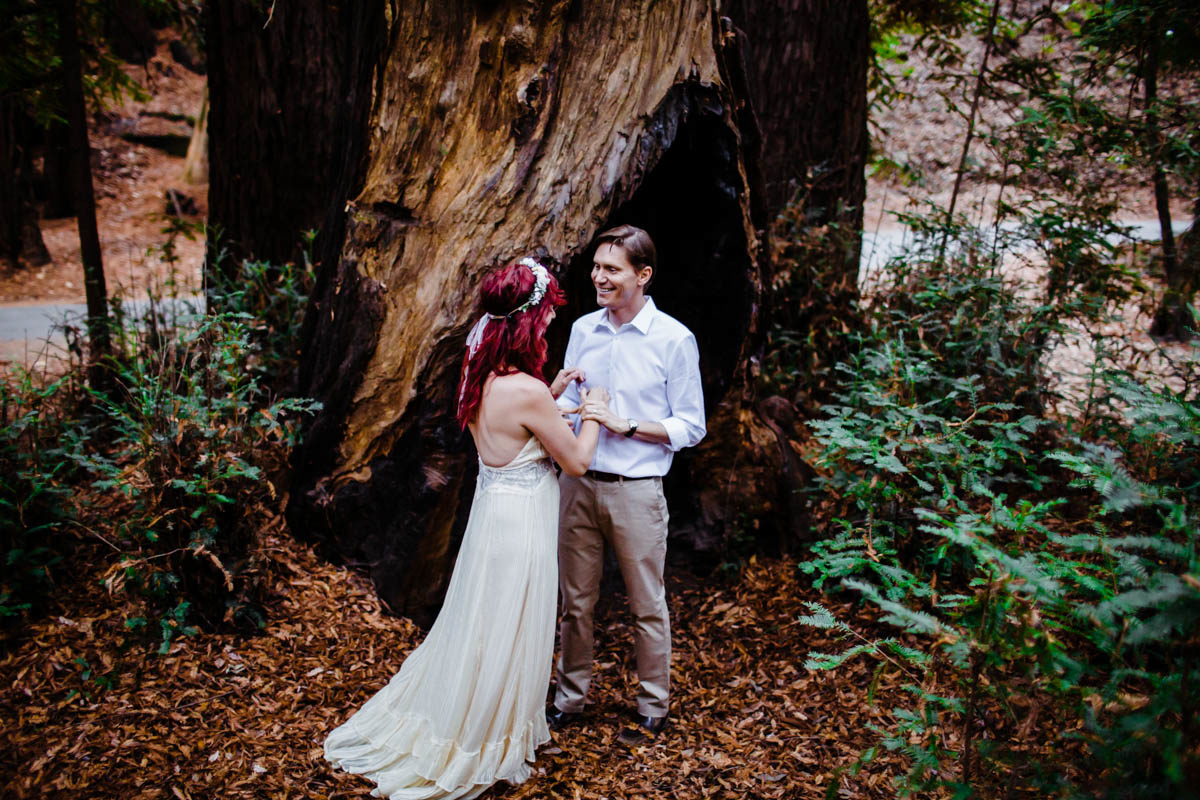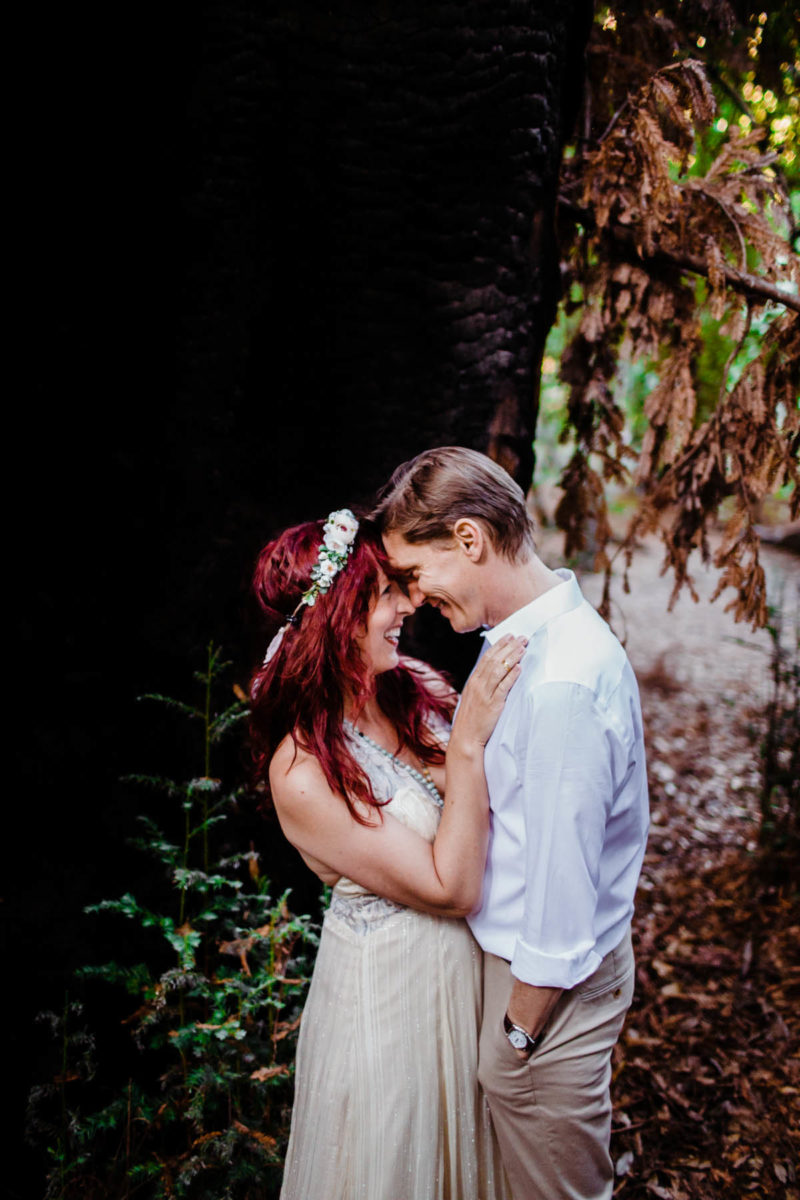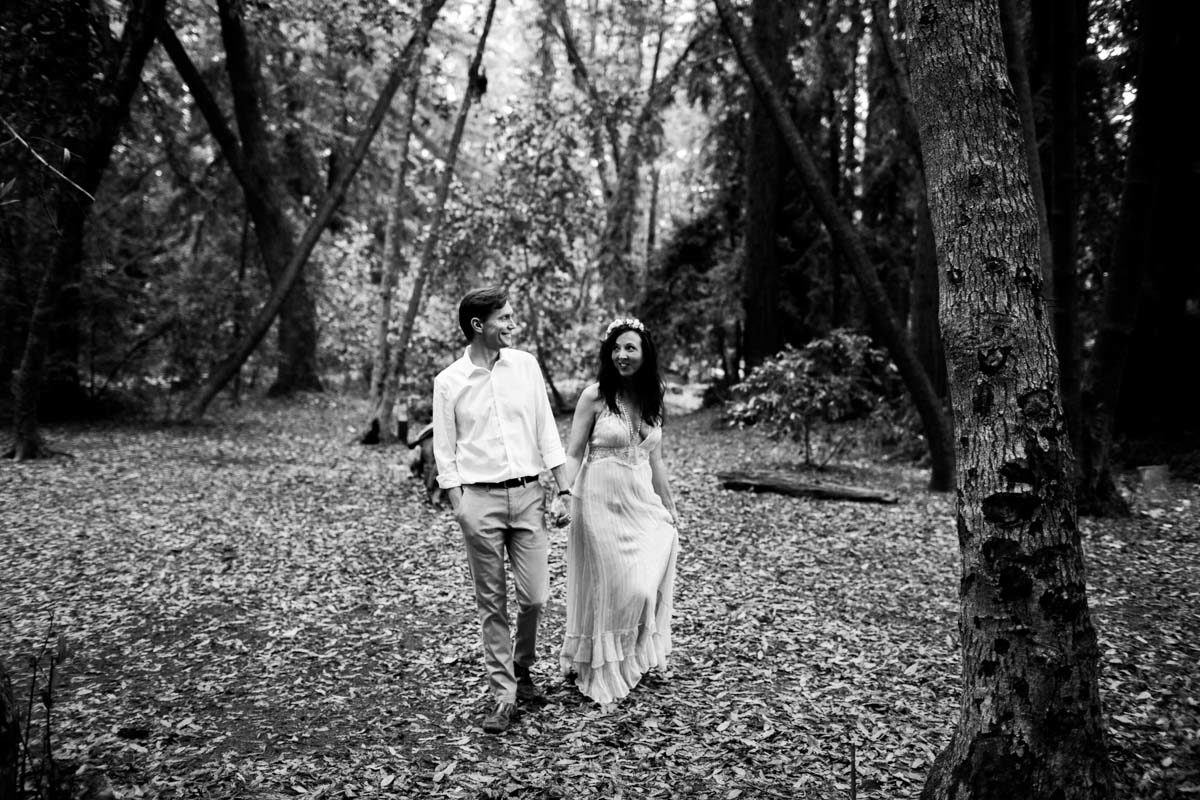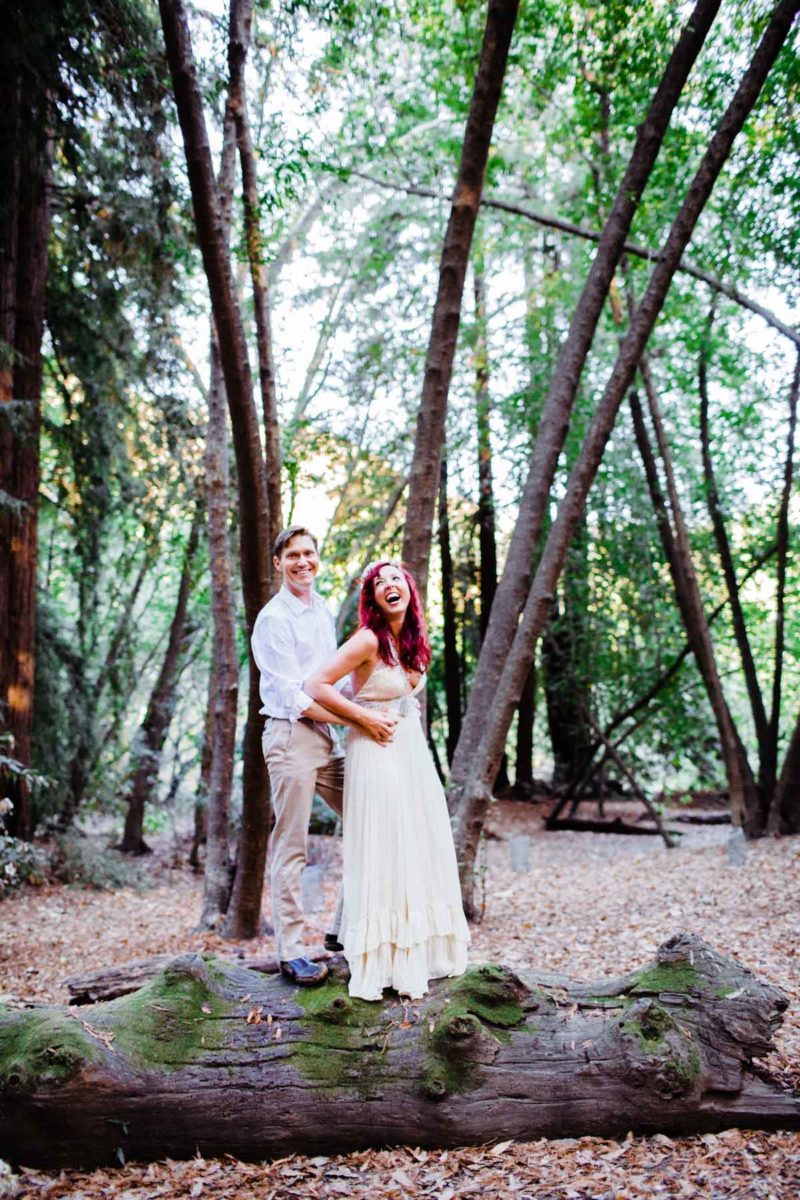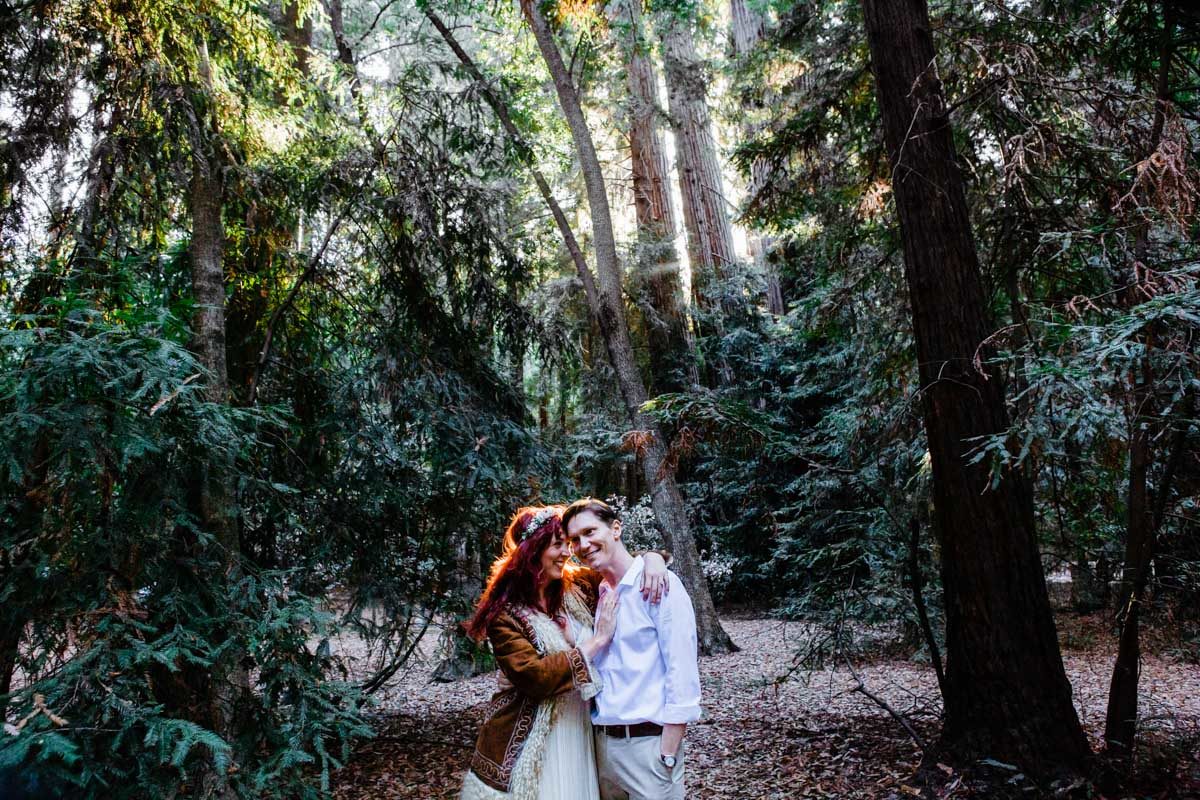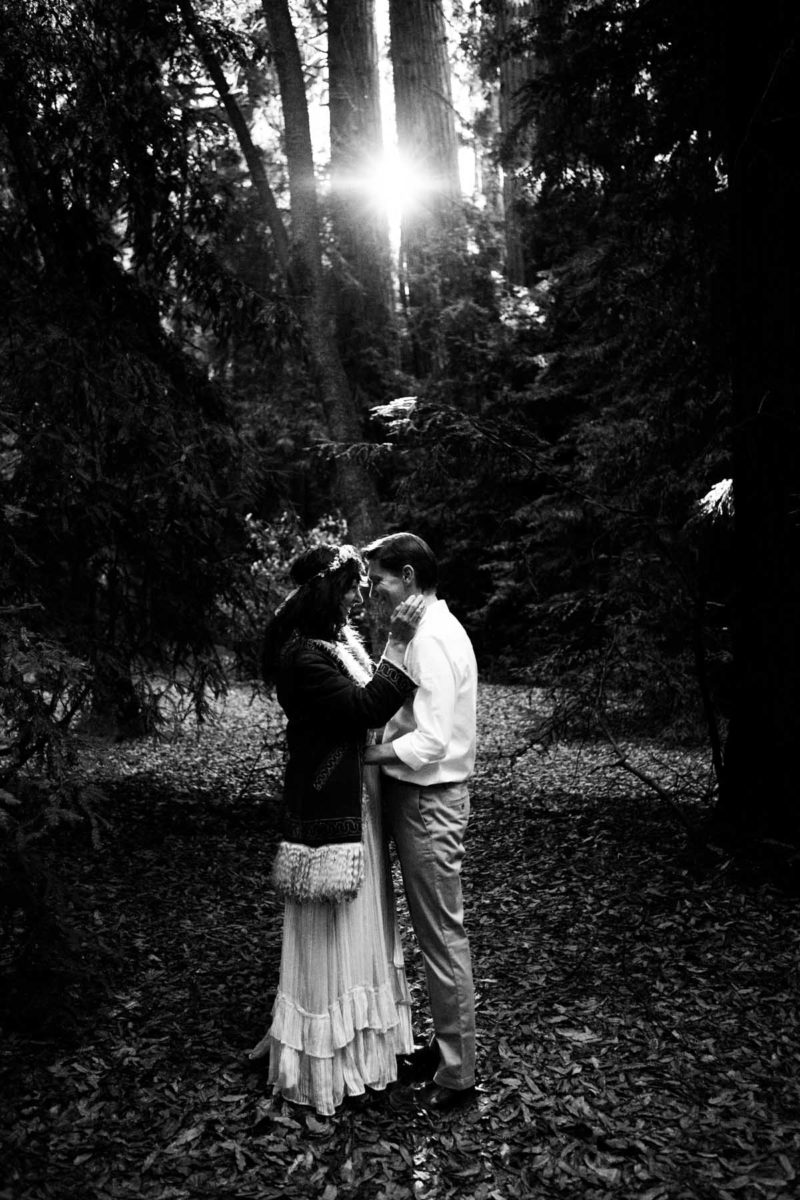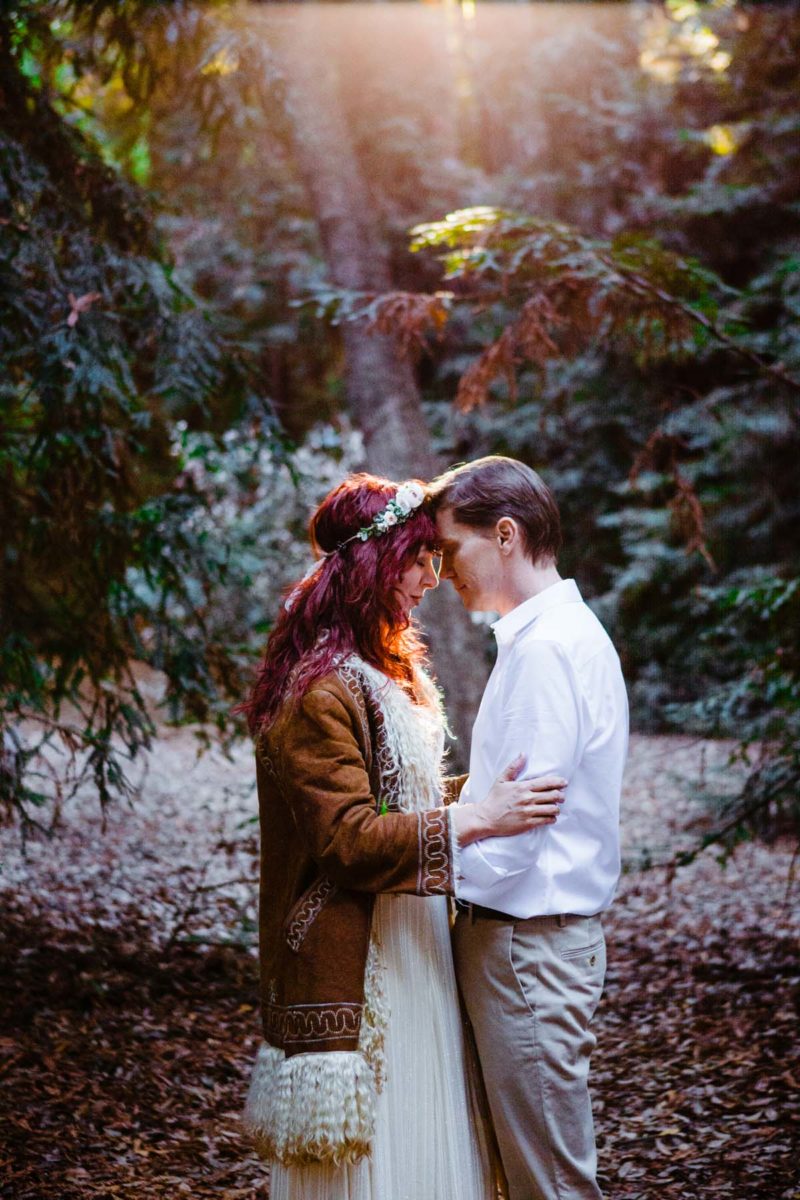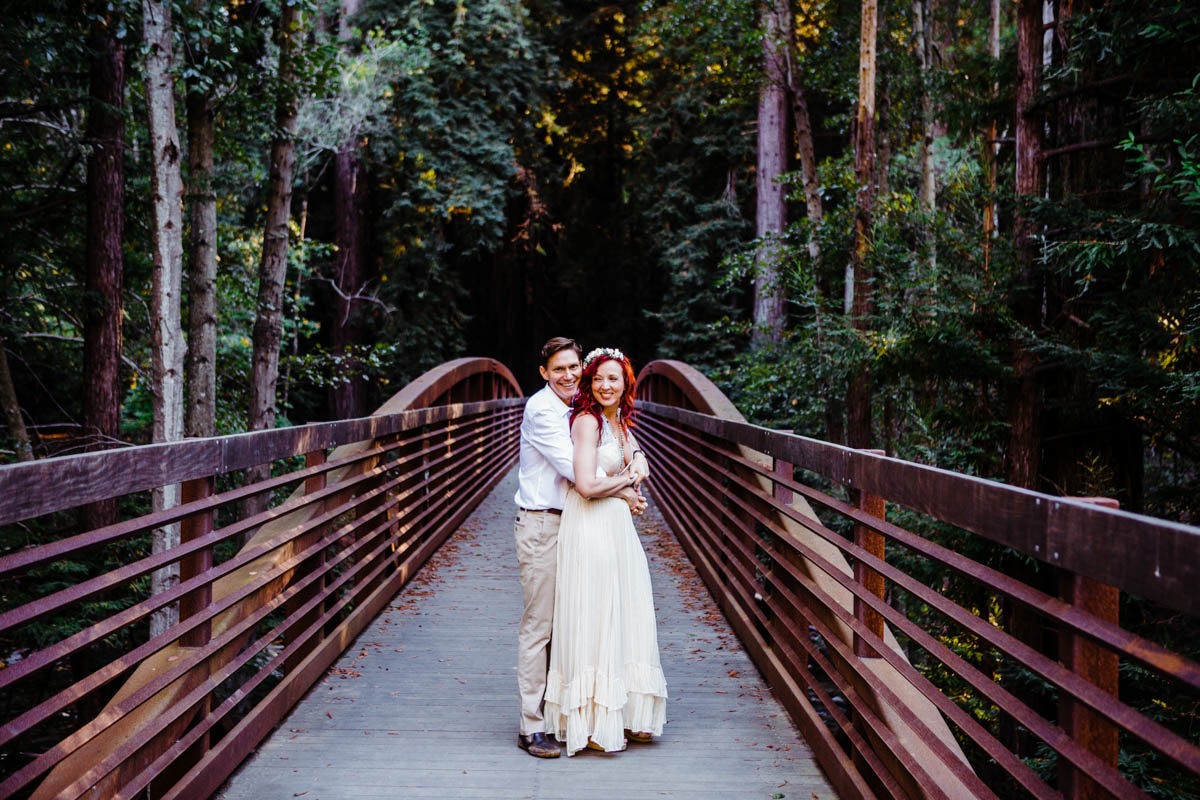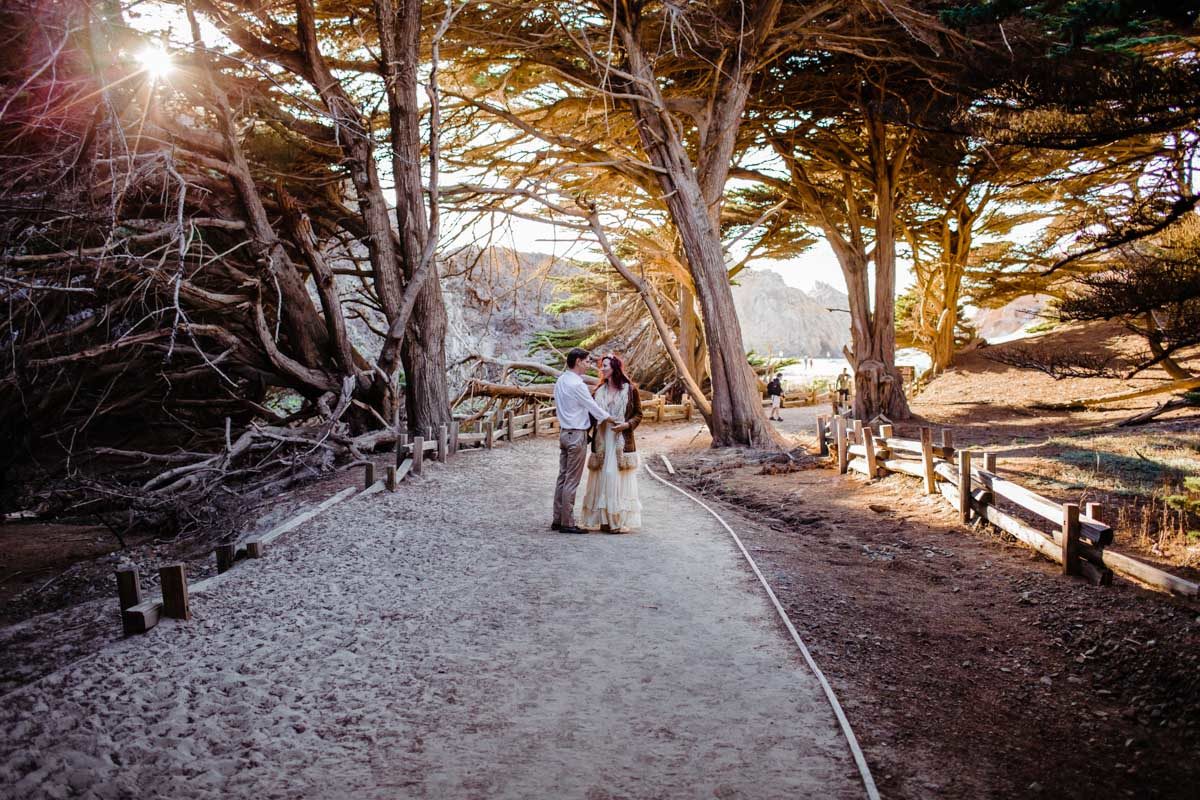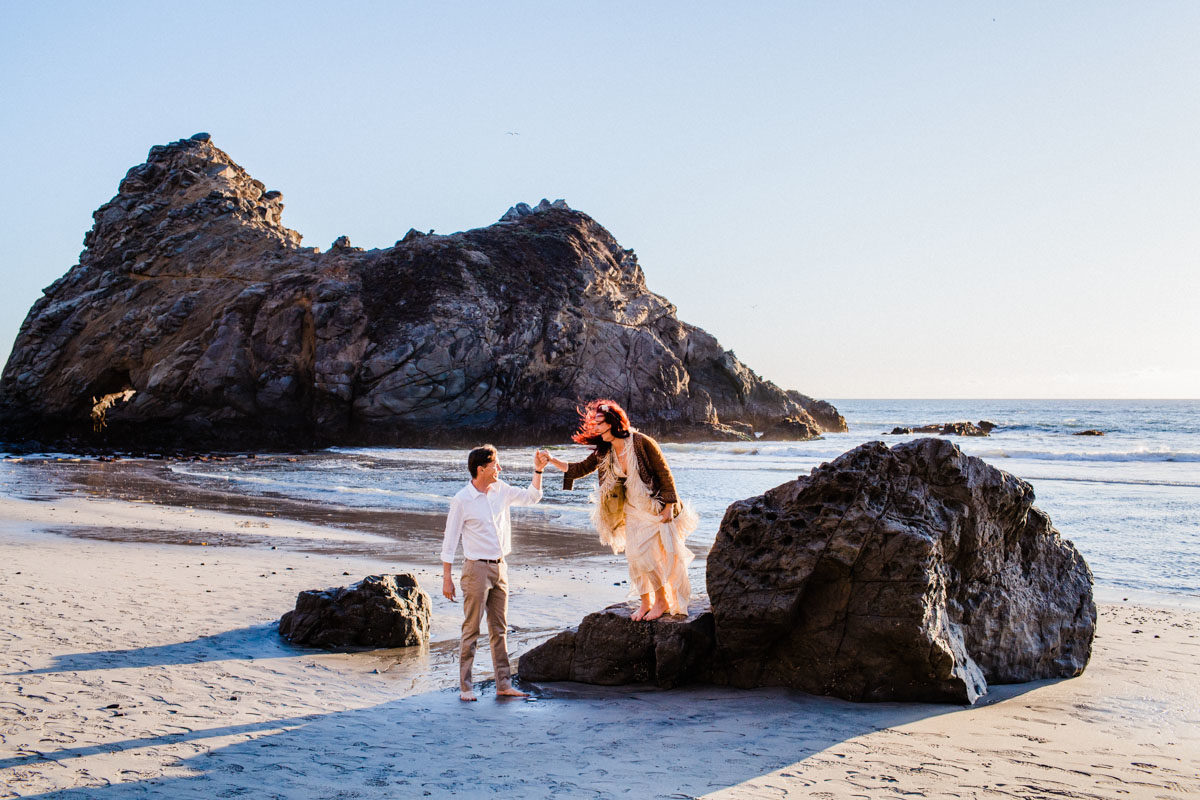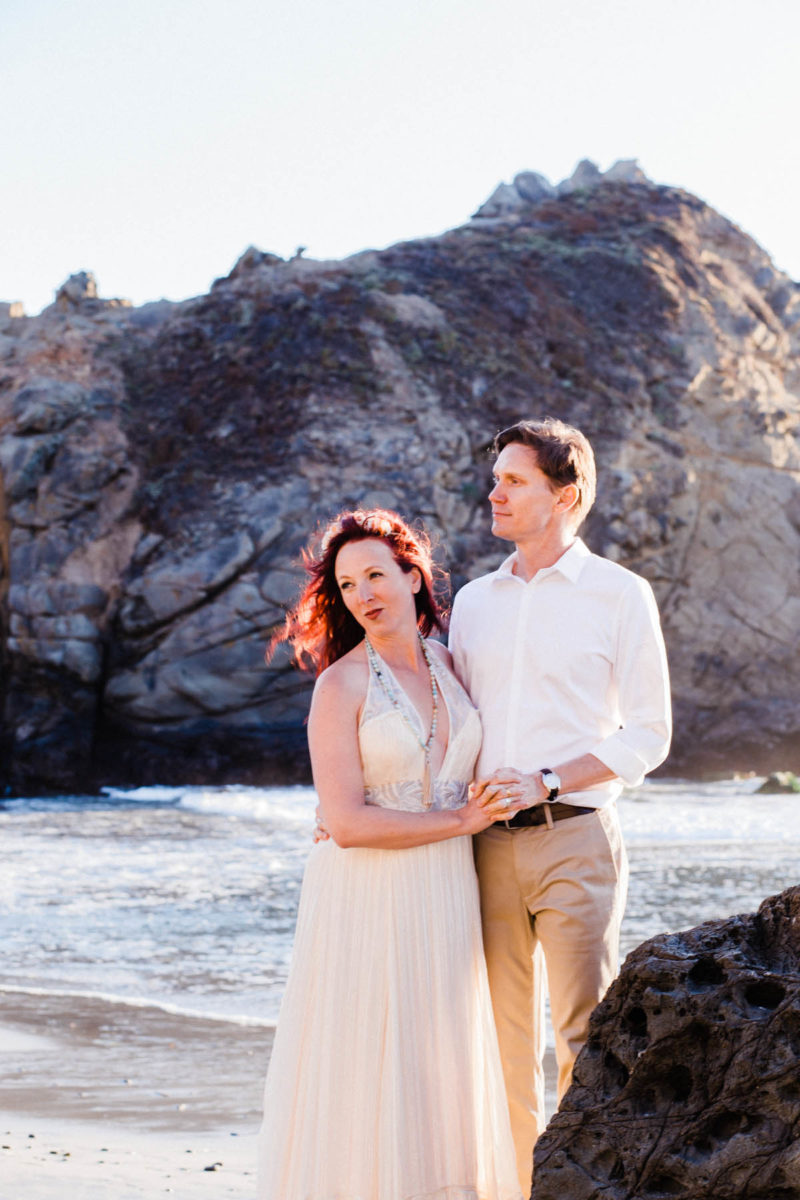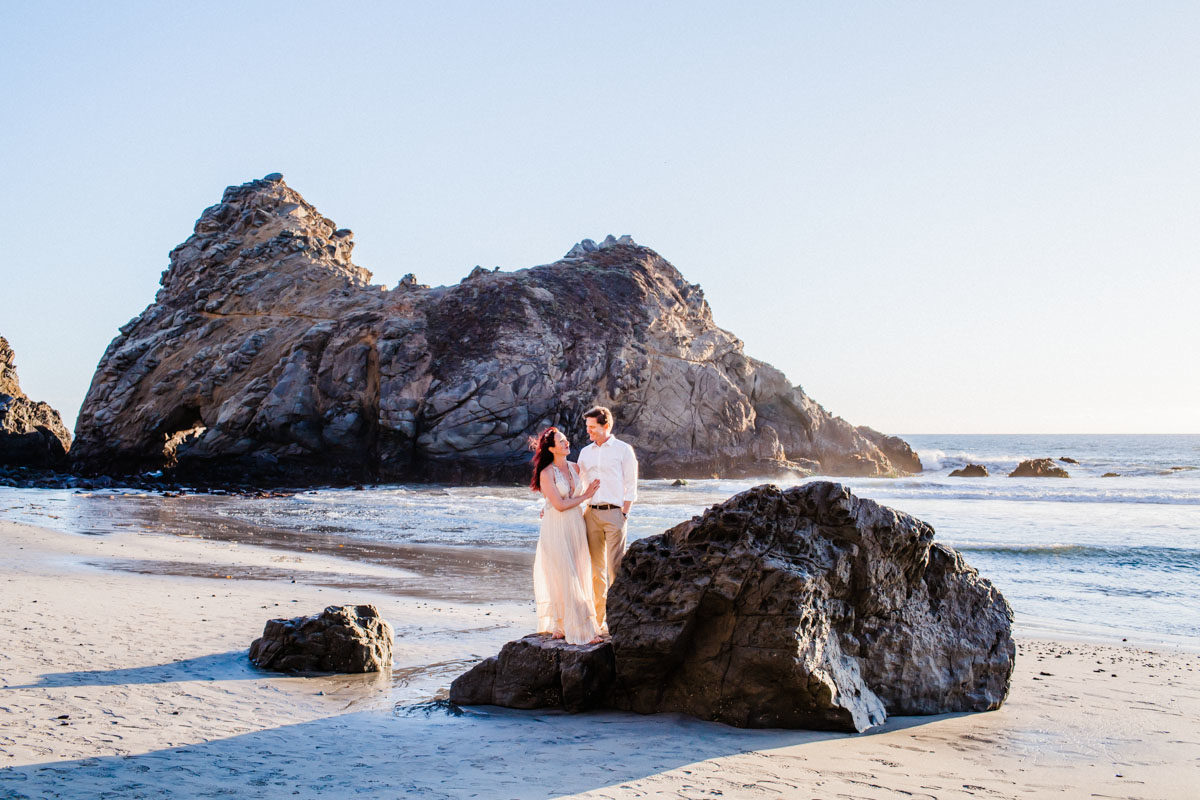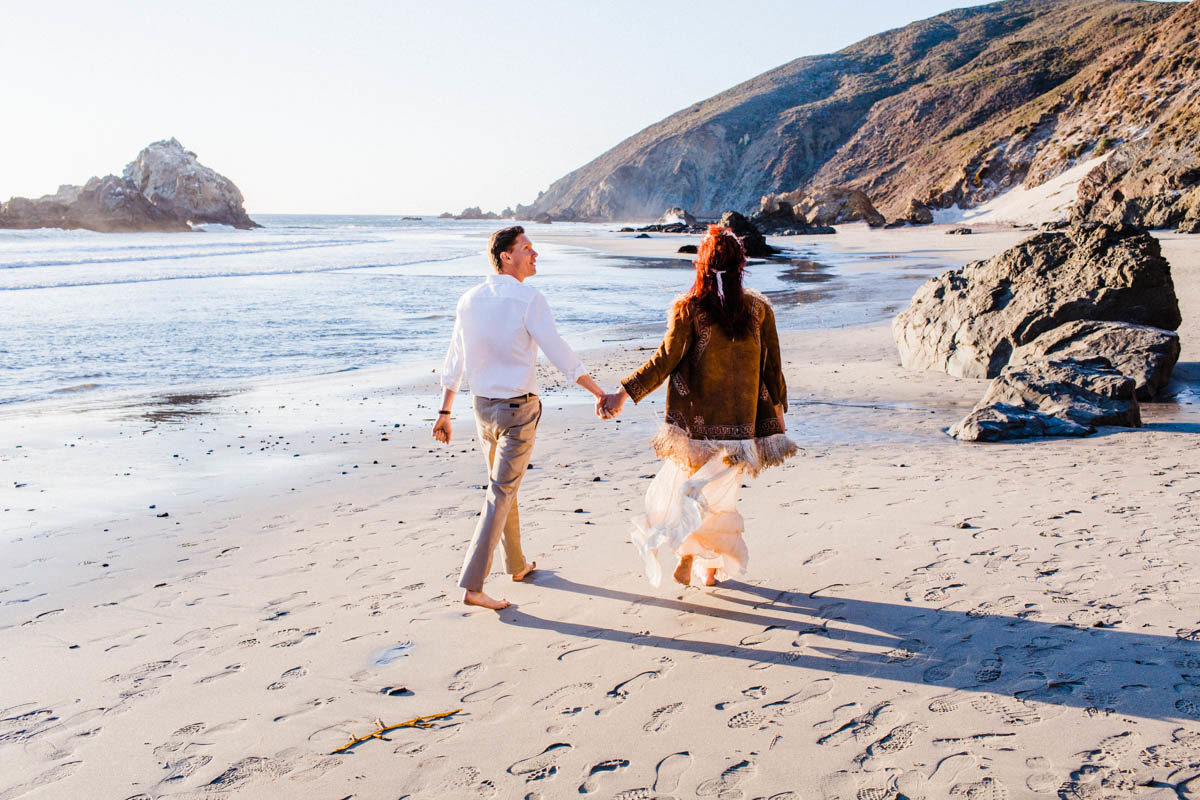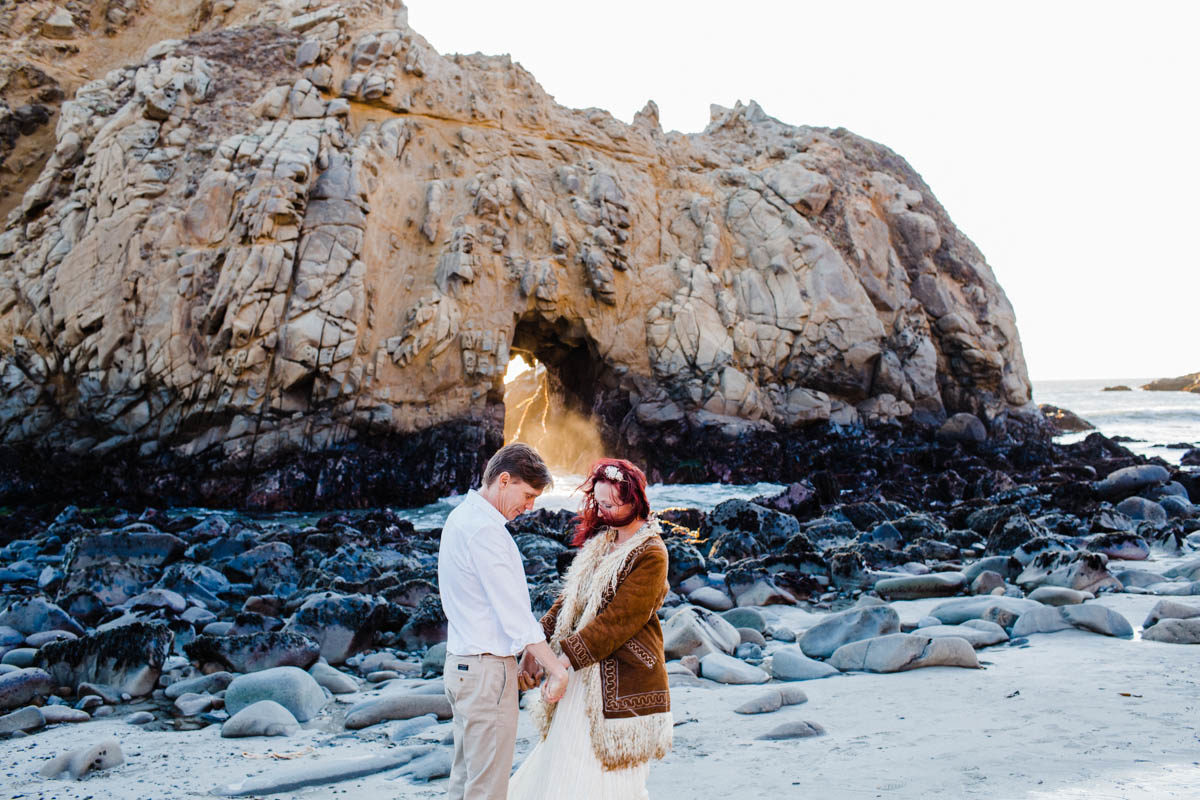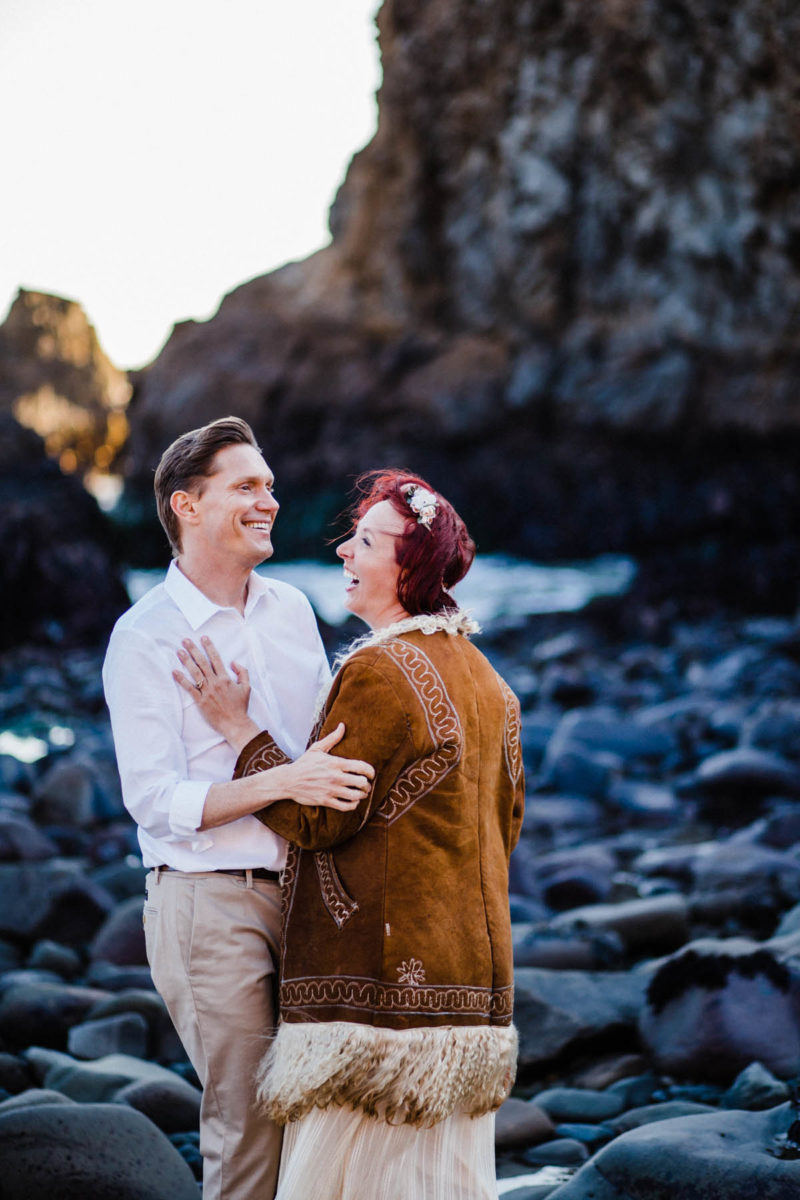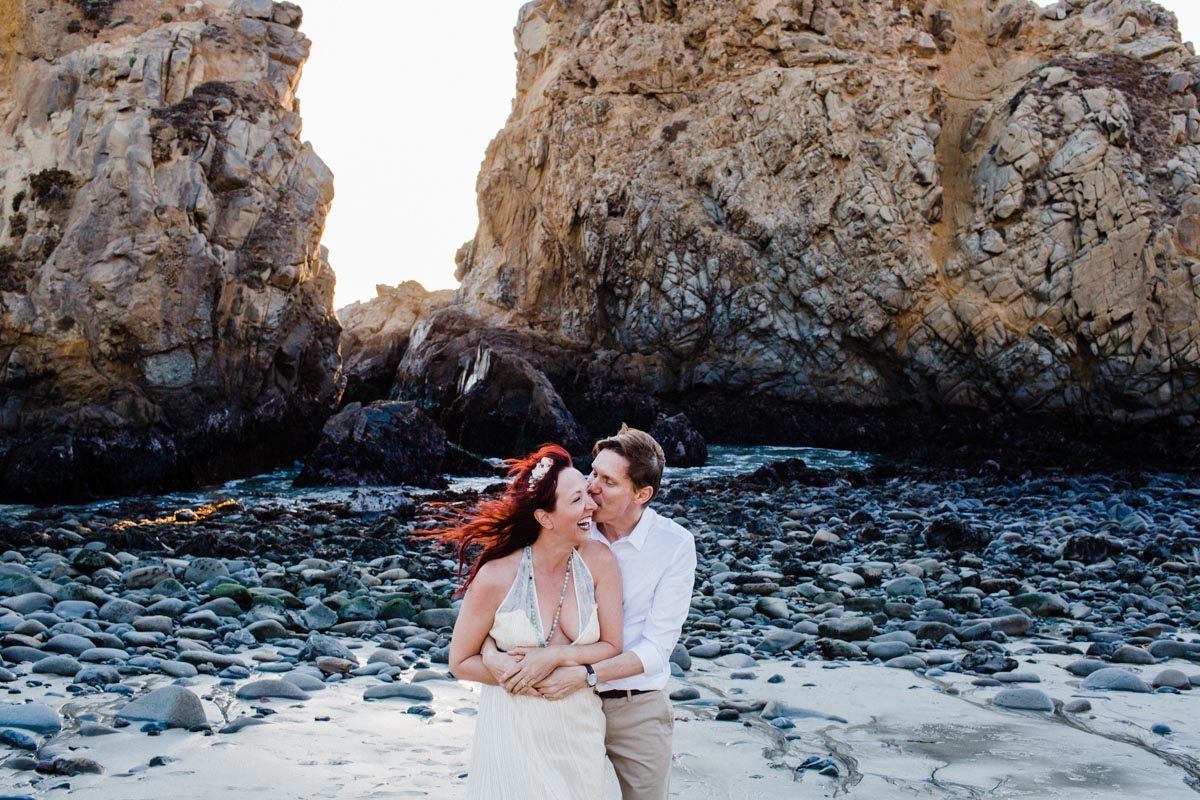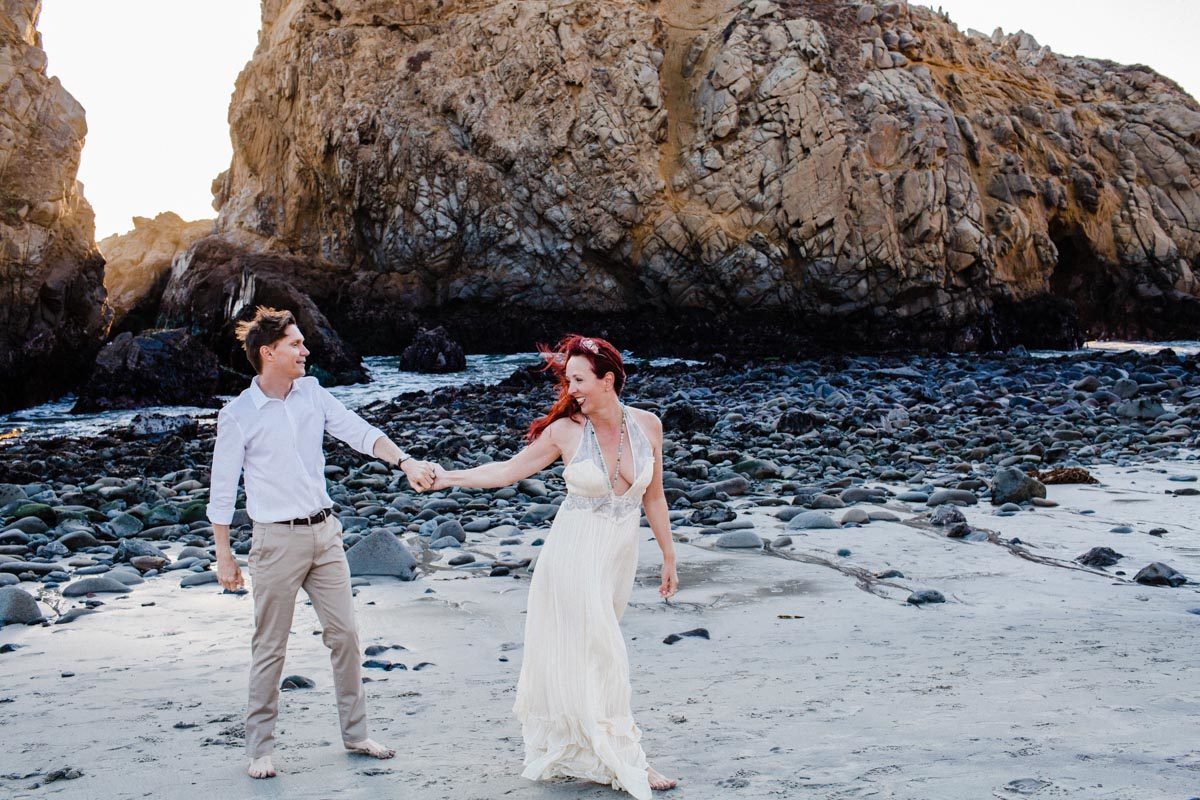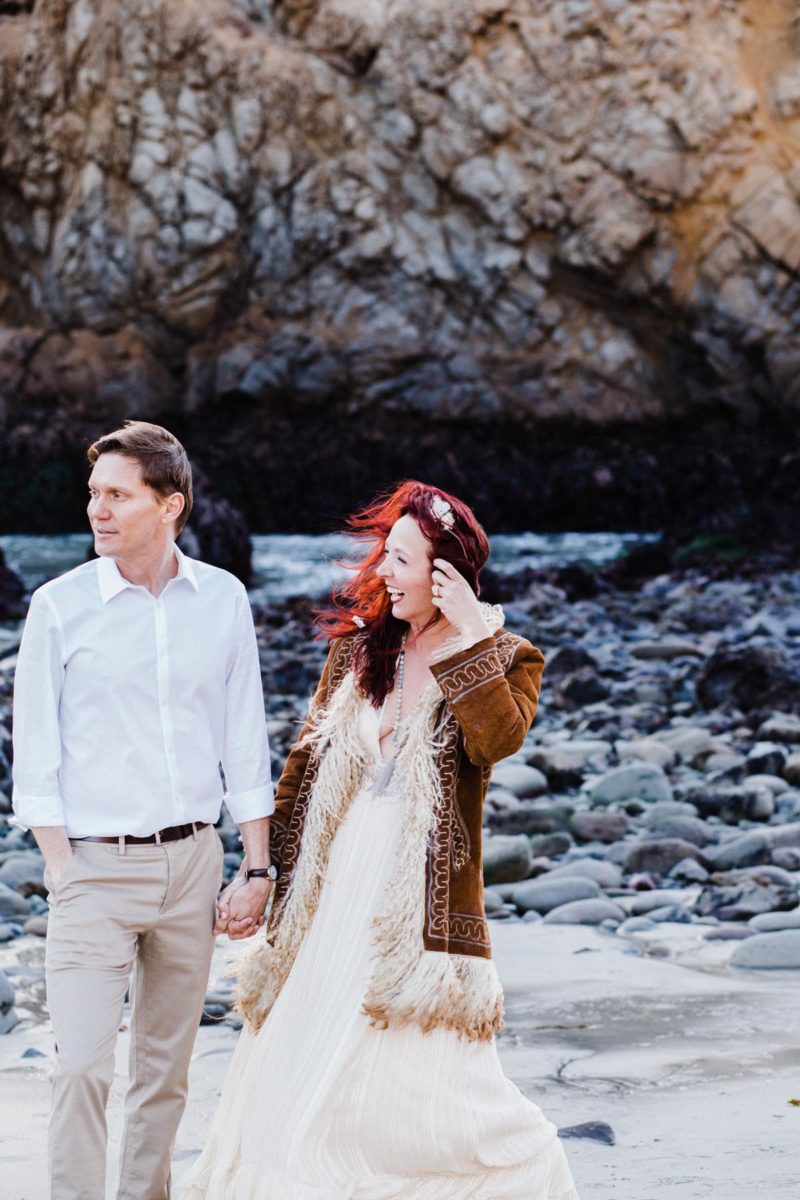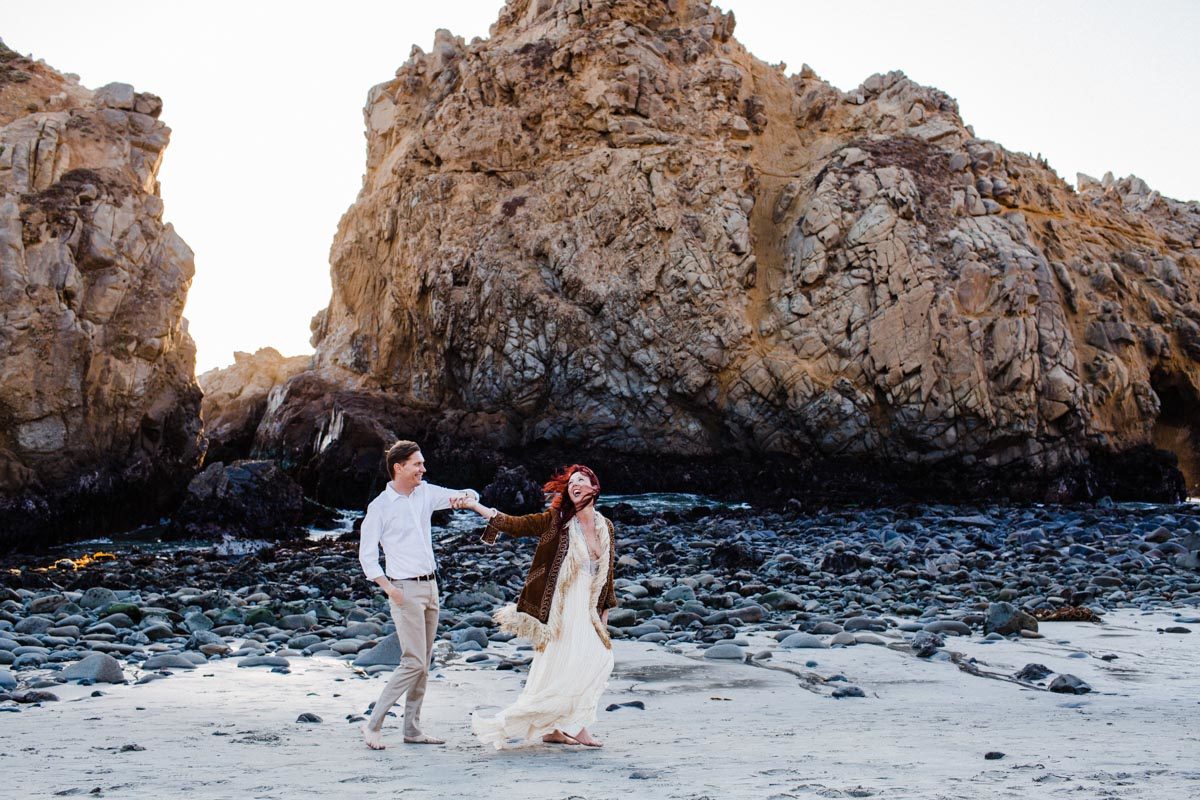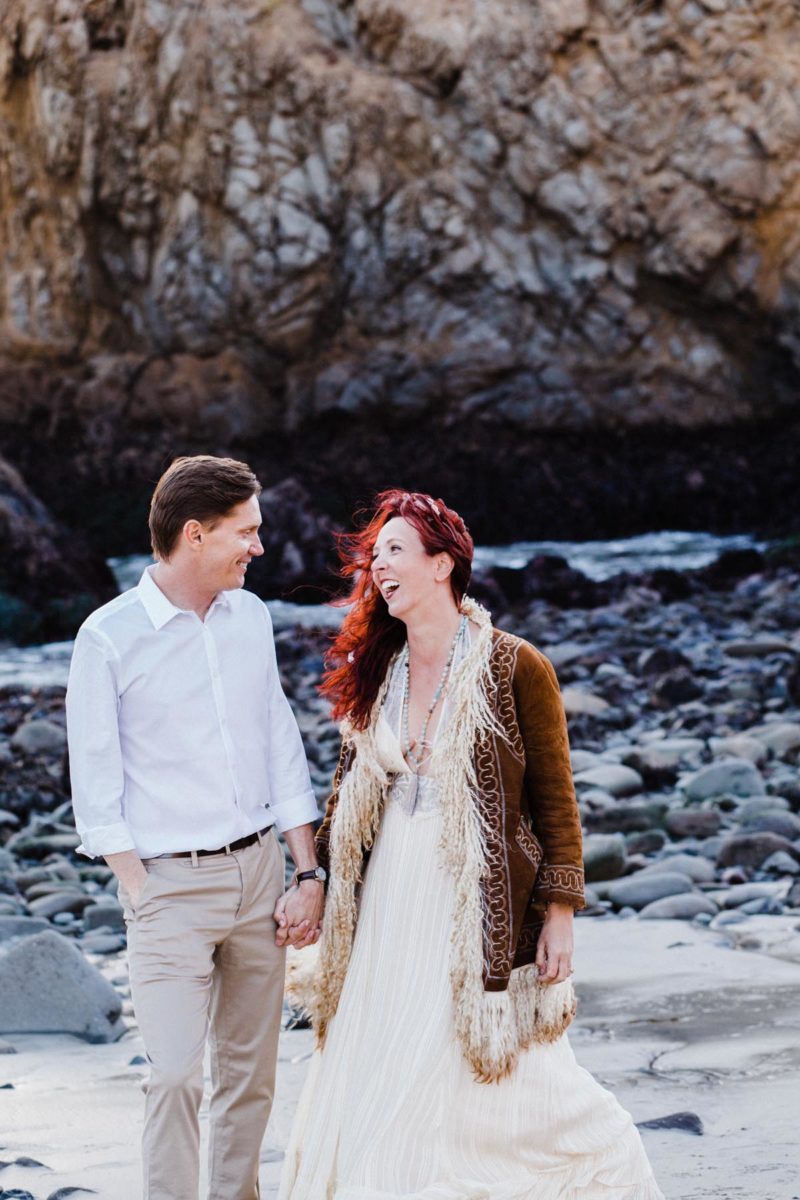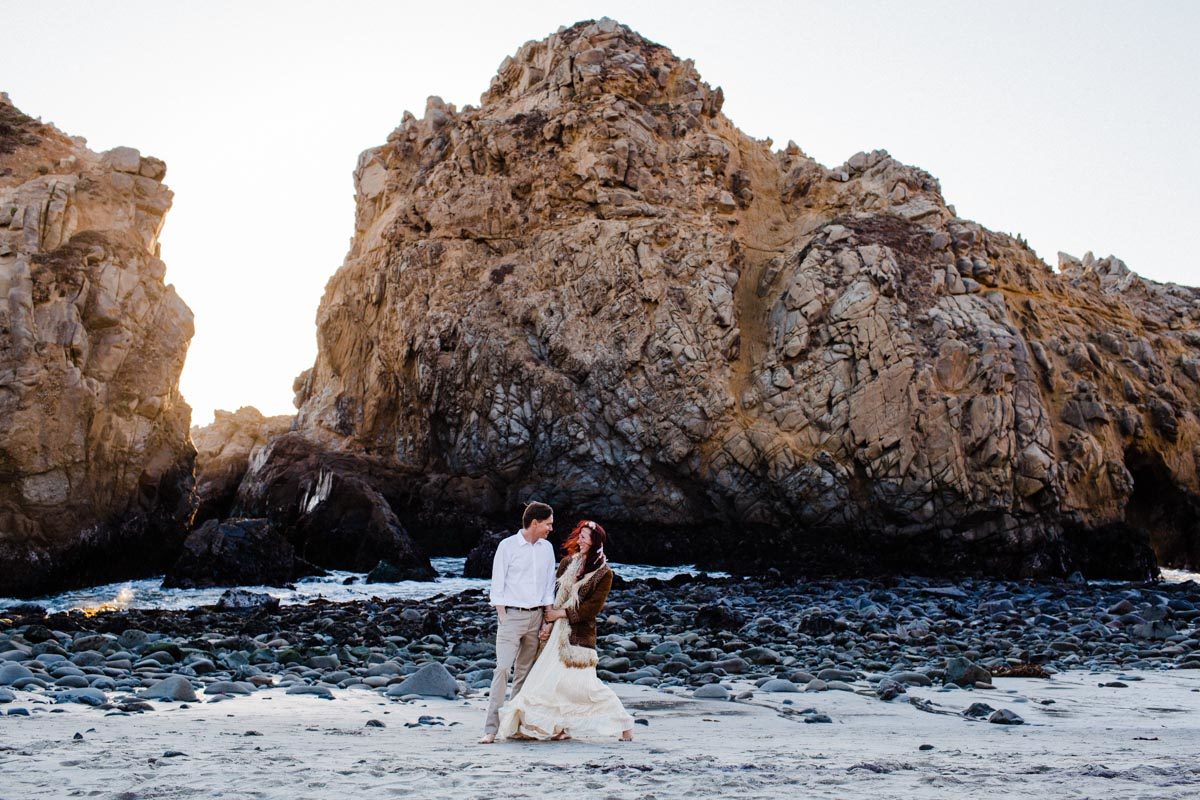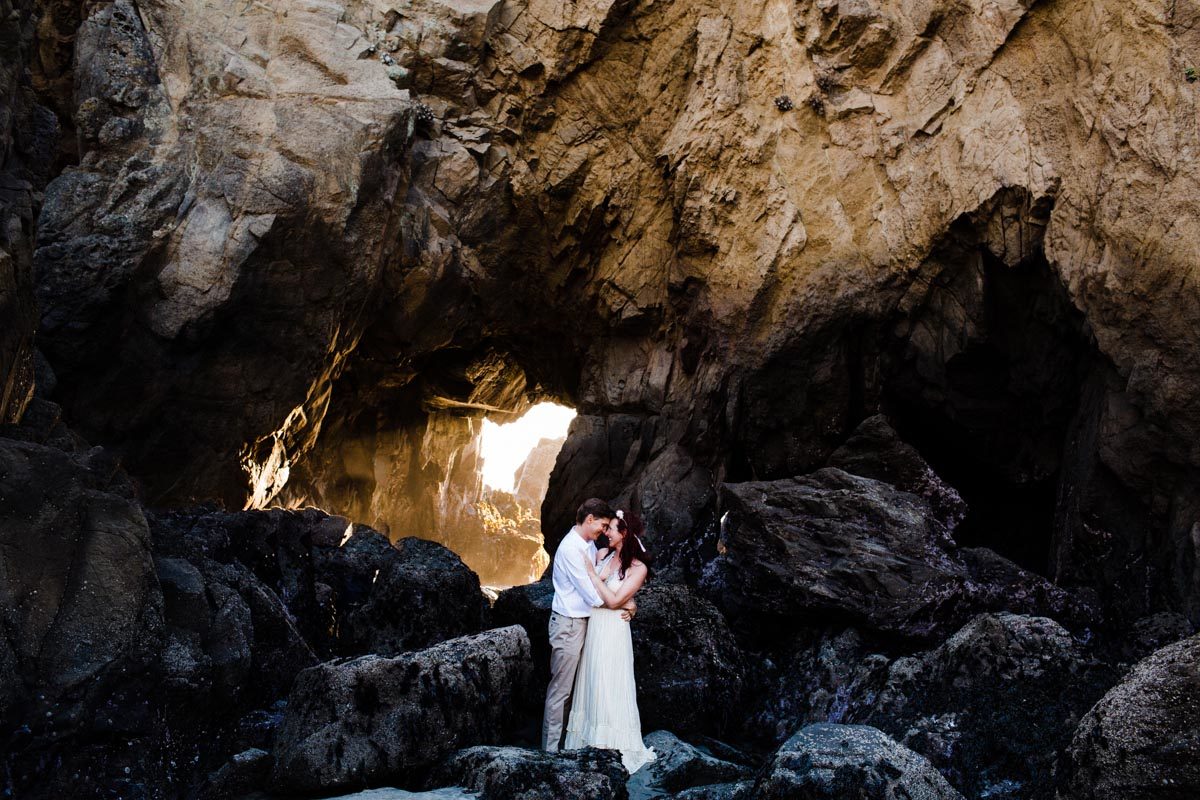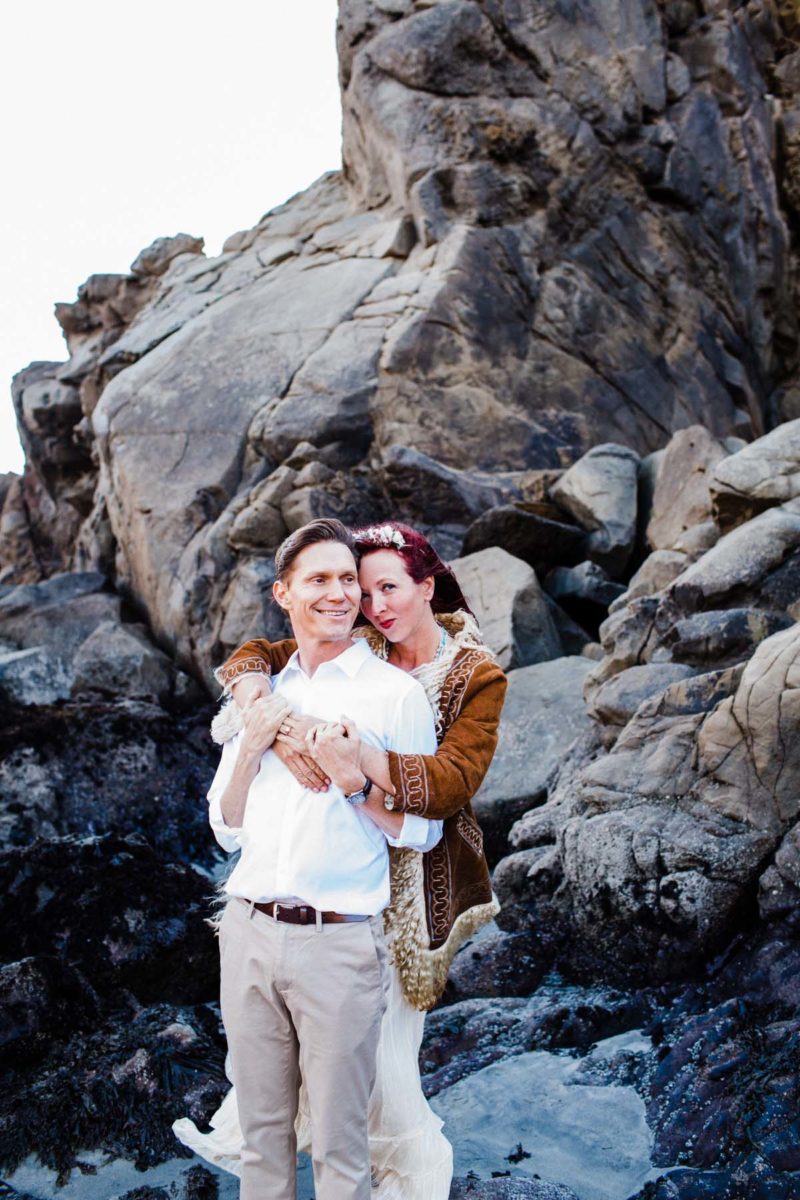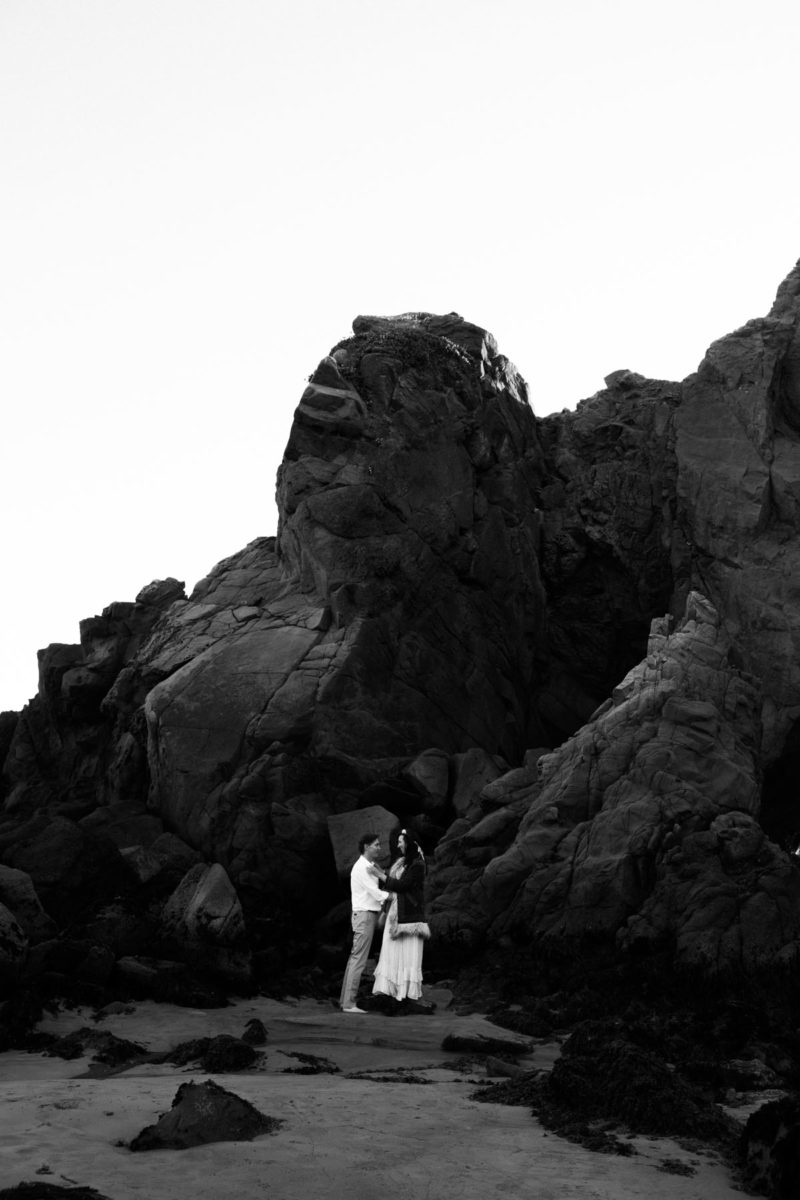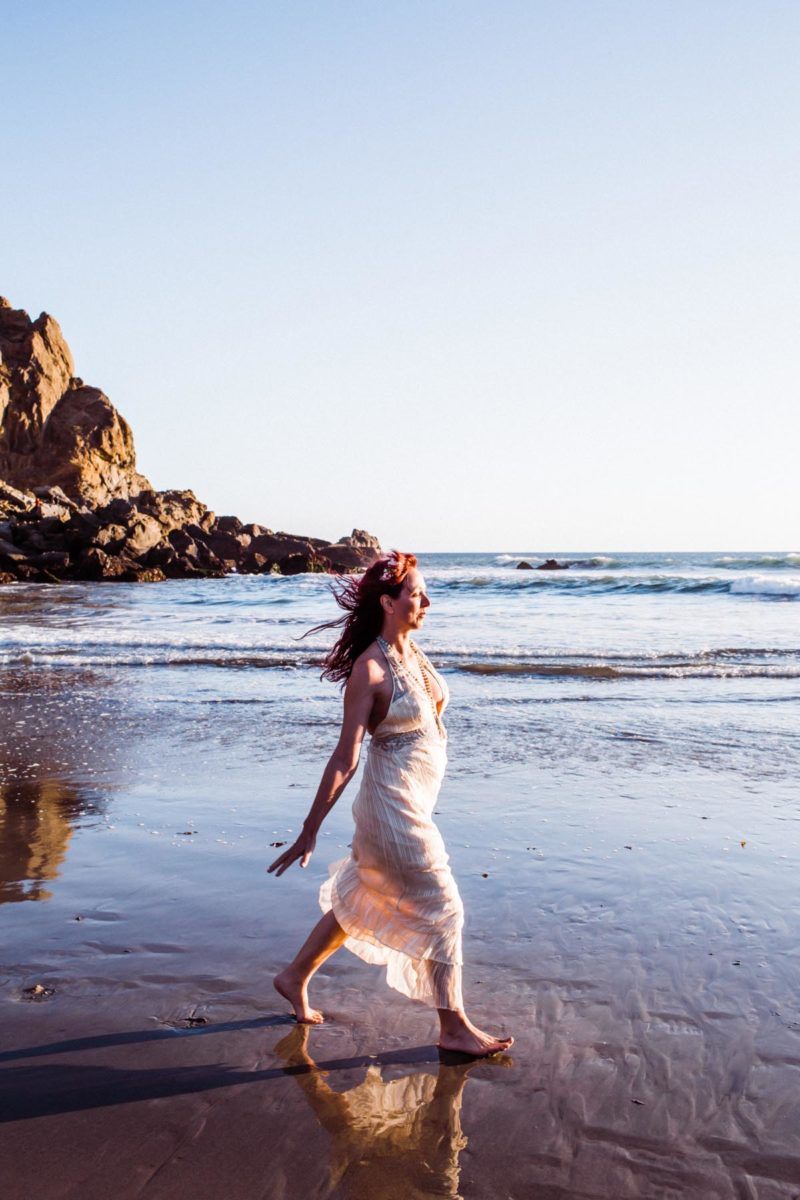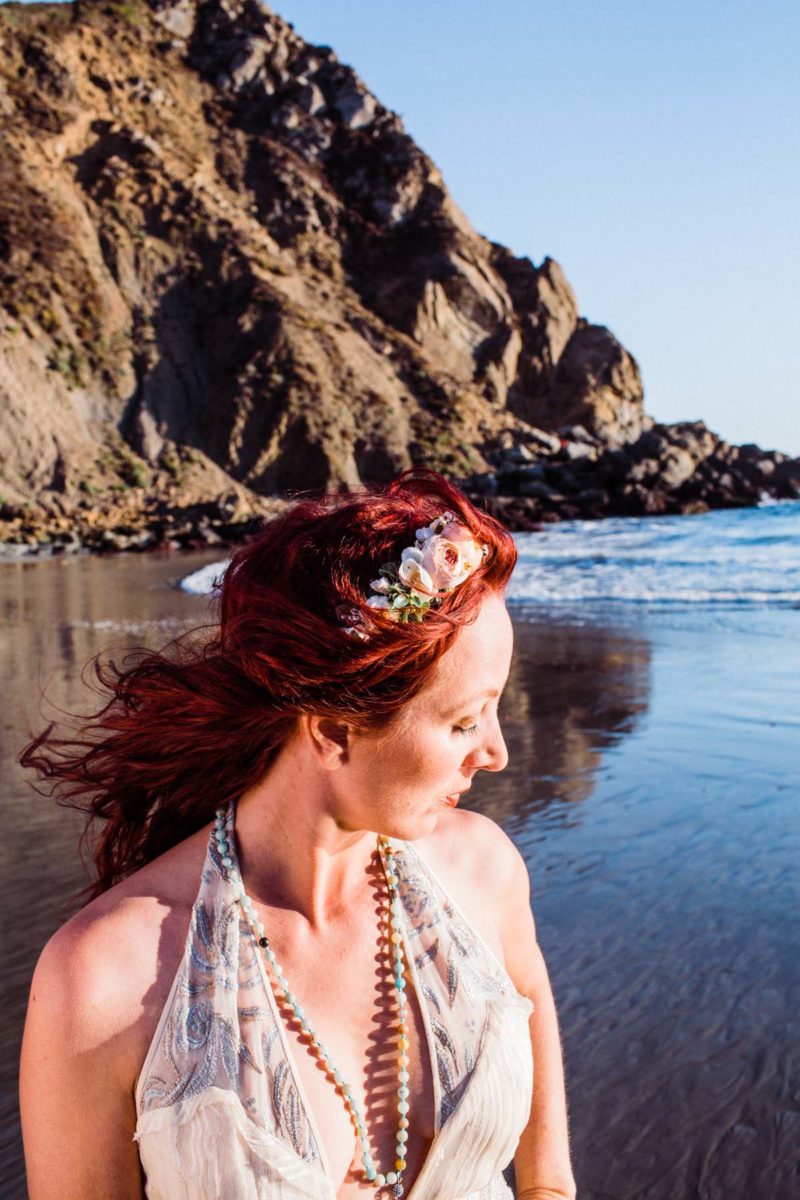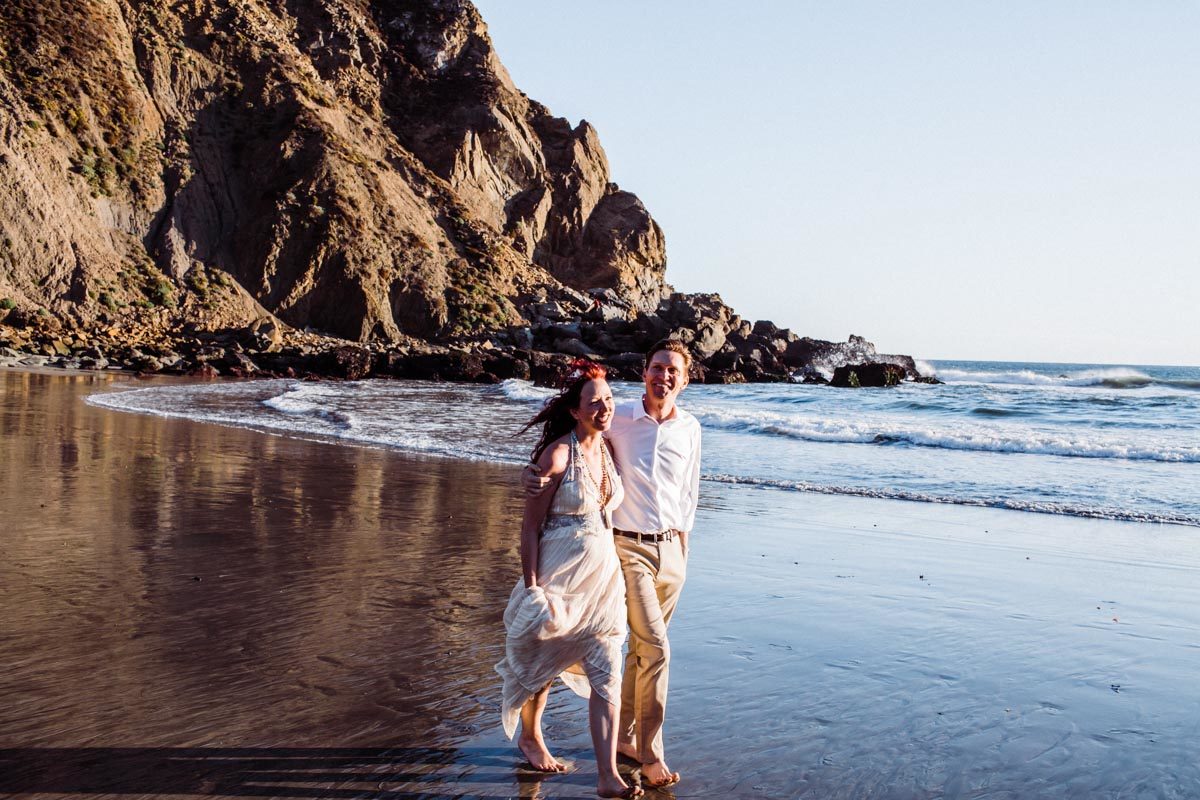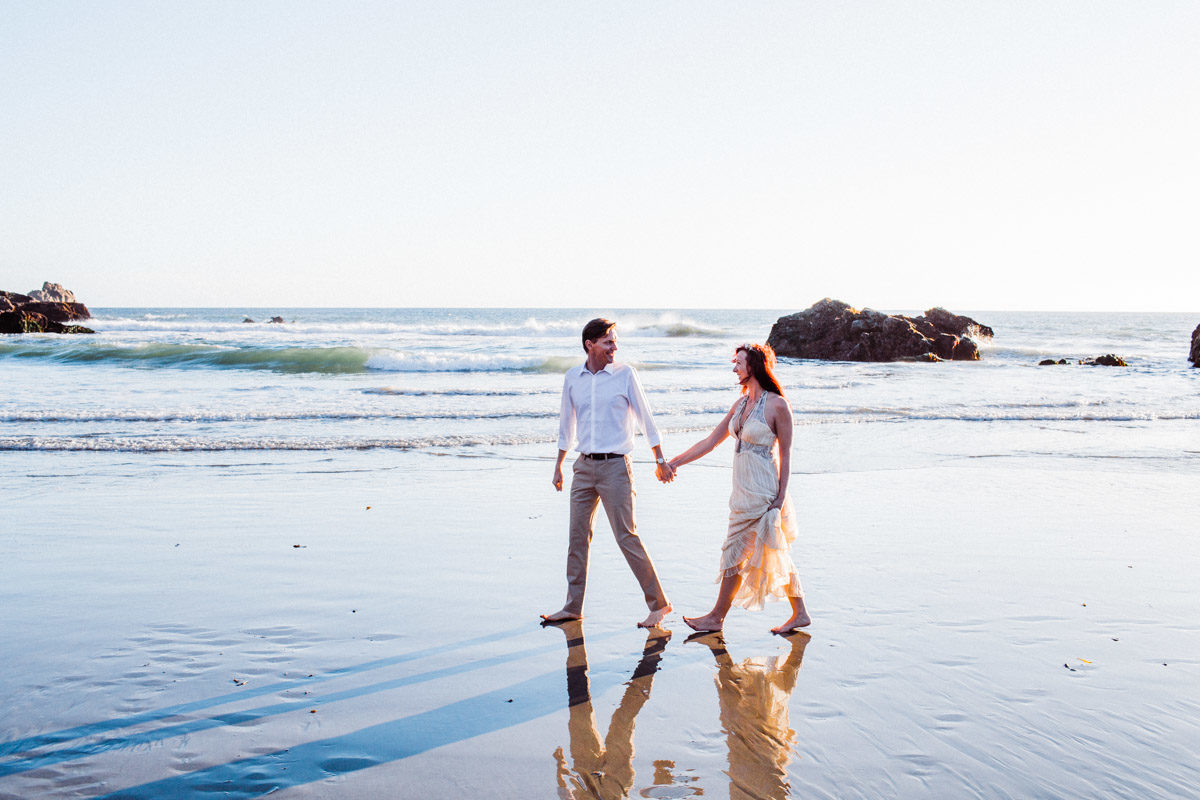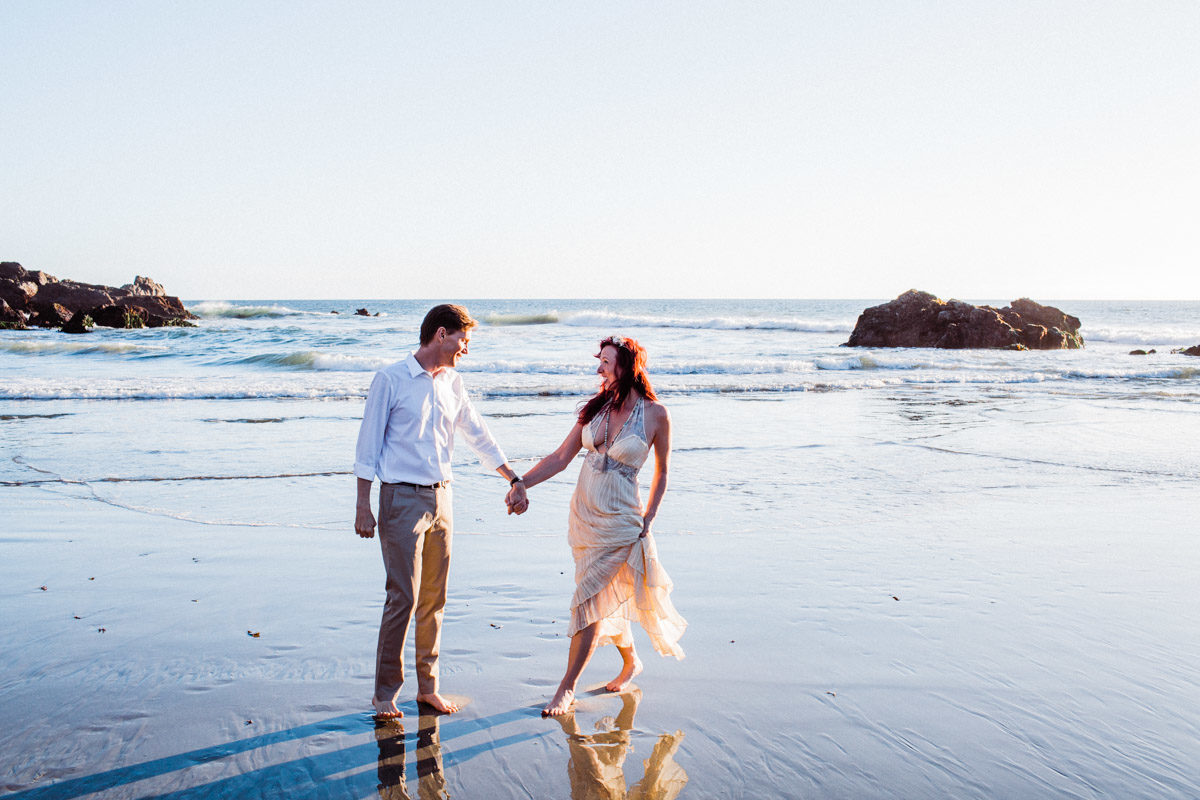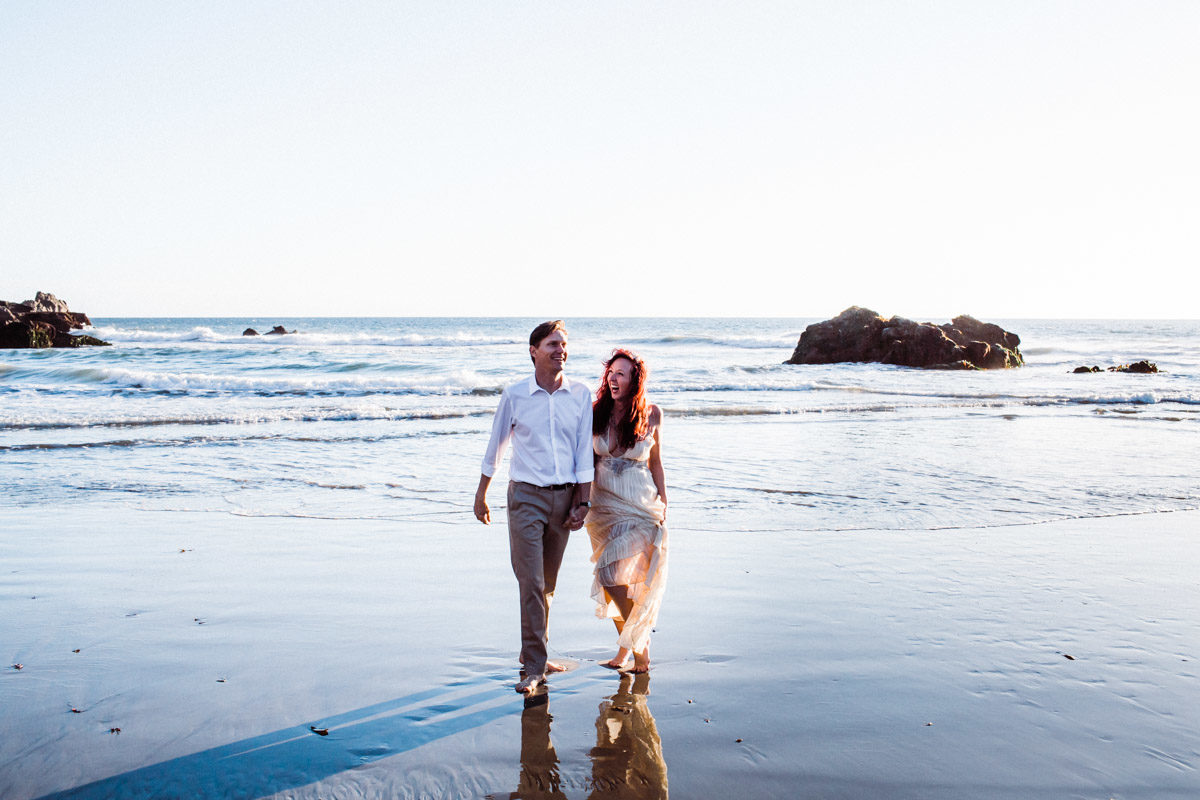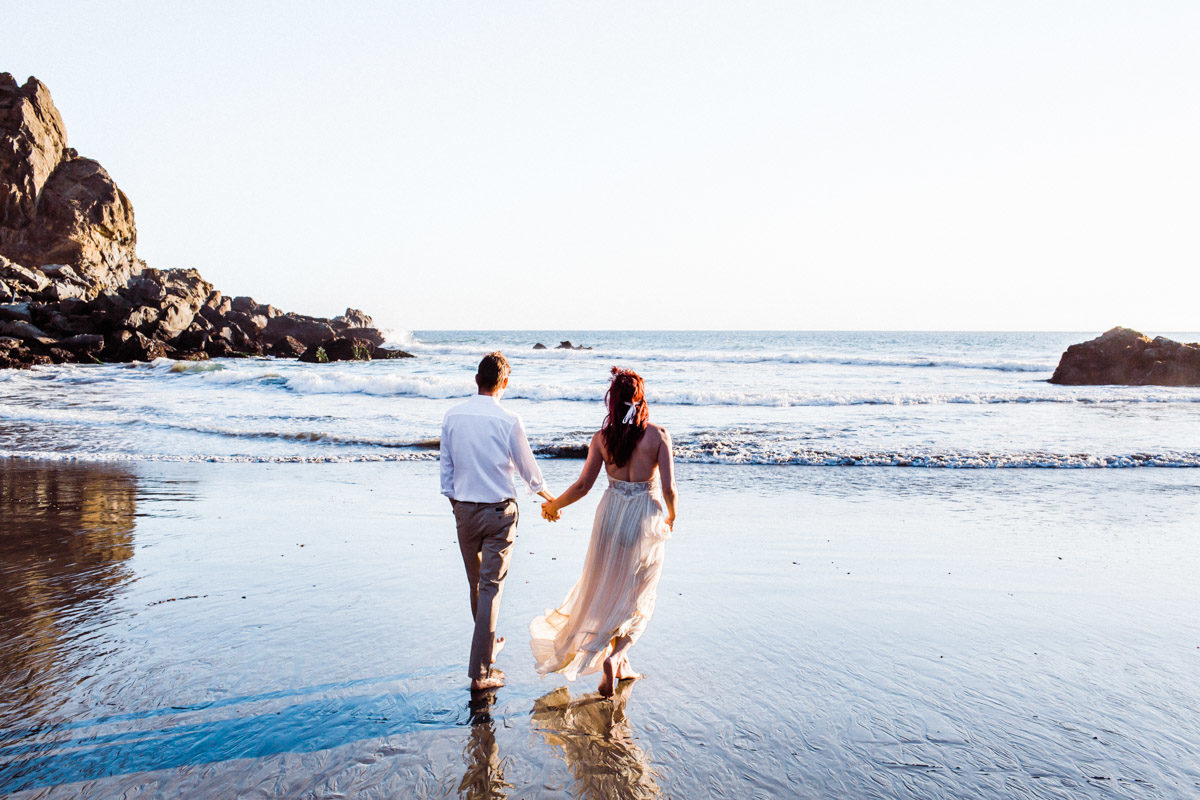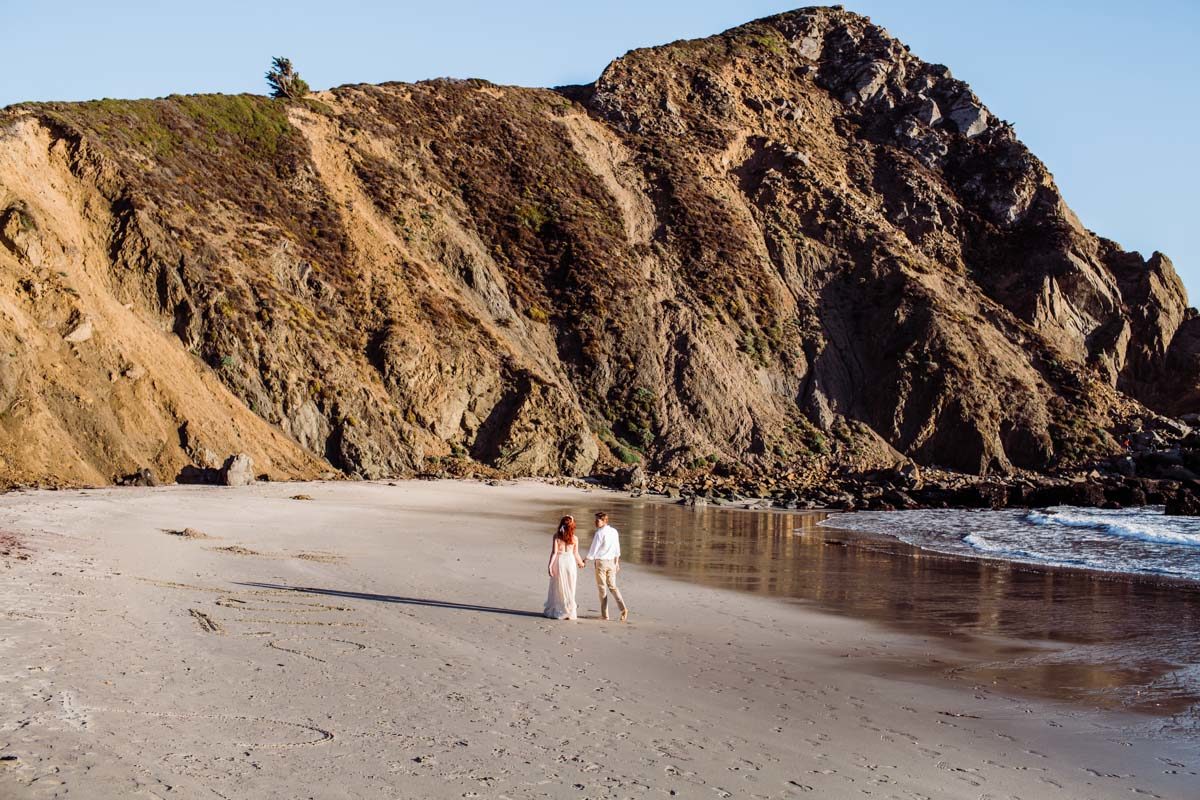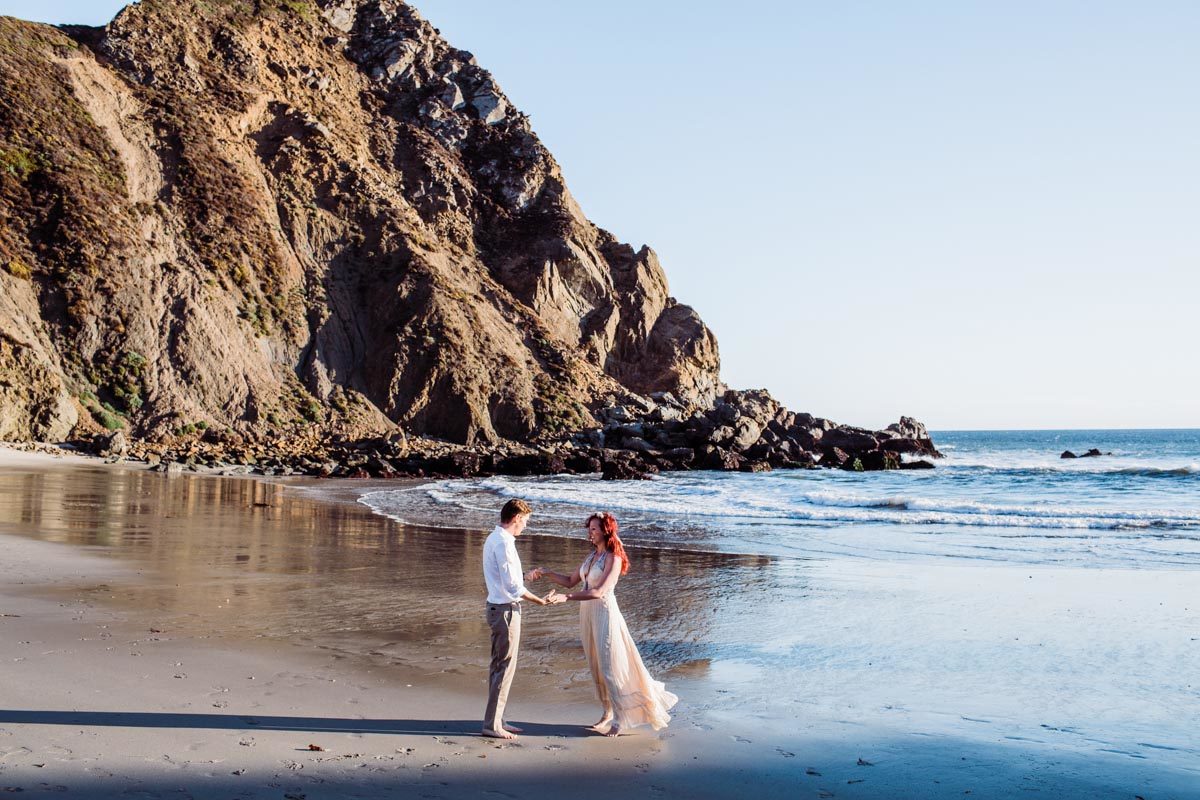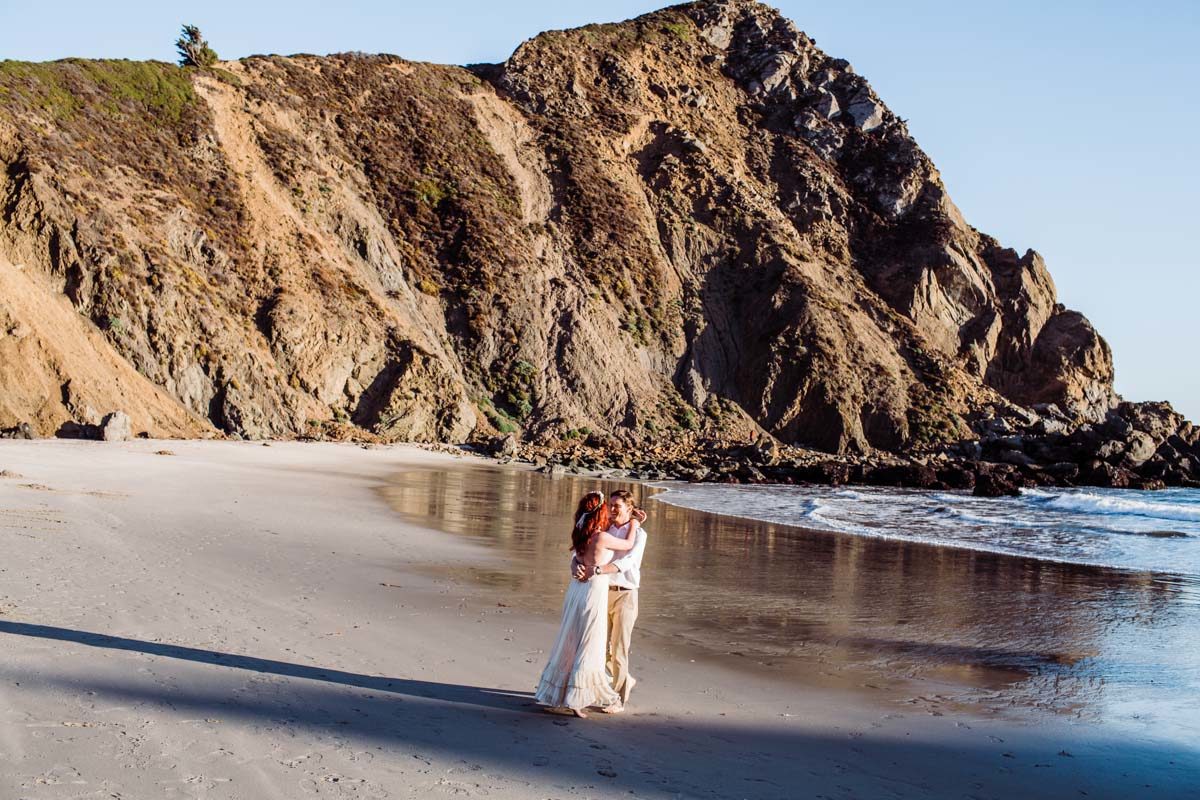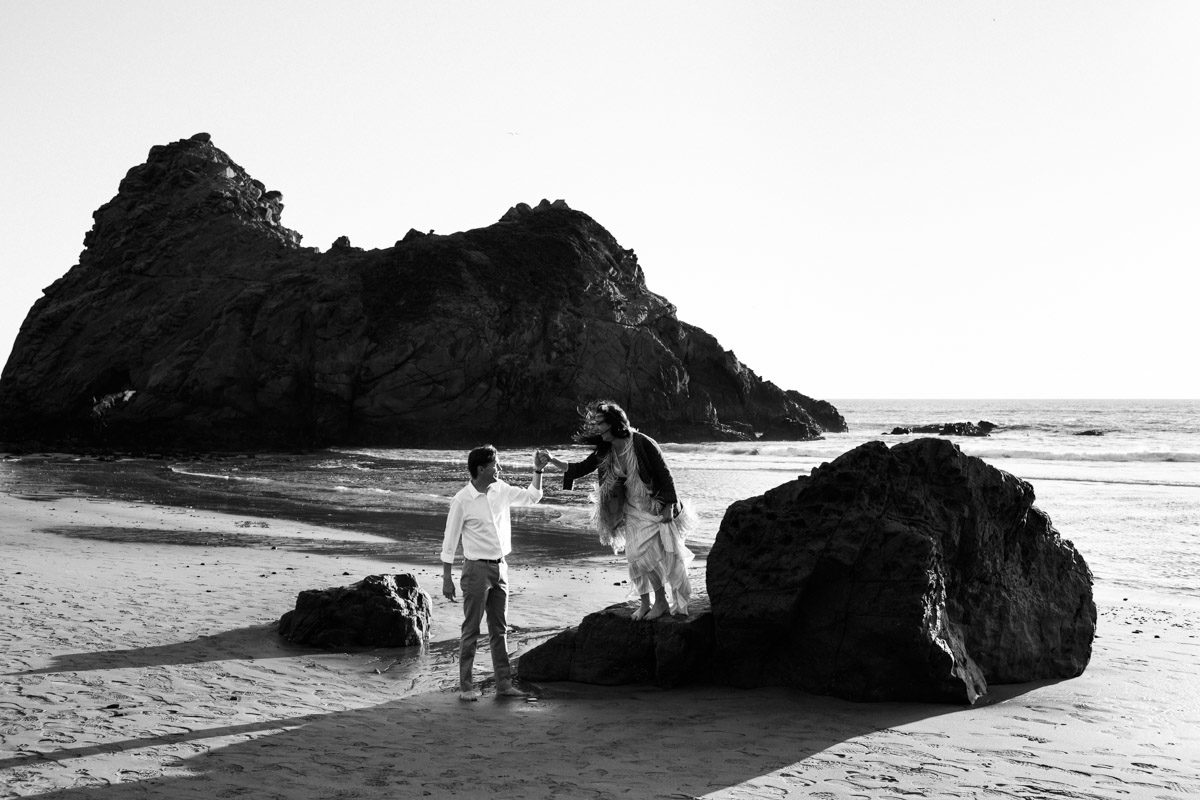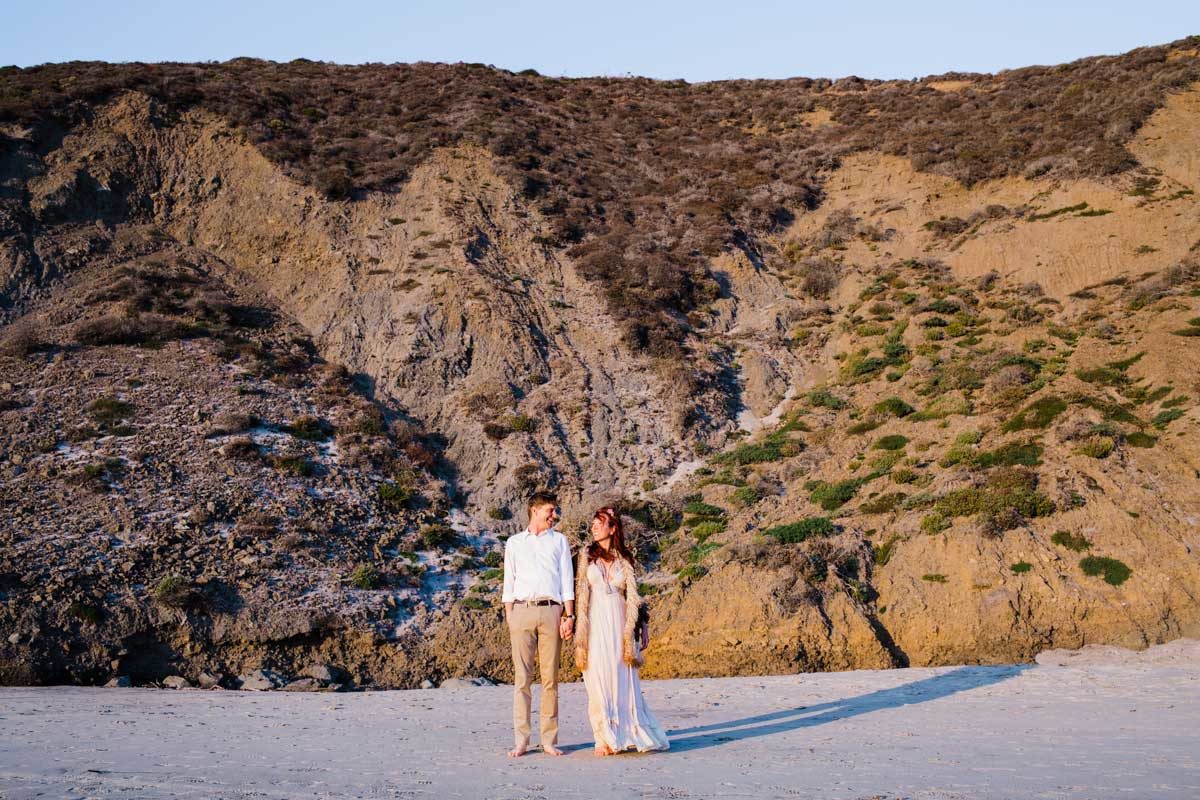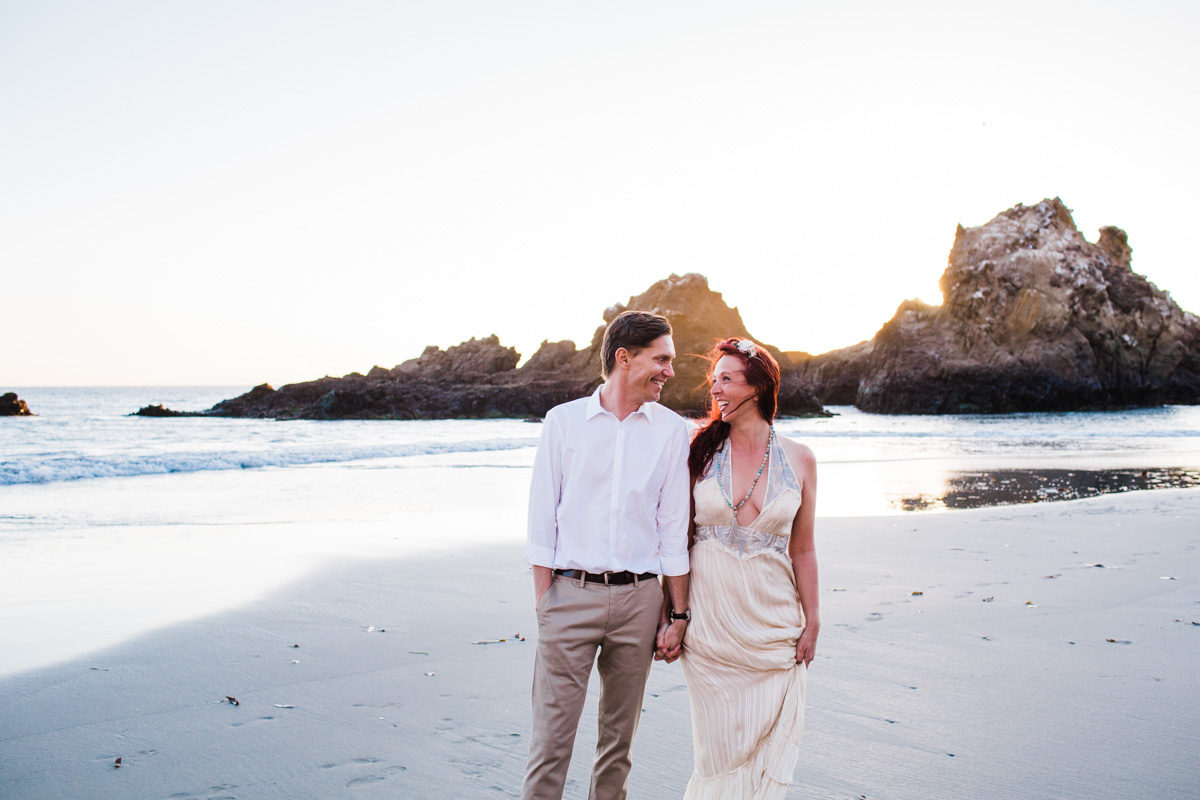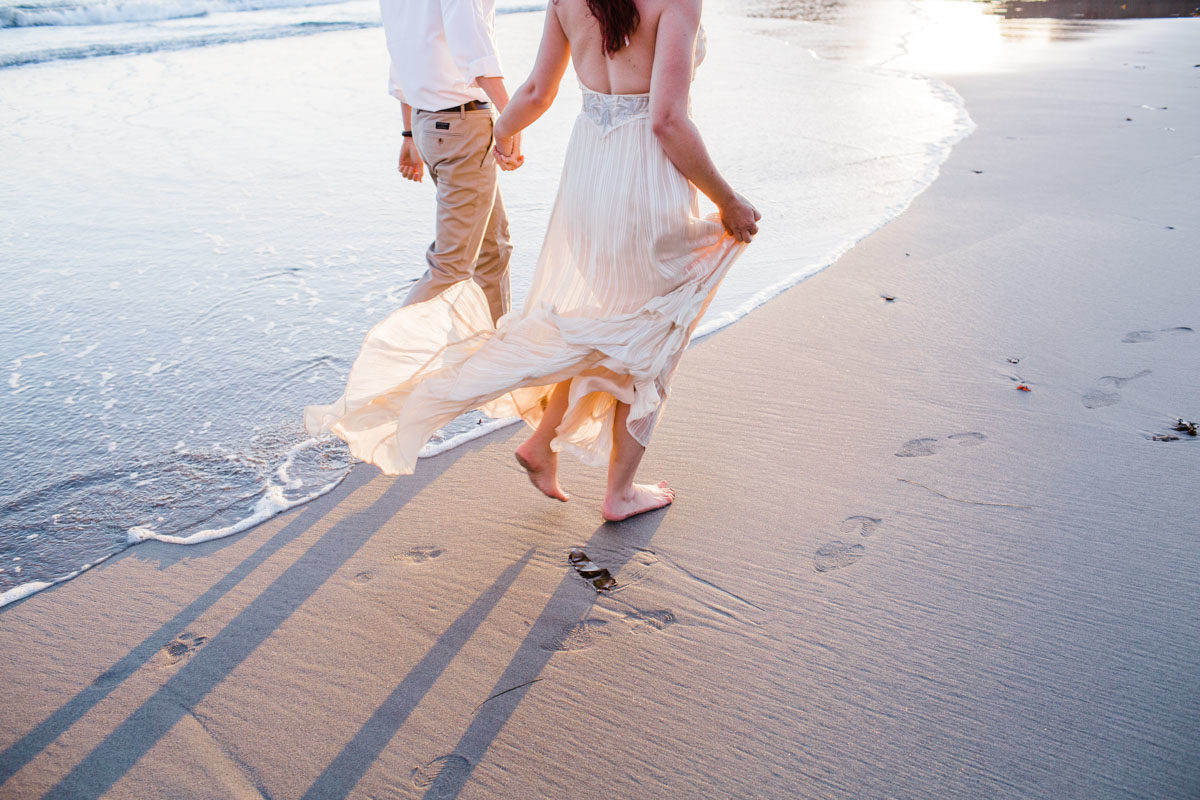 Finger Lakes Engagement Session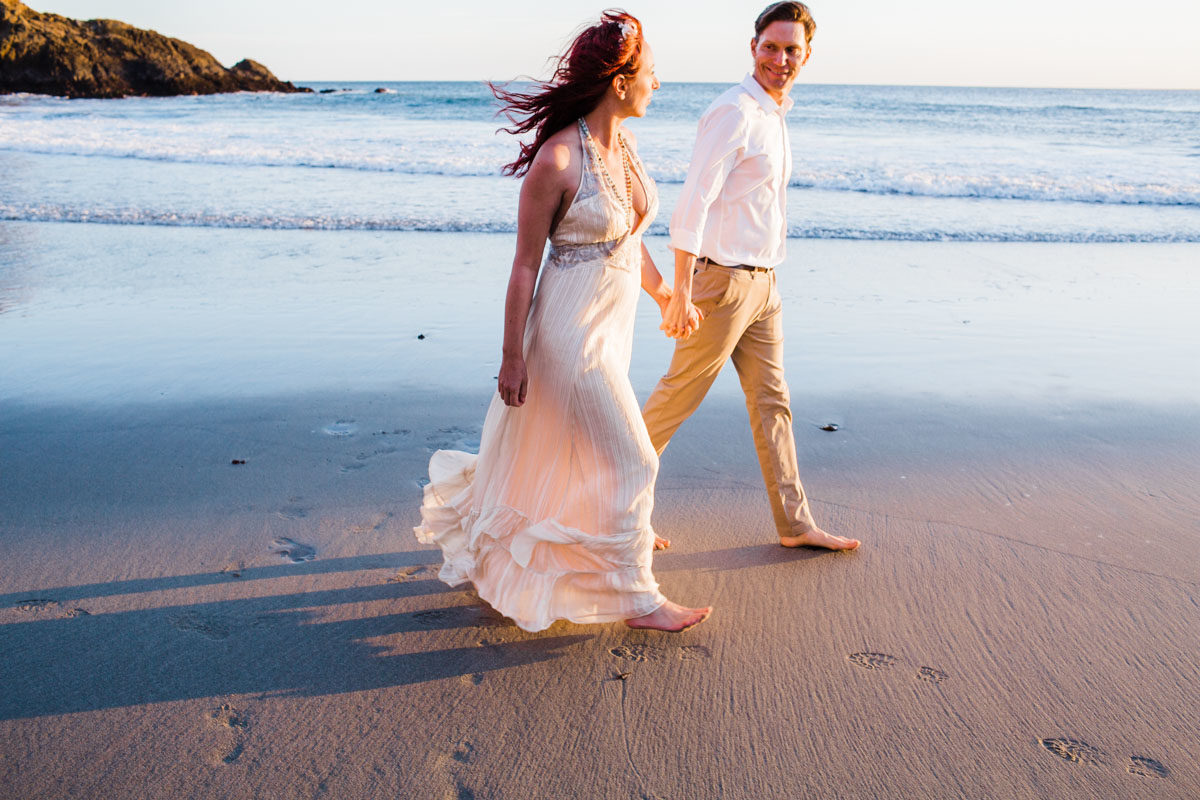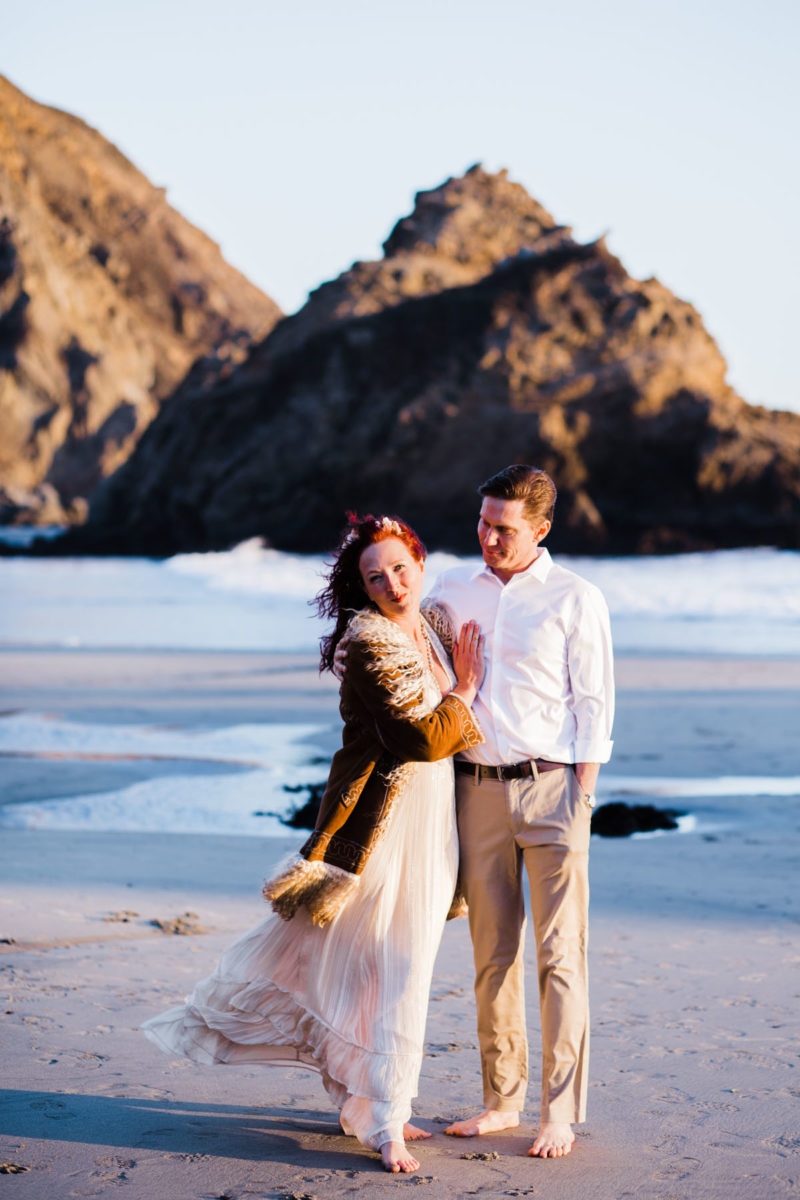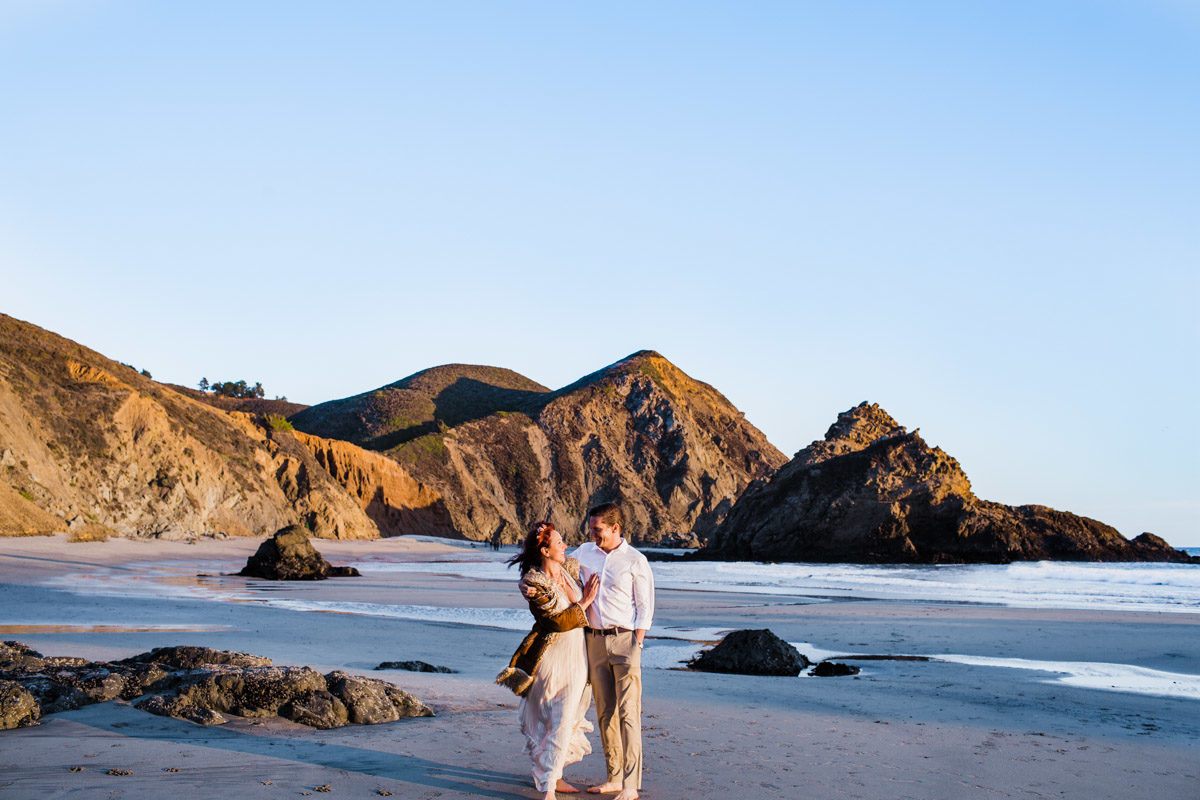 Ithaca Elopement Photographer
Ithaca Engagement Session
Looking for your engagement or wedding photographer?
Offering Upstate NY wedding photography in all the best local venues such as: The Cracker Factory, Crispin Hill, Logan Ridge Wine Cellars, Ventosa Vineyards, The North Farm, Morgan Samuels Venue, Wren's Roost Wedding & Event Barn, The Esperanza View Event House, Norton Chapel, Springside Inn, Chantelle Marie Lakehouse, Frog Pond B&B, Belhurst Castle, Geneva on the Lake, Bottomless Brewing, The Seneca Ridge, Thirsty Owl Wine company, Cayuga Ridge Estate Winery, Buttonwood Grove Winery, Gratitude & Grace, Coltivare, New Park Event Venue & Suites, LakeWatch Inn, The Treman Center, Ithaca Mariott, Quinta Rosa Estate, Argos Warehouse Lounge & Event Space, The Barn, Argos Inn, Ithaca Farmer's Market, Dutch Harvest Farm, Ithaca by Firelight Camps, Terra Rosa, Inns of Aurora, Izzo's White Barn Winery, Osmica at Spring Tail Farm, Ithaca Yacht Club, Springside Farm, The North Farm, Springside Inn, Willard Memorial Chapel, Mirbeau Inn & Spa, Logan ridge Estates, Flatt Rock Wine Cellars, and Wagner Vineyards.