Ithaca barn wedding photographer:
Katie and Charlie were married at the gorgeous grounds of UCSC. This particular wedding had a variety of awesome locations – forest, gardens, open fields with an ocean view, and a rustic hay barn. The day was warm and buzzing with energy as people buzzed around in final preparations for the ceremony.
Resident garden cats in attendance, along with 120 of their closest friends and family the two said their vows in a tree lined sprawling lawn. Right next to the ceremony was a huge collection of flowers, including Dahlias (fav!), and even a mini apple orchard, so cool.
On the way to the reception we found an ocean breeze in the large fields that surround the campus. The hay barn had been recently remodeled and opened, and it was pretty spectacular. Katie's sister at Wild Moon Flowers did all the fantastic florals, and even made a custom flower curtain for the barn entrance.
Just a few days before the solar eclipse, awesome energy abounded. Every part of this day was filled with so much joy, from the vows to the speeches to the dancing, it was everything you'd want a summer wedding to be and more. I was so happy to be a part of this day, congrats you guys <3
For some Ithaca NY wedding venues check out: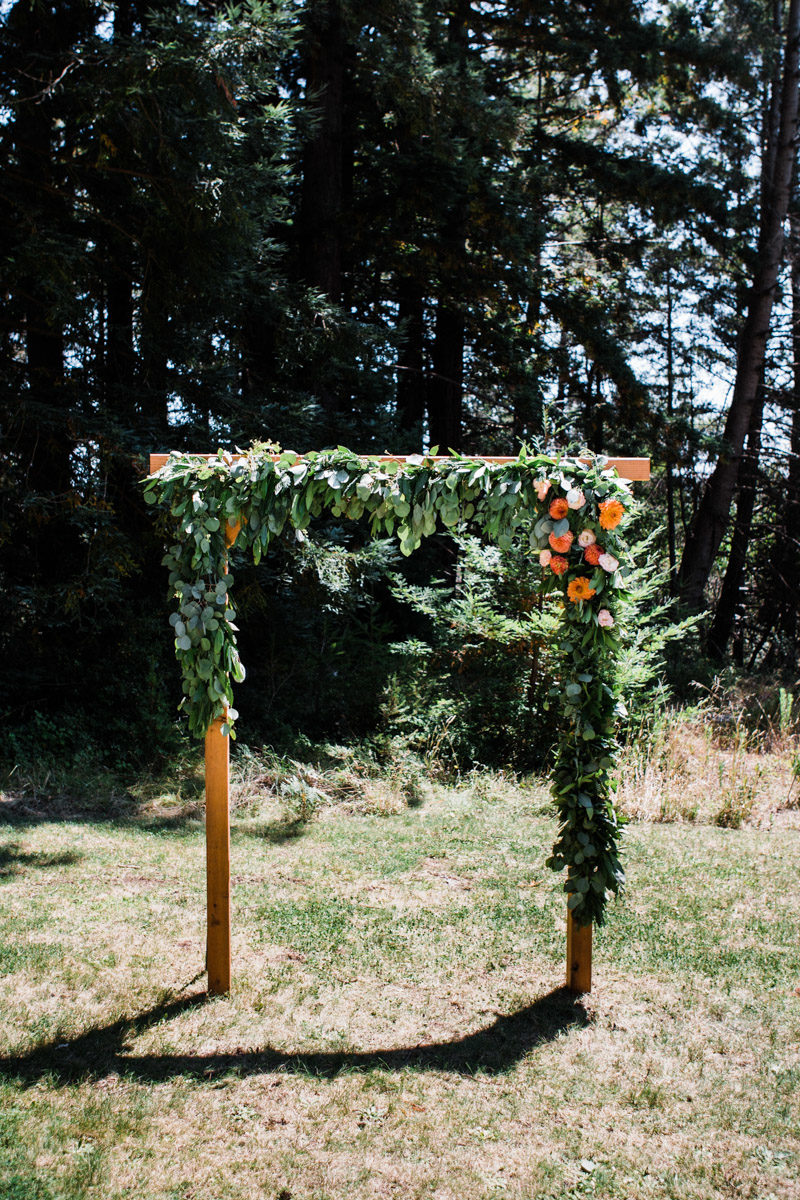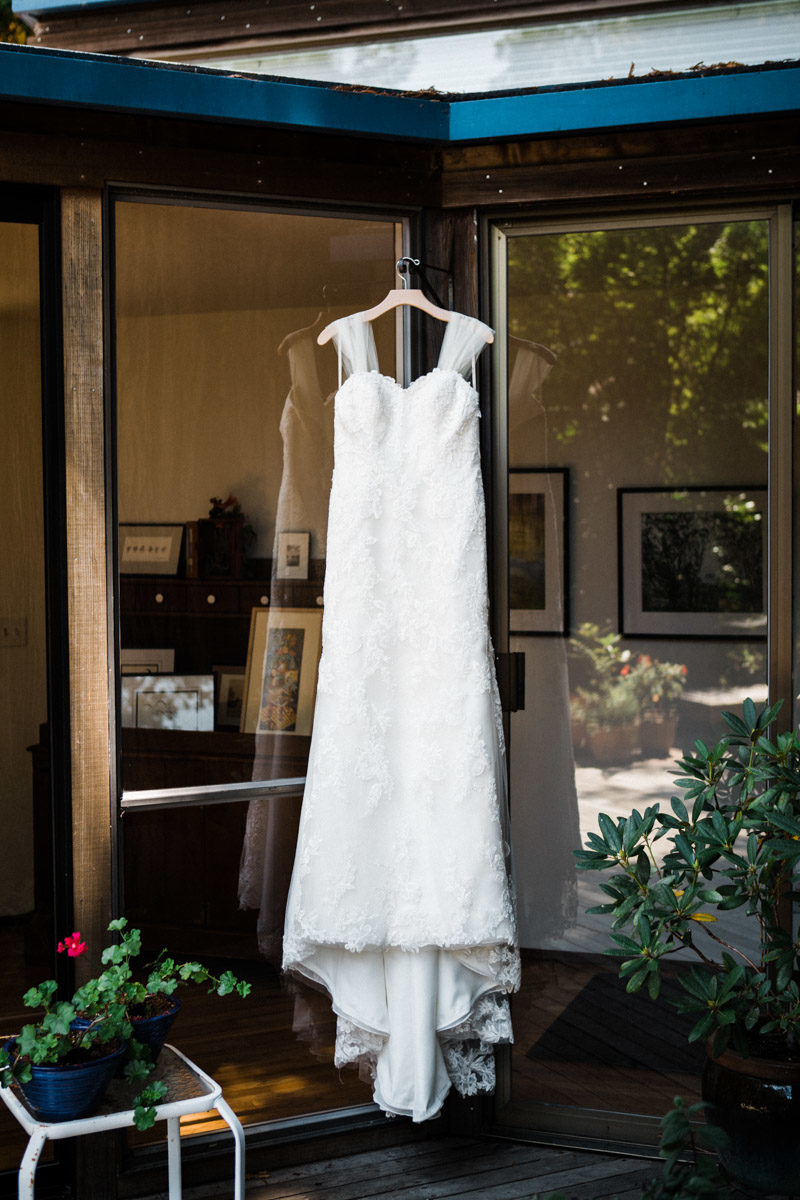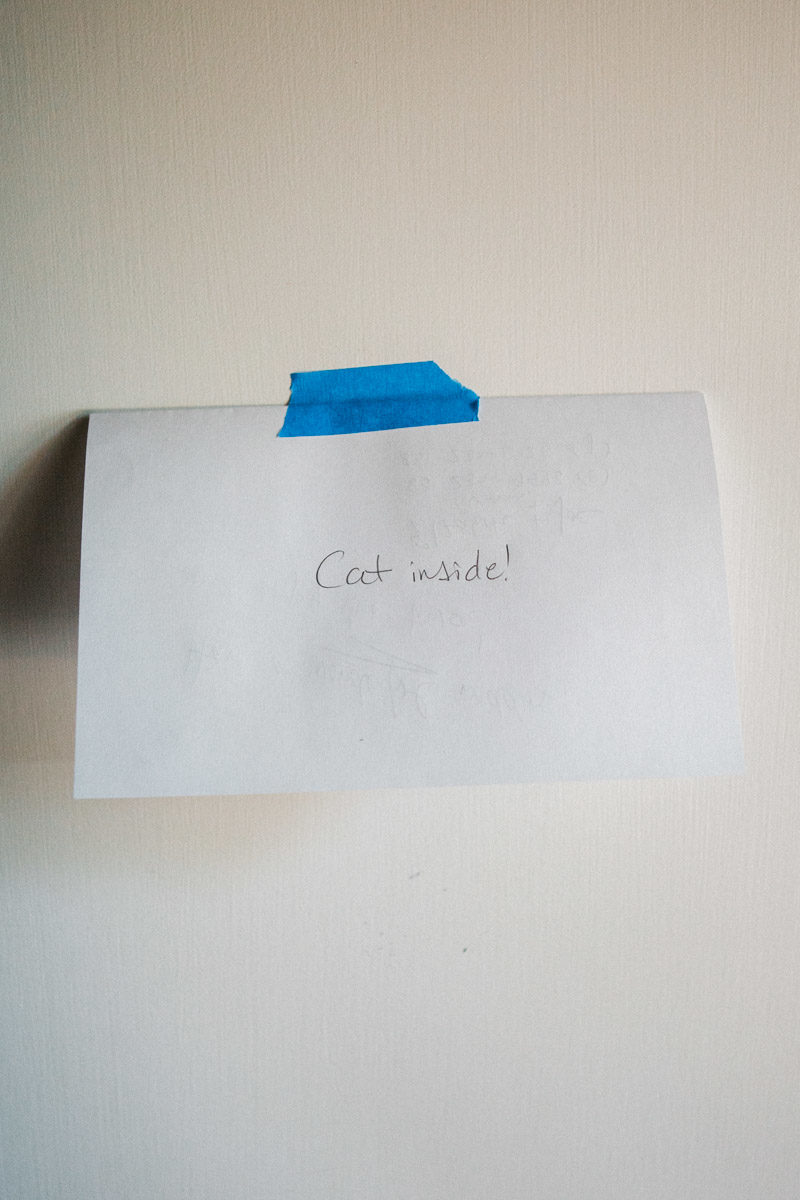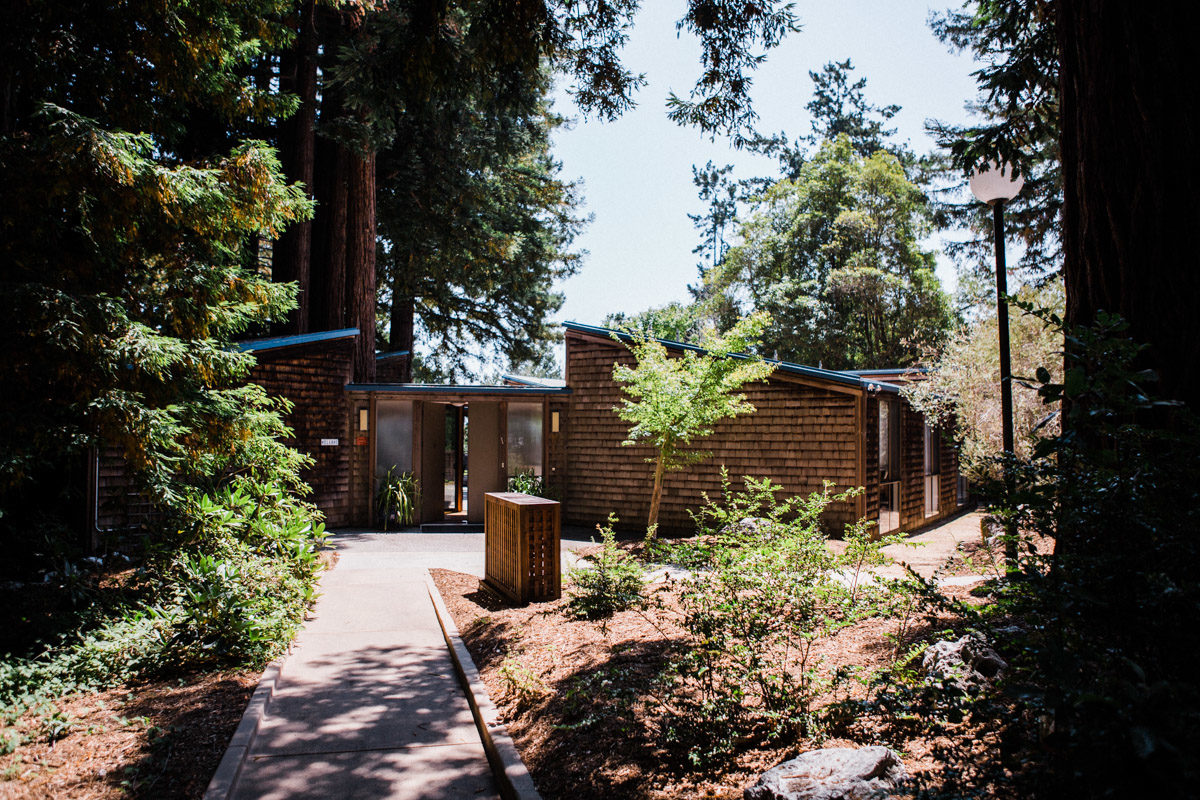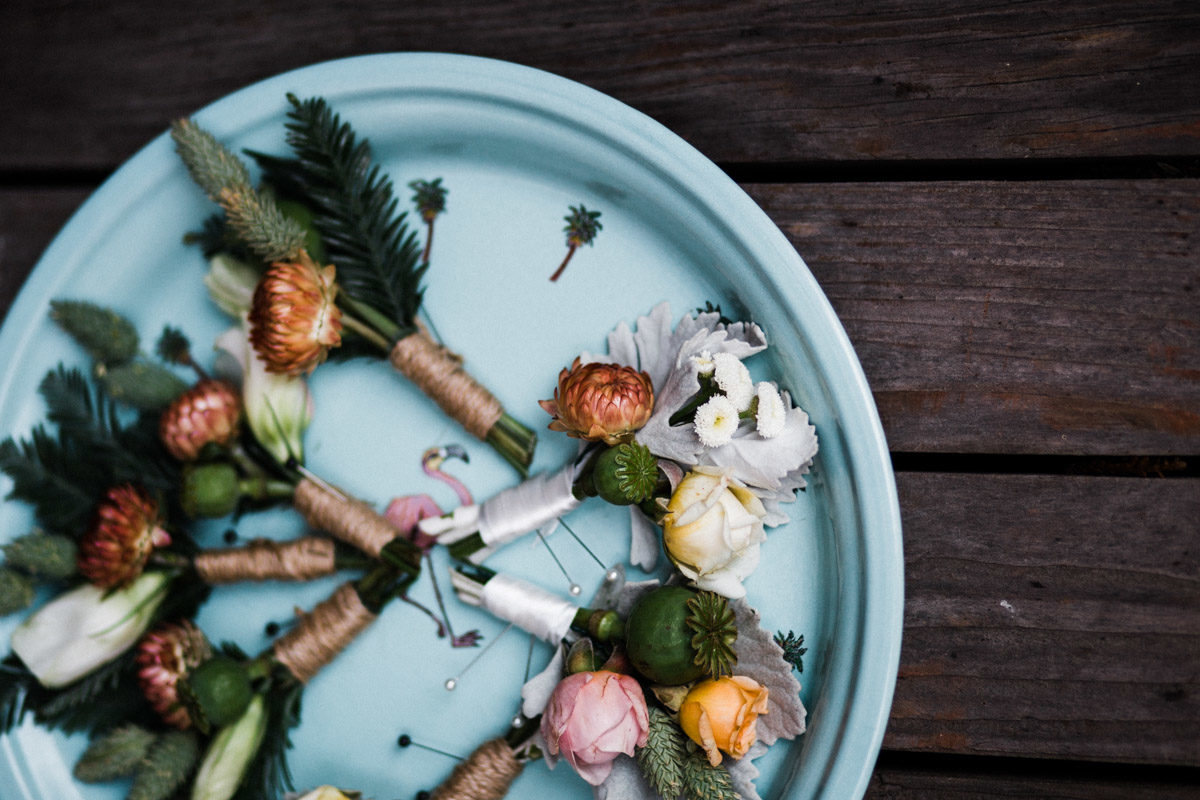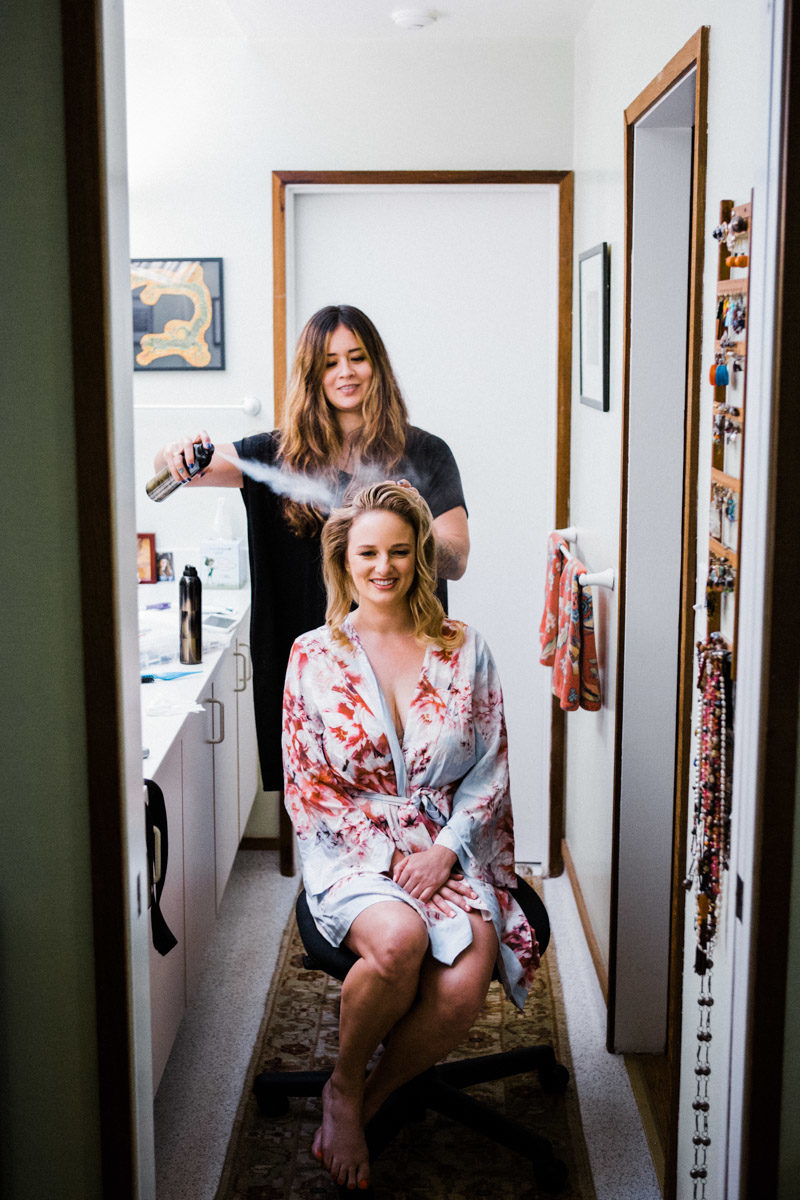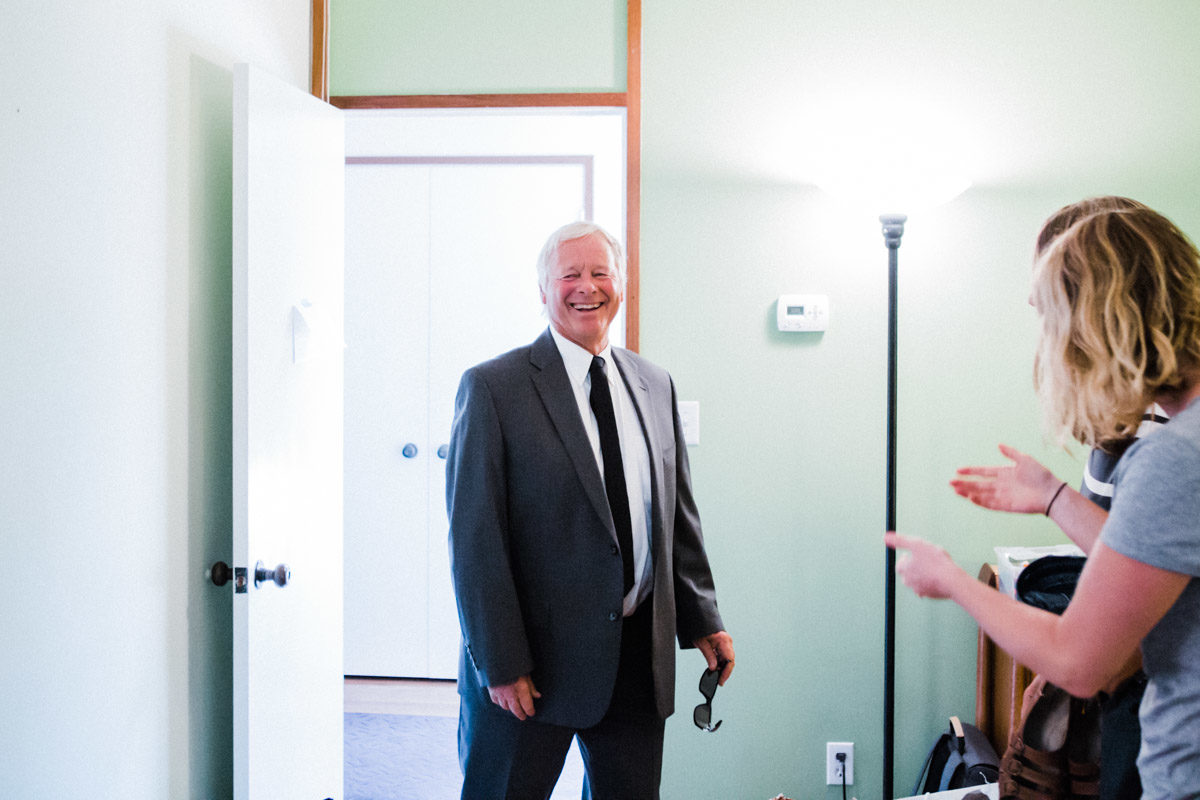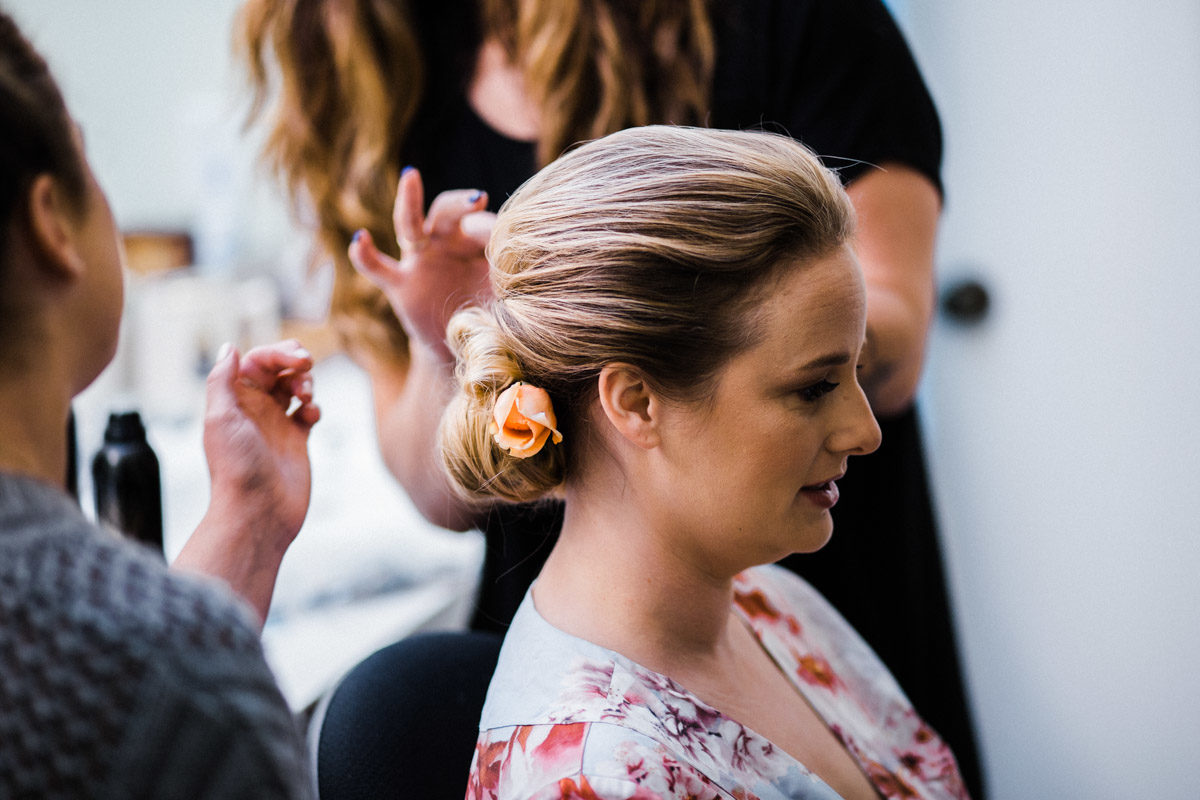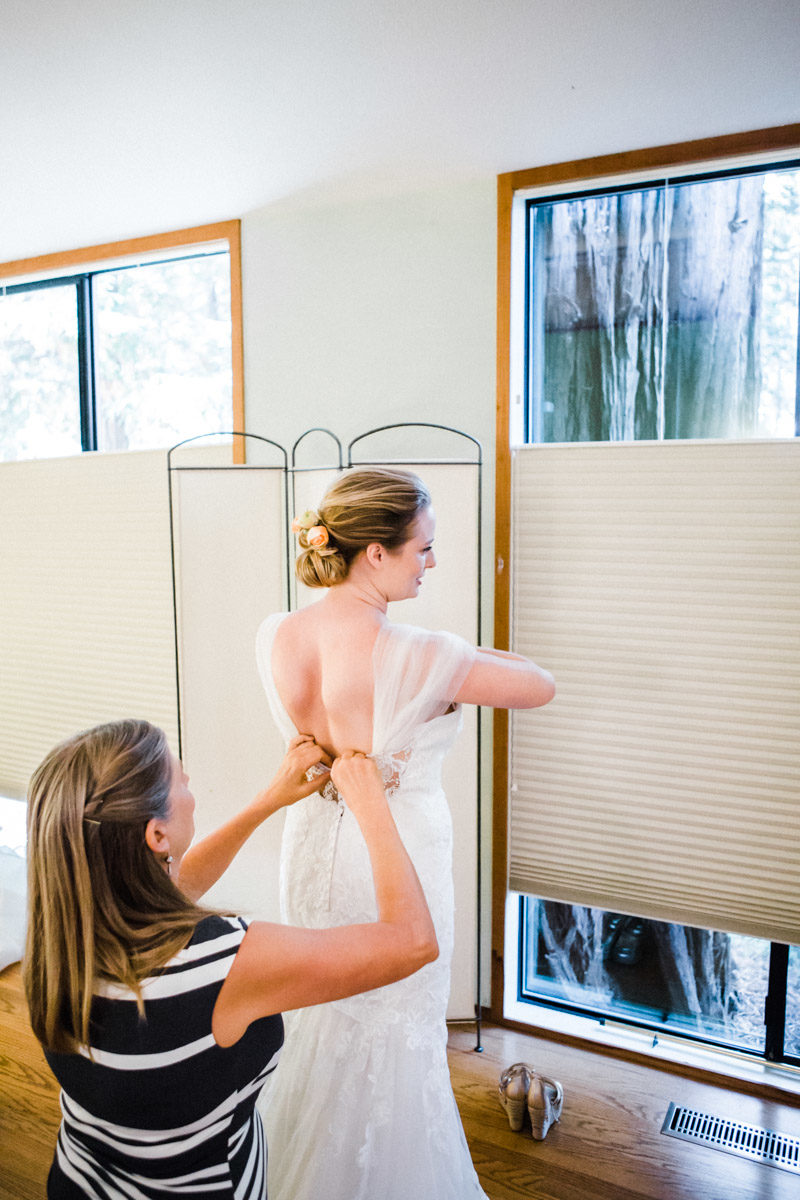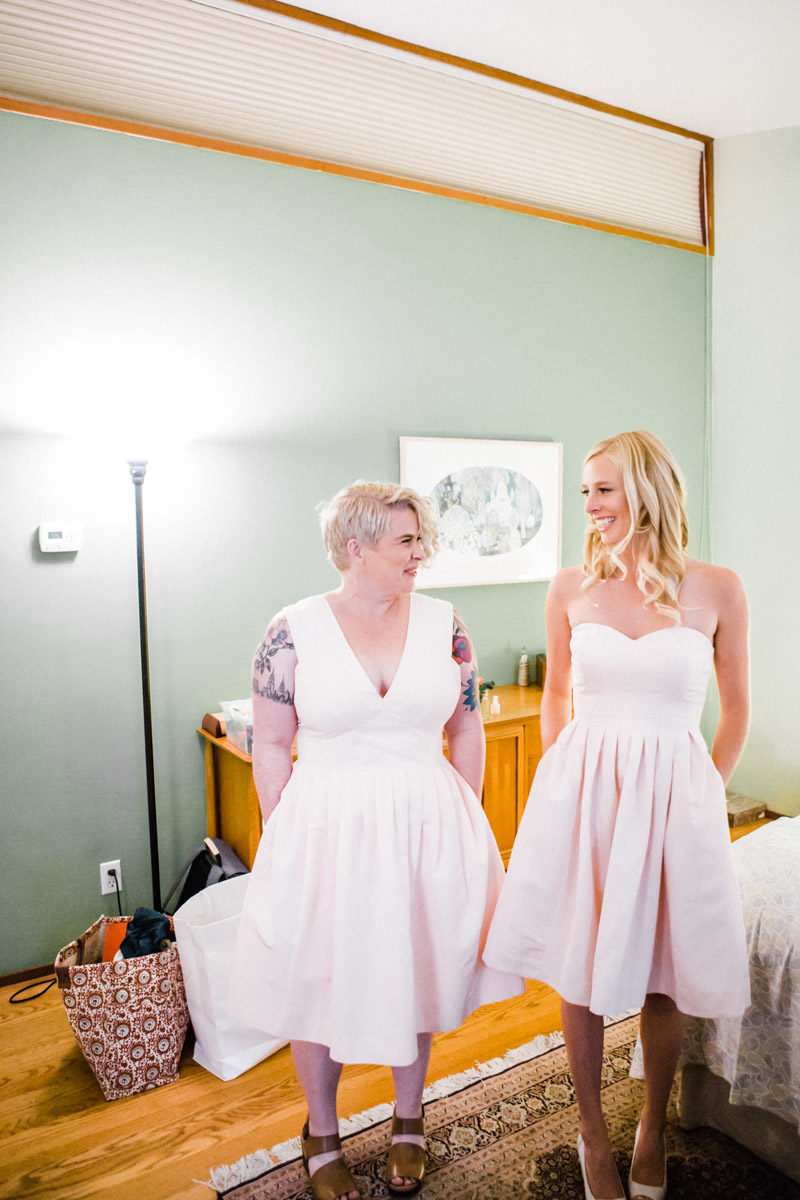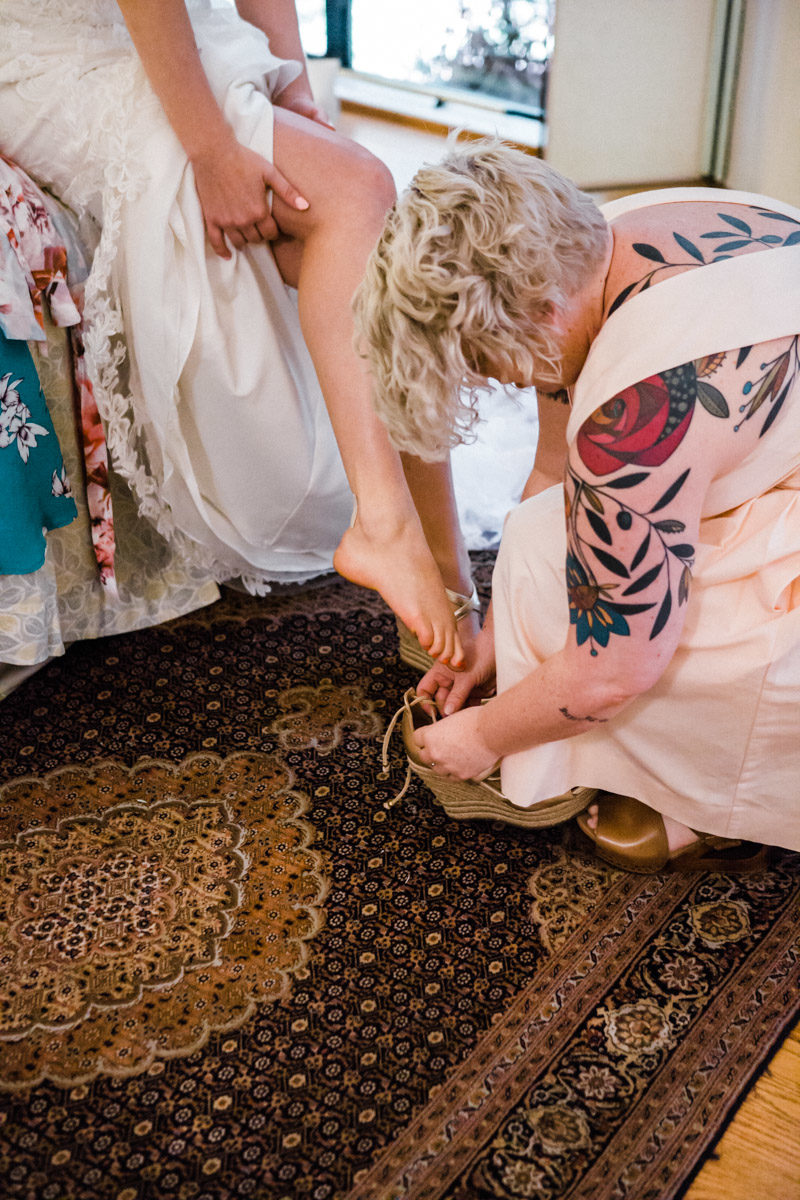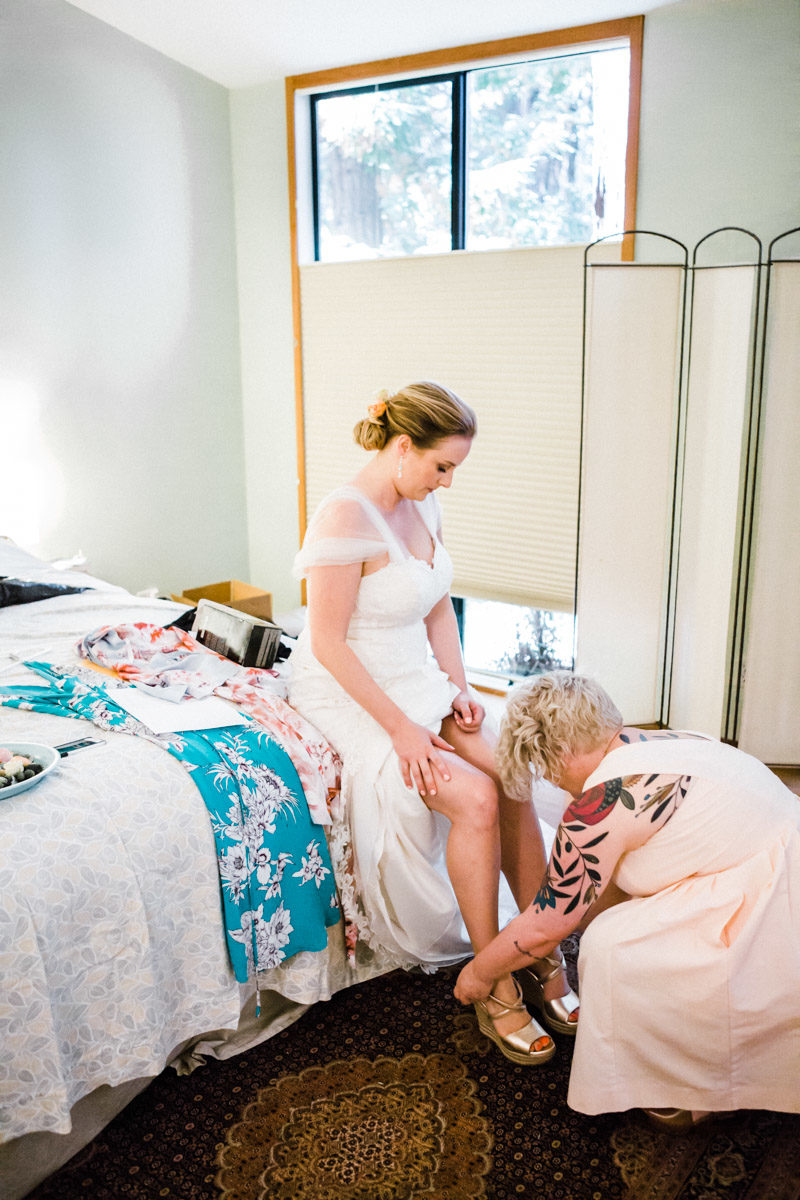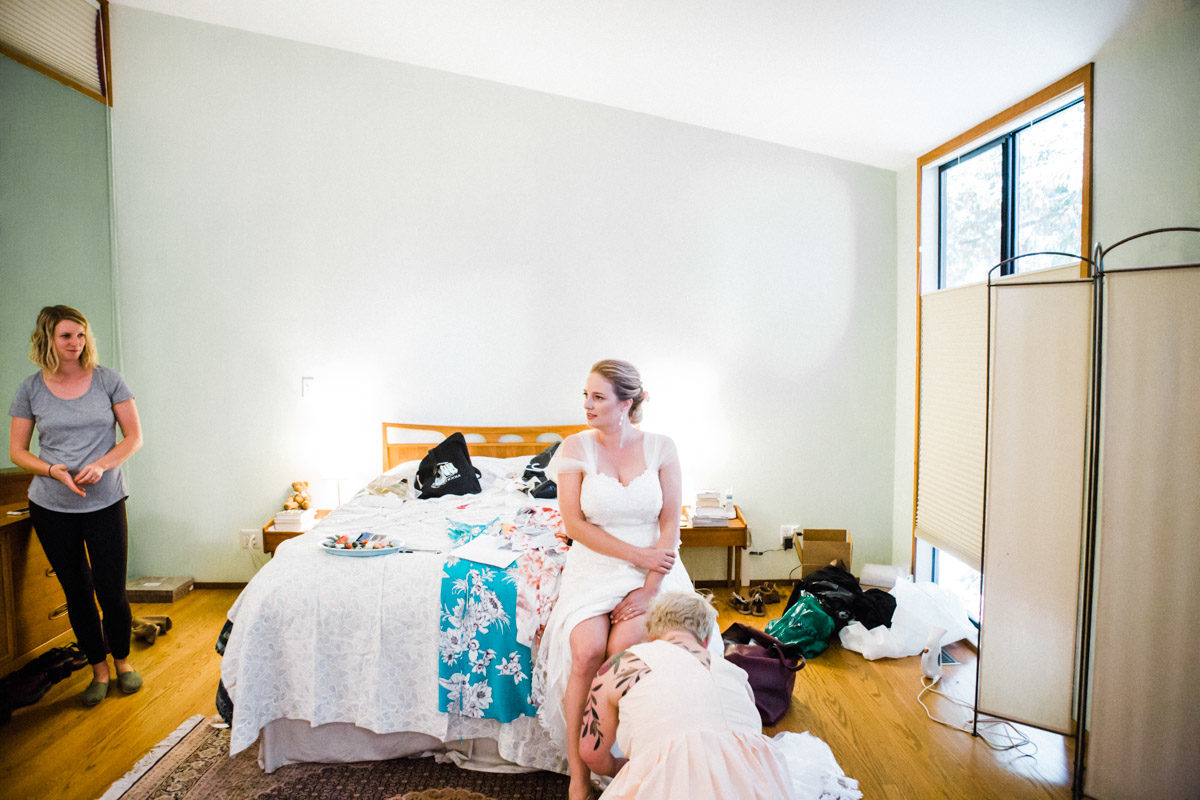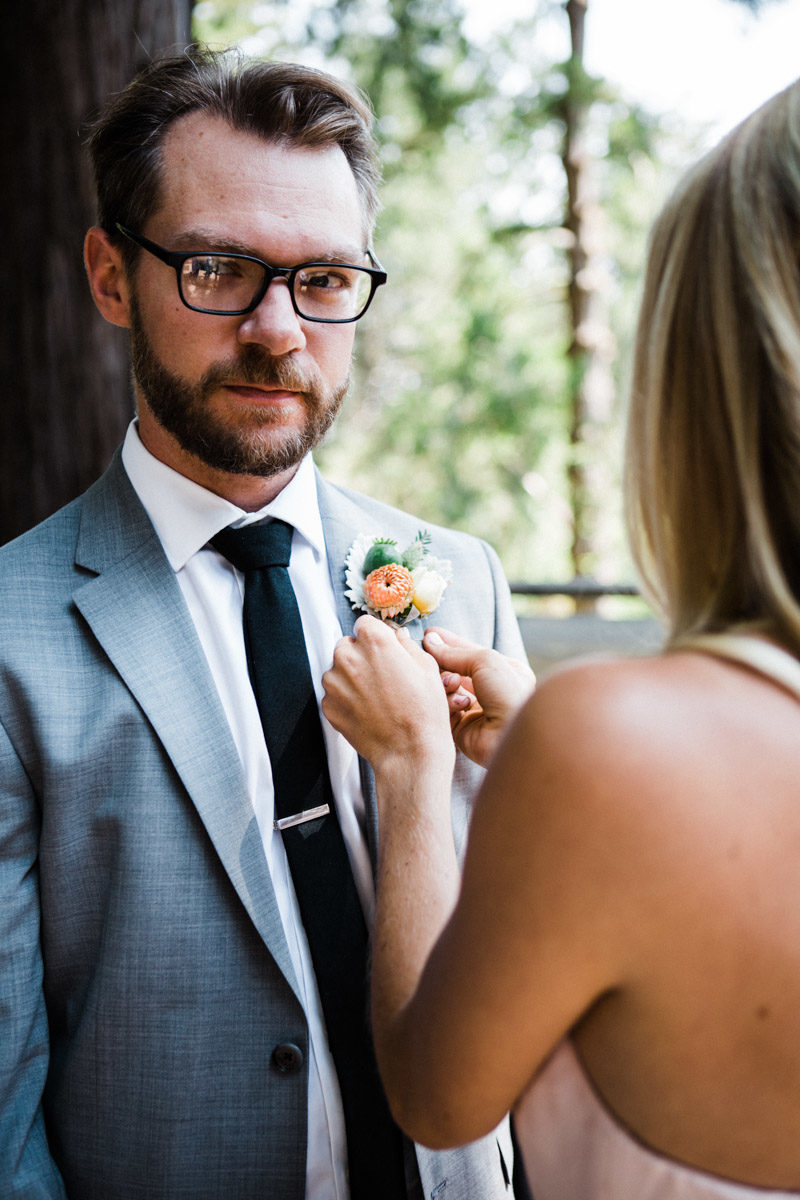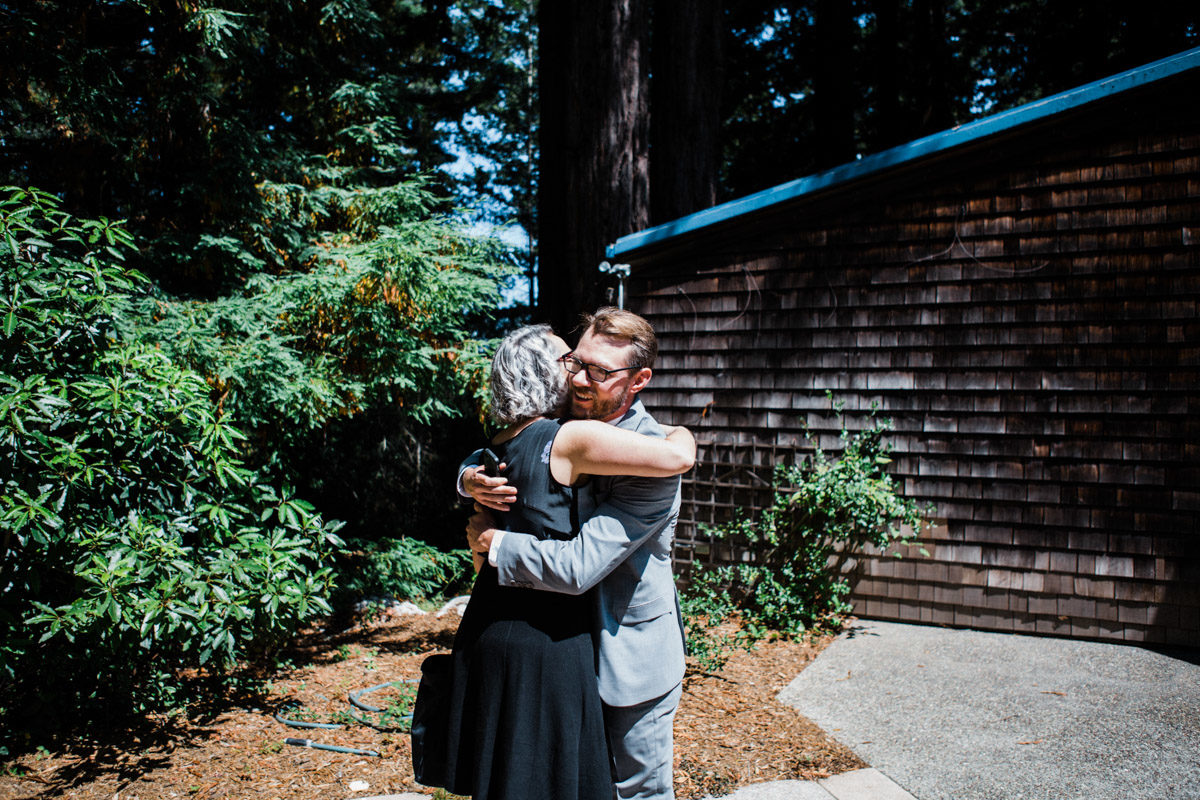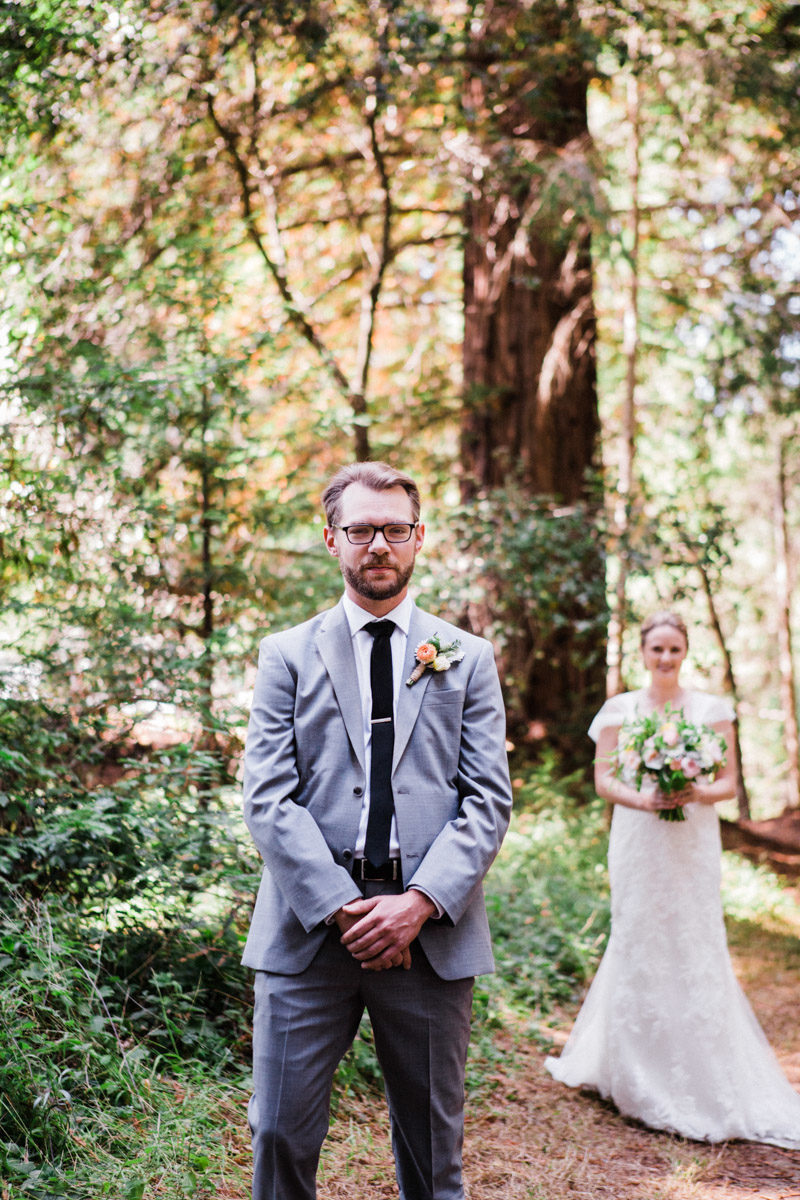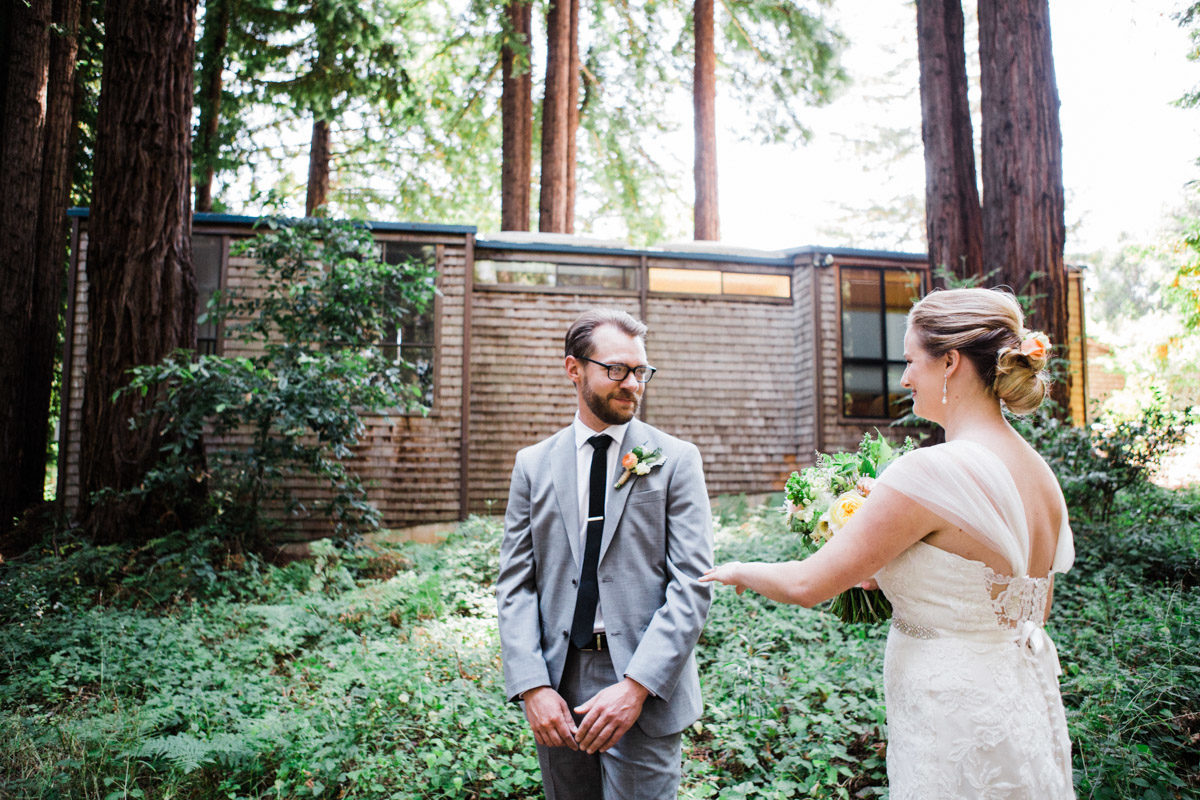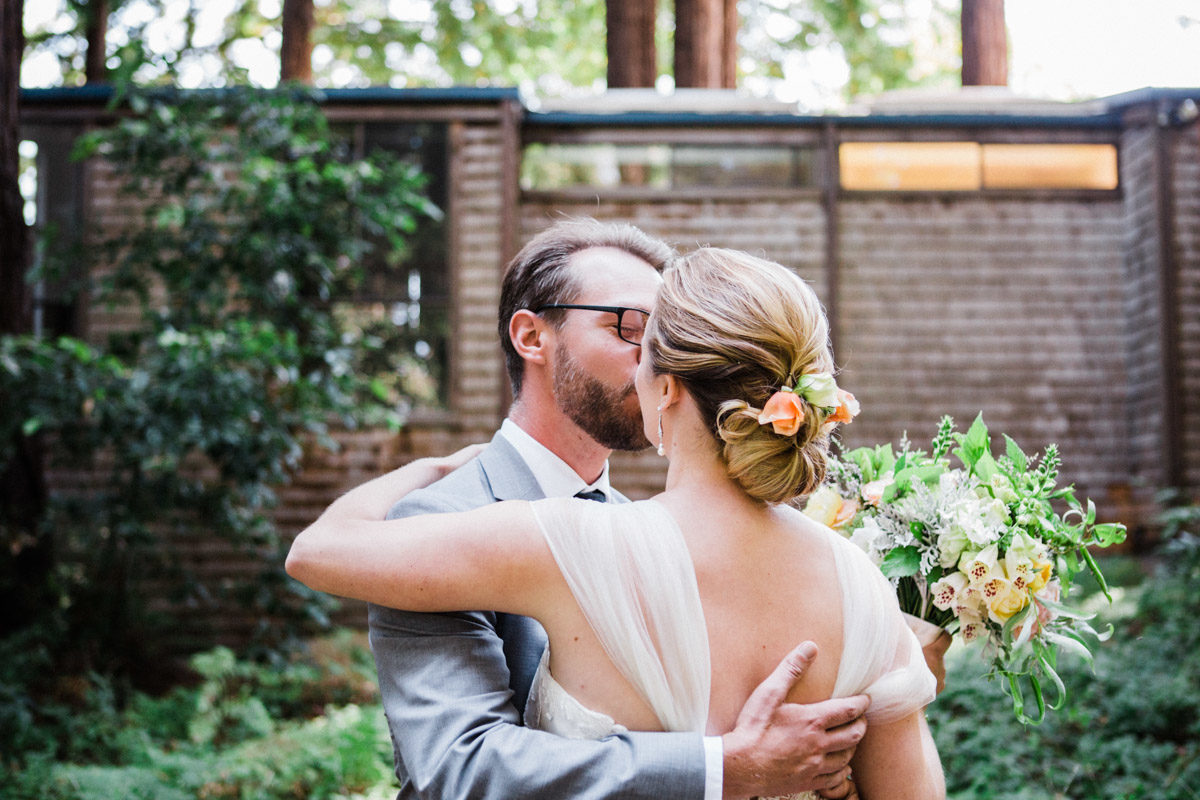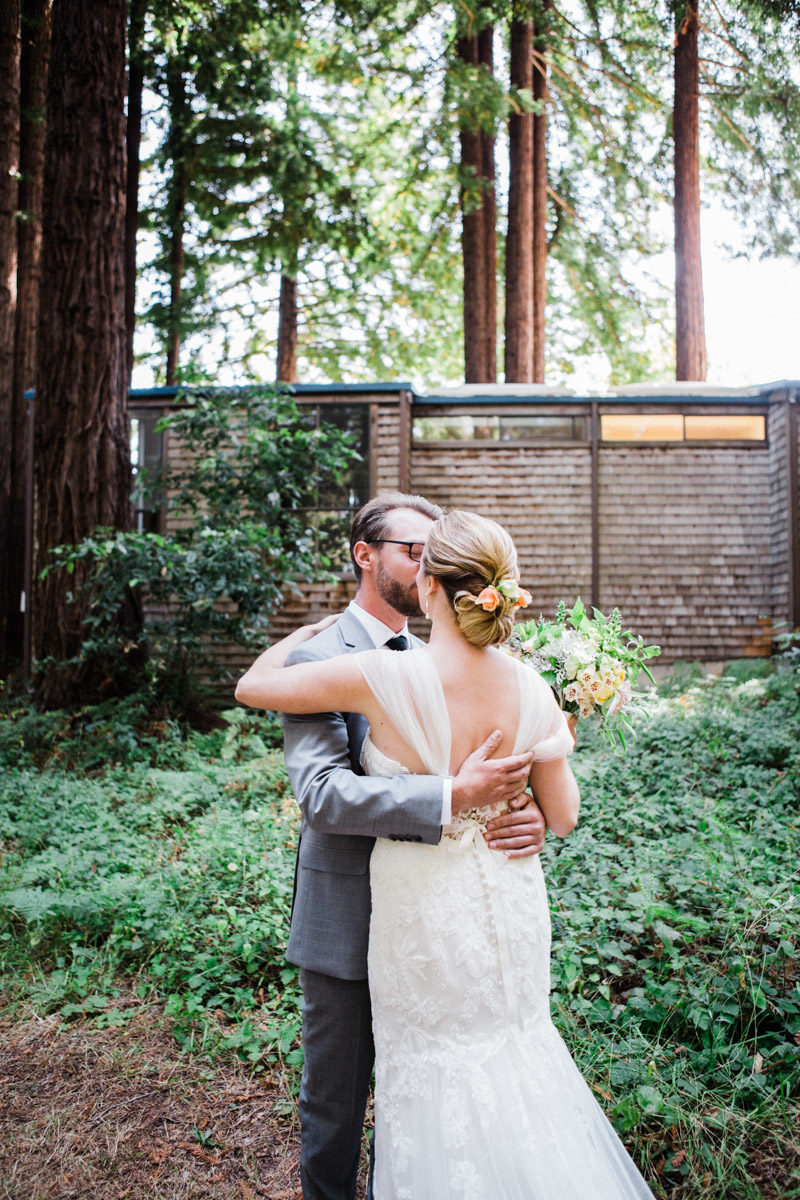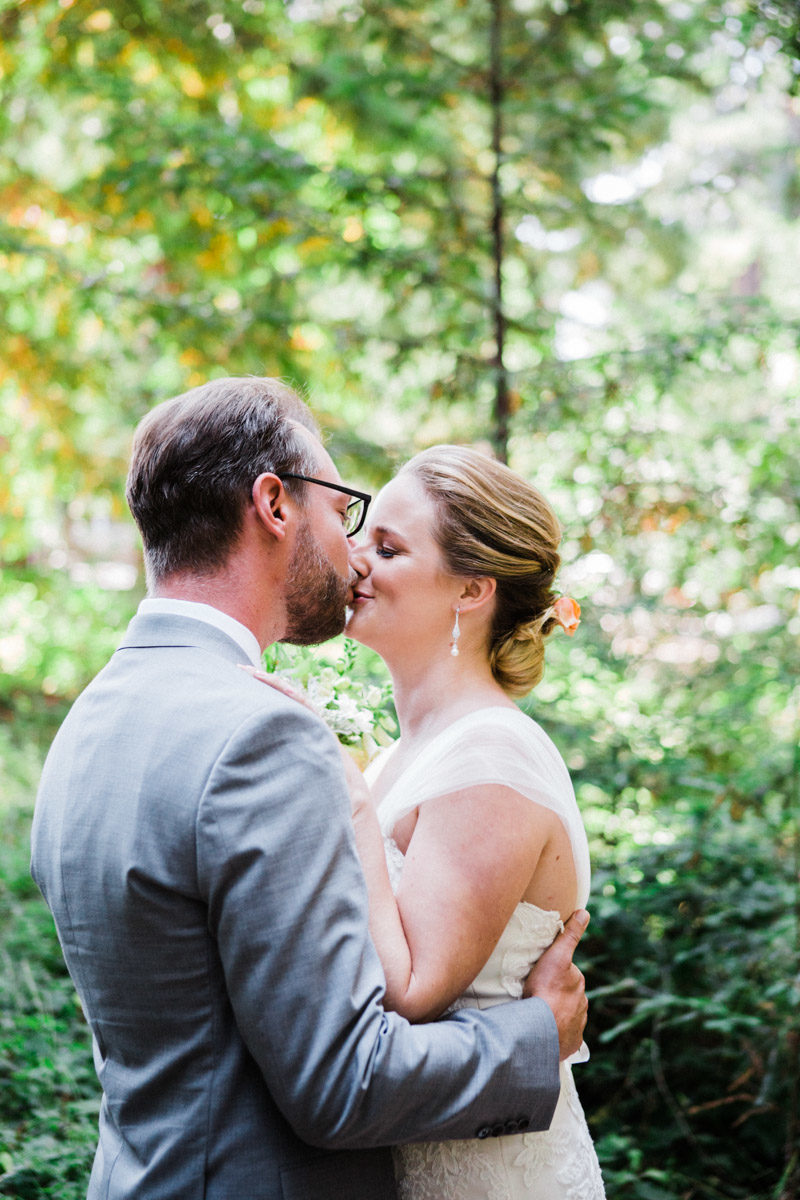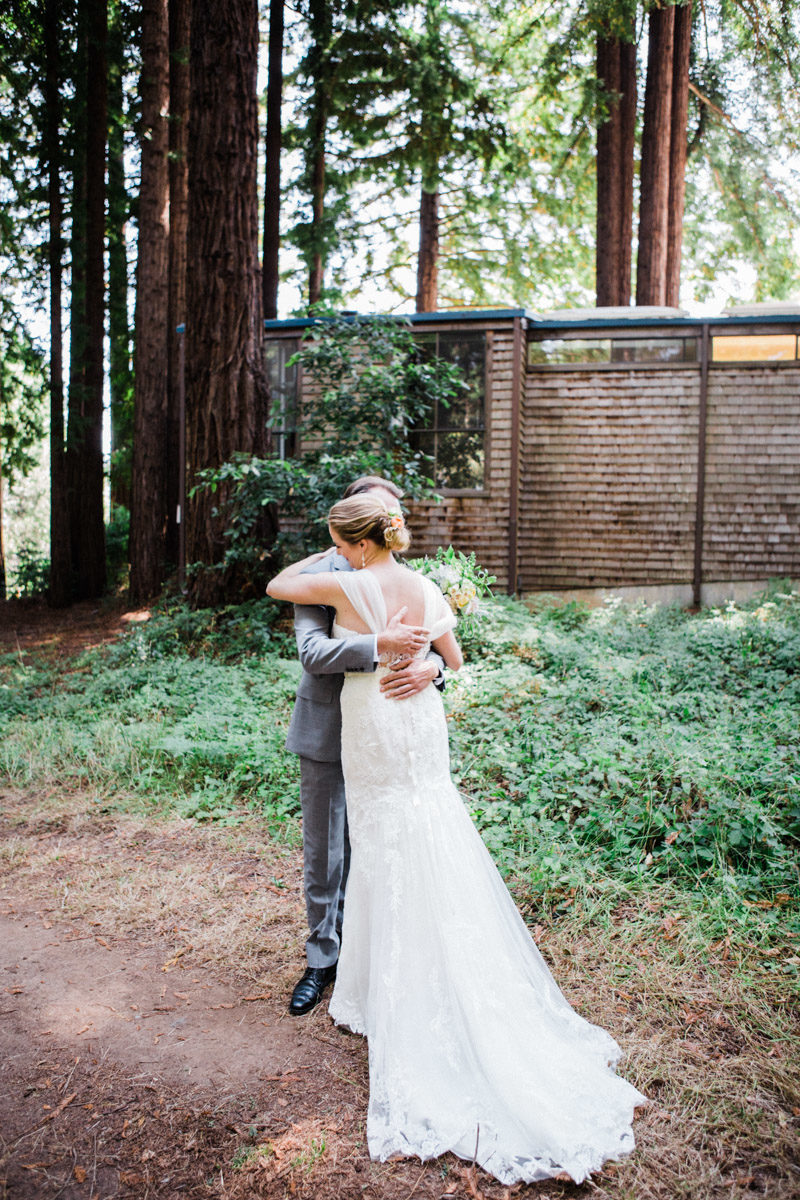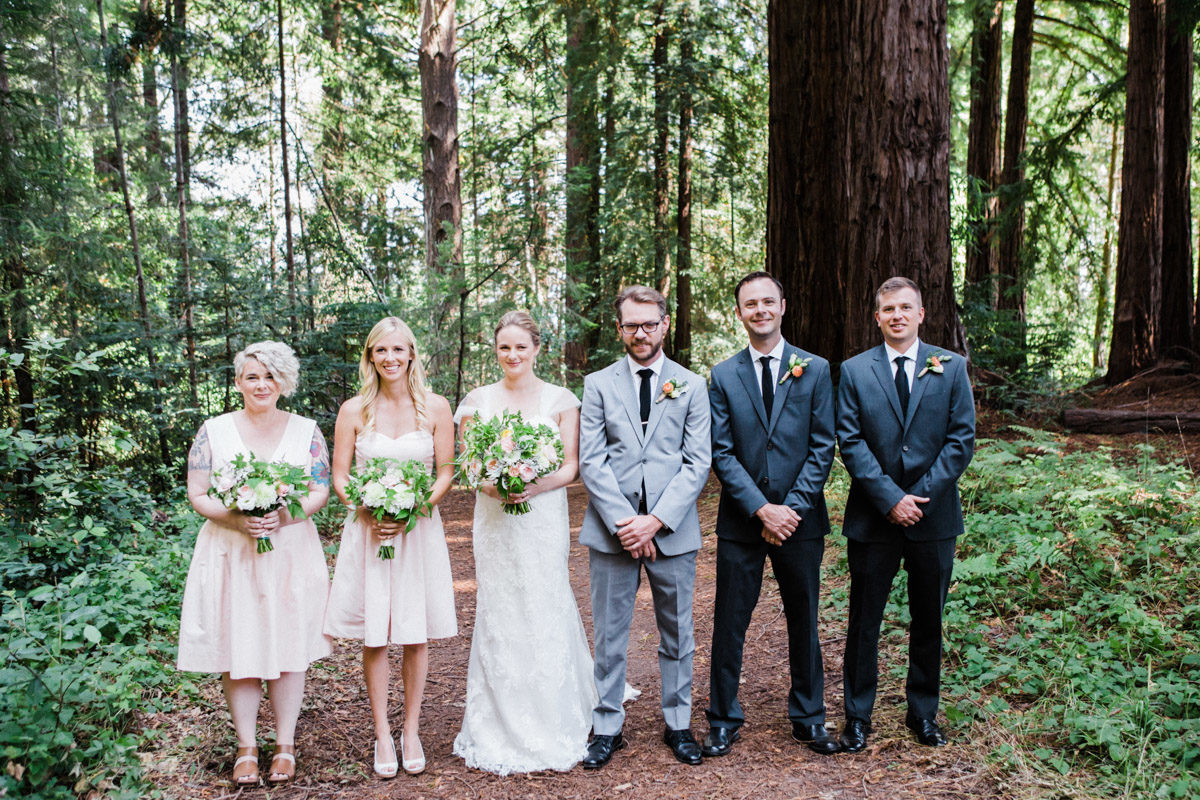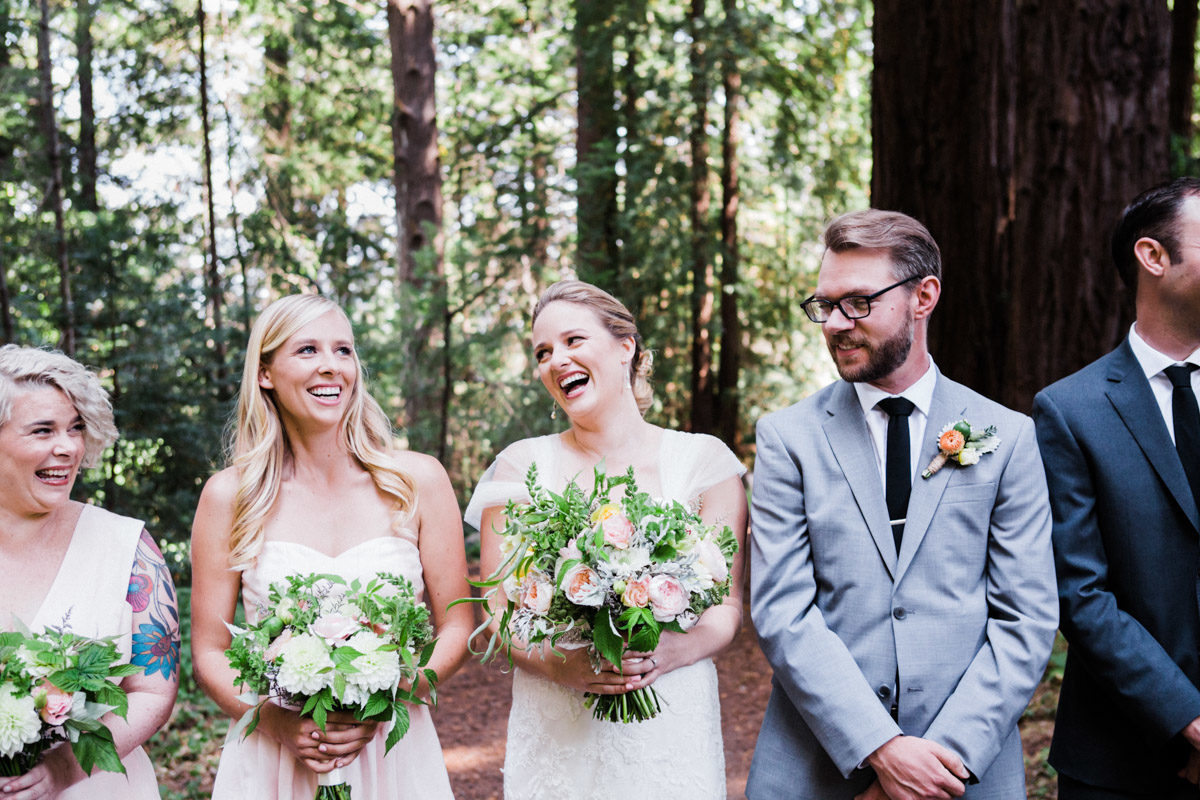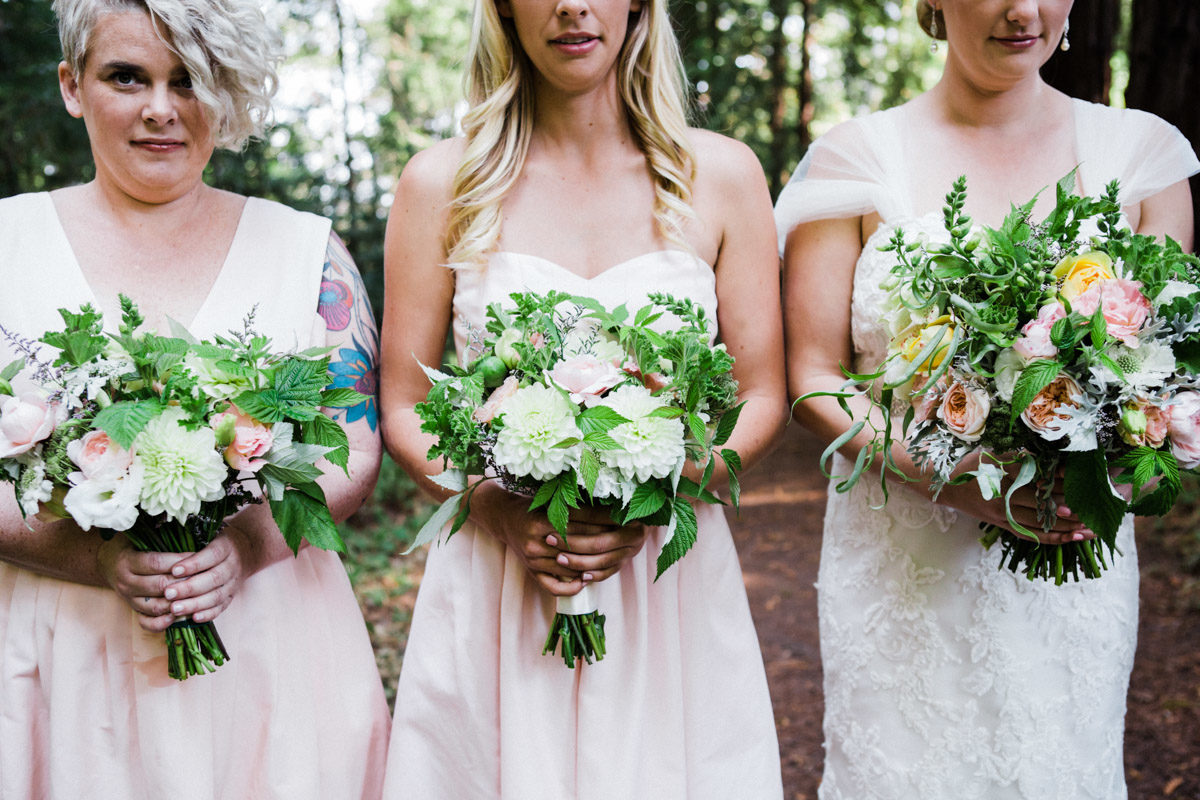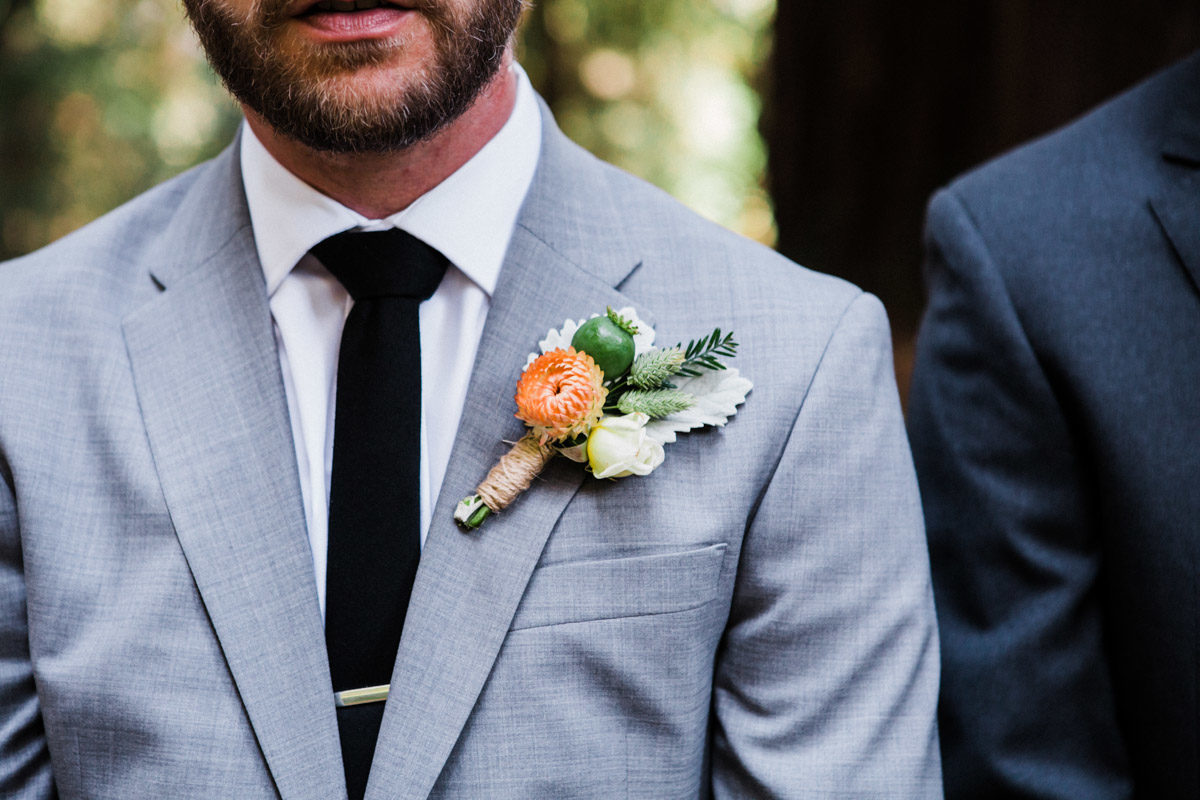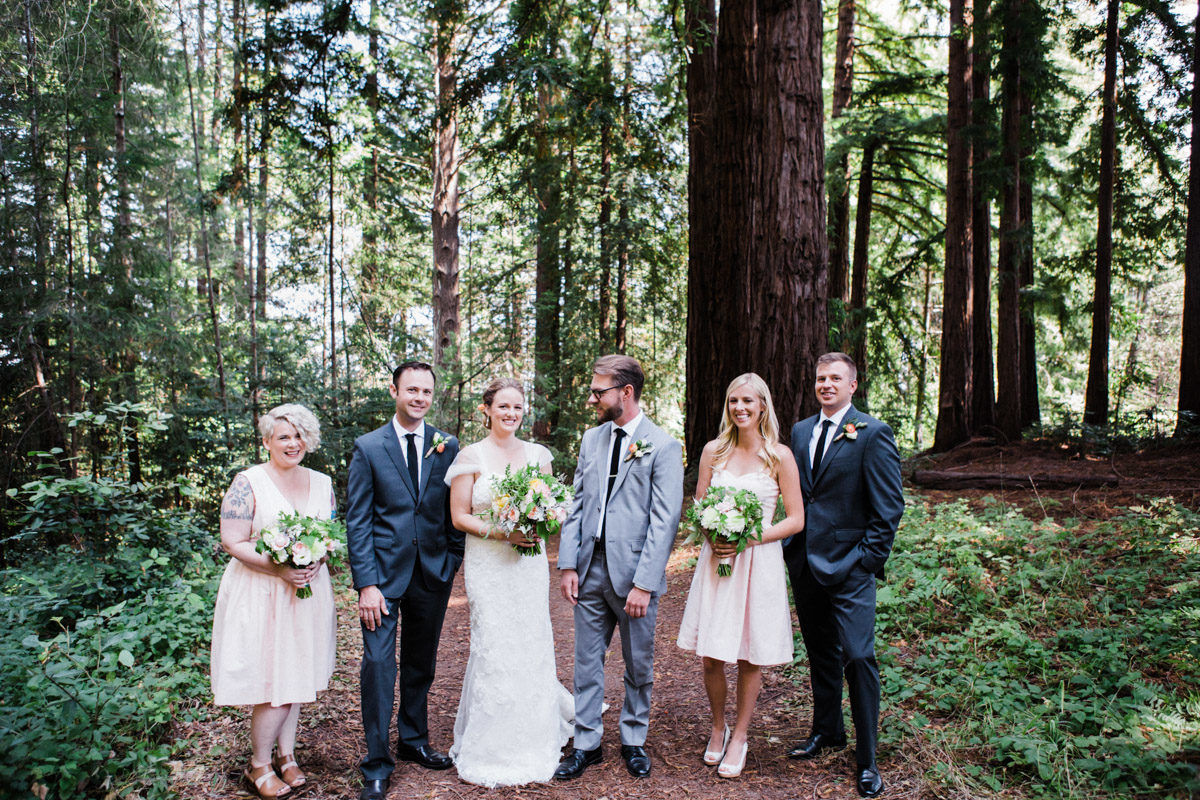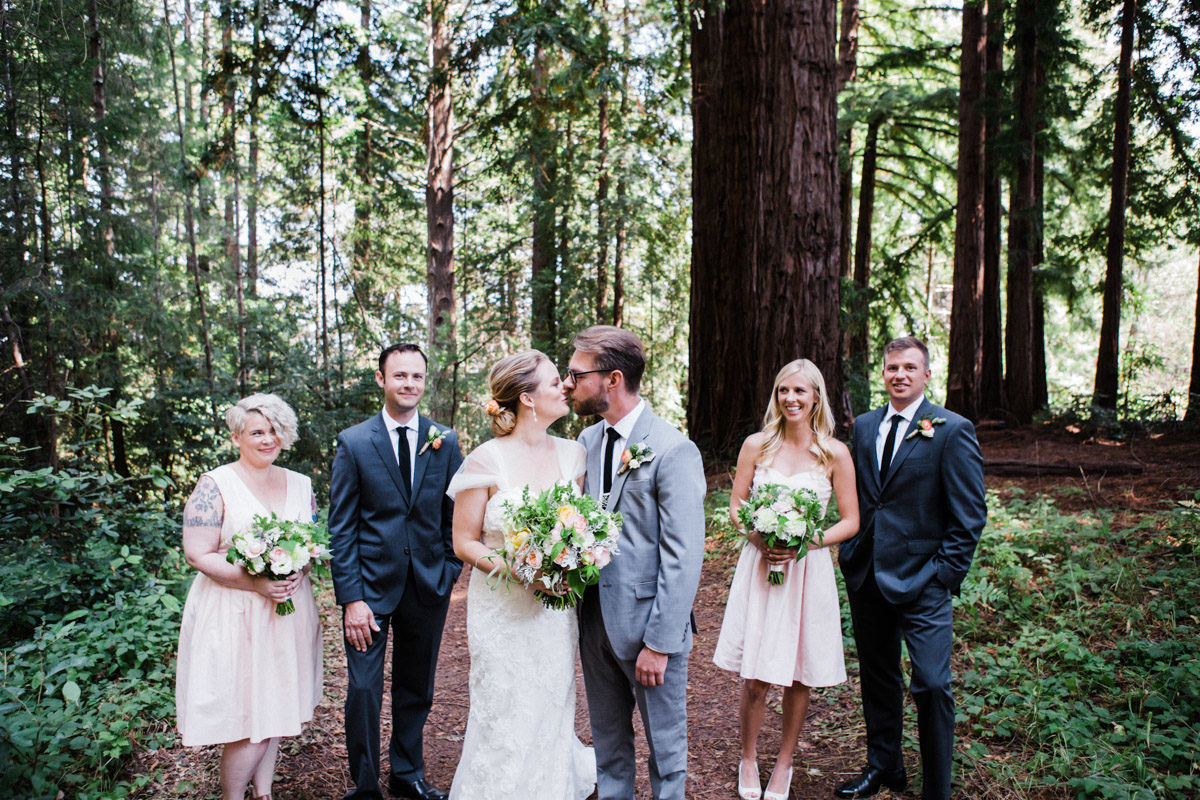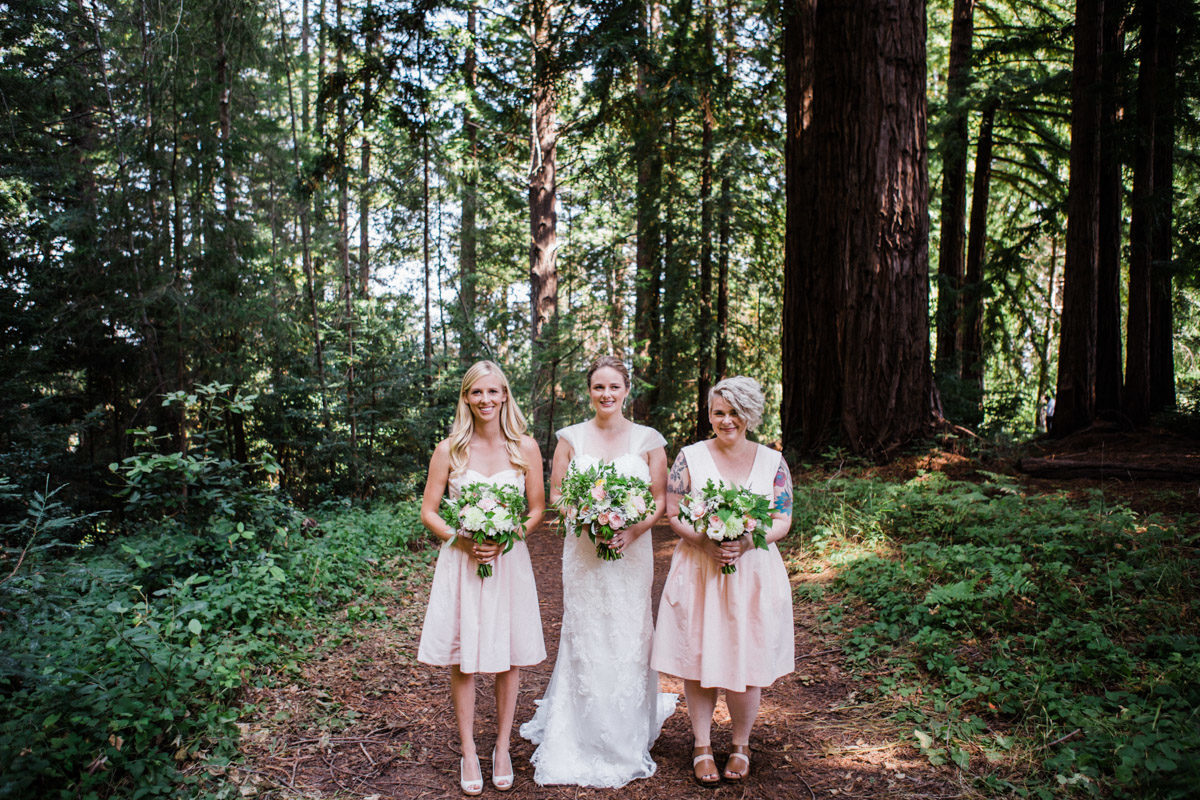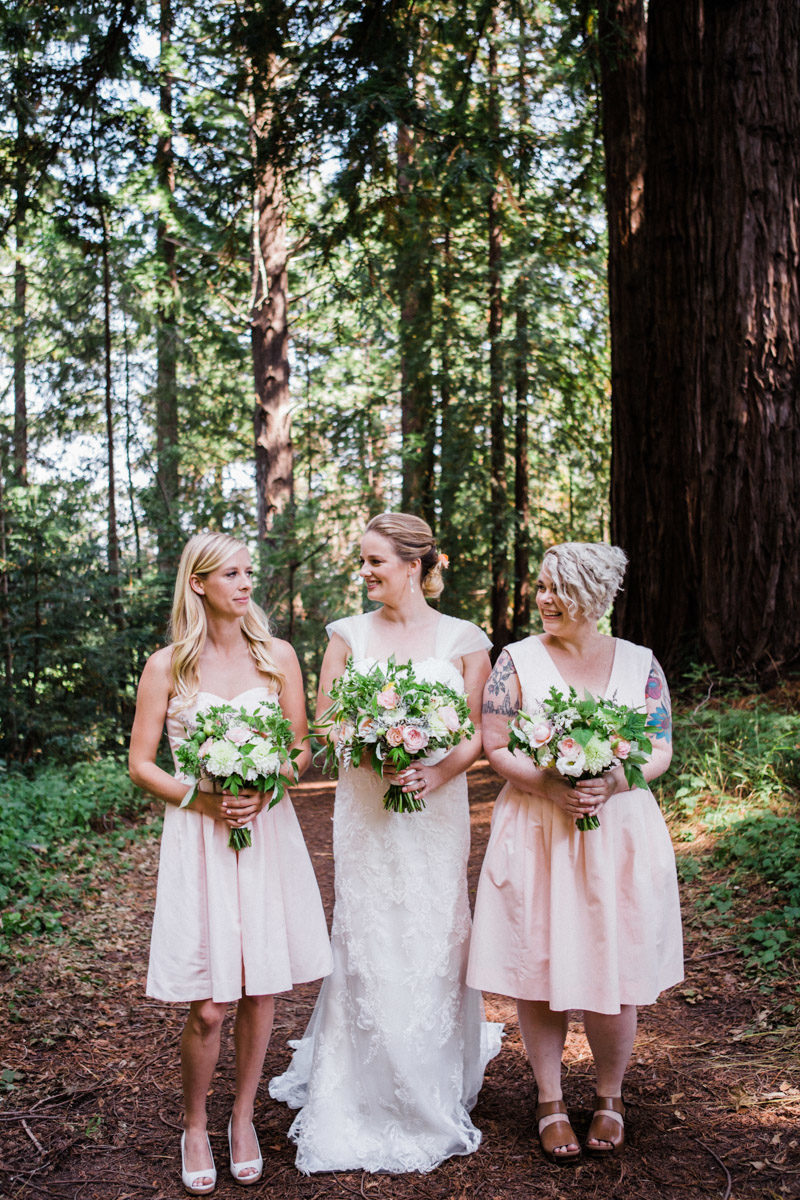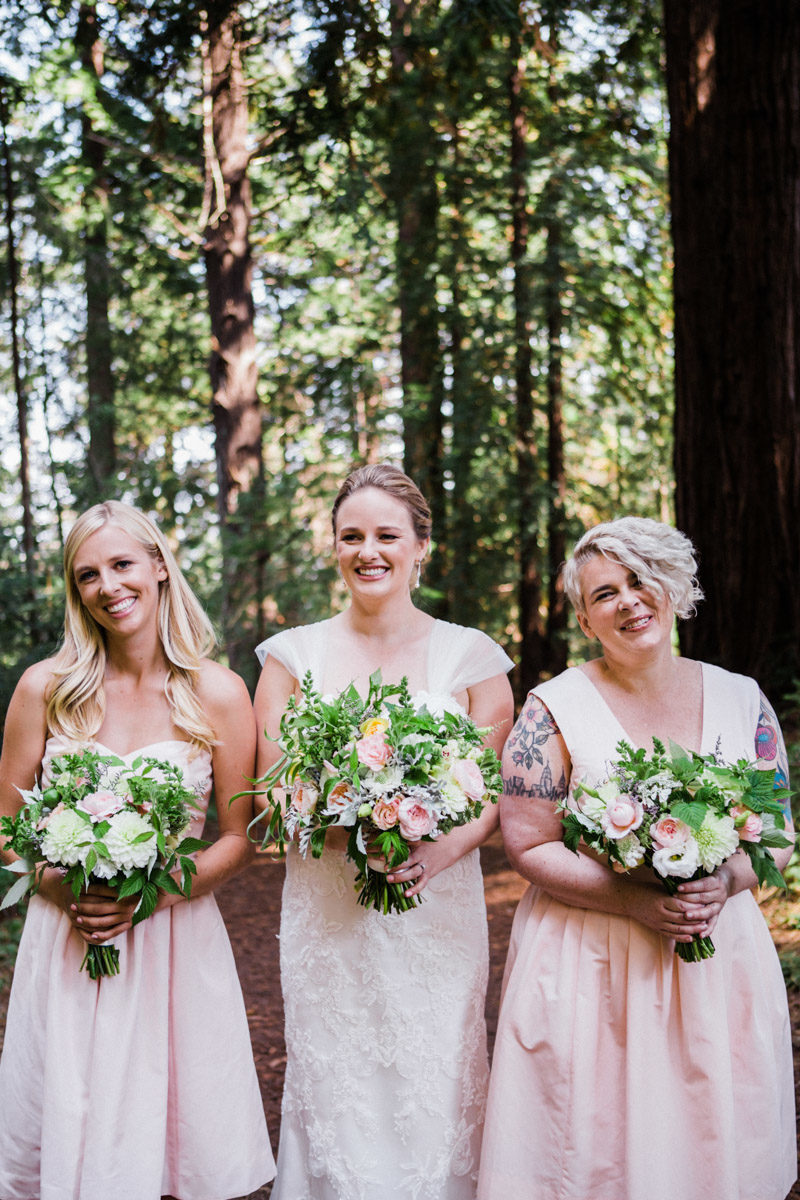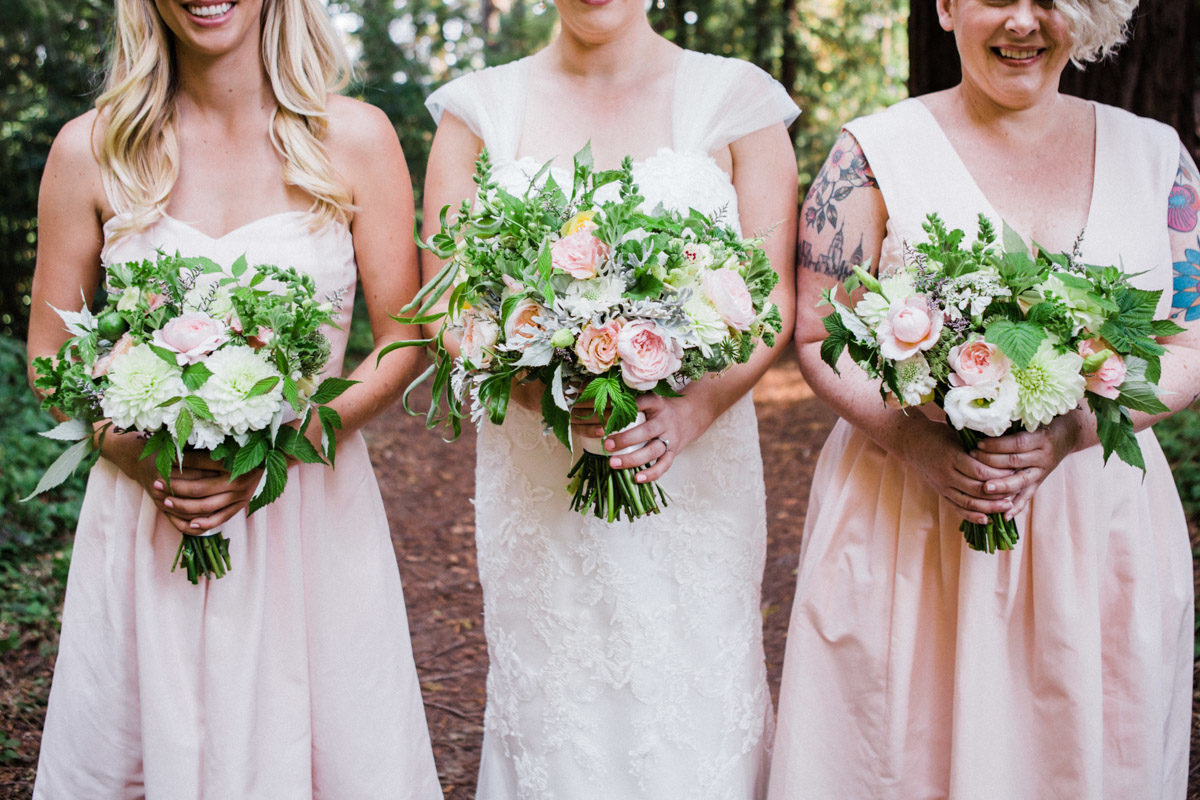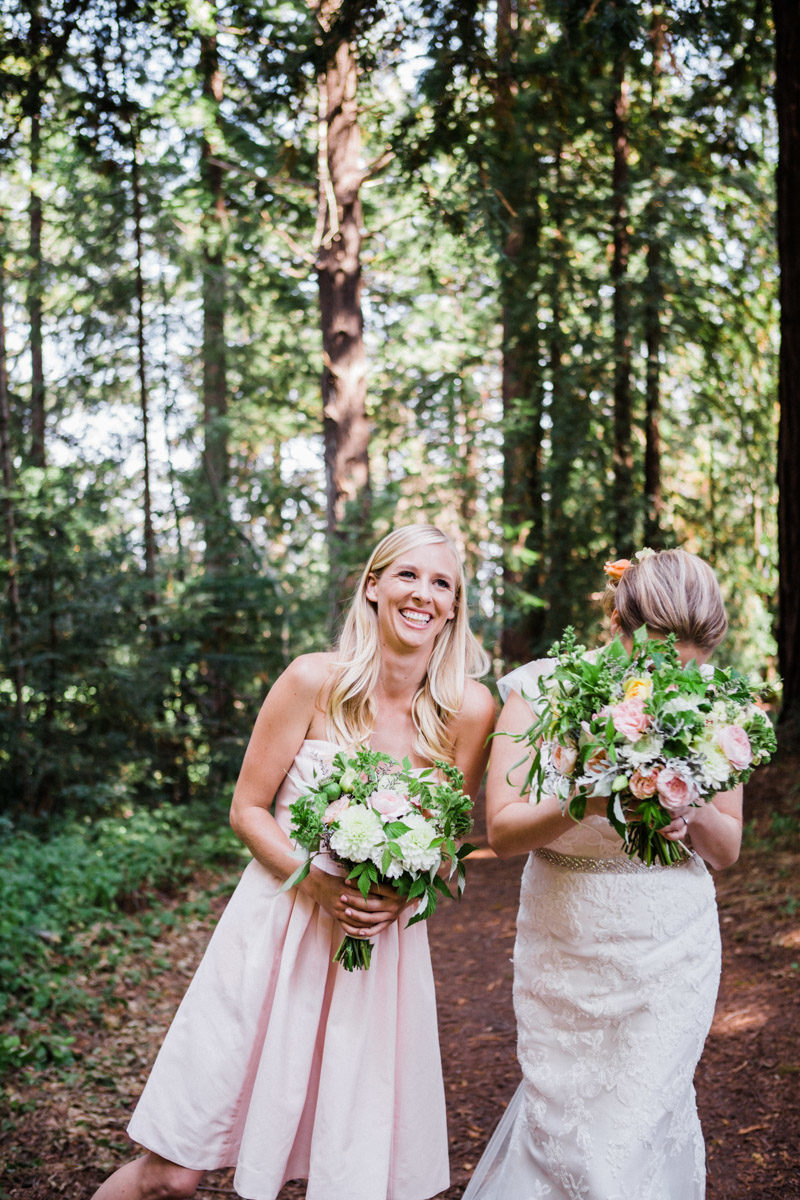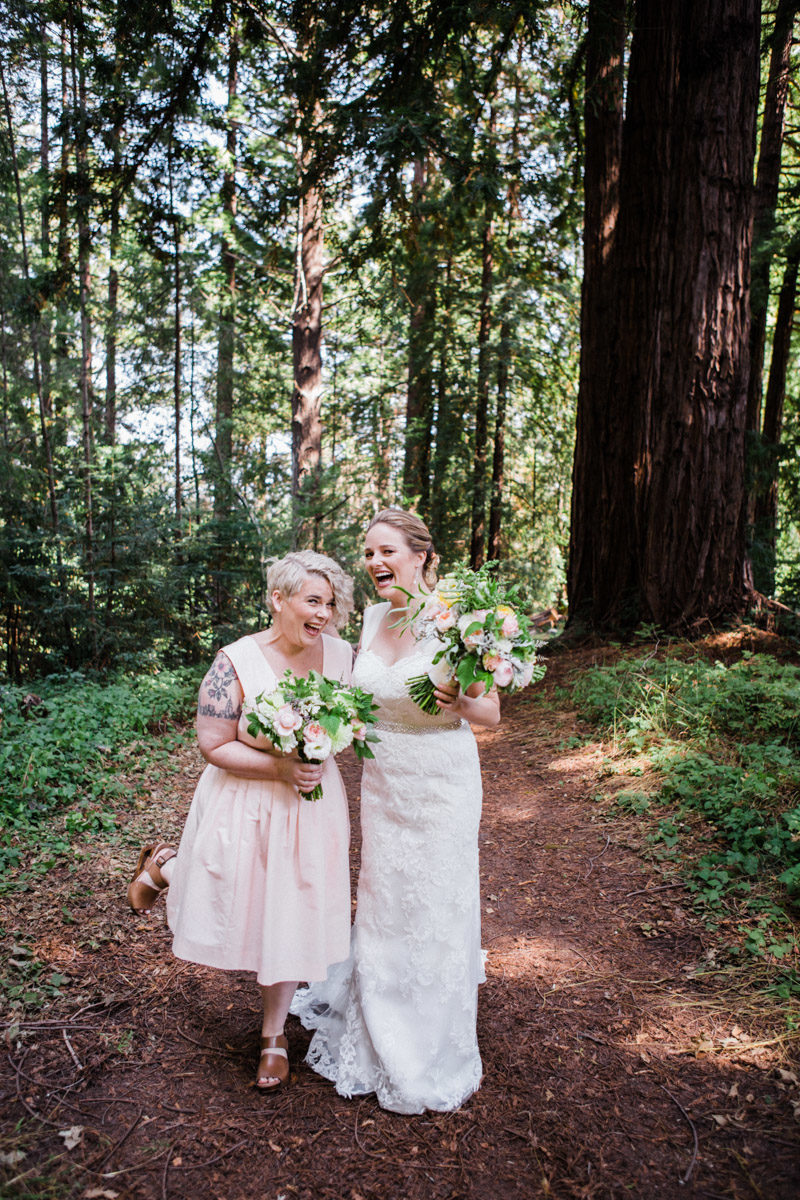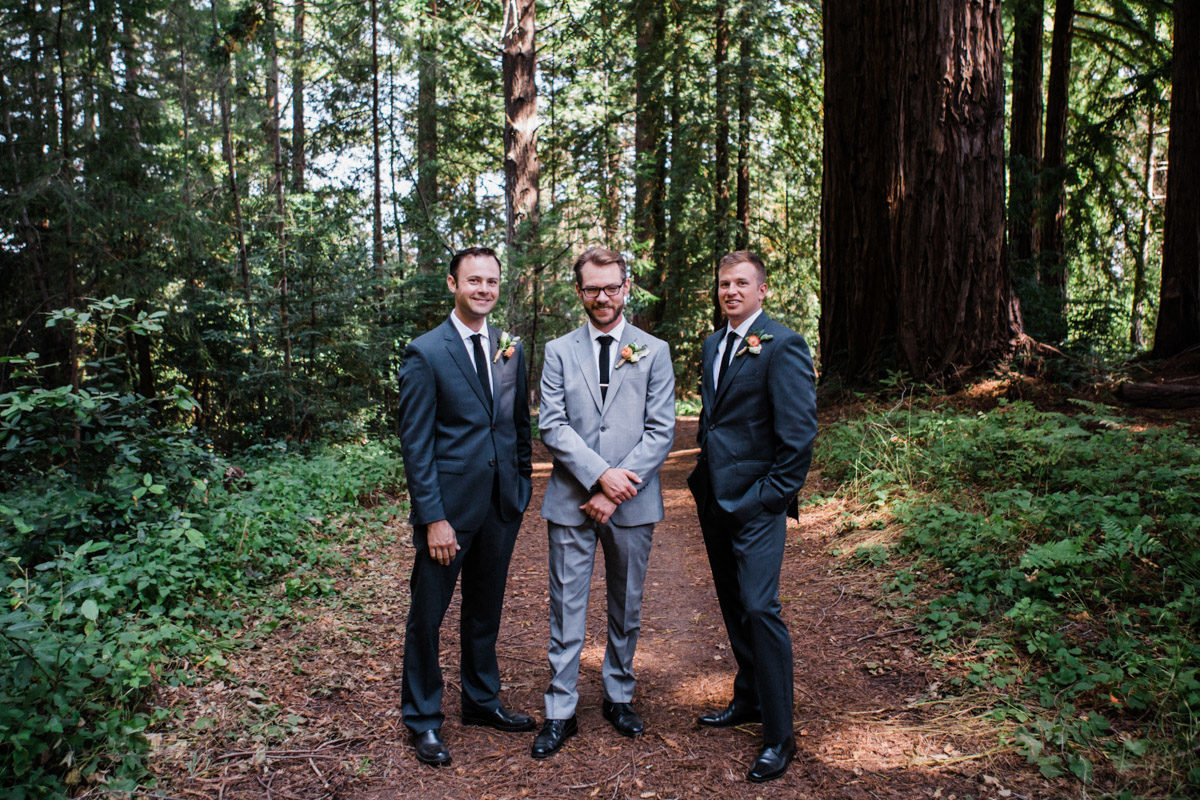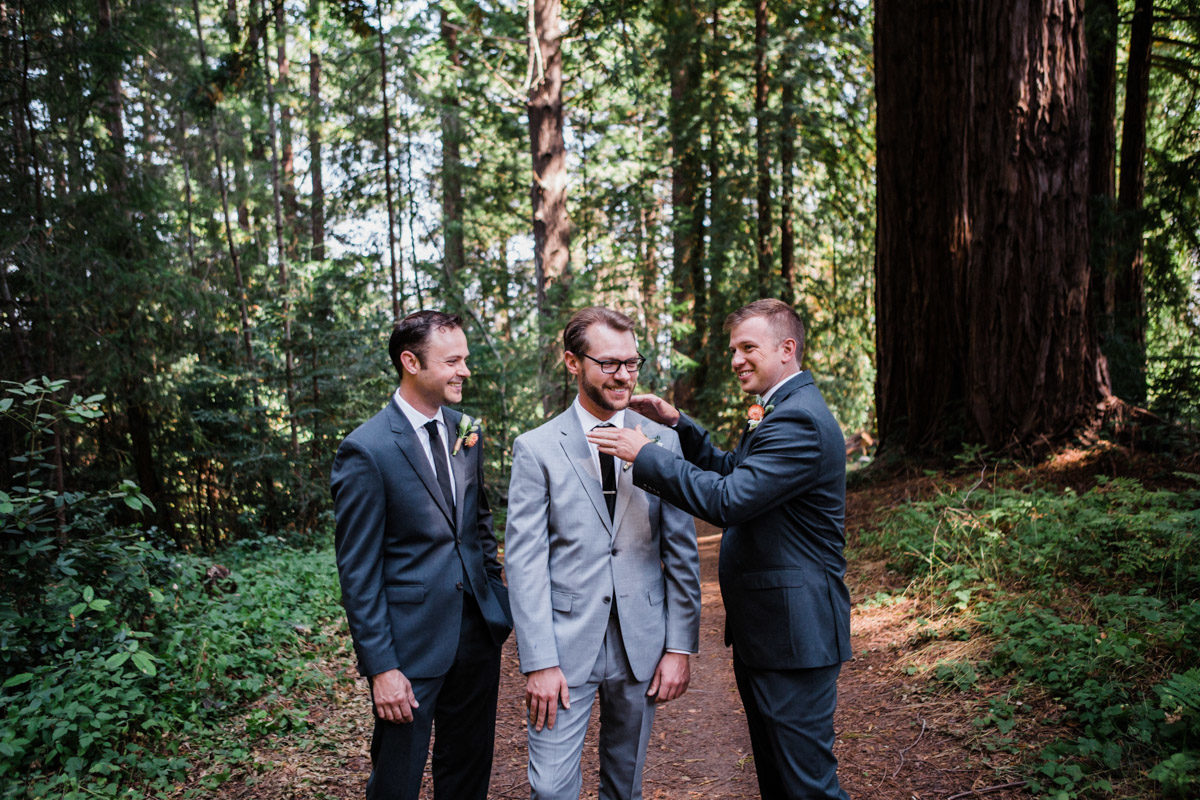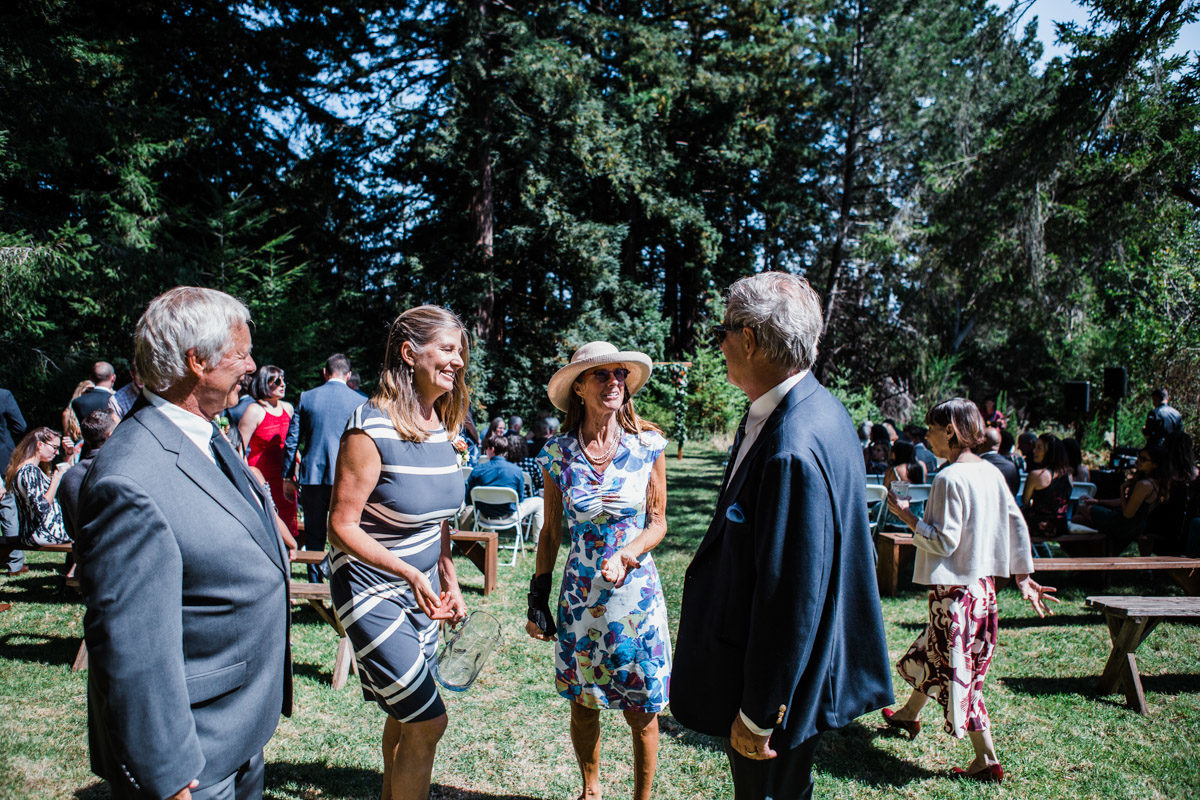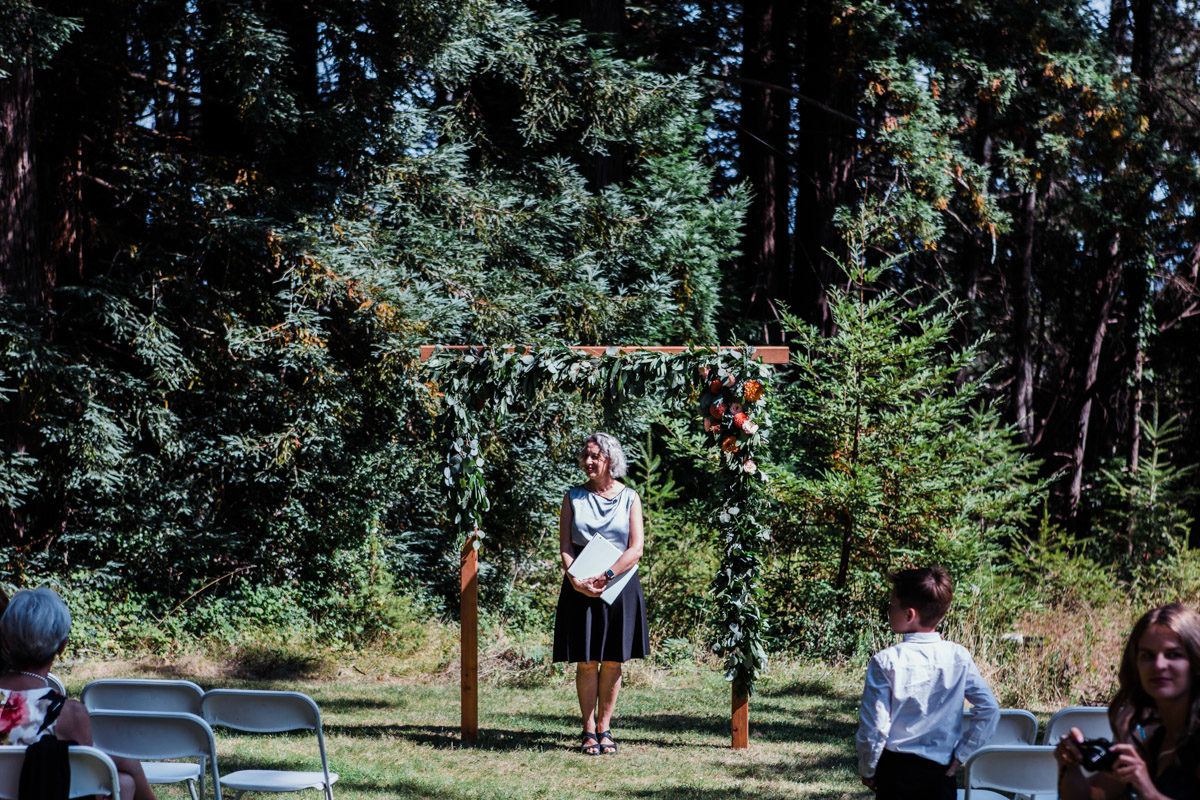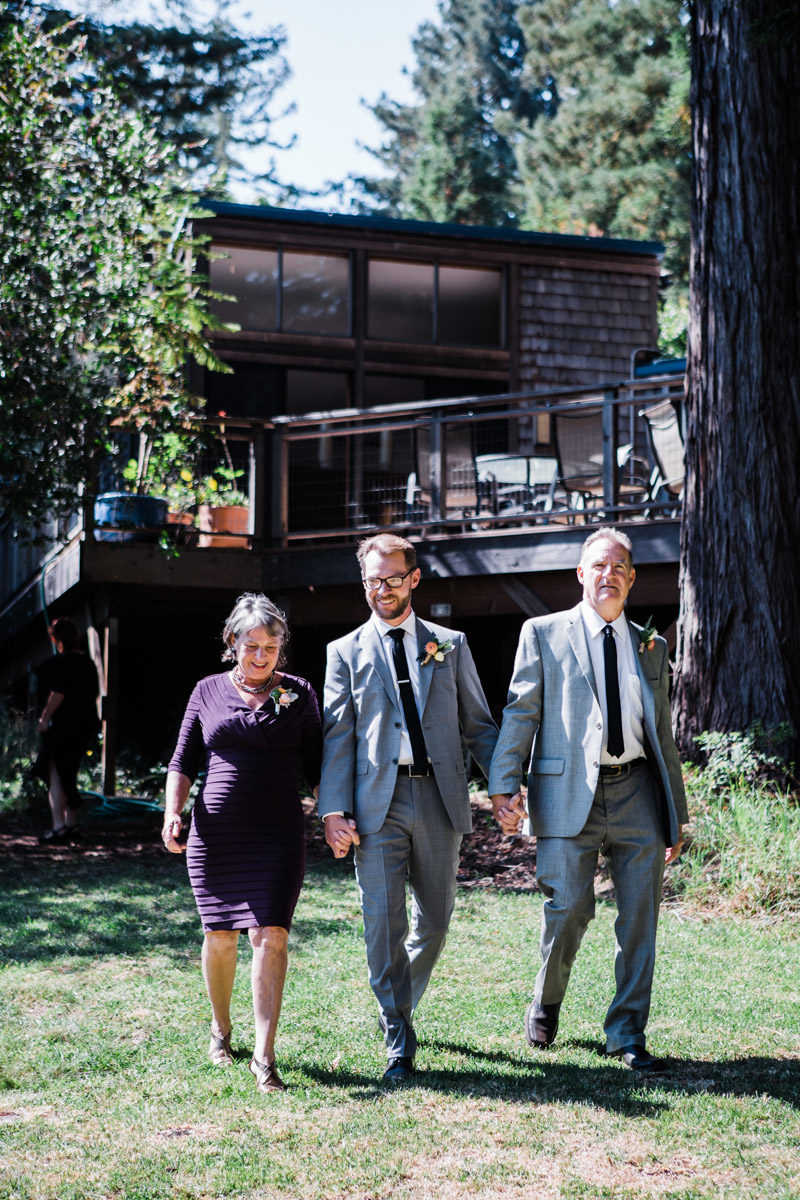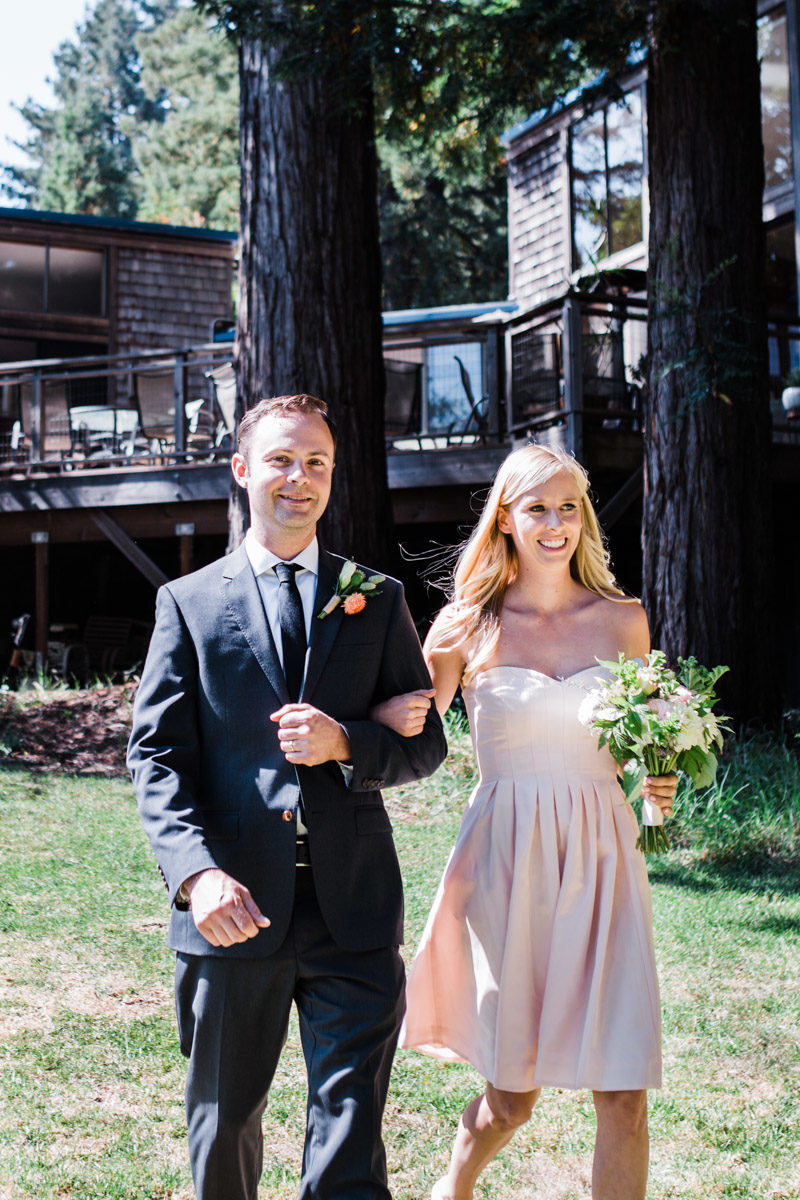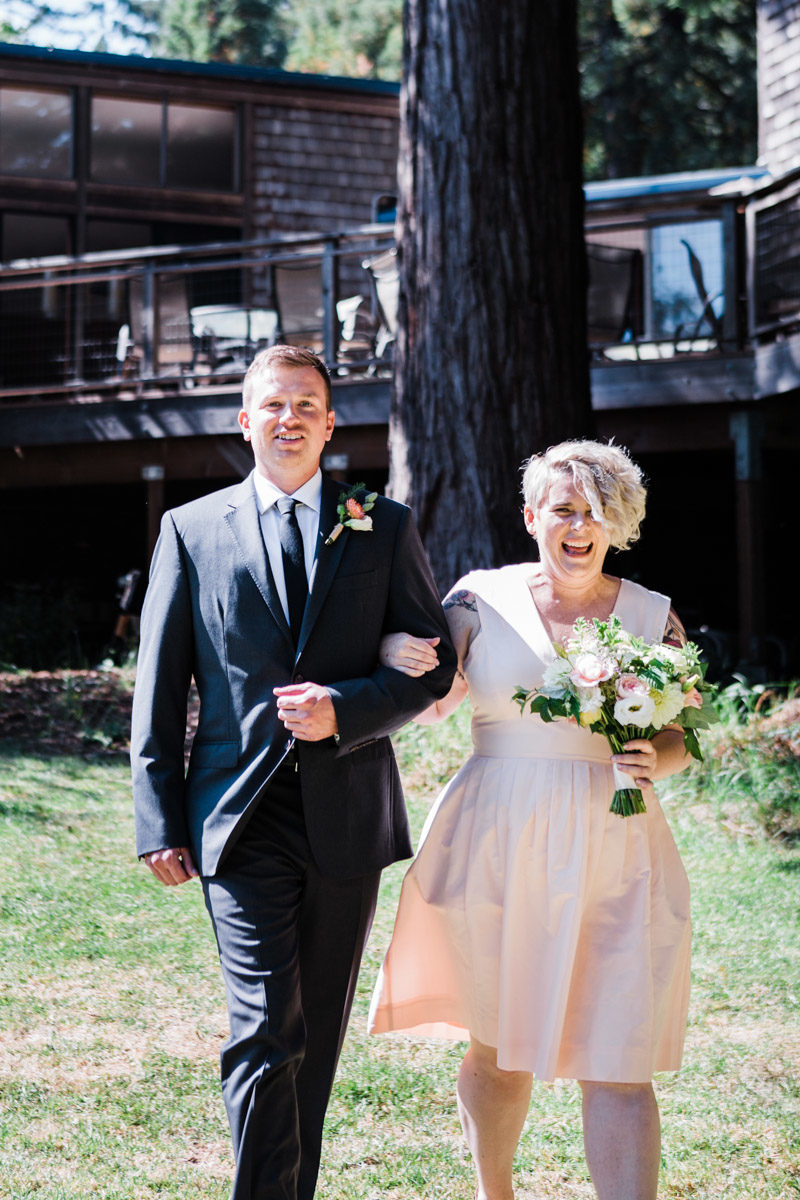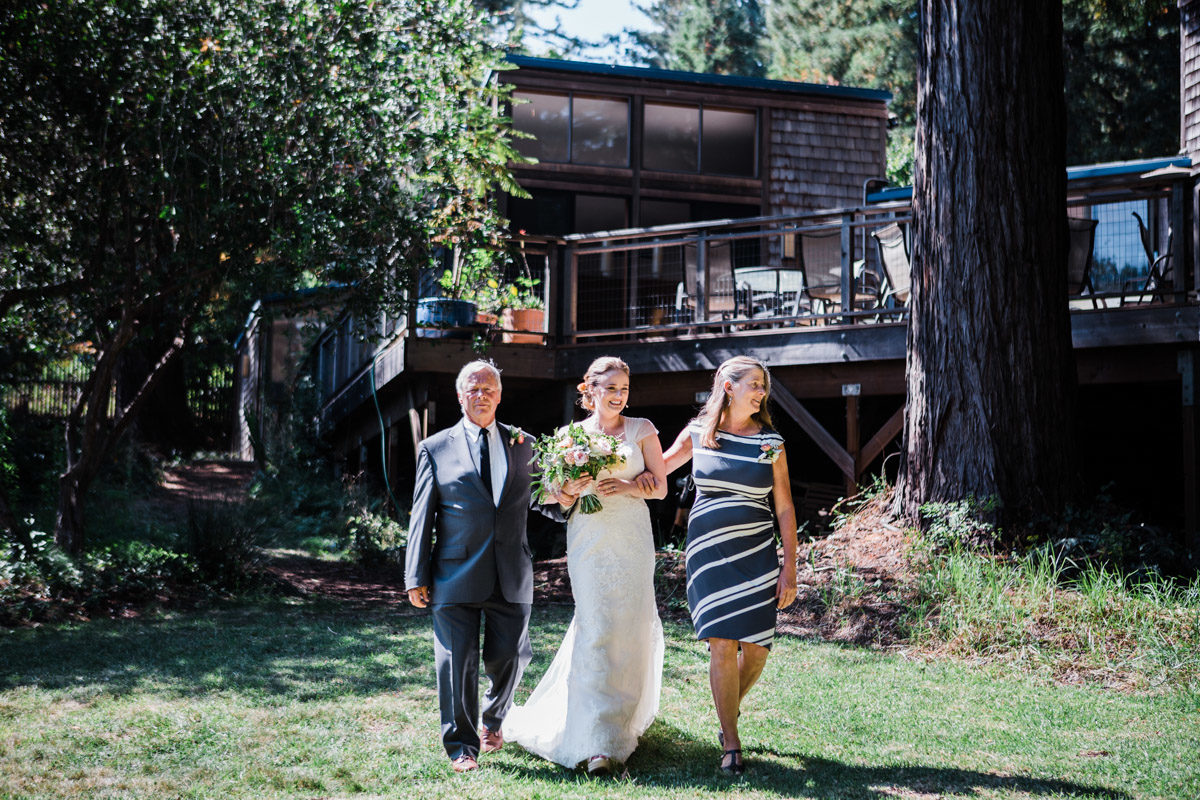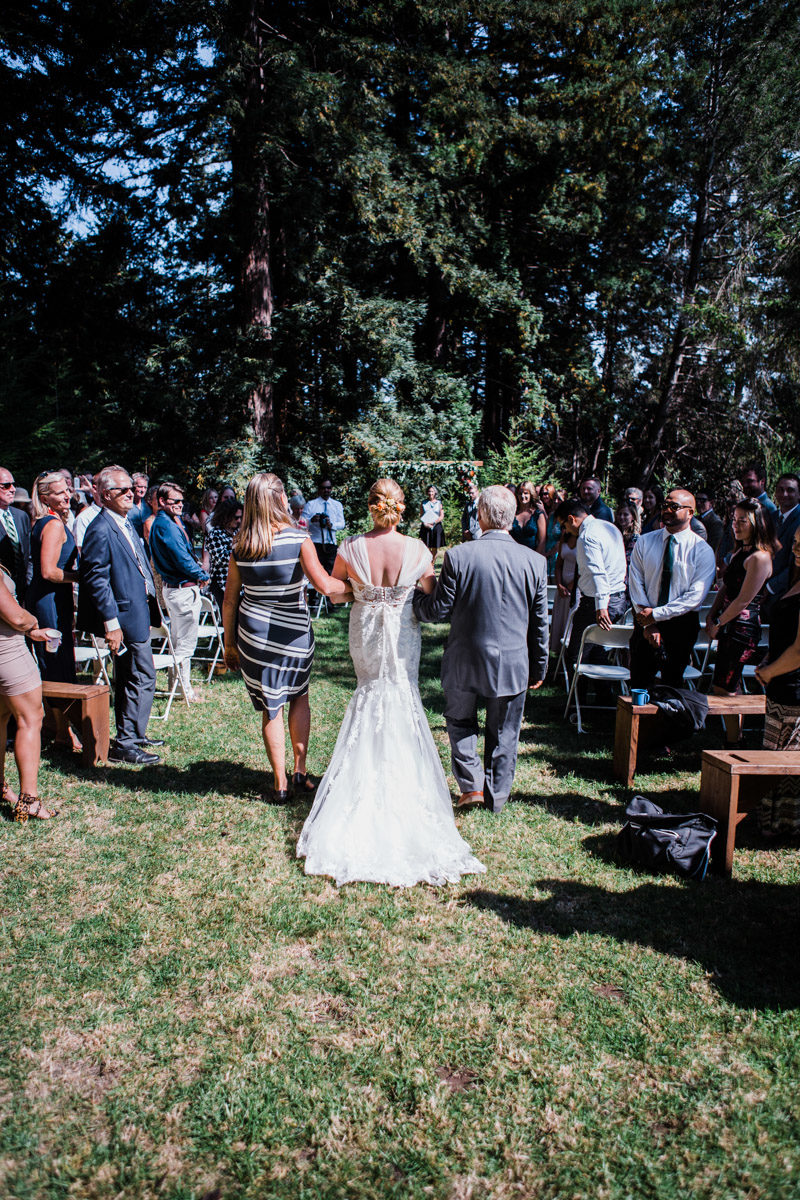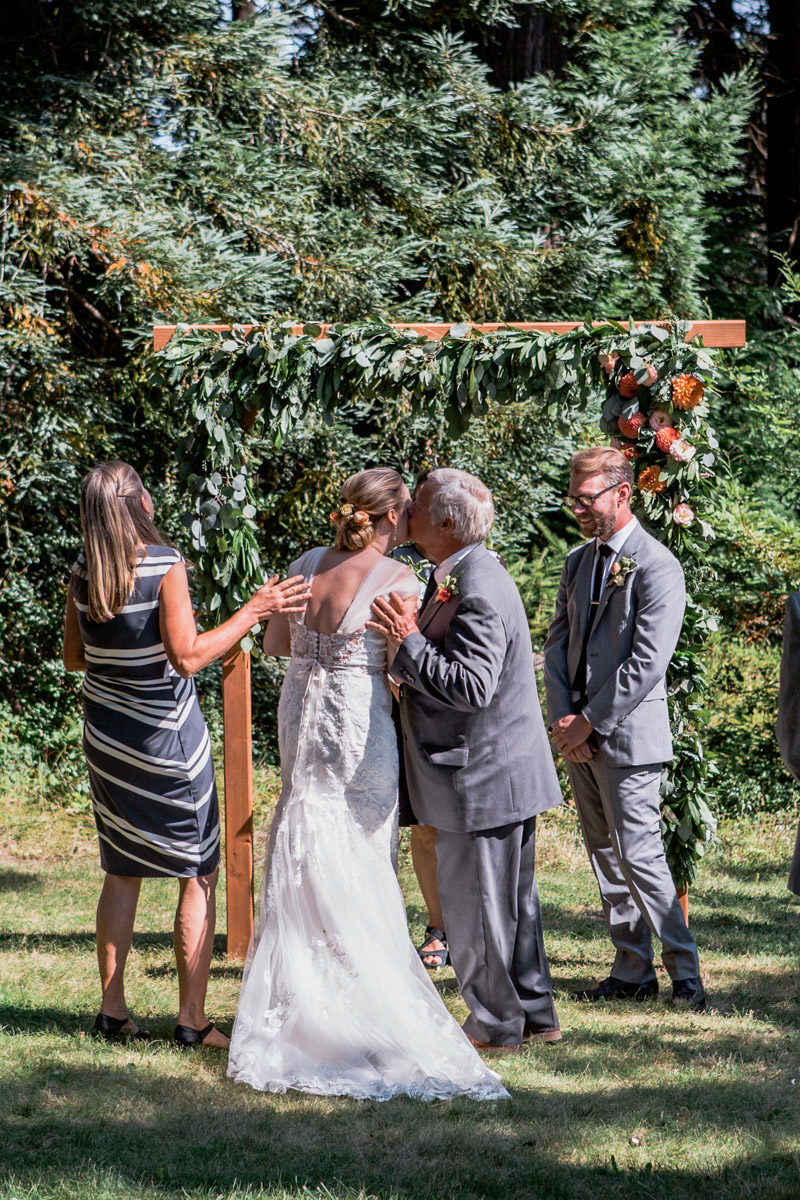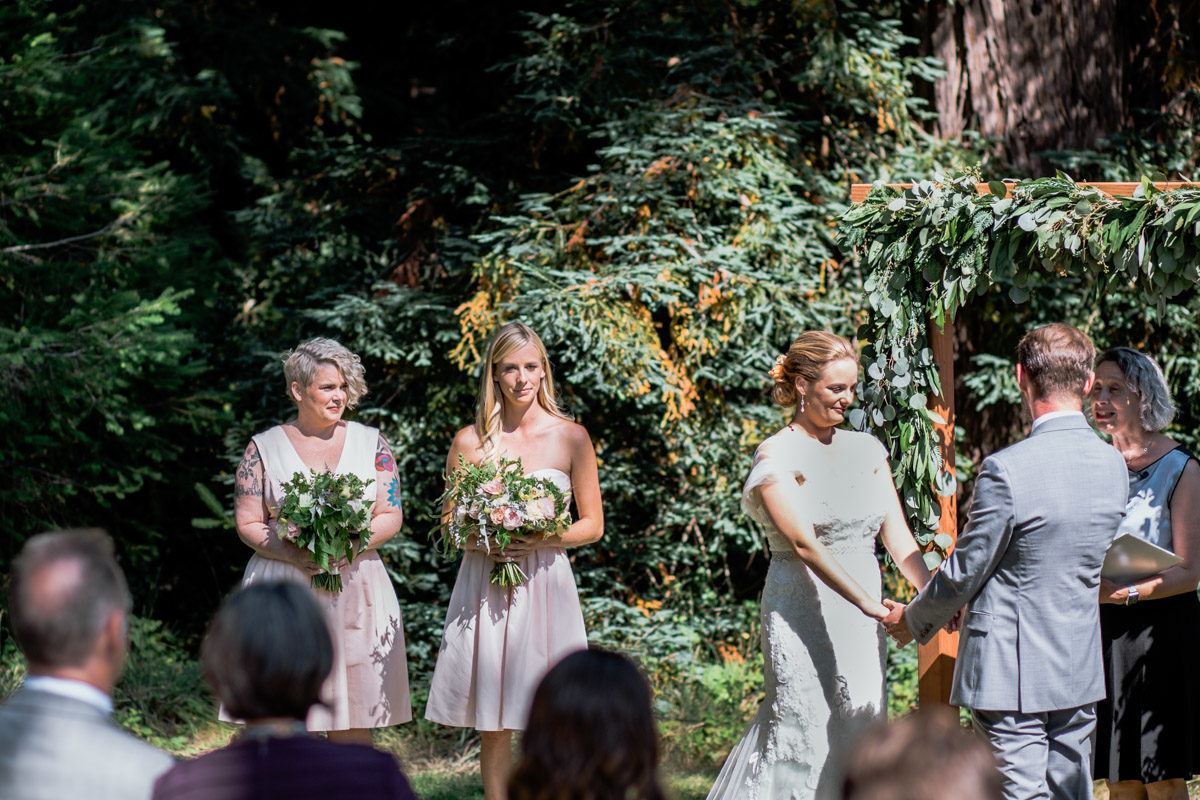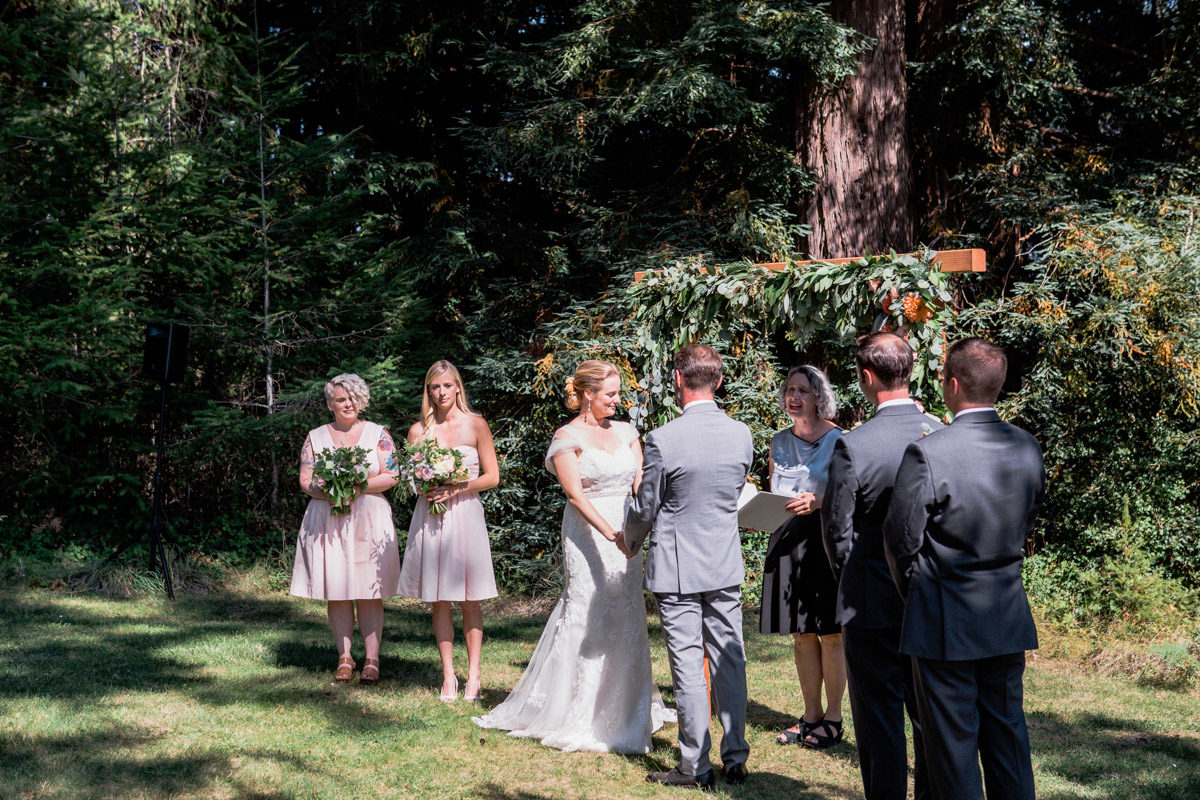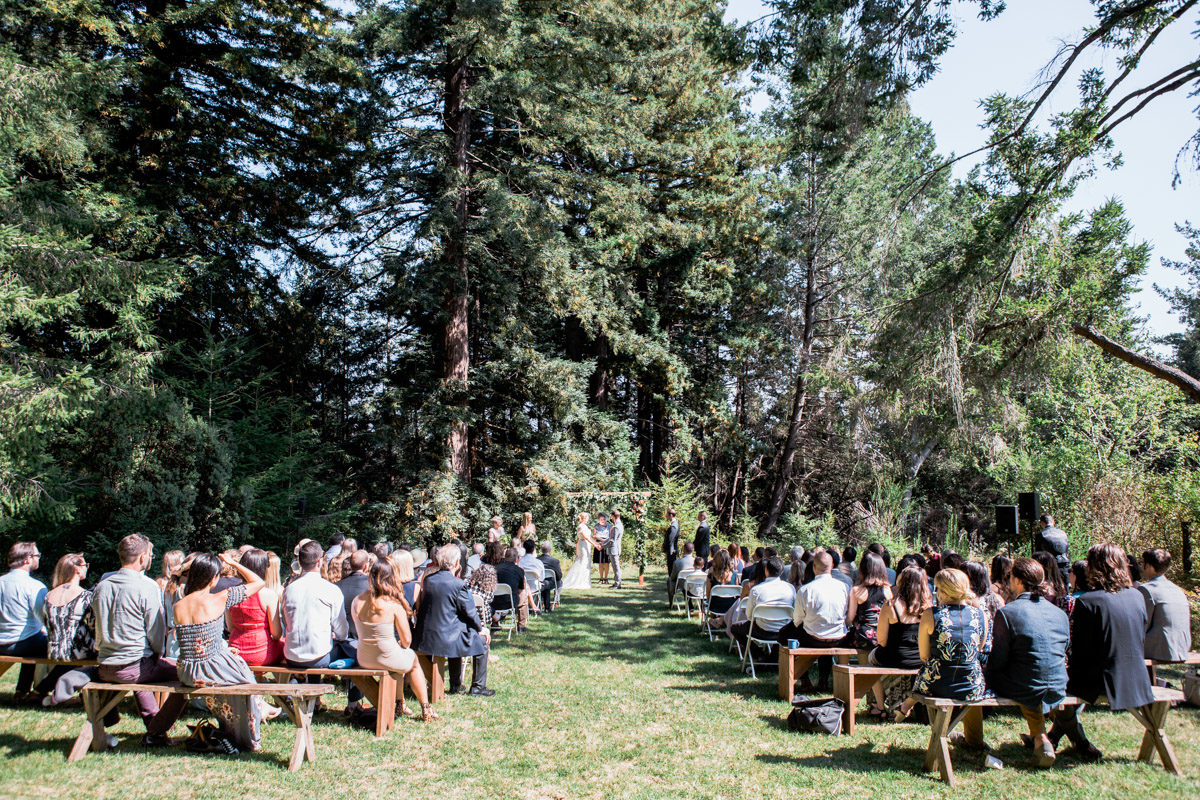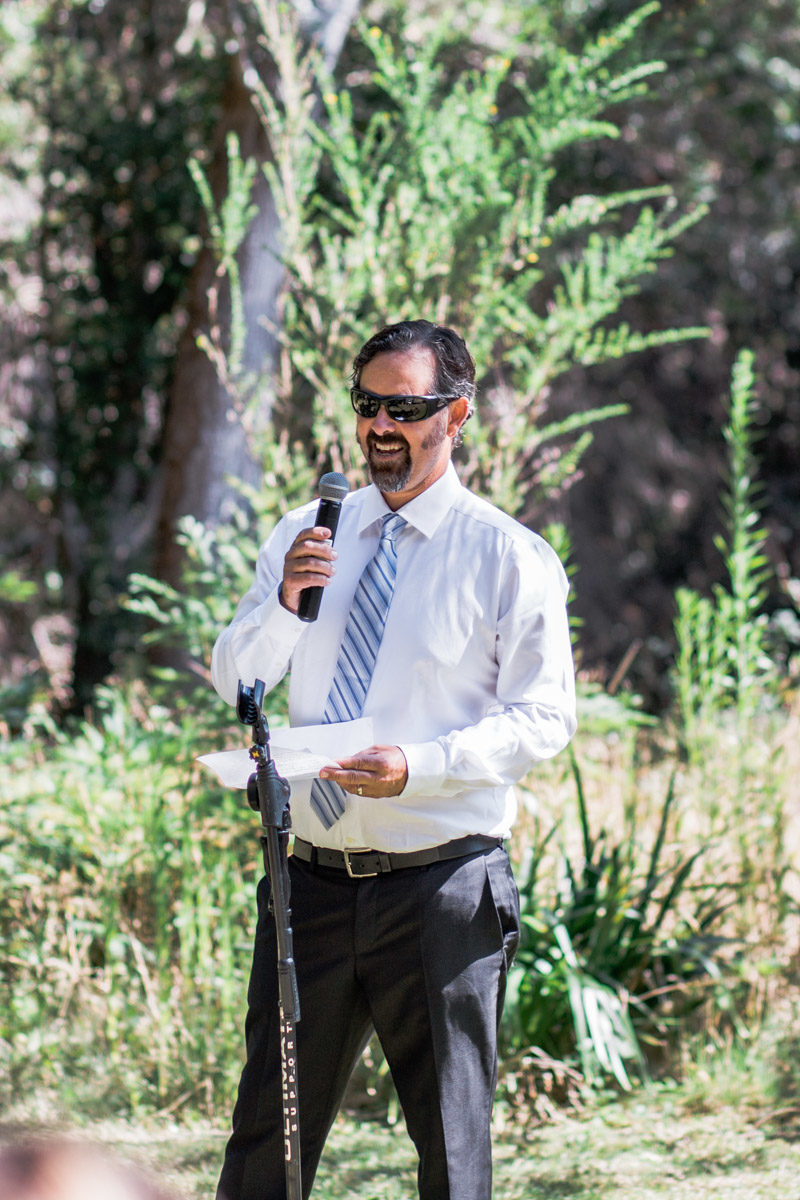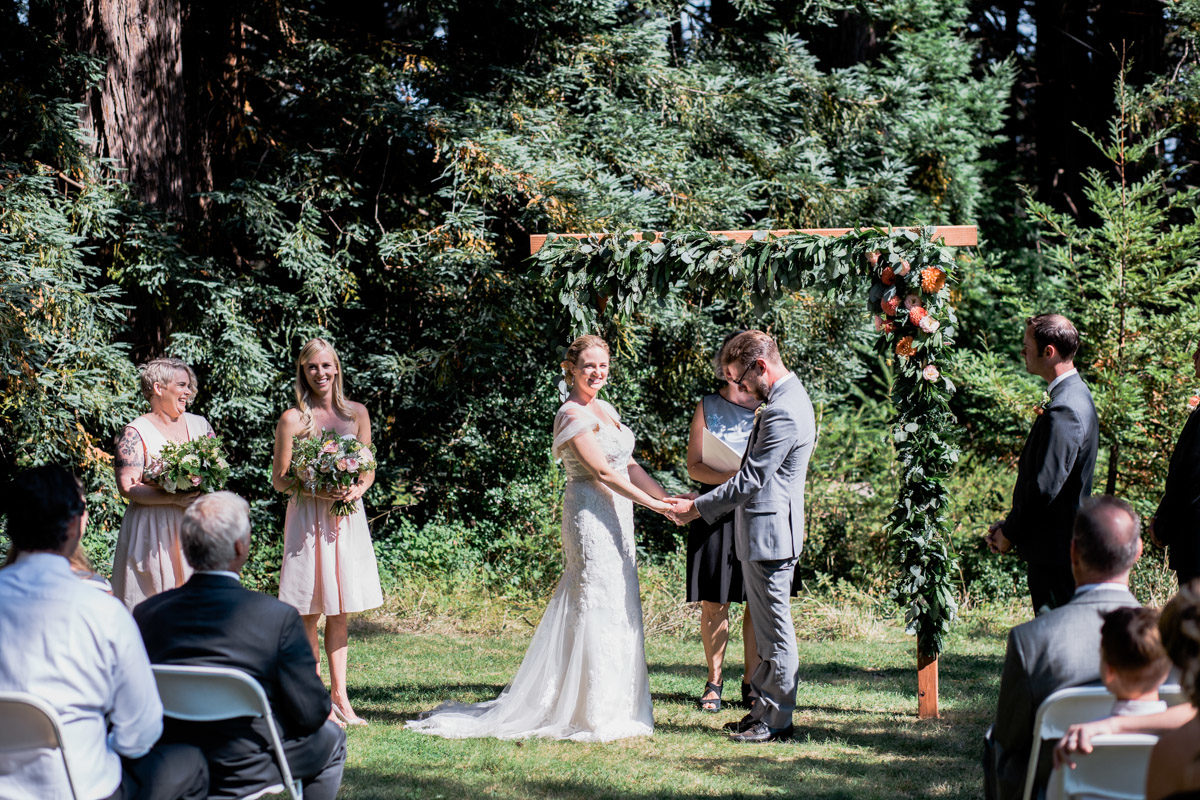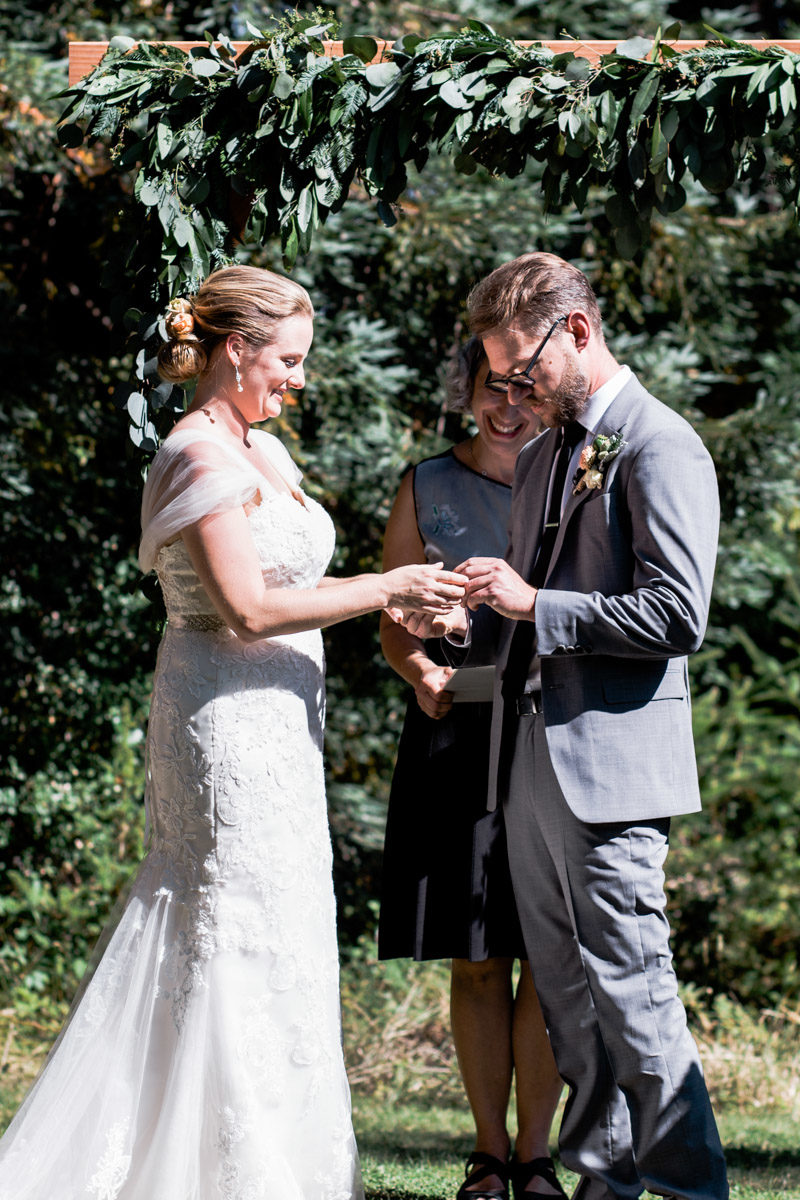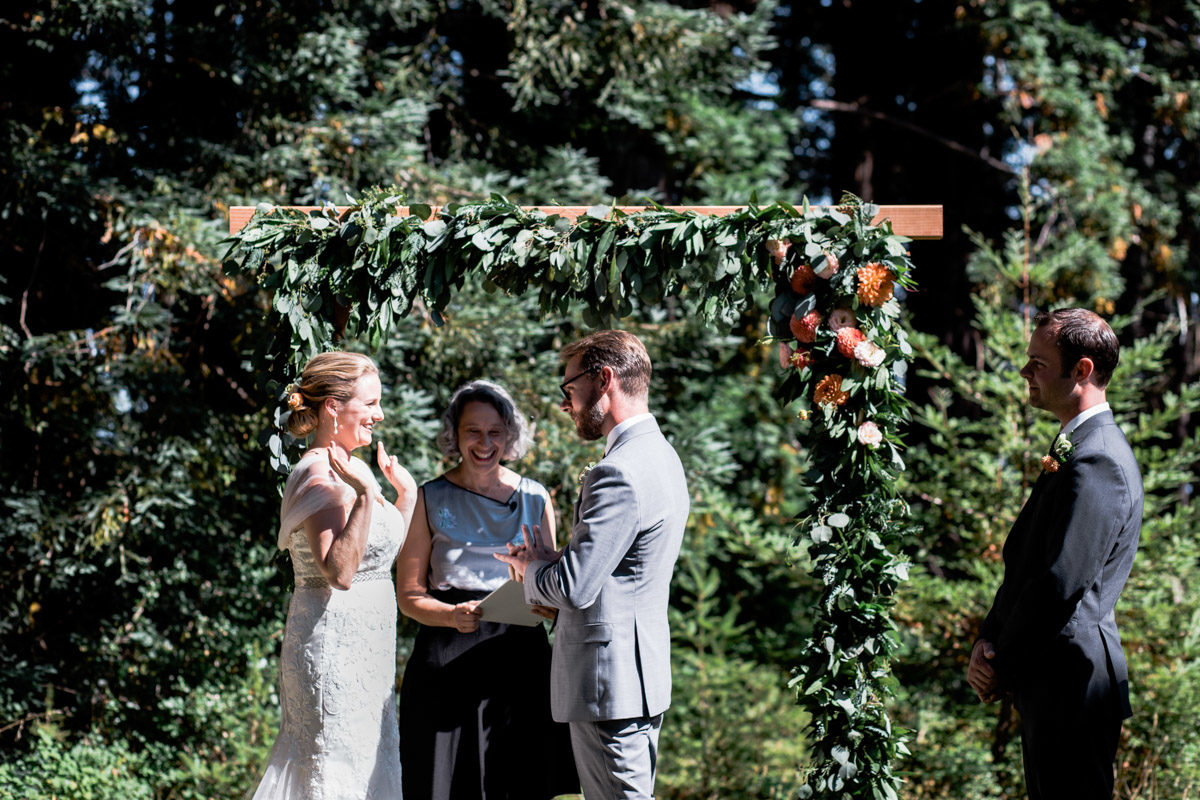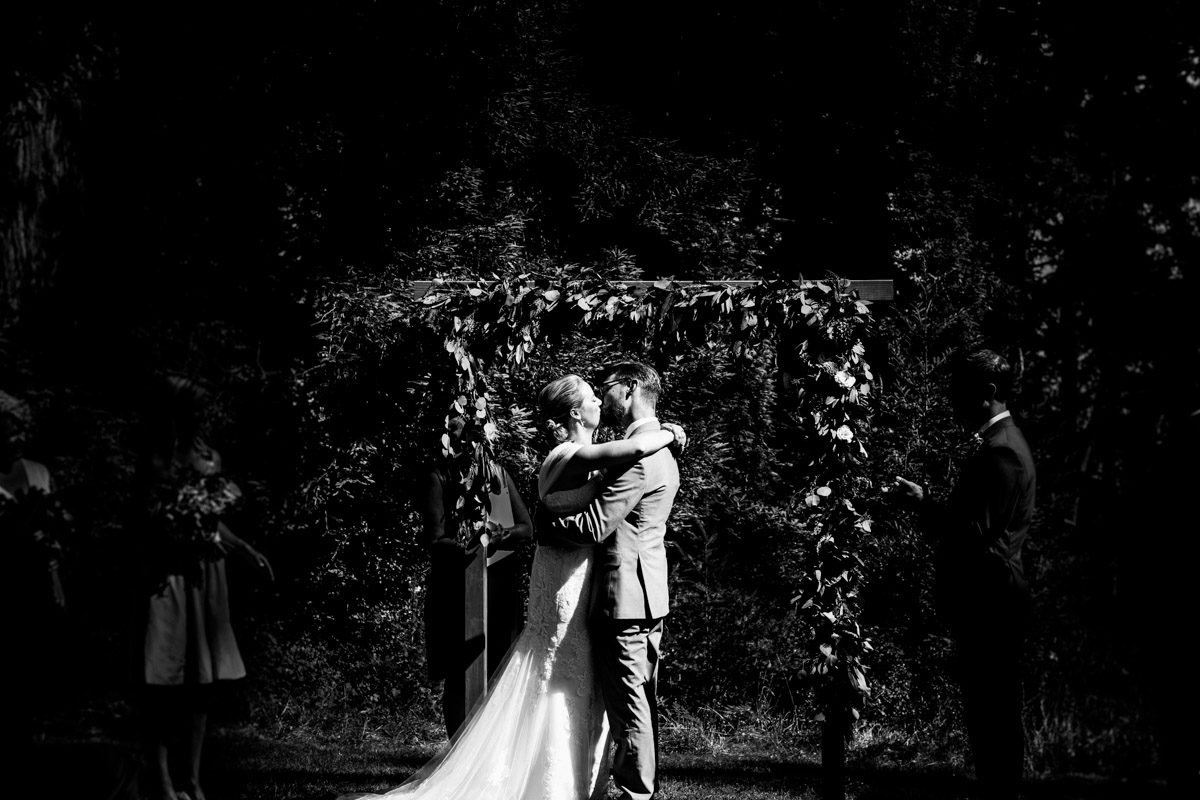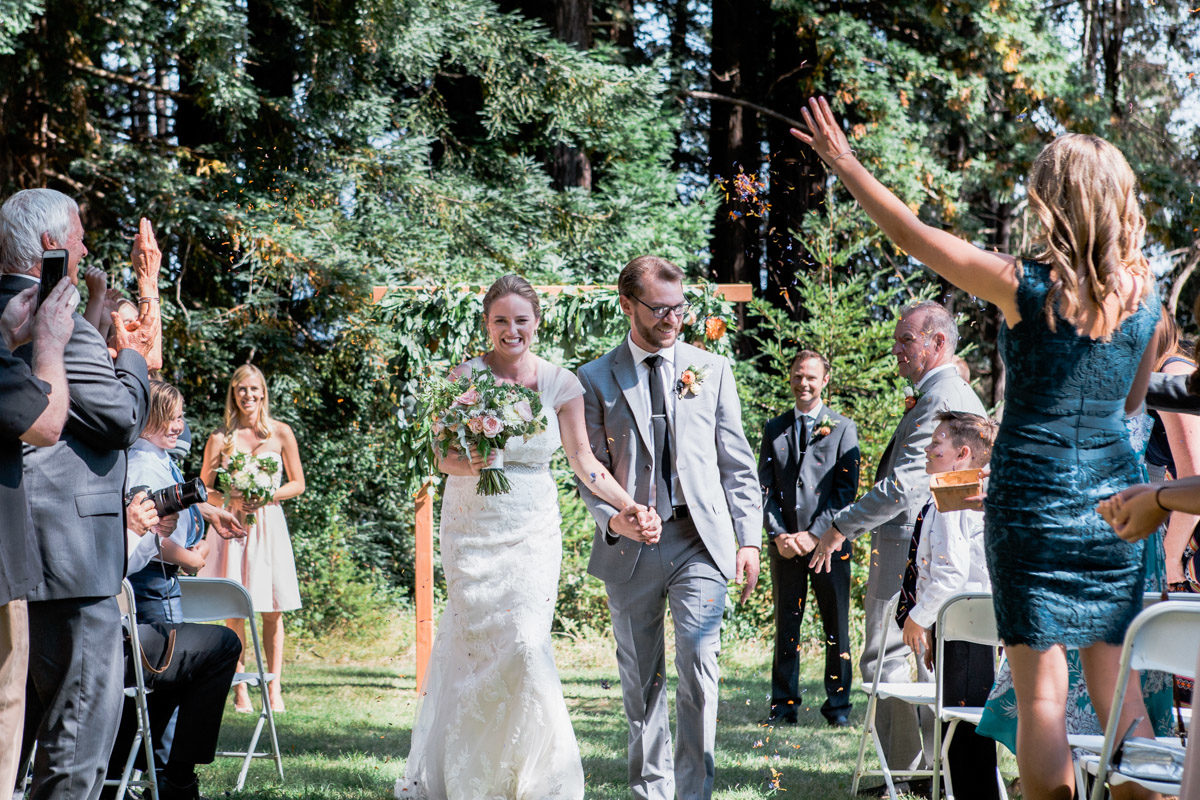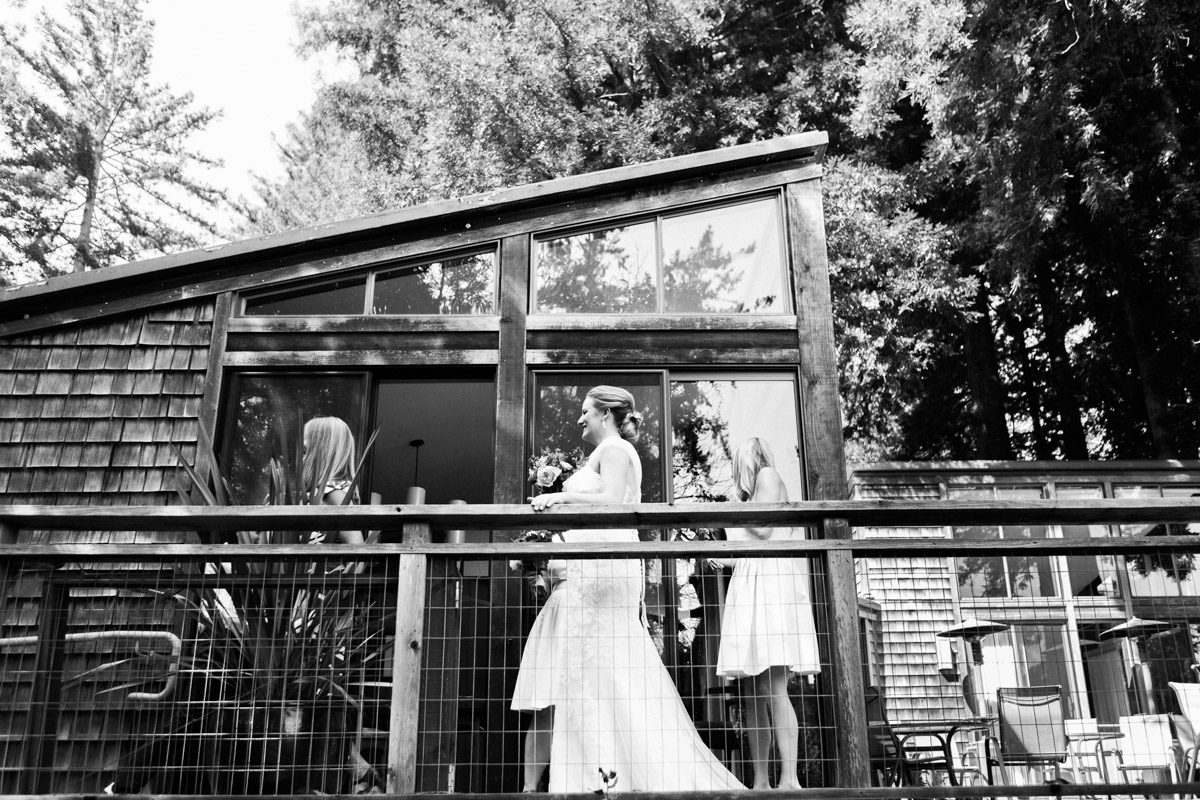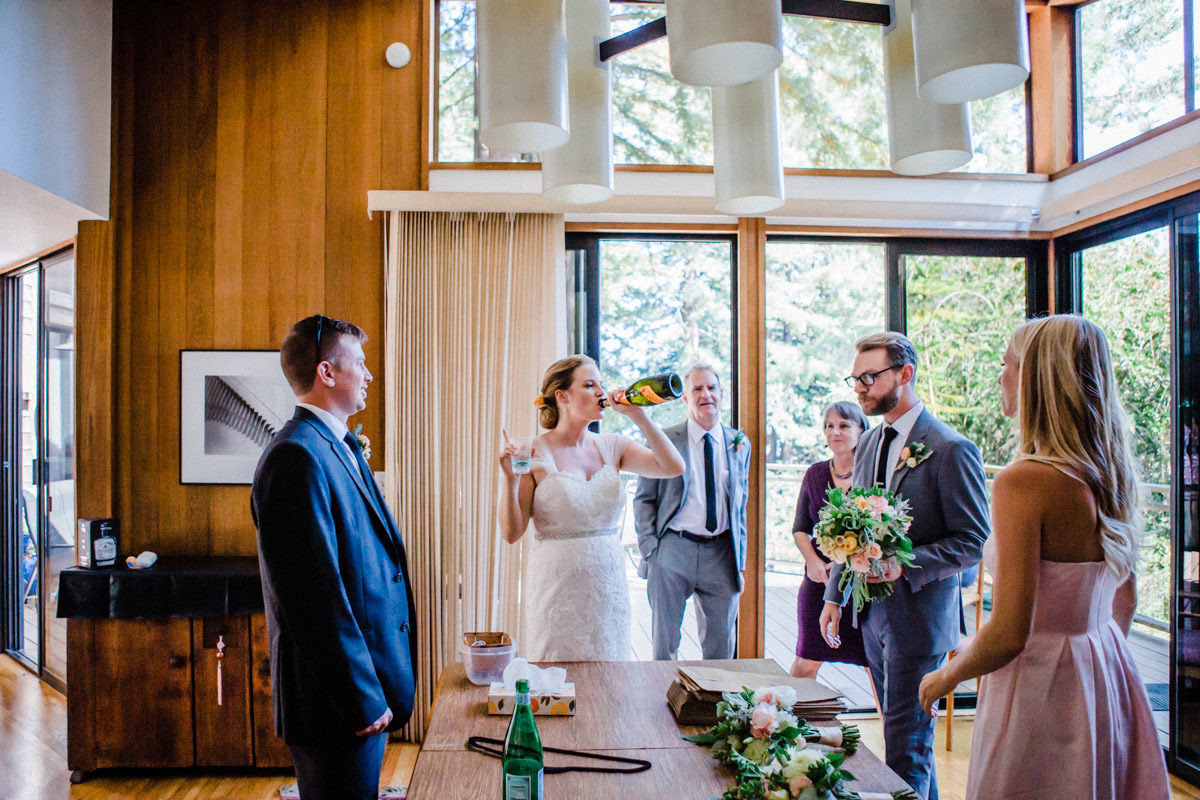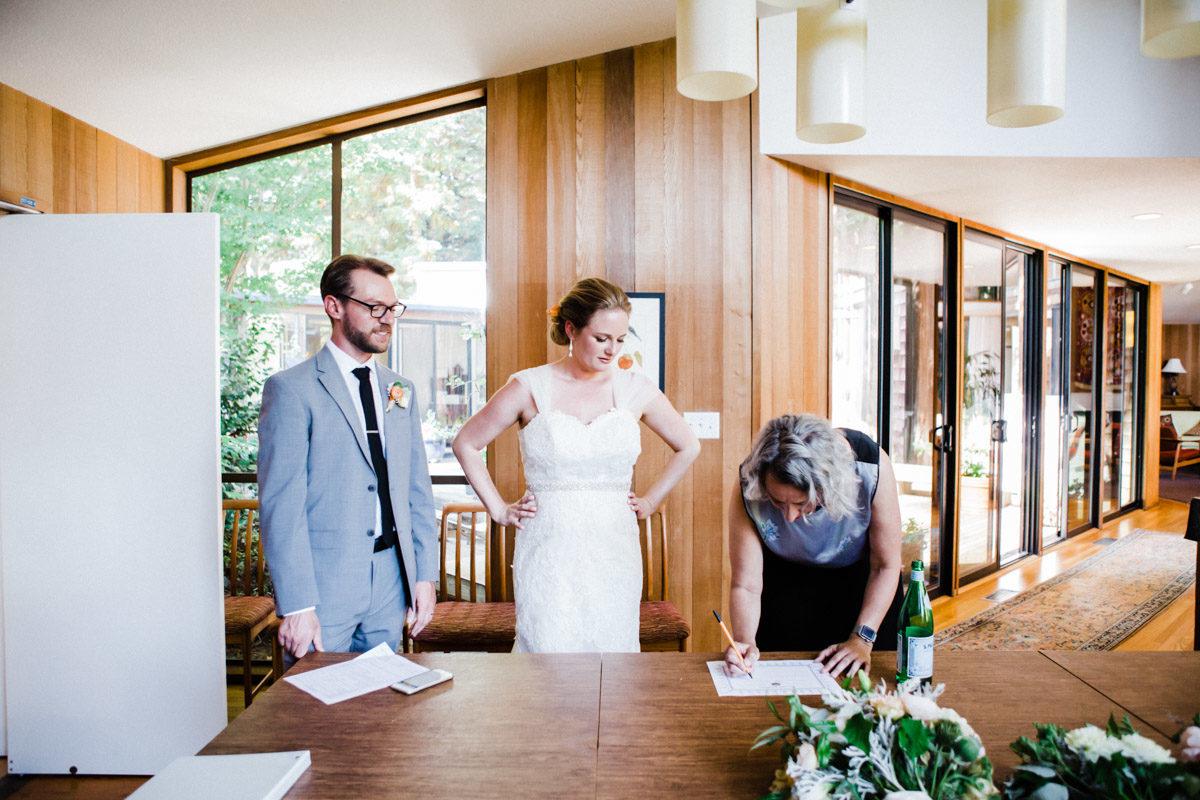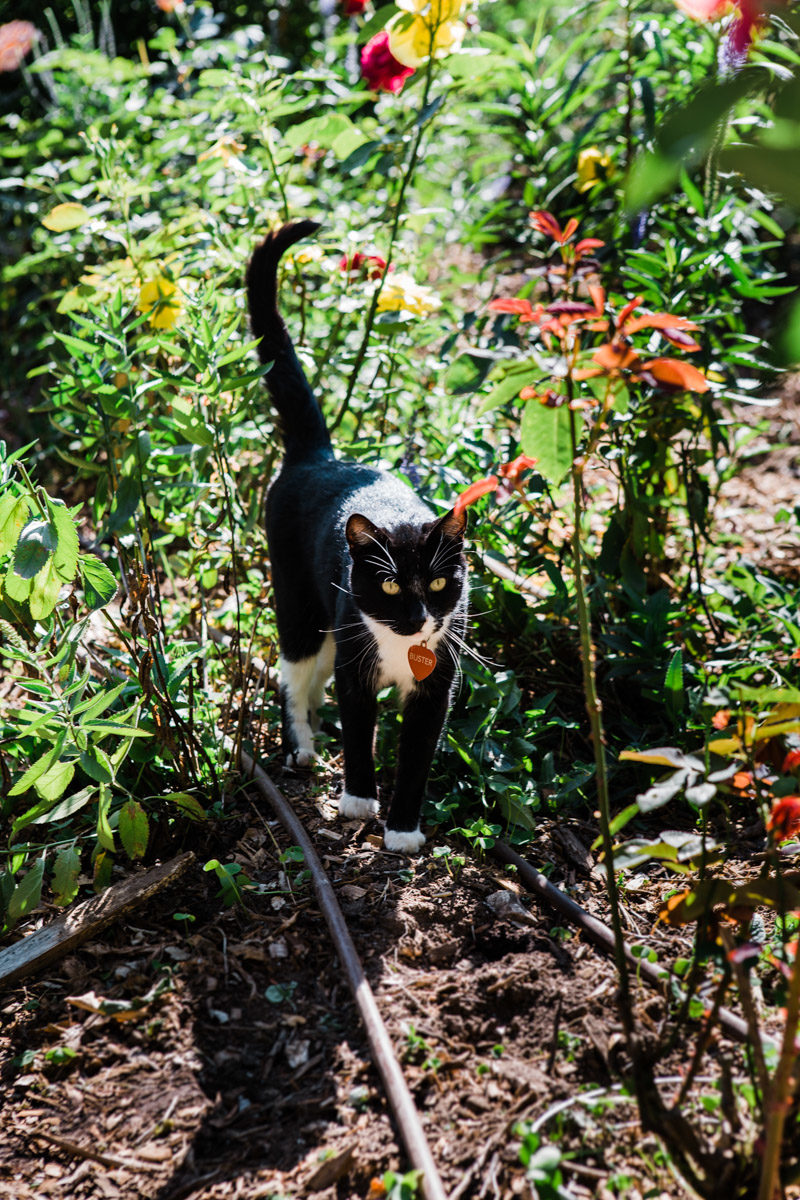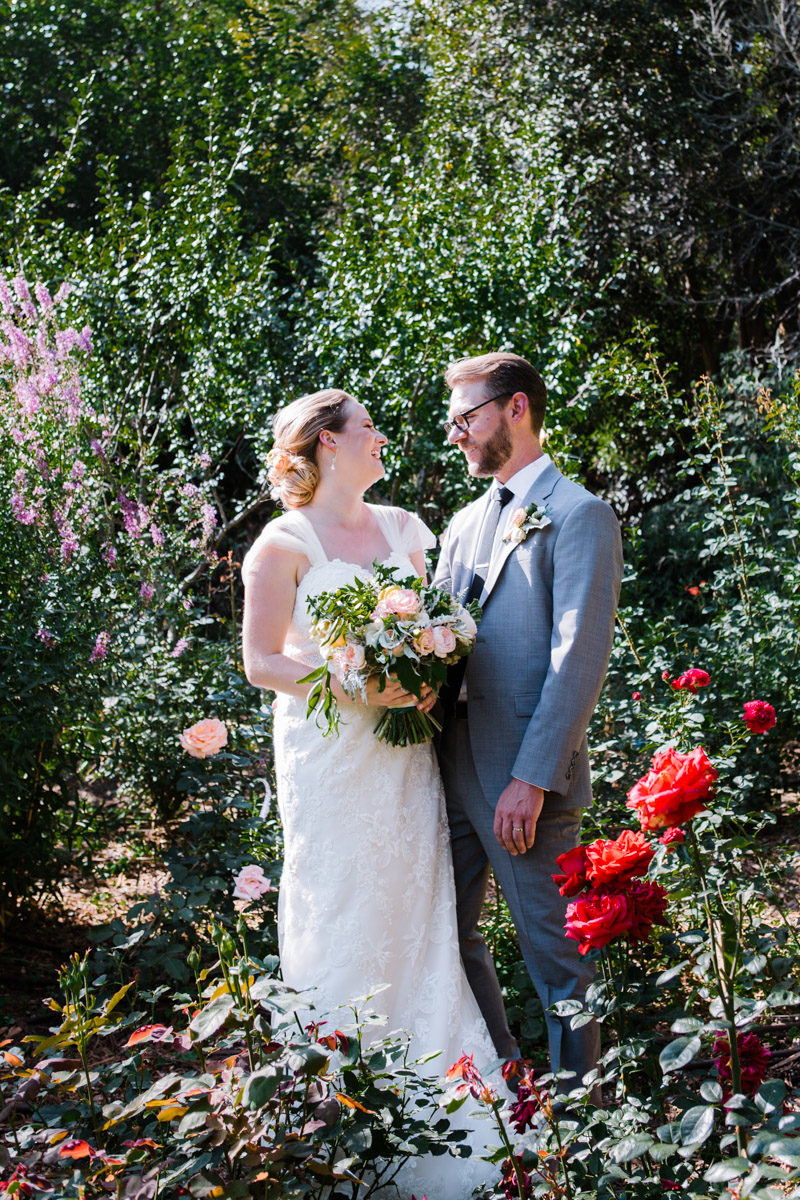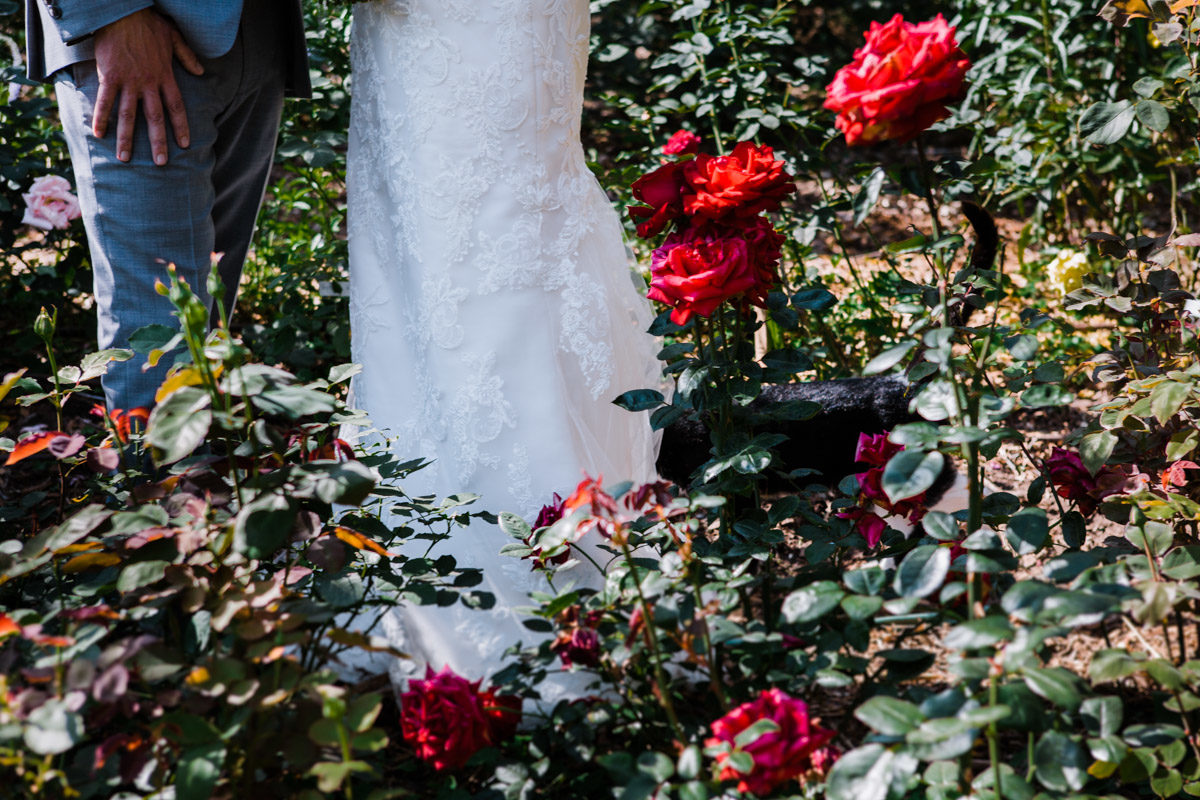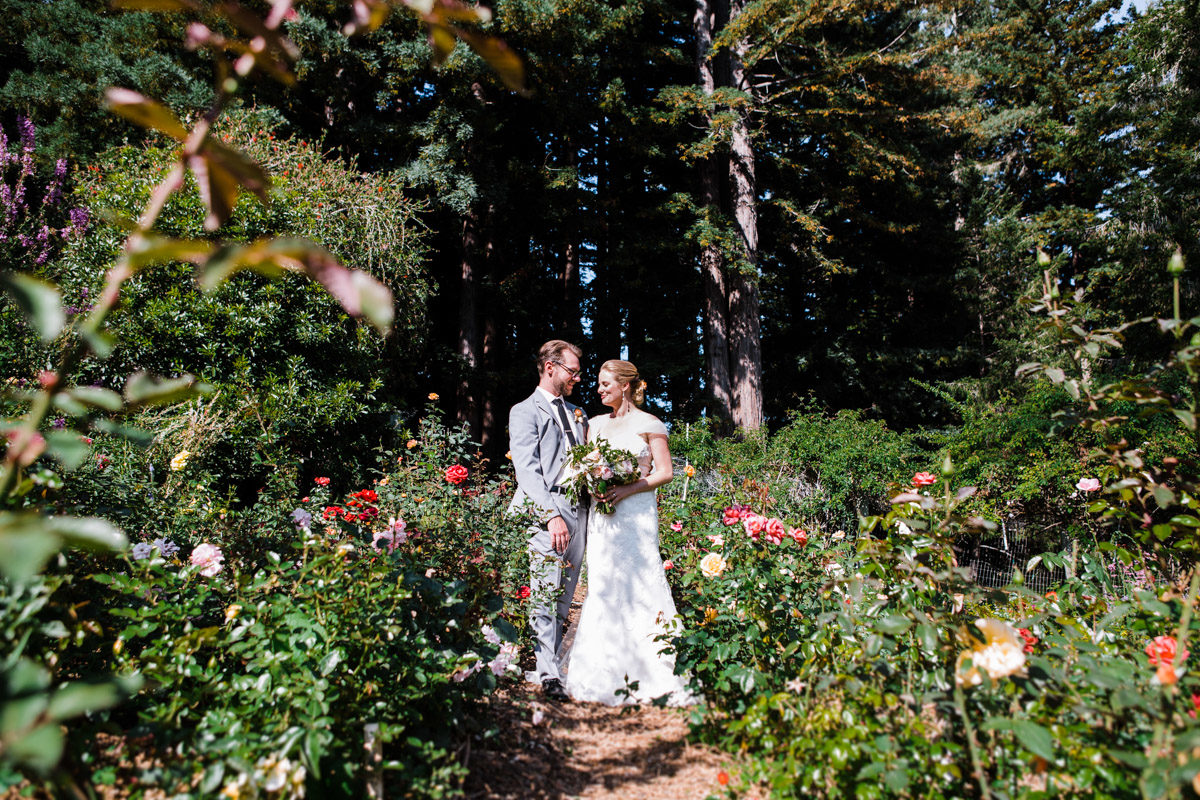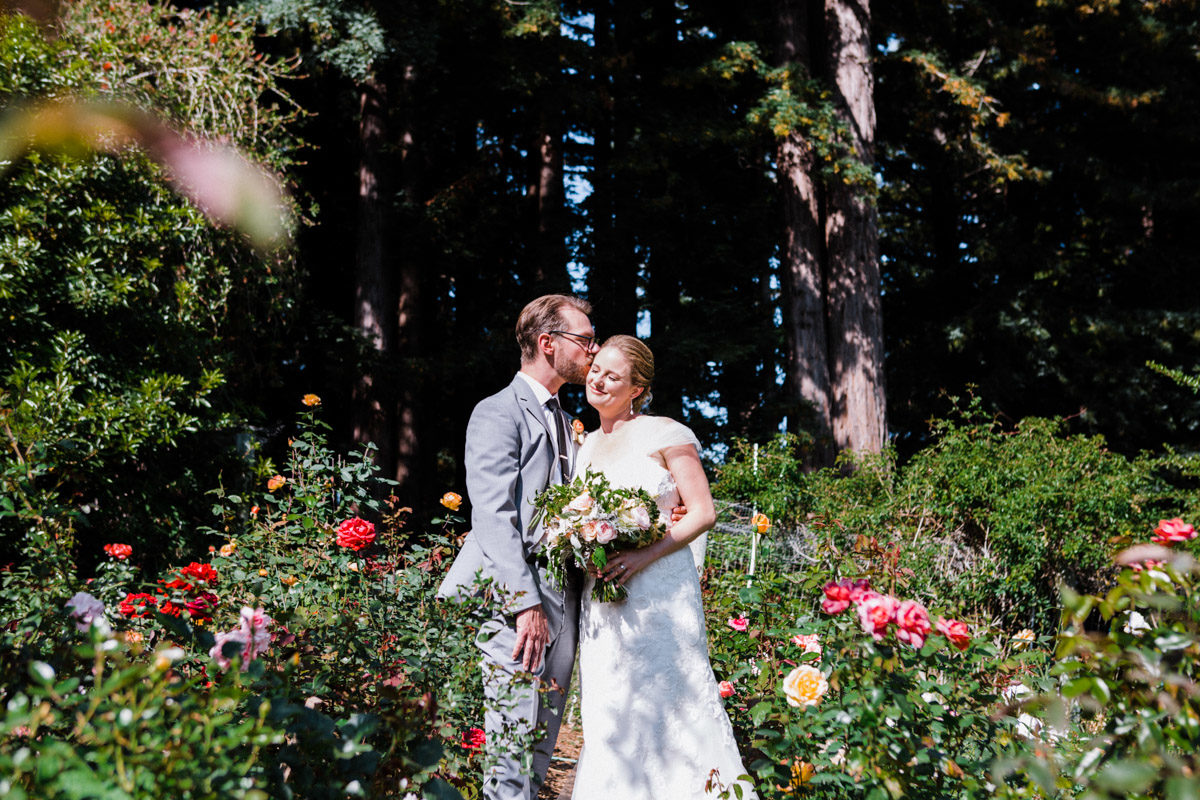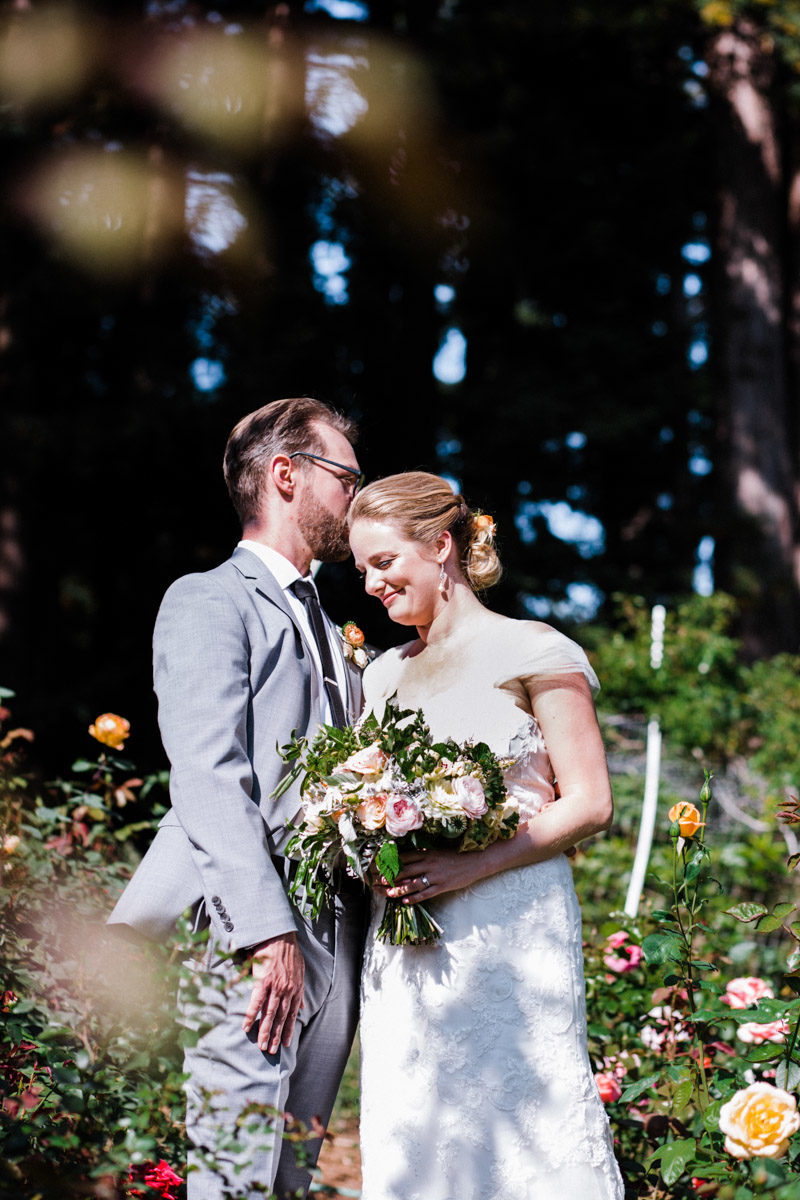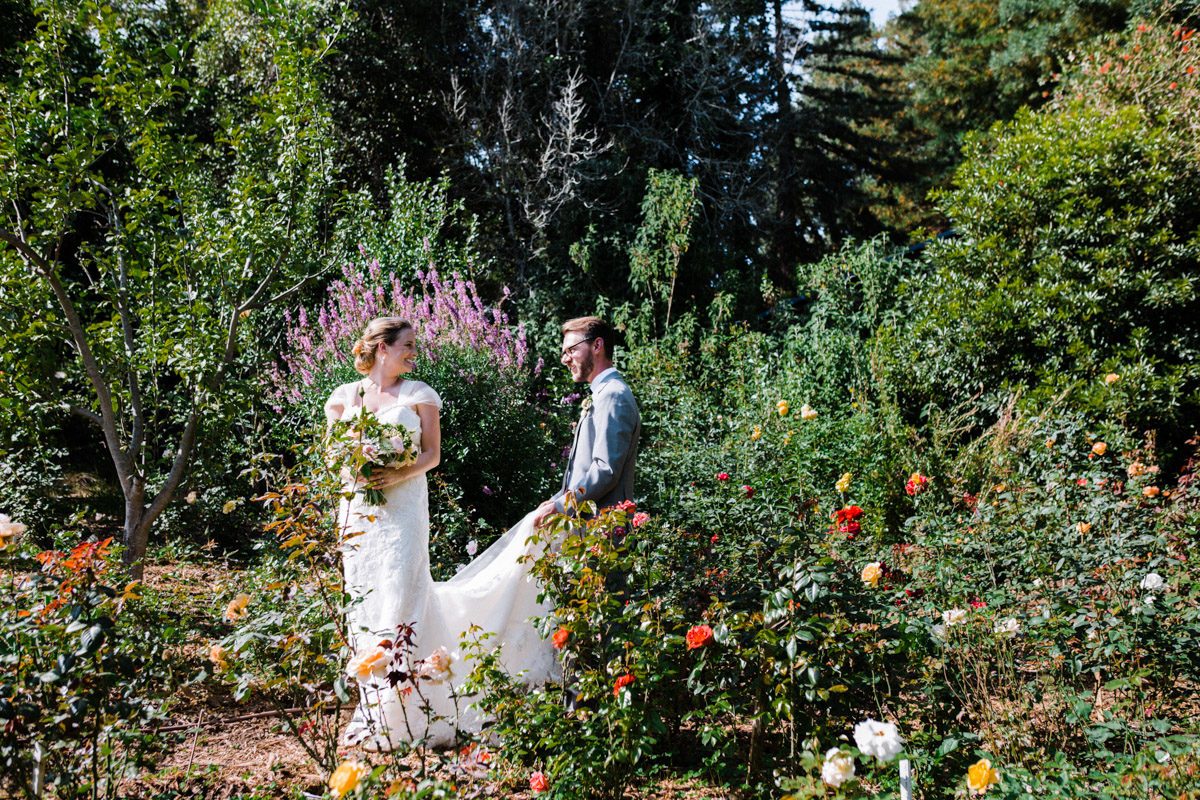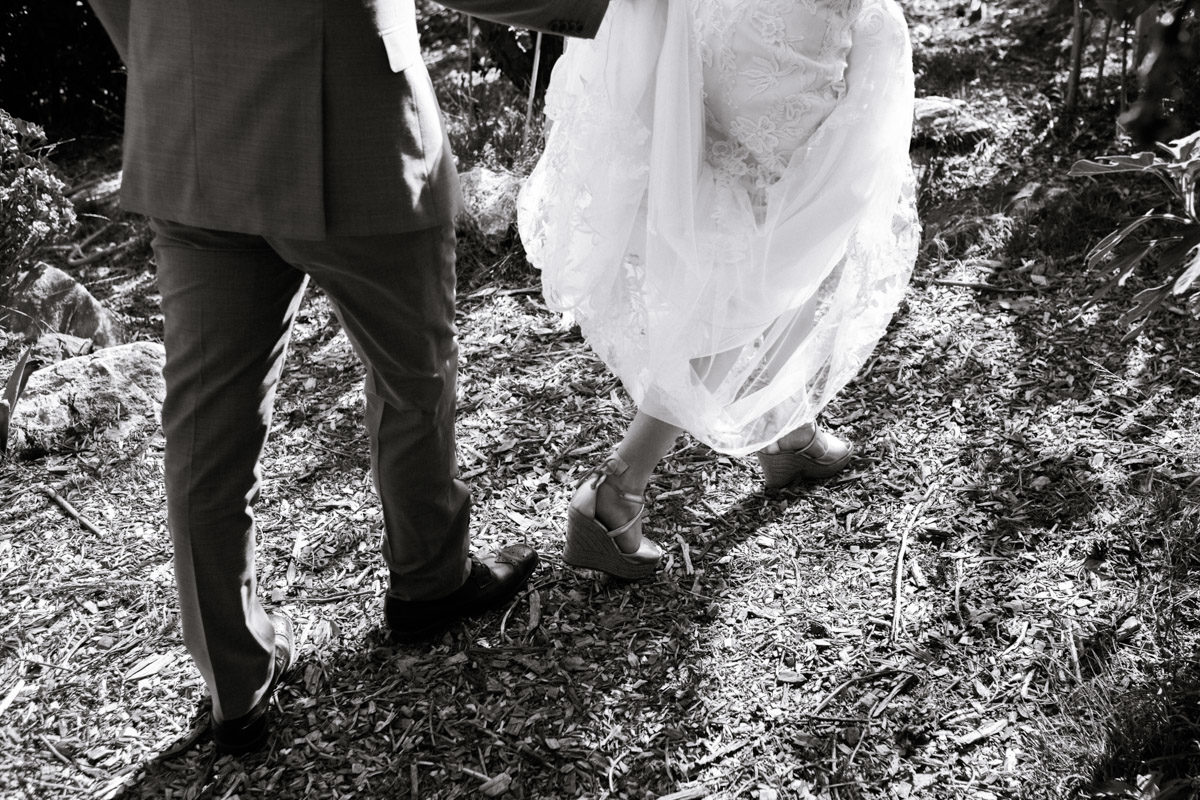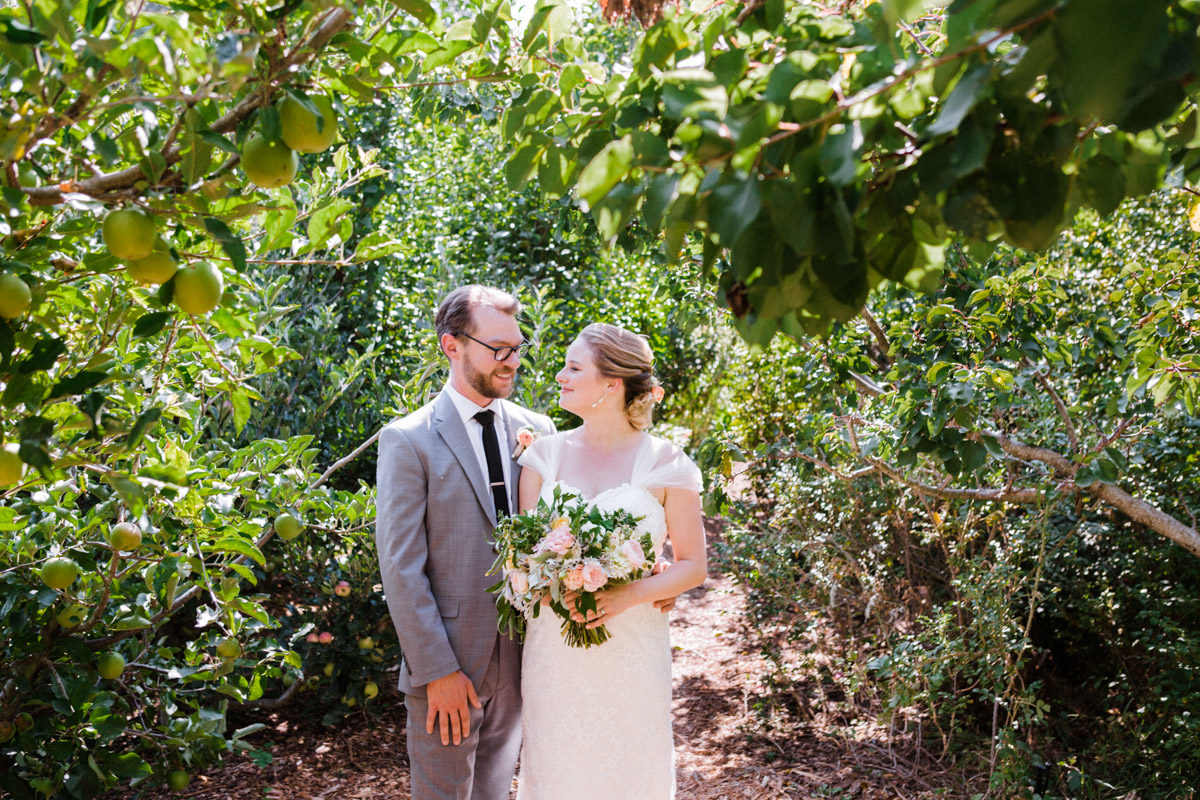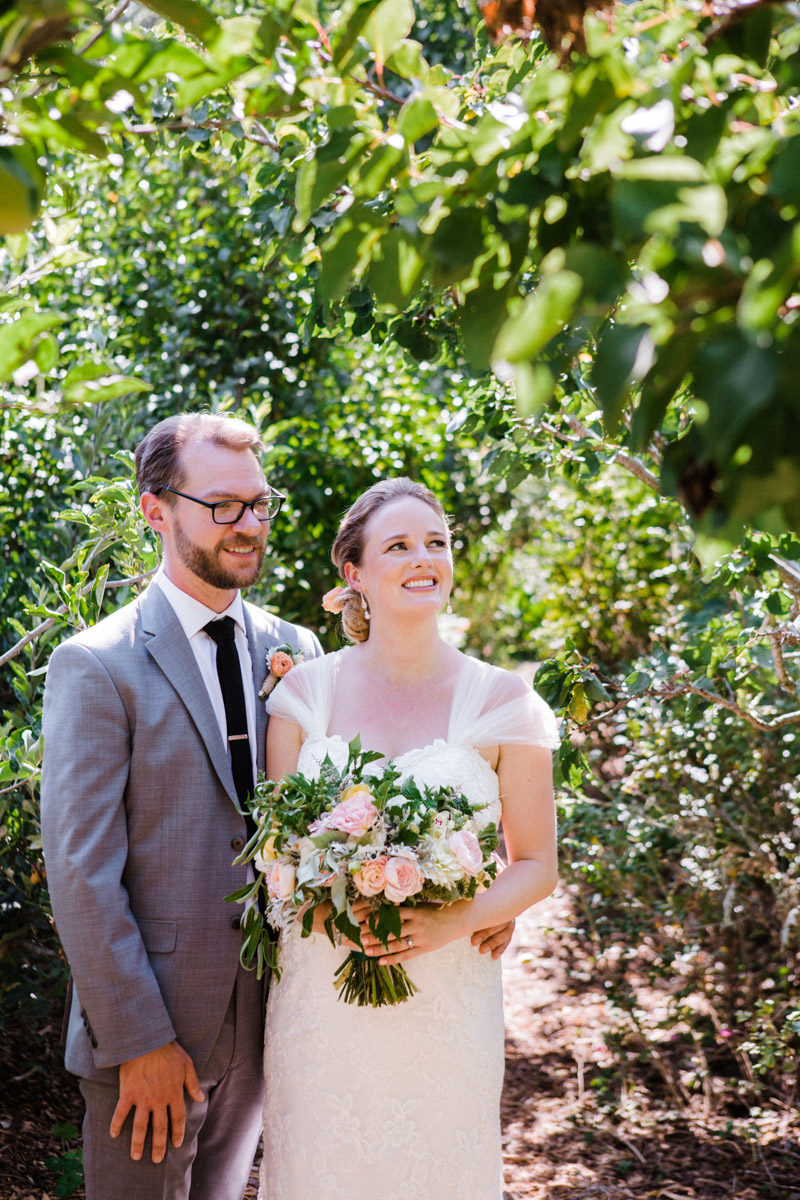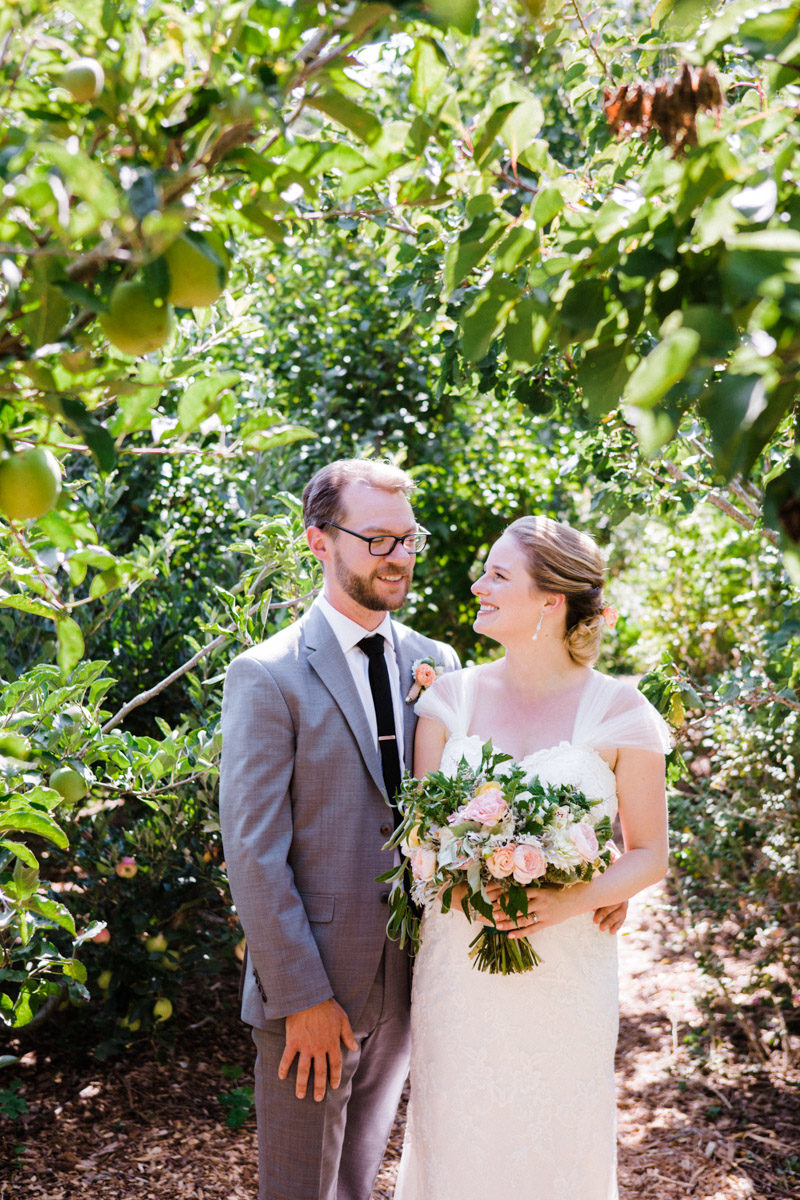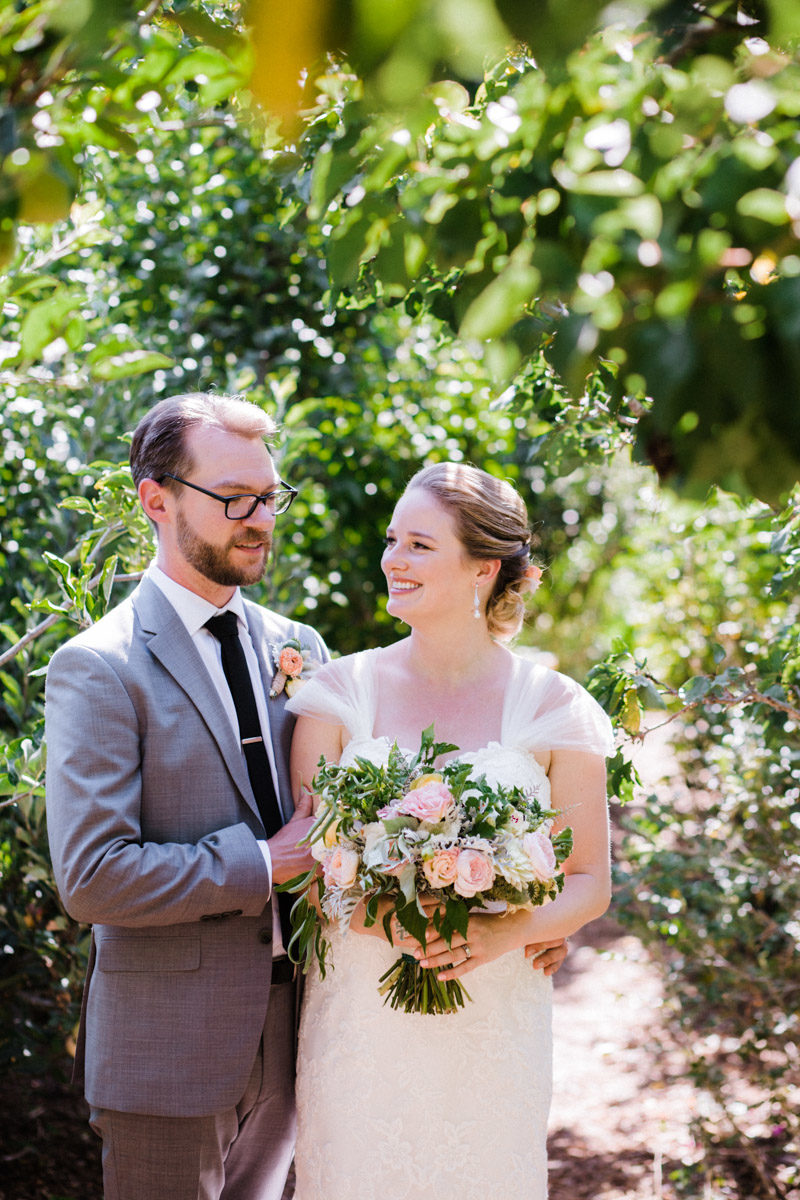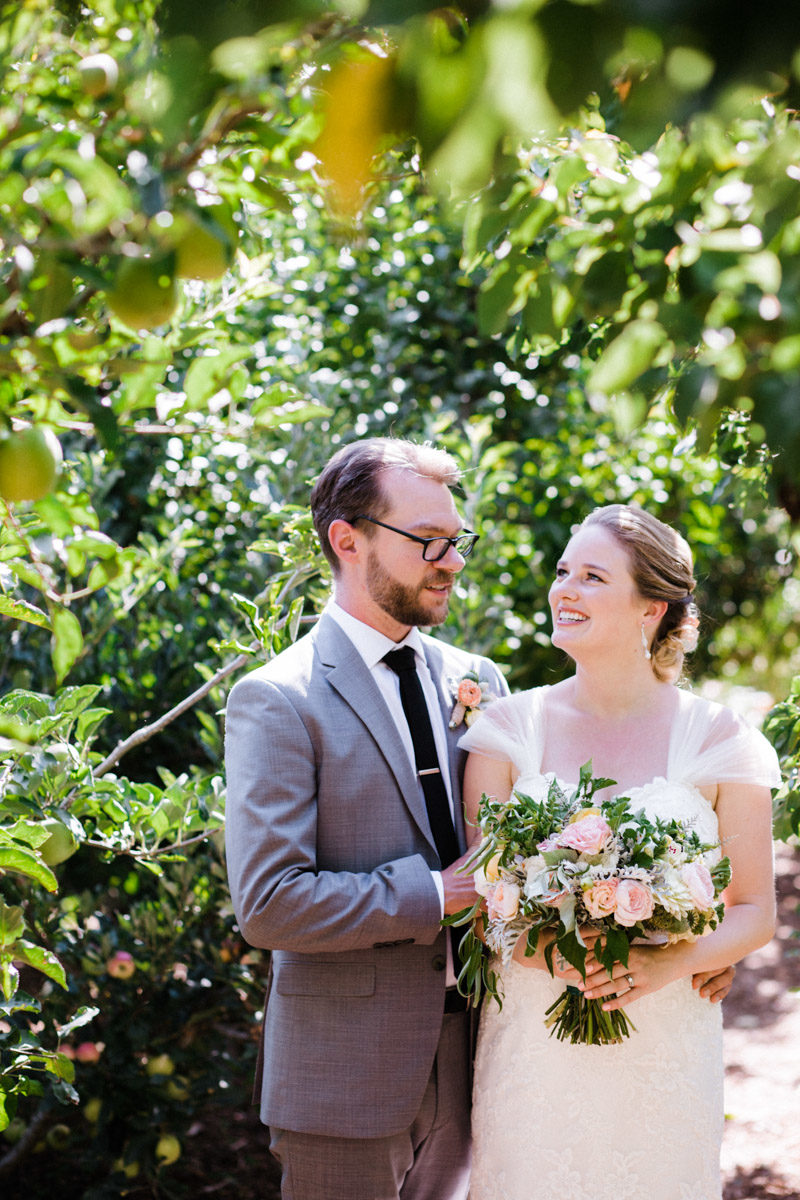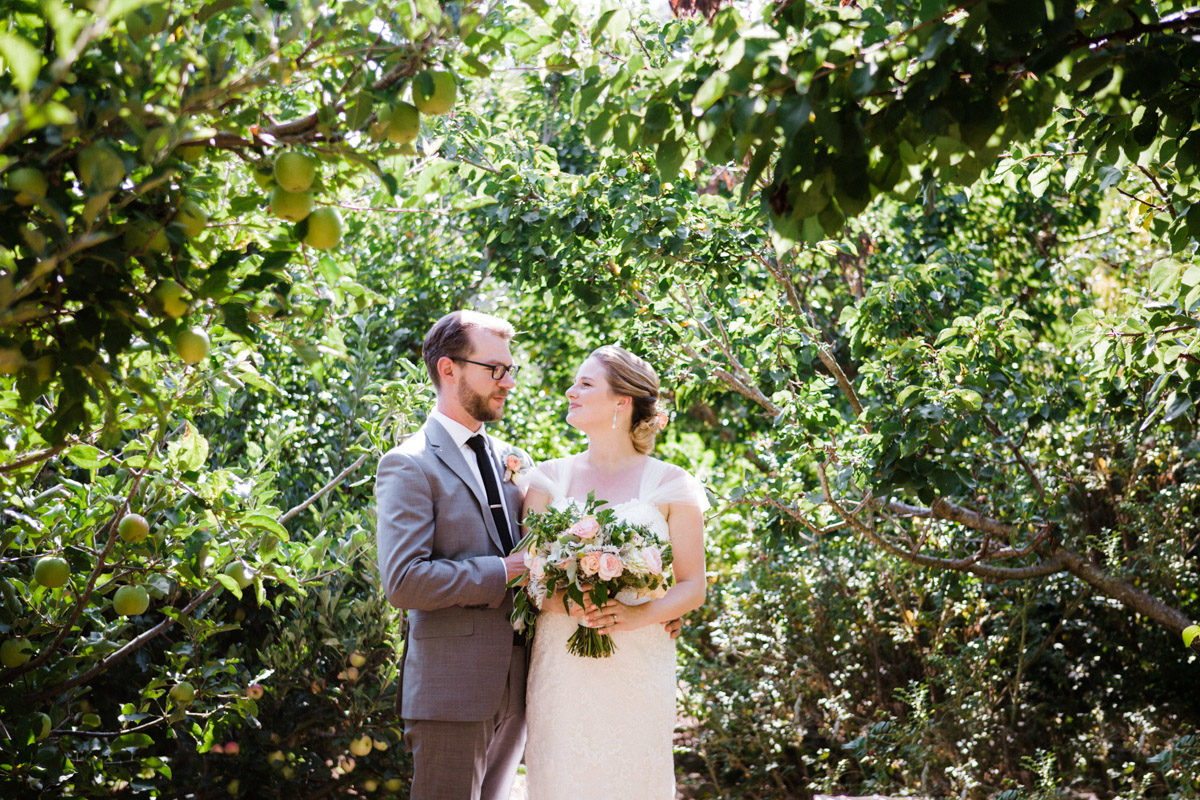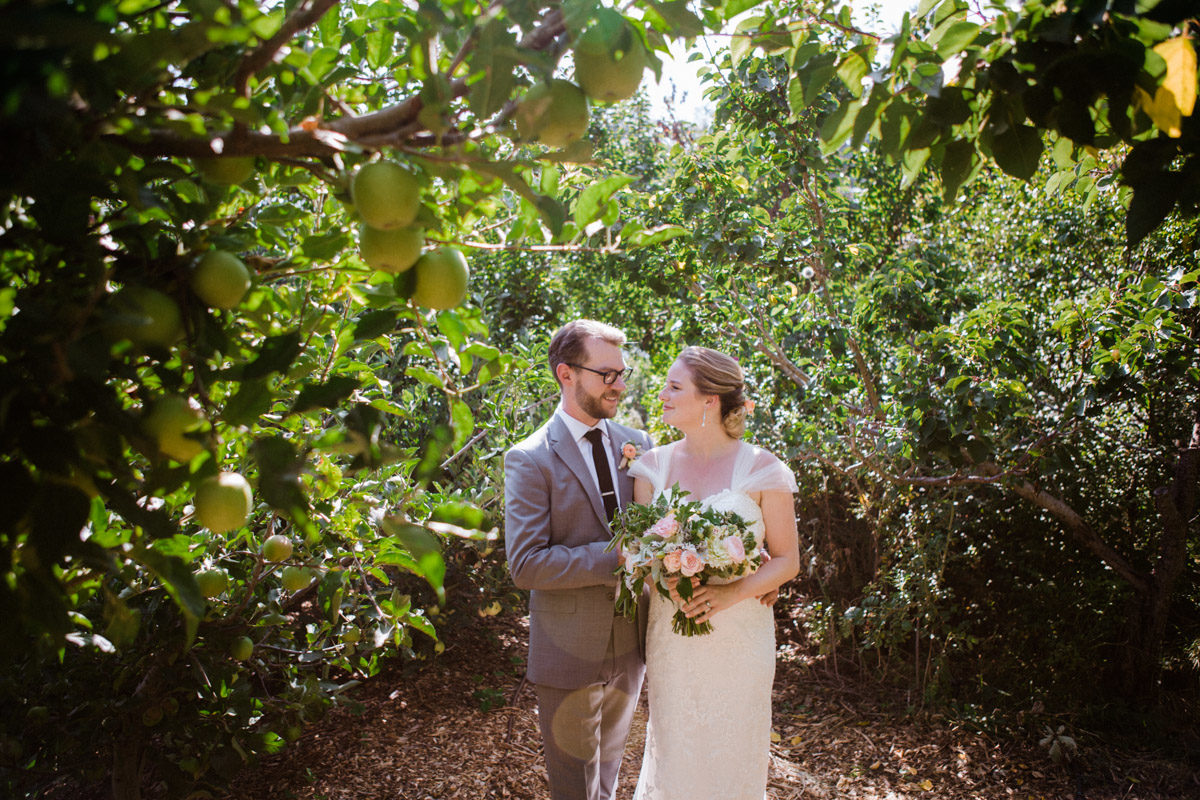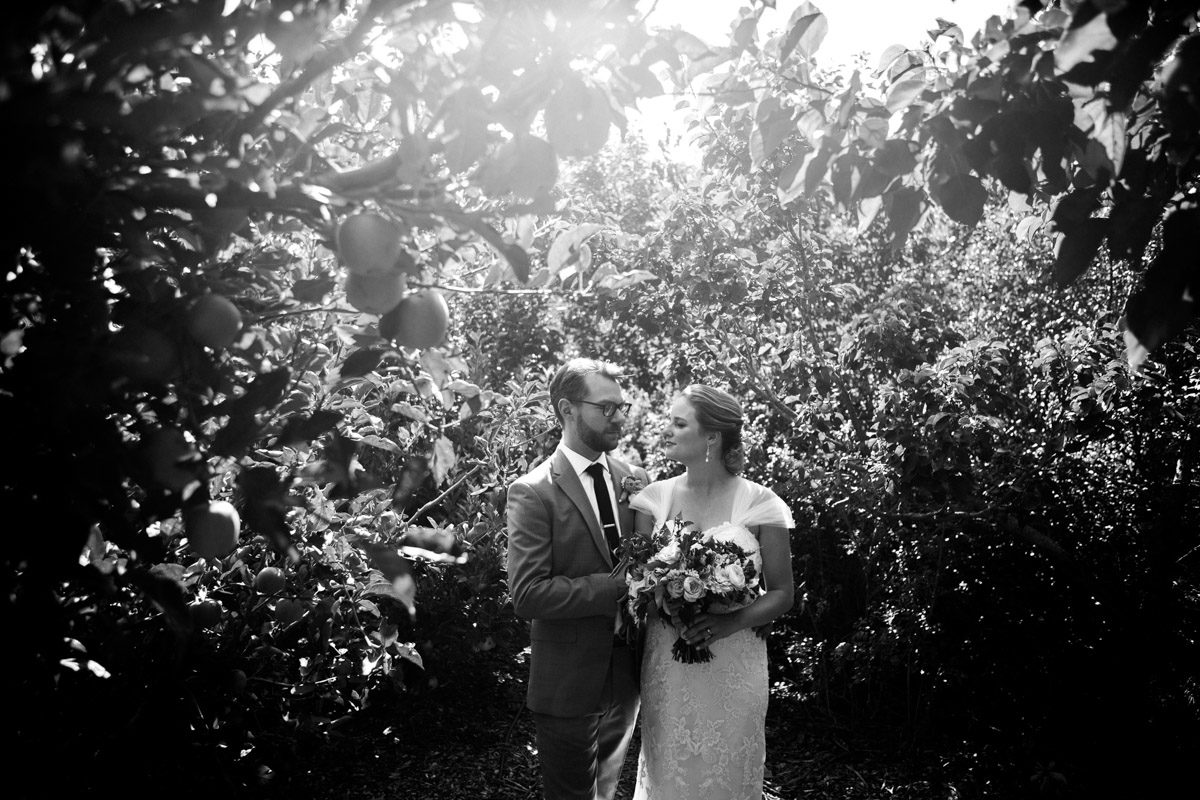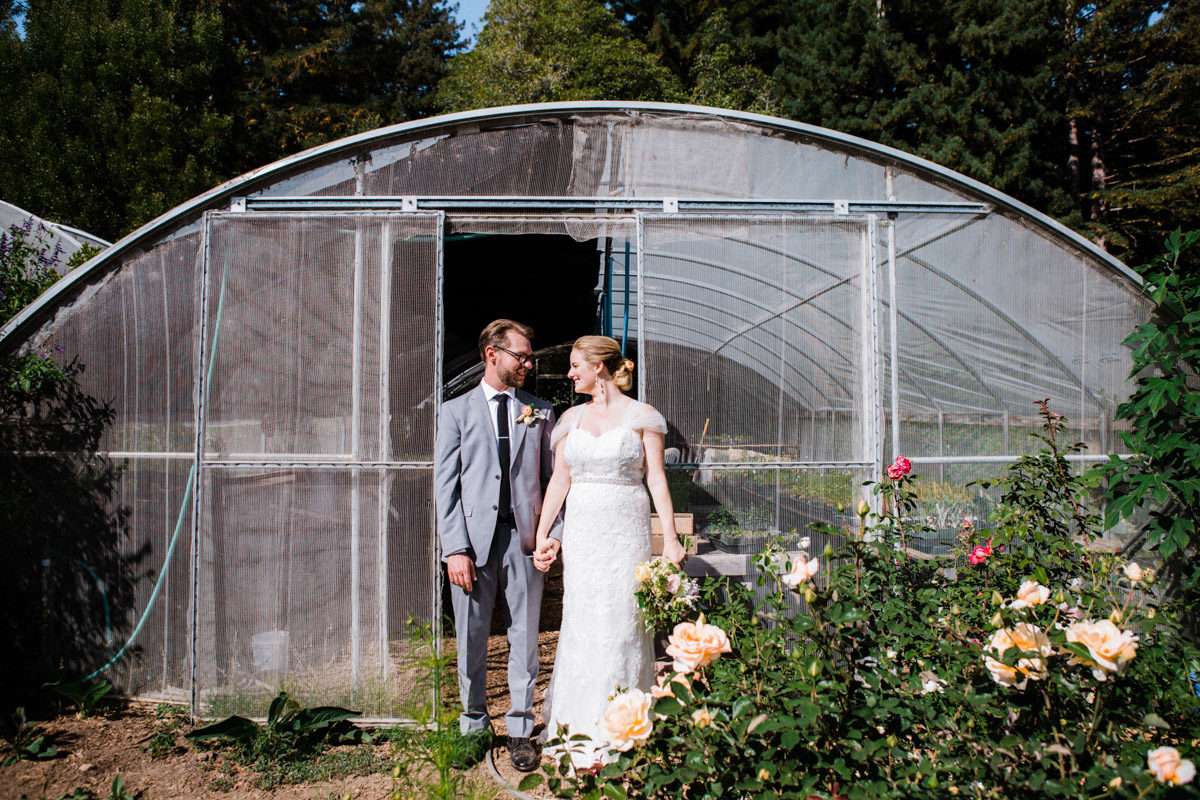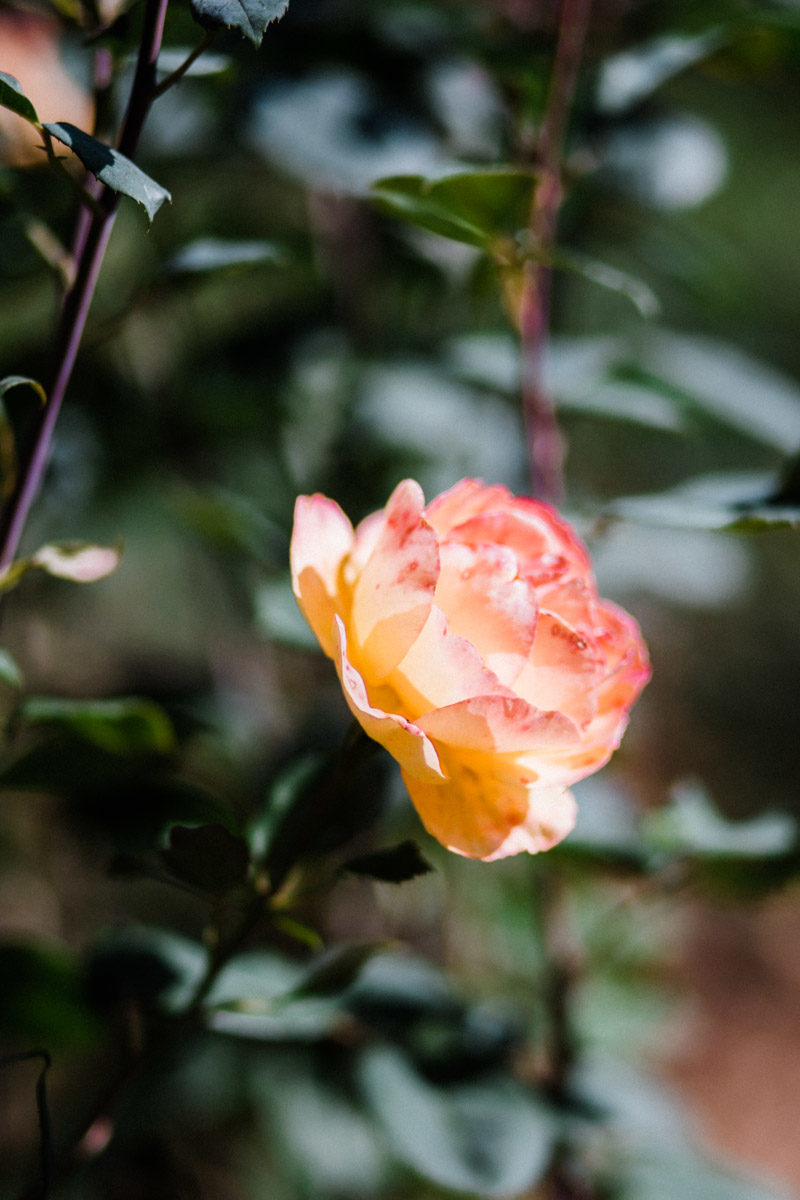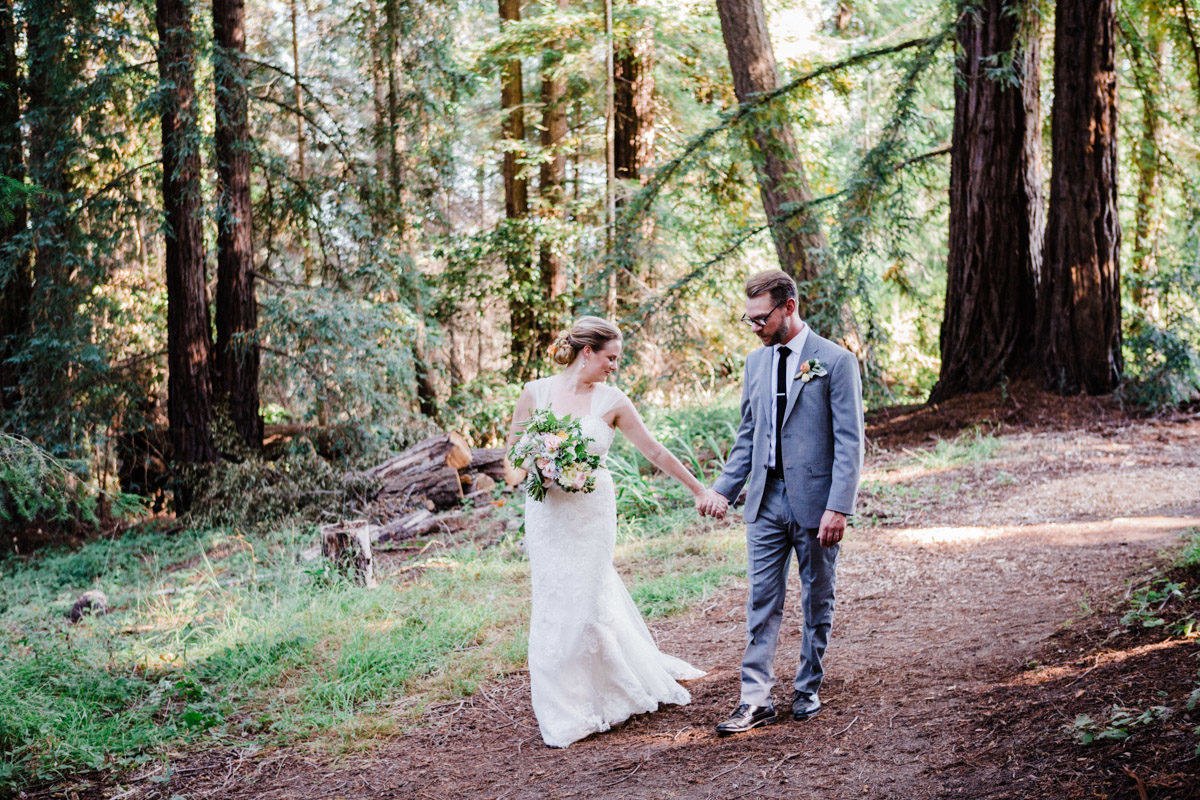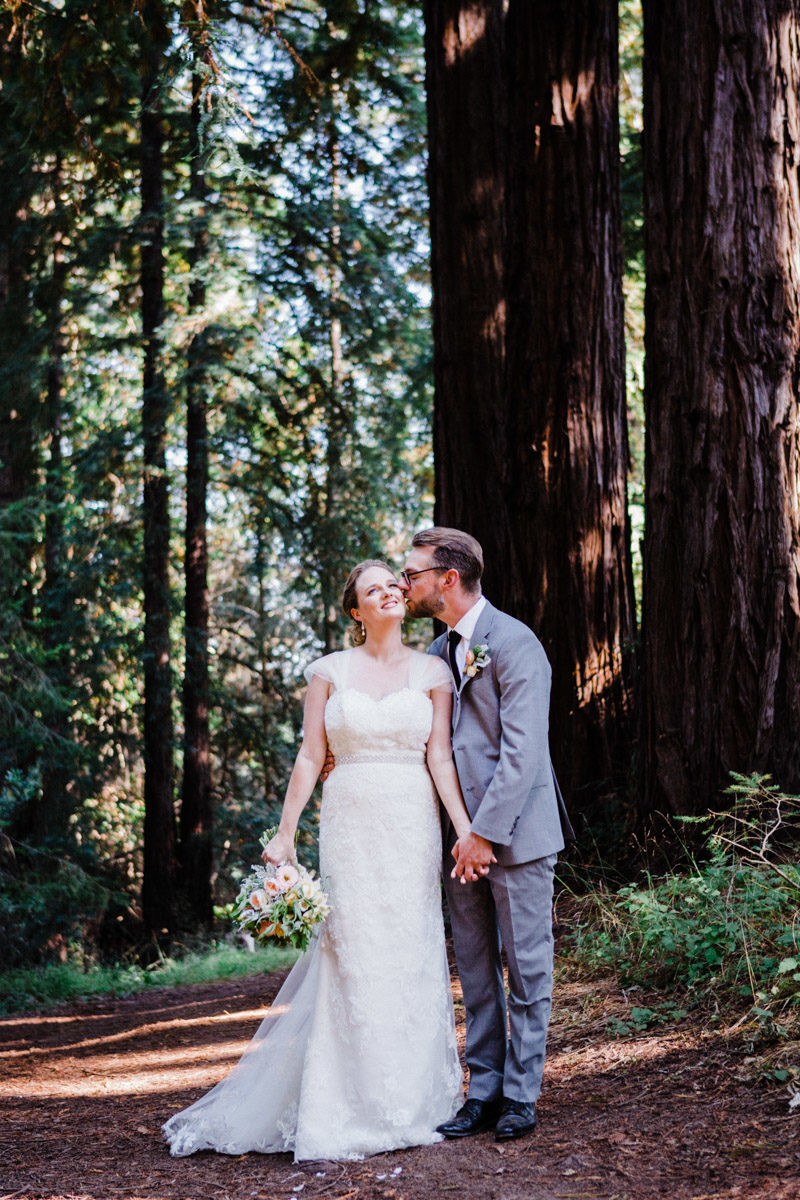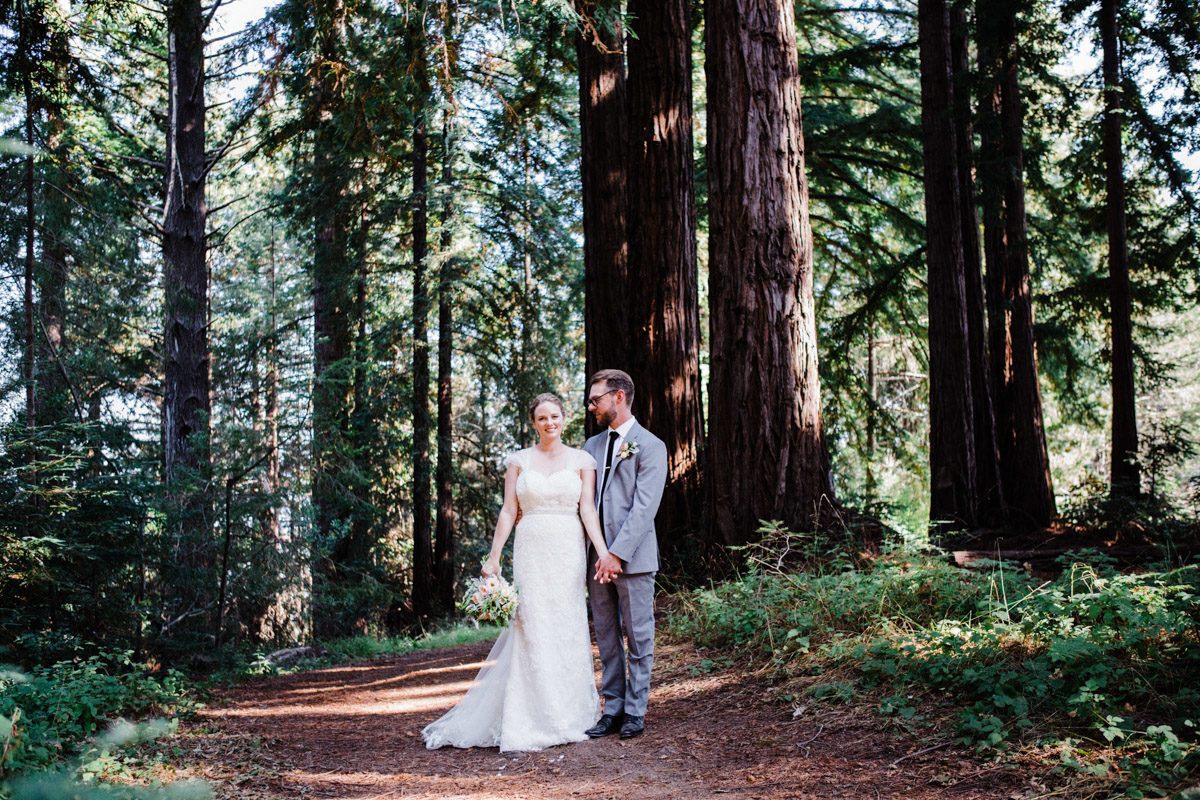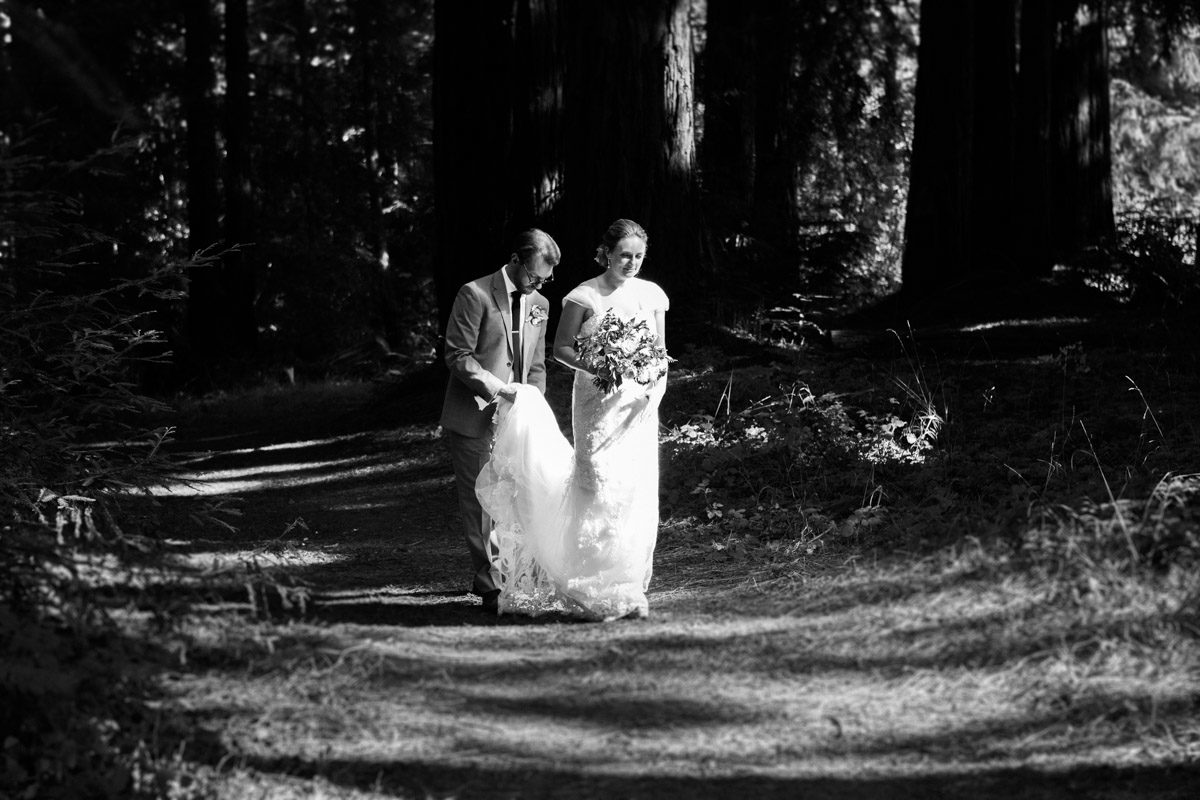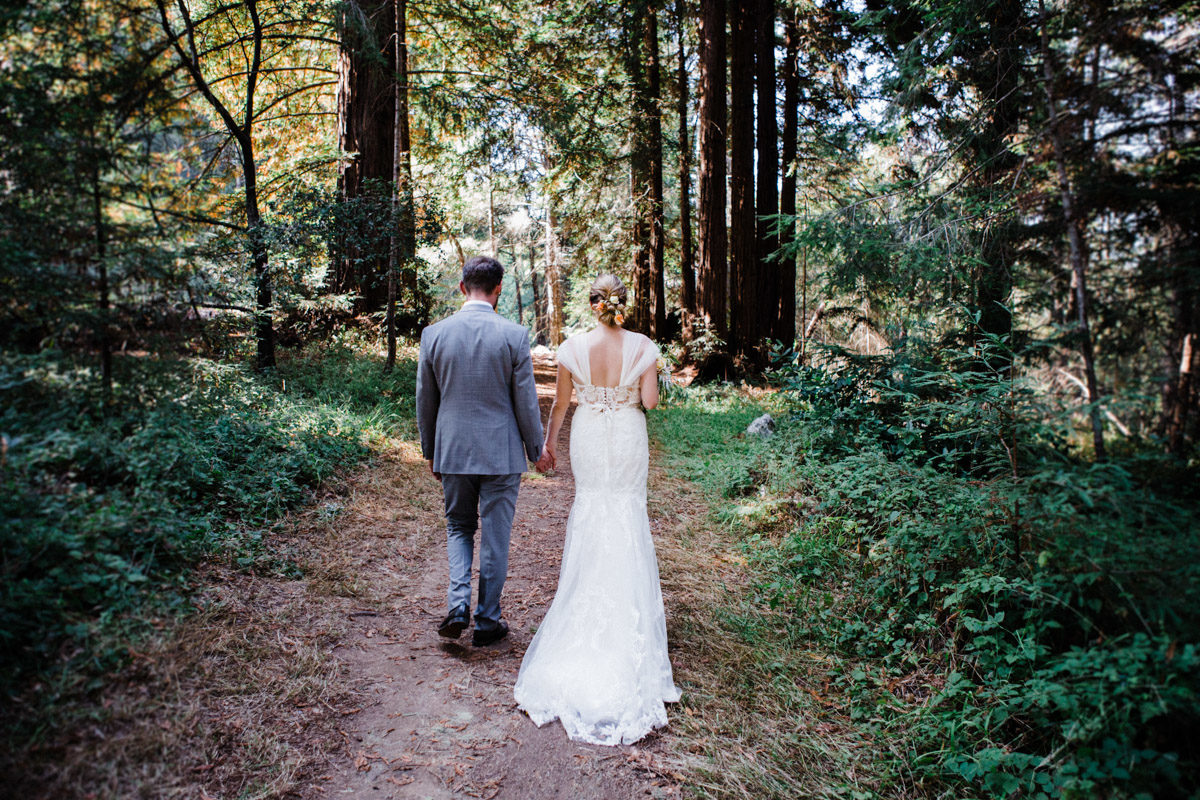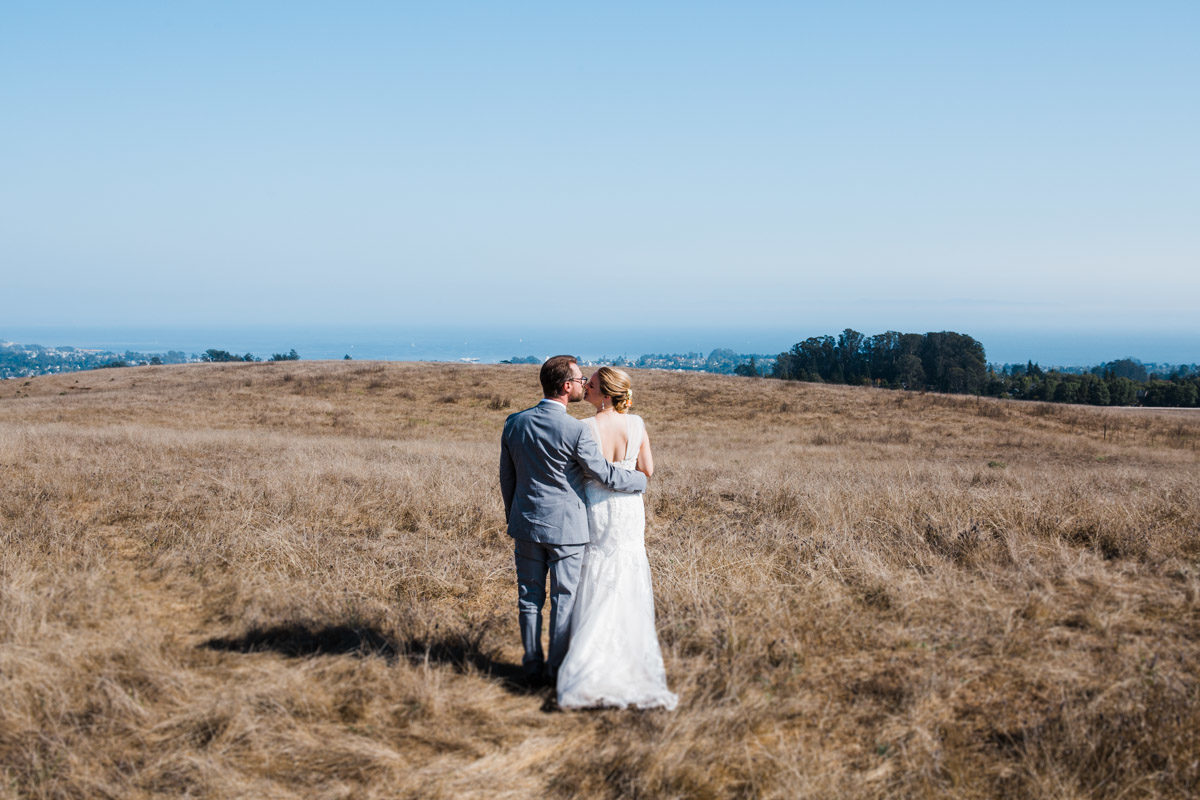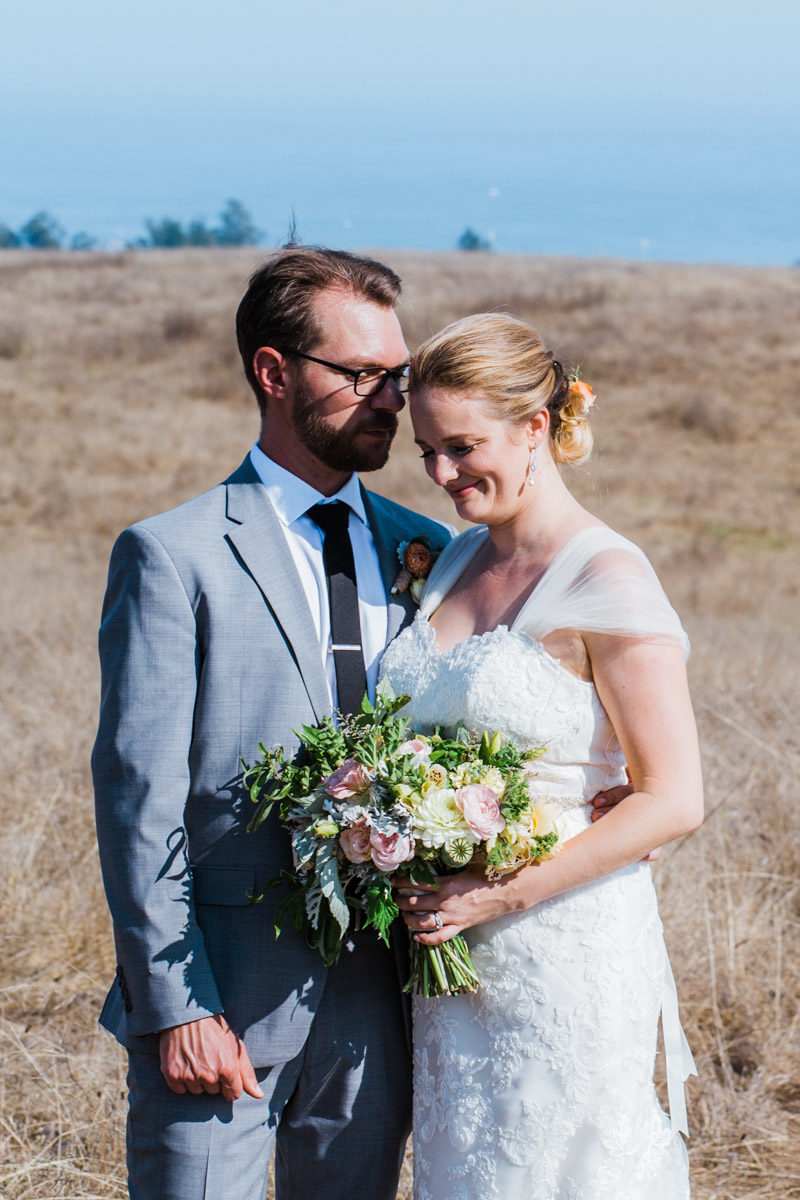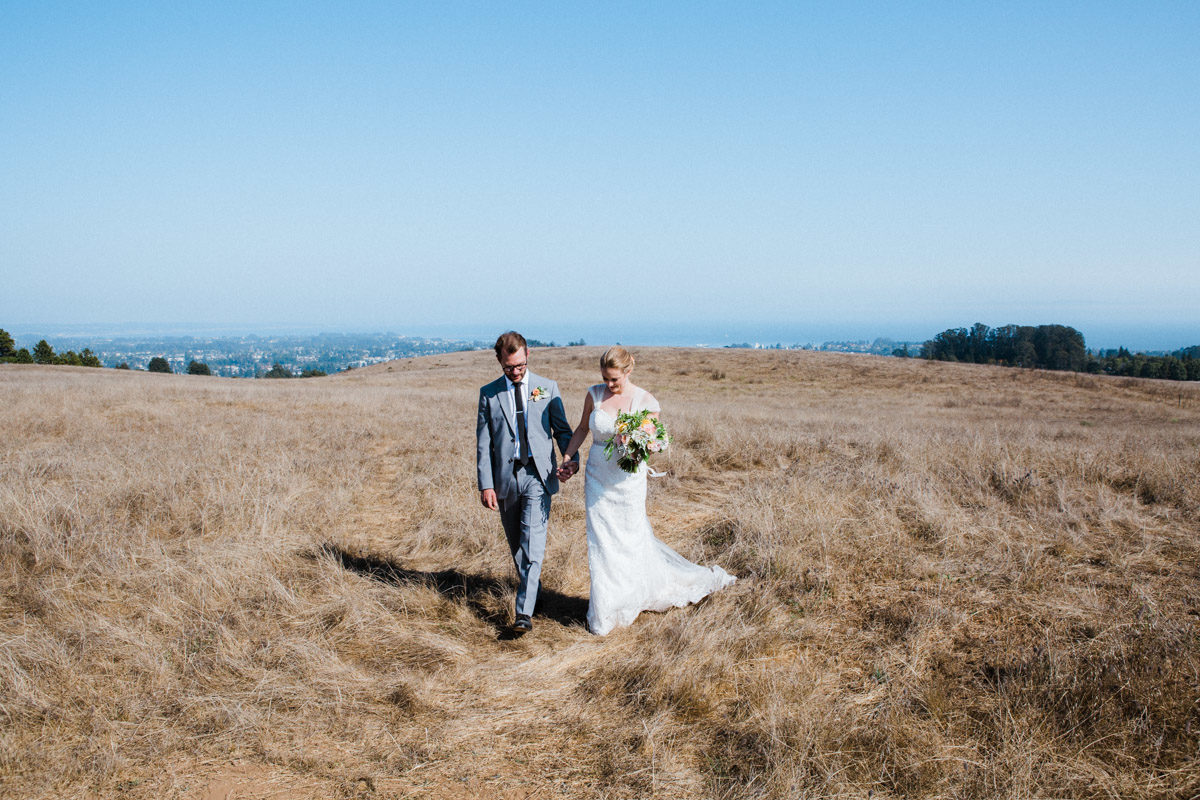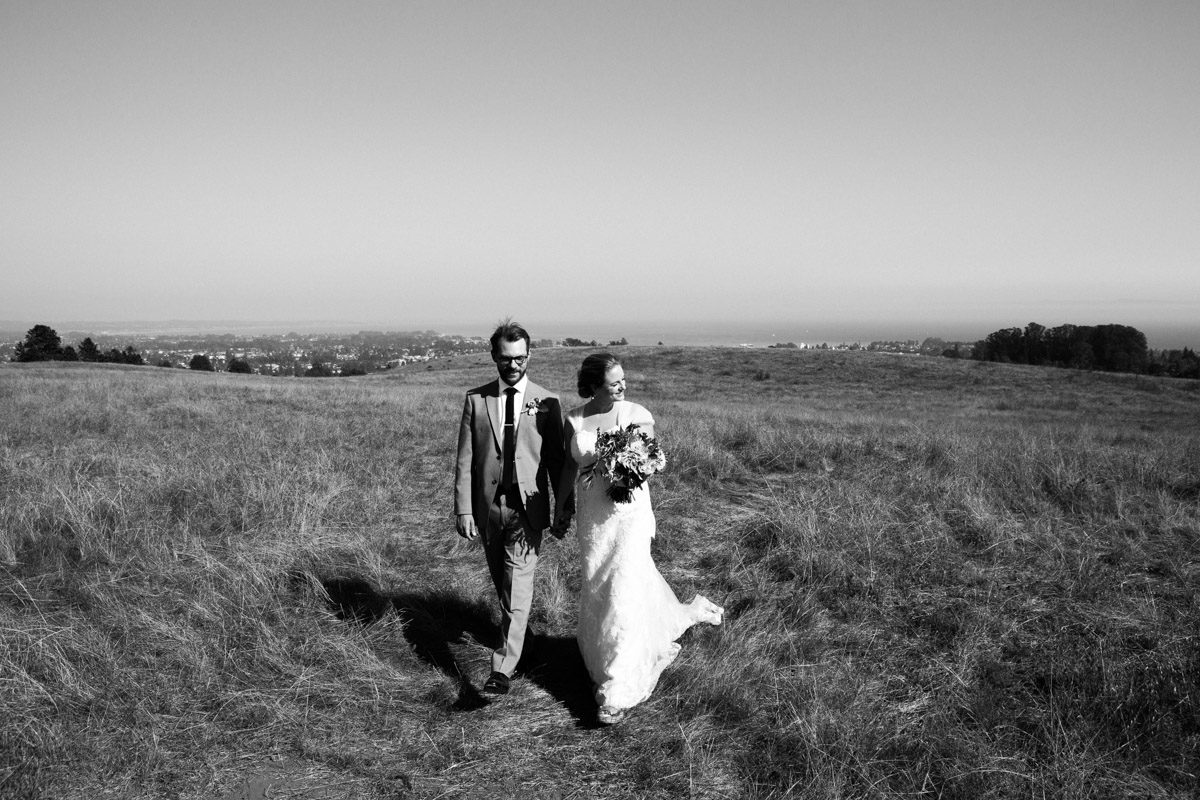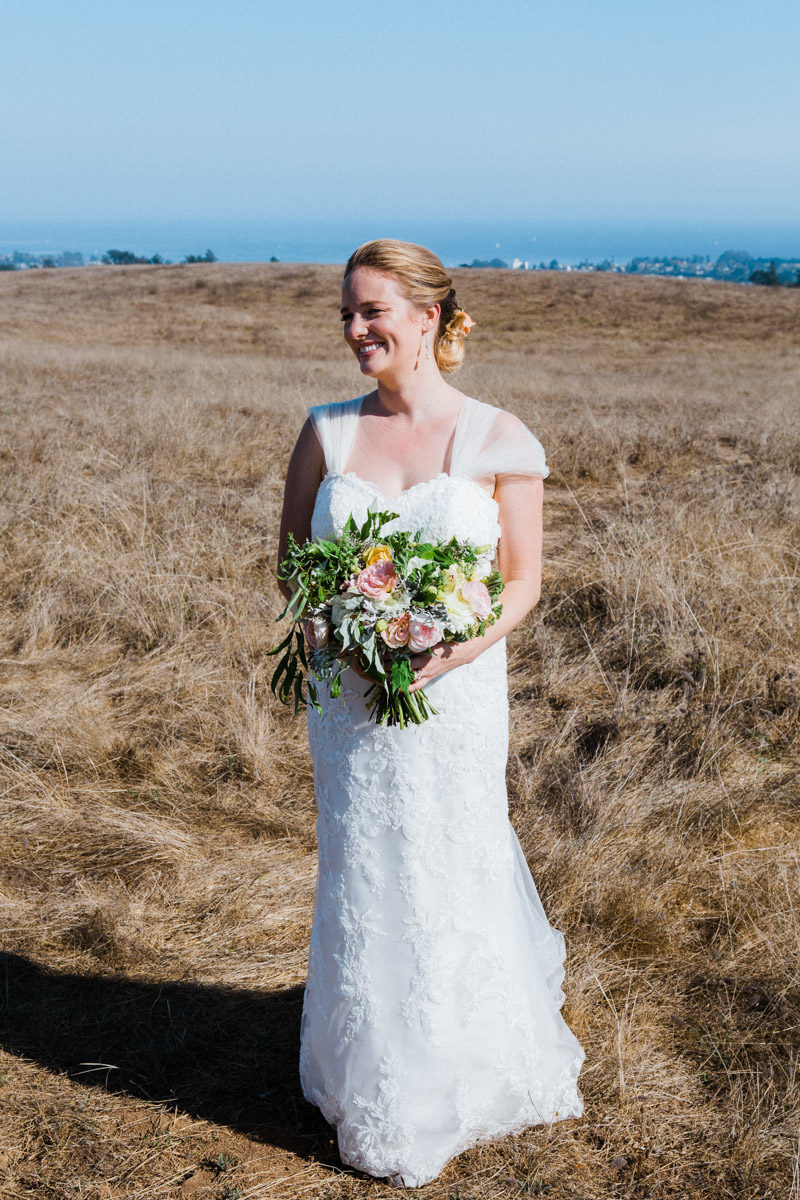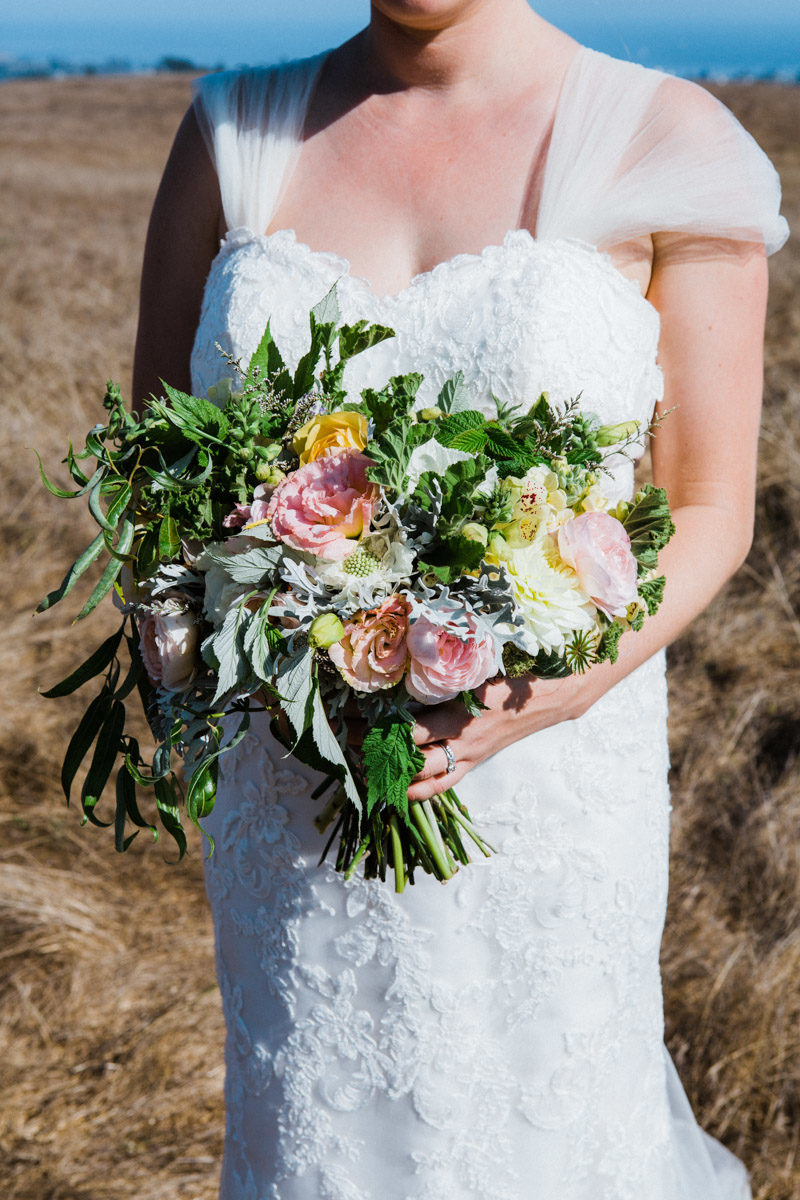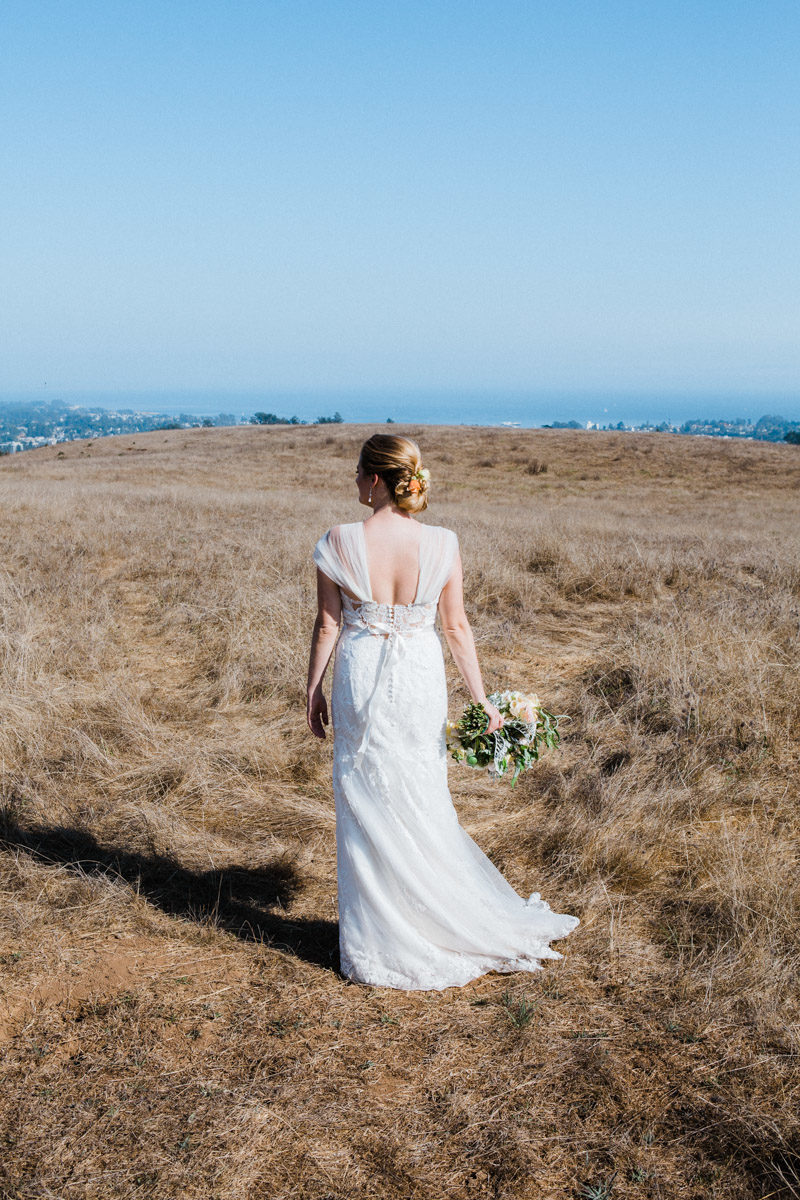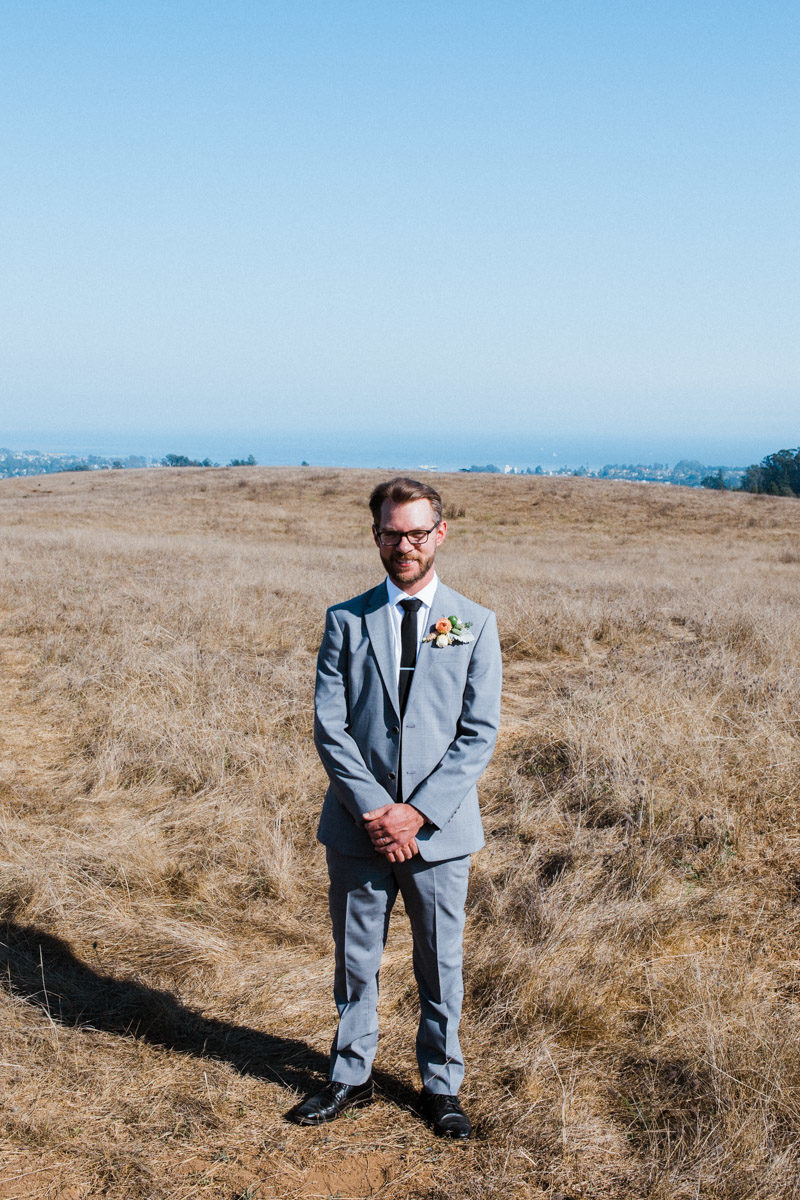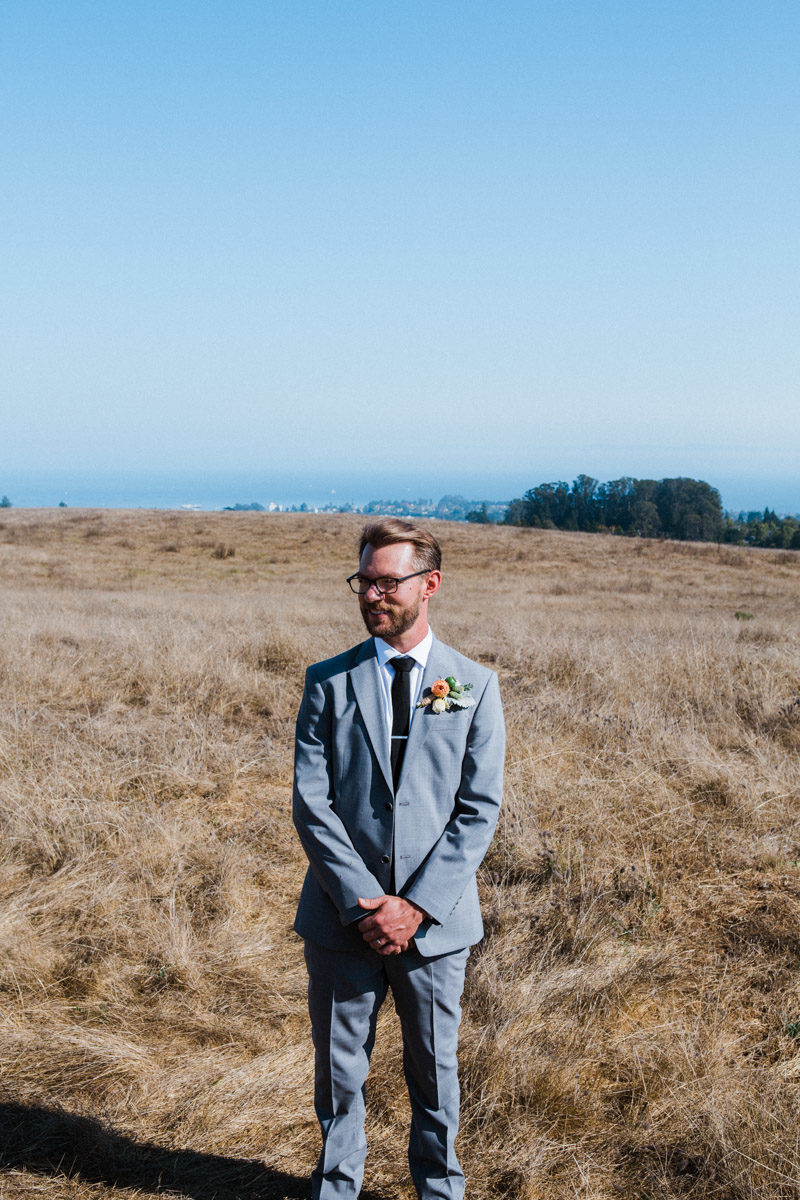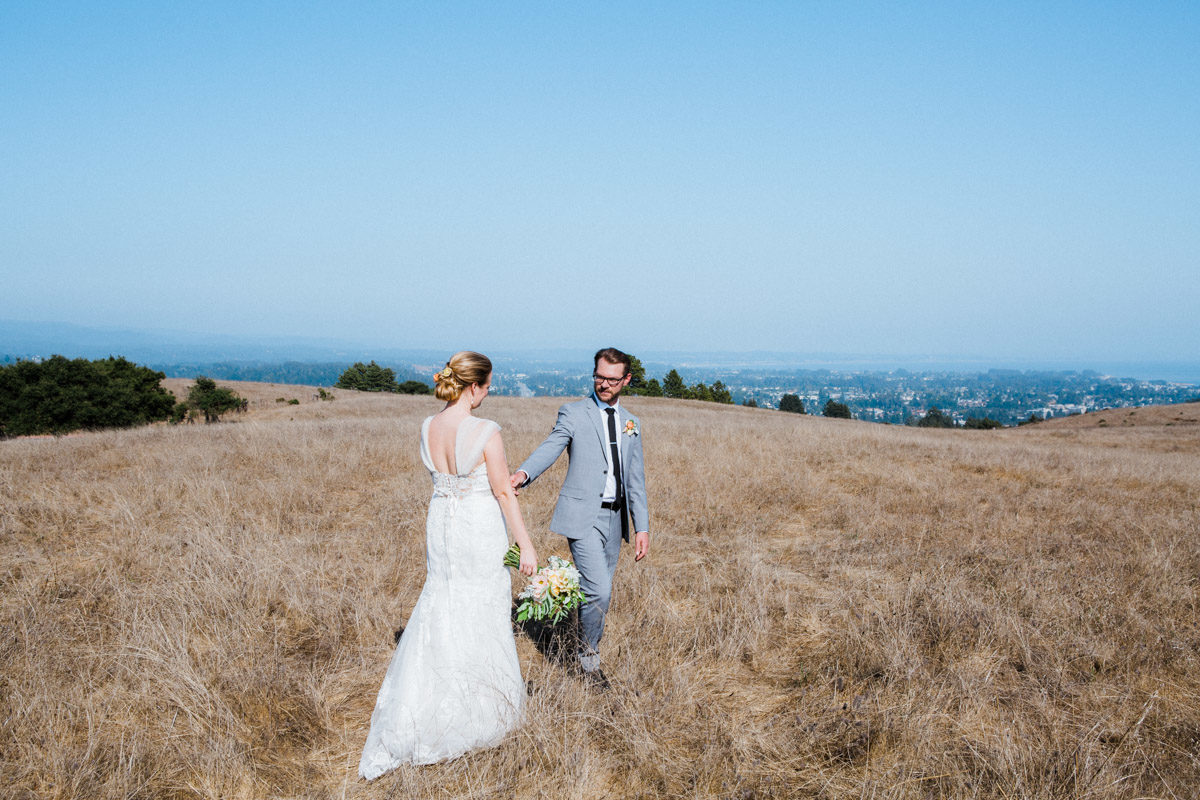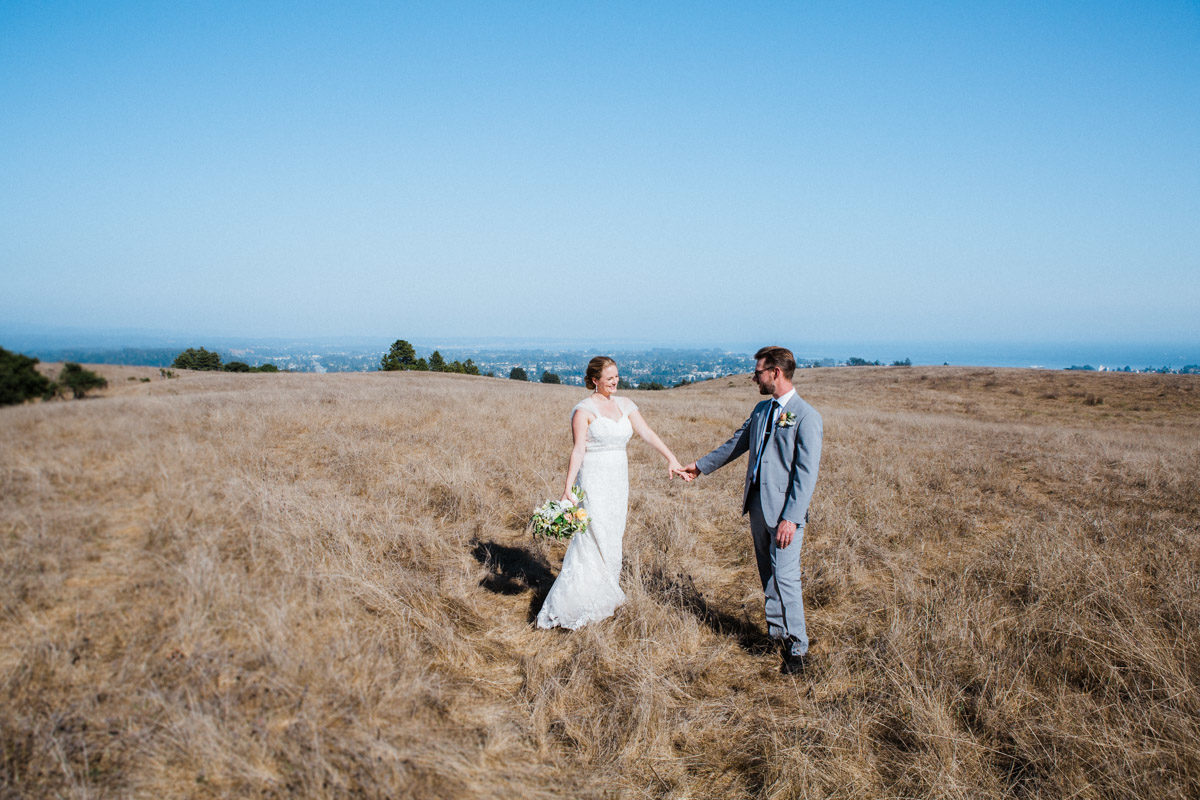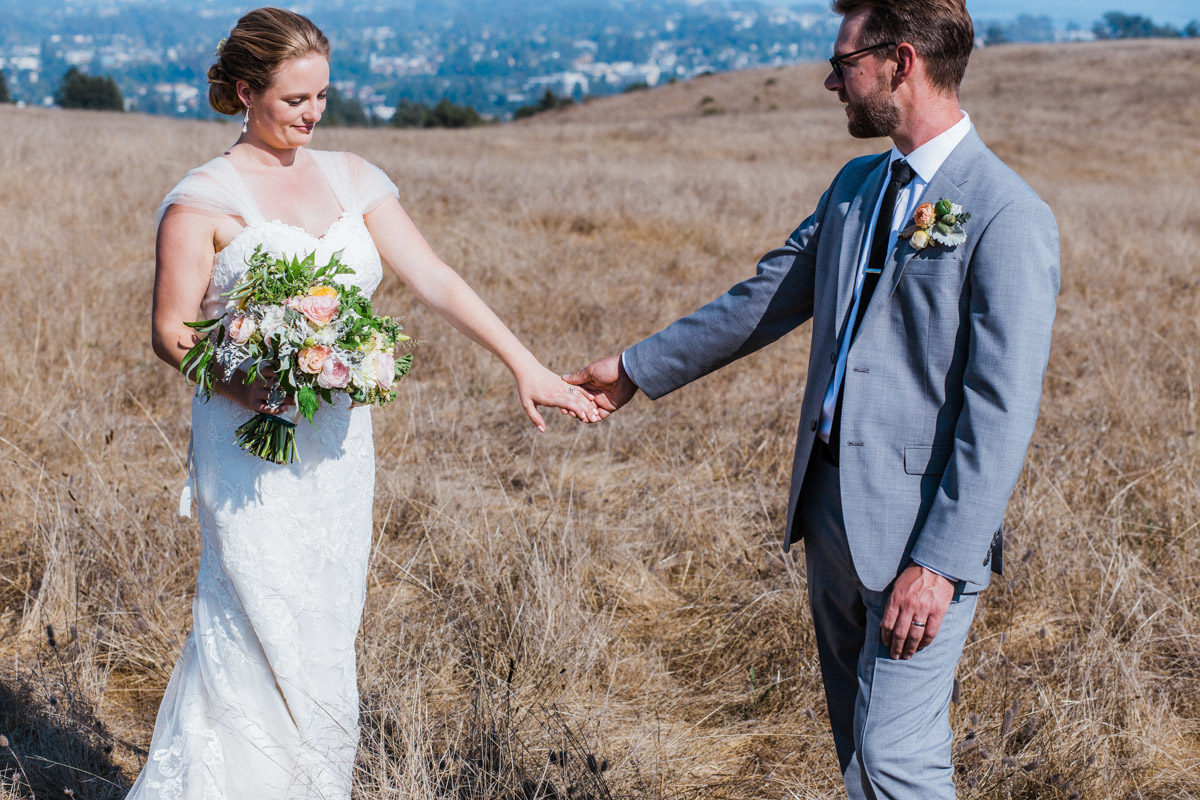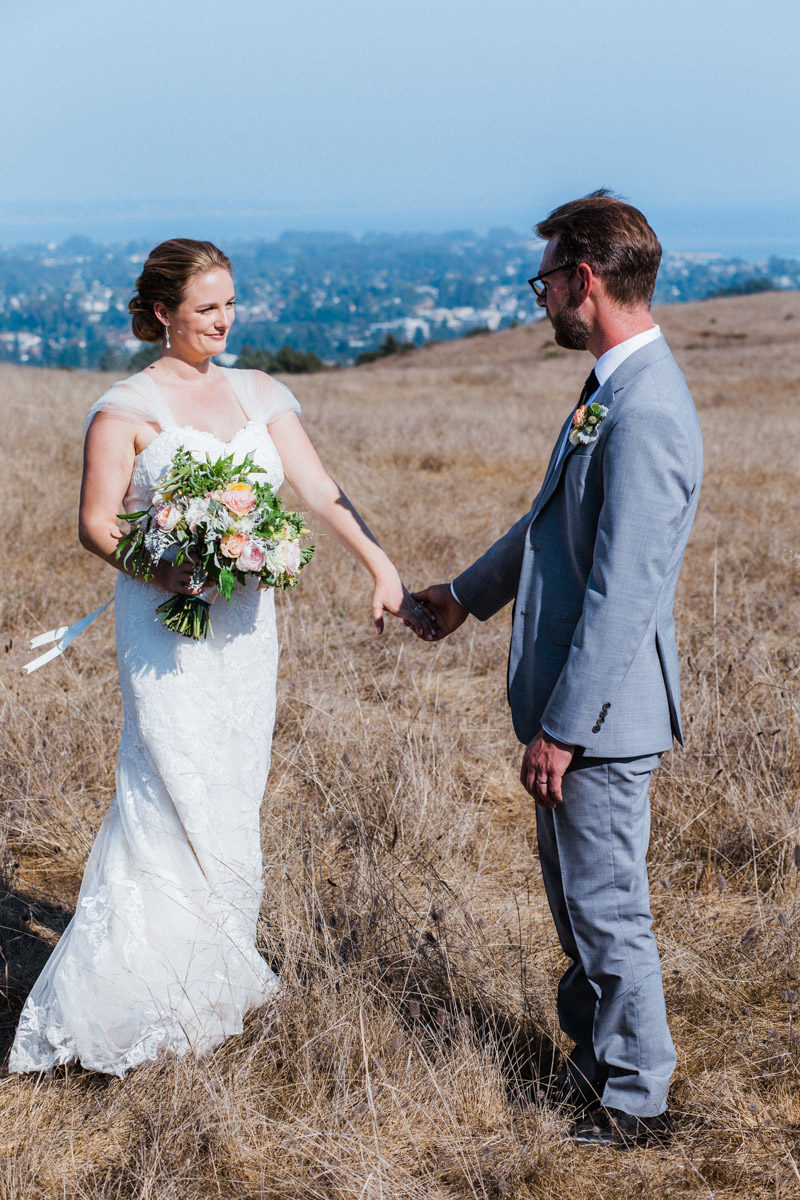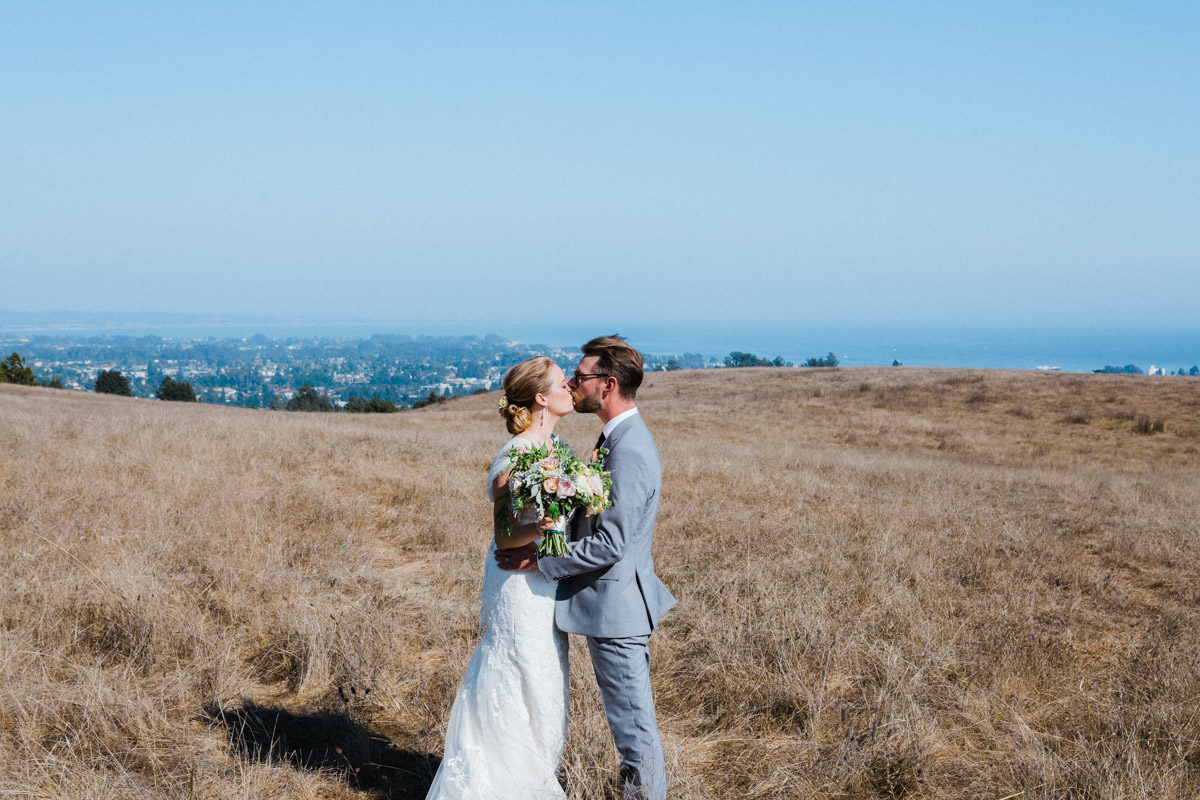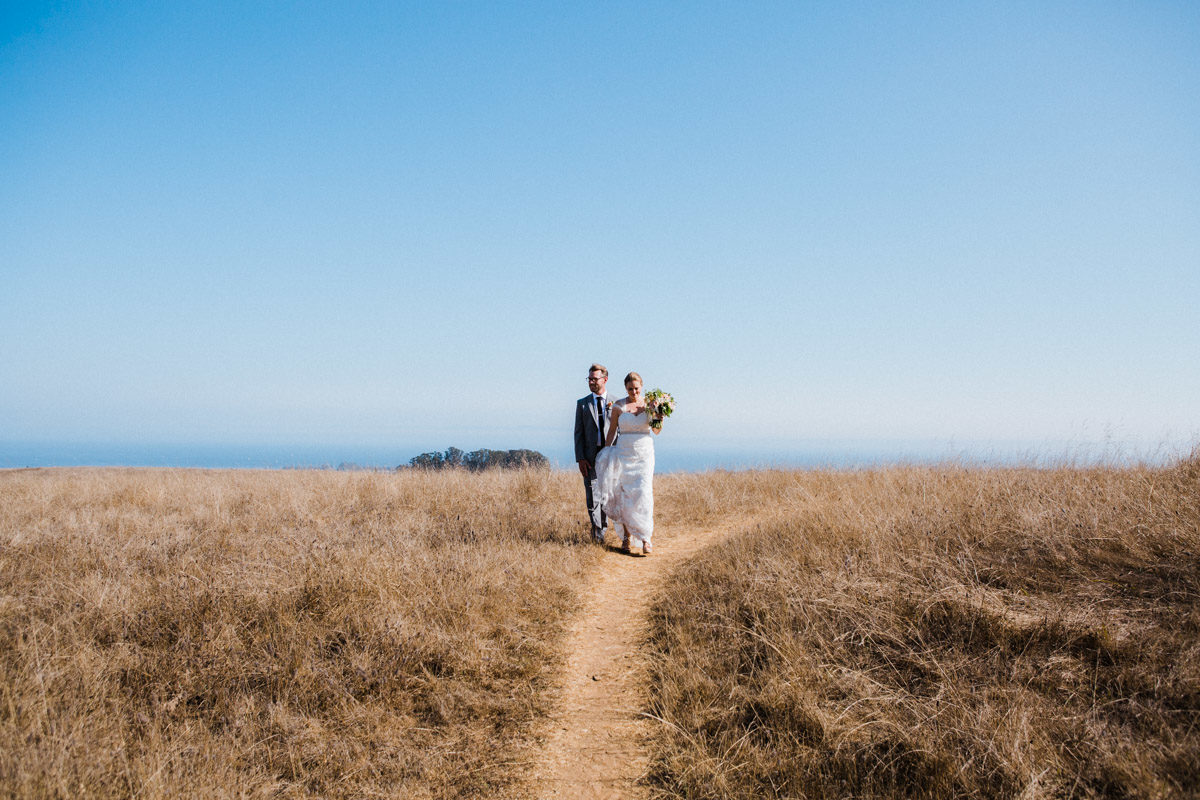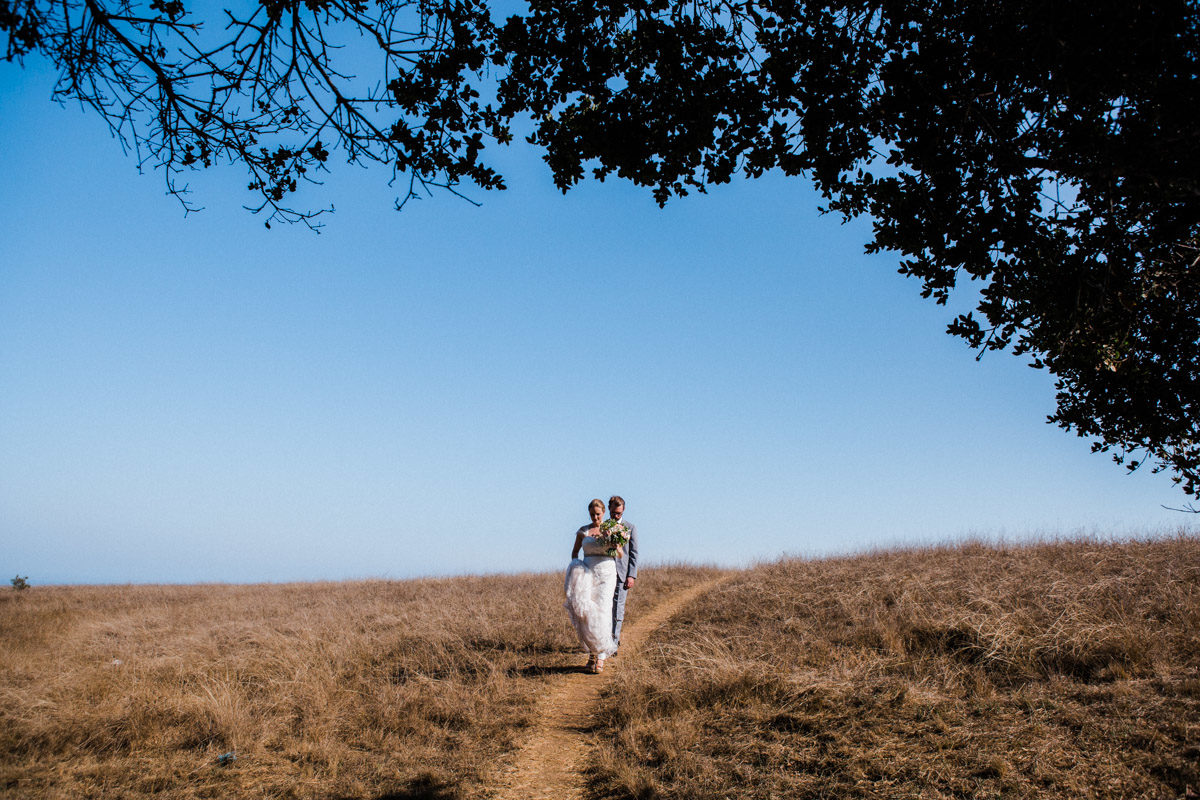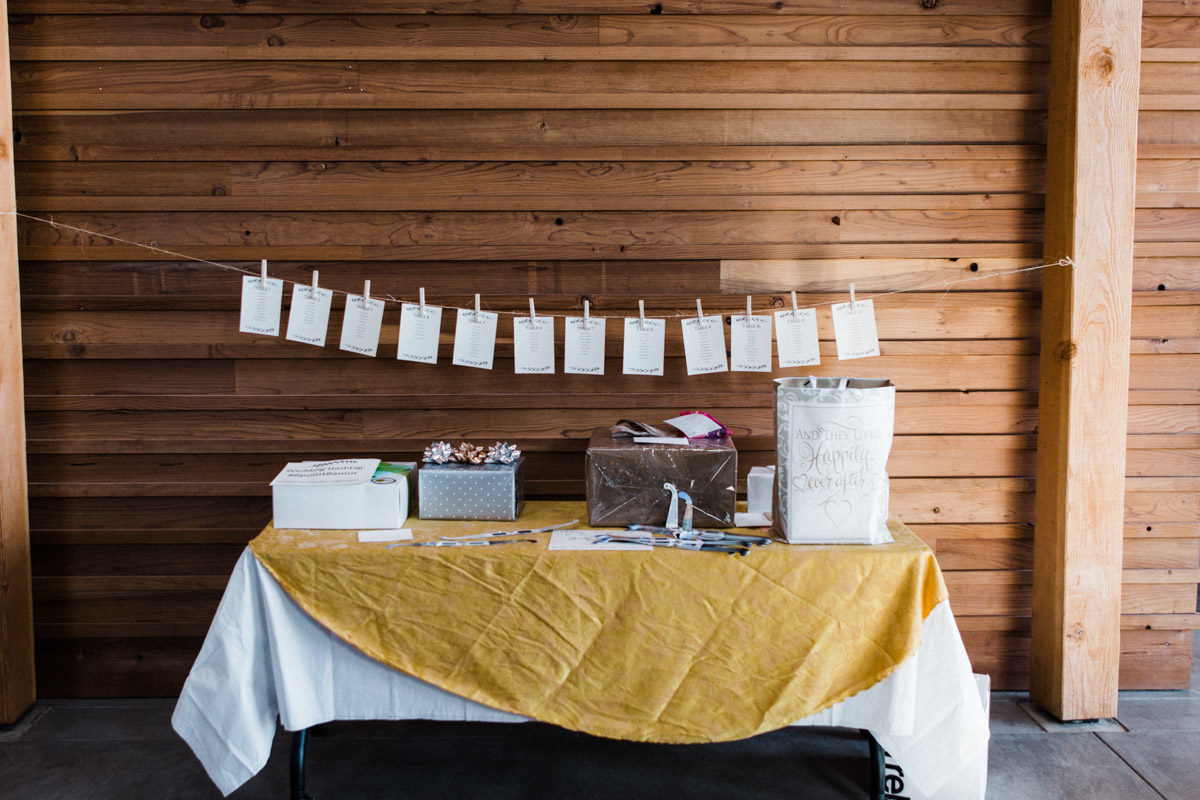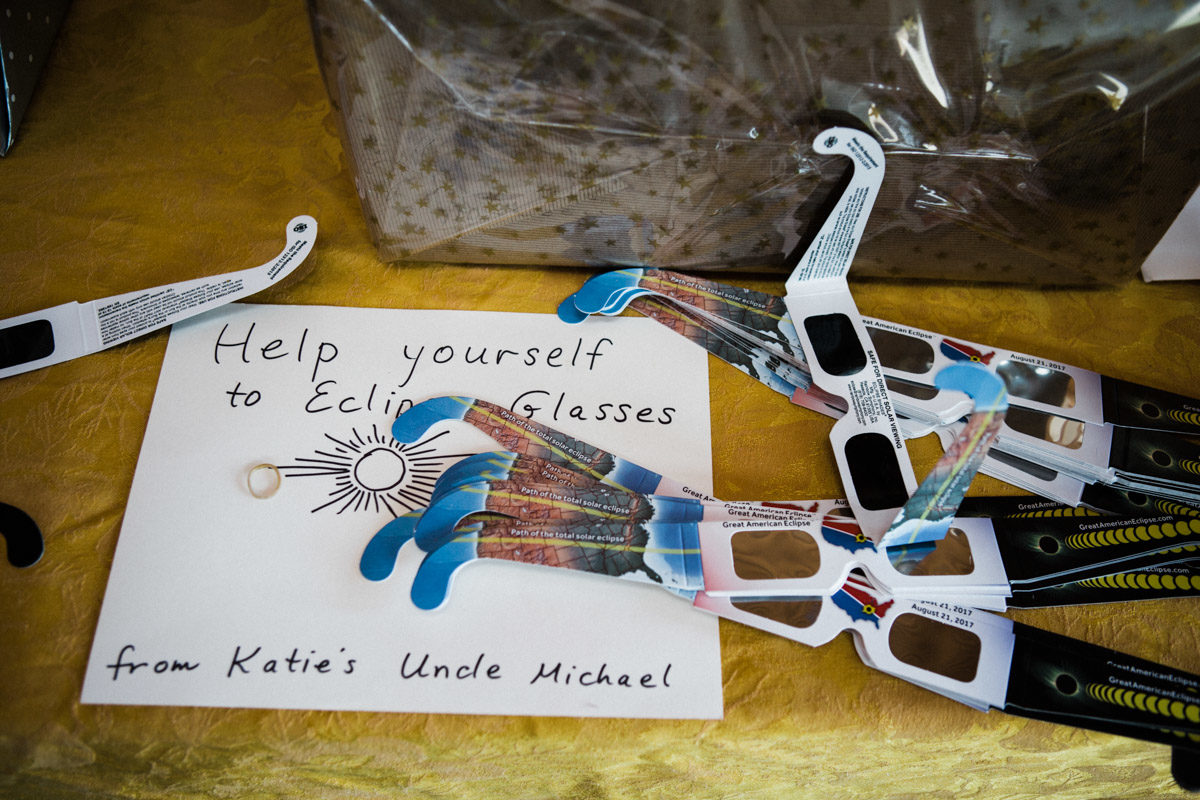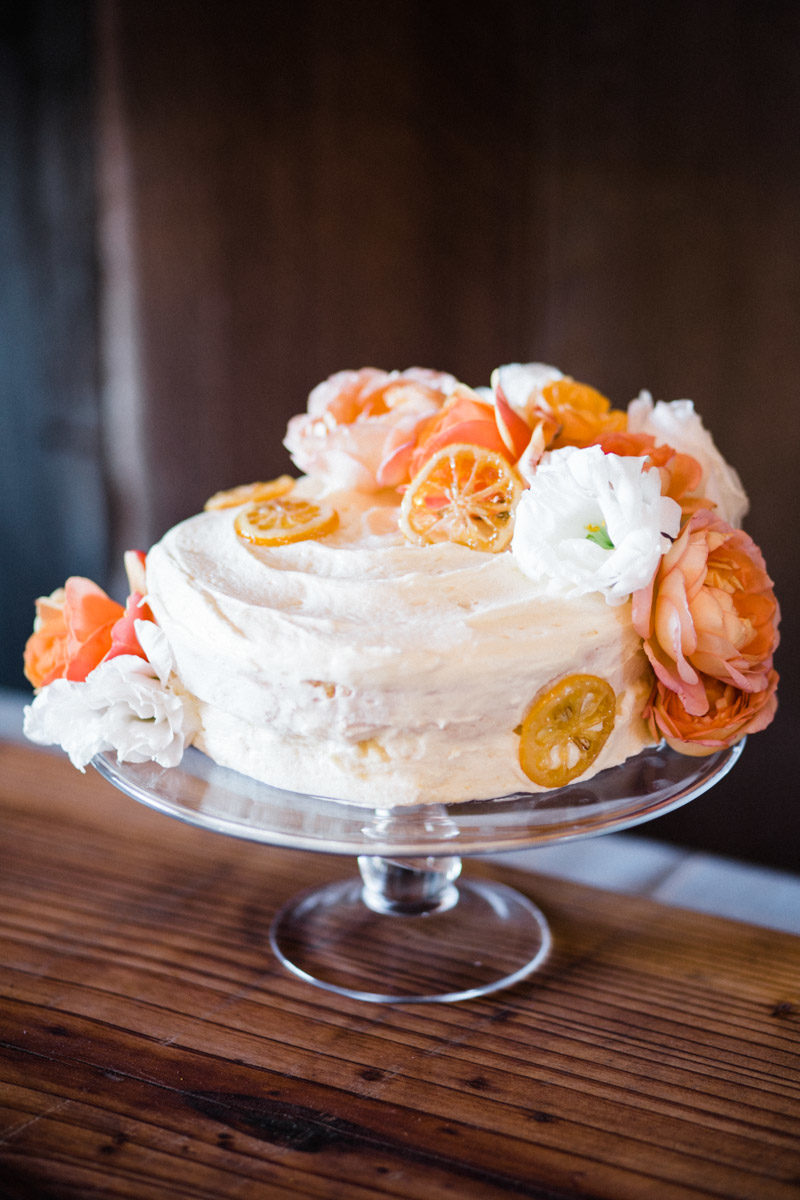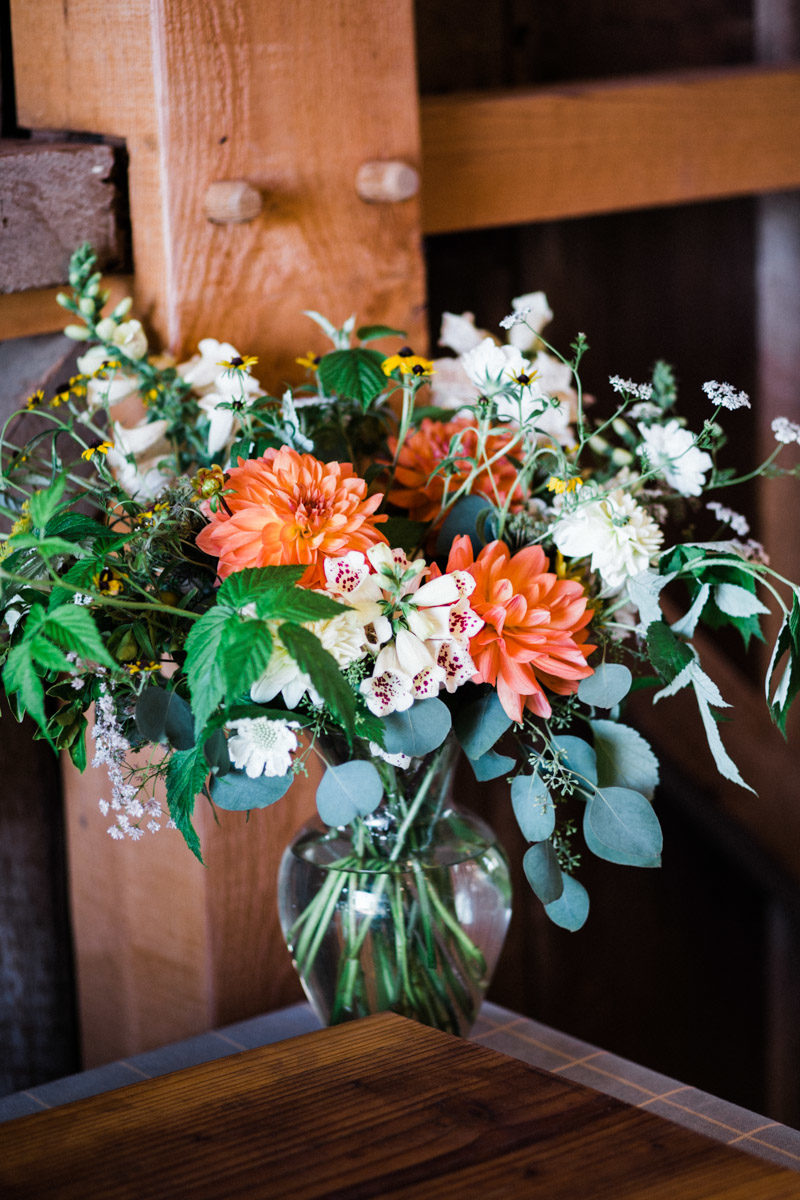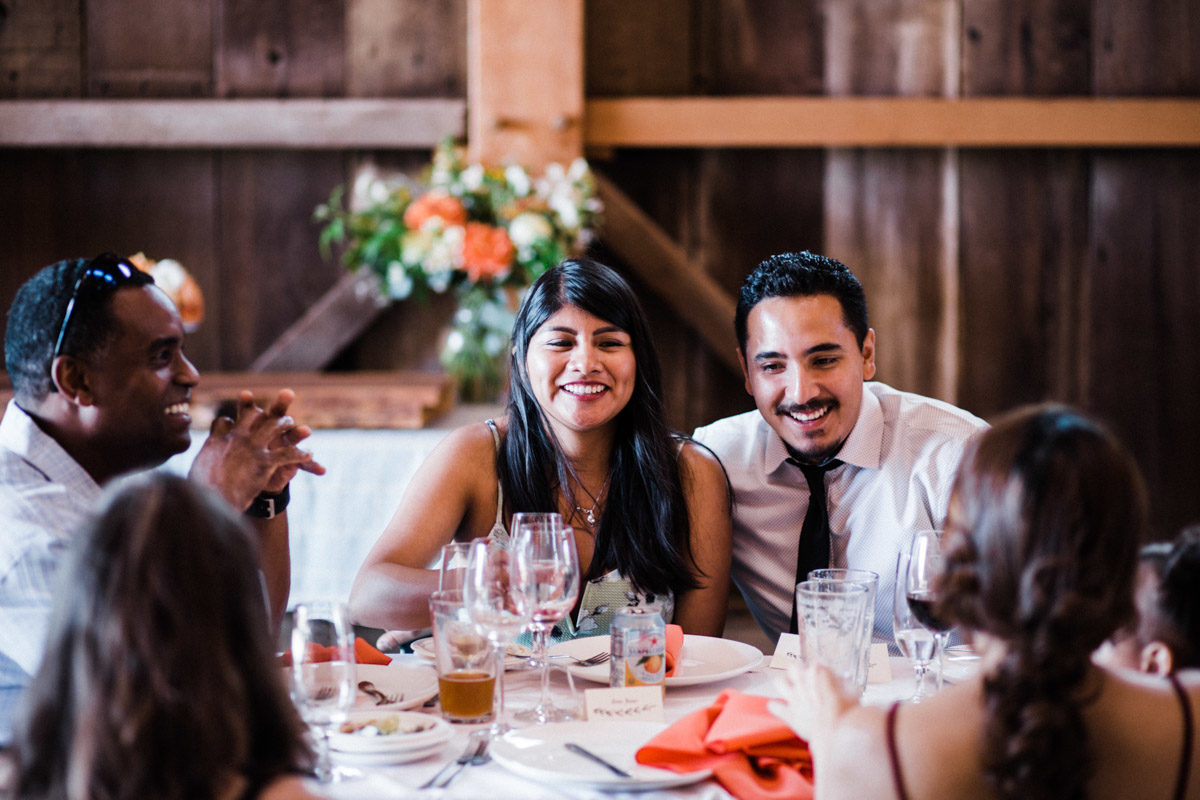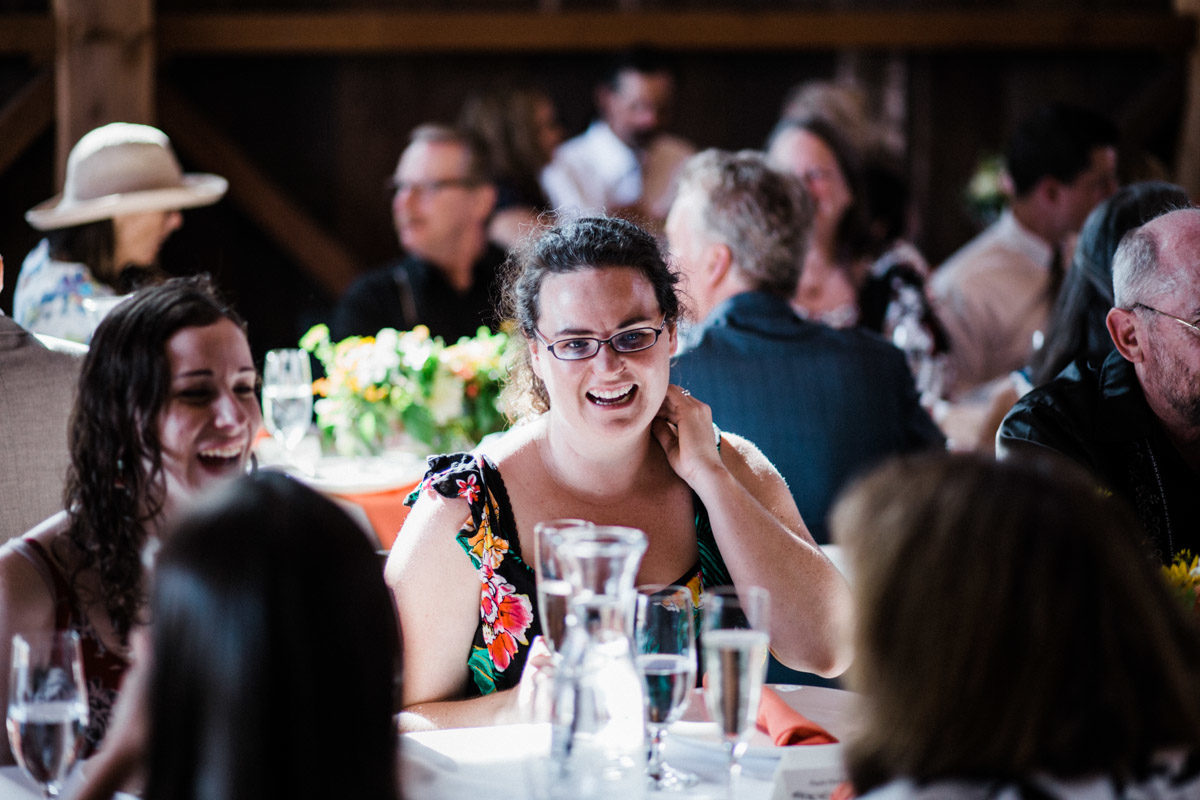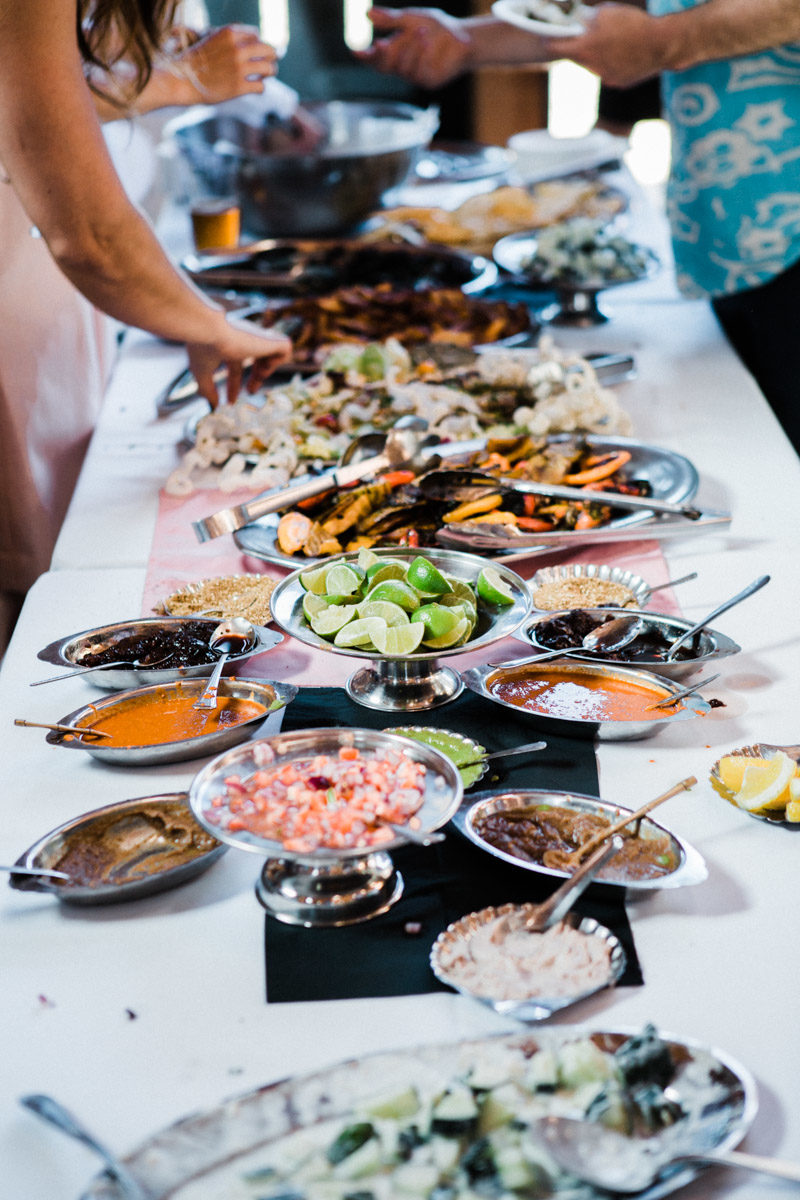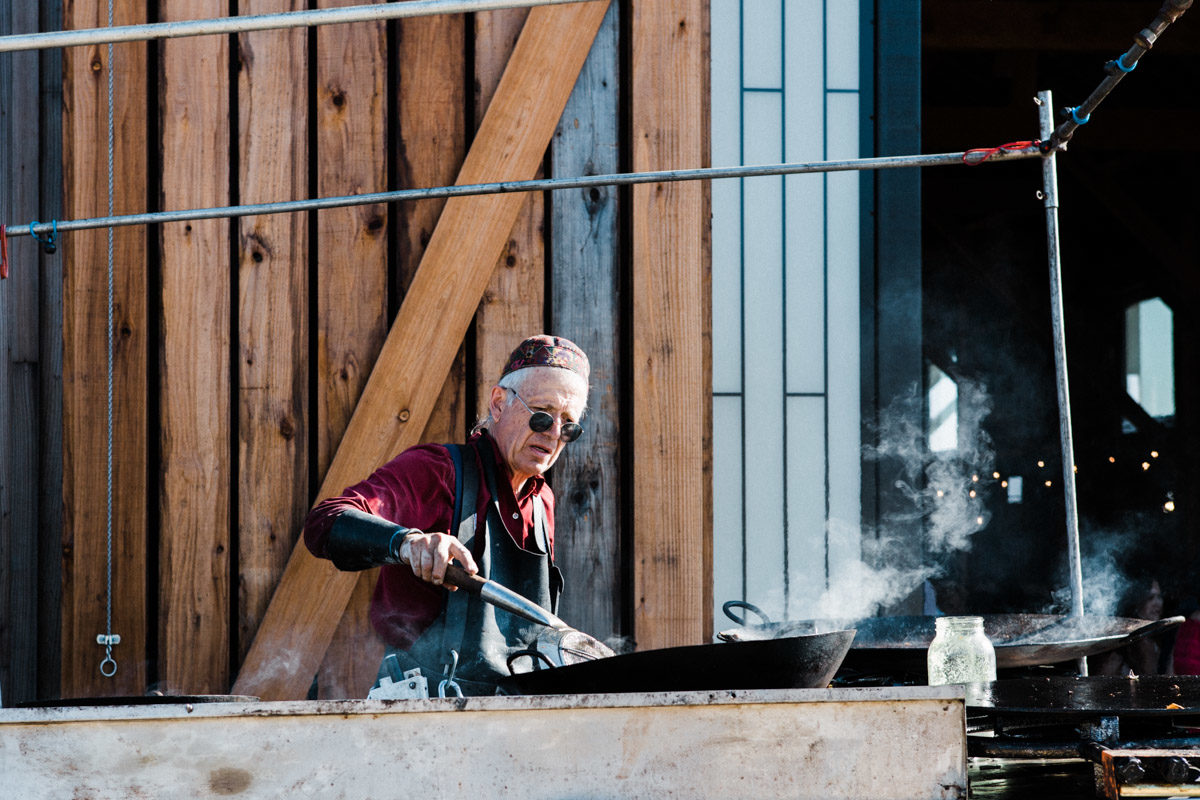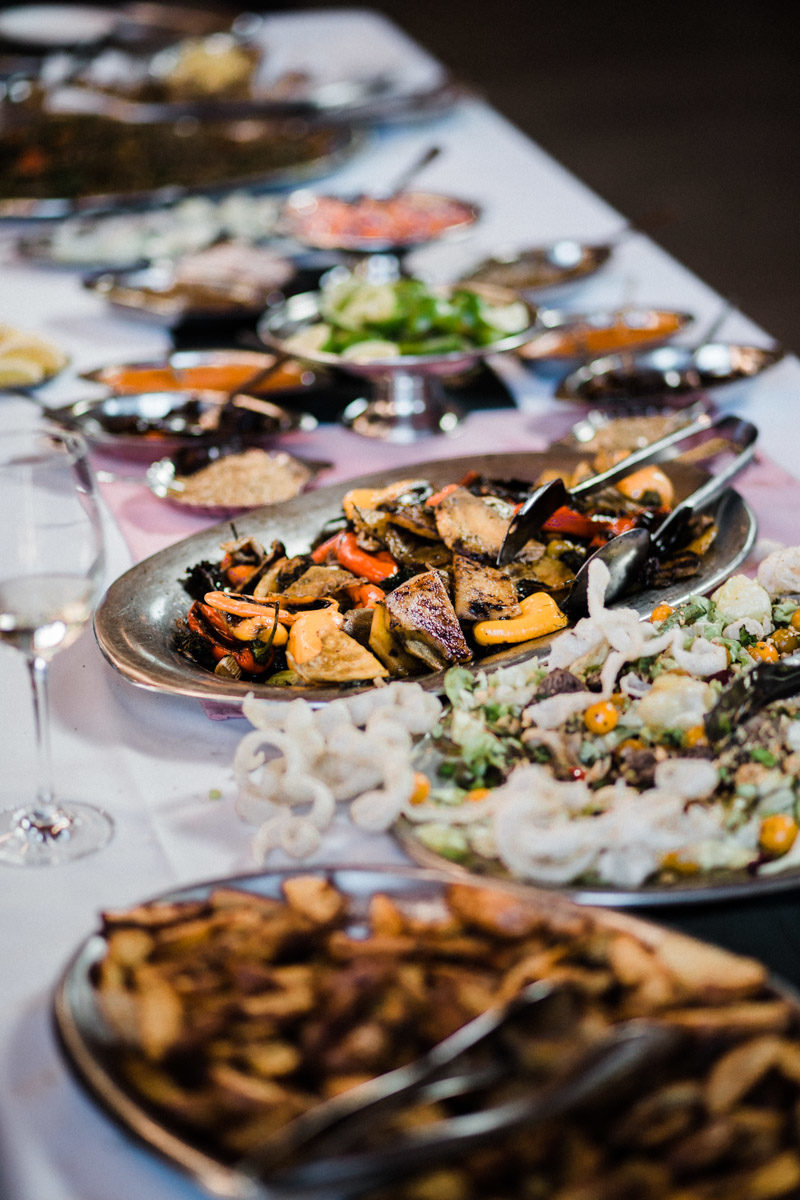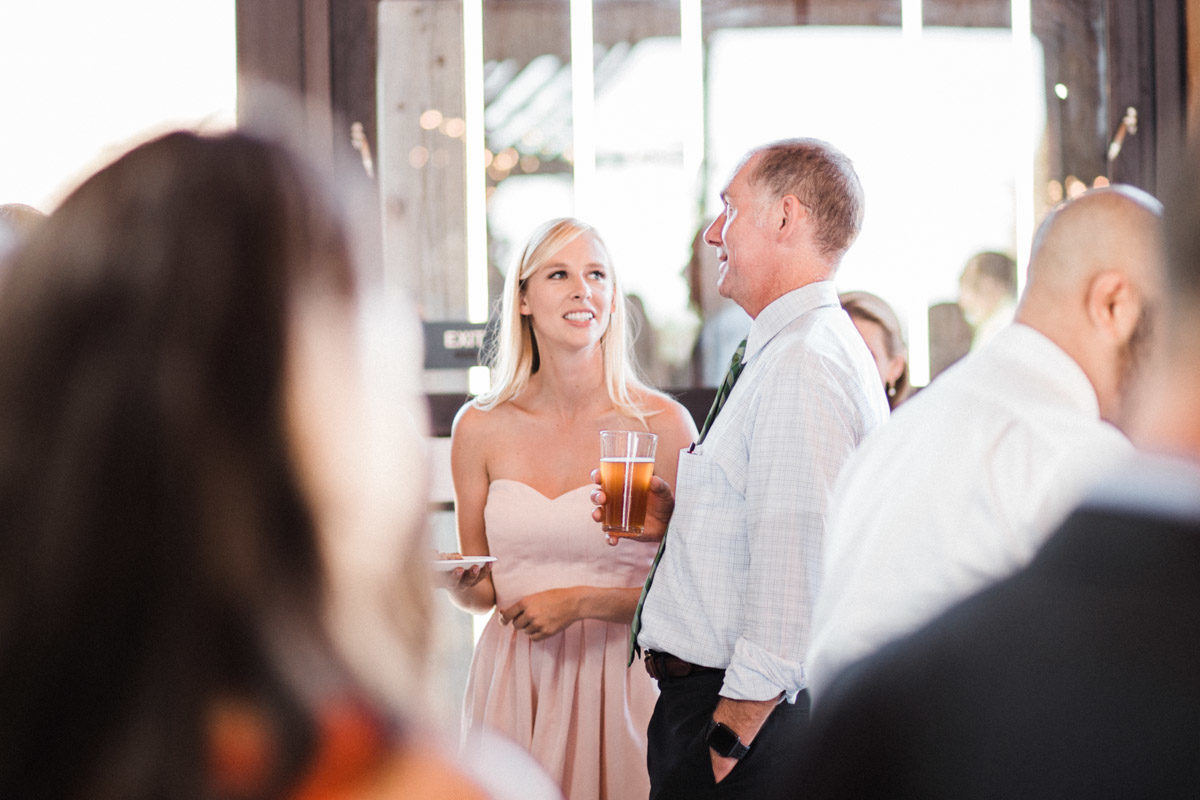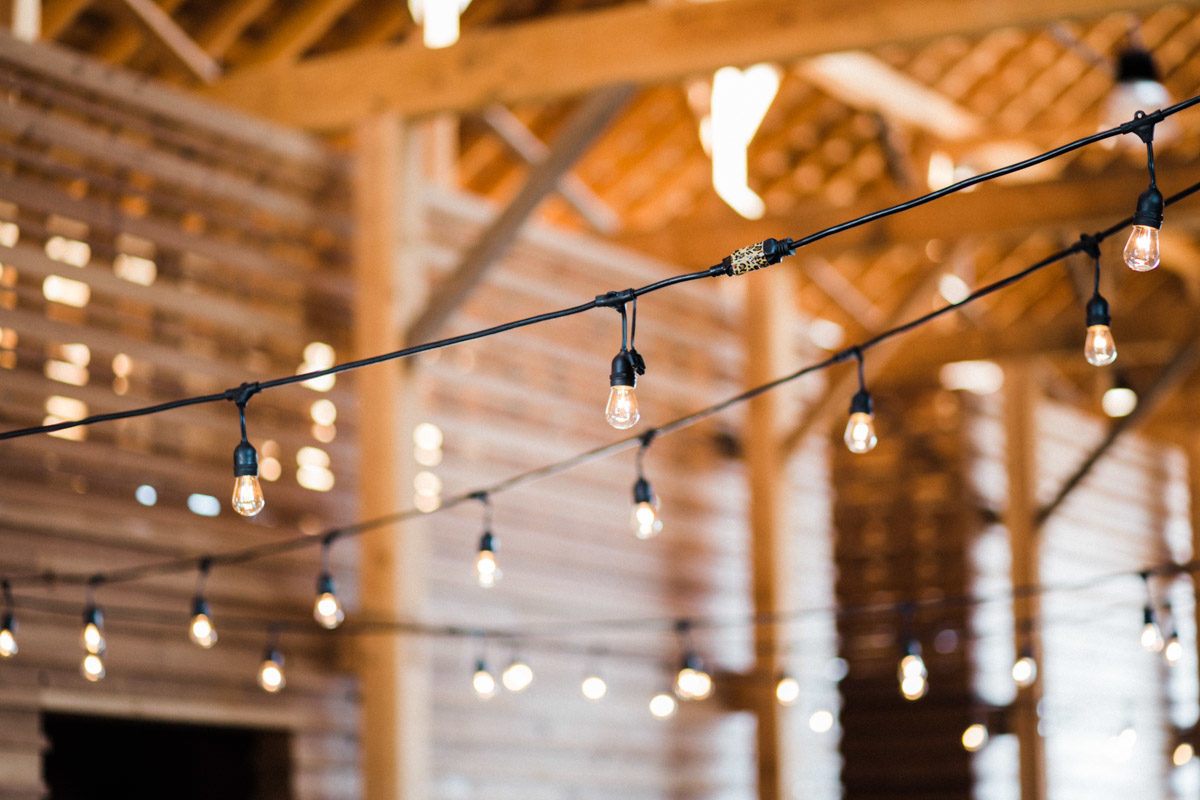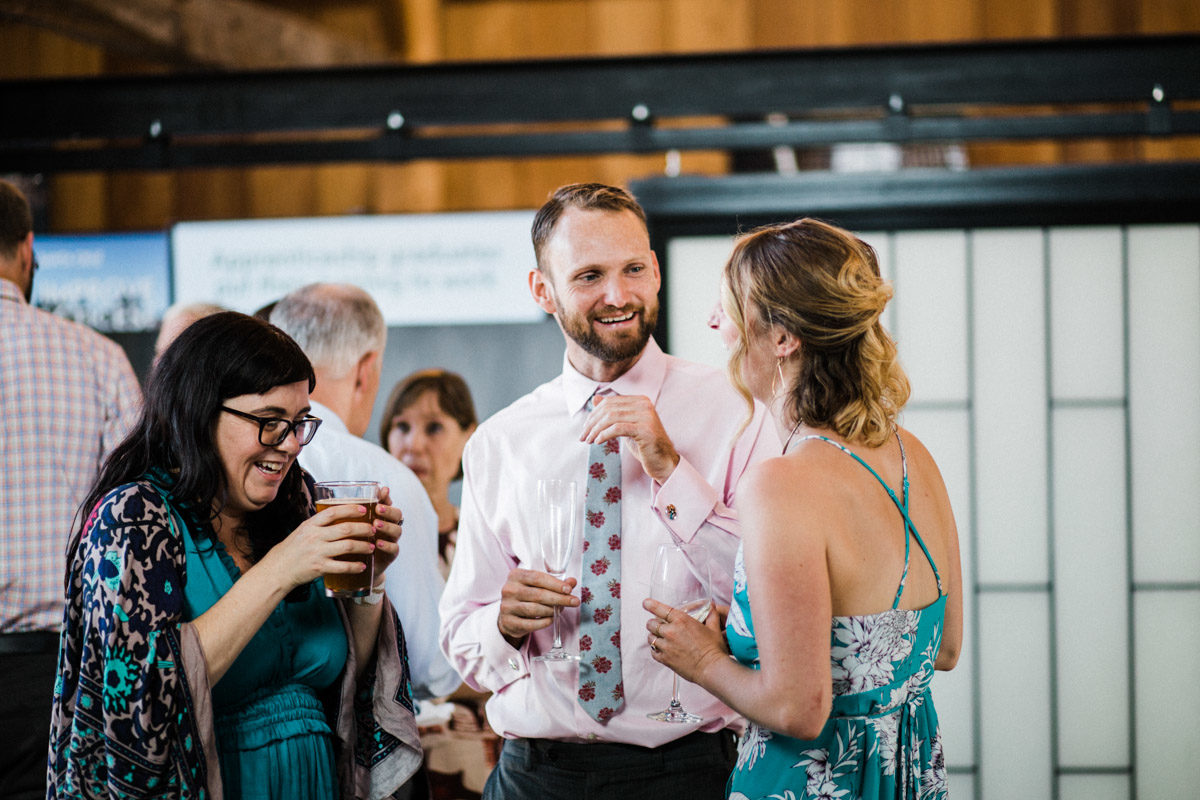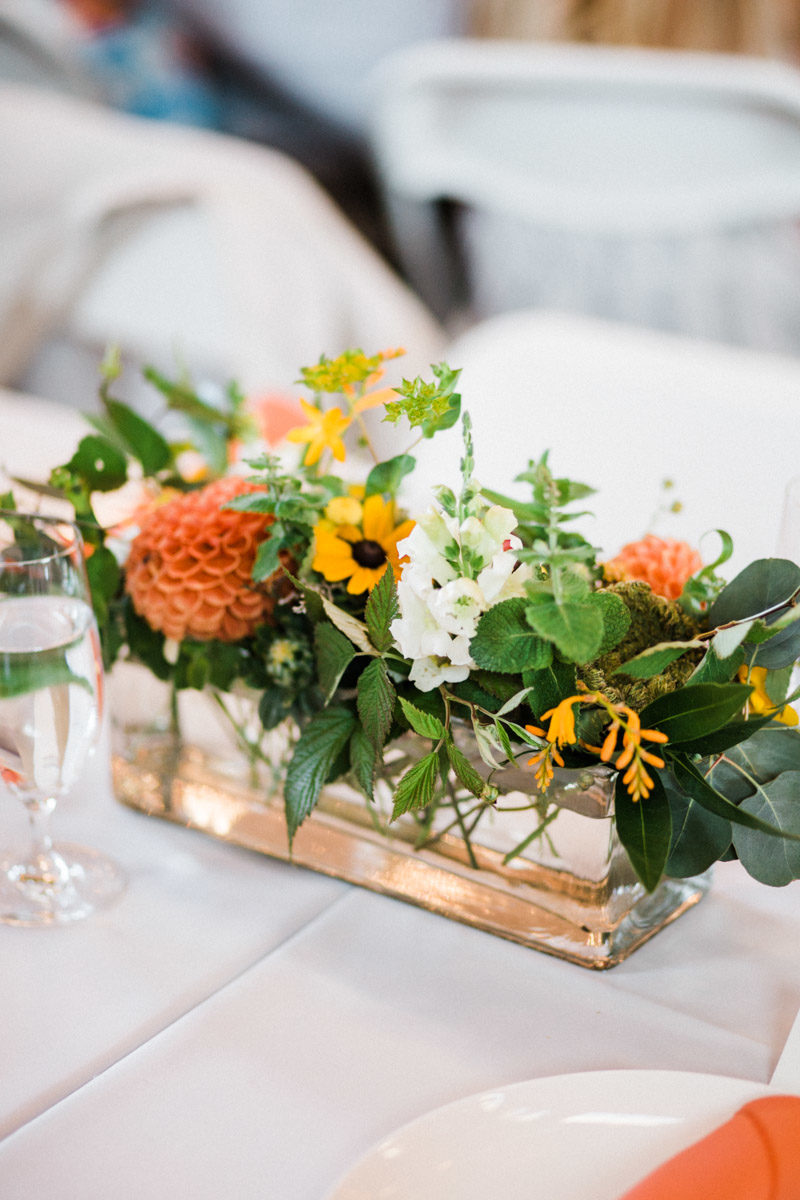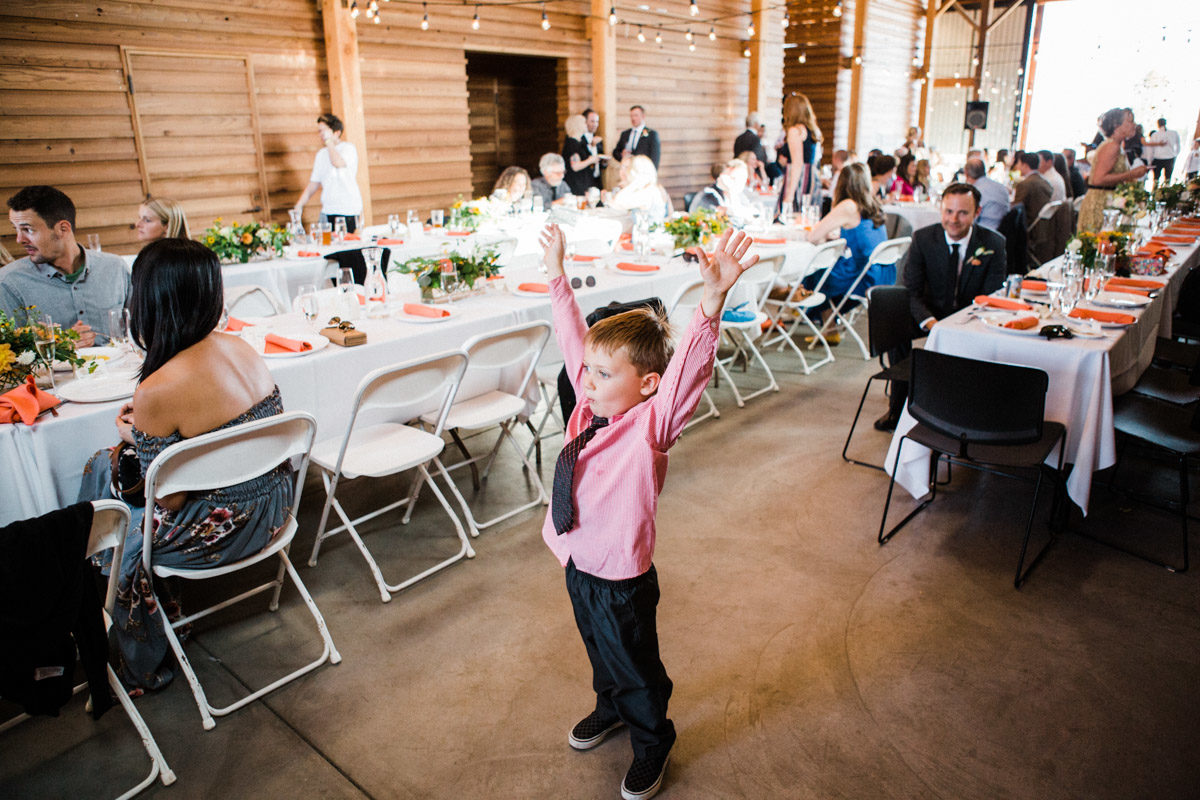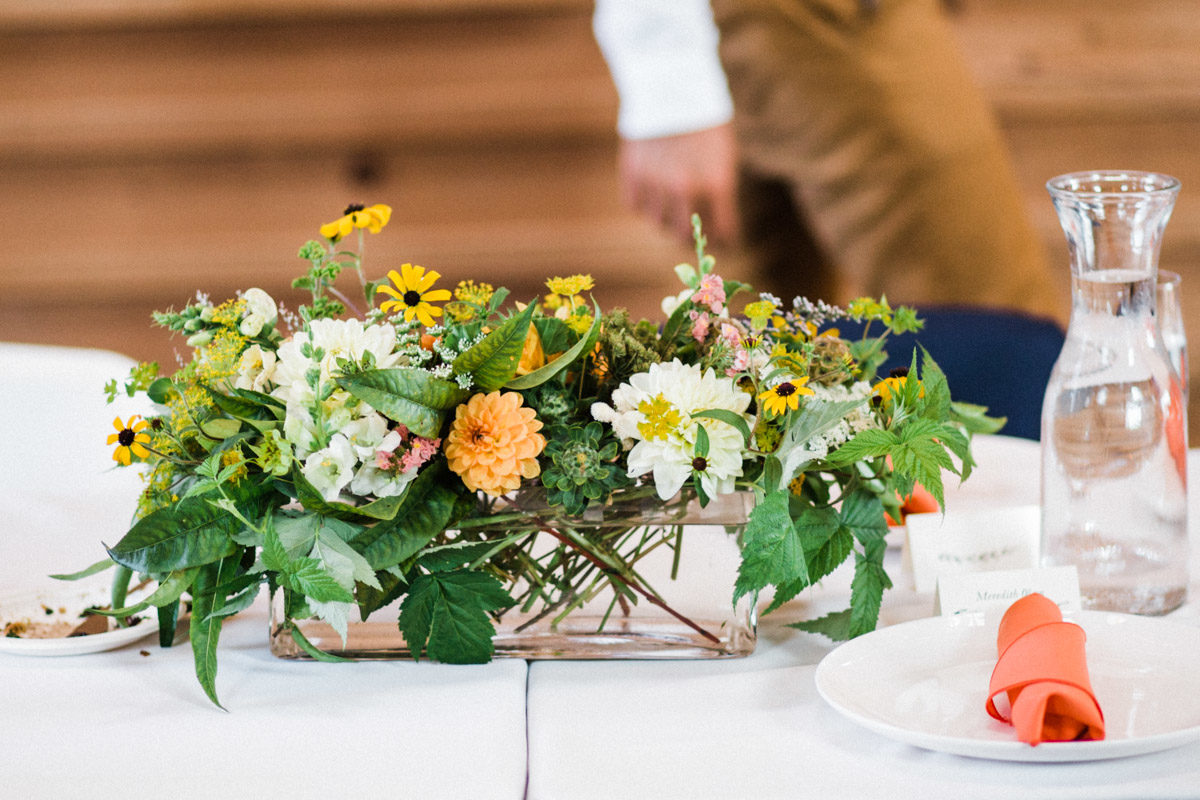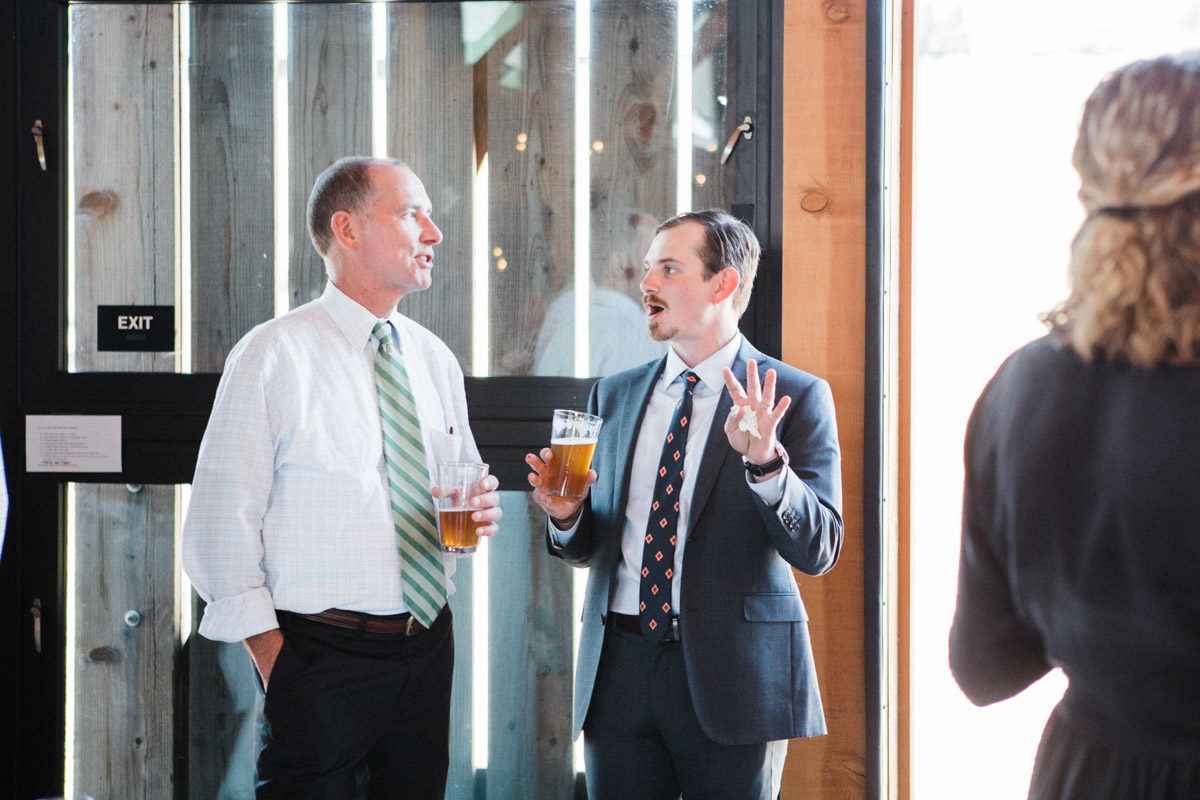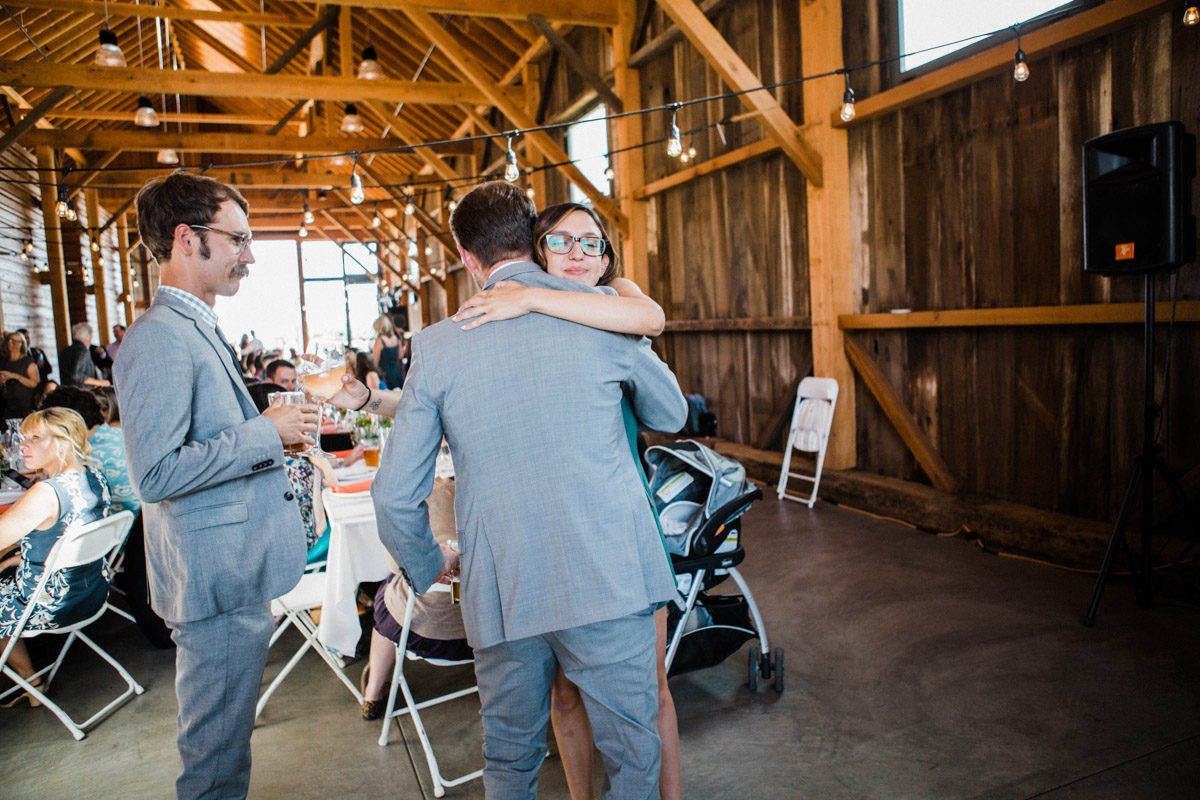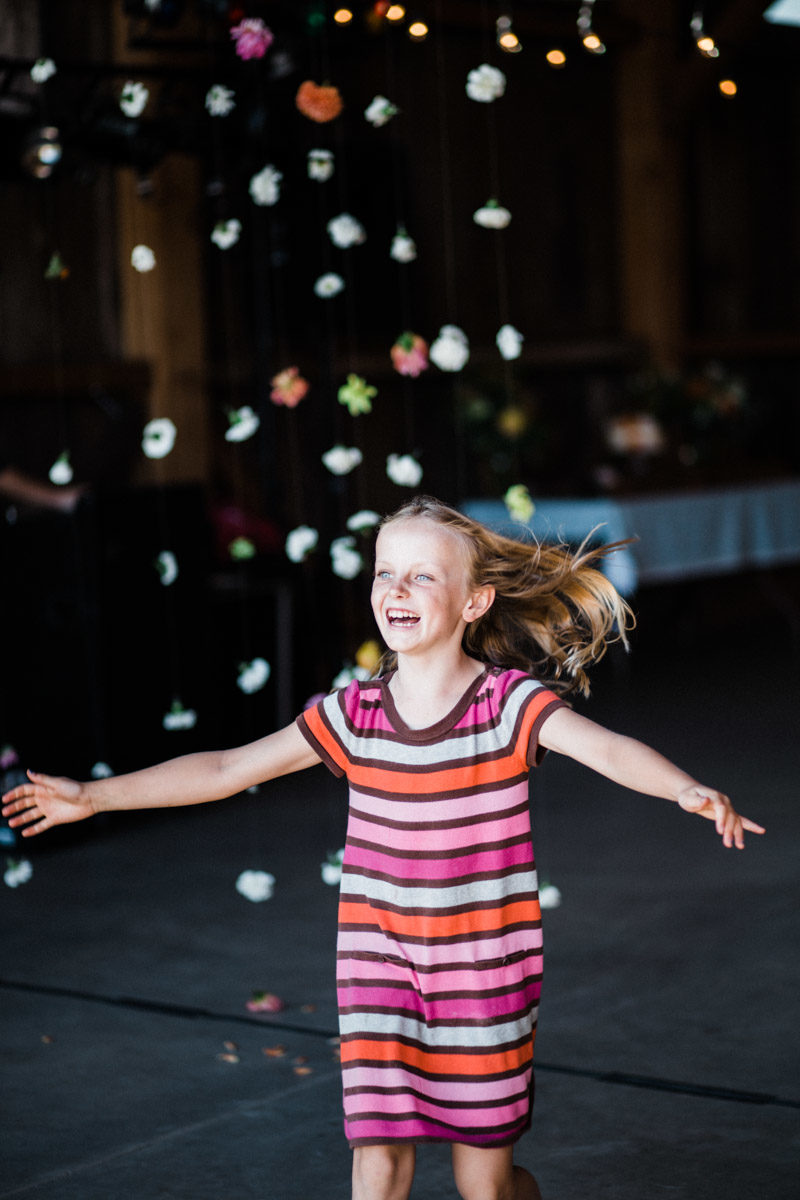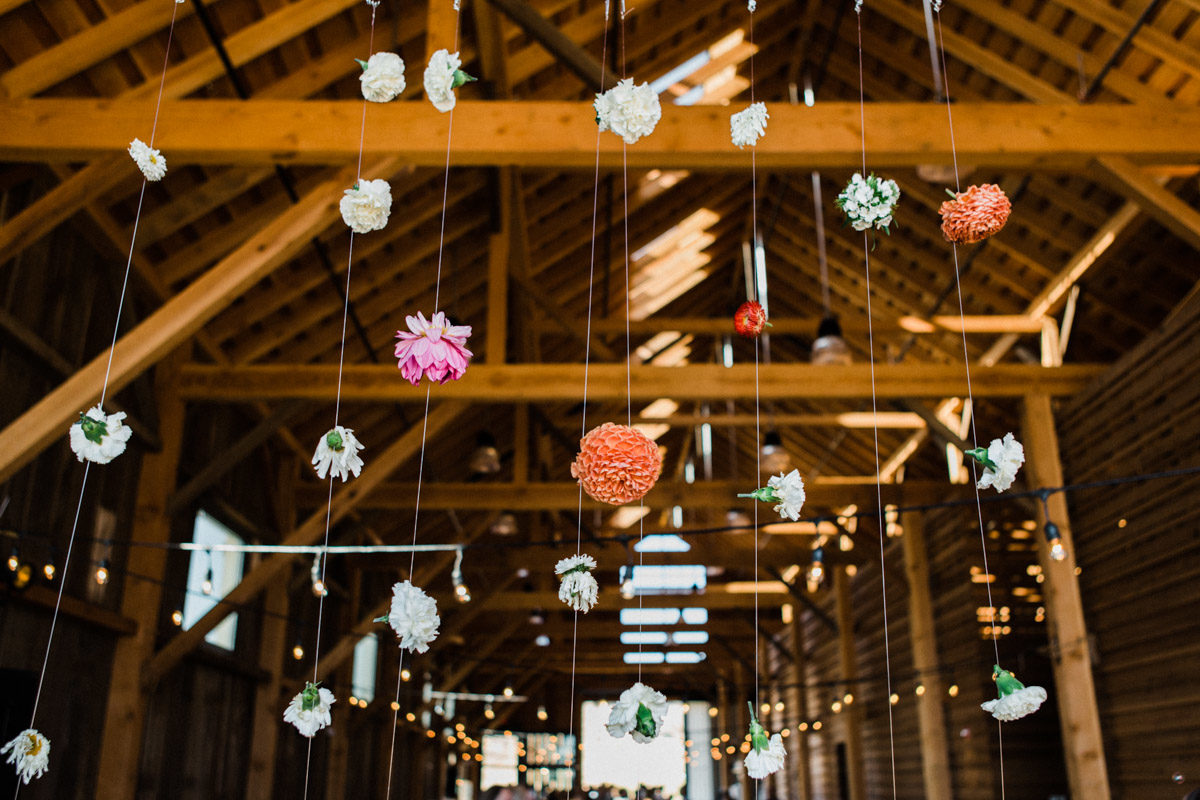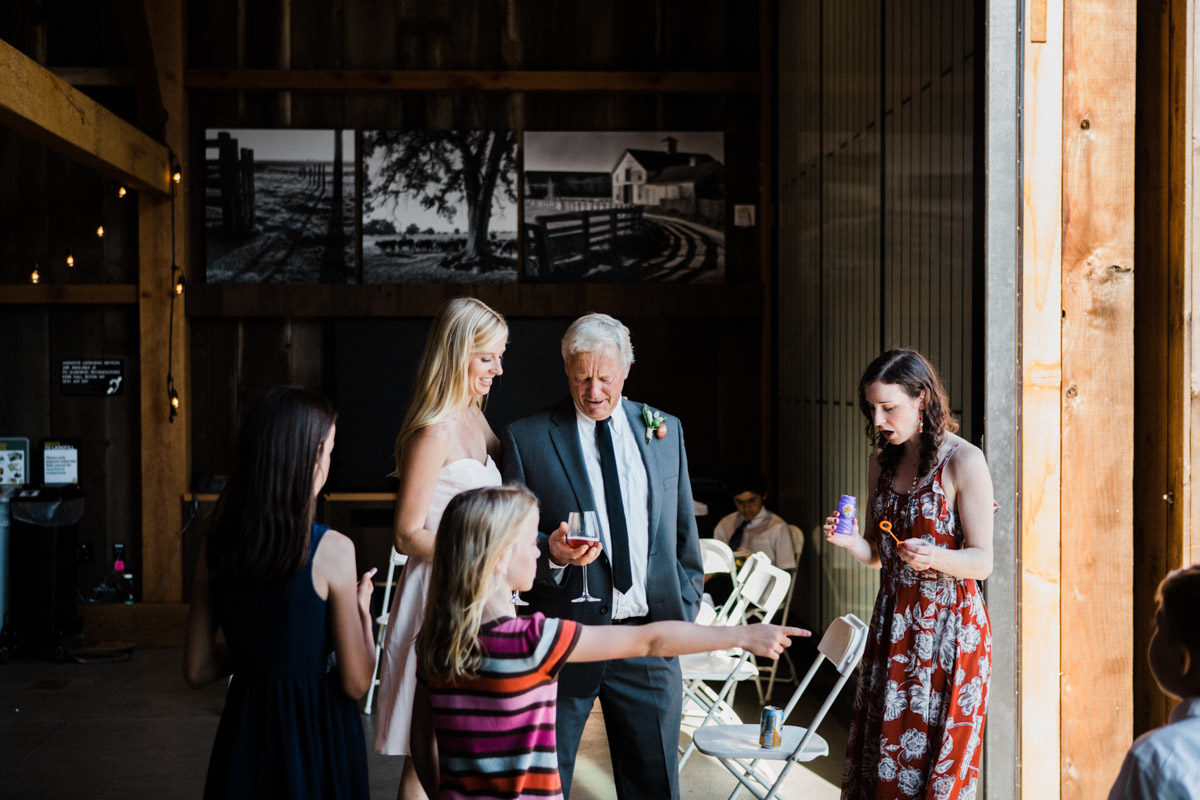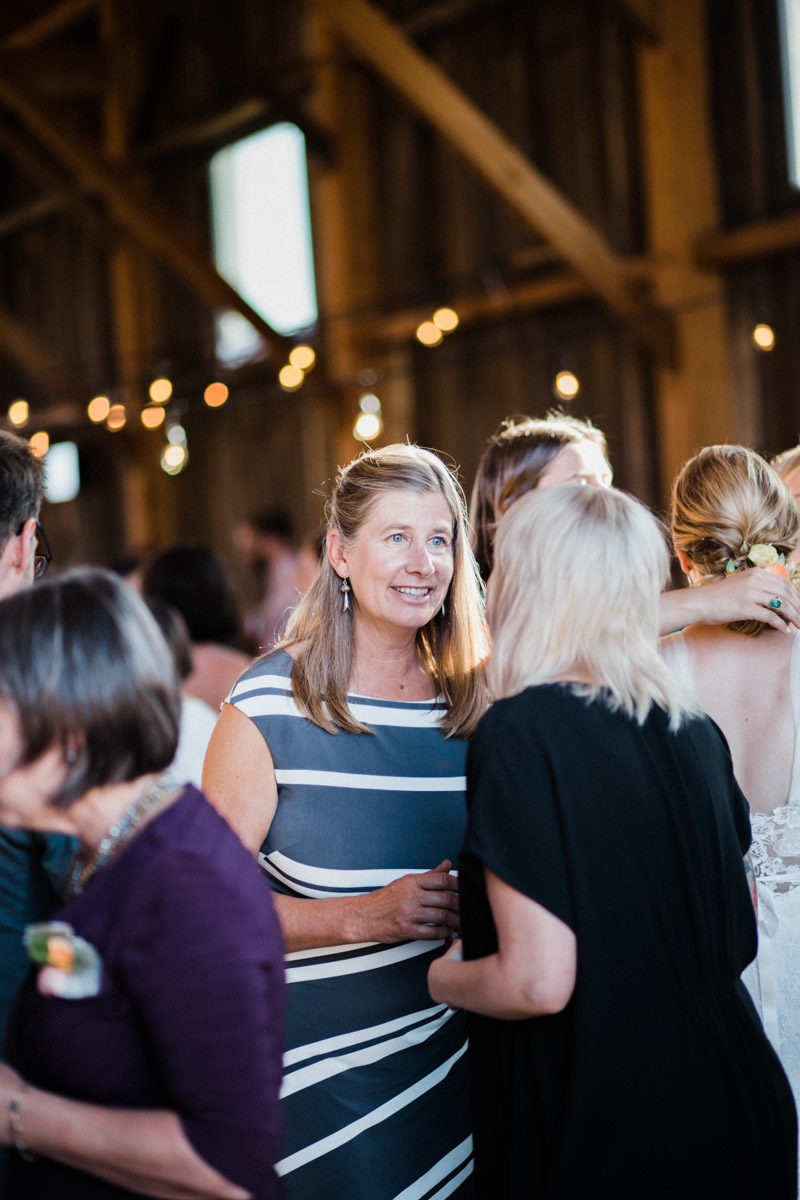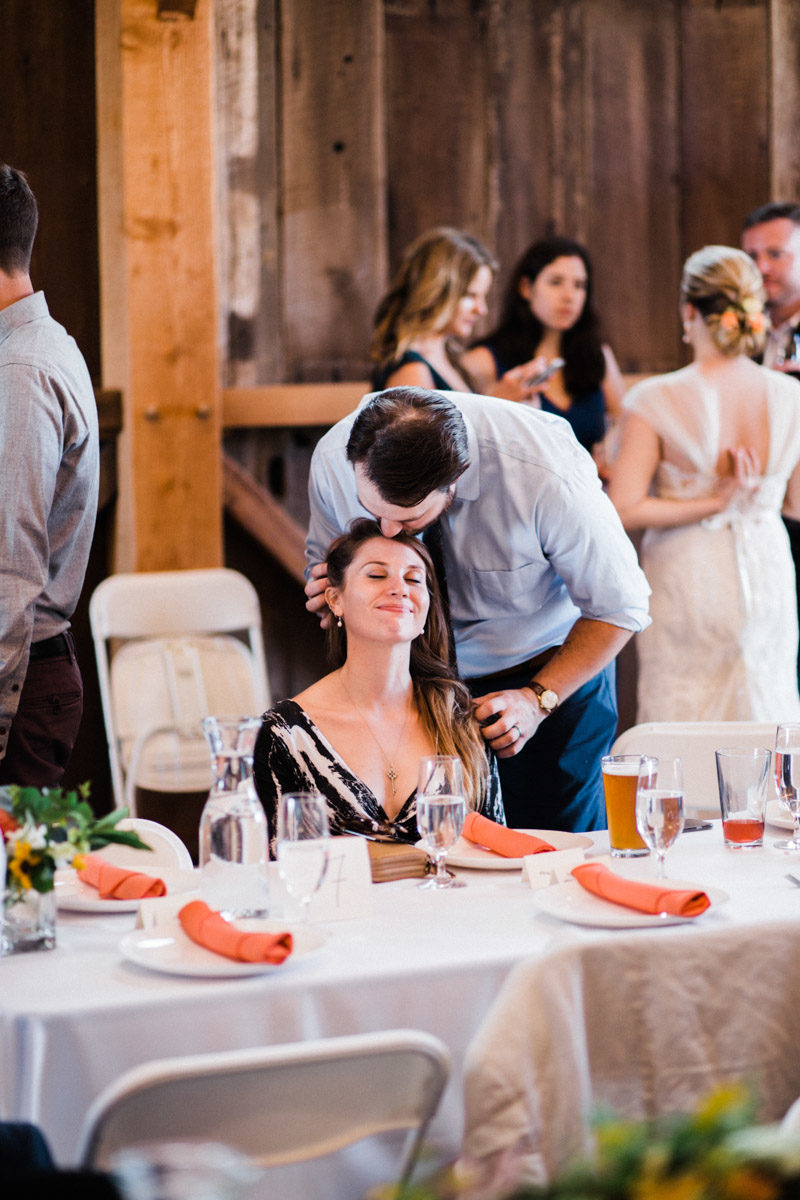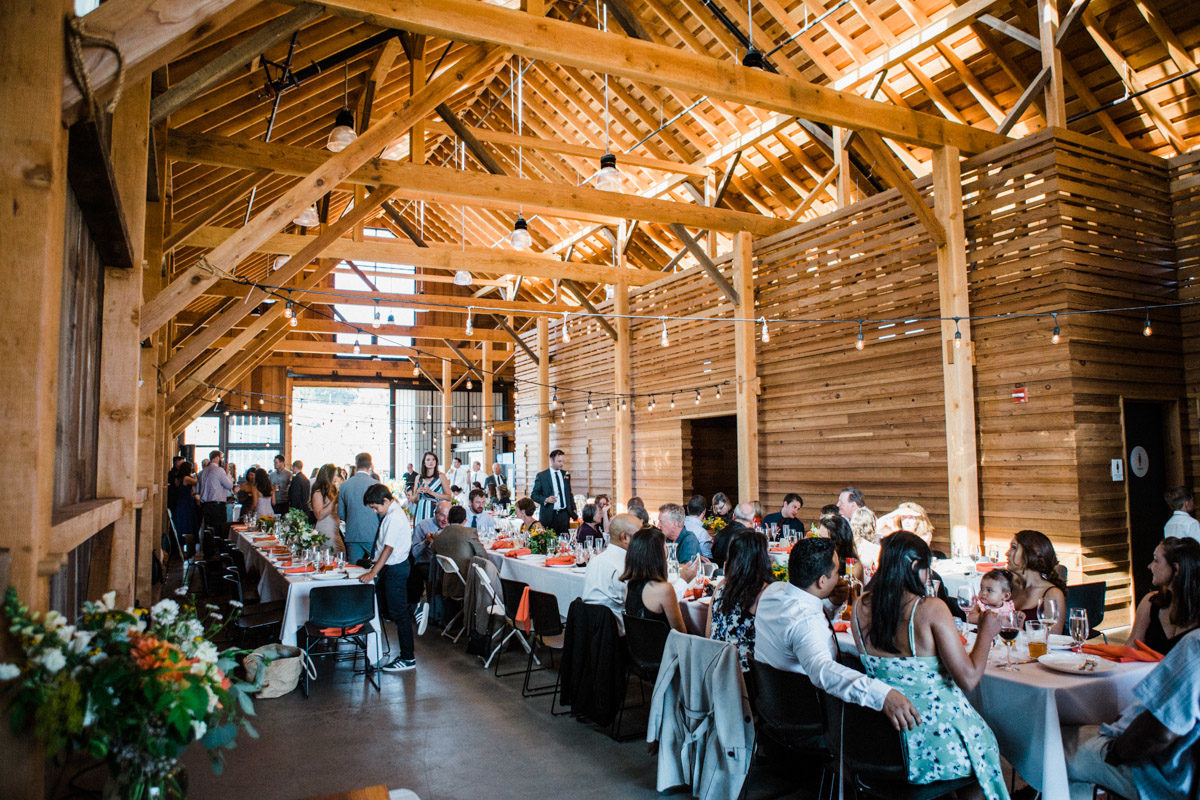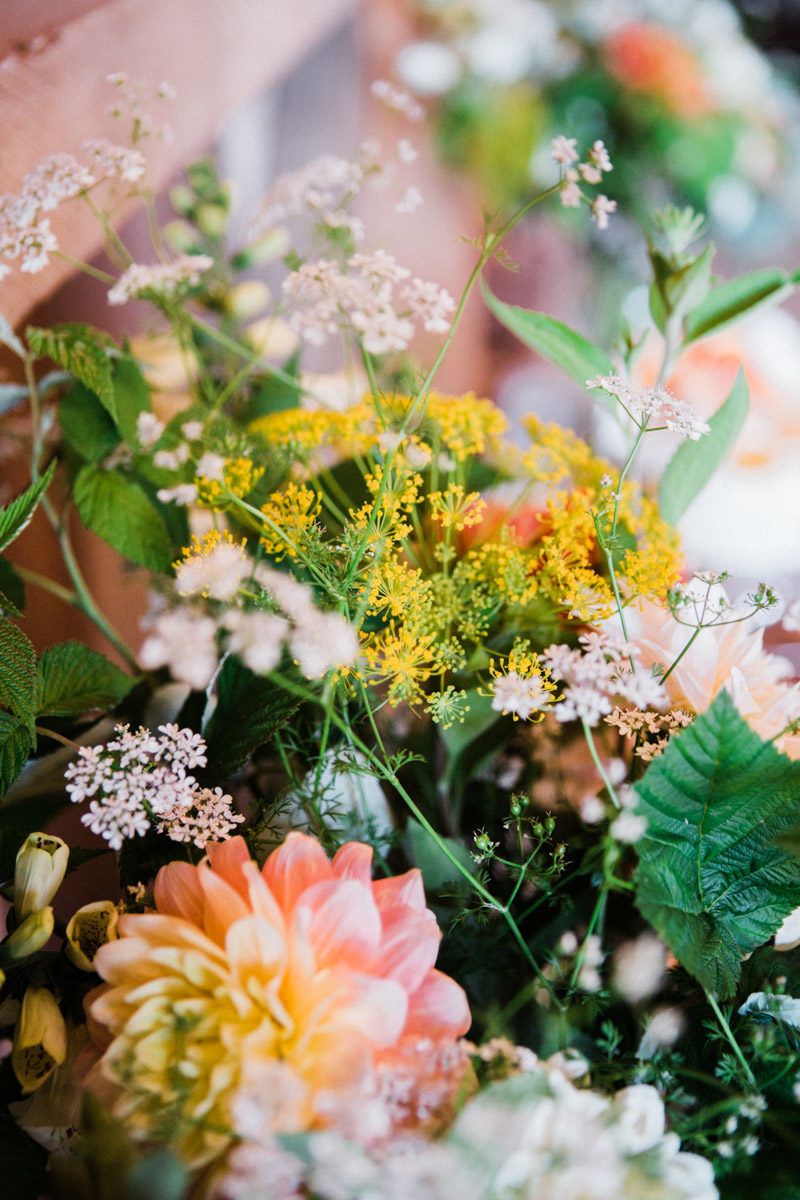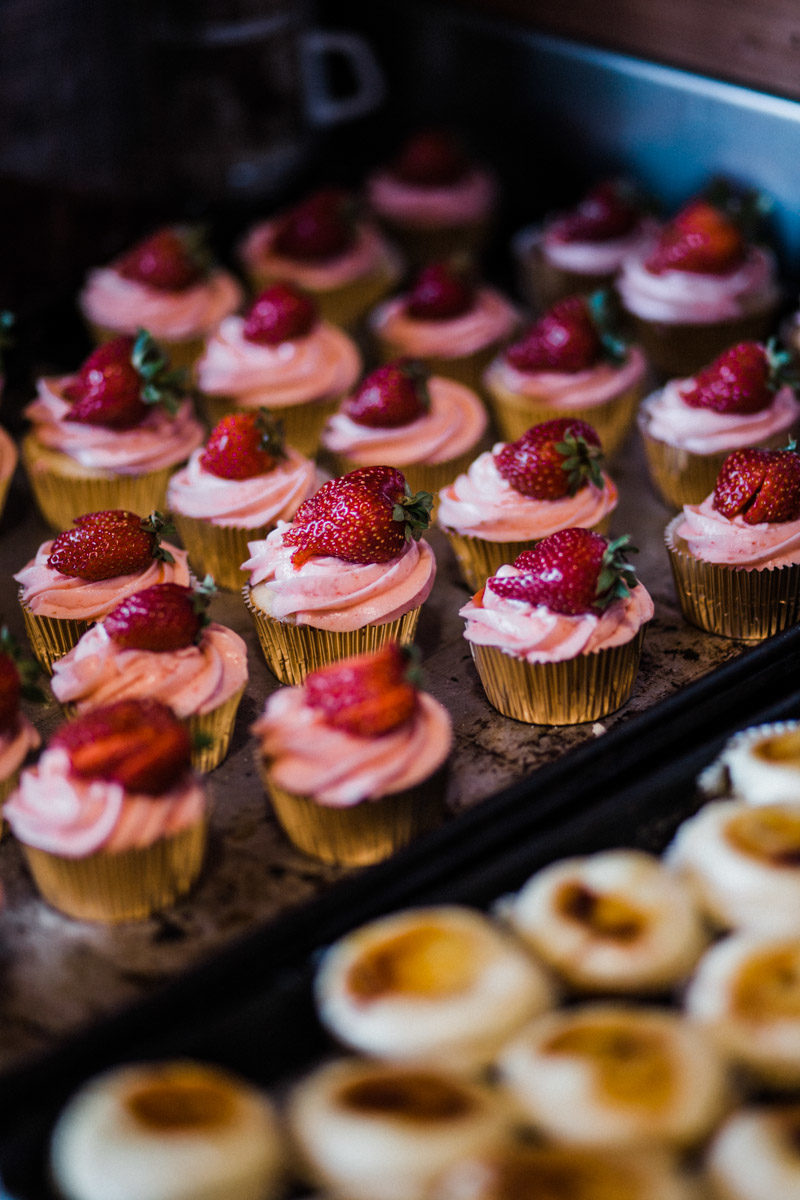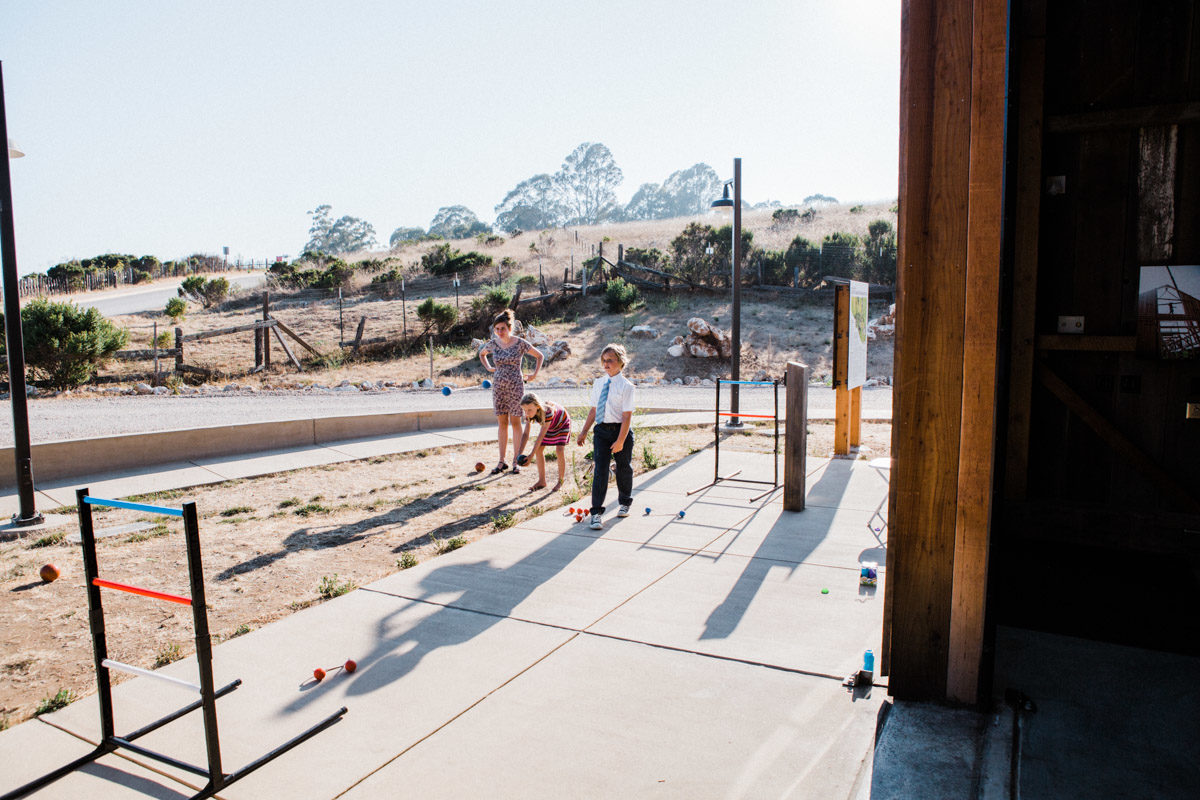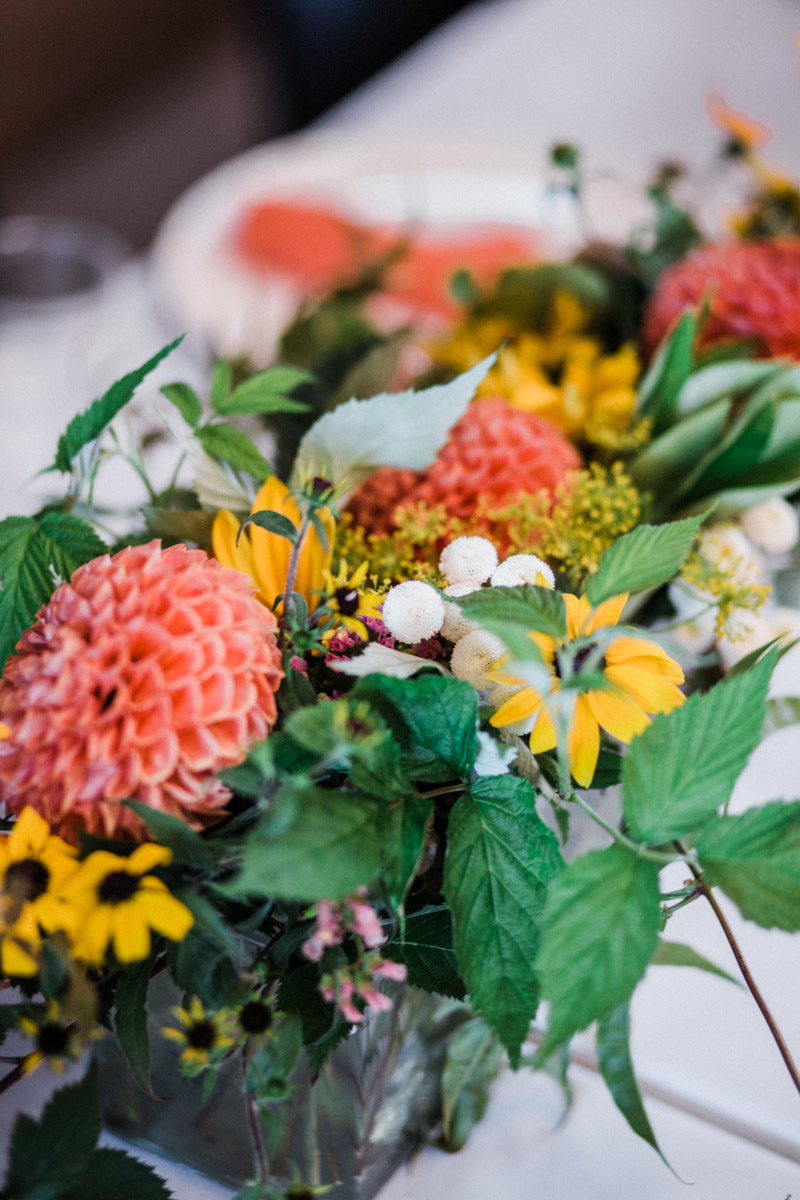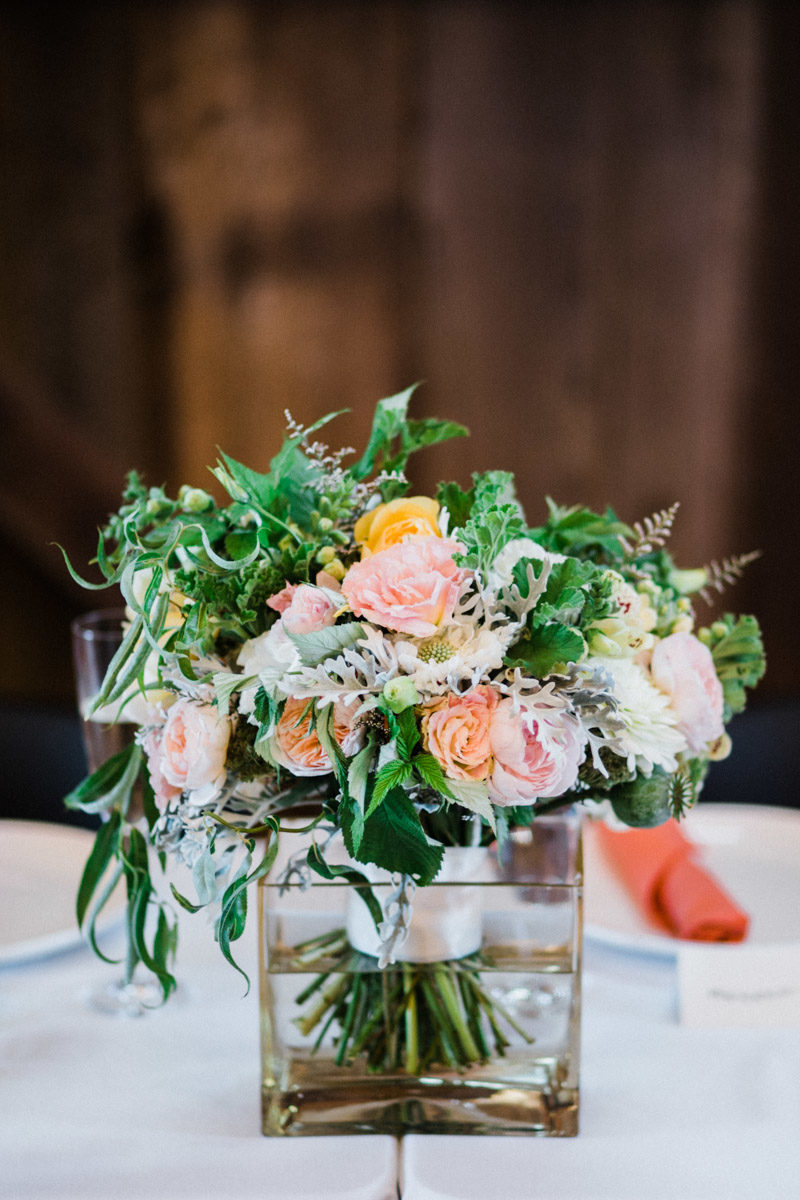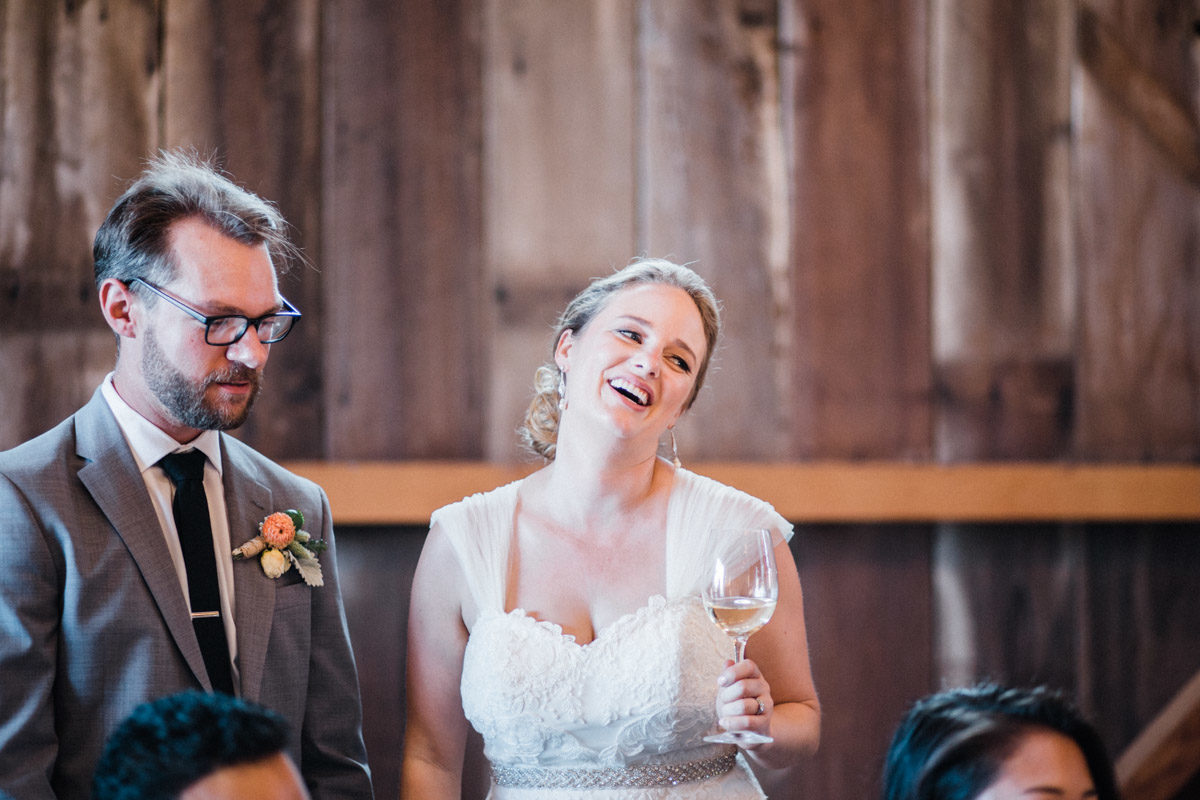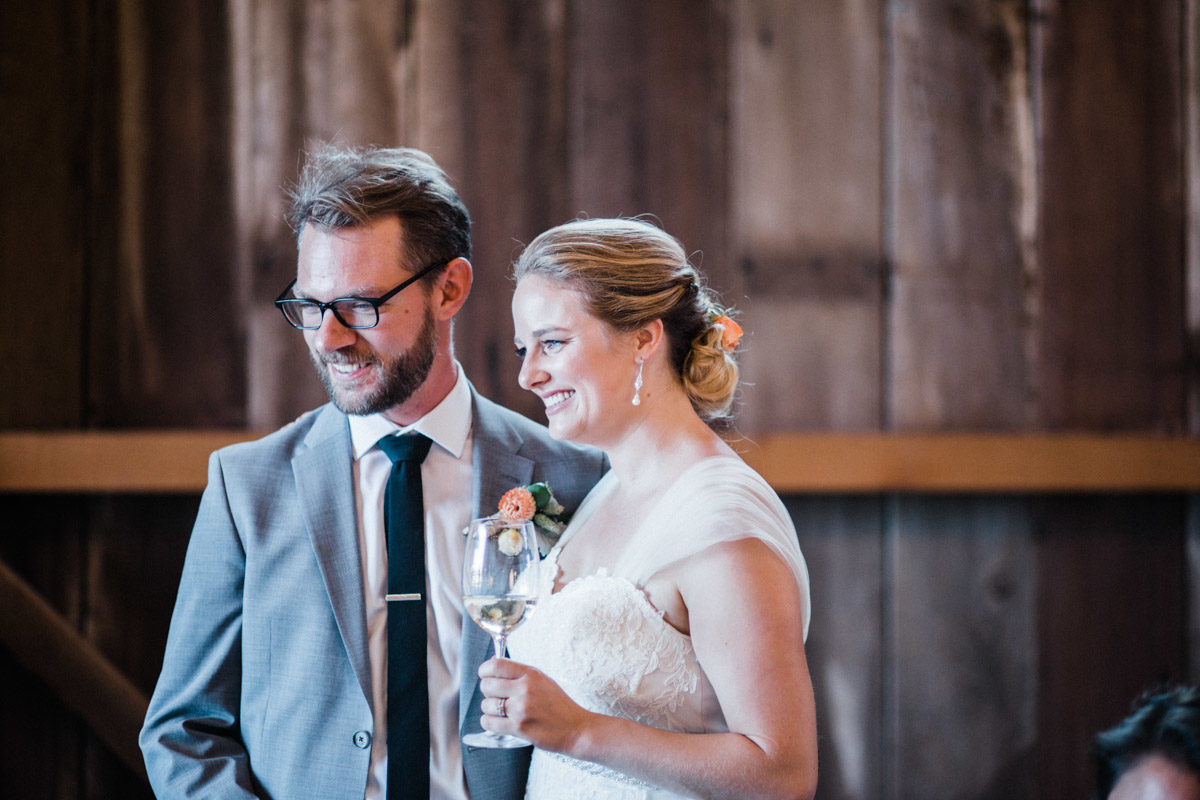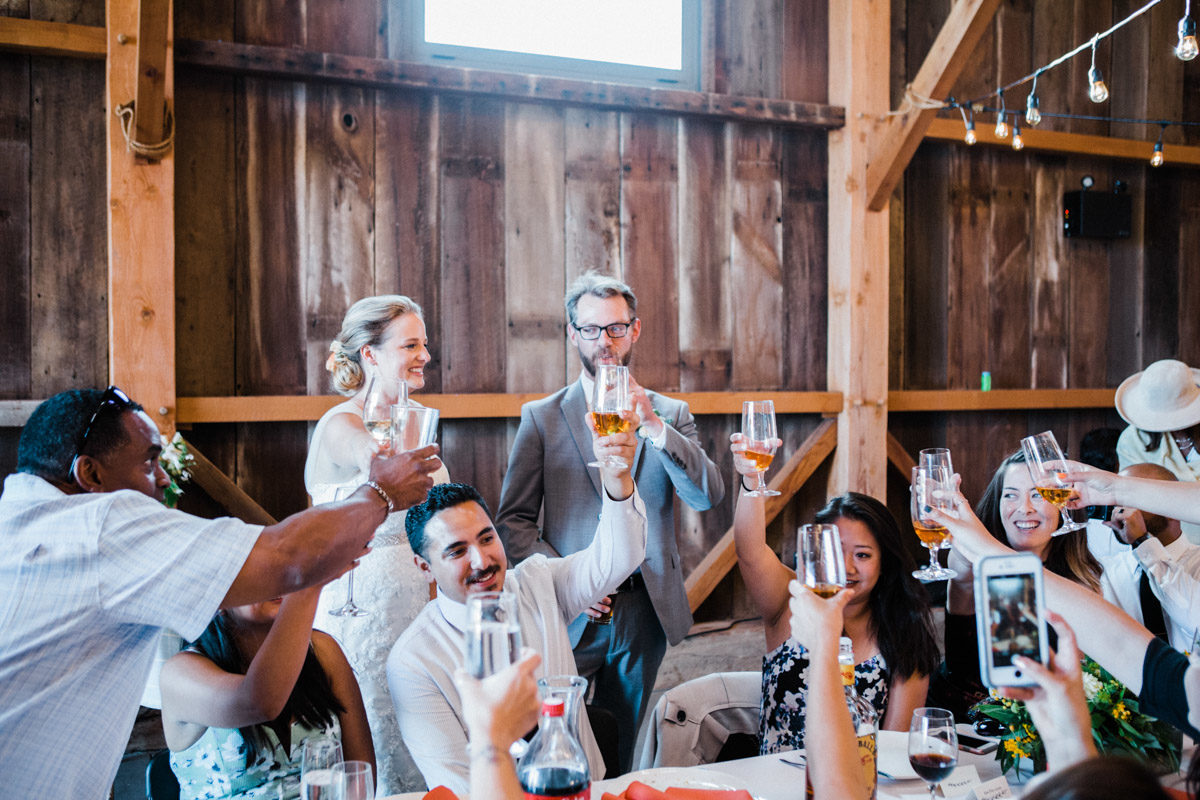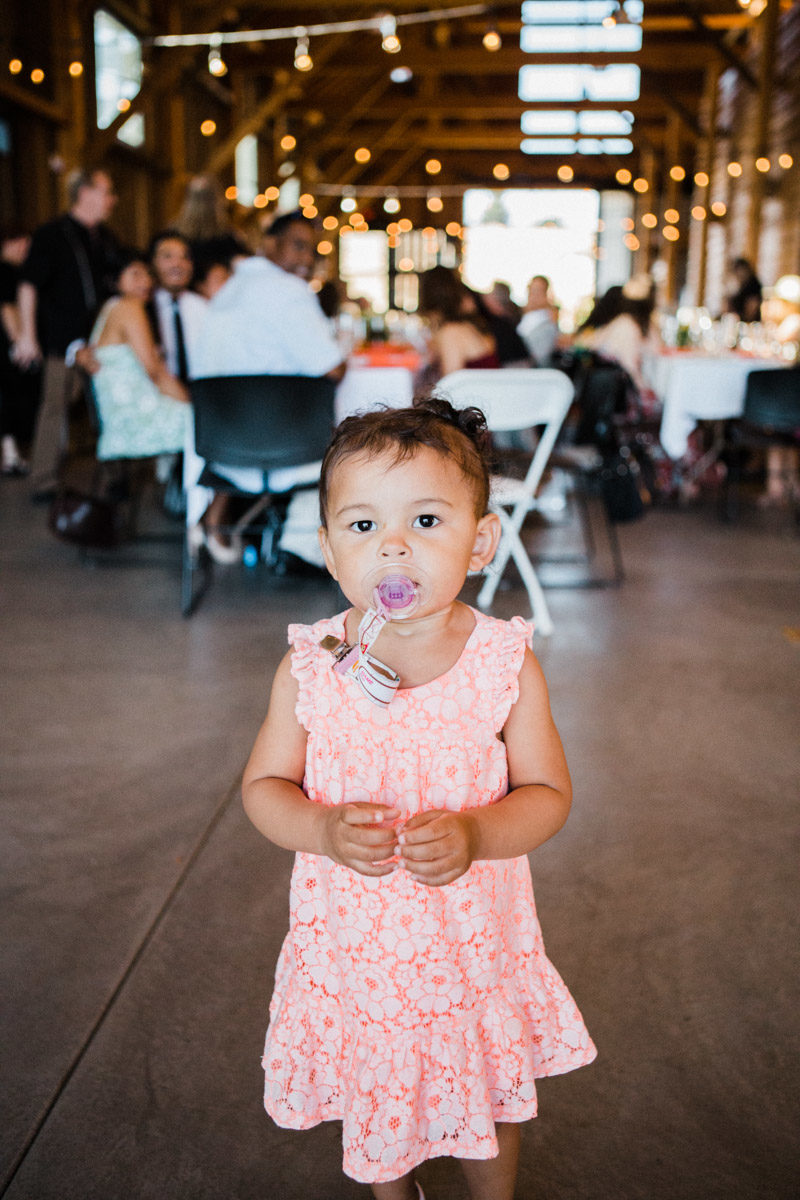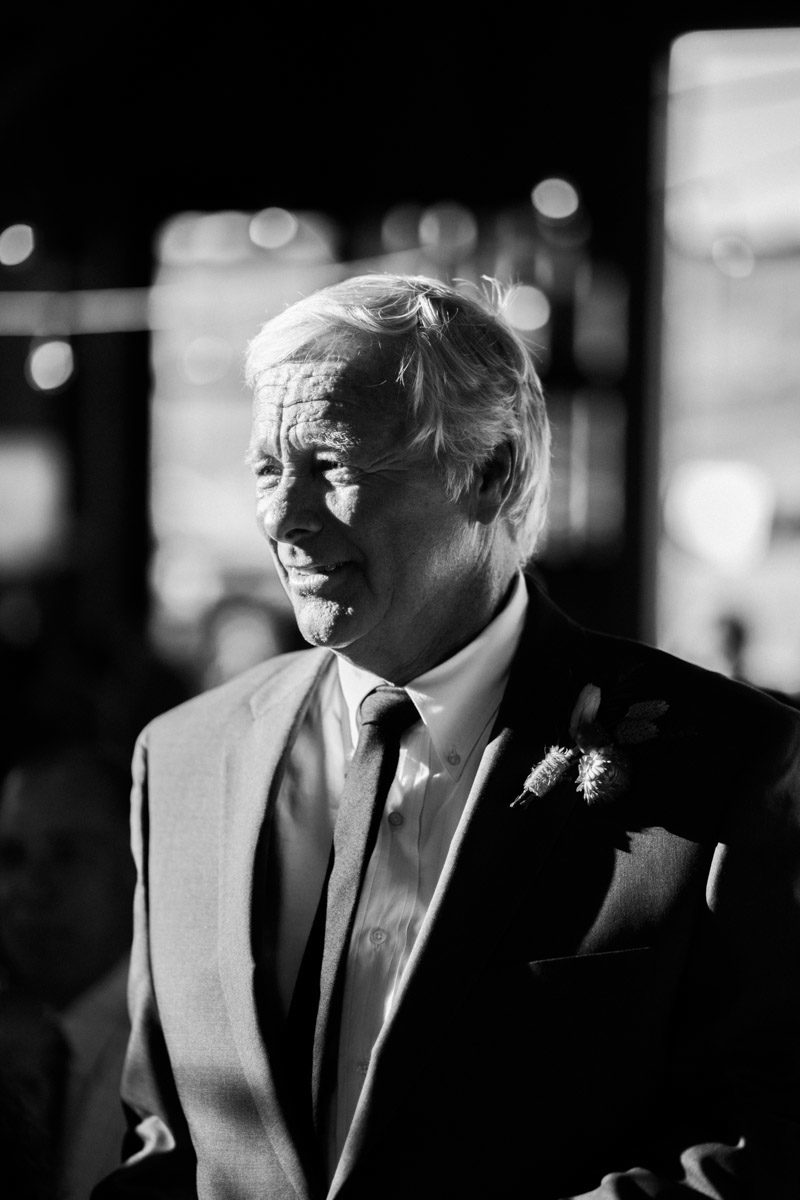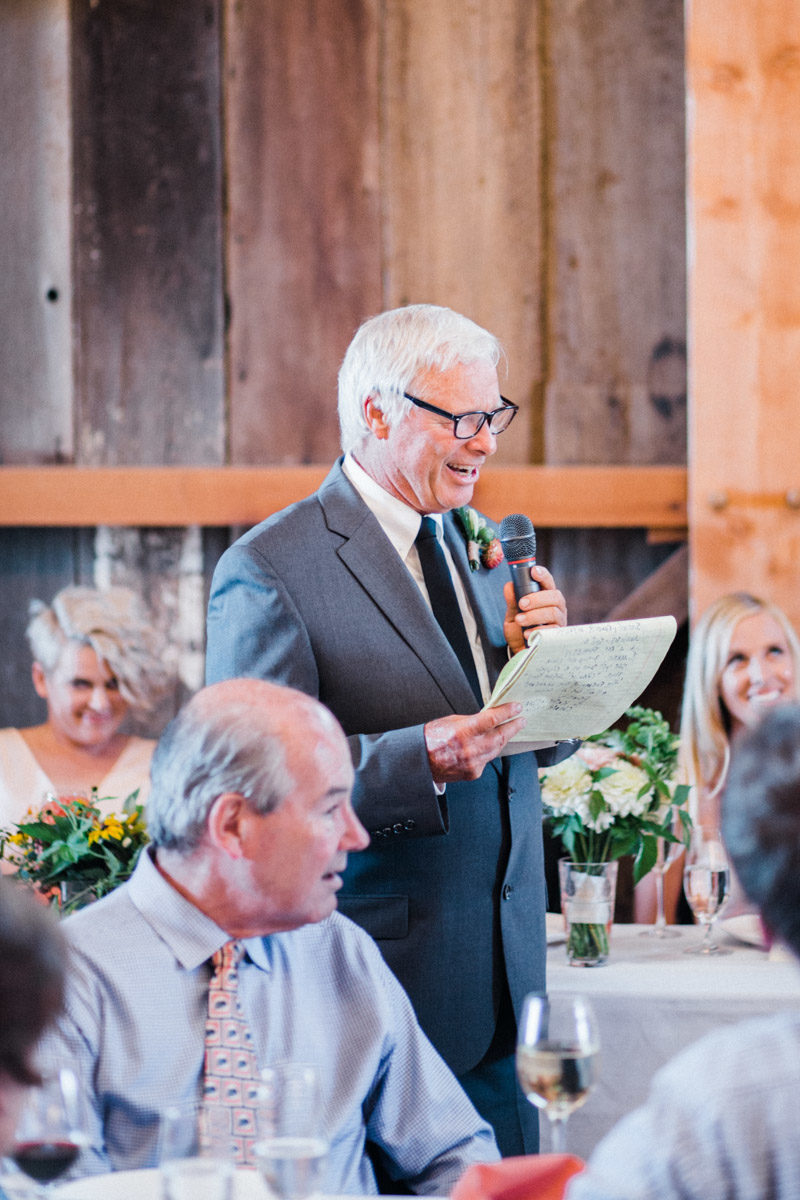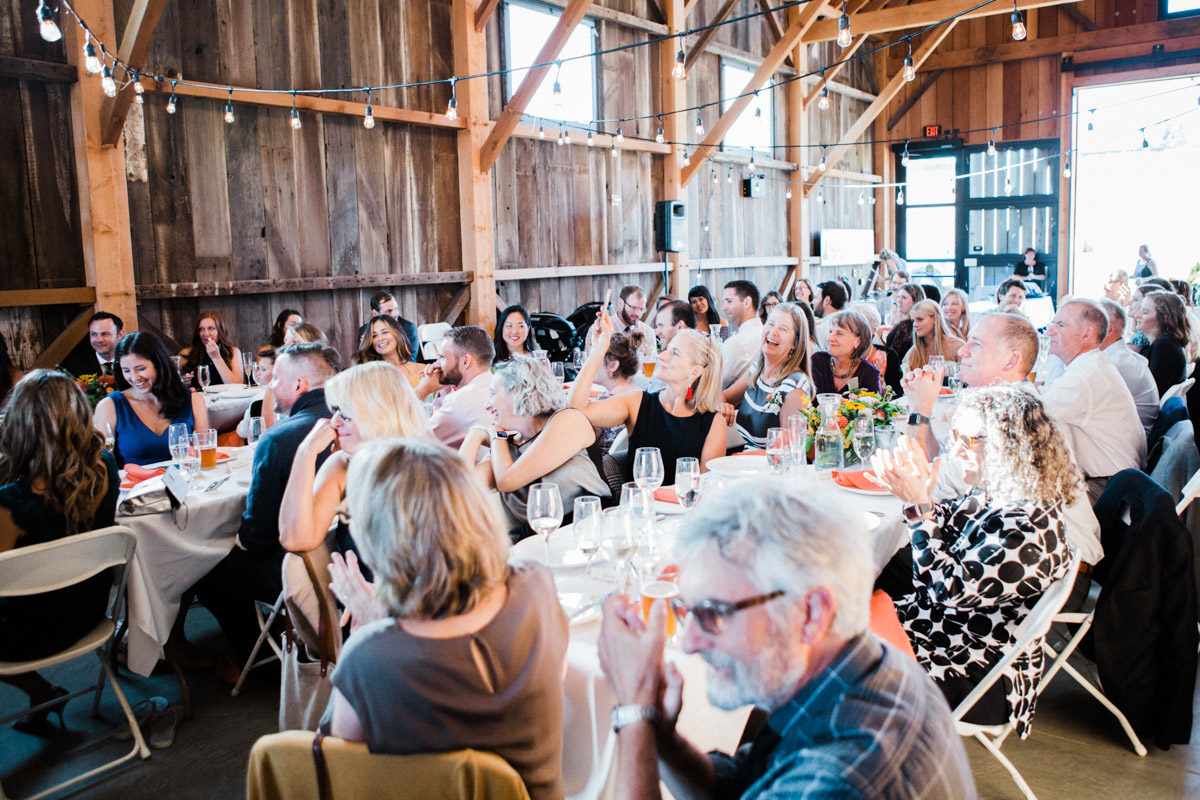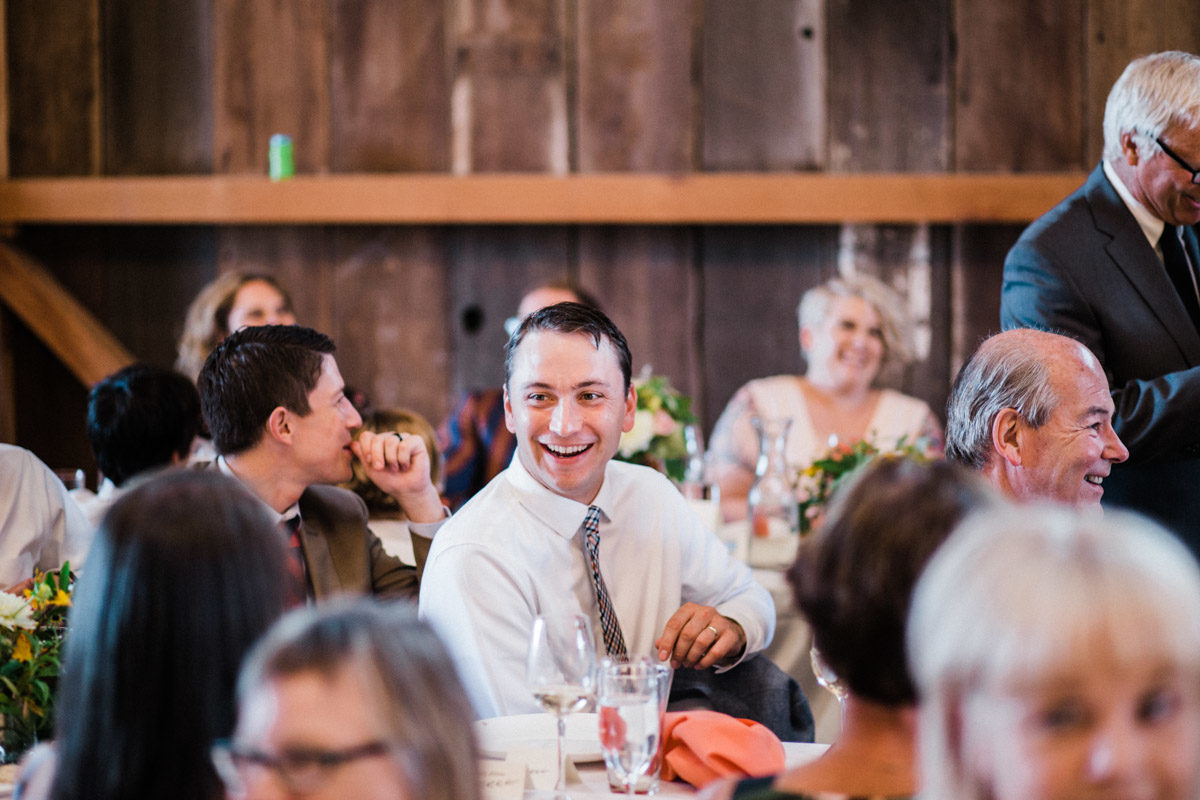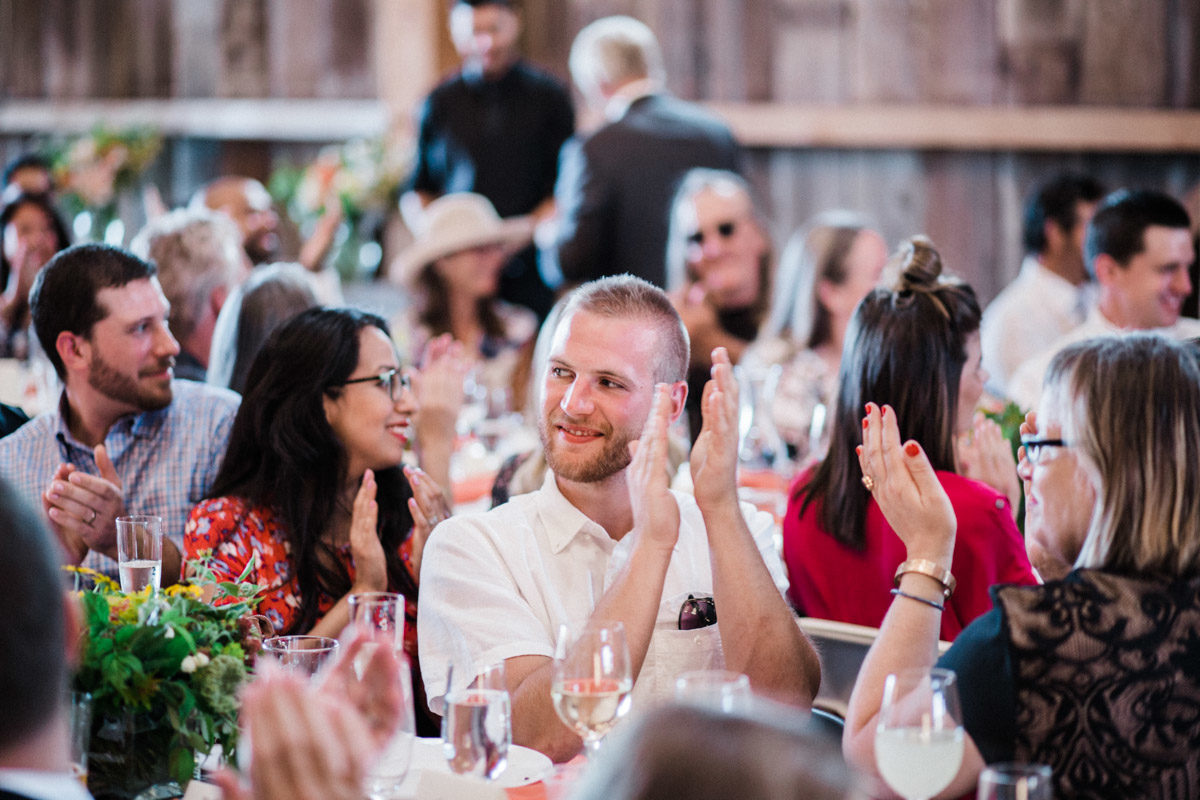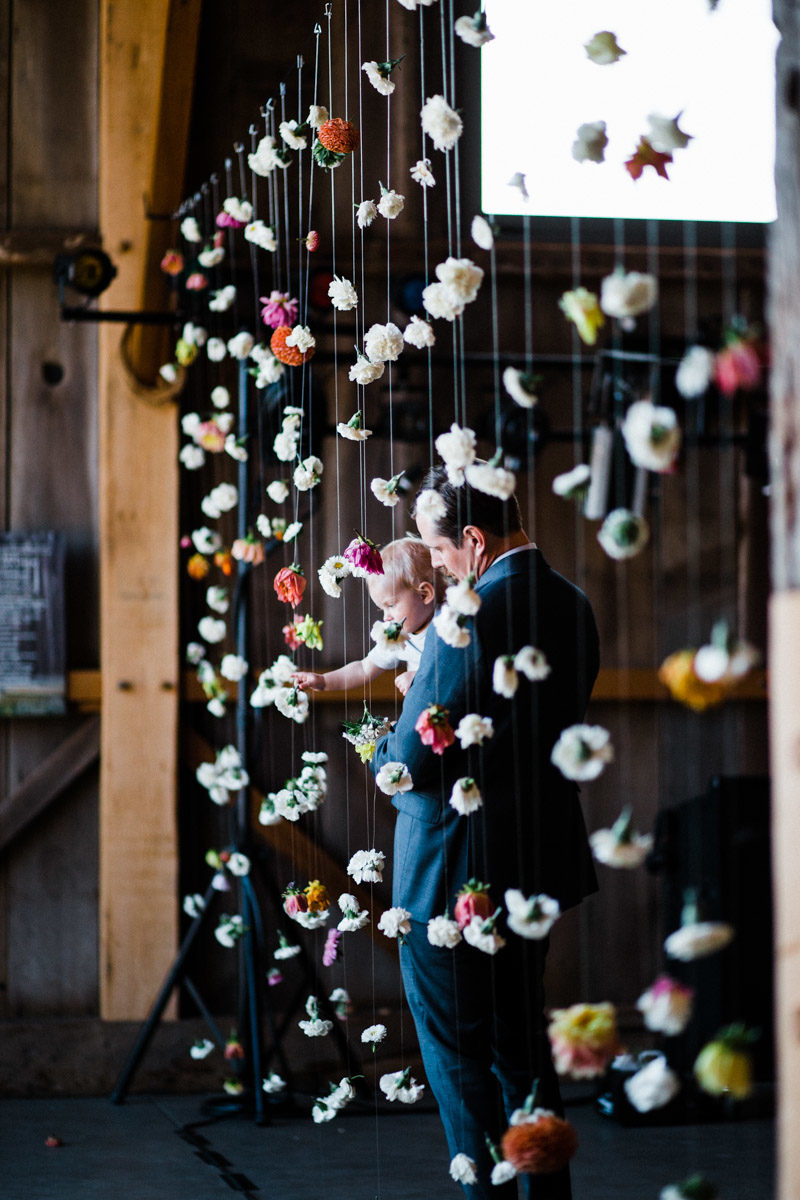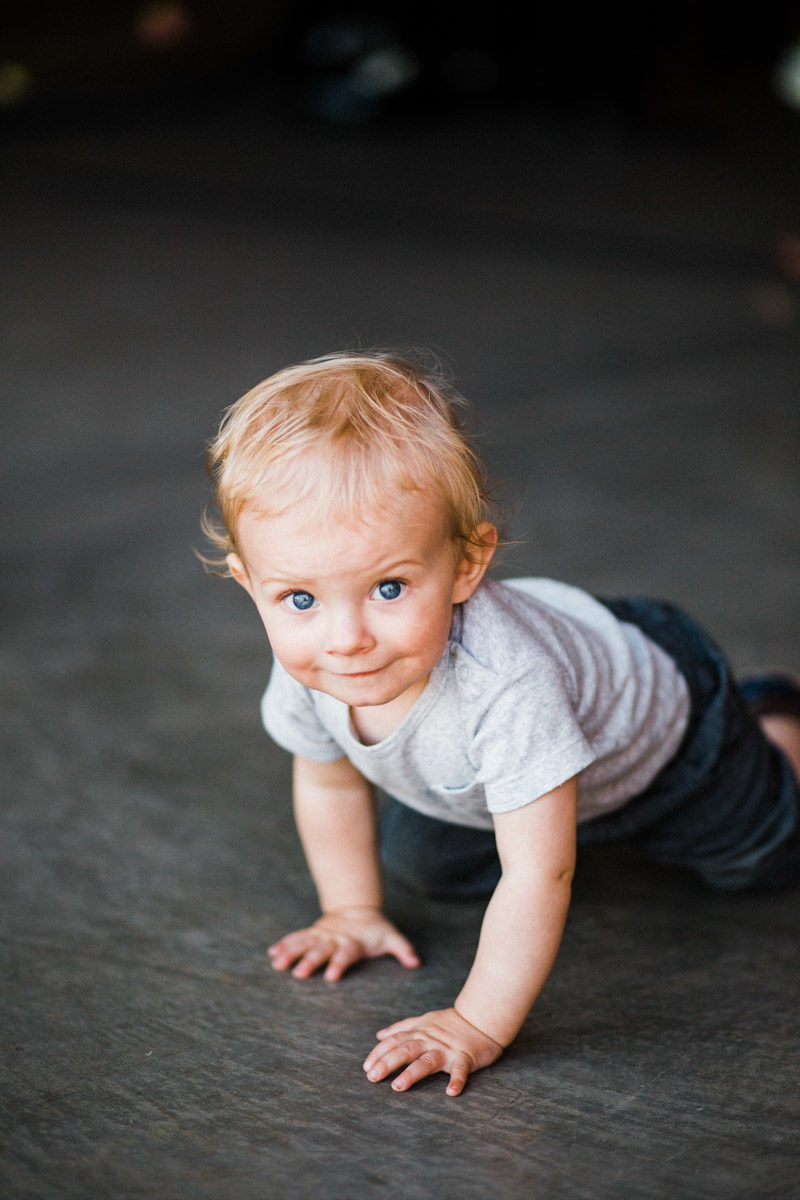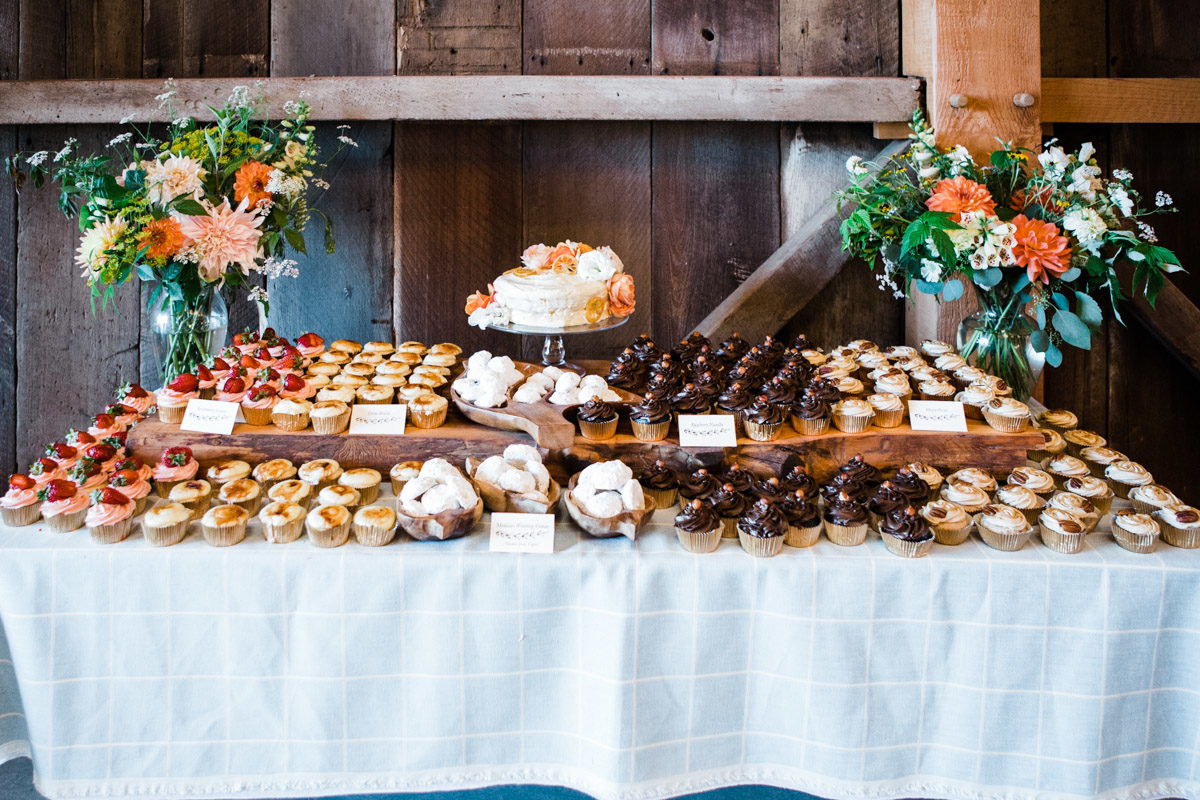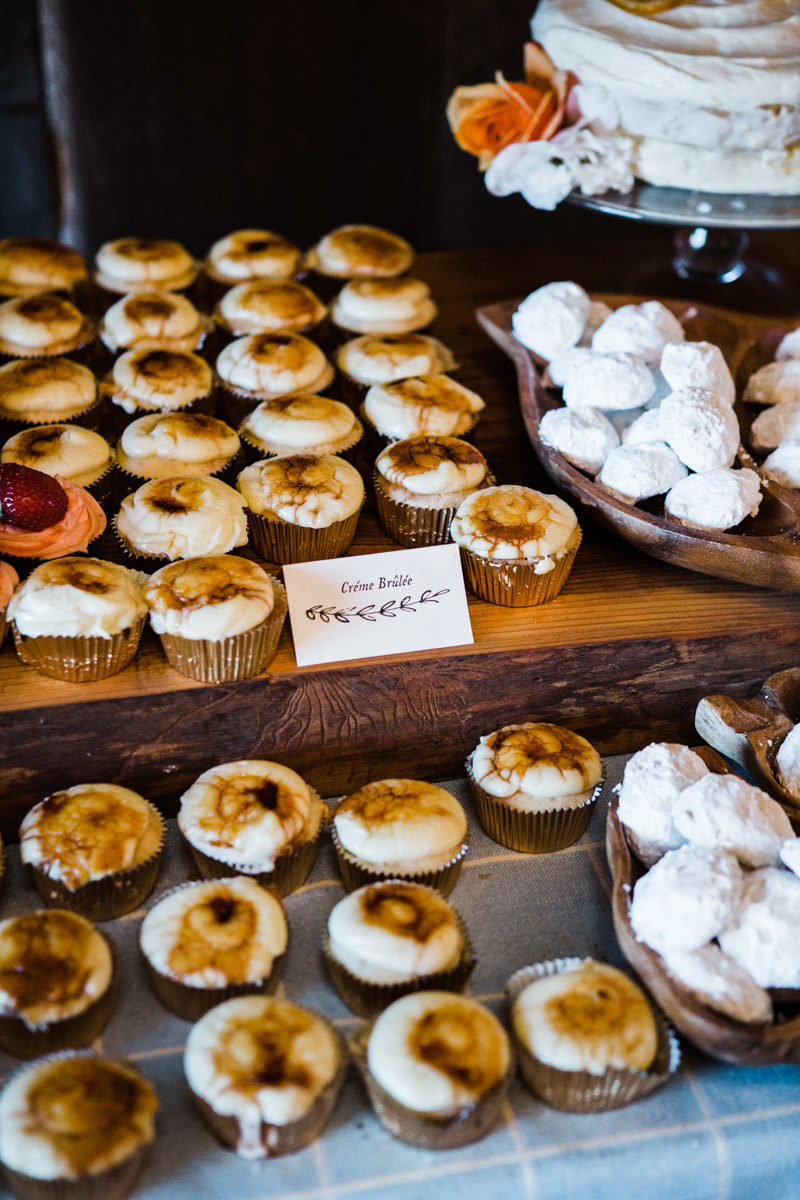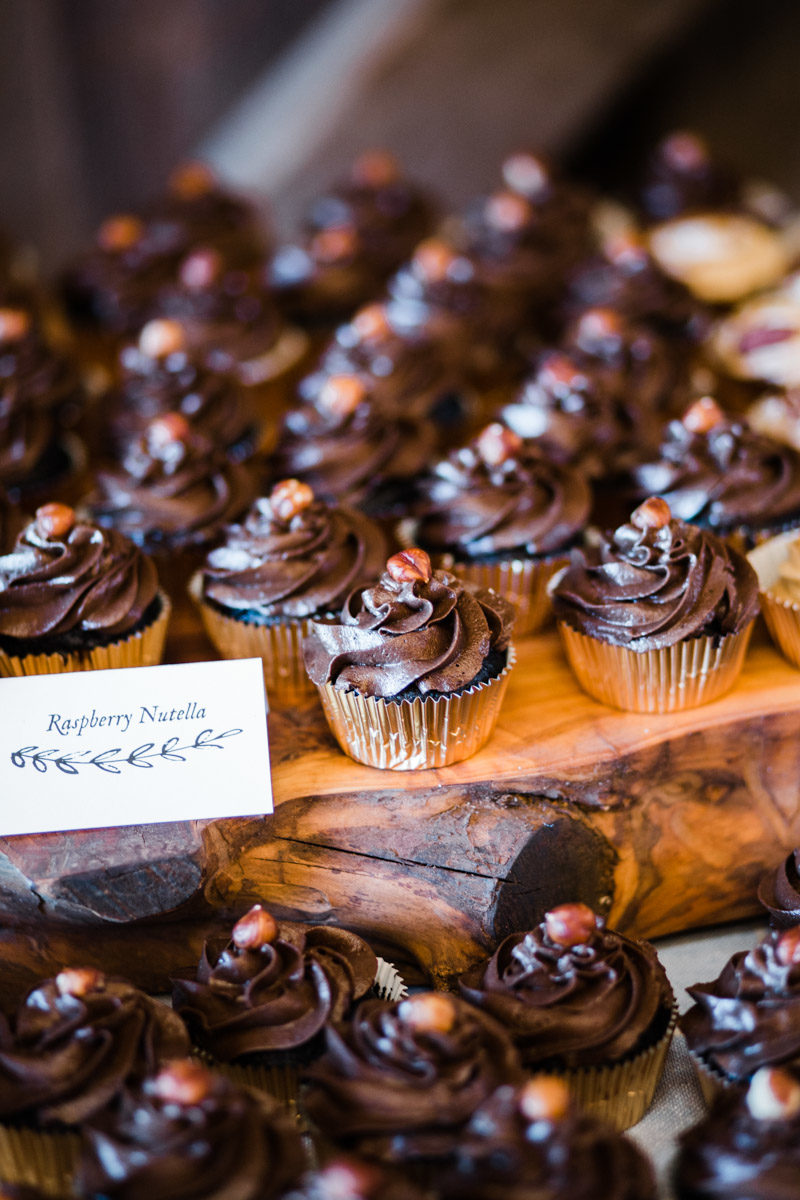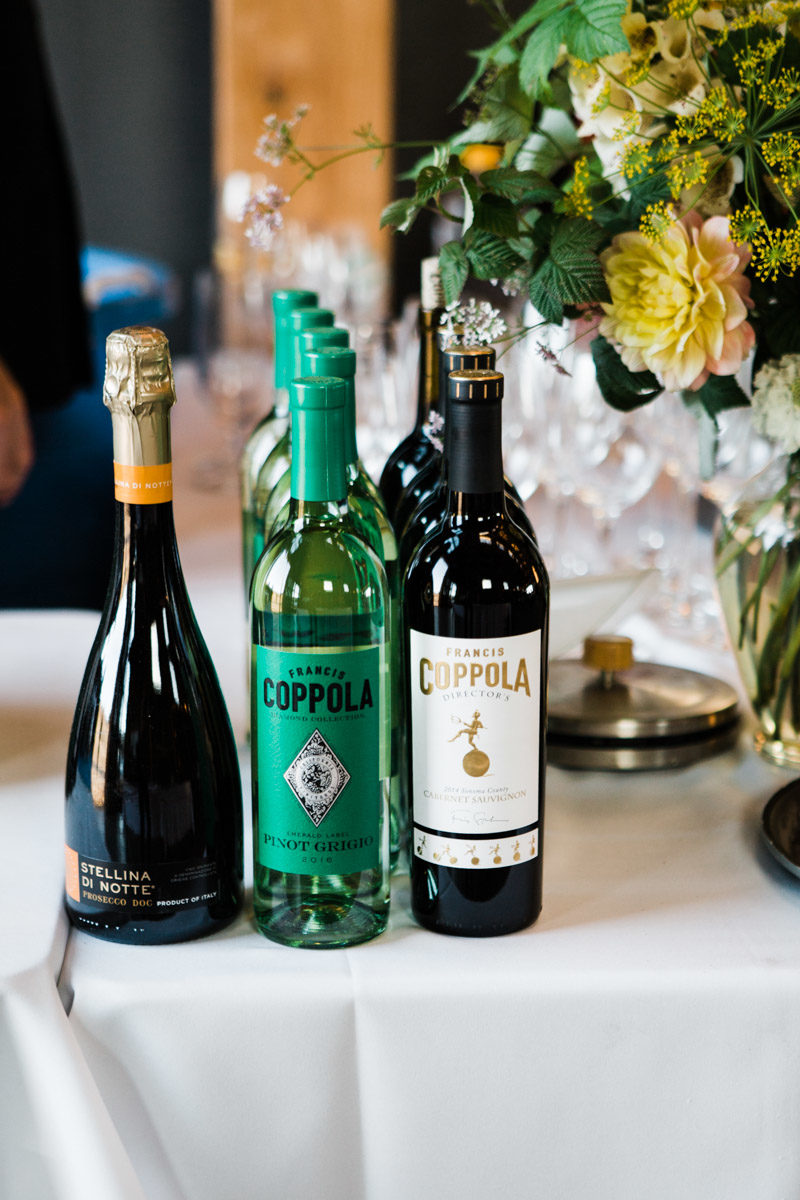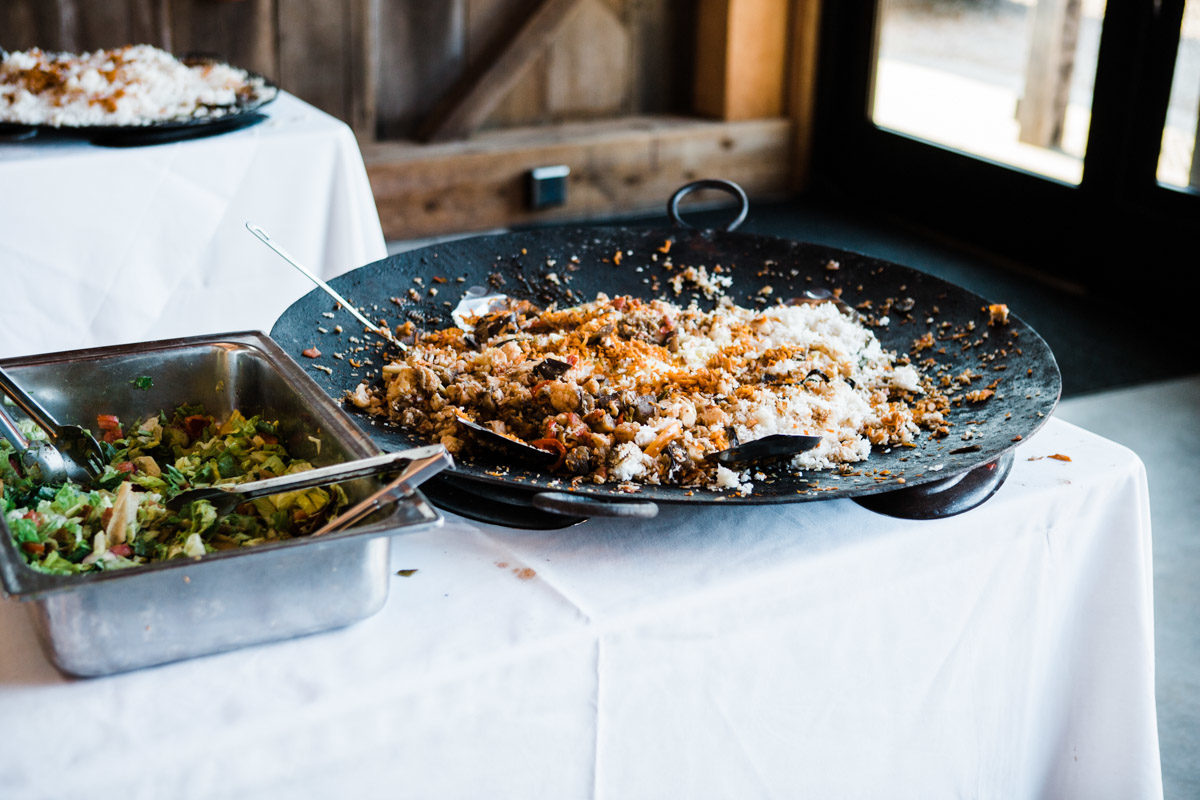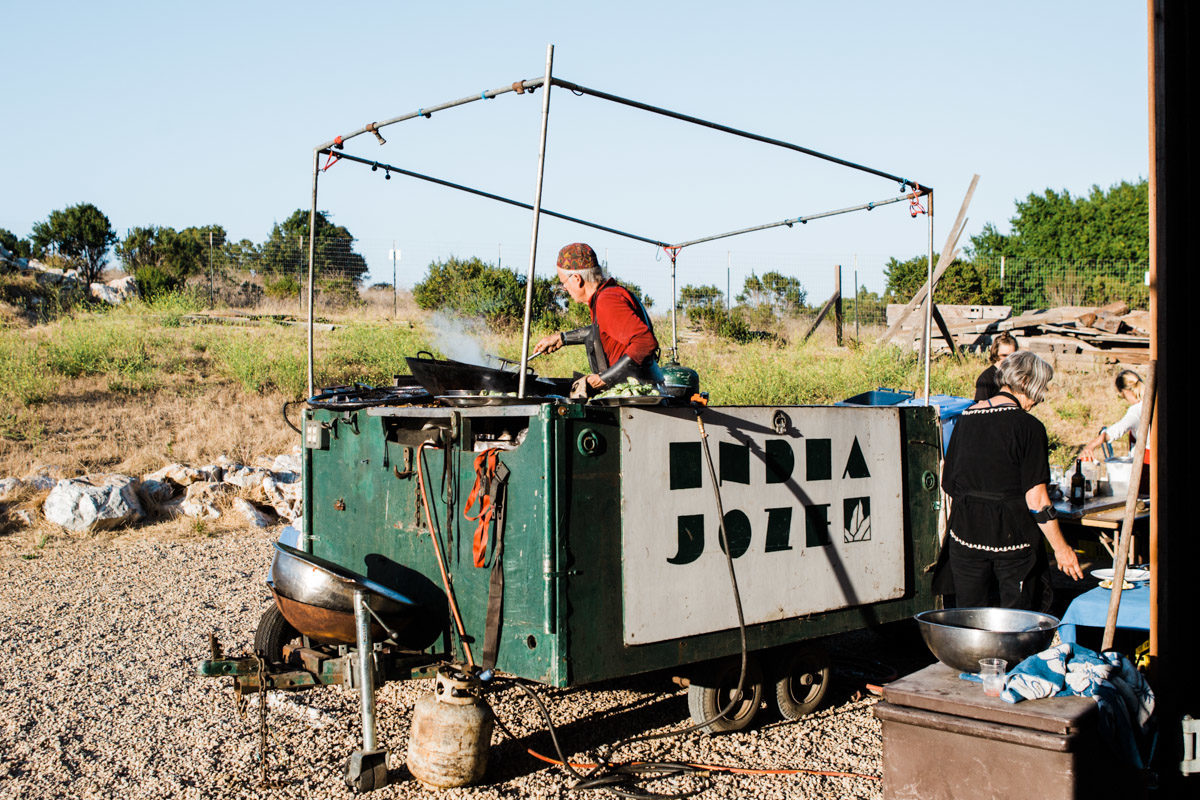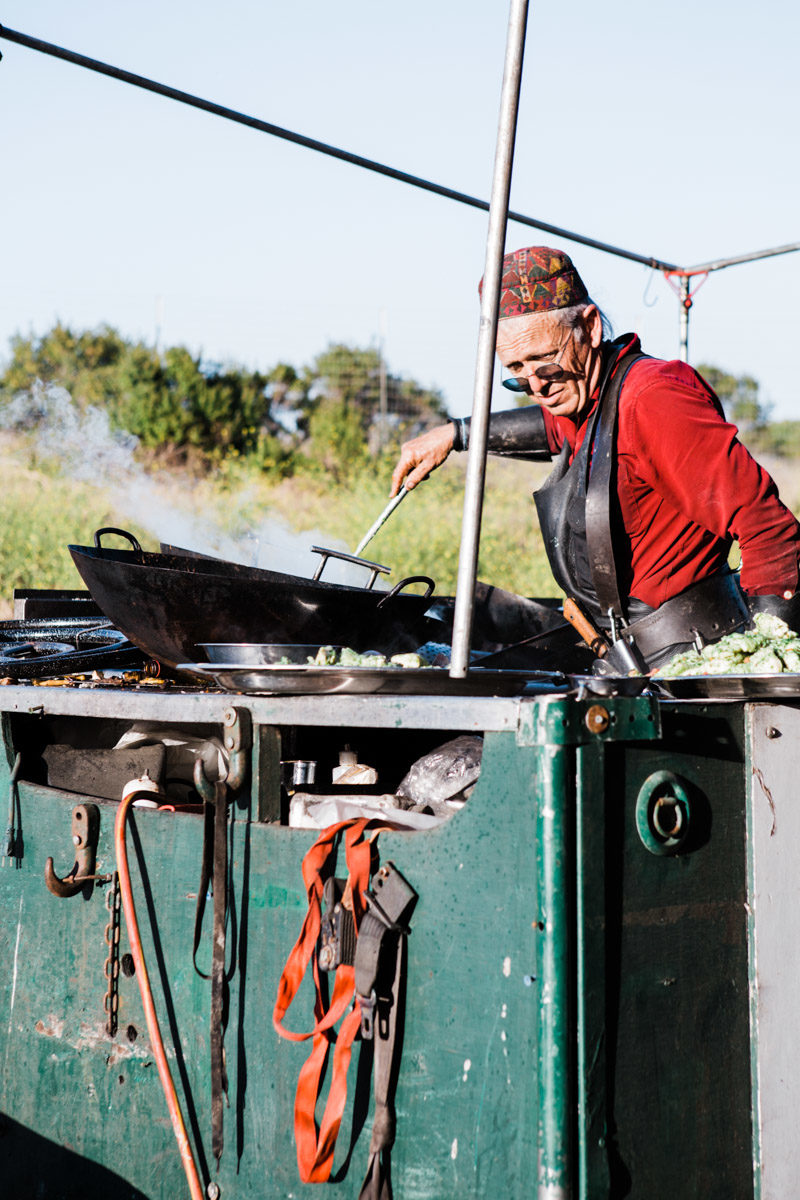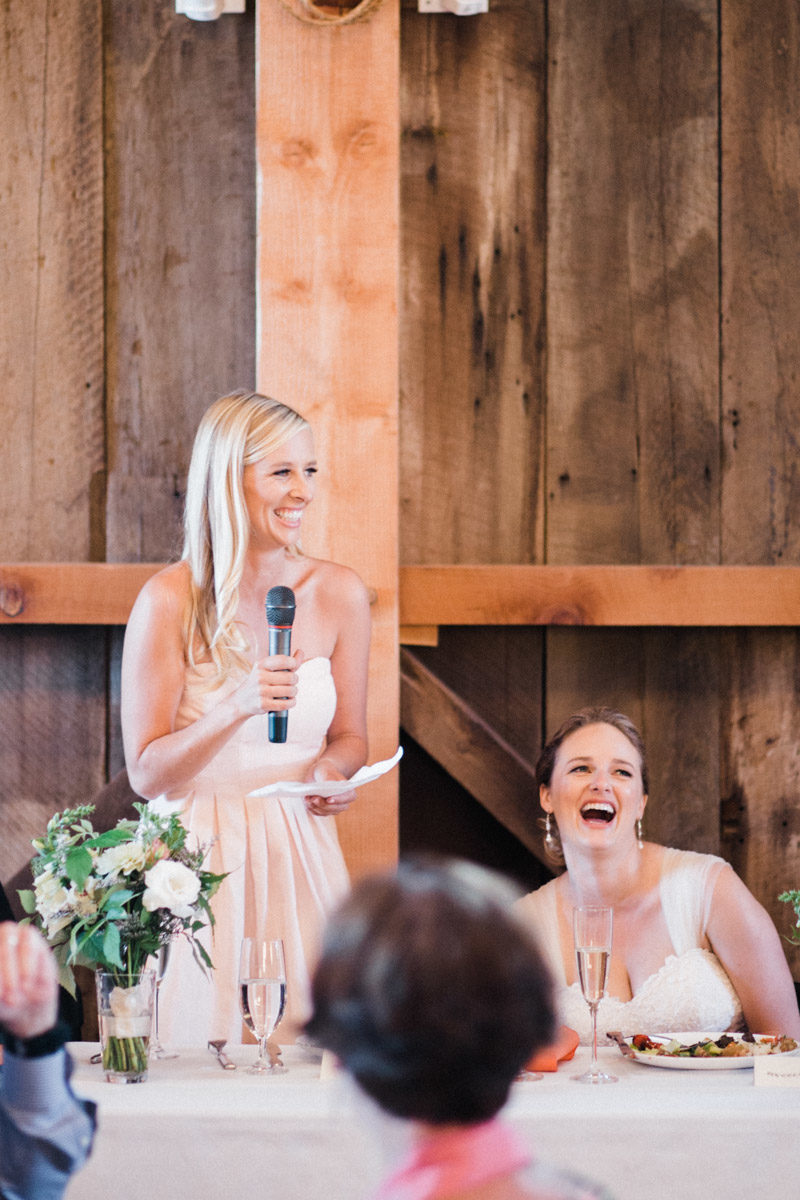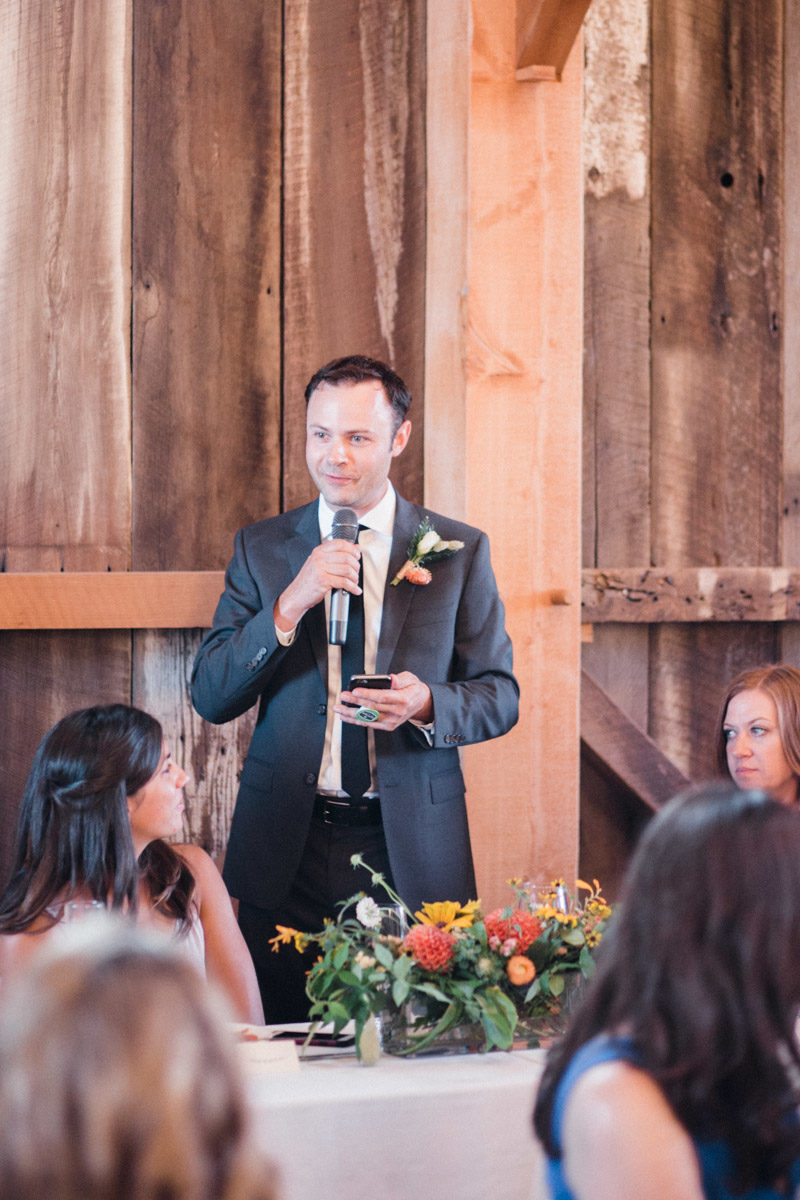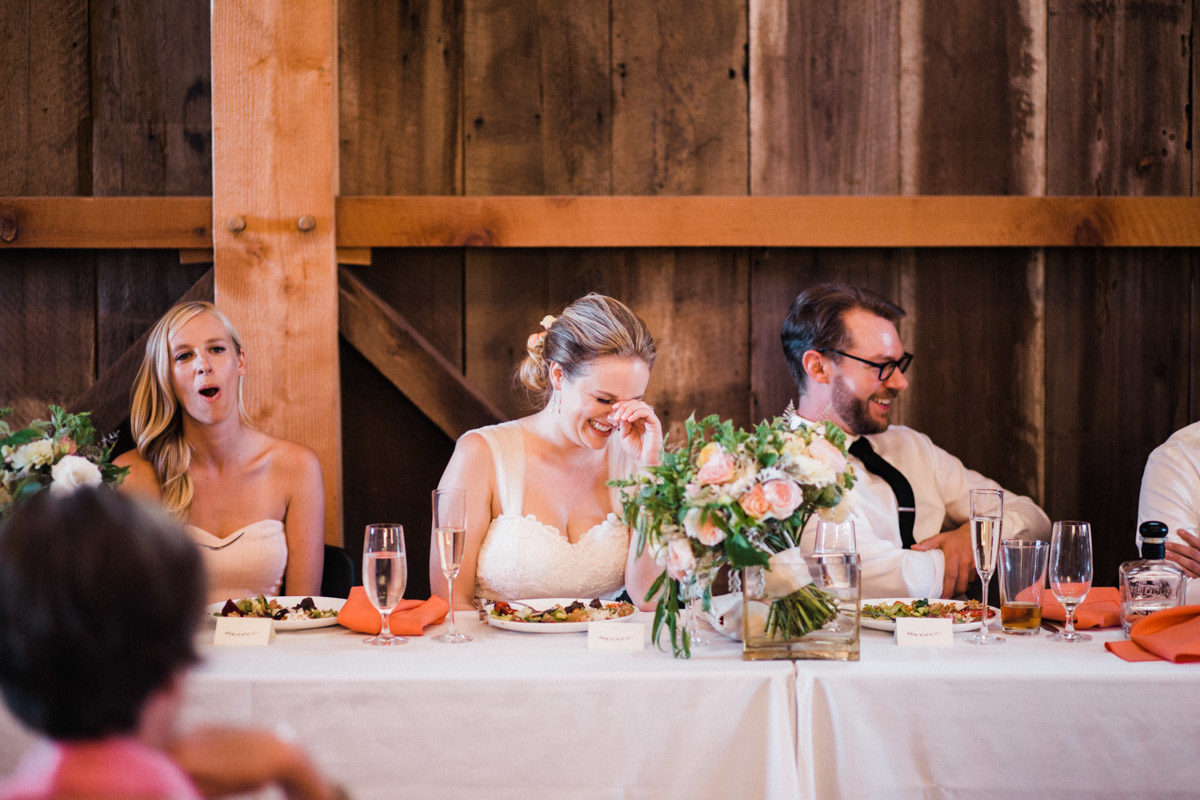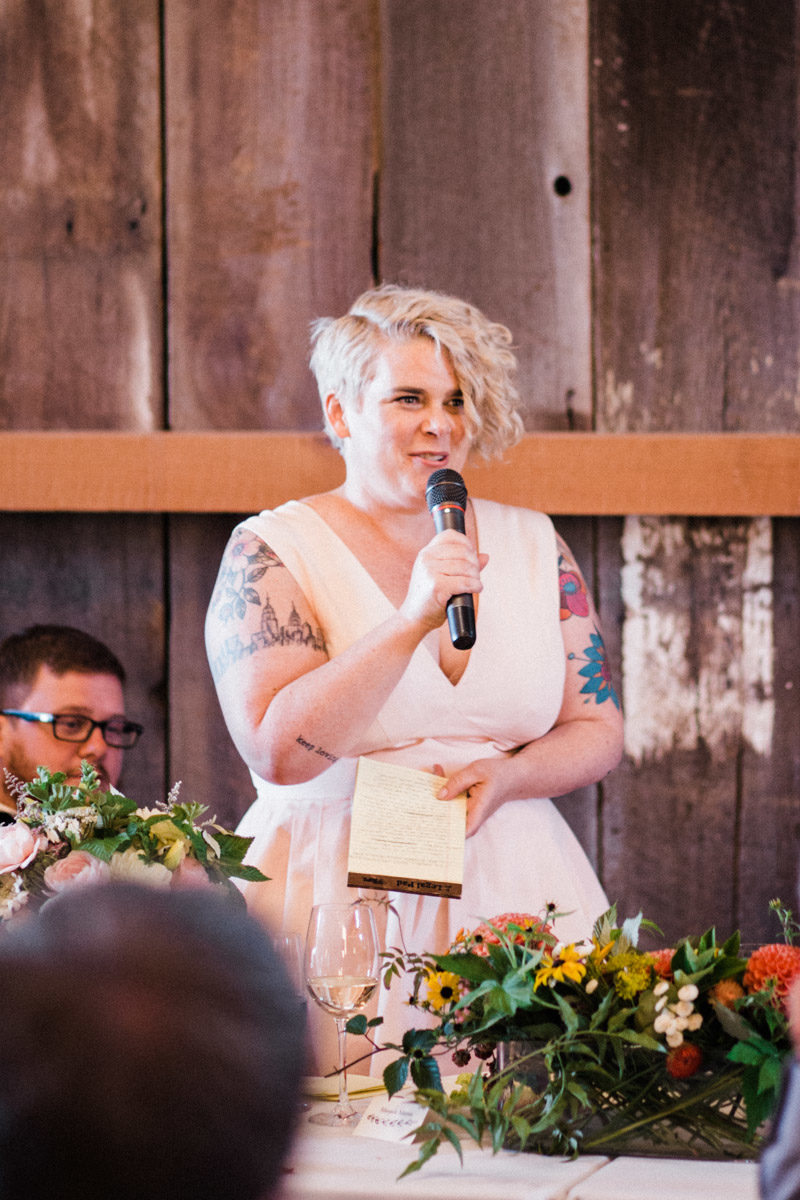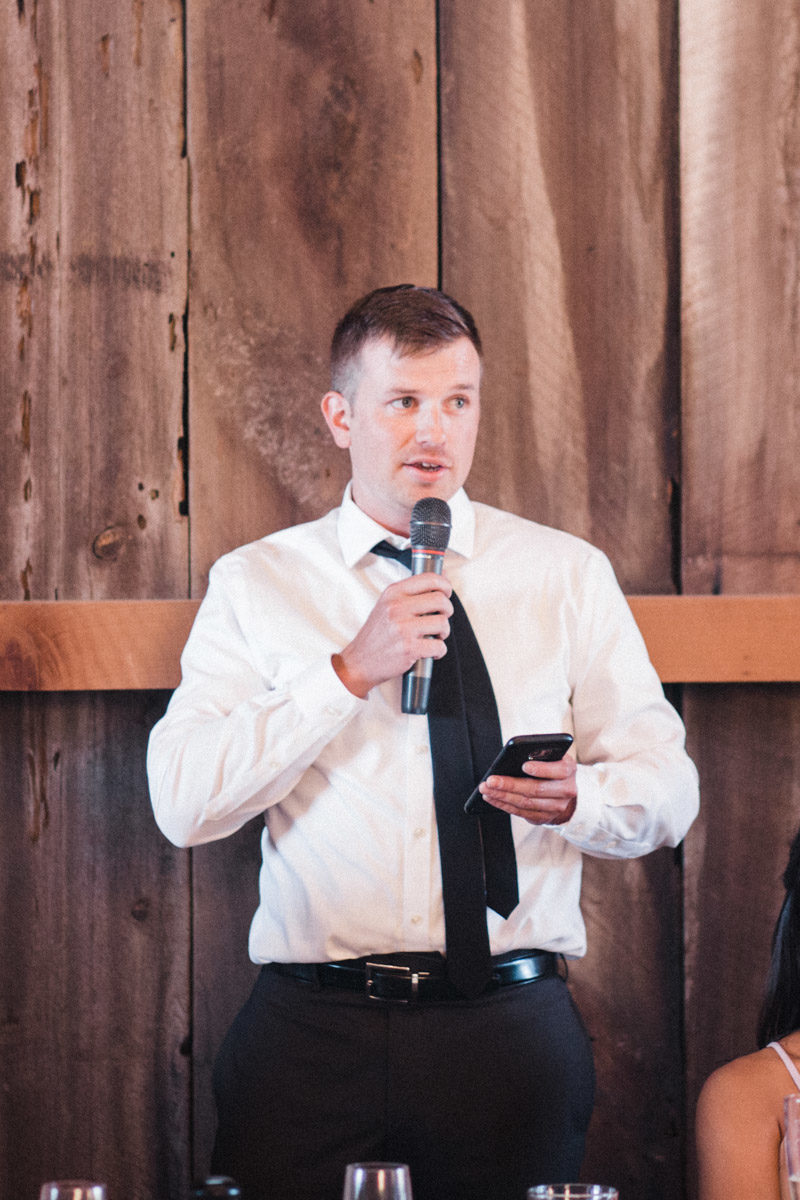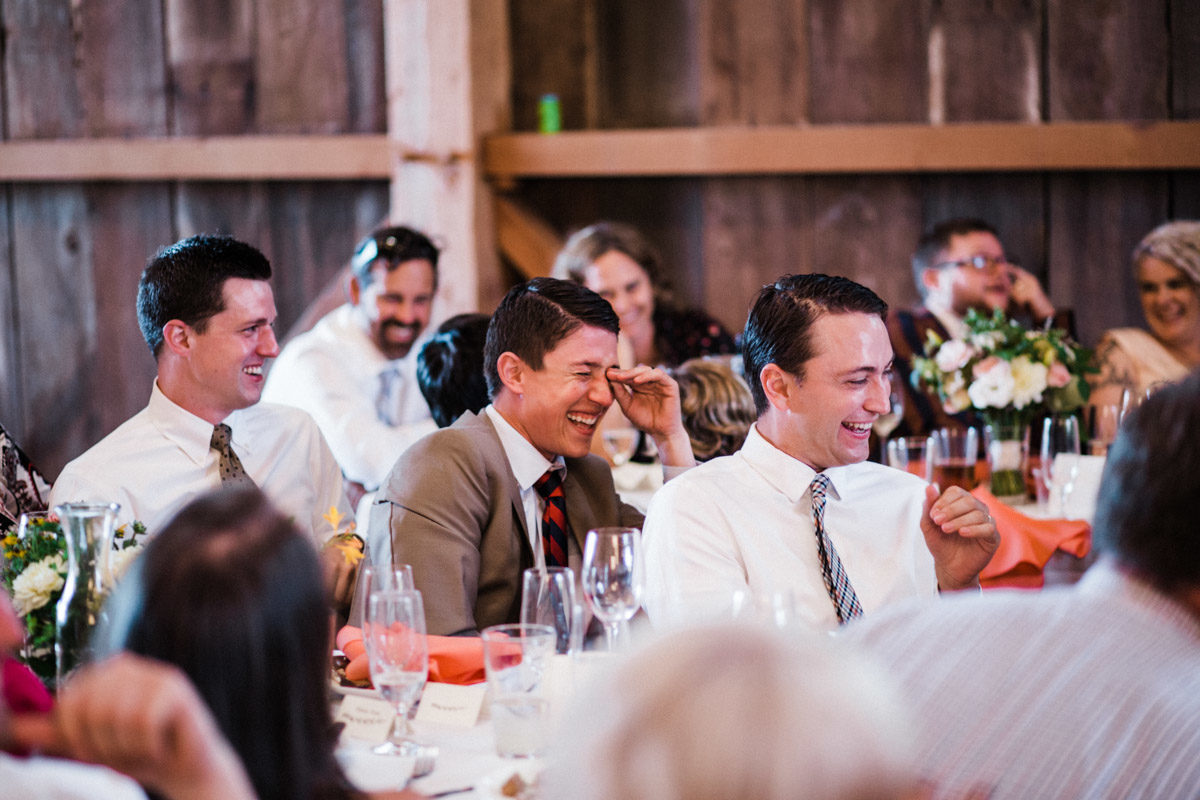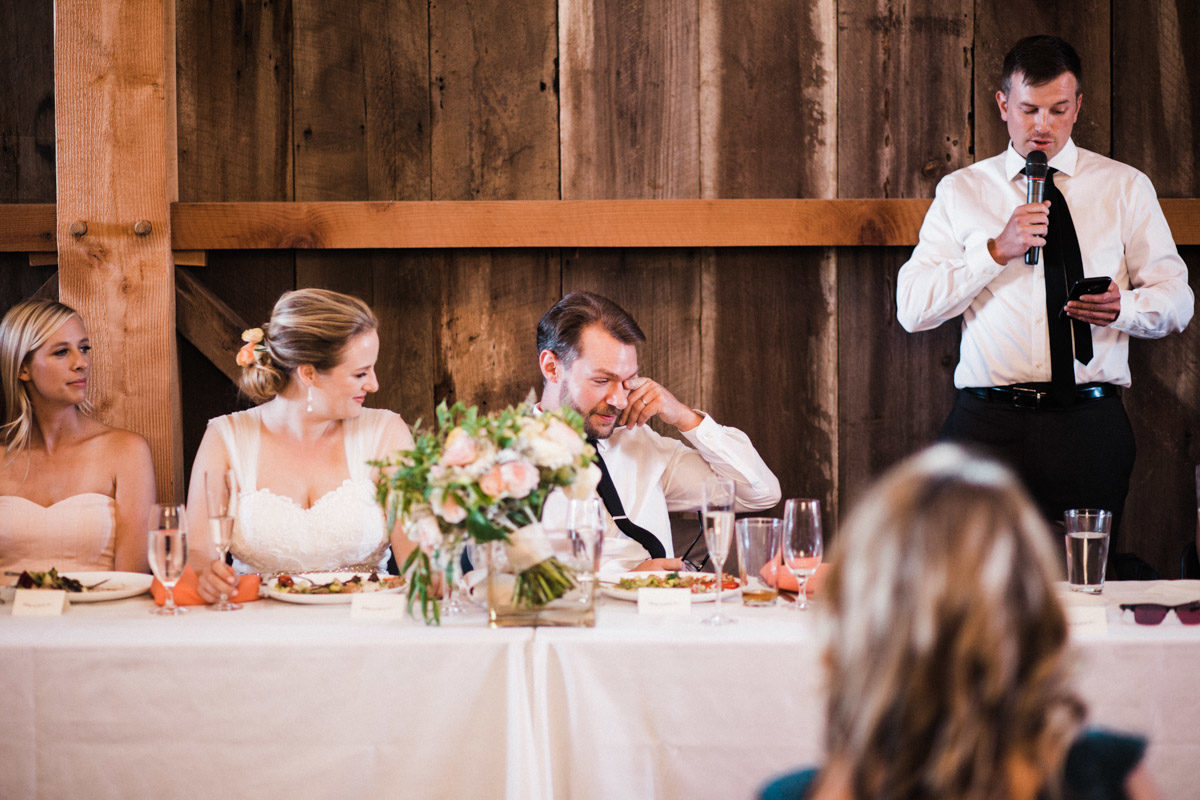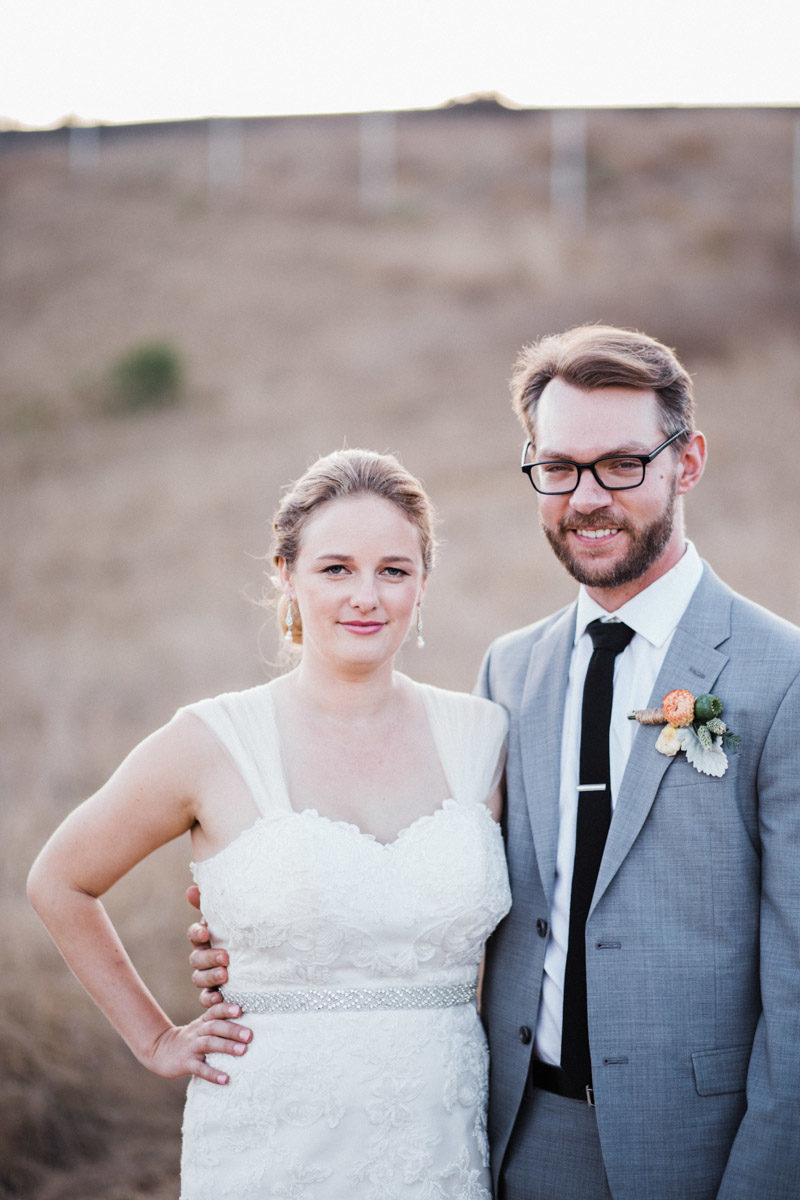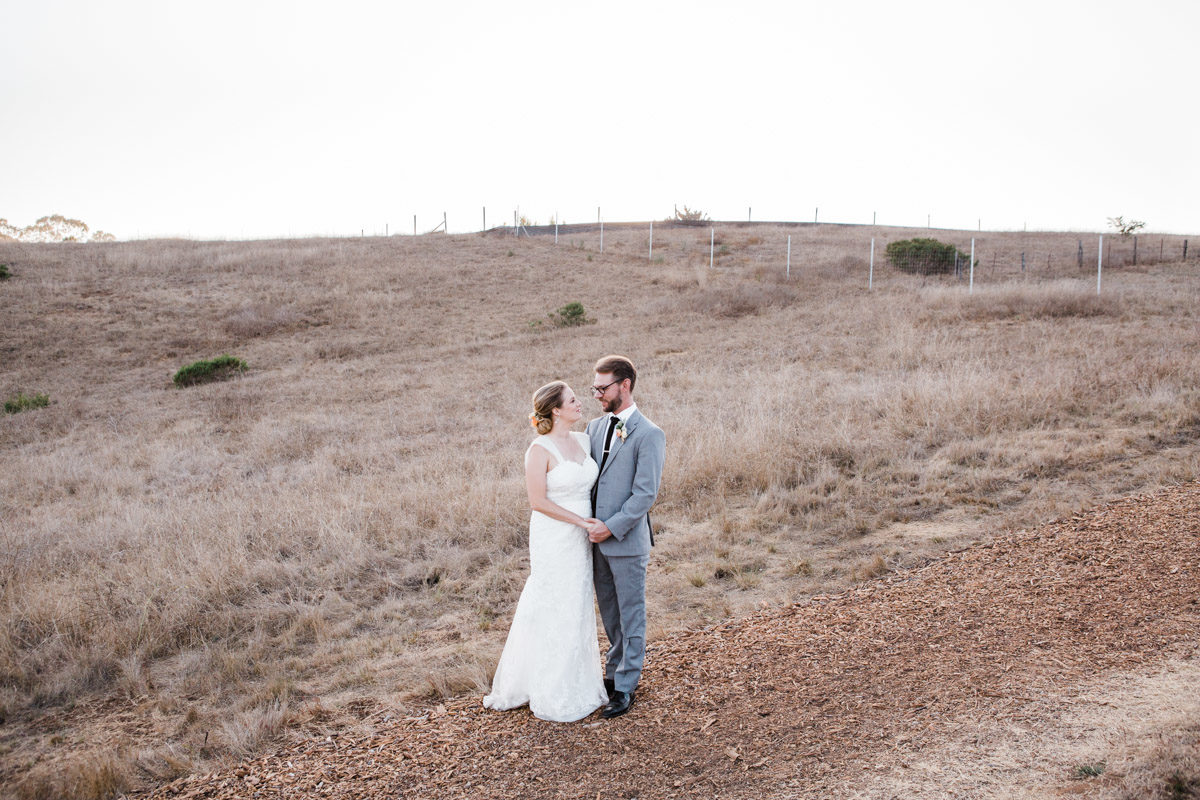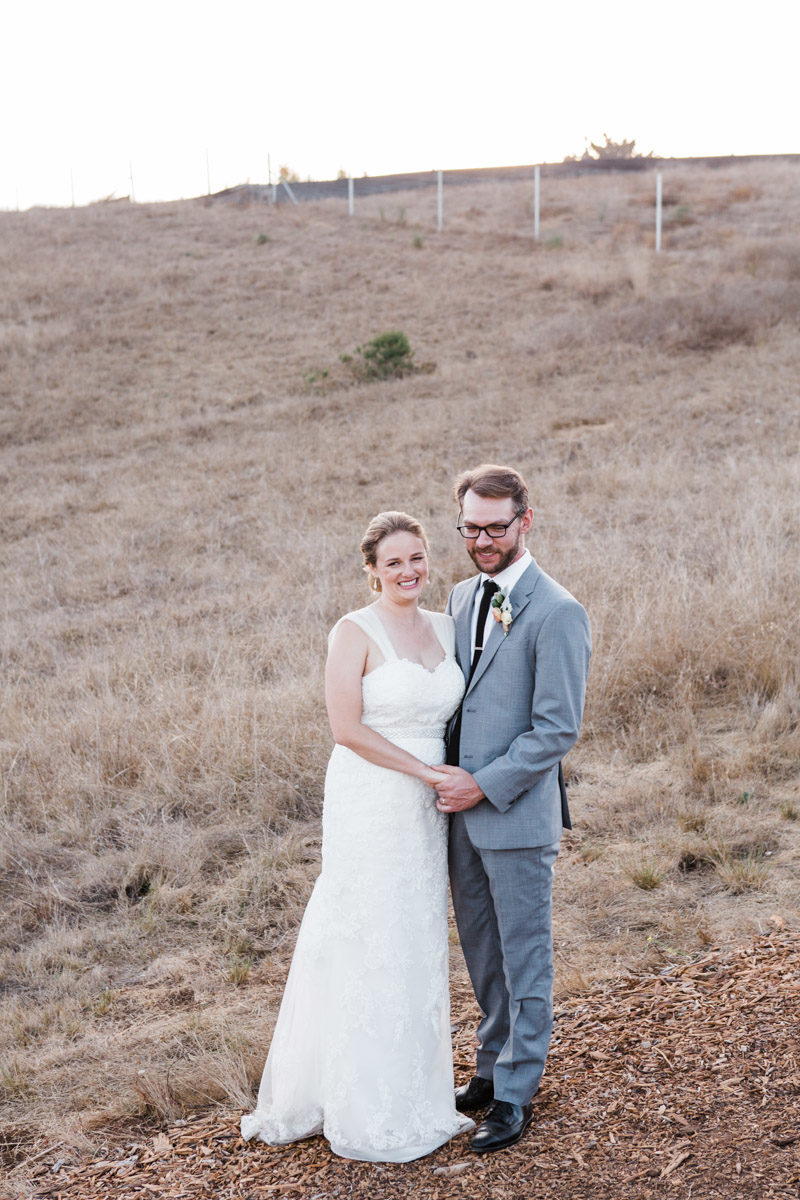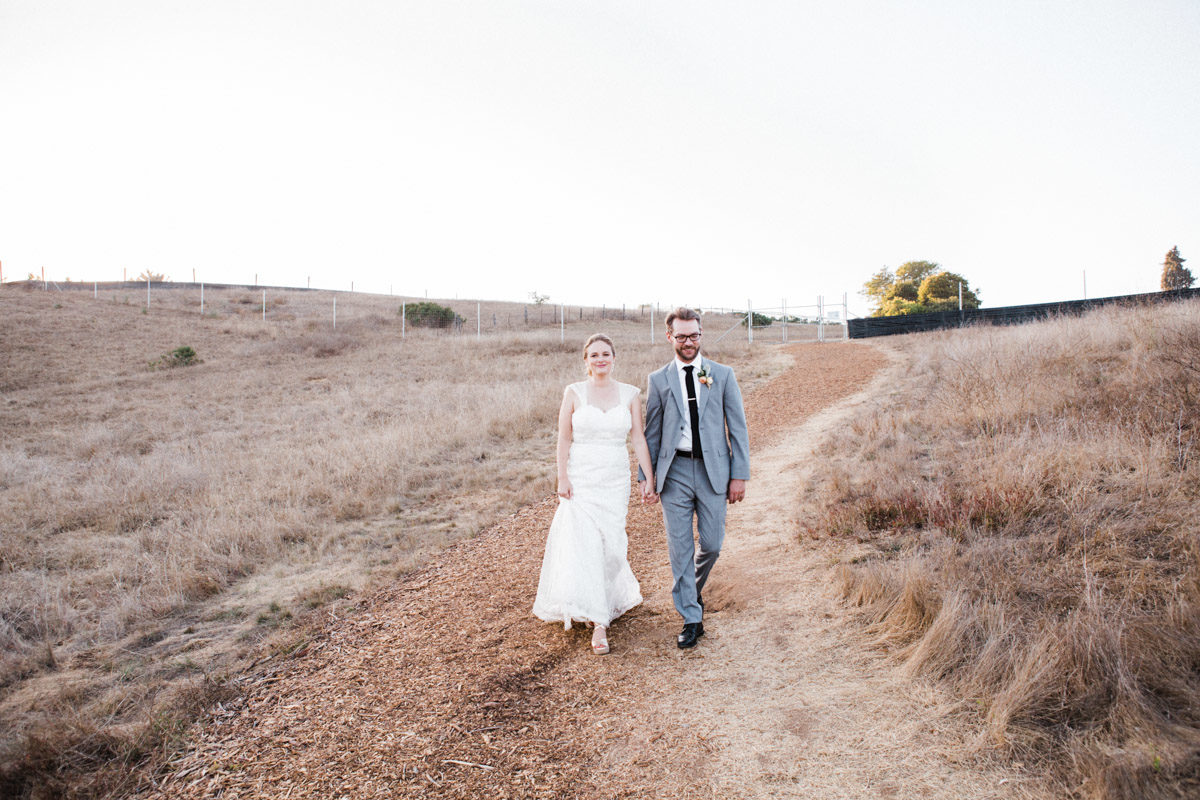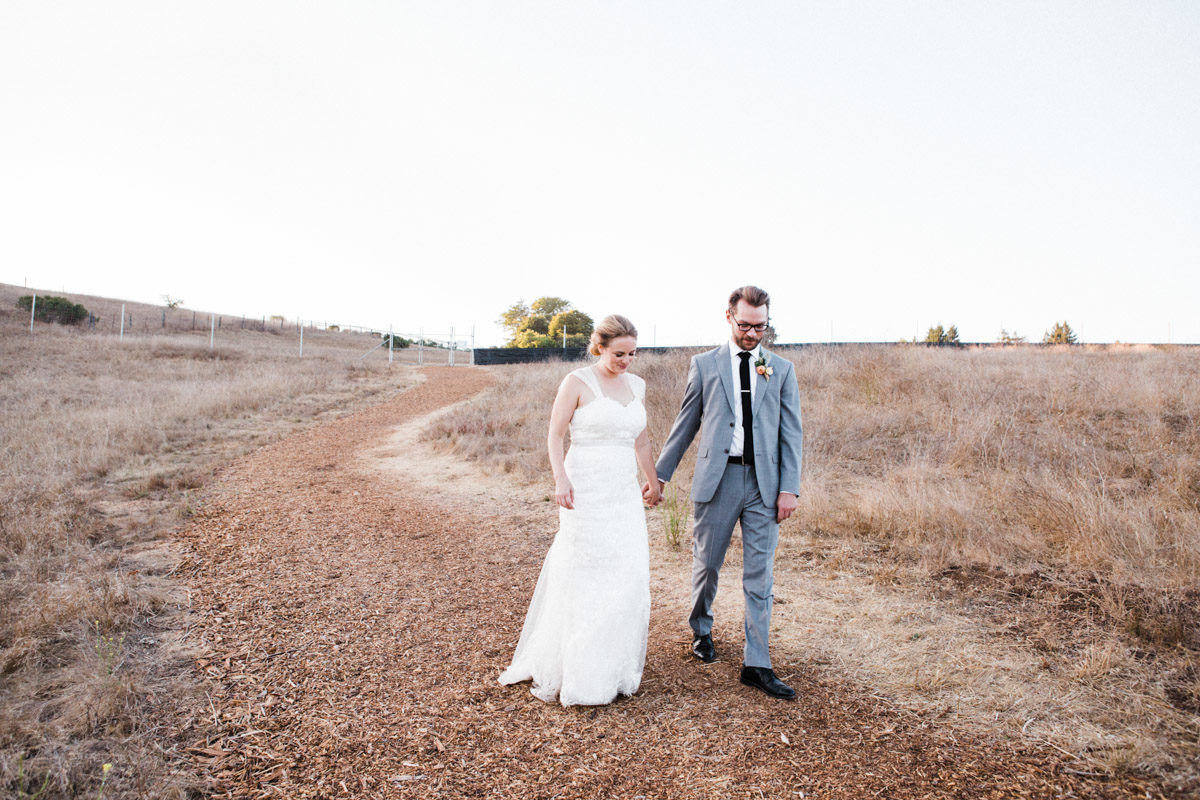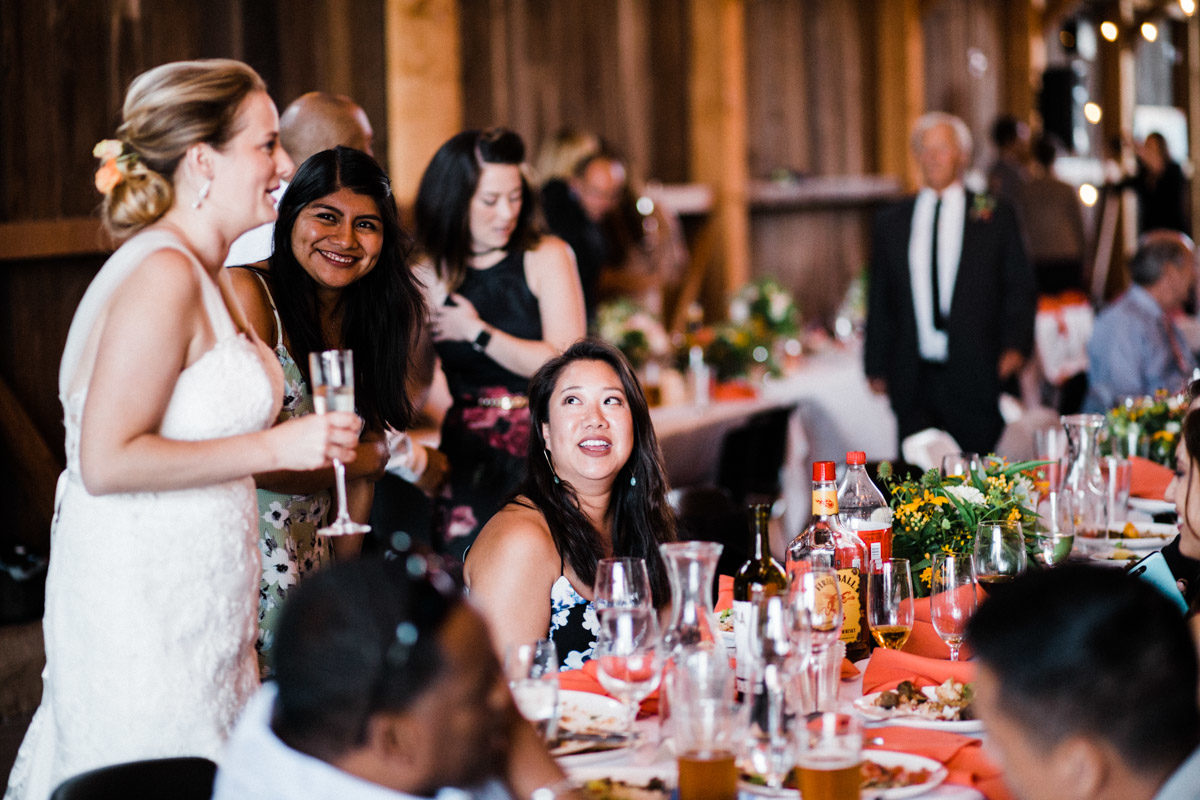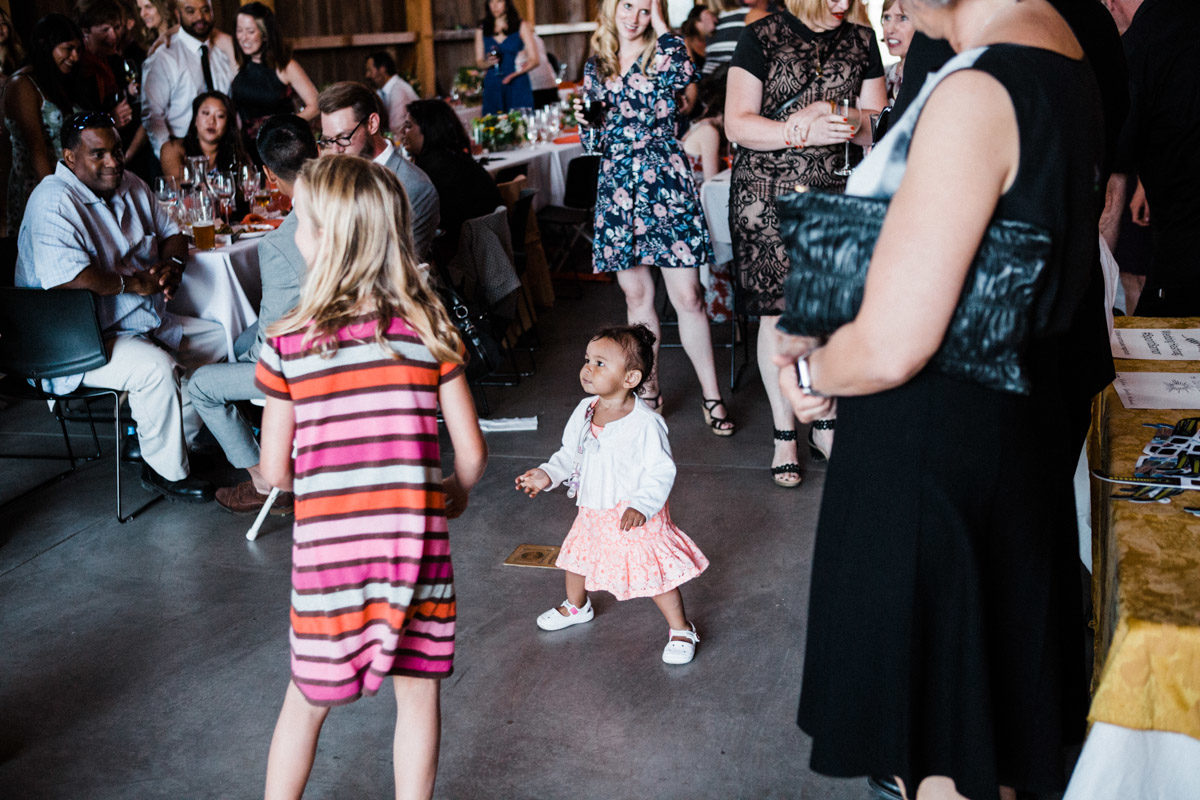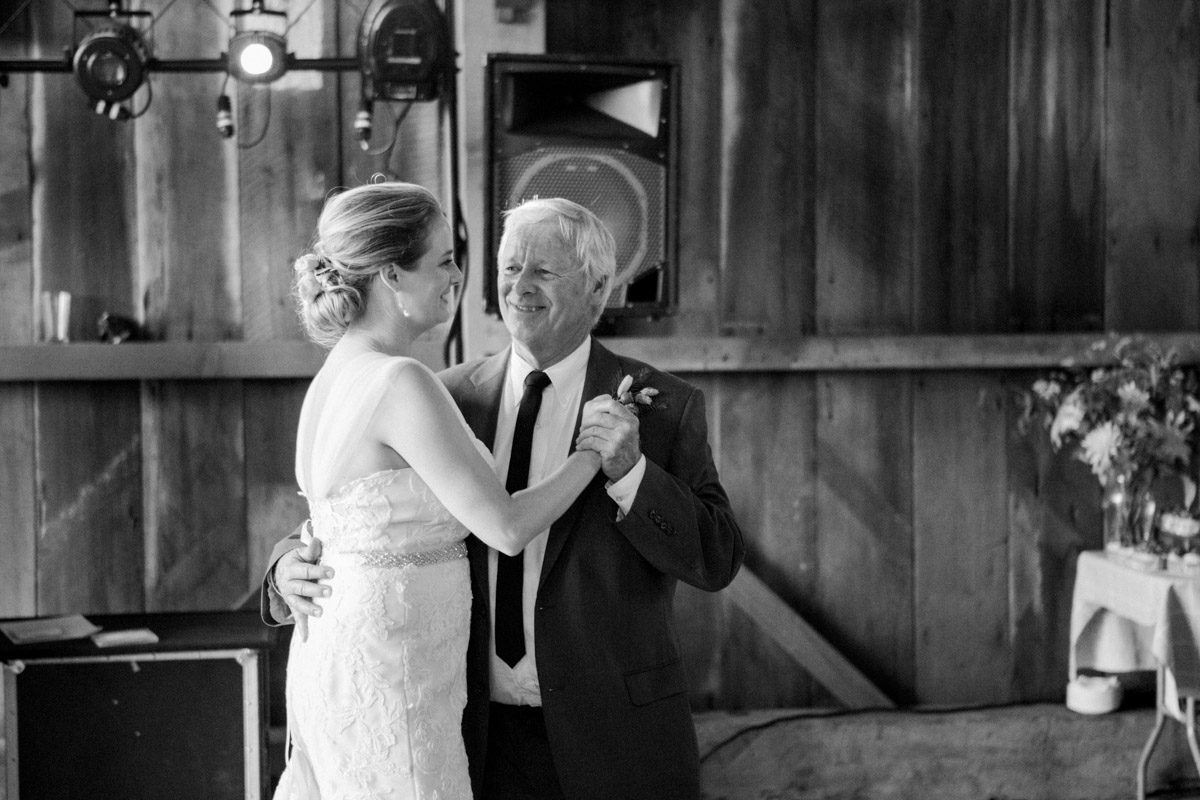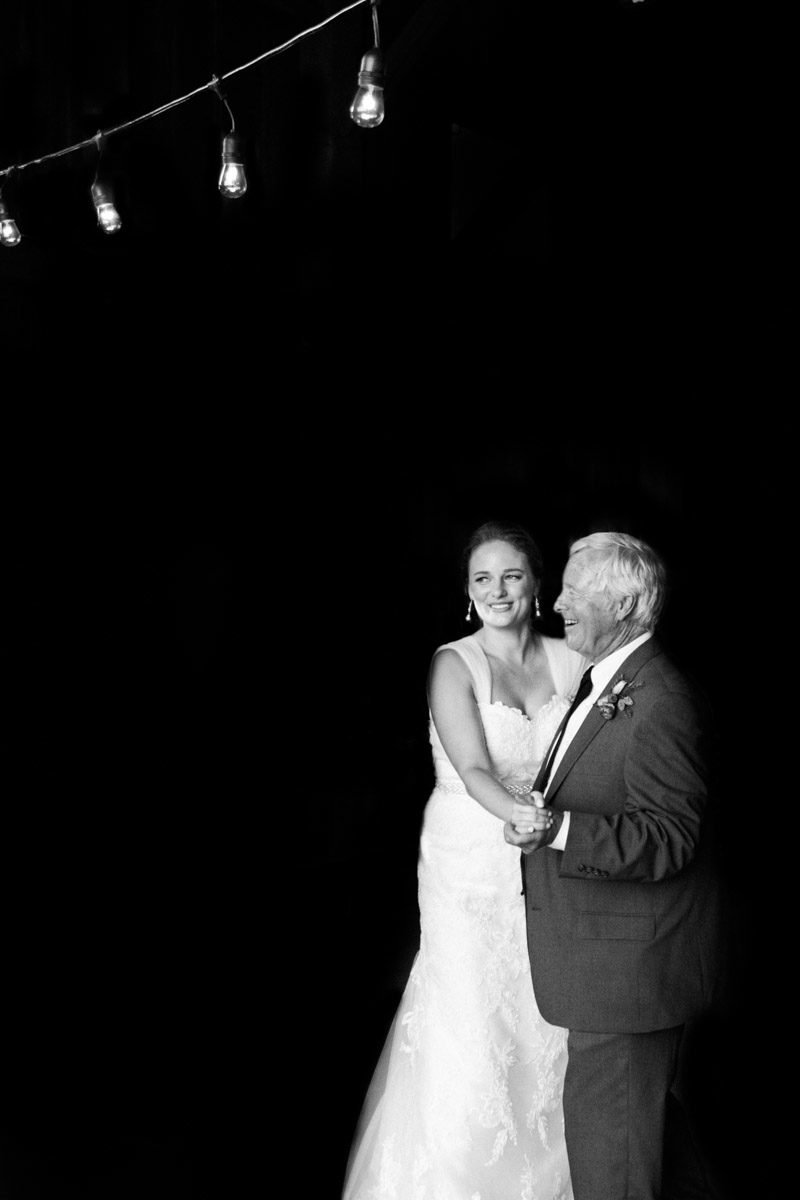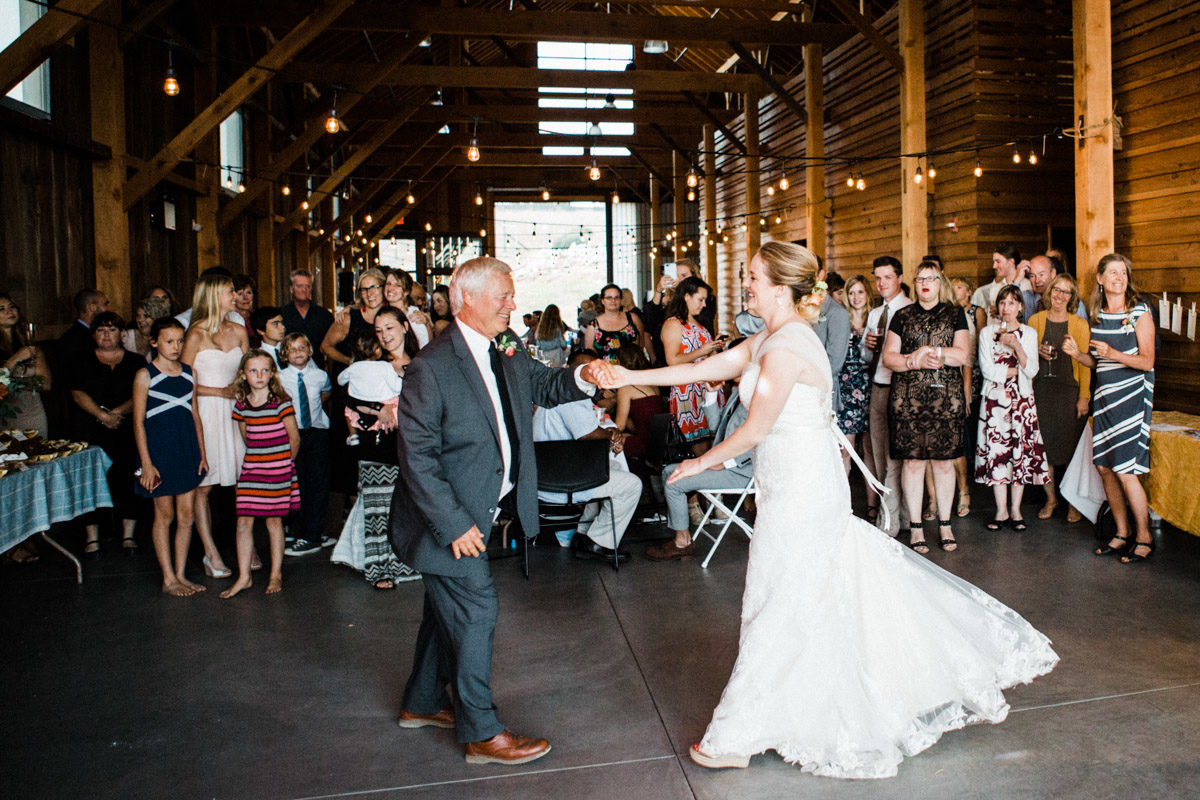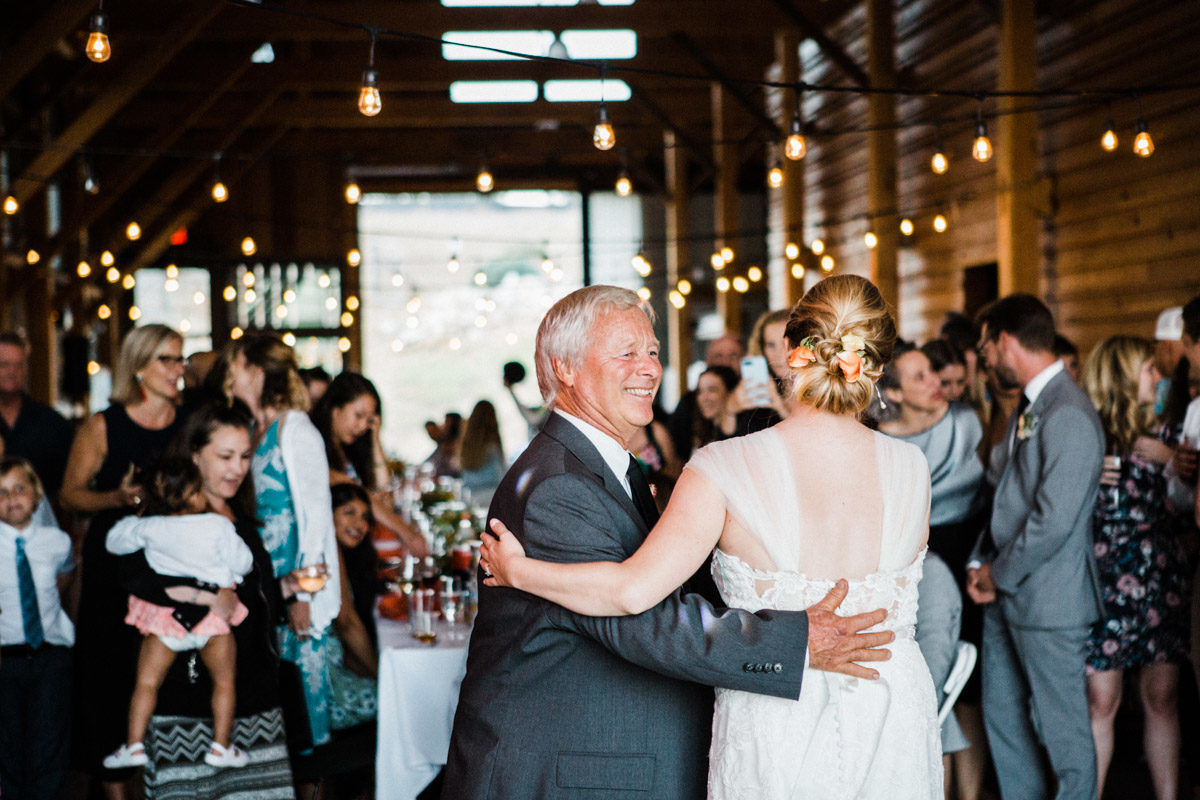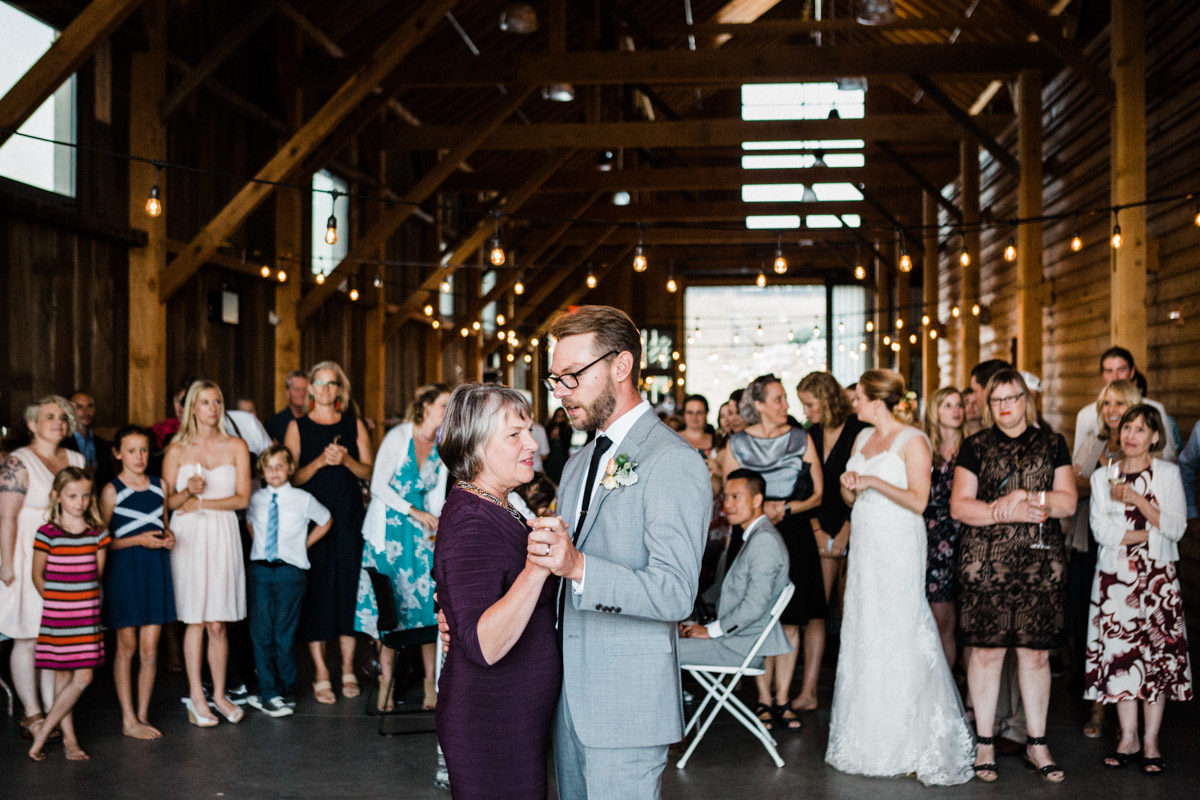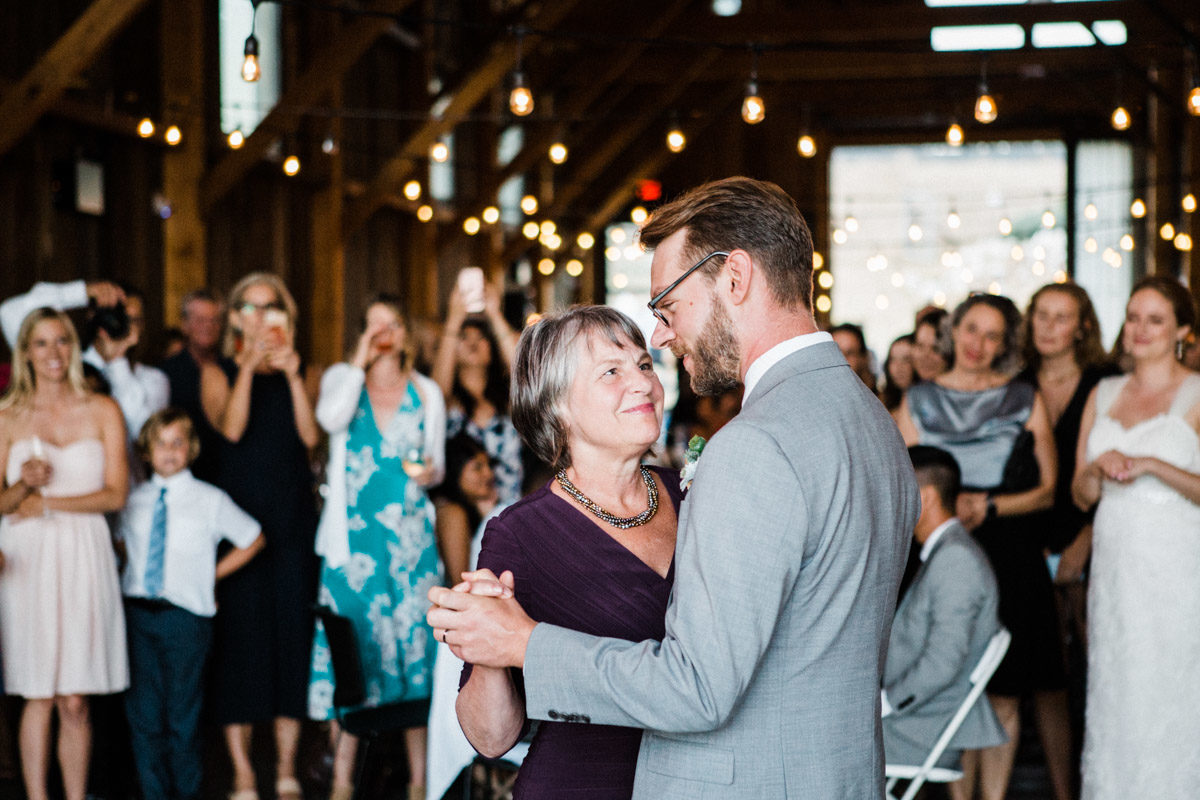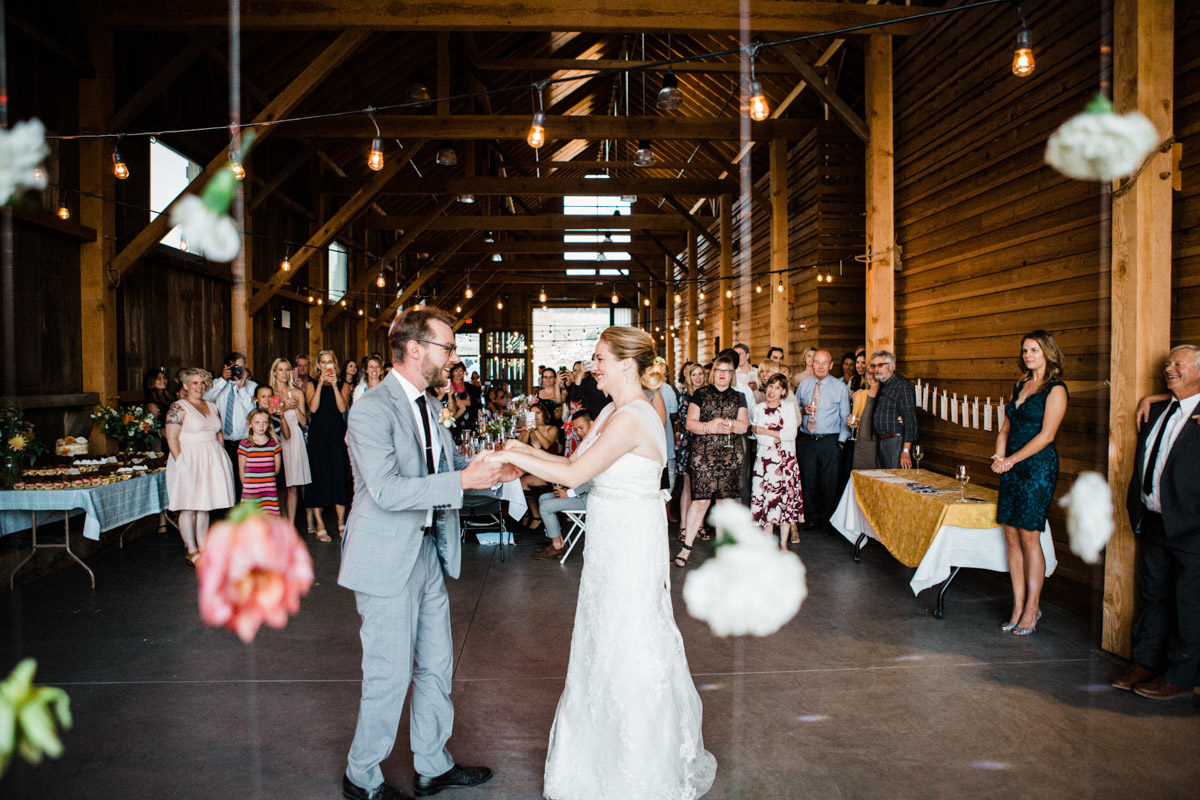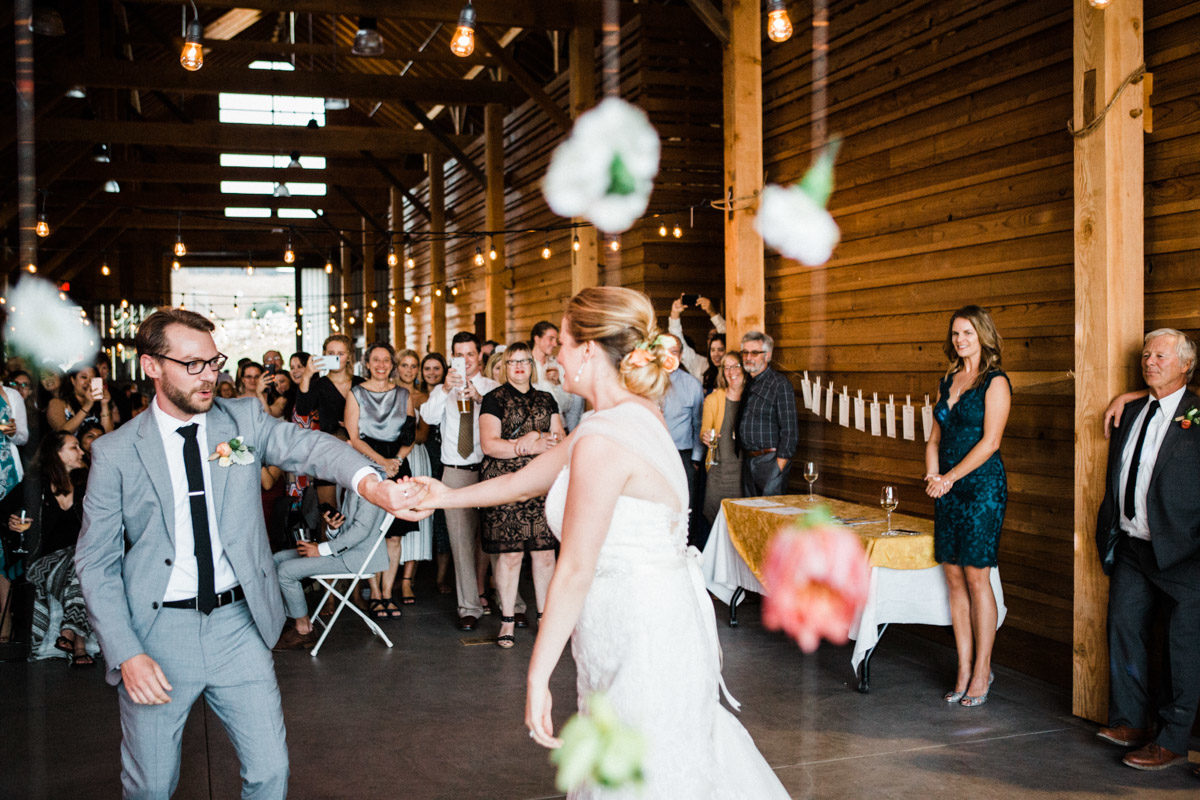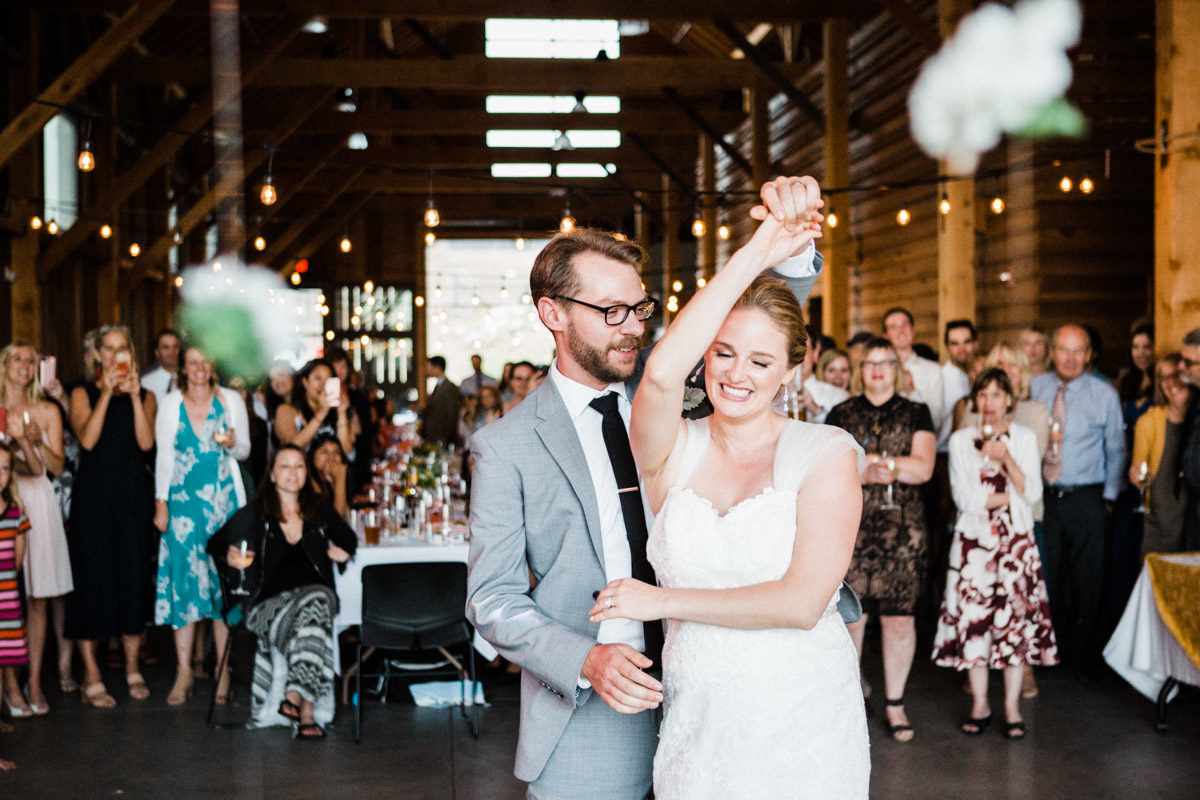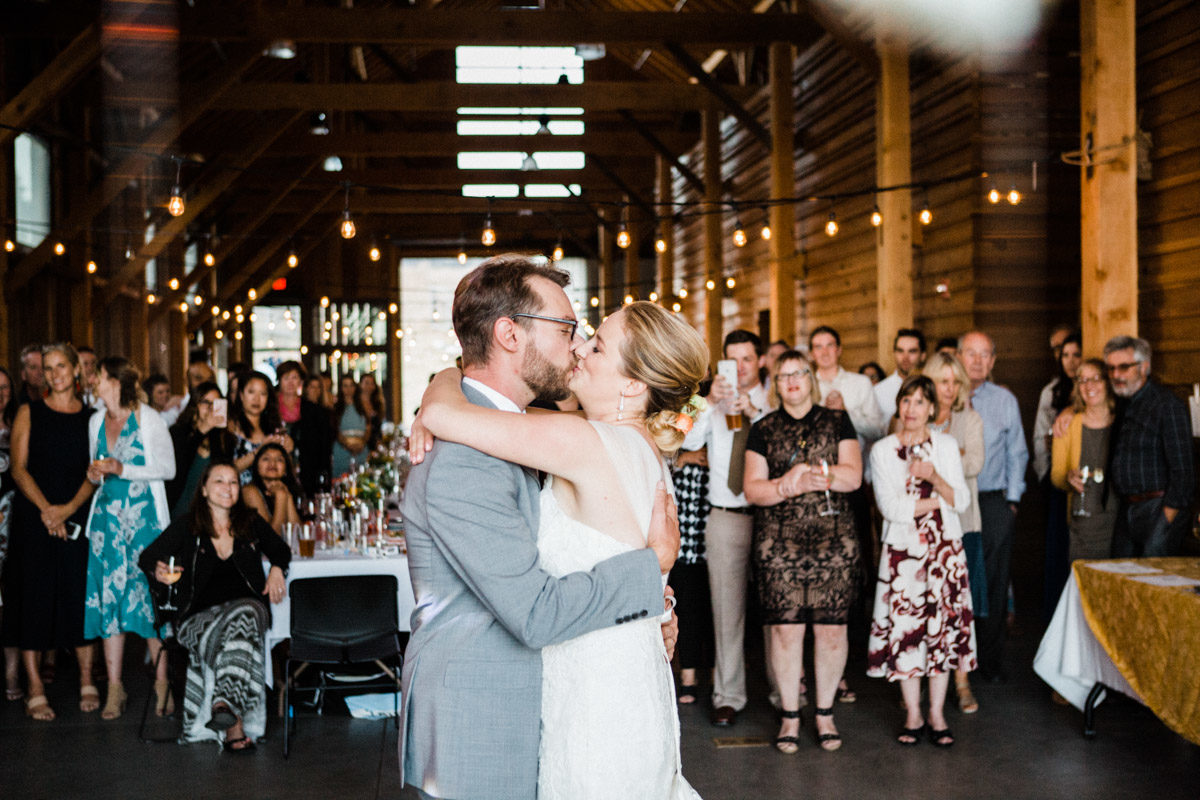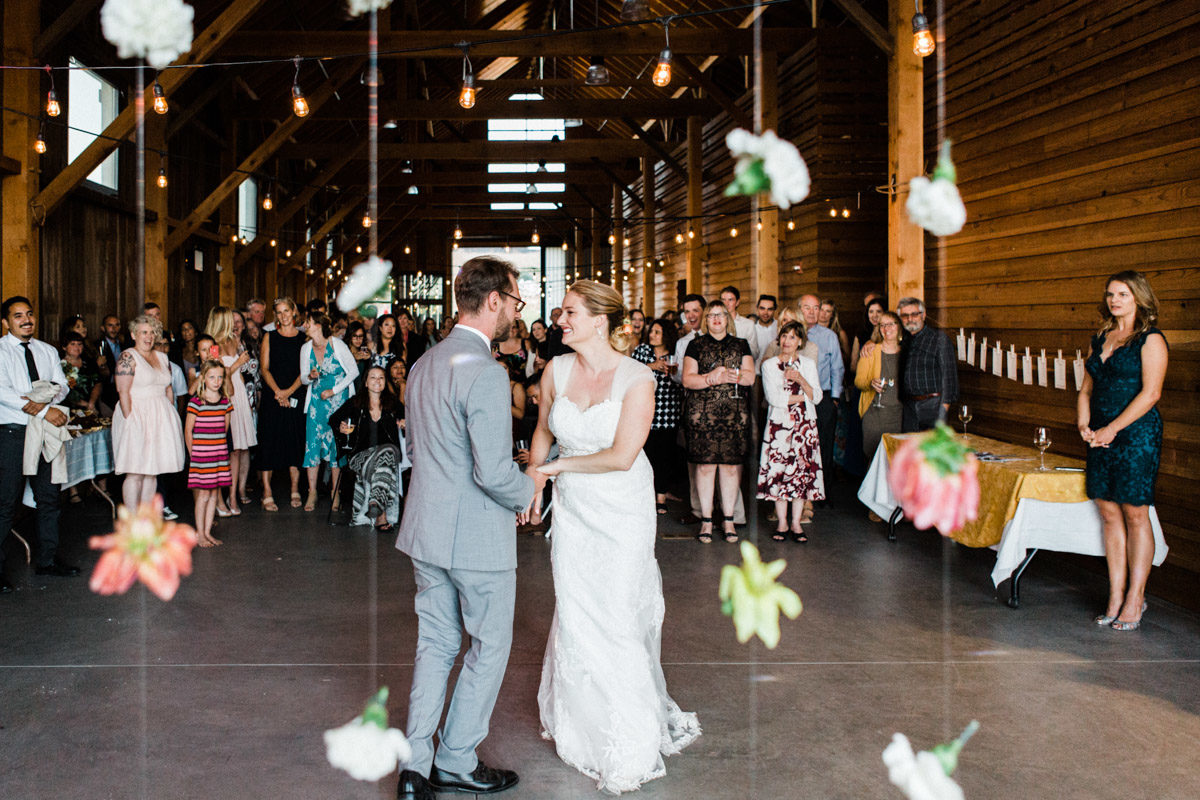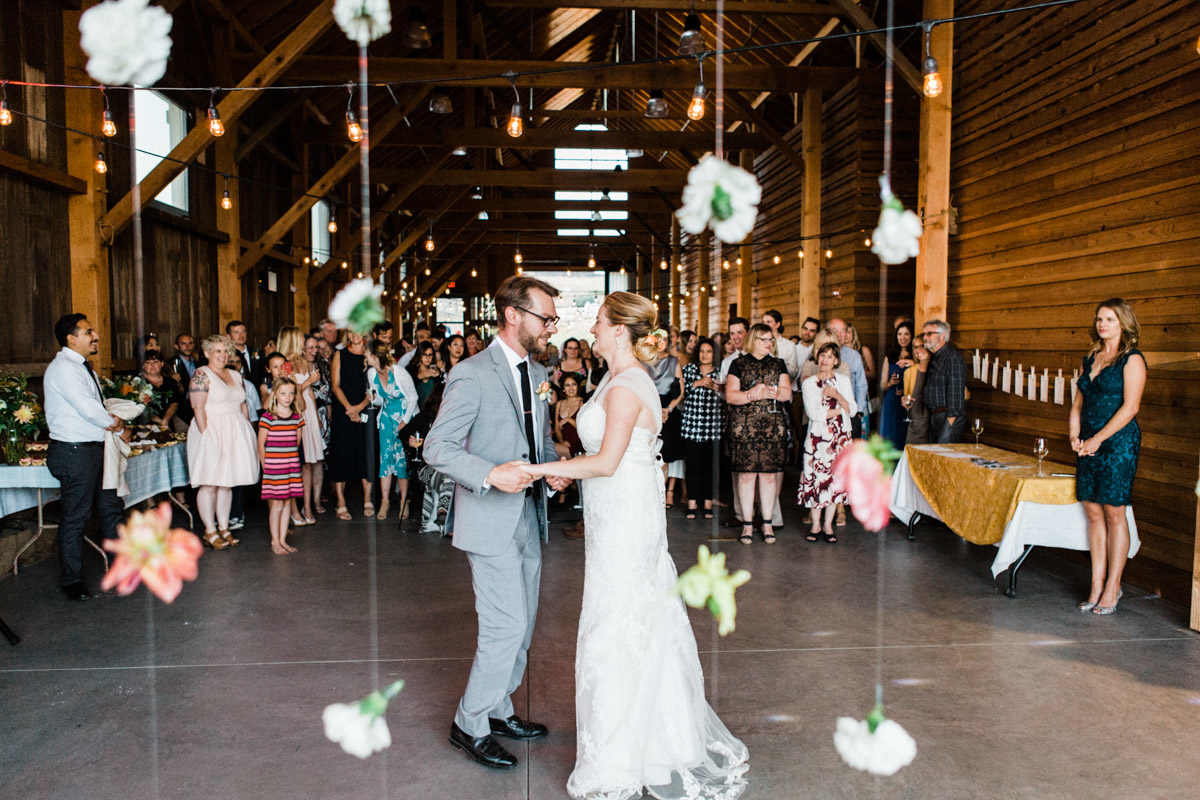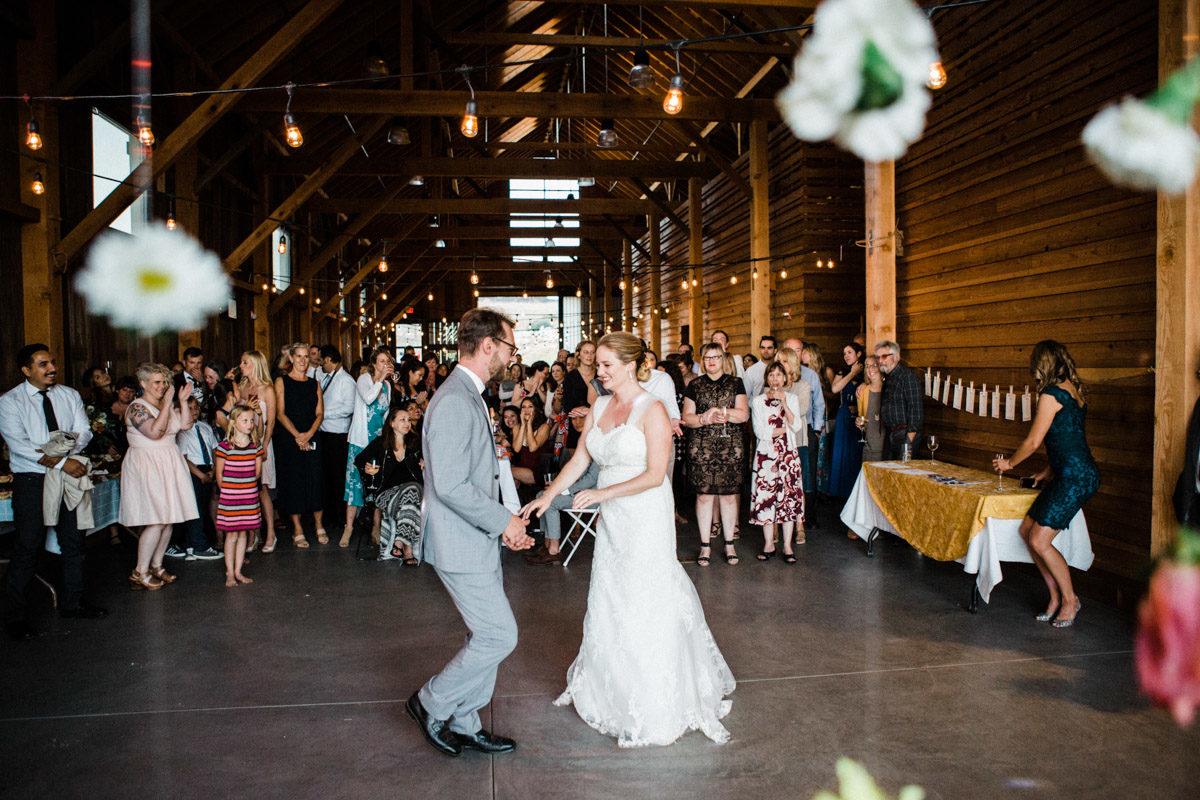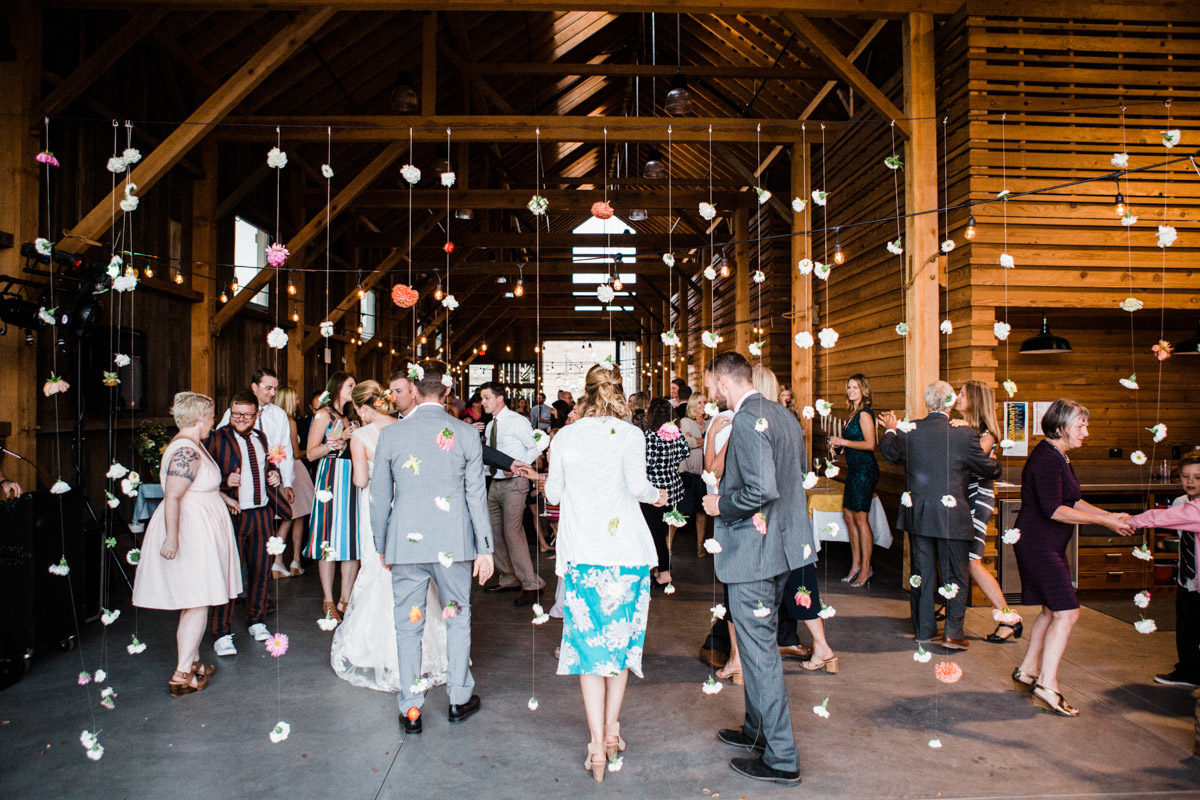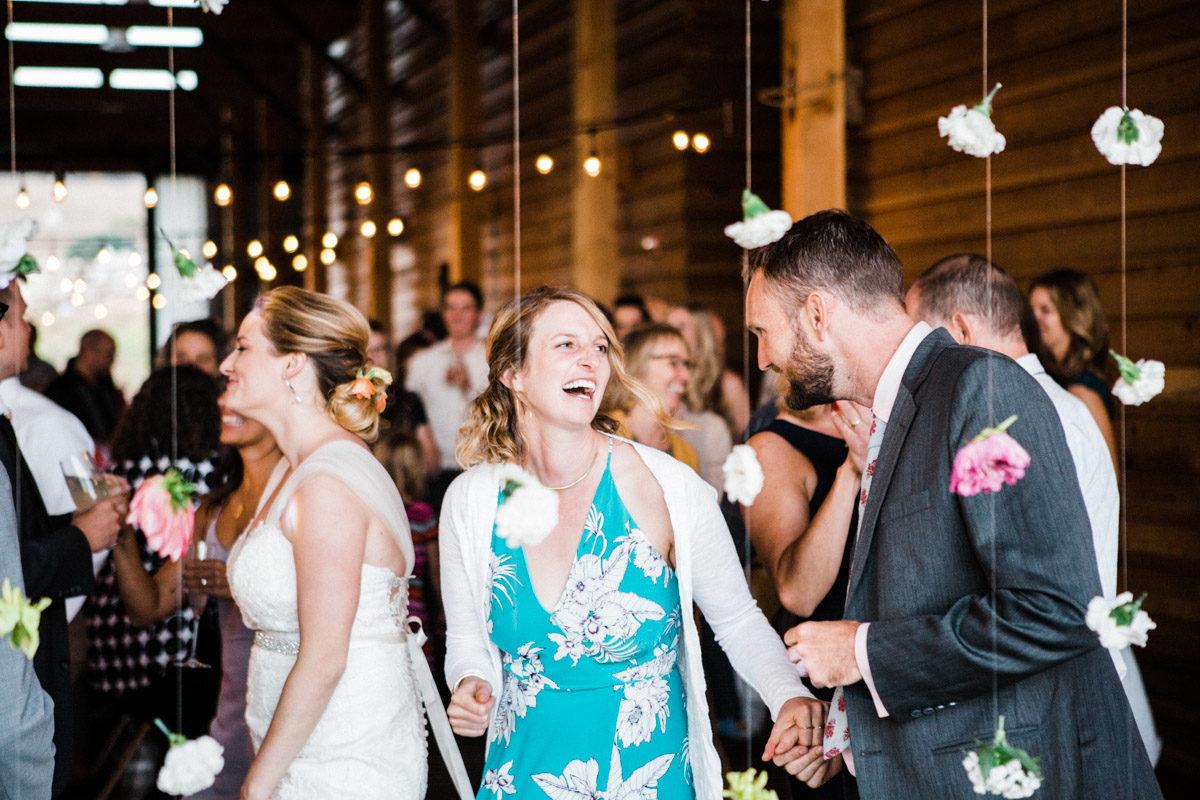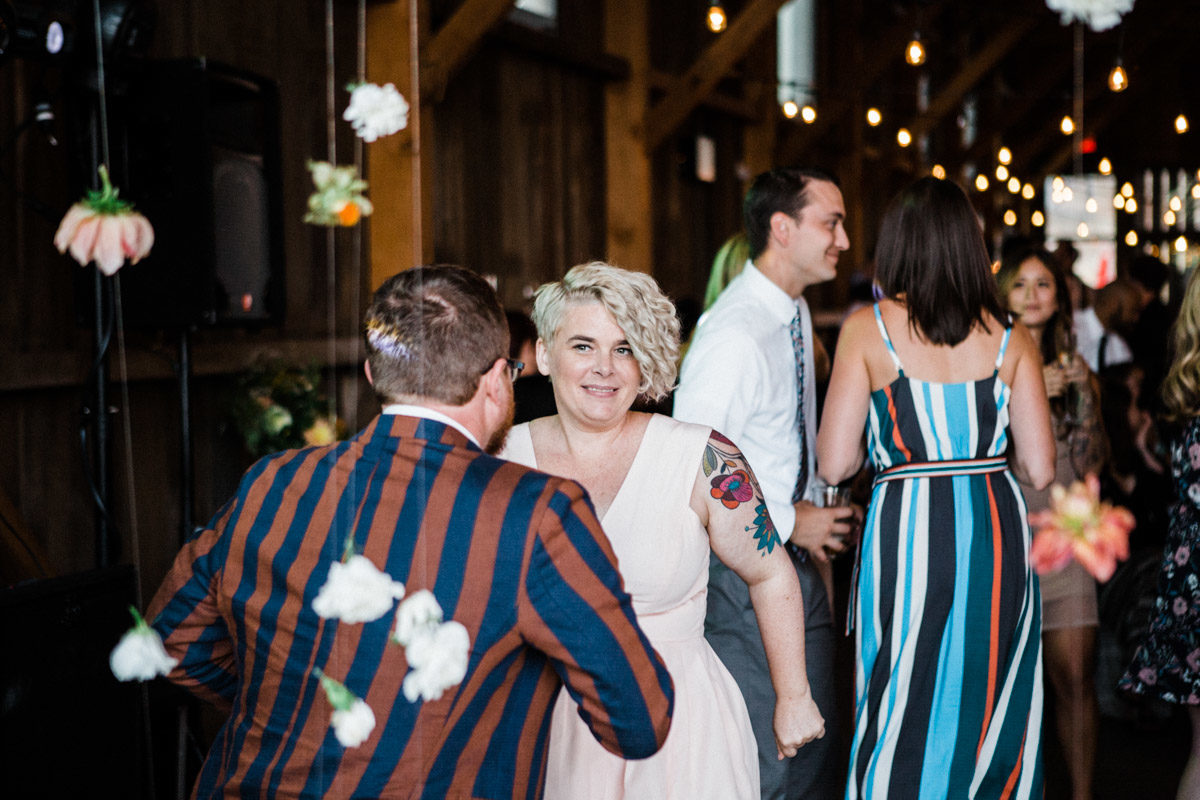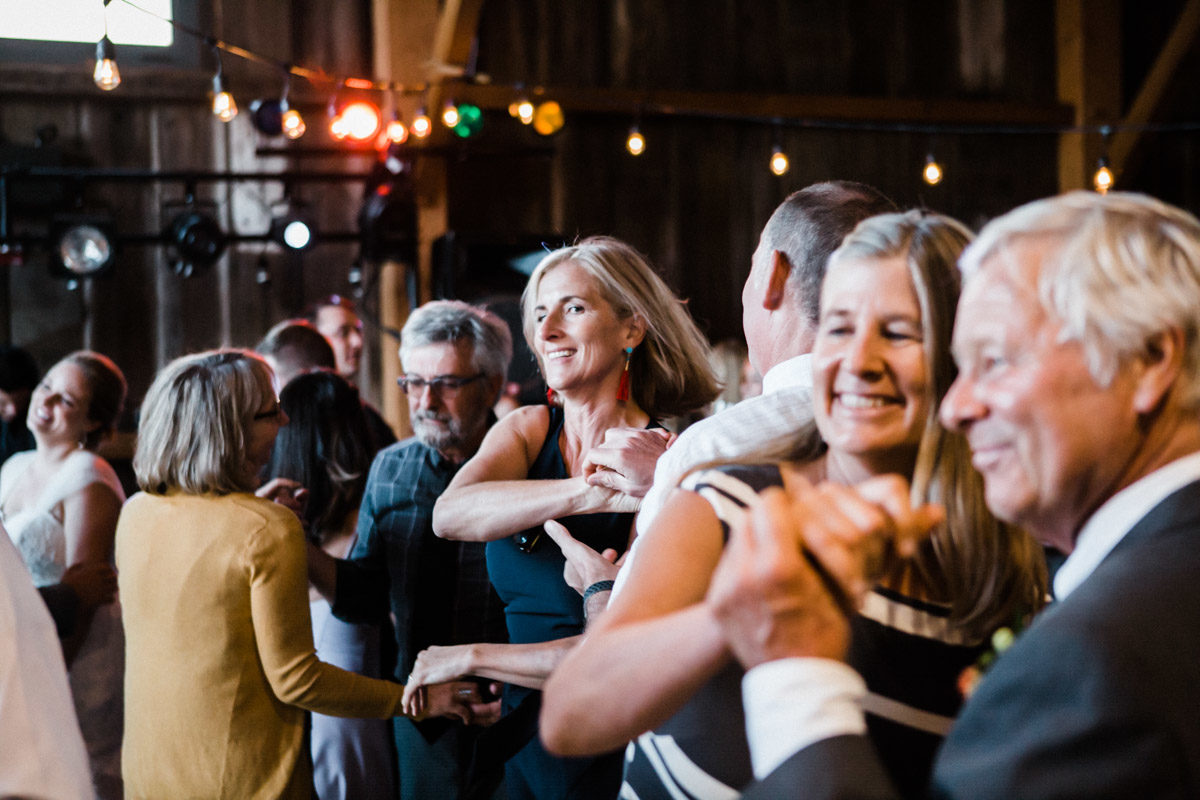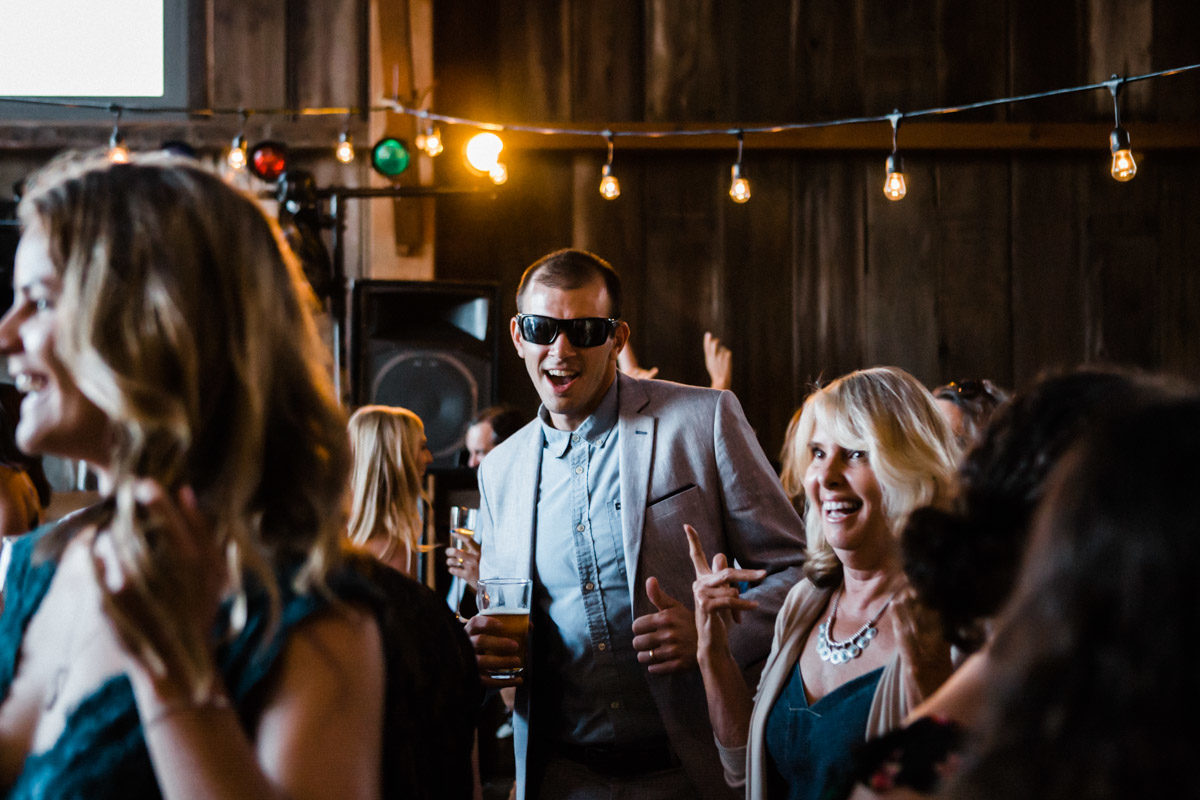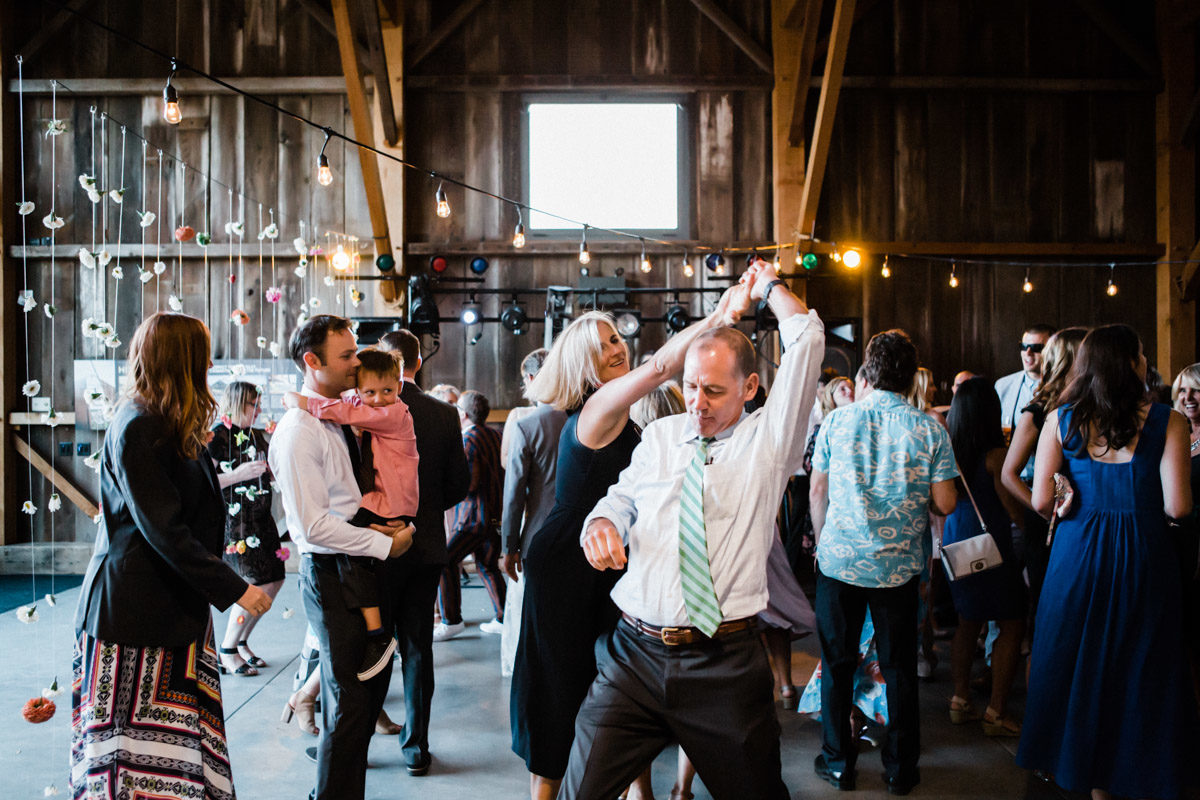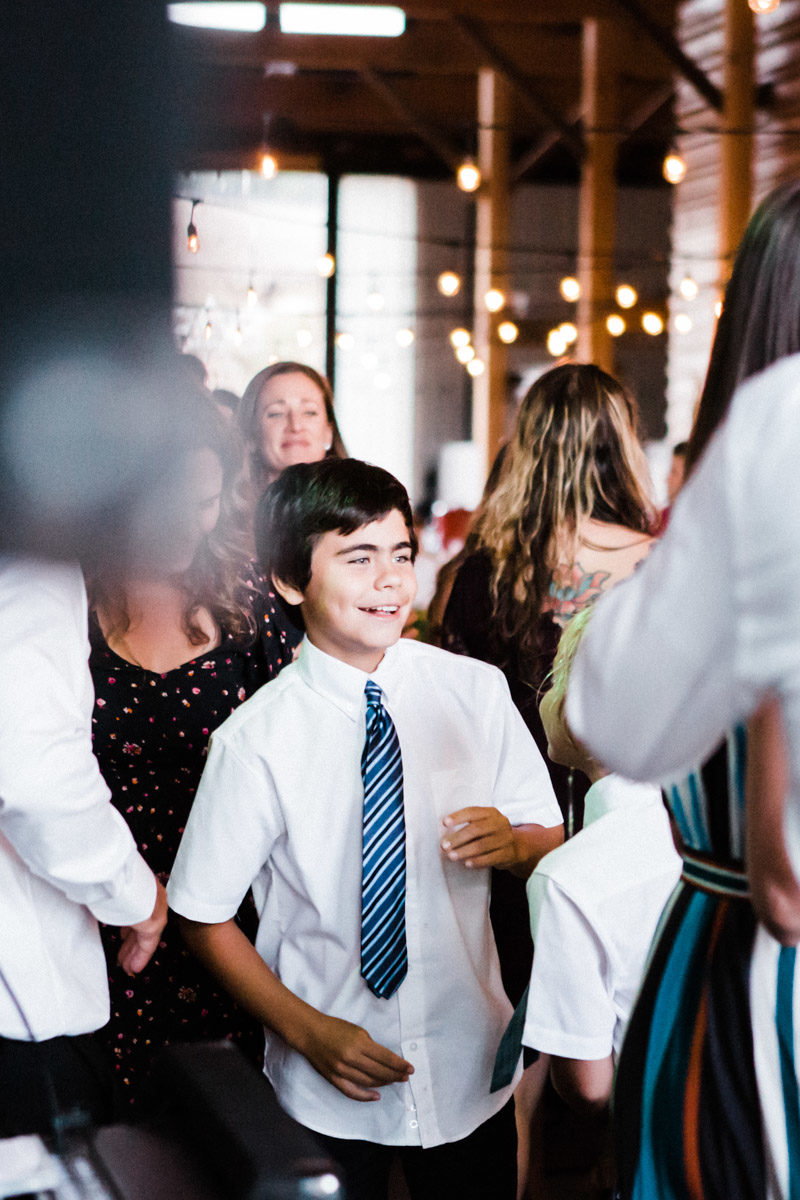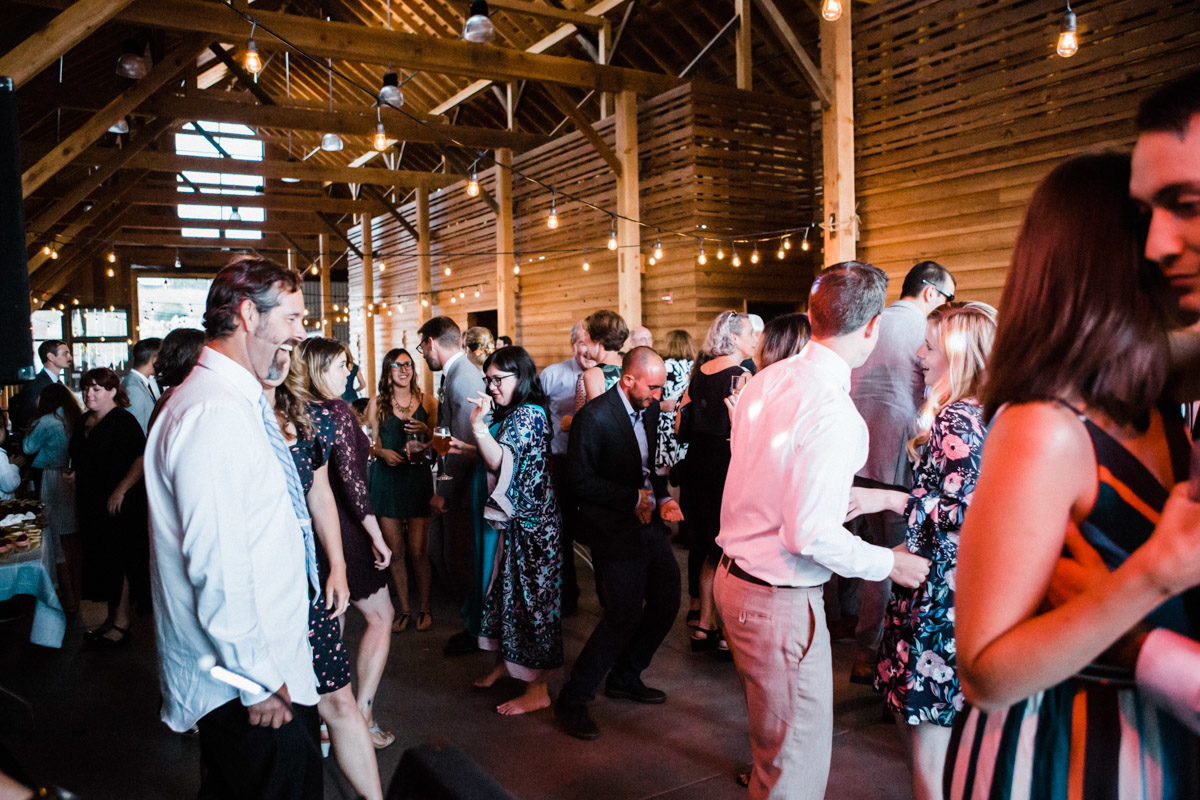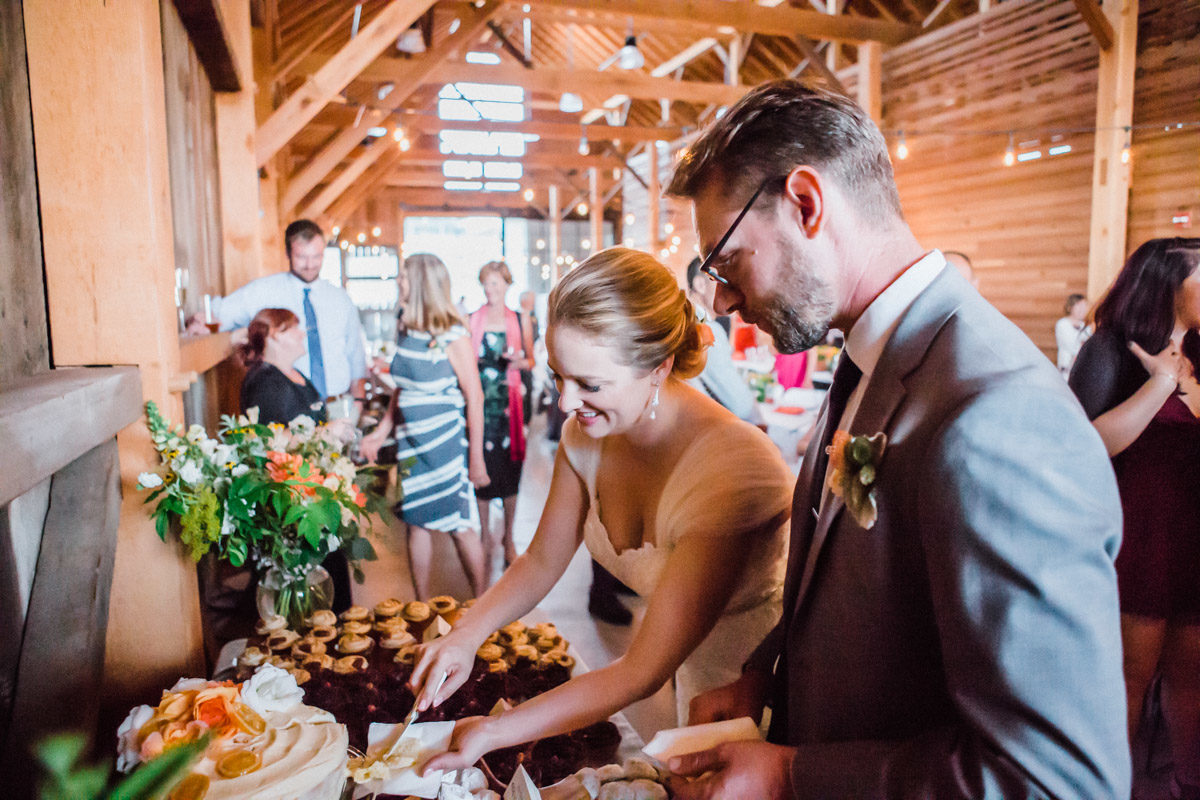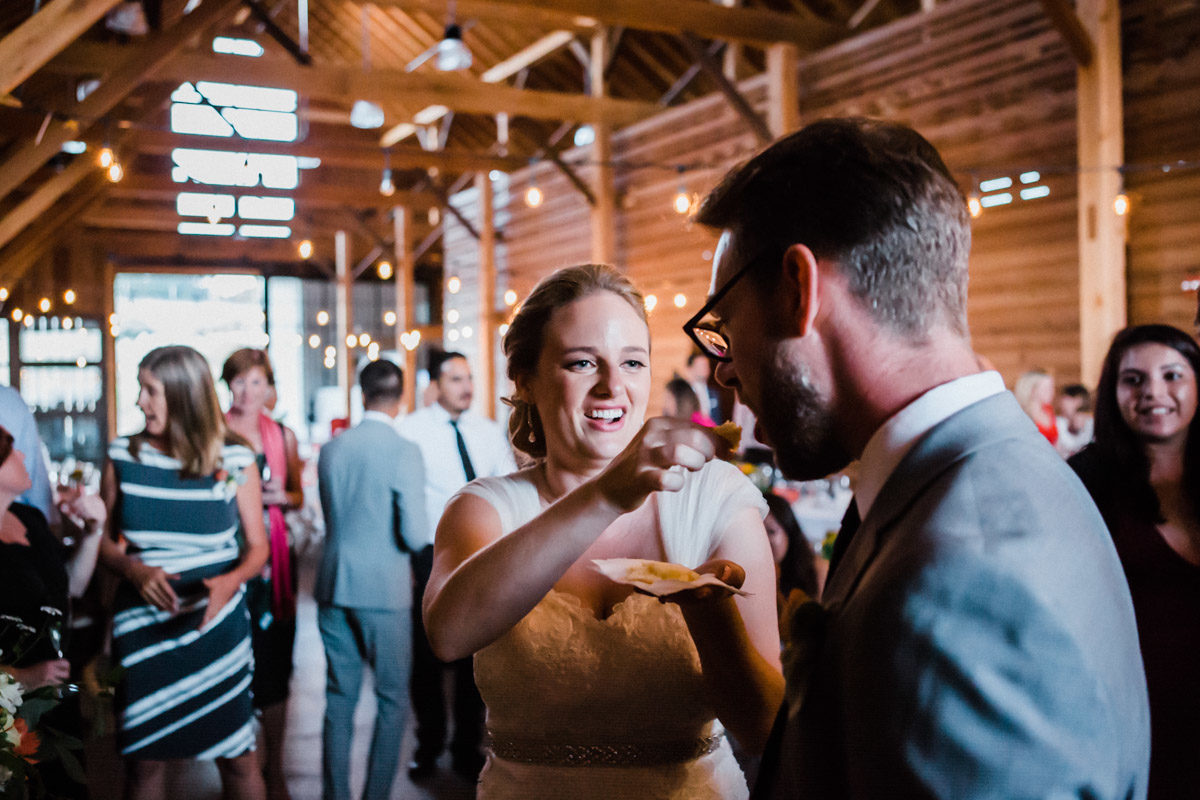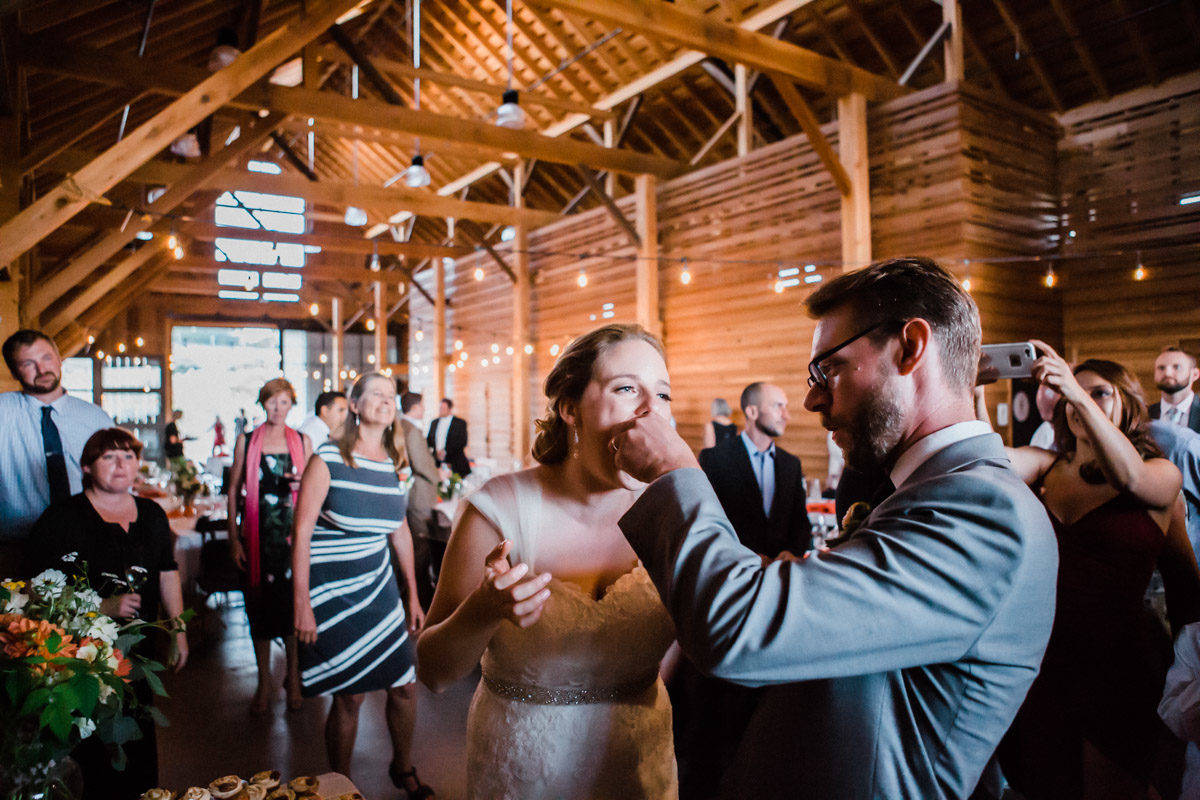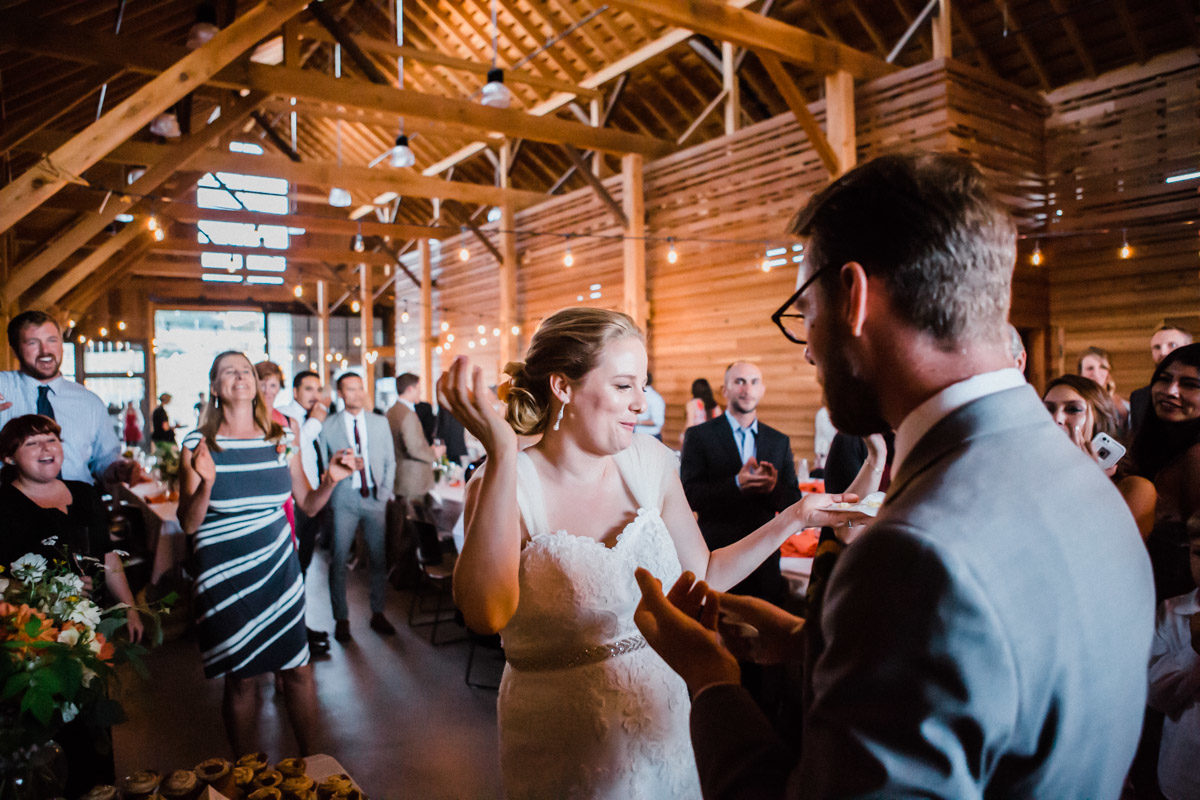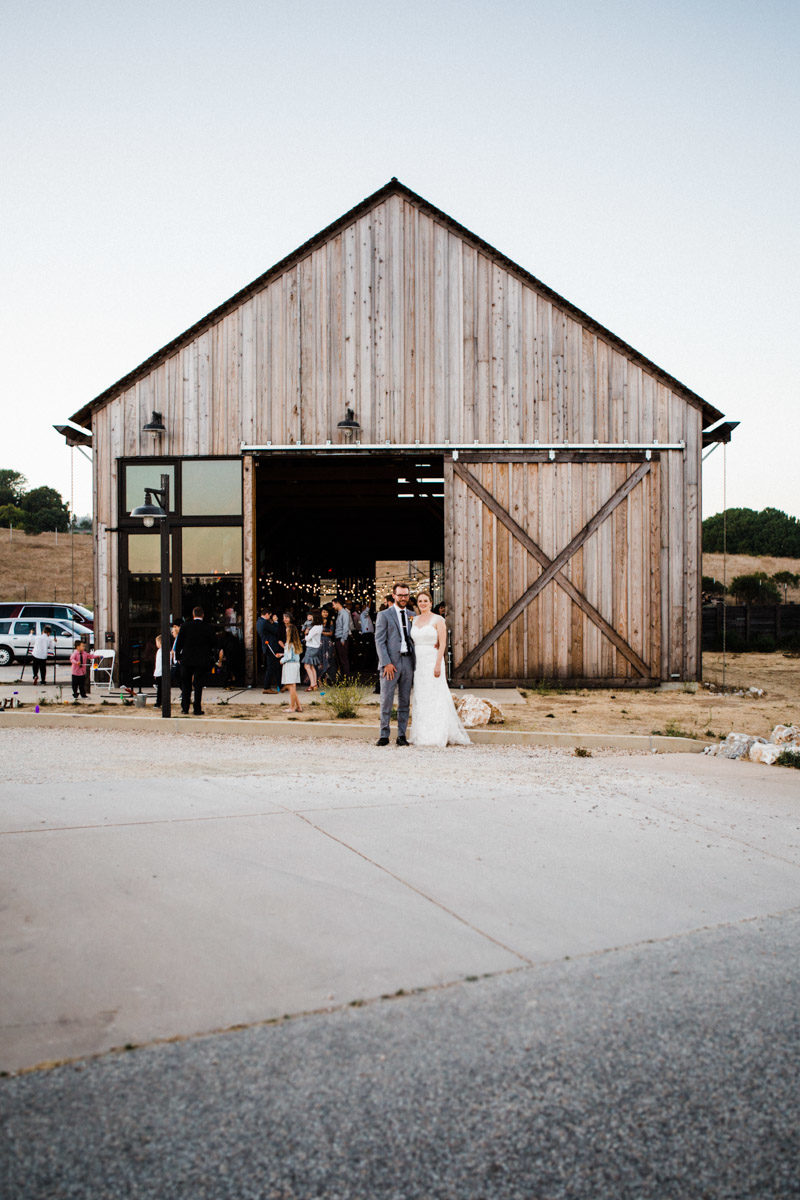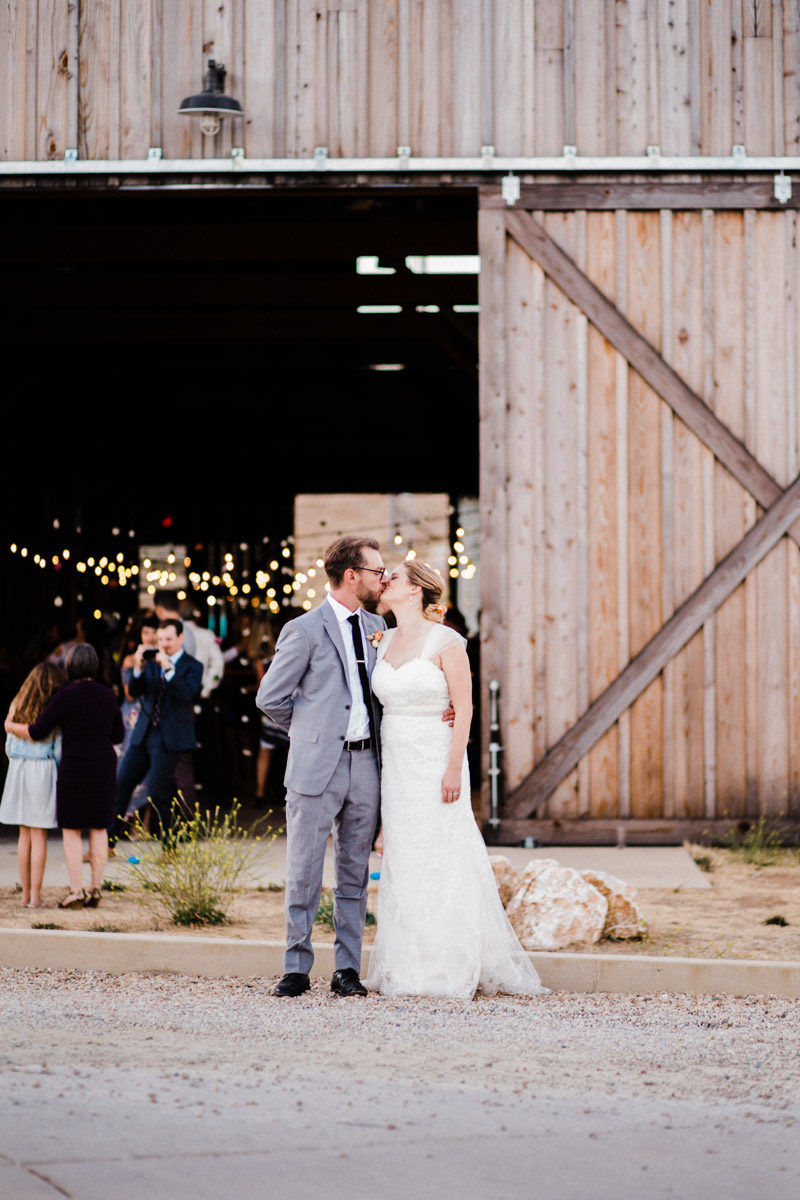 Getting married in the Finger Lakes and looking for your photographer? Email now: info@hayleyannephotography.com
Ithaca wedding photographer
Offering Upstate NY wedding photography in all the best local venues such as: The Cracker Factory, Crispin Hill, Logan Ridge Wine Cellars, Ventosa Vineyards, The North Farm, Morgan Samuels Venue, Wren's Roost Wedding & Event Barn, The Esperanza View Event House, Norton Chapel, Springside Inn, Chantelle Marie Lakehouse, Frog Pond B&B, Belhurst Castle, Geneva on the Lake, Bottomless Brewing, The Seneca Ridge, Thirsty Owl Wine company, Cayuga Ridge Estate Winery, Buttonwood Grove Winery, Gratitude & Grace, Coltivare, New Park Event Venue & Suites, LakeWatch Inn, The Treman Center, Ithaca Marriott, Quinta Rosa Estate, Argos Warehouse Lounge & Event Space, The Barn, Argos Inn, Ithaca Farmer's Market, Dutch Harvest Farm, Ithaca by Firelight Camps, Terra Rosa, Inns of Aurora, Izzo's White Barn Winery, Osmica at Spring Tail Farm, Ithaca Yacht Club, Springside Farm, The North Farm, Springside Inn, Willard Memorial Chapel, Mirbeau Inn & Spa, Logan ridge Estates, Flatt Rock Wine Cellars, and Wagner Vineyards. Ithaca barn wedding photographer. home