Olympic National Park adventure engagement:
Stefanie and JP had their engagement session in Olympic National Park. While we had planned for a super green rainforest session, mother nature had other plans. It SNOWED the night before, so there were all these Jurassic looking ferns and mosses covered in snow. It was completely surreal.
We found a waterfall in the forest, and the air was crisp with an icy freshness. We adventured through the trees and melting snow to the edge of the river. This is epic wilderness, with endless tree lines and distant mountain top views.
This is one of my favorite places on the planet, I can't wait to go back. Booking PNW engagements, elopements, and weddings now!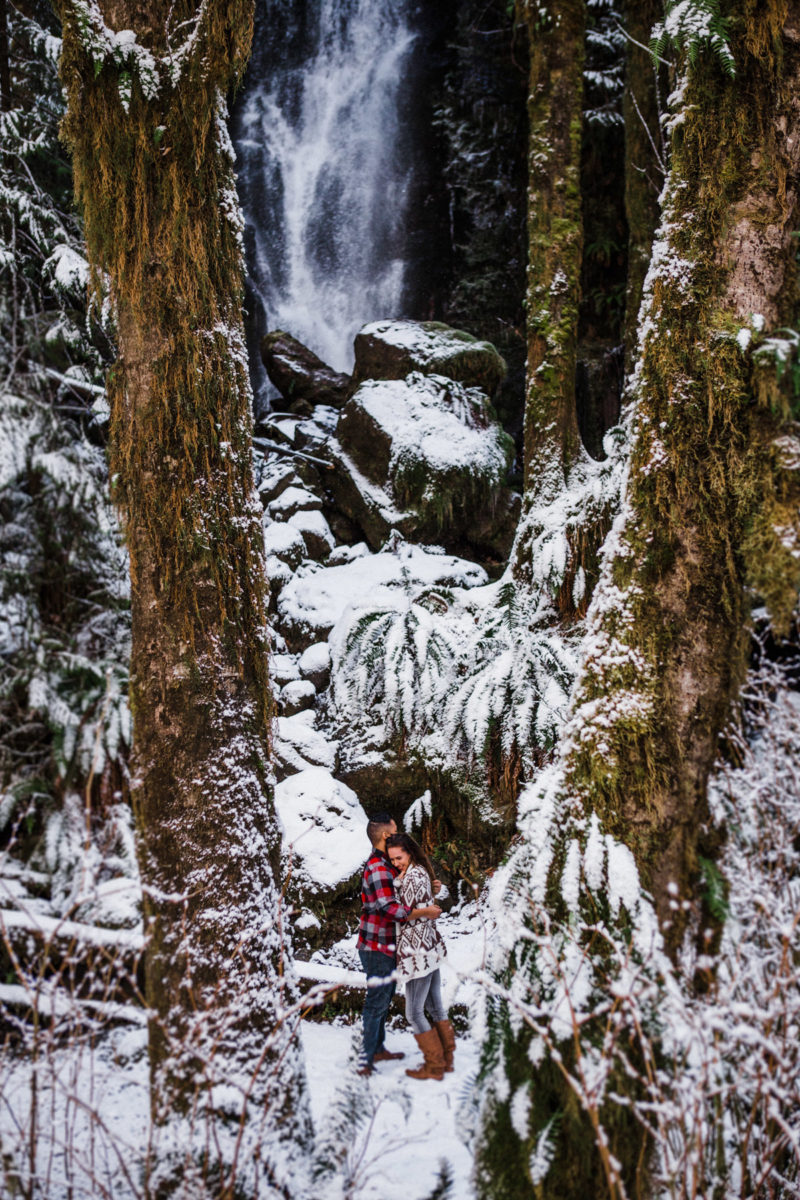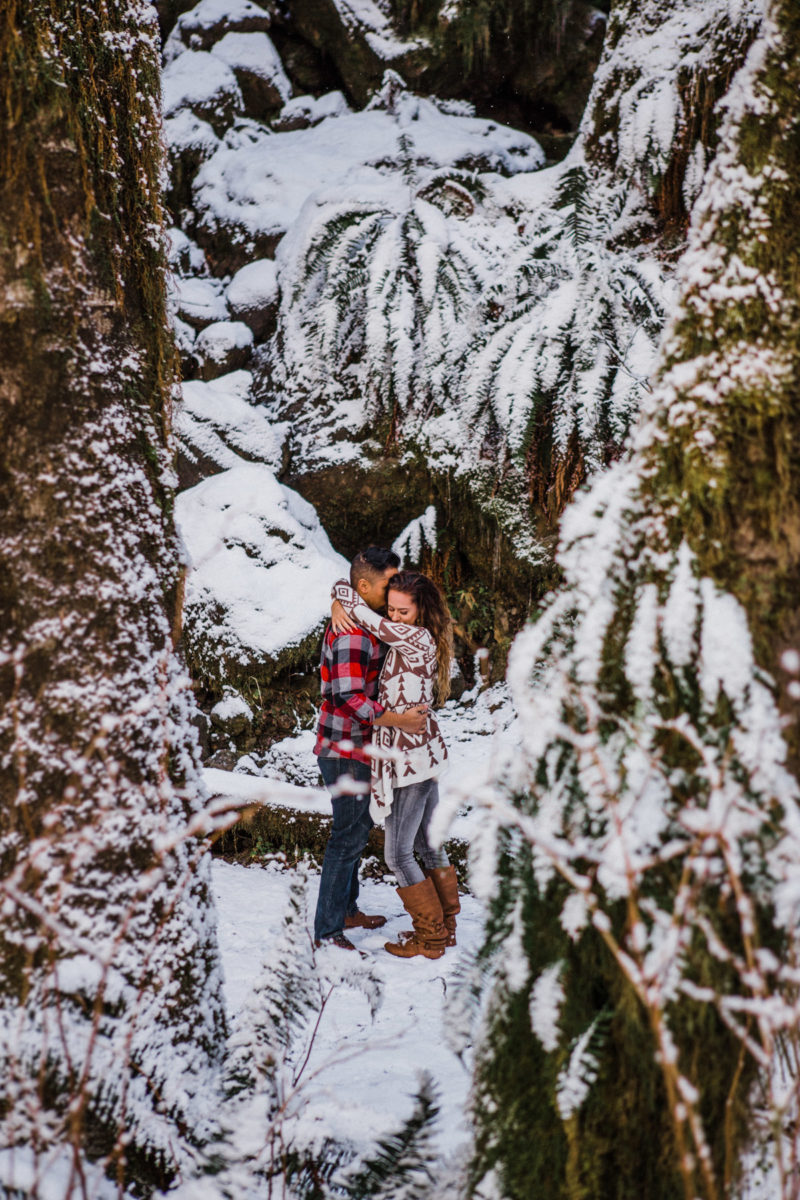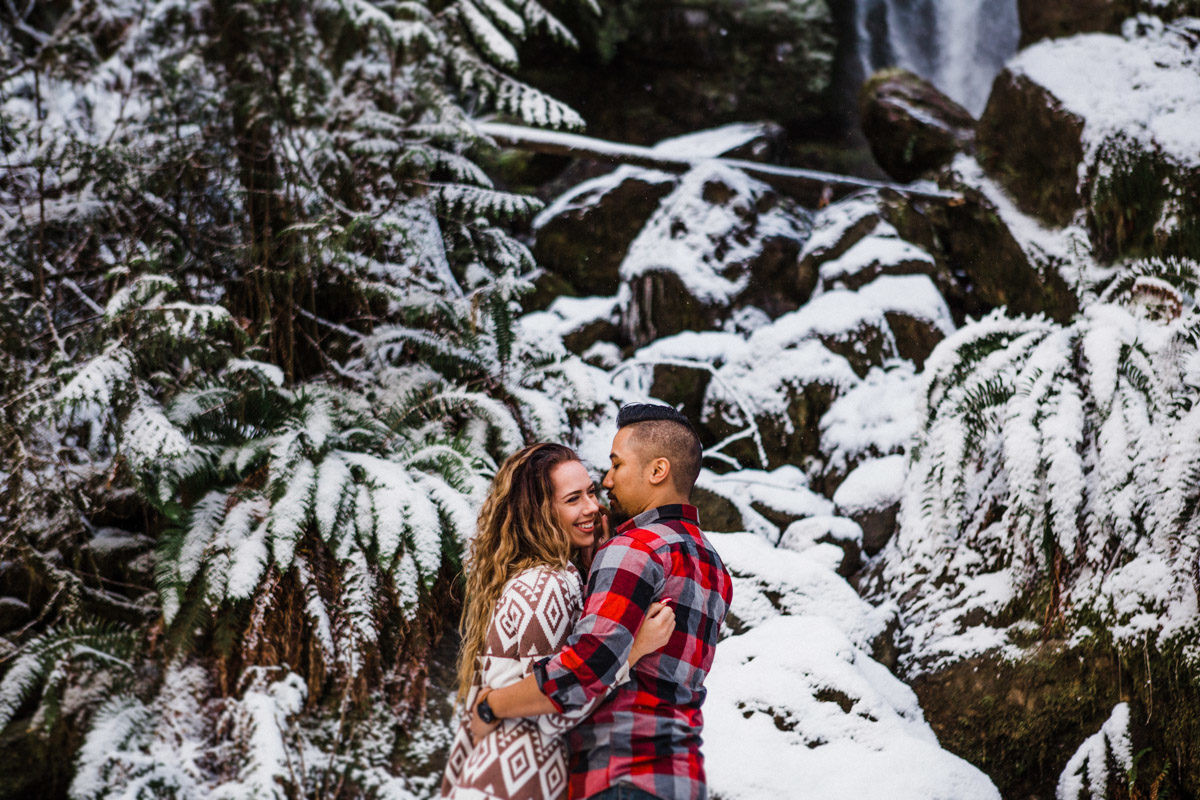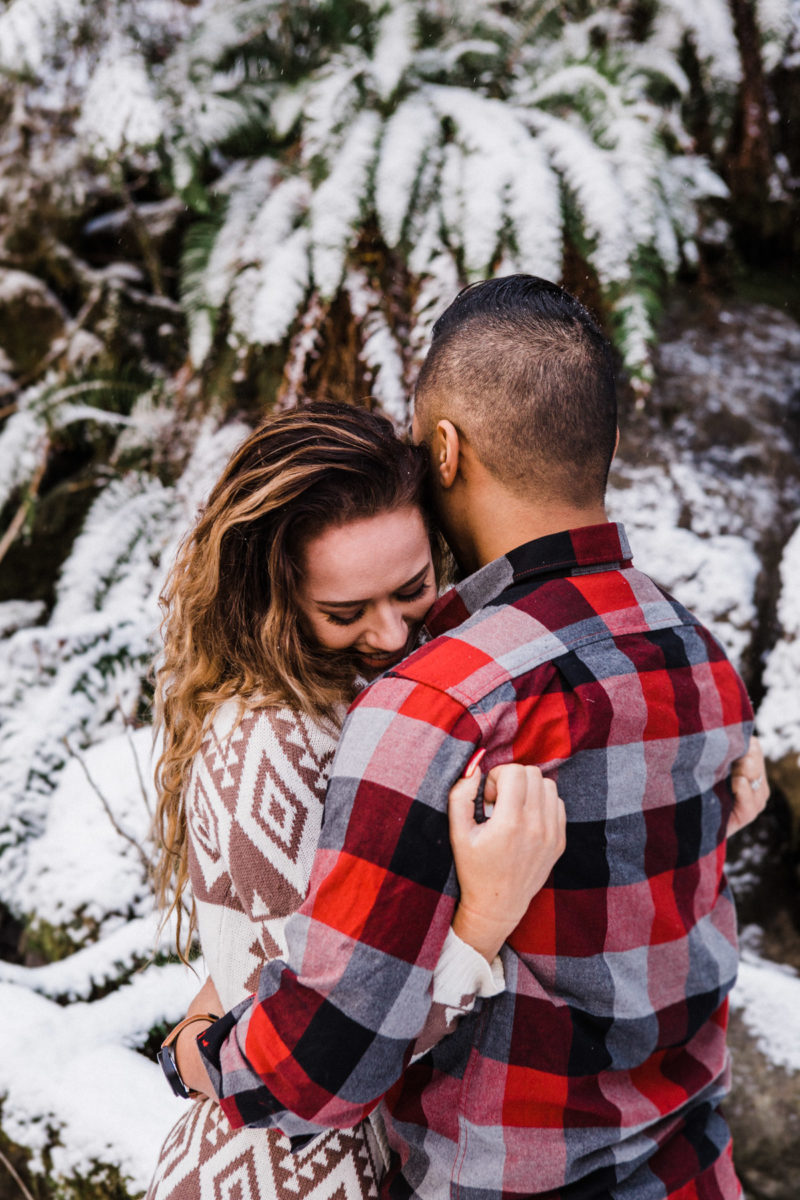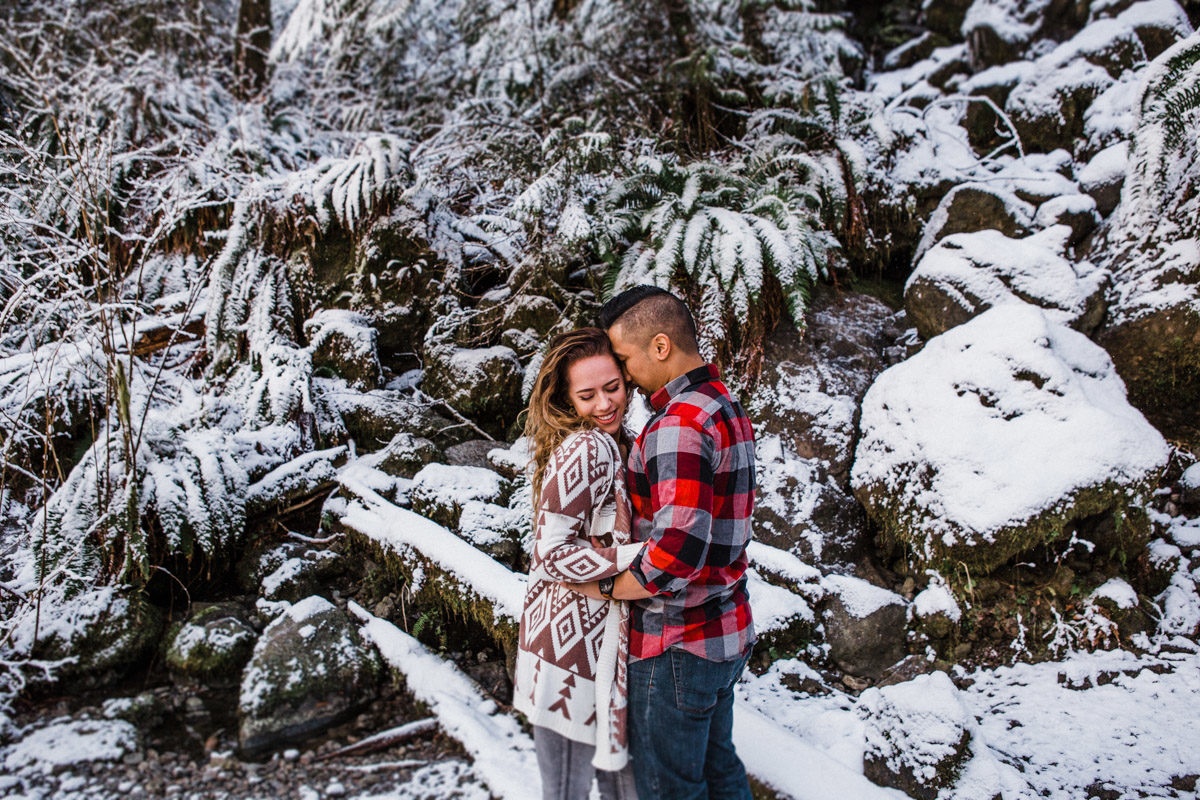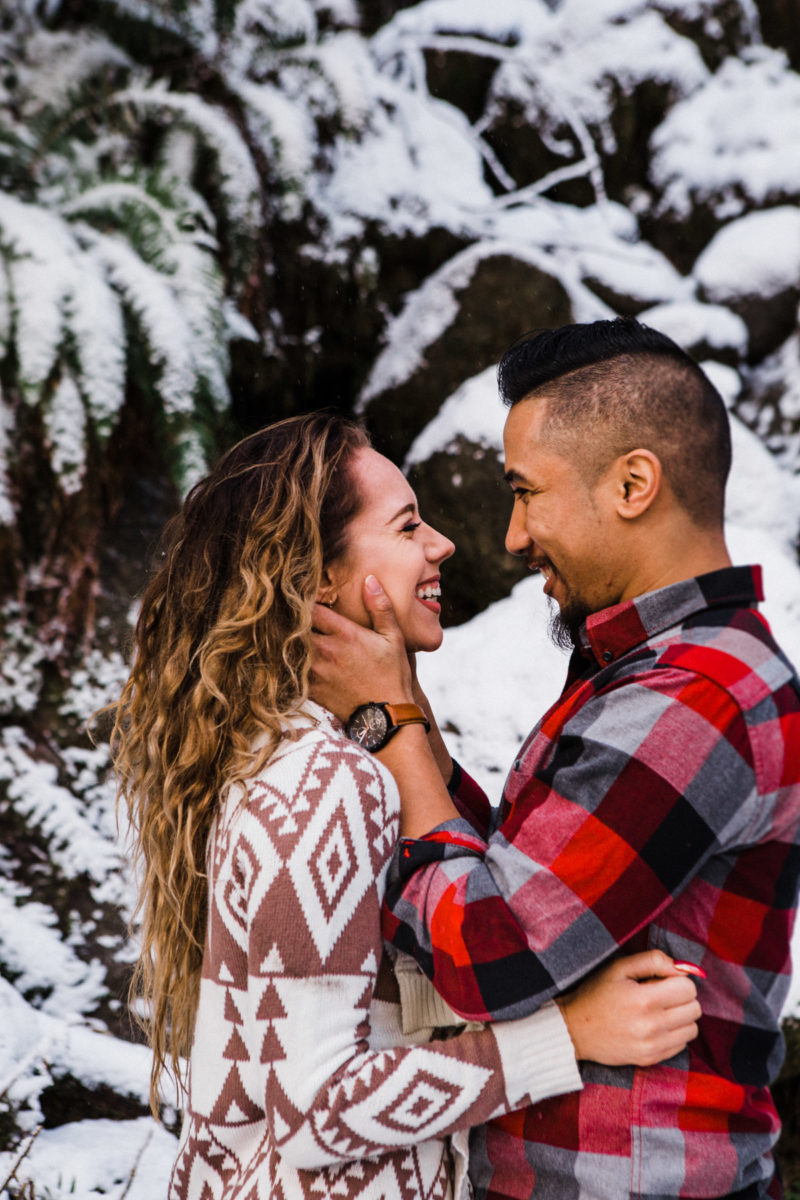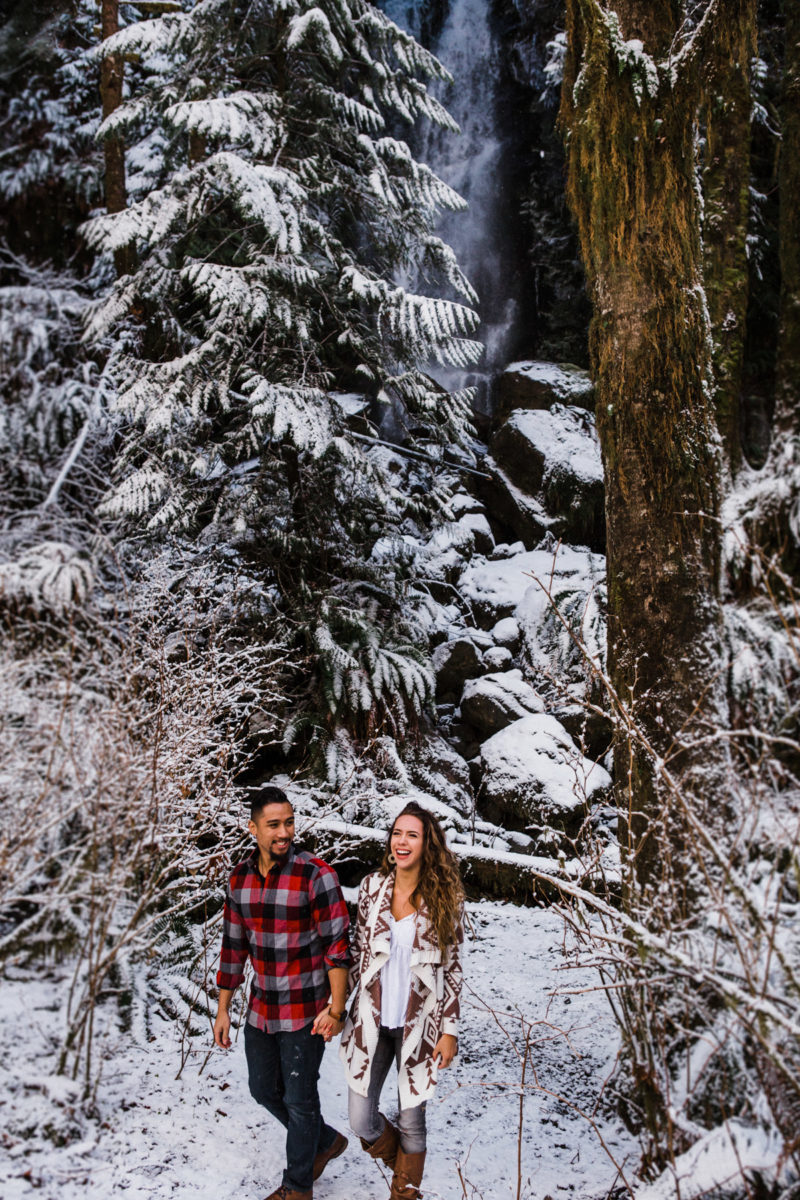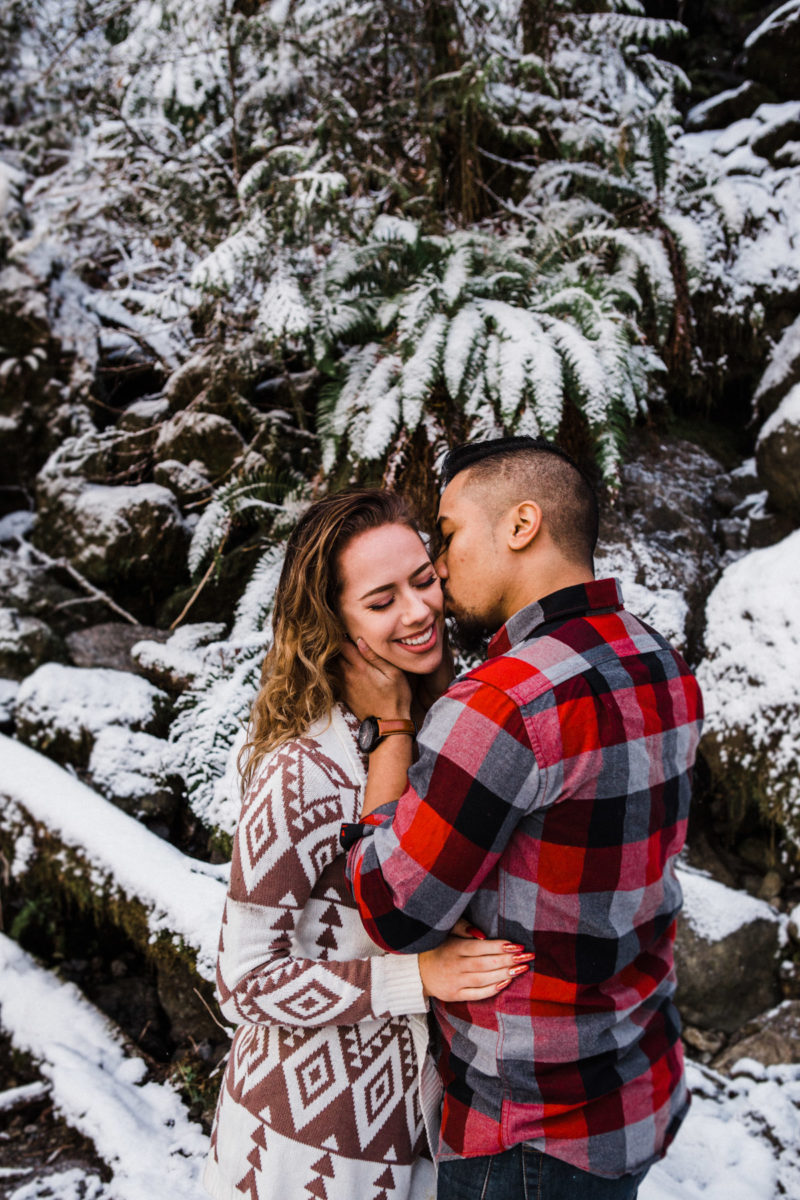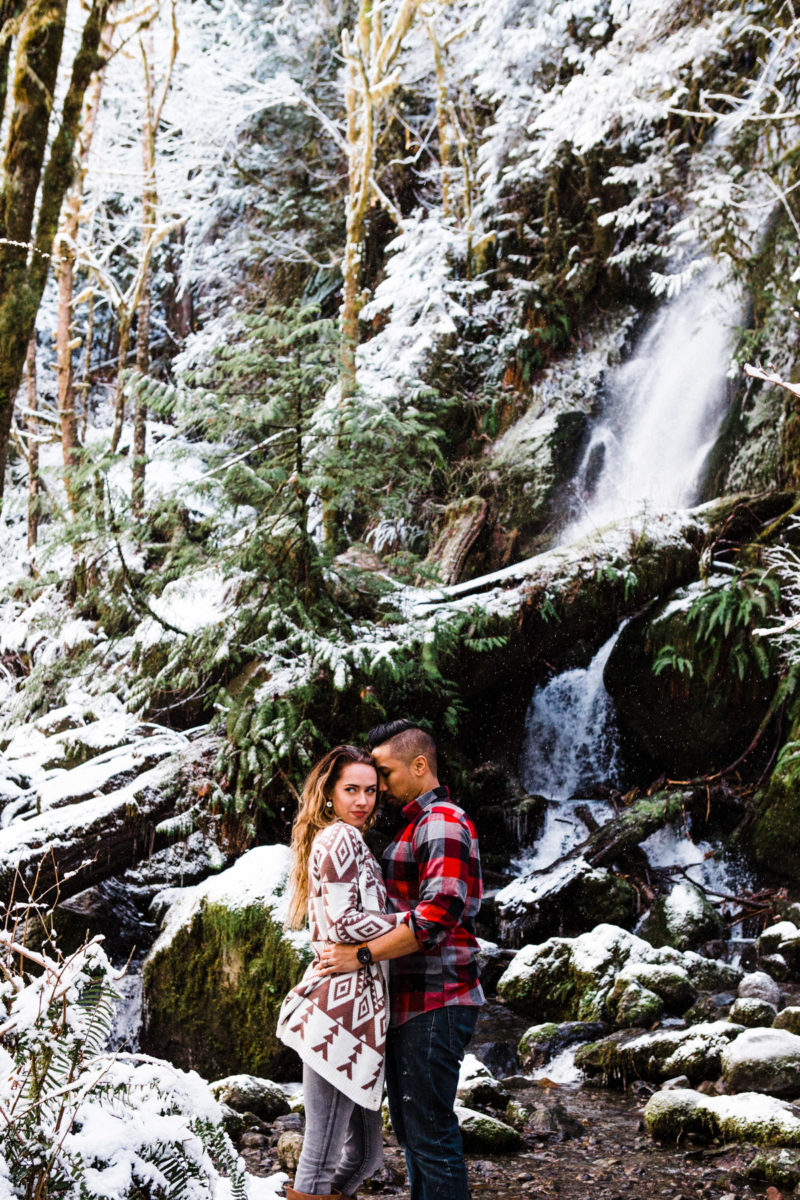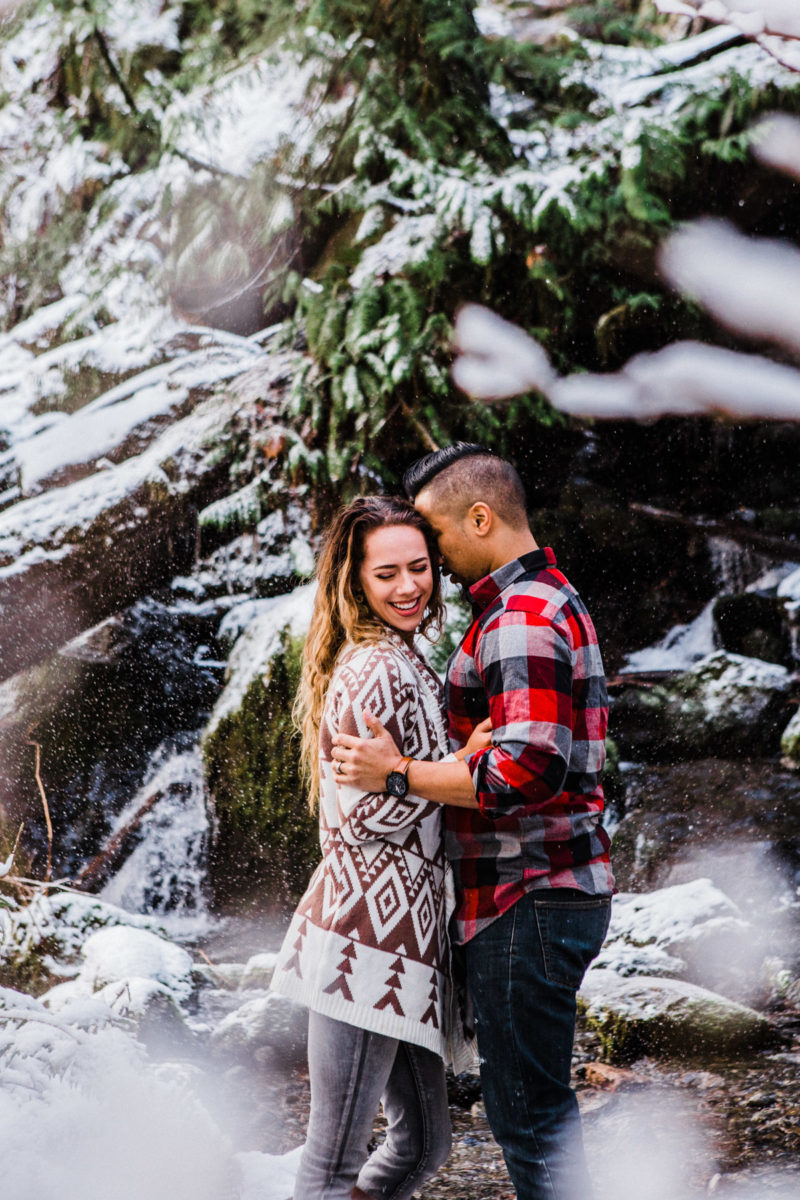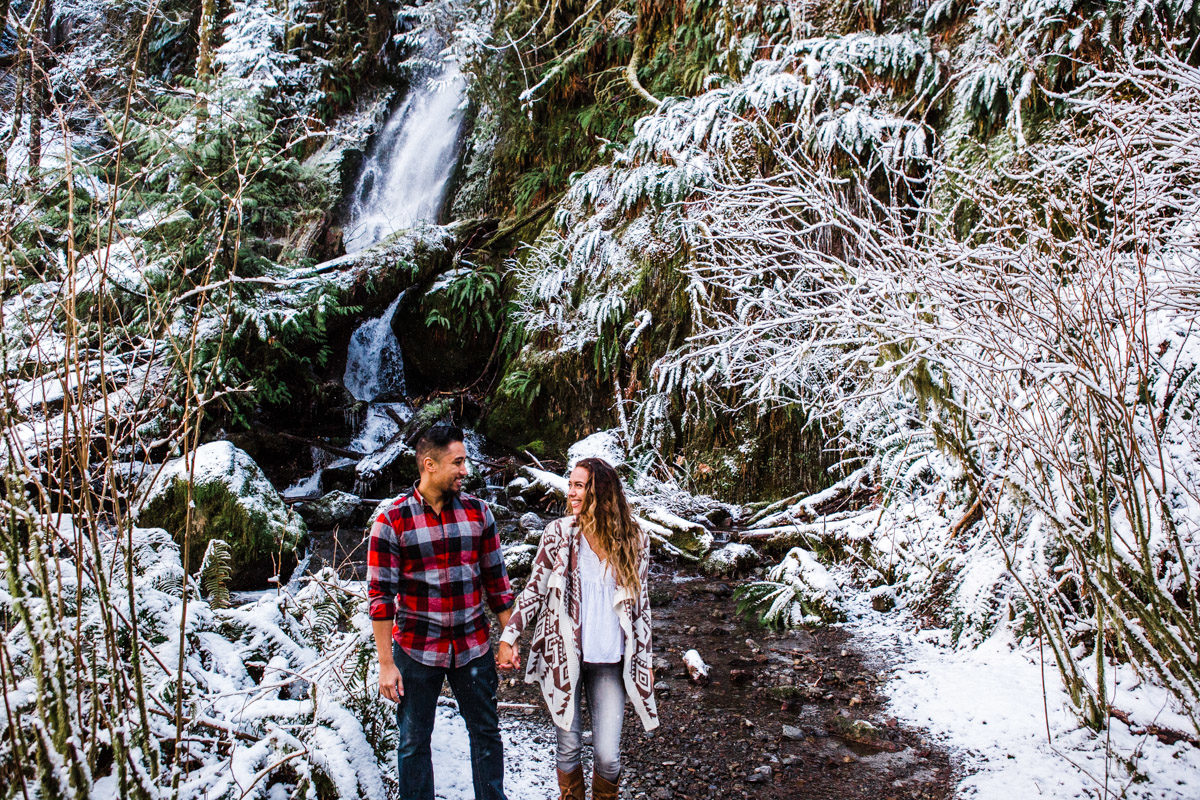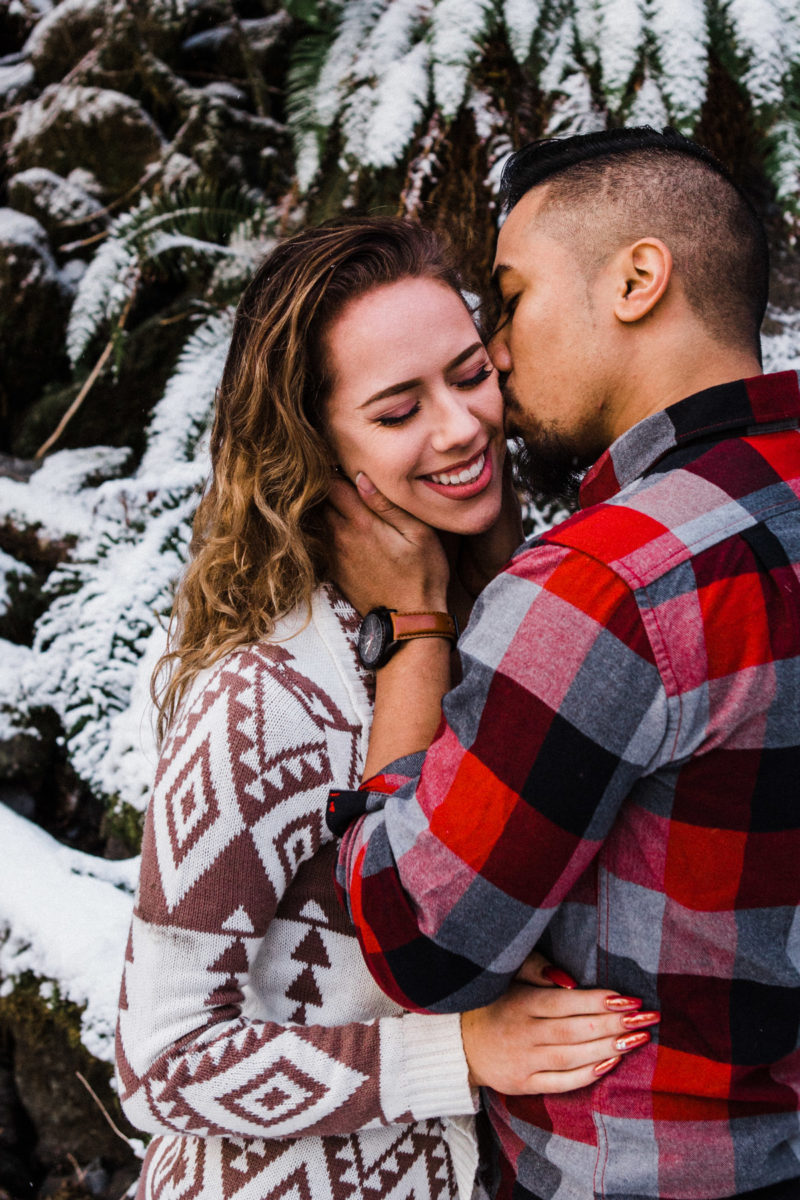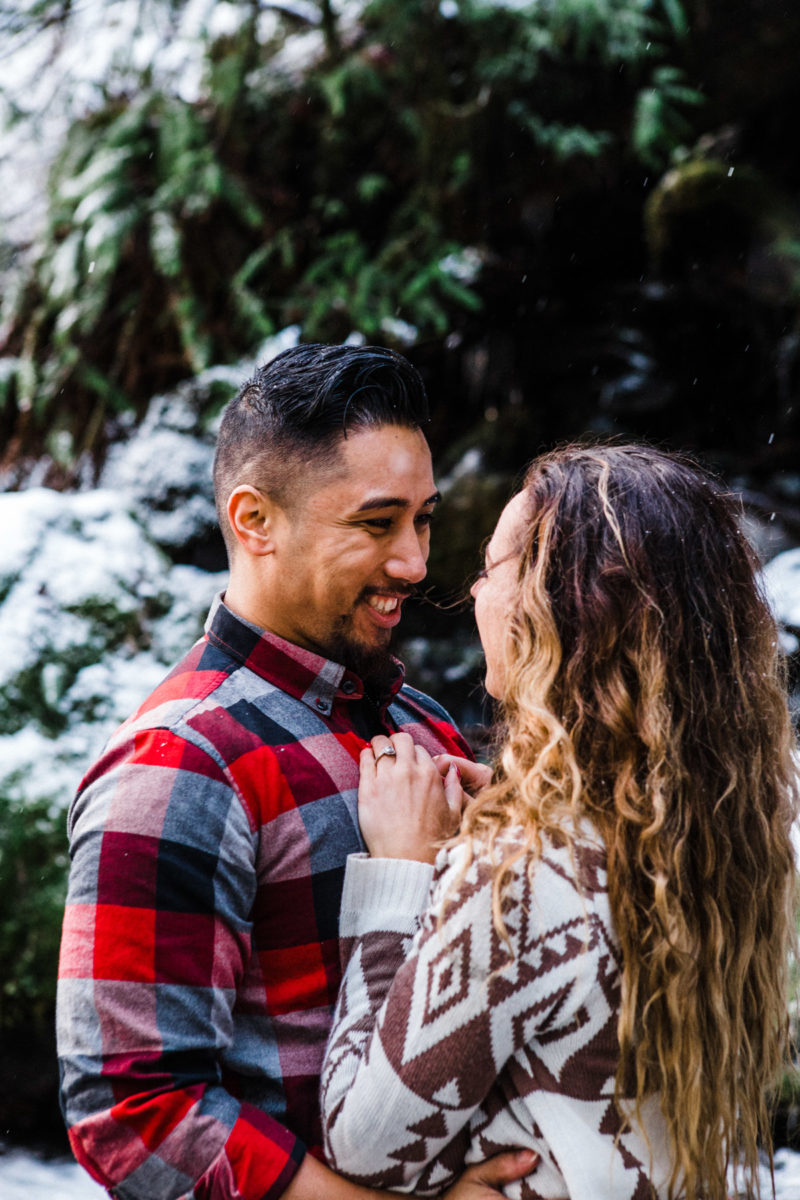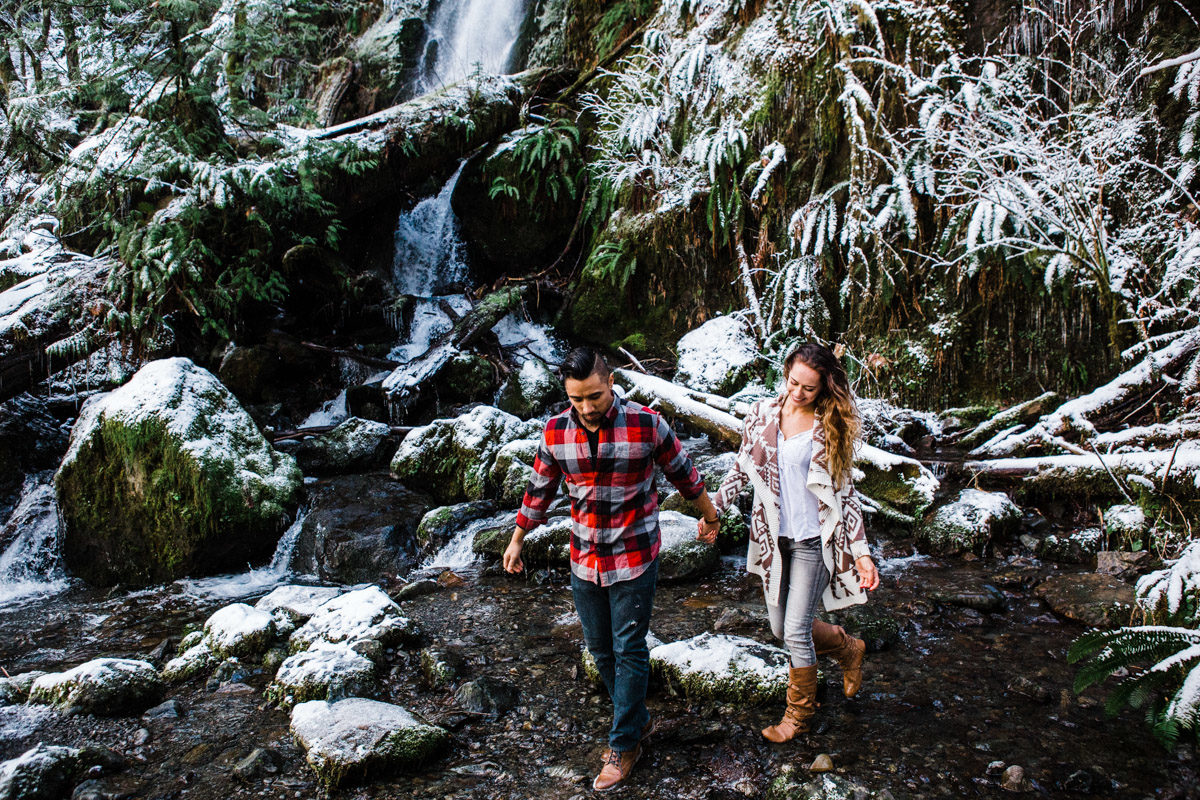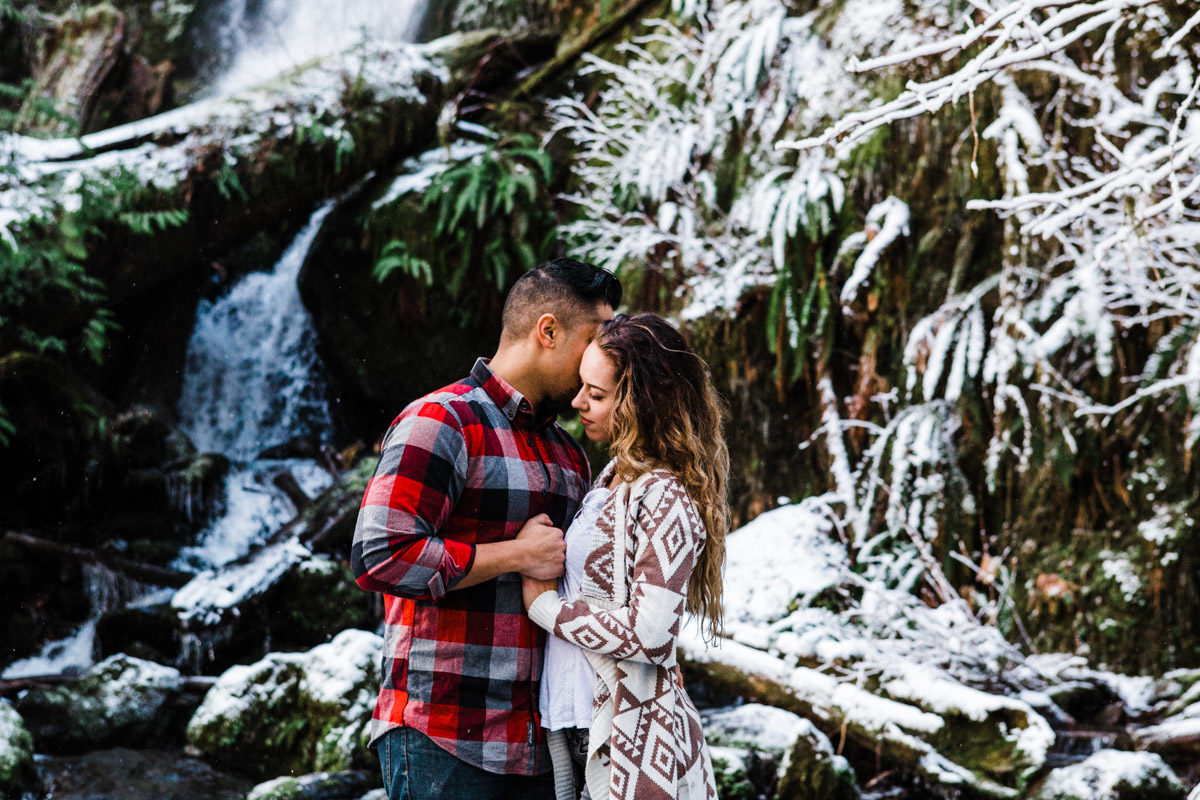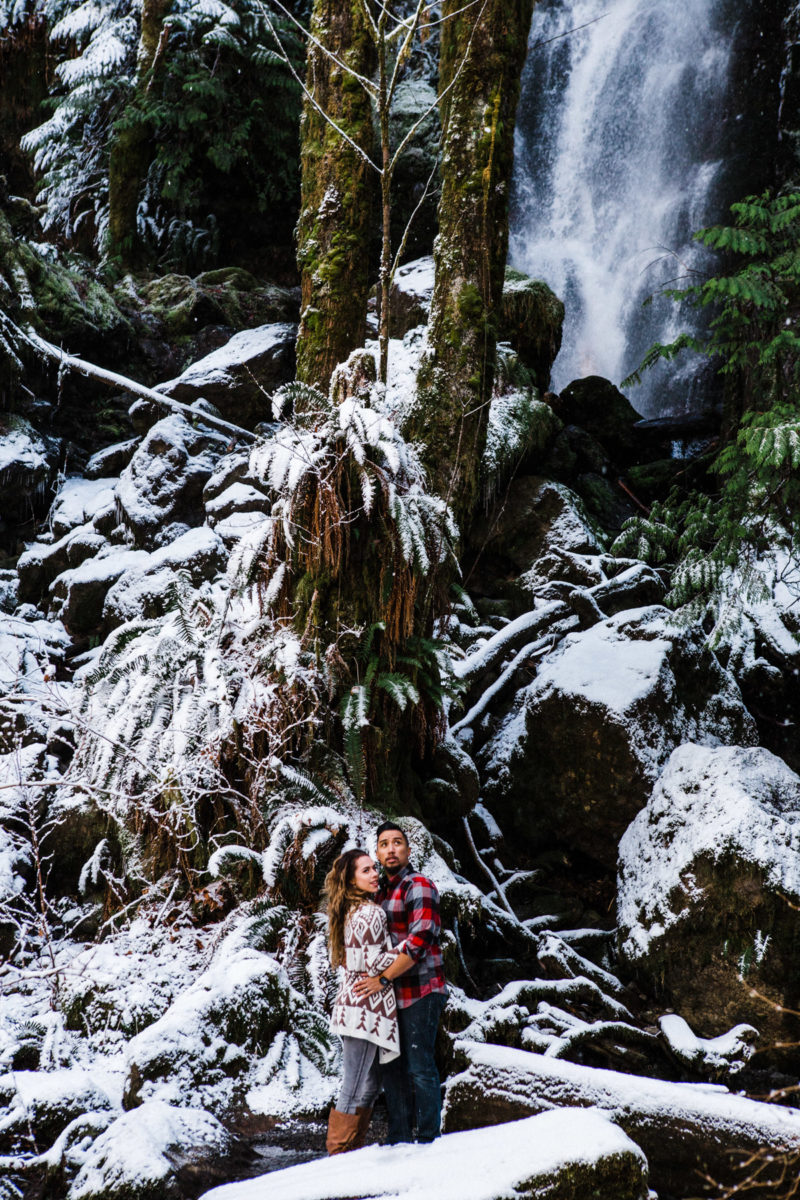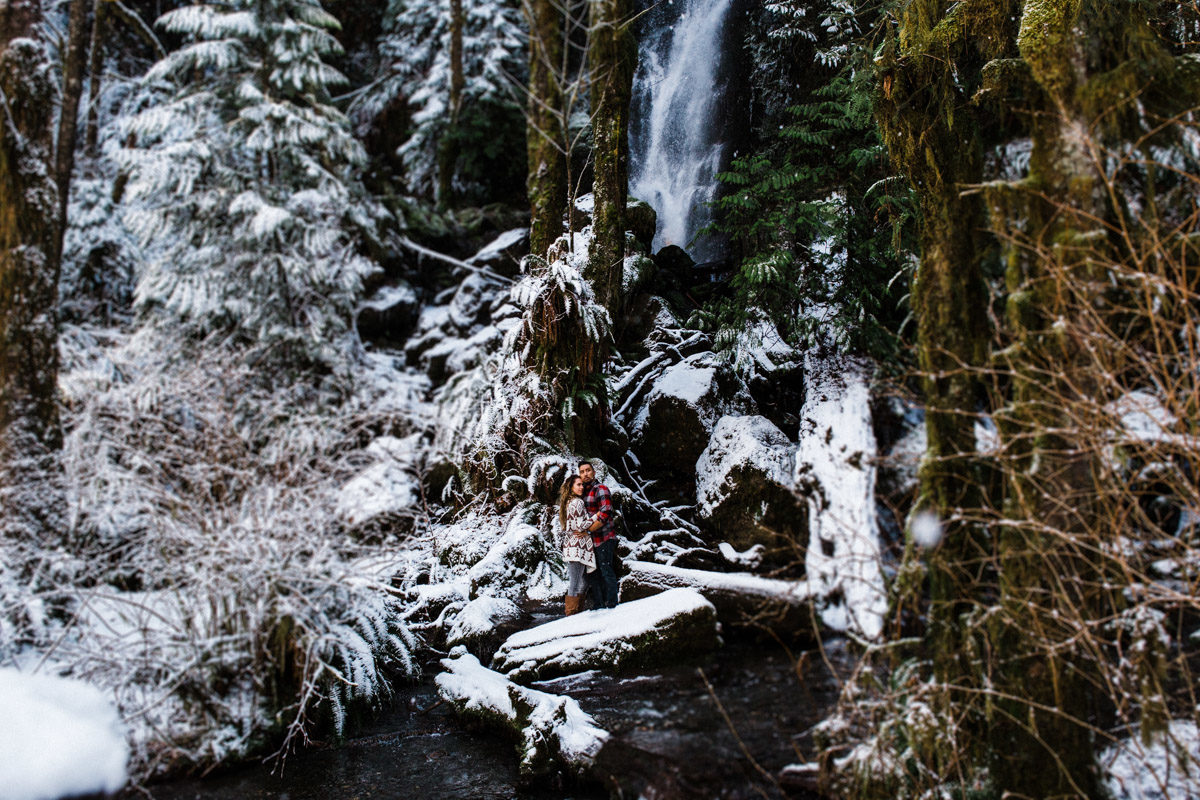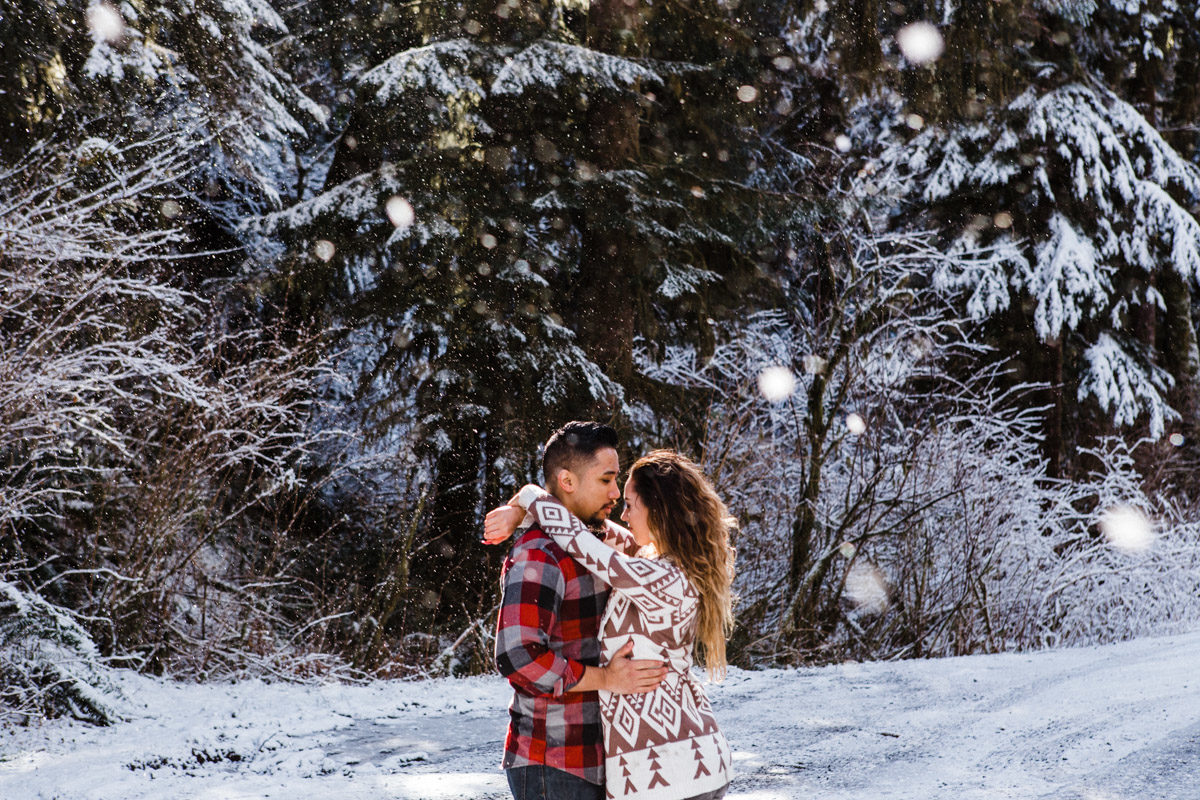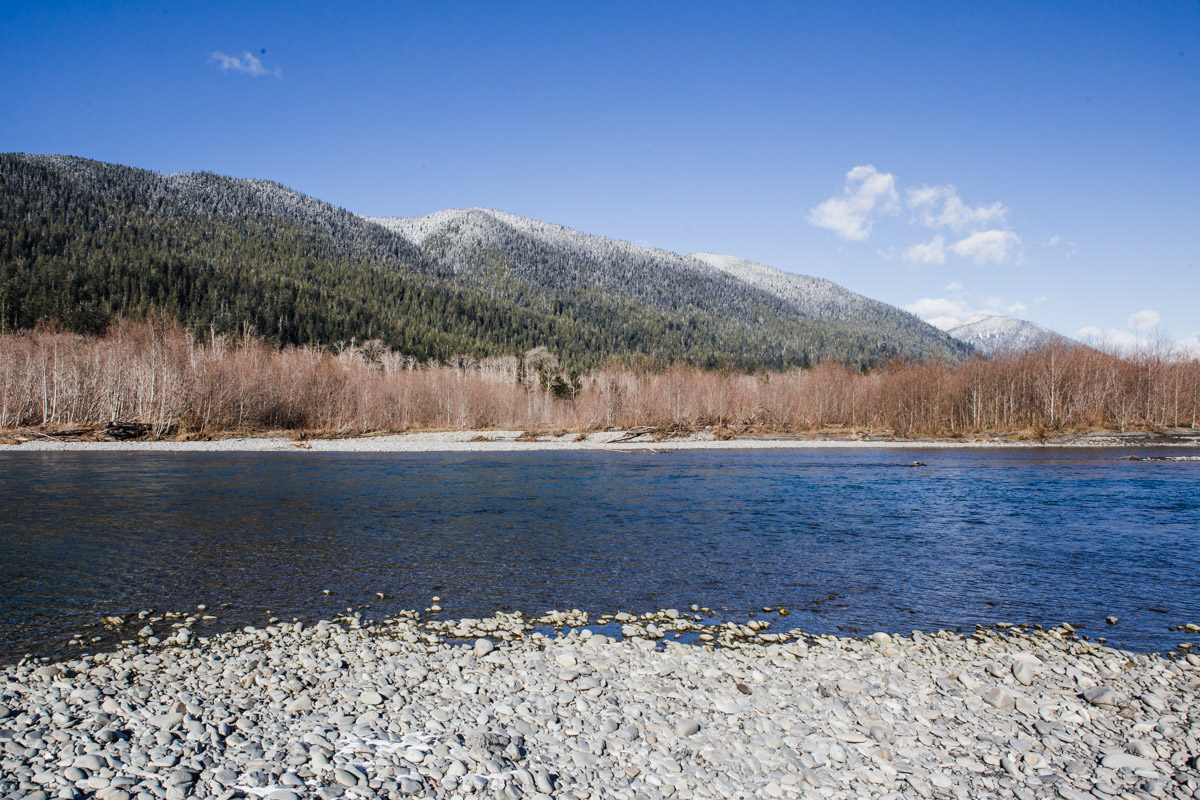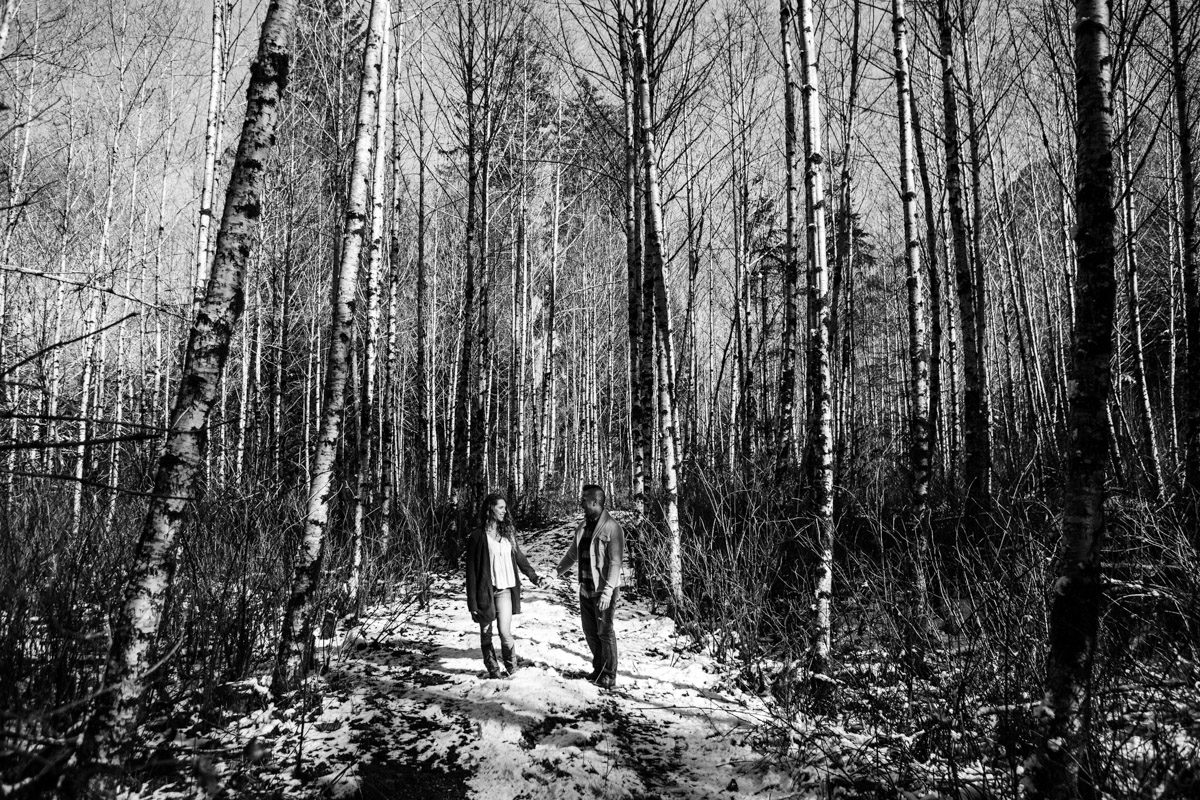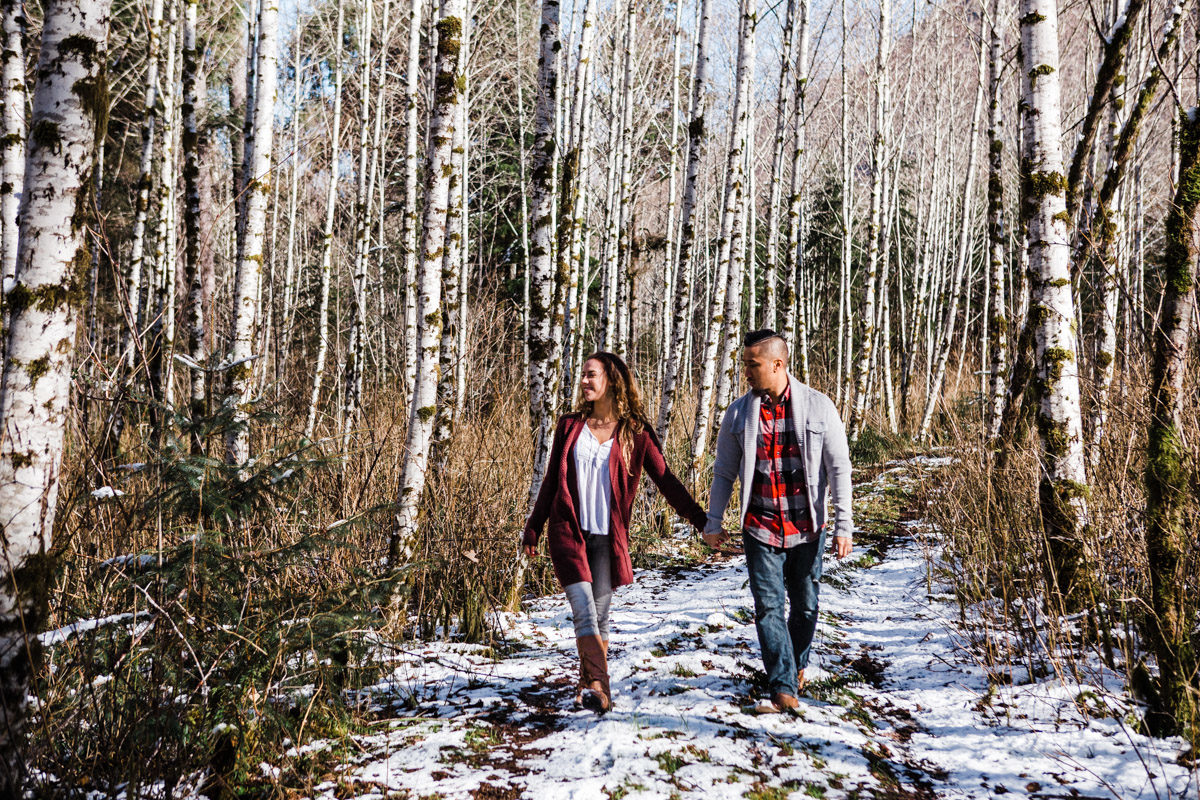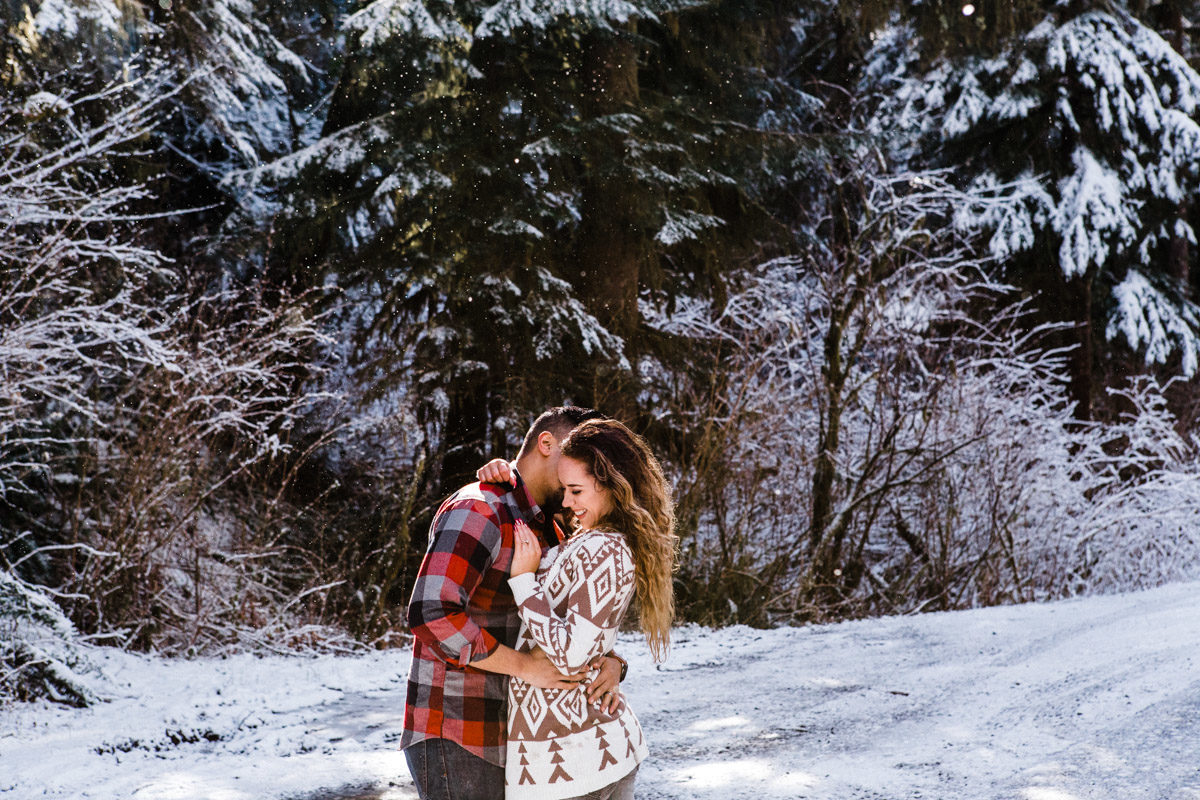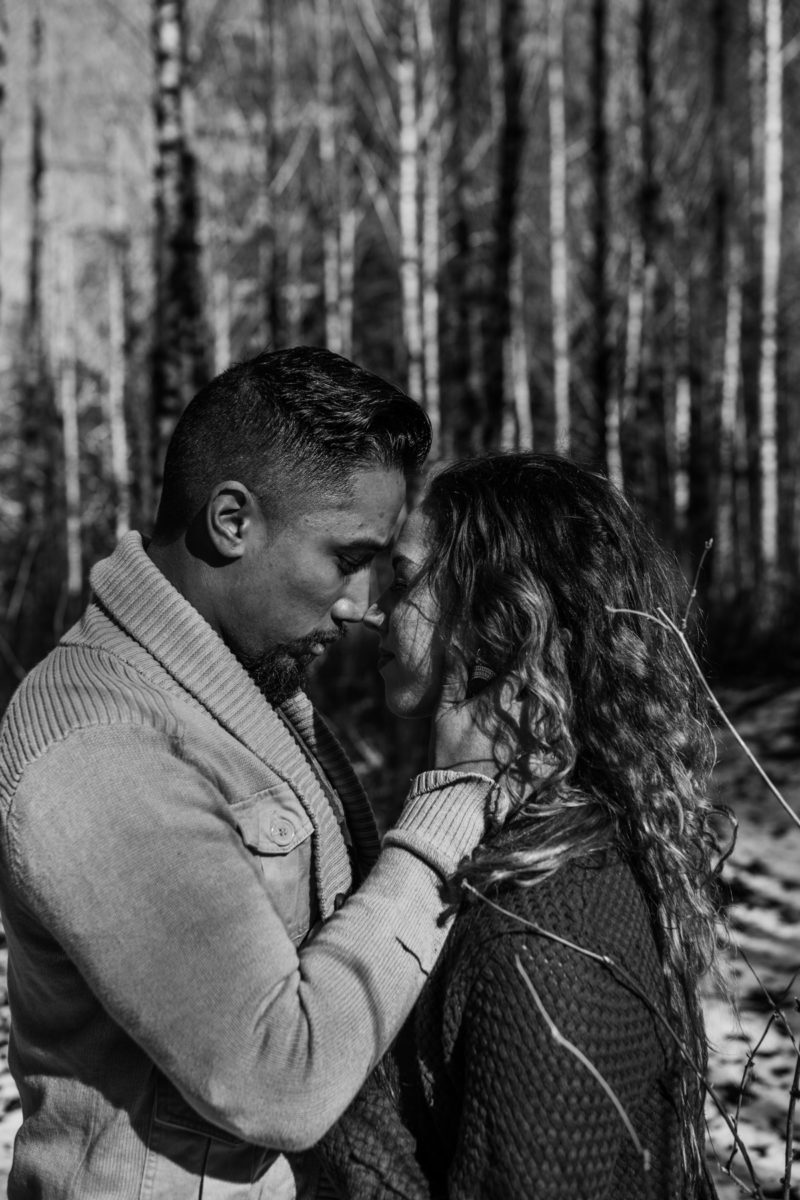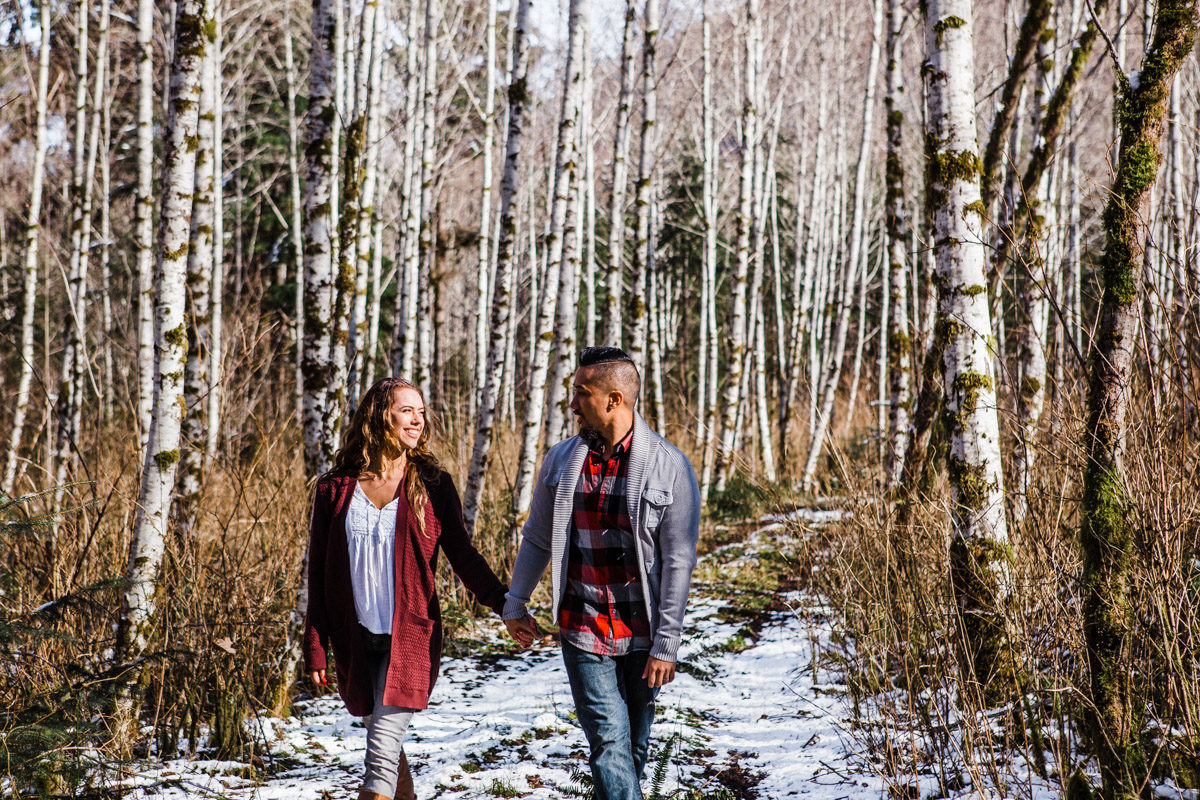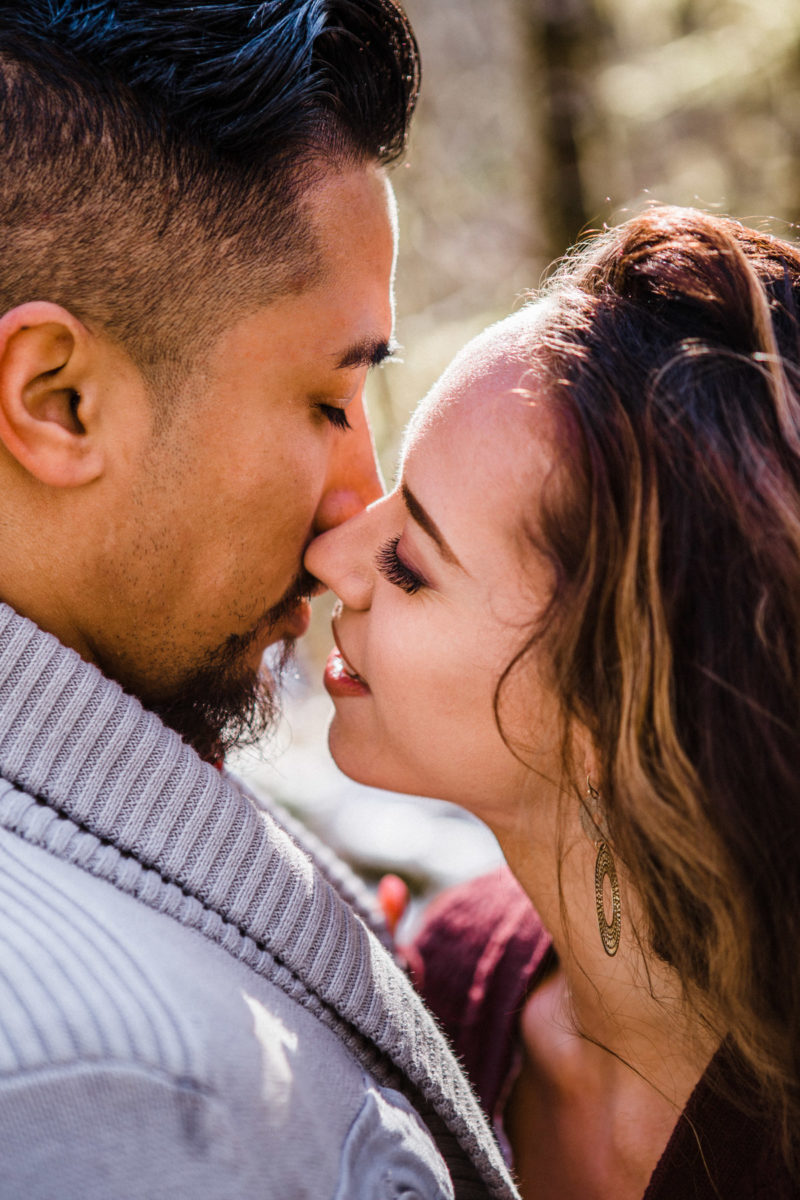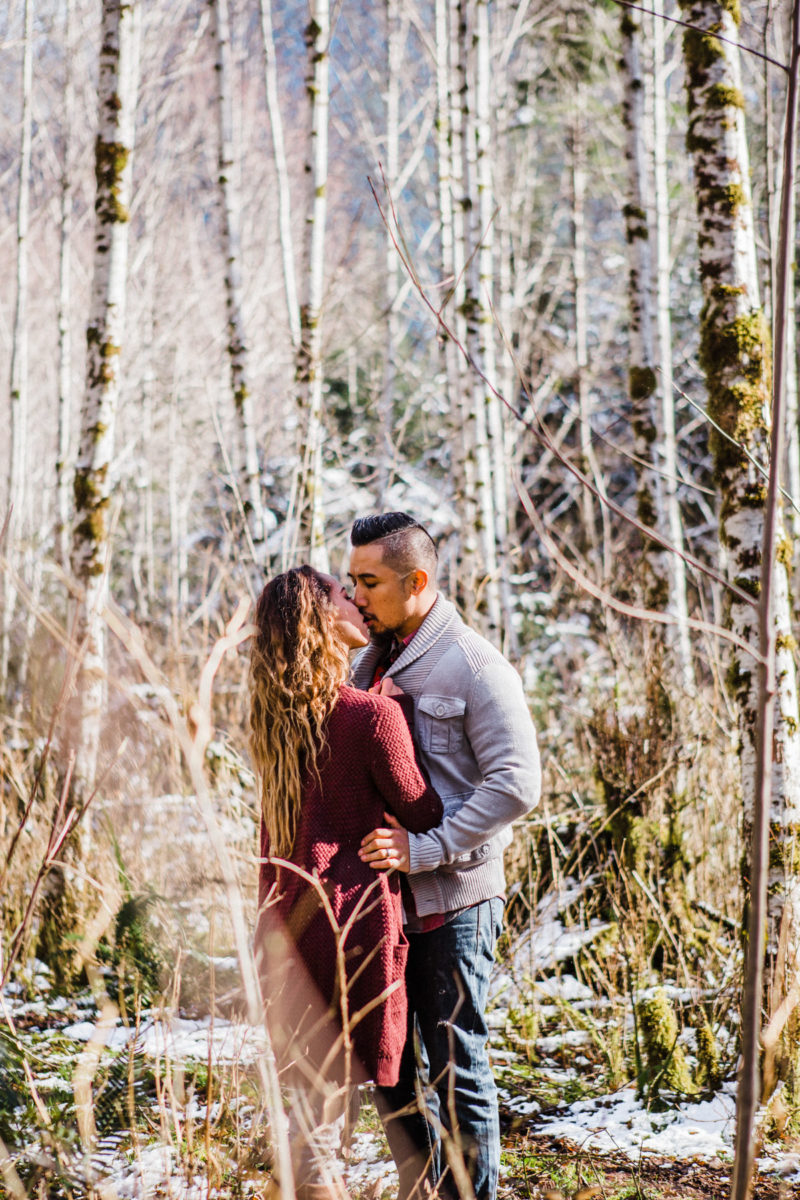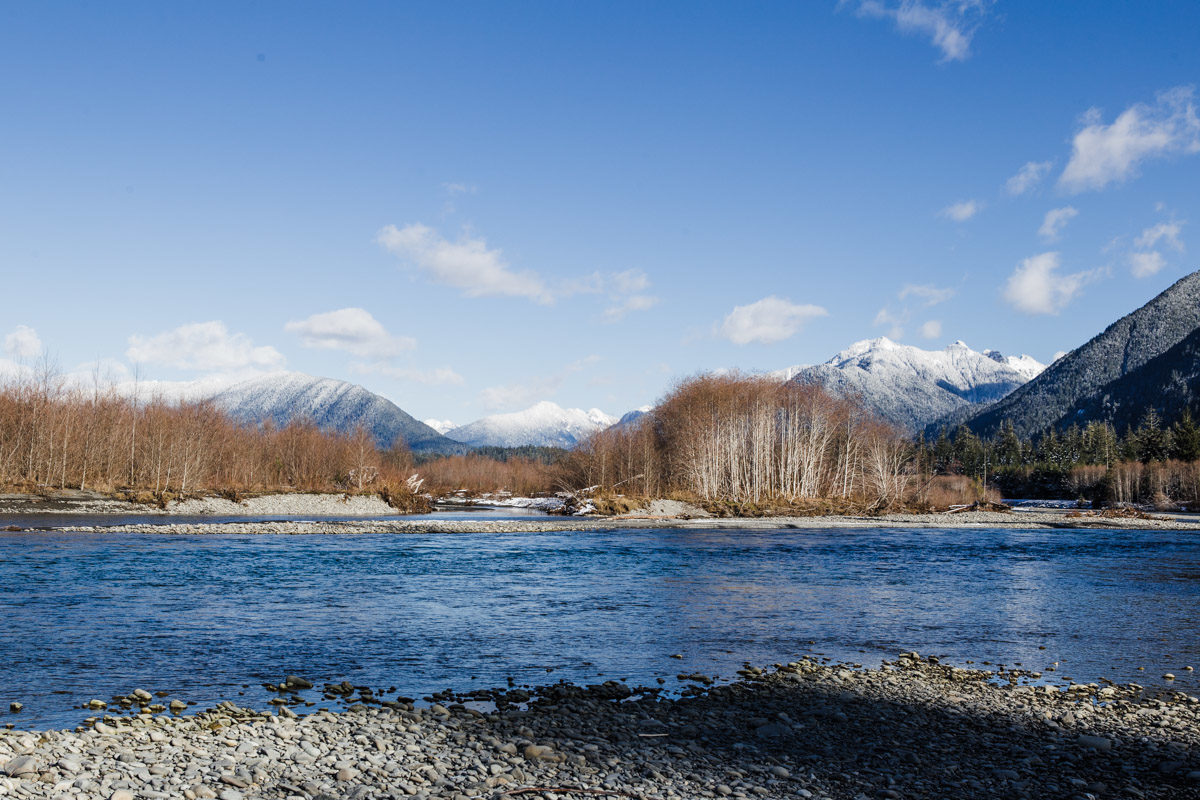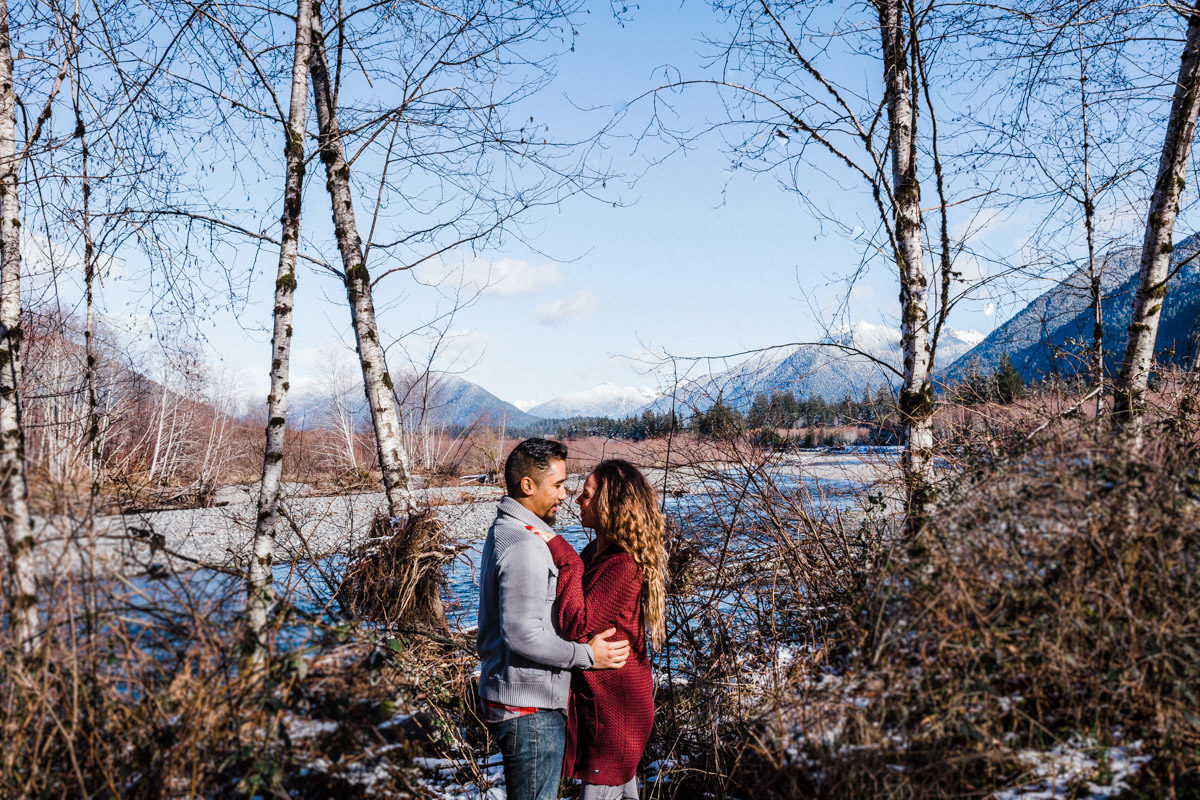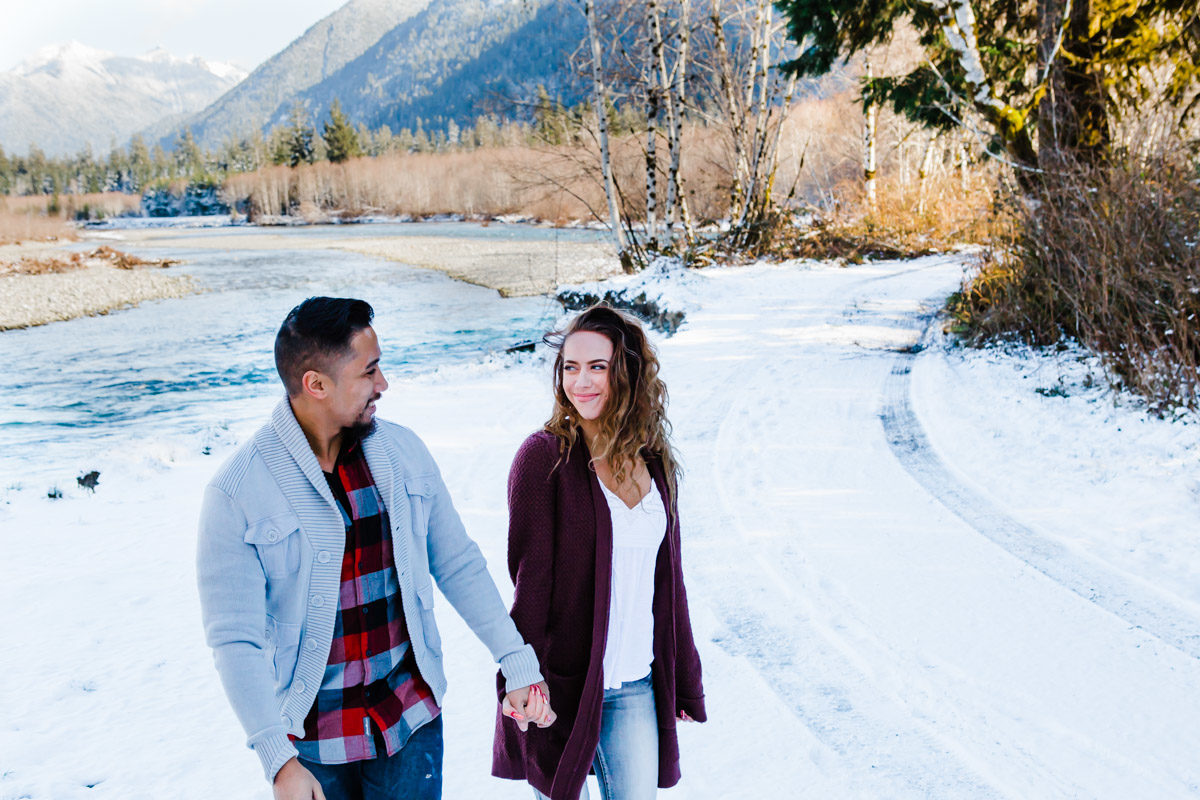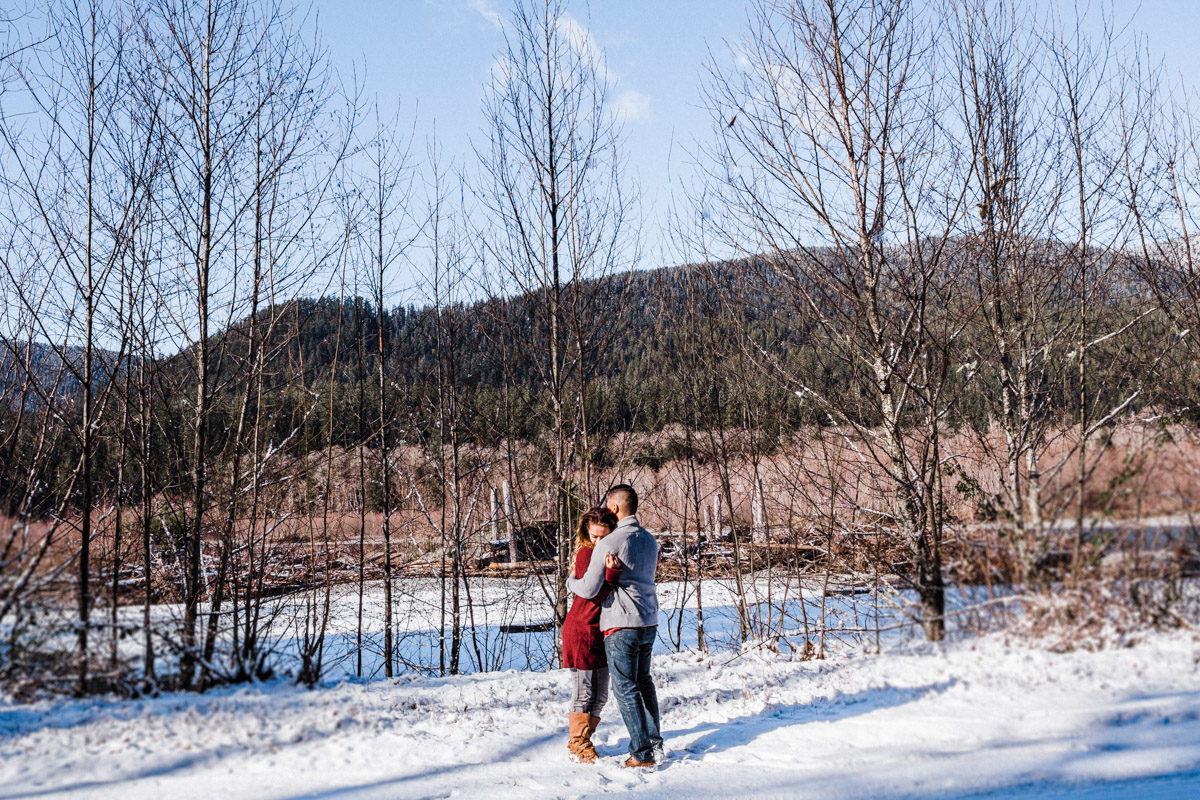 PNW Elopement
Looking for your PNW wedding or elopement photographer?
Olympic National Forest engagement, Washington, Seattle, elopement, wedding, Mt Rainier elopement, Mt Rainier wedding, Mt Rainier engagement, Hurricane Ridge adventure, Hurricane Ridge engagement, Hurricane Ridge elopement, Hurricane Ridge wedding, olympic national park adventure engagement, Hoh Rain Forest engagement, Hoh Rainforest wedding, Hoh Rainforest elopement, Seattle wedding, Portland wedding, Portland engagement, Portland elopement, PNW engagement session, PNW elopement, PNW wedding, hippie, alternative, boho, bohemian, free spirited, forest, woods, Olympic National Park adventure engagement, La Push, La Push wedding, La Push elopement, La Push engagement, La Push beach elopement, La Push beach wedding, La Push Beach engagement session, Ocean Shores, Tacoma, Olympia, mountain top, wilderness, Enchanted Valley, Colonel Bob, mountain peak, Quinault, lake, river, snow, winter, rainforest, Yosemite, Mt Tam, Ruby Beach, Cannon Beach, Oregon, Hawaii, New York, PNW, pacific north west, Kauai, Maui, Mexico, destination wedding photographer, destination wedding photography, destination elopement, destination elopement photographer, destination elopement photography, olympic national park, olympic national forest elopement, olympic national forest wedding, olympic national park wedding, olympic national park elopement, waterfall engagement, olympic national park waterfall, olympic national park waterfall engagement, olympic national forest waterfall elopement