Looking for your Finger Lakes forest elopement photographer? Check out this awesome elopement for some inspiration.
It had just officially turned autumn. Sunbeams shown down through the trees and provided pockets of warmth. The air was cool and the scent of pine drifted lazily along the river. Kimberly and Tim eloped in the forest with their closest friends and family in attendance. We meandered through the woods, along the trails, and across the river in search of that magic light. And we found it. I was so happy to be a part of this day. Congrats you two!
Contact me now for all your Finger Lakes wedding photographer needs :)
Ithaca NY Wedding Venues
Toganenwood Estate Barn Weddings & Event
If you're looking for a beautiful and intimate way to tie the knot, a Finger Lakes elopement may be just what you need. With stunning natural scenery and a variety of picturesque locations, the Finger Lakes region offers the perfect backdrop for your special day. And with a Finger Lakes forest elopement photographer, you can capture every moment of your wedding in stunning detail. Whether you choose Ithaca, Cornell, Geneva, Watkins Glen, Seneca Lake, or another Finger Lakes location, a Finger Lakes wedding photographer can help you create memories that will last a lifetime.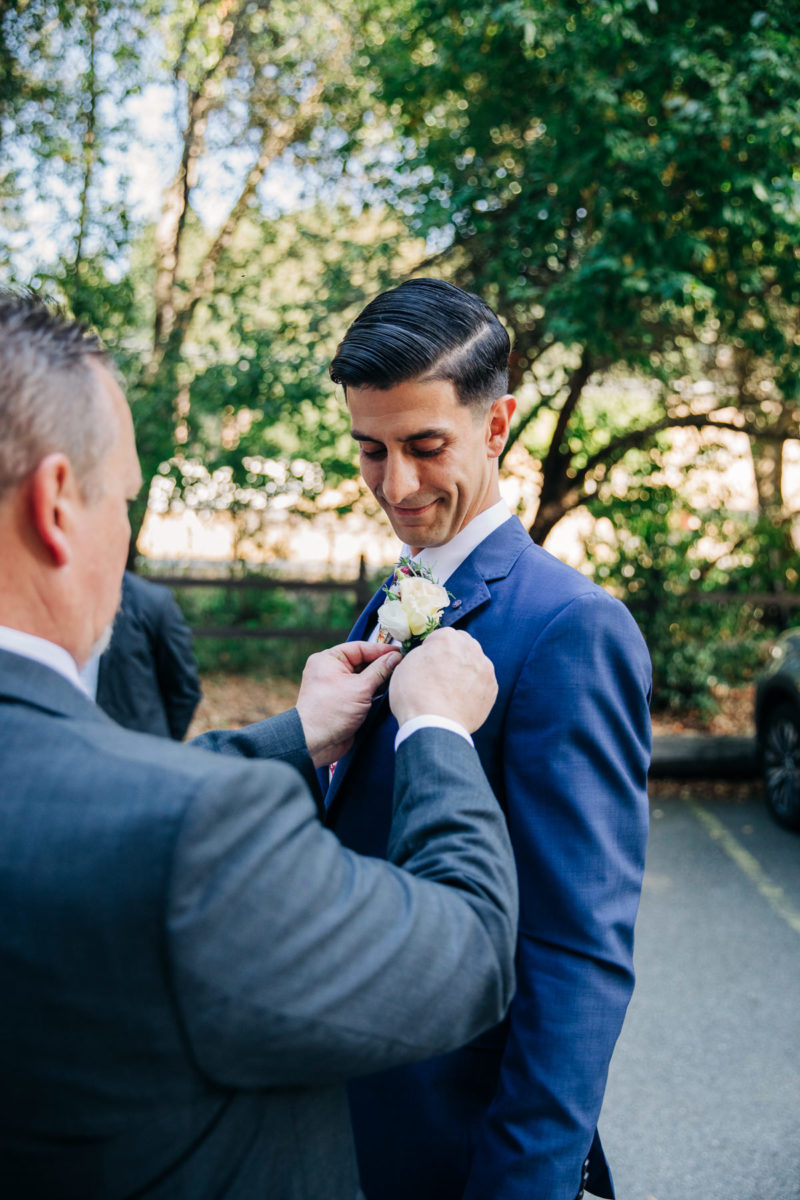 Finger Lakes Wedding Photographer
Find me on insta and facebook :)
Are you looking for a Finger Lakes elopement photographer? Whether you are searching for a wedding photographer in Ithaca, Cornell, Geneva, Watkins Glen, or Seneca Lake, look no further! With stunning forests and beautiful lakeside vistas to make your day special, let me capture beautiful memories of your Finger Lakes elopement.
Seneca Lake Wedding Photographer | Ithaca Wedding Photographers | Ithaca Engagement Photography | Finger Lakes Wedding Photography | Finger Lakes Forest Elopement Photographer | Finger Lakes Elopement Photographer | Ithaca Elopement | Adirondacks Elopement | Adventure Elopement | Rochester | Buffalo | Photojournalistic Wedding Photography | Niagara Falls Wedding Photography | Upstate | Geneva | Watkins Glen | Seneca Falls | Lodi | Trumansburg | Romulus | Lansing | Cornell | Seneca Lake | Finger Lakes wedding photographer | lgbtq wedding photographer Finger Lakes | Elopement photography Finger Lakes NY | Proposal | wine country | Cayuga Lake | Adirondacks | Lake Placid | Cortland | Aurburn | New Park Event Venue | John Joseph Inn | La Tourelle Hotel | Gratitude and Grace | Adirondacks | Button Grove Winery | Photojournalistic photography | Cornell University | Inn at Taughannock Falls | Celebrations | Osmica at Spring Trail Farm | Museum of Earth | Home | Cayuga Nature Center