Finger Lakes wedding photographer rainy forest barn:
It was mid spring and cooler than usual. Around 10pm before the wedding the forecast listed some huge number for rain, like over 5 inches. At dawn, it was looking like it was happening. Rain can make for some really cool shots, and it definitely did for this awesome wedding. Letysia and Shawn got married at a hidden forest venue, complete with sprawling gardens and a modern barn.
Letysia and Shawn first saw each other under an arbor in the garden. The ceremony was moved inside the barn to keep everyone dry. We did portraits around the property and made use of all the umbrellas everyone had collected. Family and friends gathered in the barn for food, drinks, and speeches. After dinner the music started and everyone danced into the night. I was so happy to be a part of this day. Congrats you two <3
Finger Lakes Wedding Venues
If you're looking for your own venue with a barn, be sure to check out: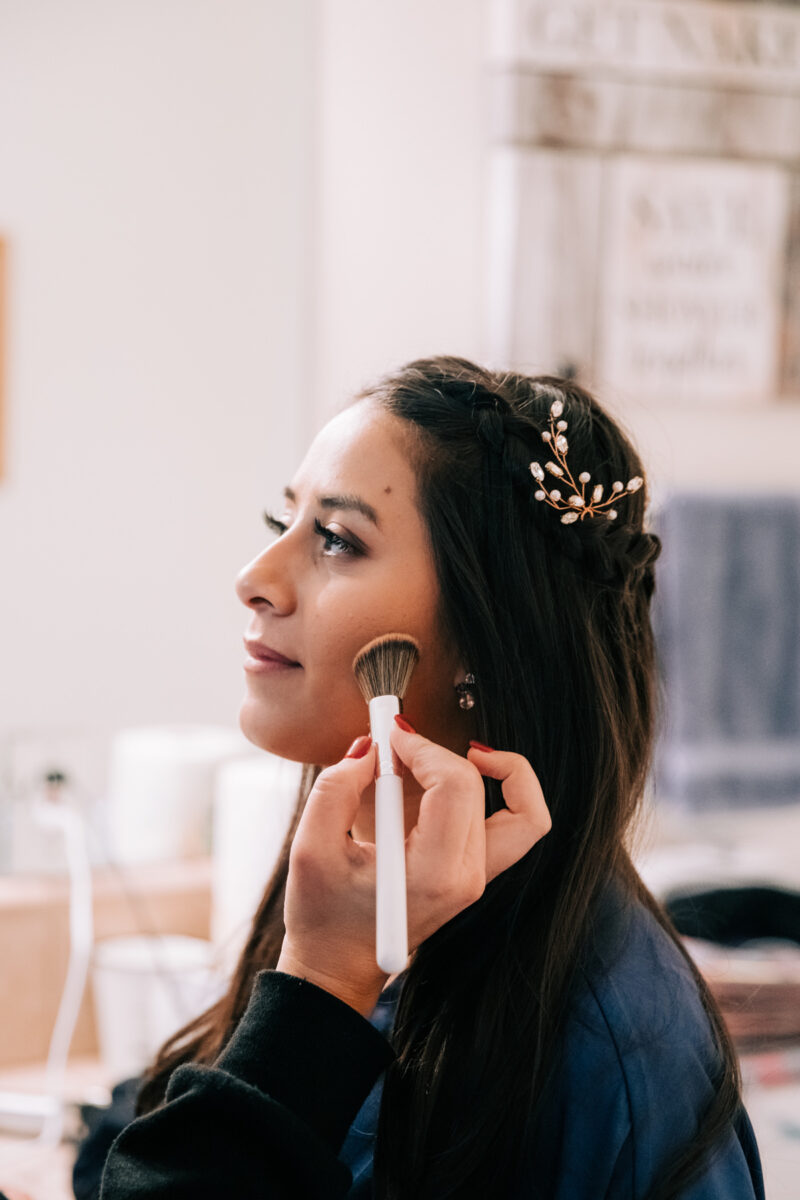 Looking for your wedding photographer?
Hayley works as a: Seneca Lake Wedding Photographer, Hilltop Finger Lakes wedding photography, Ithaca Wedding Photographers, Ithaca Engagement Photography, Finger Lakes Wedding Photography, Rochester Wedding Photography, Buffalo Wedding Photography, Photojournalistic Wedding Photography, Niagara Falls Wedding Photography, Upstate New York Wedding Photography, NY Wedding Photography, East Coast Wedding Photography, Worldwide Wedding Photography, Ithaca wedding photography Finger Lakes, Geneva, Watkins Glen, Seneca Falls, Lodi, Trumansburg, Romulus, Lansing, Cornell University, and the Seneca Lake wine trail. Hayley works often all around doing Finger Lakes wedding photography and is based in Ithaca, NY. Finger Lakes wedding photographer rainy forest barn. Home. insta, facebook