Ithaca wedding photographer clubhouse:
It was a warm spring day. The sun shone bright and streamed down through the treetops. Each spent time with their wedding party to get ready for the day. The two had their first look in a nearby park. We headed over to the venue which was a lovely garden setting with a clubhouse. After a beautiful ceremony, Katia and Ali celebrated with friends and family. There were heartfelt speeches, good food, and cake. Everyone started dancing up a storm and the party continued into the night. I was so happy to be a part of this day. Congrats you two <3
Kind Words
"We found Hayley on Google and were impressed with her eye for light and nature, and the unforced feeling in many of her images. She was a pleasure to deal with, answering our streams of questions leading up to the event and accommodating all our requests. I'm not someone who likes to be on camera, so I was nervous about being followed around by "paparazzi" all day. But Hayley was extremely gentle and unobtrusive, while getting all the right shots. She made maximum use of the redwood and garden setting, and the photos turned out beautifully." – Katia + Ali
Ithaca NY Wedding Venues
Looking for some local Ithaca venues with a garden clubhouse vibe? Check out:
Cornell University Botanic Gardens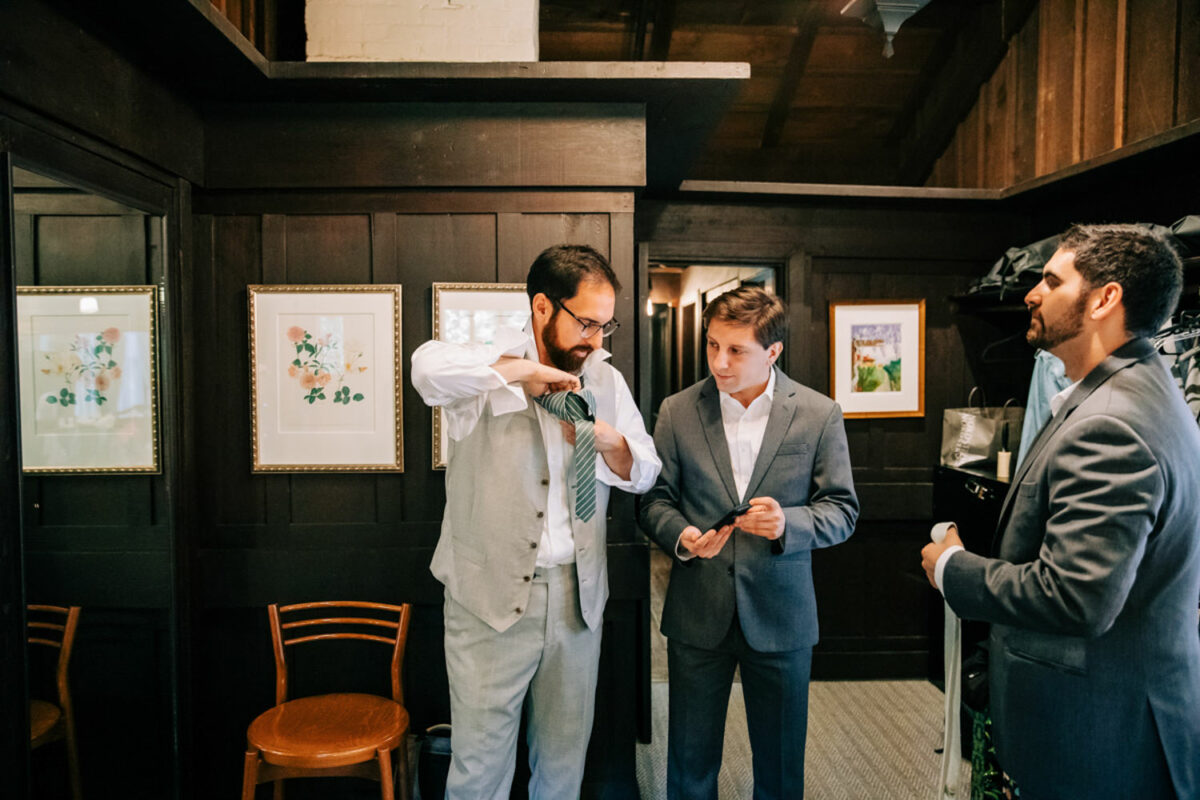 Ithaca Wedding Photographer Clubhouse
Looking for your wedding, elopement, or engagement photographer?
Hayley works as a: Seneca Lake Wedding Photographer, Hilltop Finger Lakes wedding photography, Ithaca Wedding Photographers, Ithaca Engagement Photography, Finger Lakes Wedding Photography, Rochester Wedding Photography, Buffalo Wedding Photography, Photojournalistic Wedding Photography, Niagara Falls Wedding Photography, Upstate New York Wedding Photography, NY Wedding Photography, East Coast Wedding Photography, Worldwide Wedding Photography, Ithaca wedding photography Finger Lakes, Geneva, Watkins Glen, Seneca Falls, Lodi, Trumansburg, Romulus, Lansing, Cornell University, and the Seneca Lake wine trail. Hayley works often all around doing Finger Lakes wedding photography and is based in Ithaca, NY. Ithaca wedding photographer clubhouse. Home. insta, facebook