Finger Lakes Wedding Photographer Roaring Camp:
Kristi and Ben were married at the gorgeous Roaring Camp Railroads in the mountains. The steam engine's date back to the 1890's. They are among some of the oldest and most authentically preserved in the country, still in regular use. It was a warm summer day. Sun streamed down through branches of the tall redwoods. Everyone road the train up to the forest ceremony spot. After beautiful readings and vows, we all headed back down the mountain to the hall for the reception. As the sun set low on the horizon, we meandered around the camp for some couples photos. After first dances, the dance party went on well into the night. I was so happy to be a part of this day, congrats you two <3
Ithaca NY wedding venues:
Toganenwood Estate Barn Weddings & Event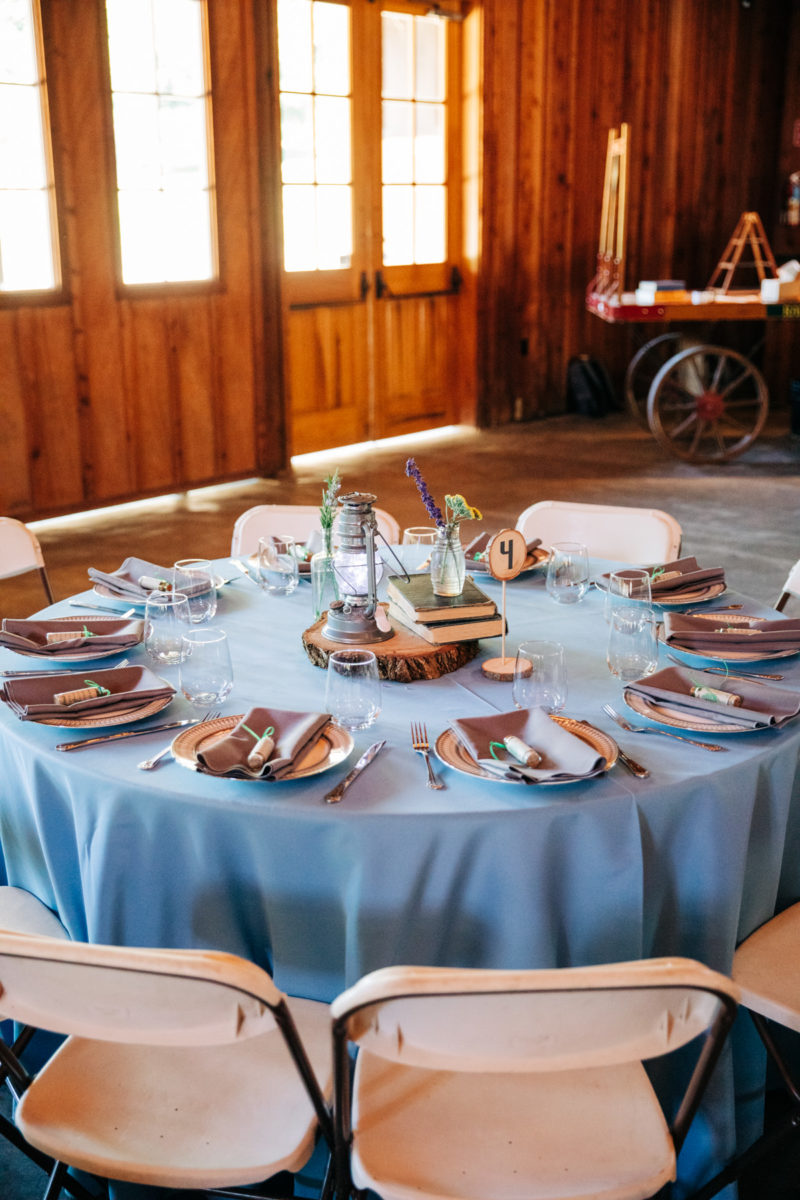 Finger Lakes Wedding Photographer Roaring Camp
Looking for your wedding photographer? Contact me now :)
Offering Upstate NY wedding photography in all the best local venues such as: The Cracker Factory, Crispin Hill, Logan Ridge Wine Cellars, Ventosa Vineyards, The North Farm, Morgan Samuels Venue, Wren's Roost Wedding & Event Barn, The Esperanza View Event House, Norton Chapel, Springside Inn, Chantelle Marie Lakehouse, Frog Pond B&B, Belhurst Castle, Geneva on the Lake, Bottomless Brewing, The Seneca Ridge, Thirsty Owl Wine company, Cayuga Ridge Estate Winery, Buttonwood Grove Winery, Gratitude & Grace, Coltivare, New Park Event Venue & Suites, LakeWatch Inn, The Treman Center, Ithaca Marriott, Quinta Rosa Estate, Argos Warehouse Lounge & Event Space, The Barn, Argos Inn, Ithaca Farmer's Market, Dutch Harvest Farm, Ithaca by Firelight Camps, Terra Rosa, Inns of Aurora, Izzo's White Barn Winery, Osmica at Spring Tail Farm, Ithaca Yacht Club, Springside Farm, The North Farm, Springside Inn, Willard Memorial Chapel, Mirbeau Inn & Spa, Logan ridge Estates, and Wagner Vineyards. Finger Lakes mountain wedding photographer.
So popular cities for weddings and elopements include: Ithaca, Taughannock Falls, Buttermilk Falls, Treman State Park, Watkins Glen, Geneva, Rochester, Adirondacks, Canandaigua, Skaneateles. Finger Lakes wedding photographer Roaring Camp. Insta. Home. facebook