Cristina and Charlie got married in September at the General's Daughter in Sonoma. These two are friends of another awesome couple I worked with last year in Tahoe for their wedding – Leah and Mike – and they now have their own wedding coordinator business Love by Leah. I am so happy I got to photograph their beautiful wedding. Congratulations Crissy and Charlie!
Words from the Bride:
1. Can you talk a little about your wedding day, what was your inspiration?

My whole journey to getting married started with an amazing surprise engagement from my husband Charlie two days before my birthday. He lives in England and surprised me at a hotel, thinking I was getting a "massage" with my twin sister. When I went up to the room, there was a video on an iPad from Charlie waiting for me telling me how sad he was to not be there for my birthday but included a few "clues" or surprises in the room. After flowers, cupcakes, a card, and champagne – I returned to the room where Charlie burst out of the closet and thinking he was just there to surprise me for my birthday – he proposed. This was only after about 6 months of dating but it was the easiest decision of my life. Because we are apart, the wedding planning started right away and we planned to get married that following September – leaving only 7 months to plan the wedding – but we did it.
After looking at venues in Half Moon Bay, Mill Valley, and San Jose – I stumbled upon Ramekins in Sonoma – which looked beautiful. Being so close to the date – Ramekins was not available but they told me about their sister property next door called The General's Daughter. After just looking at pictures, I knew it was exactly what I wanted. The former home of General Vallejo's daughter and her husband, the first California wine maker, is a victorian style home that had been refurbished but still holds the elegant charm. The wrap around porch and relaxed outdoor and indoor setting fits our personalities exactly – classy but not forced.
A few months before the wedding, Charlie and I visited Paris for New Year's Eve and instantly I fell in love. After looking at the venue we decided our aesthetic would be a mixture of french victorian with a California feel. This was great to blend our European and California roots together.
Given the venue did not provide a lot of the decor elements, I worked closely with my mother to make or order many of the items we used for the wedding. The rest was rented from a great party rental in Sonoma with help from our wedding day coordinator Katie Personeni from A Savvy Event. Some of my favorite DIY items we created were our  tables themes and place cards, the favors, and styling of the rooms. For our table themes and place cards we decided to name each table after a city we visited. We include a framed picture of us from that city, as well as a framed drawing of a famous image or place from that city. For guest's place cards – we used mini frames we found online to put their name card that they picked up from our table that included the gifts and envelope box. The mini frames were great because they held up to the moving around and easily displayed what the guest was eating via a stamp we included ourselves on the place card.  For our favors, I worked with a raw culinary honey company based out of Atascadero on the Central Coast named Therabee. Working with Martha was a breeze and she created a special flavor or Smoked Fig and Rose that had hints of blush to match our color scheme. On the mini jar she also included a custom label that said "Meant to Bee" with our names an date. On our own we added a small bow made of burlap for a rustic California feel. As for the styling of the rooms in the house – we wanted it to feel intimate and exude the old french victorian feel. We had amber uplighting within the whole inside of the house which added a soft and romantic feel. All guests were seated at circular tables lit with small votives around floral center pieces – while immediate family and the bridal party joined us on a long wooden farm table front and center that had a white lace runner, candles, and rectangular floral center piece that was lengthened down the center with olive branch. Behind the main table was a wooden cabinet – which we styled with ceramic china that looked like it had been taken from a french victorian home.
2. How did you first meet?
Charlie and I first met through work when he visited our office in Palo Alto, CA from England. We instantly became friends and after working on a few projects we knew we worked well together. After a few months and a few more visits, we finally were able to get to know each other outside of work when he visited one week and I decided to show him a few of my favorite places in California including Santa Cruz, Monterey, Carmel, and Big Sur – all in one day! We had a blast and talked for hours. By the end of the week of working with each other we knew that we had chemistry and that later turned into a long distance relationship and now closer to being together now that we are married.
3. What was your favorite part of the day?
My favorite part of the day was the ceremony and saying our vows. You could tell that everyone watching us could see how genuine and strong our love is for each other after seeing us read each other what we promise to do and be for each other for a life time. I also really enjoyed the few moments alone we had together throughout the event – getting away from everyone is important so you can take a breath and watch the event from the outside together.
4. What was most challenging/ any advice to couples currently planning?
The most challenging part was securing a venue and sticking to a budget. Whatever budget you initially have for the wedding will always be surpassed so be smart about where you spend your time and money. For us being on a short time frame made it easy to make decisions on things like our venue – so my advice to couples with more time to secure all the important things straight away and then have fun with the little details.
Cake Topper: Etsy
Custom Guest Book Map: Etsy
General's Daughter Sonoma Wedding Photography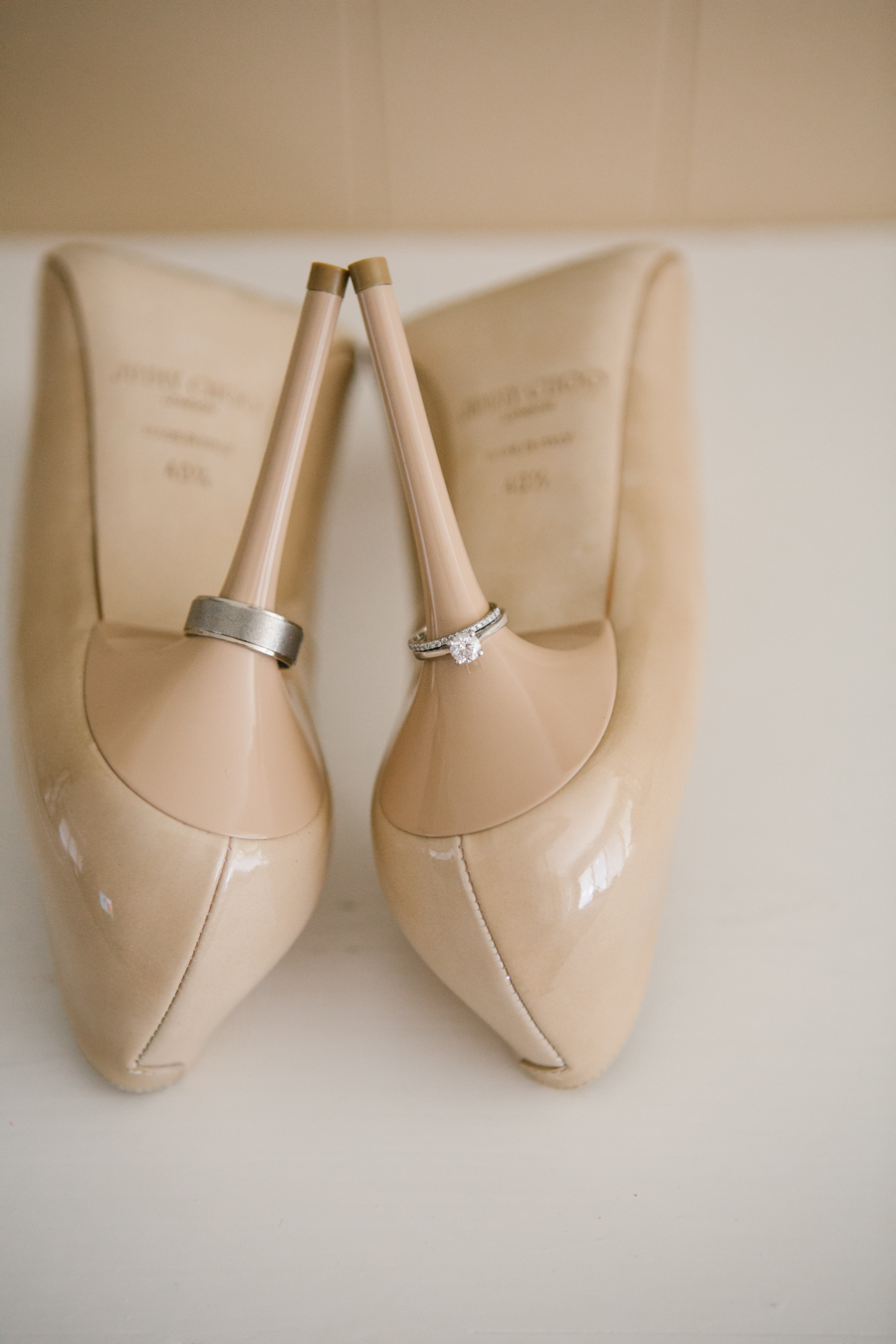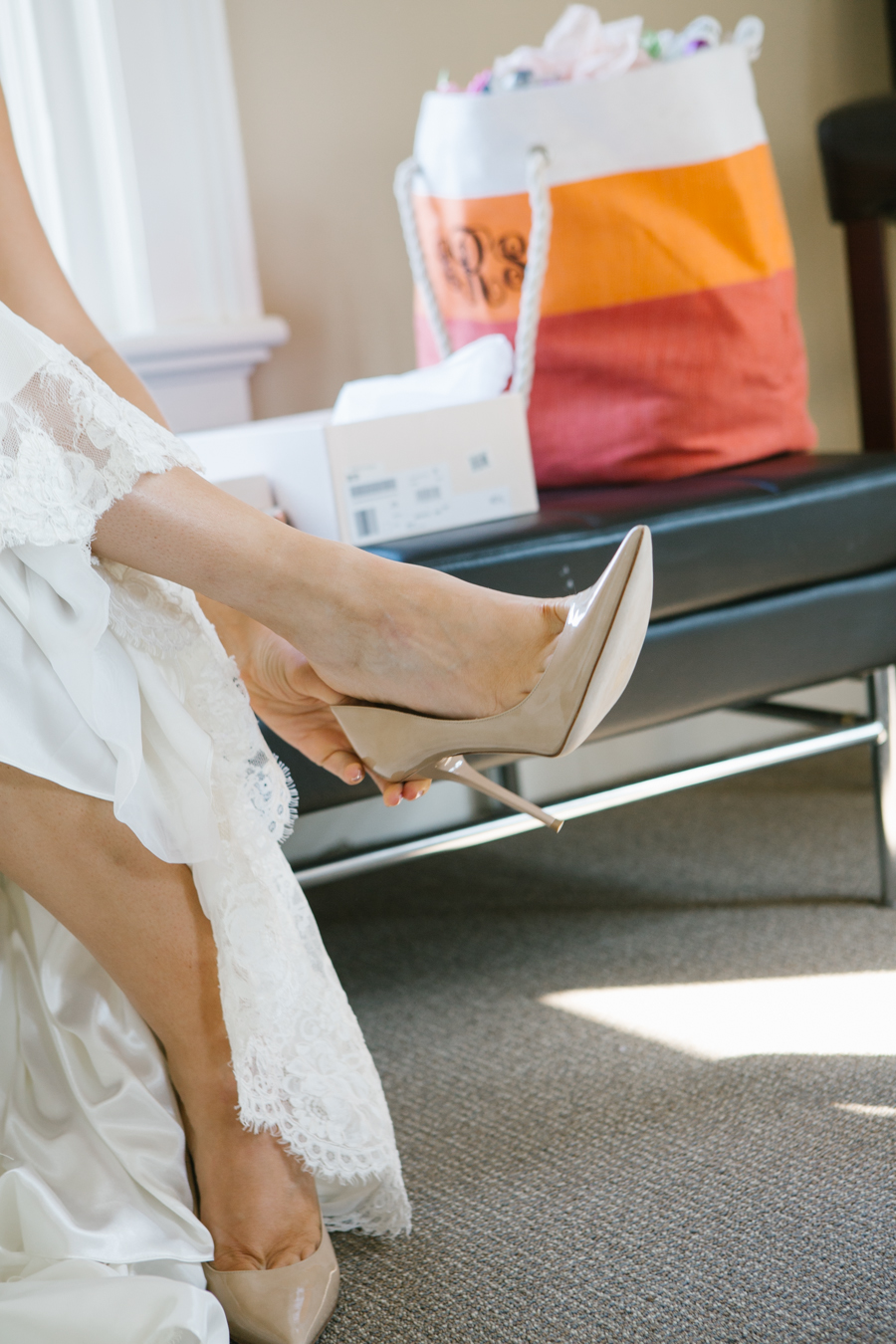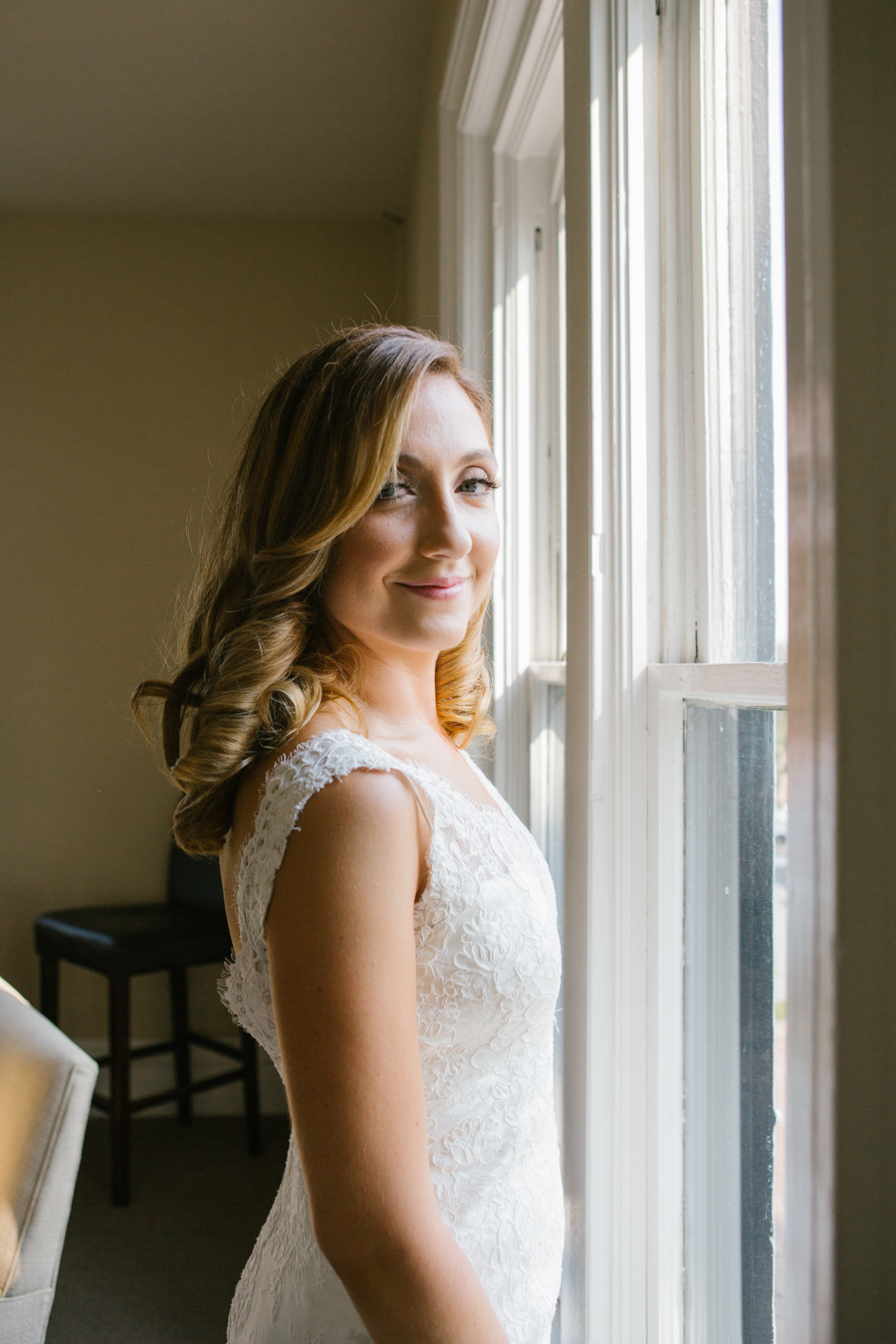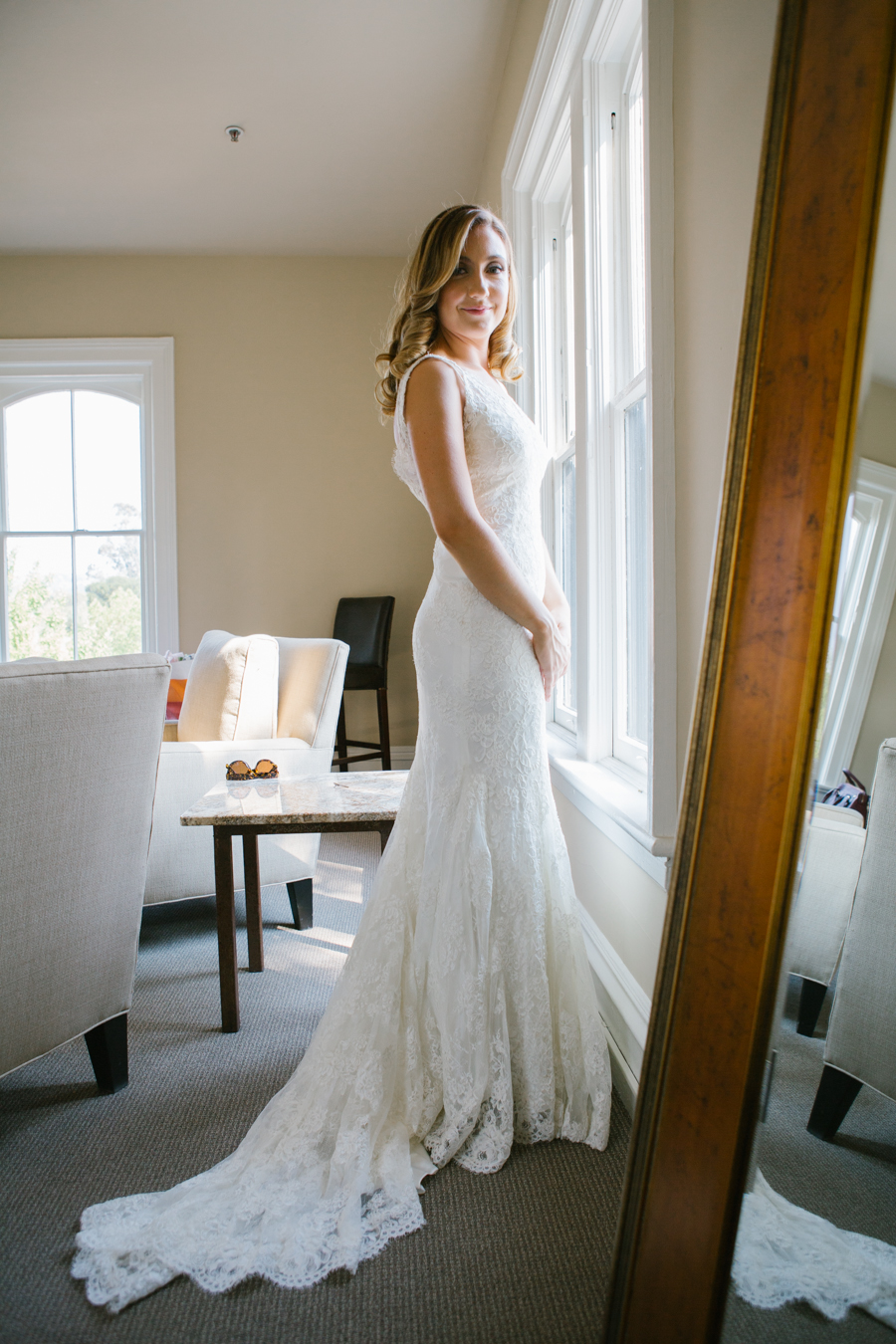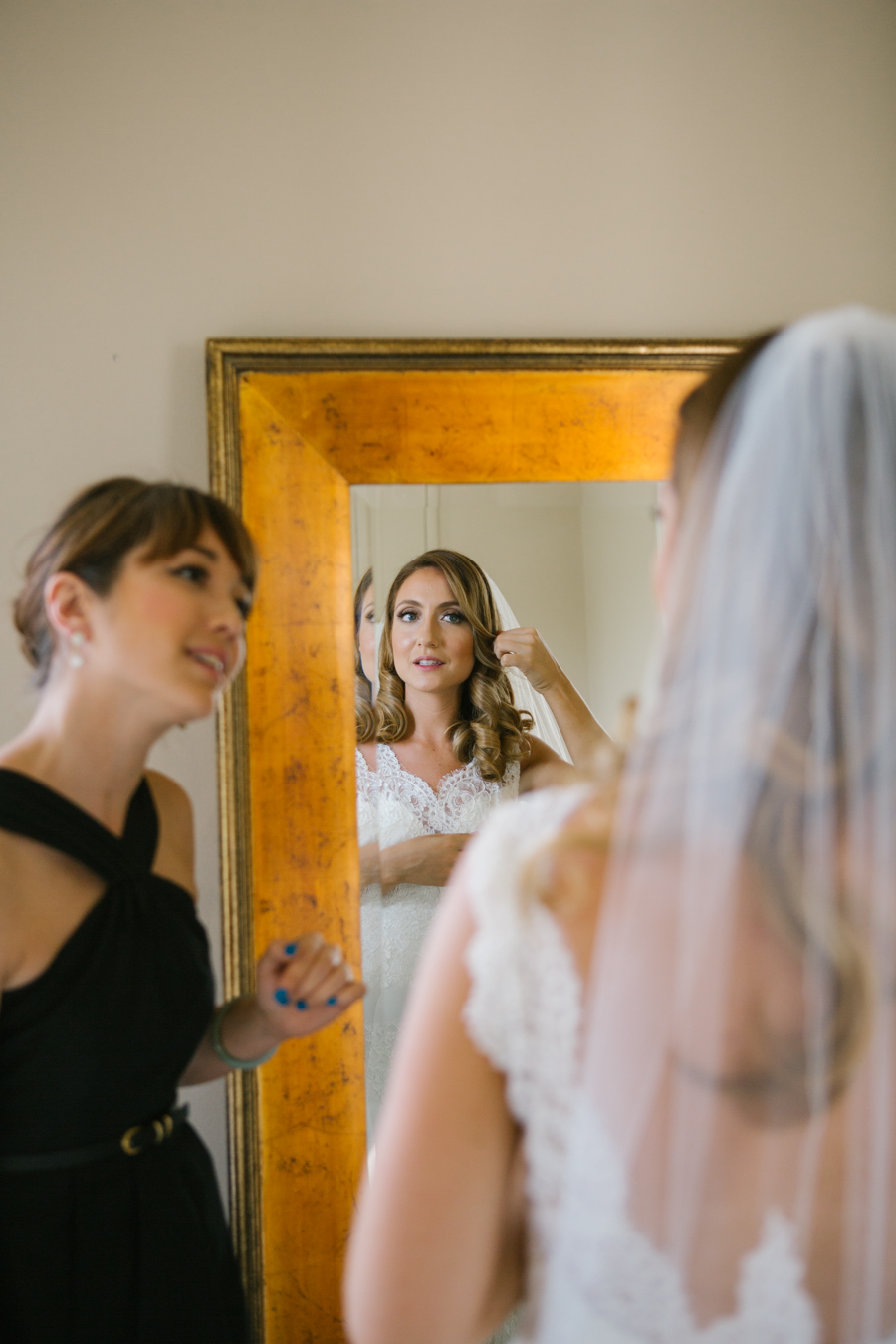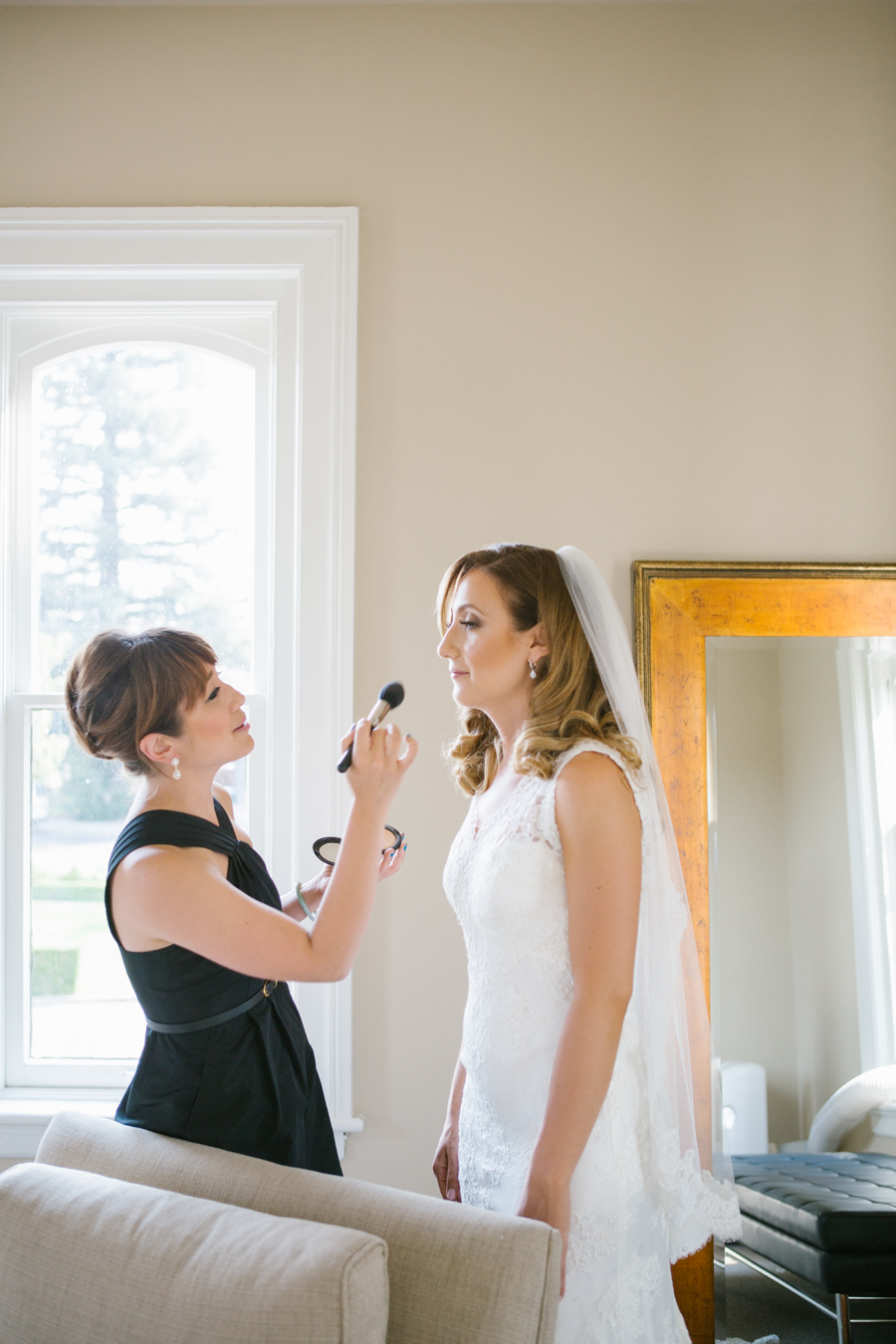 General's Daughter Sonoma Wedding Photography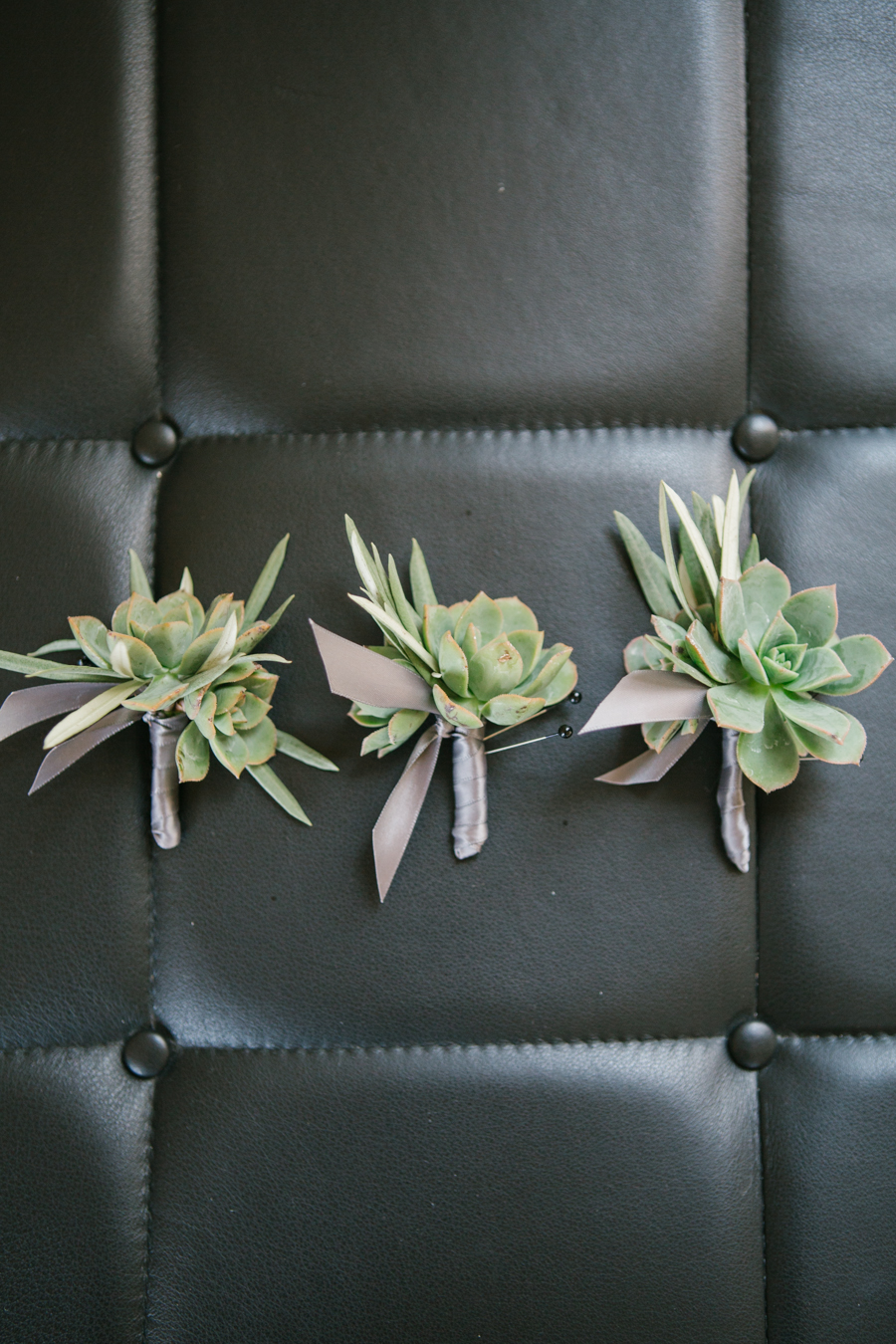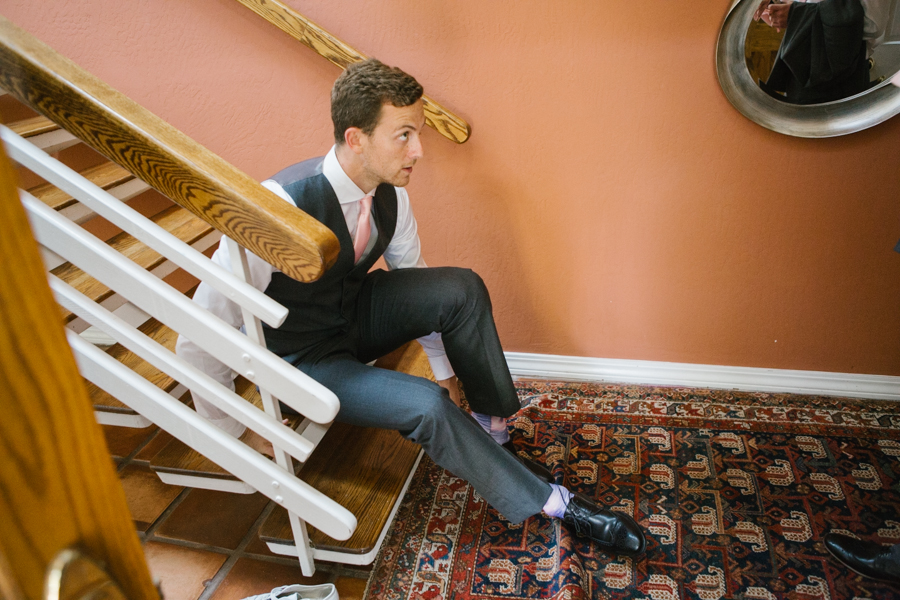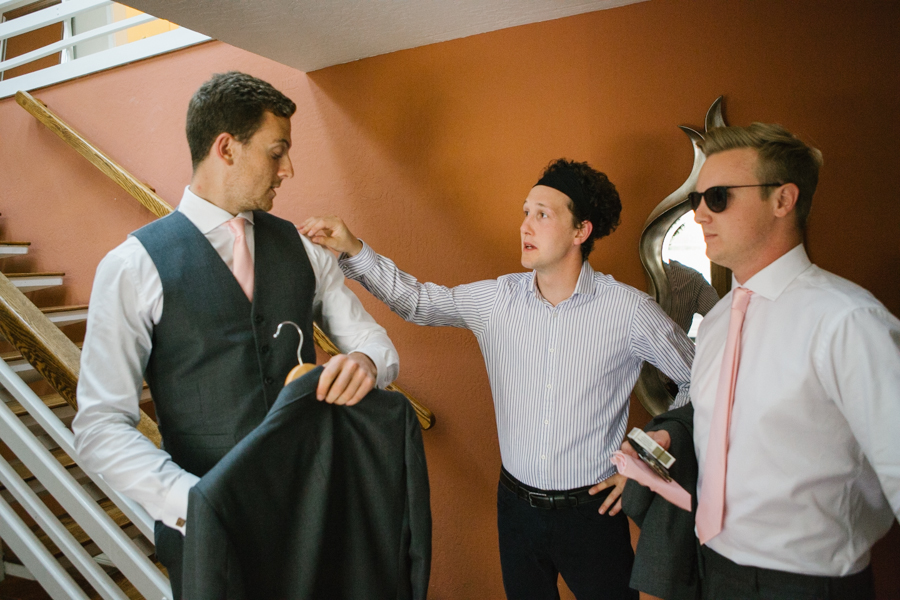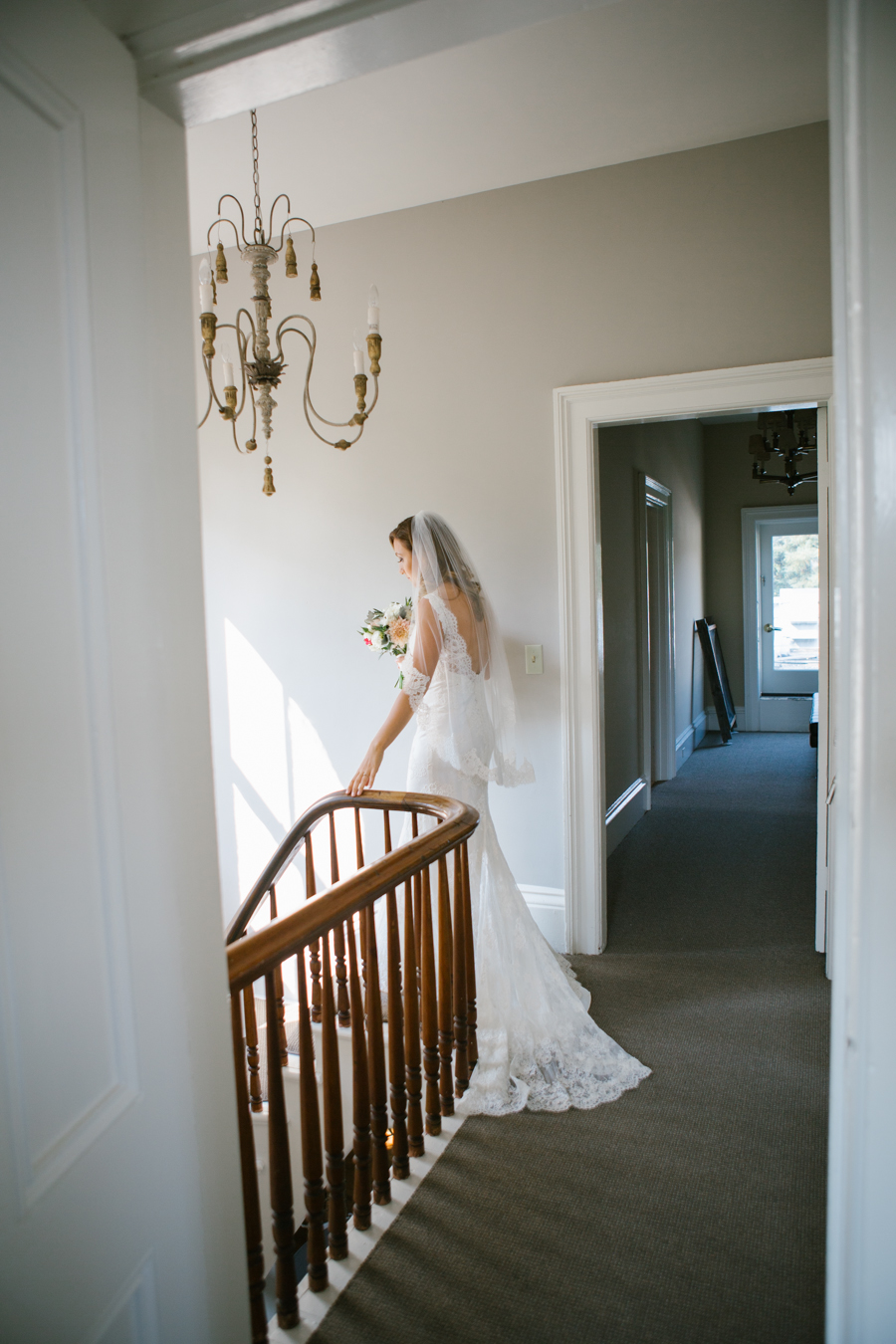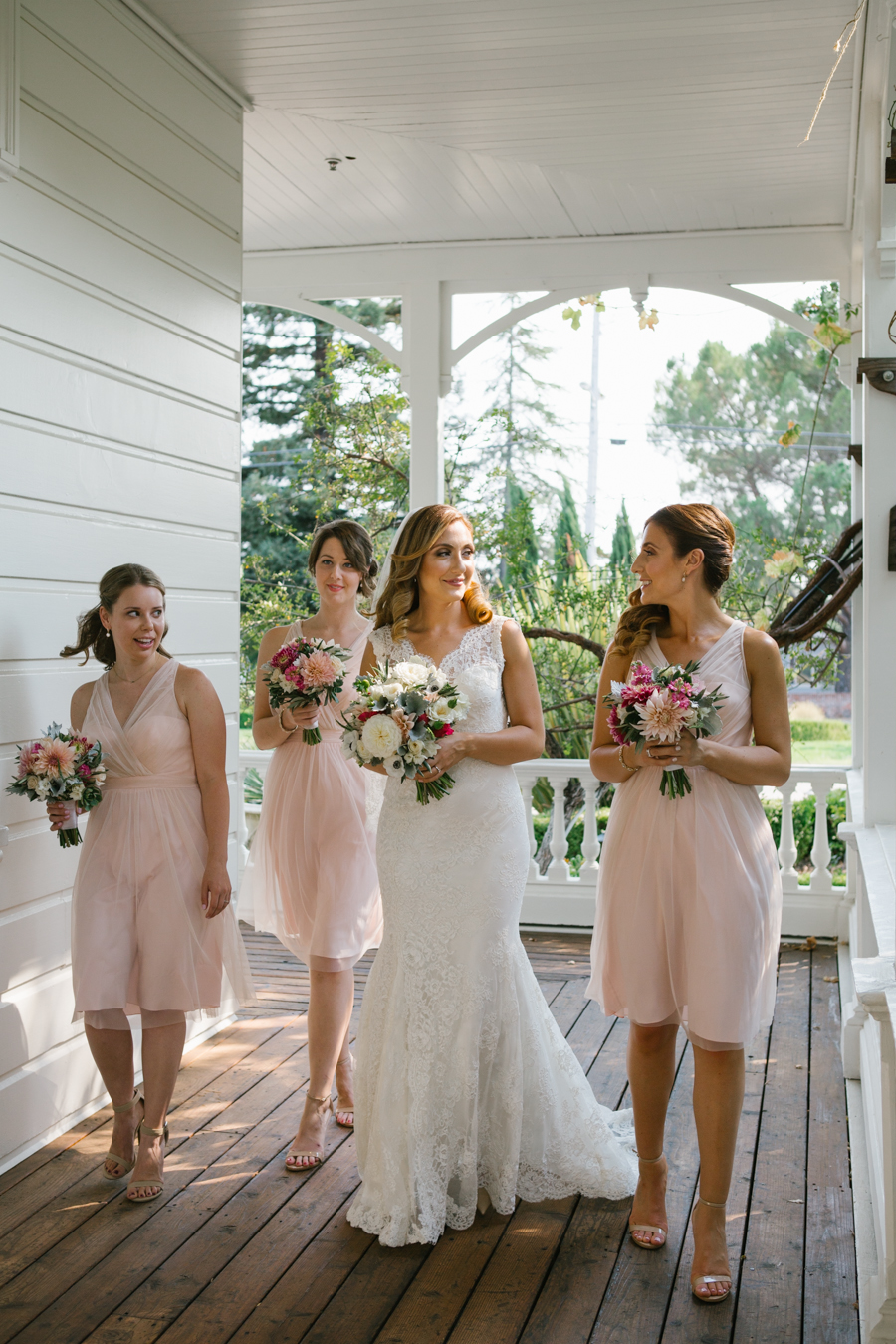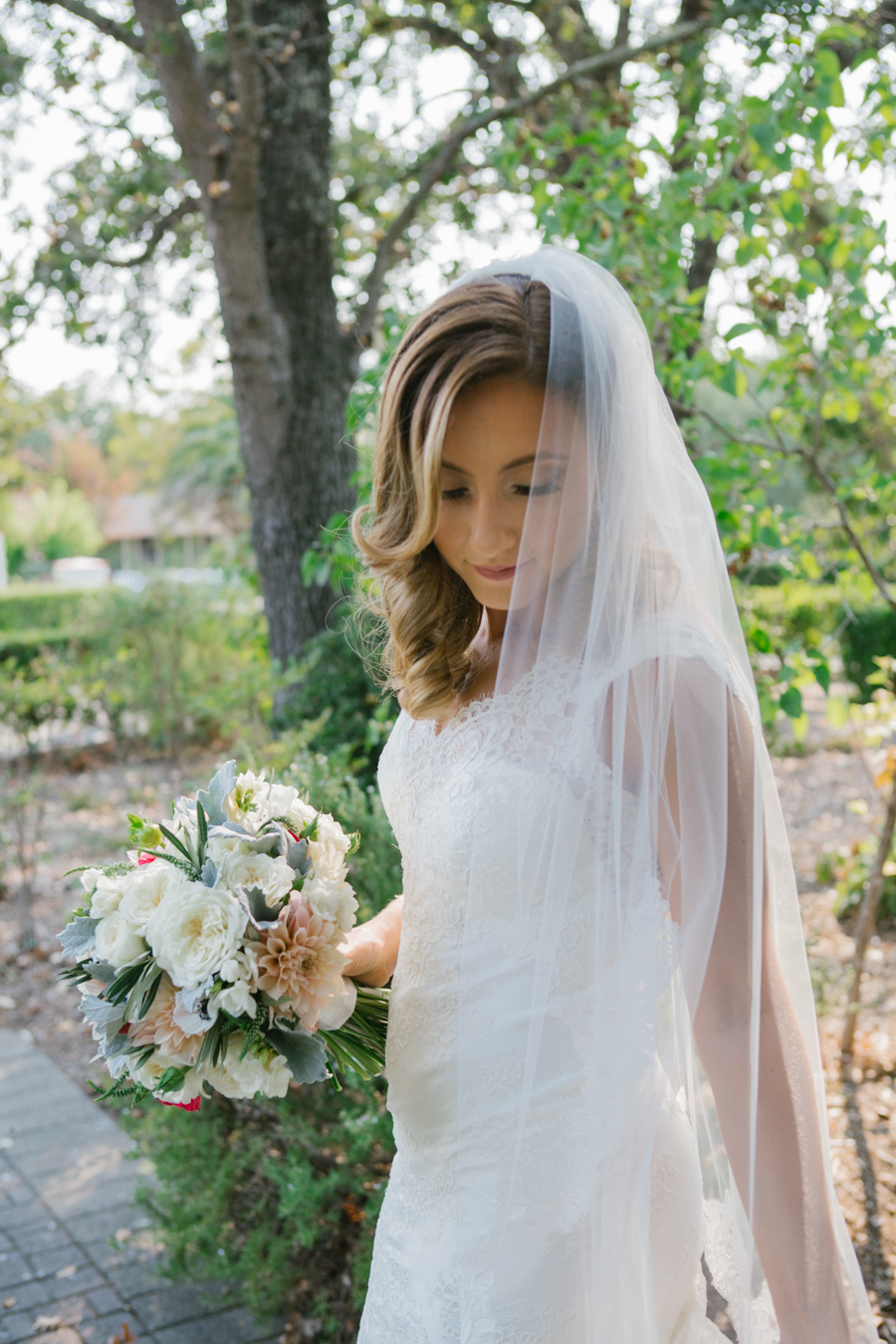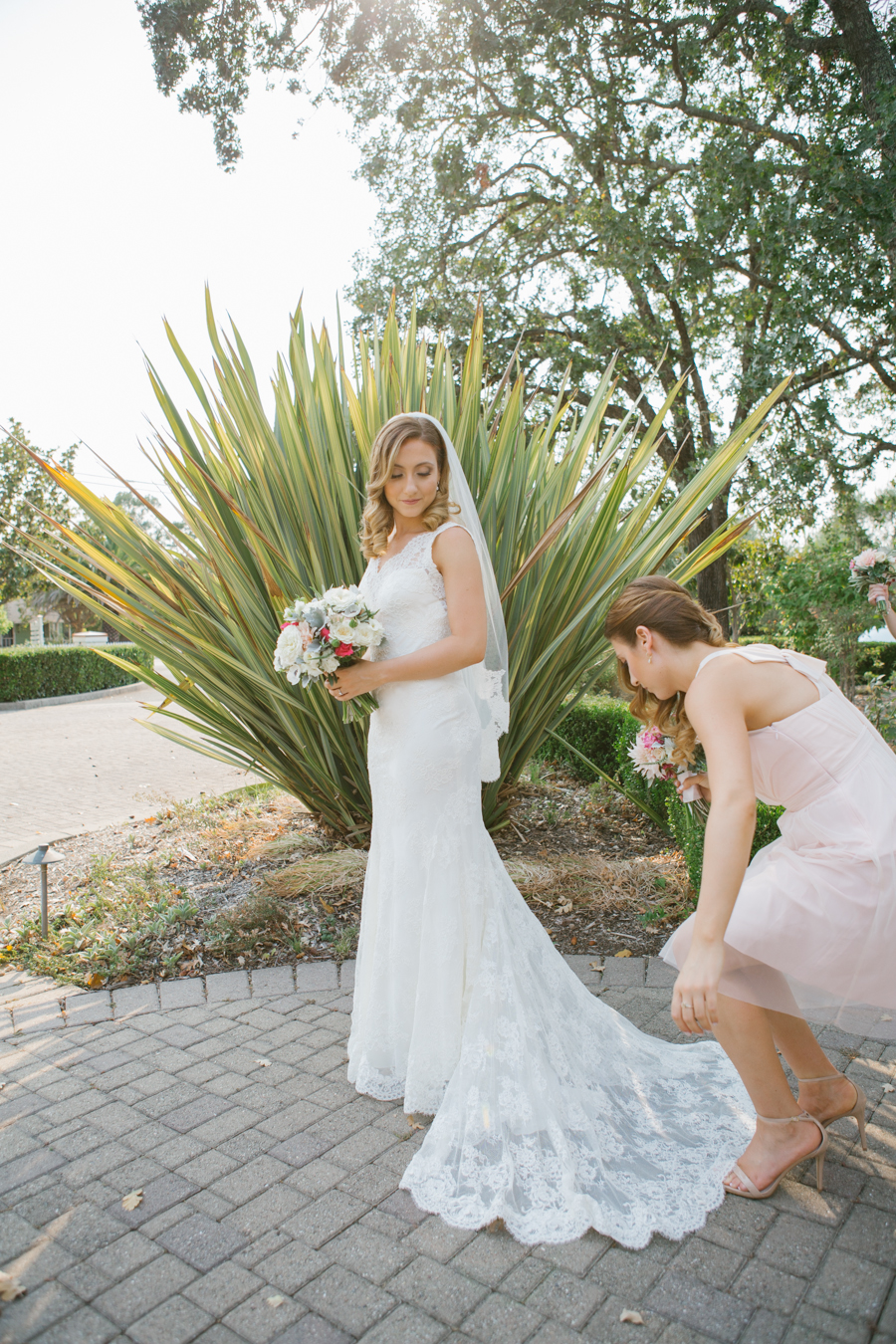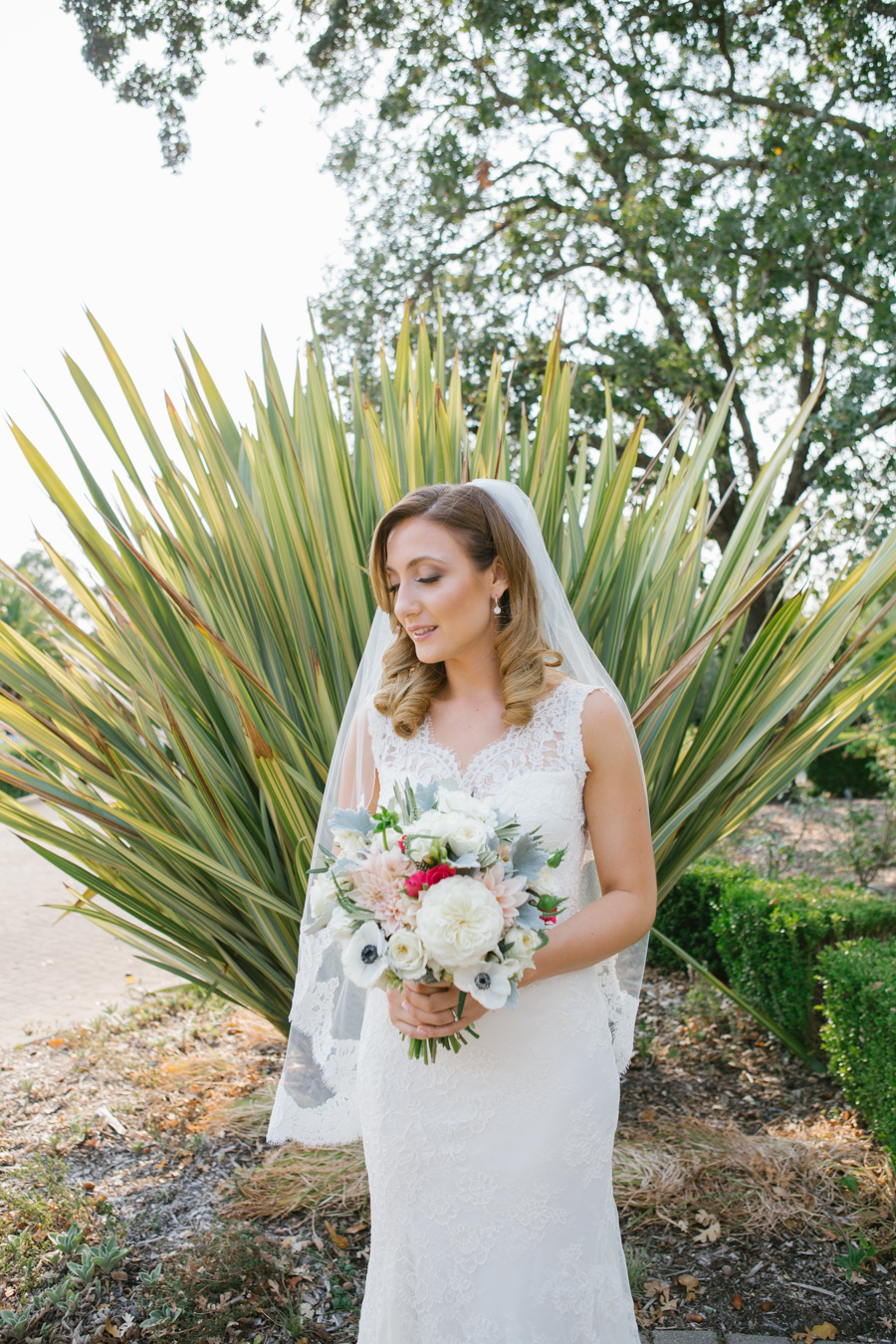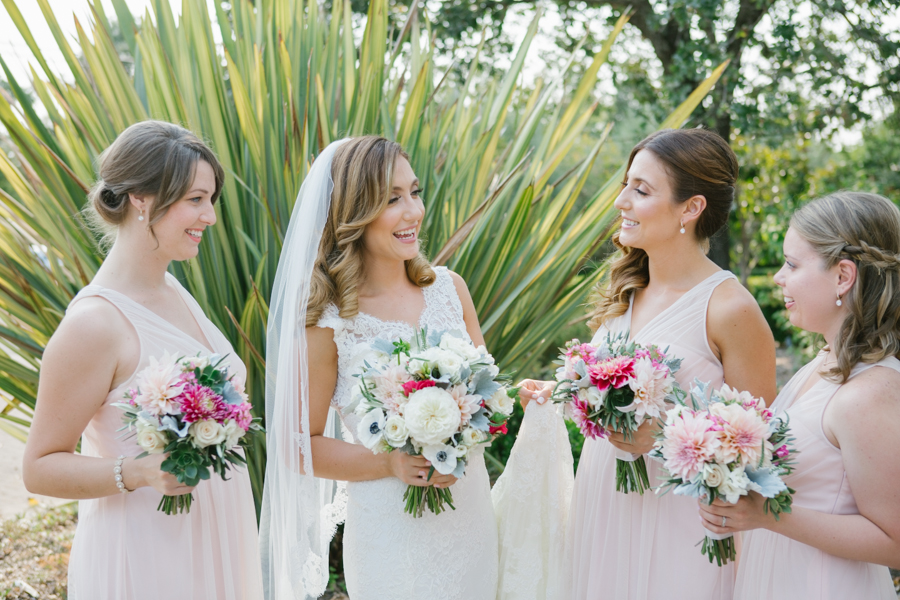 General's Daughter Sonoma Wedding Photography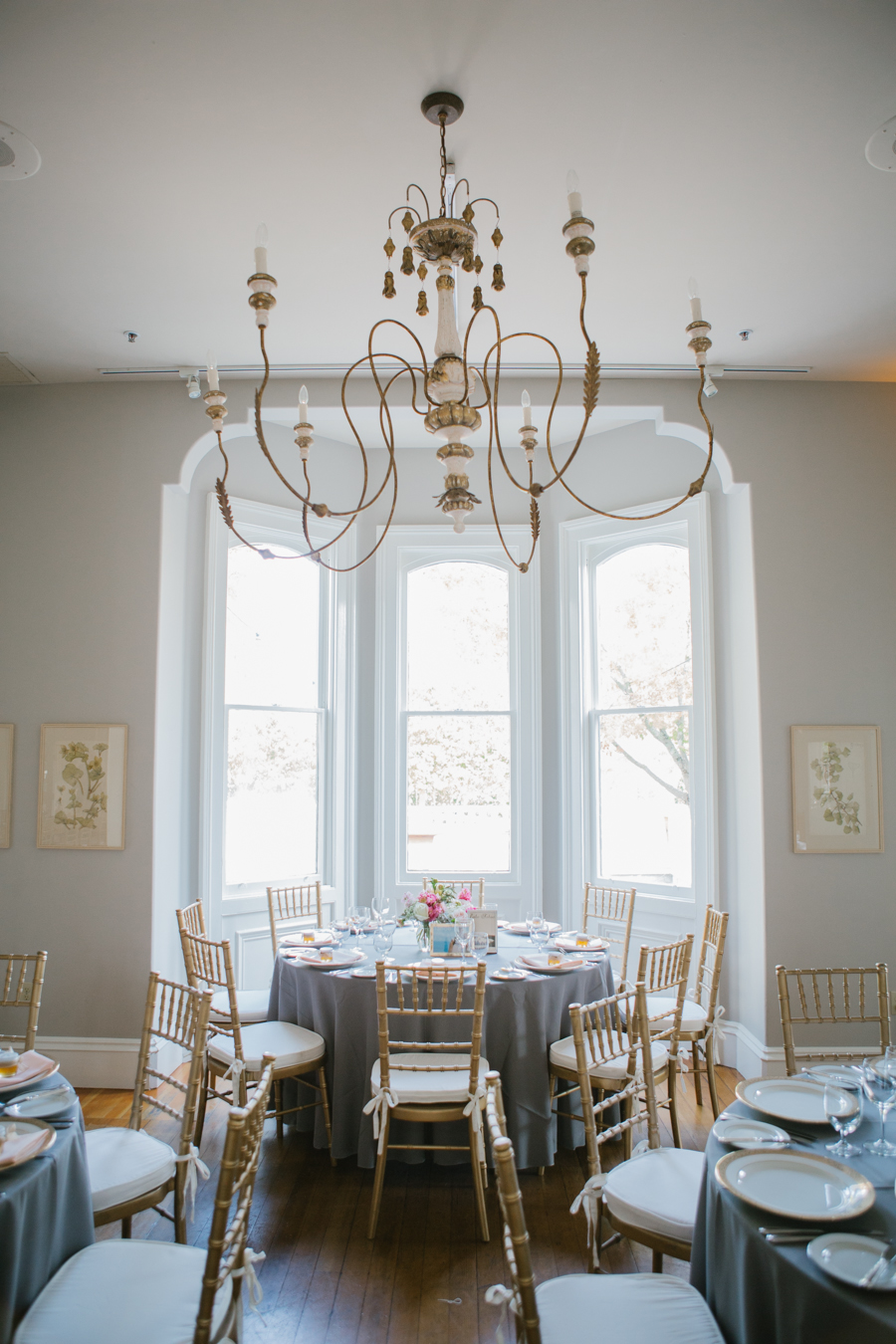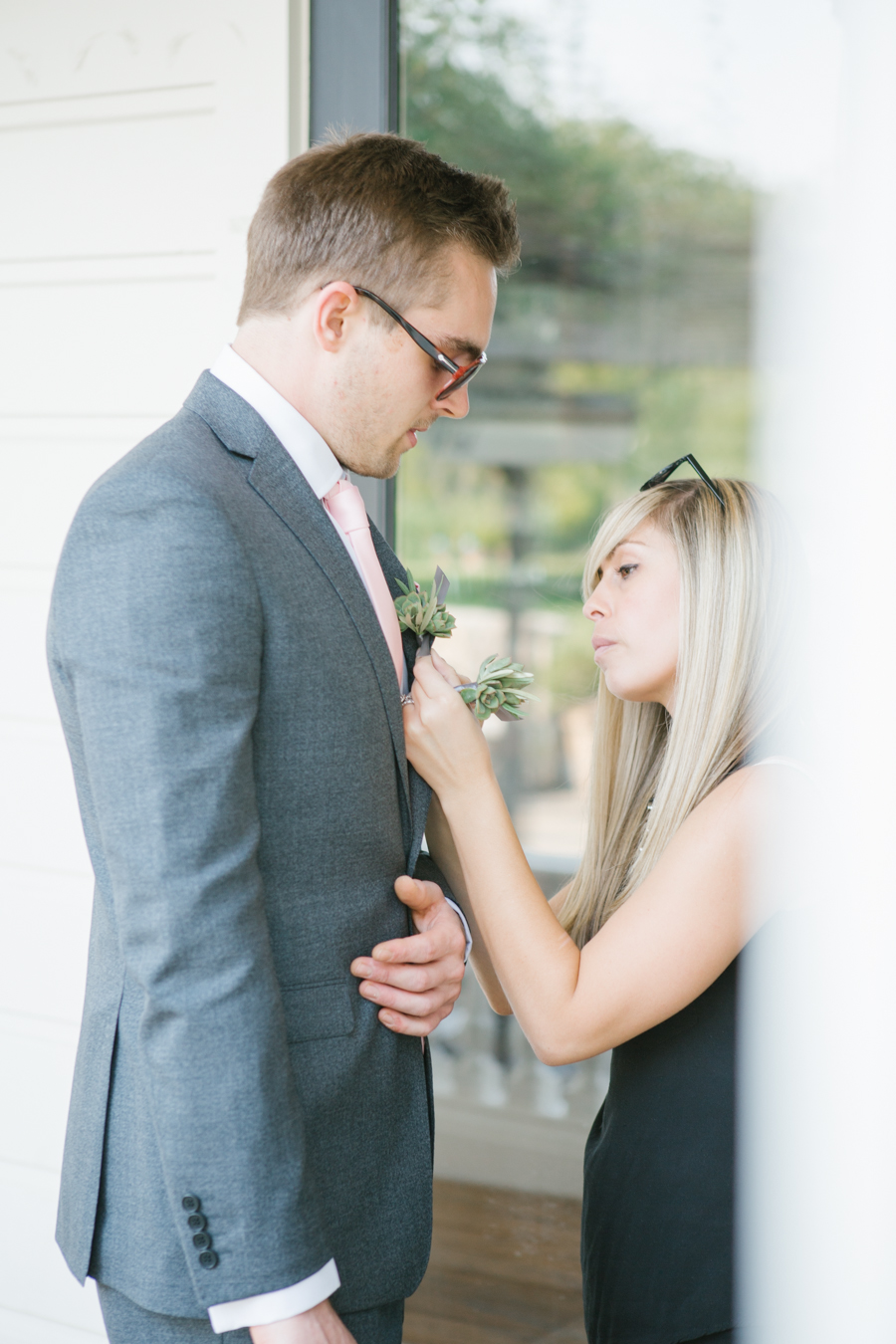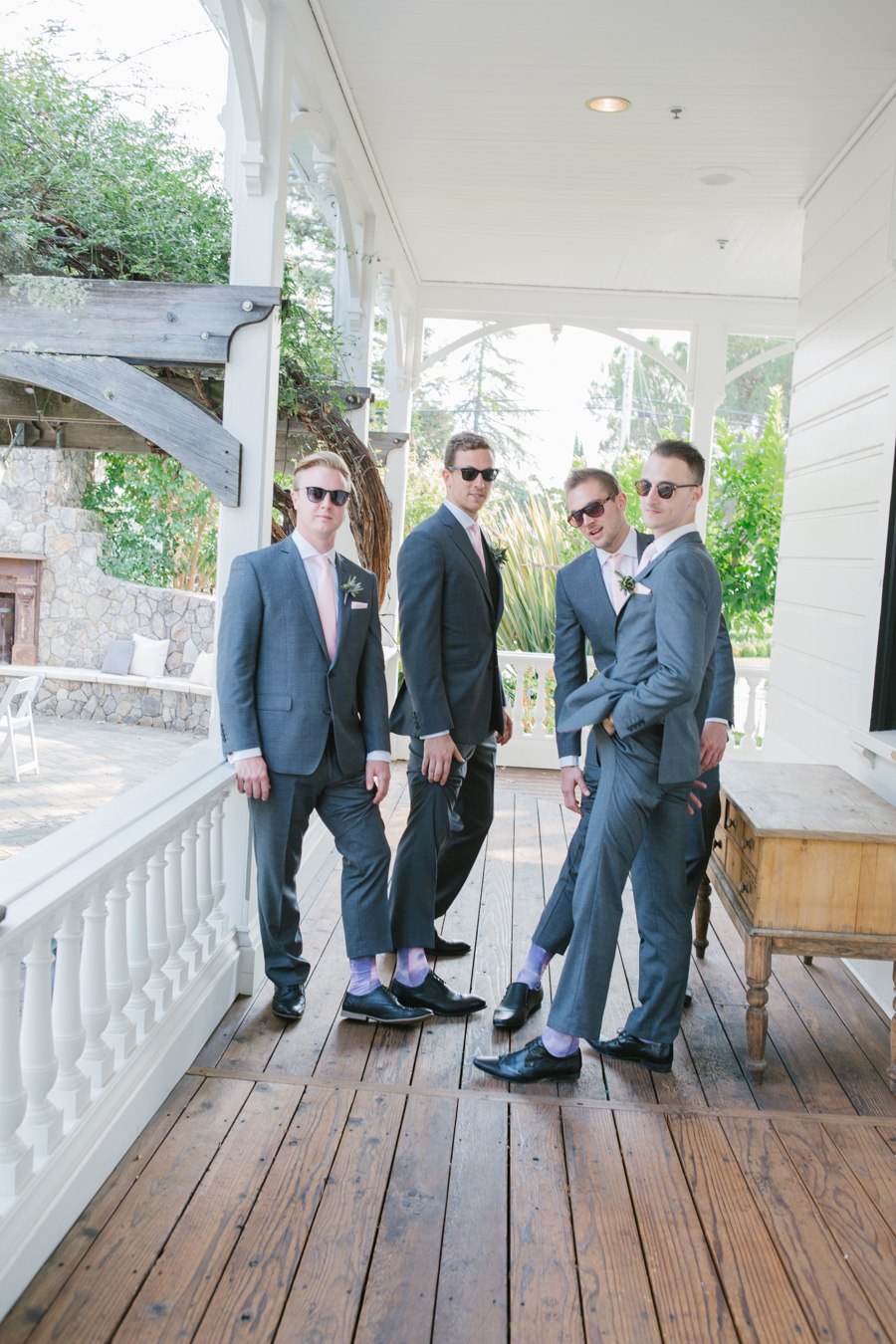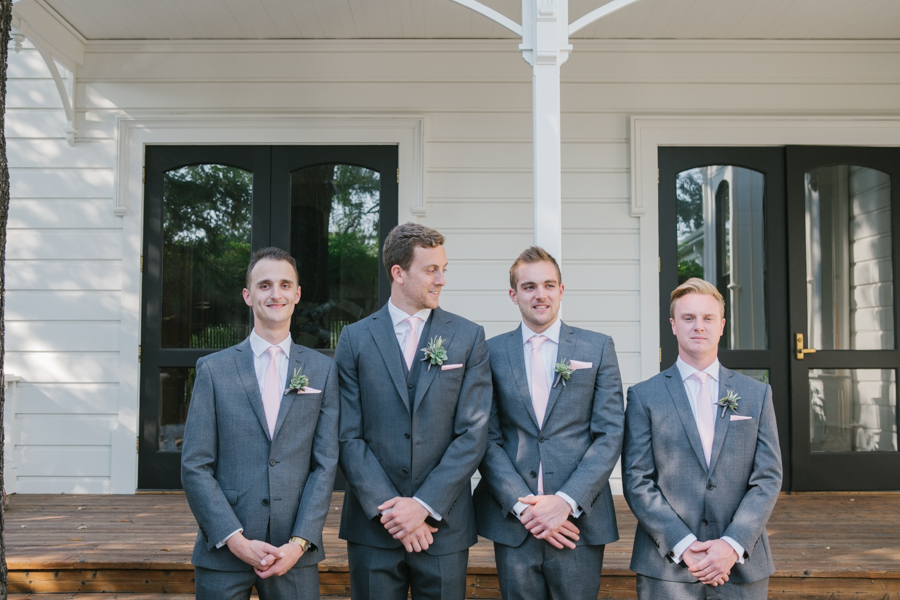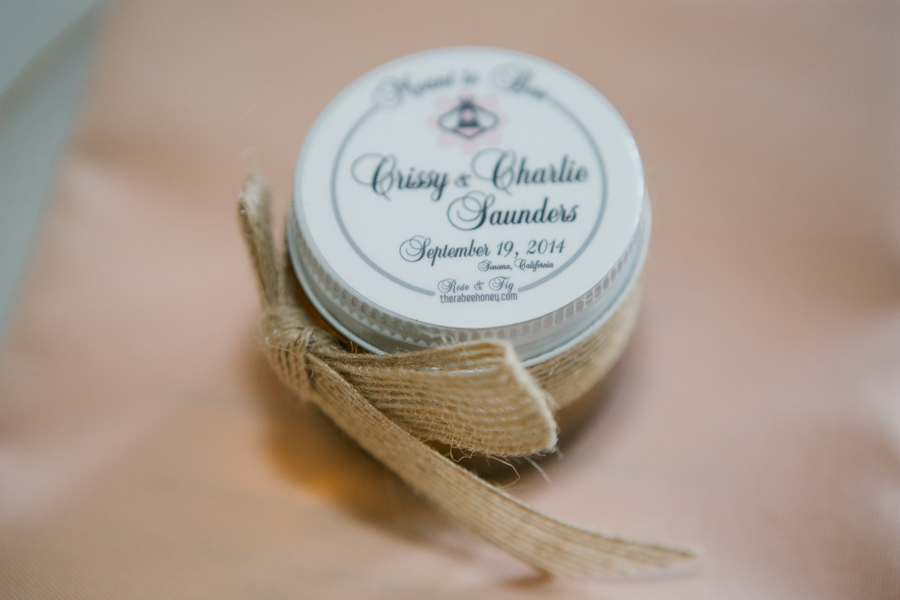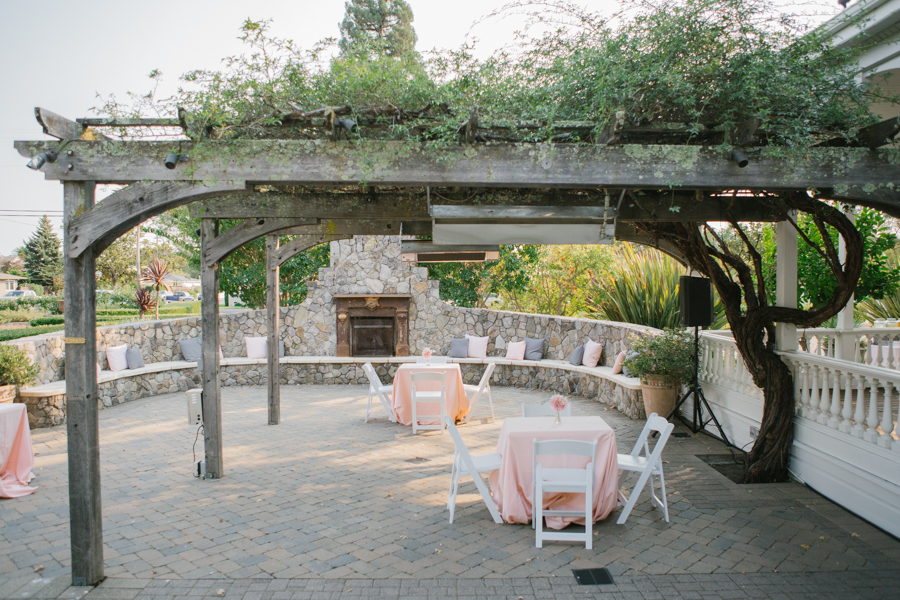 General's Daughter Sonoma Wedding Photography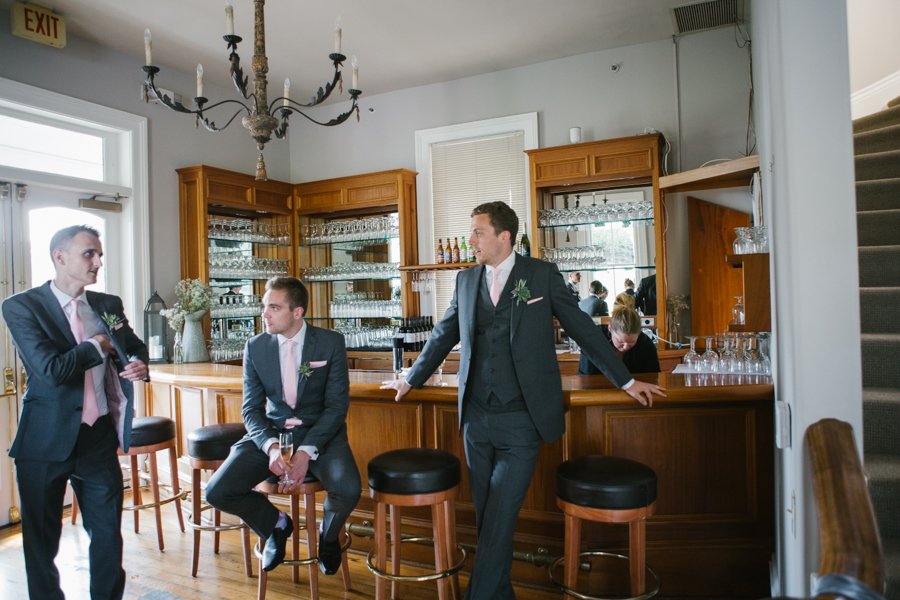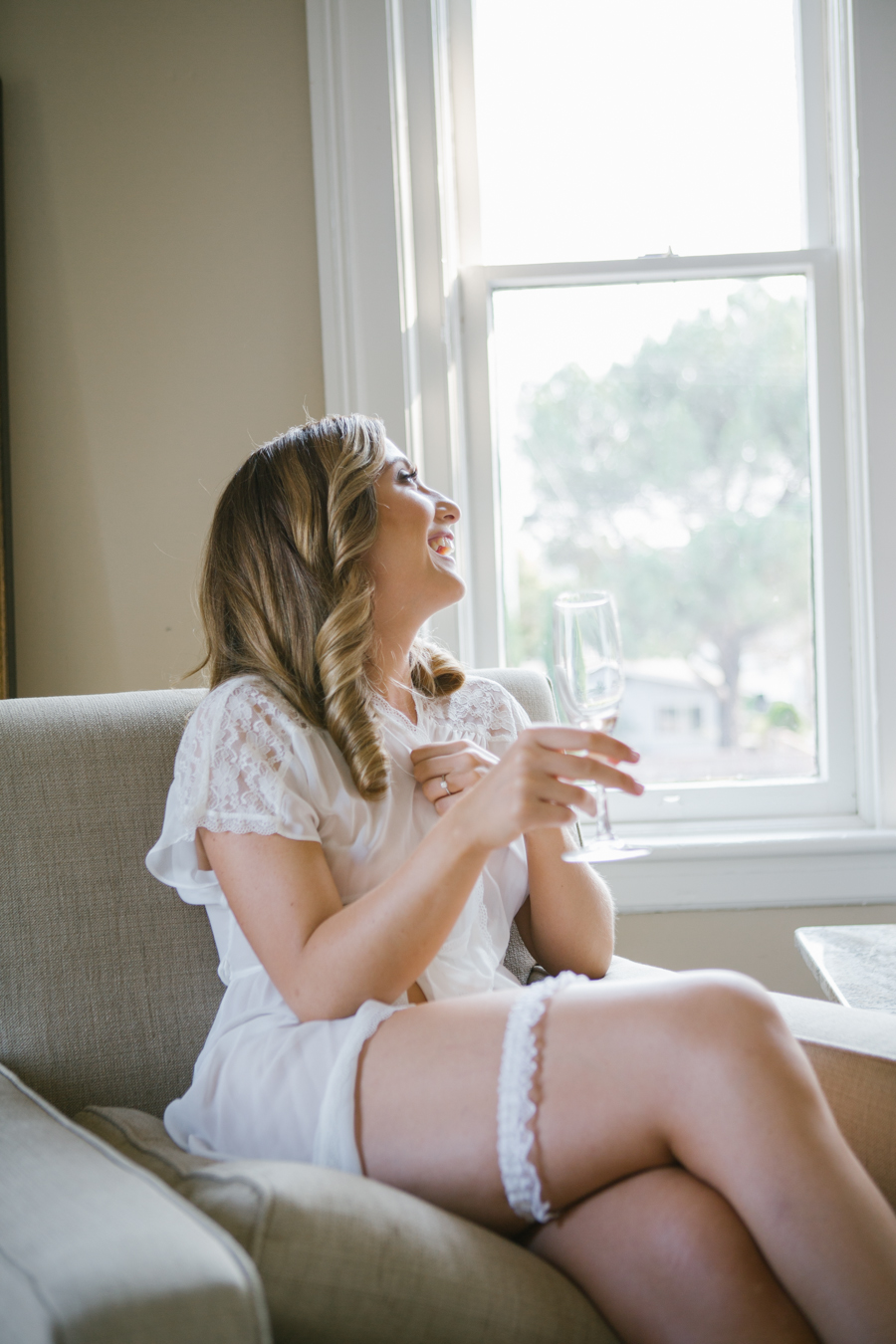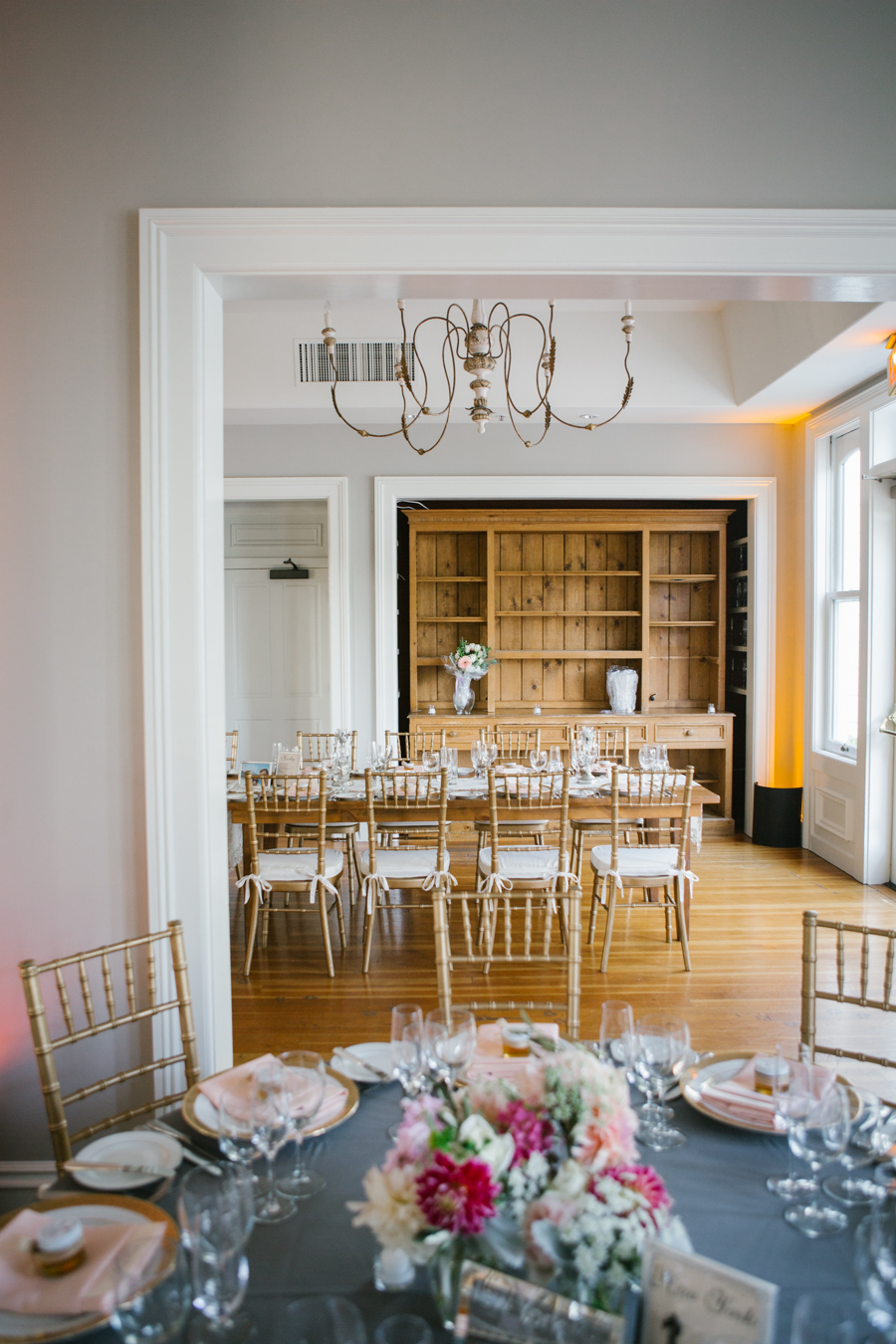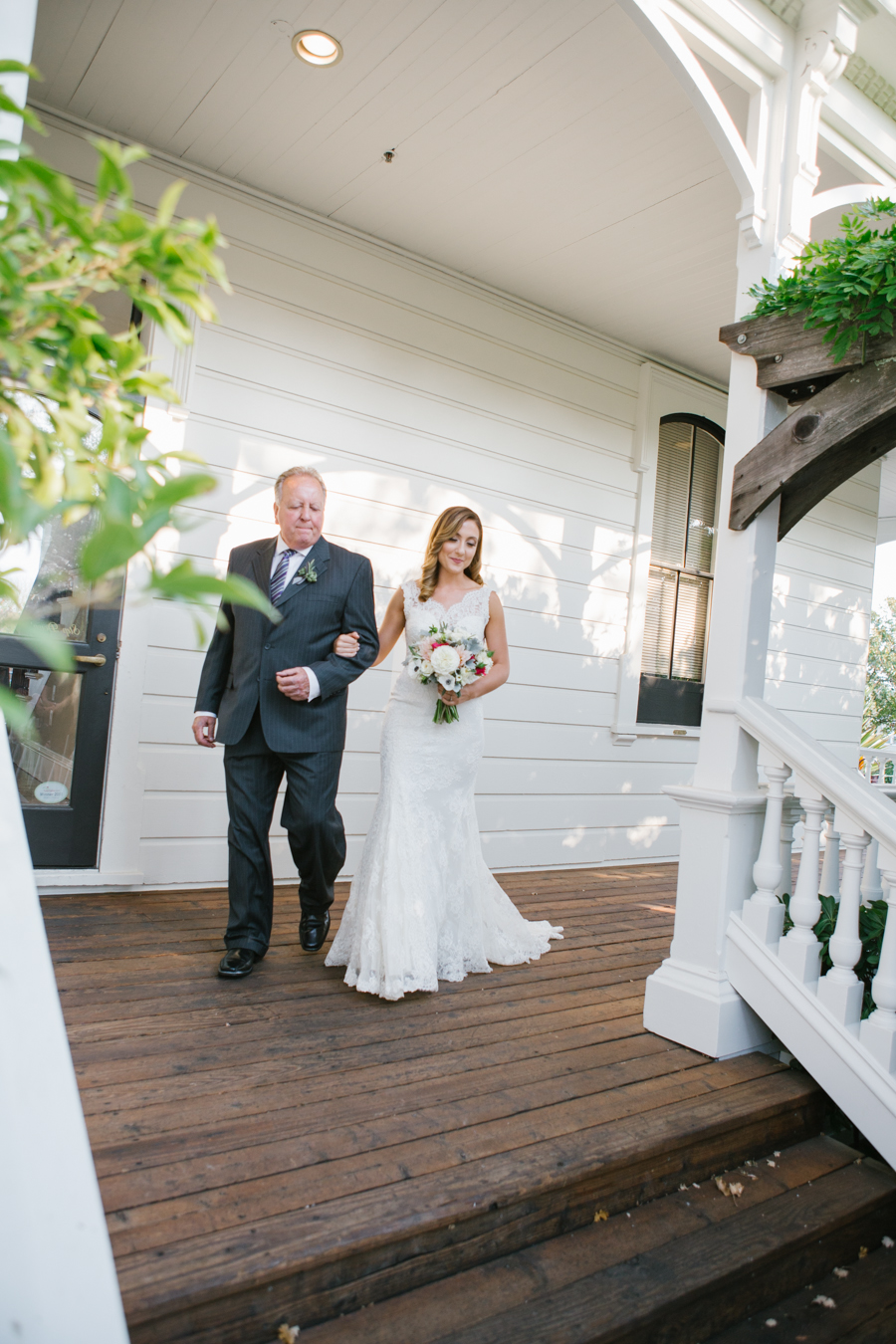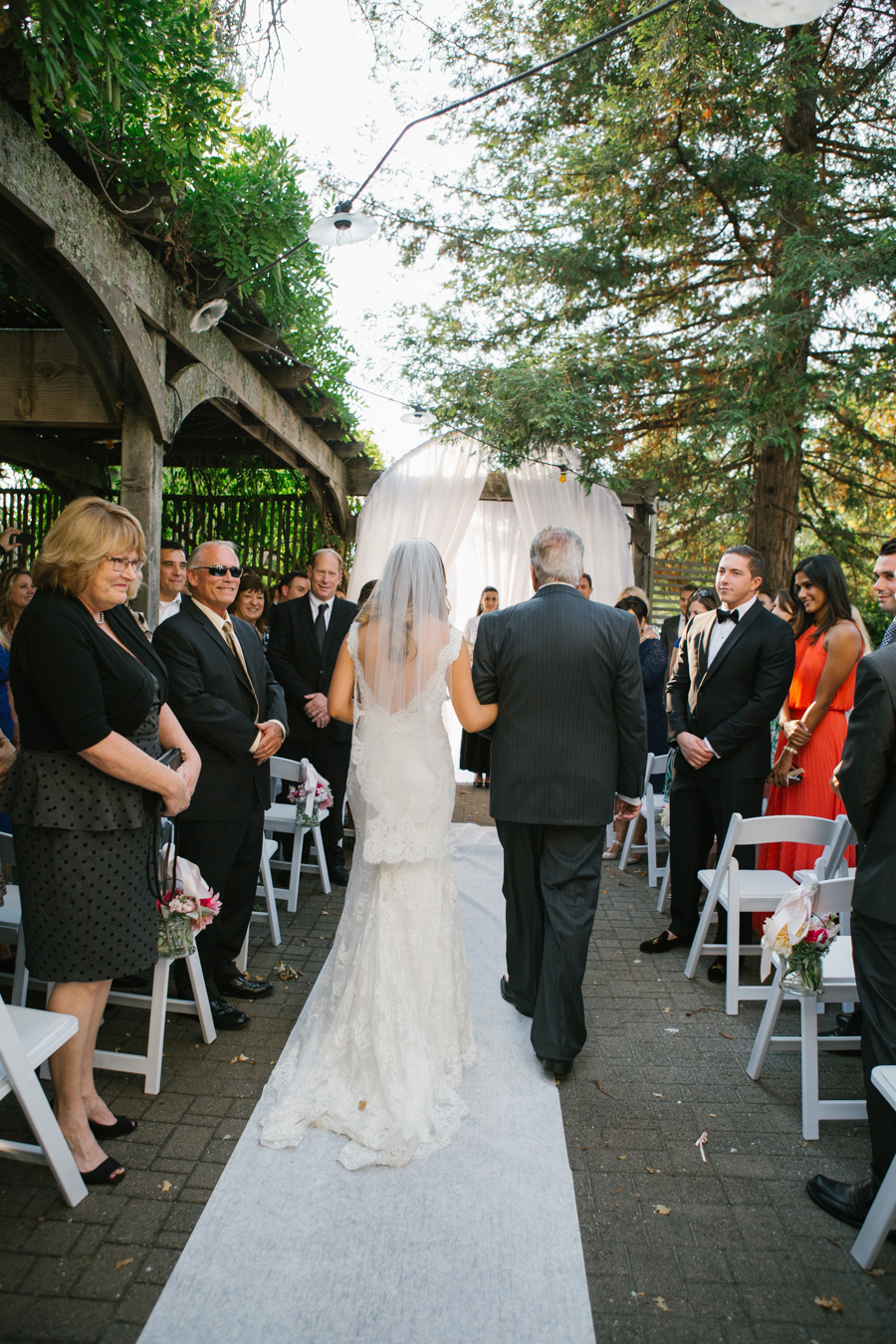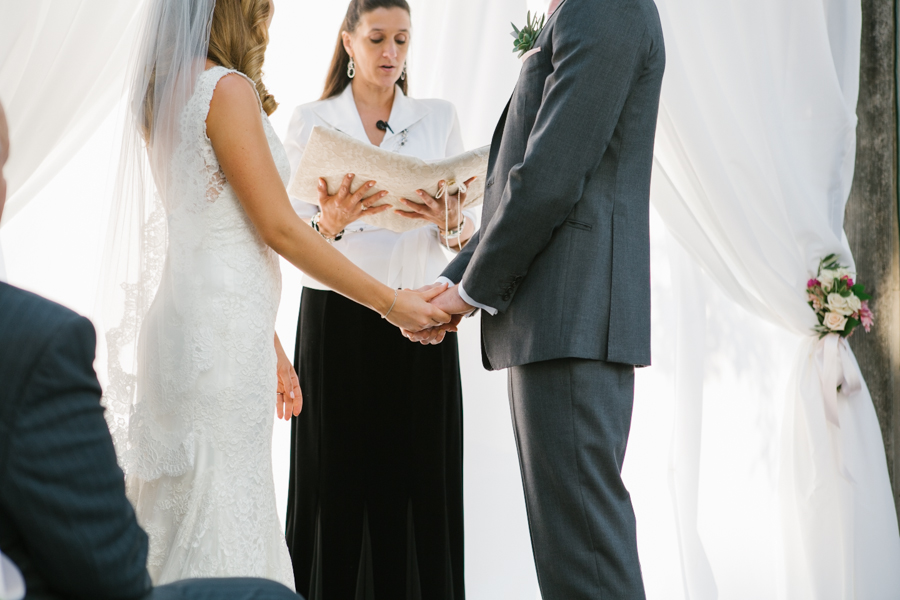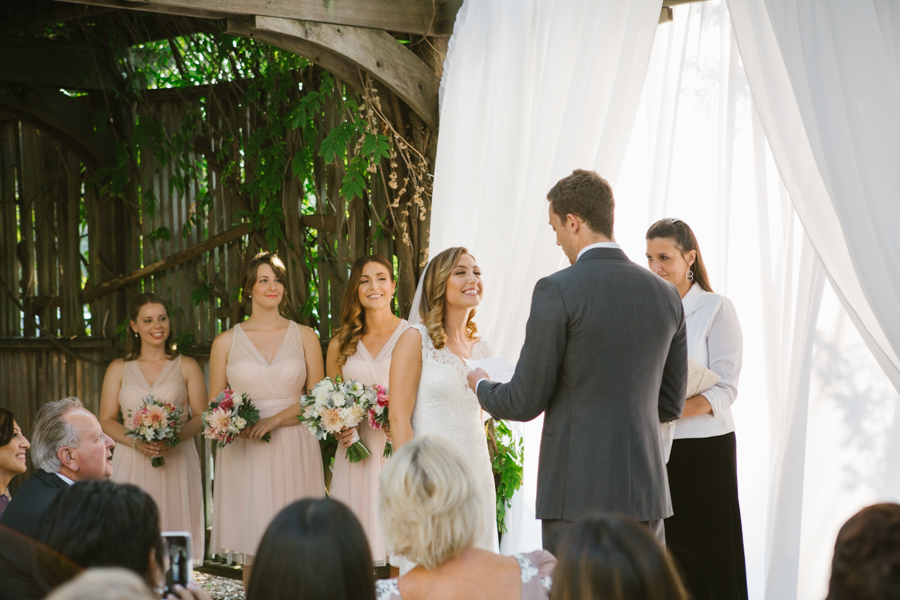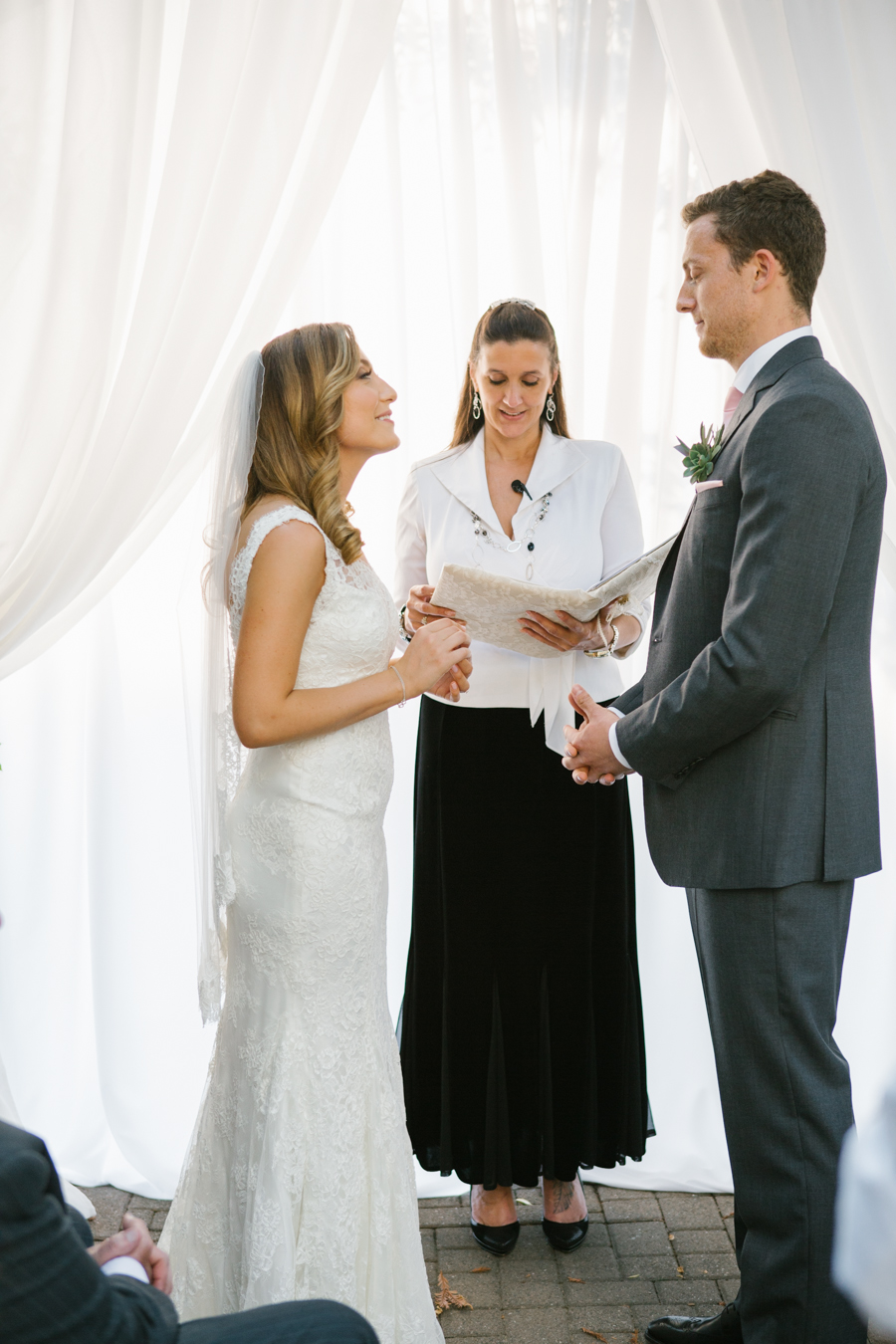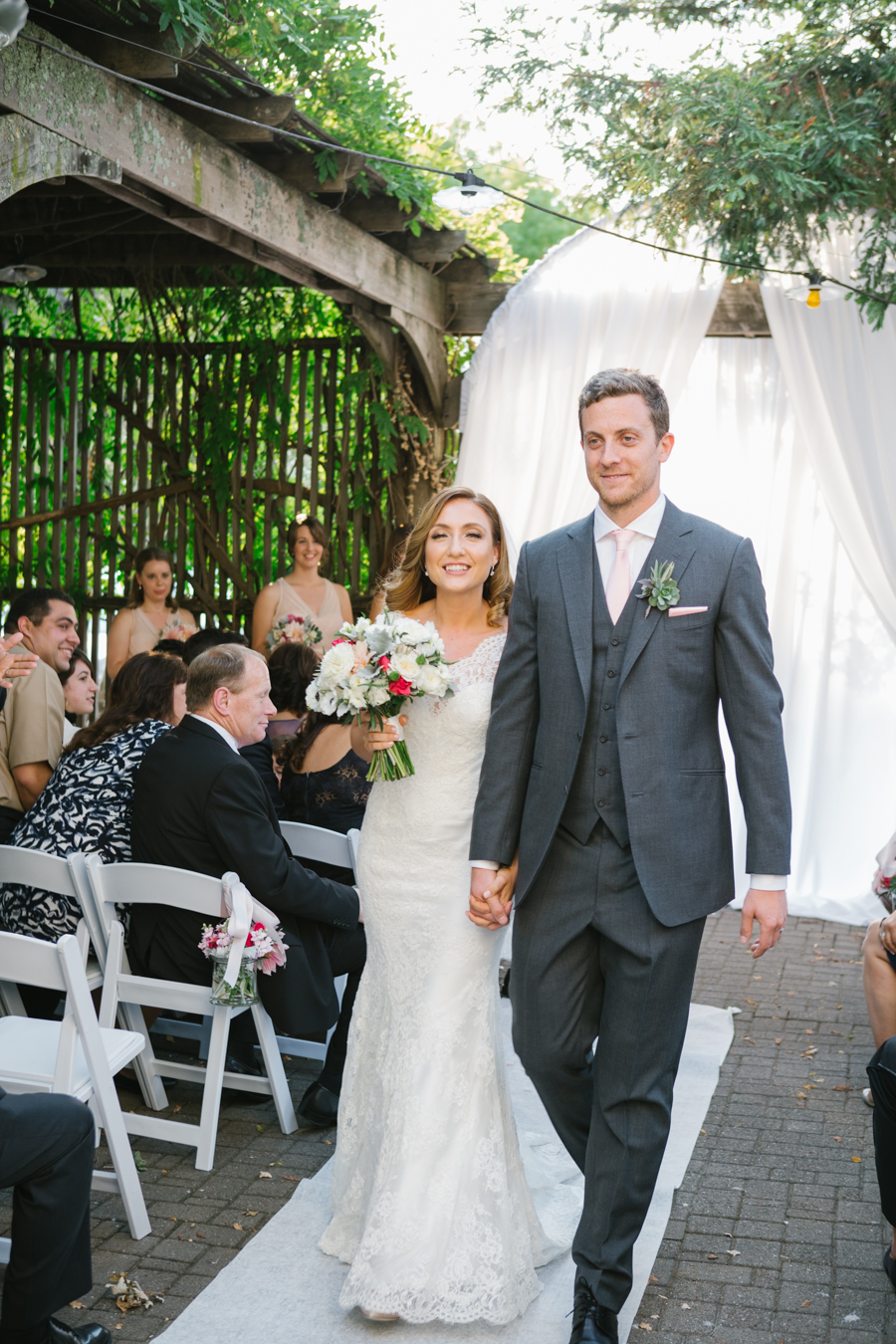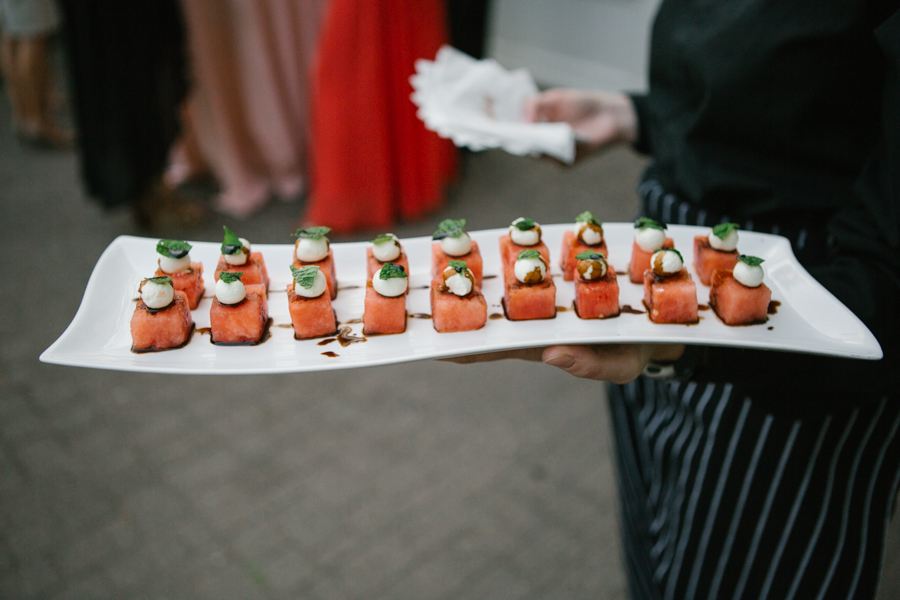 General's Daughter Sonoma Wedding Photography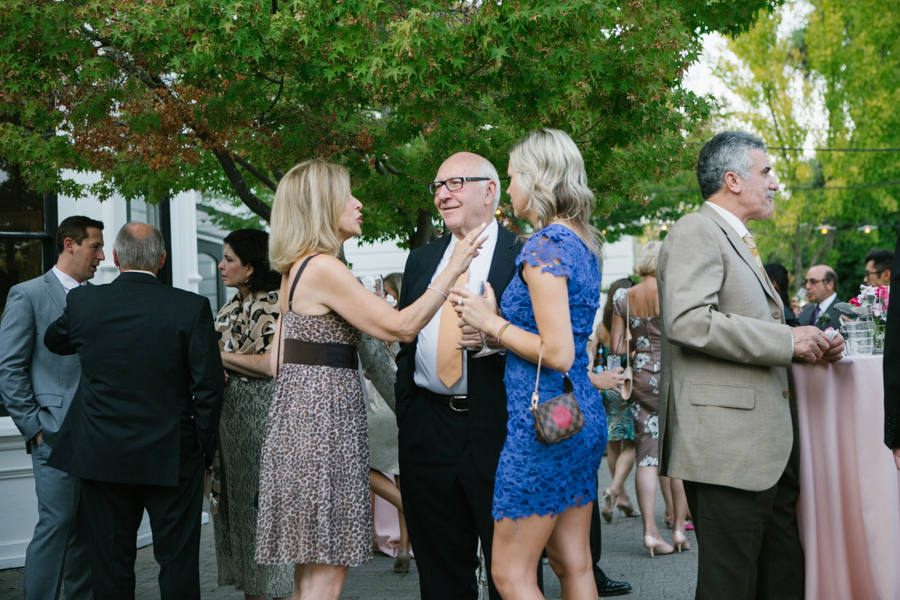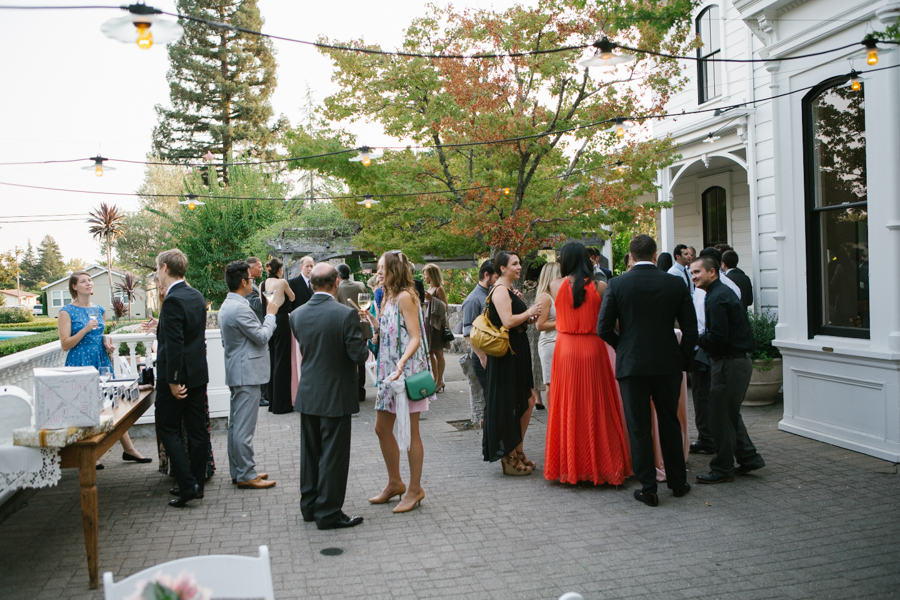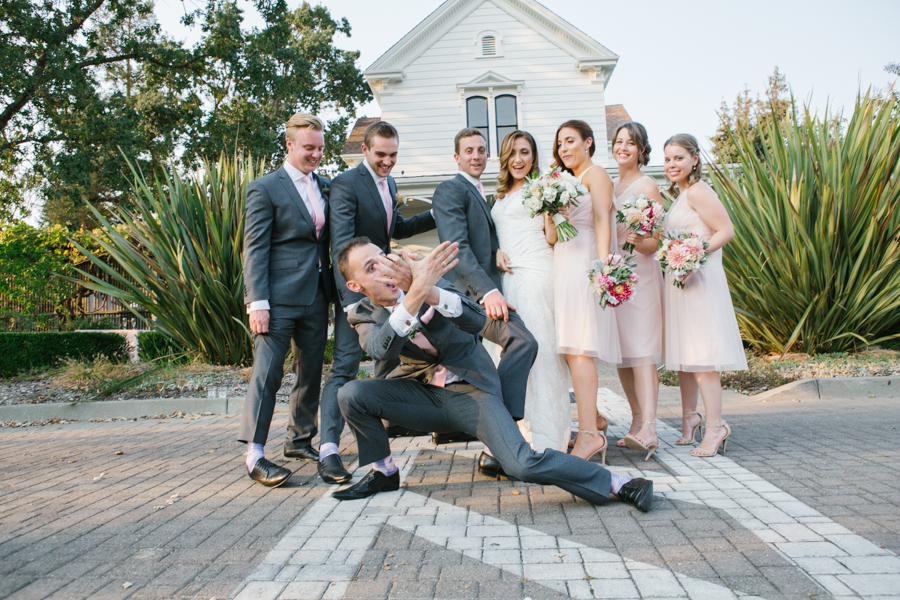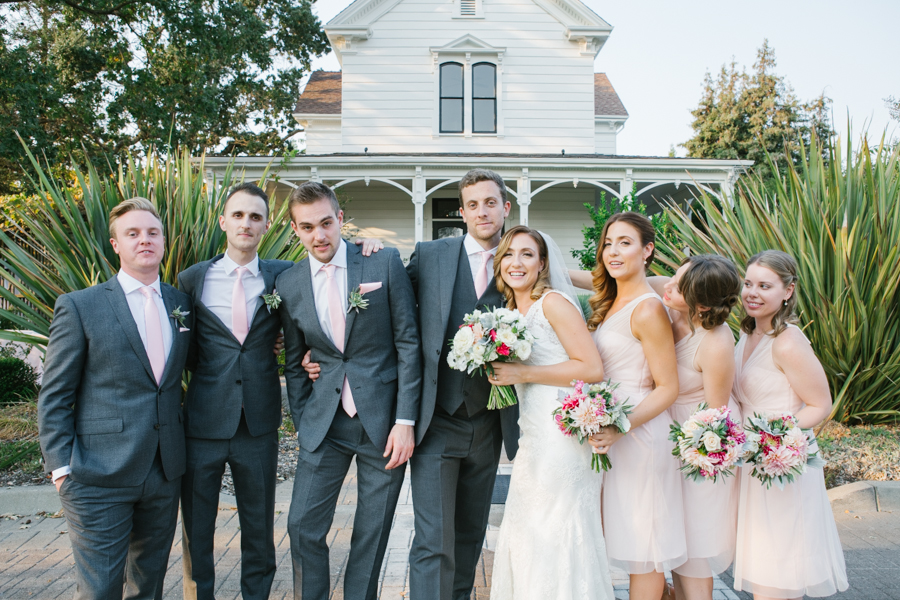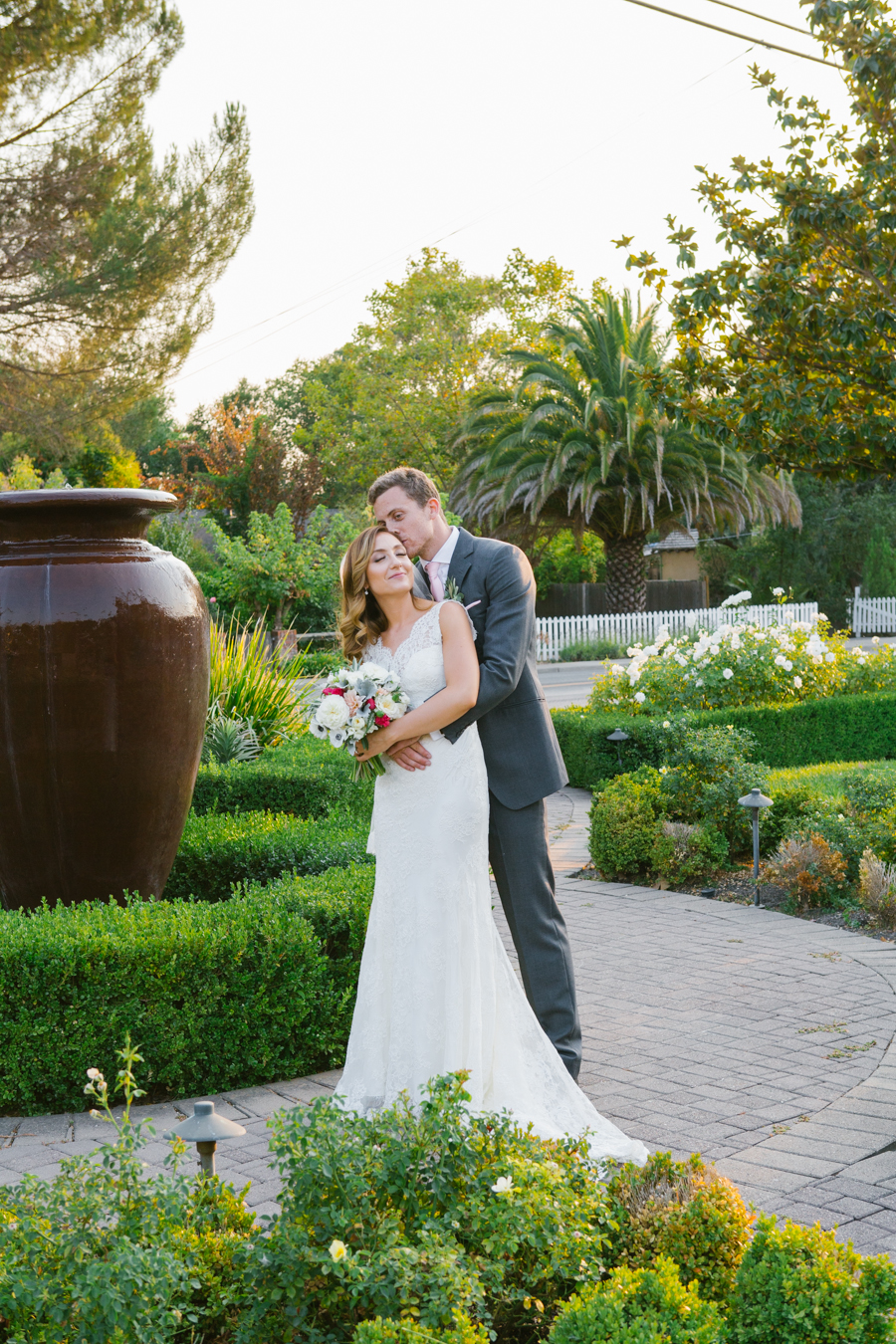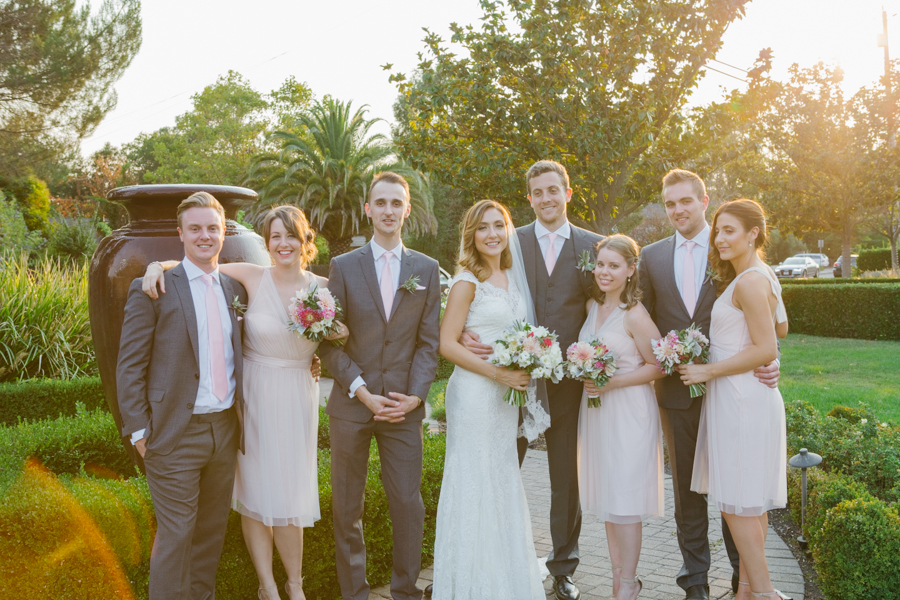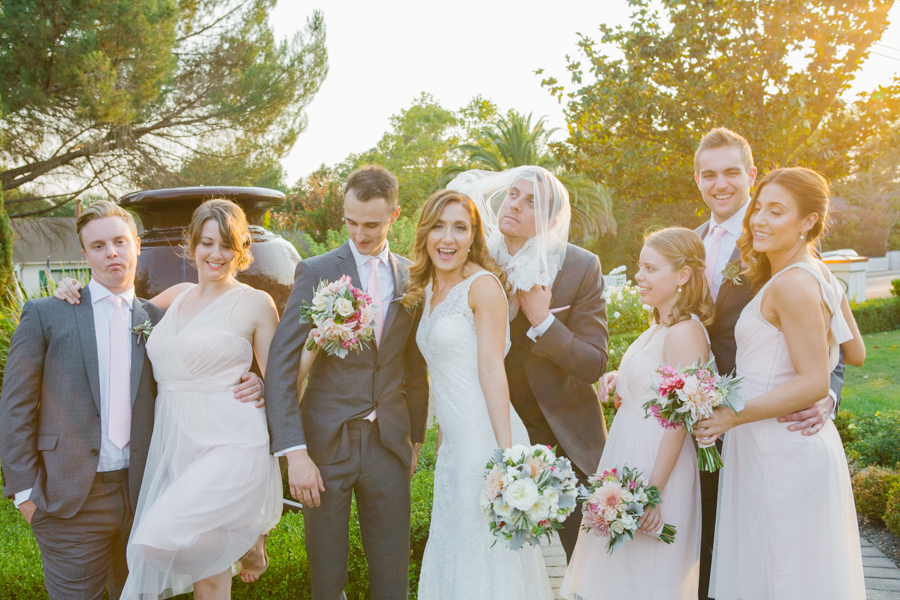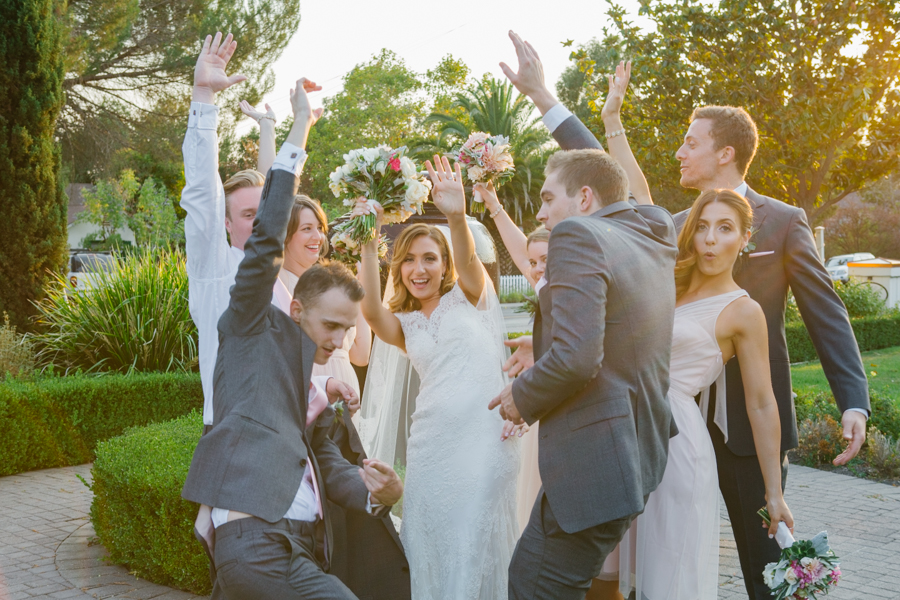 General's Daughter Sonoma Wedding Photography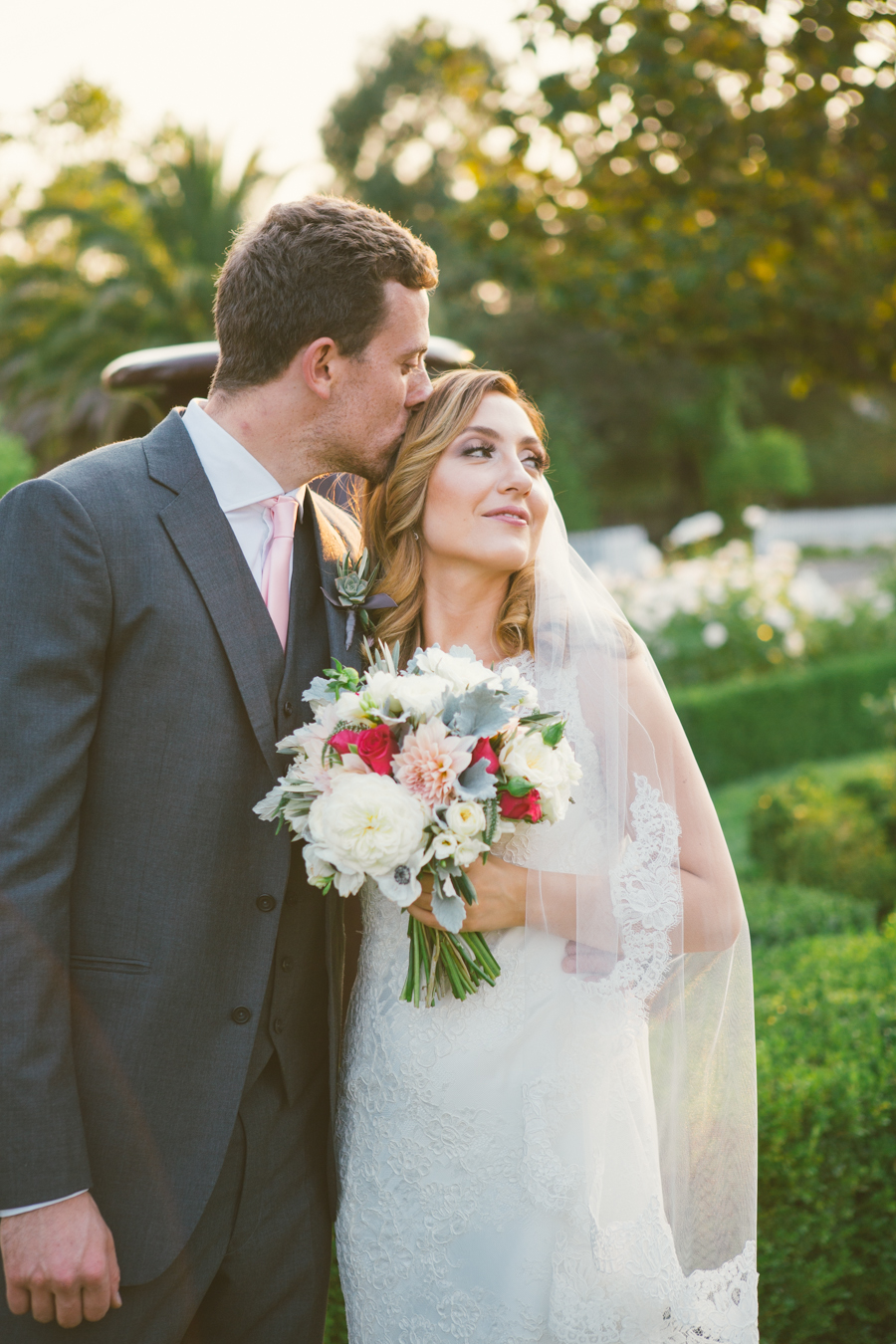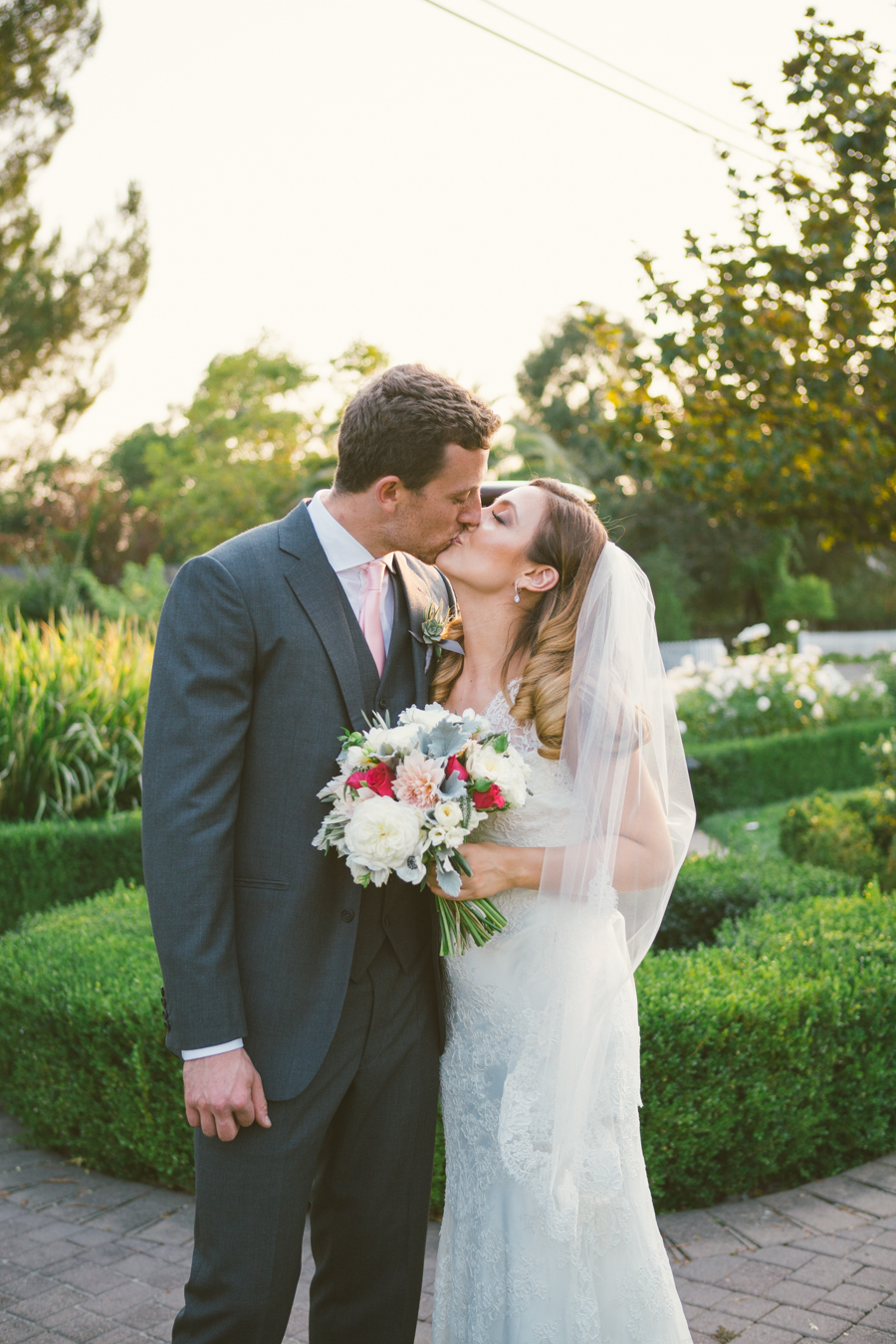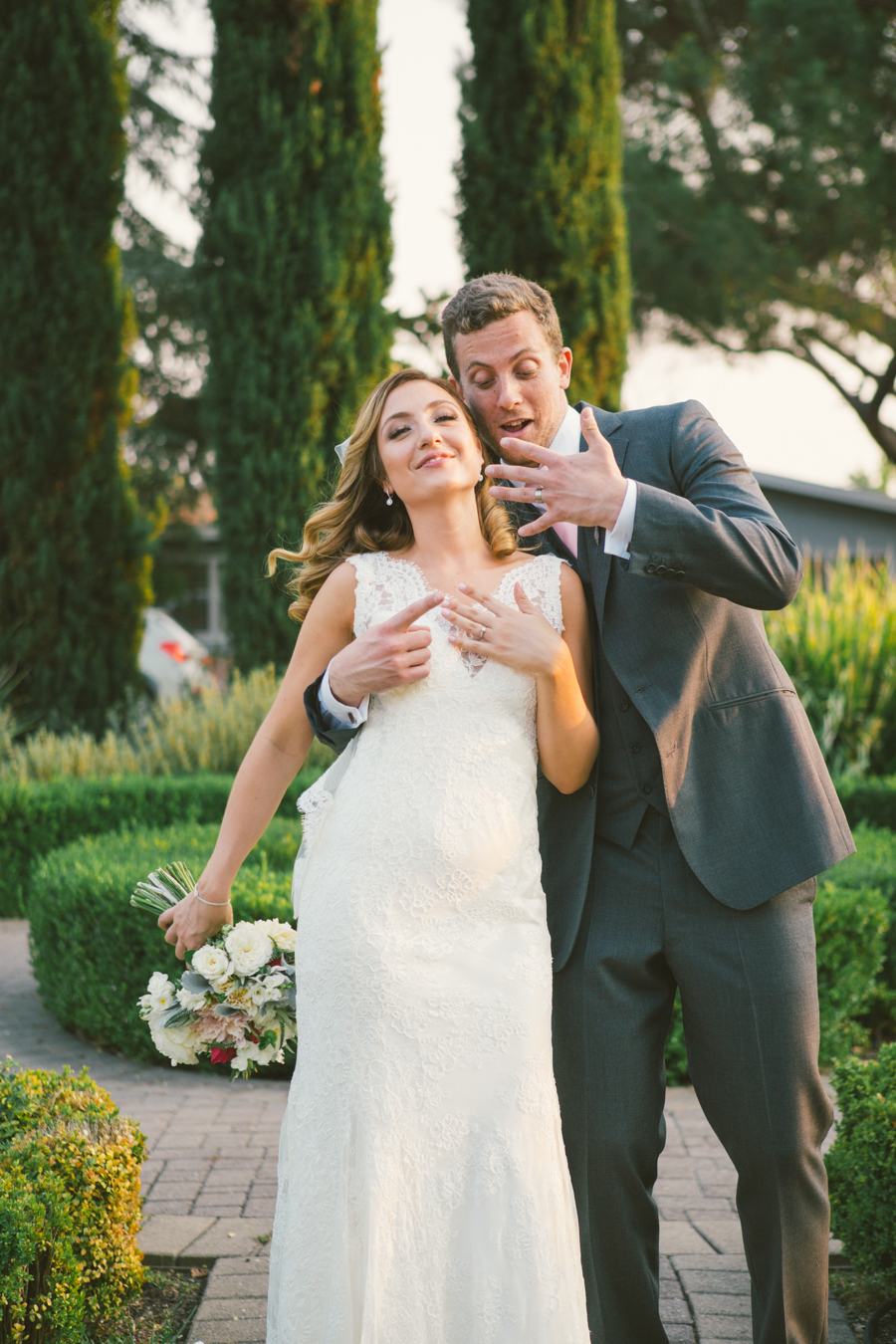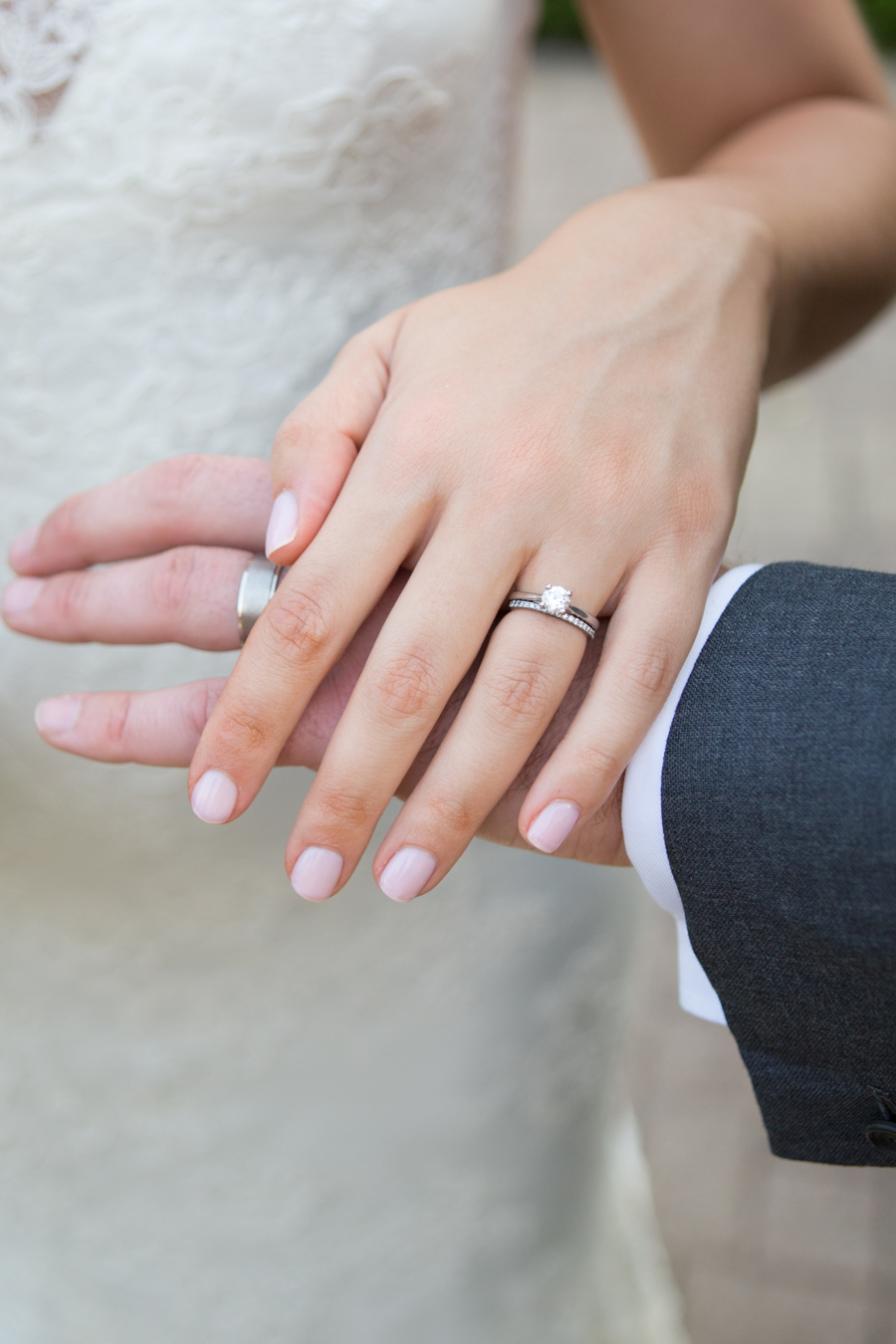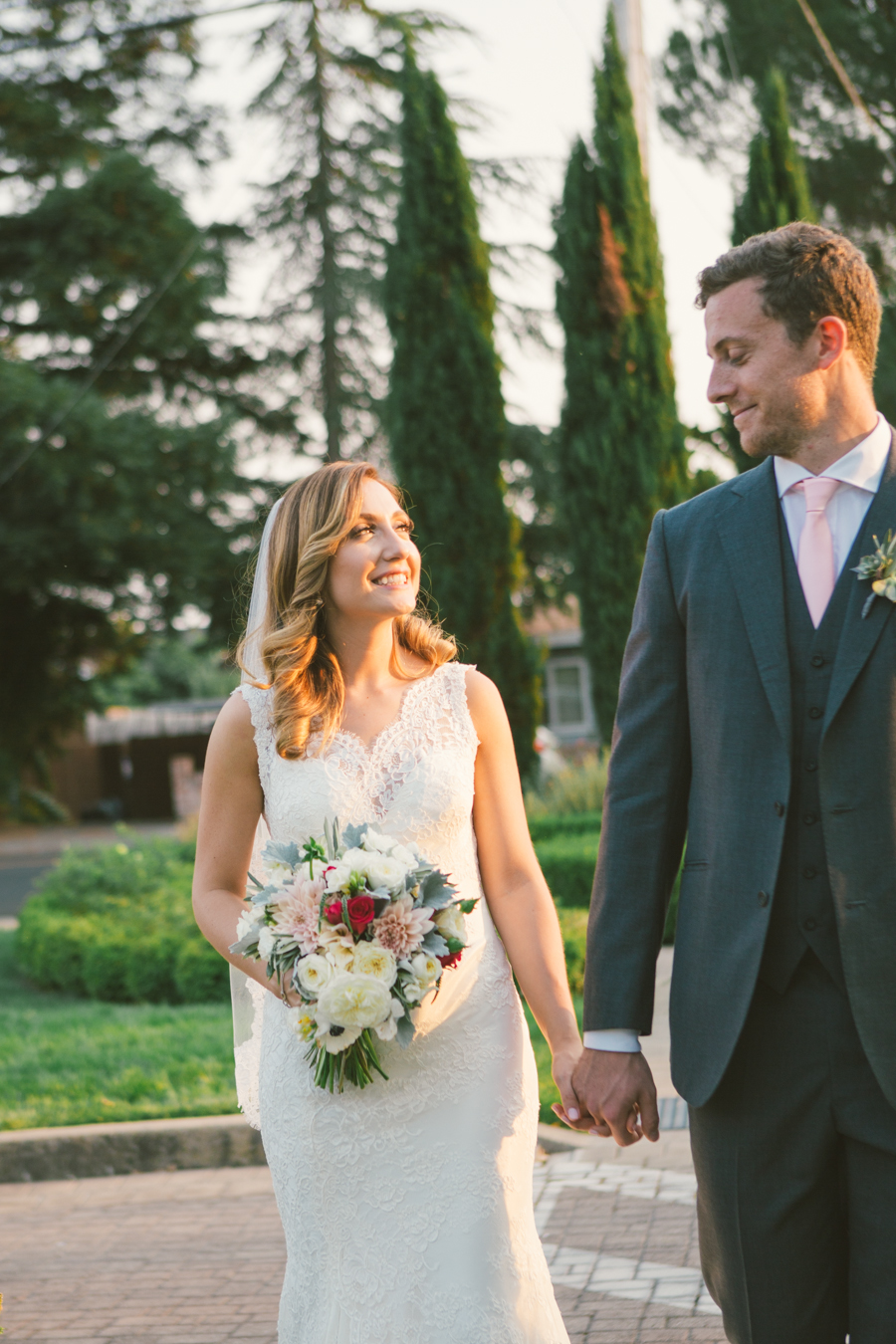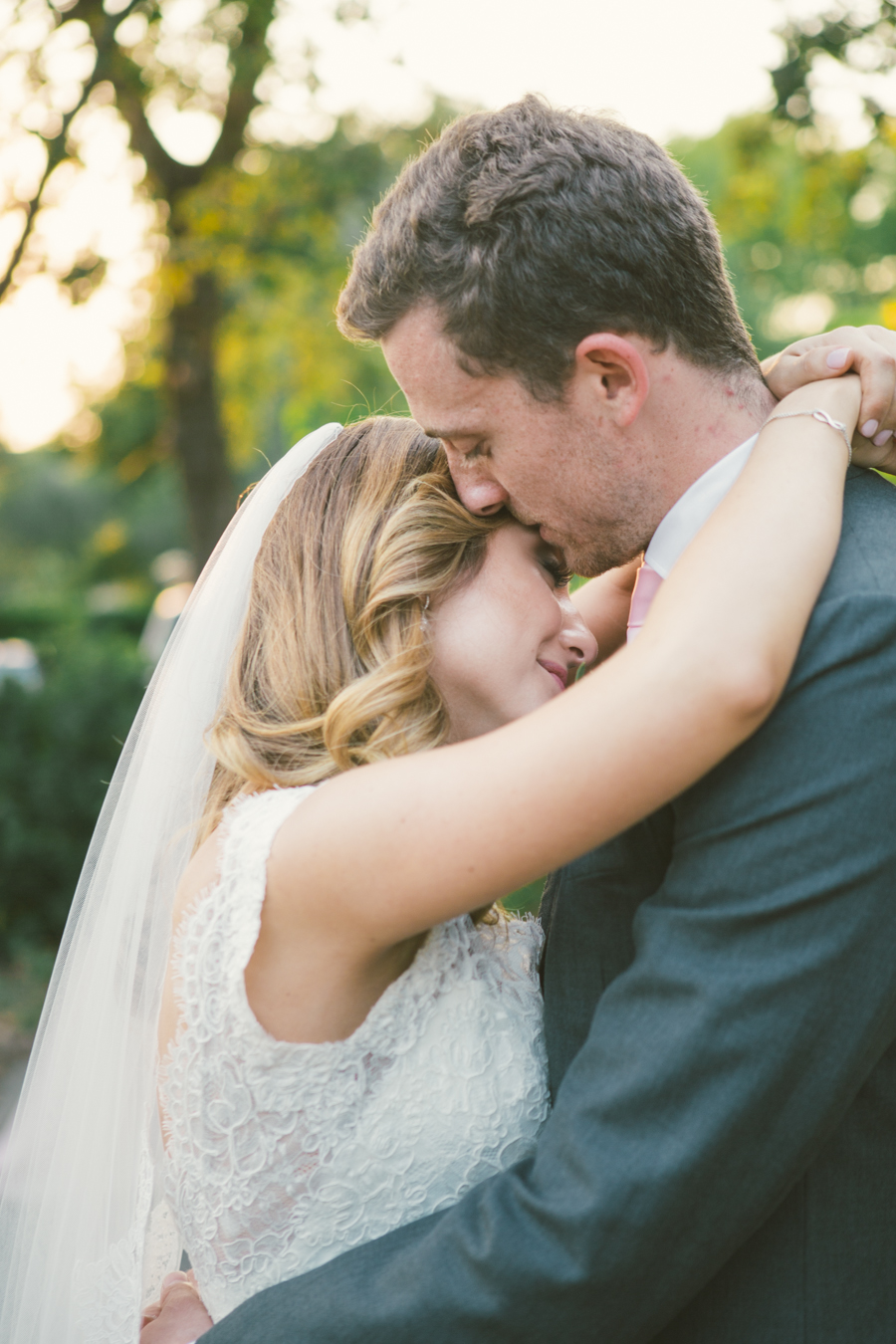 General's Daughter Sonoma Wedding Photography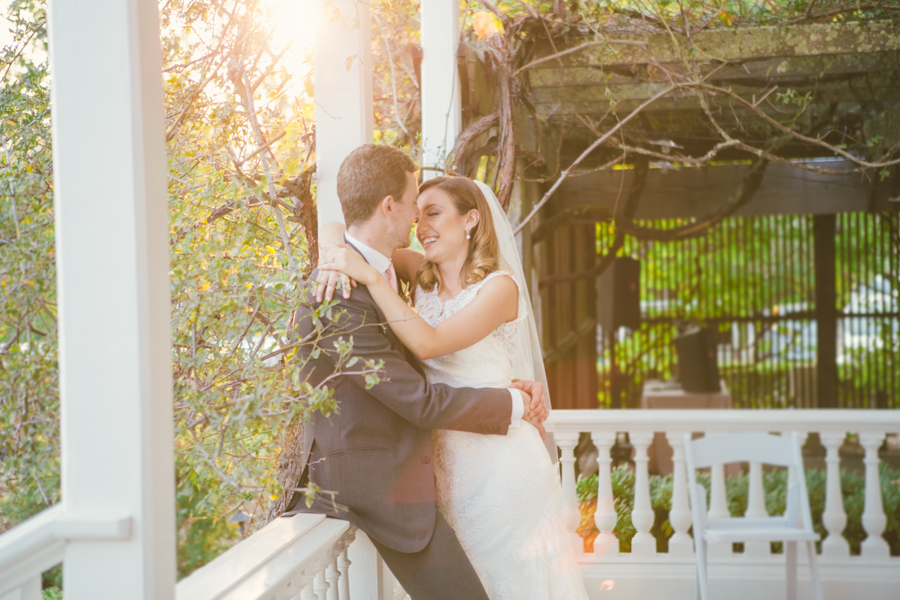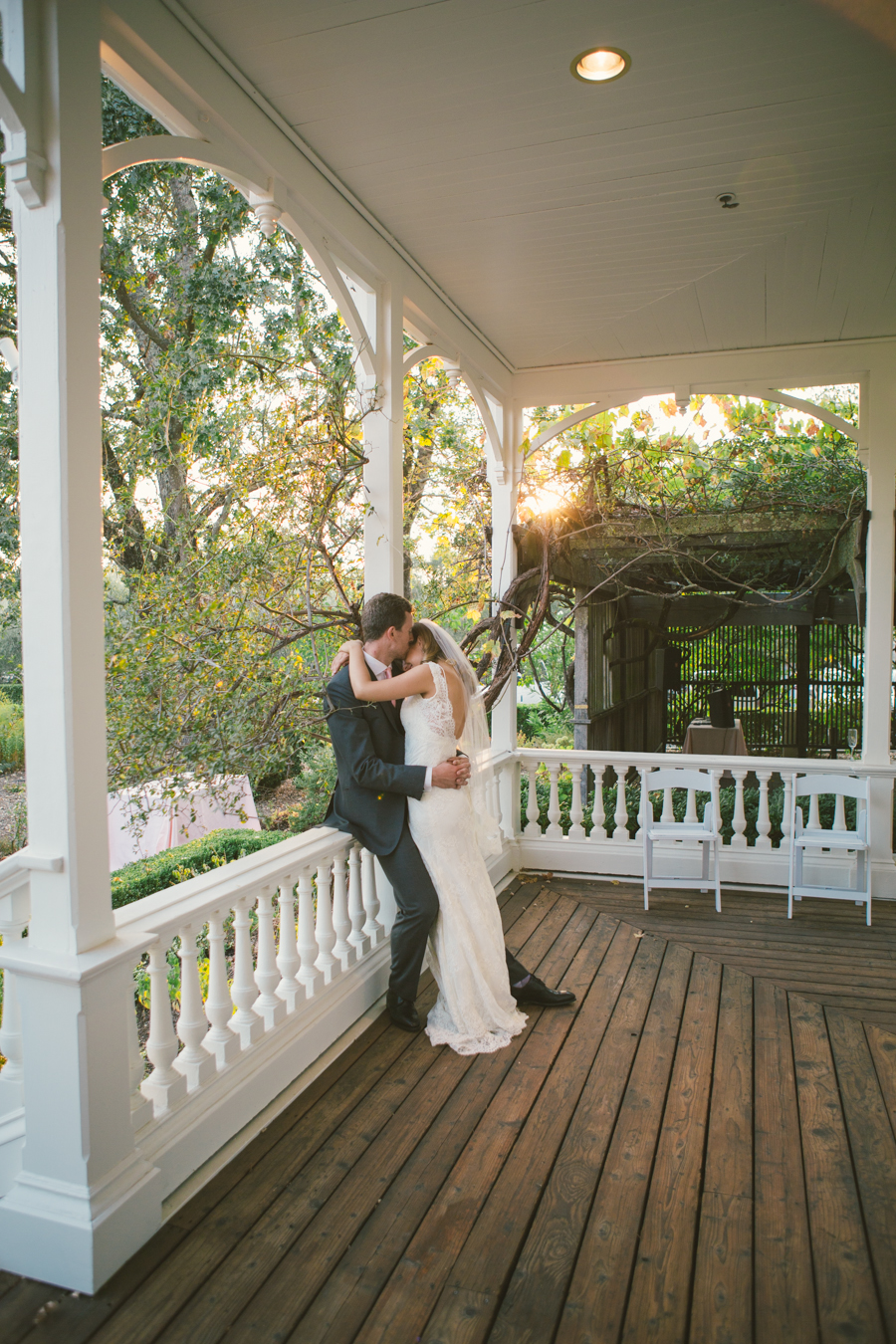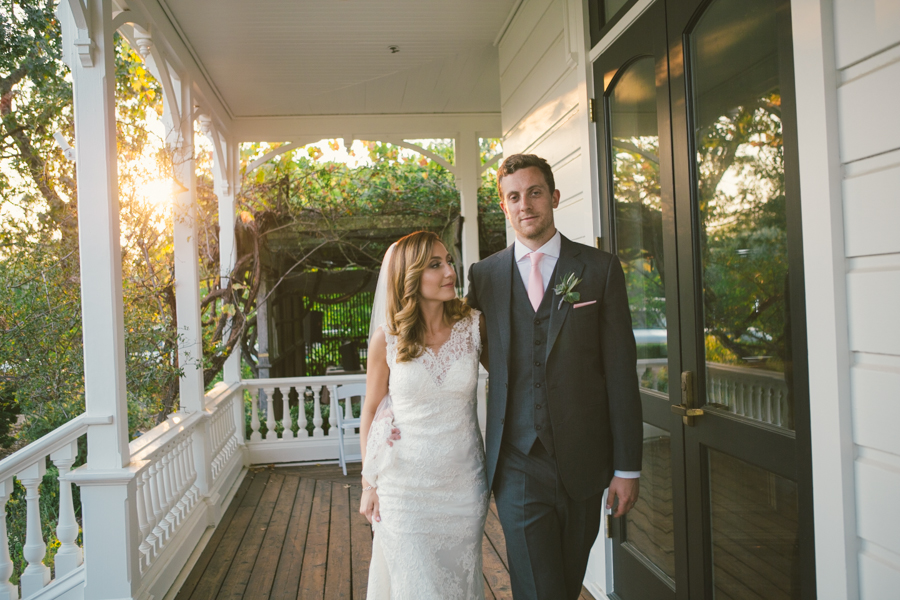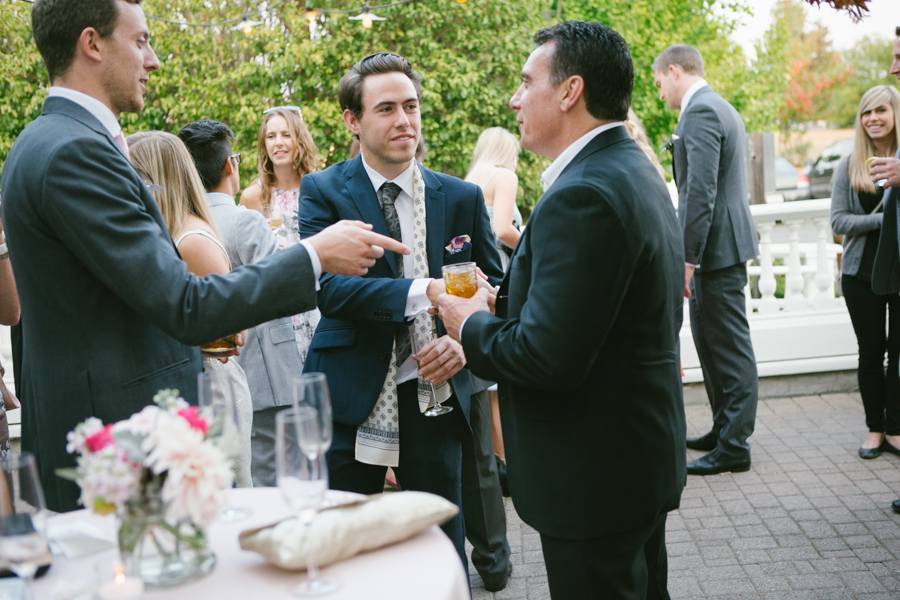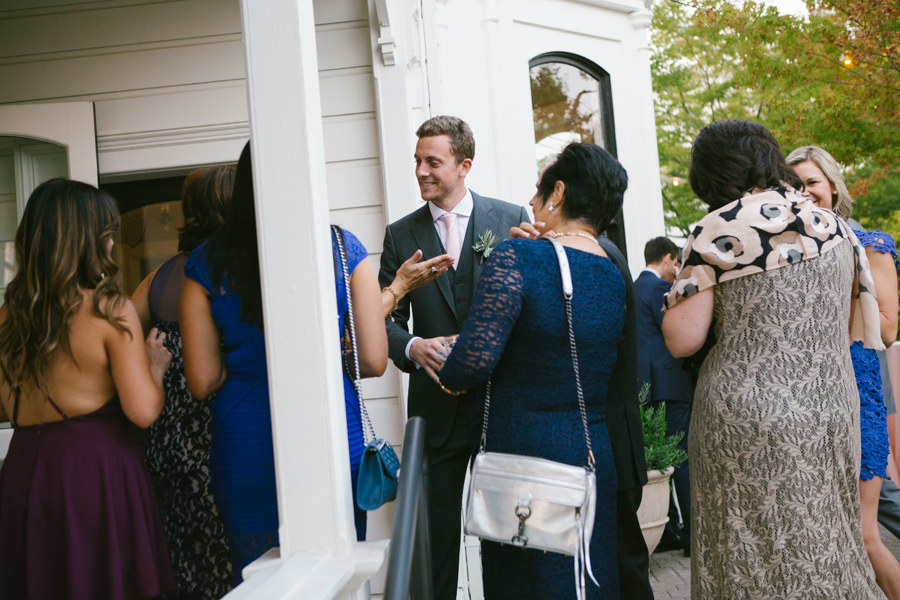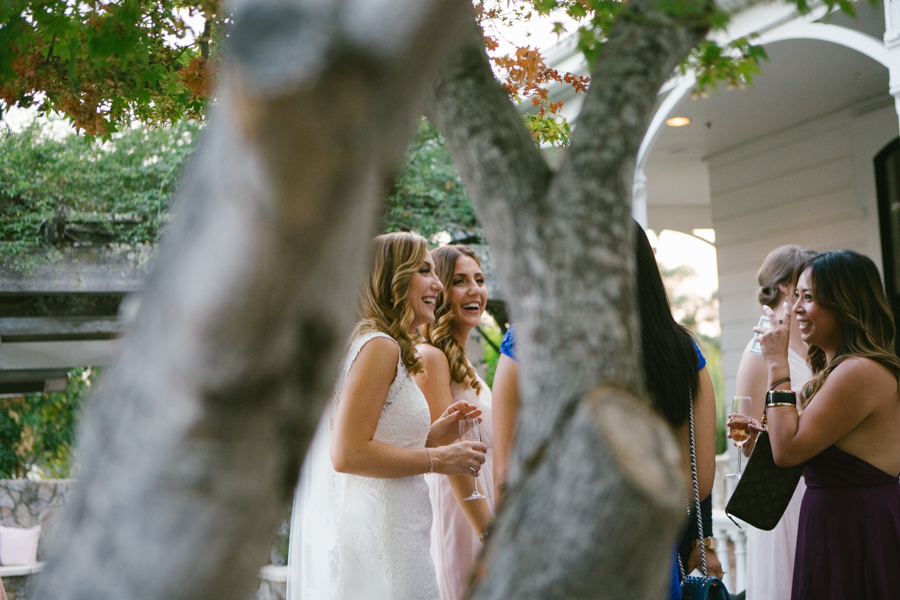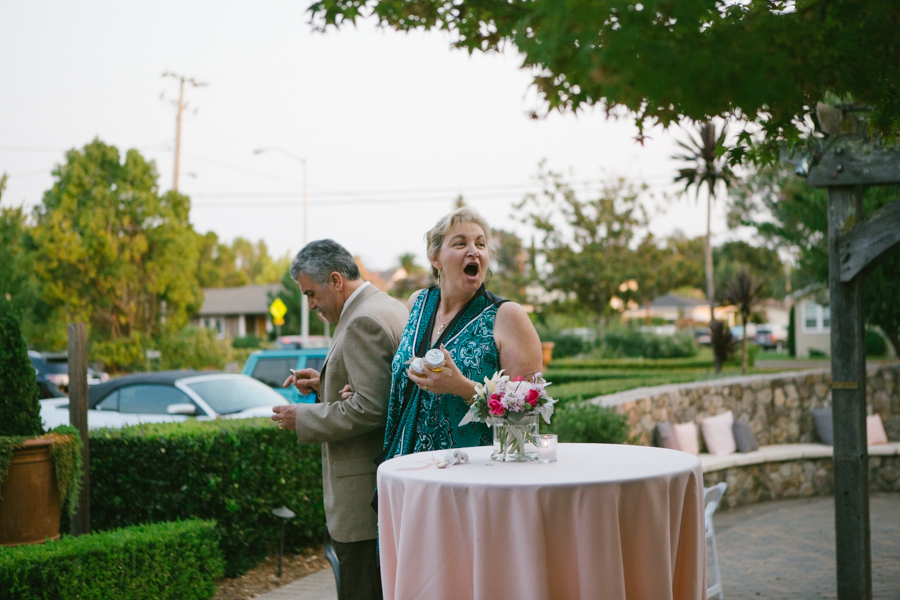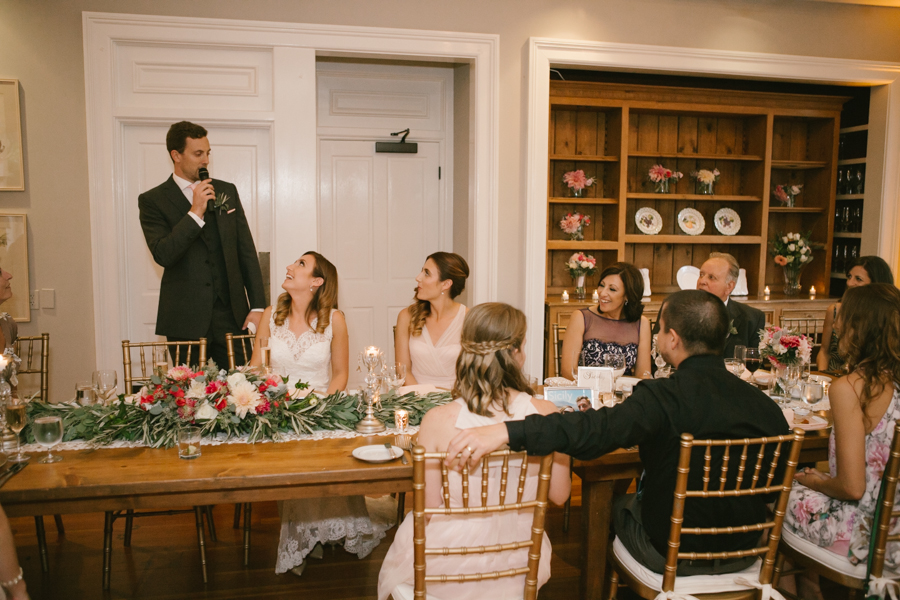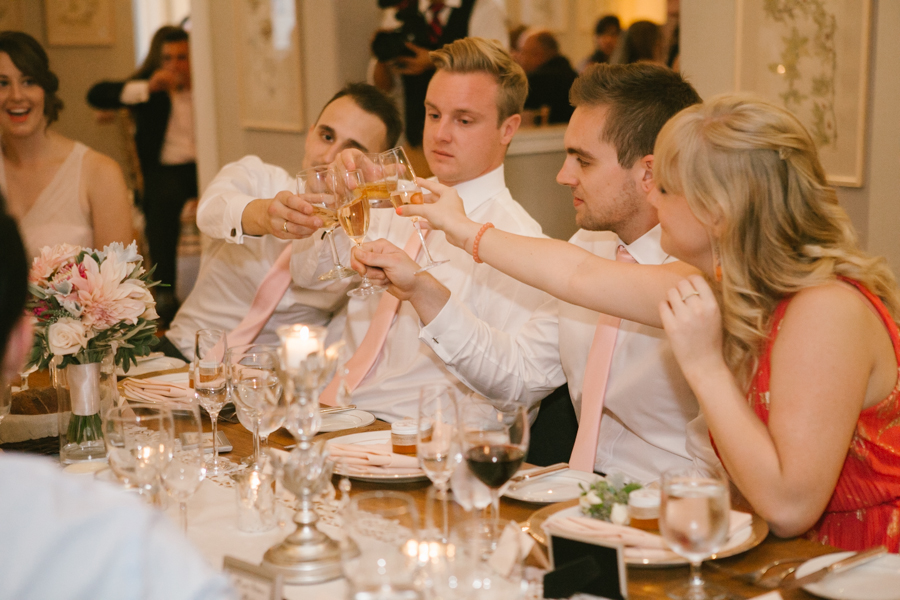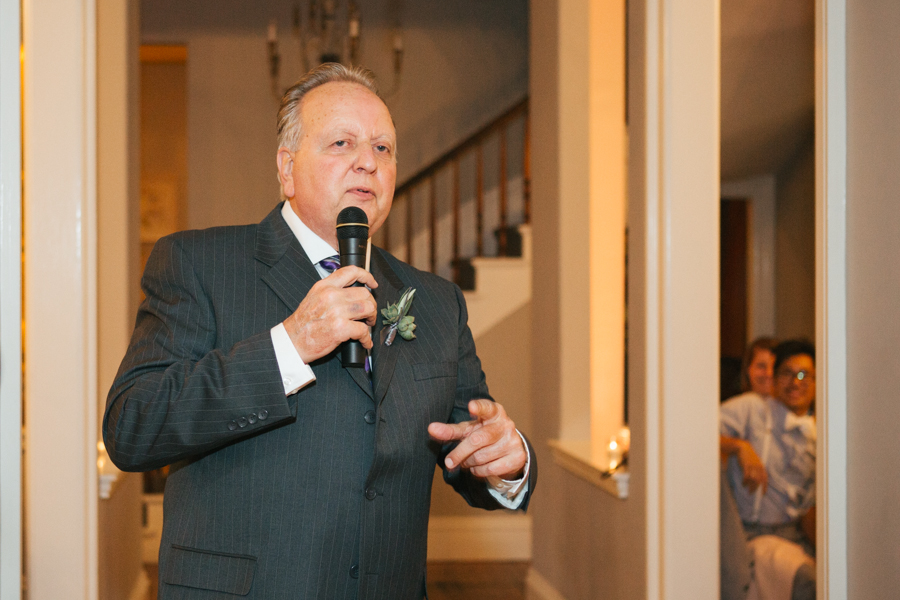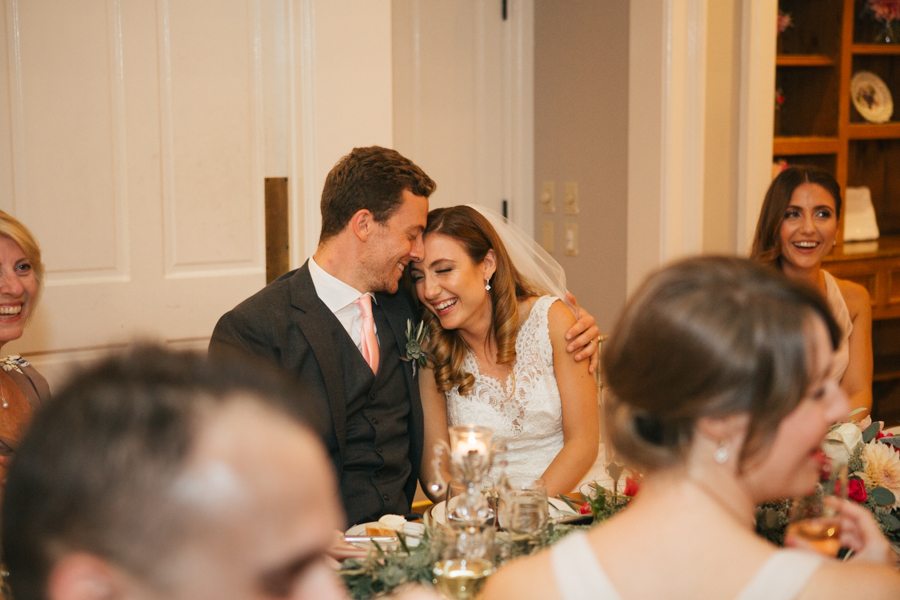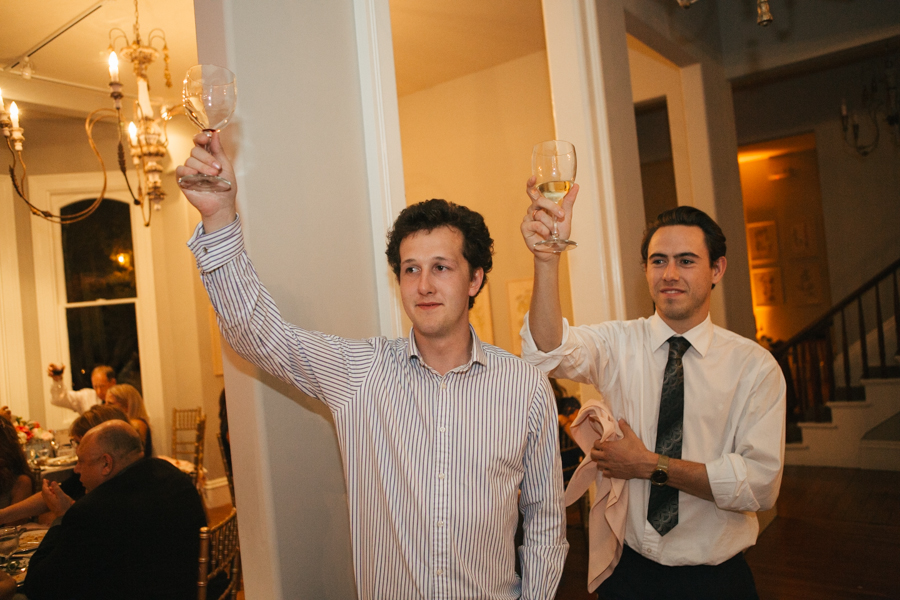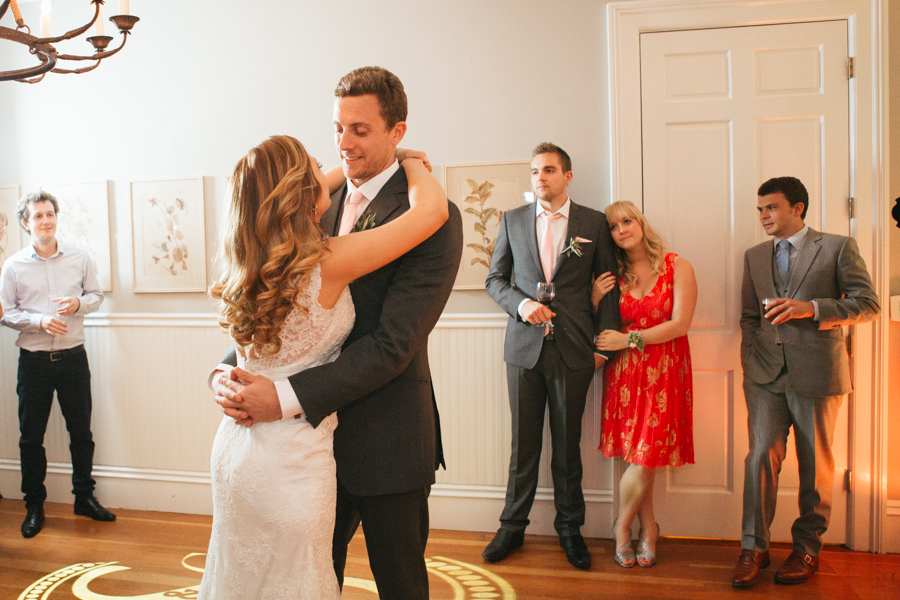 General's Daughter Sonoma Wedding Photography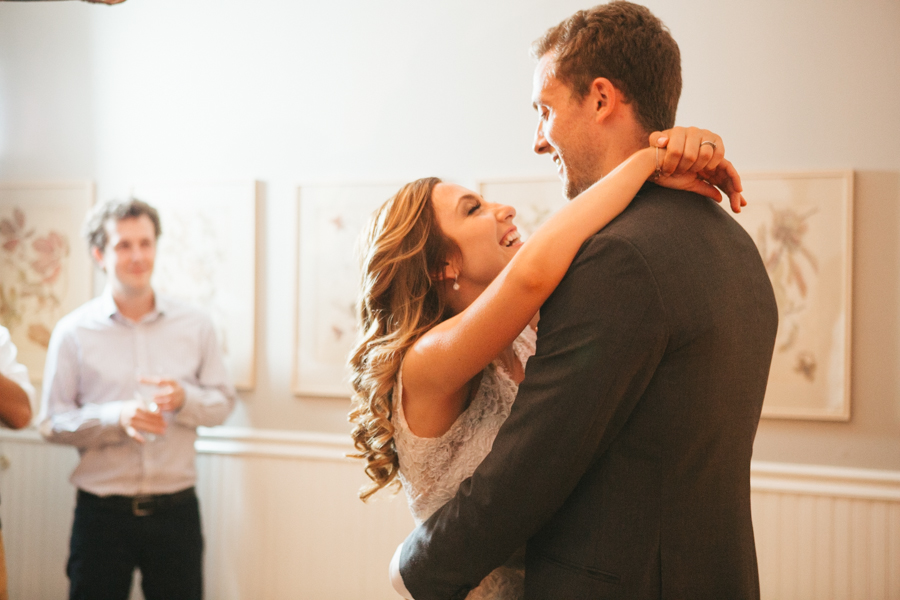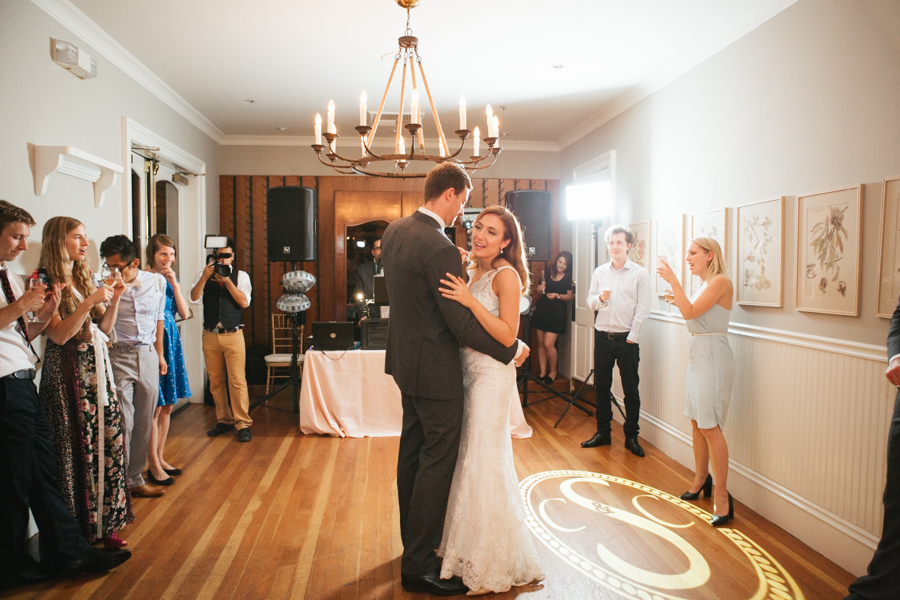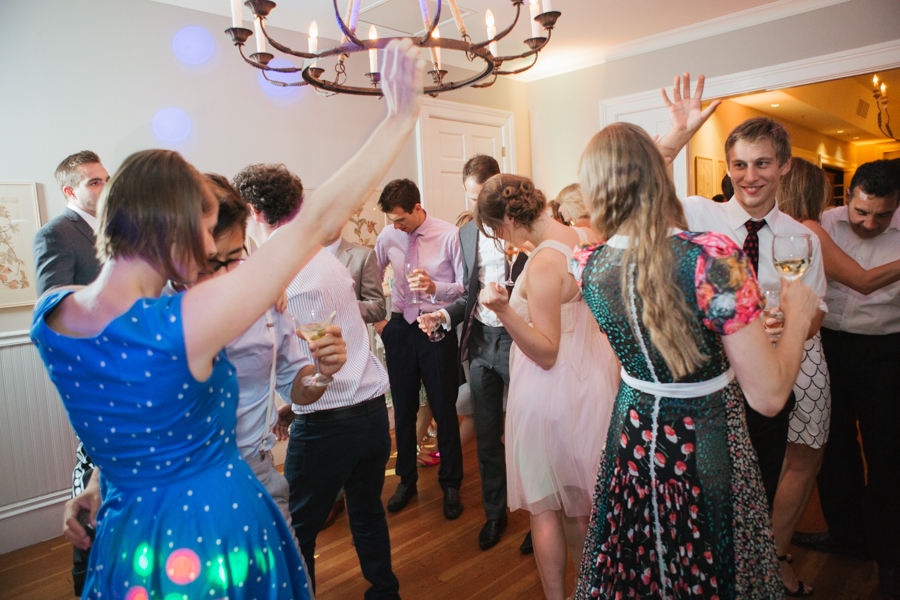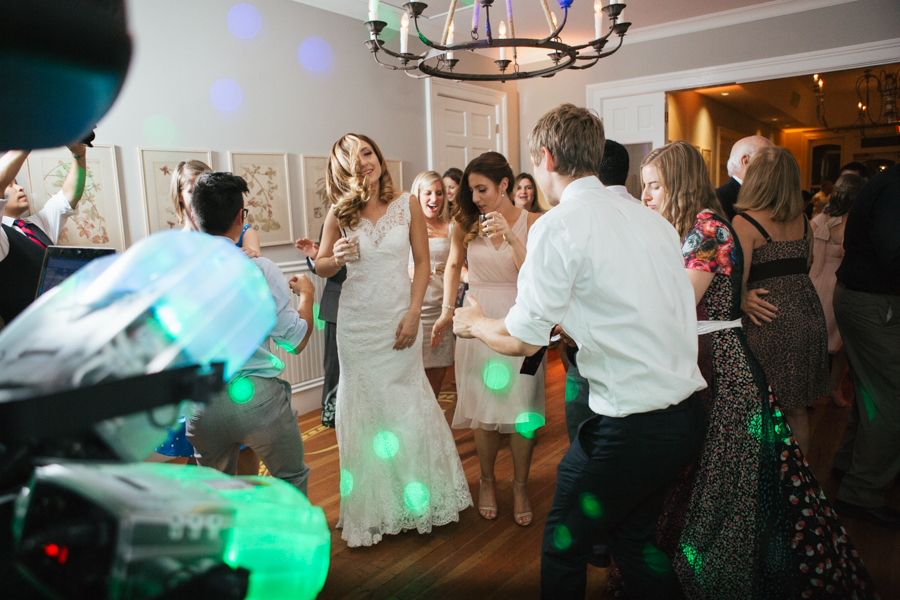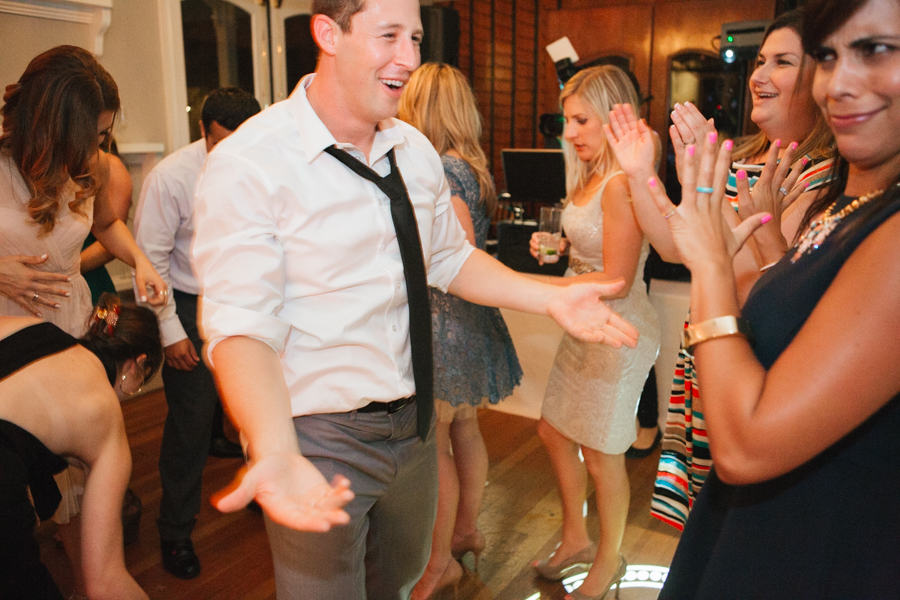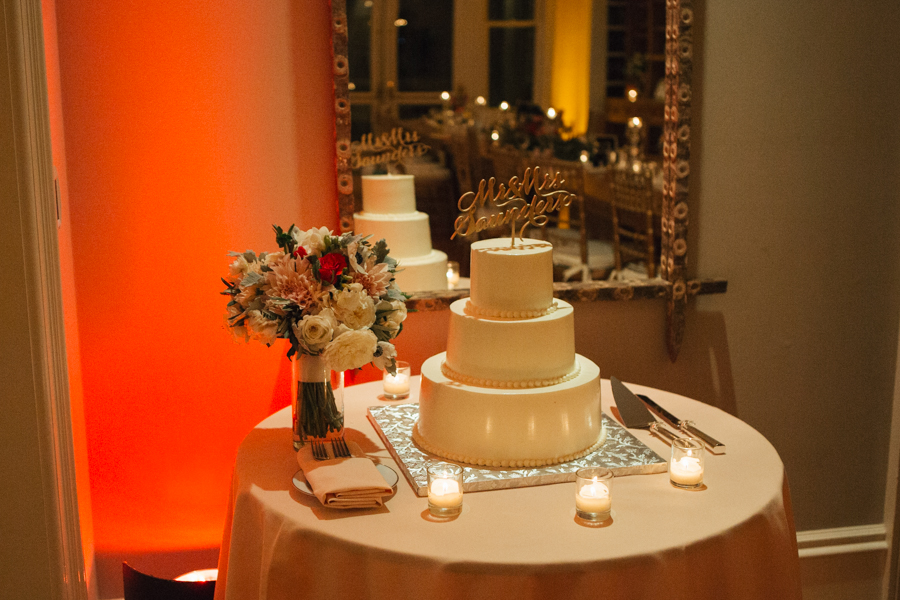 General's Daughter Sonoma Wedding Photography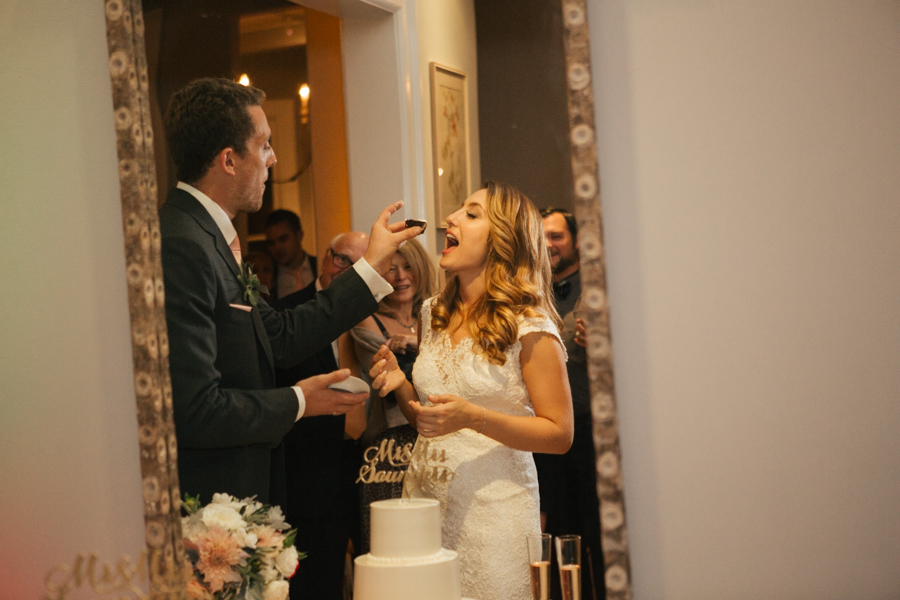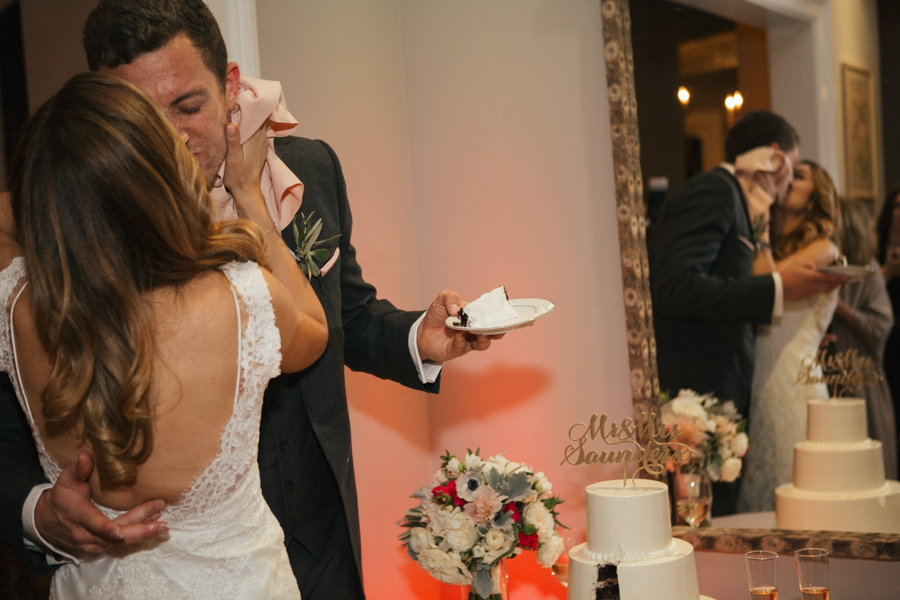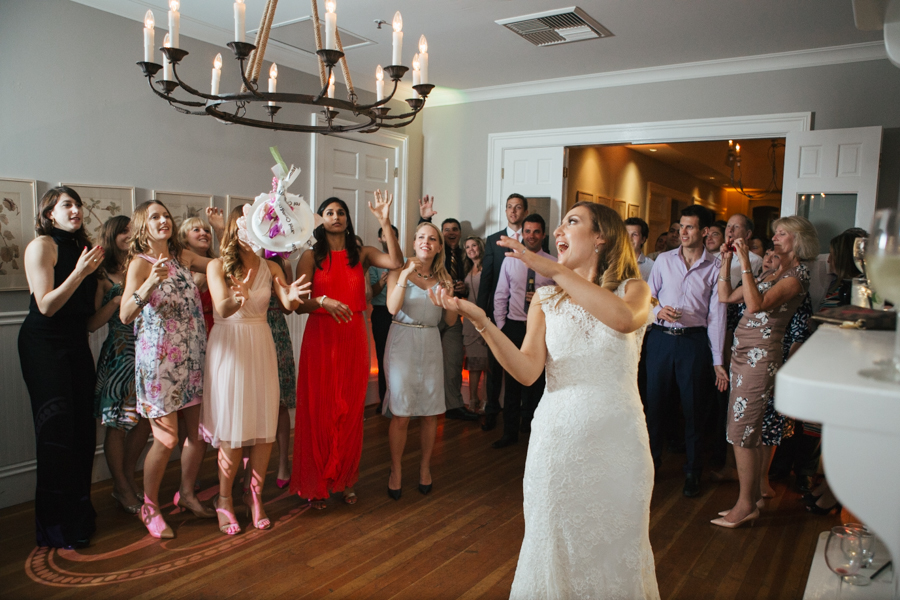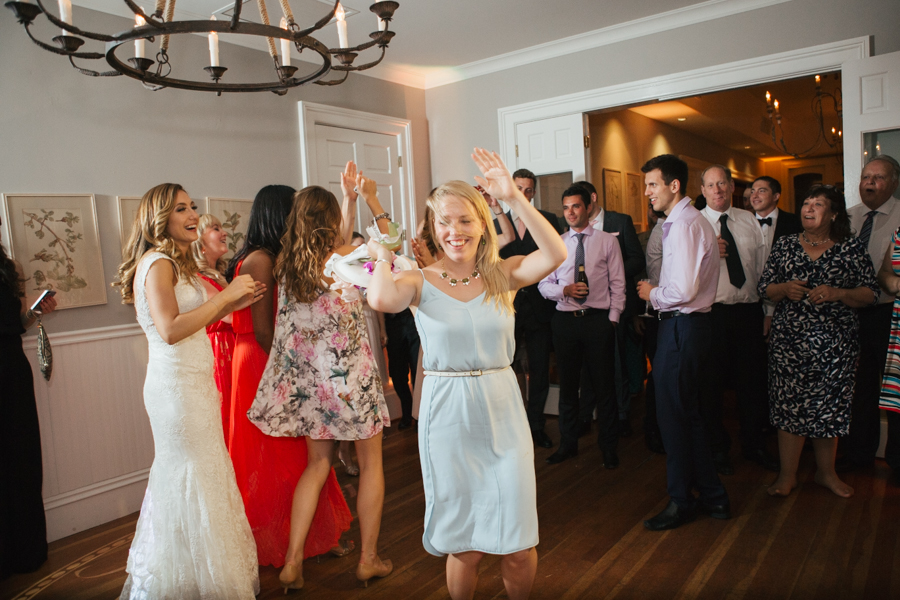 Looking to book your wedding photography? Contact me now :)