You may recognize these two from their awesome engagement shoot we did earlier this spring. Very highly recommend doing an engagement session prior to your wedding to get comfortable and familiar with the process, your wedding photos will look all the better for it!
Their wedding was in early August in downtown Santa Cruz at the lovely restaurant Laili's. Joanna and her girls got ready at the Dream Inn down the road by the boardwalk. A seriously awesome affair, with a gorgeous courtyard garden ceremony and completely delicious Mediterranean fusion style food served. I think one of the most unique and excellent foods I've ever had at a wedding – pomegranate eggplant. Really thought I hated eggplant, but I'm 100% converted now, thanks Laili's for awesome food and staff. Joanna and Bob met right across the street at the Rittenhouse Building. Joanna tells how they met:
HOW THEY MET
There was a surfboard shaping festival going on in the Rittenhouse building in downtown Santa Cruz that I was signed up to volunteer at. I honestly didn't want to go. It was raining and wasn't in the mood. ;) But I stayed true to my commitment with the Surfrider Foundation and worked my shift. During my shift I met a lot of new people, on in particular seemed so happy, interactive and inquisitive of me. He didn't stay around too long, but said he would come by again later to say hi. My shift ended before he had a chance. I left that day wishing we reconnected, but let go and just appreciated meeting someone special. Three months later, I was trying to make plans with a girlfriend of mine to go and see some music, but we kept missing each other's calls. We finally connected and decided to go to The Crepe Place to see my friend's band play. Low and behold, who was the first person I saw when I walked in? My future husband, Bob.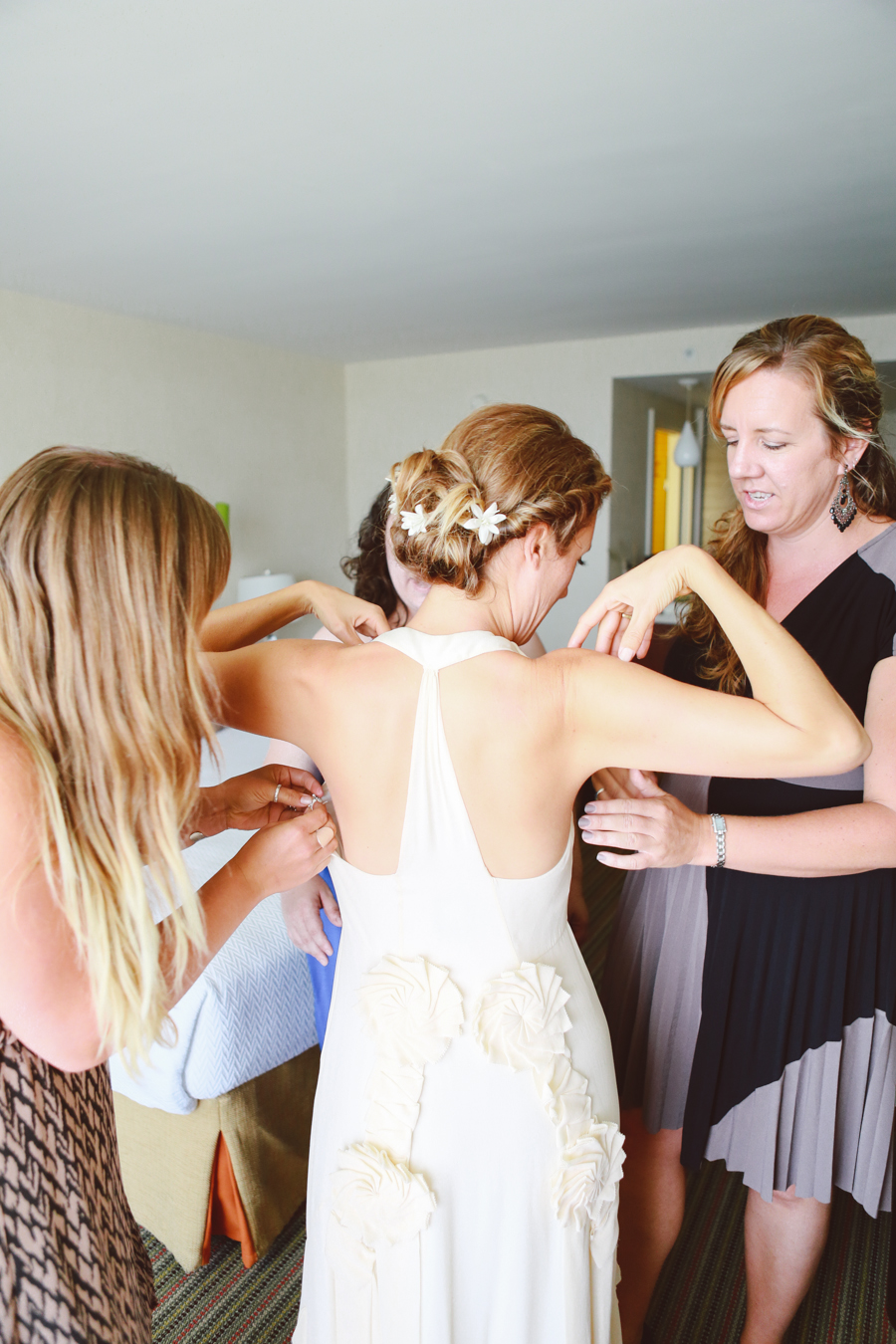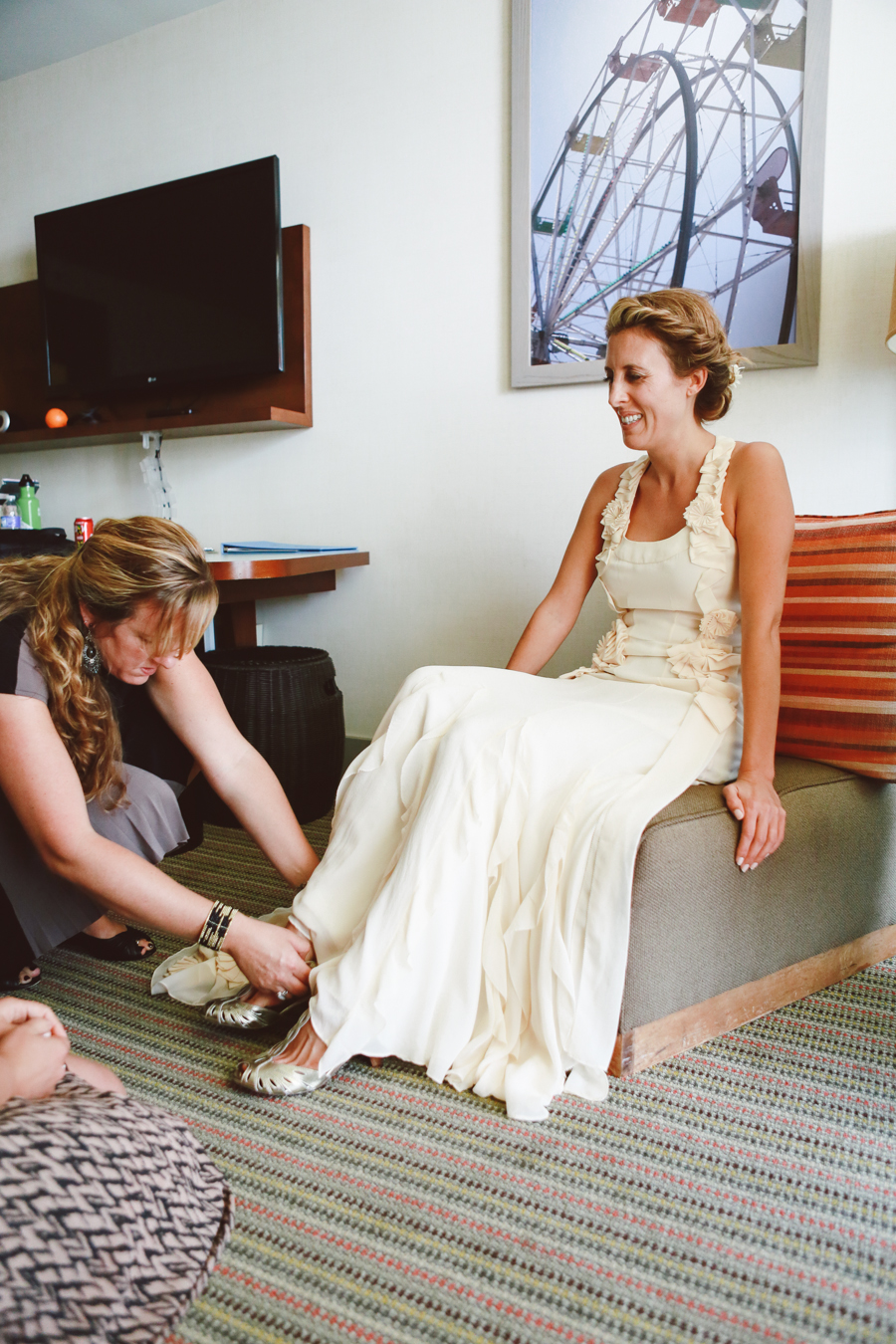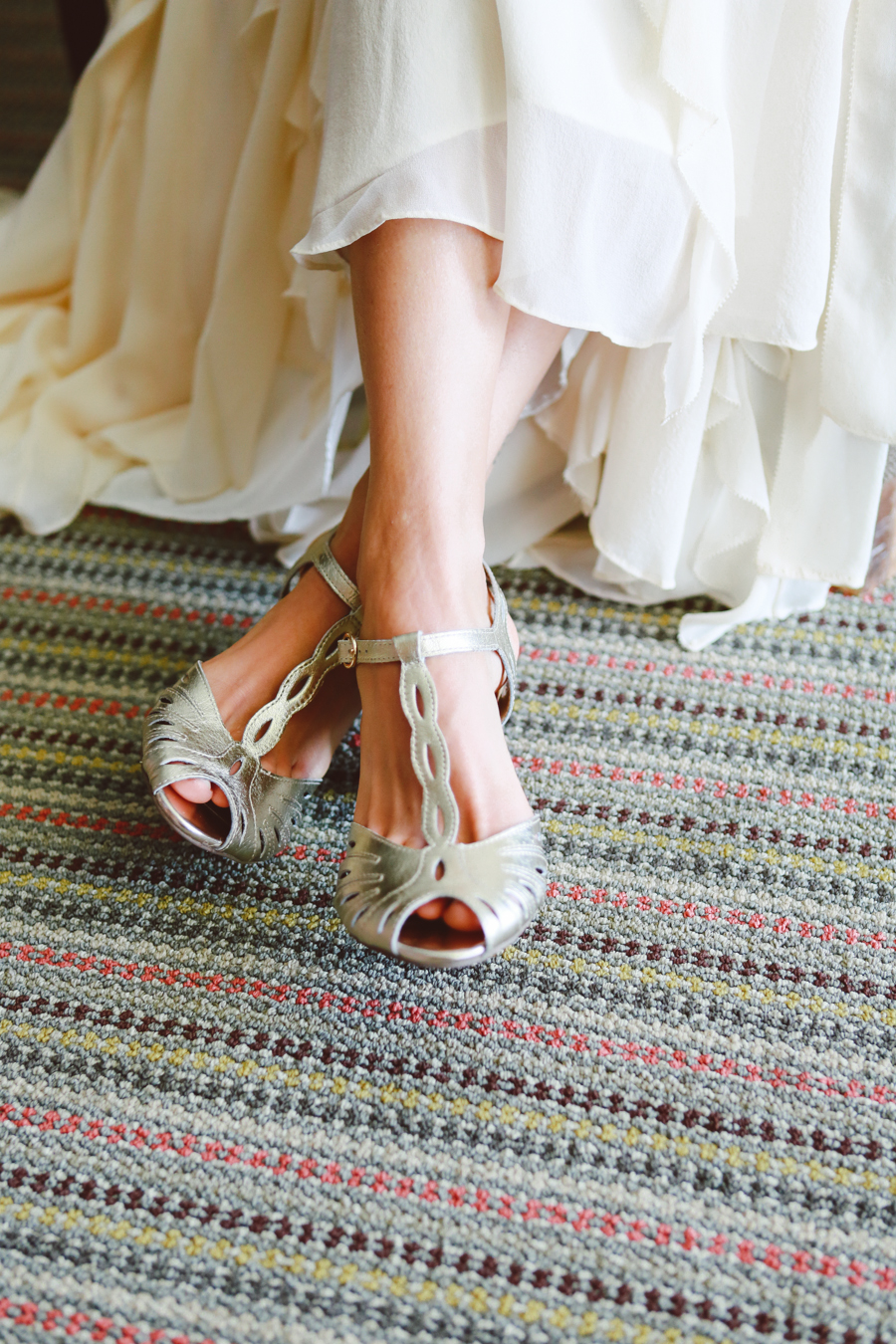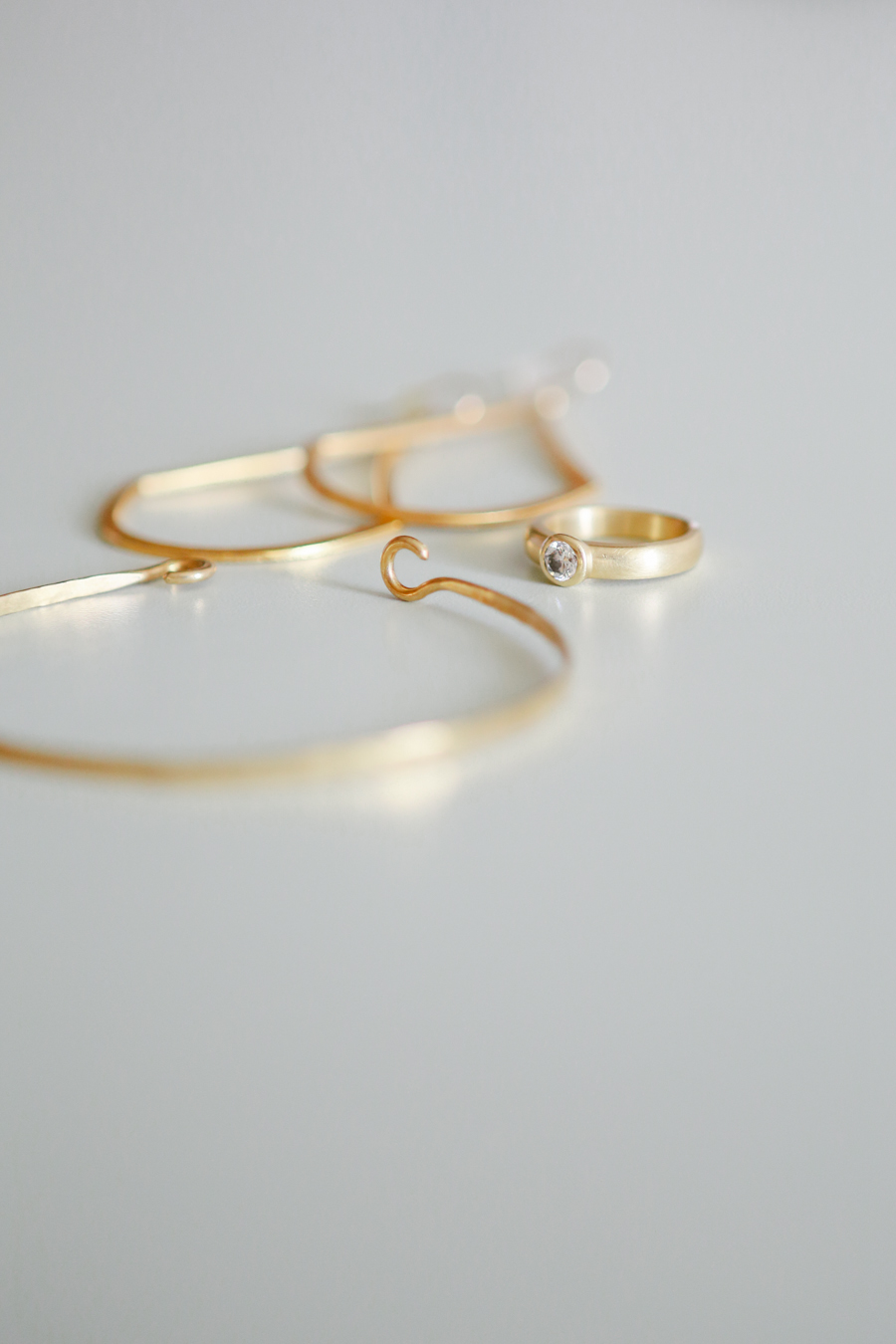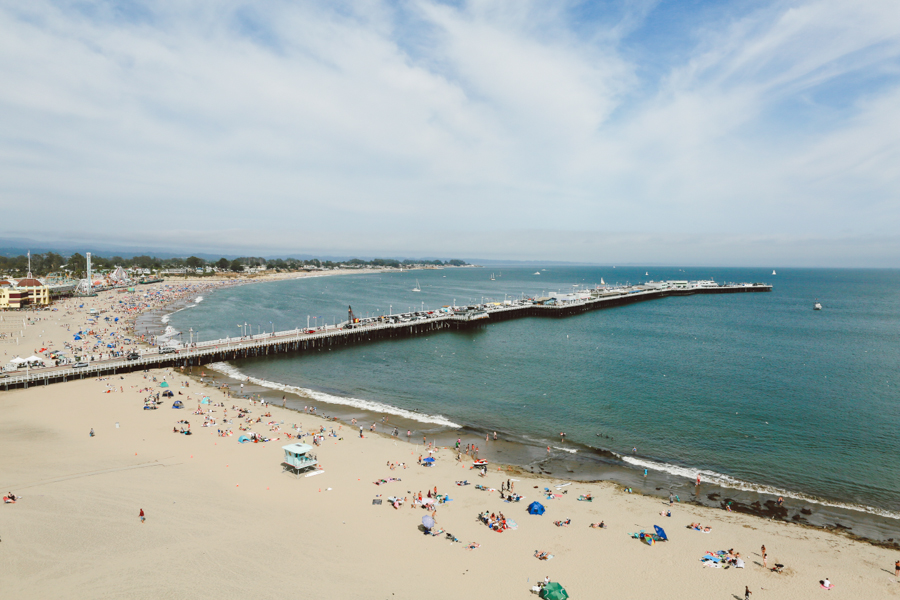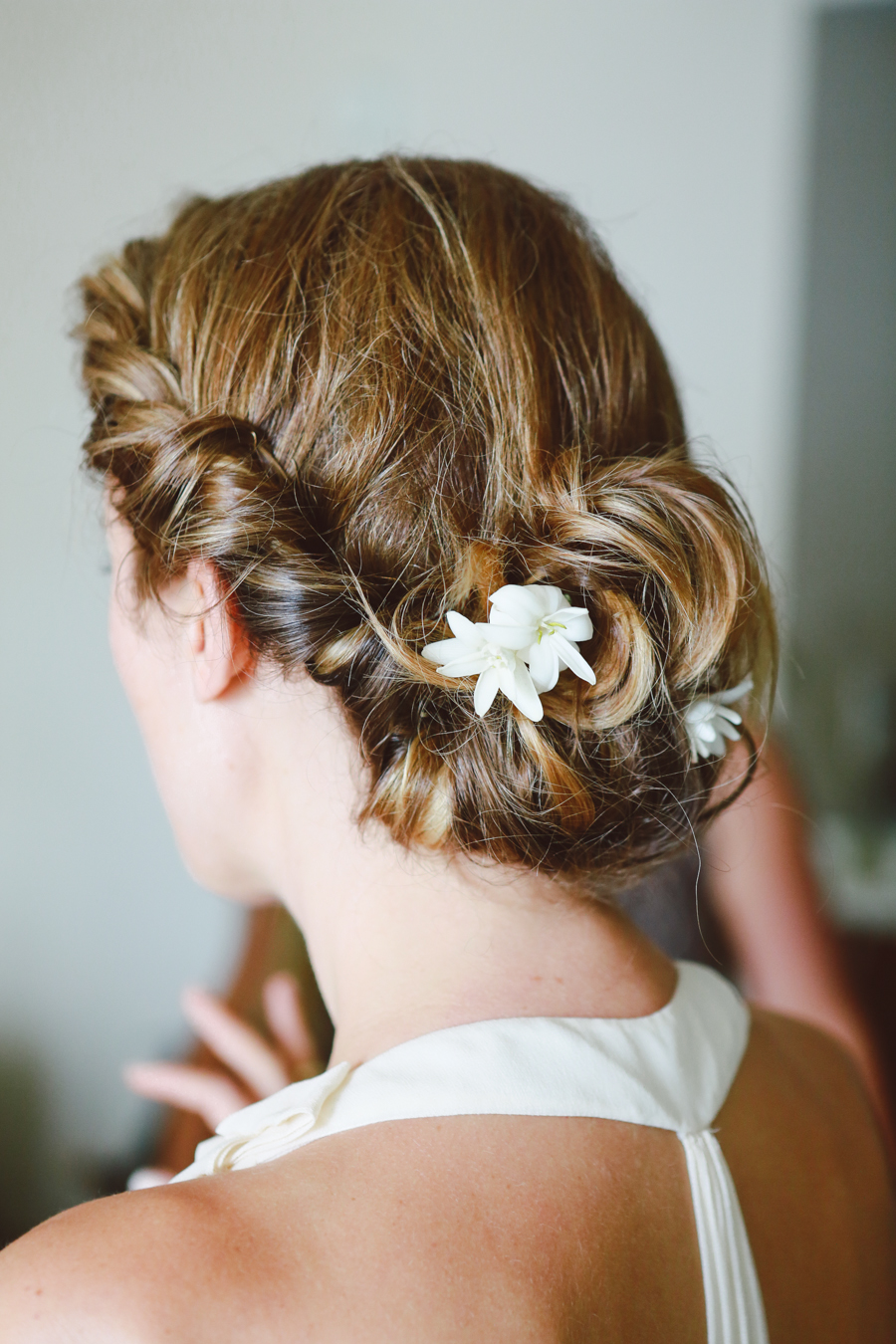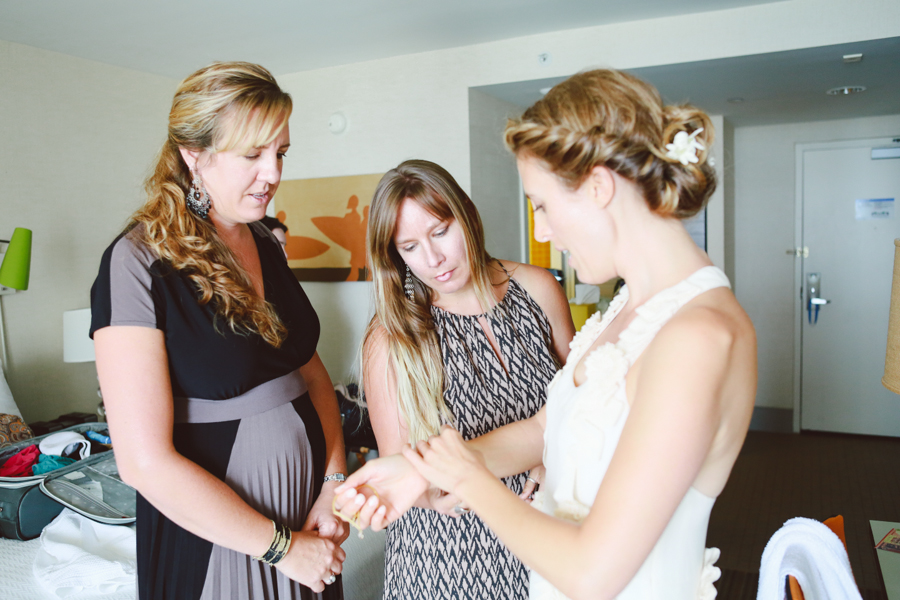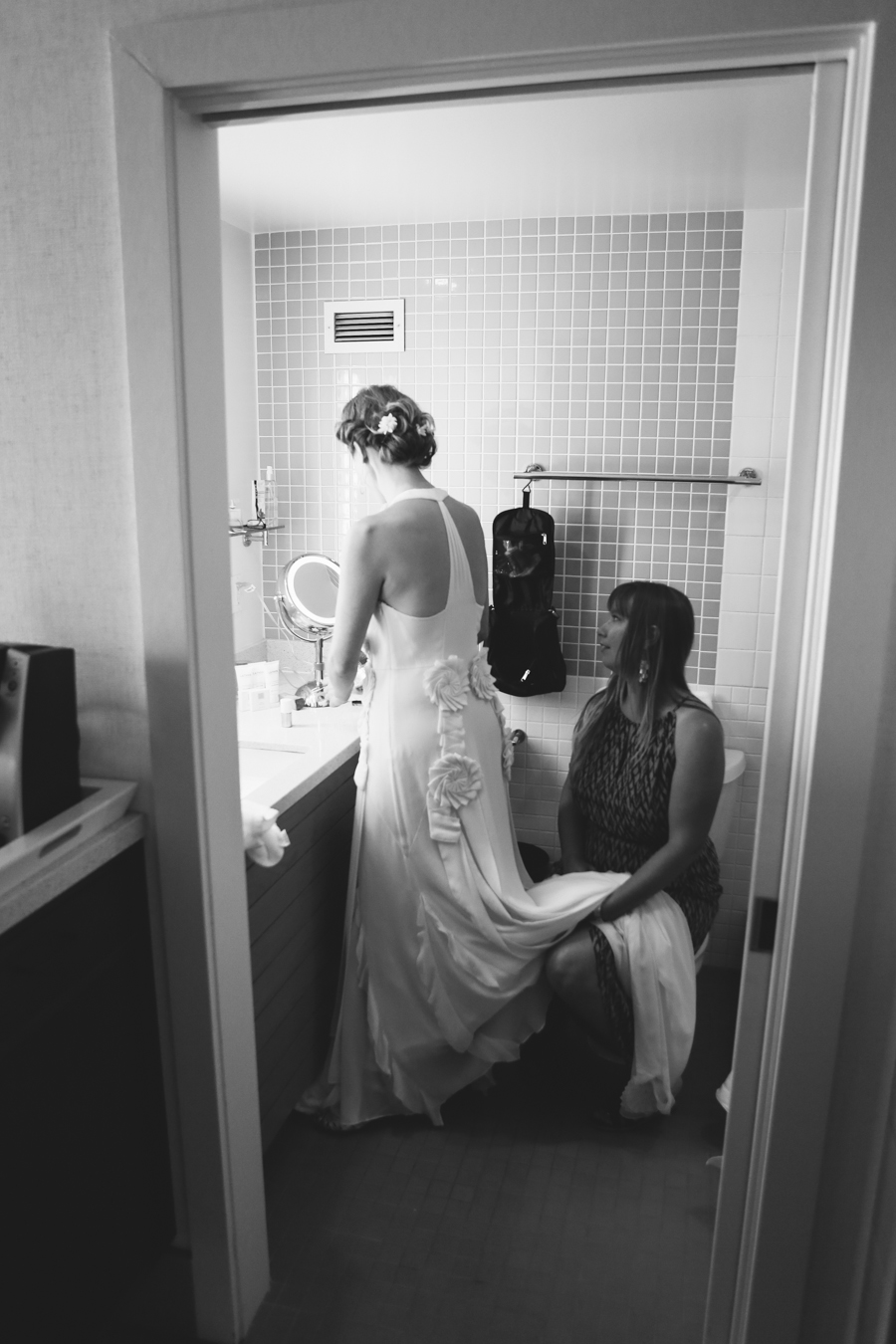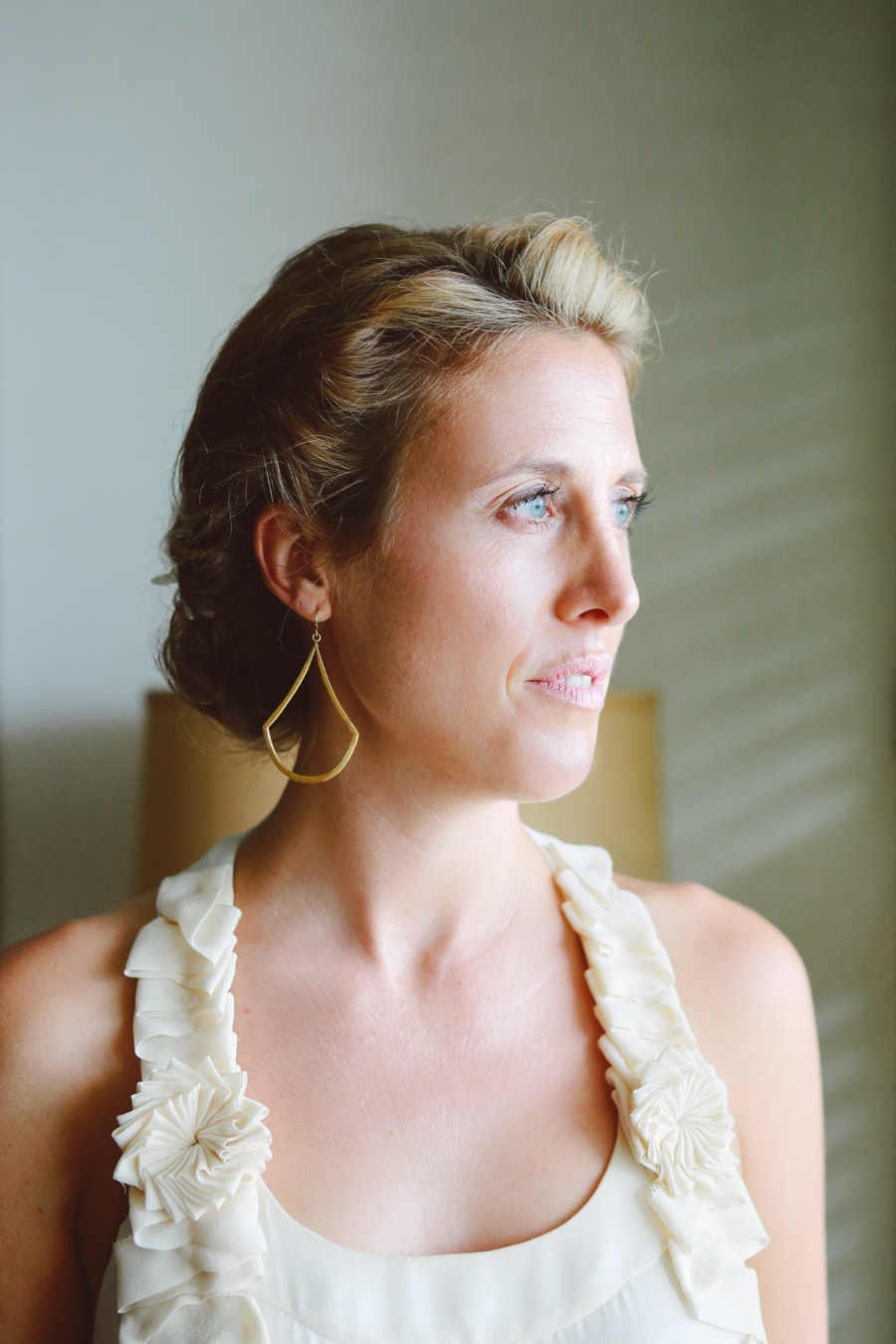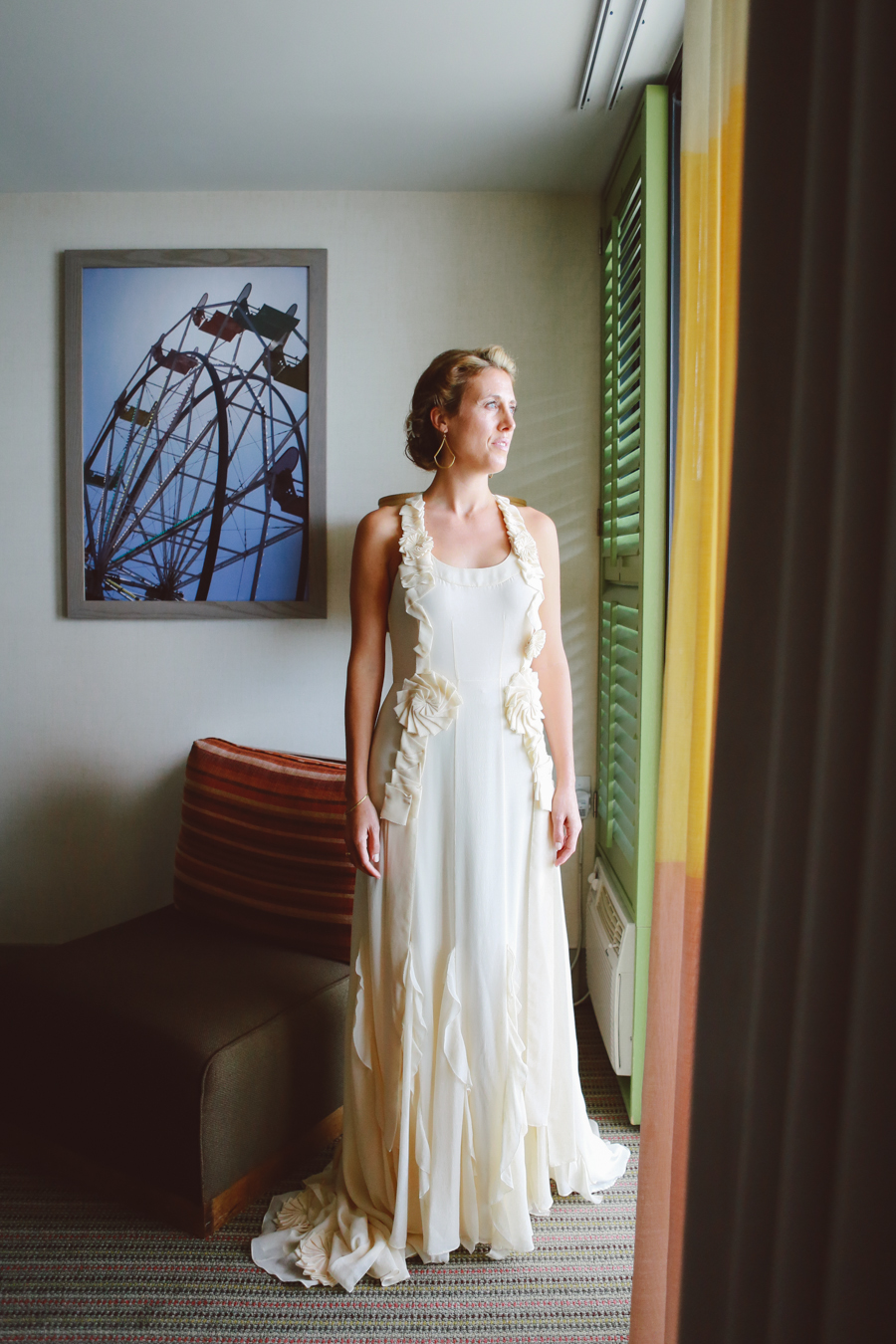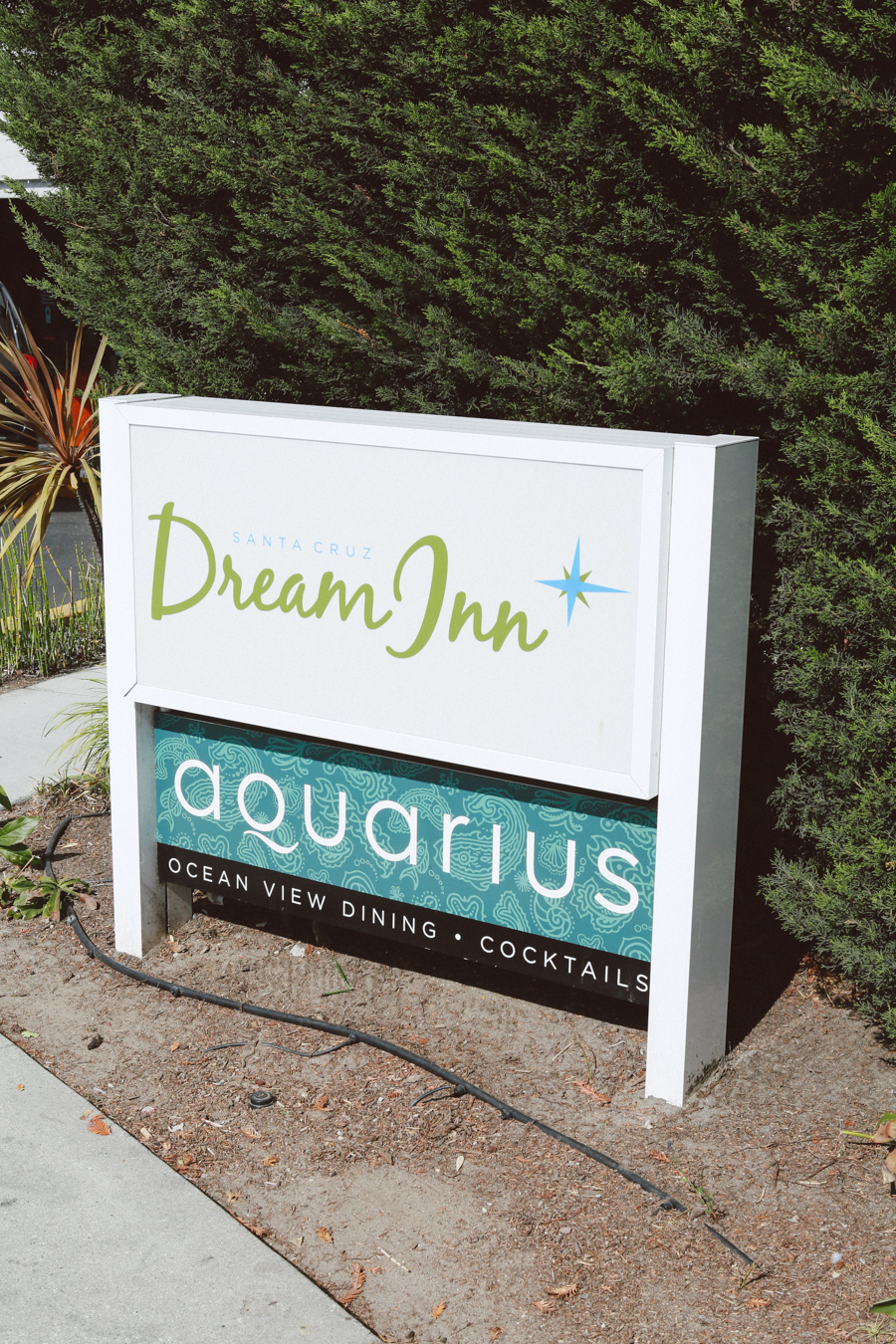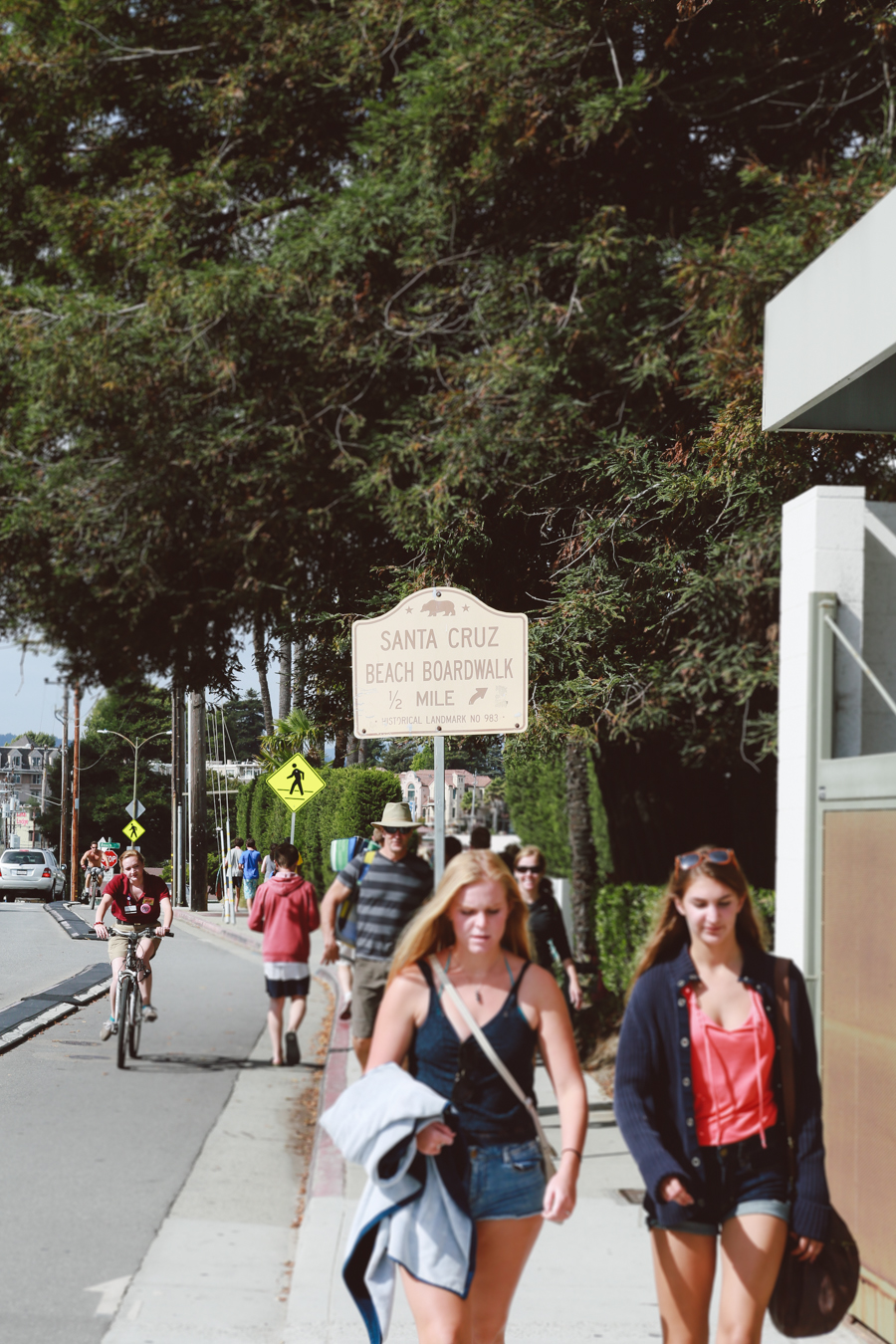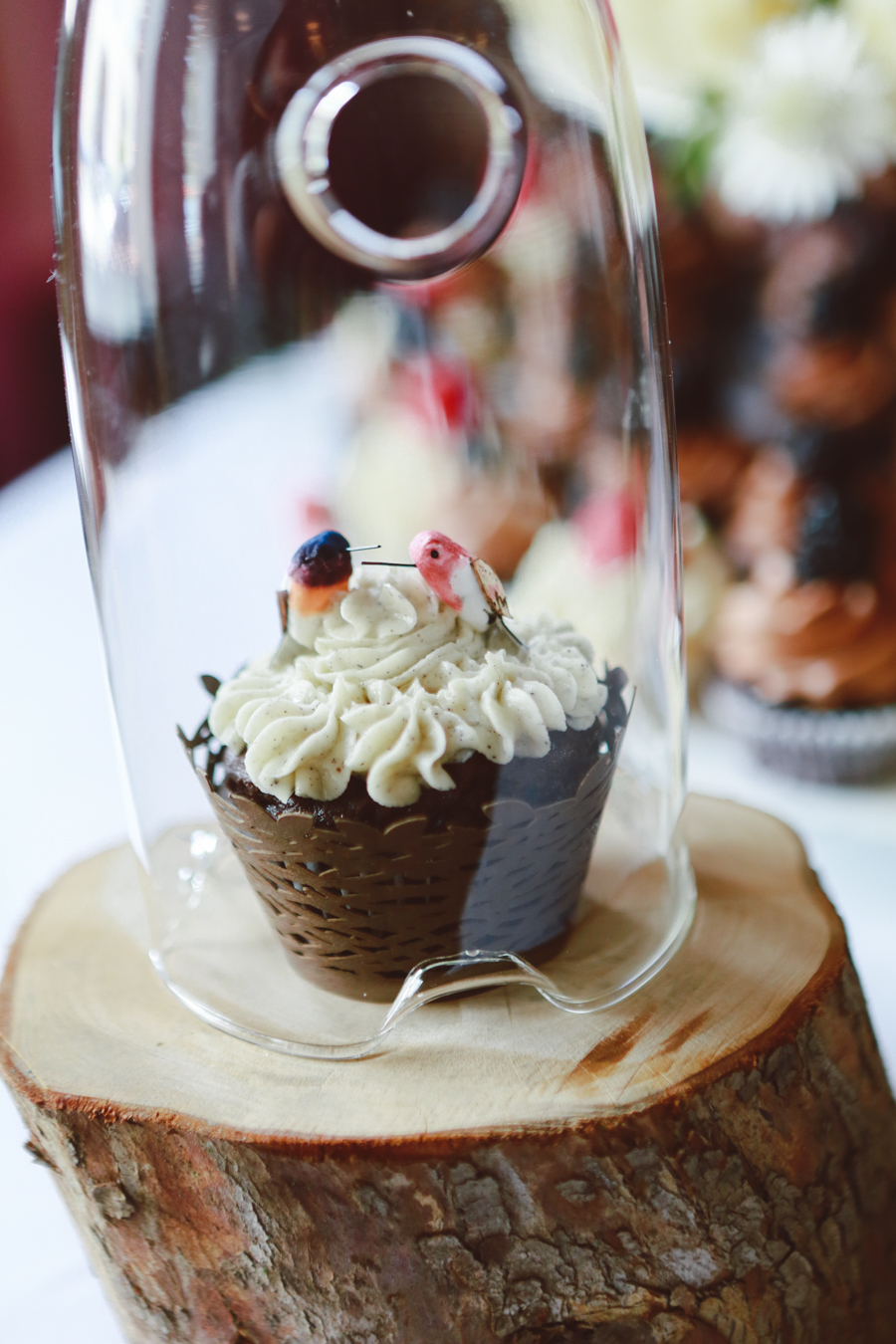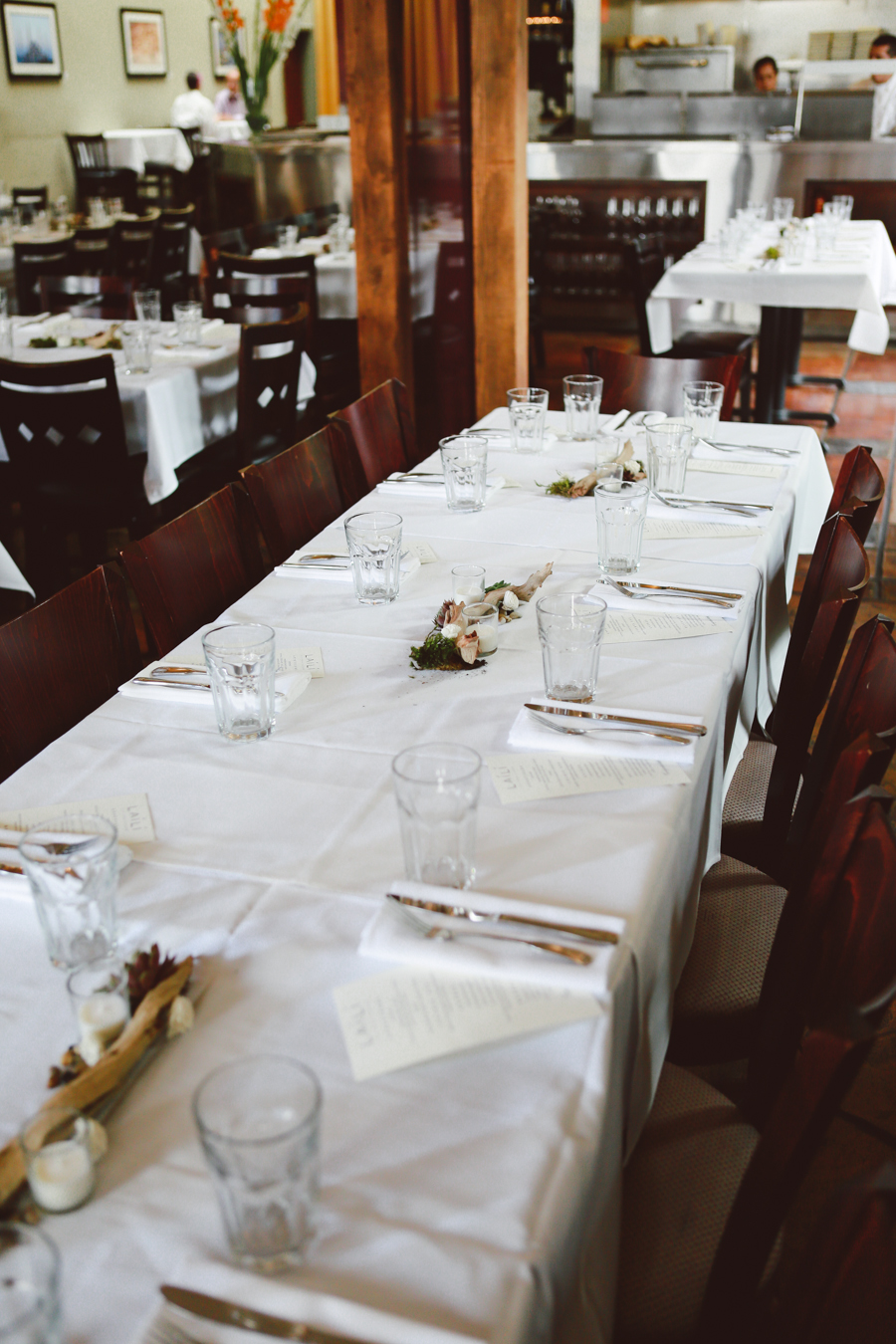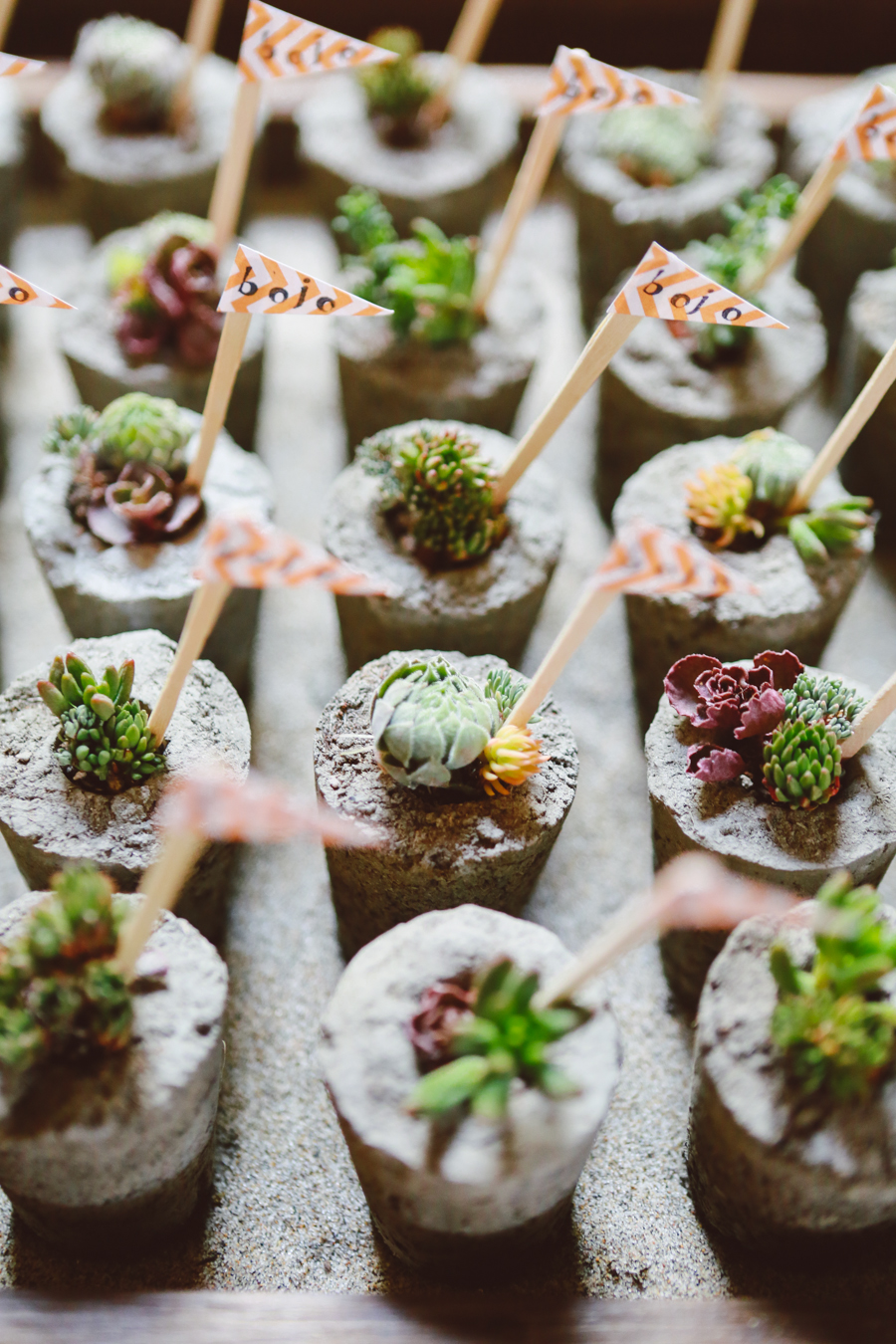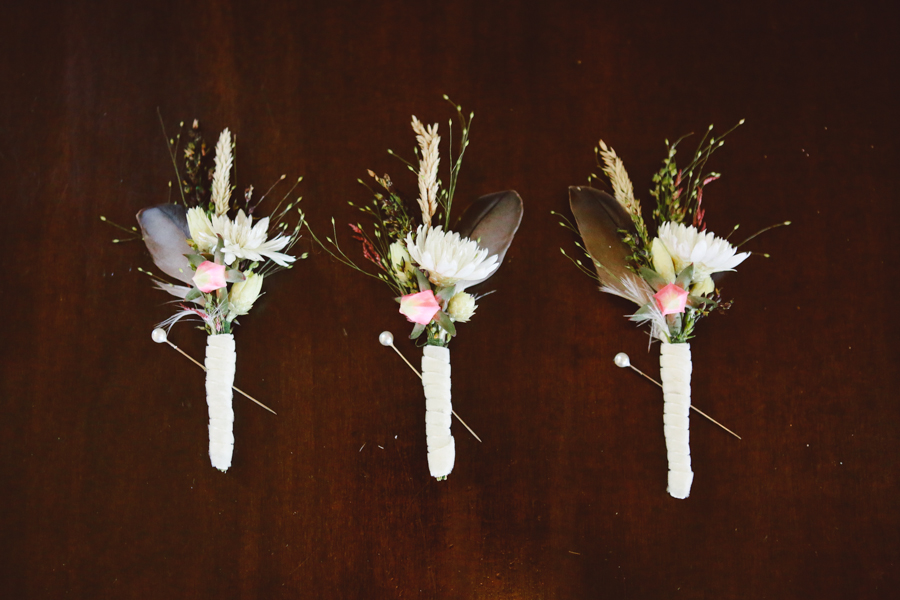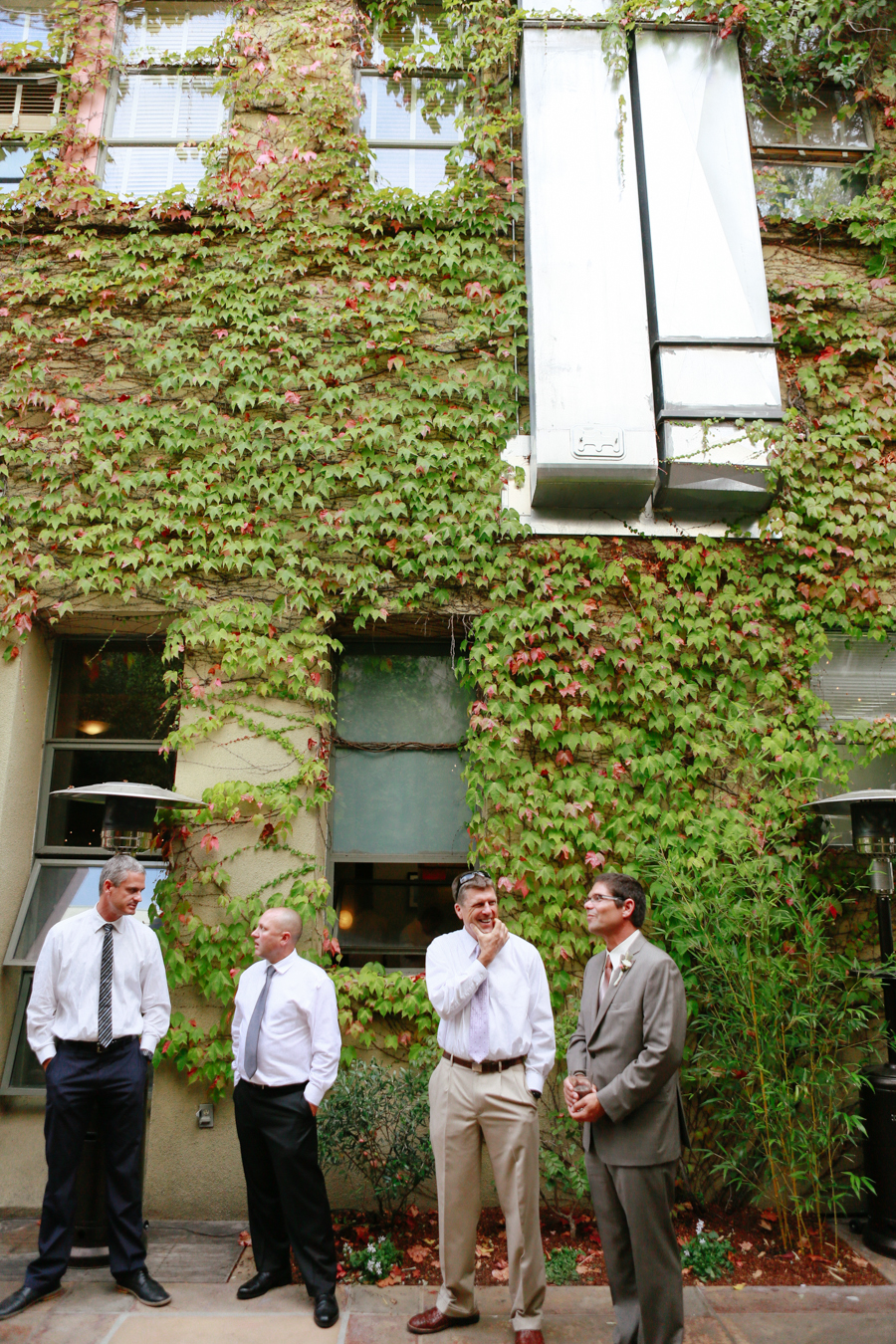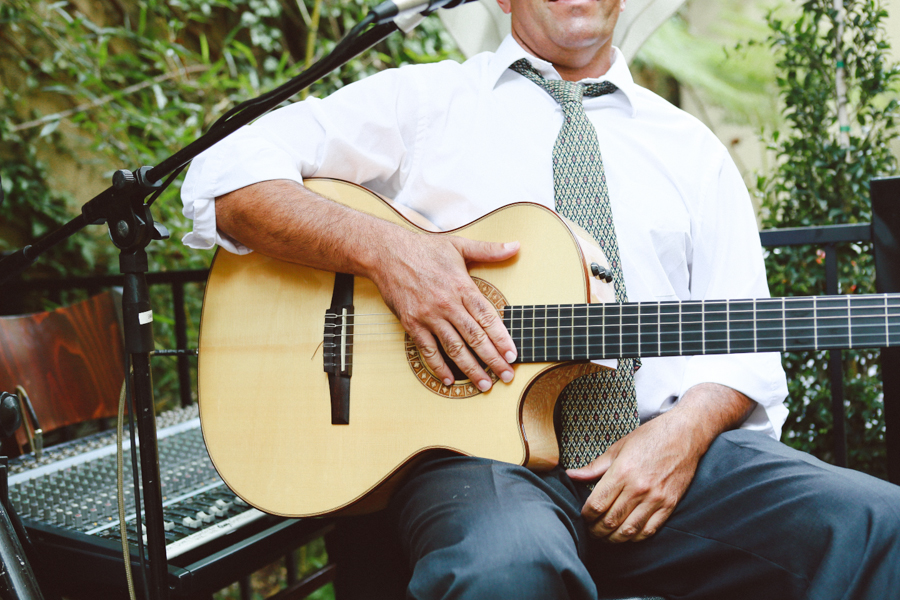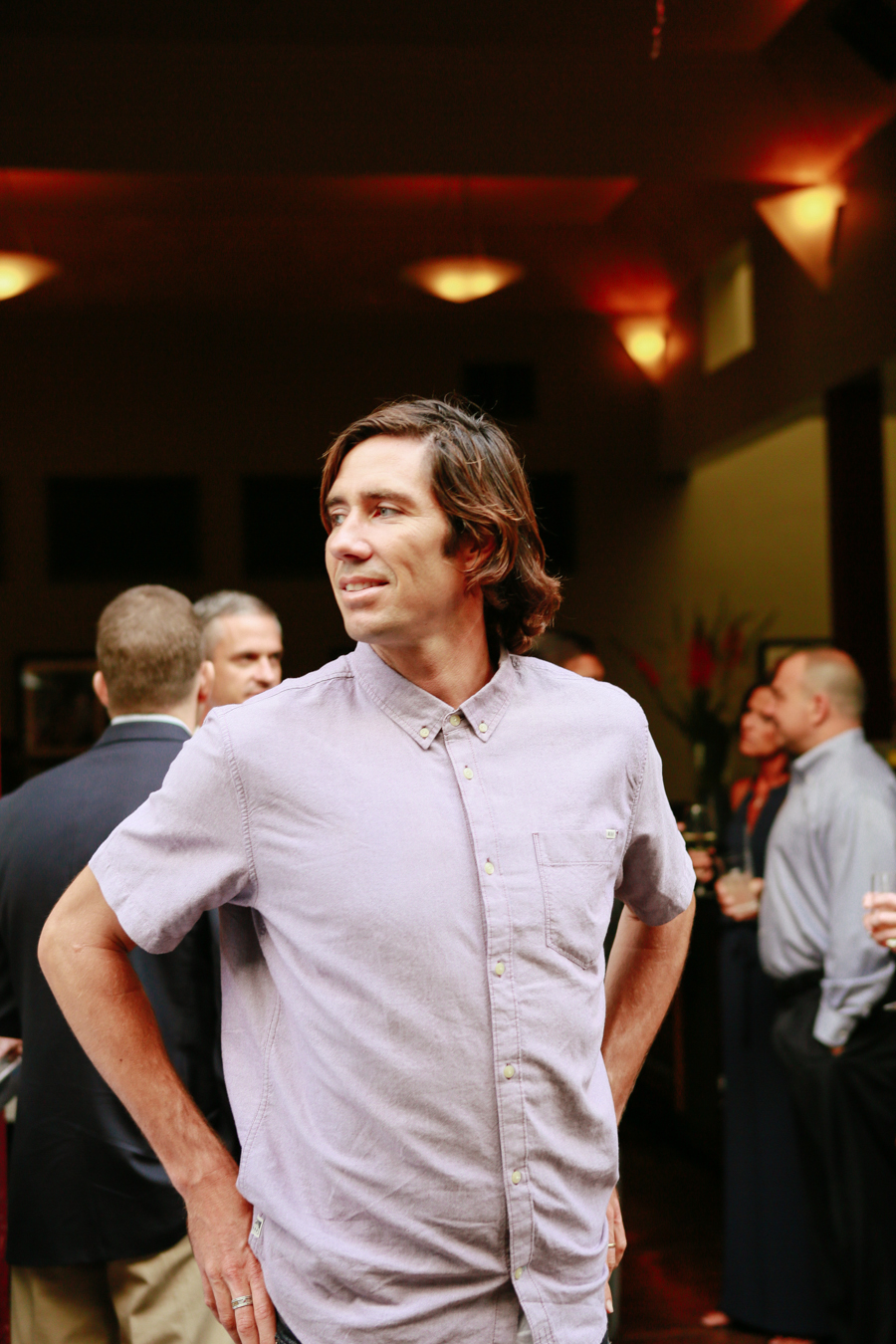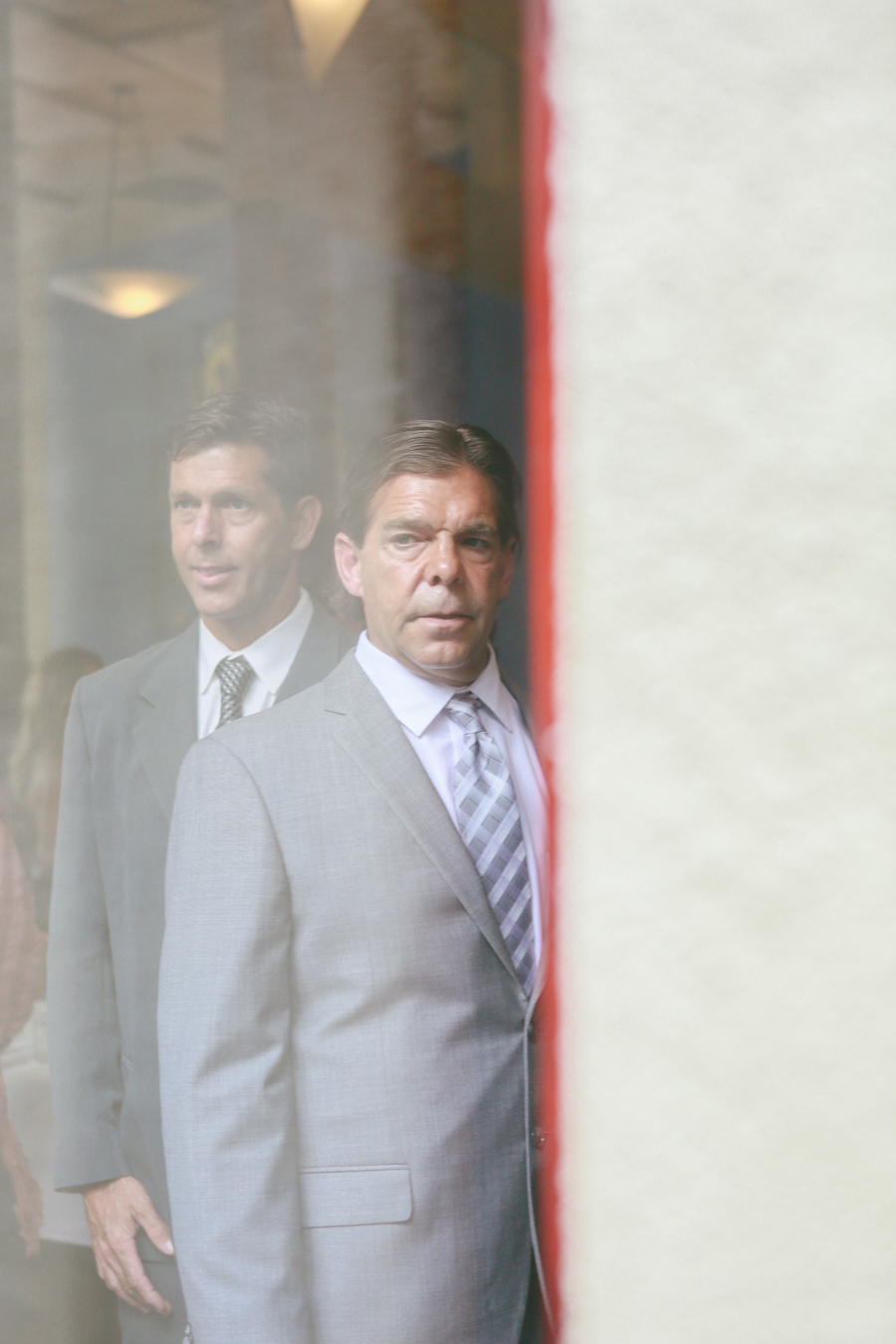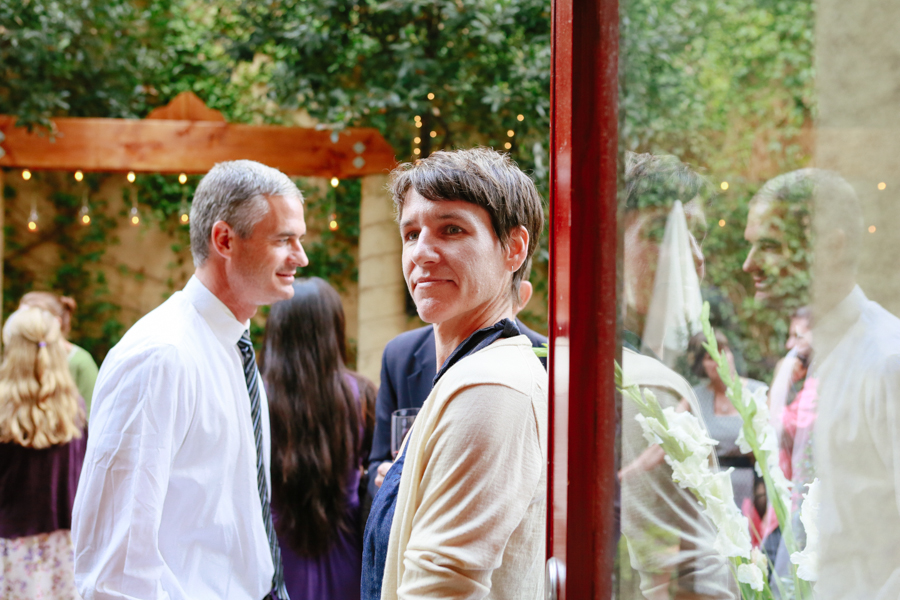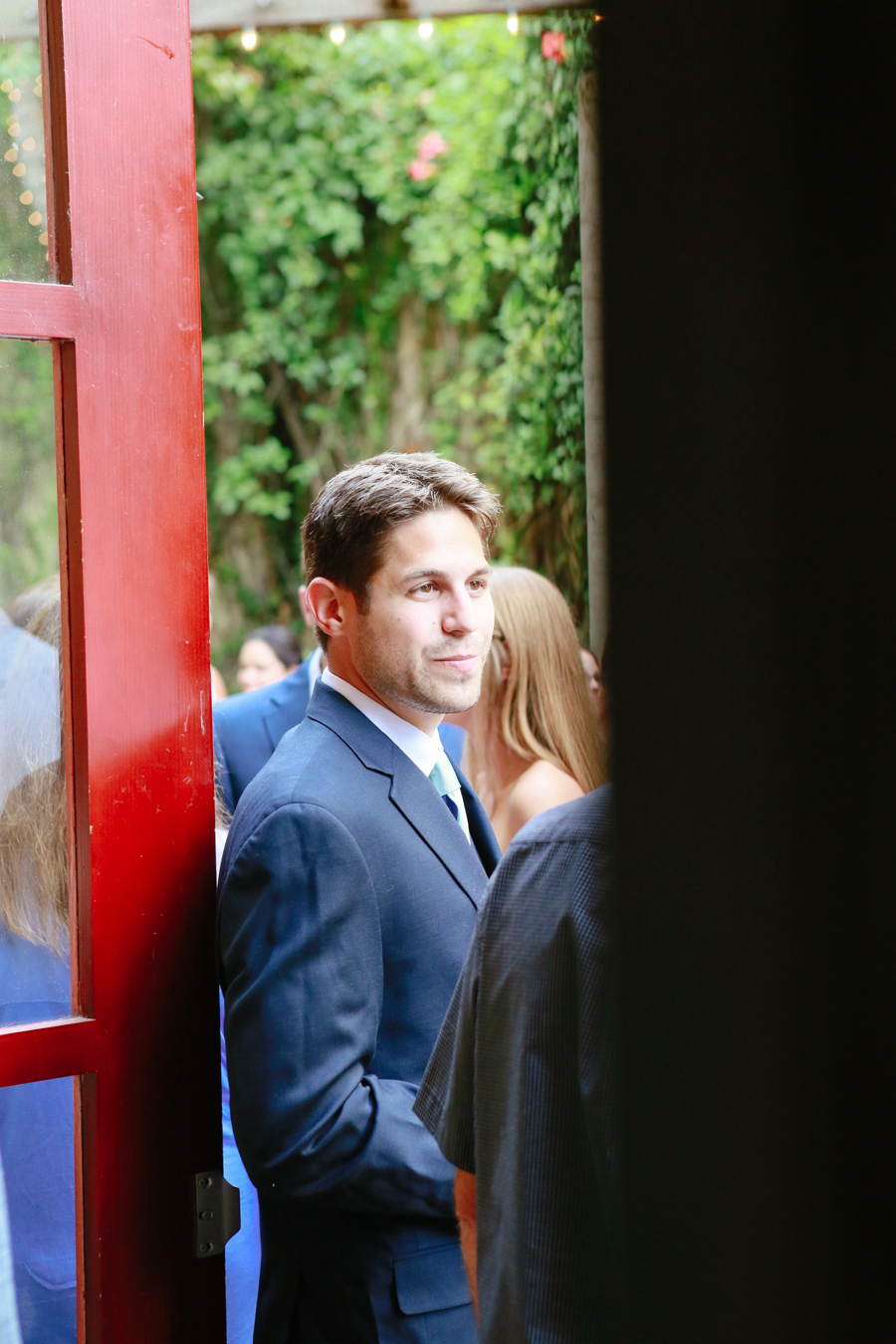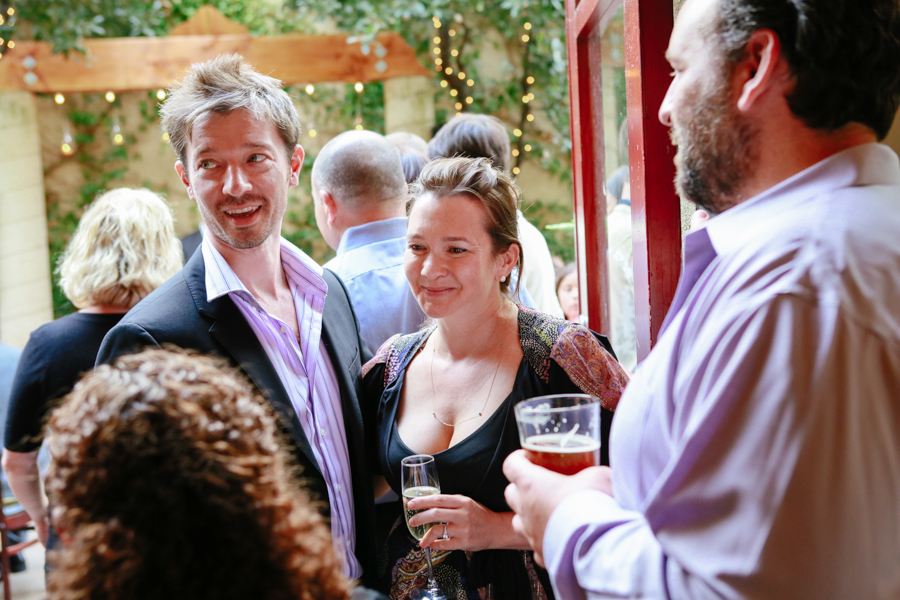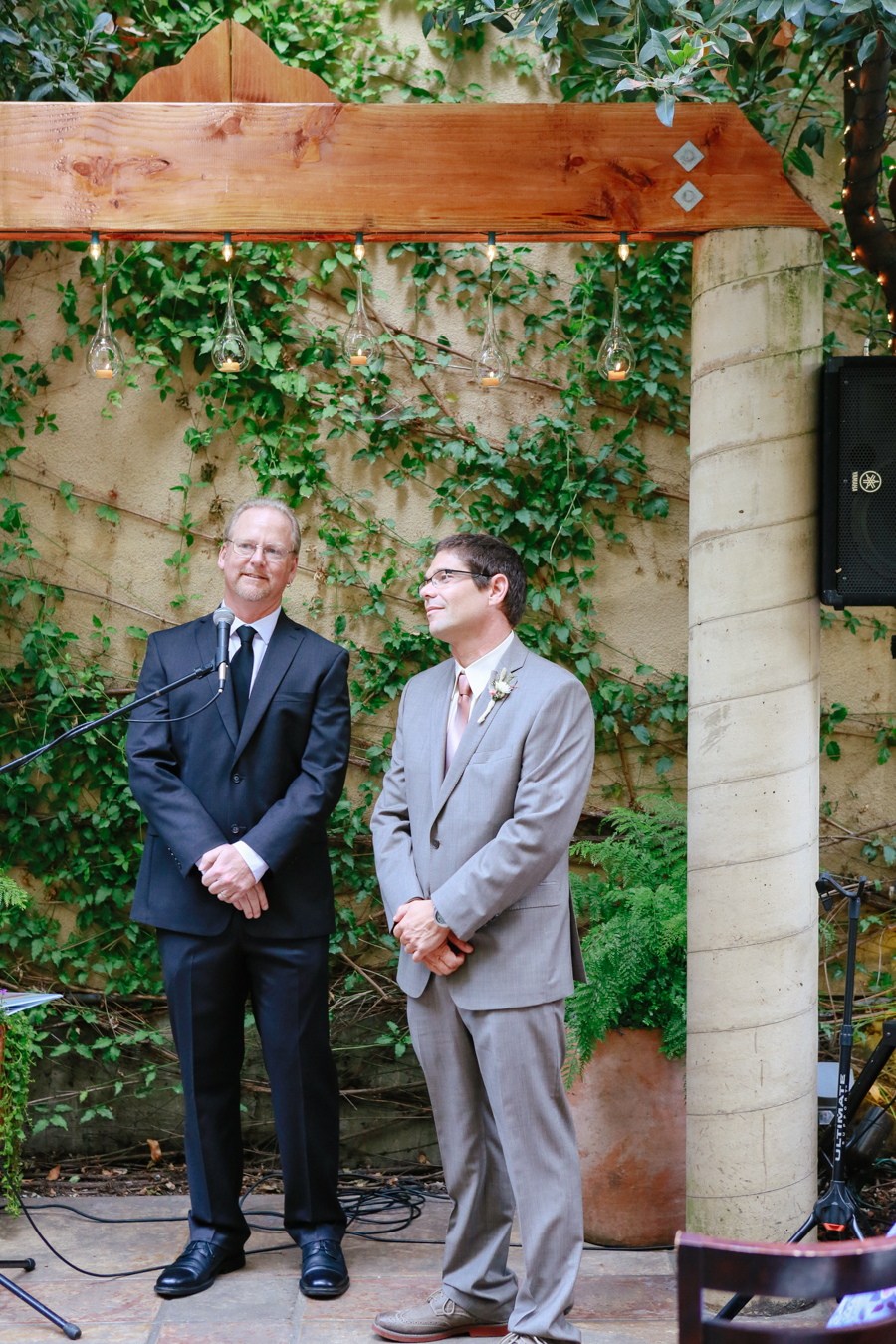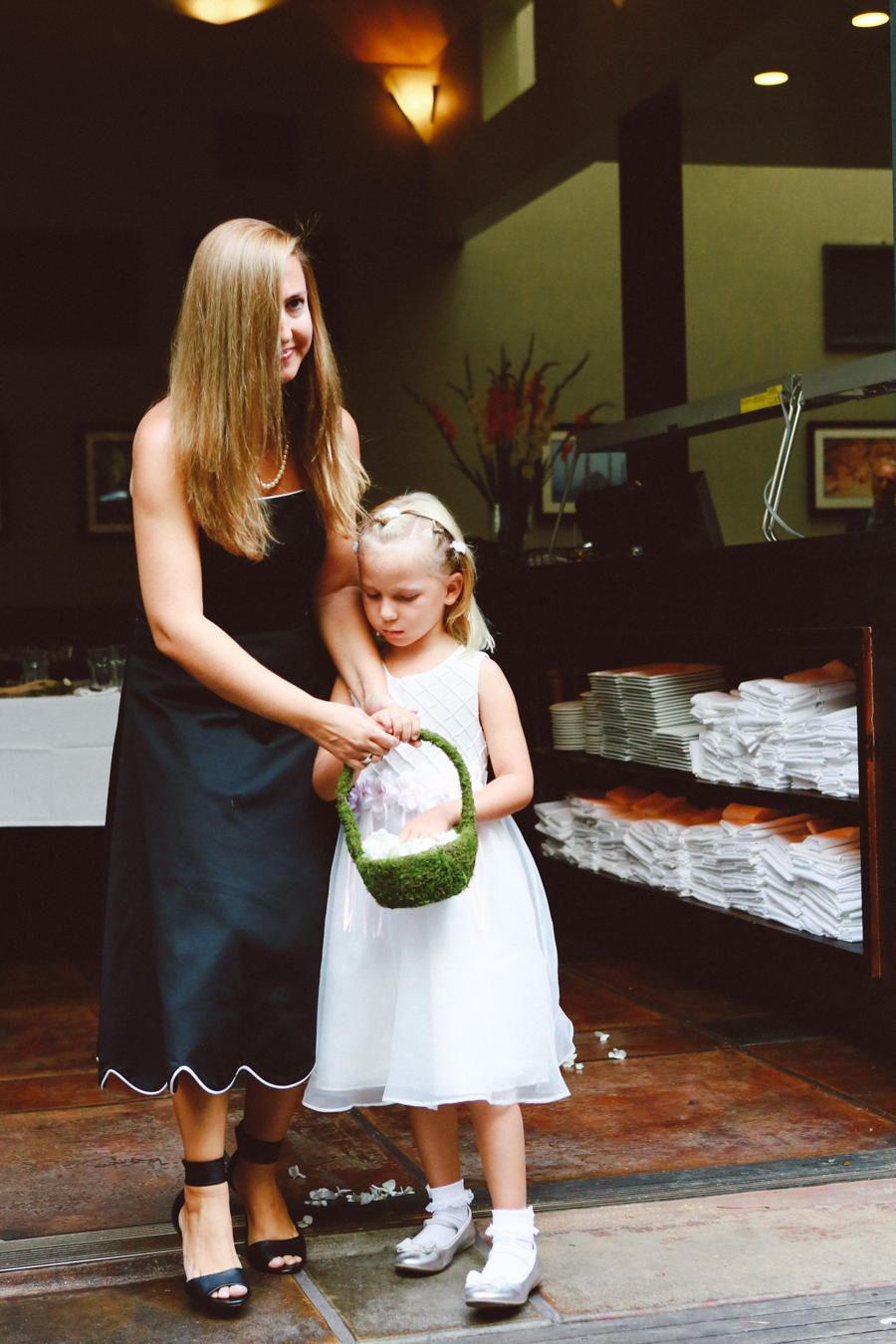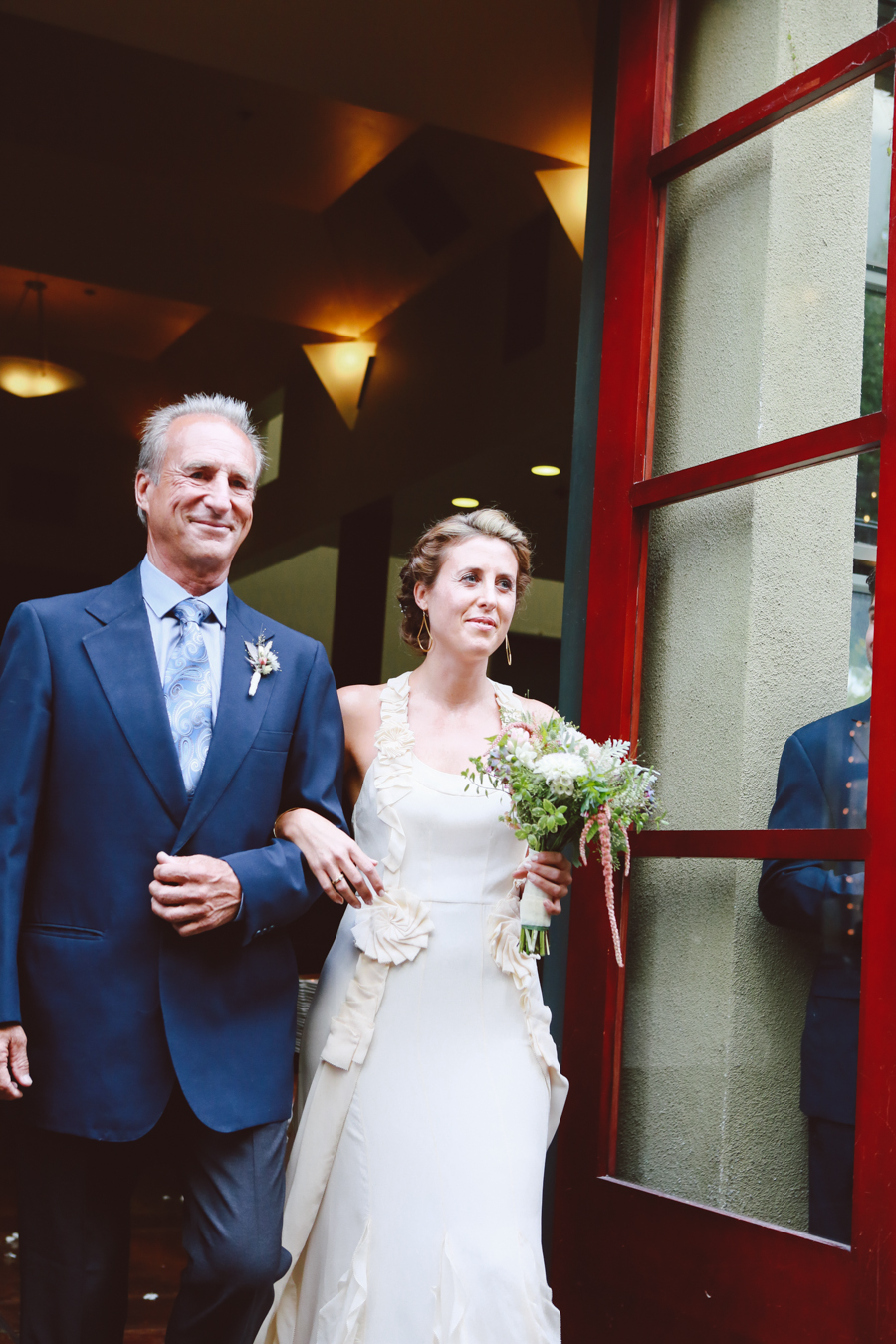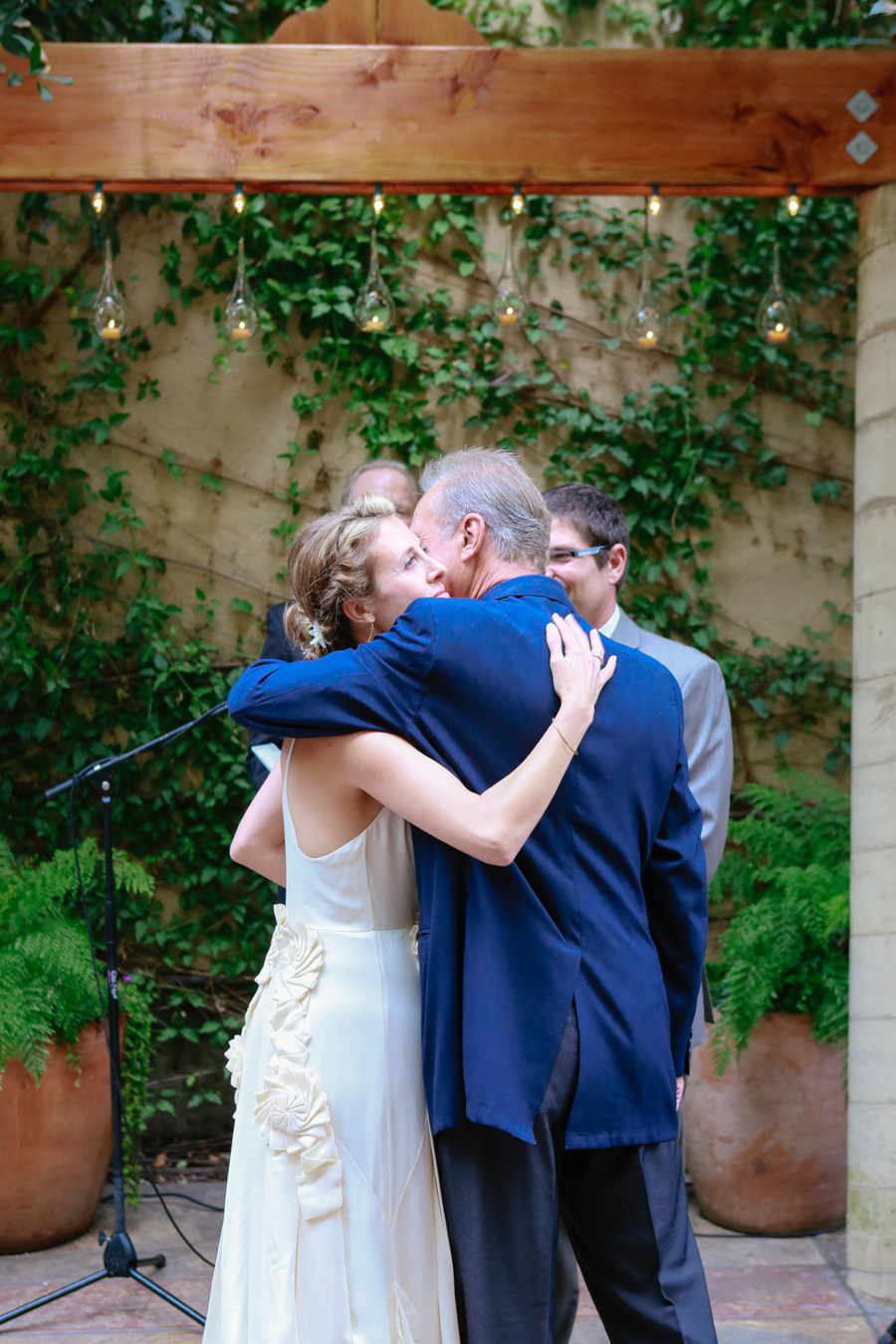 Laili's Santa Cruz Wedding Photography

Laili's Santa Cruz Wedding Photography

Laili's Santa Cruz Wedding Photography

Laili's Santa Cruz Wedding Photography

Laili's Santa Cruz Wedding Photography | Bay Area Wedding Photography | San Francisco Wedding Photography | Bay Area photojournalistic wedding photography | Photojournalistic wedding photography California | Monterey wedding photography