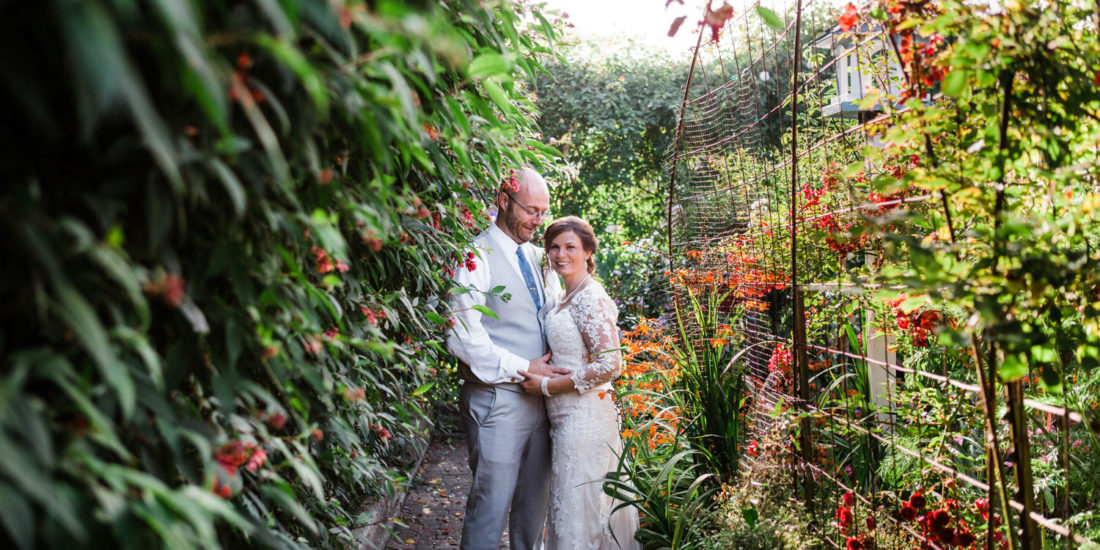 Darcy and Matt got married at an intimate B&B in Half Moon Bay. The gardens were in full bloom, providing a perfect backdrop for the wedding. Friends and family packed into the courtyards and fun times were had.
So many beautiful details dotted the venue, and there was local honey and a variety of sweet treats. They even had an ice cream cart from Rocko's Ice Cream Tacos. It was a warm summer day, and the flowers basked in the heat. The lovely scent of rose, dahlia, and jasmine floated through the air.
The fog rolled in, and with the food and drinks flowing, everyone danced under the moonlight late into the night. I was so happy to be a part of this awesome day. Congrats you guys!
Looking for your wedding photographer?
Half Moon Bay Santa Cruz Wedding Photographer | Santa Cruz Wedding Photographer | Mill Rose Inn Wedding | Mill Rose Inn Wedding Photographer | Half Moon Bay Wedding Photographer | Santa Cruz Wedding Photography | Bay Area Wedding Photographer | San Francisco Wedding Photographer | Carmel | Monterey | Watsonville | Aptos | Capitola |  Half Moon Bay Santa Cruz Wedding Photographer | Monterey Bay | Photojournalistic | Natural | Relaxed | Destination | Big Sur | Yosemite | Mt Rainier | Washington | Seattle | Oregon | Portland | PNW | Hawaii | West Coast | Half Moon Bay Santa Cruz Wedding Photographer |
California Wedding Photographer | NorCal Wedding Photographer | Half Moon Bay Santa Cruz Wedding Photographer | Northern California Wedding Photographer | SoCal Wedding Photographer | Eastern California Wedding Photographer | Tahoe Wedding Photographer | Tahoe Wedding Photography | Oakland Wedding Photographer | Berkeley Wedding Photographer | San Jose | Palo Alto | Saratoga | Morgan Hill | Hayward | Mountain View | Vallejo | Sonoma | Napa | Stinson Beach | Point Reyes | Muir Woods | Henry Cowell | Big Basin Redwoods | Beach | Half Moon Bay Santa Cruz Wedding Photographer