The Inn at Spanish Bay Elopement.
Jess and Chris had their intimate wedding on the green at the Inn at Spanish Bay in Pebble Beach. It was a warm summer day. The sun was shining bright through some wispy clouds. The sea breeze blew up over the bluffs. With only their closest family in attendance, they had their ceremony overlooking the water. Afterwards we adventured through the dunes and down to the beach. We found playful waves lapping at our feet. Seagulls floated lazily overhead. Rocks touched with years of salt water joined sand to sea. Just as the sun began to set, the clouds dispersed. A bright orange light fell on our faces. With the last bit of warmth for the day, the sun dipped into the water. I was so happy to be a part of this day. Congratulations you two!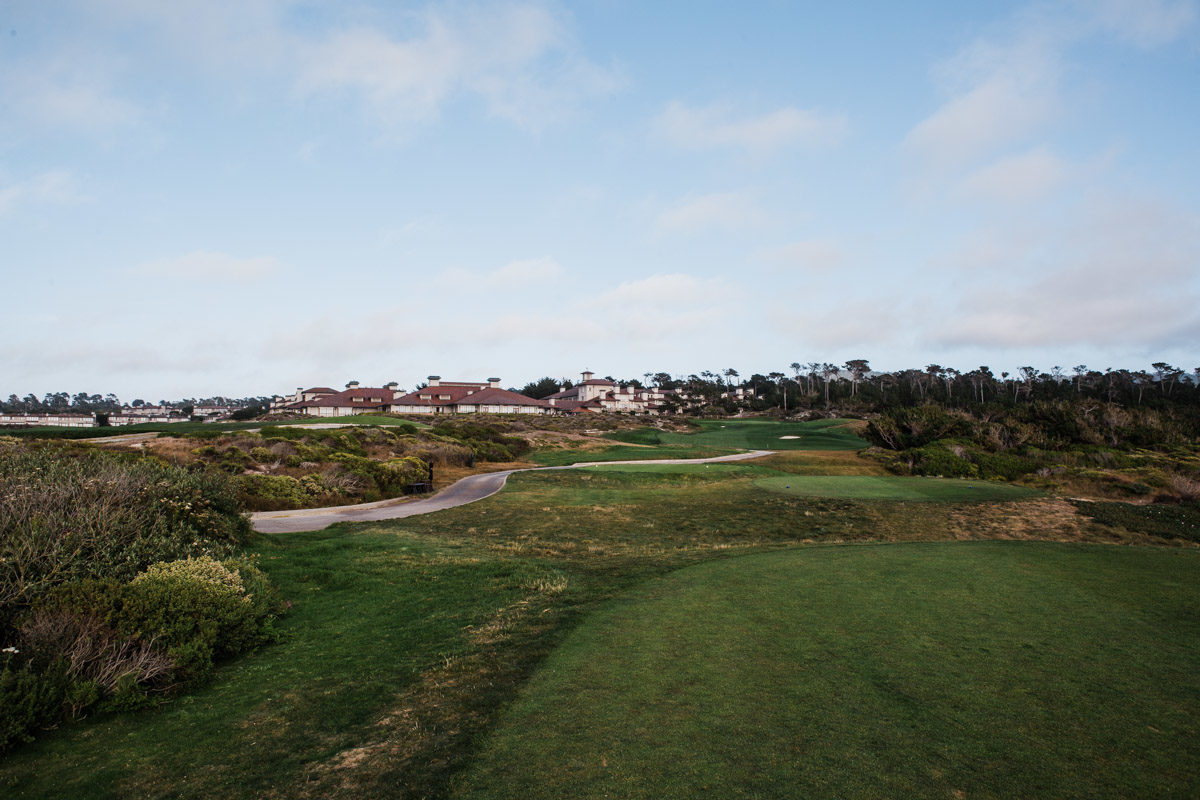 Looking for your elopement, wedding, or engagement photographer? Email me now for inquires and bookings!
Pebble Beach Wedding | Ithaca | NY | New York | Upstate | Rochester | Finger Lakes | Watkins Glen | Canandaigua | Skaneateles | Buffalo | Beach | Sunset | Golf Course | Photojournalistic | Natural | Candid | Artistic | insta and facebook
The Inn at Spanish Bay Elopement