mavericks event center santa cruz wedding photographer
ABOUT THE DAY
Priscilla and Nick's wedding was in the gorgeous Half Moon Bay at the Maverick's Event Center. The day was absolutely beautiful, with touches of baby's breathe, blushes, and pink roses arranged by Priscilla's principal from work (she's an occupational therapist). The florals were complimented nicely by the natural setting – the lovely bay and some harbored boats in the background. A pretty diffused light came through the clouds that are all too common in Half Moon Bay. Gulls flew lazily overhead as the day went on, a seal even made an appearance to say "hello", and I'm pretty sure a "congratulations" on the small beach near the event center.
The driftwood you see in a lot of the table decor was gathered from beaches around California by Priscilla and Nick. The bridal party had matching classy collared shirts – each with their appropriate monogrammed title – "bridesmaid", "matron of honor", and even "flower girl", too cute! The bridesmaid dresses were the same lovely dusted mint green and seafoam blue colours. Priscilla even found a perfect vintage yellow glass cake stand. The groom and groomsmen bid the time until the ceremony with a few brews, while the bride and party got ready. This had to be the most adorable "first look" ever – because it also involved their daughter! I guess a sort of double first look… and it was incredibly sweet and very emotional.
Right before the ceremony, the wind picked up and the isle runner kept wanting to blow away, with some quick thinking a few strategically placed stones kept it in place. The ceremony itself was just lovely, overlooking picturesque Pillar Point Harbor. After a beautiful ceremony the party moved over to the reception deck – complete with heat lamps and a fire pit. With great food and drink, and even better company, Nick and Priscilla partied through the evening on their first night of being "Mr. and Mrs.".
VENDORS
Alive Events & Entertainment 
Coastside Wedding Ceremonies 
Half Moon Bay Brewing Company 
Oh So Smitten Designs (Typogrohpy for Menus, Invites, Signs) 
FROM THE BRIDE
Nick is an amazing step-father to our daughter. He is kind, generous and has a sonar radar for a good laugh and good times. He is one amazing cook that can turn anything into a gourmet meal. I am certain he has a flair for golf and according to him, gets better every time he buys a new golf club and with the amount of clubs he has, is pretty close to pro status. But besides all the fun quirks that make him adorable, he is so much more.

When a day is wonderful and seems perfect, Nick makes it seamless. The man I am in love with takes my worries away and balances me out. He is my comfort and reassures me and every move I make. He makes me feel fulfilled, confident, and loved. I look forward to our new beginning and forever new beginnings we still have ahead of us.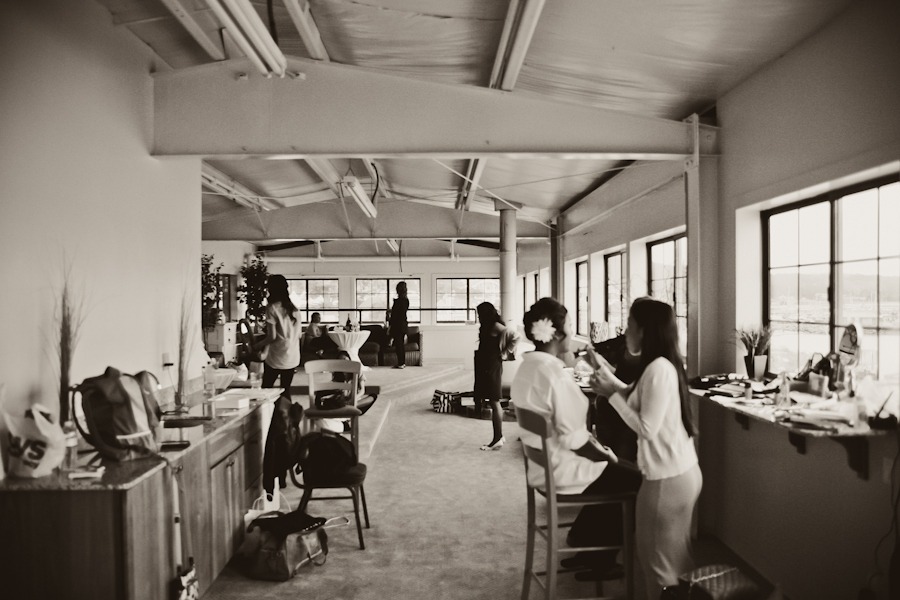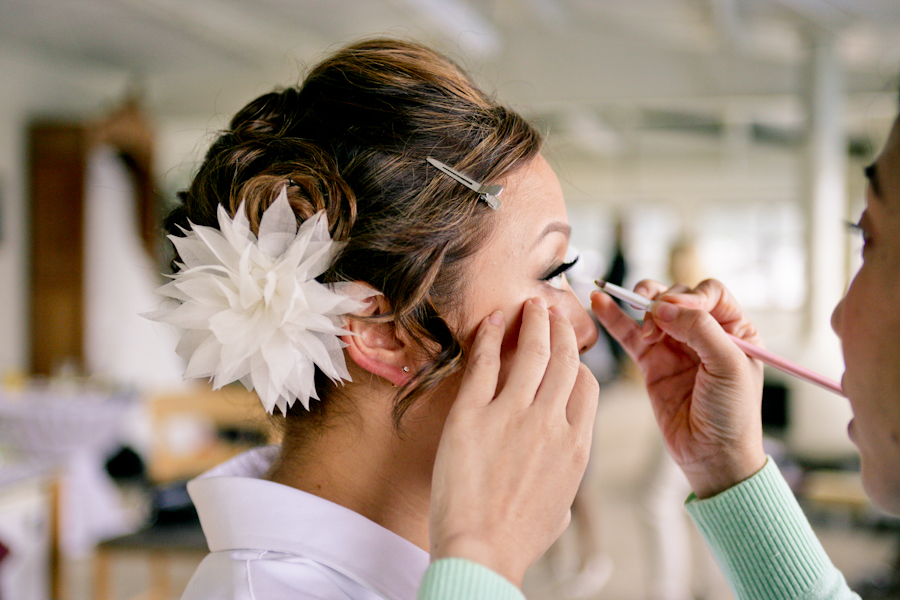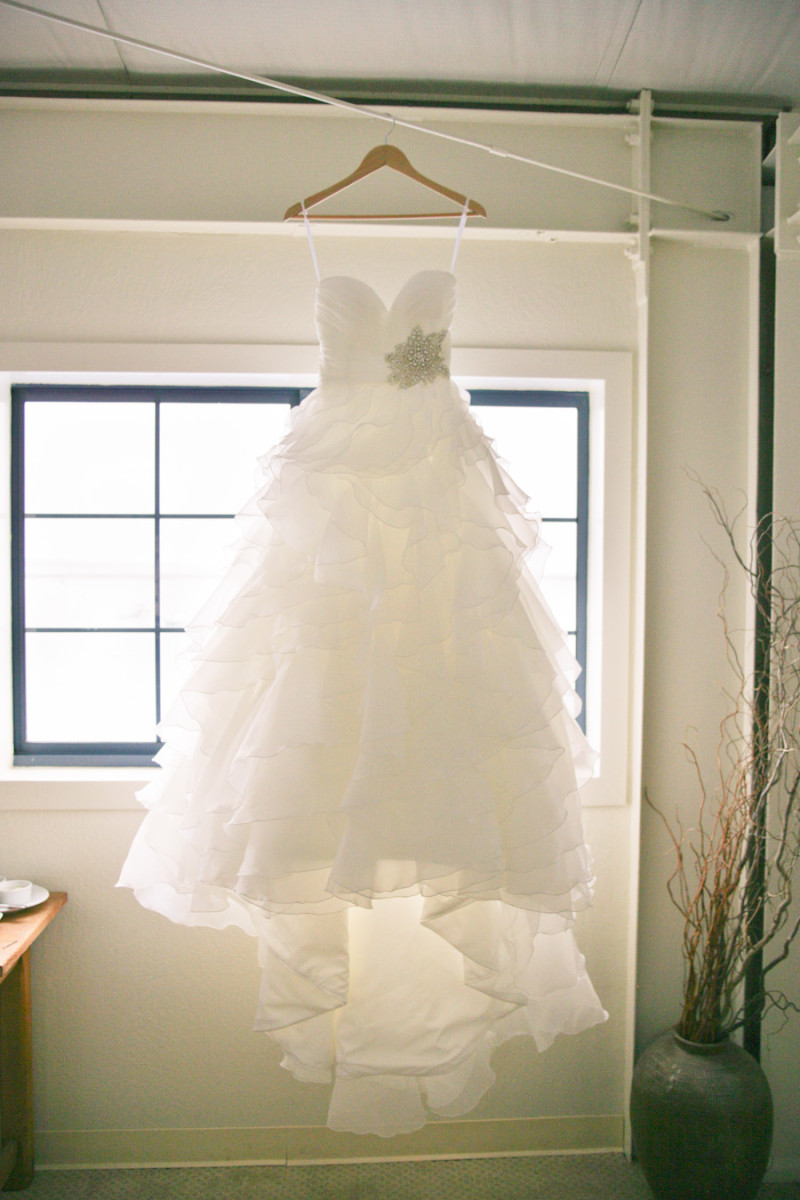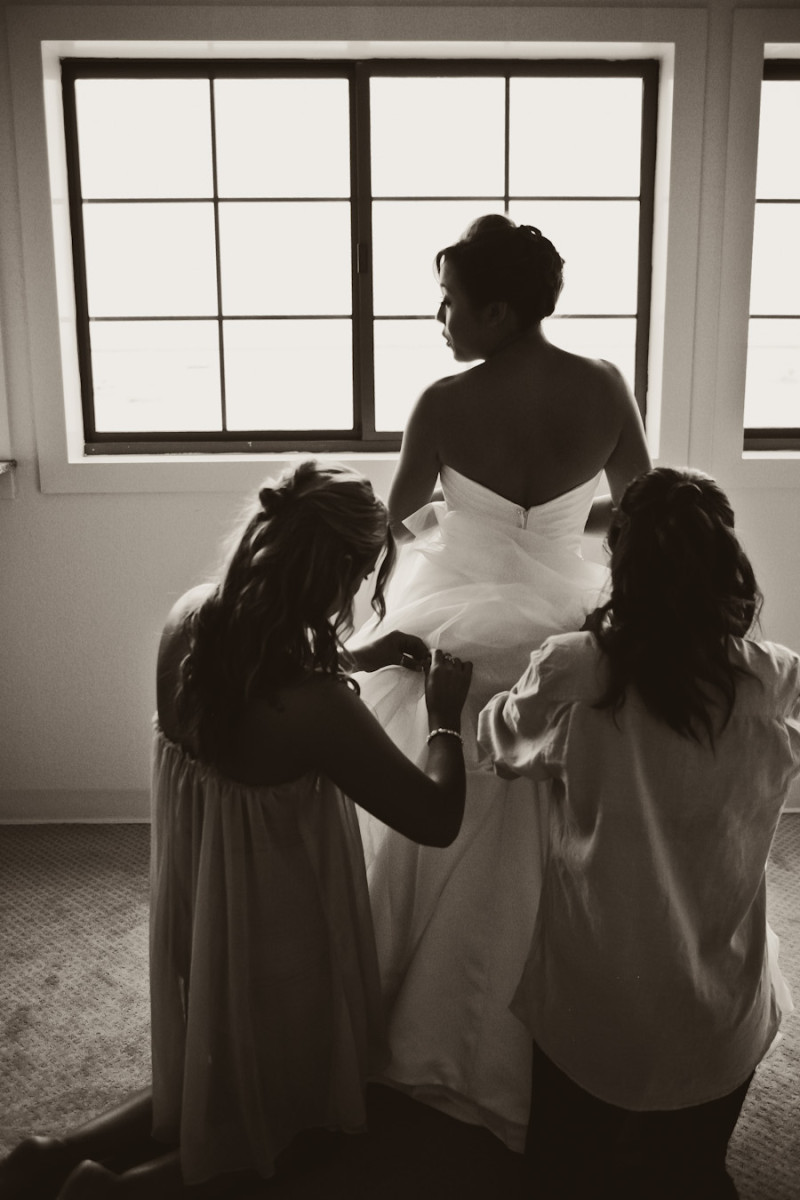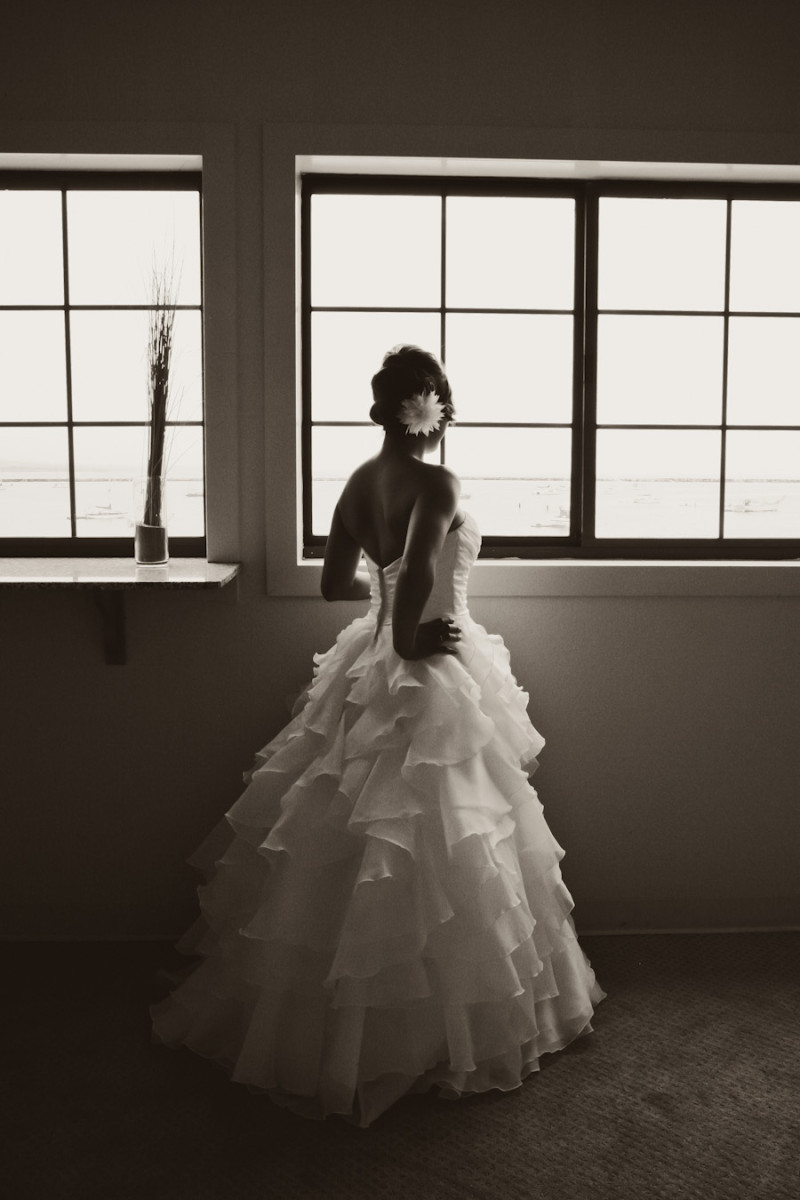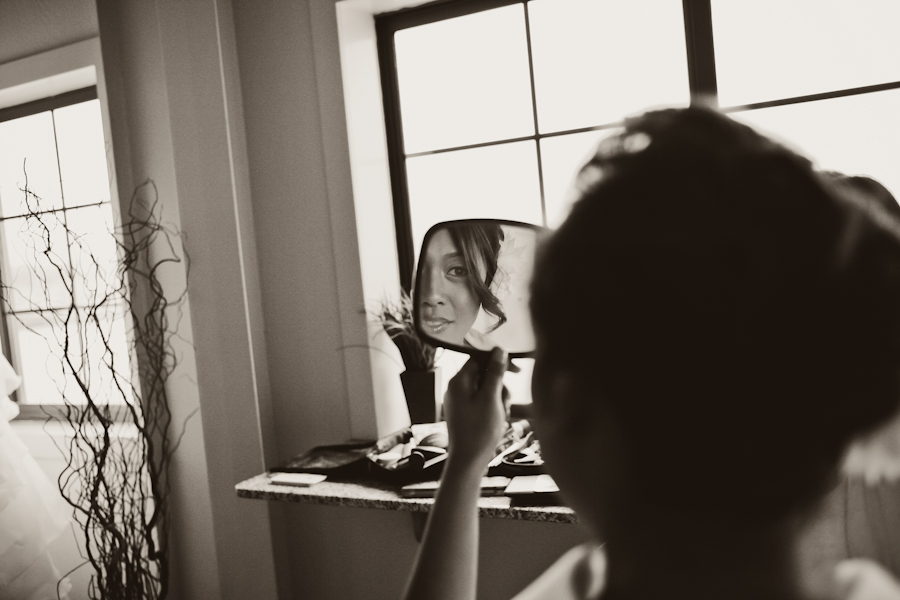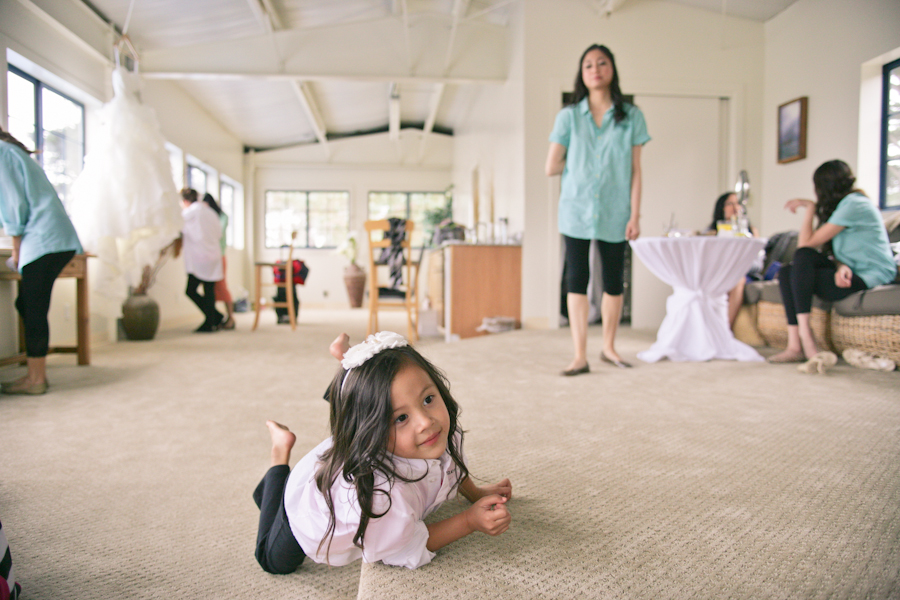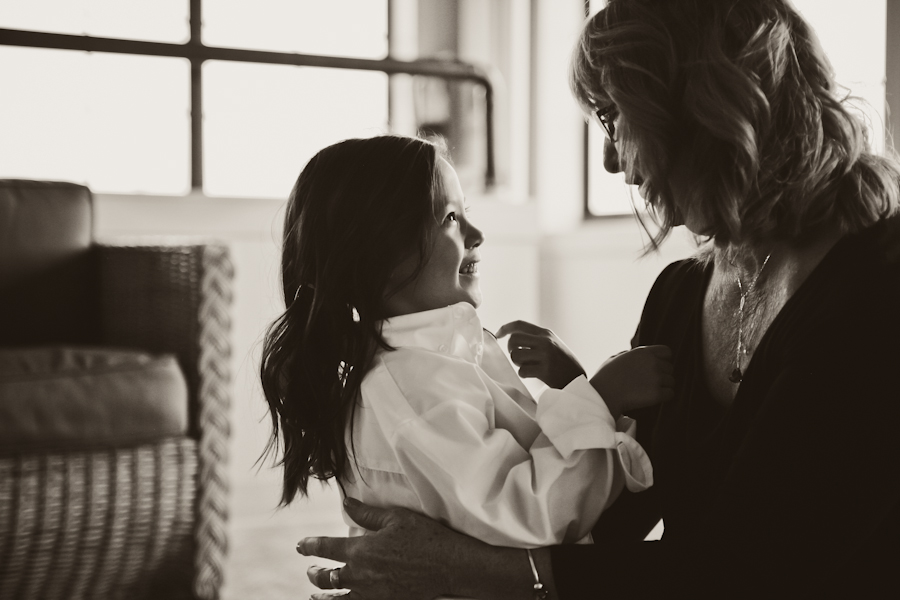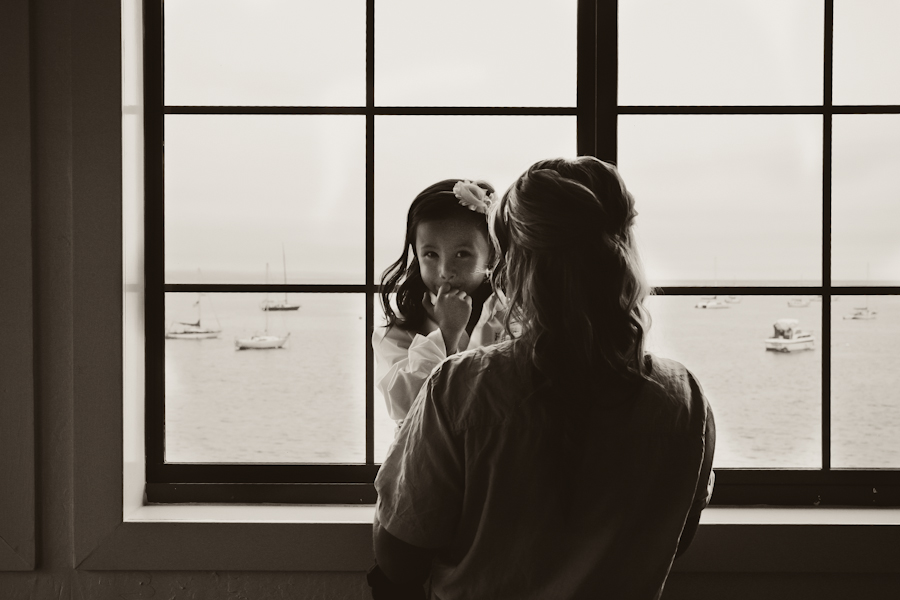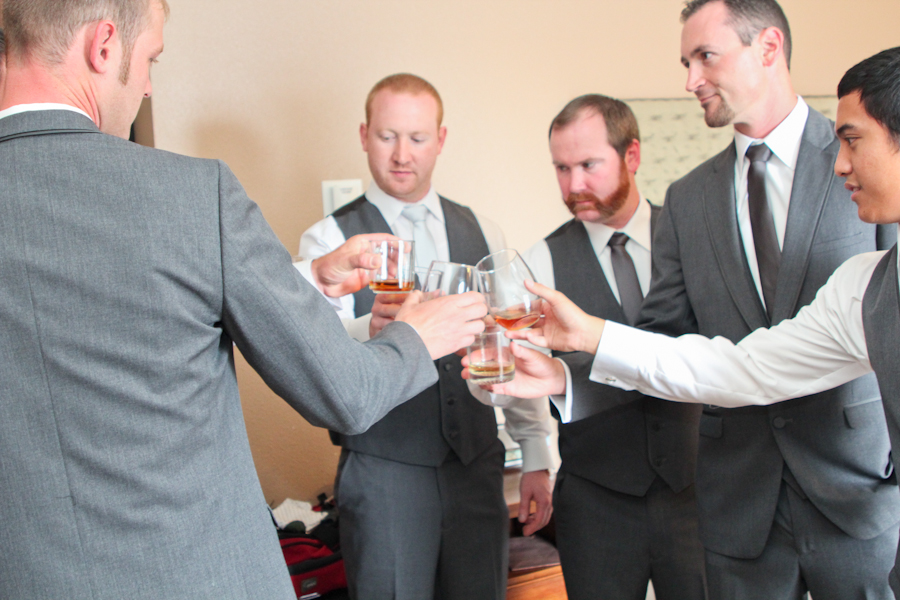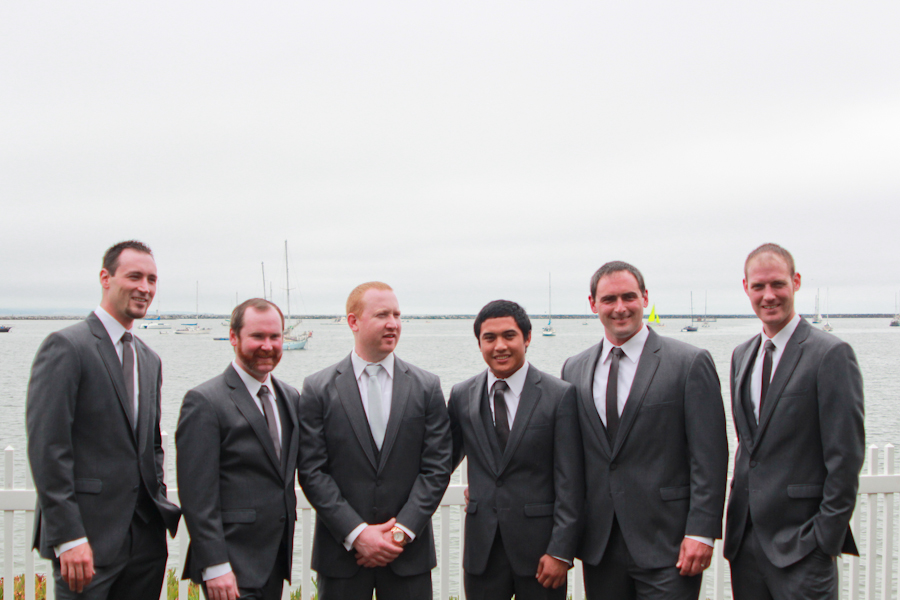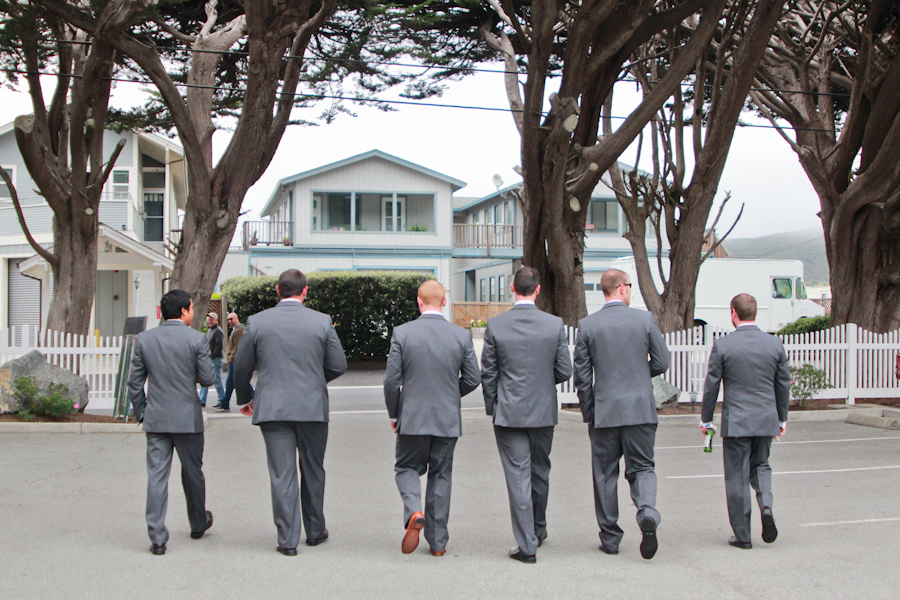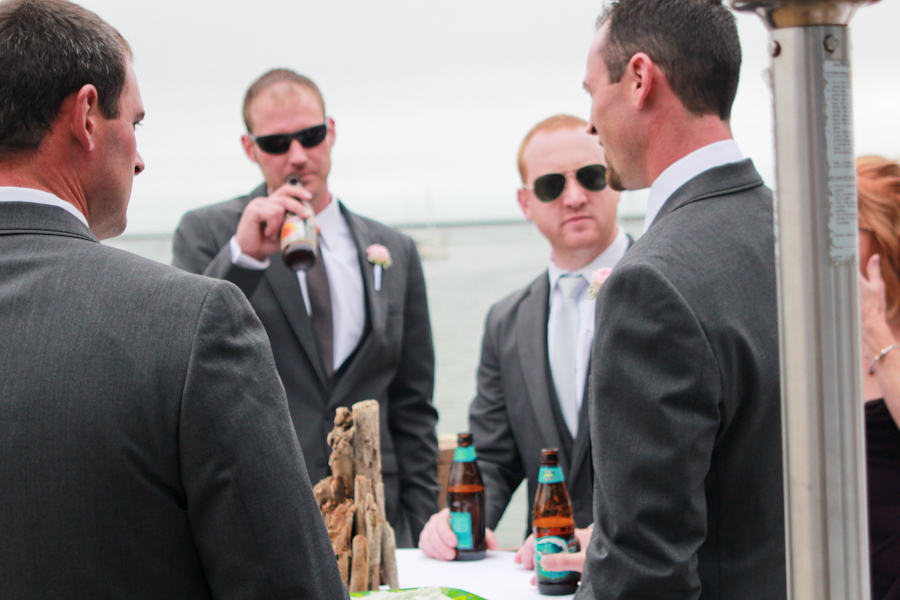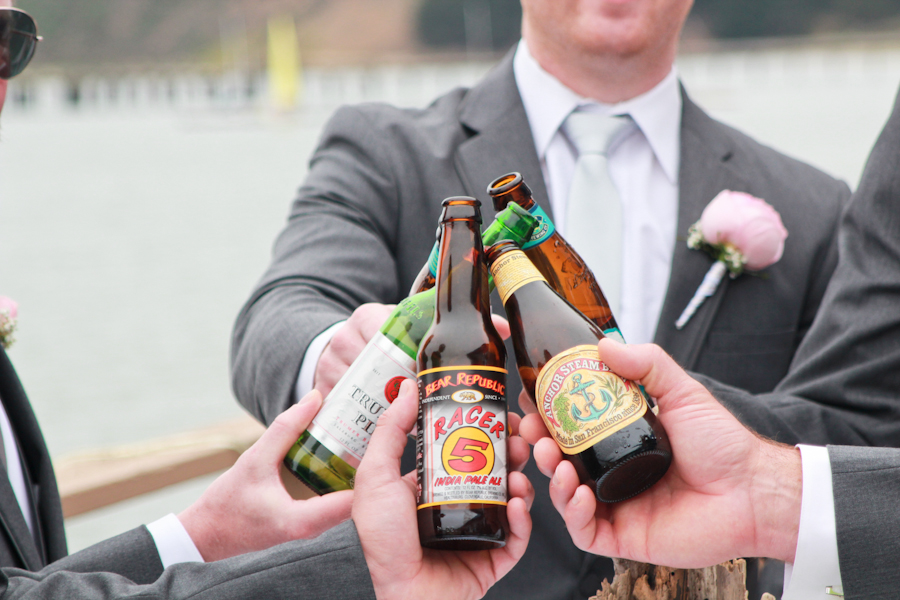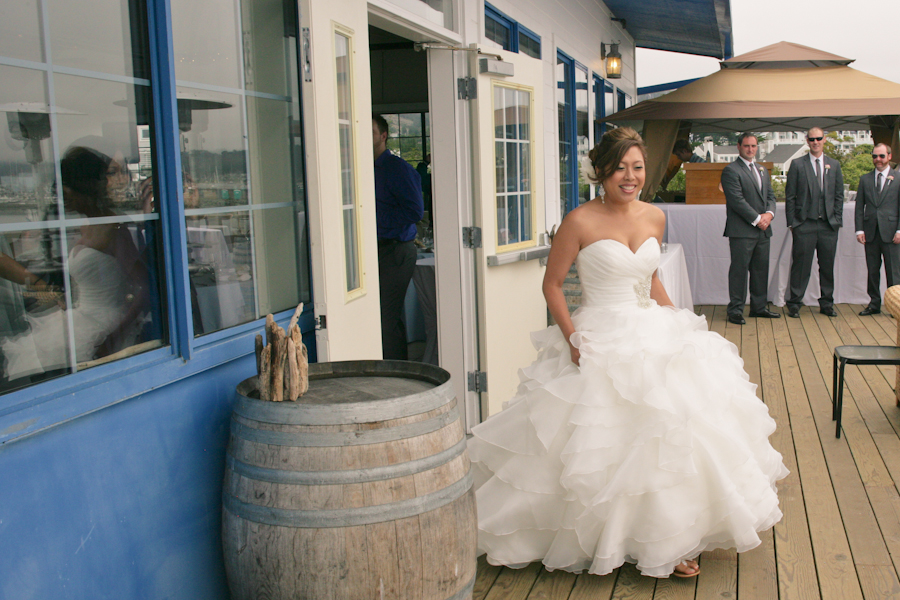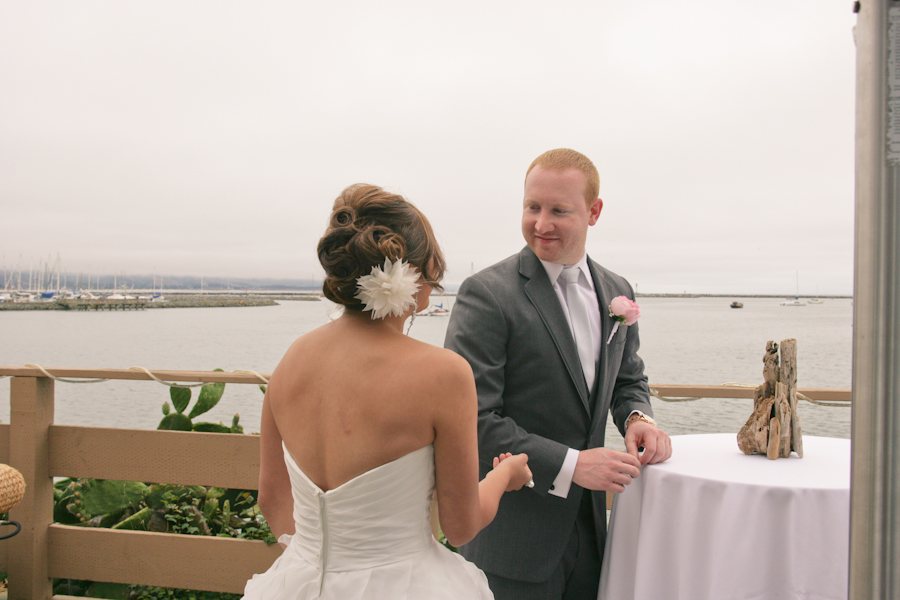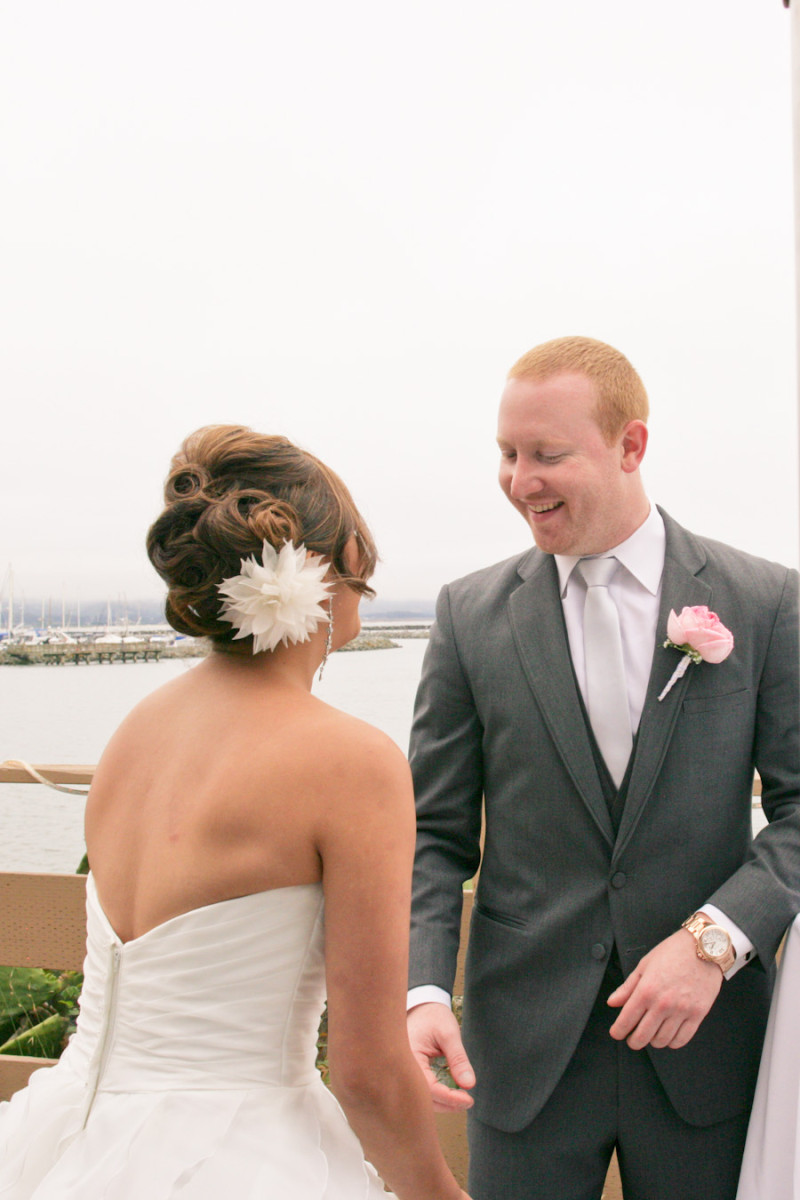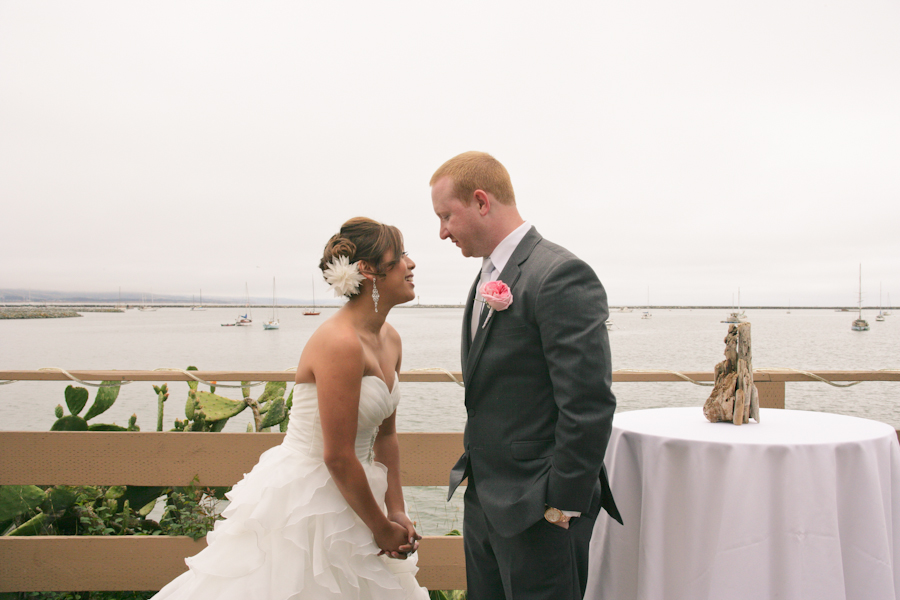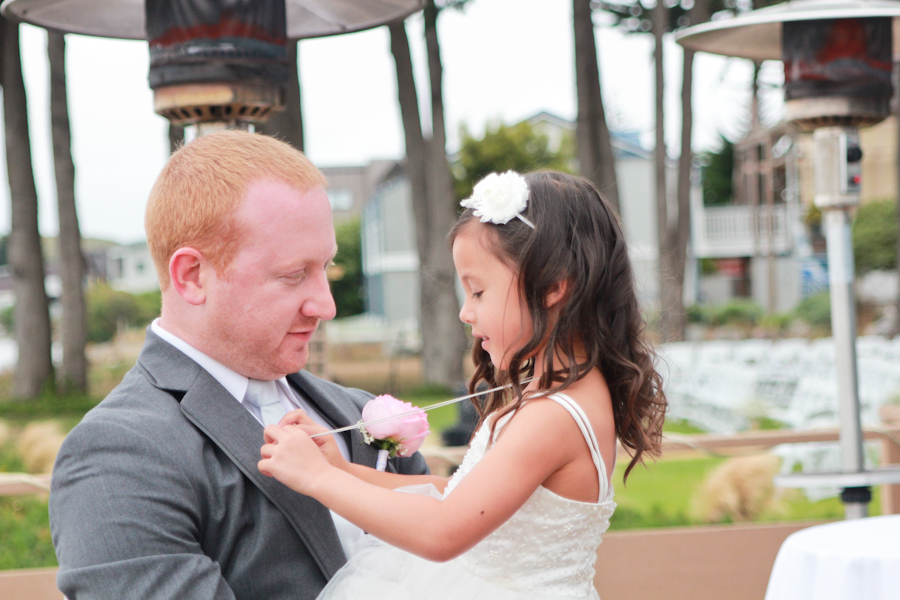 mavericks event center santa cruz wedding photographer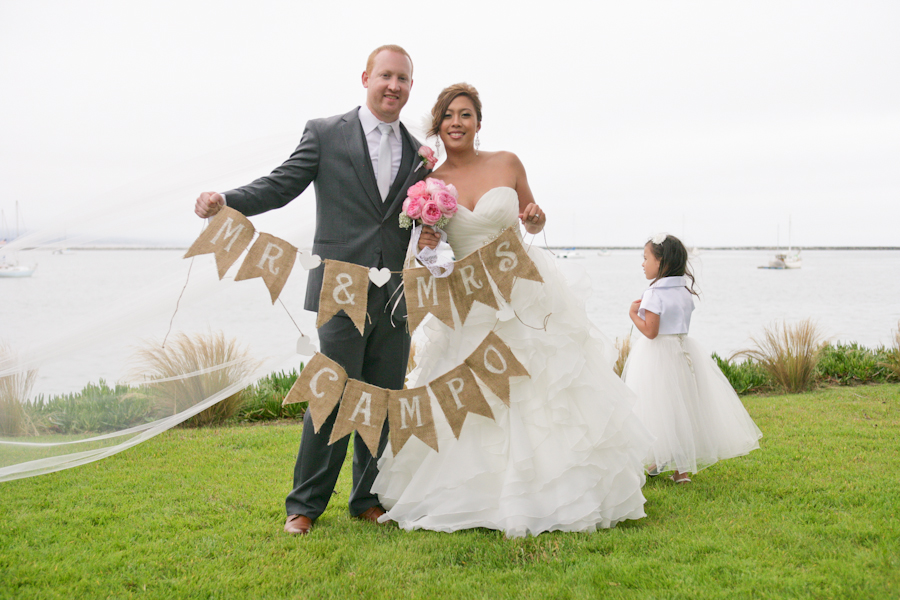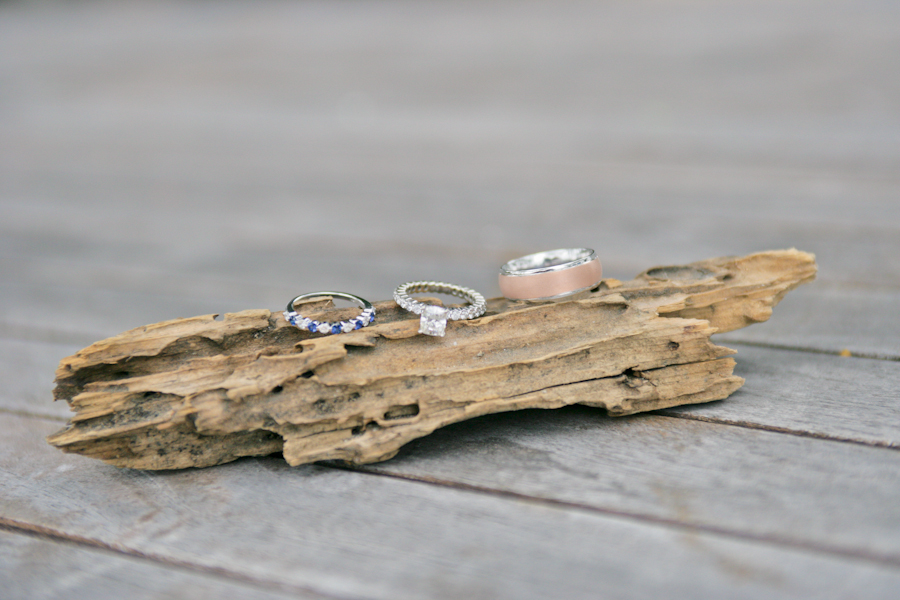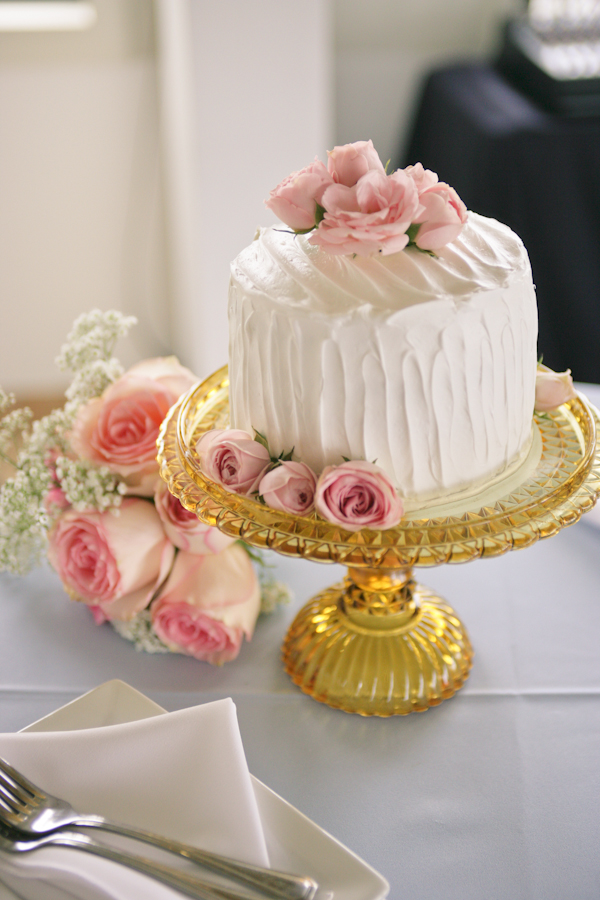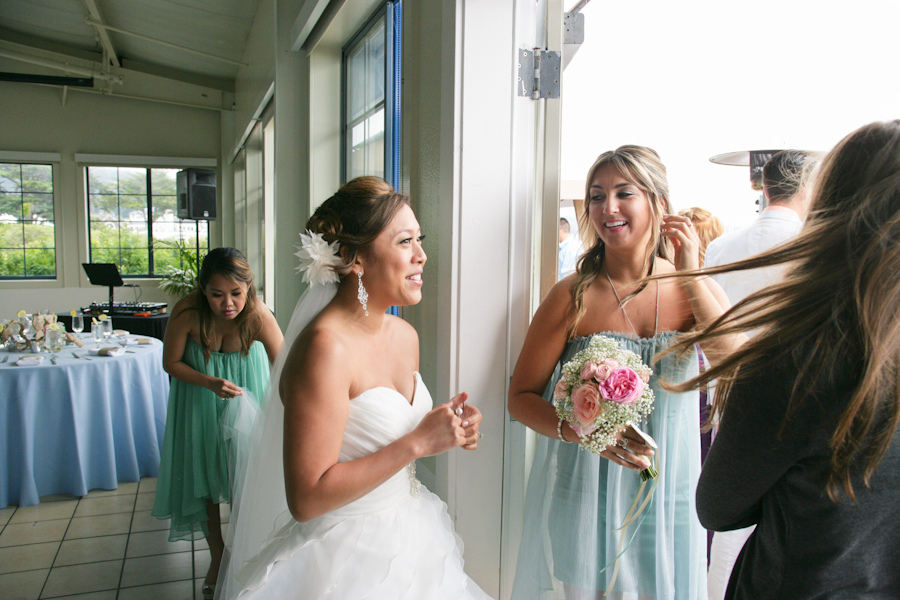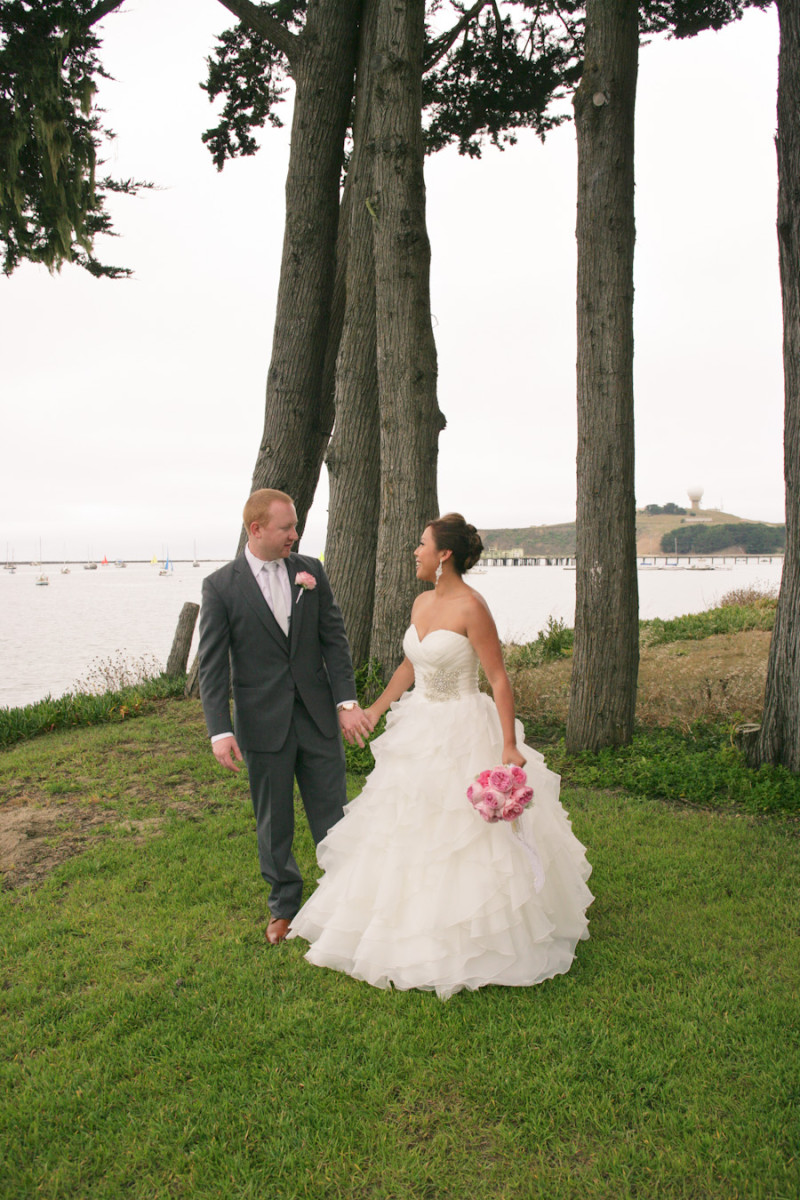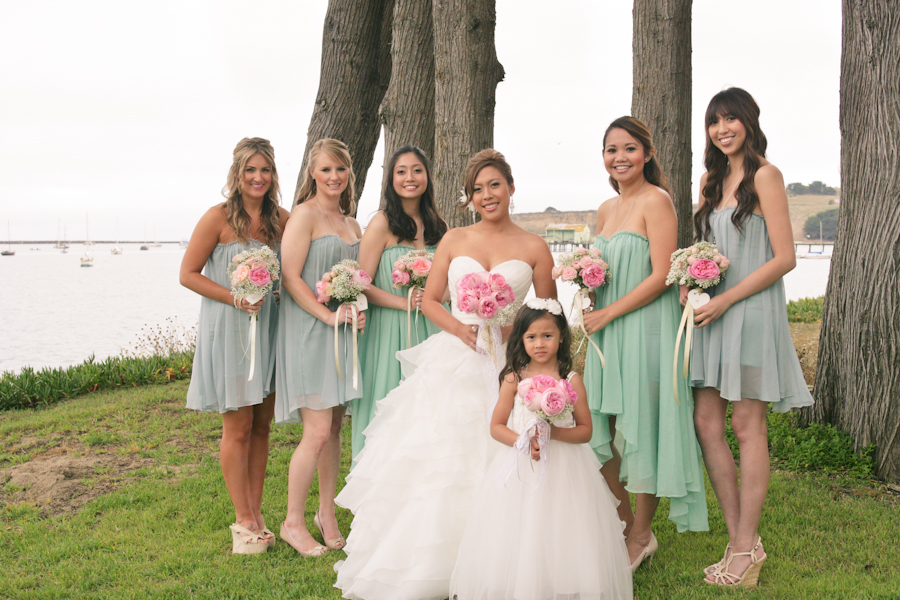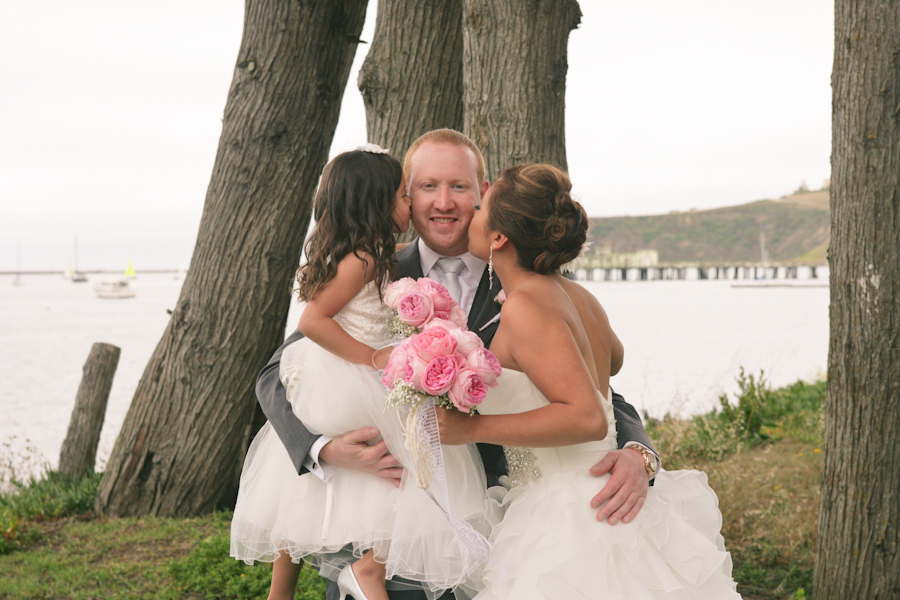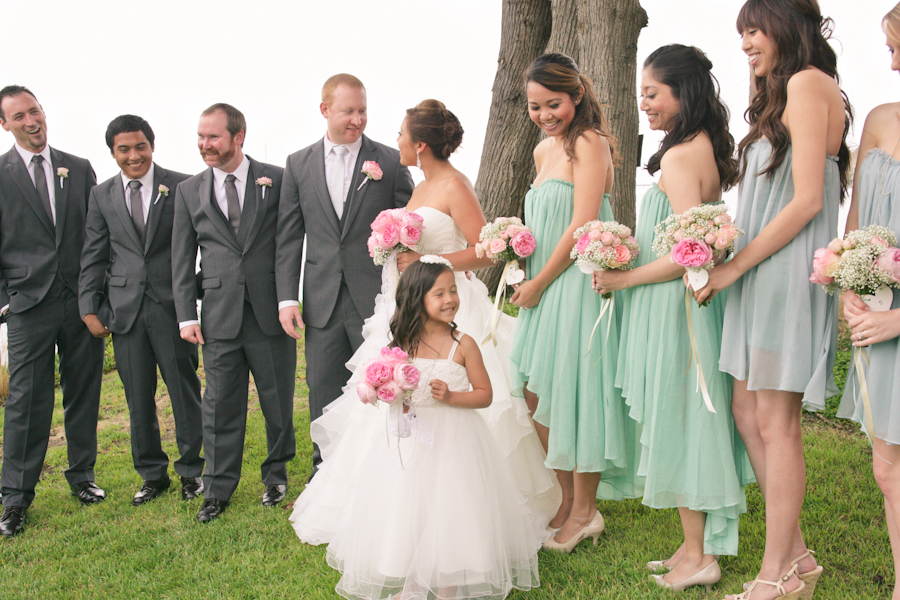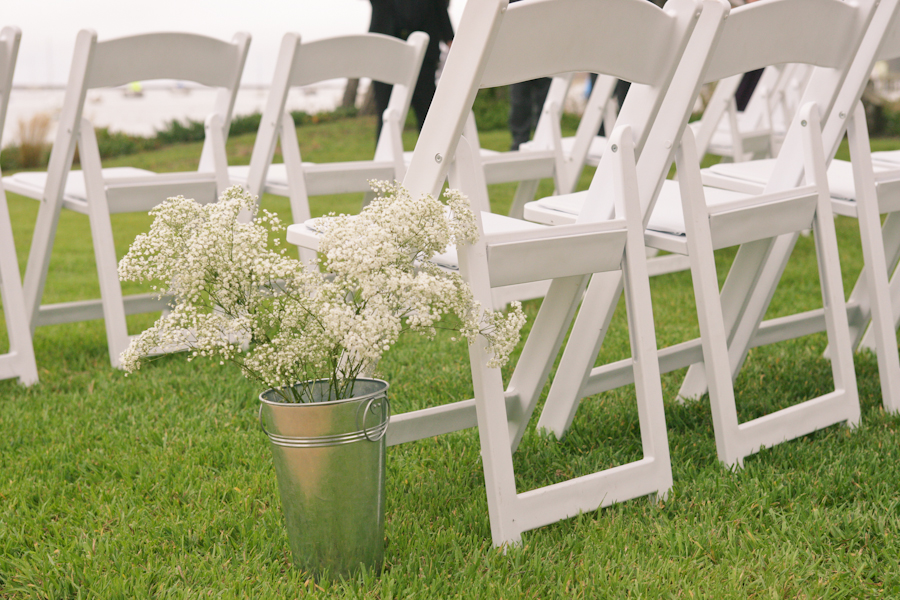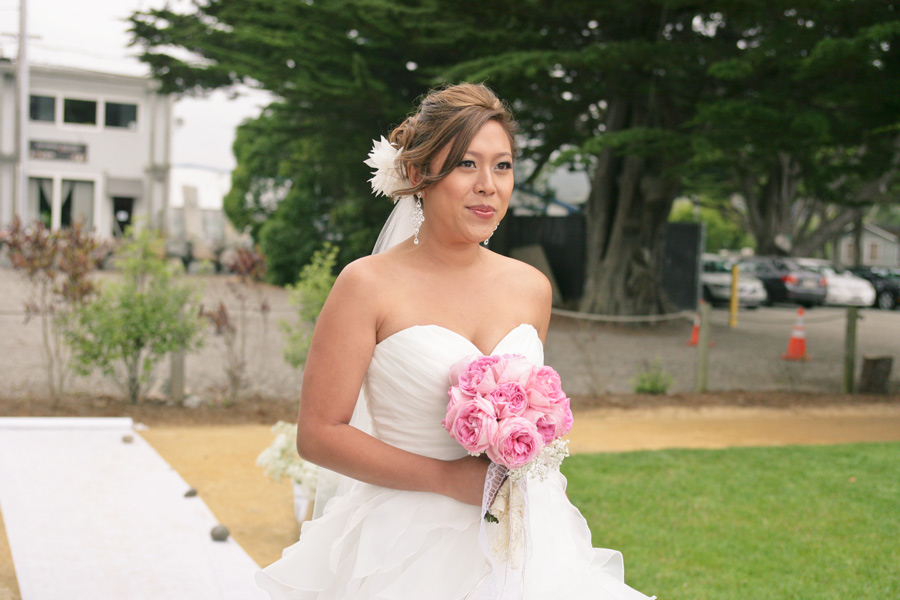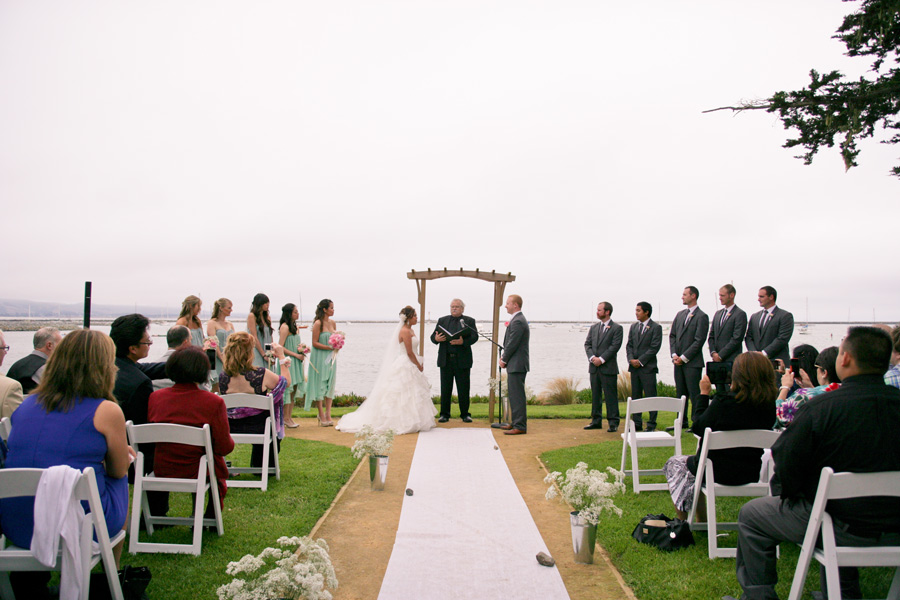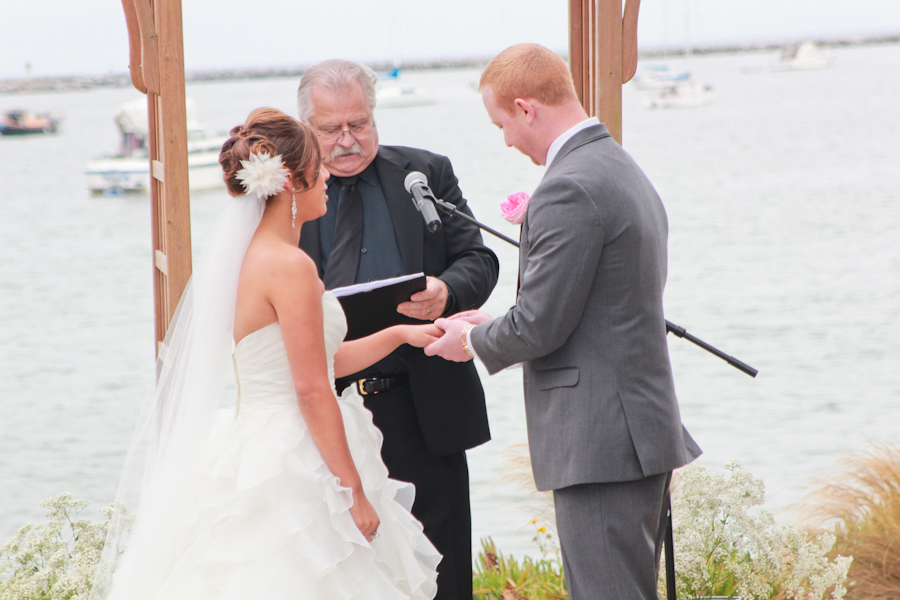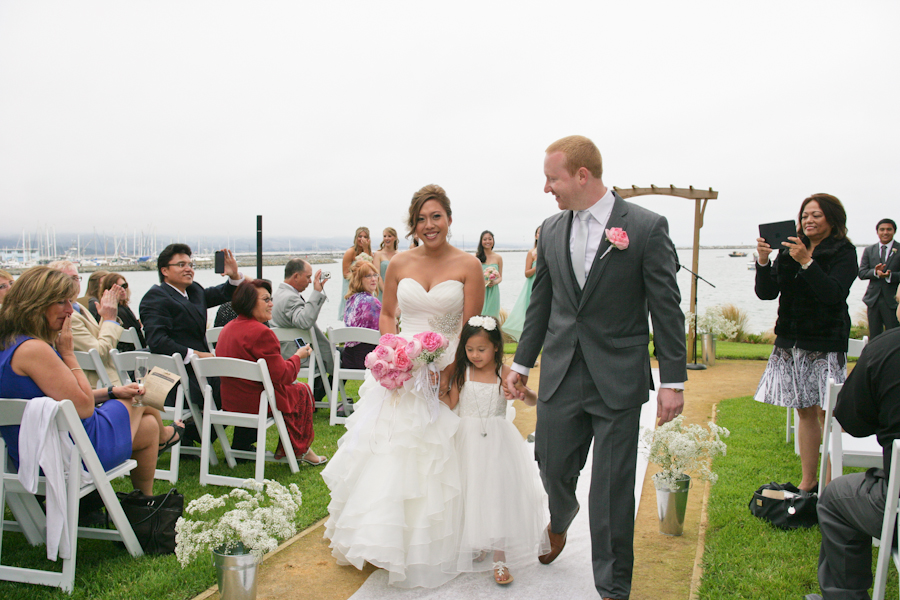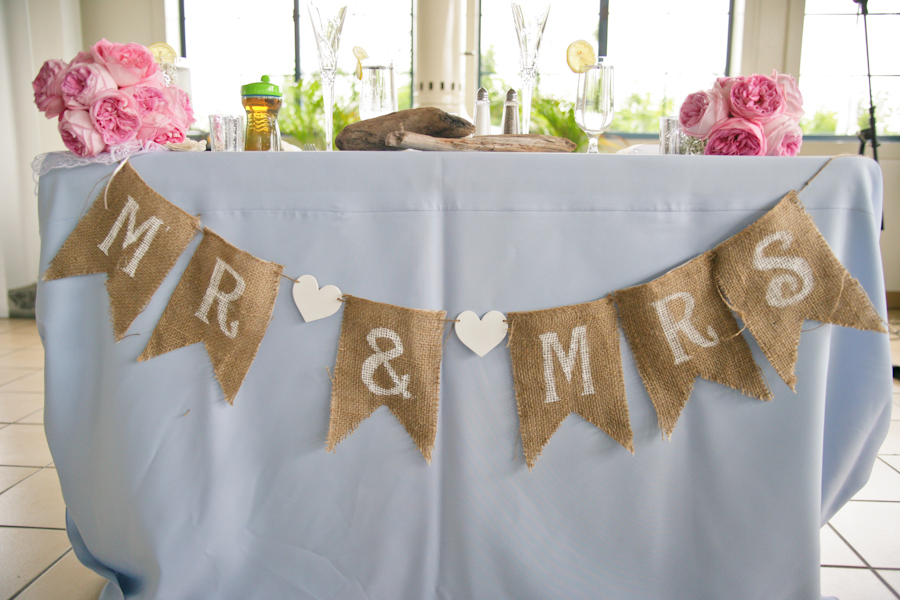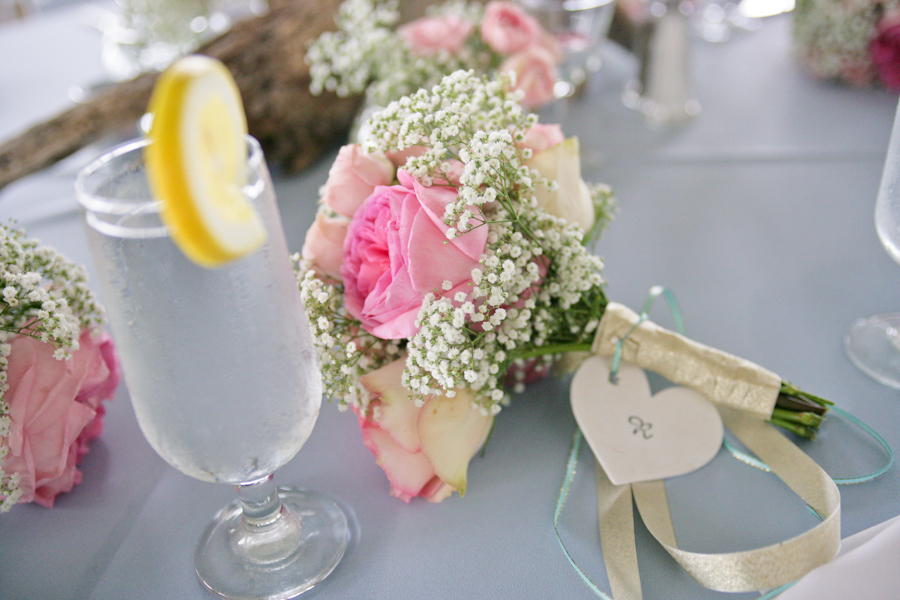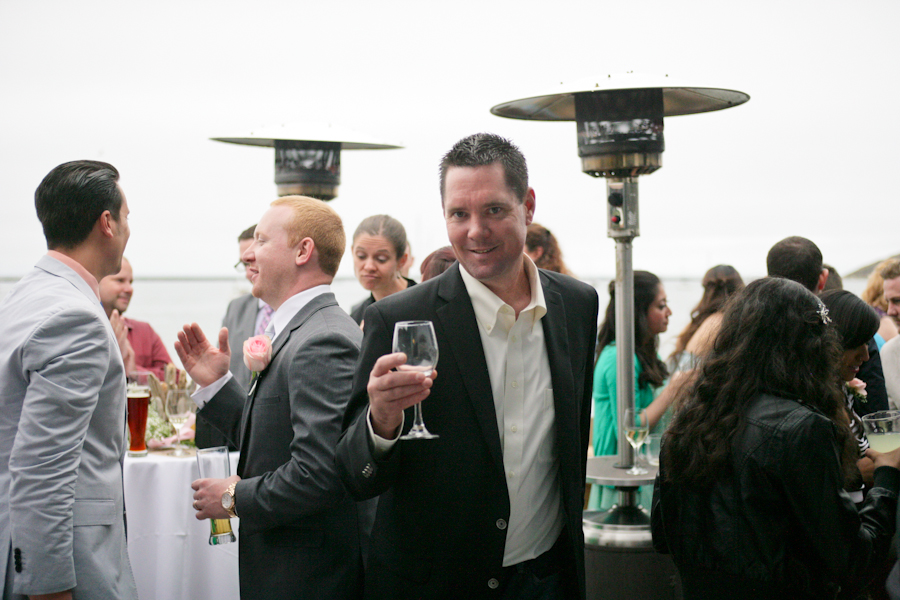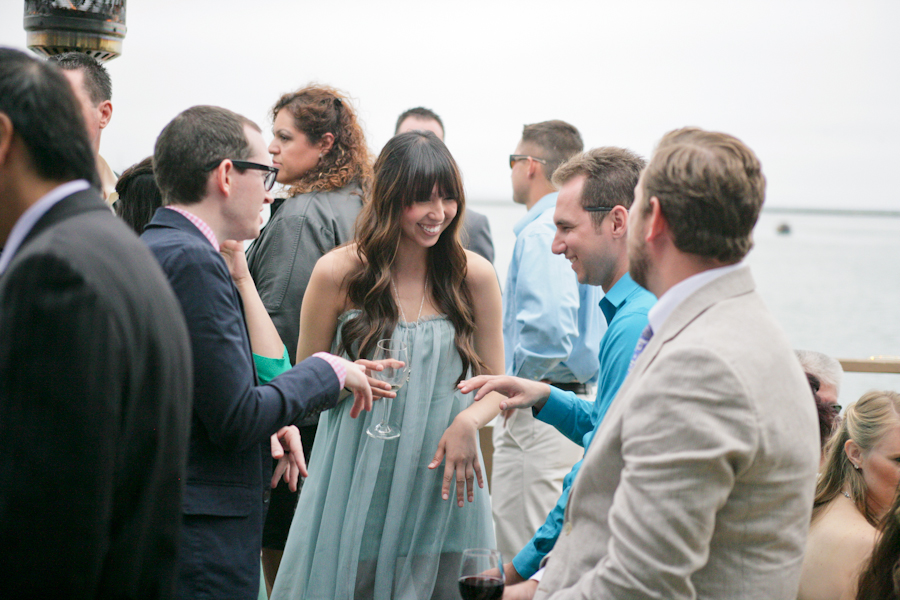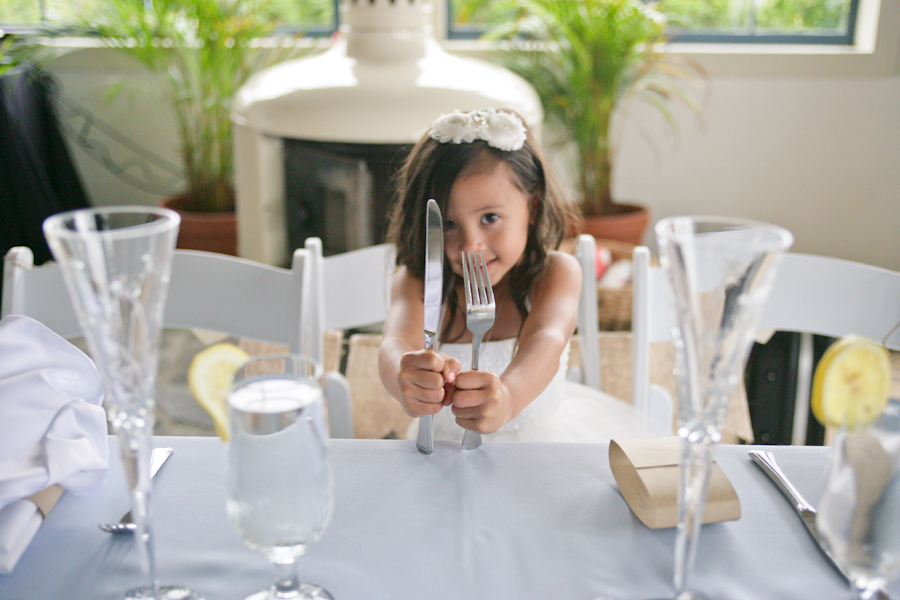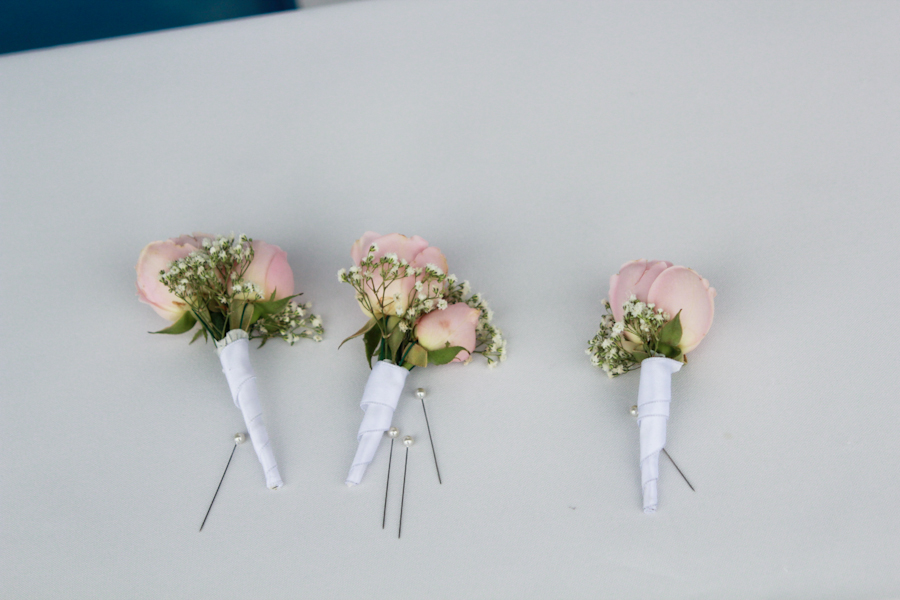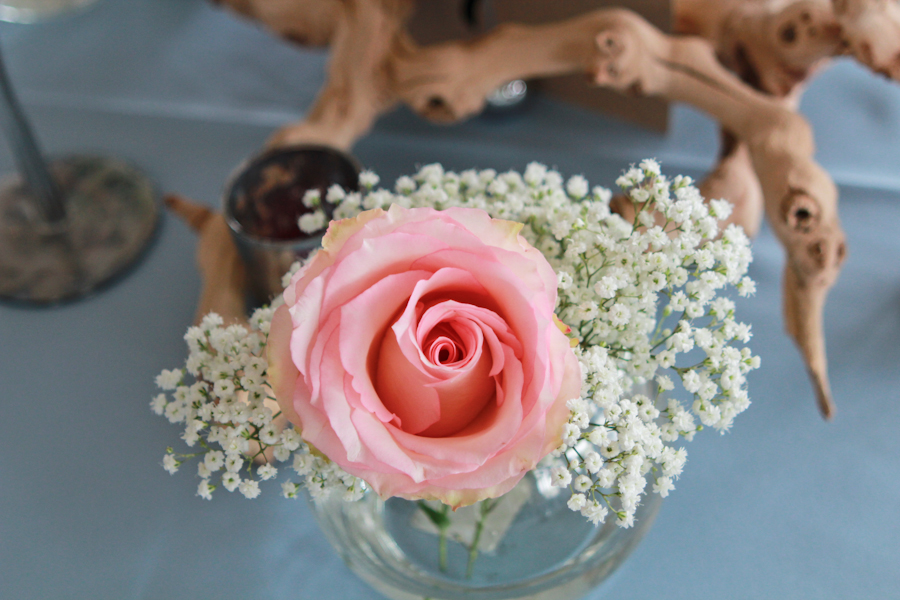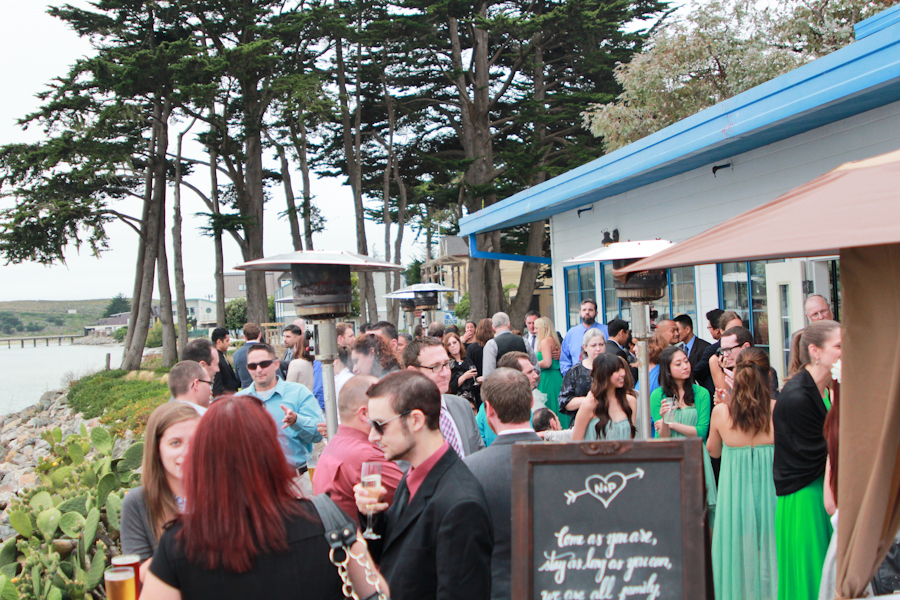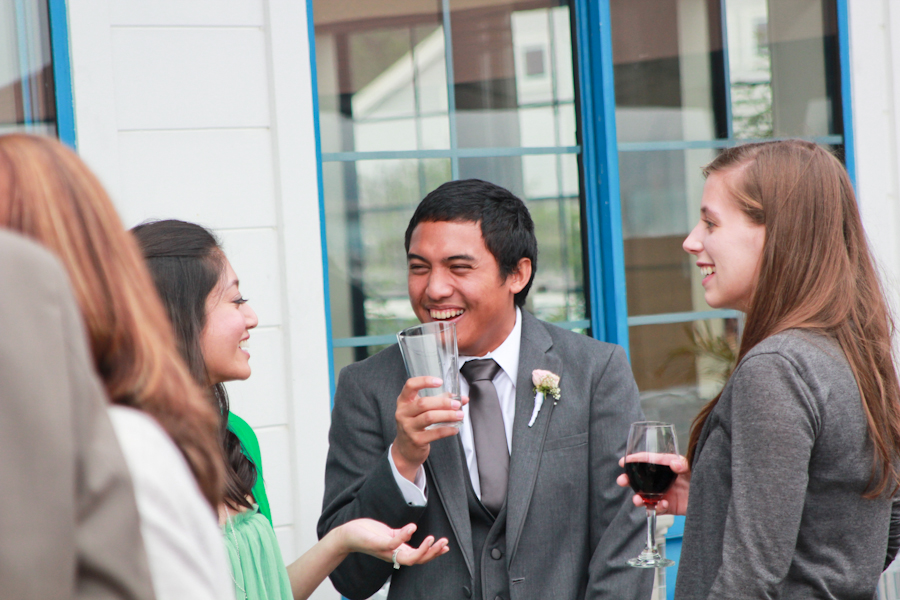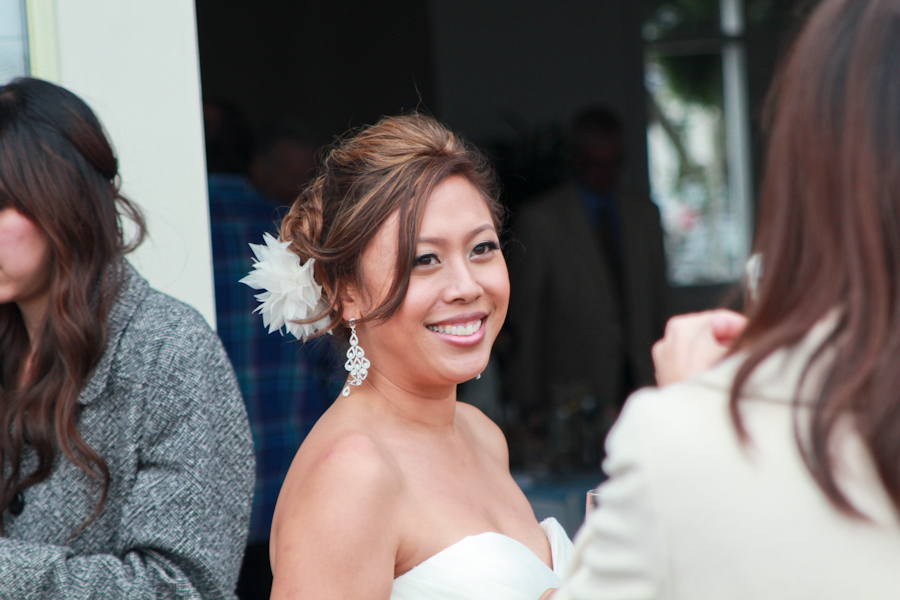 mavericks event center santa cruz wedding photographer